One South Jersey town took a clean sweep at the medal podium Saturday as numerous thunderstorms and heavy showers sat in in the region.
The storms closed down Route 30 in Absecon, near Route 9. Further up Route 9, road closures were had on the highway in Barnegat. Traffic was slowed to a crawl along the Garden State Parkway in Ocean County for part of the afternoon, as a heavy thunderstorm stayed nearly stationary.
It is here, in Ocean County, where the first, second and third place finished for the most rainfall fell. Here are the top ten highest amounts. 
Rainfall amounts were taken from the National Weather Service in Mount Holly. Special thanks to the NWS for organizing the data. 
Joe's 7-Day Forecast
Upper Deerfield - 1.24 inches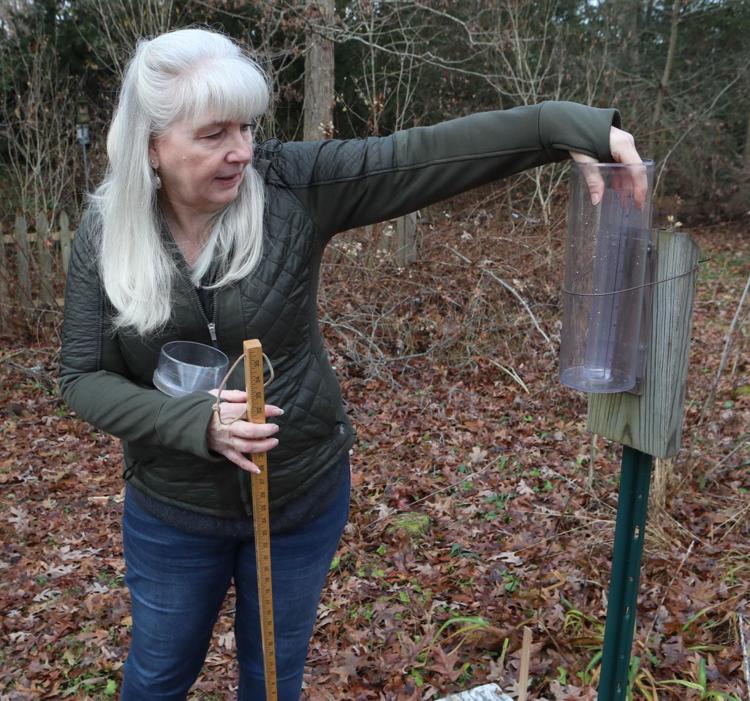 Estell Manor - 1.32 inches
Estell Manor took up two of the top ten spots. This gauge was located on the western portion of the community. 
Estell Manor - 1.74 inches
Absecon - 1.92 inches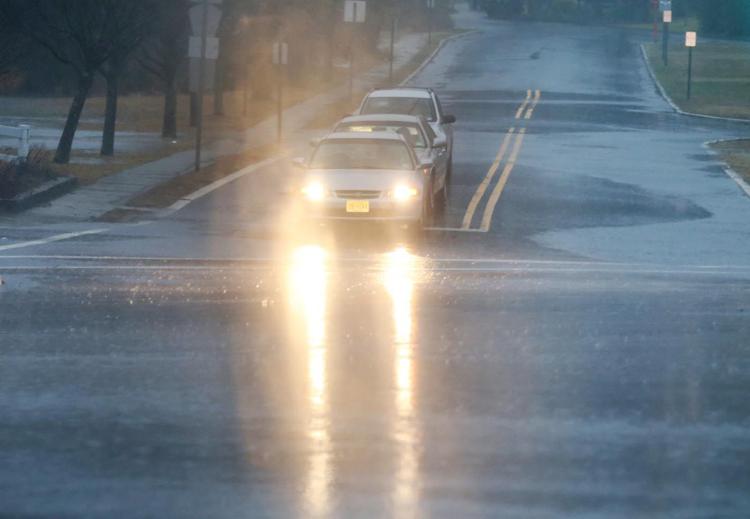 Egg Harbor Township - 1.94 inches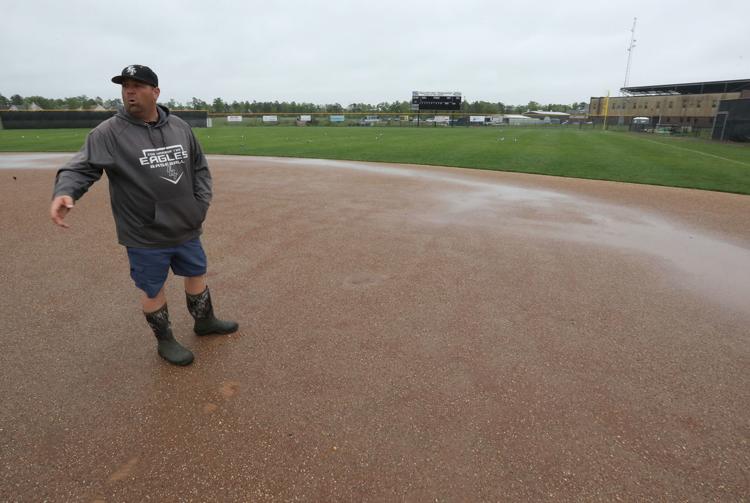 Greenwich - 2.01 inches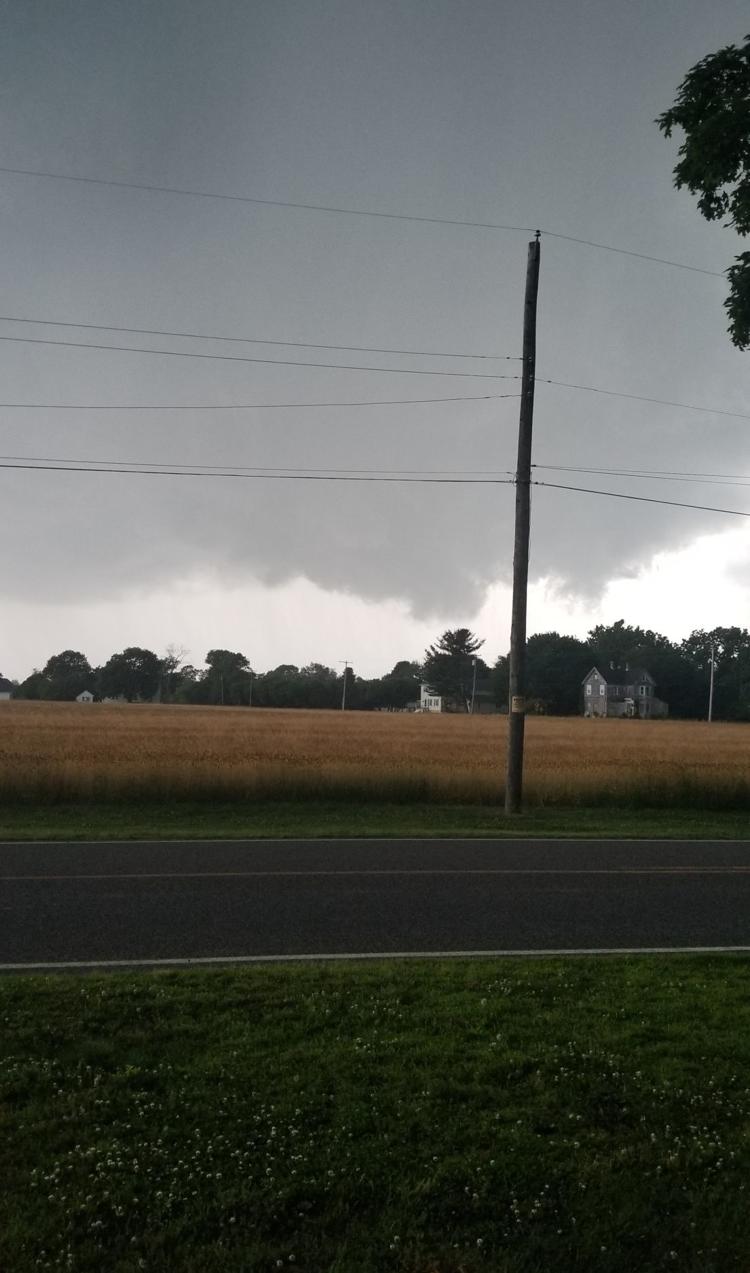 Linwood - 2.19 inches
Stafford Township - 3.25 inches
It is Stafford Township that swept the podium for the highest rainfall amounts. A heavy thunderstorm, without much movement to it, sat overhead during the mid-afternoon Saturday. The report was taking on the northwestern side of the town. 
Stafford Township - 4.06 inches
The second place finisher was on the northeastern side of the town. 
Stafford Township - 5.70 inches
The soggiest part of not only South Jersey, but the state, was at this station, located on the northern side of the town. 
Beyond flooding, a tornado occurred in Burlington County
The storms also brought a brief landspout tornado in Mount Laurel Township in Burlington County. The EF-0 tornado occurred around 2:07 p.m., according to the National Weather Service, overturning a car, causing minor building damage and taking two air conditioning units off the roof.
There have been 15 tornado warnings in the state so far in 2019. That is the most year to date. Even only about half way through the year, this still ranks second since records started in 1989. 
Beyond that, Atlantic City International Airport reported a funnel cloud three miles southwest of the airport around 3:10 p.m. There was no confirmed touchdown, though.