Who's seen the most snow, sleet so far, and what's to come?
Between Sunday night and Wednesday morning, snow, sleet and rain will all move through the Garden State. Accumulating wintry weather will, in fact, be present for both. However, each storm has a different answer to how much. Either way, plan on slick traveling and quality time with the snow brush and possibly even the snow shovel. 
With not much of a break seen in between the two systems and each bringing their own dose of wintry and non-wintry weather, here's what to know about the coming storms.
A code blue is in effect through early next week, as well. 
Follow Meteorologist Joe Martucci on Facebook and Twitter.
Winter weather alerts extended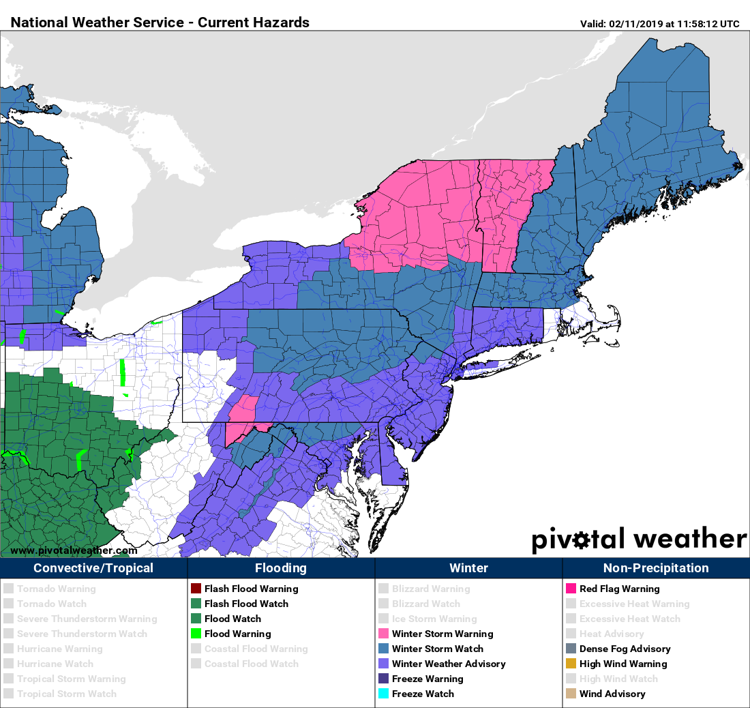 Here's the highest totals since 11 a.m. on Monday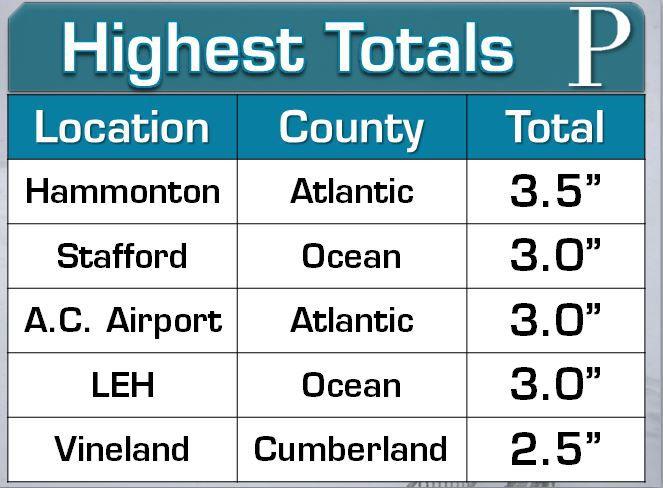 When will the first system end?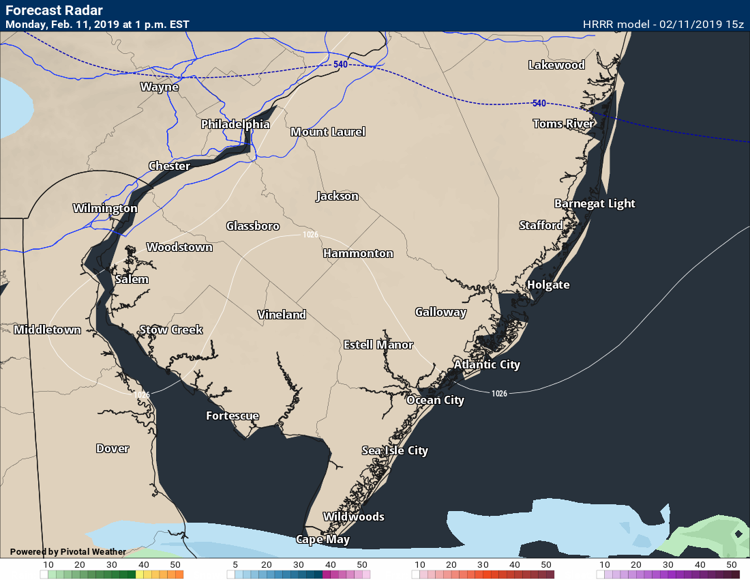 How much snow, sleet can we expect through Monday morning?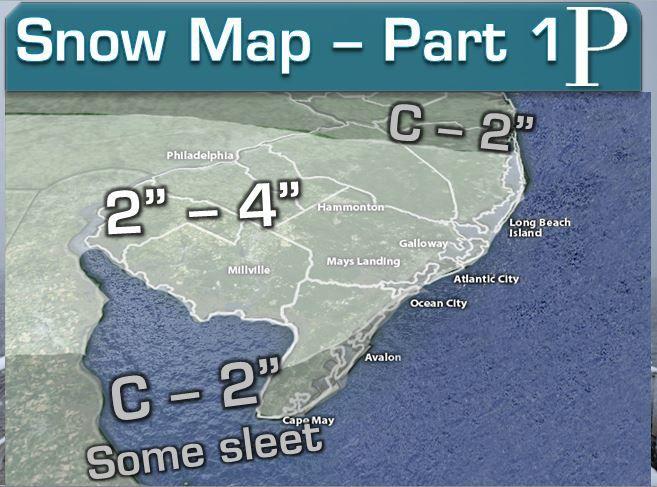 What will we see during the second storm, then?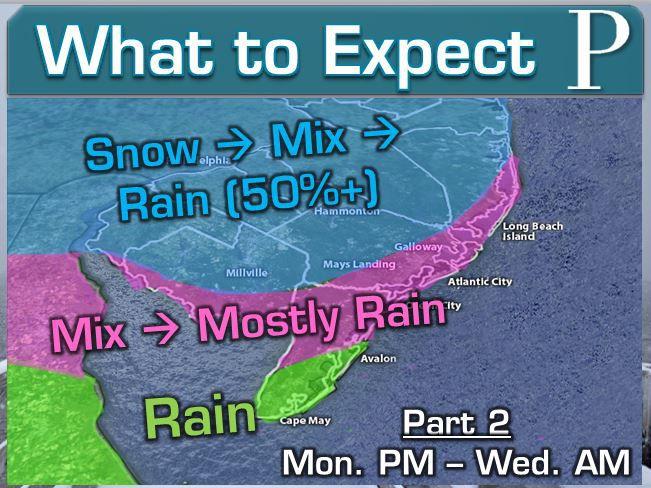 Everything you need to know about winter precipitation types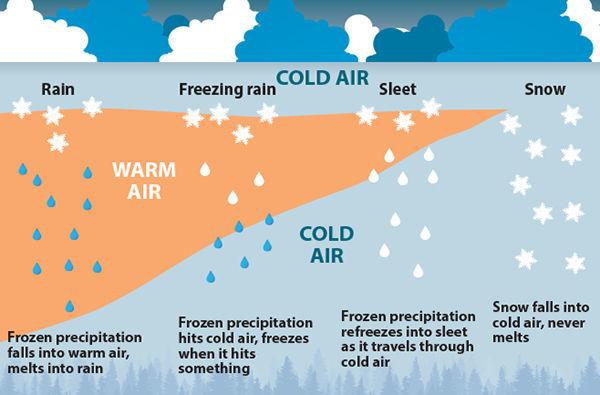 How much snow, sleet and freezing rain will the second part bring?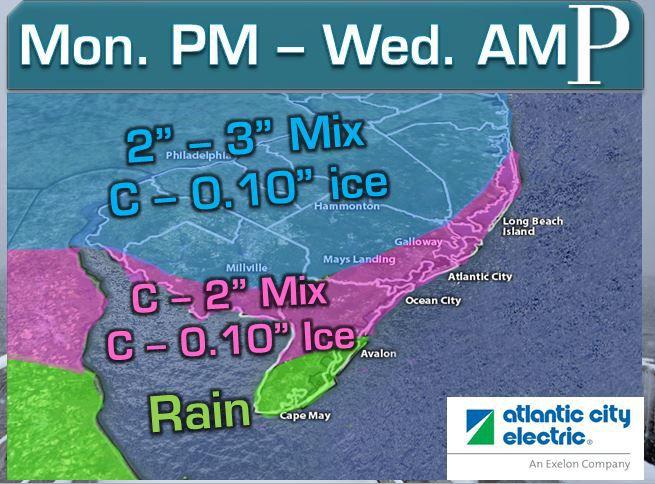 Will there be coastal flooding?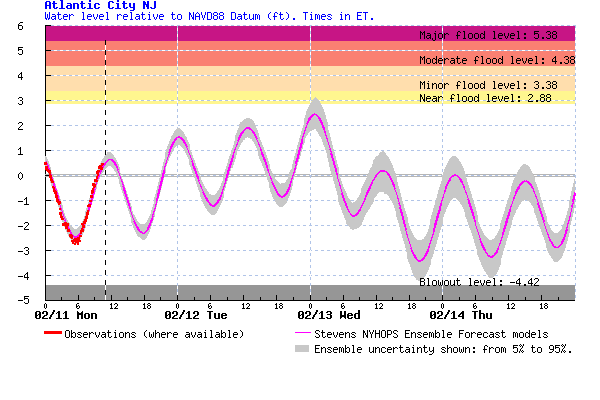 Will winds bring power outages, damage?
What is Atlantic City Electric saying about the storm?