Who saw the most snow, sleet during our latest round of winter storms?
The fourth South Jersey Snow Special of the winter has left its mark on the area. 
The snow began between 10 p.m. to 1 a.m. on Sunday night and fell steadily throughout the overnight hours.
Atlantic County was the king of the snow, seeing the highest totals through the region. Here's who saw the most, along with a county by county breakdown and a look at just how special this winter has been for snow lovers. 
Numbers are current as of 1:30 p.m. on Tuesday, Feb. 12.
Highest Totals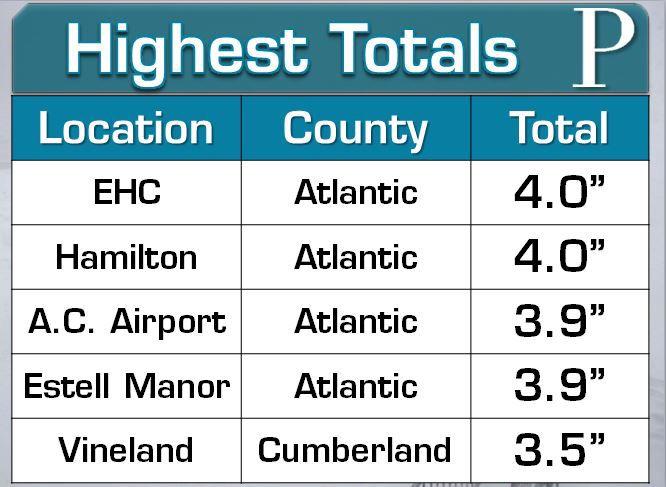 Atlantic County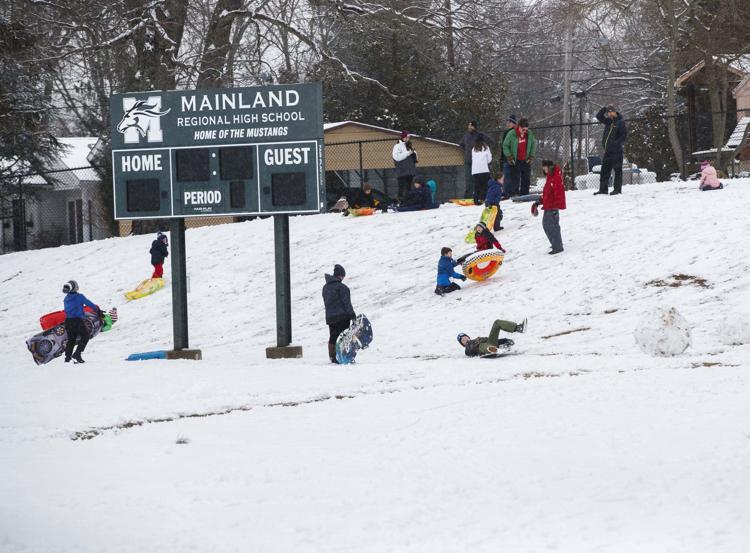 Cape May County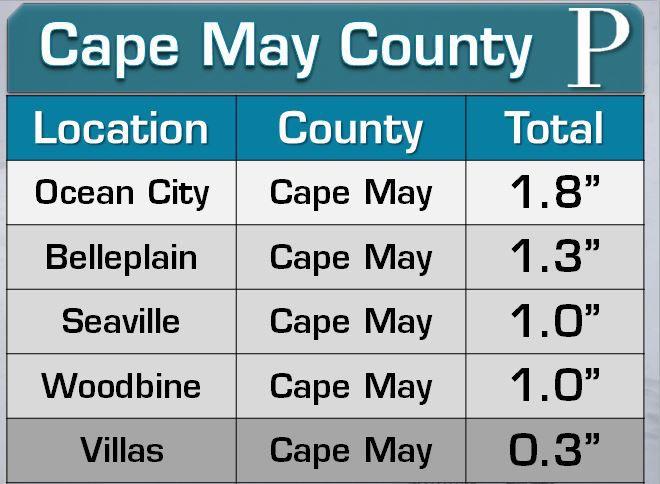 Cumberland County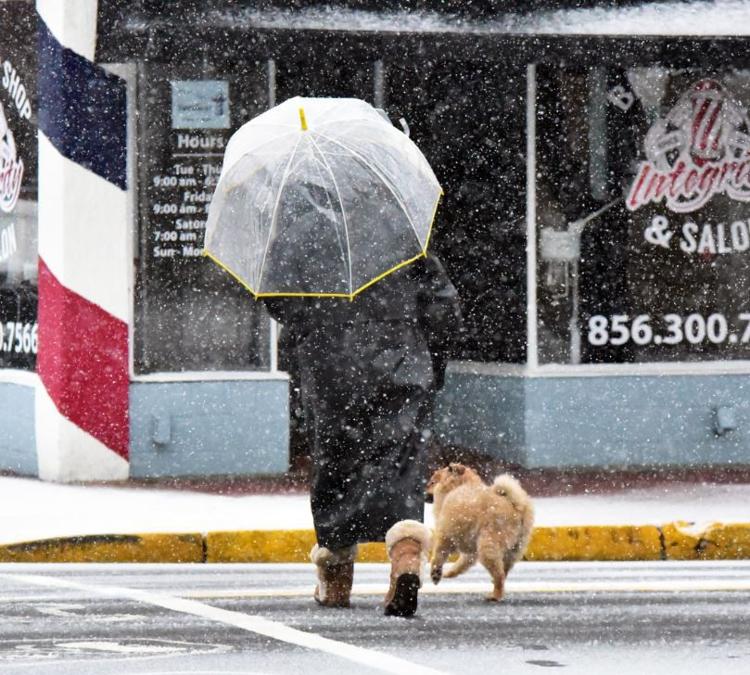 Ocean County
021319_nws_snowfall_g1
Is Southeast Jersey the snow capital of the state?