The snow and sleet may have passed, but a winter weather advisory still remains in effect for parts of the region
The advisory, in effect through 6 p.m. on Tuesday will be in effect for mainland Ocean County. This is due to temperatures staying close to the freezing mark here. The advisory was in place for Atlantic and Cumberland counties, but have been cancelled on Tuesday morning once temperatures rose above freezing.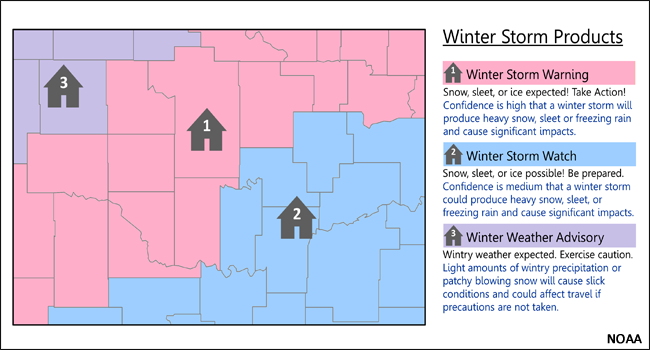 "Plan on slippery road conditions. The hazardous conditions could impact the (Tuesday) morning commute," the advisory read.
Plain rain will be expected on Tuesday. Temperatures will climb into the 40s fro the afternoon. 
The second in our duo of storms will unleash its fury Tuesday. Though, this time, we're talk…