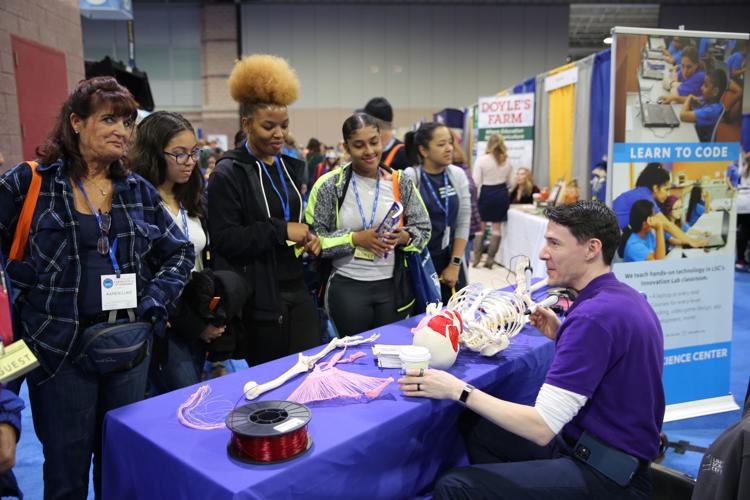 Local educators want to get the most out of annual NJEA convention: Schools around the state are closed Thursday and Friday for the 165th annual New Jersey Education Association convention. Thousands of educators could be found at the Atlantic City Convention Center for the event's first day.
Bill advances to let drug court graduates apply for casino jobs: A drug conviction may no longer be an impossible hurdle to casino employment for many people, if a bipartisan bill passed by an Assembly committee Thursday becomes law.
Mold remediation at Longport Borough Hall may cost $1 million: Mold was found in the Commission Chambers and Centennial Hall in mid-August after the discovery of failed HVAC equipment.
Father, son and 2 others indicted in July Cumberland County murder: Frank J. Baker, 24, of Bridgeton, was charged with murder in the death of 22-year-old Jair Rennie, according to an indictment list from the Cumberland County Prosecutor's Office.
Instant replay expanding in high school football: Just like in the NFL and college football, instant replay is becoming part of the high school football experience.