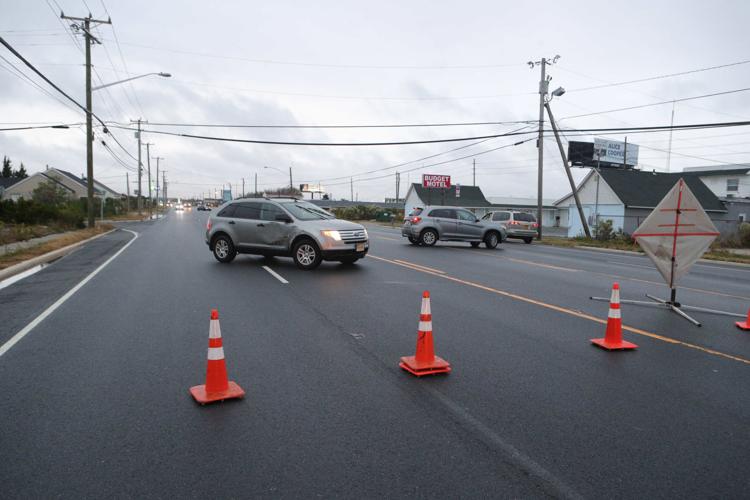 Coastal flooding reaches peak Thursday as nor'easter churns. The most notable stretch of our nor'easter will arrive Thursday and continue into Friday, as strong onshore winds pile water in the bays and winds howl in the region. Check out the Weather page for Meteorologist Joe Martucci's full forecast. 
Coast Guard members recognized for heroism in hurricane search-and-rescues Pilots, rescue swimmers, avionics electrical technicians and aviation mechanics were recognized Wednesday for their bravery in the face of emergency situations.
Blue Heron Pines East site to see light industrial development. For 12 years, plans have been made to build homes at the more than 400-acre former Blue Heron Pines East golf course off Tilton Road. But after the housing market collapse and a deed restriction, Township Council has allowed new plans.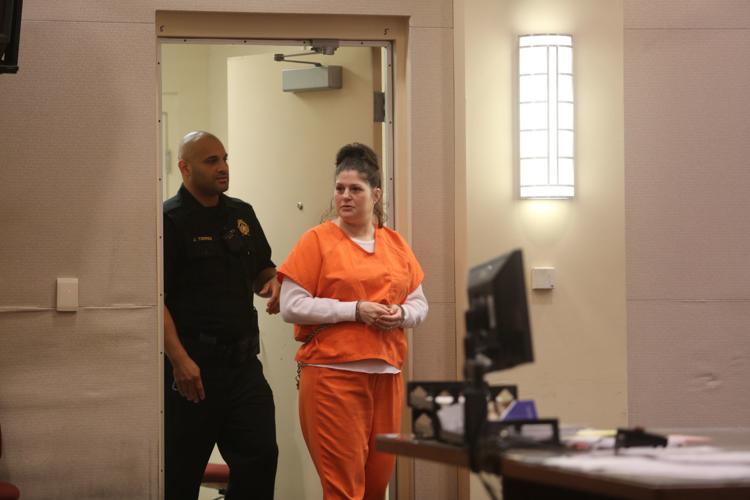 Ventnor woman pleads not guilty to new charges in homicide case. 42-year-old Heather Barbera pleaded not guilty Wednesday morning to the latest charges filed against her in the murder and robbery of her mother and grandmother last summer in their condo.
Proposed loan redemption program for new STEM teachers in N.J. advances. As the focus on careers in science, technology, engineering and math continues to build, a bipartisan bill that would provide up to $20,000 in tuition reimbursement for new STEM teachers in New Jersey schools is advancing in the state Legislature.