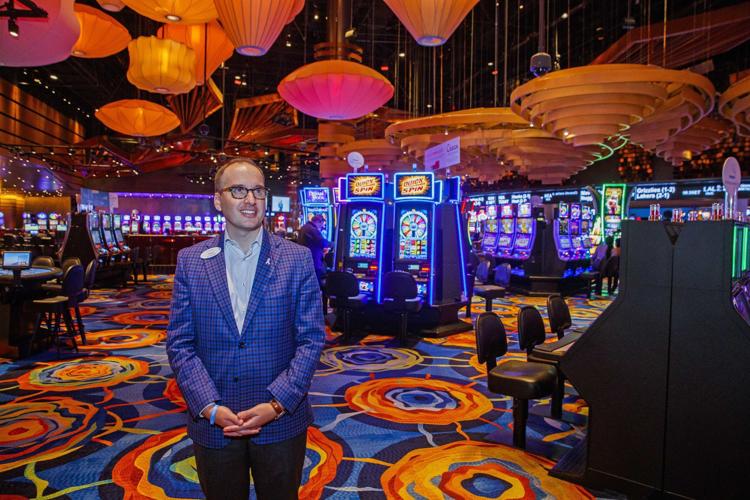 Ocean will be in Atlantic City for a 'long time': At this time last year, Ocean Casino Resort was struggling financially and many industry watchers wondered whether it could survive. "We're going to keep doing what we're doing and build on the success that we've had this year," said Ocean Casino Resort's senior vice president and chief marketing officer.
Home ownership focal point of new Chelsea Economic Development Corp. The recently formed group wants to tackle the issue of low home ownership in Atlantic City by building off the progress of the Gateway Project.
Caretakers receive training in mental health first aid for kids: School nurses, social workers, foster parents and others attended AtlantiCare's all-day youth mental health first aid workshop to learn how to better understand and provide support to teens and young adults.
Two Cape towns look to voters for guidance on public pools: Pool or no pool? That is the question for two Cape May County towns Tuesday, as referendums are set to gauge the public's willingness to spend millions on public swimming facilities. 
Mainland, Pleasantville and St. Augustine Prep pick up big wins Friday night. Everything you need to know about the night that was in high school football is here.