The Group II Regional Championship game between the Cedar Creek and Hillside high school football teams will feature a contrast in styles.
Cedar Creek is averaging 43.3 points in its last six games. Hillside has allowed 40 points all season.
The game kicks off at 1 p.m. Sunday at Rutgers University.
Cedar Creek (10-2) is the Central Jersey champion and ranked No. 8 in The Press Elite 11. Hillside (11-0) is the South Jersey champion. The Comets have won three straight sectional titles and lost to Haddonfield 17-7 in last year's Regional Championship game.
"From everything I can tell, the kids are fired up about the game," Cedar Creek coach Tim Watson said. "They're still kind of buzzing from the high of winning the (Central Jersey) championship."
Sunday's game will also produce something New Jersey high school football fans don't see too often — a matchup between a South Jersey and North Jersey power.
Hillside is in Union County, 107 miles north of Cedar Creek in Egg Harbor City.
"It's very exciting," Cedar Creek senior wide receiver and defensive back Manny Reid said. "We don't get an opportunity to play teams from up north. We don't know too much about them, but everyone on our team is excited to get out there and play somebody from up north."
Hillside relies on a defense that has six shutouts this season. Senior free safety Nahree Biggins has played in countless big games and is one of the state's top players. Defensive back Jyleen Neals leads the Comets with 68 tackles.
Hillside is also strong at linebacker with Anu Okungbowa (67 tackles), Mark Wright (61 tackles) and Jason Hunter (48 tackles). Gavin Melendez is a 6-foot-5, 215-pound defensive end.
"They're very athletic," Watson said. "They have a lot of very fast players. They're undefeated for a reason. They're a well-coached team. They have some tough kids, and they fly around."
Cedar Creek's offense is one of the best in the state. Senior quarterback Louie Barrios has thrown for 2,536 yards and 33 touchdowns. Wide receiver JoJo Bermudez is one of New Jersey's top sophomores with 50 catches for 877 yards. Purdue University-recruit Malachi Melton has 60 catches for 785 yards.
"I think if we could start fast on offense that would be big," Watson said. "They haven't been scored on a lot. If we can start fast and do what we do, and our defense does a good job of containing them, it could put us in a pretty good spot."
120119_spt_cedarcreek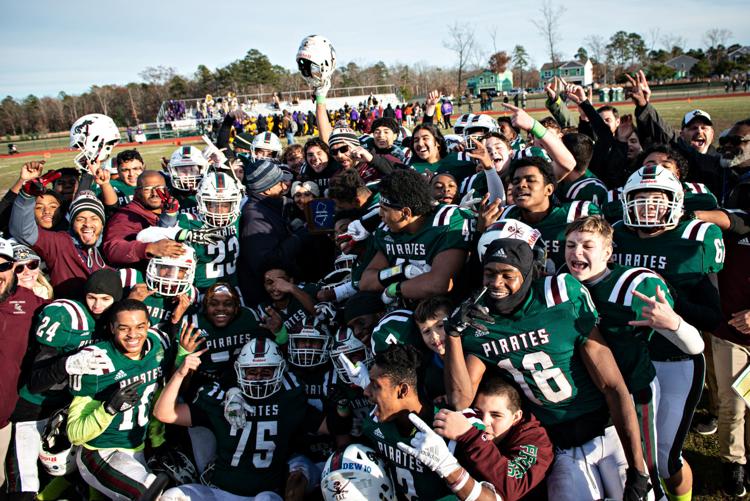 120119_spt_cedarcreek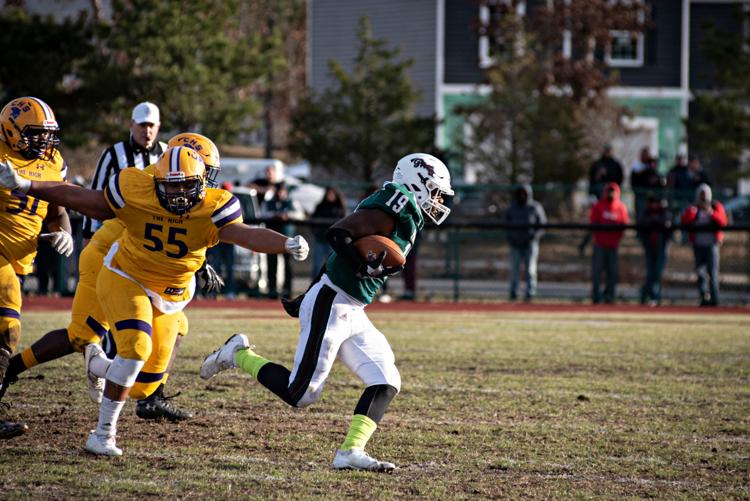 120119_spt_cedarcreek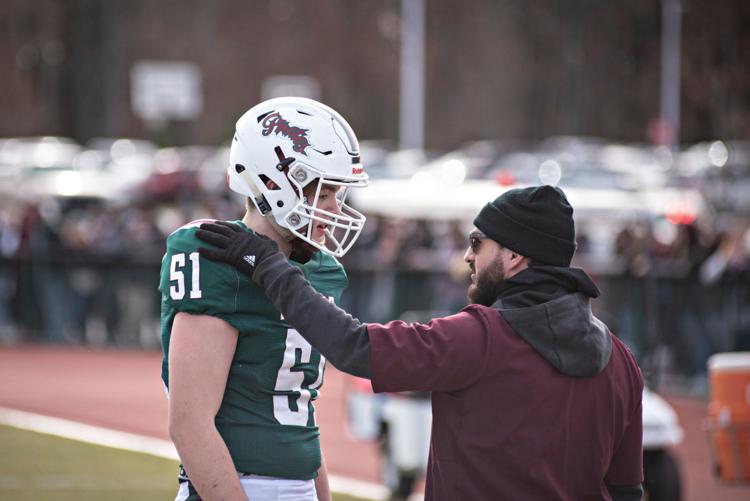 120119_spt_cedarcreek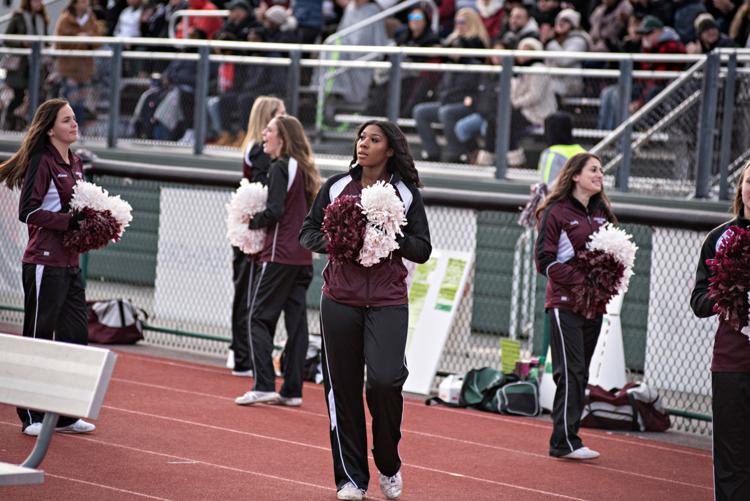 120119_spt_cedarcreek
120119_spt_cedarcreek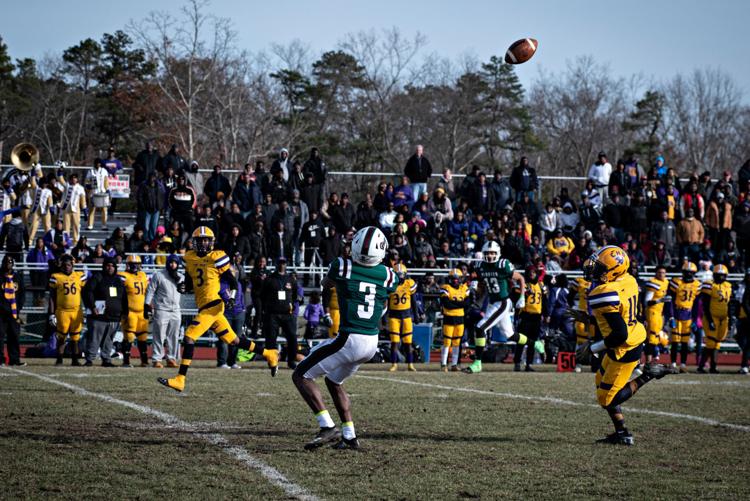 120119_spt_cedarcreek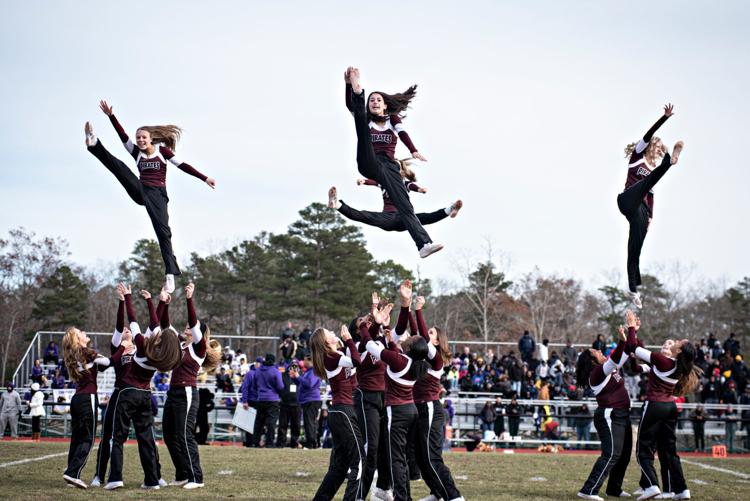 120119_spt_cedarcreek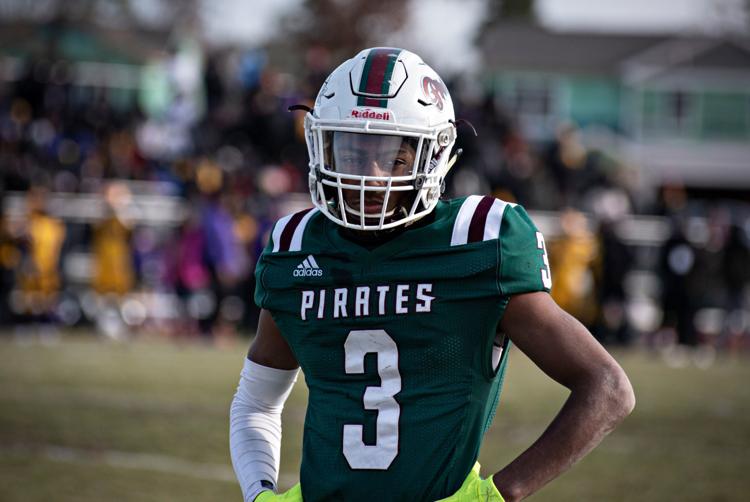 120119_spt_cedarcreek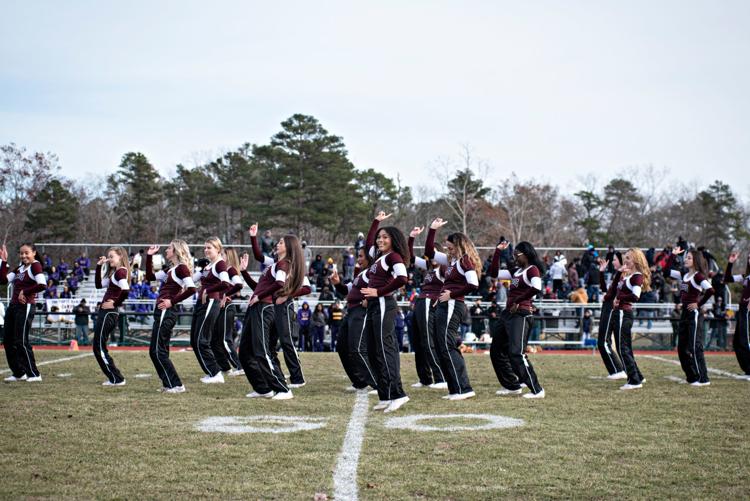 120119_spt_cedarcreek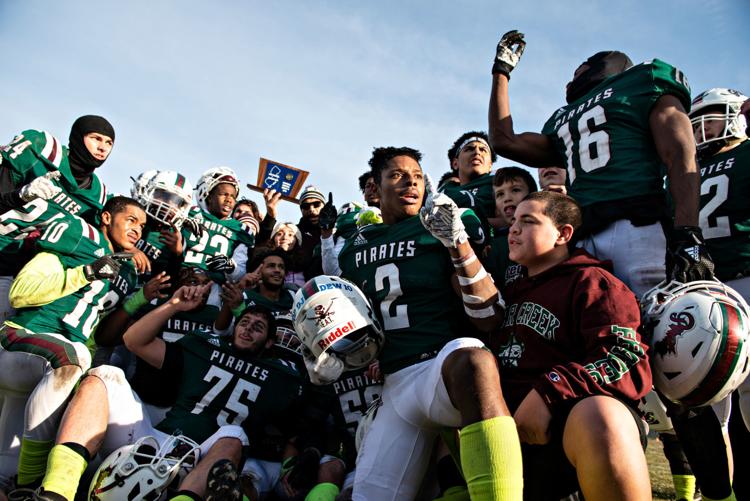 111719_spt_cedarcreek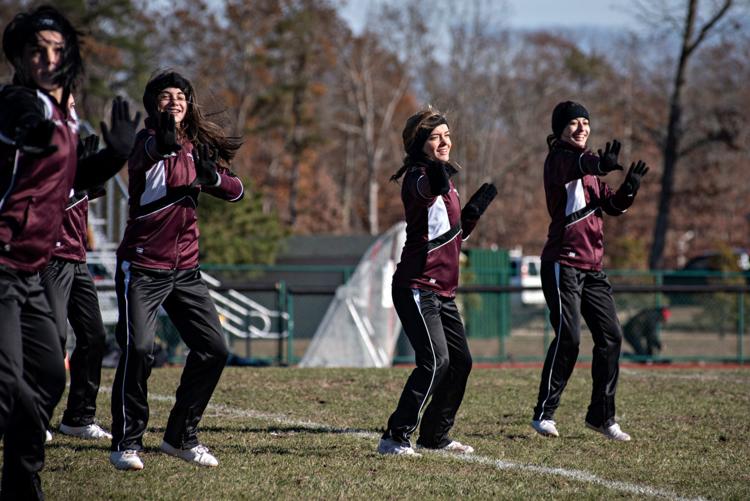 111719_spt_cedarcreek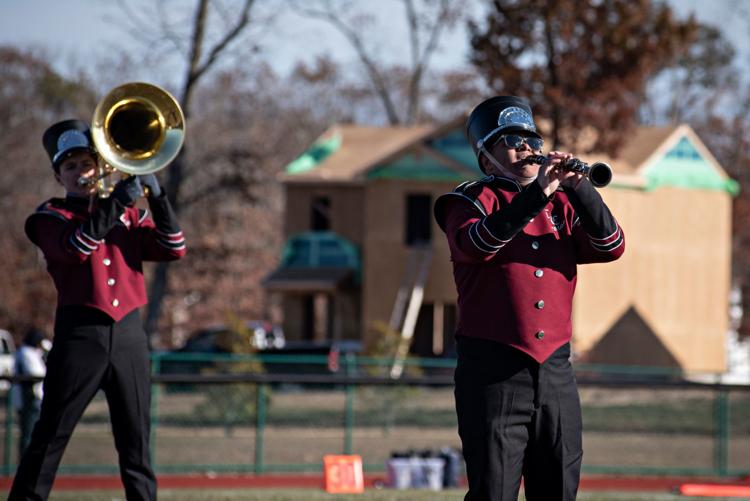 111719_spt_cedarcreek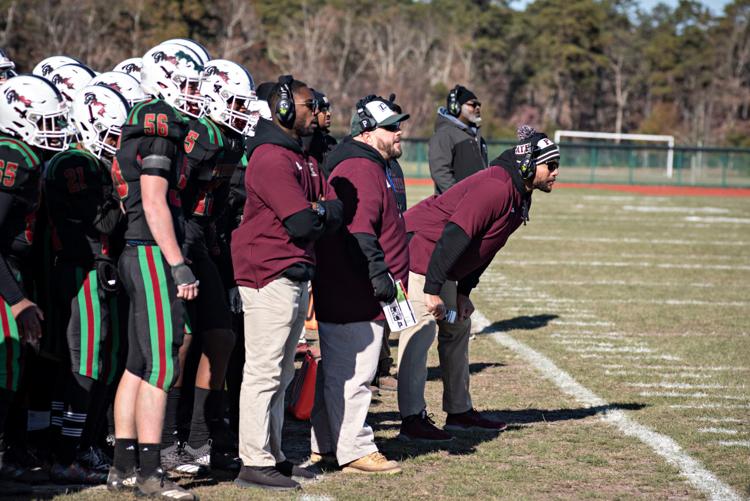 111719_spt_cedarcreek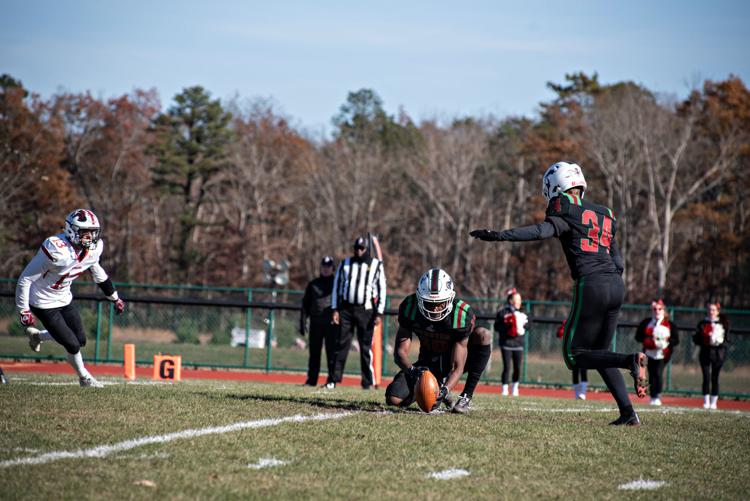 Cedar Creek High School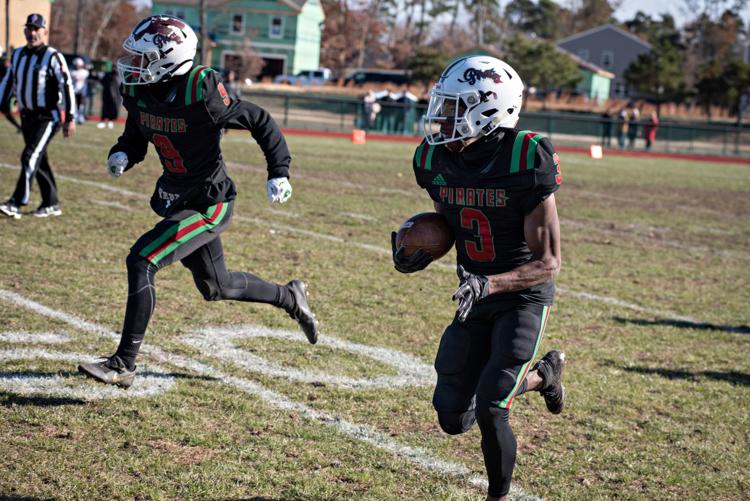 Cedar Creek High School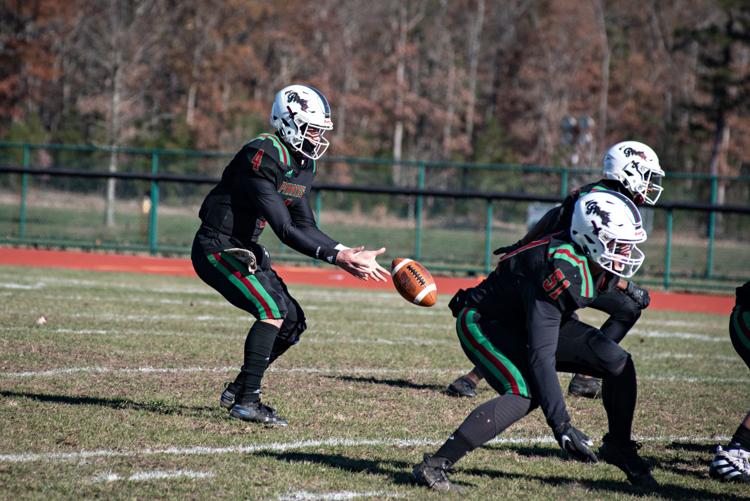 Cedar Creek High School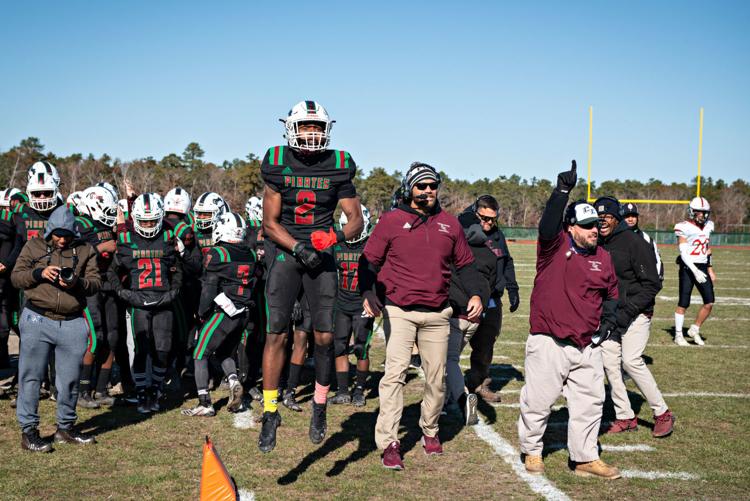 Cedar Creek High School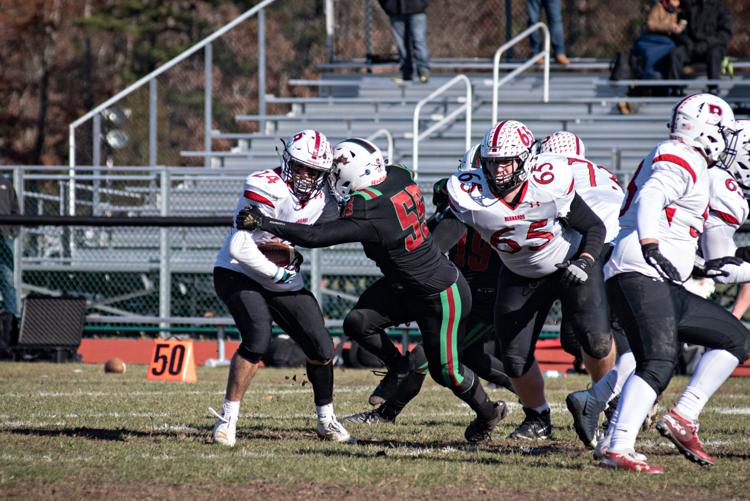 111719_spt_cedarcreek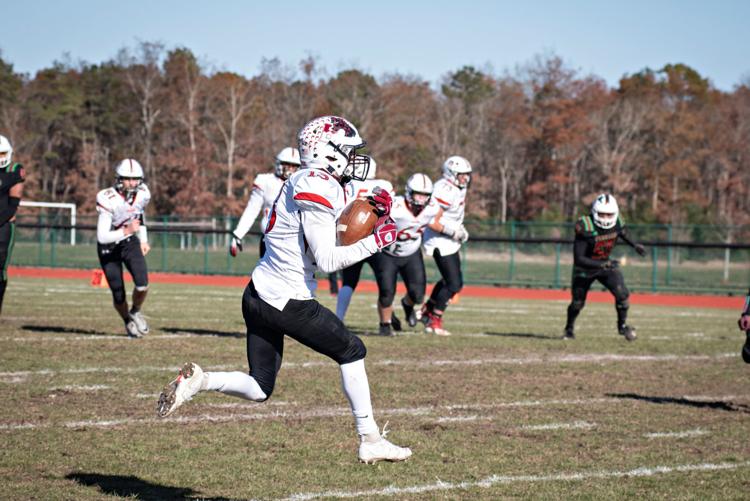 111719_spt_cedarcreek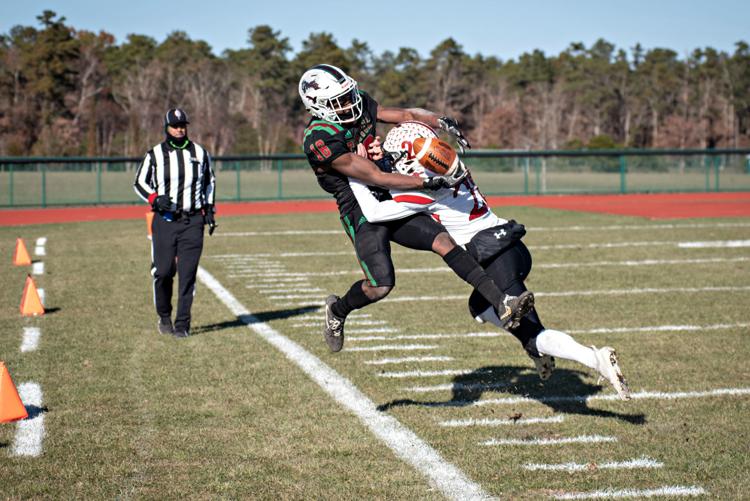 111719_spt_cedarcreek
Cedar Creek High School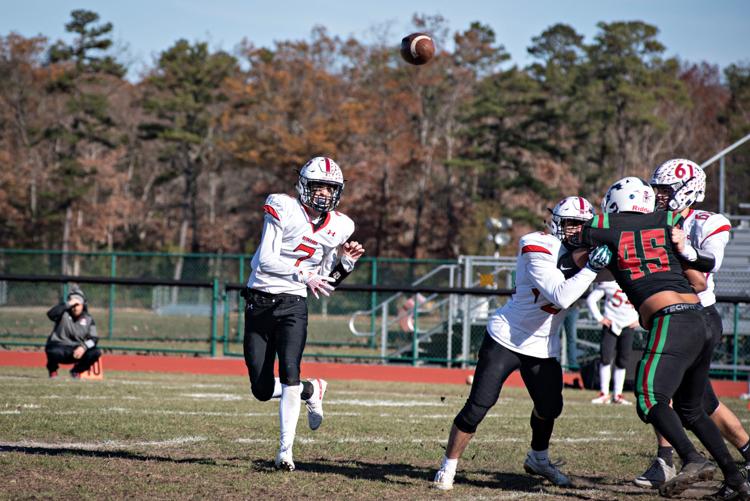 Cedar Creek High School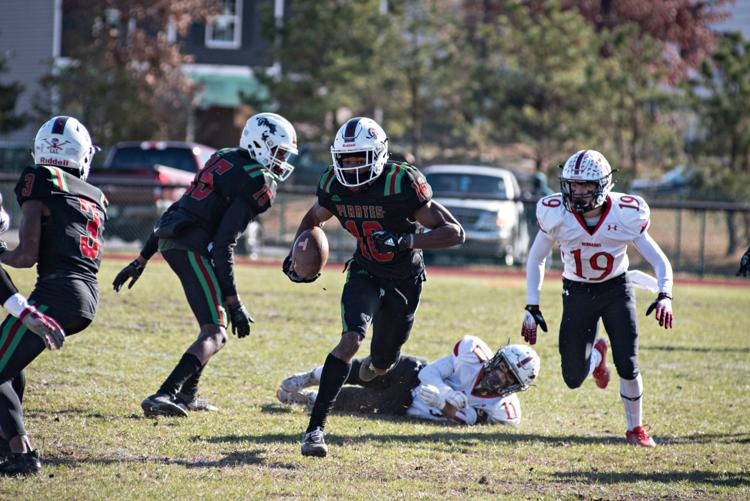 111719_spt_cedarcreek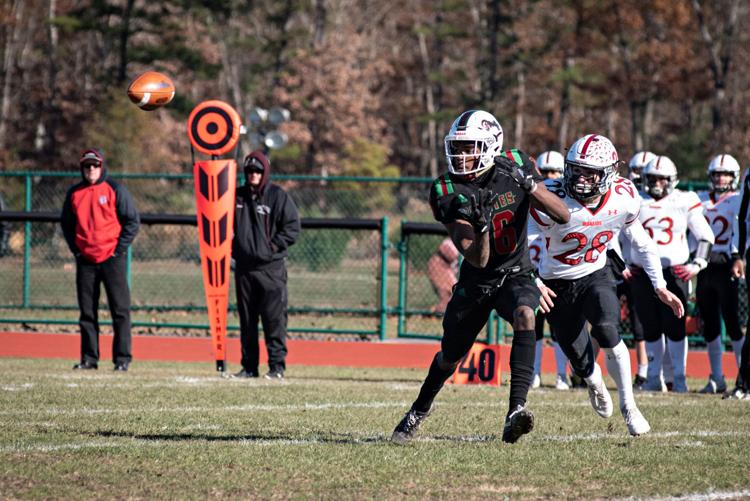 111719_spt_cedarcreek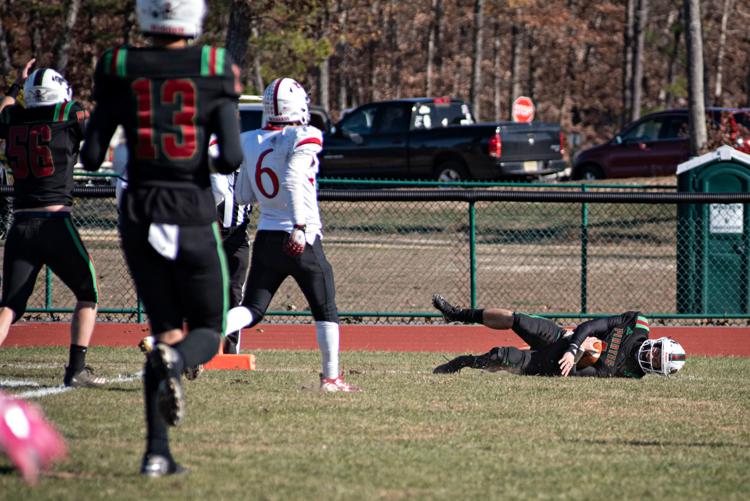 Cedar Creek High School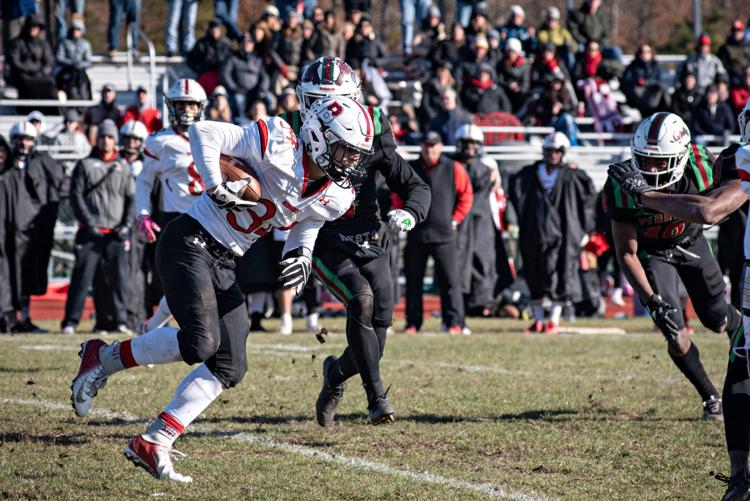 Cedar Creek High School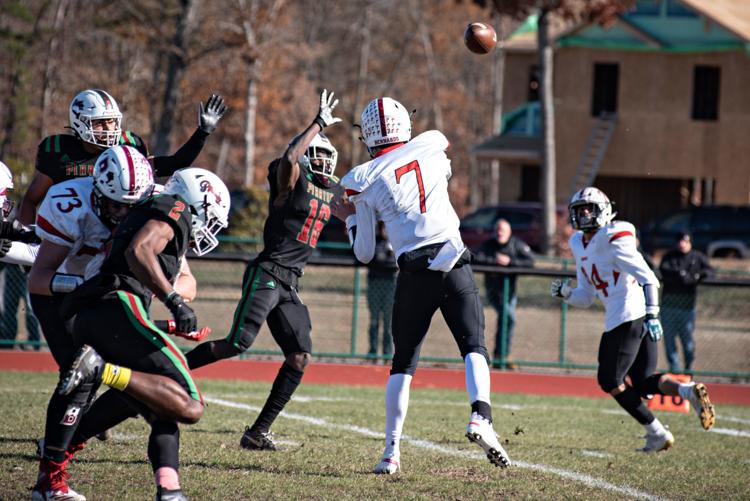 111719_spt_cedarcreek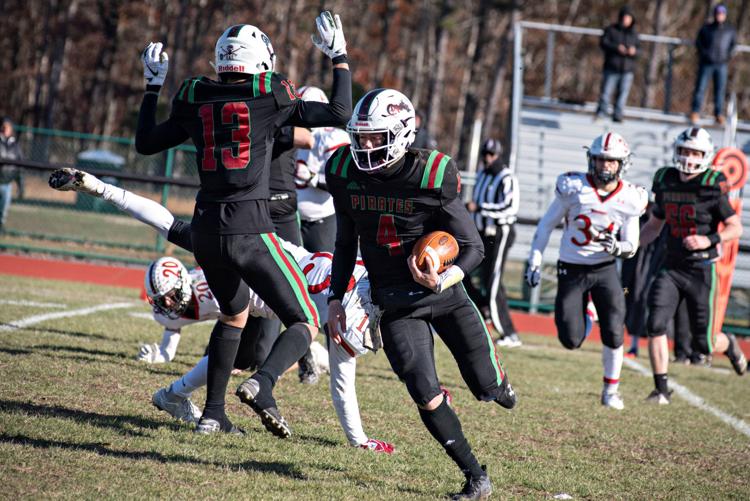 111719_spt_cedarcreek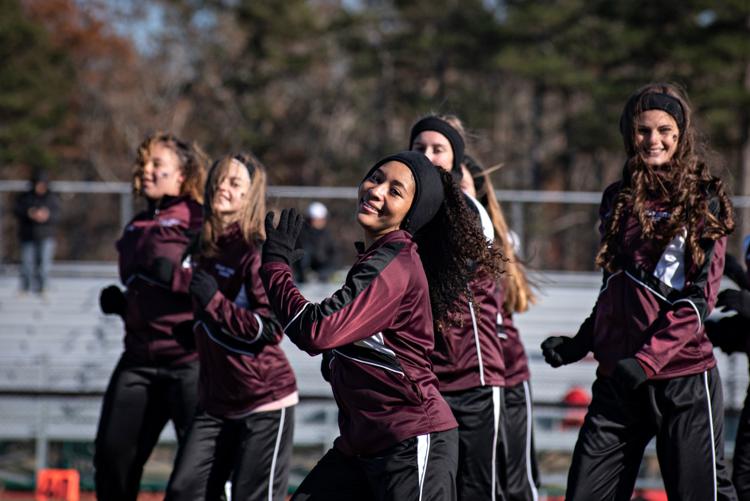 111719_spt_cedarcreek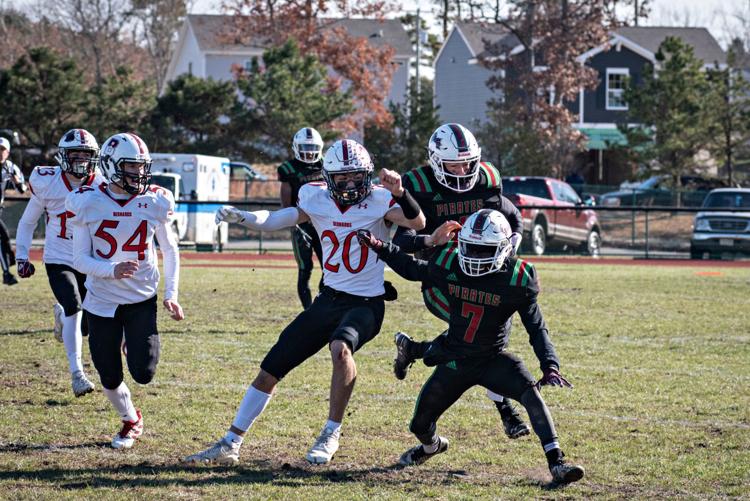 Cedar Creek High School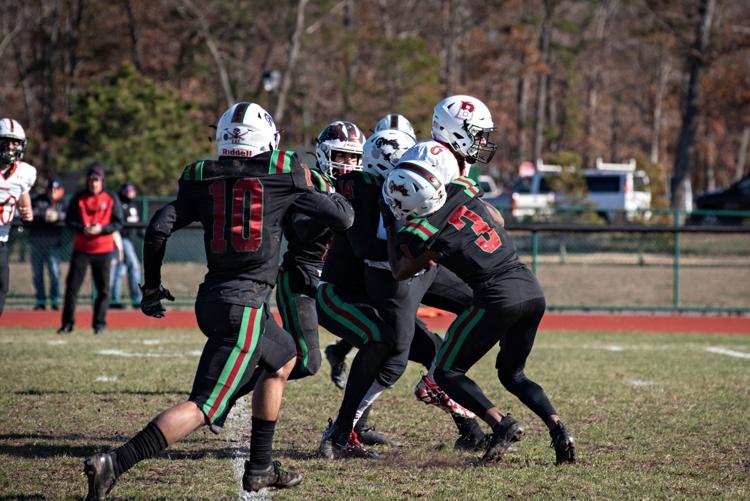 111719_spt_cedarcreek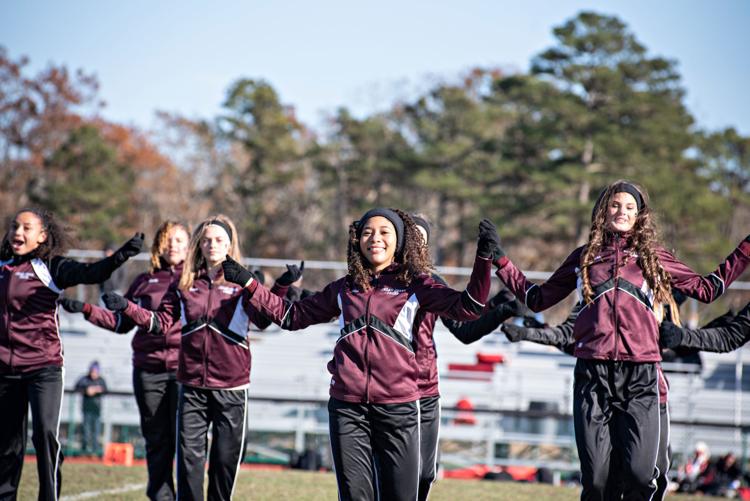 111719_spt_cedarcreek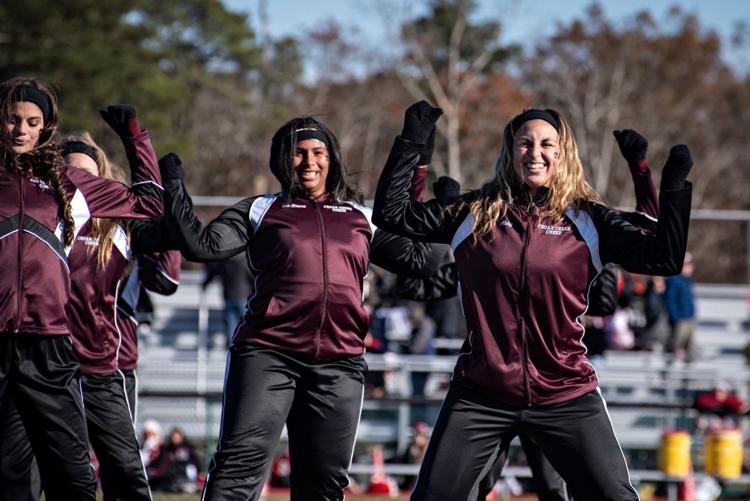 111719_spt_cedarcreek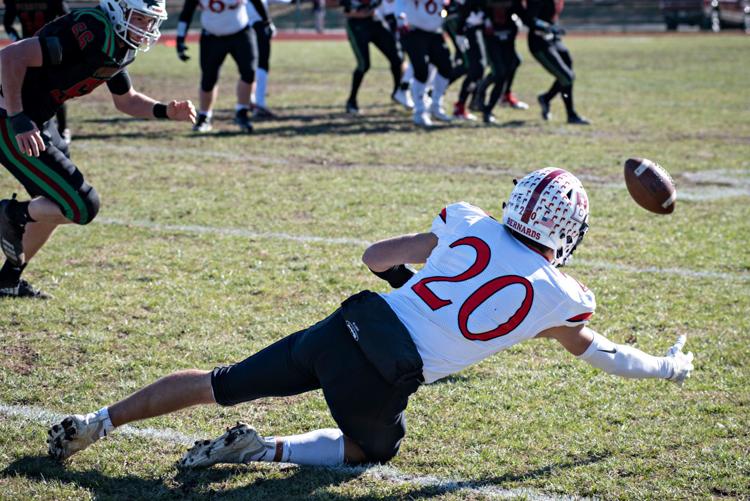 111719_spt_cedarcreek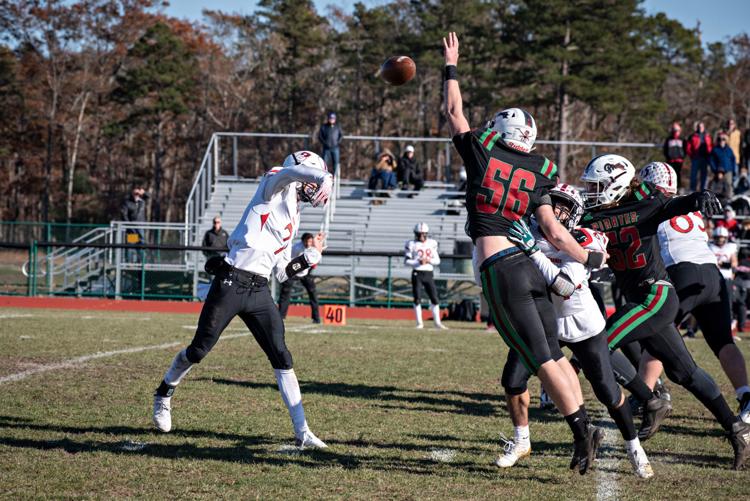 111719_spt_cedarcreek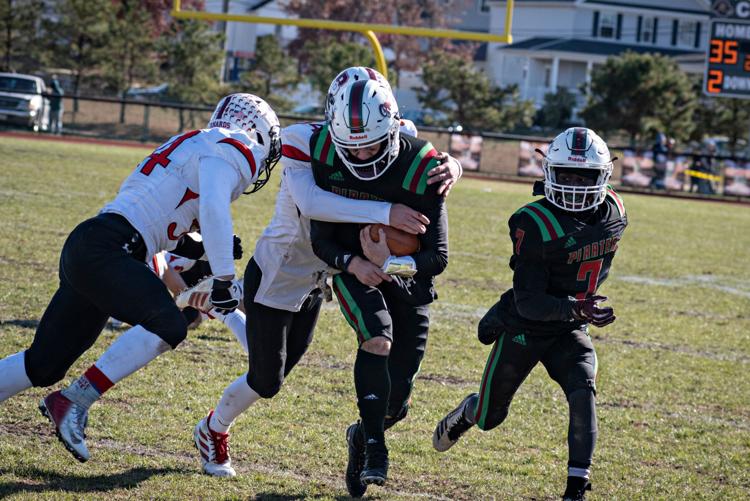 111719_spt_cedarcreek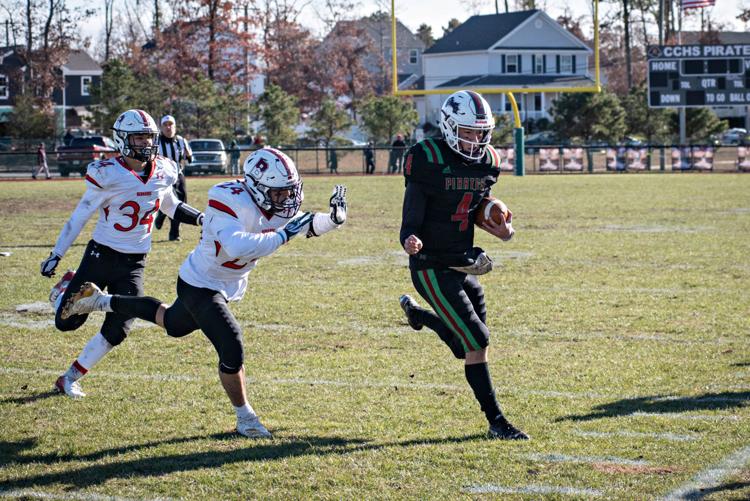 111719_spt_cedarcreek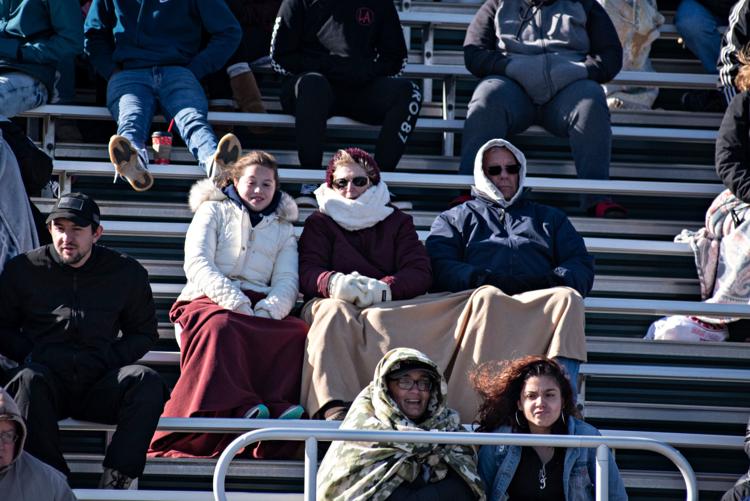 111719_spt_cedarcreek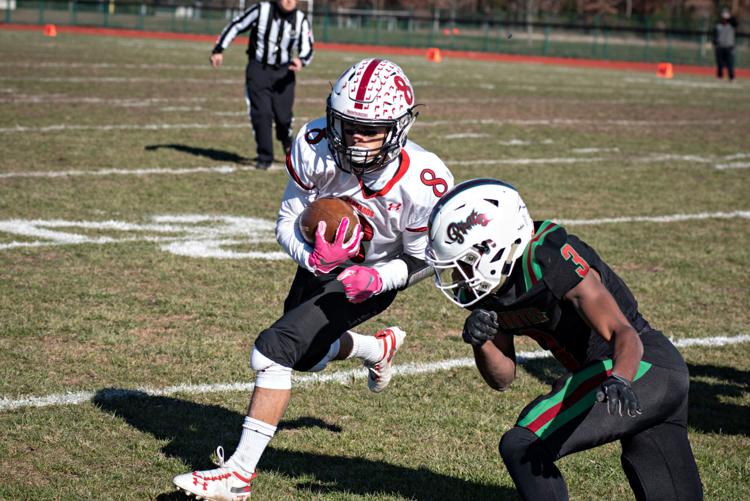 111719_spt_cedarcreek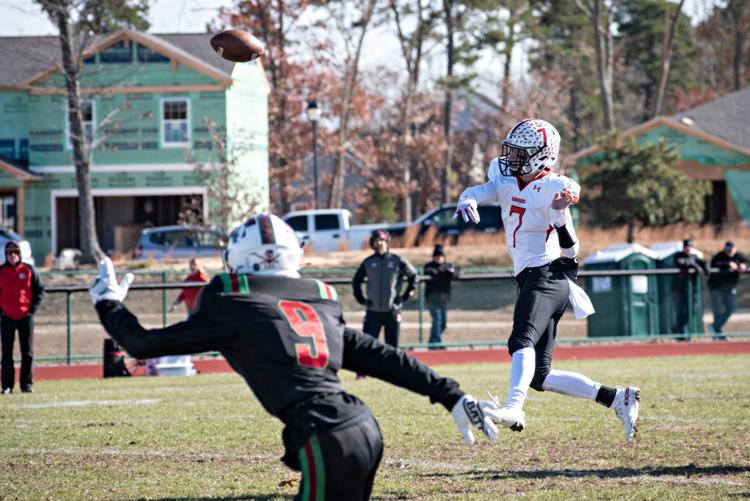 111719_spt_cedarcreek
111719_spt_cedarcreek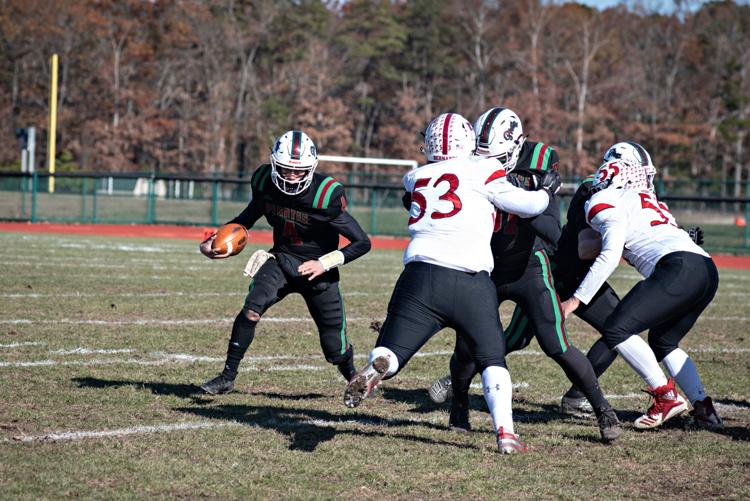 111719_spt_cedarcreek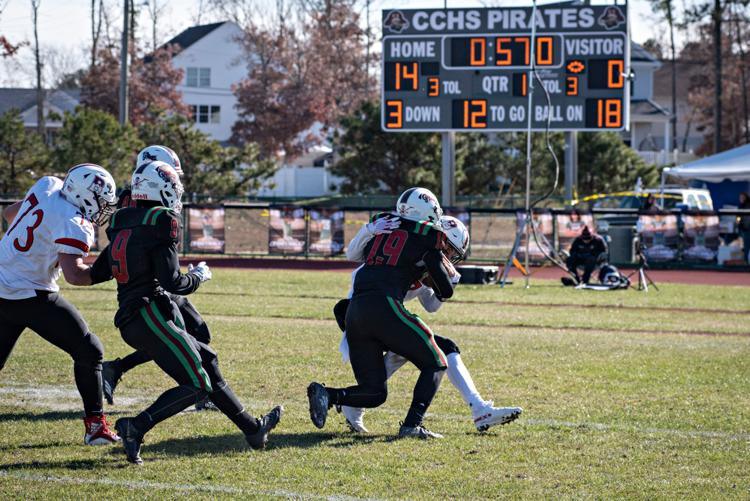 111719_spt_cedarcreek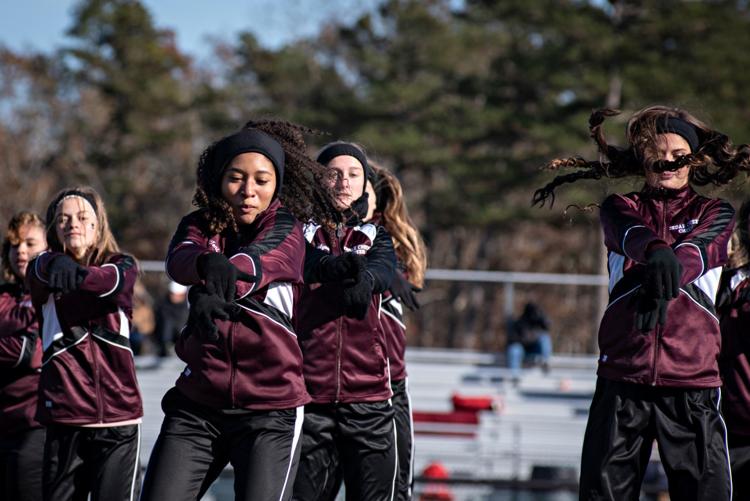 111719_spt_cedarcreek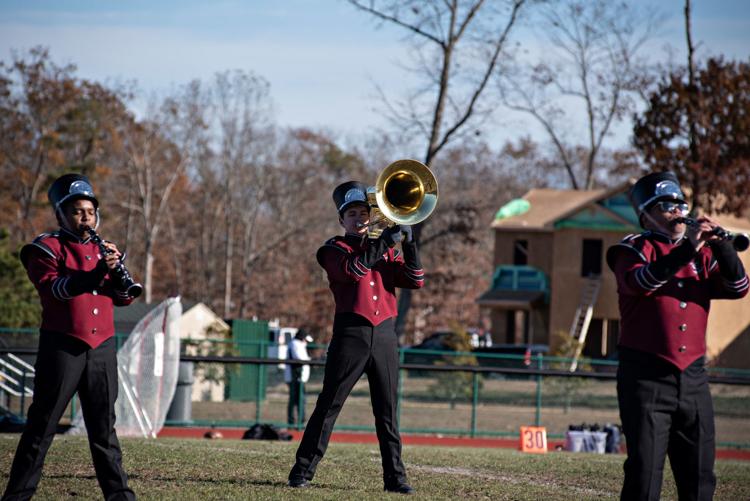 111719_spt_cedarcreek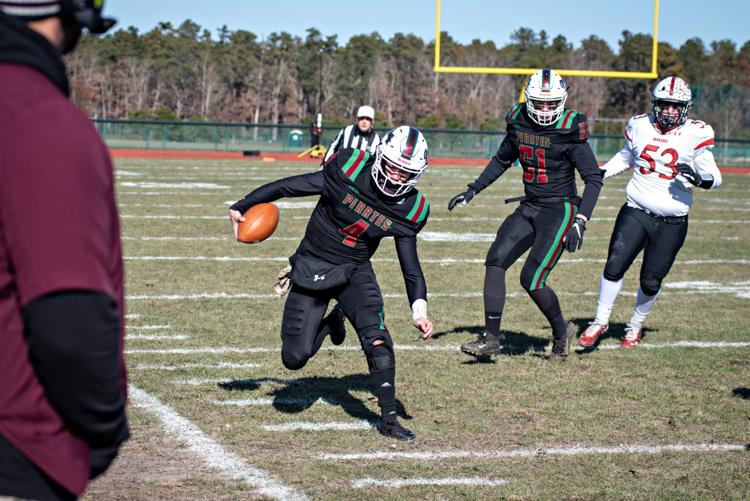 111719_spt_cedarcreek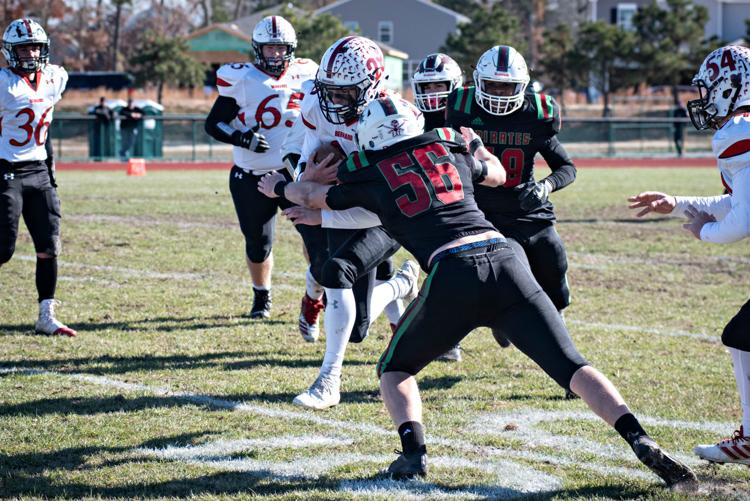 111719_spt_cedarcreek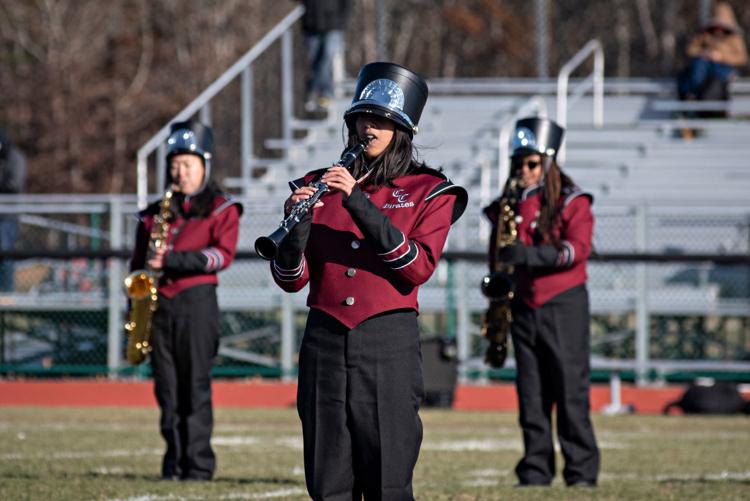 111719_spt_cedarcreek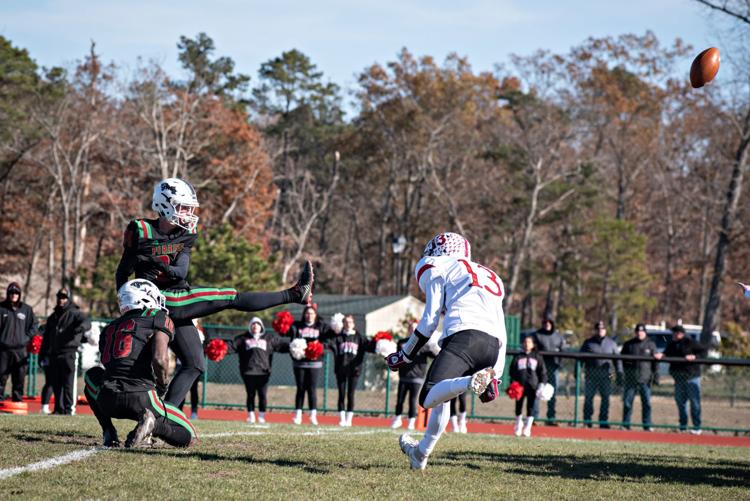 111719_spt_cedarcreek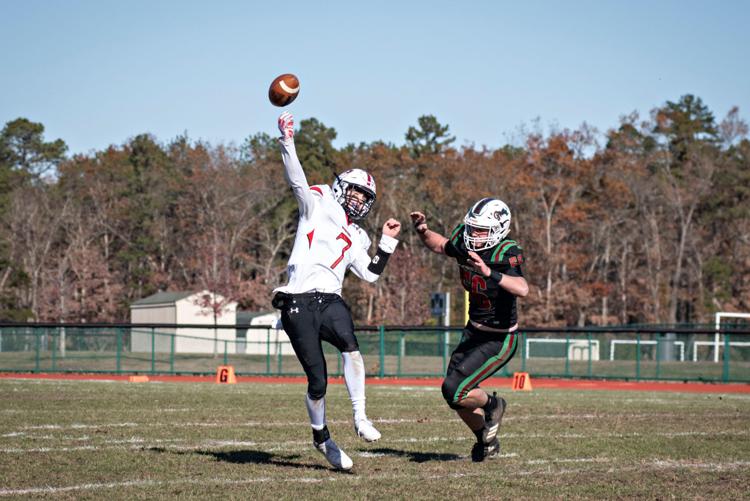 111719_spt_cedarcreek
111719_spt_cedarcreek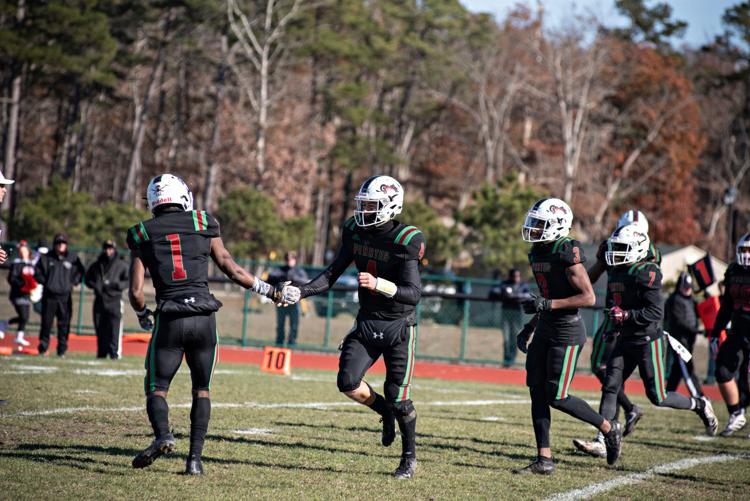 111719_spt_cedarcreek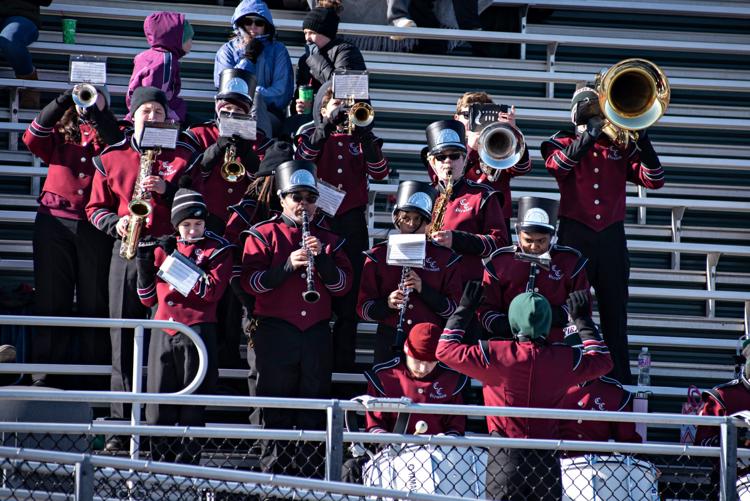 111719_spt_cedarcreek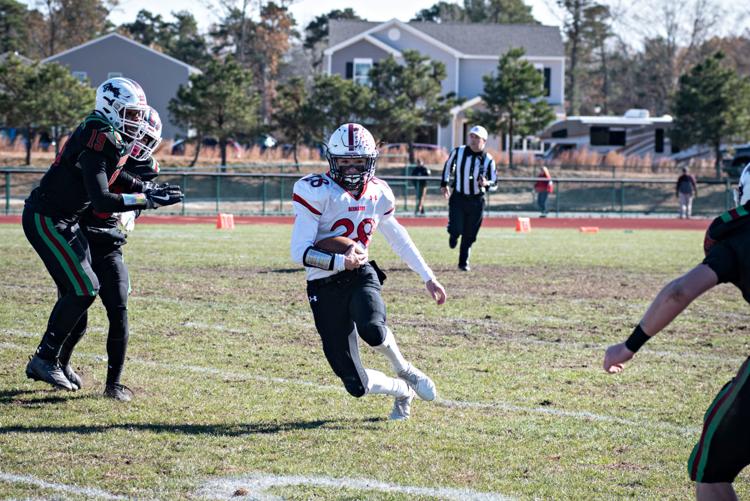 111719_spt_cedarcreek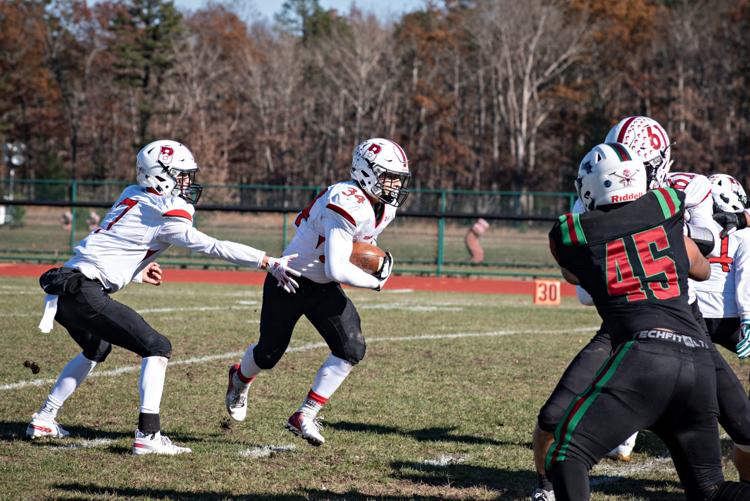 111719_spt_cedarcreek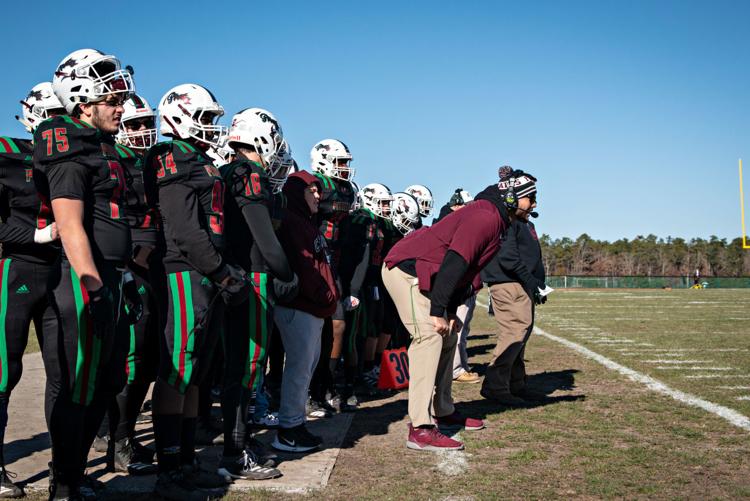 111719_spt_cedarcreek
111719_spt_cedarcreek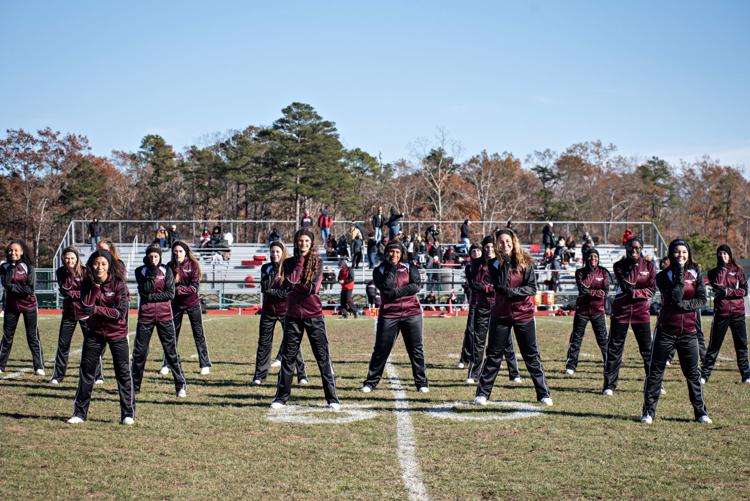 111719_spt_cedarcreek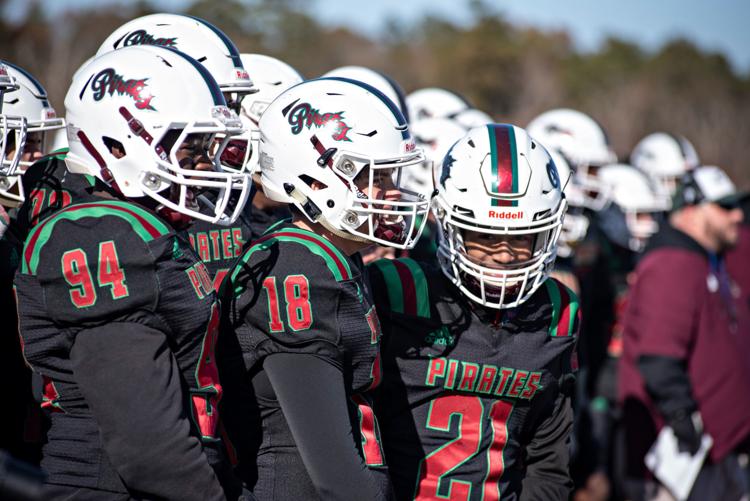 111019_spt_cedarcreek
111019_spt_cedarcreek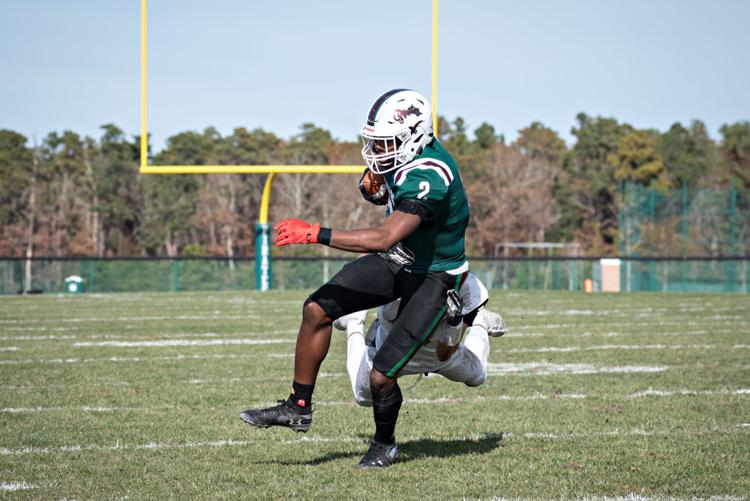 Cedar Creek vs Point Pleasant Boro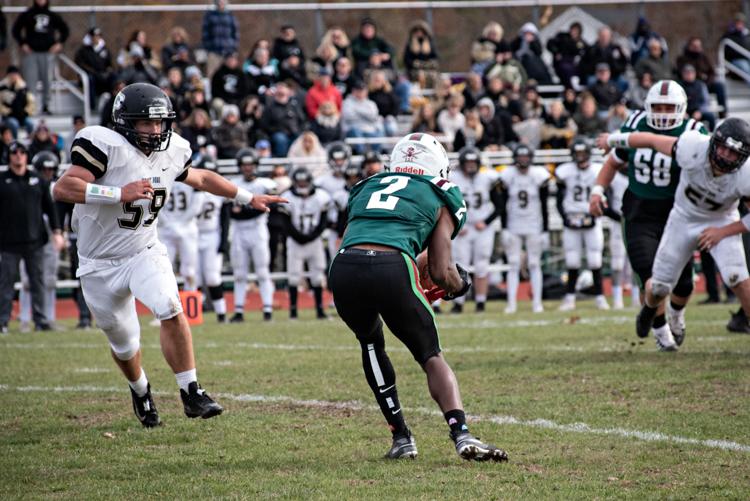 111019_spt_cedarcreek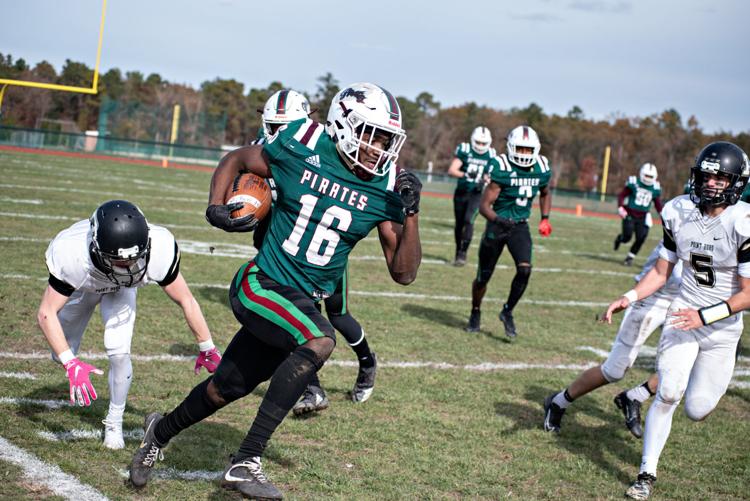 111019_spt_cedarcreek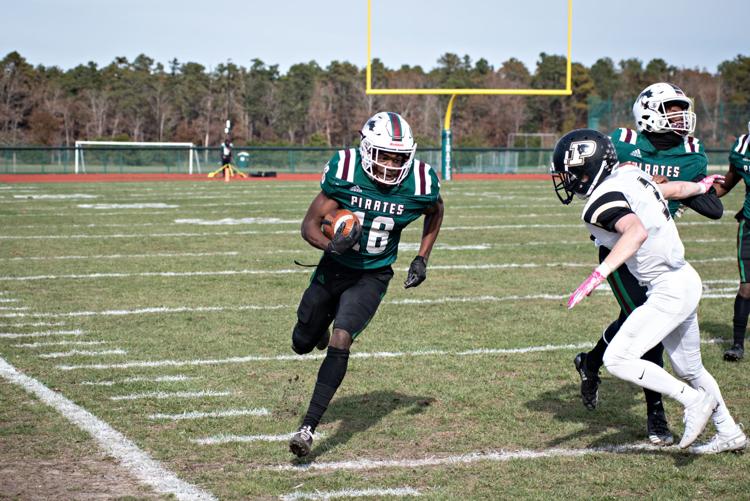 111019_spt_cedarcreek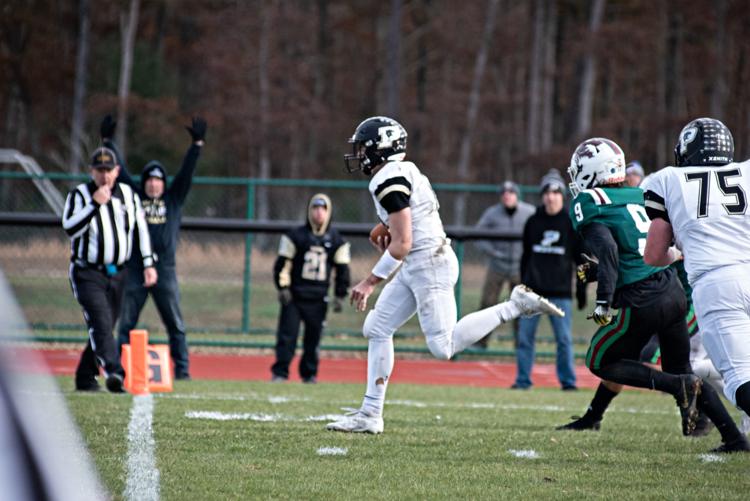 111019_spt_cedarcreek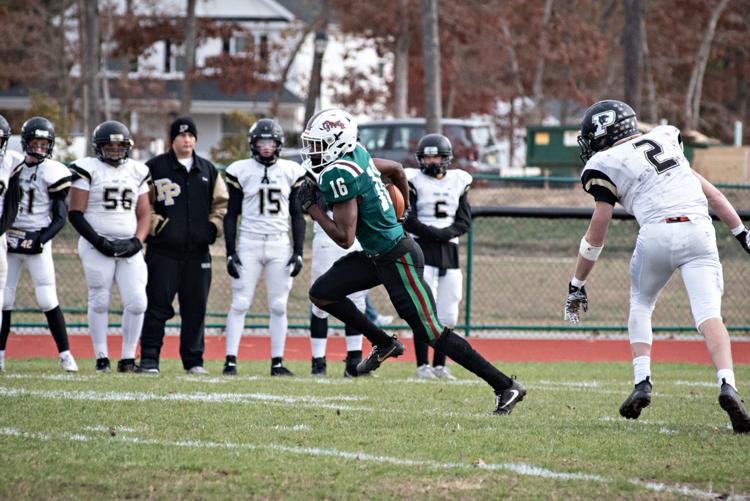 111019_spt_cedarcreek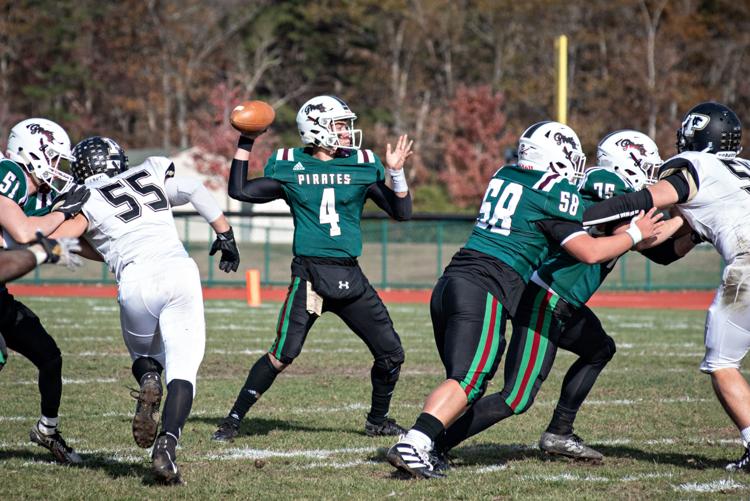 111019_spt_cedarcreek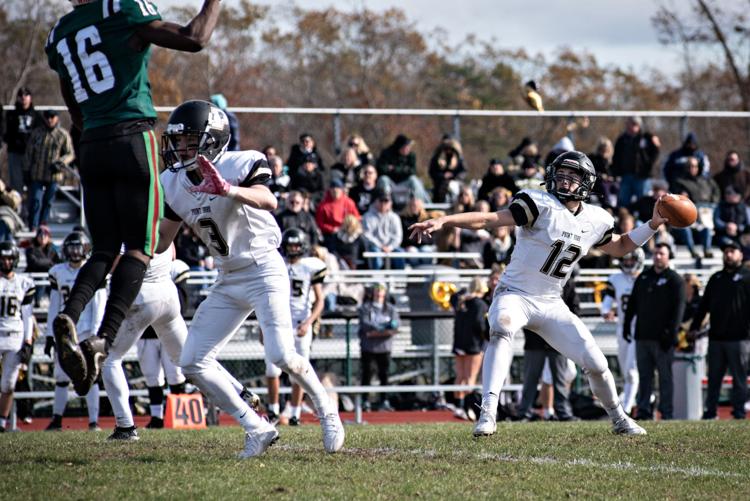 111019_spt_cedarcreek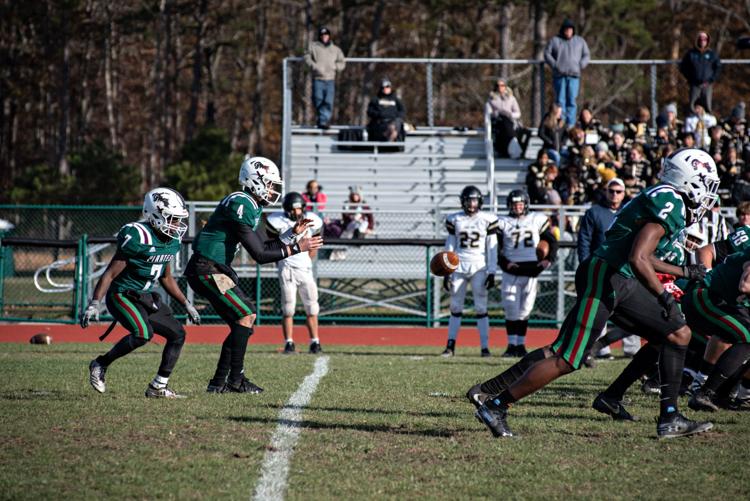 111019_spt_cedarcreek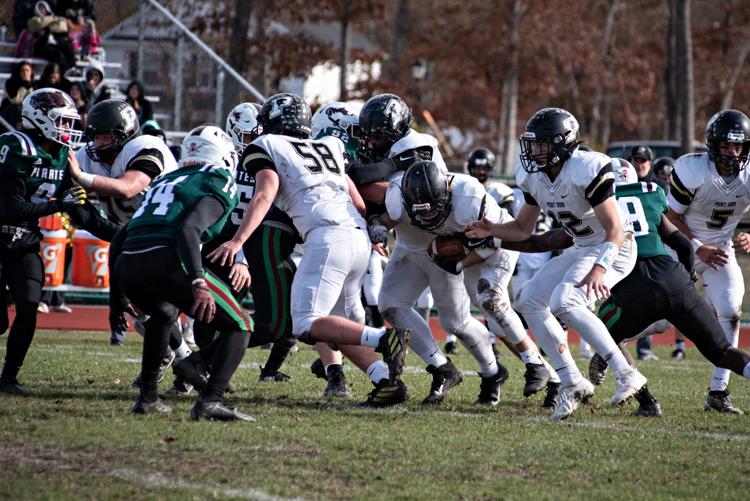 111019_spt_cedarcreek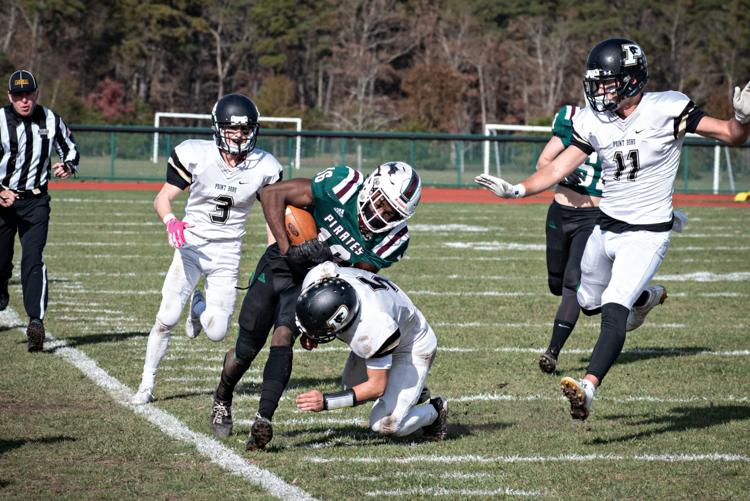 111019_spt_cedarcreek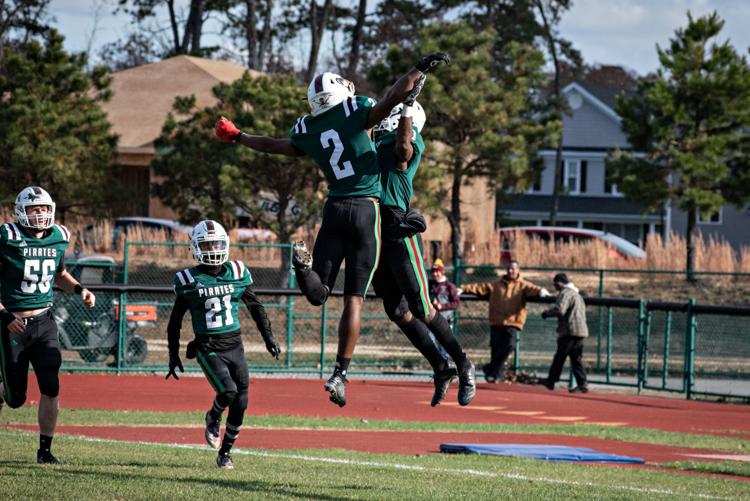 111019_spt_cedarcreek
111019_spt_cedarcreek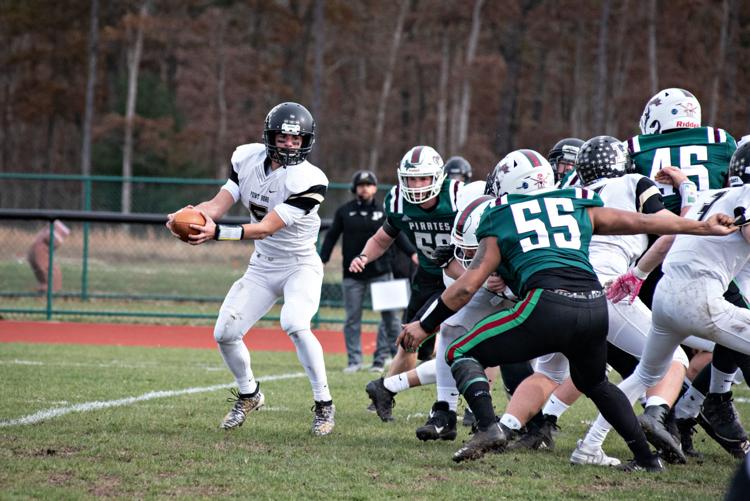 111019_spt_cedarcreek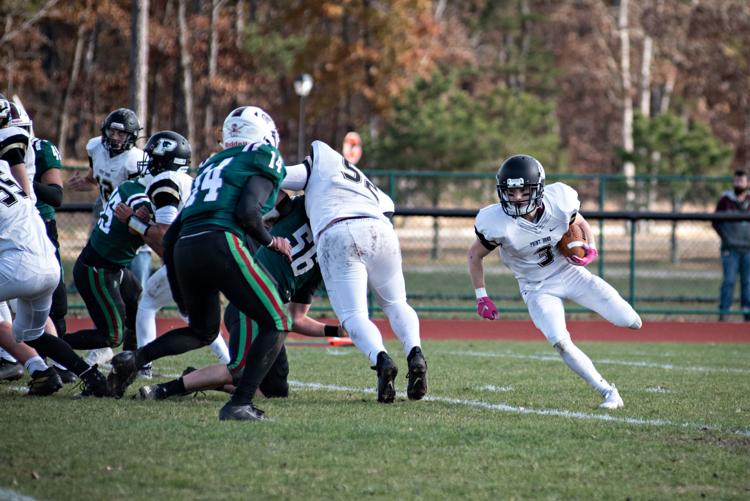 111019_spt_cedarcreek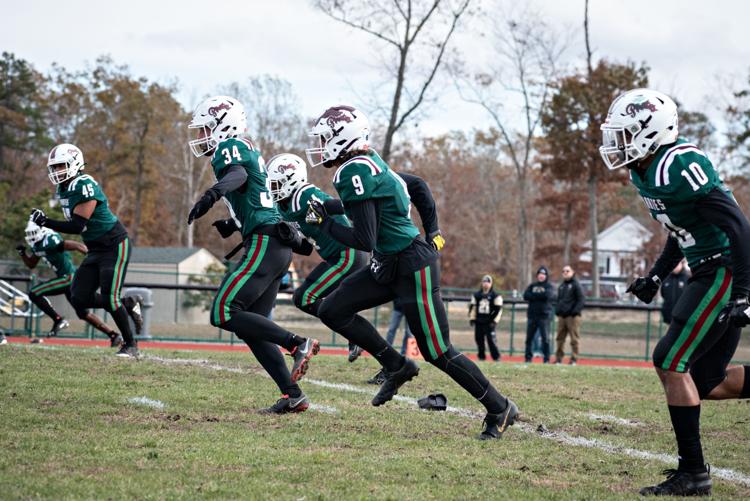 111019_spt_cedarcreek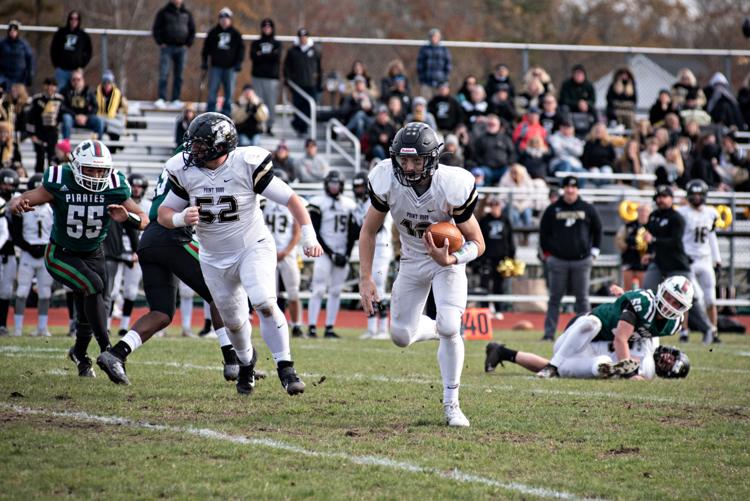 111019_spt_cedarcreek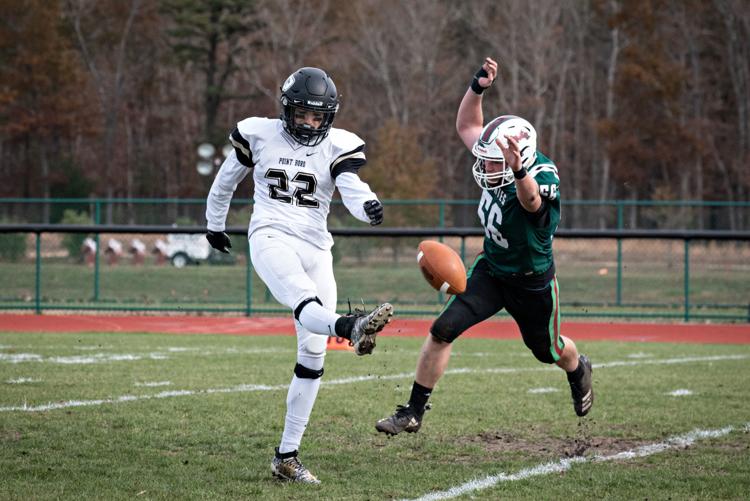 111019_spt_cedarcreek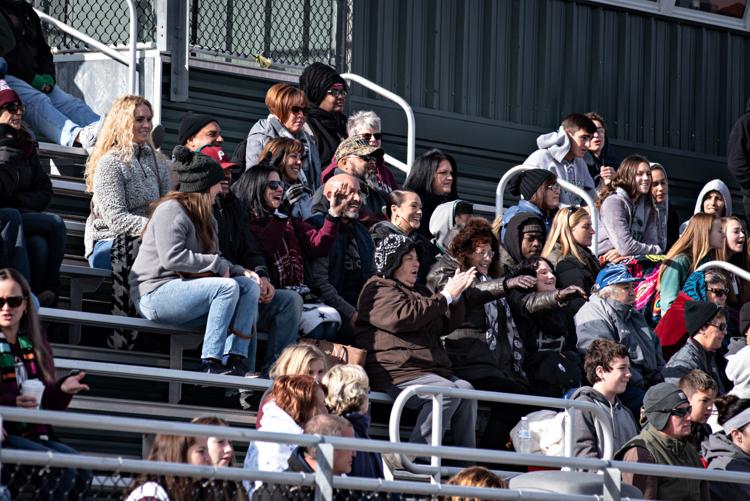 111019_spt_cedarcreek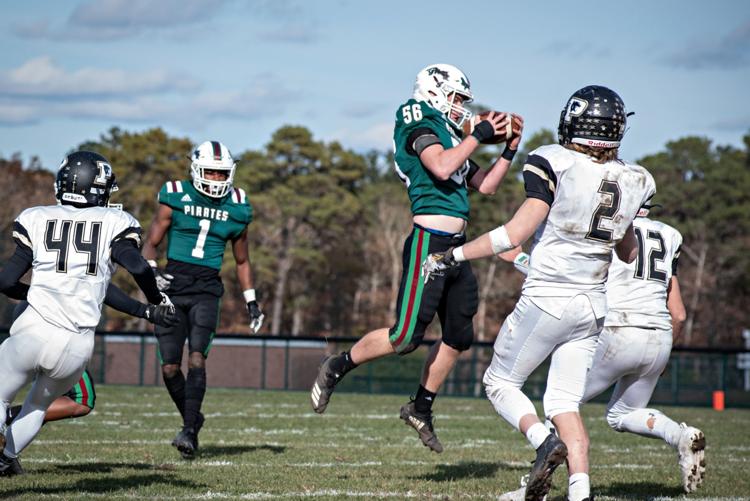 111019_spt_cedarcreek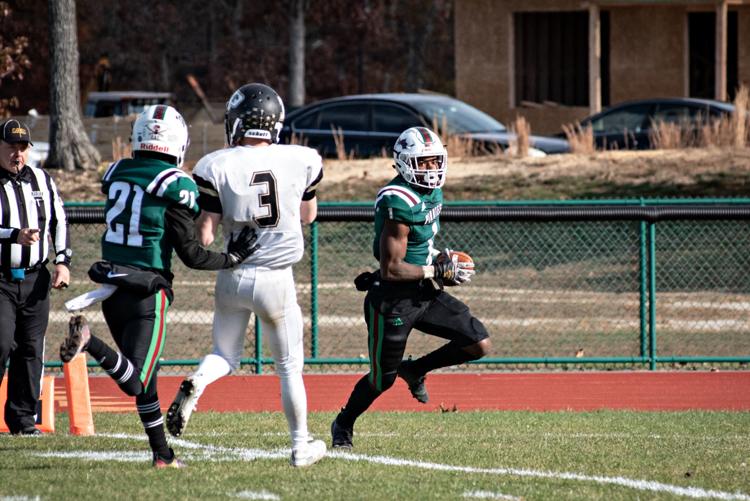 111019_spt_cedarcreek
111019_spt_cedarcreek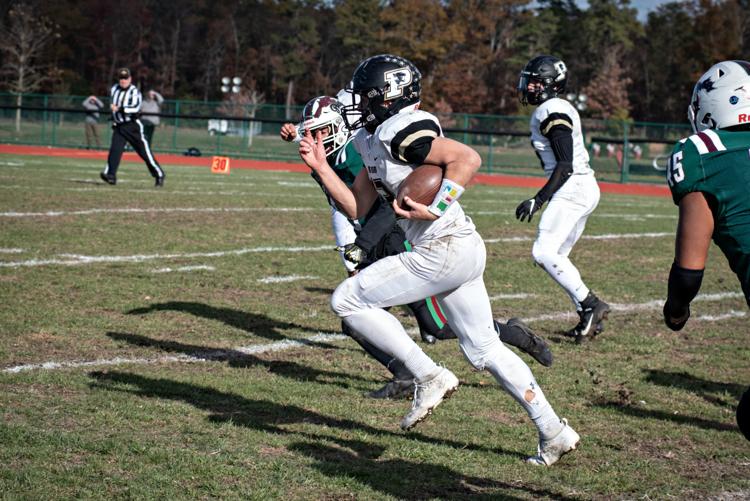 -- HIDE VERTICAL GALLERY ASSET TITLES --