Resorts lookback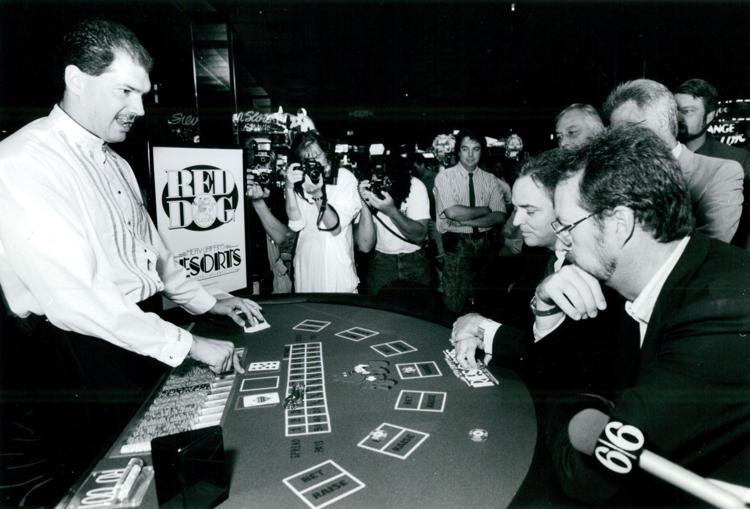 -- HIDE VERTICAL GALLERY ASSET TITLES --
Resorts lookback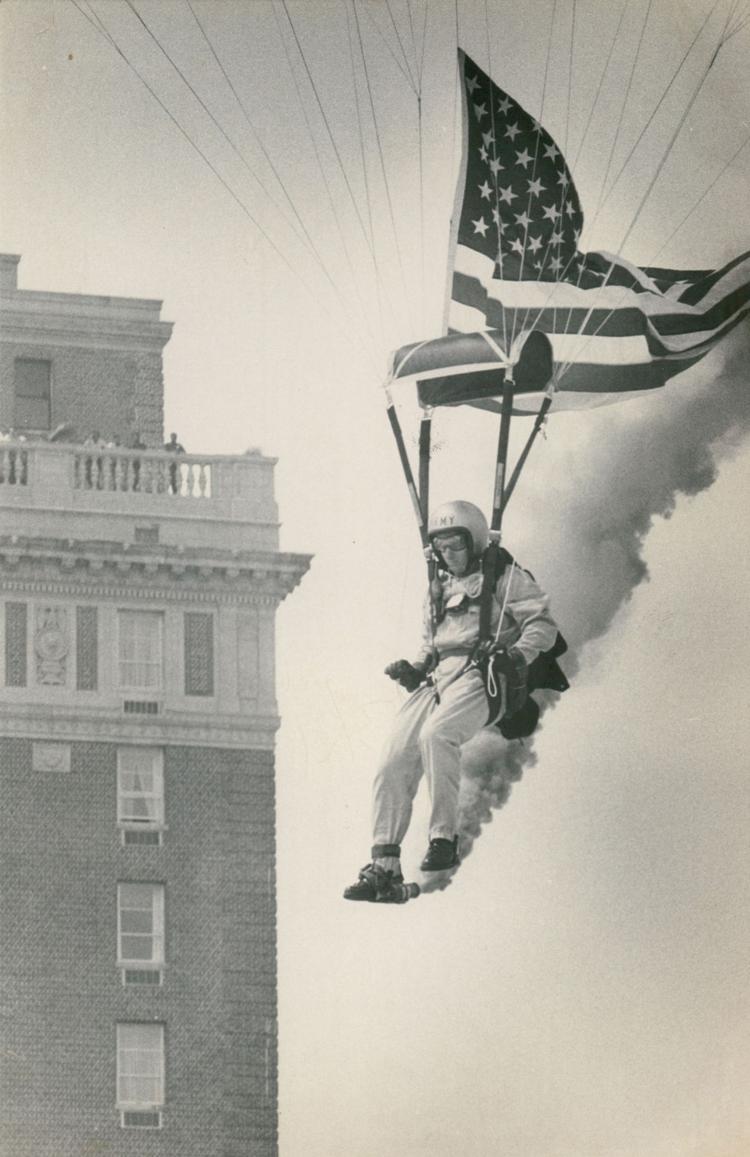 Resorts lookback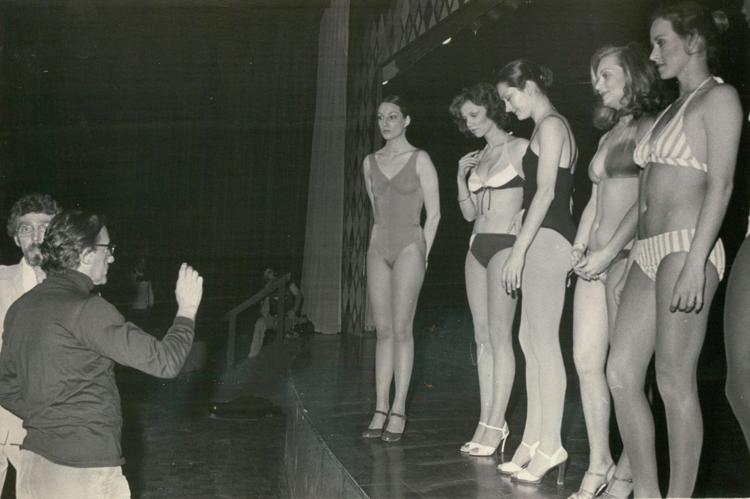 Resorts lookback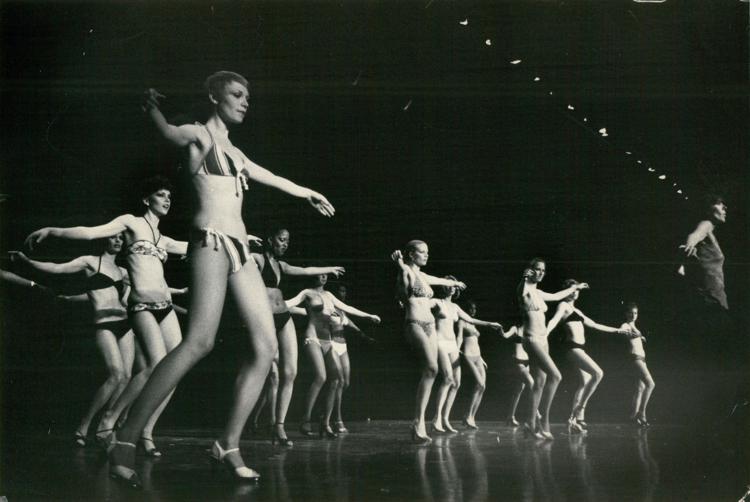 Resorts lookback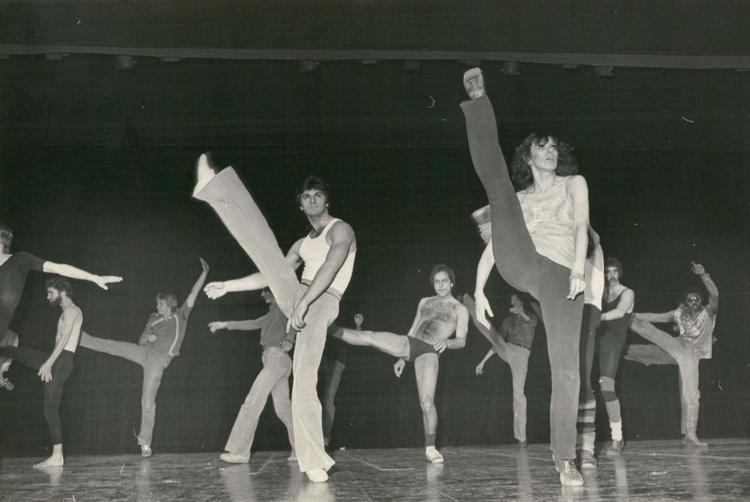 Resorts lookback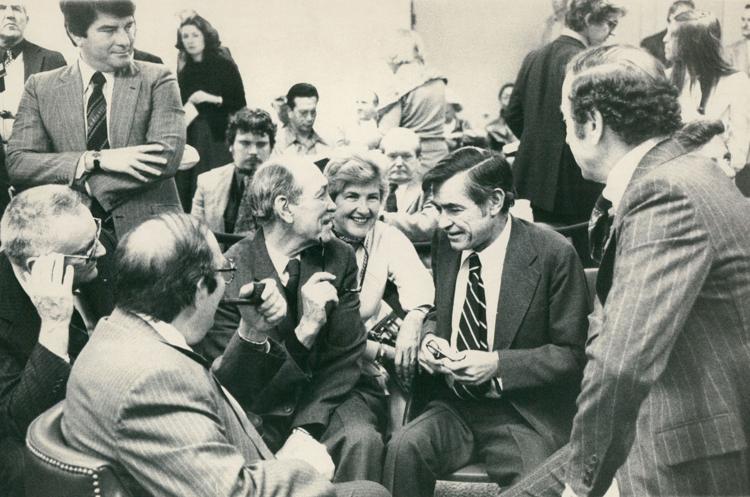 Resorts lookback
Resorts lookback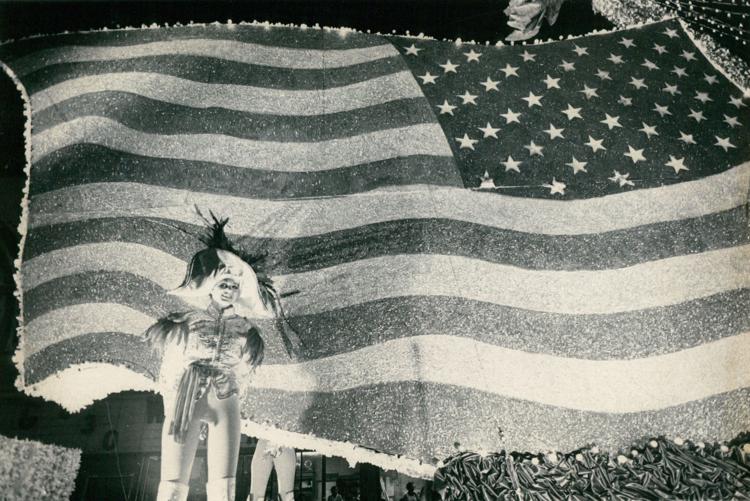 Resorts lookback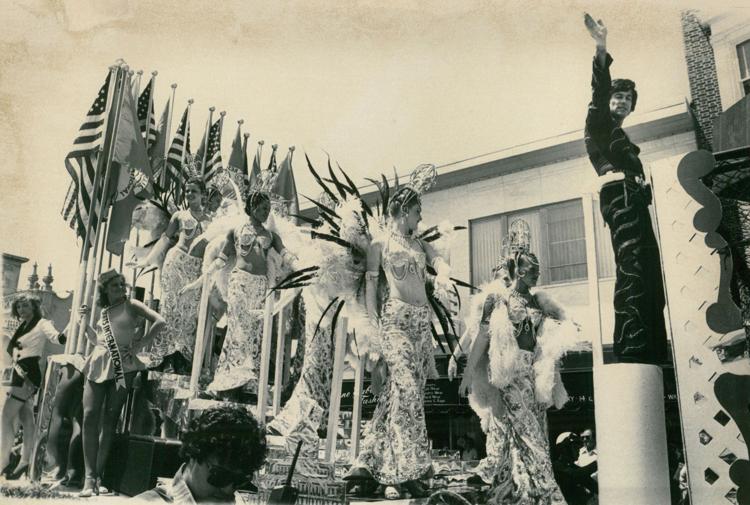 Resorts lookback
Resorts lookback
Resorts lookback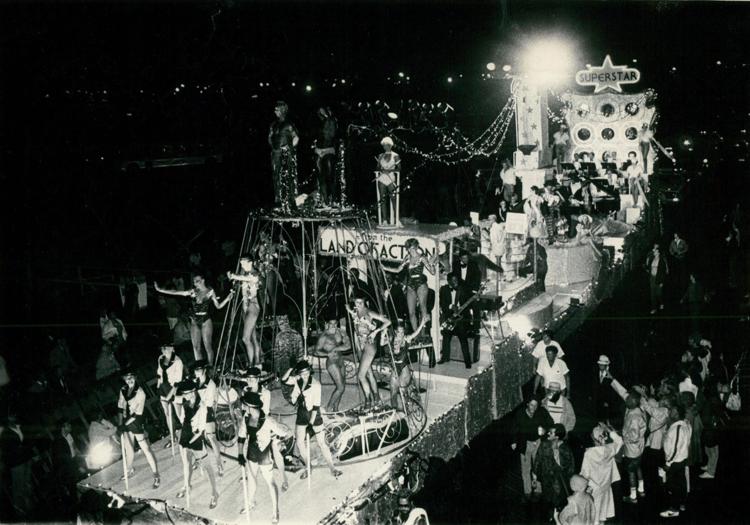 Resorts lookback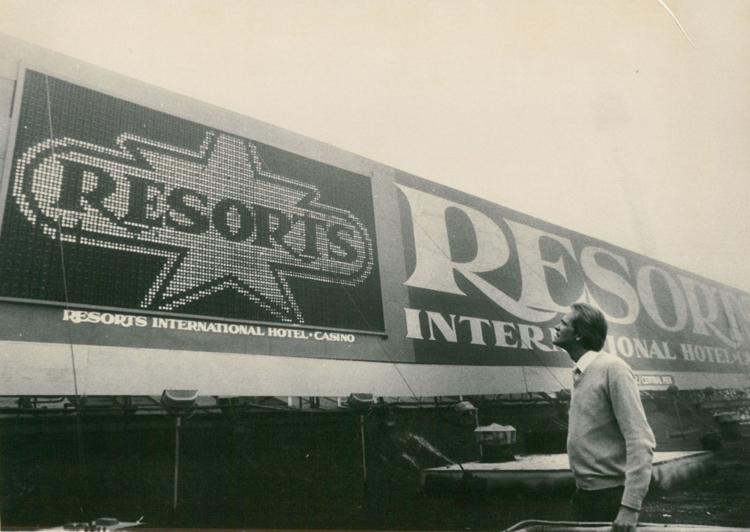 Resorts lookback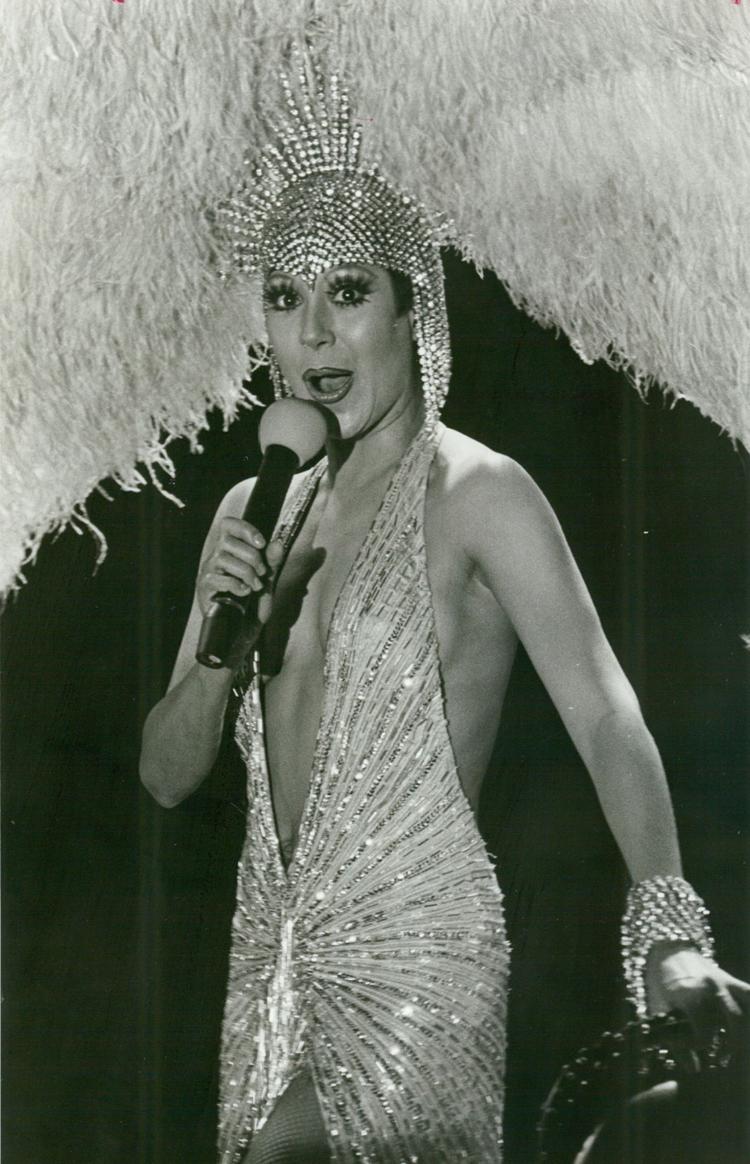 Resorts lookback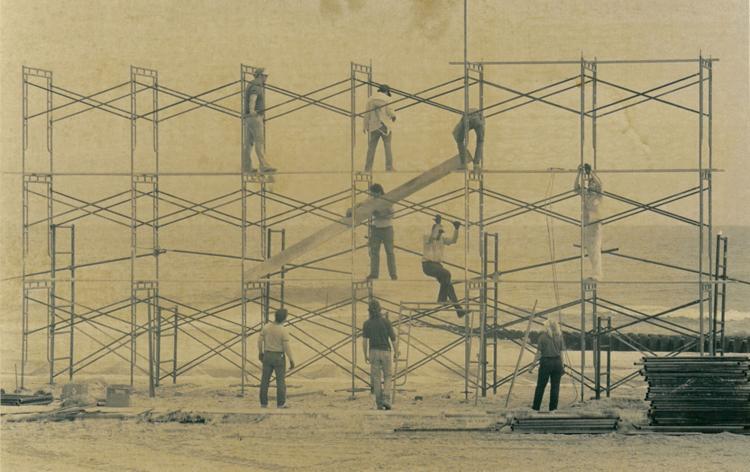 Resorts lookback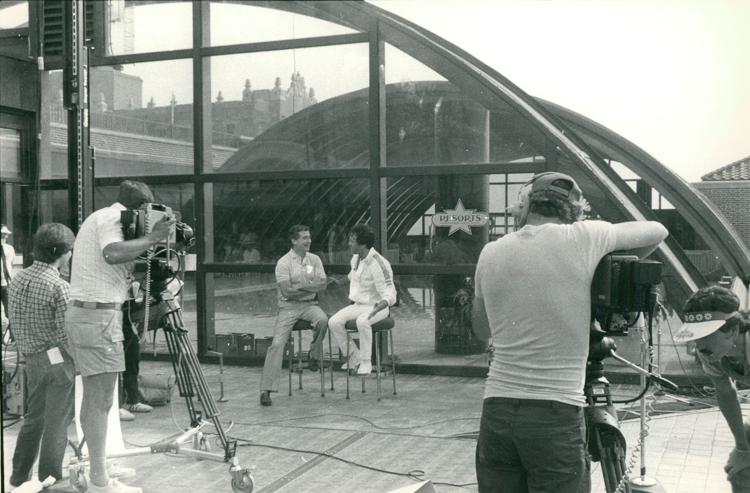 Resorts lookback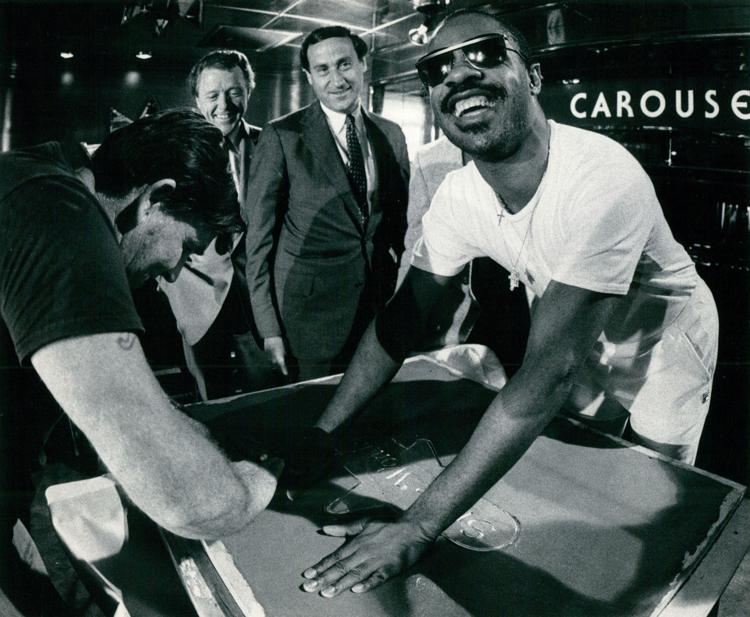 Resorts lookback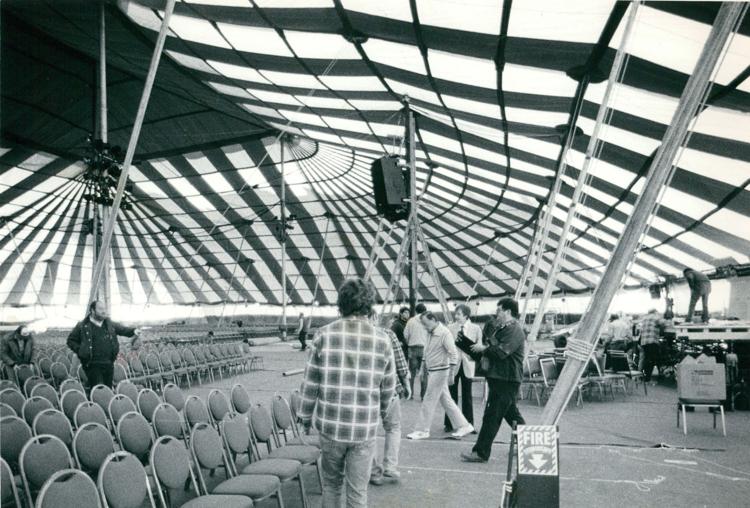 Resorts lookback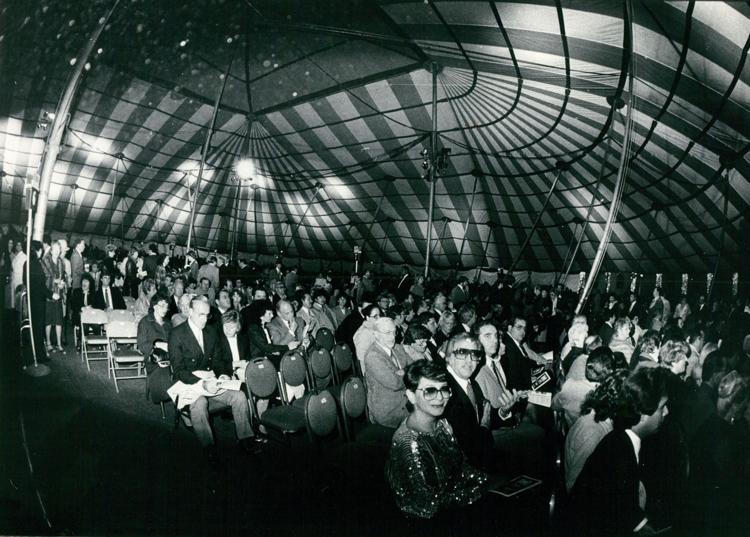 Resorts lookback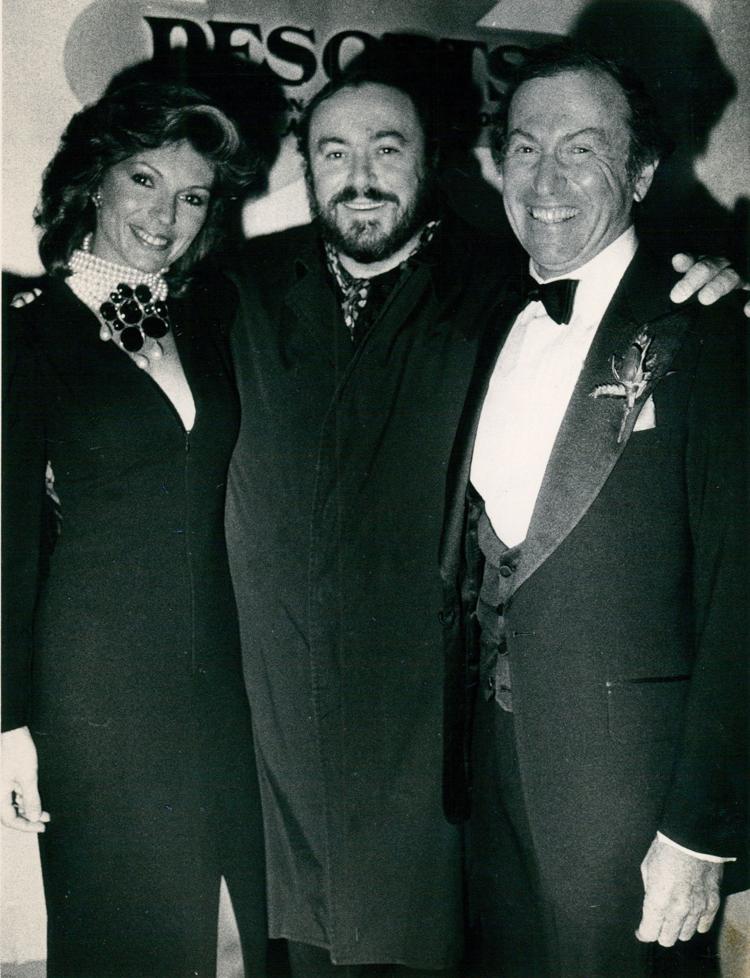 Resorts lookback
Resorts lookback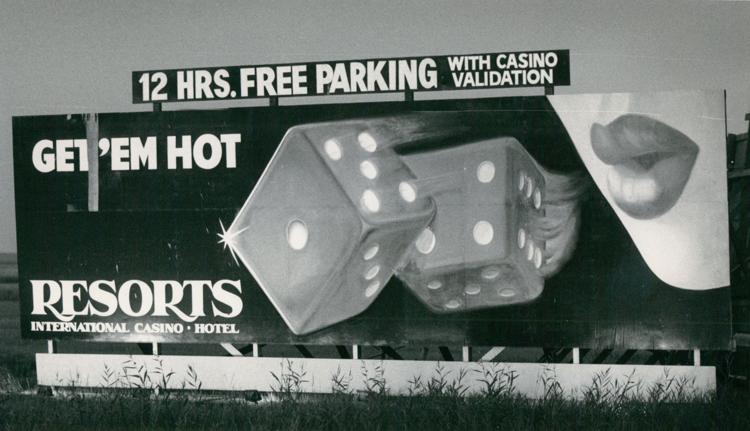 Resorts lookback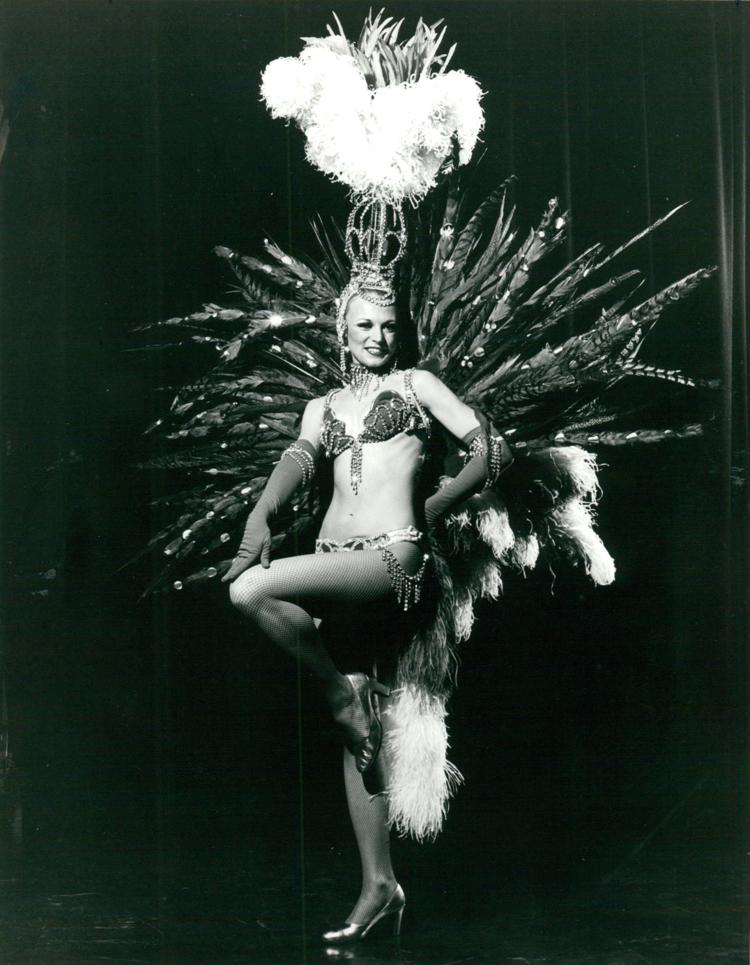 Resorts lookback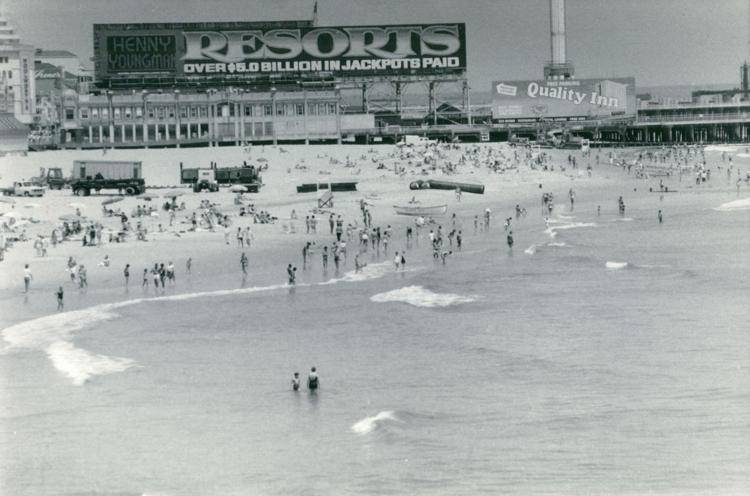 Resorts lookback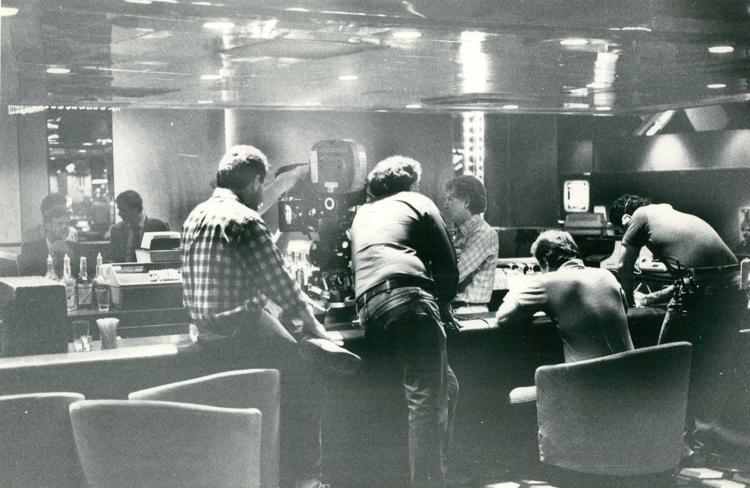 Resorts lookback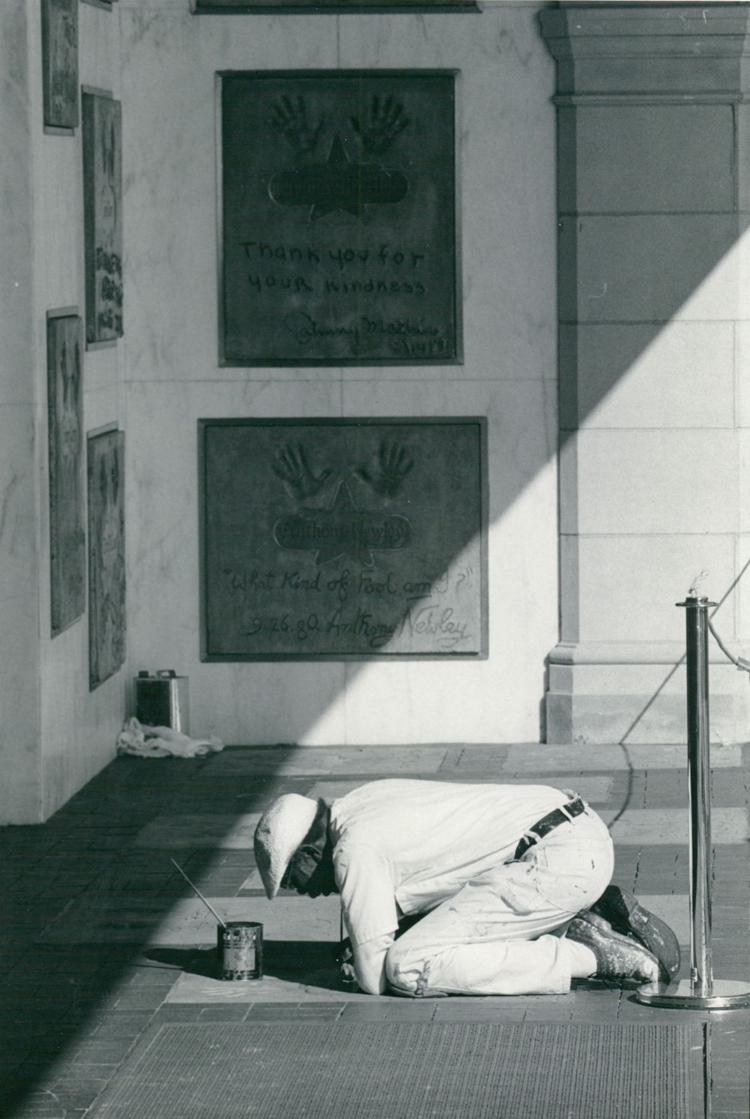 Resorts lookback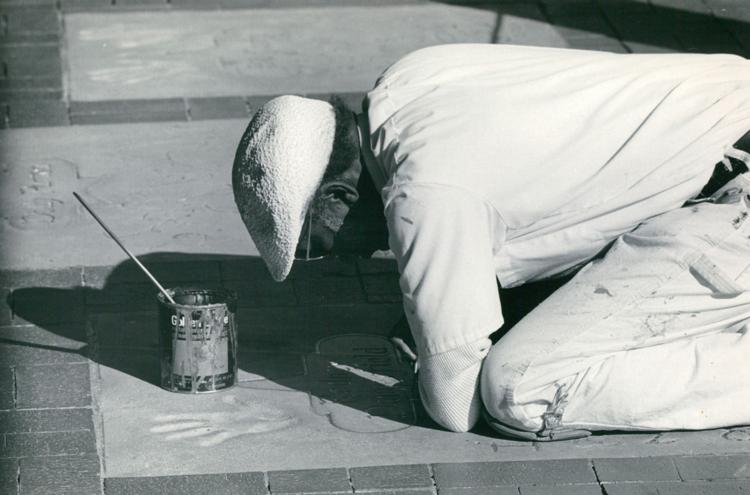 Resorts lookback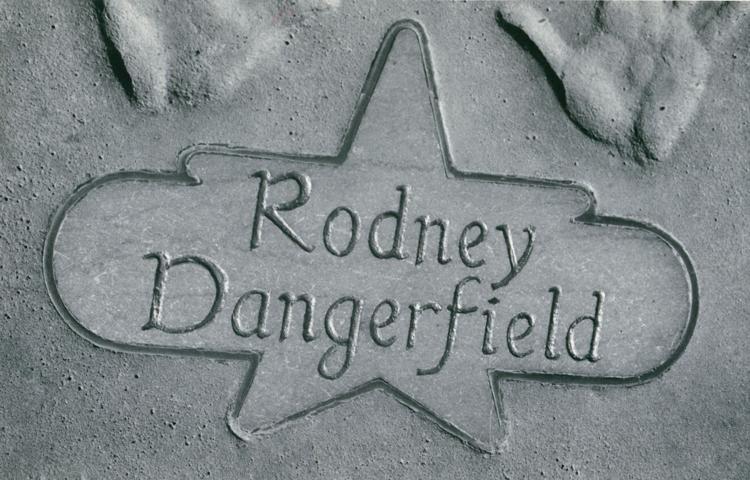 Resorts lookback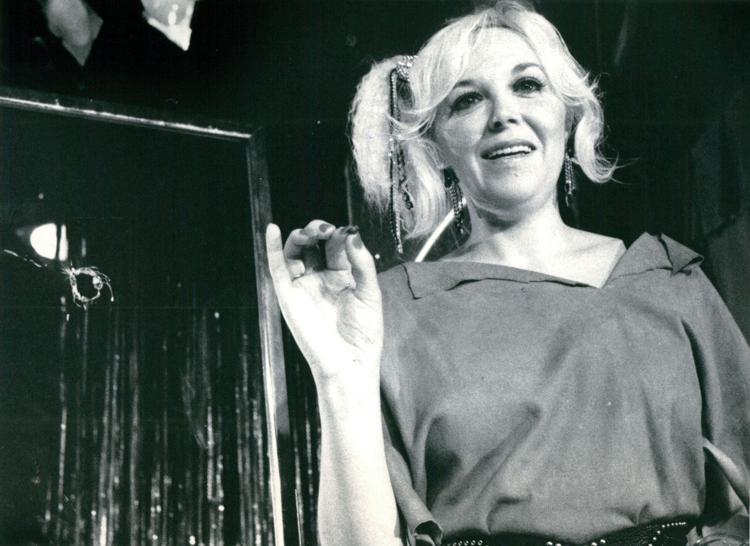 Resorts lookback
Resorts lookback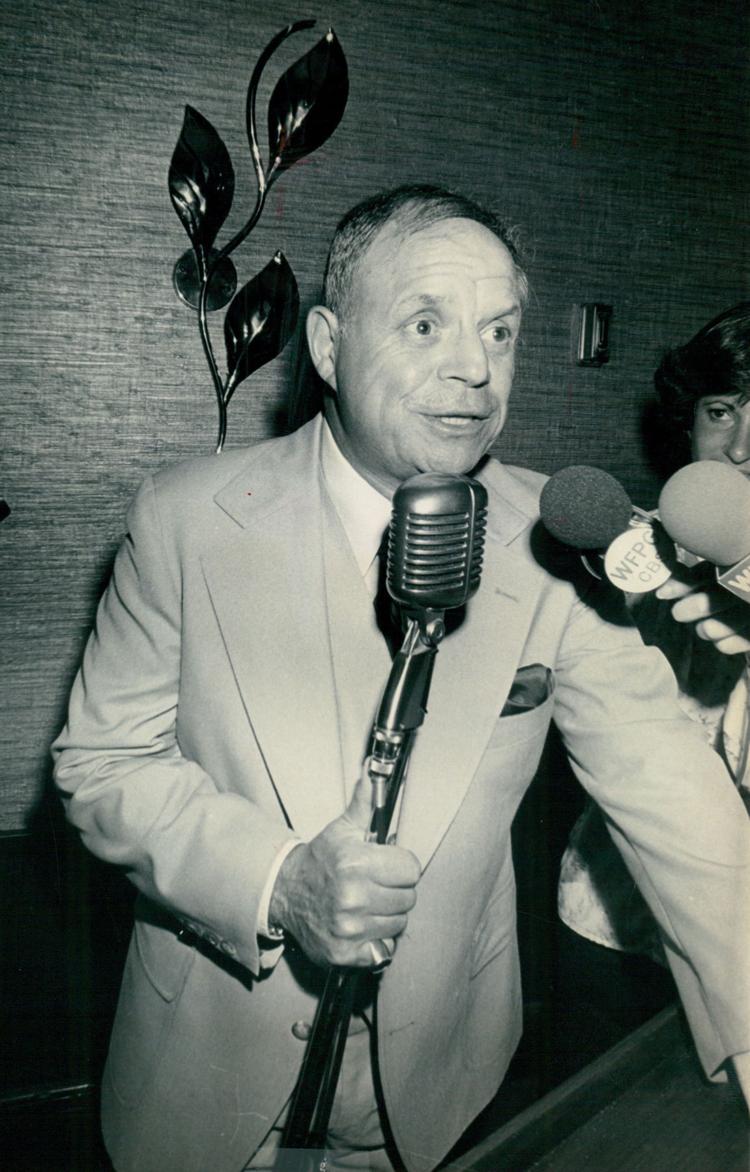 Resorts lookback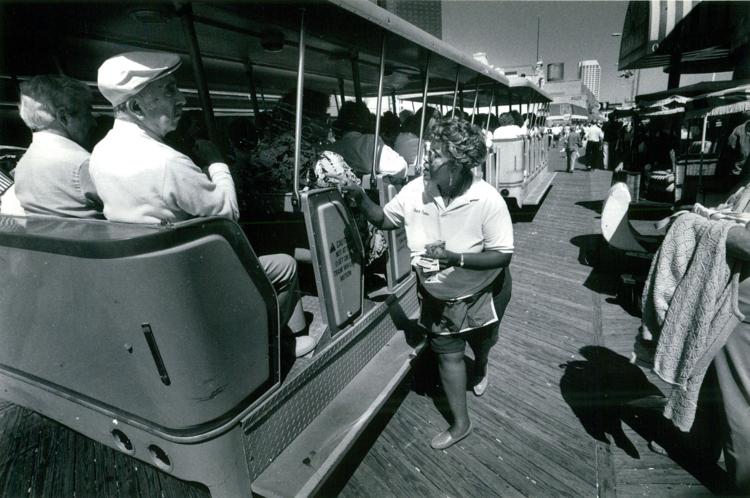 Resorts lookback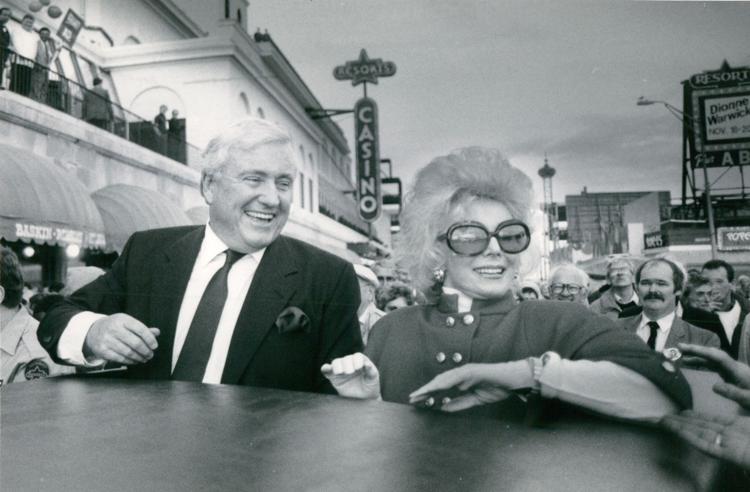 Resorts lookback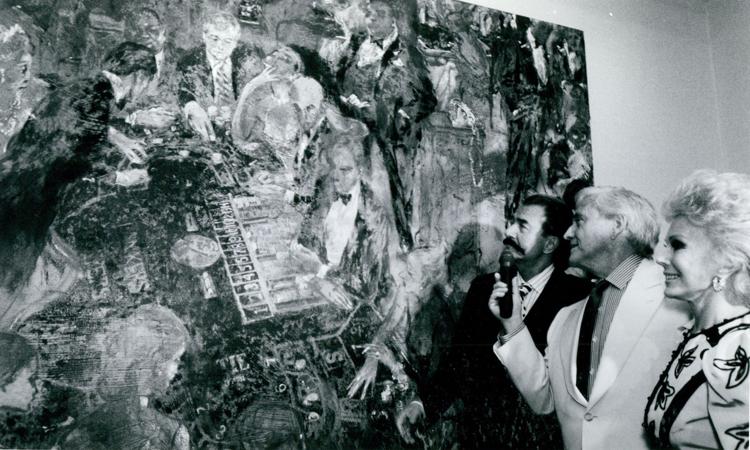 Resorts lookback
Resorts lookback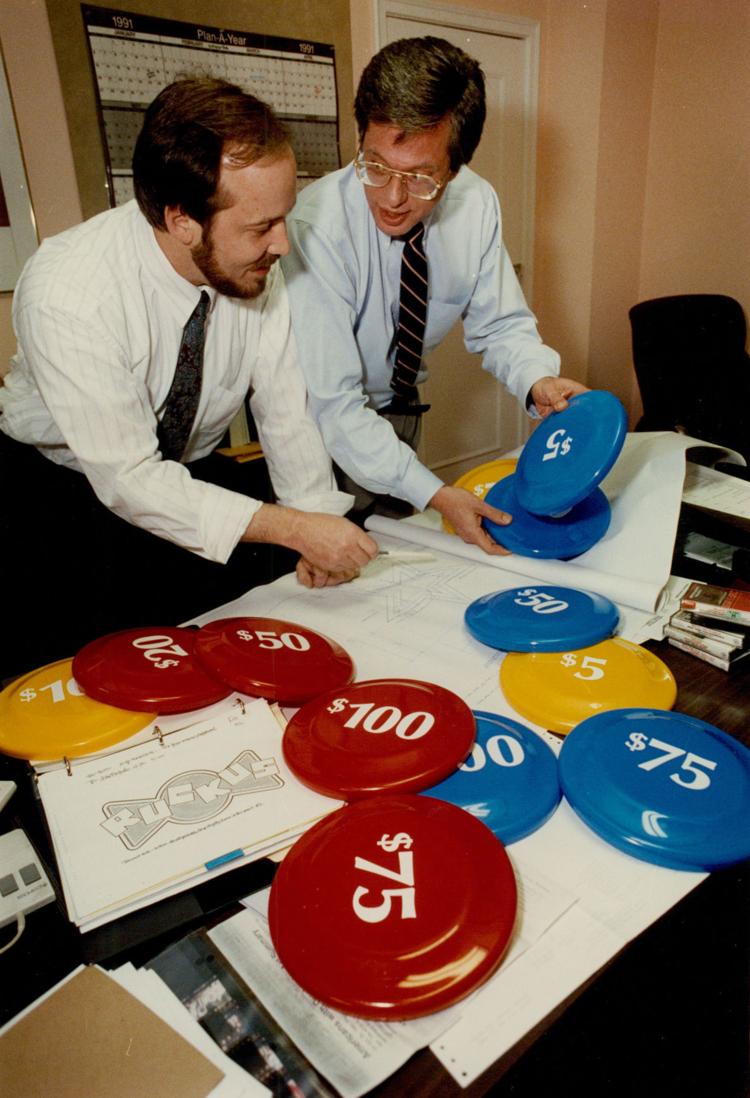 Resorts lookback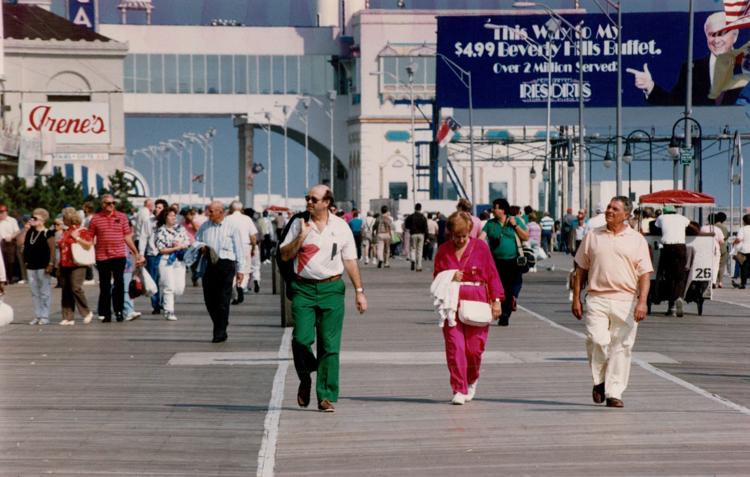 Resorts lookback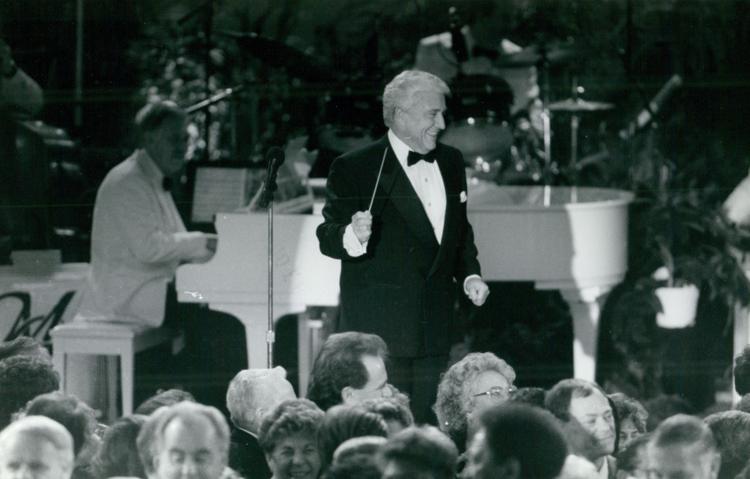 ATLANTIC CITY — Resorts Casino Hotel has announced a full lineup of events and performances for Memorial Day weekend to celebrate its 40th anniversary as New Jersey's first casino hotel.
Festivities will officially kick off May 25 and continue through Memorial Day, including Resorts' Beach Ball Drop, a live performance by the Village People and a beachfront fireworks display, along with several throwback anniversary promotions and events throughout the holiday weekend.
"We are thrilled to kick off our anniversary celebration with an outstanding performance and summer event lineup; however, more importantly, honor our guests and employees who supported Resorts and the evolution of Atlantic City over the past 40 years," said Mark Giannantonio, president and CEO of Resorts Casino Hotel. "It is a privilege to be a part of the creation of gaming in Atlantic City, taking it from a small gambling town in 1978 to what it is today — a multi-faceted industry providing countless visitors with first-class retail, dining and entertainment experiences."
Beginning on the Friday before Memorial Day, Resorts will host a live radio broadcast, games and giveaways, strolling boardwalk entertainment, such as the Philadelphia Mummers, an appearance by the Resorts' Showgirls and a 40th anniversary birthday cake for guests. Resorts is also planning a re-enactment of Atlantic City's legendary first roll of the dice at 2 p.m. on the casino floor and the debut of special edition 40th anniversary gaming chips and Star Cards for rewards members. At 5 p.m., thousands of beach balls will be released along the Atlantic City Boardwalk during the annual Beach Ball Drop, and afterward the celebration will move inside to Bar One for a cocktail hour inspired by Resorts' 40-year history, where guests are invited to enjoy popular cocktails from the late 1970's while enjoying music from the decade of disco.
The next day, guests can take a pull on Atlantic City's very first slot machine between 10 a.m. and 10 p.m. in the lobby of Jimmy Buffett's Margaritaville for a chance to win up to $2,500 in slot cash. That evening, the Village People — also celebrating a 40th anniversary in 2018 — will perform on the Superstar Theater stage at 8 p.m.
Capping off the weekend on Sunday evening, Resorts will showcase a beachfront fireworks display by Grucci at 9 p.m.
"Our 40th anniversary is a celebration of Resorts' success, and we look forward to commemorating this exciting time in our history by hosting three months of can't-miss entertainment and promotions," Giannantonio said.
Resorts Casino Hotel opened its doors as the first casino hotel outside the state of Nevada on May 26, 1978, featuring 84 table games and 893 slot machines on a 33,735-square-foot casino floor.
Mohegan Gaming & Entertainment assumed management of Resorts Casino Hotel in 2012.
For more information on the 40th anniversary celebration, go to ResortsAC.com/40.