"My Happy Place" is a weekly series in which local notables take us on a tour of a favorite spot in their home.
MAYS LANDING — The Rev. Collins A. Days Sr. finds joy at home with his family in Atlantic City and at his place of worship, Second Baptist Church, also in Atlantic City, where he serves as pastor.
But Days' other "Happy Place" is a location that reminds him of his childhood, his Sunny Days Farm, located here.
"I always loved animals, from childhood. I owned my first horse at the age of 9 and have had horses since that time," said Days, 59. "When my family moved to New Jersey 35 years ago, we brought two horses with us."
Days and his wife, Constance, bought the farm from someone who trained racehorses.
"We started with horses and began to add exotic animals," Days said.
In the mornings, when Days spends time feeding, caring for and talking to his animals at the farm, there is a great deal of demand for his attention from many corners.
Days' farm includes one camel, 27 roosters, 12 pot-bellied pigs, seven goats, six horses, six rabbits, five miniature horses, four Zebu cows, two llamas, two ostriches and six emus.
"We have a lot of families, inner-city kids and schools that come and see the animals. I love for them to see and learn about the different animals and their care. It is always rewarding to see their amazement and disbelief," Days said.
Days has horses, a link to his childhood, a camel and pot-bellied pigs, an exotic animal that originated in Vietnam, but refuses to pick any one animal as his favorite.
"All the animals on Sunny Days Farm are special," Days said.
Besides being the pastor of a church, Days is involved with many programs that help the Atlantic City community.
He is president of Vision 2000, a community development corporation. He launched Christians in Recovery, a program for those struggling with addiction. He also established the Pastor's Posse, a mentor program for teen boys.
Even with all these demands on Days, he still finds that stopping by the farm in the mornings is a worthwhile investment of his time.
"Coming to the farm, I can do something that day and get immediate gratification that it is done, and that's why I love coming out here. I think that makes a difference.
"It helps me with my stress," he said. "I can get something done and look back over a day and say, 'I got this accomplished.'"
PHOTOS of Rev. Collins A. Days, Sr. at his Mays Landing farm
My Happy Place: Rev. Collins Days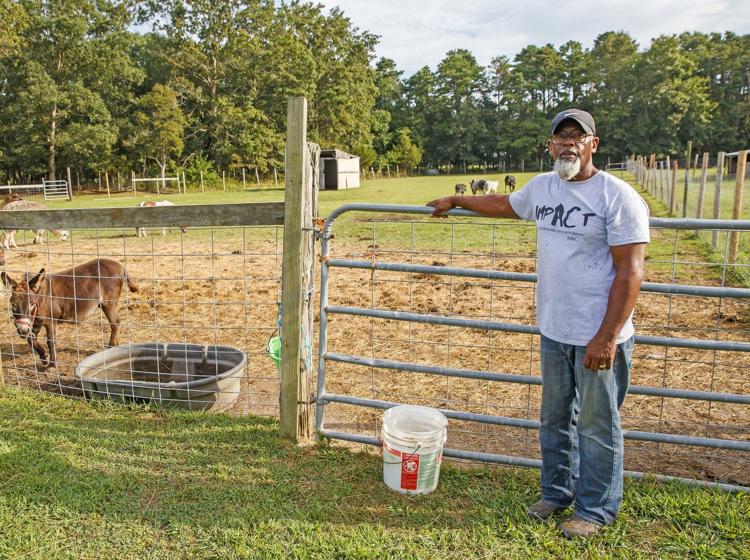 My Happy Place: Rev. Collins Days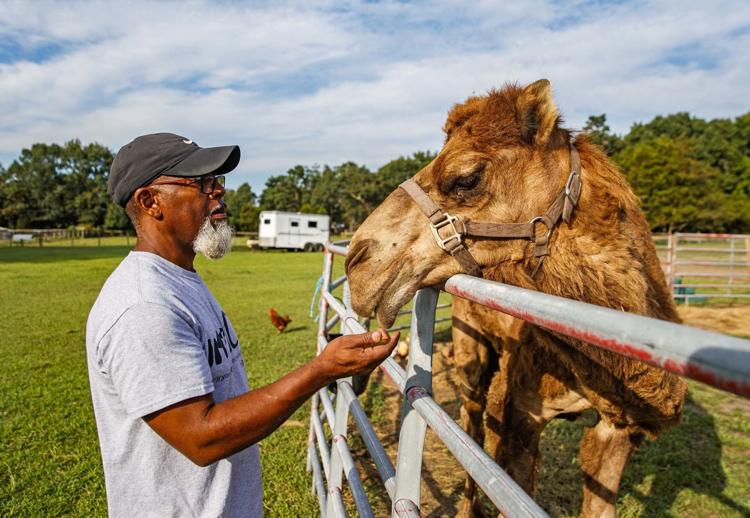 My Happy Place: Rev. Collins Days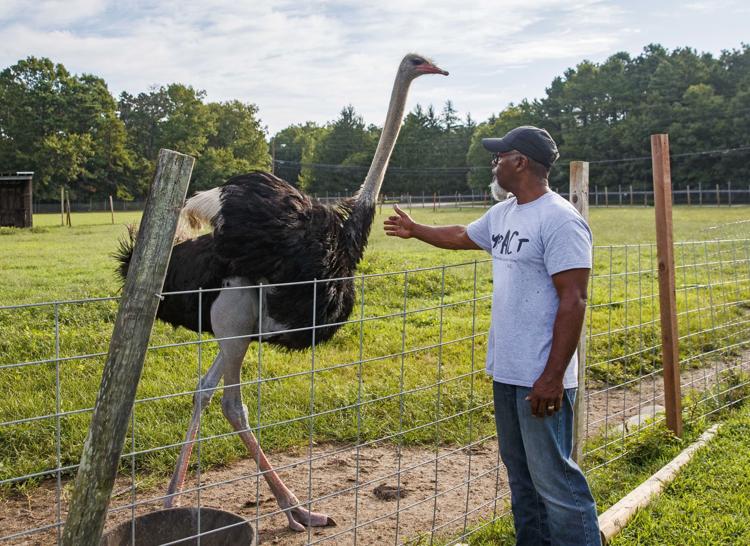 My Happy Place: Rev. Collins Days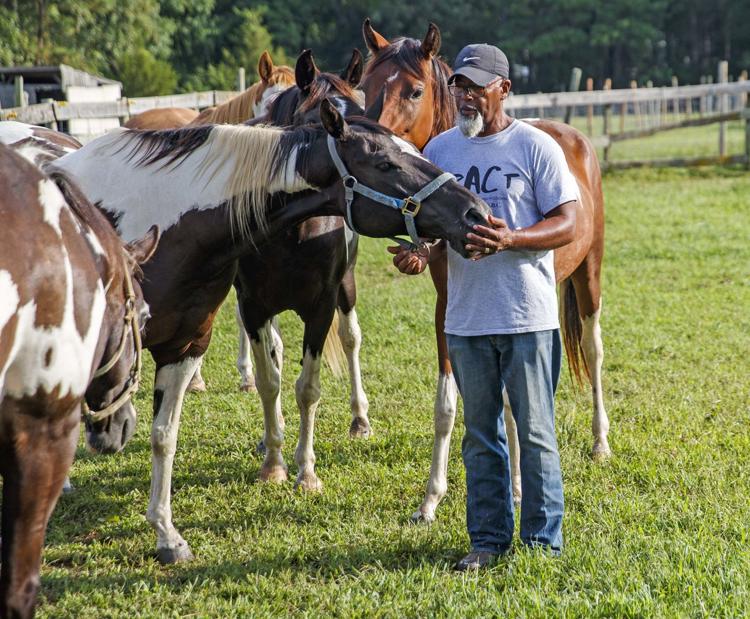 My Happy Place: Rev. Collins Days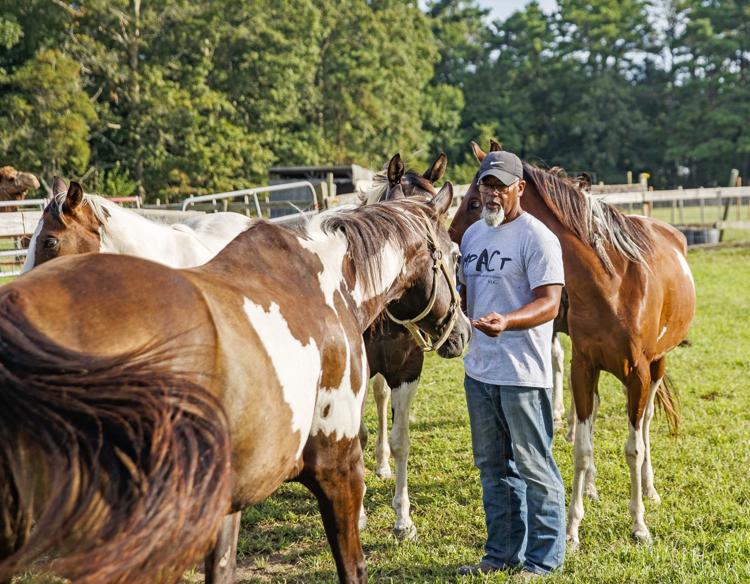 My Happy Place: Rev. Collins Days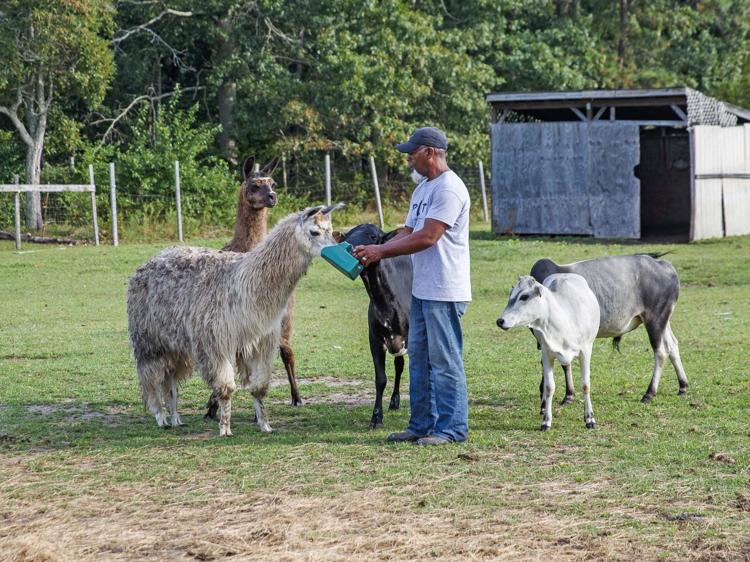 My Happy Place: Rev. Collins Days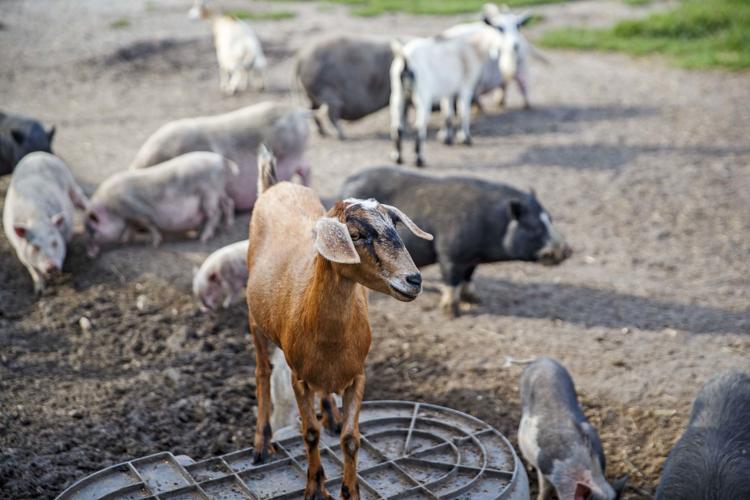 My Happy Place: Rev. Collins Days
My Happy Place: Rev. Collins Days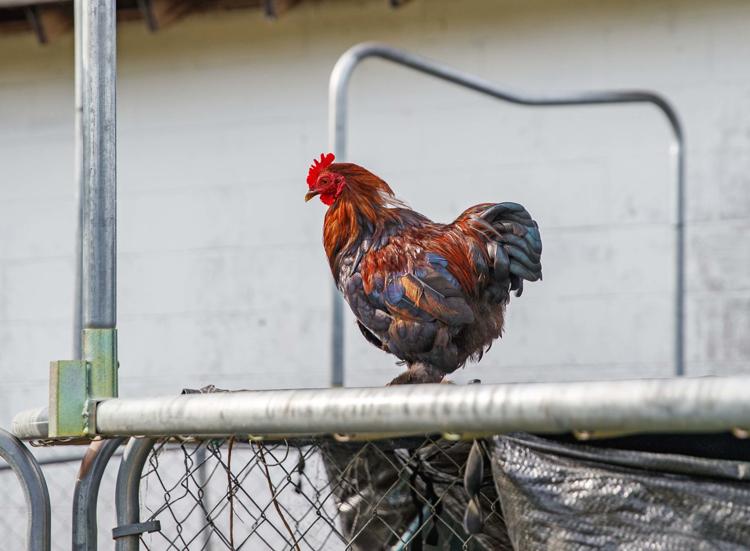 My Happy Place: Rev. Collins Days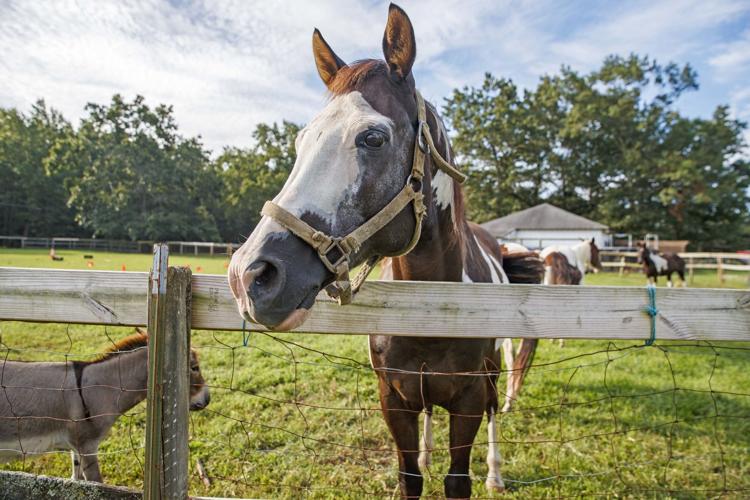 My Happy Place: Rev. Collins Days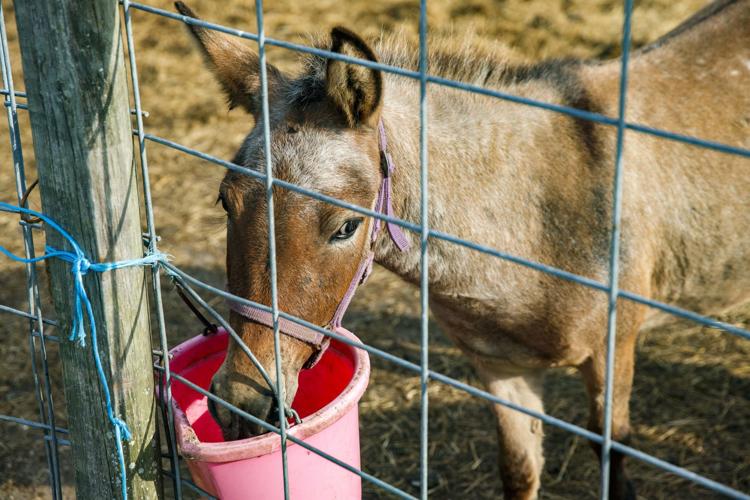 My Happy Place: Rev. Collins Days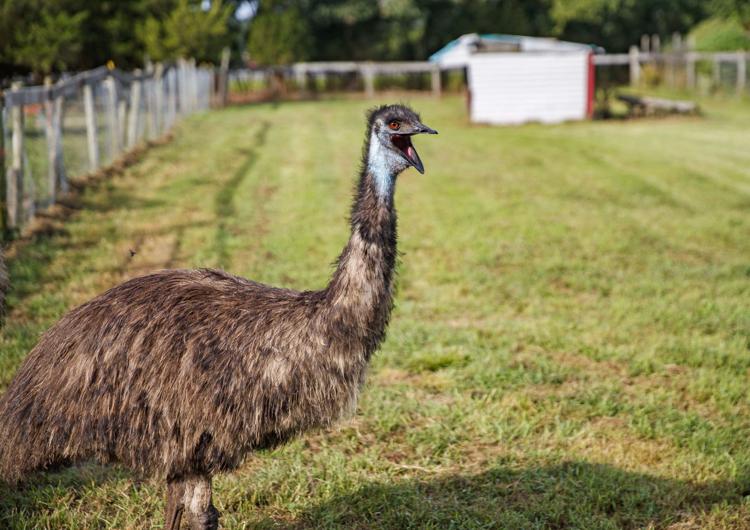 My Happy Place: Rev. Collins Days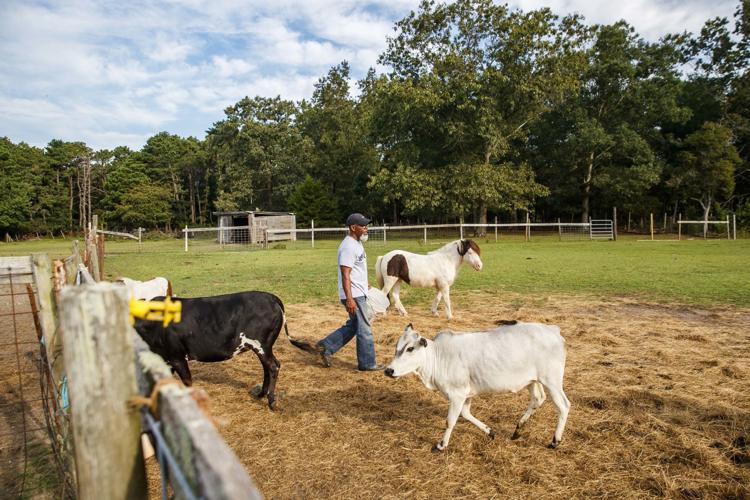 My Happy Place: Rev. Collins Days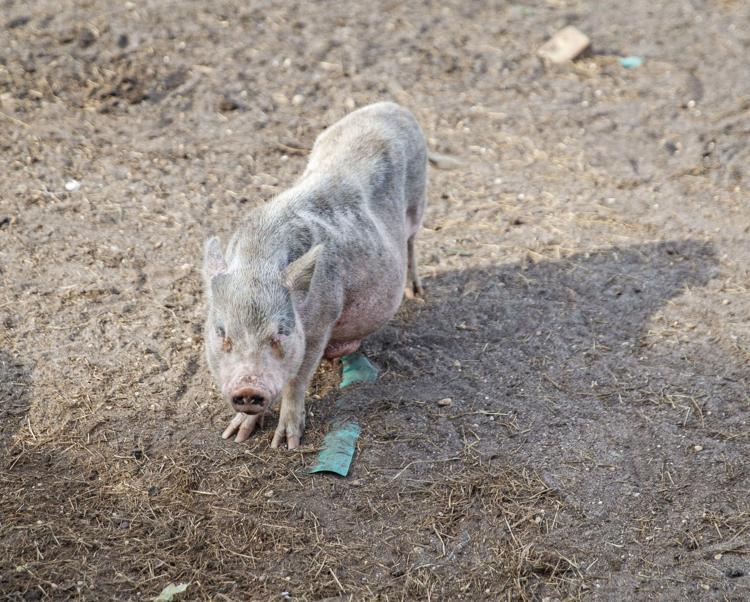 My Happy Place: Rev. Collins Days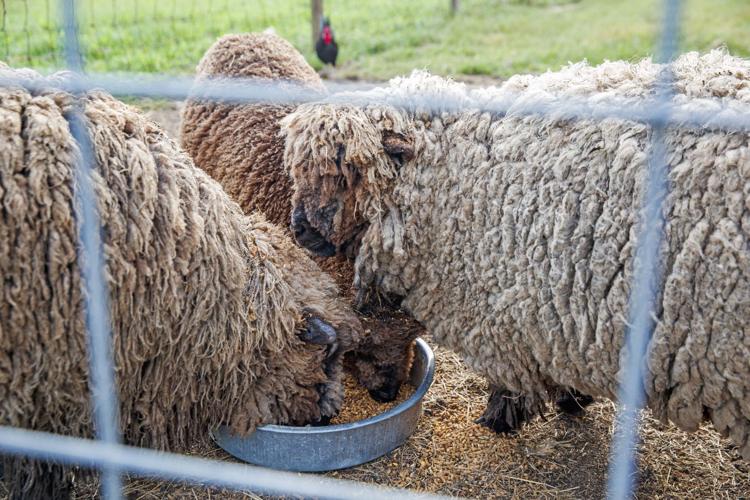 My Happy Place: Rev. Collins Days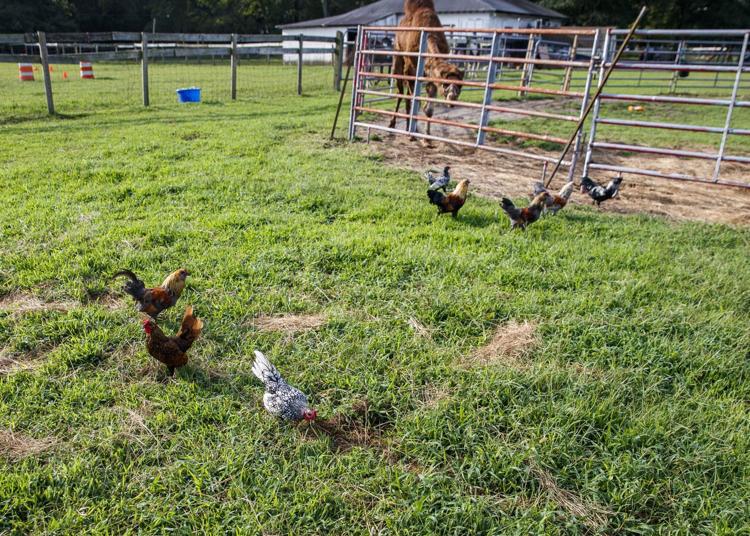 My Happy Place: Rev. Collins Days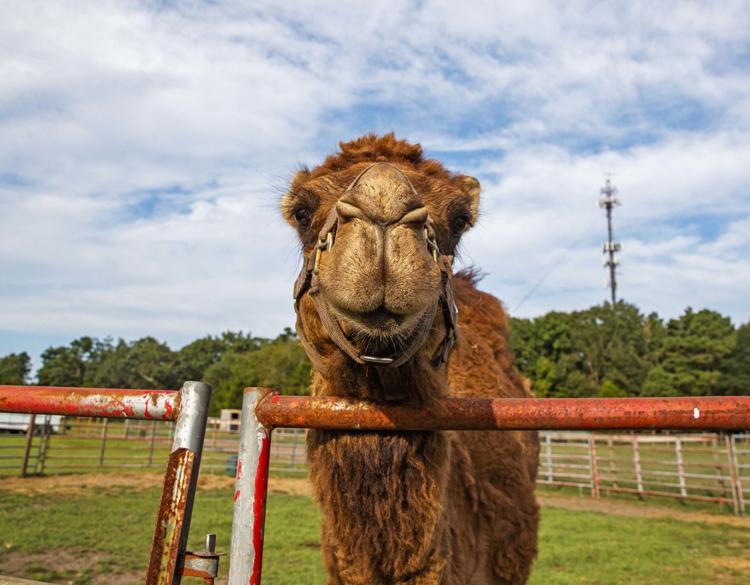 My Happy Place: Rev. Collins Days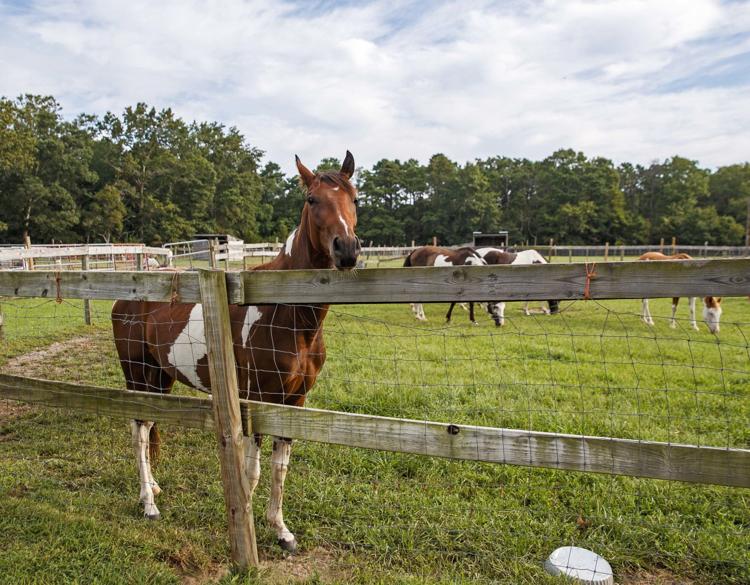 My Happy Place: Rev. Collins Days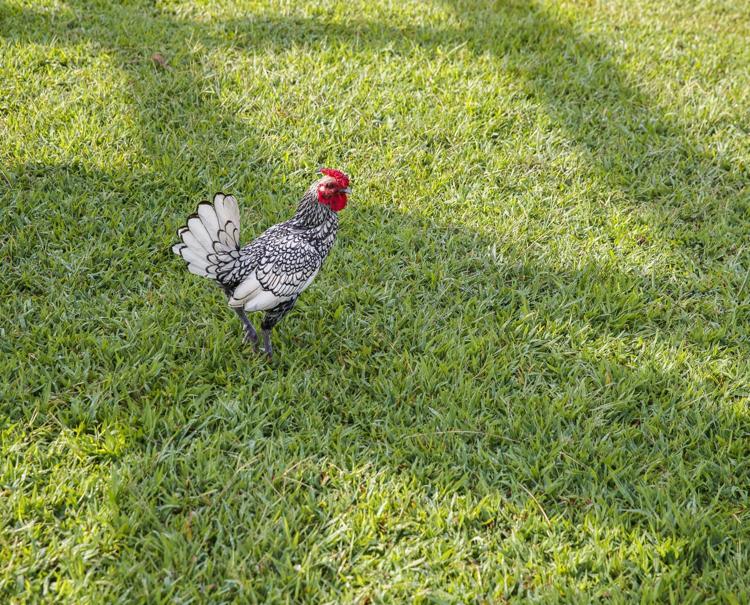 My Happy Place: Rev. Collins Days