PHILADELPHIA — The Pleasantville High School football team will not finish this season with a playoff championship.
But these Greyhounds will be remembered for their toughness and strength.
Fourth-seeded Camden beat top-seeded Pleasantville 22-0 in the continuation of a Central Jersey Group II semifinal at Lincoln Financial Field on Wednesday.
The game resumed in the third quarter after it was interrupted Friday night by a shooting that injured two people and killed 10-year-old Micah Tennant. A moment of silence was held before the game for Tennant, who died Wednesday morning.
"It was tough at times," said Pleasantville senior linebacker Ernest Howard, who wore 10 in honor of Tennant. "But we had to stick through it and try to win it for (Tennant). But unfortunately, it didn't go our way."
After the game was interrupted, the Eagles offered to host the game. Each school was given 250 tickets. Eagles coach Doug Pederson and high-profile players, including quarterback Carson Wentz, greeted players from both teams. Both Camden and Pleasantville ran onto the field from the Eagles tunnel, while steam shot into the air.
Pleasantville tried to make the Linc its own. It put maroon pads with the words Greyhounds on them on one of the goal posts.
"I'm proud of the way our kids came out and fought," Pleasantville coach Chris Sacco said. "They could have forfeited. They could have packed it in. They wanted to get out here and play together."
When the game resumed, Camden led 6-0 and had the ball first-and-10 at its own 43-yard line with 4 minutes, 58 seconds left in the third quarter.
"It was really weird coming out on defense first snap," Howard said. "No kickoff, no kick return. We had to get in that (football) mode. We knew we had to start early with Camden. That's a great team over there."
The Greyhounds practiced for this situation Monday and Tuesday.
Camden drove to the Pleasantville 19 but was stopped on downs.
Keon Henry and Jonathan Valentine had tackles for losses on that possession for the Greyhounds.
"We got what we wanted," Sacco said of the stop. "We wanted the ball back with the score 6-0."
Pleasantville took advantage of the defensive stop. The Greyhounds drove to the Camden 28 behind the running of Joshua Kotokpo.
"When we were driving the ball," Henry said, "I thought we were going to score."
But Camden linebacker and University of Miami recruit Tirek Austin-Cave then showed why he was the best player on the field.
He made back-to-back tackles for losses to stop the Greyhounds' drive.
"Camden called a blitz at the right time," Sacco said, "and timed it up perfectly."
Camden then took control when running back Da'Shaun Harris scored on a 21-yard run with 5:53 left in the game to give the Panthers a 14-0 lead.
"It's a shame because of the amount of work that's gone into trying to make a (playoff) run," Sacco said. "All credit to Camden. They were the better team this round. It's still hard that we lost a playoff game, but it takes a back seat to everything that's gone on. There's bigger things in life than football, but I think football is a great opportunity to bring everybody together."
Camden (8-2) advances to meet second-seeded Cedar Creek (8-2) in the Central Jersey Group II title game at Cedar Creek in Egg Harbor City on Nov. 30.
Camden beat Cedar Creek 42-41 in a Sept. 14 regular-season game.
Meanwhile, Pleasantville has only its Thanksgiving matchup with Ocean City left.
This season continued the Greyhounds' remarkable resurgence. They were 3-47 in the five seasons before Sacco took over as head coach in 2015.
This season, Pleasantville won the West Jersey Football League United Division title — its first outright football division championship in 43 years.
After the game, Sacco gathered the Greyhounds around him. He told them to keep their heads up and stick together.
"I don't have to hang my head," Henry said. "We made history this year. I wouldn't want to play with any other team."
Pleasantville 0 0 0 0 – 0
CAM – Dale 11 run (kick failed)
CAM – Harris 21 run (Clark pass from Chestnut)
CAM – Chestnut 9 run (Chestnut run)
Pleasantville vs. Camden game
-- HIDE VERTICAL GALLERY ASSET TITLES --
Pleasantville vs. Camden game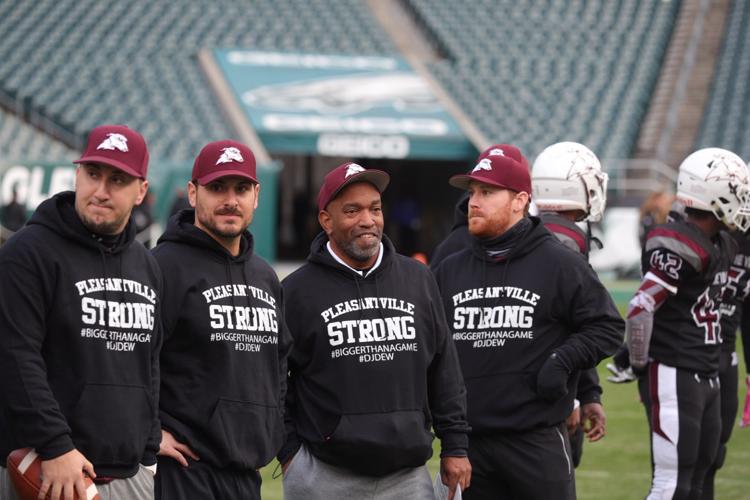 Pleasantville vs. Camden game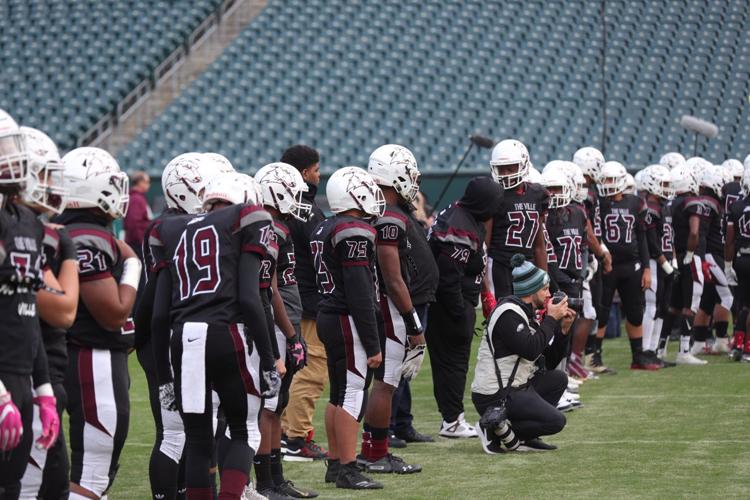 Pleasantville vs. Camden game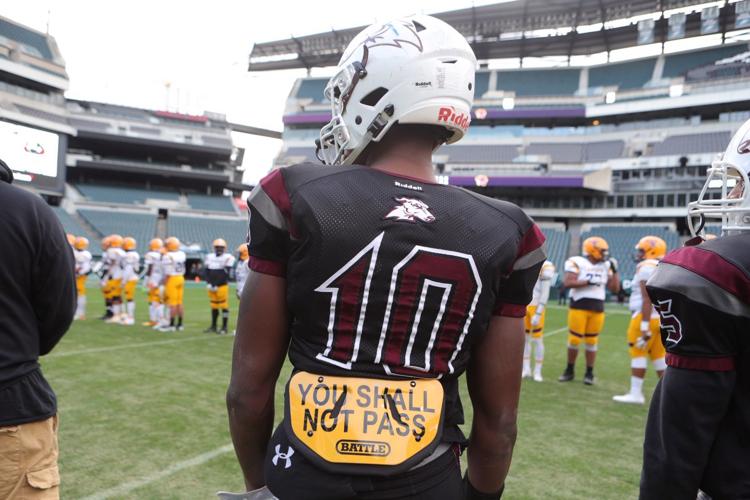 Pleasantville vs. Camden game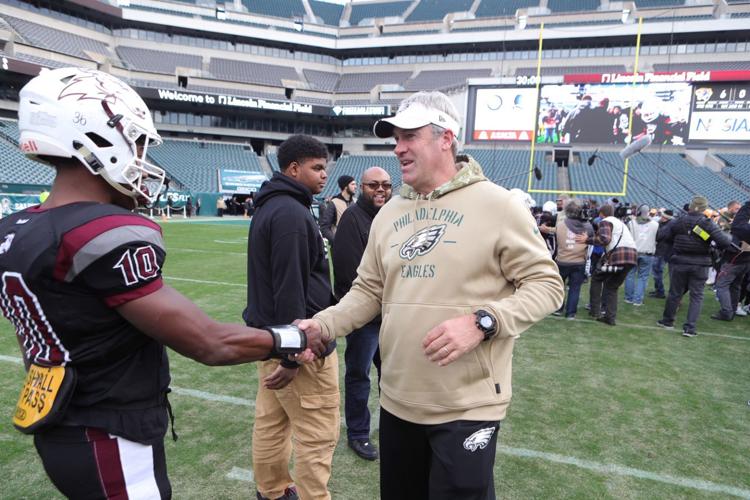 Pleasantville vs. Camden game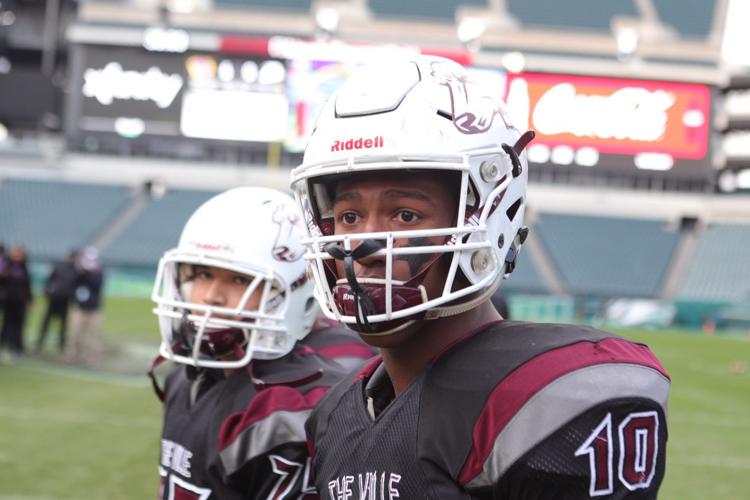 Pleasantville vs. Camden game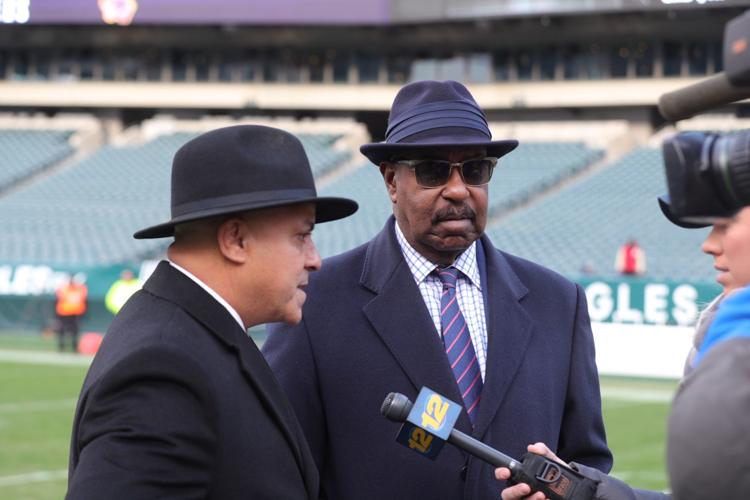 Pleasantville vs. Camden game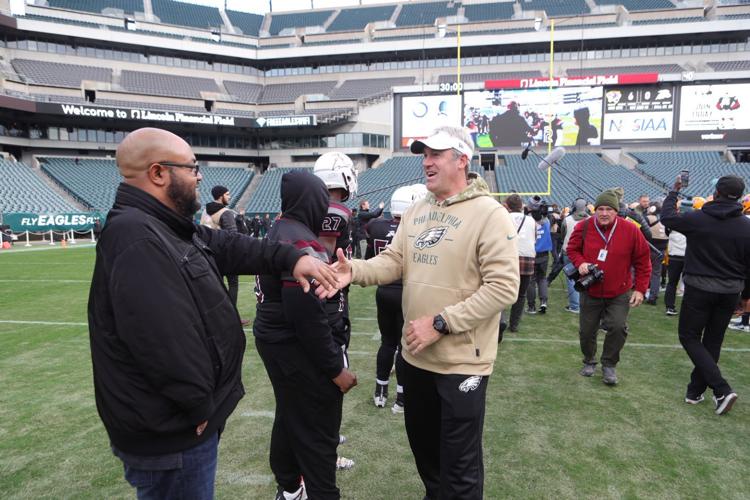 Pleasantville vs. Camden game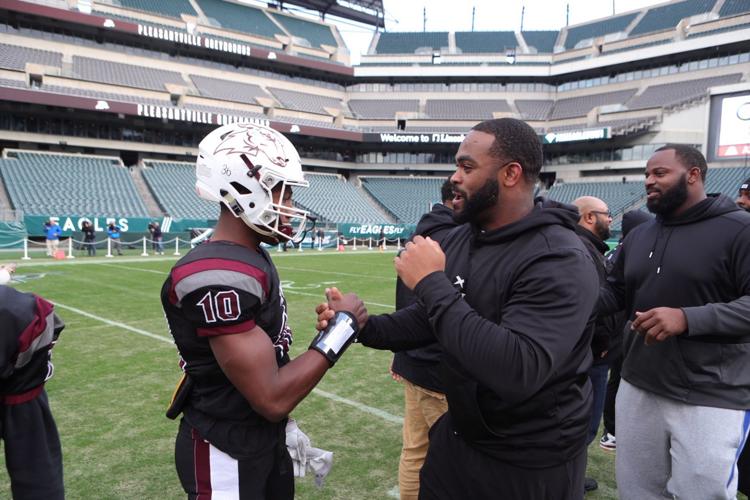 Pleasantville vs. Camden game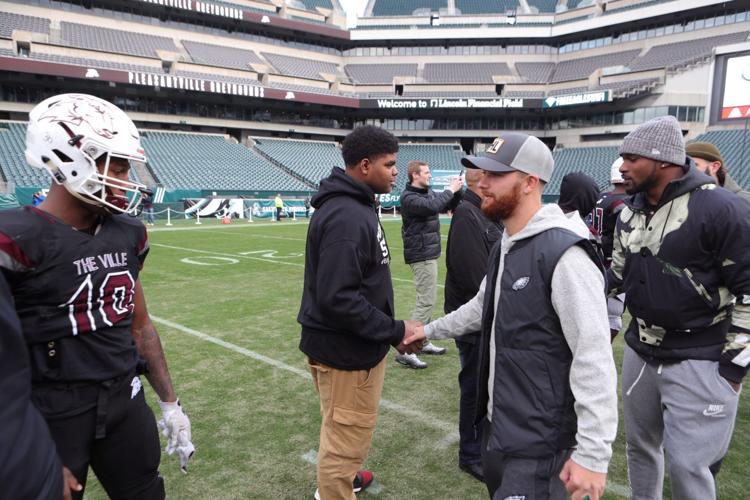 Pleasantville vs. Camden game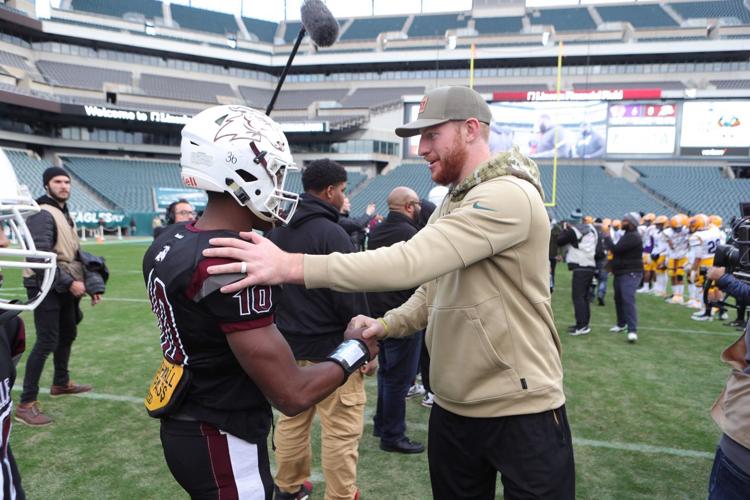 Pleasantville vs. Camden game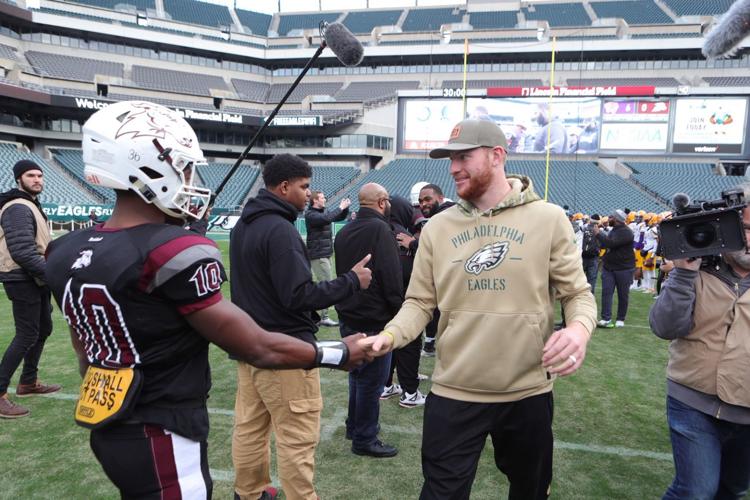 Pleasantville vs. Camden game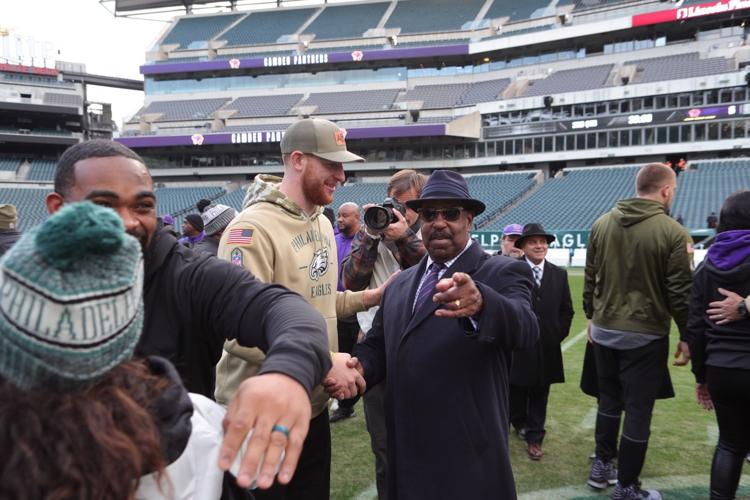 Pleasantville vs. Camden game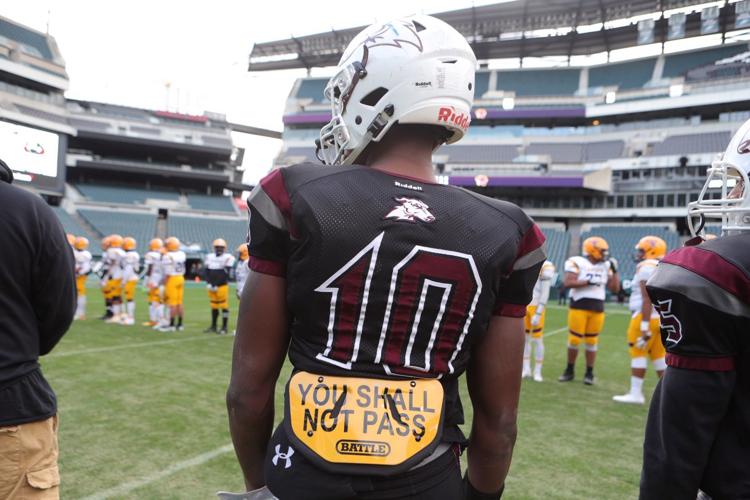 Pleasantville vs Camder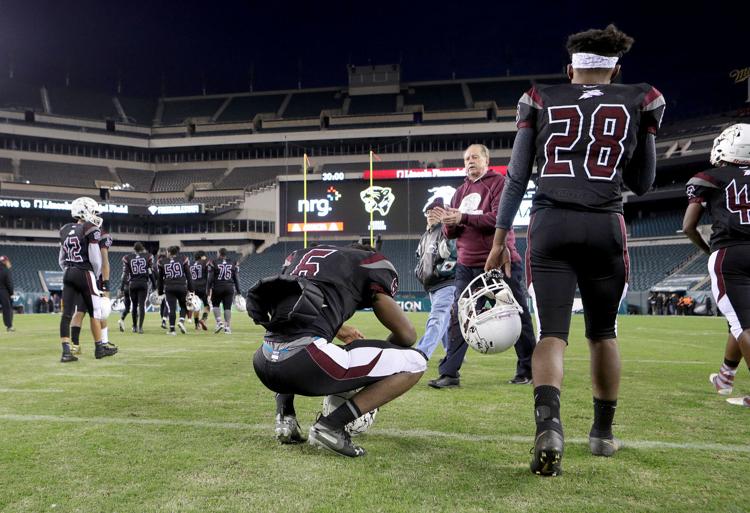 Pleasantville vs Camder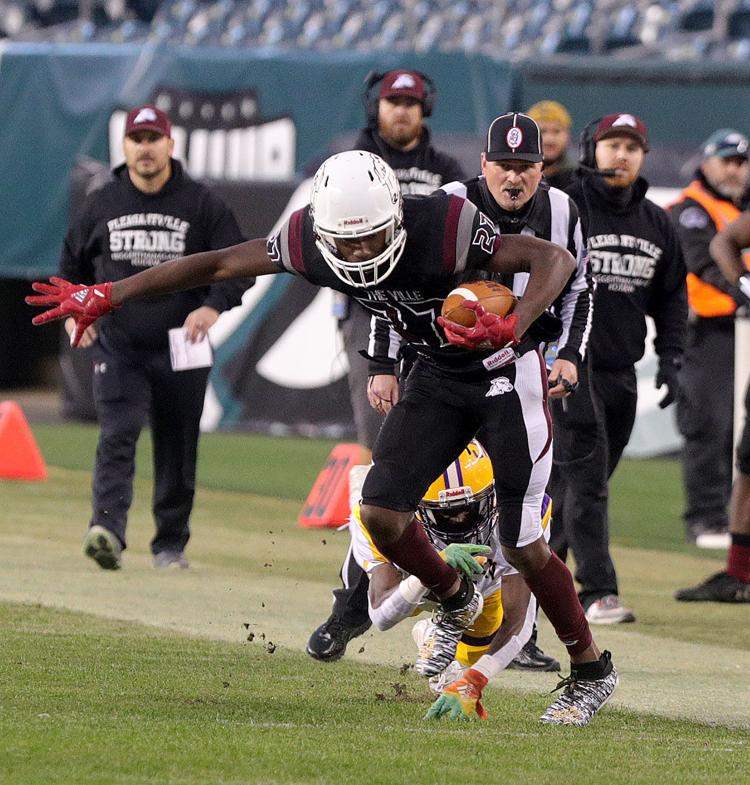 Pleasantville vs Camder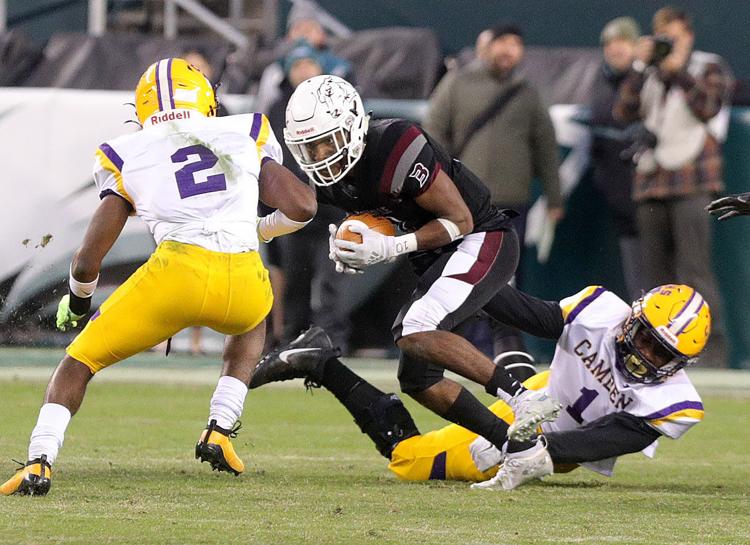 Pleasantville vs Camder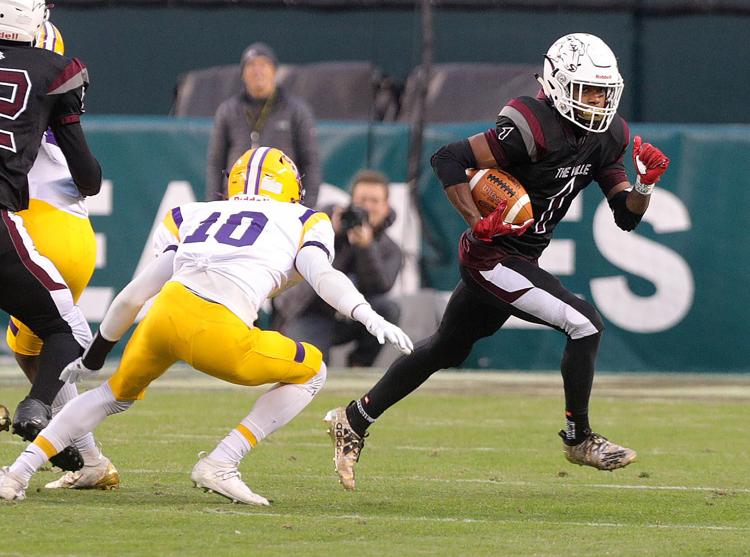 Pleasantville vs Camder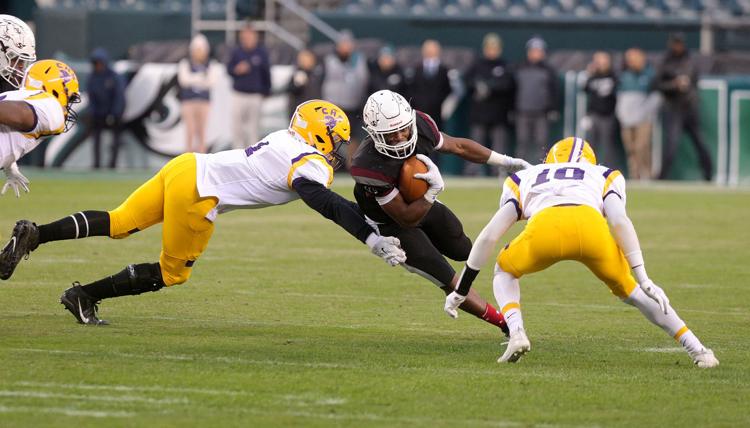 Pleasantville vs Camder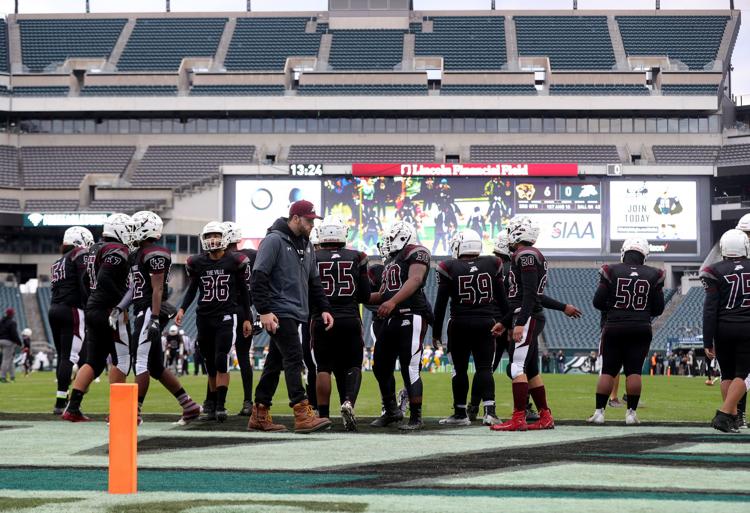 Pleasantville vs Camder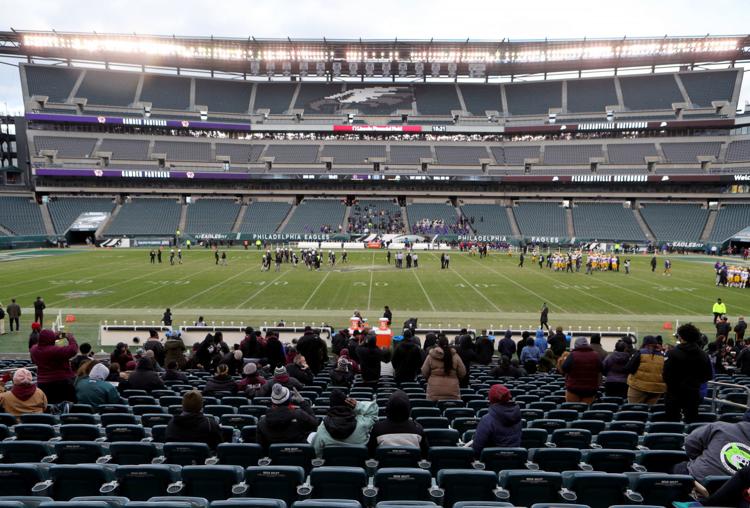 Pleasantville vs Camder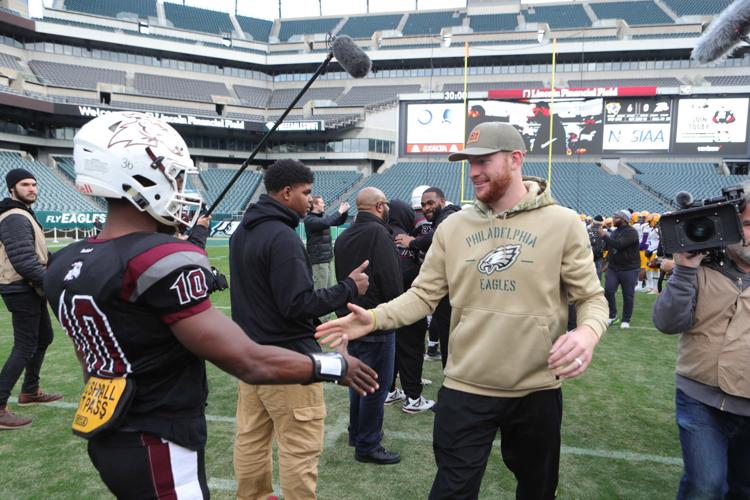 Pleasantville vs Camder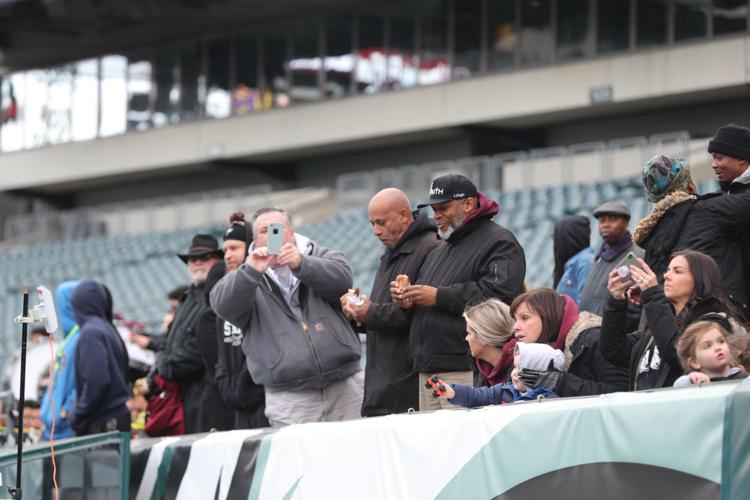 Pleasantville vs Camder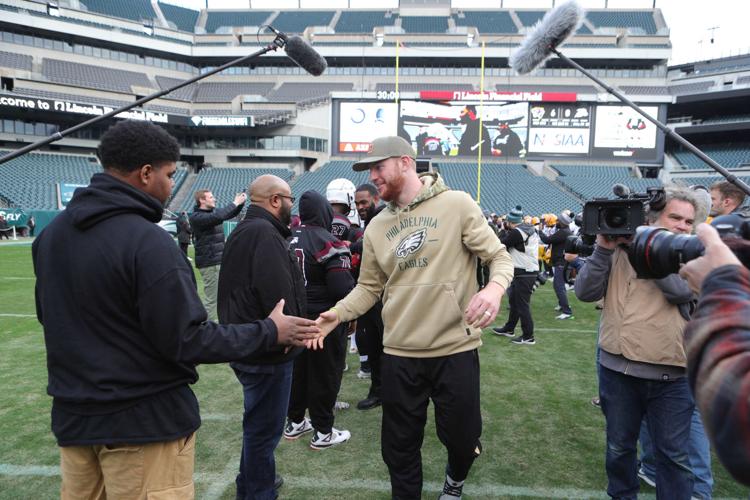 Pleasantville vs Camder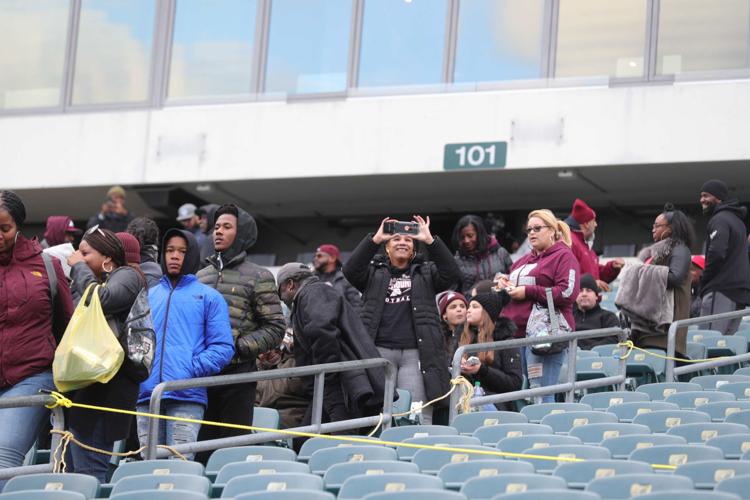 Pleasantville vs Camder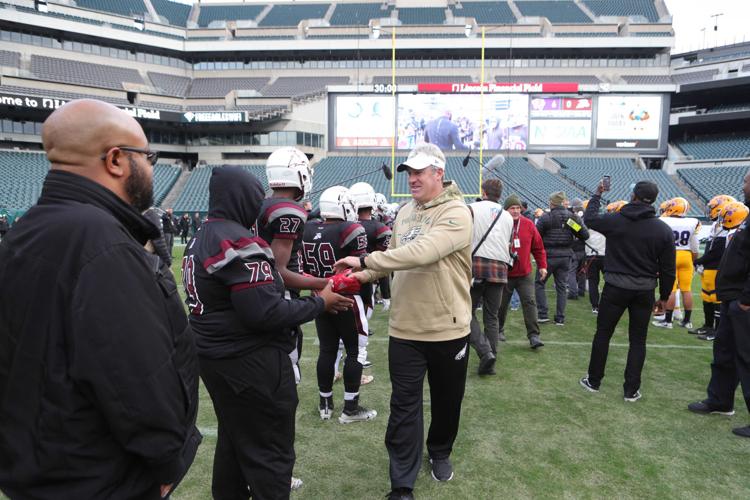 Pleasantville vs Camder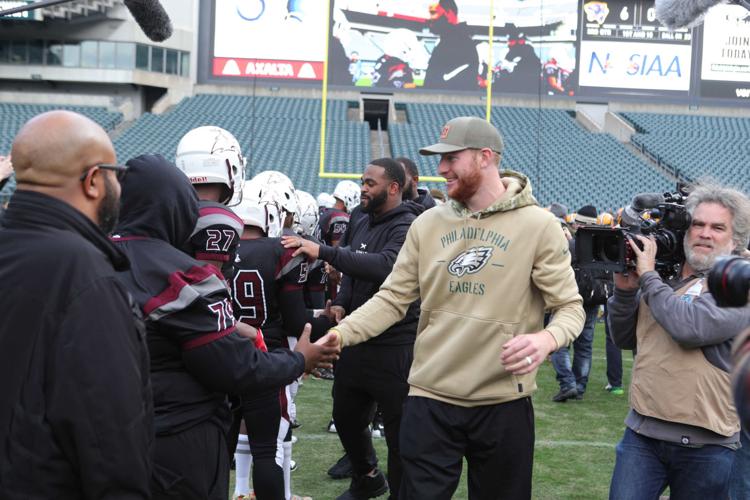 Pleasantville vs Camder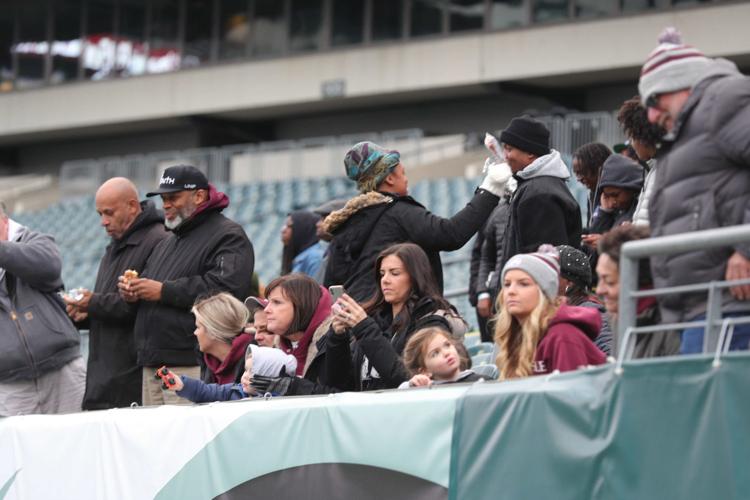 Pleasantville vs Camder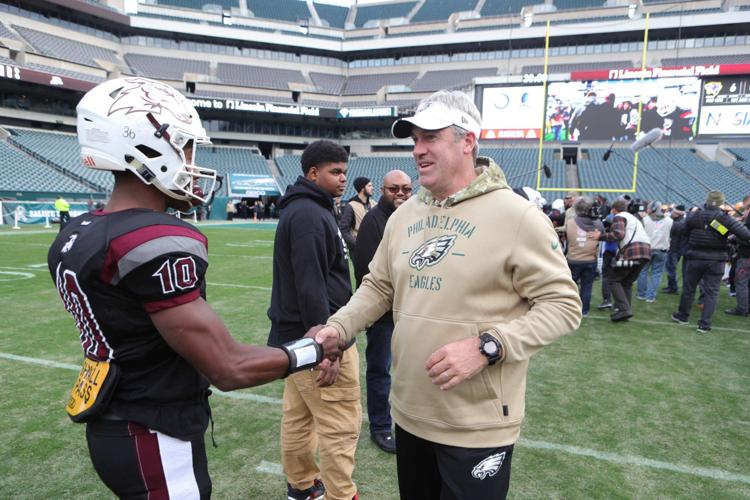 Pleasantville vs Camder
Pleasantville vs Camder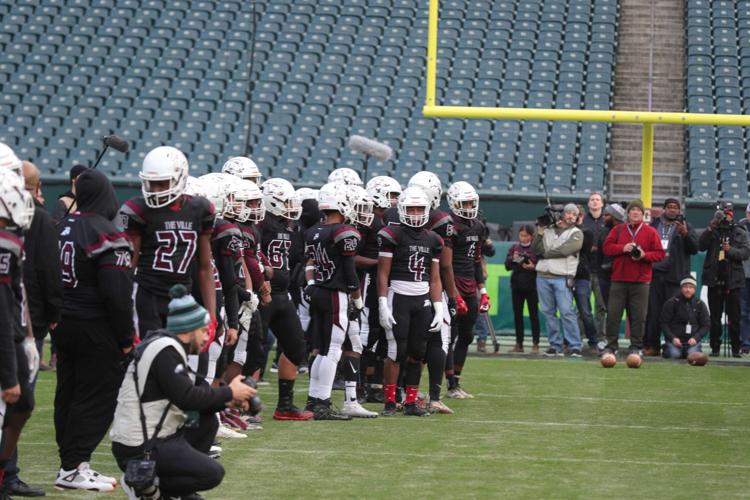 Pleasantville vs Camder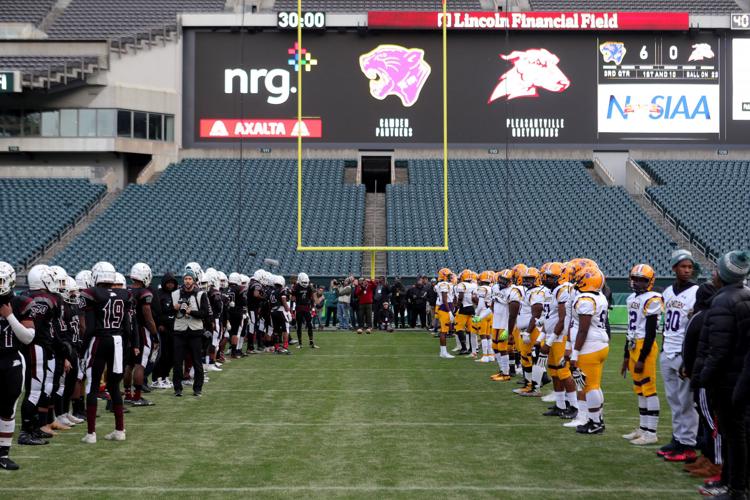 Pleasantville vs Camder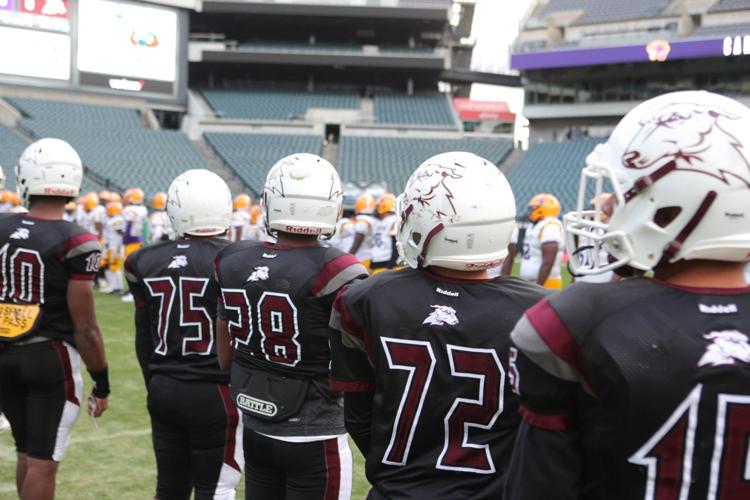 Pleasantville vs Camder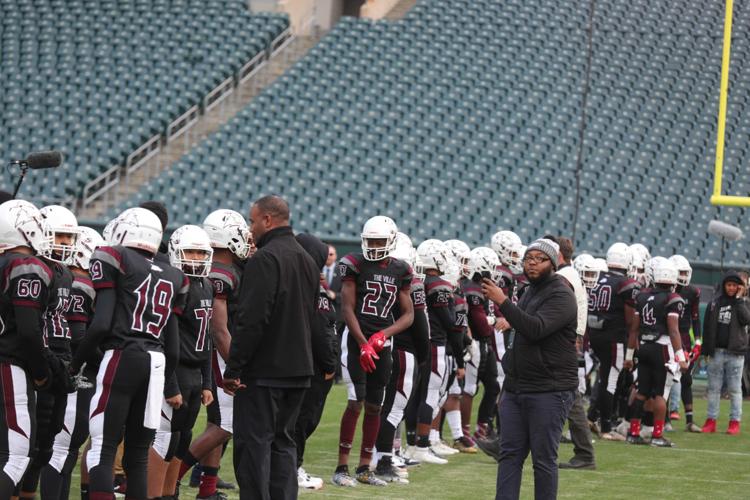 Pleasantville vs Camder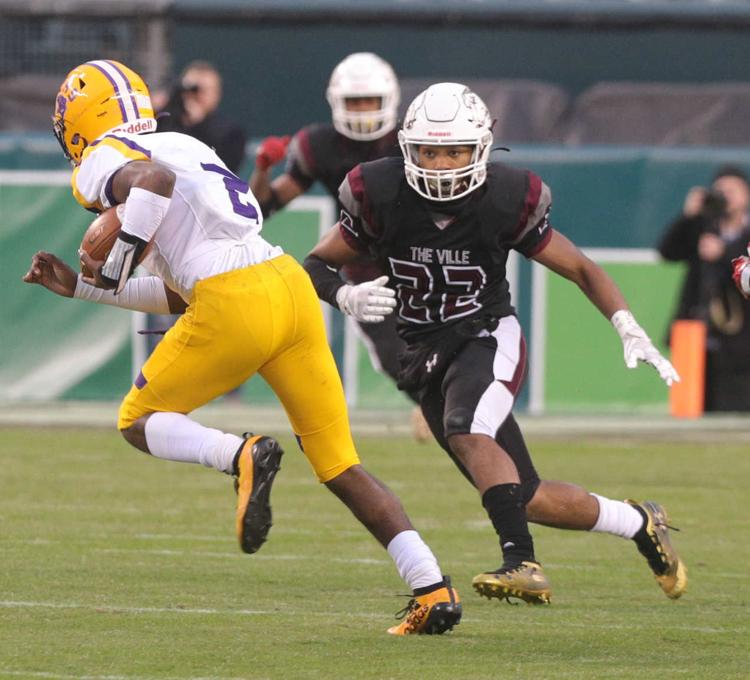 Pleasantville vs Camder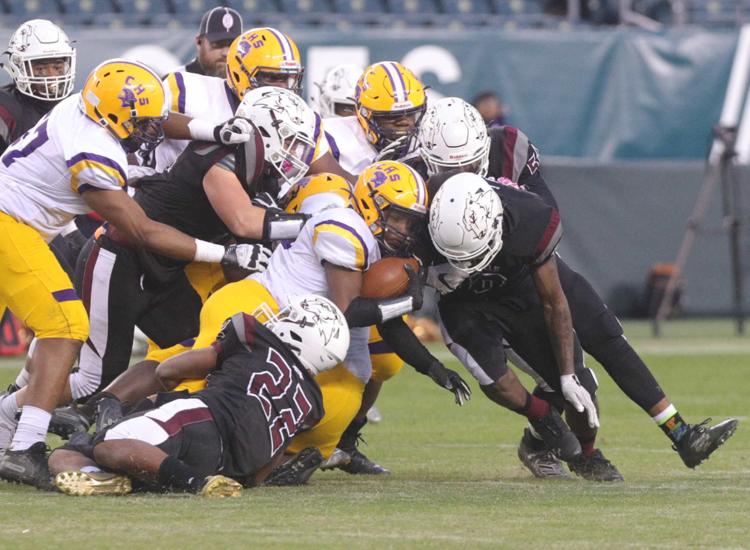 Pleasantville vs Camder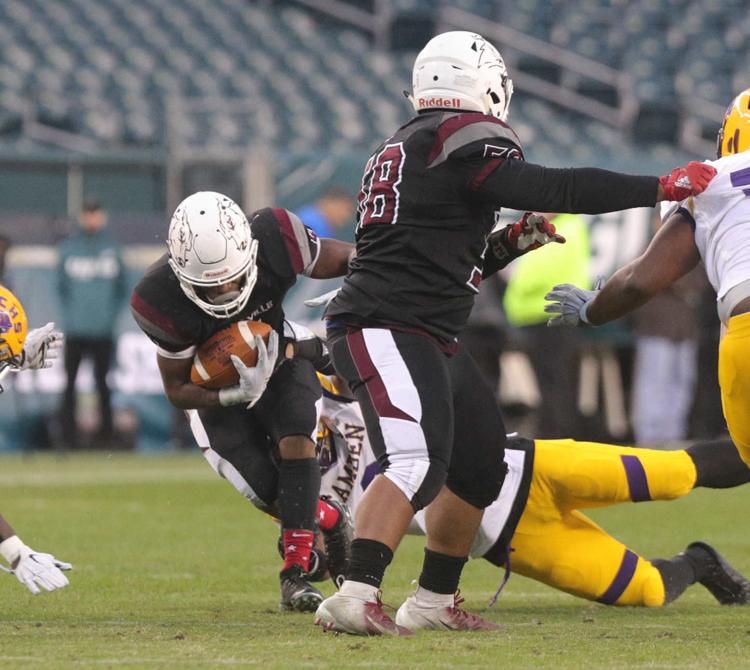 Pleasantville vs Camder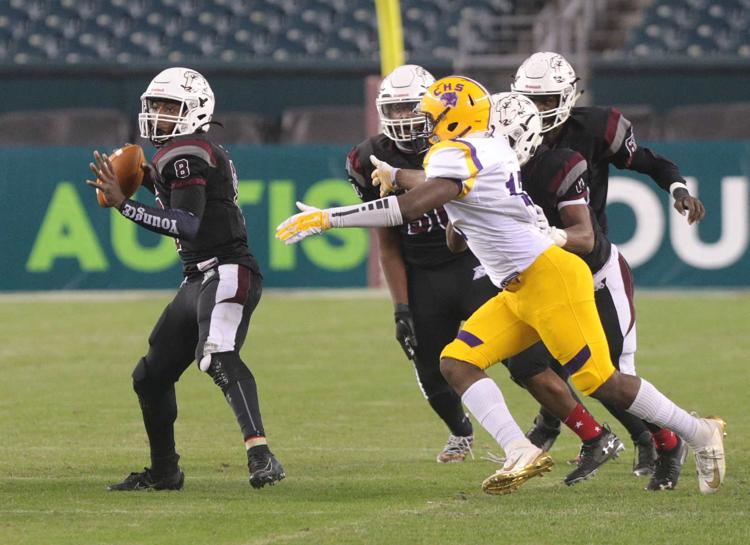 Pleasantville vs Camder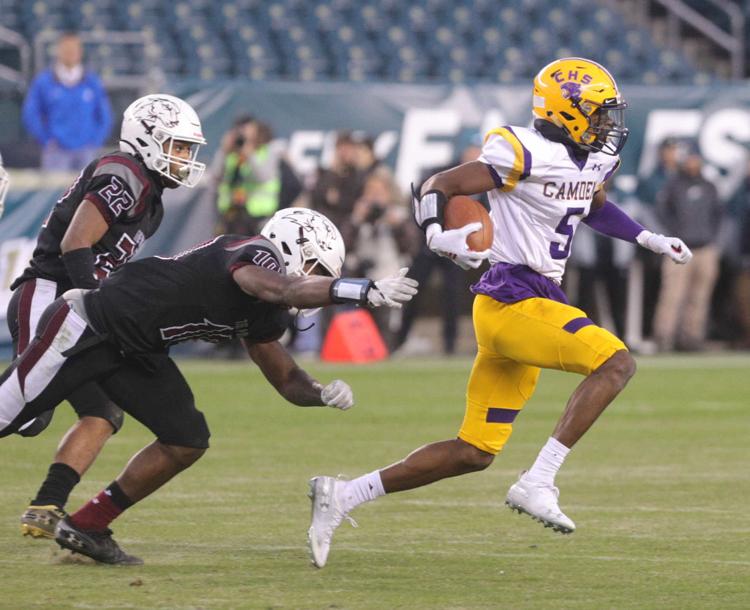 Pleasantville vs Camder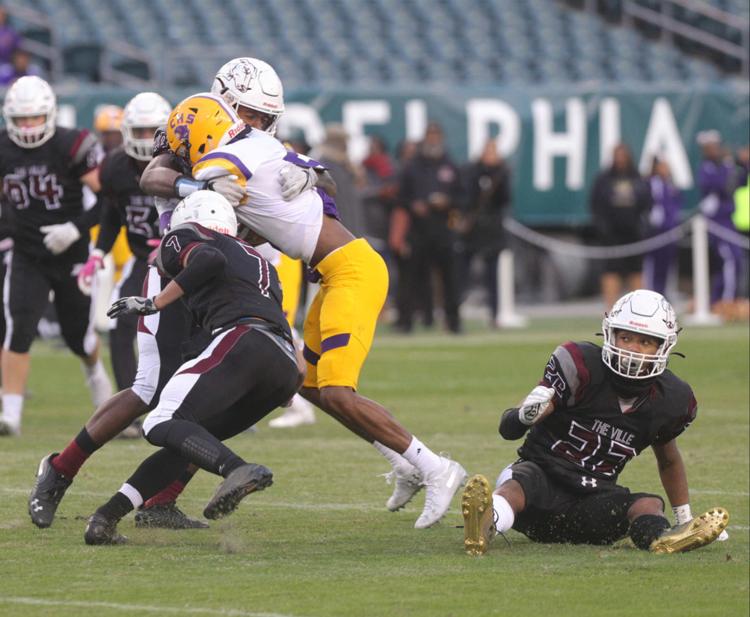 Pleasantville vs Camder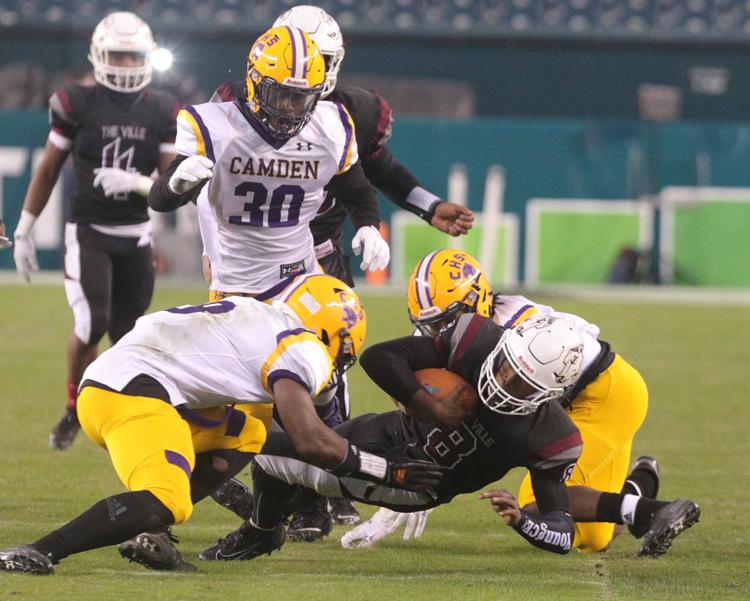 Pleasantville vs Camder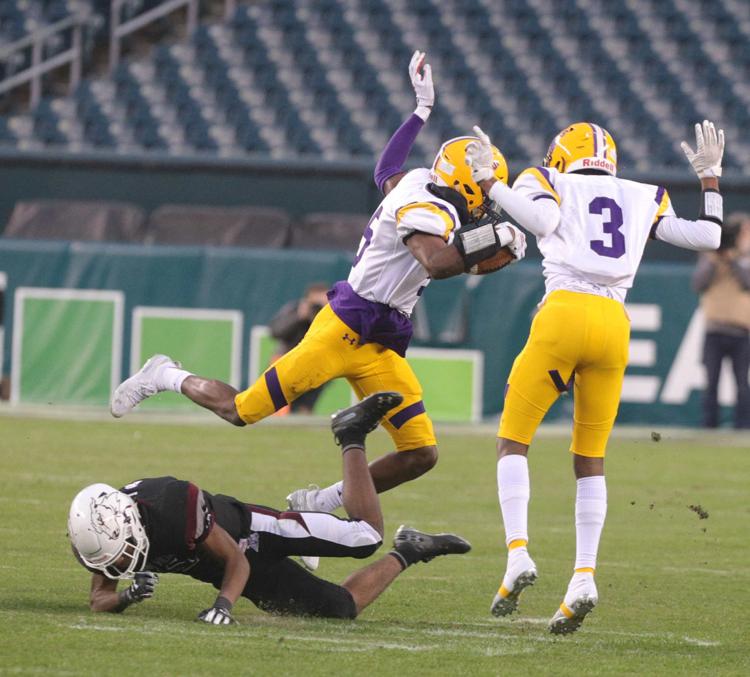 Pleasantville vs Camder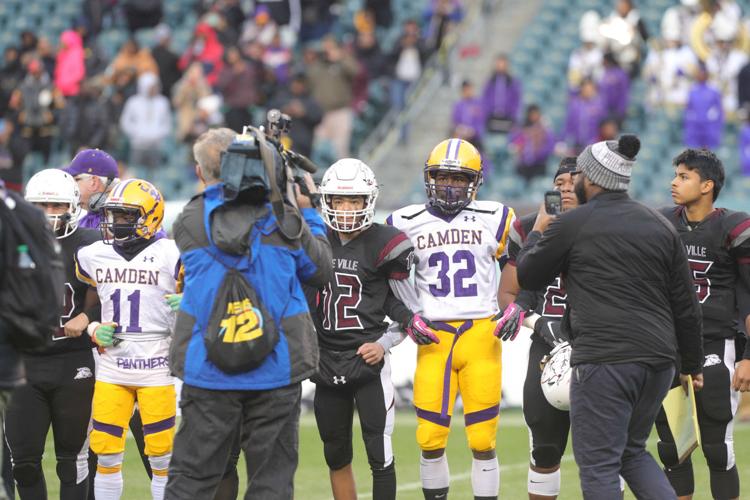 Pleasantville vs Camder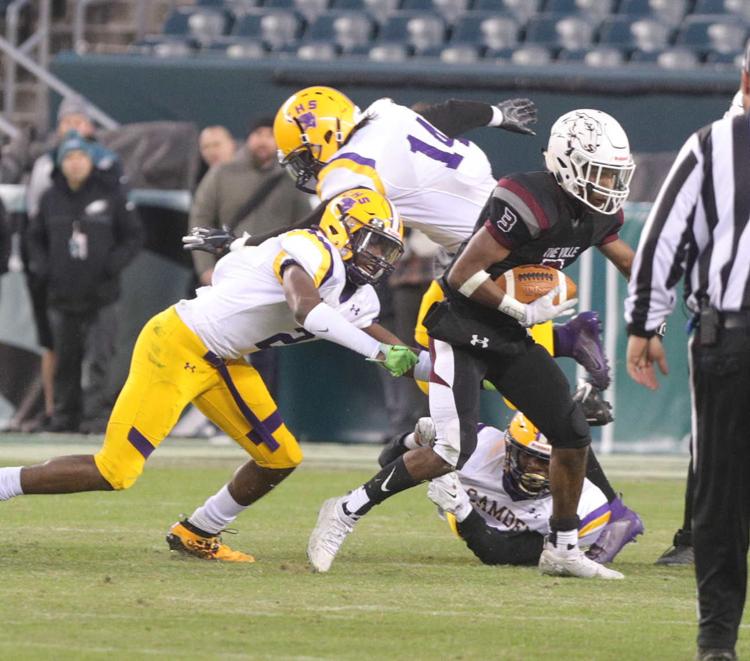 Pleasantville vs Camder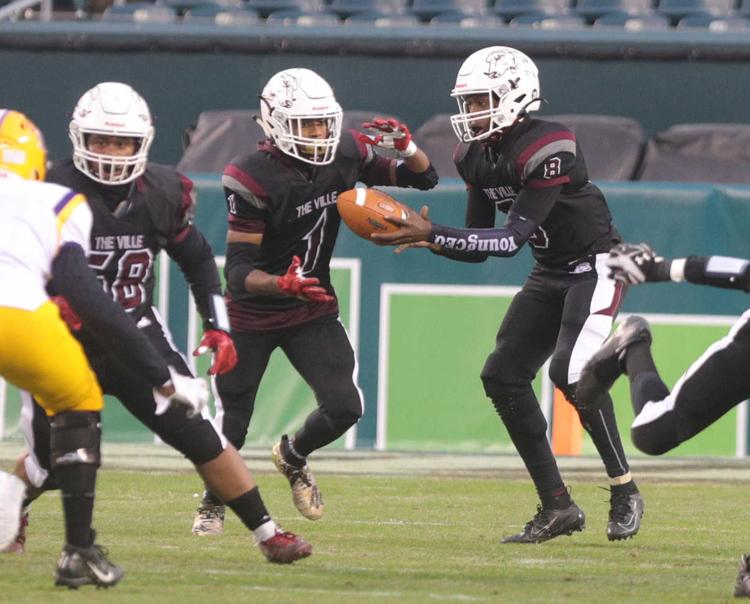 Pleasantville vs Camder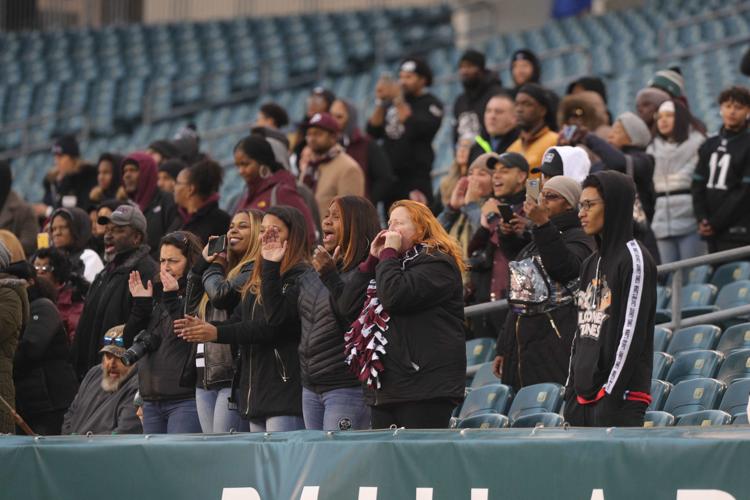 Pleasantville vs Camder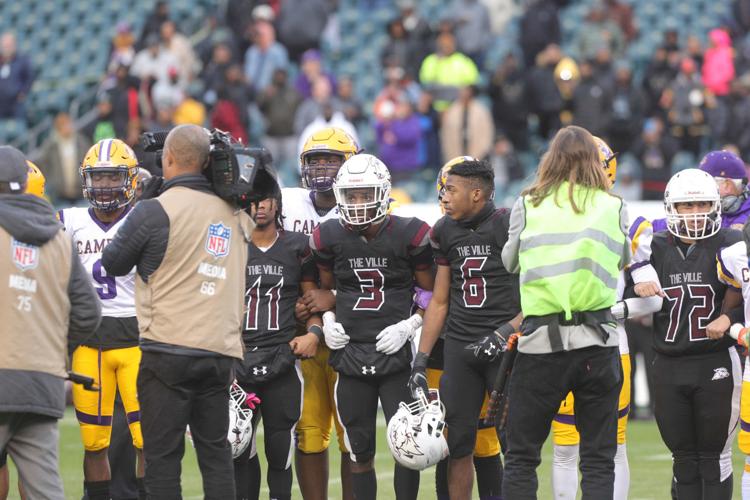 Pleasantville vs Camder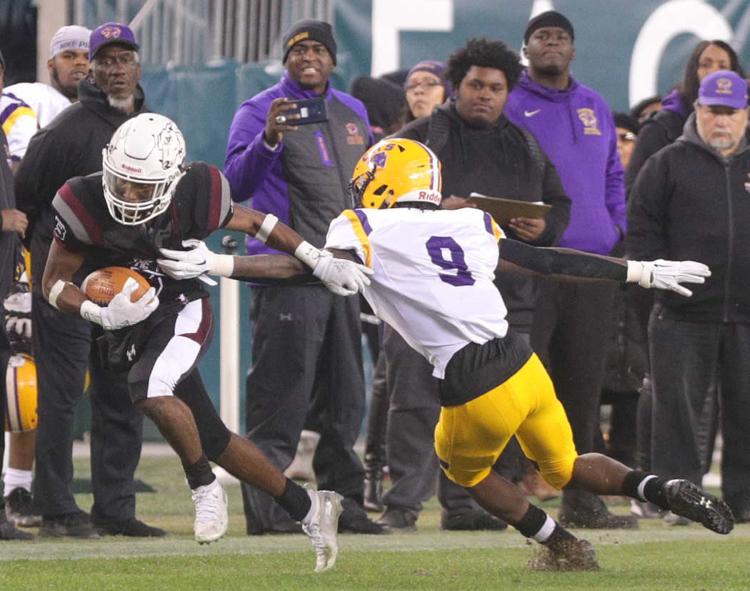 Pleasantville vs Camder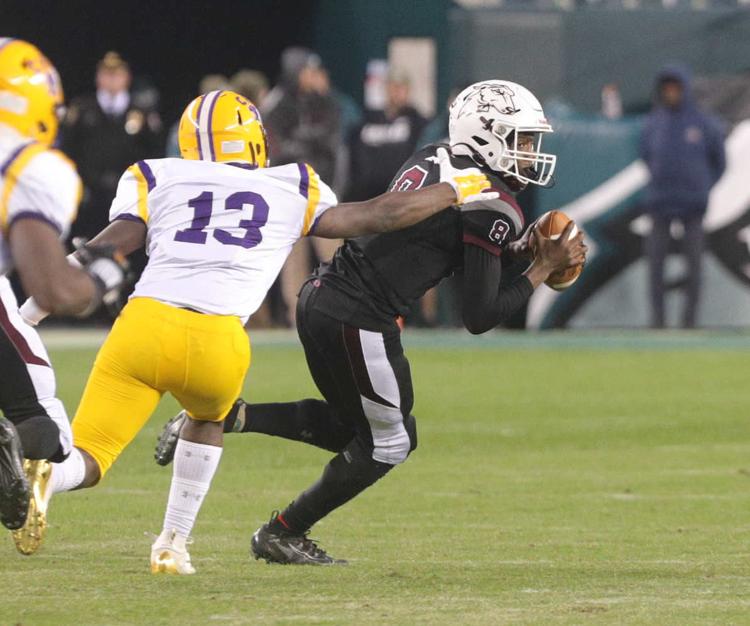 Pleasantville vs Camder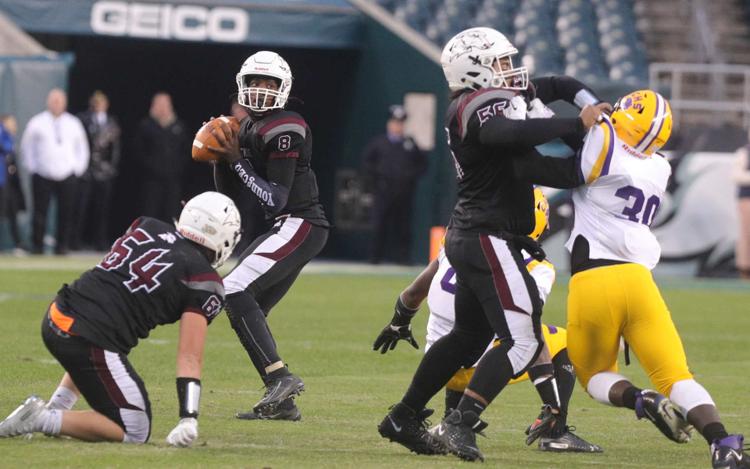 Pleasantville vs Camder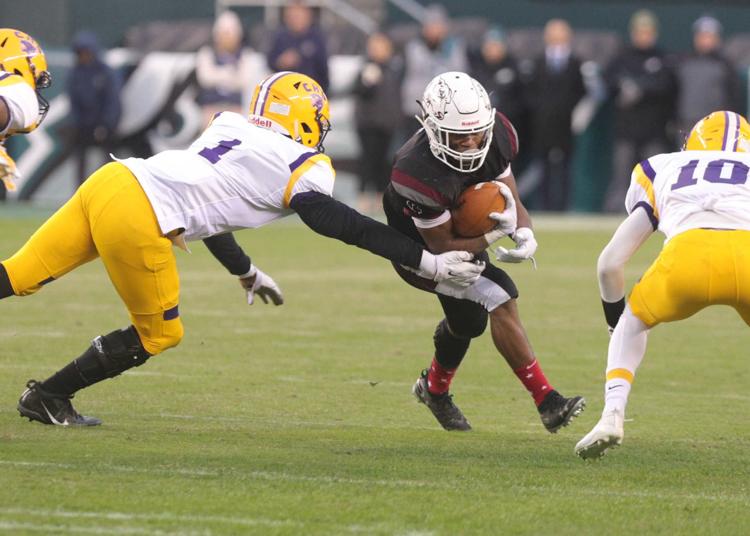 Pleasantville vs Camder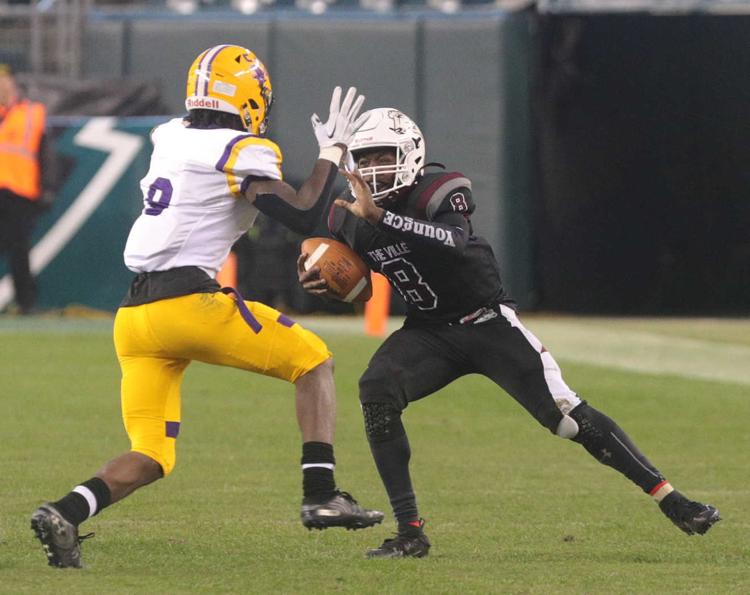 Pleasantville vs Camder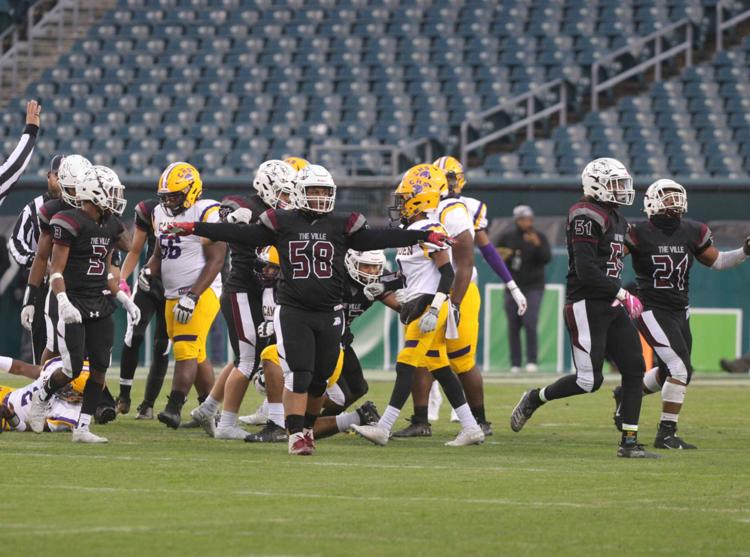 Pleasantville vs Camder
Pleasantville vs Camder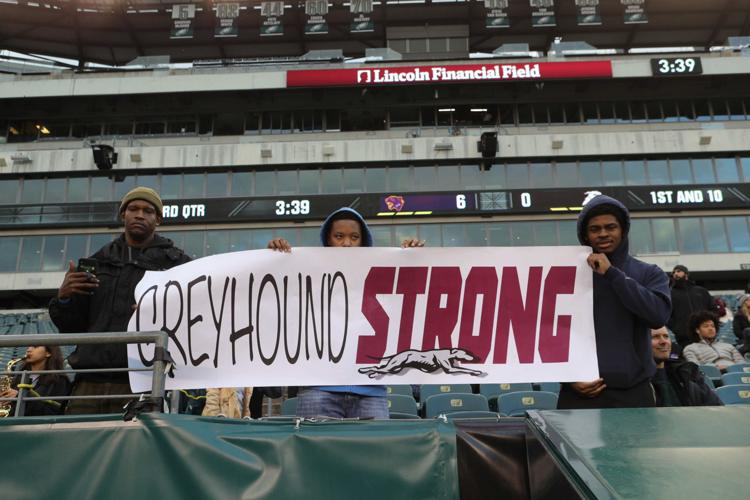 Pleasantville vs Camder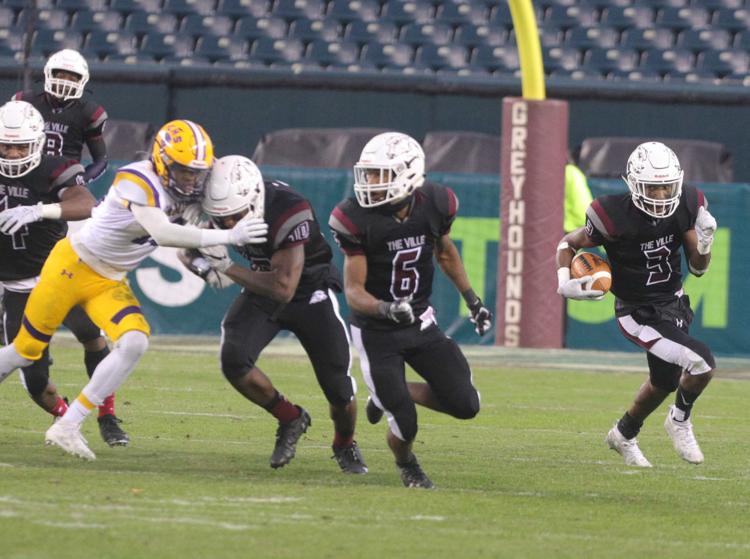 Pleasantville vs Camder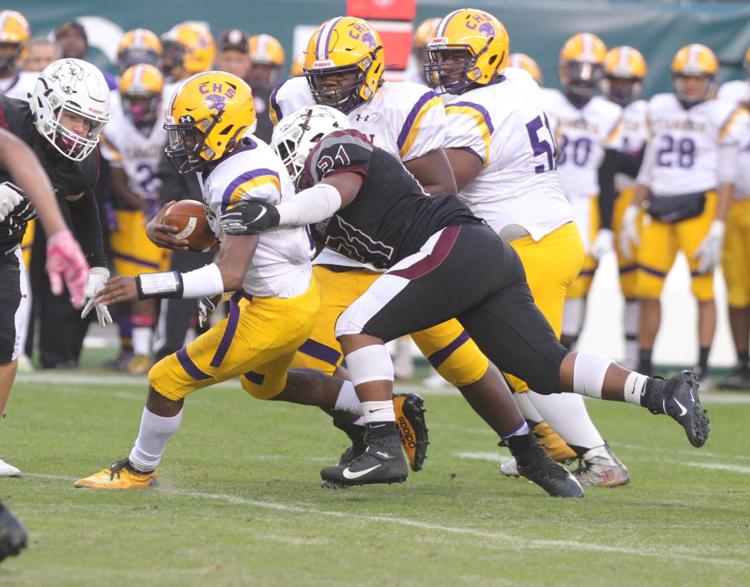 Pleasantville vs Camder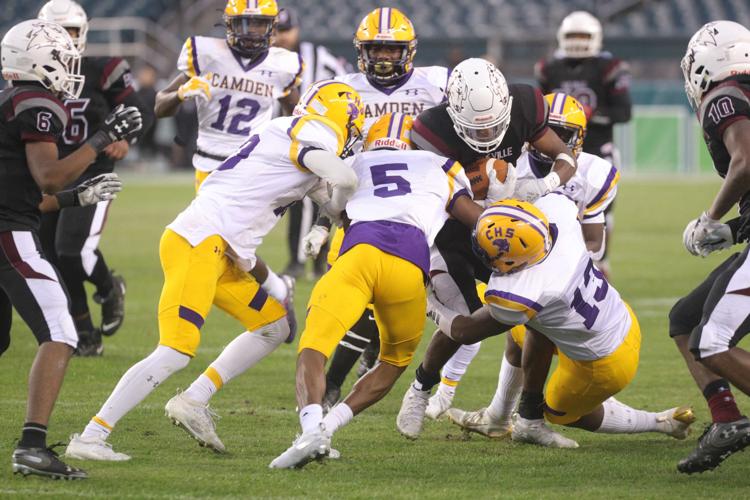 Pleasantville vs Camder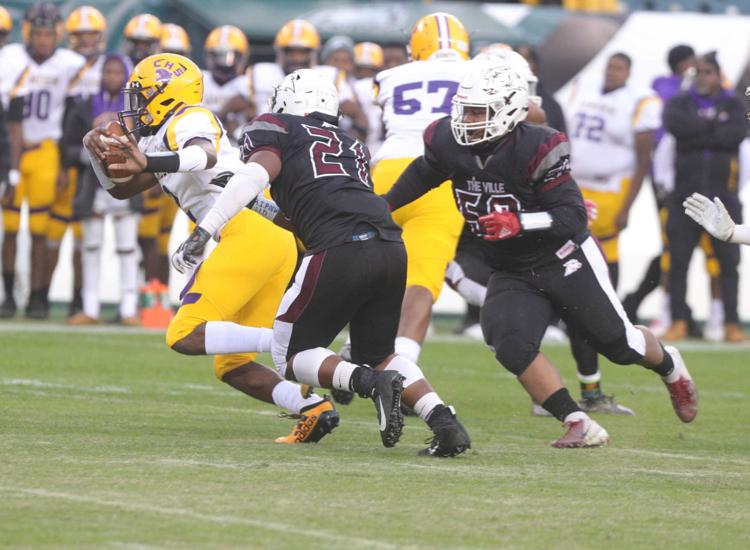 Pleasantville vs Camder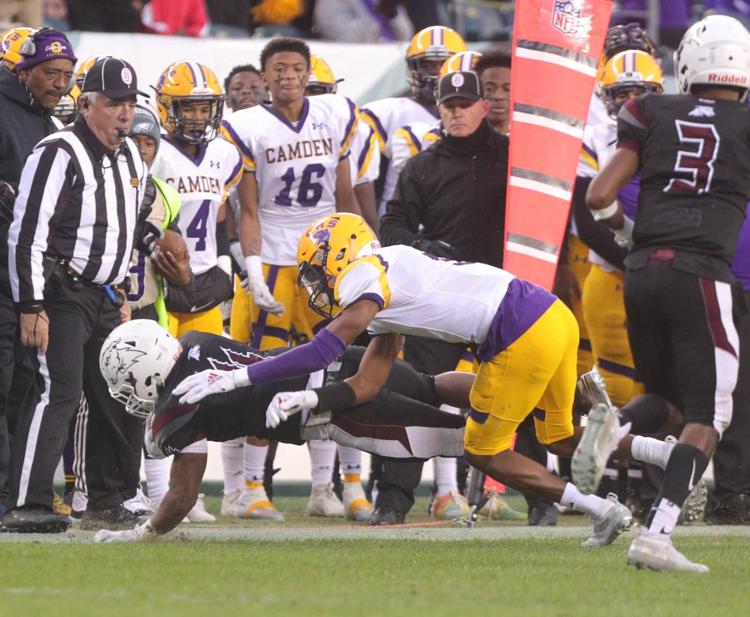 Pleasantville vs Camder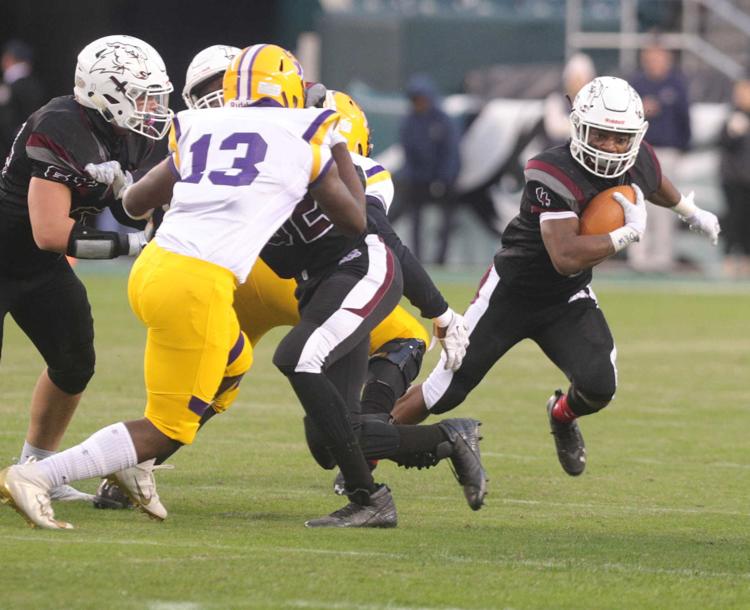 Pleasantville vs Camder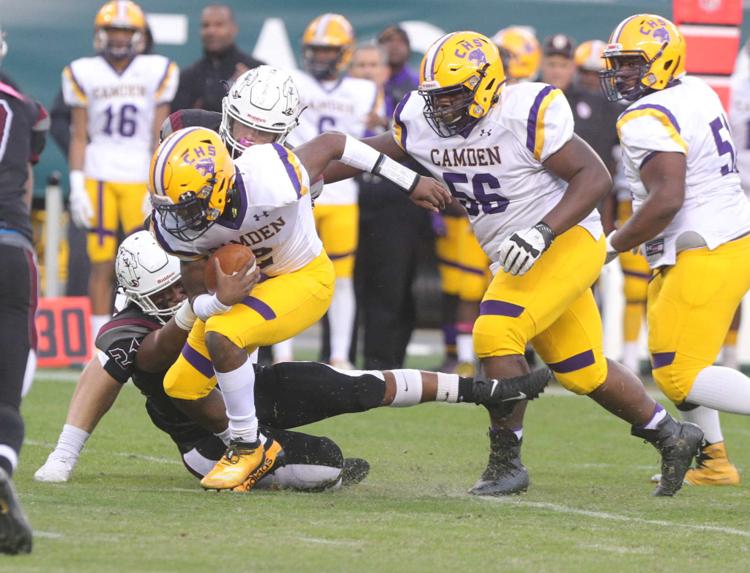 Pleasantville vs Camder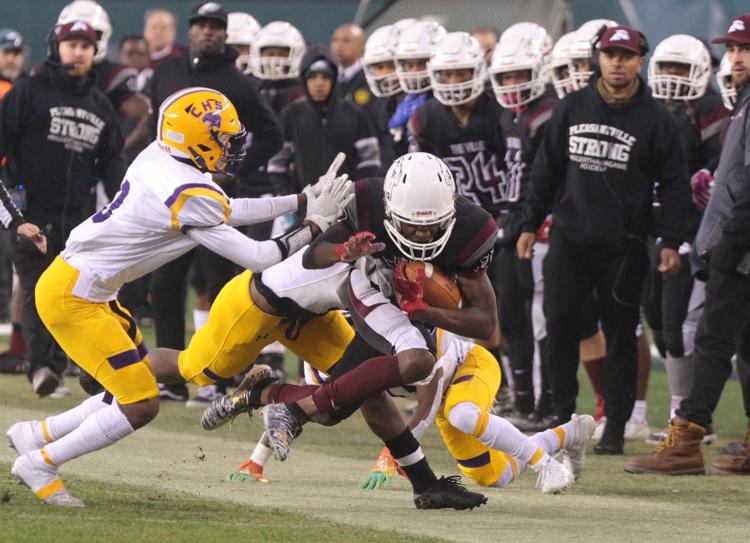 Pleasantville vs Camder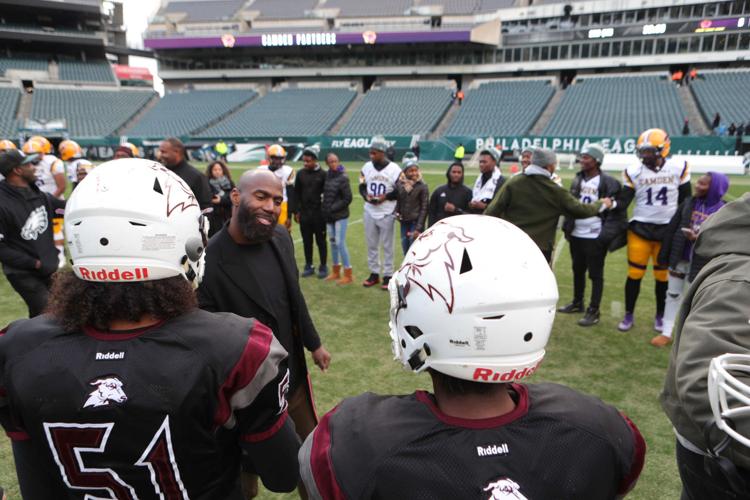 Pleasantville vs Camder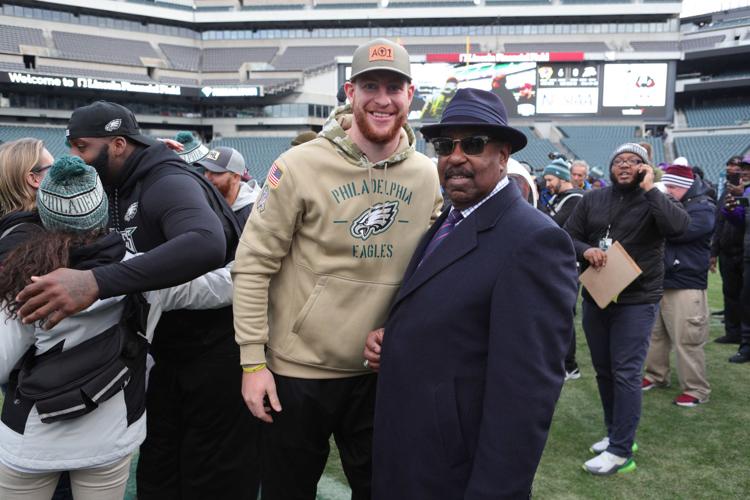 Pleasantville vs Camder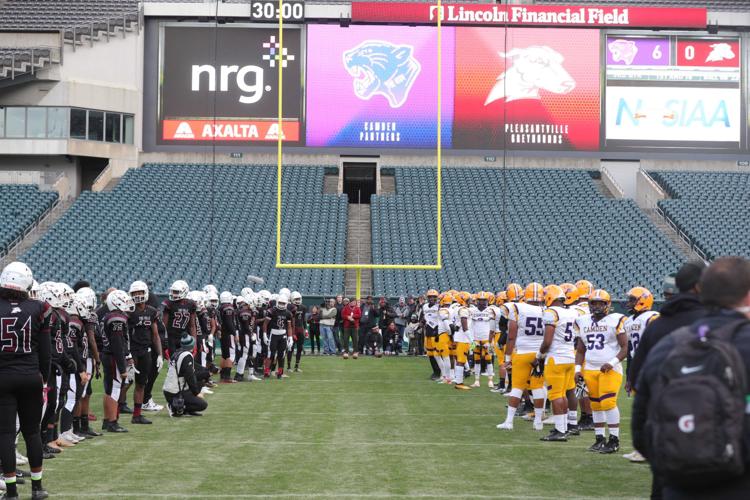 Pleasantville vs Camder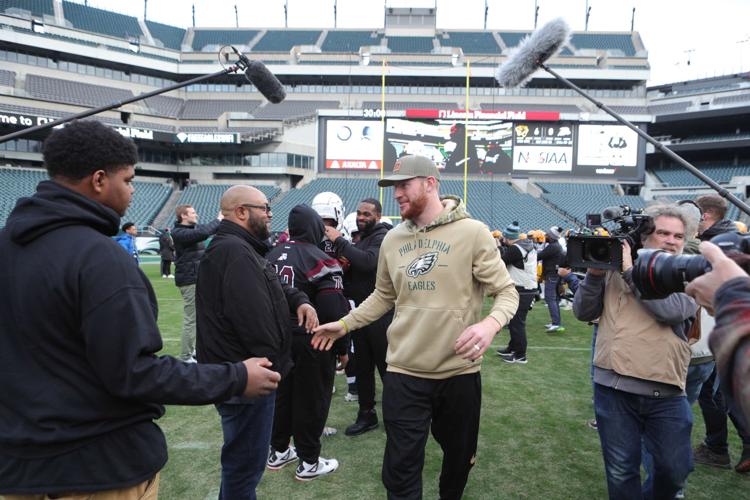 Pleasantville vs Camder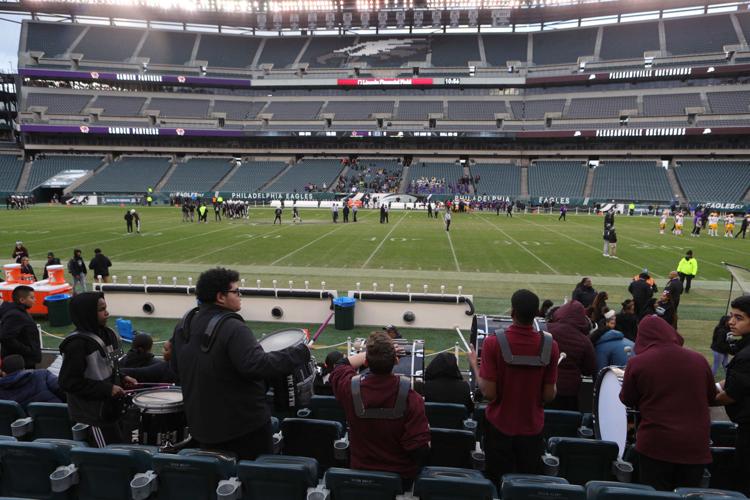 Pleasantville vs Camder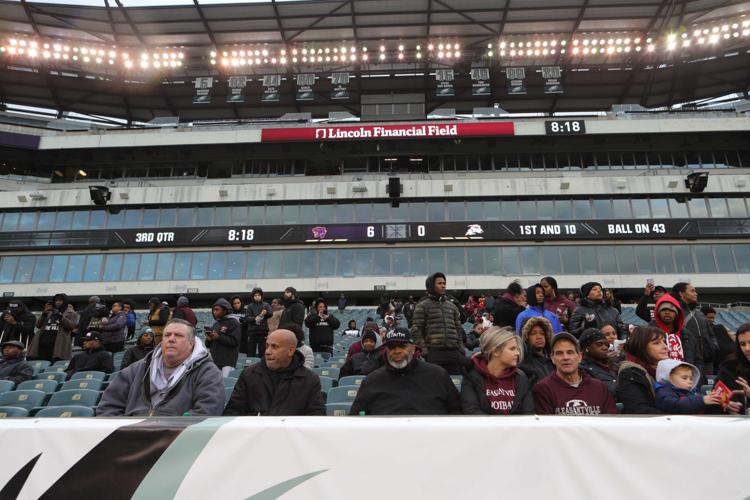 Pleasantville vs Camder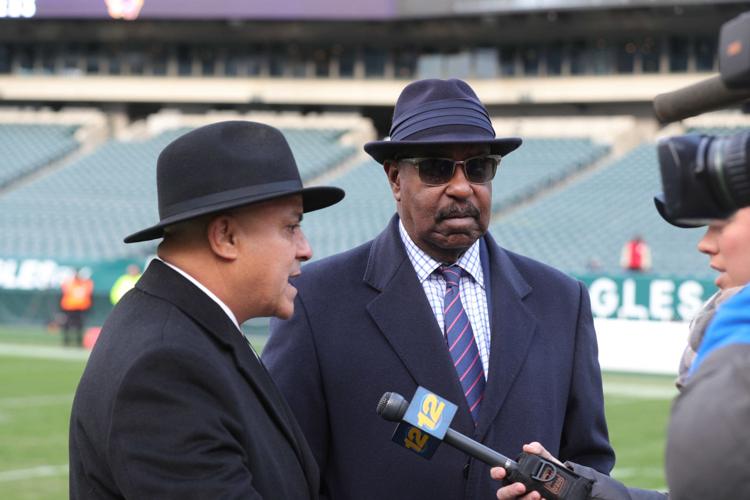 Pleasantville vs Camder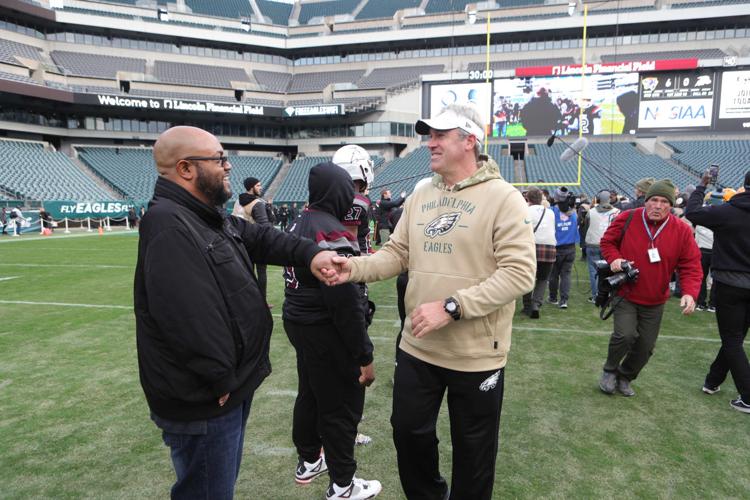 Pleasantville vs Camder
Pleasantville vs Camder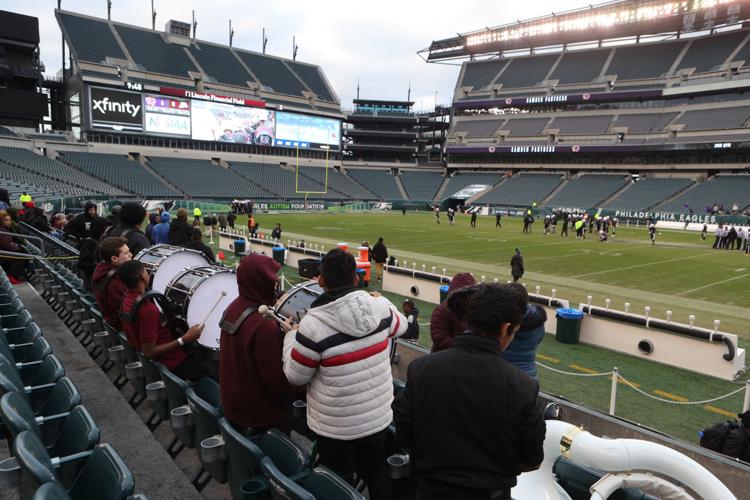 Pleasantville vs Camder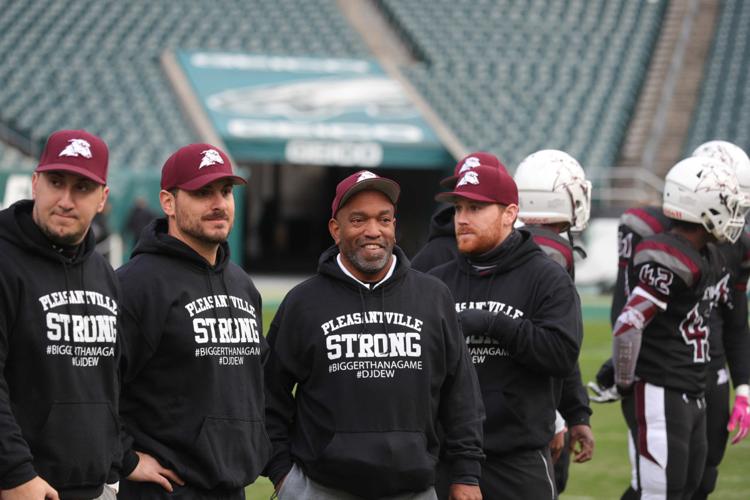 Pleasantville vs Camder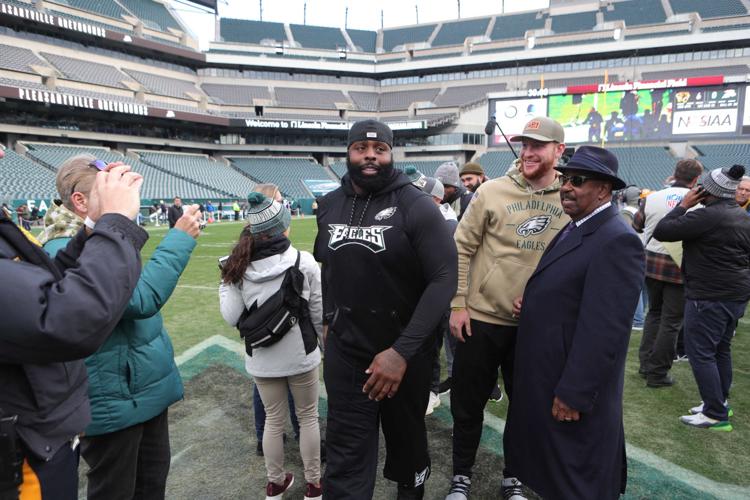 Pleasantville vs Camder
Pleasantville vs Camder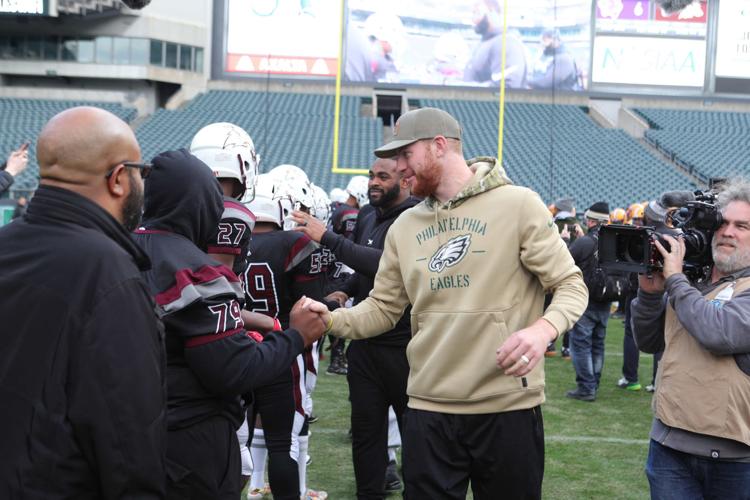 Pleasantville vs Camder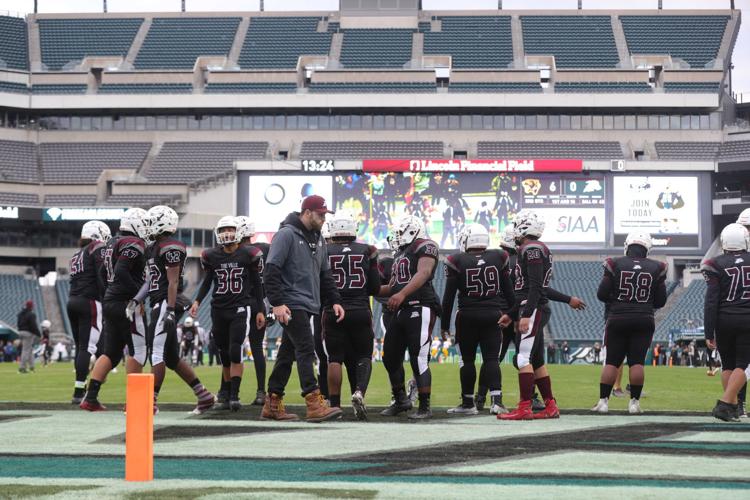 Pleasantville vs Camder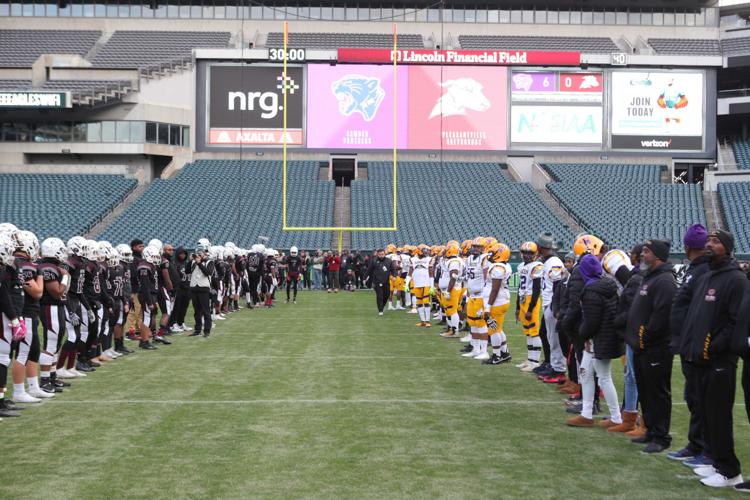 Pleasantville vs Camder
Pleasantville vs Camder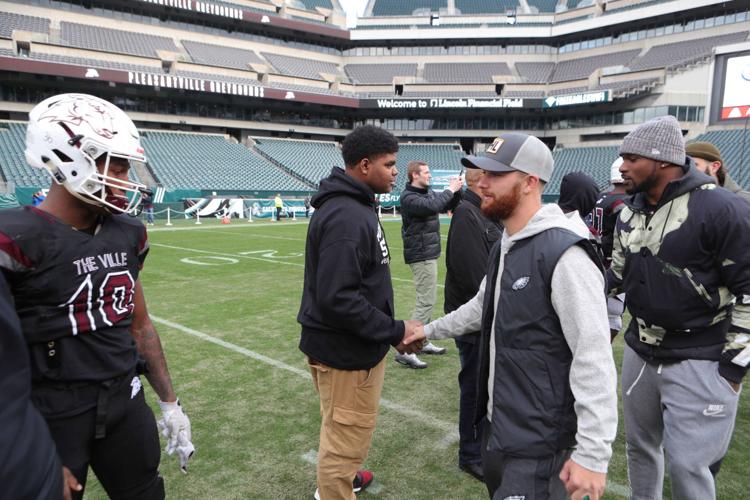 Pleasantville vs Camder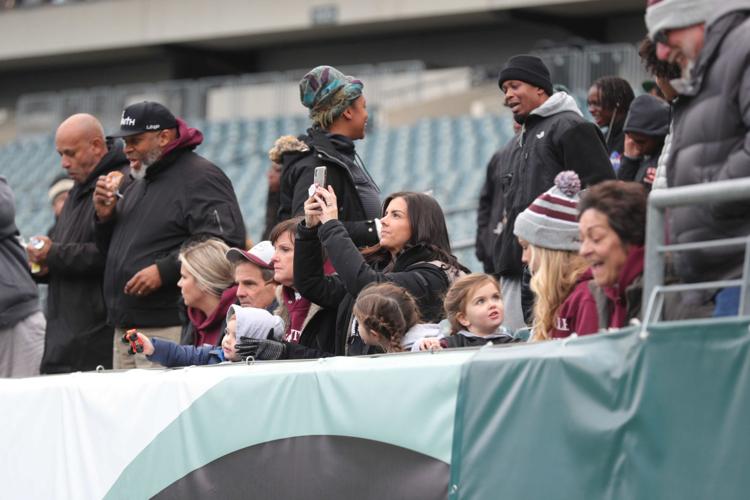 Pleasantville vs Camder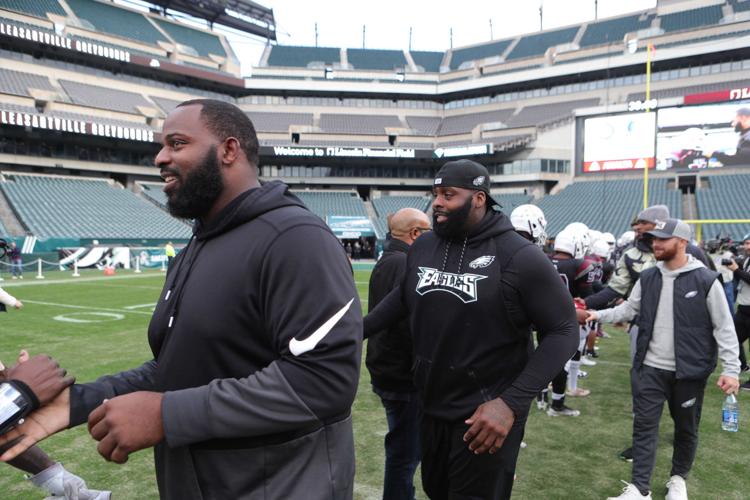 Pleasantville vs Camder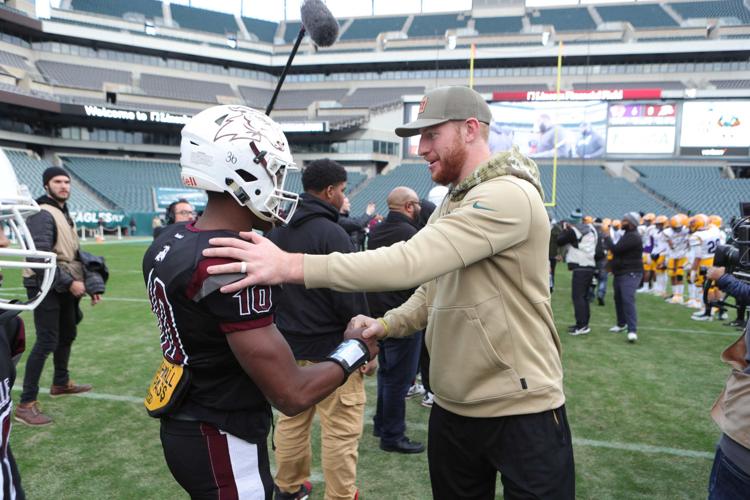 Pleasantville vs Camder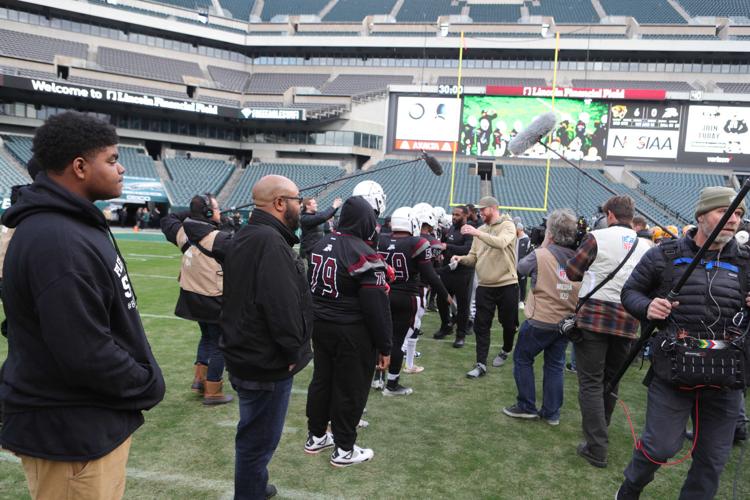 Pleasantville vs Camder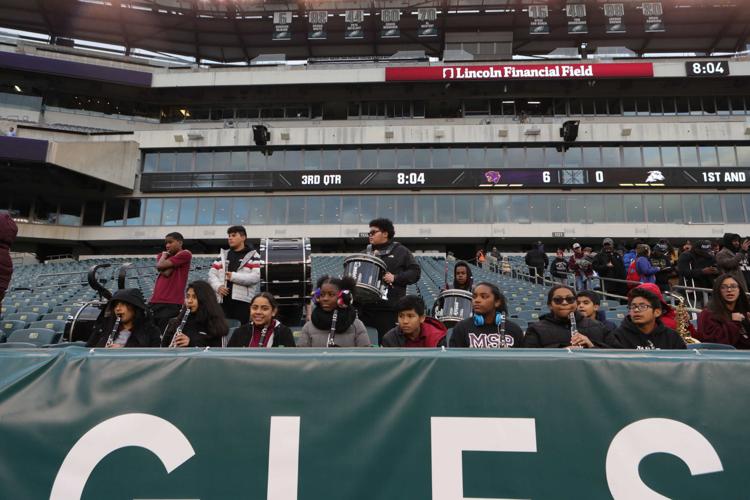 Pleasantville vs Camder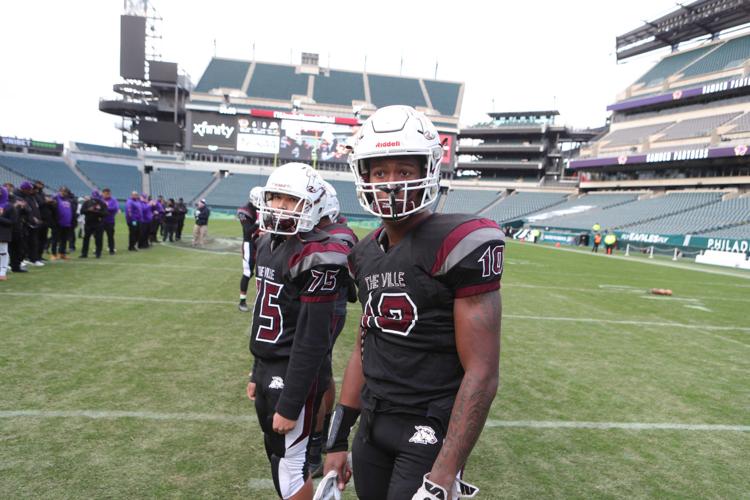 Pleasantville vs Camder
Pleasantville vs Camder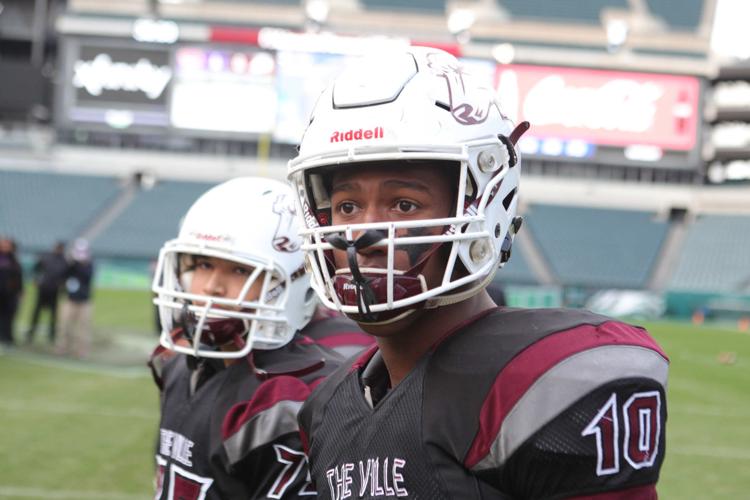 Pleasantville vs Camder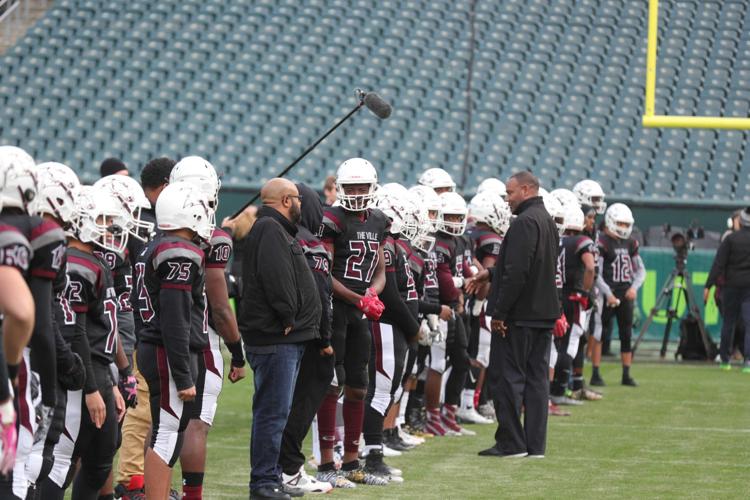 Pleasantville vs Camder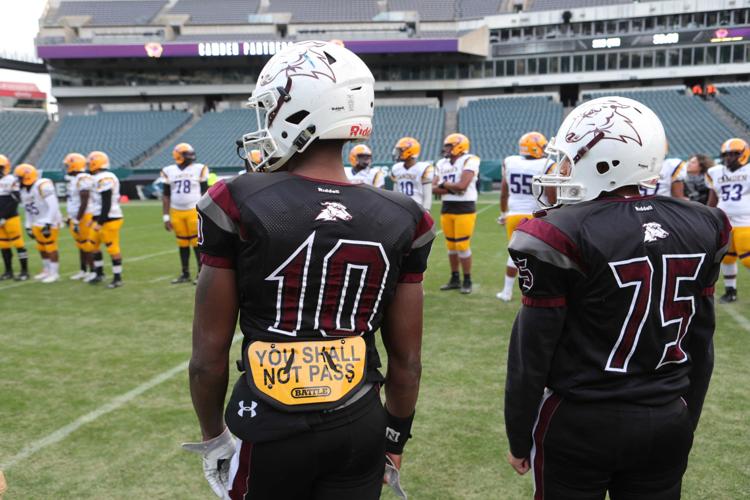 Pleasantville vs Camder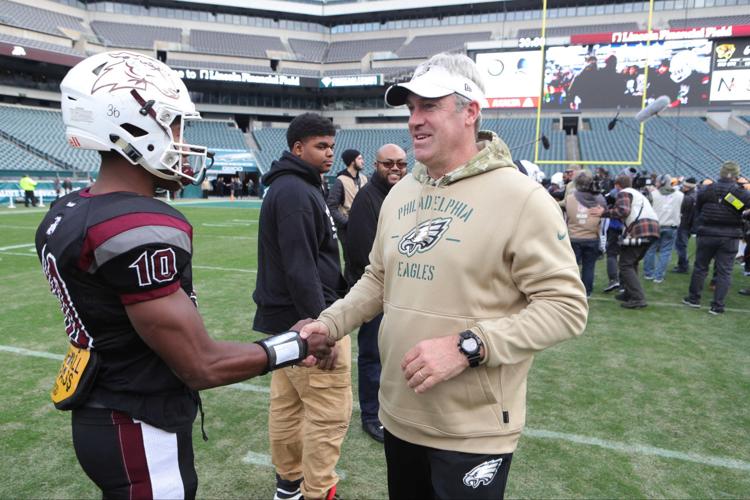 Pleasantville vs Camder