ATLANTIC CITY — Even before being sworn in as the city's 41st mayor in the fall, Marty Small Sr. had a vision for his hometown and for himself.
After spending 16 years as a member of City Council, including four as council president, the 45-year-old Small was confident he had the experience, knowledge and relationships to make those goals a reality.
In an interview on the eve of his first 100 days in office — Small became mayor Oct. 3 after his predecessor, Frank Gilliam Jr., abruptly resigned following a guilty plea to wire fraud in federal court earlier in the day — the Atlantic City native was candid about his past, present and future.
"It's no secret of my long road, dealing with adversity, the ups and downs, to finally sit in this seat," Small said Friday afternoon from his office on the seventh floor of City Hall. "But I didn't get here, put my feet up, look at my house from the window and say, 'I made it, this is it.' No. I came in with a plan, and we're going to execute that plan."
Small is not exaggerating about the challenges he had to overcome to become mayor, a position he sought for more than a decade.
From twice being acquitted of election fraud to coming up short multiple times while running for mayor to having to dissociate himself from his "Party Marty" persona, Small said the obstacles that long prevented him from realizing his dream also helped shape who he is today.
"He's dedicated himself to the craft of governing," said 3rd Ward Councilman Kaleem Shabazz. "He's not perfect, none of us are, and he wouldn't say he is. But I see a maturity and steady progress in him. He's grown into the role."
Shabazz pointed to the people Small has surrounded himself with since taking office as evidence of prudent decision-making, such as retired Superior Court Judge Steven Perskie, who was named the mayor's special adviser on policy, and Atlantic County Freeholder Ernest Coursey, the mayor's chief of staff.
One of Small's first actions as mayor was to implement a "zero tolerance" policy on Atlantic Avenue, something that was widely regarded as a necessary and long overdue step toward improving public safety.
The mayor also has started an Employee of the Month program and a monthly "night out" for city workers, instituted an open-door policy for the Mayor's Office by removing the security buzzer installed under prior administrations and partnered with Atlantic Cape Community College to start ongoing training for municipal employees.
Small also said a new department that focuses on recreation, youth and senior services will be created soon, and a Business Advisory Council will be formed this year.
All of that is on top of what Small describes as his "primary focus": the city's taxpayers. The mayor said his "goal is to have a tax decrease" in 2020, but he would not be disappointed with a flat tax rate either, considering the ongoing property reevaluation that makes projecting future city revenues nearly impossible.
ATLANTIC CITY — Council President Marty Small will be appointed to the city's top political …
"He's done just about everything you'd want a chief executive to do in 100 days," Shabazz said. "He's laid out a vision, he's focused on reducing the cost of government and he's improved morale in City Hall. At this point, what he's been able to do is very commendable."
Small still has work to do to convince some in town he is the right man for the job. Despite the support he received from the Atlantic City Democratic Committee in October, Chairwoman Gwen Callaway Lewis declined to comment on whether the party was satisfied with Small's leadership or whether he would get its support in June's primary election.
Nonetheless, Small is undeterred and steadfast in his belief that Atlantic City will continue to prosper with him at the helm.
ATLANTIC CITY — Marty Small was greeted by cheers and applause as he took the podium as inte…
"I don't feel any pressure at all," Small said. "The residents of Atlantic City want to see a direction. ... I'm here to stabilize the ship."
Once a vocal and hostile critic of the state takeover, Small also has learned that Trenton's resources are a positive for the city.
With state oversight certain to last until November 2021, and possibly beyond, Small said he has learned to foster positive relationships with the city's overseers.
"Mayor Small has brought a high level of enthusiasm and passion to his service as mayor, which we appreciate and commend," said Lisa Ryan, spokeswoman for the state Department of Community Affairs, the agency with direct oversight of Atlantic City. "He has also continued to collaborate with (the) DCA to achieve positive outcomes with the city's finances and operations. We recognize how deeply he cares about his hometown and its success, and we look forward to a productive relationship in 2020."
With only a small window of opportunity guaranteed — his current term will expire at the end of 2020 — Small said he is determined to get as much done as possible while, hopefully, instilling a long-term ethos in City Hall that strives to be accountable even after he is gone.
After all, Small's passion for Atlantic City is only exceeded by his loyalty to his family, and he desperately wants to leave his hometown better than he found it.
"I've always been a promoter of Atlantic City," Small said. "Now it's my job to put Atlantic City in the best possible position to move forward. The residents of Atlantic City deserve someone with passion to serve and a willingness to run as hard as they can. I'm prepared for the challenge."
Marty Small Mayor of Atlantic City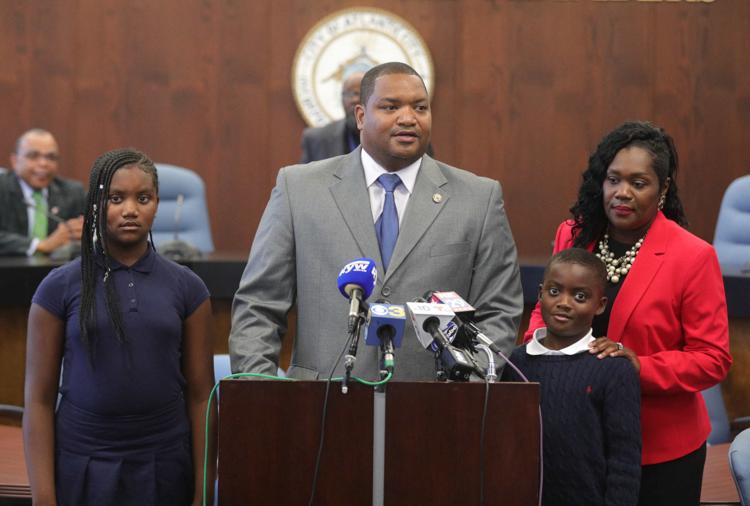 -- HIDE VERTICAL GALLERY ASSET TITLES --
Marty Small Mayor of Atlantic City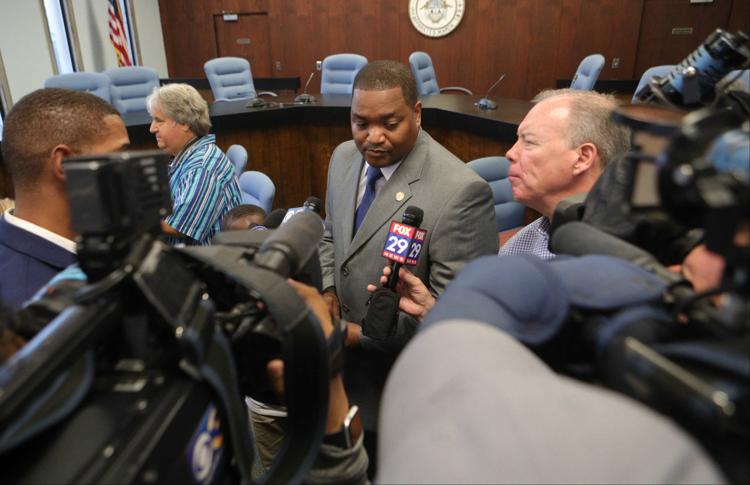 Marty Small Mayor of Atlantic City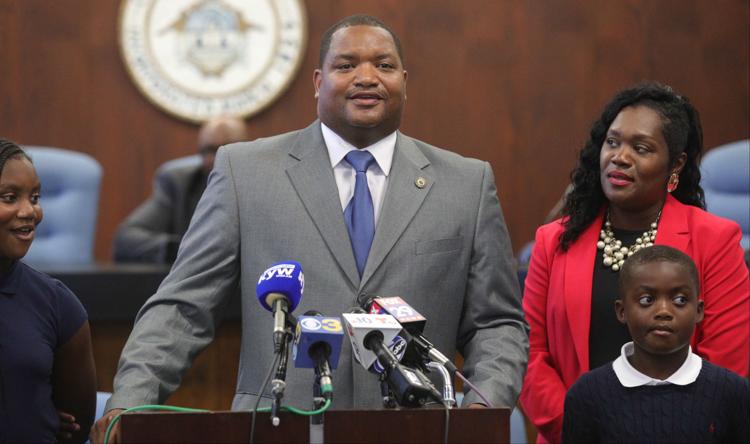 Marty Small Mayor of Atlantic City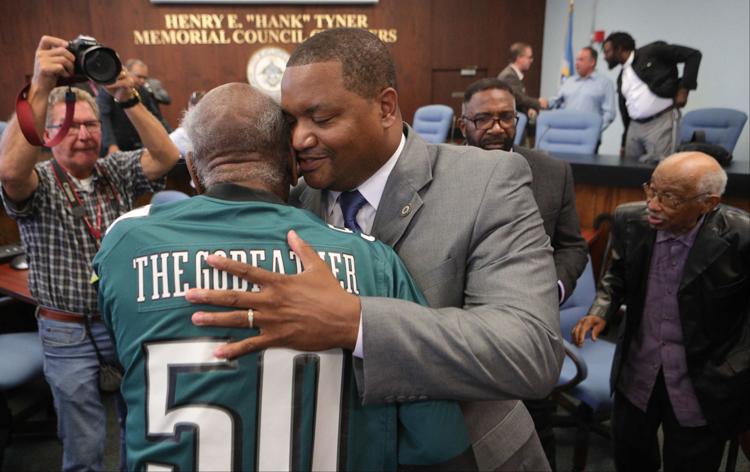 Marty Small Mayor of Atlantic City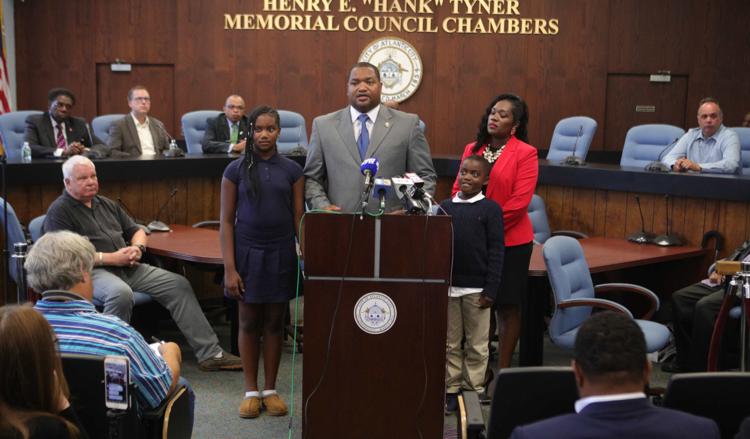 Marty Small Mayor of Atlantic City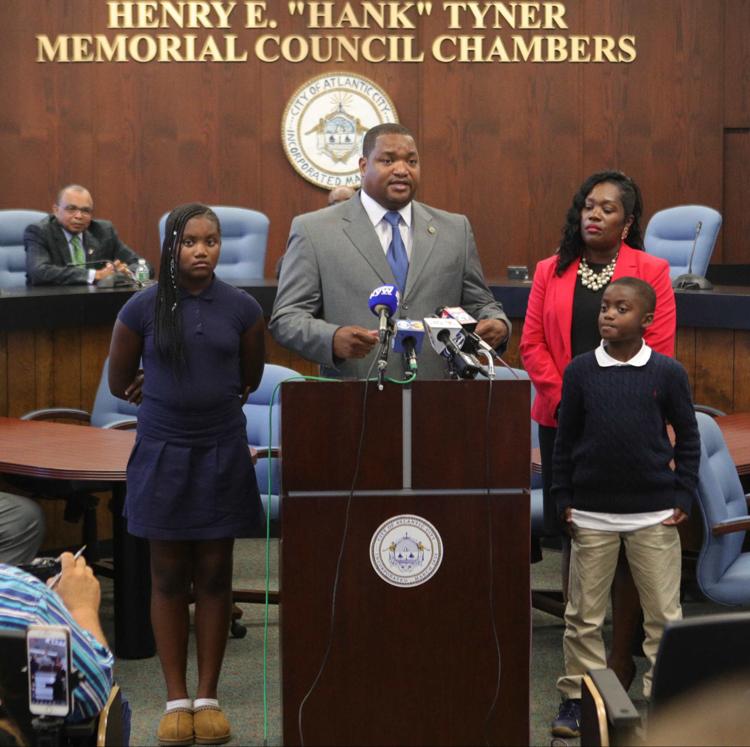 Marty Small Mayor of Atlantic City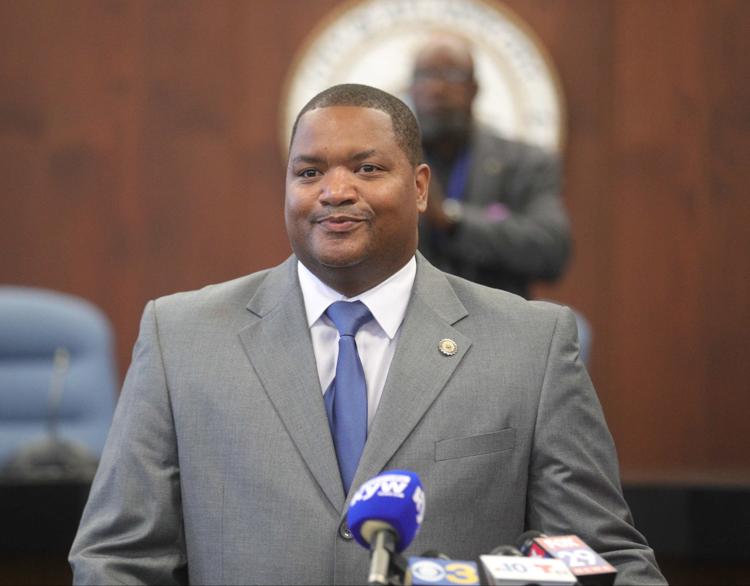 Marty Small Mayor of Atlantic City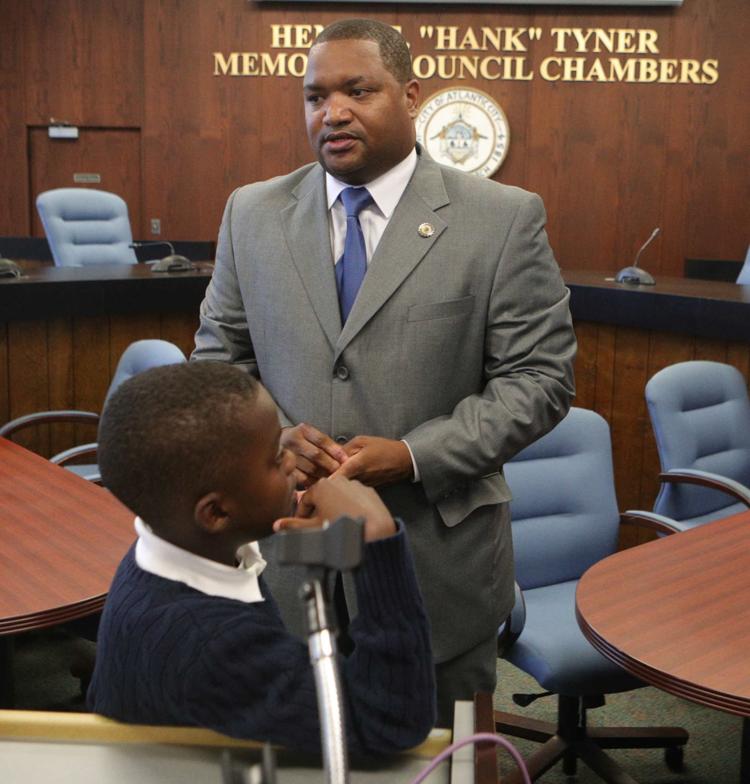 Marty Small Mayor of Atlantic City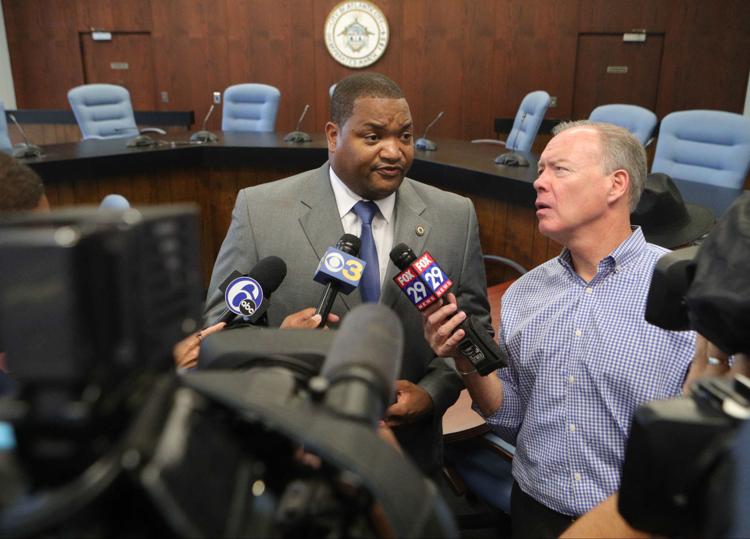 Marty Small Mayor of Atlantic City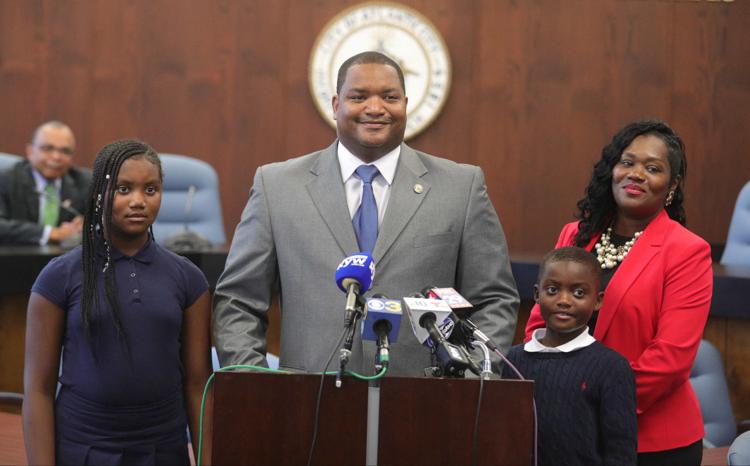 Marty Small Mayor of Atlantic City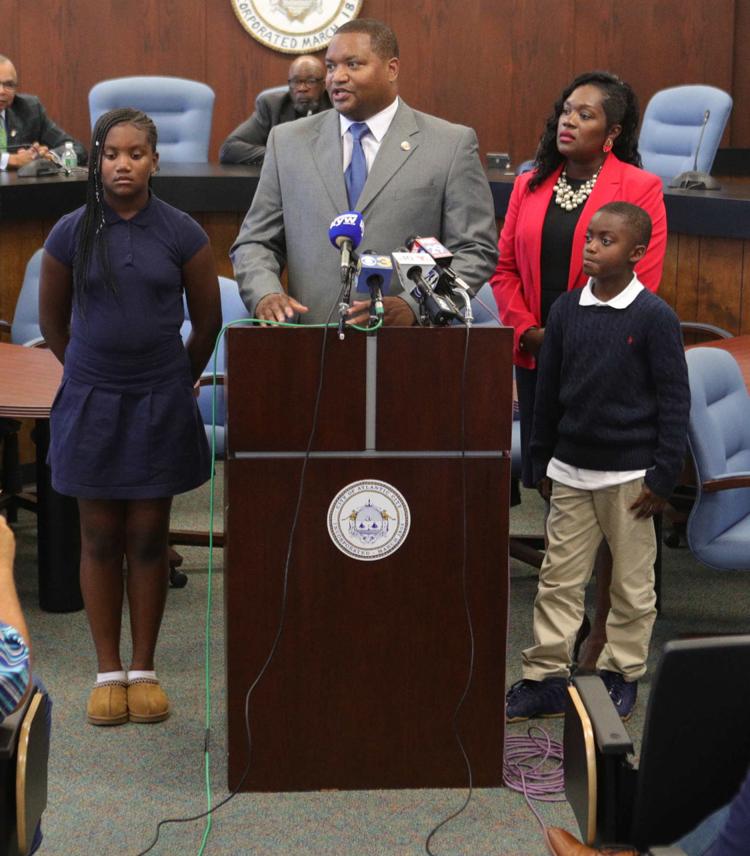 Marty Small Mayor of Atlantic City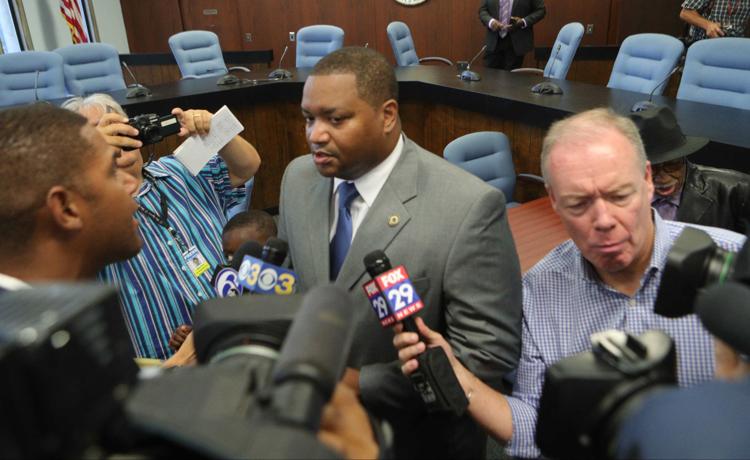 Marty Small Mayor of Atlantic City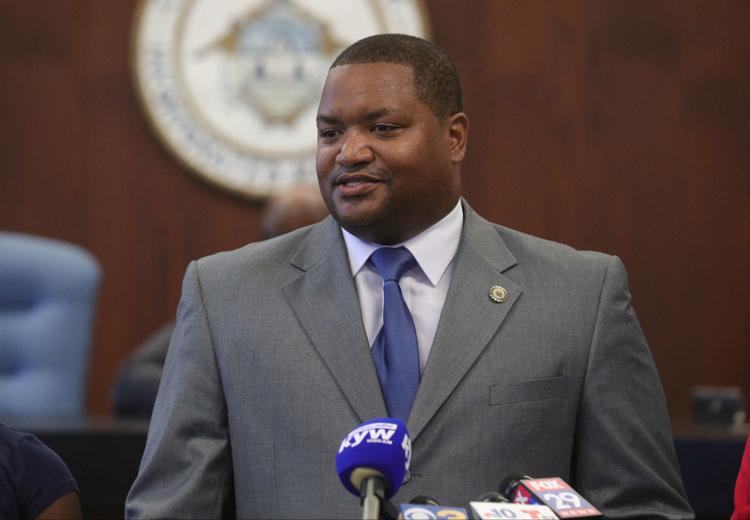 Marty Small Mayor of Atlantic City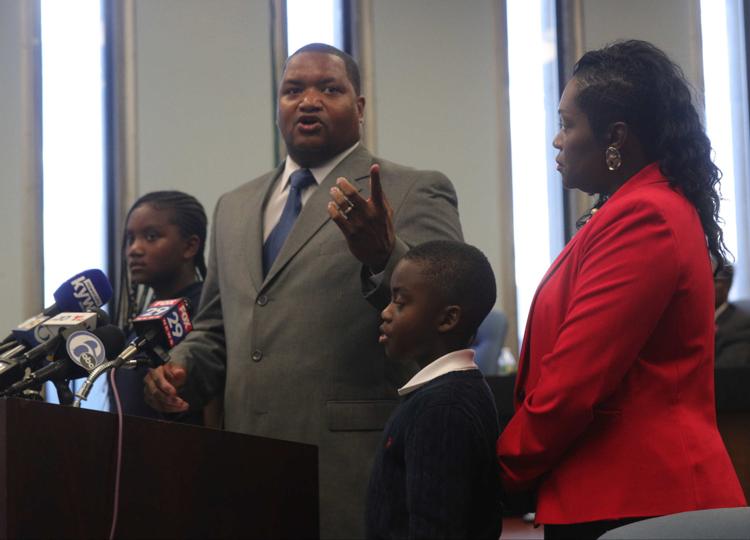 Marty Small Mayor of Atlantic City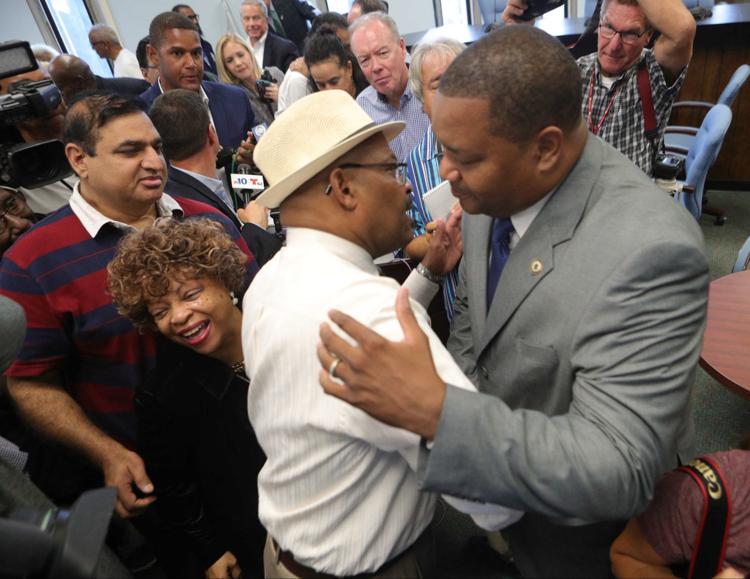 Marty Small Mayor of Atlantic City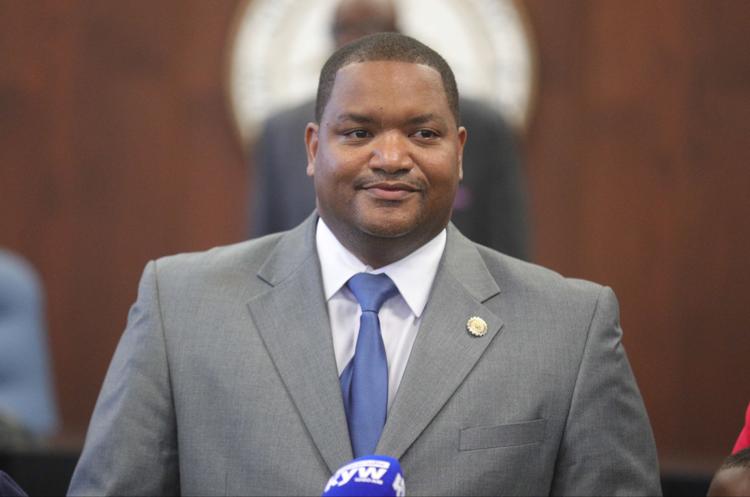 Marty Small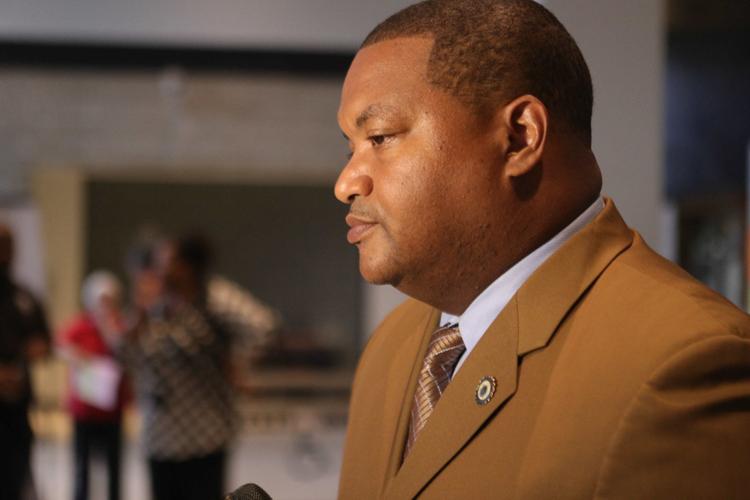 Marty Small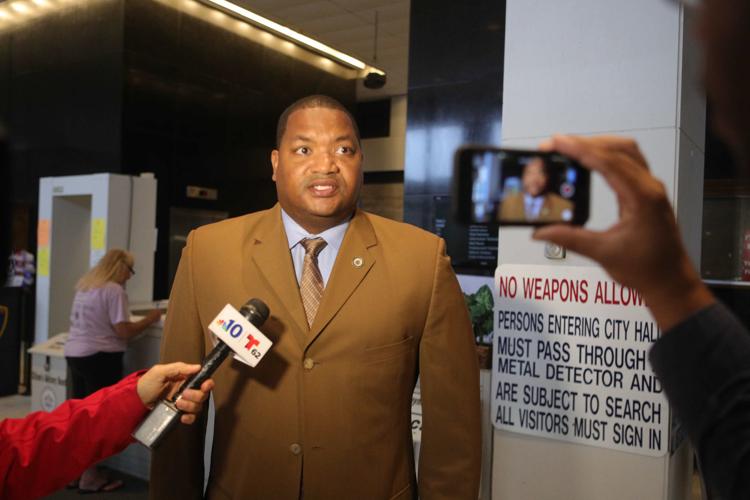 Marty Small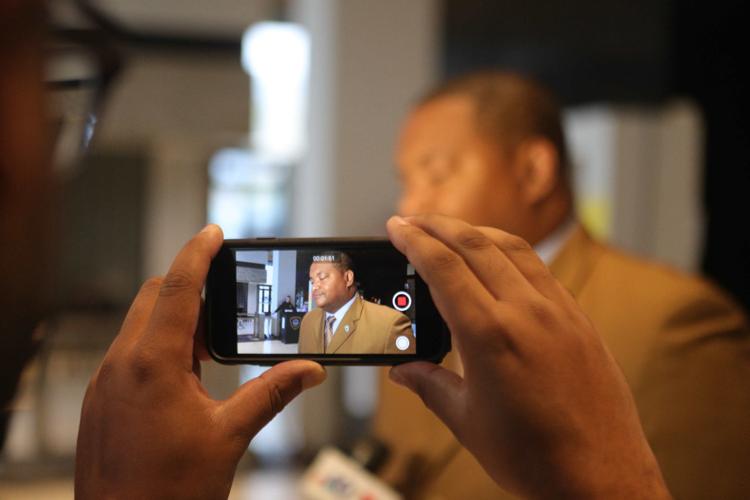 Marty Small
Marty Small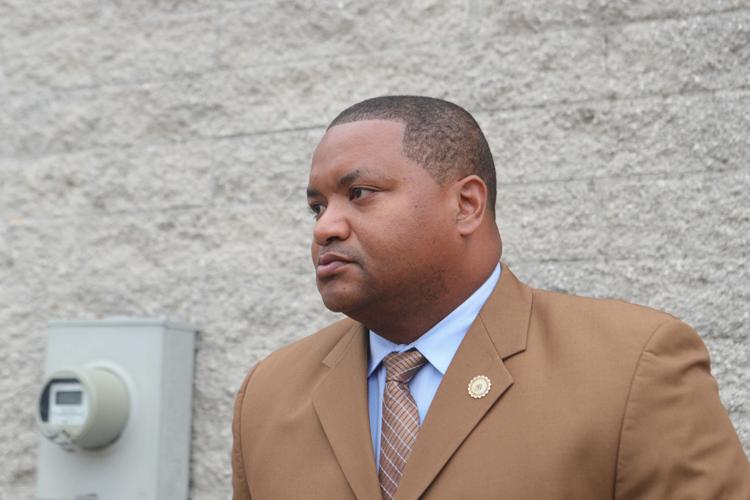 Marty Small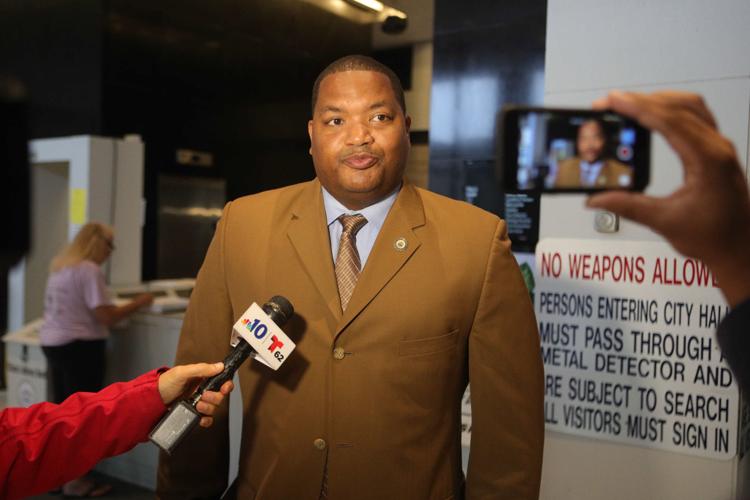 Marty Small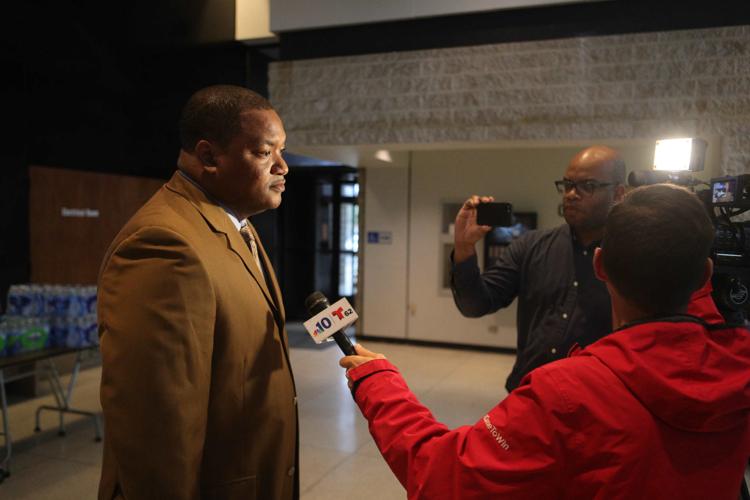 Happy Place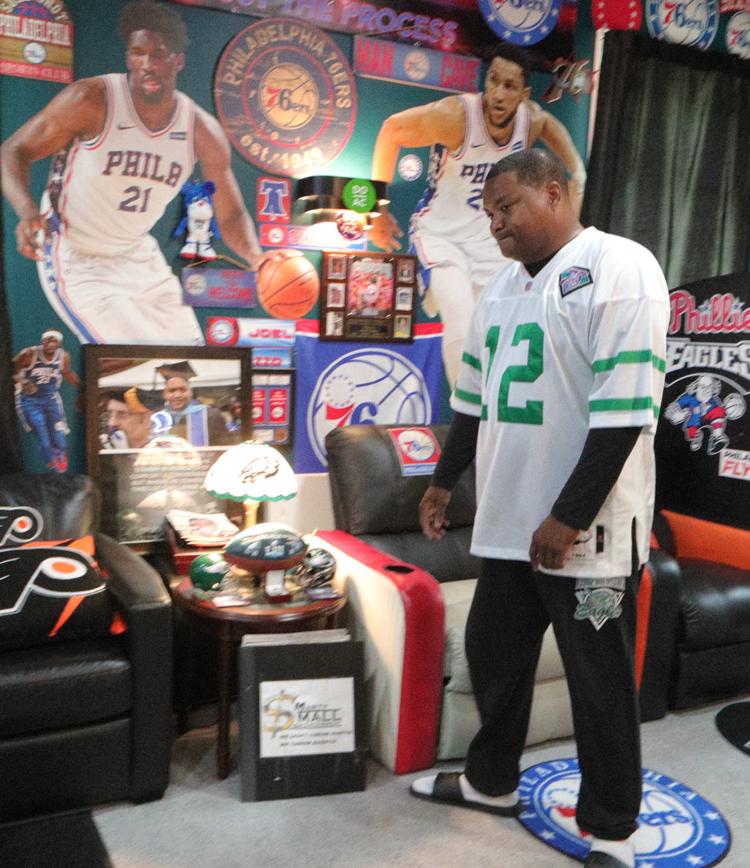 Happy Place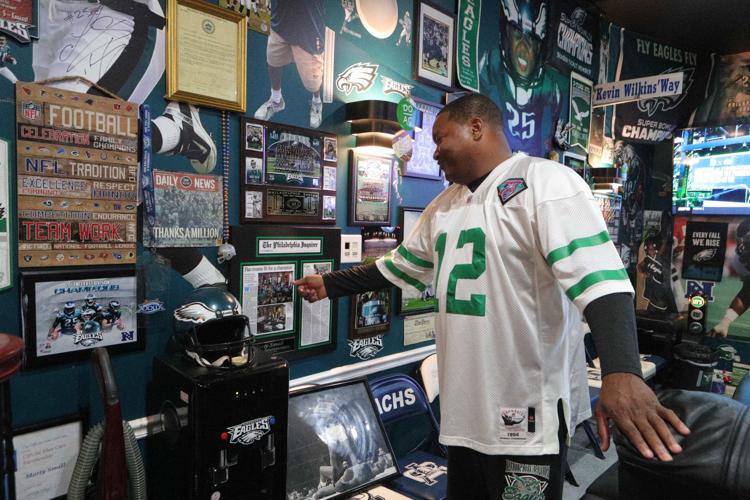 Happy Place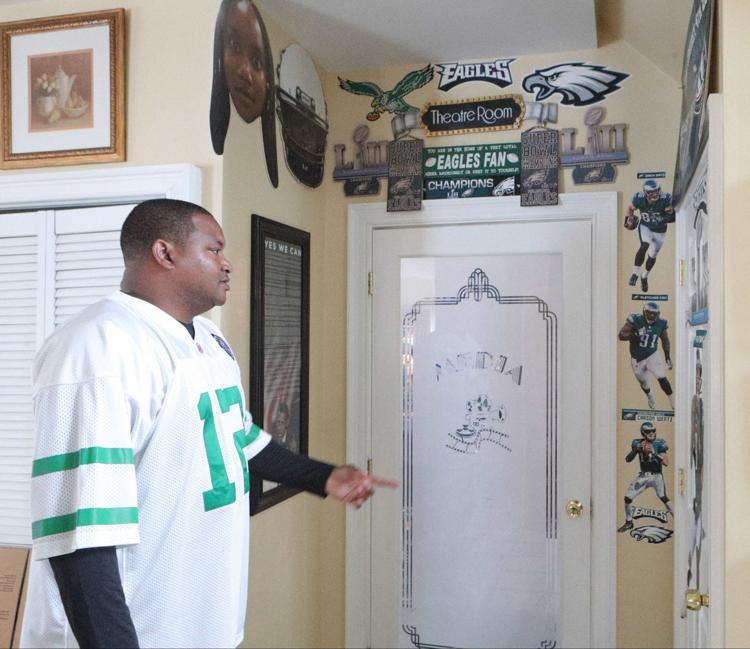 Happy Place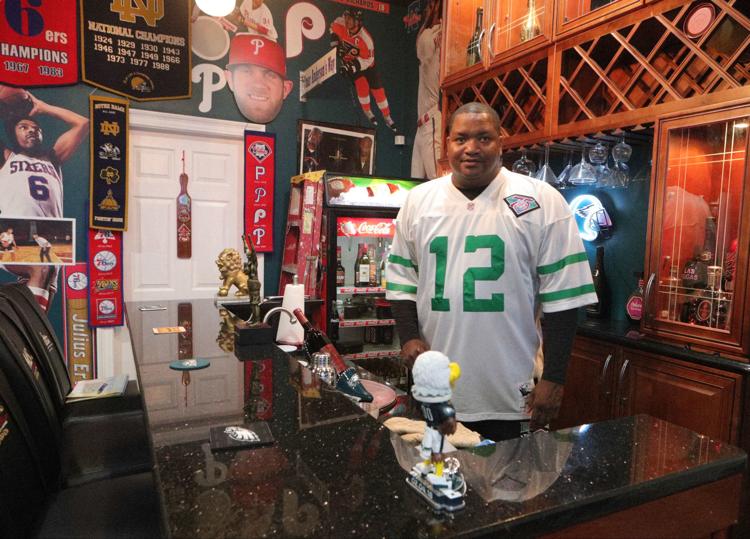 Happy Place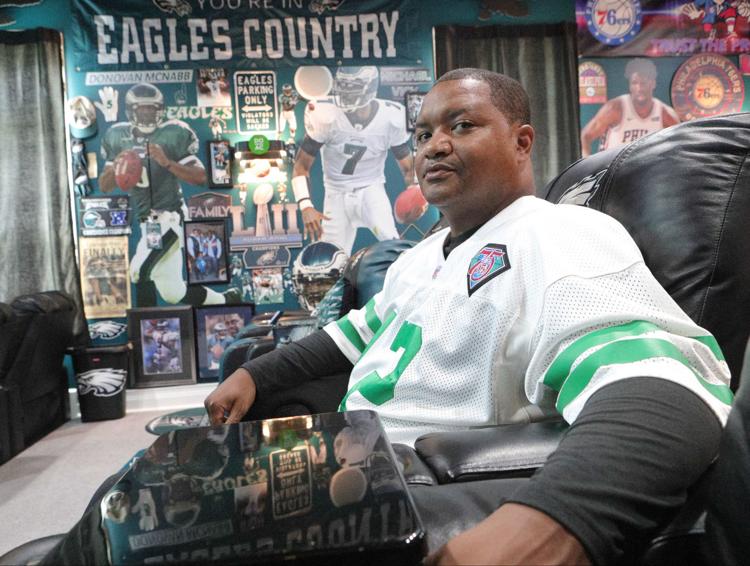 Happy Place
073019_nws_walk (10)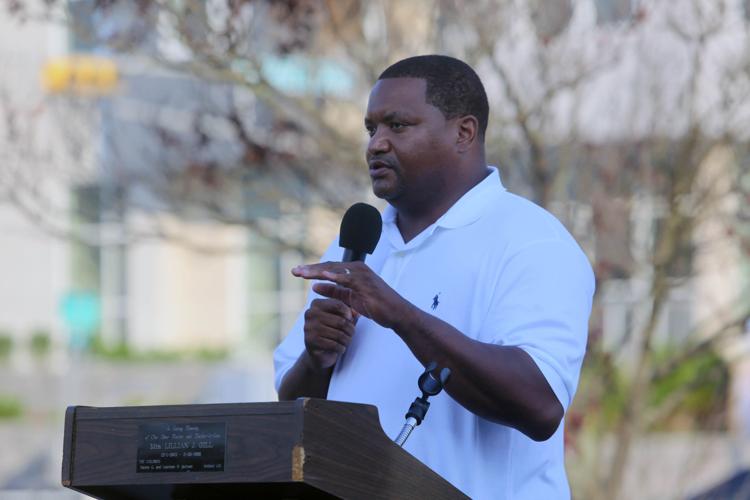 AC Government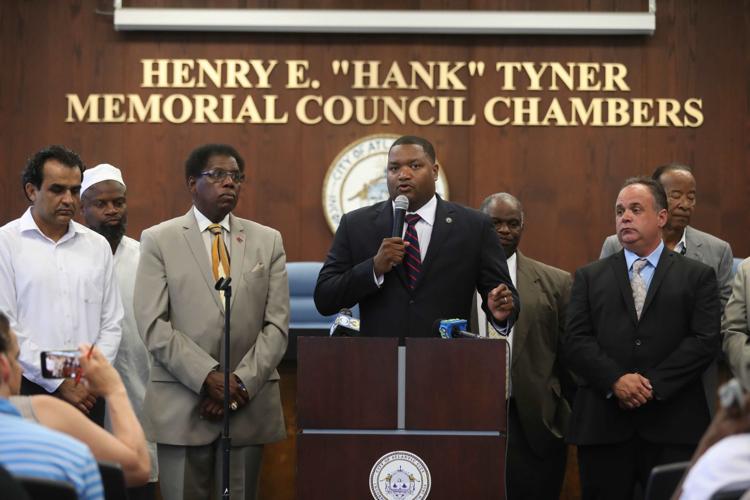 AC Government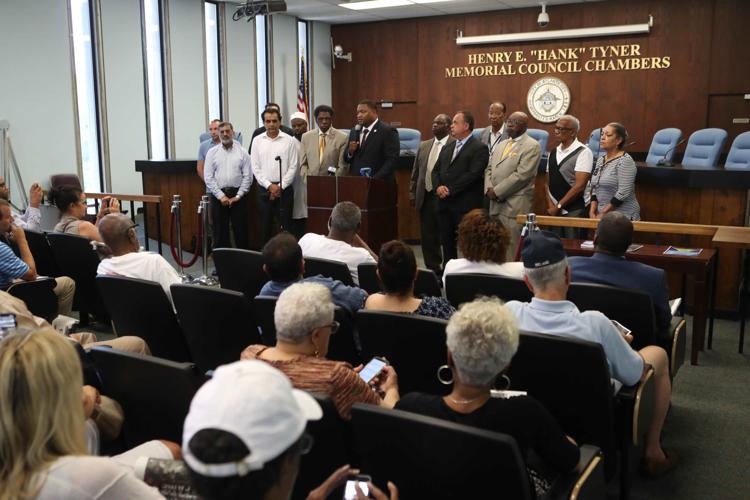 New Atlantic City Marina Housing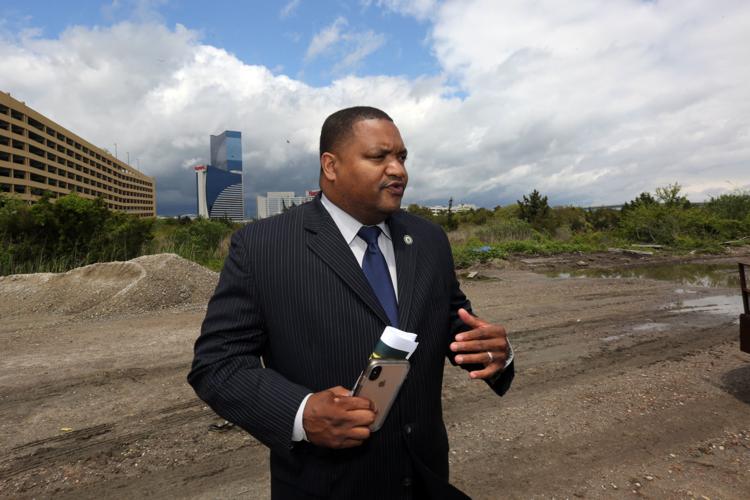 New Atlantic City Marina Housing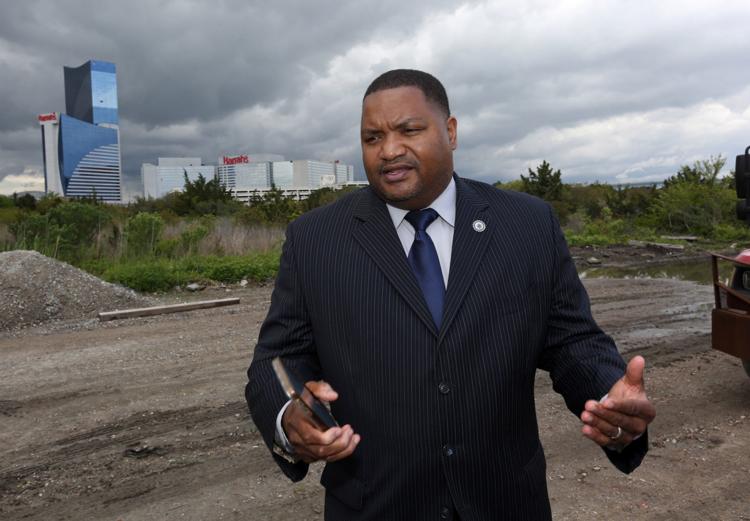 New Atlantic City Marina Housing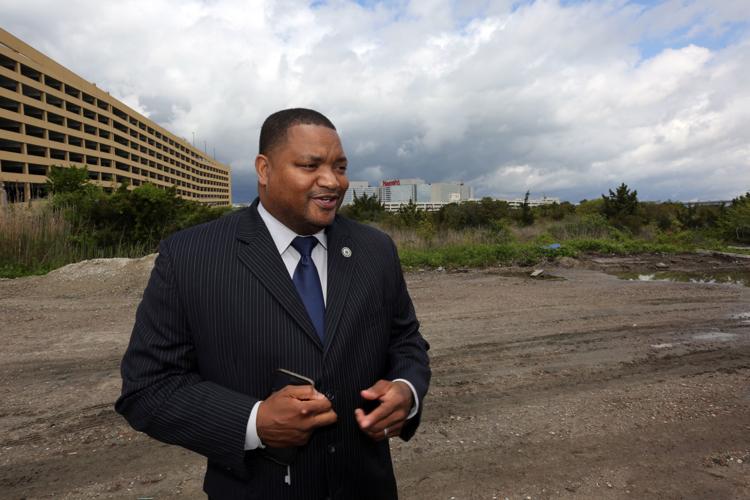 New Atlantic City Marina Housing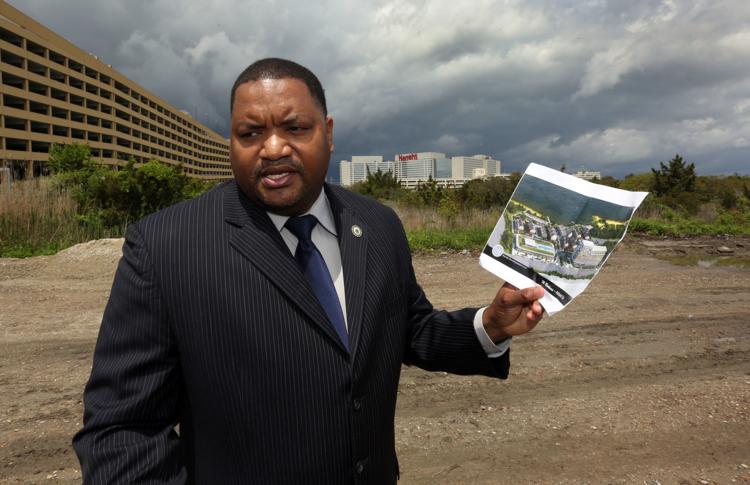 Principle Academy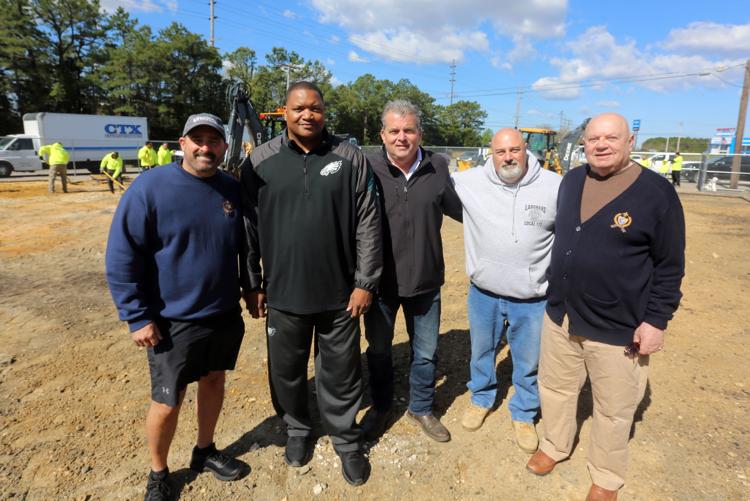 010319_nws_accouncil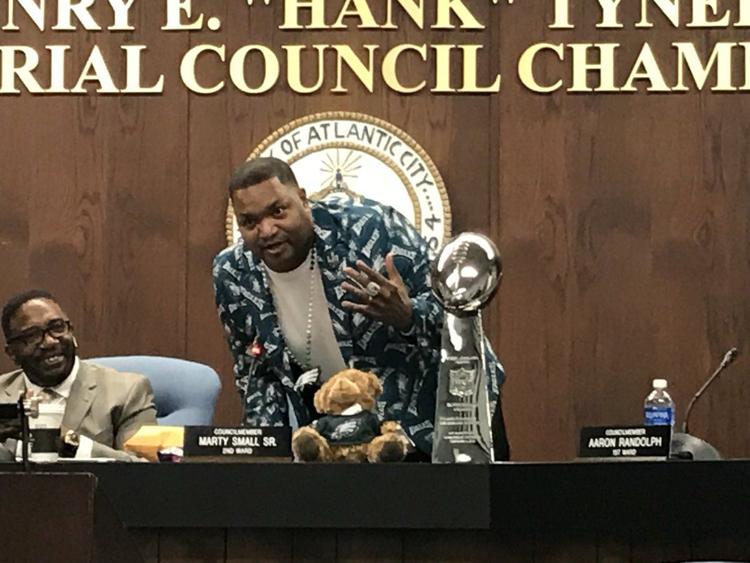 121318_nws_accouncil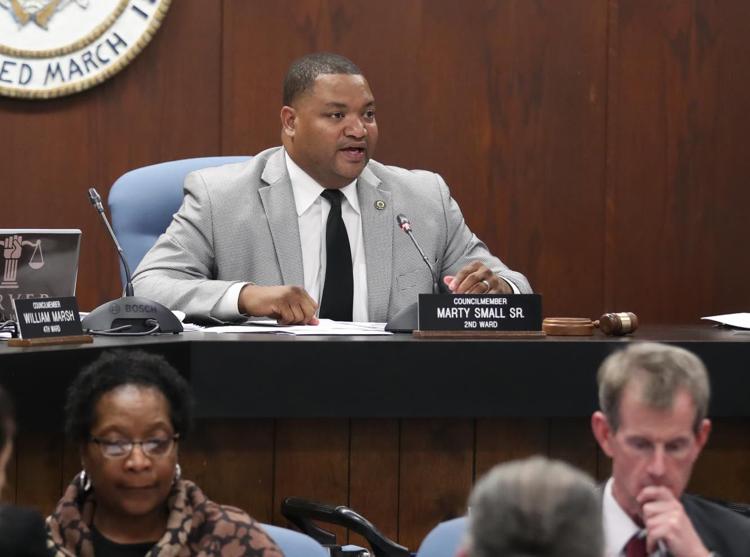 112918_nws_acbudget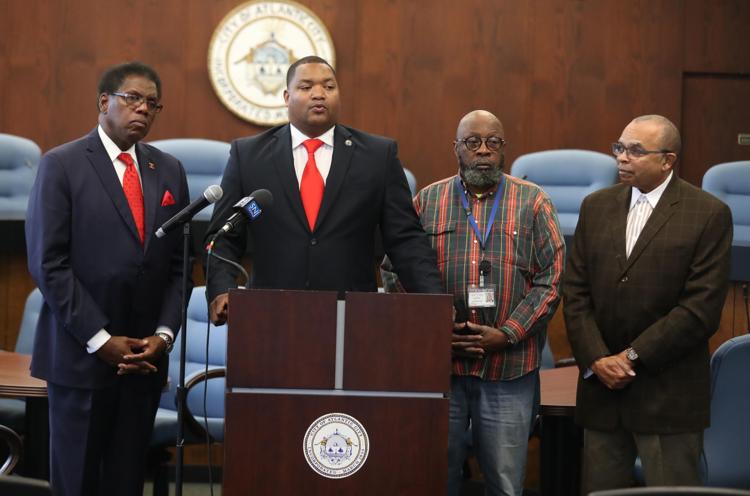 112918_nws_acbudget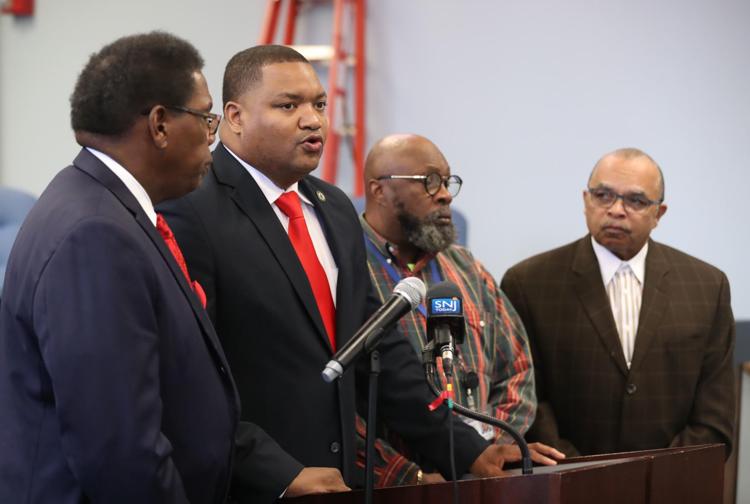 112918_nws_acbudget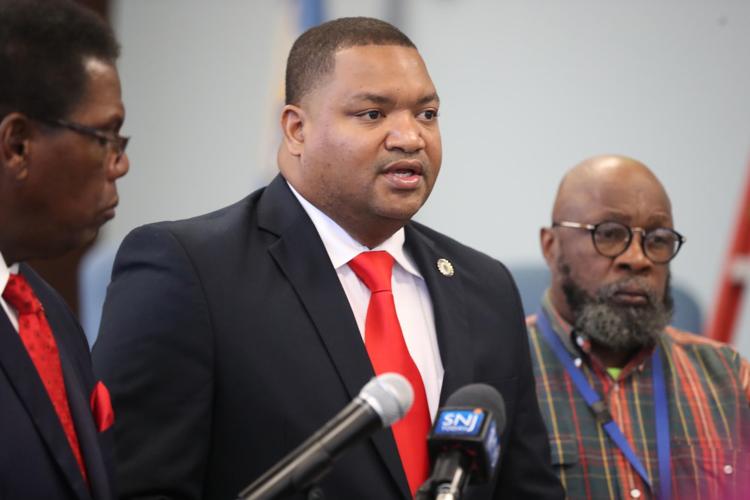 Atlantic City Council members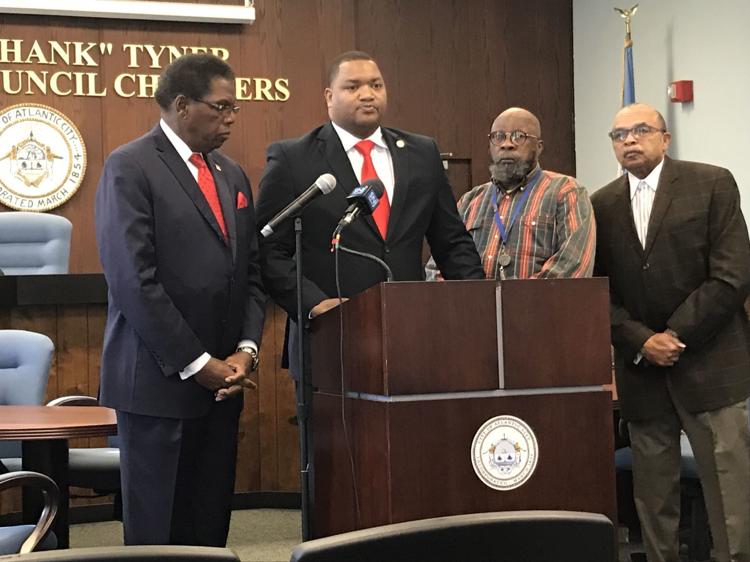 600 North Beach progress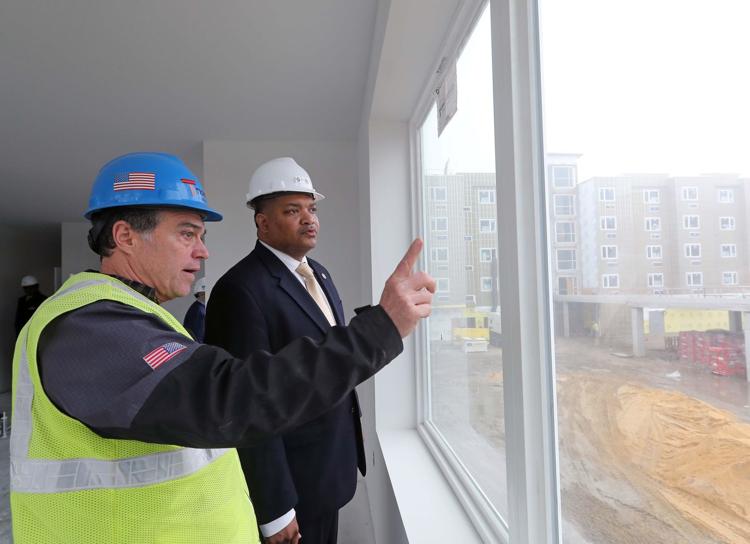 101718_nws_acdolphins184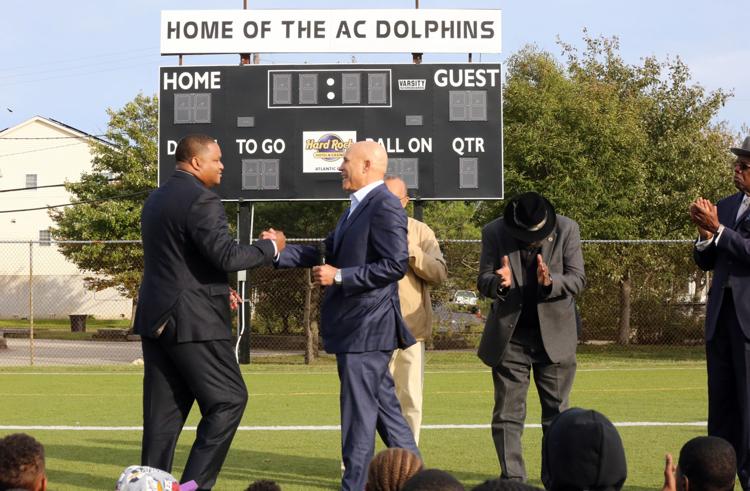 092518_nws_acpdpromos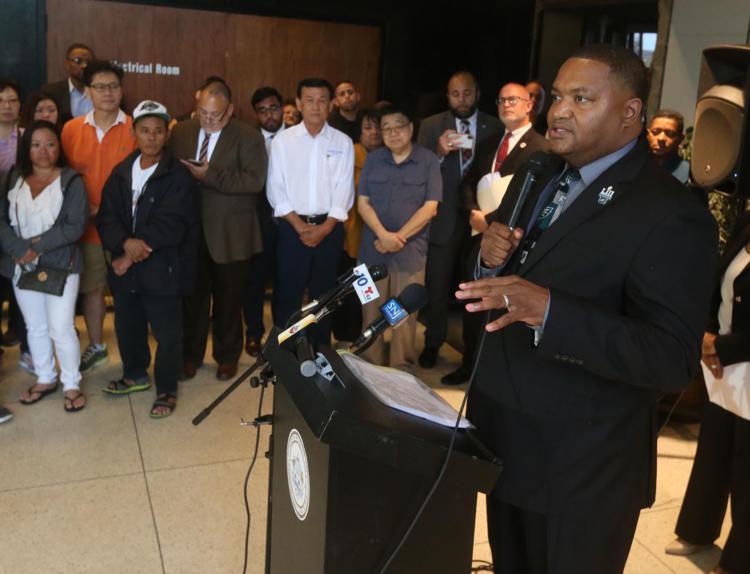 FANCAVE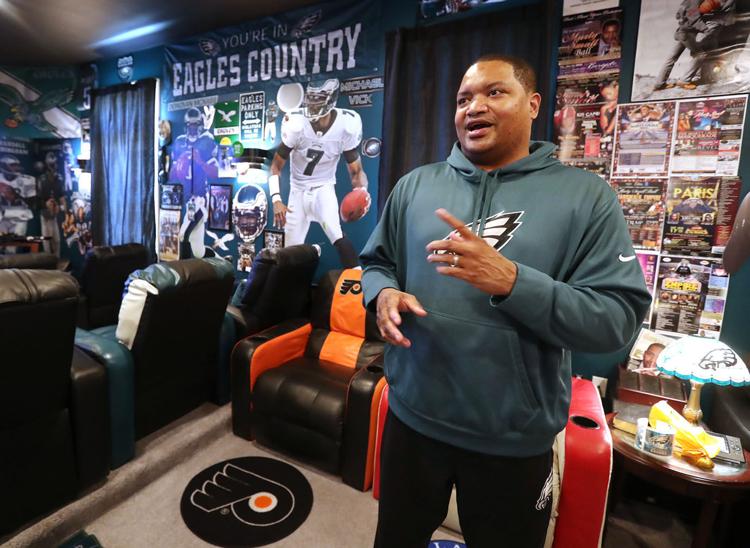 FANCAVE
102716_nws_acplan 84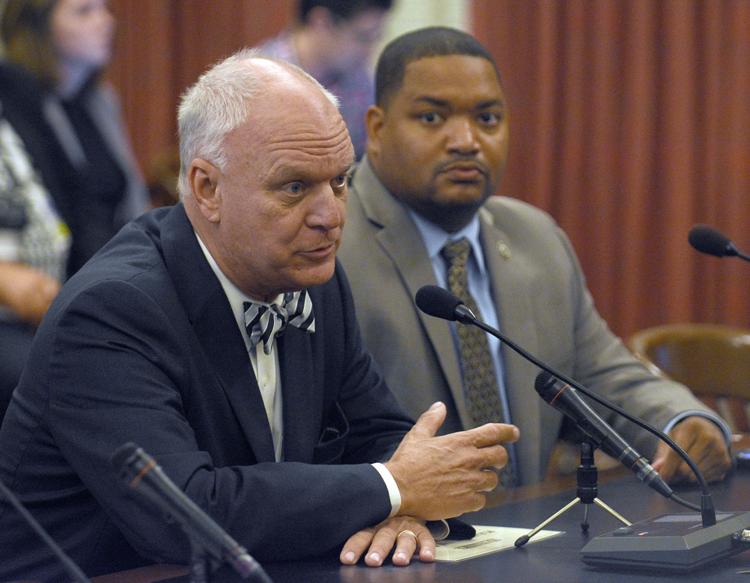 BIKE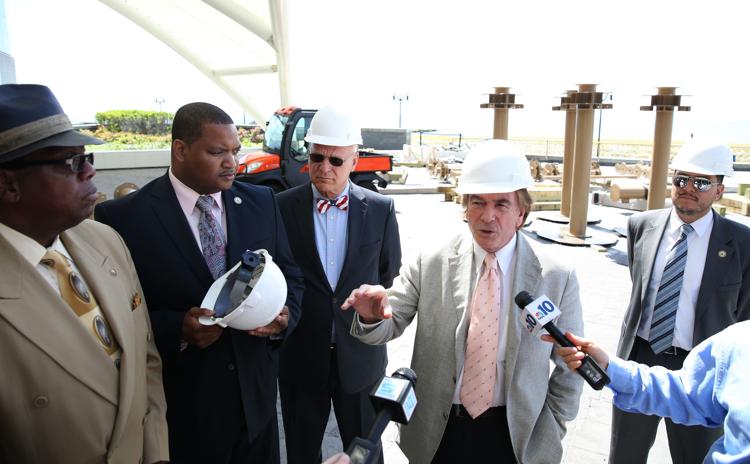 Small for Mayor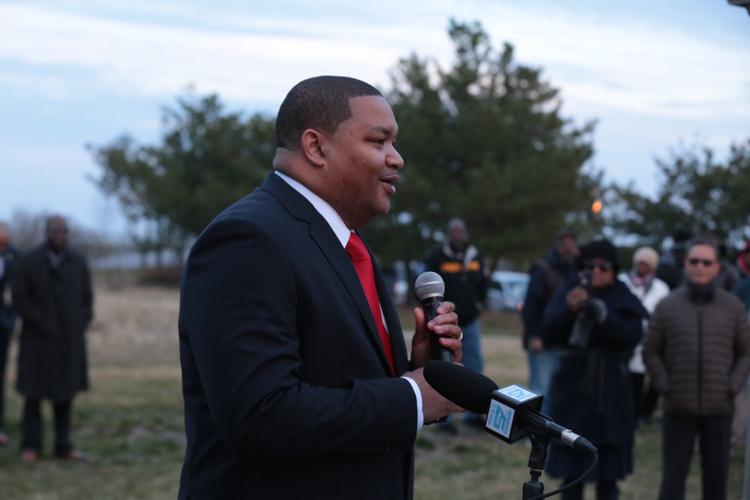 Small for Mayor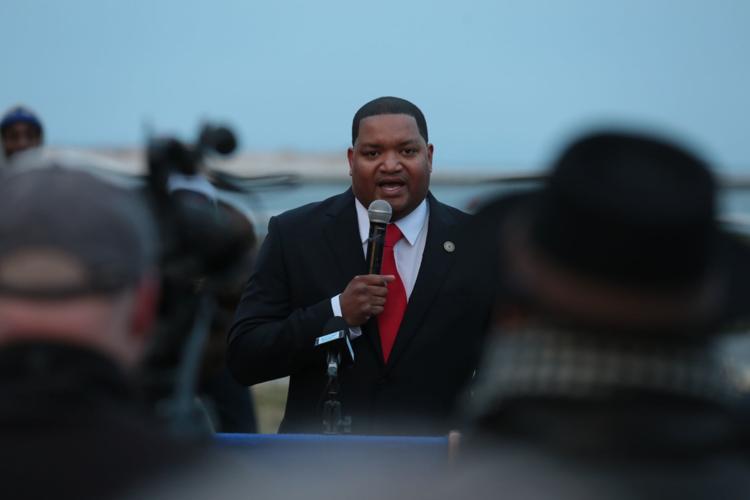 Small for Mayor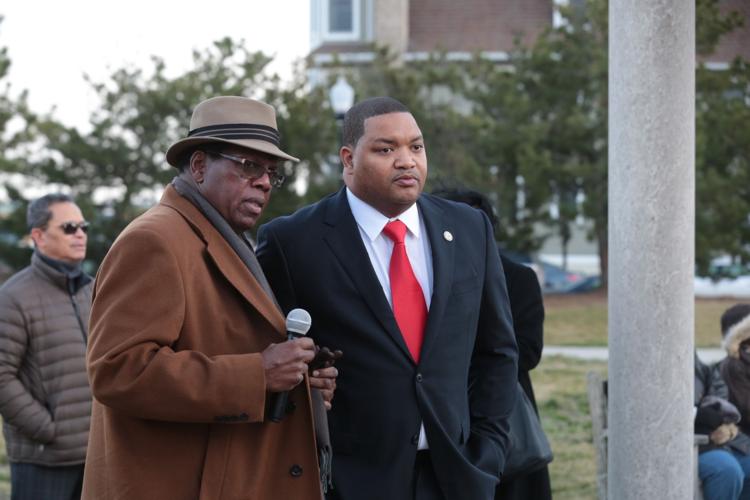 State of the City Address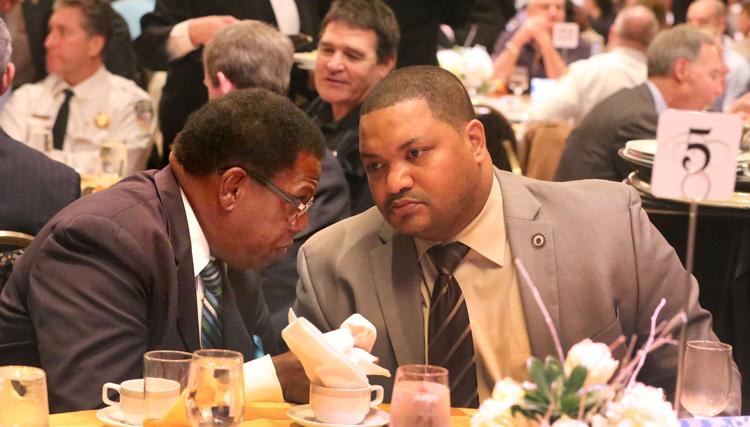 15 Years of Civil Rights Garden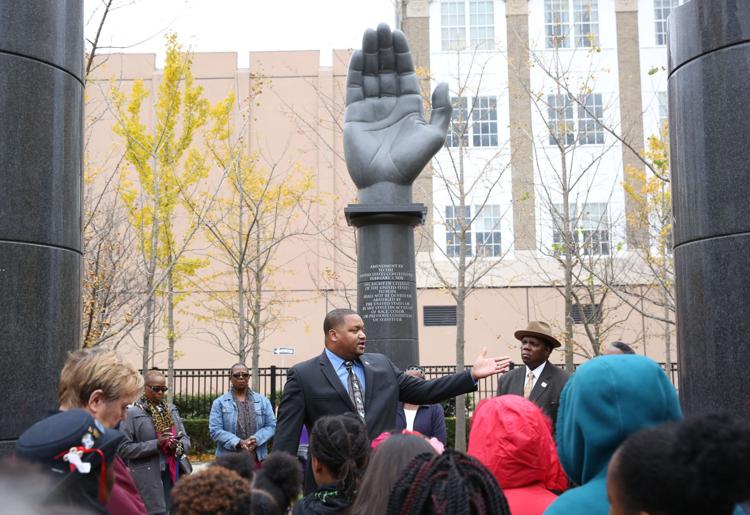 15 Years of Civil Rights Garden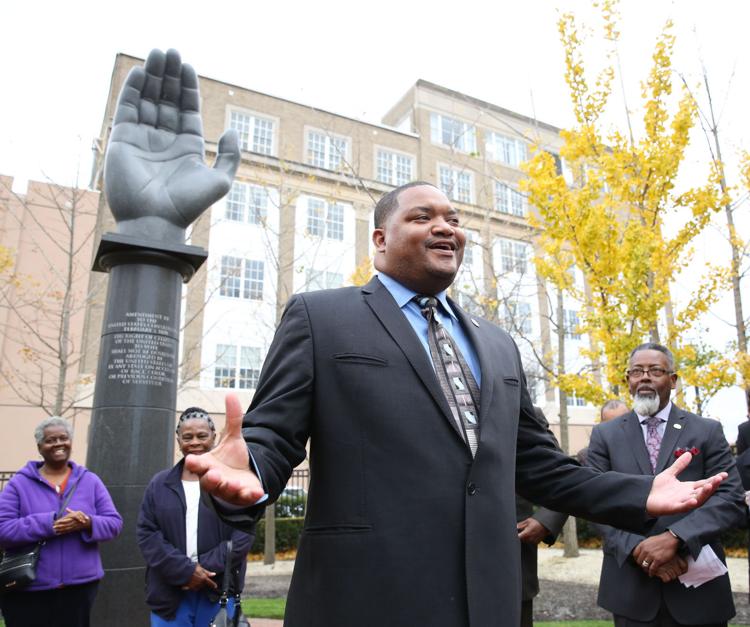 111016_nws_takeover64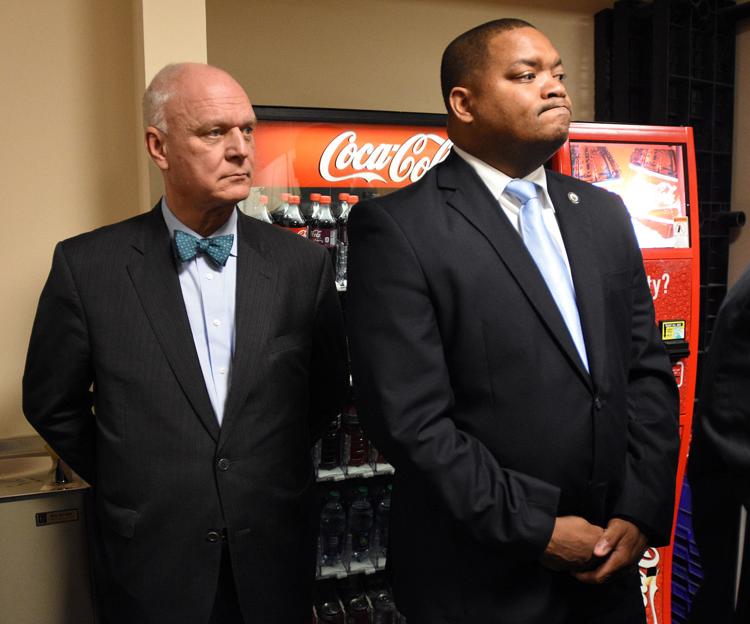 110316_nws_takeover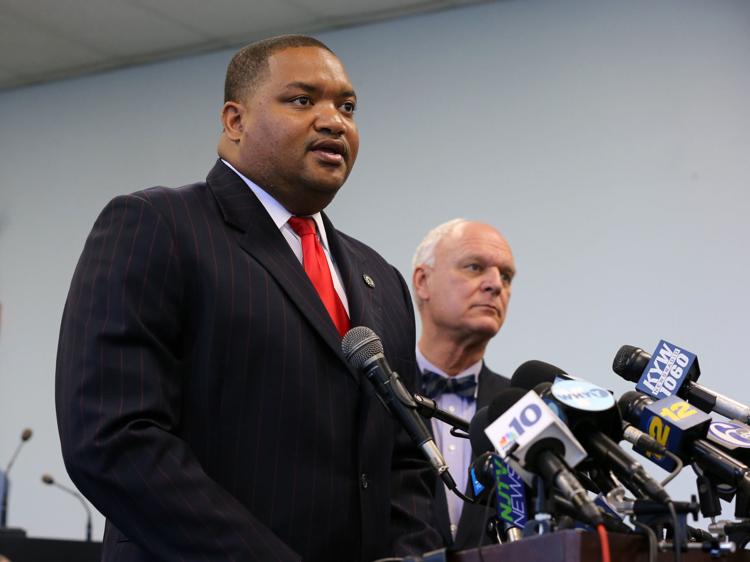 Plan Rejected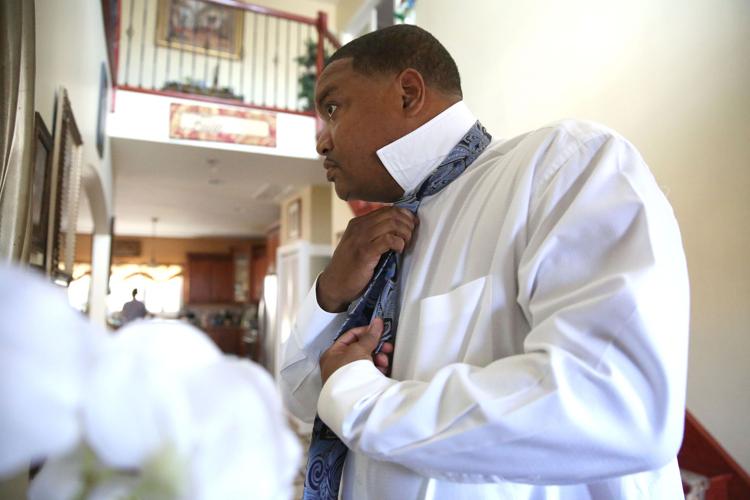 Annual MBCA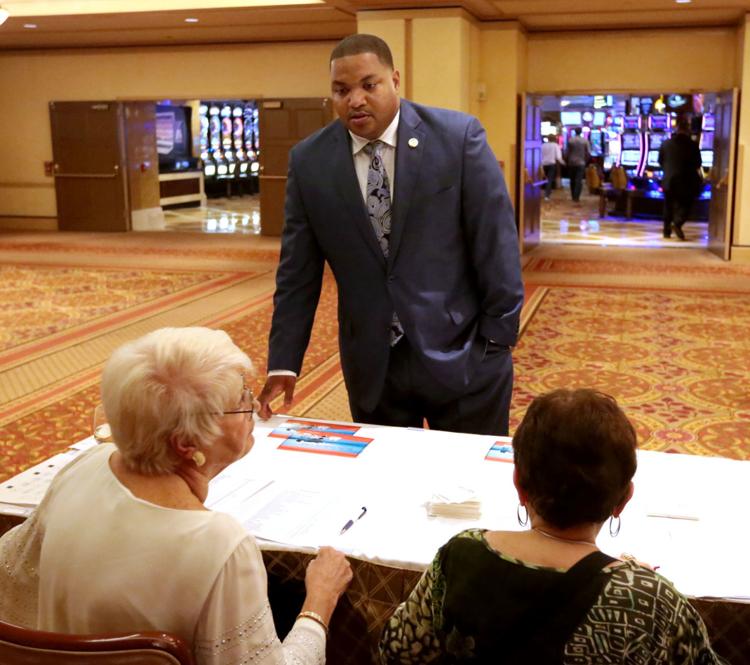 Plan Rejected
Plan Rejected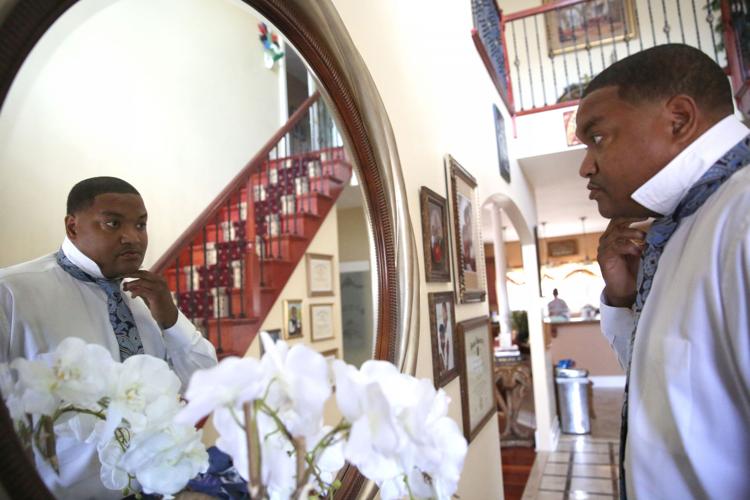 Plan Rejected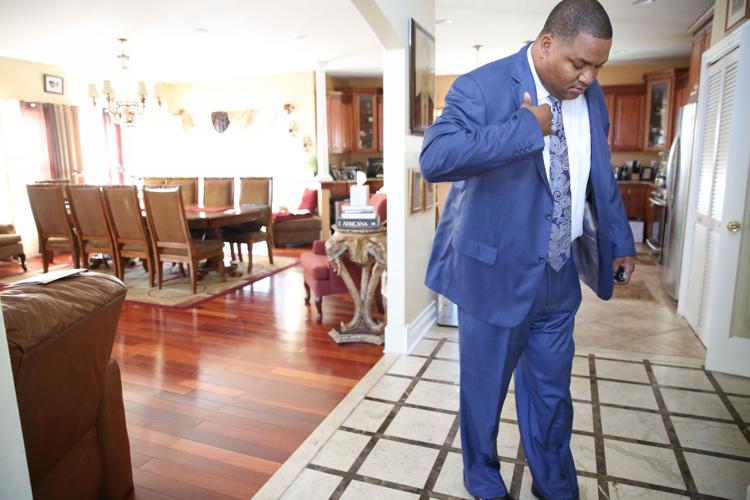 Plan Rejected