ATLANTIC CITY — Democrats and Republicans in the city were both encouraged by the results from election night but lamented the low voter turnout in a municipality sorely in need of more community engagement.
With state Assembly seats at the top of the ballot, voter turnout was expected to be lower than in years when higher-ranking federal and state offices are on the ticket.
But Tuesday night's turnout in Atlantic City was the lowest this decade for a general election, according to official and unofficial results from the Atlantic County Clerk's website.
The 3,315 Atlantic City ballots cast at voting machines throughout the city this year was a 24% drop from 2015, the last year candidates for Assembly were at the top of the ticket.
ATLANTIC CITY — The polls closed at 8 p.m. Tuesday, but final tallies for the city's municip…
As of Tuesday morning, the county Clerk's Office said 2,028 mail-in ballots from Atlantic City had been returned, the second-highest total in the last eight general elections. Only 2017, when the governor, state Senate and Assembly and city mayor were all on the ballots, resulted in a higher number of mail-in ballots cast (2,089) from the city.
There are another 2,117 provisional ballots countywide, 405 of which are from Atlantic City, officials said.
Gwen Callaway-Lewis, chairwoman of the Atlantic City Democratic Committee, said the early returns from Tuesday's results — which do not include mail-in or provisional ballots — were "awful." She characterized the turnout as "pitiful" and said if the Democratic party was going to make a difference in 2020, the party needed to be "more active."
ATLANTIC CITY — Republican candidates for state, county and municipal offices made their las…
"We have to do a better job of getting people more interested and promoting our candidates," she said Wednesday.
All six ward seats on City Council were up for election Tuesday, but only four were truly contested since the Democratic candidates in the 2nd and 3rd wards — Mayor Marty Small Sr. and Councilman Kaleem Shabazz, respectively — were running unopposed. While the results were still unofficial, two other Democratic candidates appeared to have won their races.
Council President Aaron "Sporty" Randolph held on to his seat in the 1st Ward, and Md Hossain Morshed won the 4th Ward seat vacated by outgoing Councilman William "Speedy" Marsh, who decided not to run for reelection.
Meanwhile, two Republican candidates appear to have won their respective races in the 5th and 6th wards. Incumbent Jesse O. Kurtz, the lone Republican on the city's governing body for the past four years, won his race at the polls by a 3-1 margin, but the 6th Ward has the highest number of returned mail-in ballots, meaning the final margins could change.
ATLANTIC CITY — At least one-third of City Council will have a new representative when the g…
Sharon Zappia, in her fifth attempt at running for public office in Atlantic City, was ahead of Democrat Muhammad "Anjum" Zia in the 5th Ward based on in-person ballots cast, holding a slim 71-vote advantage. But, with 293 mail-in ballots yet to be tallied, that result could also flip.
Tom Forkin, vice chairman of the Atlantic City Republican Club, said Tuesday's results represent demographic shifts in the city as well as a "sense of community outrage" over property taxes. He said city Republicans would look to build on Tuesday's successes by continuing to educate voters about the issues as a catalyst for increasing voter participation.
"Hopefully, it's a trend," Forkin said of Republican candidates winning at the local level in Atlantic City. "People are starting to realize they need effective representation on City Council."
ATLANTIC CITY — Voters seeking more information from state, county and local candidates befo…
If the election results hold, the City Council of 2020 will better represent the diversity of the city, Callaway-Lewis said.
"It would be a better projection of the makeup of this city," she said, "which will, ultimately, lead to better representation of the community."
Small, who became mayor in October after his predecessor, Frank Gilliam Jr., resigned after pleading guilty to federal charges related to his defrauding a local youth basketball program, will not accept the 2nd Ward seat. Because of the timing of Gilliam's resignation, Small could not remove his name from Tuesday's ballot and a replacement could not be named. The city Democratic Committee has already nominated three names — LaToya Dunston, Deon Garland and Edward Stephens — to serve an unexpired term.
The Mayor's Office and the 2nd Ward council seat will be on the November 2020 ballot. The 2021 election will feature a vote for a full four-year term for mayor.
Dancing Under the Atlantic City Stars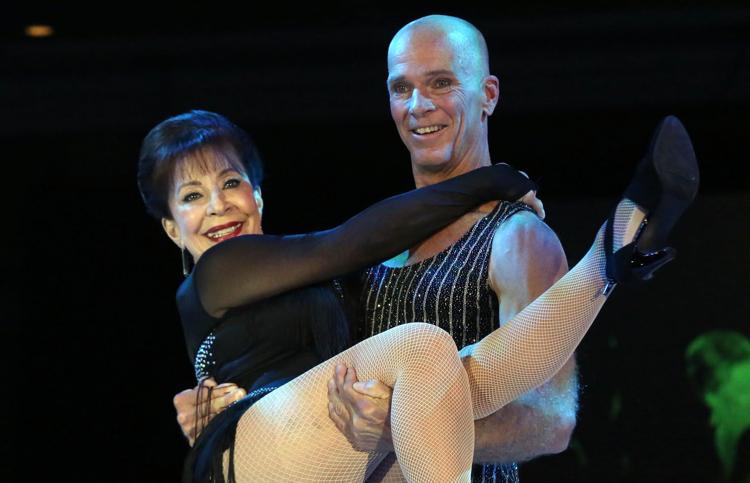 -- HIDE VERTICAL GALLERY ASSET TITLES --
Dancing Under the Atlantic City Star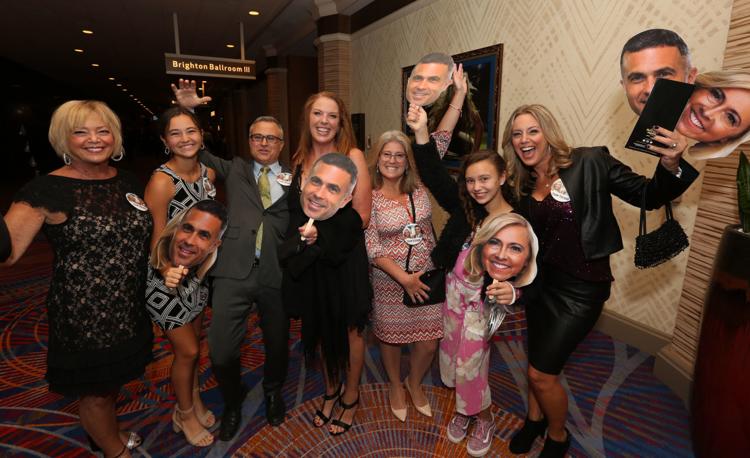 Dancing Under the Atlantic City Star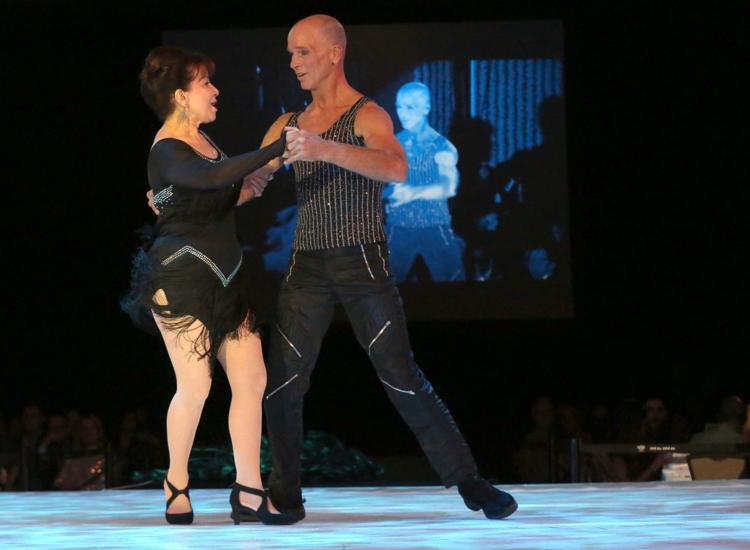 Dancing Under the Atlantic City Star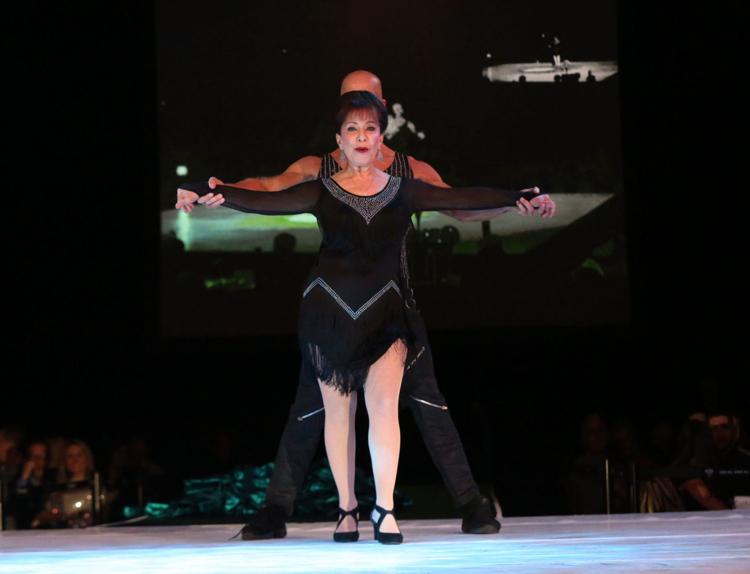 Dancing Under the Atlantic City Star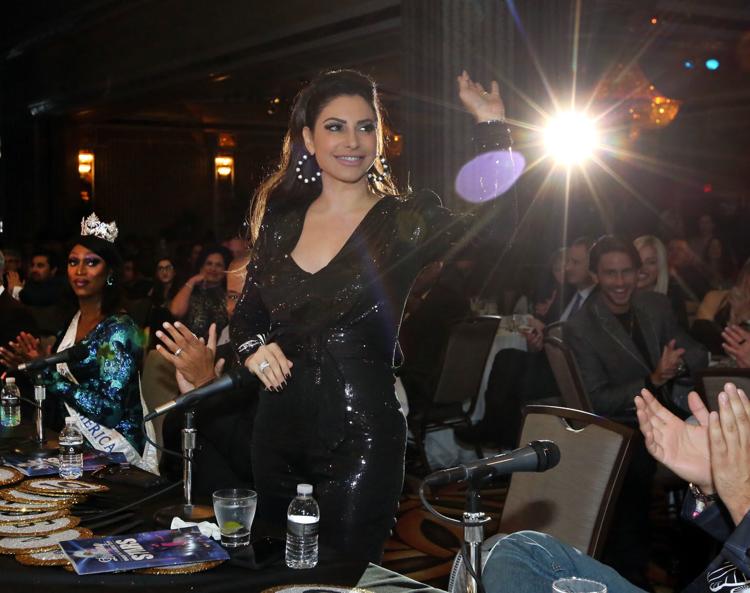 Dancing Under the Atlantic City Star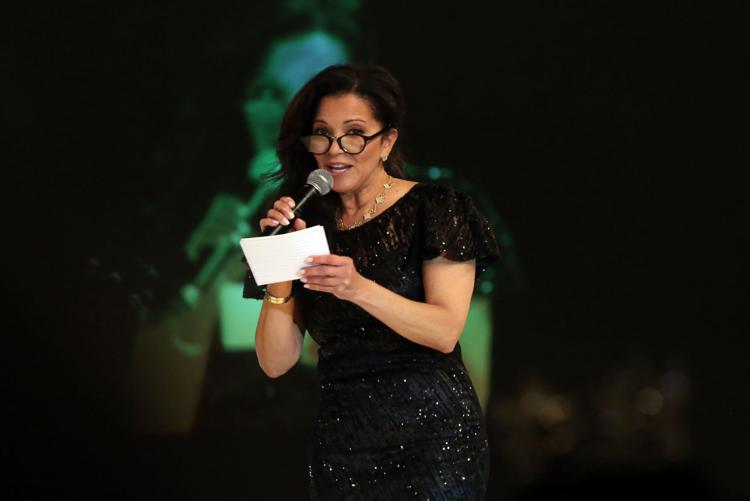 Dancing Under the Atlantic City Star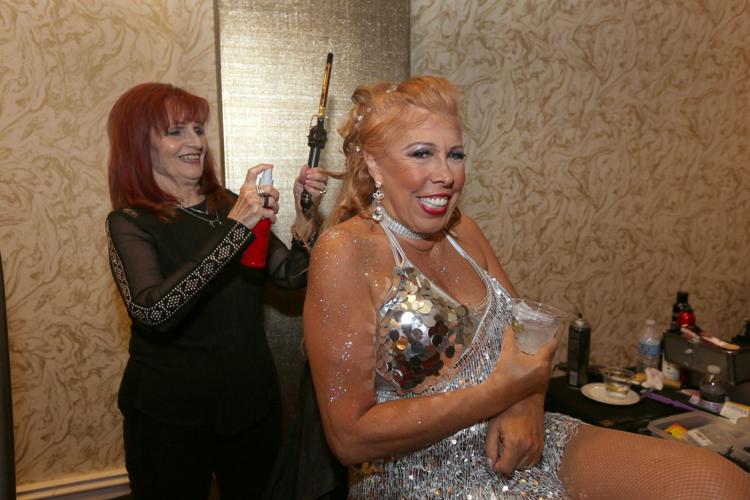 Dancing Under the Atlantic City Star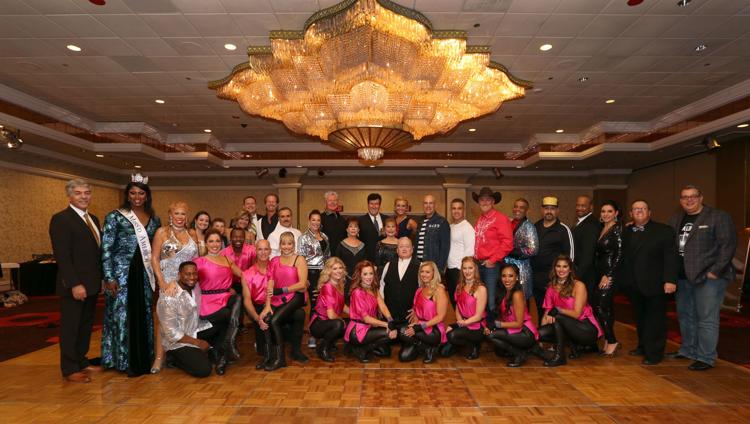 Dancing Under the Atlantic City Star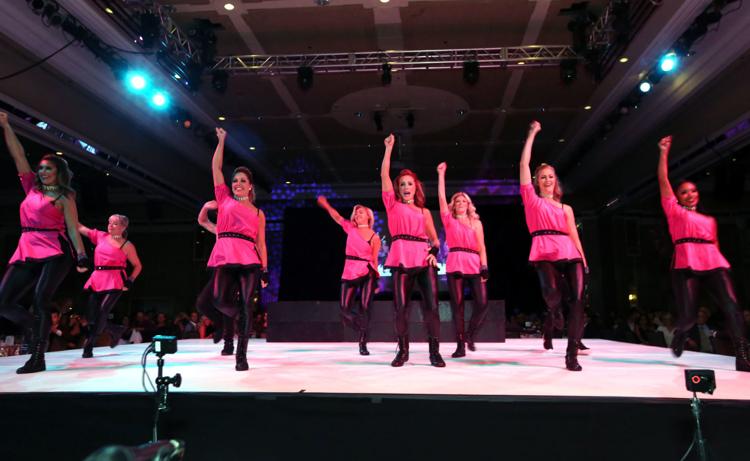 Dancing Under the Atlantic City Star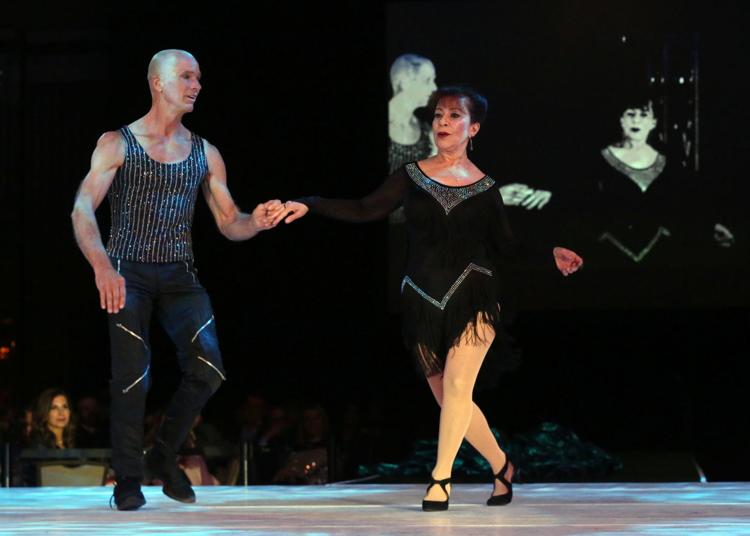 Dancing Under the Atlantic City Star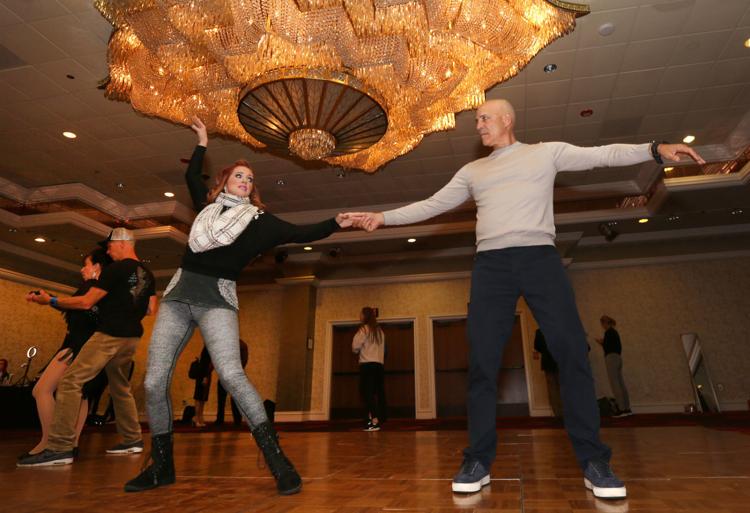 Dancing Under the Atlantic City Star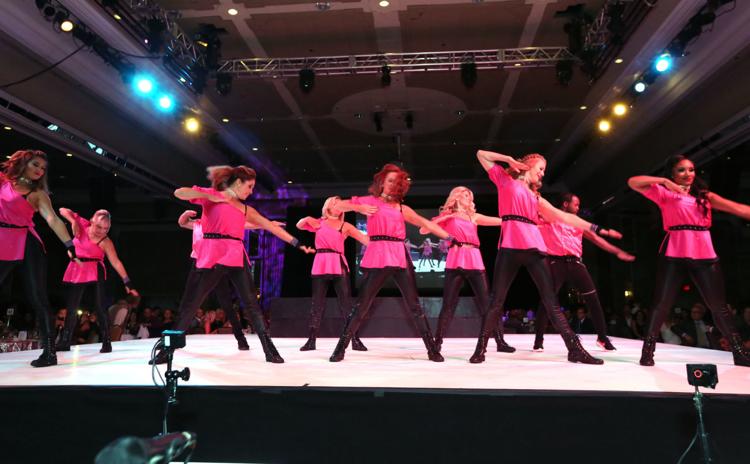 Dancing Under the Atlantic City Star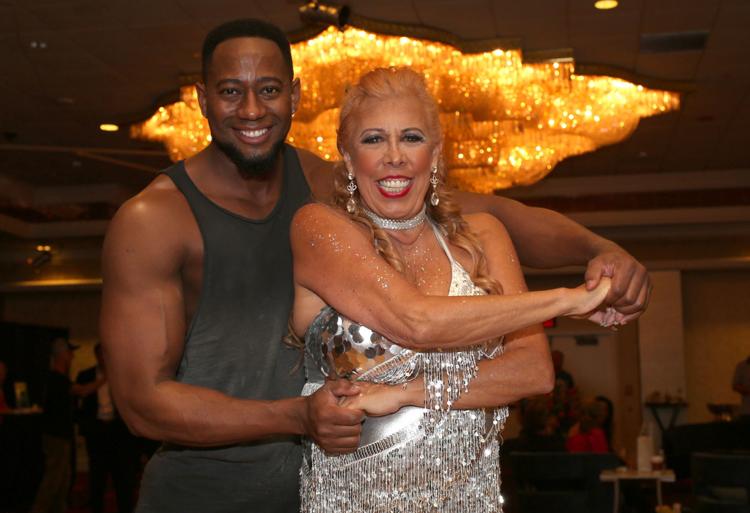 Dancing Under the Atlantic City Star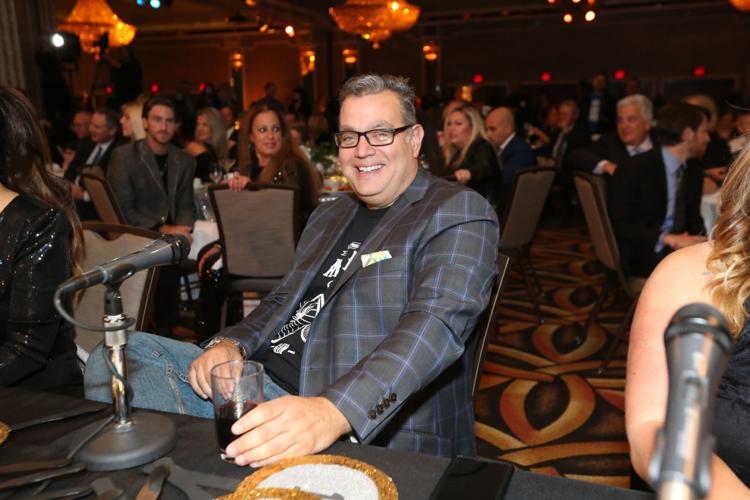 Dancing Under the Atlantic City Star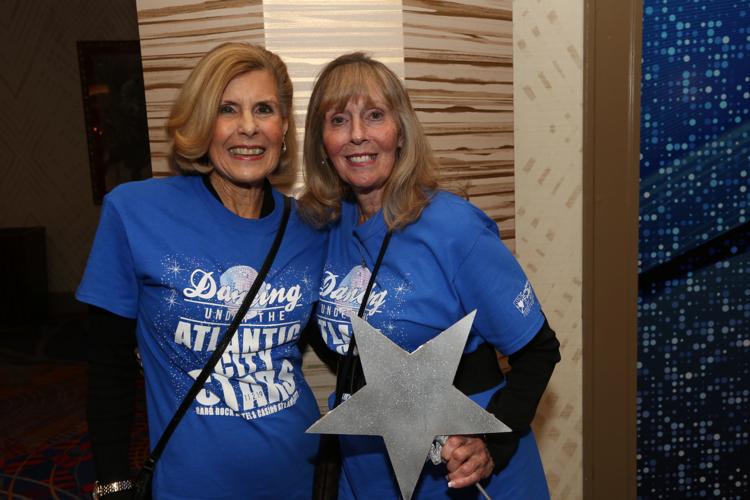 Dancing Under the Atlantic City Star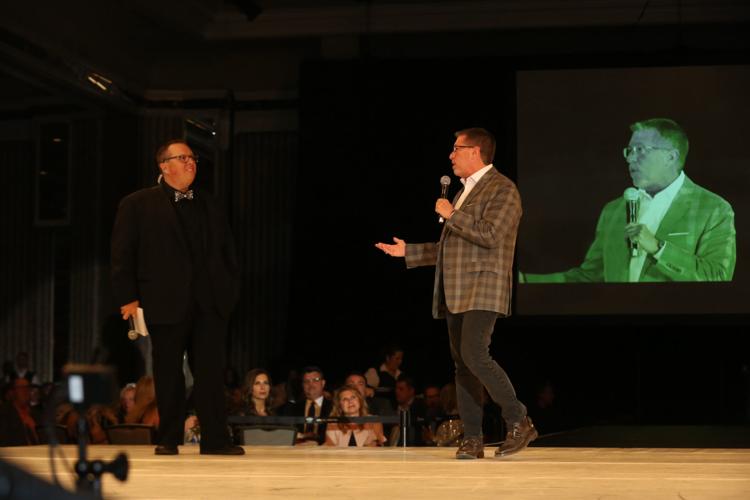 Dancing Under the Atlantic City Star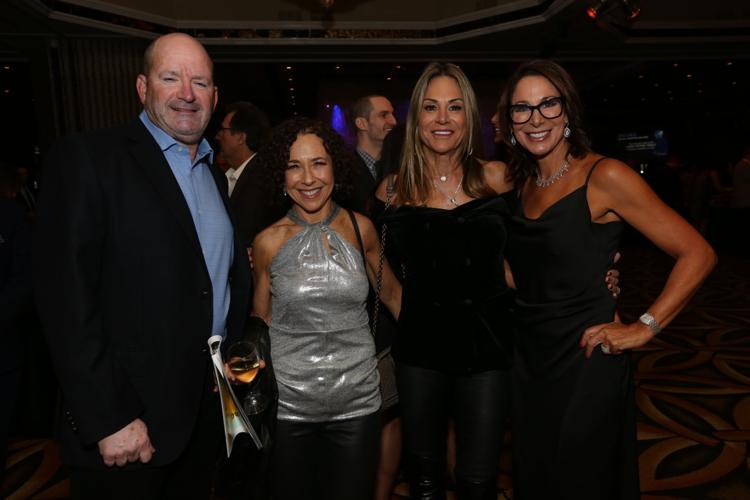 Dancing Under the Atlantic City Star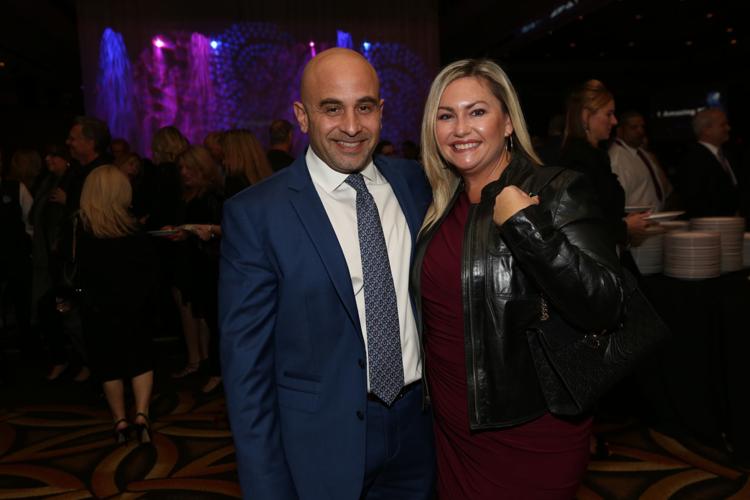 Dancing Under the Atlantic City Star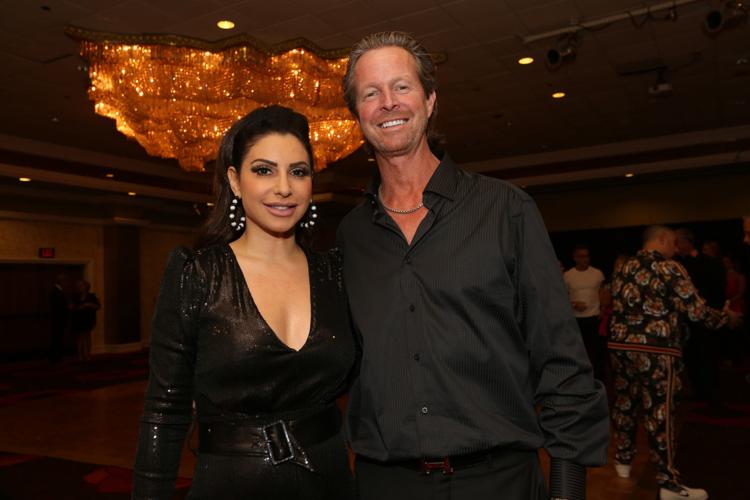 Dancing Under the Atlantic City Star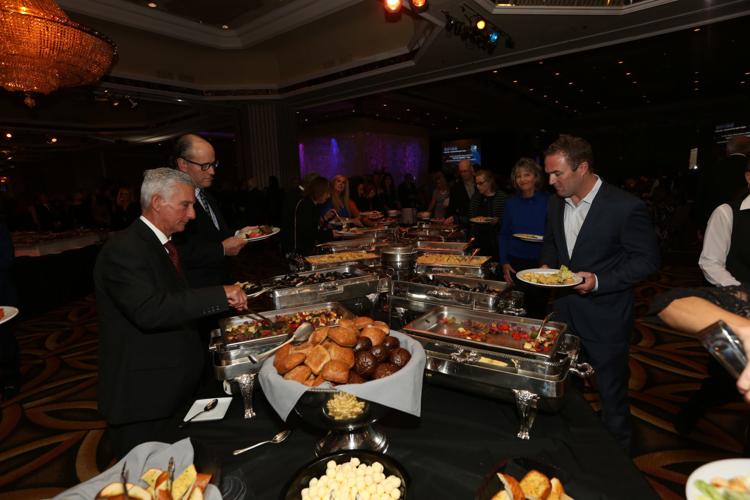 Dancing Under the Atlantic City Star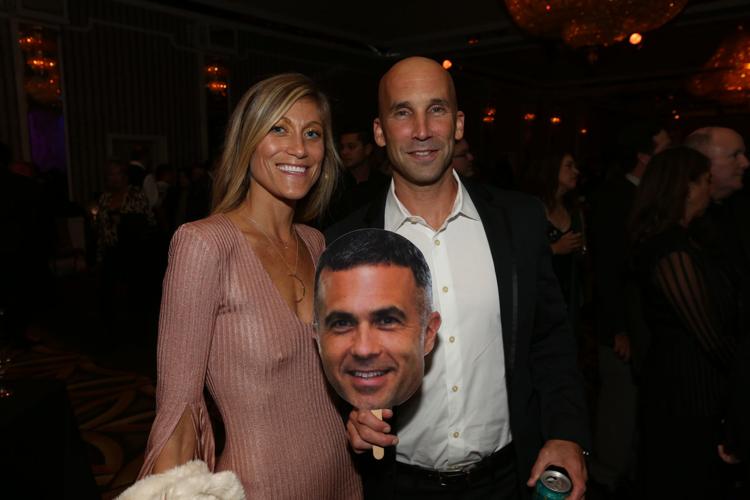 Dancing Under the Atlantic City Star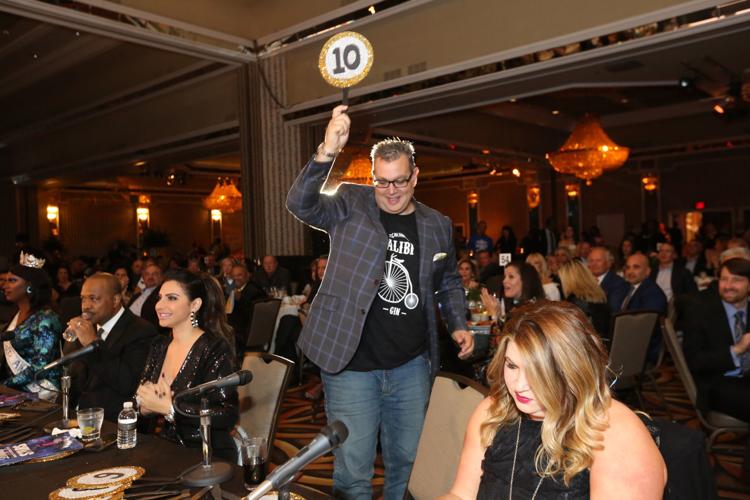 Dancing Under the Atlantic City Star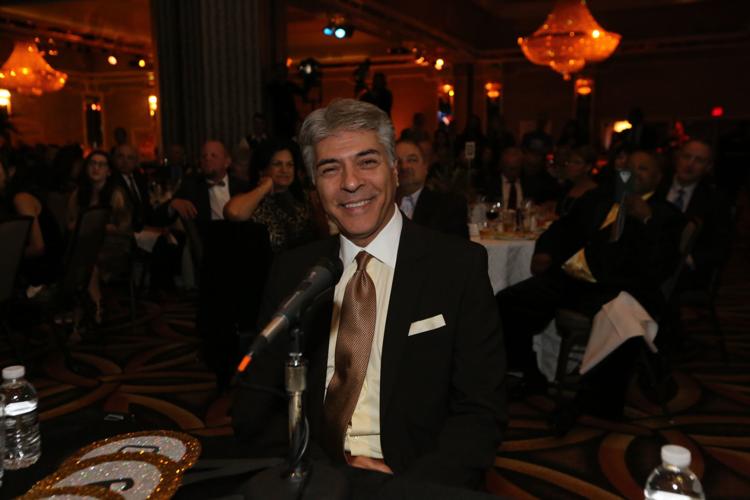 Dancing Under the Atlantic City Star
Dancing Under the Atlantic City Star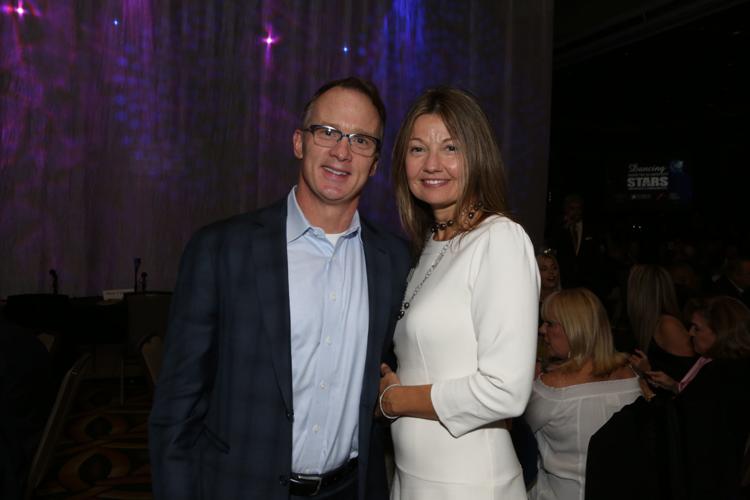 Dancing Under the Atlantic City Star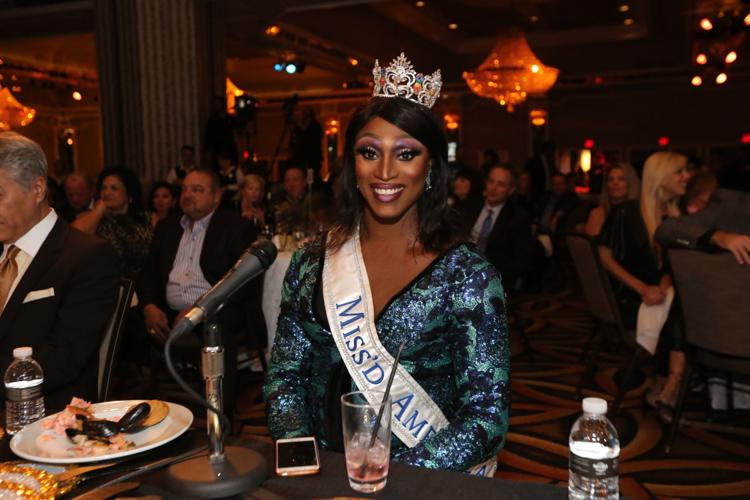 Dancing Under the Atlantic City Star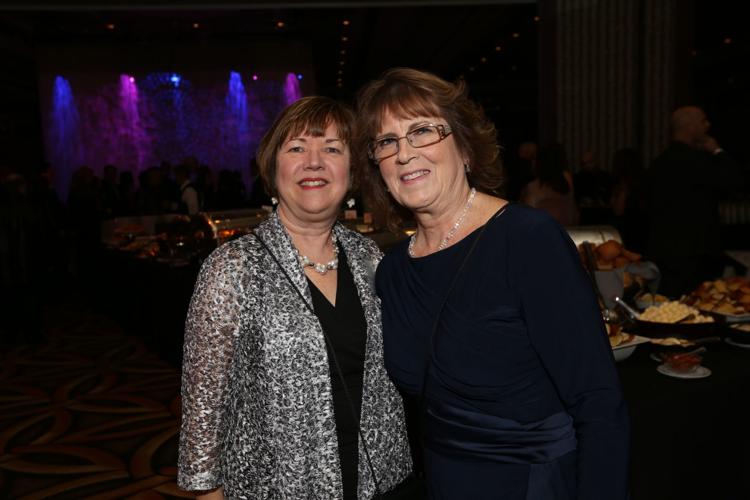 Dancing Under the Atlantic City Star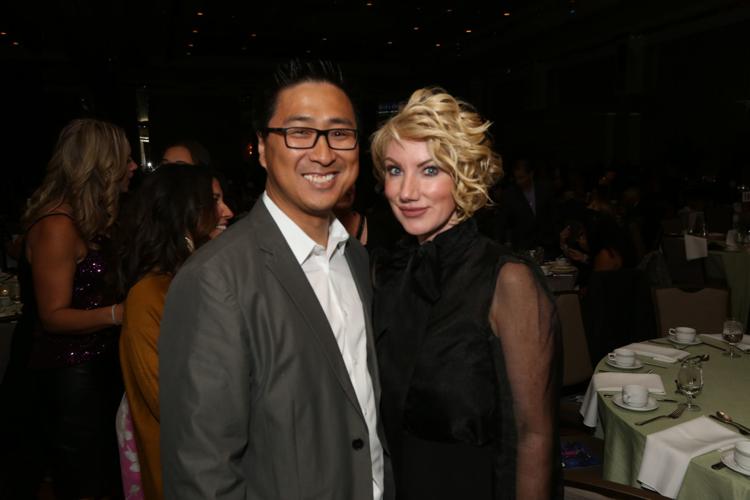 Dancing Under the Atlantic City Star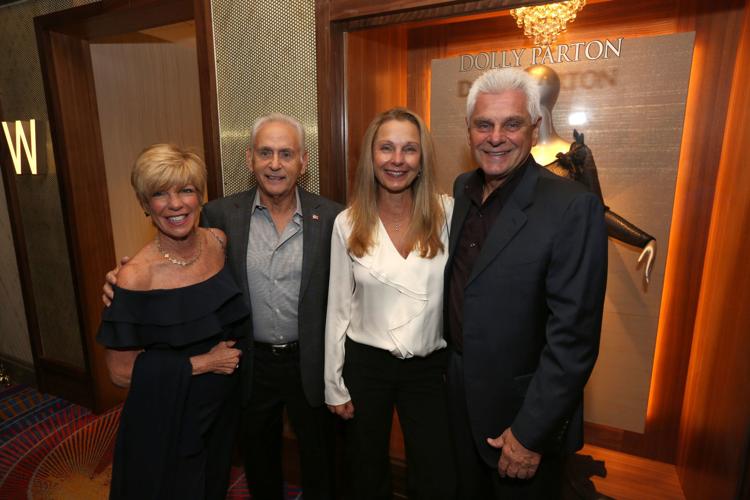 Dancing Under the Atlantic City Star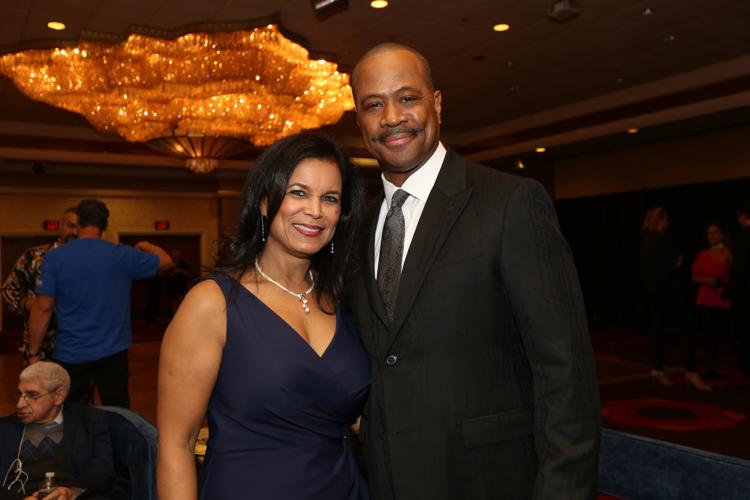 Dancing Under the Atlantic City Star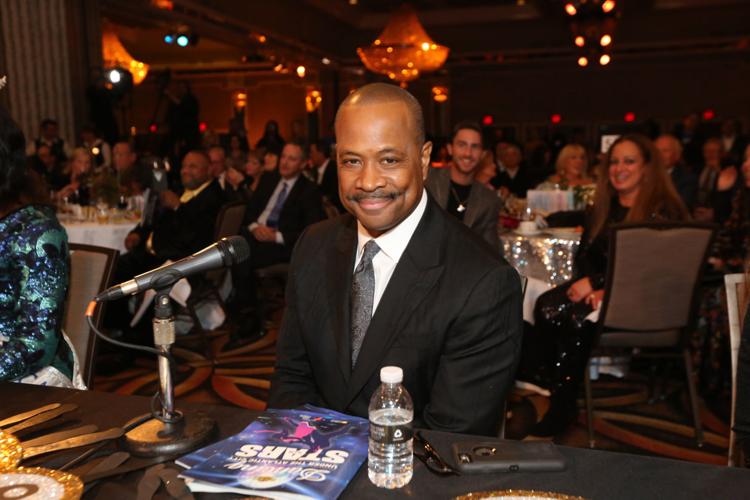 Dancing Under the Atlantic City Star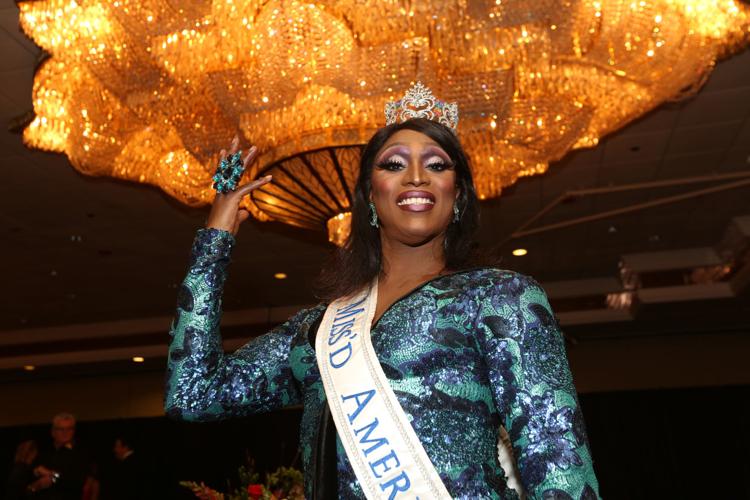 Dancing Under the Atlantic City Star
Dancing Under the Atlantic City Star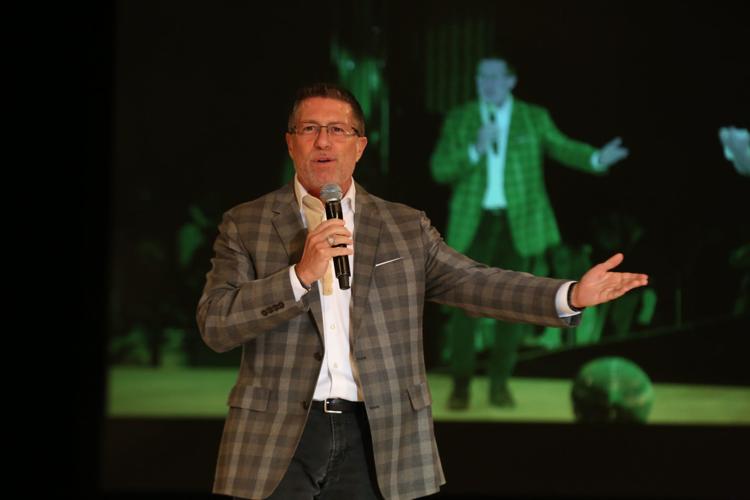 Dancing Under the Atlantic City Star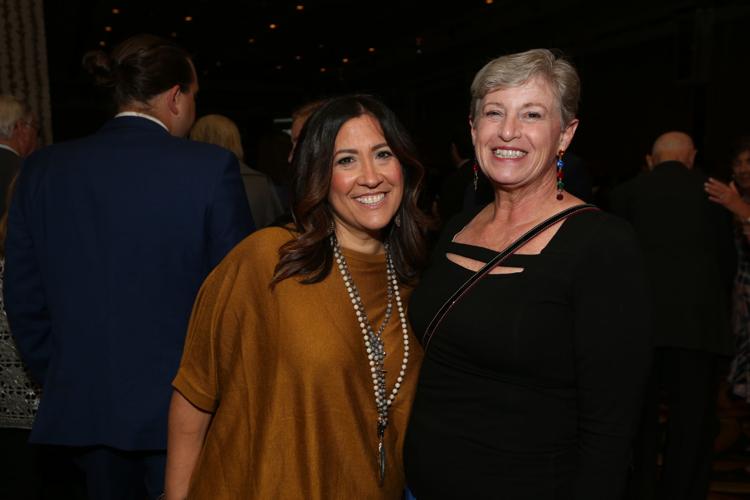 Dancing Under the Atlantic City Star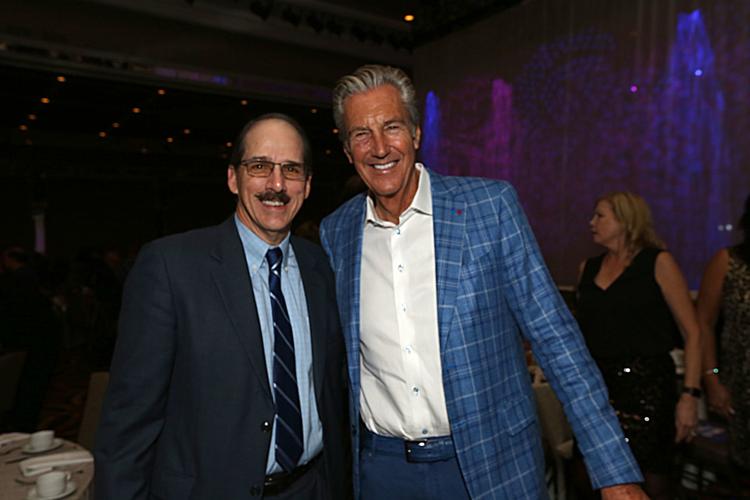 Dancing Under the Atlantic City Star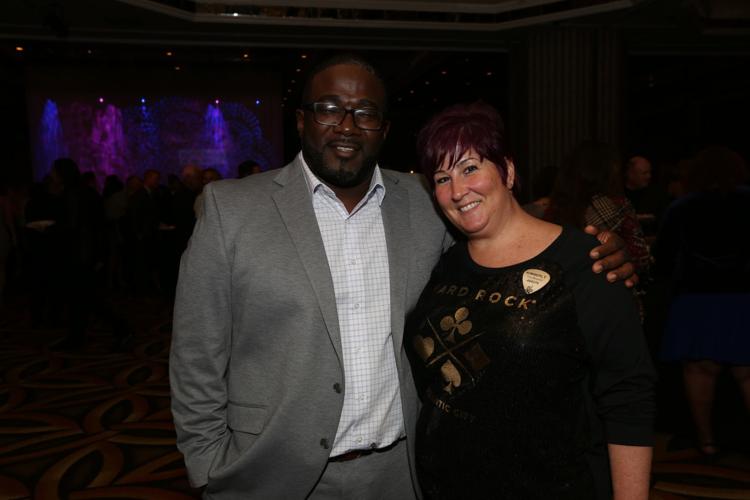 Dancing Under the Atlantic City Star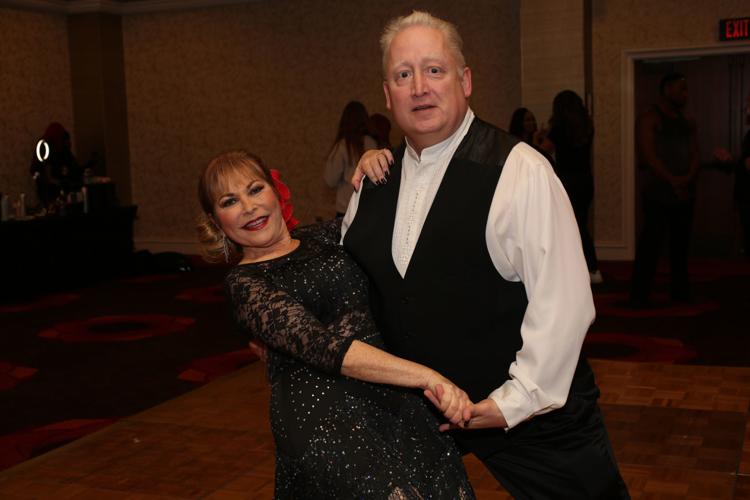 Dancing Under the Atlantic City Star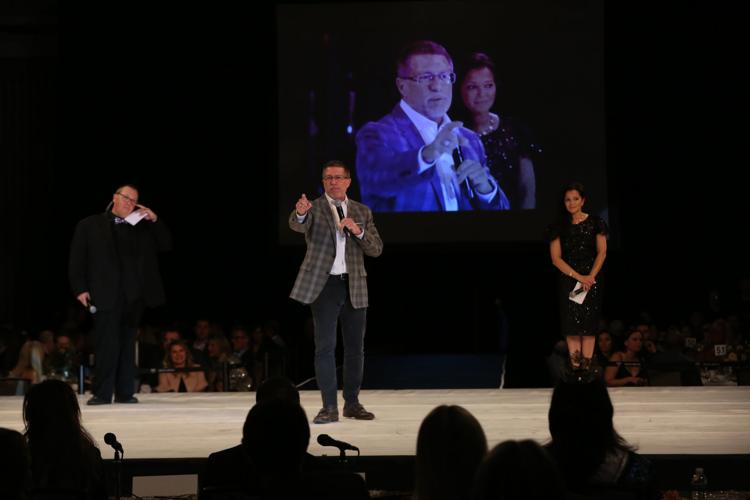 Dancing Under the Atlantic City Star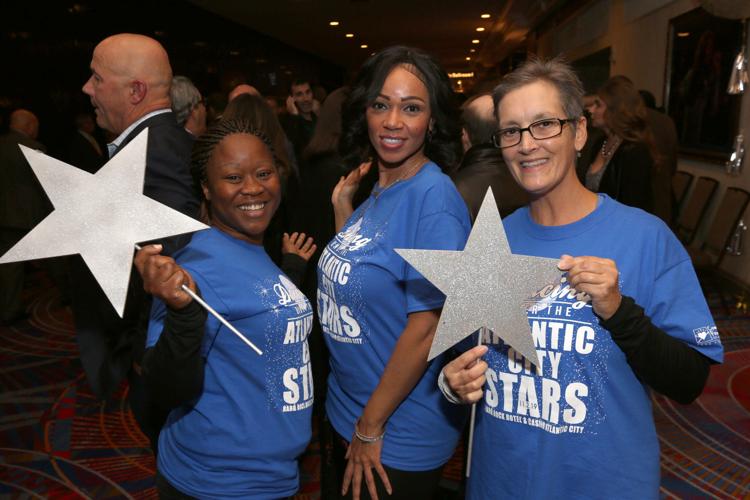 Dancing Under the Atlantic City Star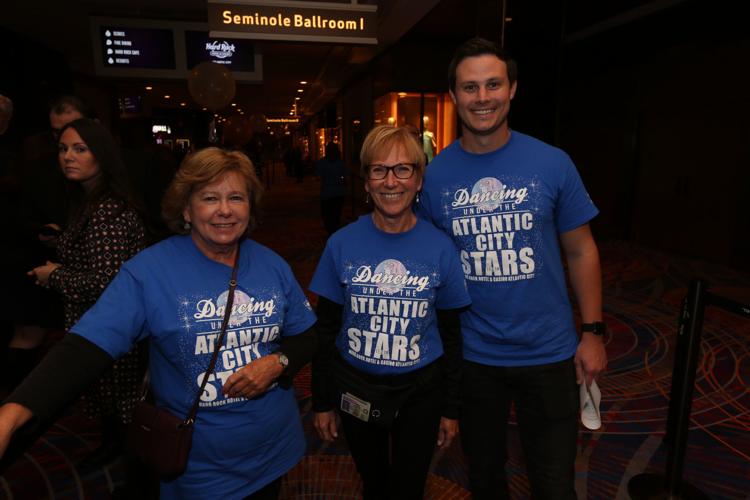 Dancing Under the Atlantic City Star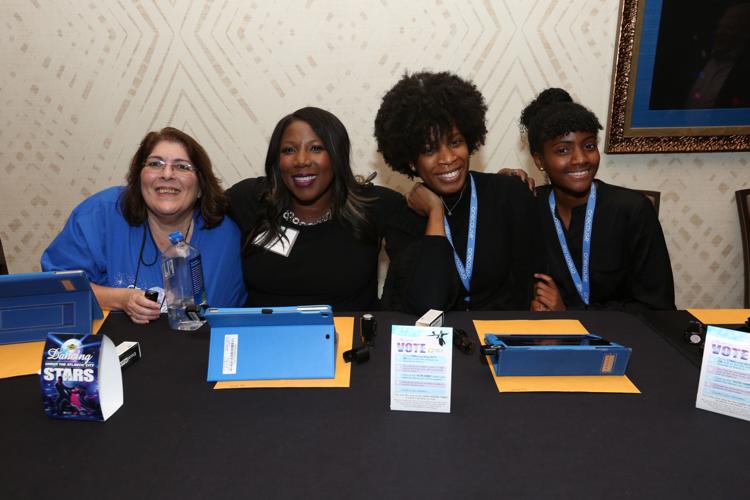 Dancing Under the Atlantic City Star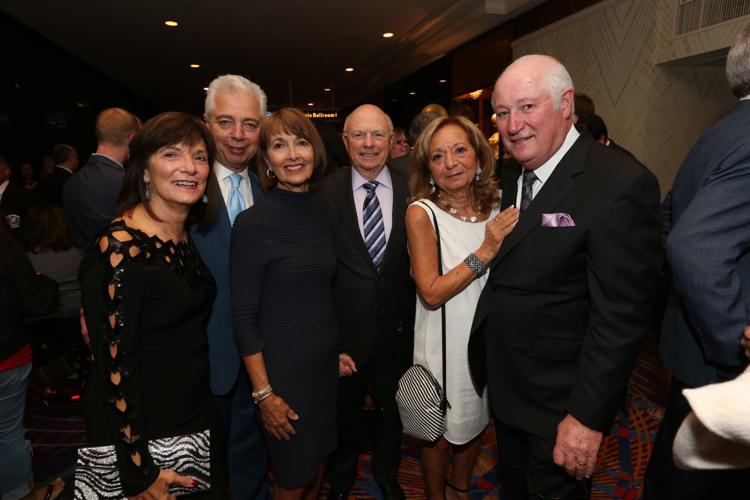 Dancing Under the Atlantic City Star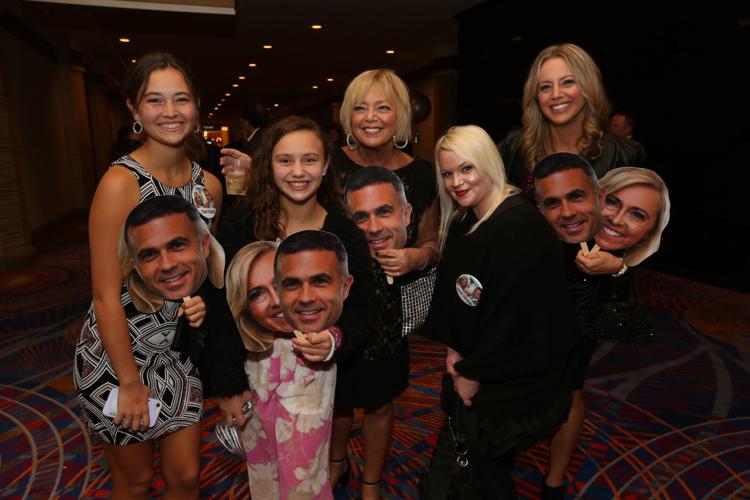 Dancing Under the Atlantic City Star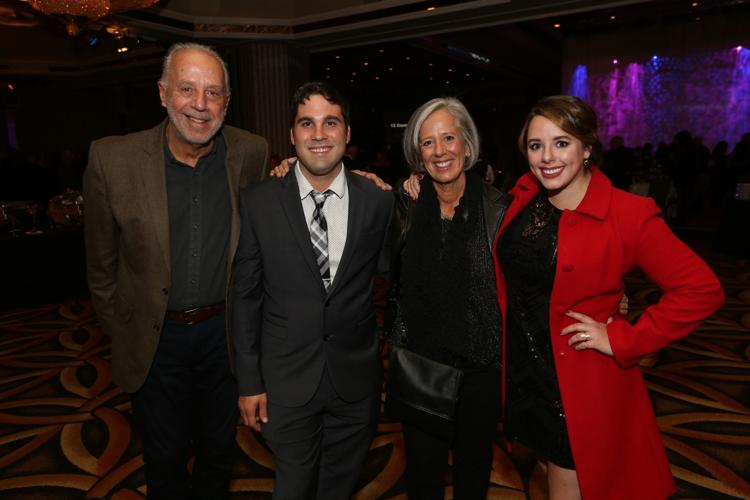 Dancing Under the Atlantic City Star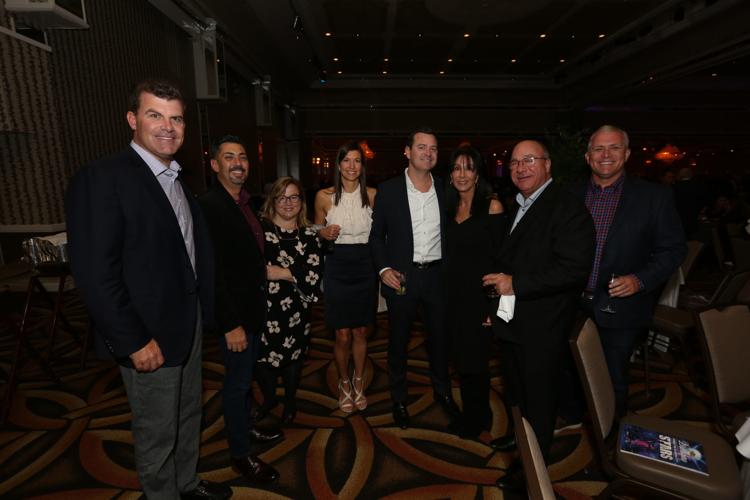 Dancing Under the Atlantic City Star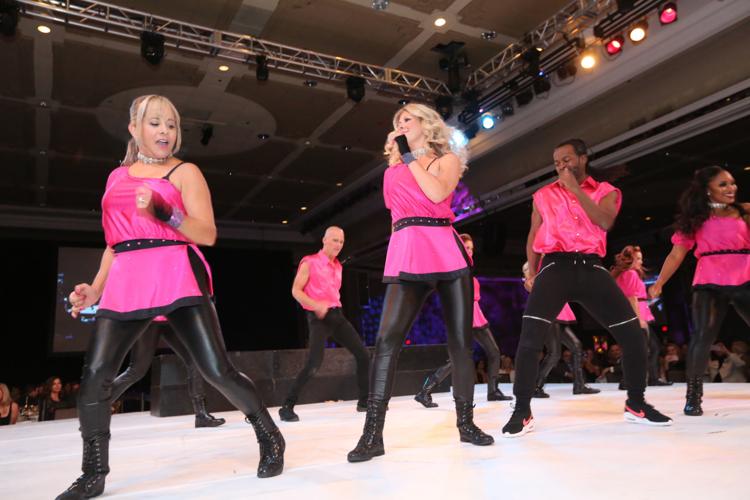 Dancing Under the Atlantic City Star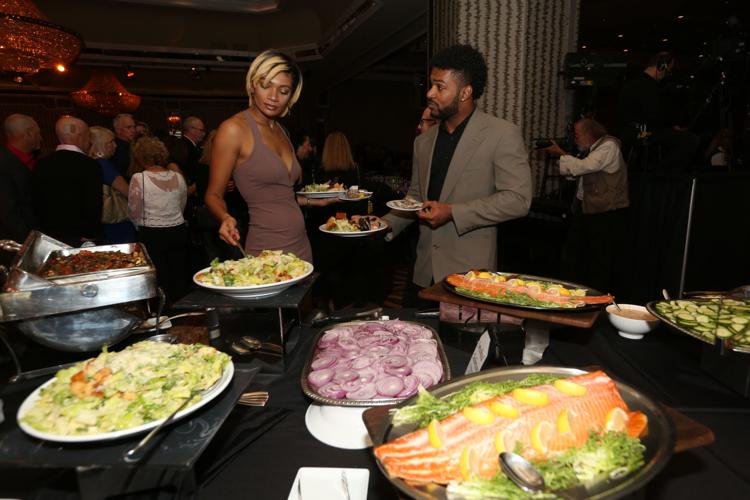 Dancing Under the Atlantic City Star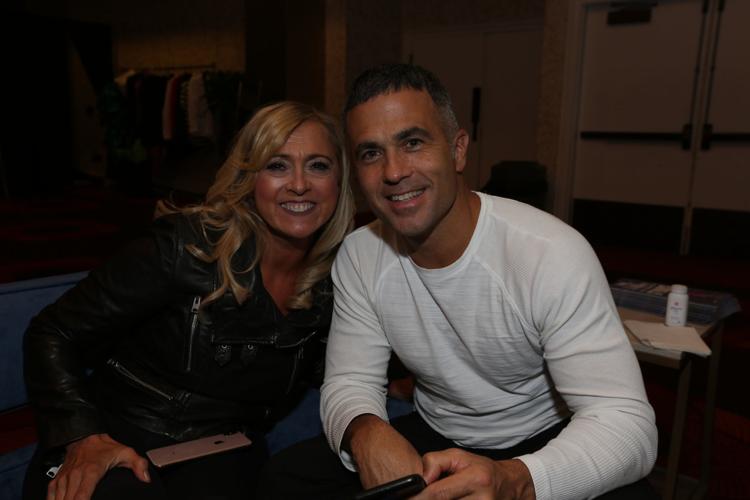 Dancing Under the Atlantic City Star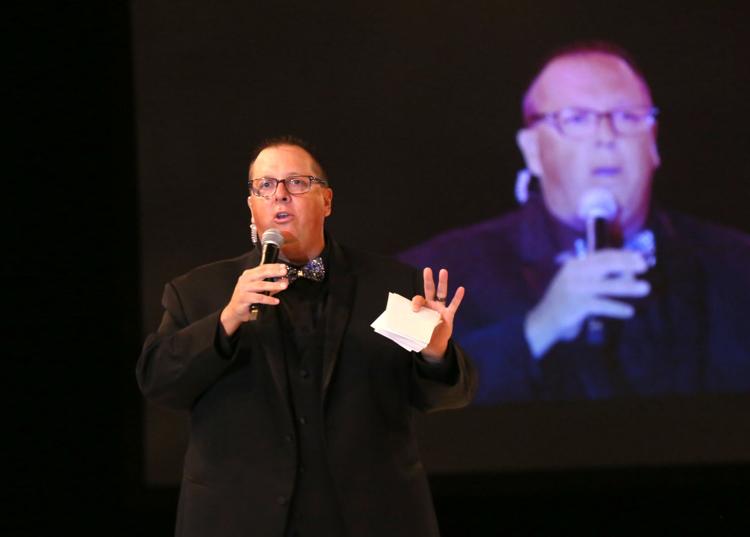 Dancing Under the Atlantic City Star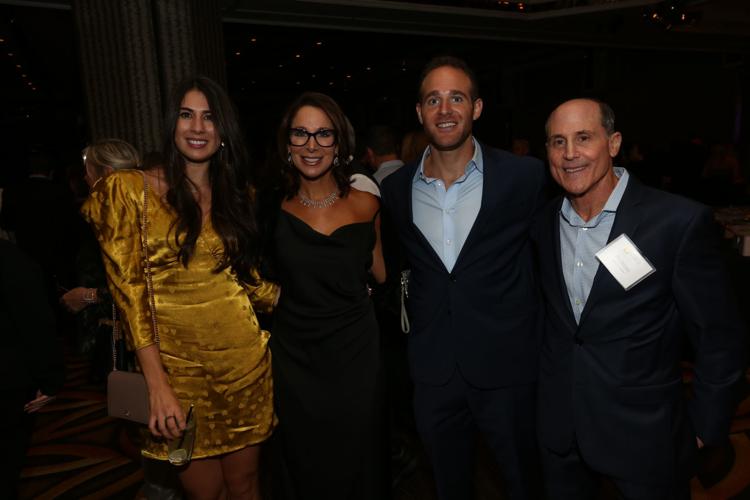 Dancing Under the Atlantic City Star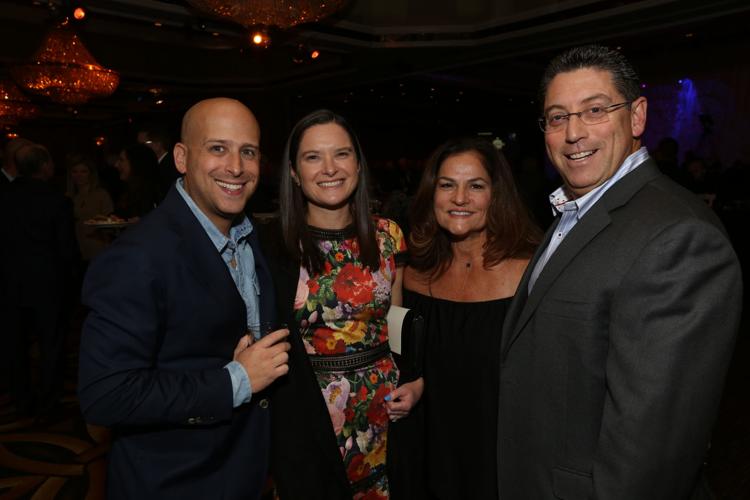 Dancing Under the Atlantic City Star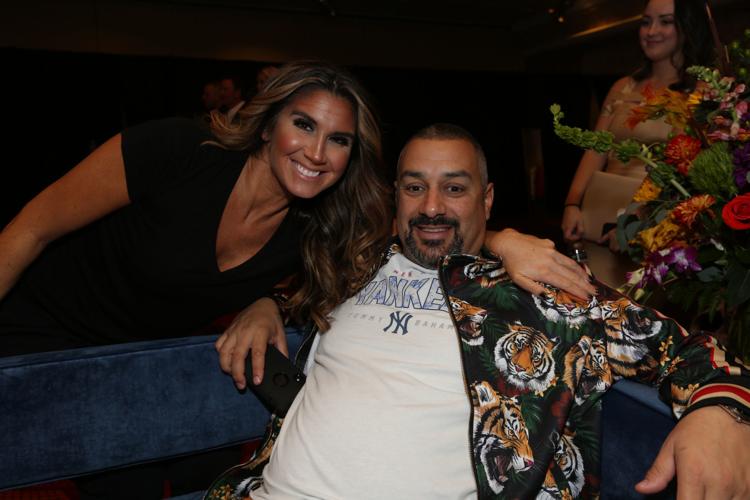 Dancing Under the Atlantic City Star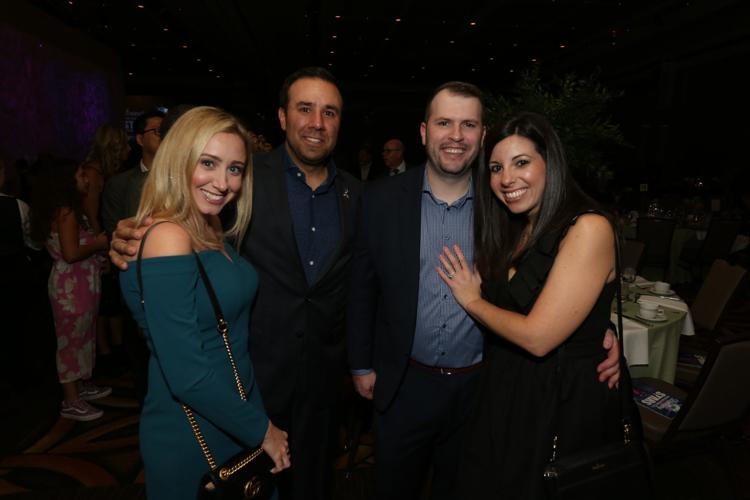 Dancing Under the Atlantic City Star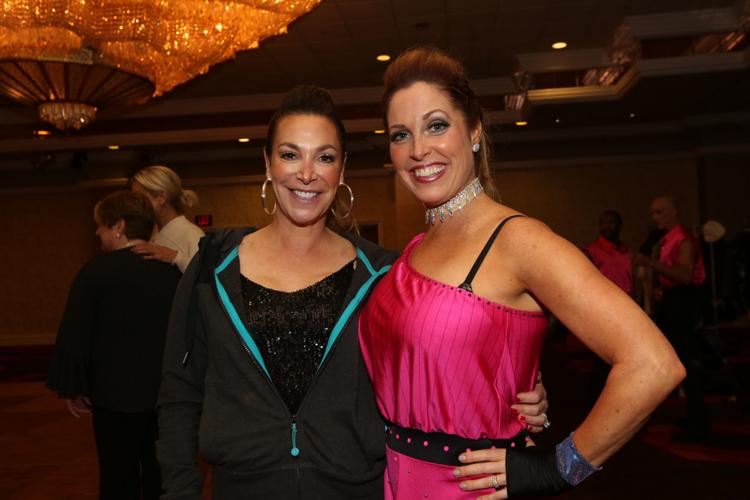 Dancing Under the Atlantic City Star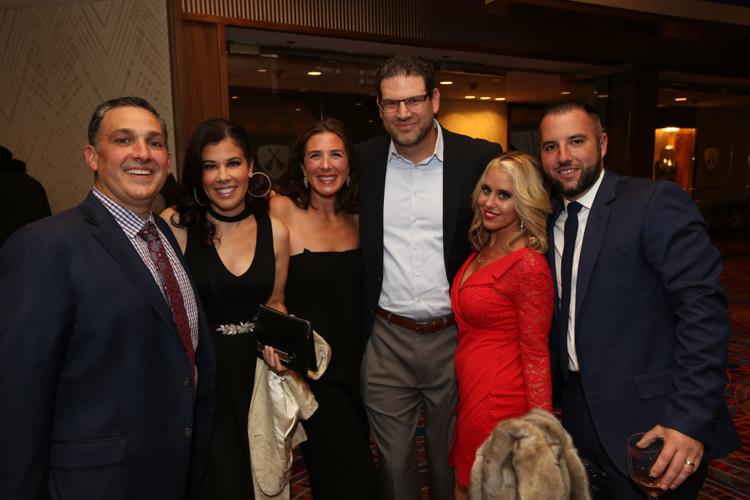 Dancing Under the Atlantic City Star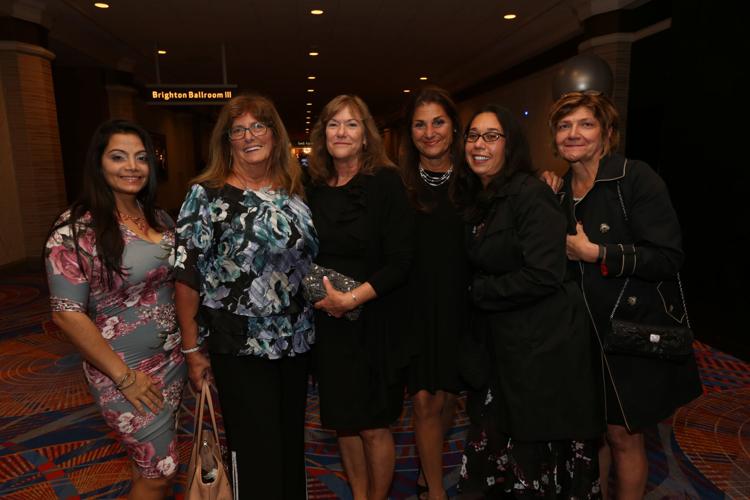 Dancing Under the Atlantic City Star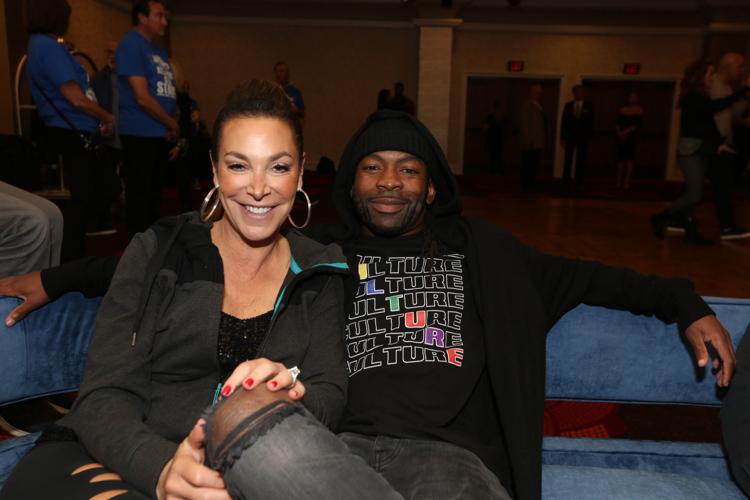 Dancing Under the Atlantic City Star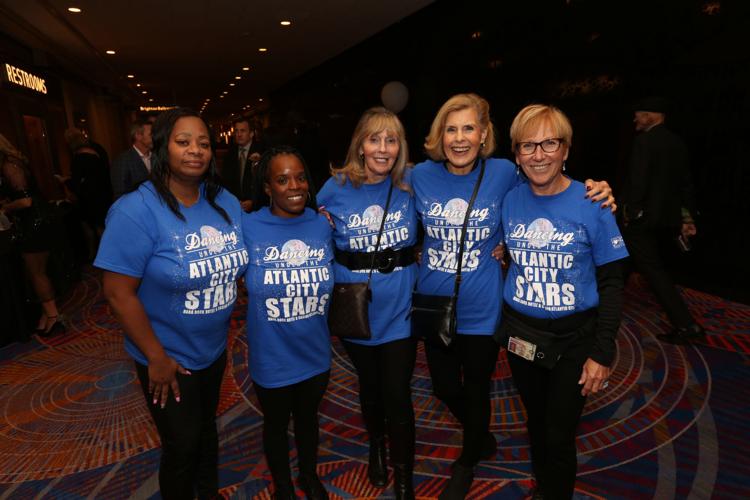 Dancing Under the Atlantic City Star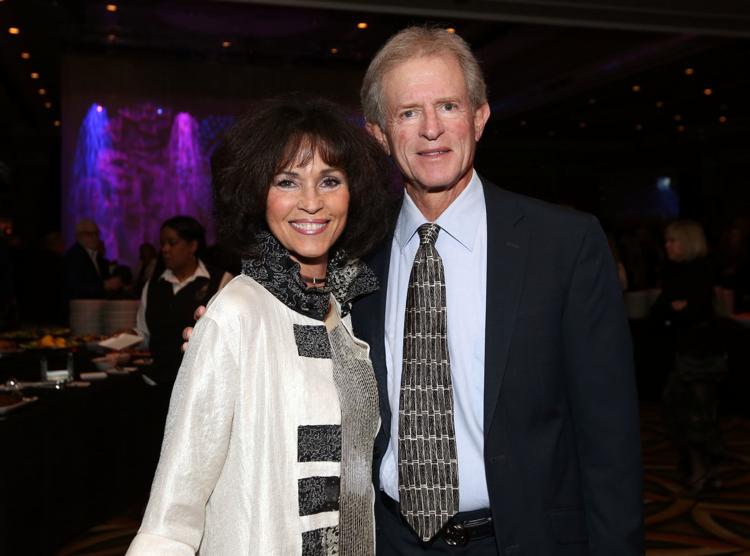 Dancing Under the Atlantic City Star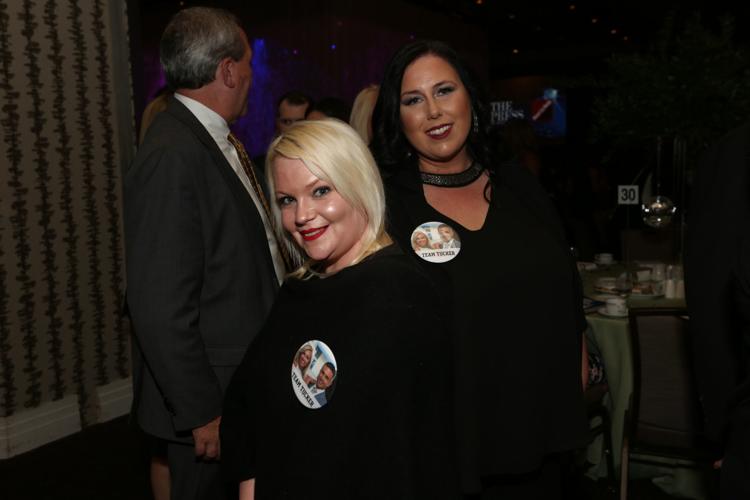 Dancing Under the Atlantic City Star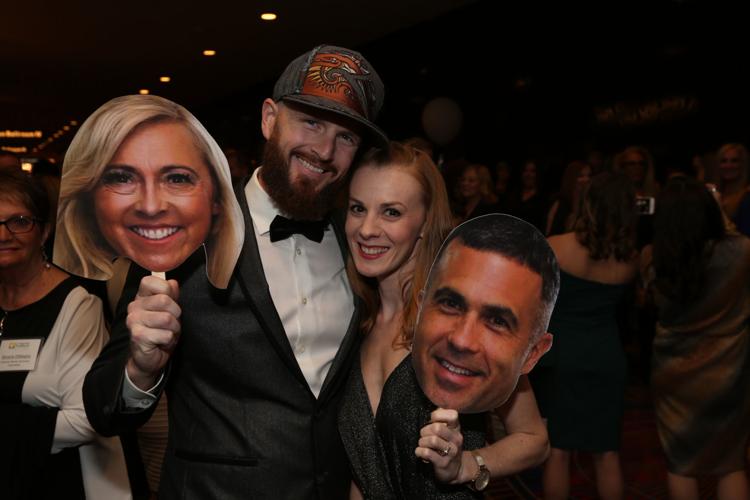 Dancing Under the Atlantic City Star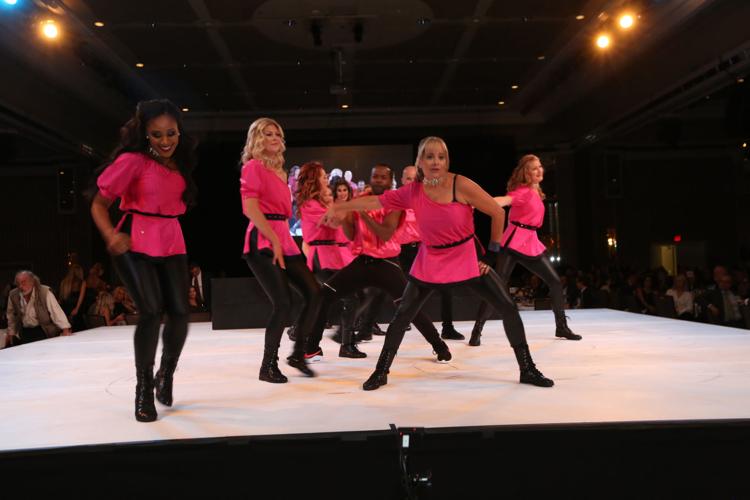 Dancing Under the Atlantic City Star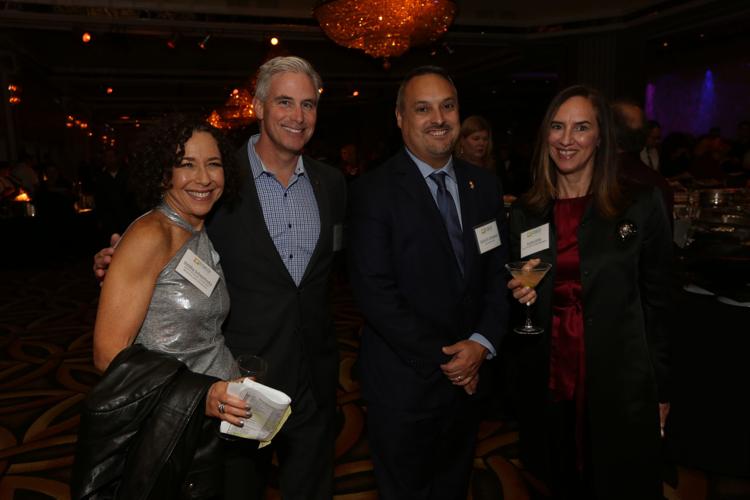 Dancing Under the Atlantic City Star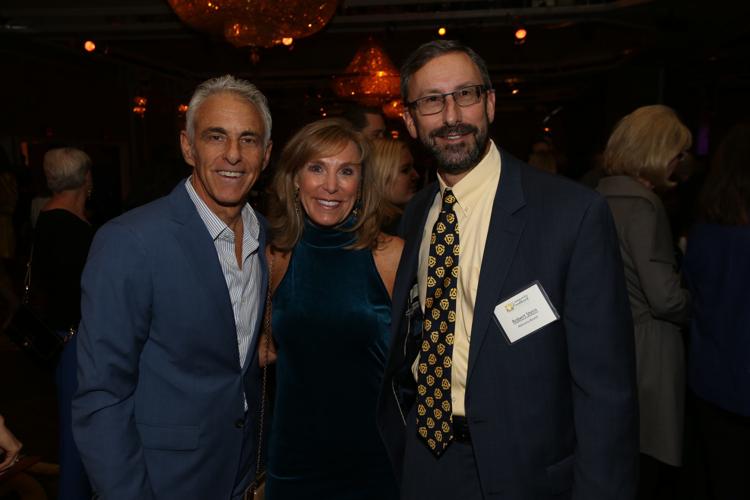 Dancing Under the Atlantic City Star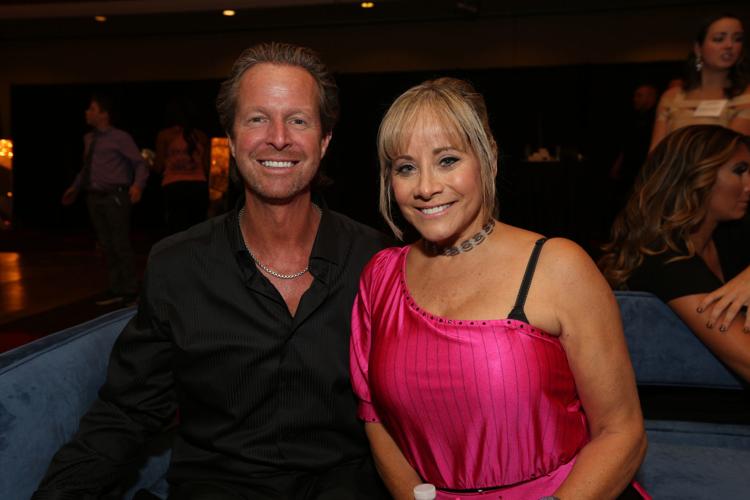 Dancing Under the Atlantic City Star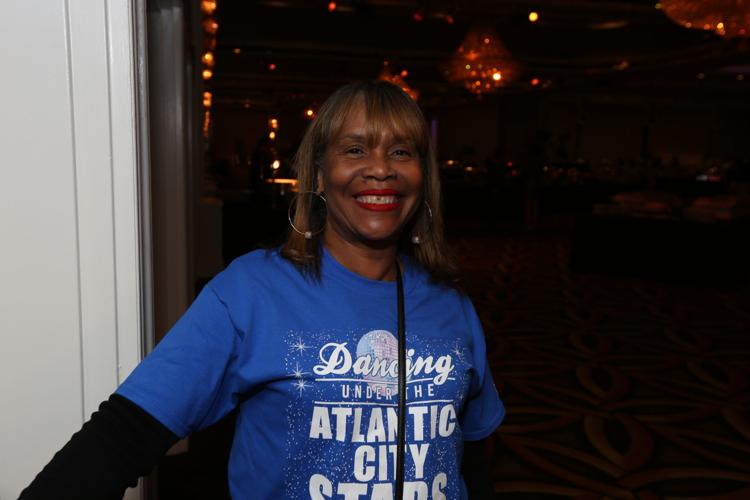 Dancing Under the Atlantic City Star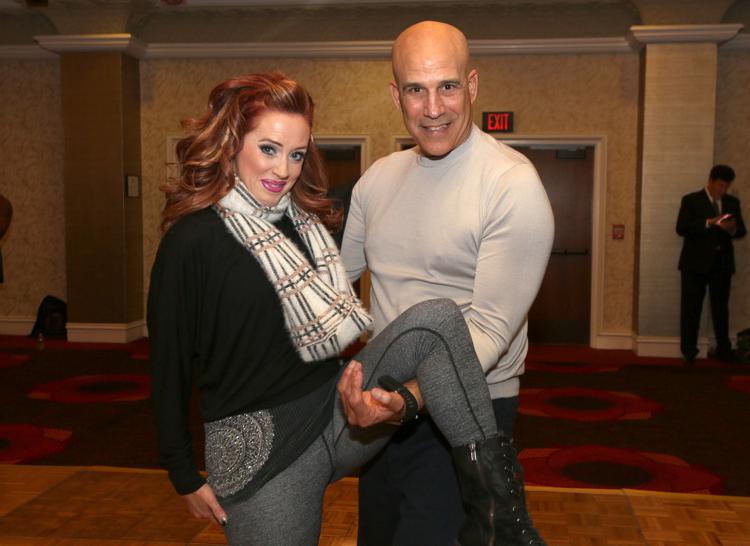 Dancing Under the Atlantic City Star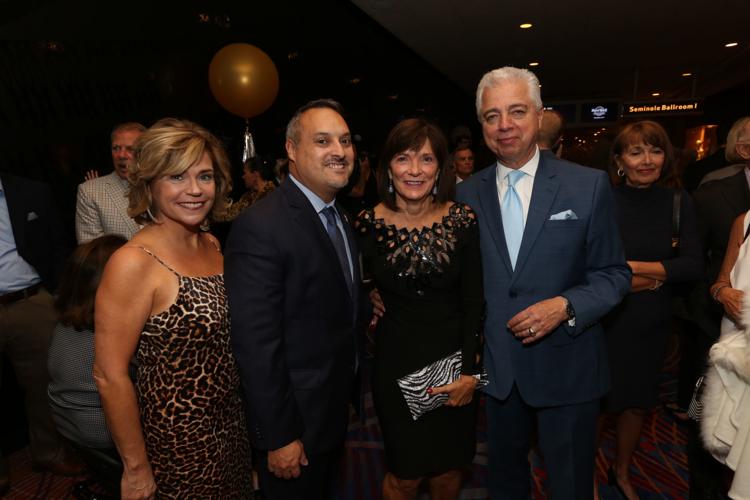 Dancing Under the Atlantic City Star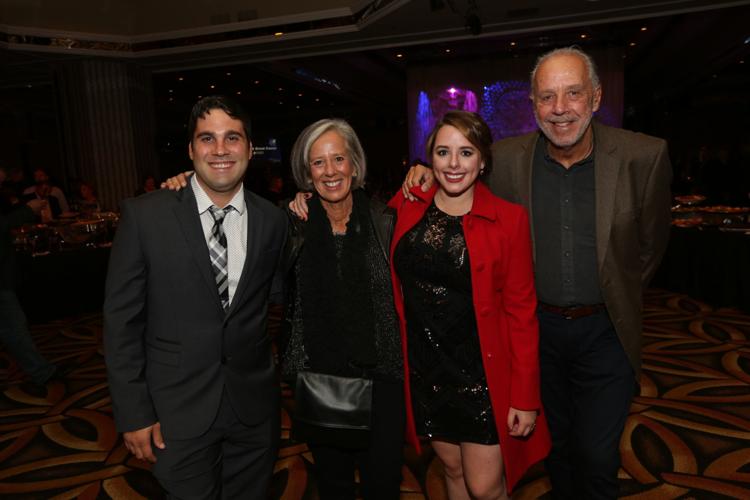 Dancing Under the Atlantic City Star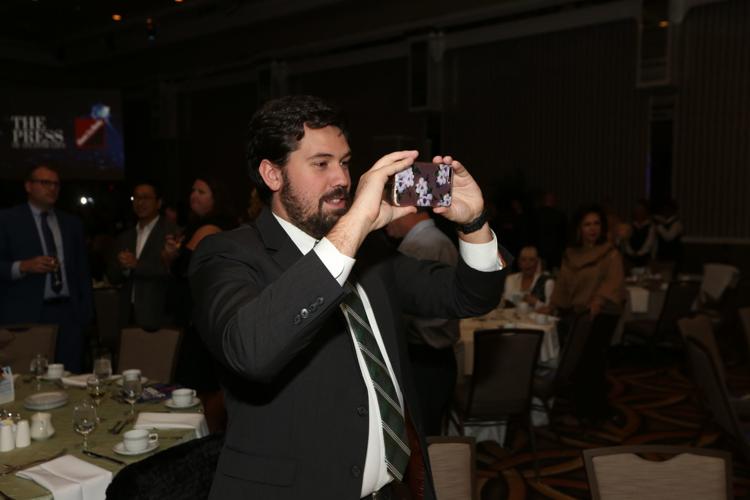 Dancing Under the Atlantic City Star
Dancing Under the Atlantic City Star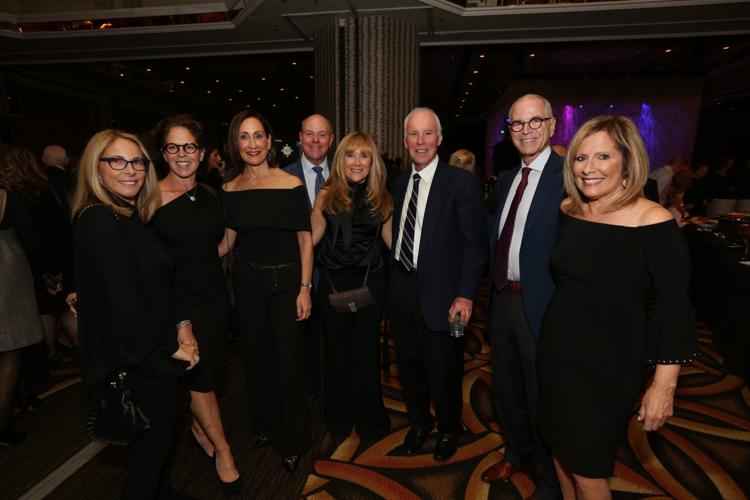 Dancing Under the Atlantic City Star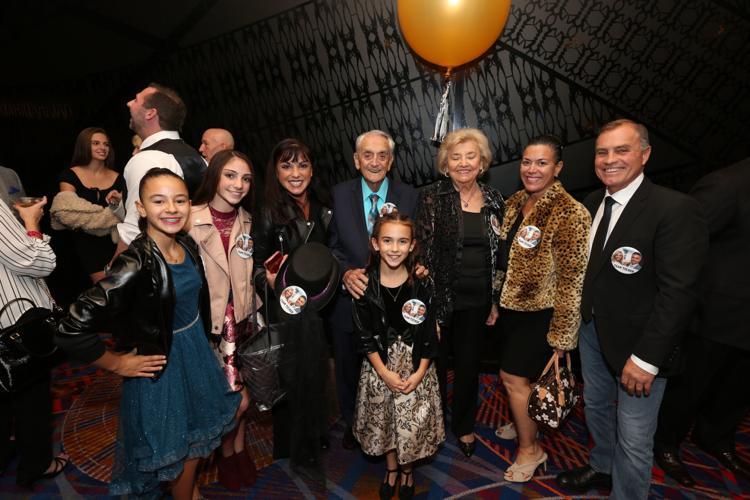 Dancing Under the Atlantic City Star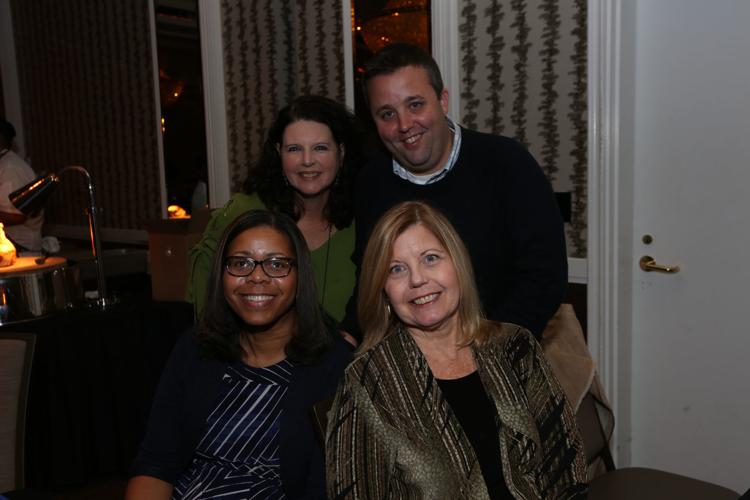 Dancing Under the Atlantic City Star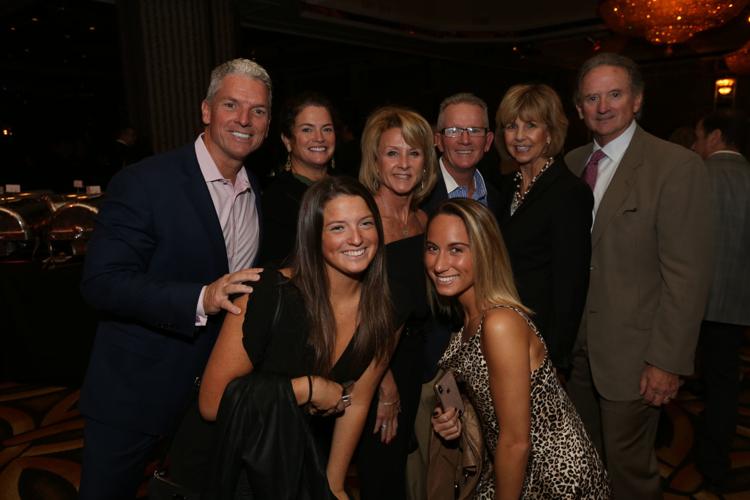 Dancing Under the Atlantic City Star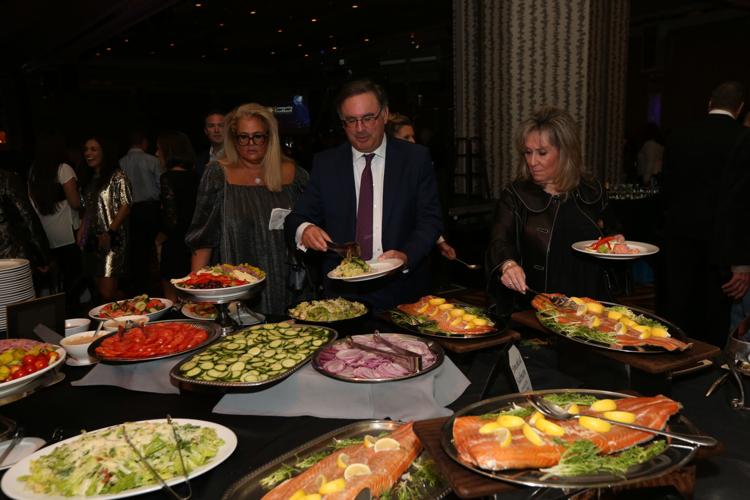 Dancing Under the Atlantic City Star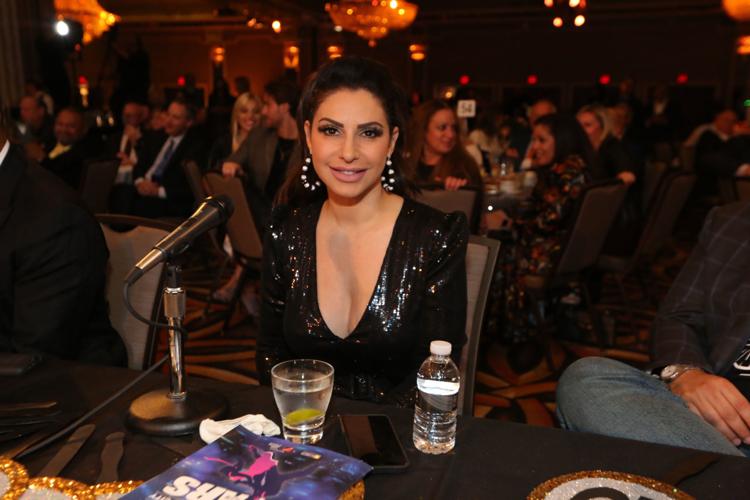 Dancing Under the Atlantic City Star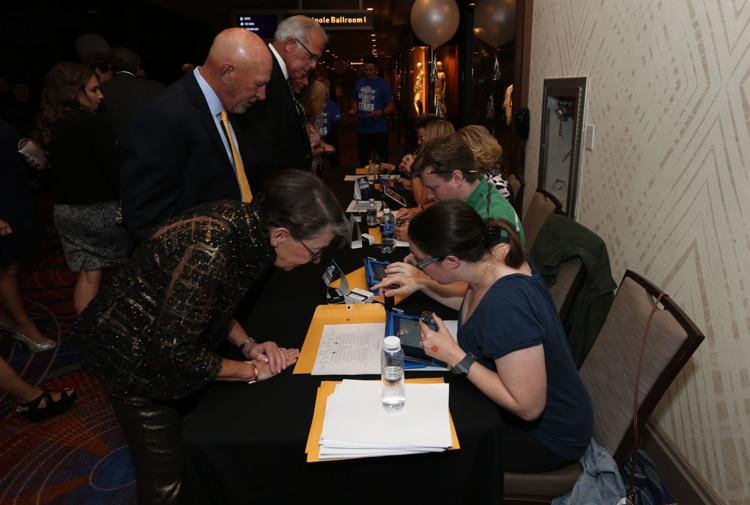 Dancing Under the Atlantic City Star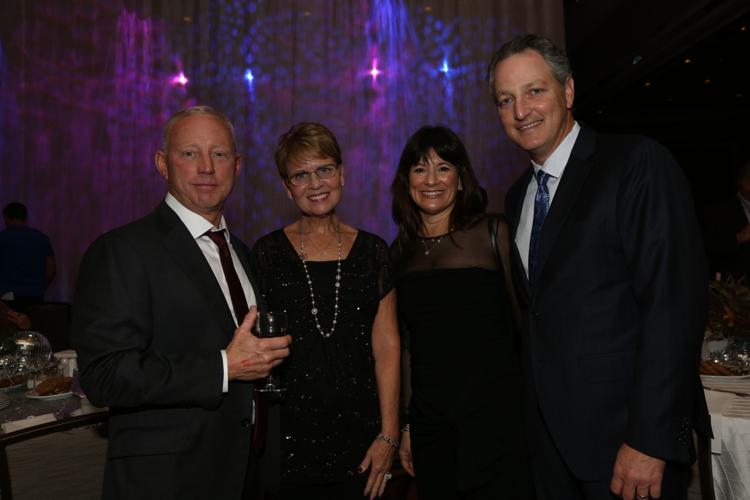 Dancing Under the Atlantic City Star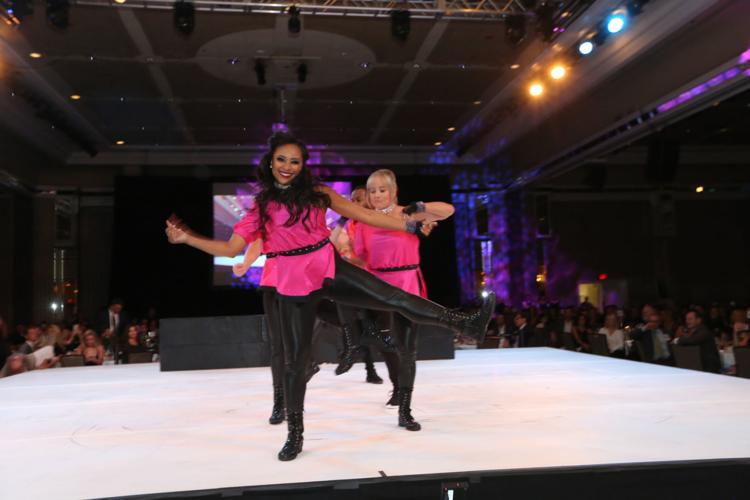 Dancing Under the Atlantic City Star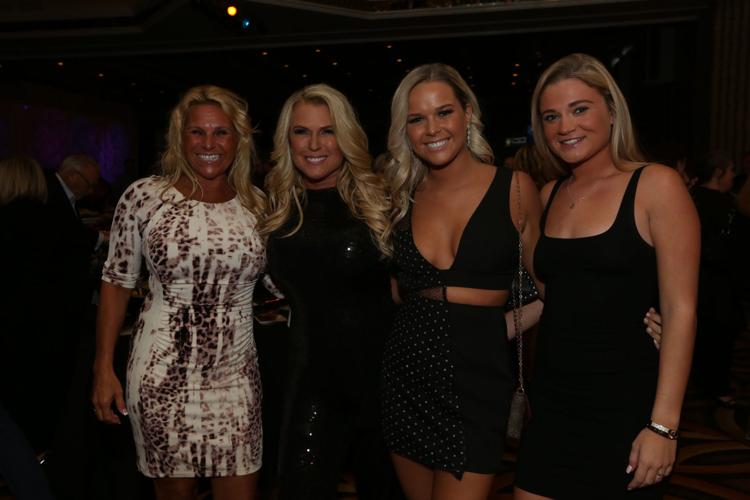 Dancing Under the Atlantic City Star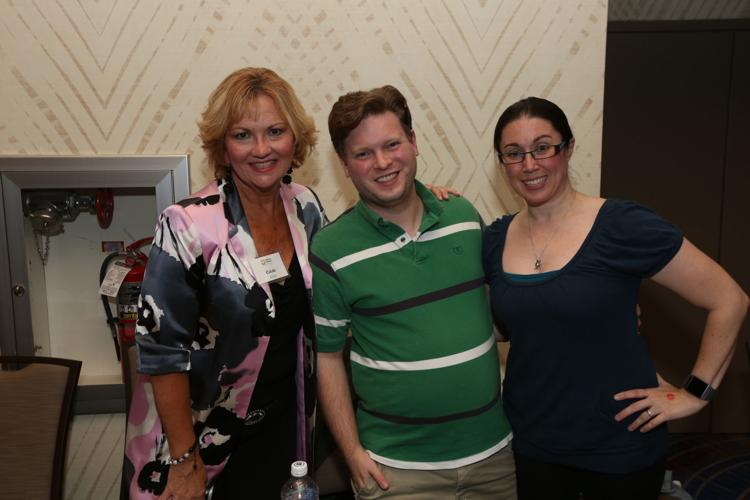 Dancing Under the Atlantic City Star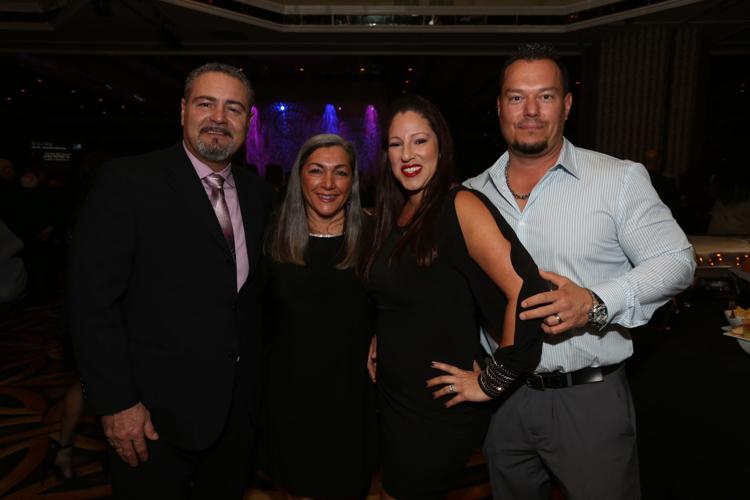 Dancing Under the Atlantic City Star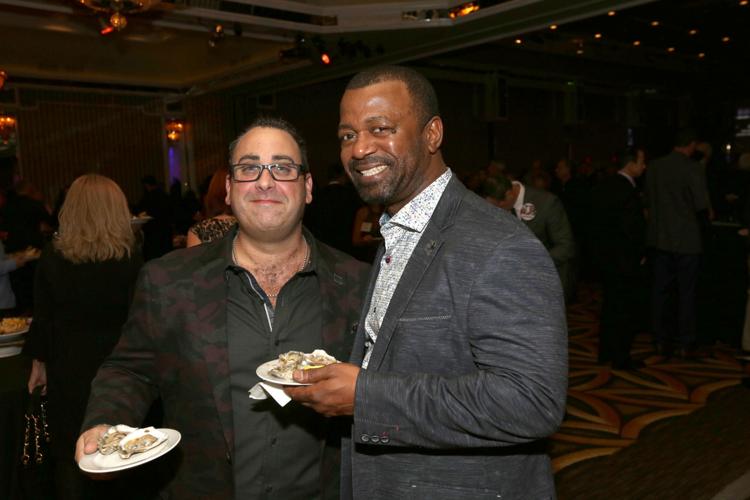 Dancing Under the Atlantic City Star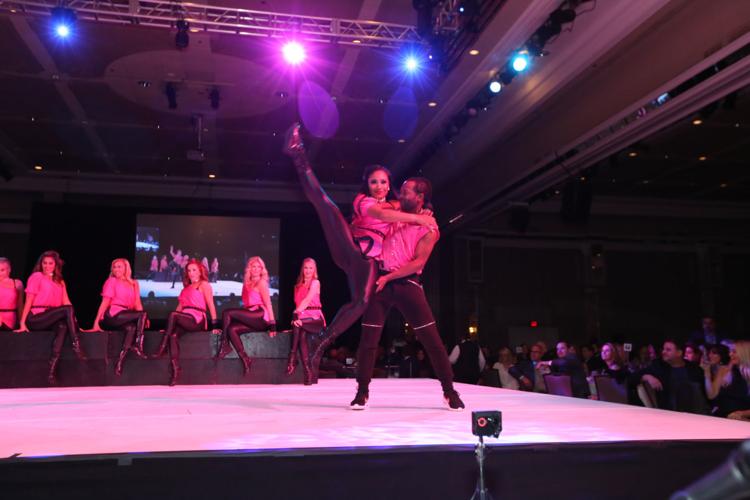 Dancing Under the Atlantic City Star
Dancing Under the Atlantic City Star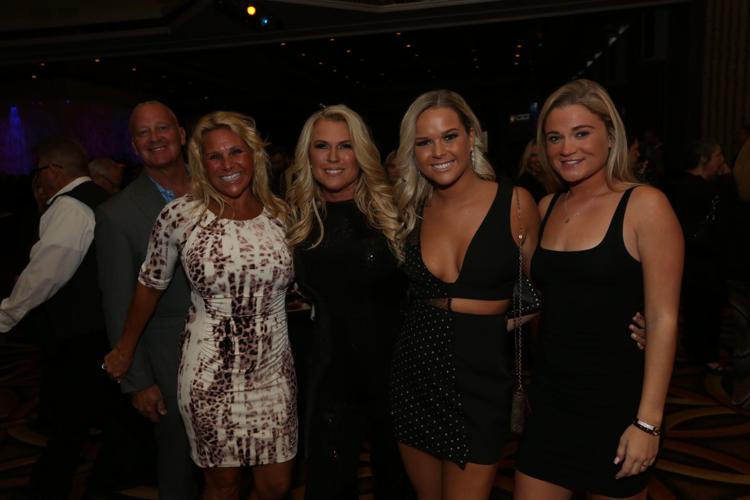 Dancing Under the Atlantic City Star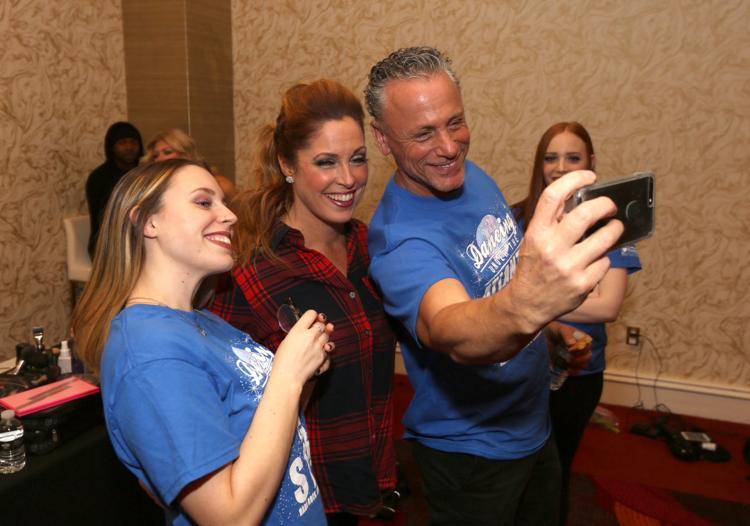 Dancing Under the Atlantic City Star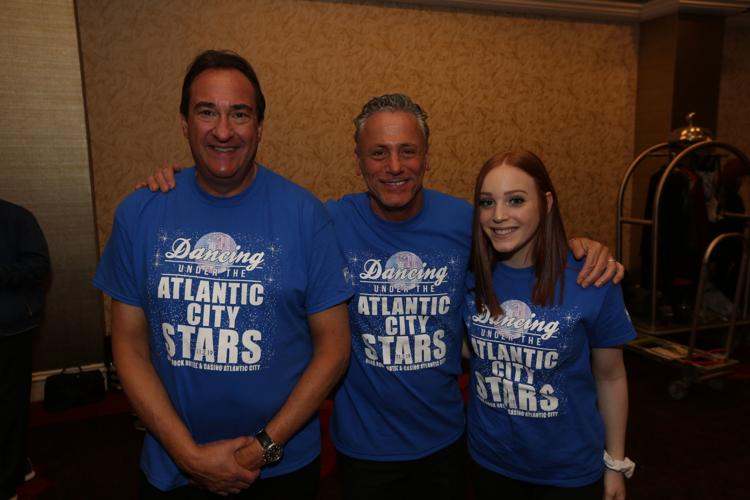 Dancing Under the Atlantic City Star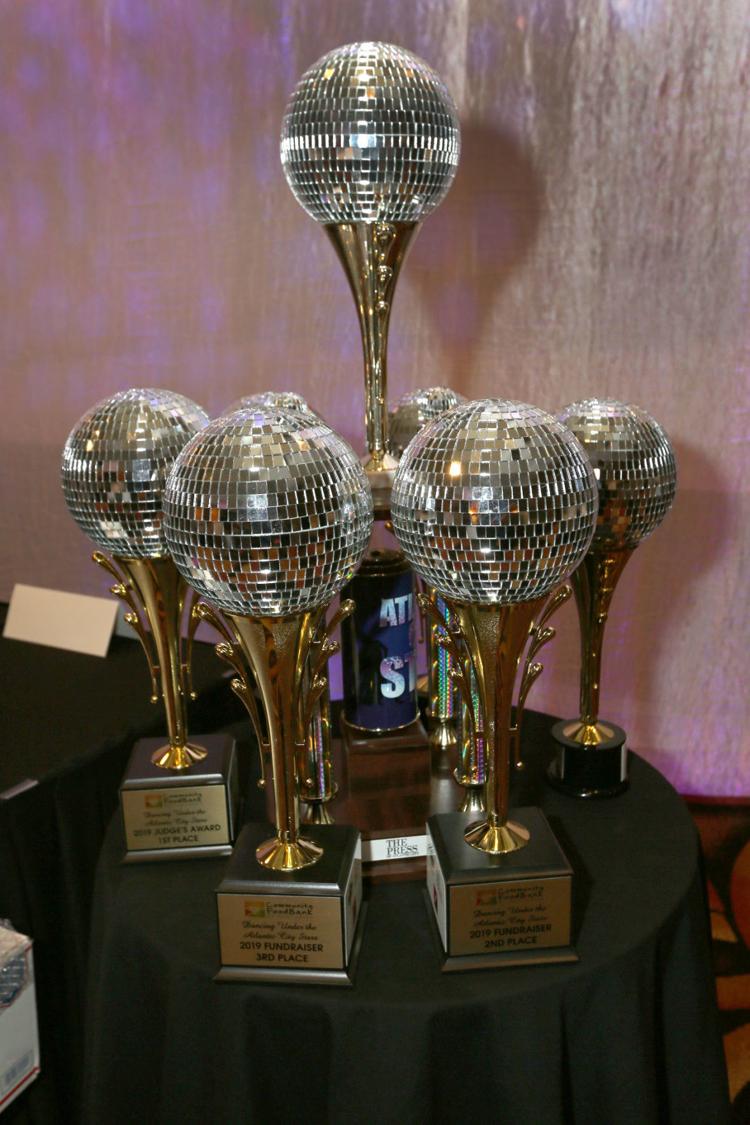 Dancing Under the Atlantic City Star