Cape May County Freeholder E. Marie Hayes recently became president of both the New Jersey Association of Counties and the Southern New Jersey Freeholders' Association, a spokesperson said Wednesday.
State Sen. Michael Testa, R-Cape May, Cumberland, Atlantic, swore in Hayes to the Association of Counties position last Friday at the Statehouse in Trenton.
Others on the board of directors and executive officers are Mercer County Freeholder John Cimino, 1st vice president; Monmouth County Administrator Teri O'Connor, 2nd vice president; Cumberland County Freeholder Director Joseph Derella, secretary/treasurer; and Essex County Freeholder Brendan Gill, immediate past president.
Our national conversations about sexual harassment, abuse and violence have become much more…
Assemblyman Antwan McClellan, R-Cape May, Cumberland, Atlantic, swore in Hayes on Monday to lead the SNJ freeholder group.
Hayes was reelected last year as a Republican freeholder but has recently been embroiled in conflicts with both her running mate, Freeholder Director Gerald Thornton, and with Cape May County Administrator and Clerk of the Board Elizabeth Bozzelli.
Bozzelli sued the county and Freeholders Hayes and Will Morey, alleging retaliatory harassment over her decision not to give Hayes' son a job transfer. Her son works for the county.
Hayes has denied any wrongdoing, but Thornton and the other freeholders on the all-Republican board voted last year to censure her for her alleged behavior in the case.
The New Jersey Association of Counties is a nonpartisan organization that advocates for legislation, regulations and policy directives that help county governments operate more effectively and efficiently, enhancing services and saving taxpayer dollars.
The Southern New Jersey Freeholders' Association is made up of the state's eight southernmost counties: Cape May, Atlantic, Burlington, Camden, Ocean, Salem, Cumberland and Gloucester.
Zoo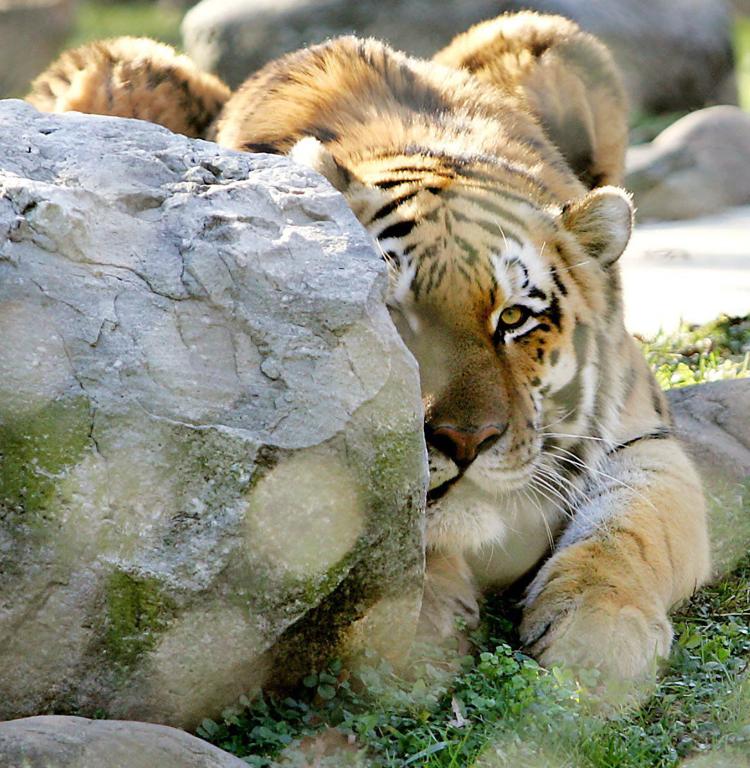 -- HIDE VERTICAL GALLERY ASSET TITLES --
Fema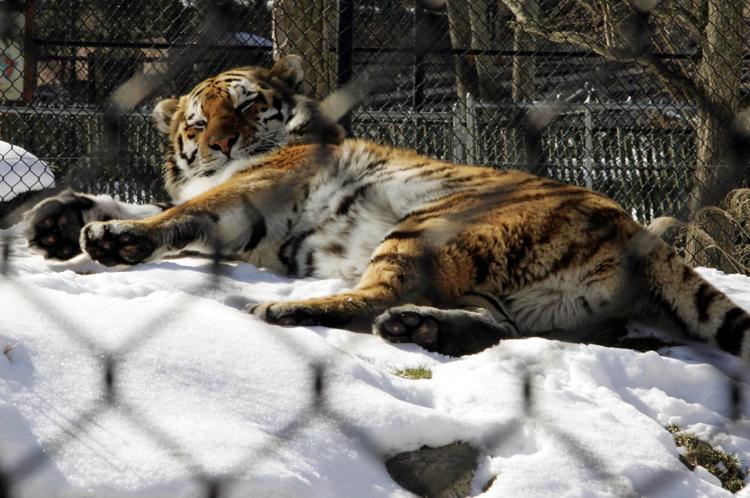 Travel Apps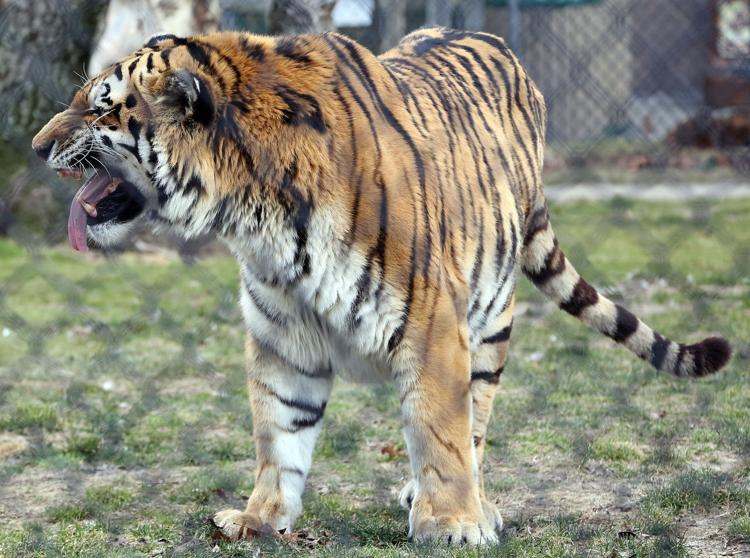 Zoo Snow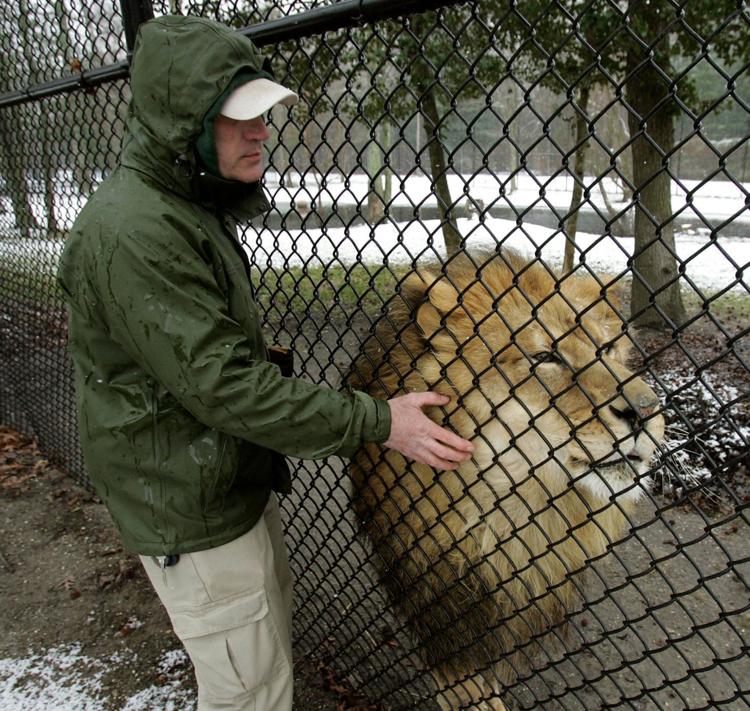 Rocky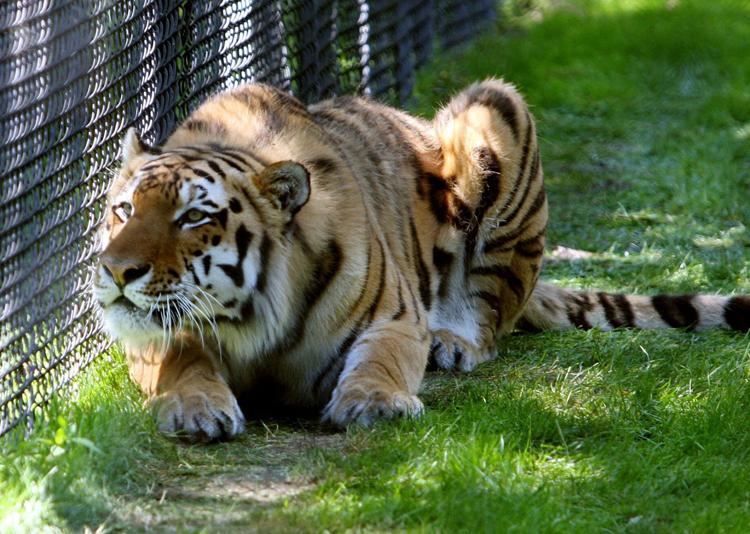 Rocky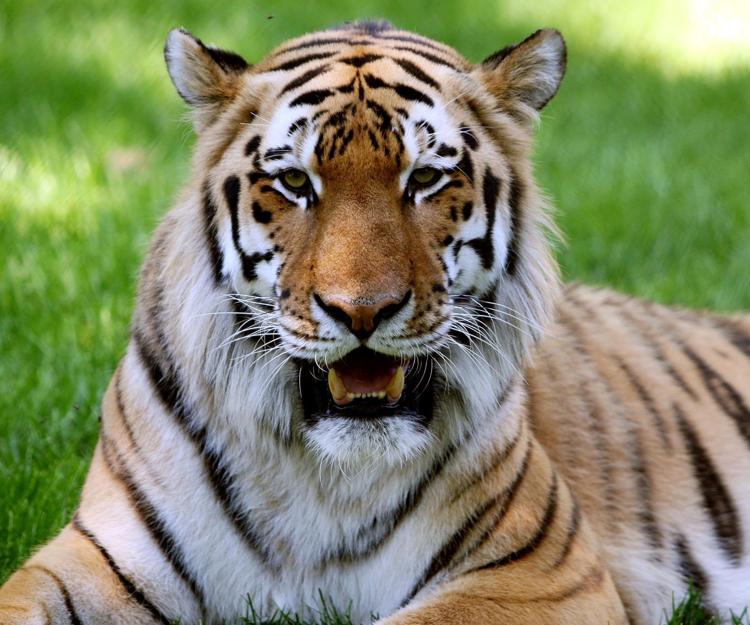 Zoo Snow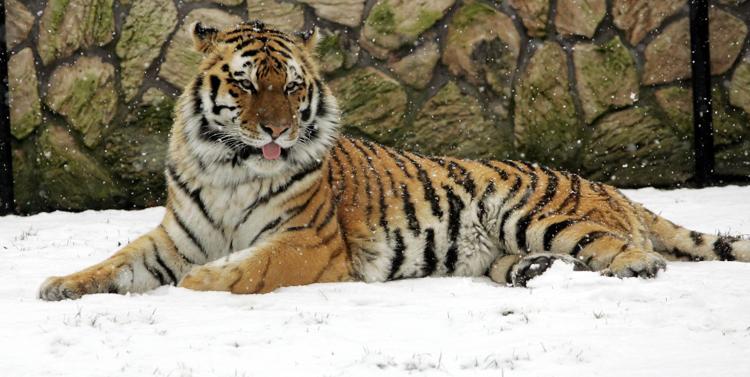 Tiger Move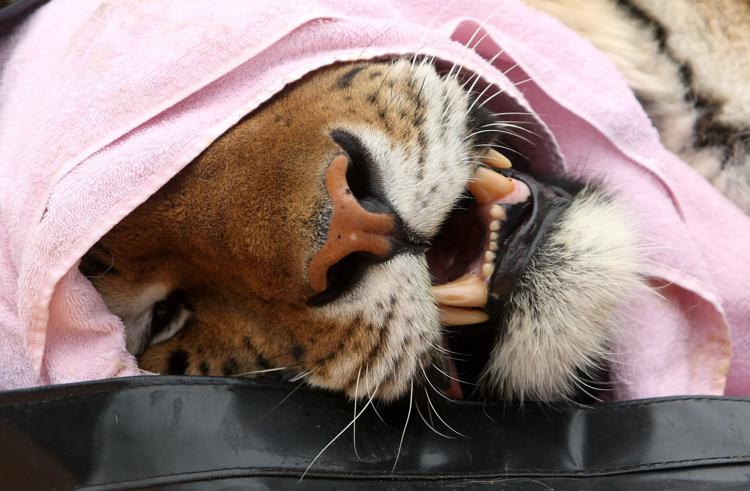 Fema
ATS Zoo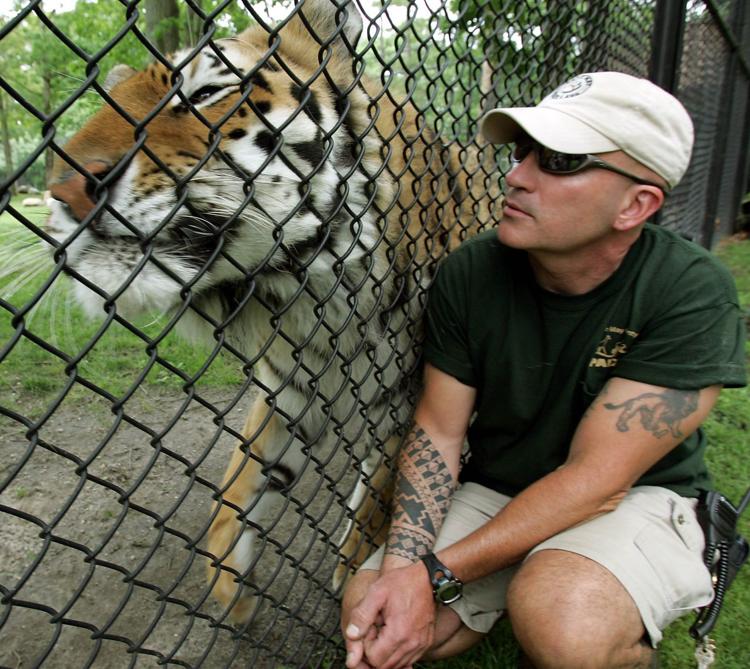 Zoo Snow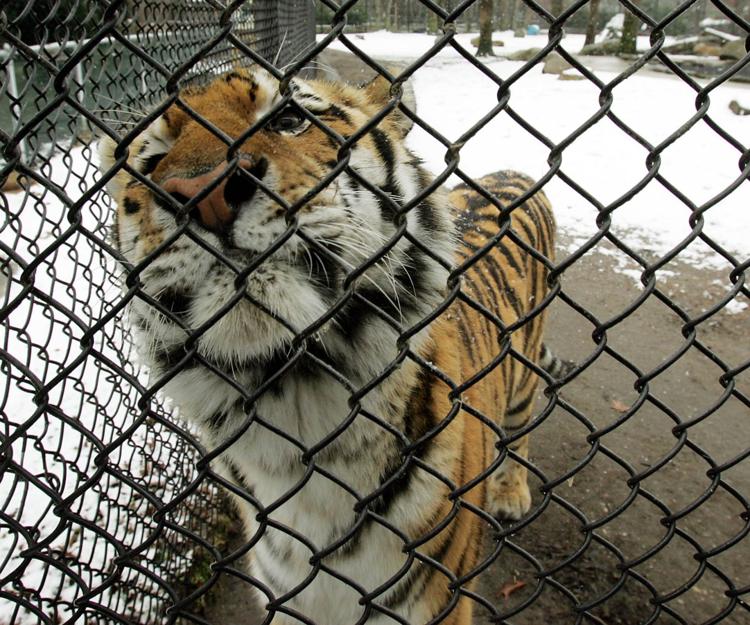 ATS Zoo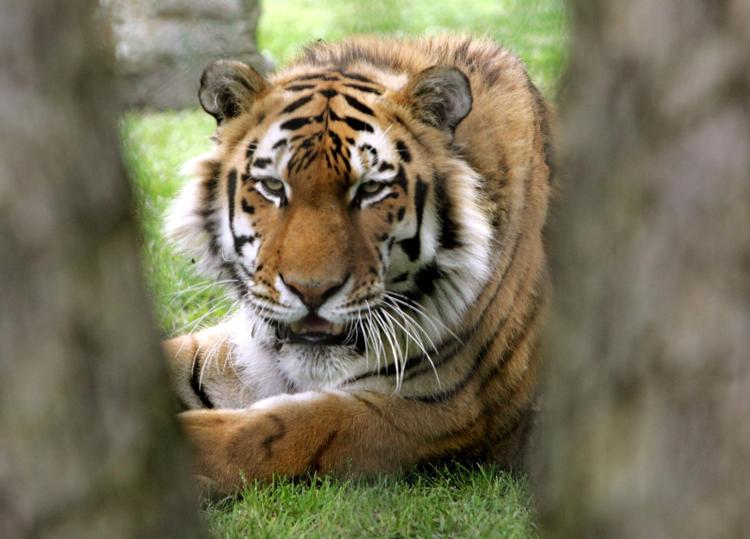 Tiger Move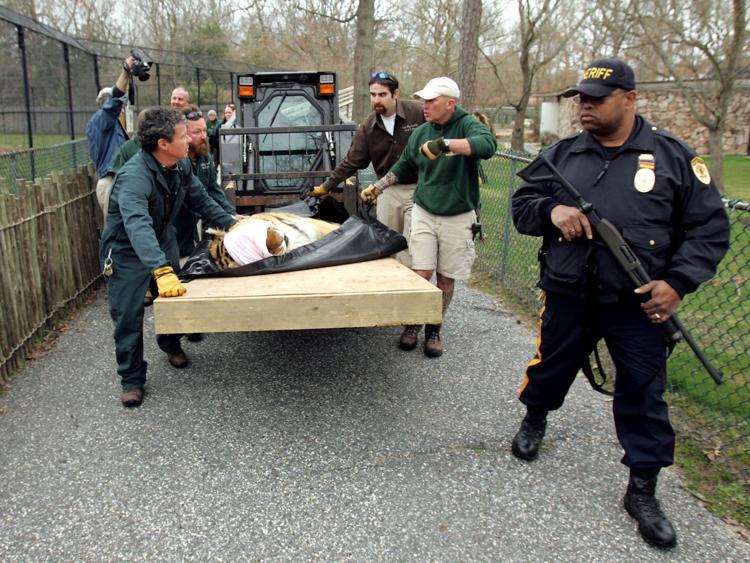 Neighbors Paluch
Zoo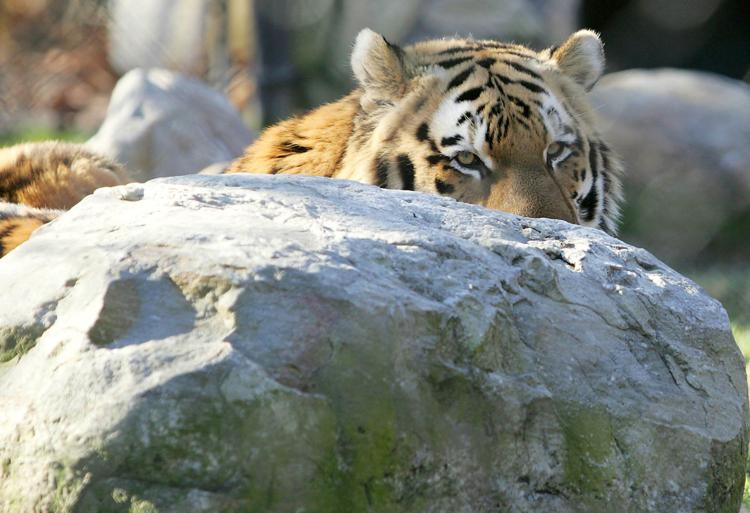 Tiger Move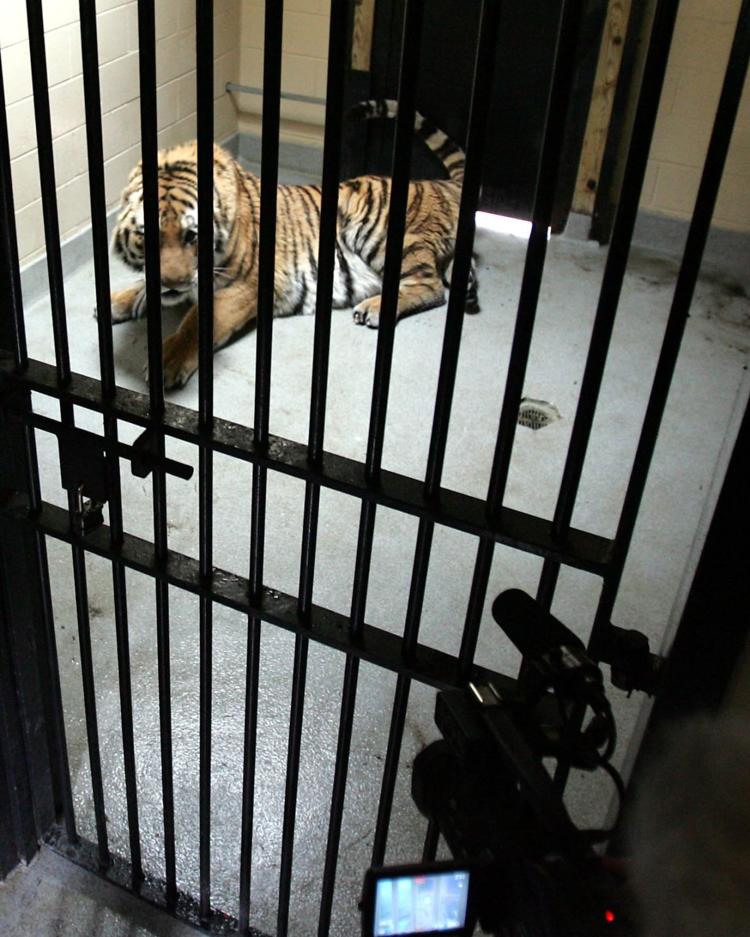 Tiger Move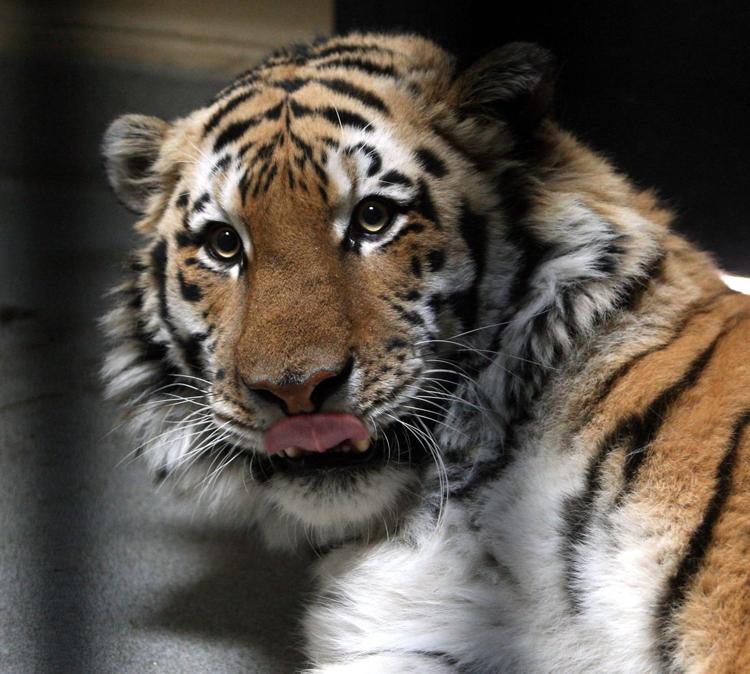 Neighbors Paluch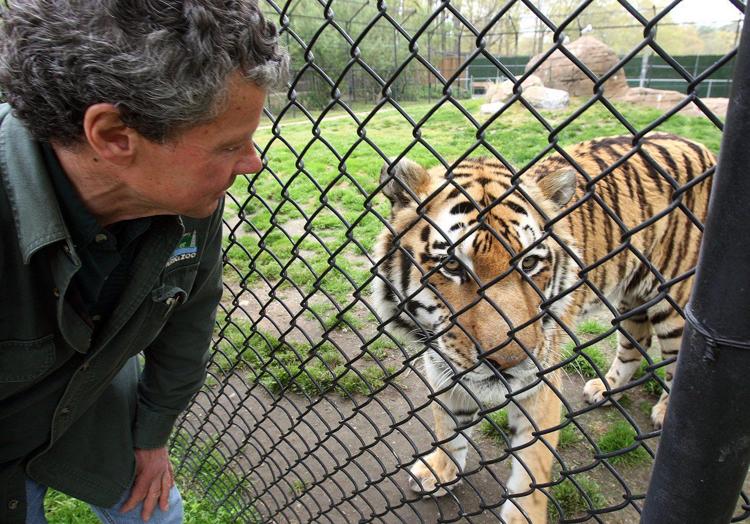 Fema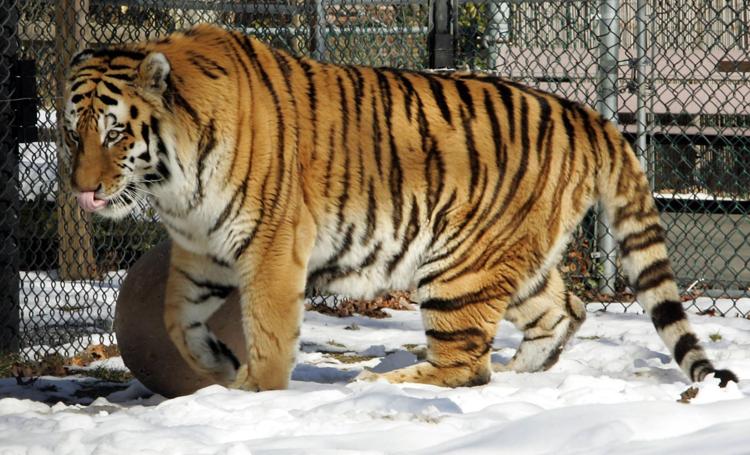 Tiger Move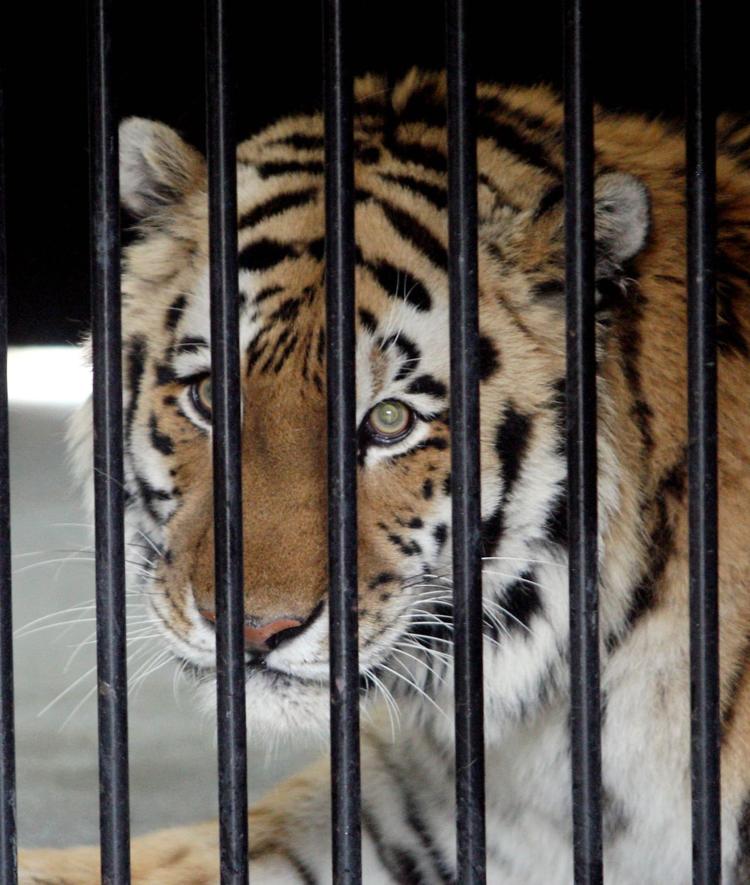 Zoo Snow

CAPE ZOO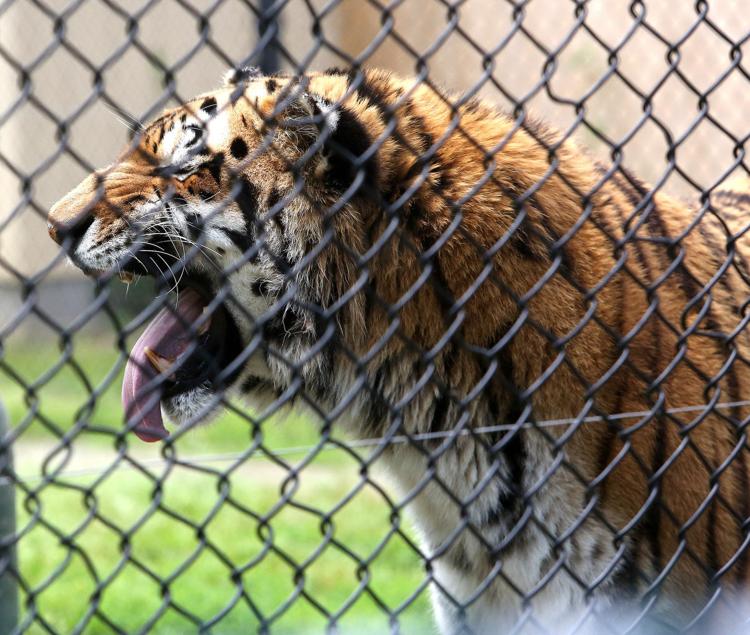 Rocky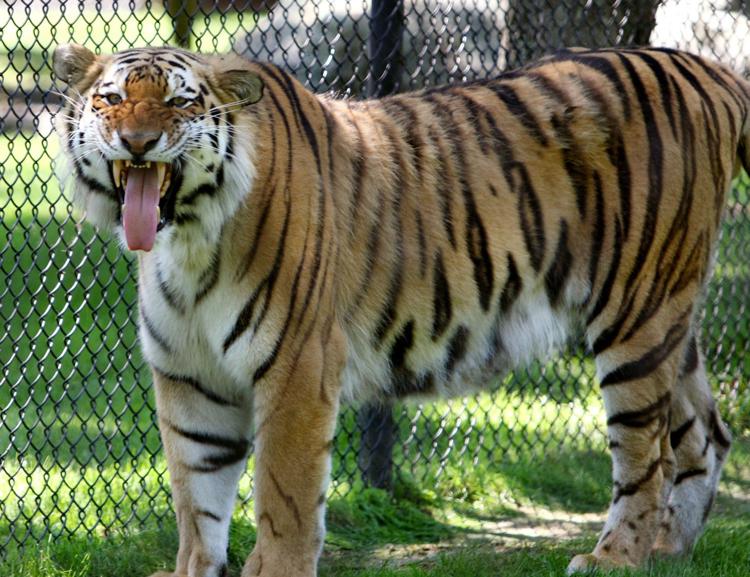 Tiger Move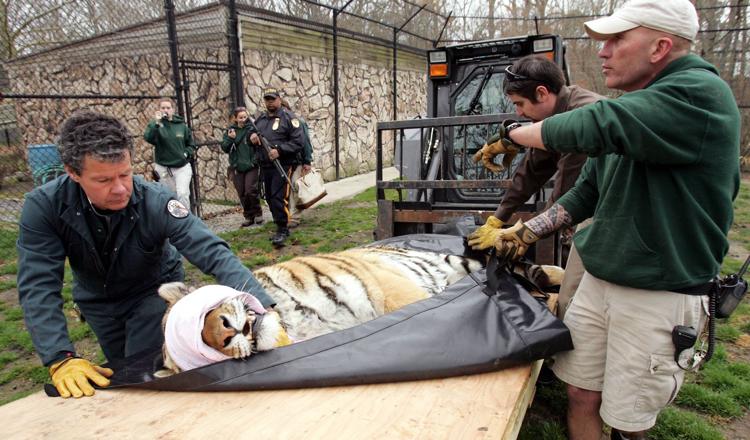 Tiger Move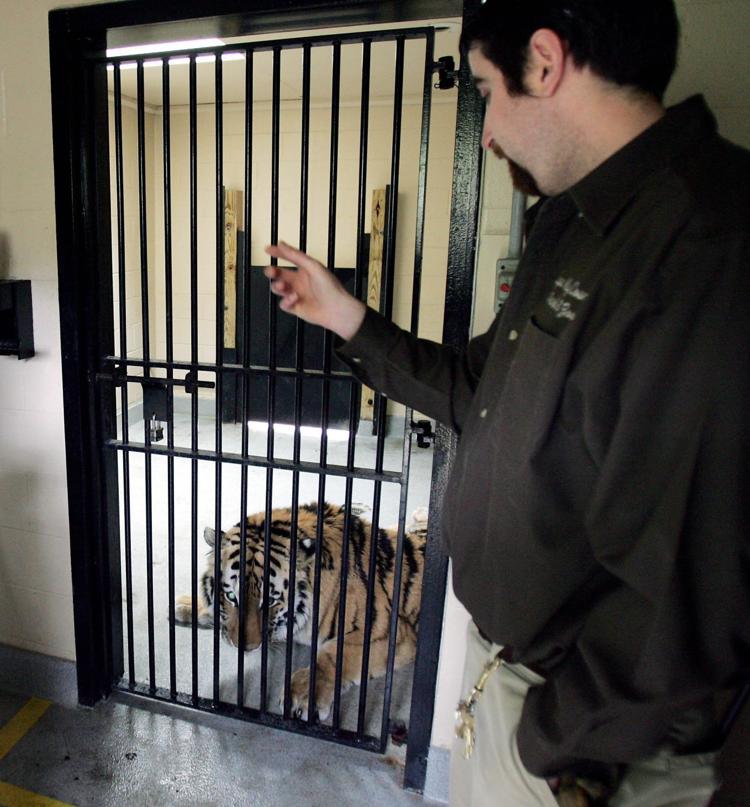 Tiger Move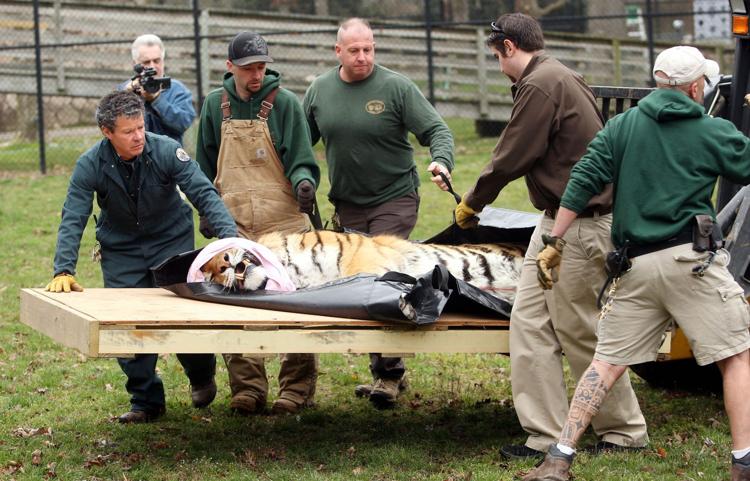 Tiger Move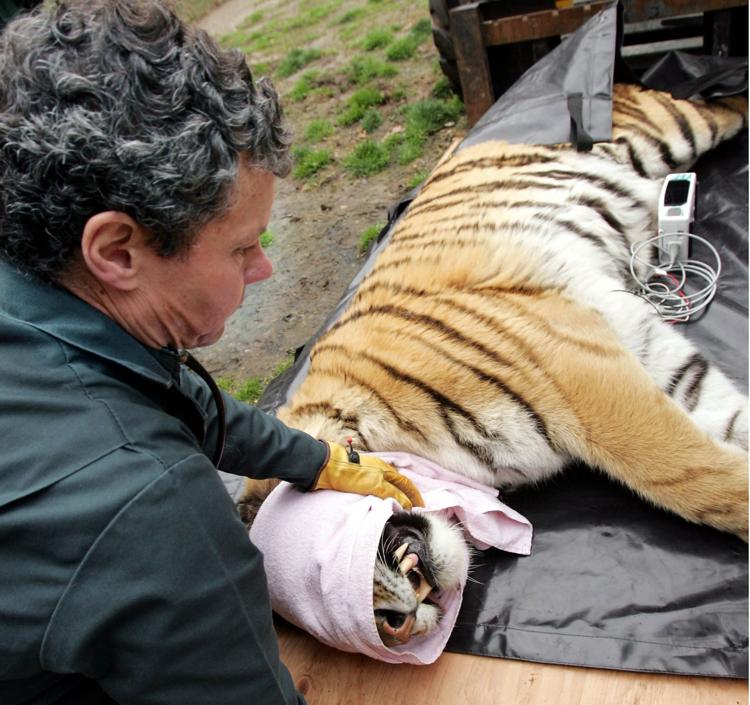 Tiger Move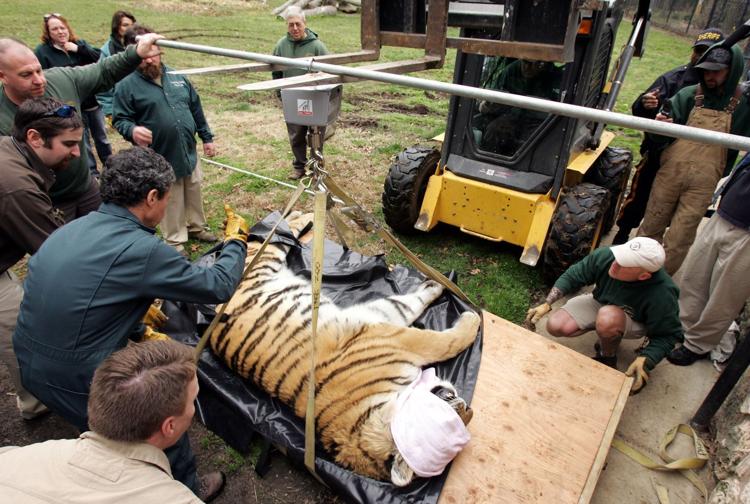 Zoo Snow

Fema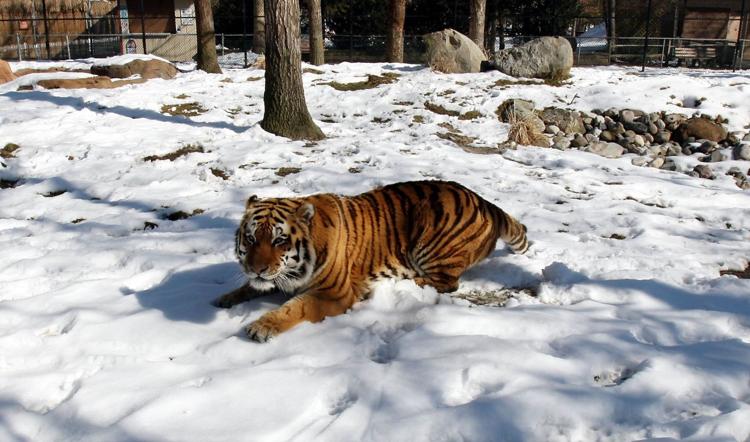 Zoo Safety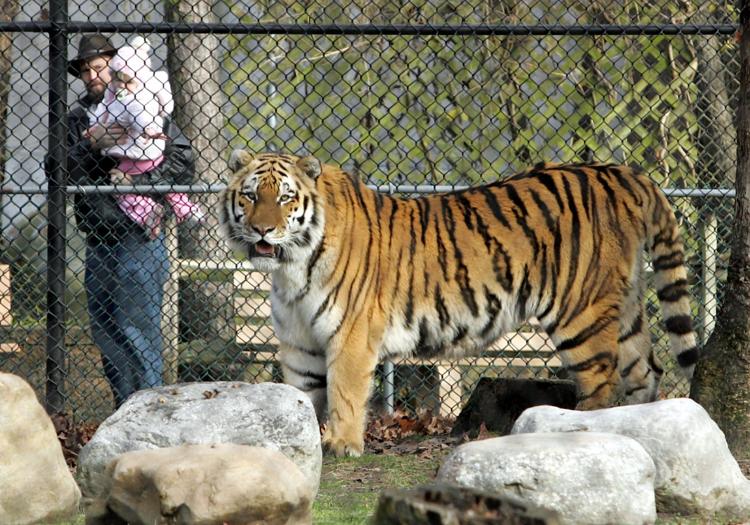 Tiger Move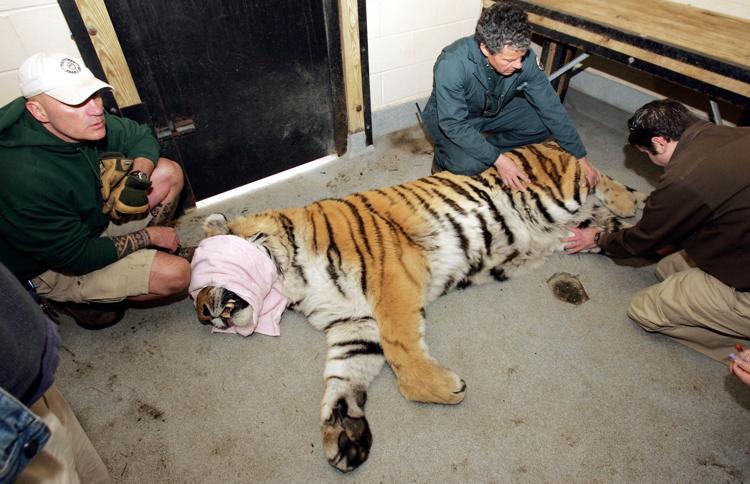 Zoo Safety
CAPE ZOO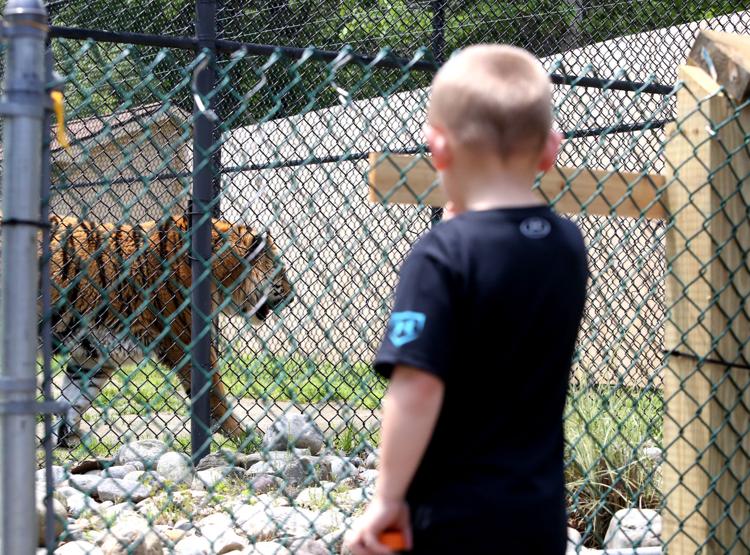 CAPE ZOO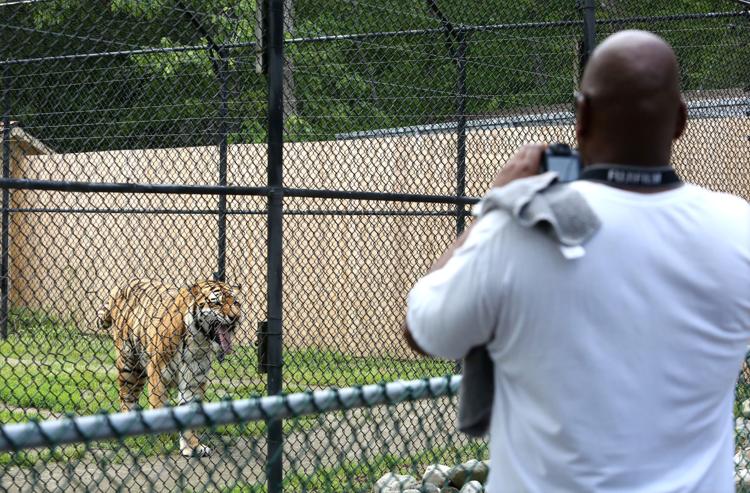 Zoo Safety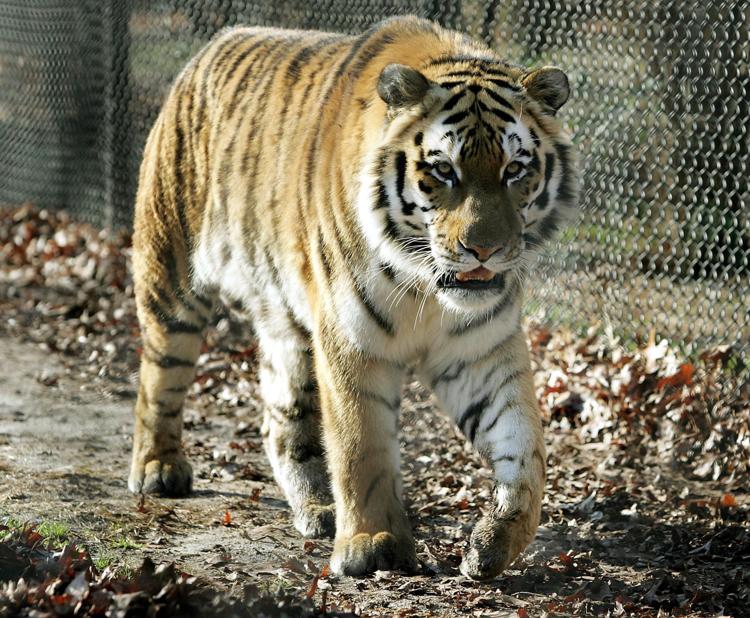 Snow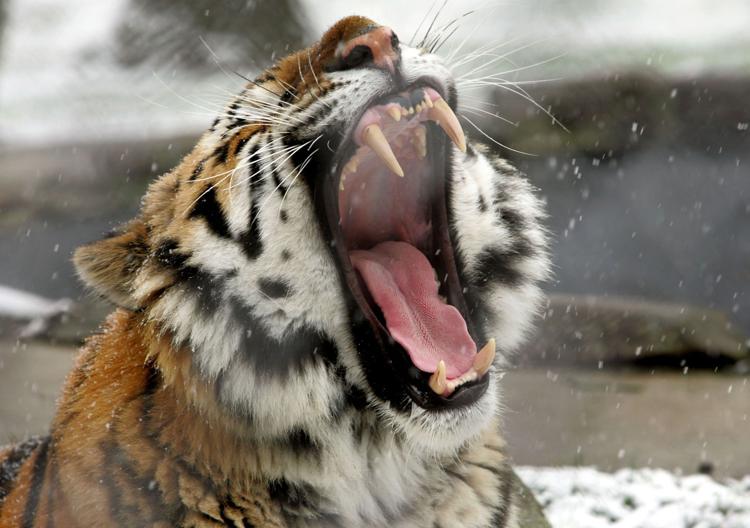 Zoo Prints