Cape May County Sheriff Robert Nolan was in Washington, D.C., this week, consulting with U.S. Immigration and Customs Enforcement officials about his desire to keep cooperating with federal authorities in holding undocumented immigrants arrested in the county.
Freeholder Director Gerald Thornton on Thursday said Nolan is asking for support in the county's decision to keep honoring its 287(g) agreement with ICE, despite being directed last month by state Attorney General Gurbir Grewal to end the agreement. The agreement allows county officers to report to ICE undocumented immigrants accused of serious crimes, and to hold them for a limited time for ICE to pick up and deport after they have gone through the justice system.
Nolan said Cape May County only holds people for ICE who are arrested. It does not ask the immigration status of those who report crimes or report being victims of crimes, he said.
The sheriff said he met at the White House with ICE acting Director Matt Albence and with ICE Assistant Director Barbara Gonzalez from the Victims of Immigration Crime Engagement Office. He and other sheriffs from around the country also attended a news conference with Albence and Gonzalez.
Thornton said the county will soon file suit against the state over the constitutionality of Grewal's decision, with the legal work done by County Counsel Jeff Lindsay and 1st District state Senate candidate Mike Testa Jr. Testa is working the case on a pro bono basis, Thornton said.
"It's a legal argument that comes down to constitutionality," Thornton said. "We have sworn to uphold the constitution of the United States and New Jersey ... and (the state) is telling us to violate our oath."
The county works with other federal law enforcement agencies, such as the FBI and the Drug Enforcement Administration, but "suddenly we are restricted from working with ICE," Thornton said.
The 287(g) agreement allows three local officers assigned to the county jail to perform the functions of ICE officers. The county does not send officers into the community to round up undocumented residents, officials have repeatedly said. Thornton said Thursday four or five people a year have been held for ICE under the agreement, such as a man recently alleged to have sexually abused a minor.
Grewal also directed the Monmouth County sheriff to stop providing help to ICE. They are the only two sheriff's offices in the state that had 287(g) agreements.
The annual Run for the Fallen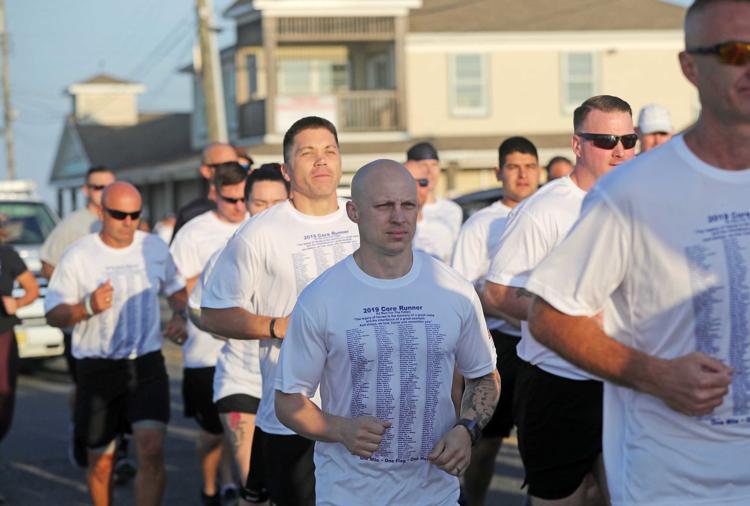 -- HIDE VERTICAL GALLERY ASSET TITLES --
The annual Run for the Fallen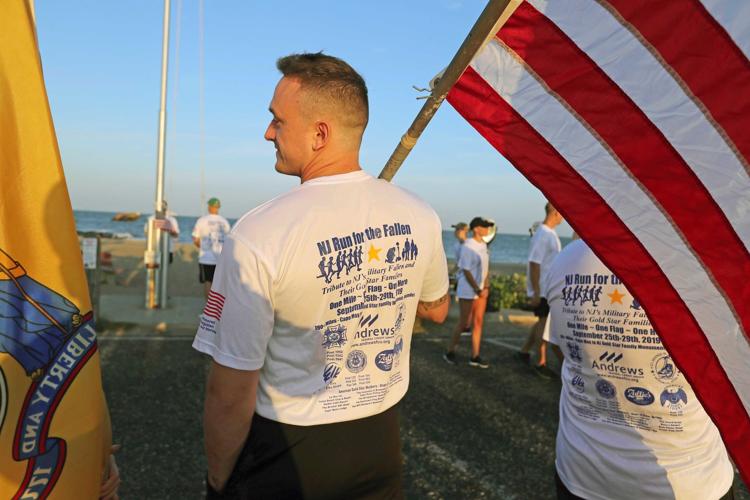 The annual Run for the Fallen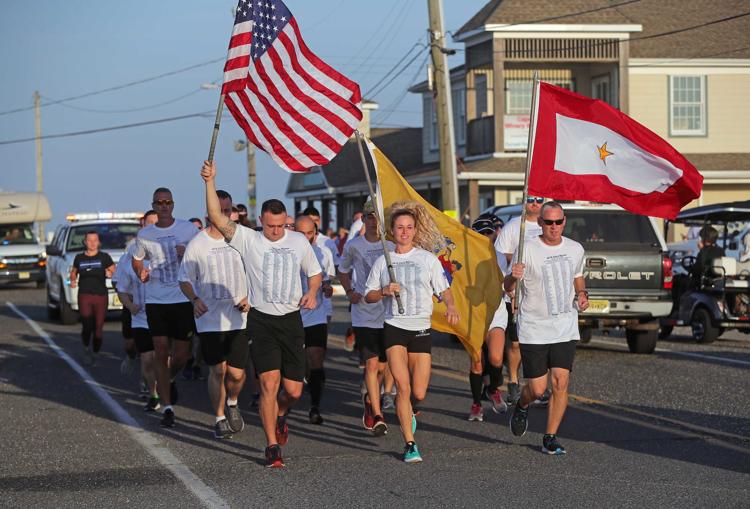 The annual Run for the Fallen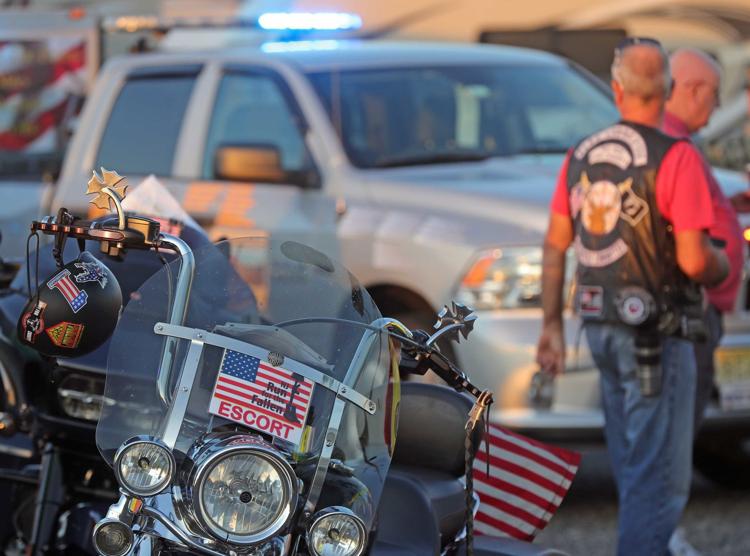 The annual Run for the Fallen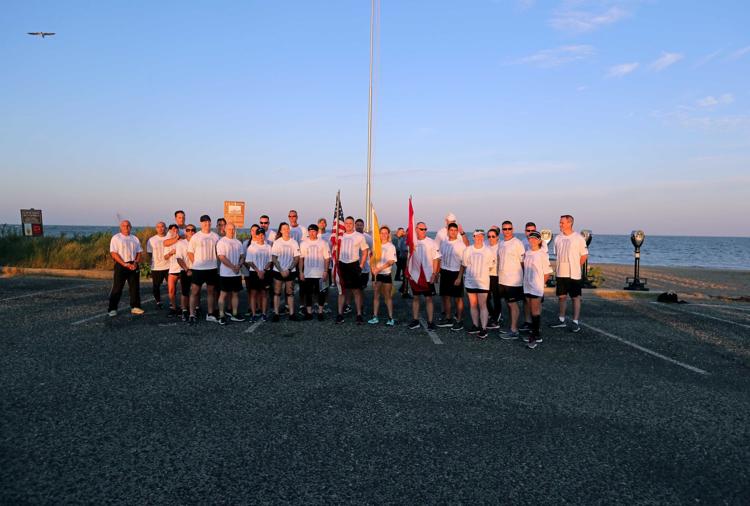 The annual Run for the Fallen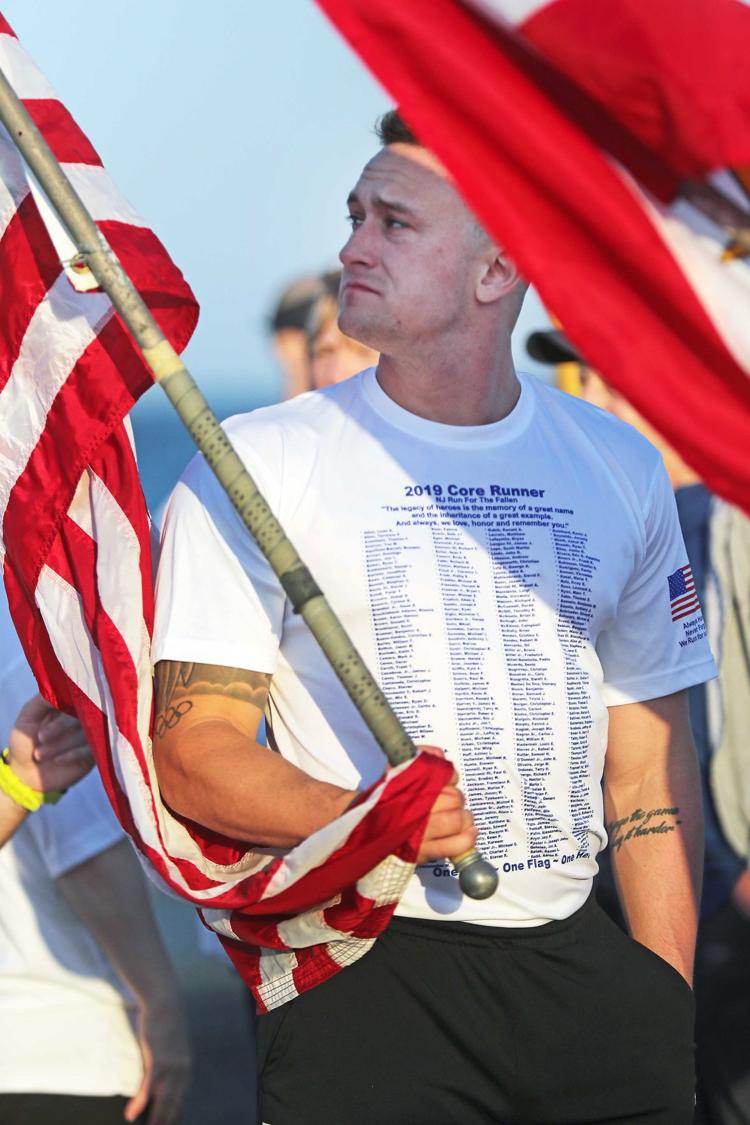 The annual Run for the Fallen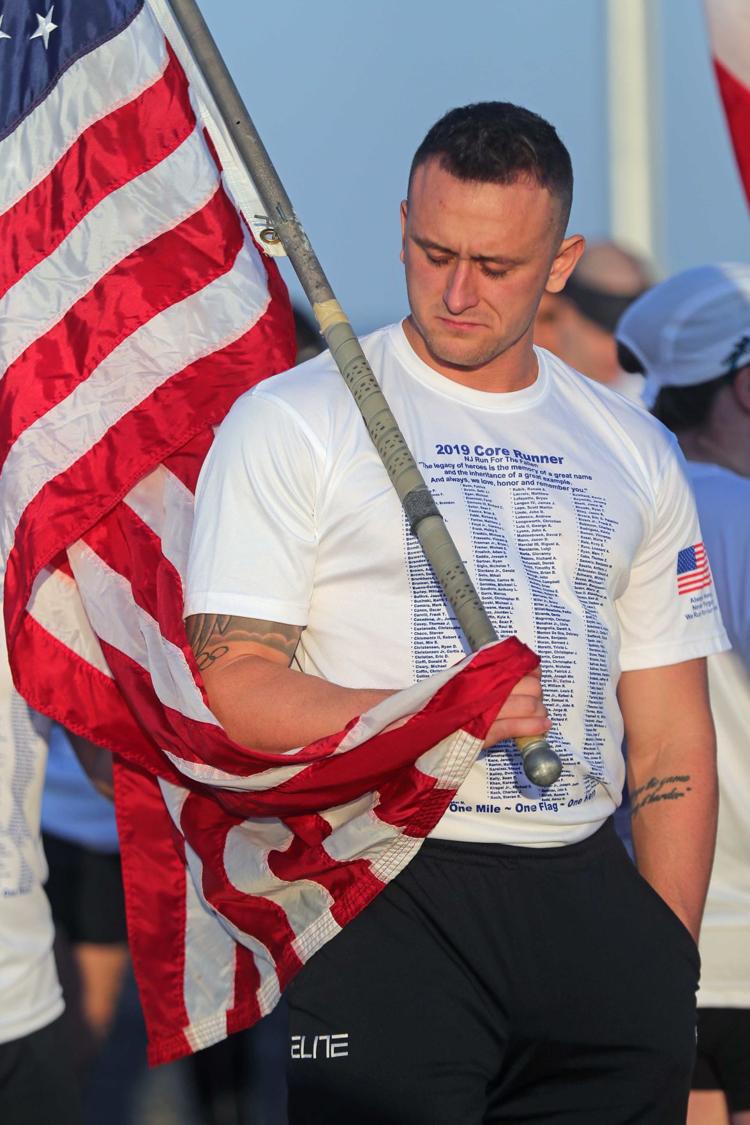 The annual Run for the Fallen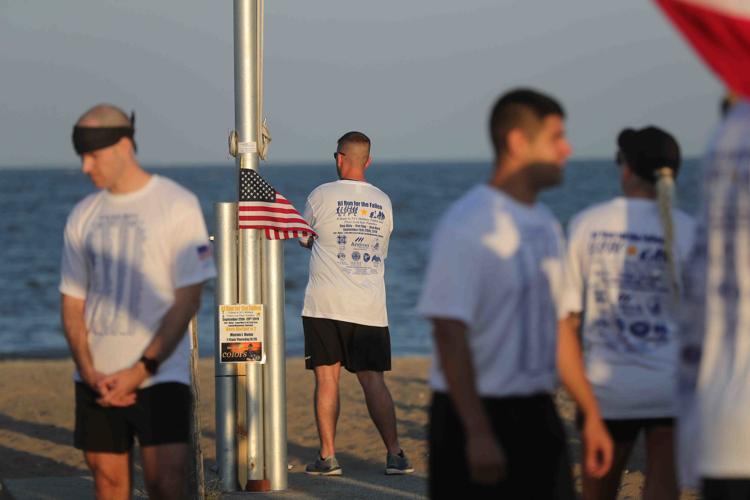 The annual Run for the Fallen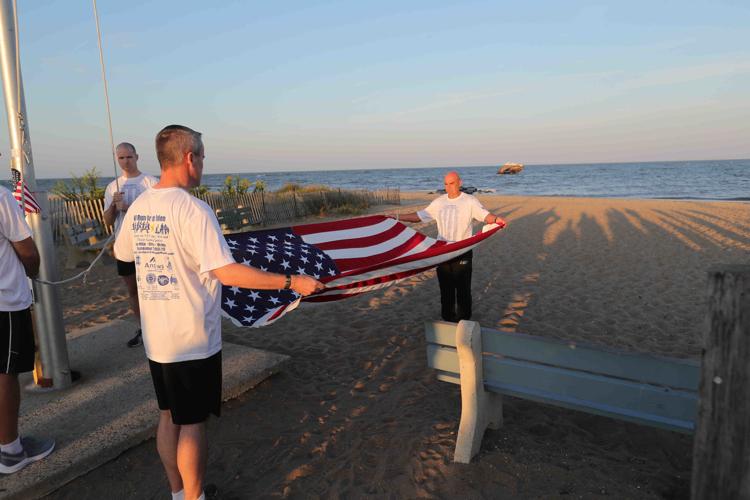 The annual Run for the Fallen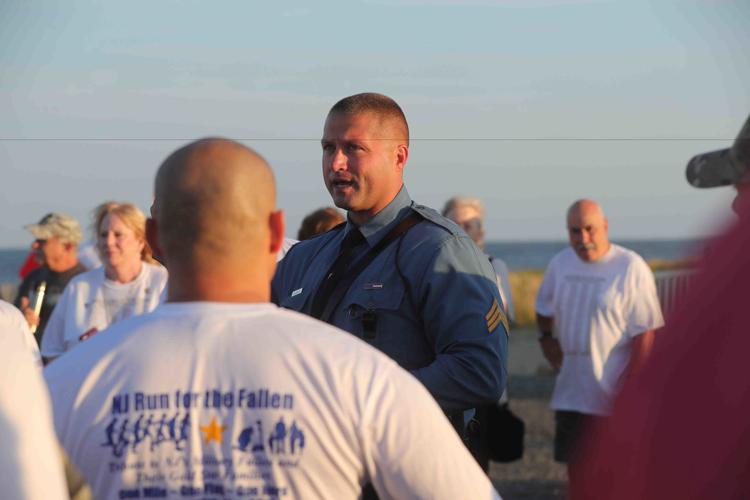 The annual Run for the Fallen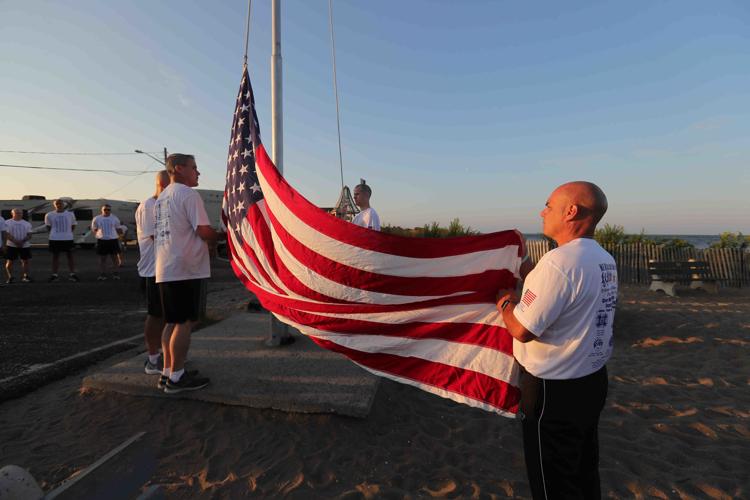 The annual Run for the Fallen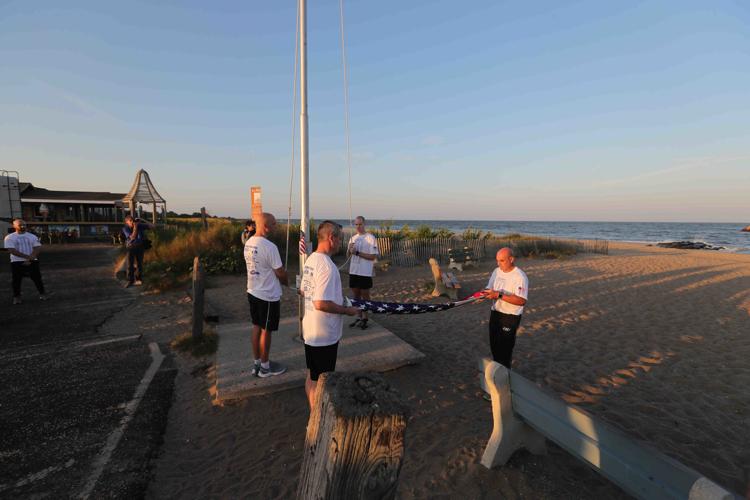 The annual Run for the Fallen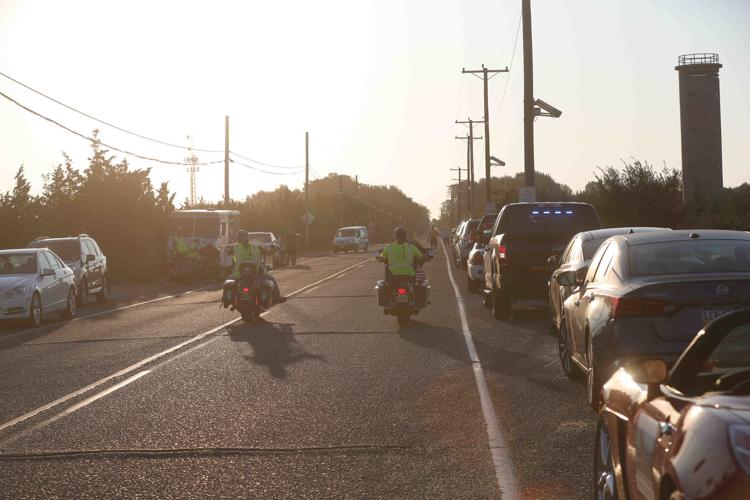 The annual Run for the Fallen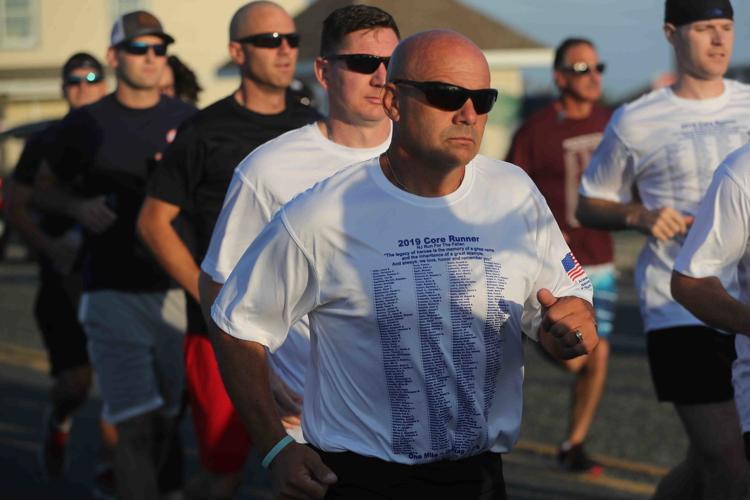 The annual Run for the Fallen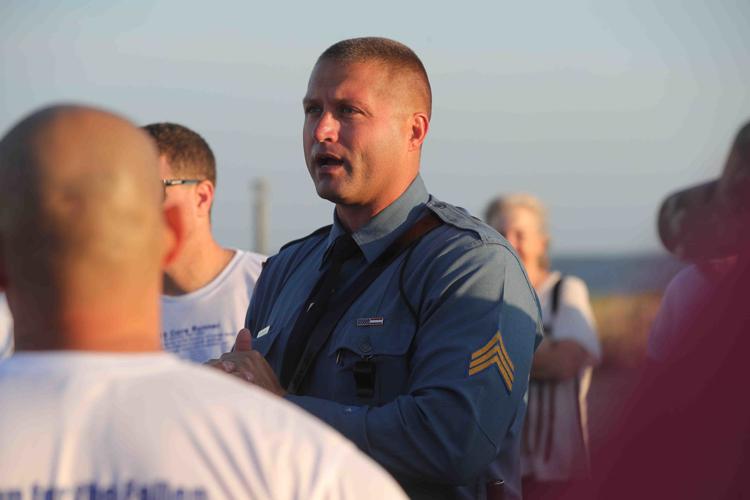 The annual Run for the Fallen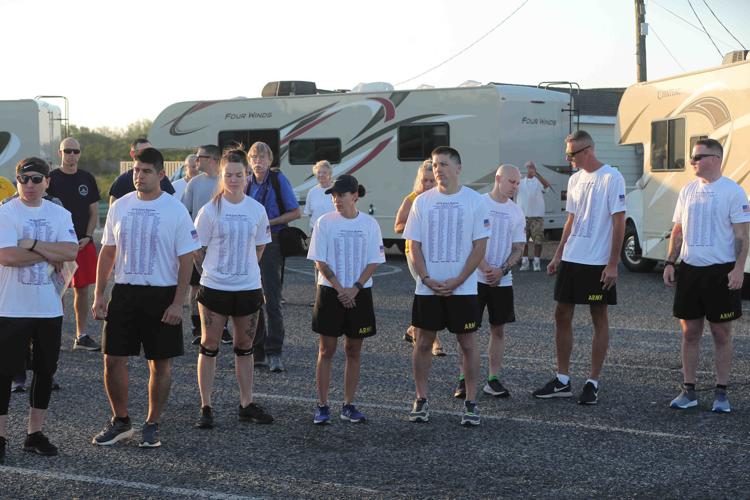 The annual Run for the Fallen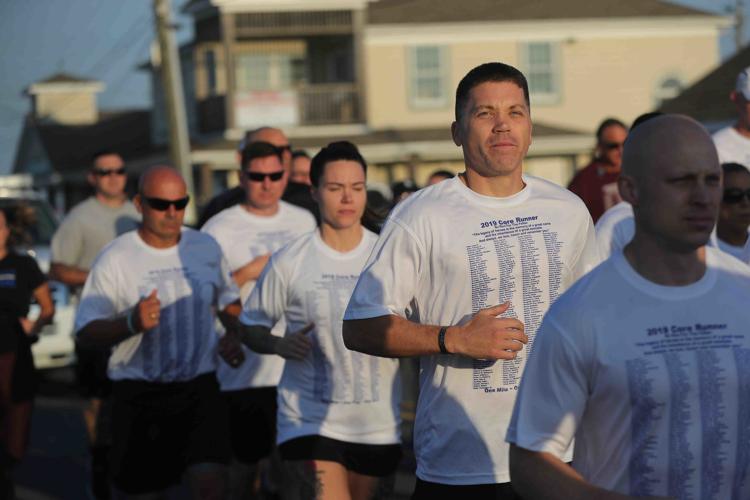 The annual Run for the Fallen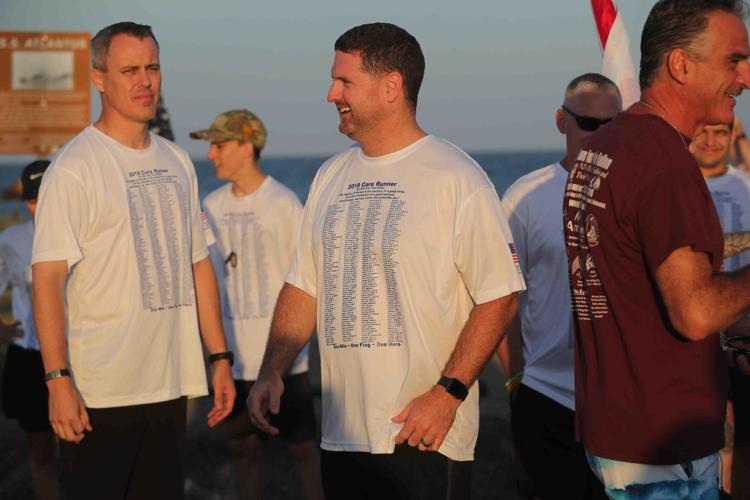 The annual Run for the Fallen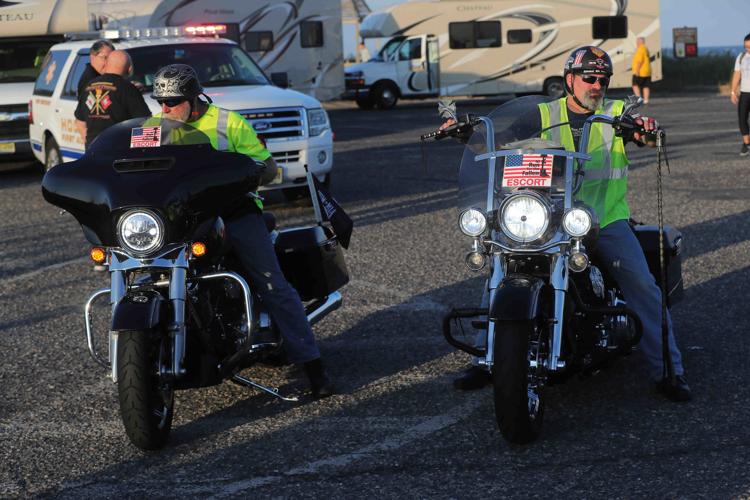 The annual Run for the Fallen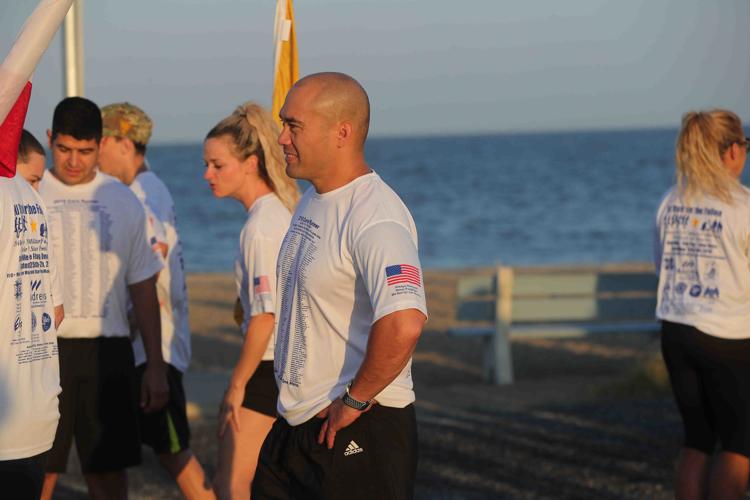 The annual Run for the Fallen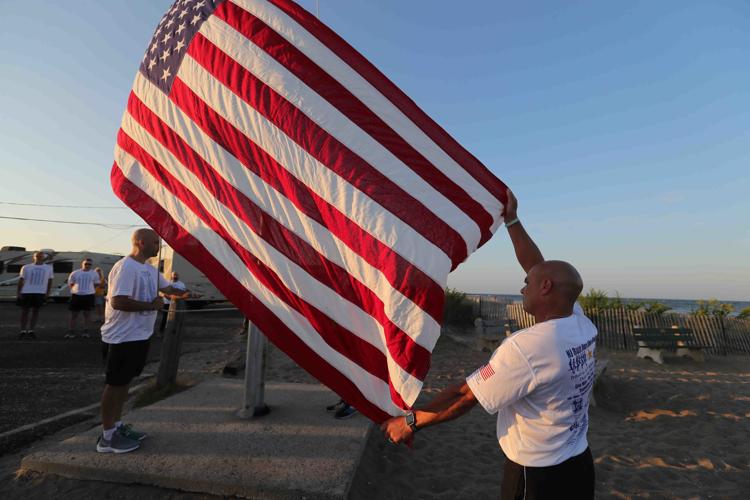 The annual Run for the Fallen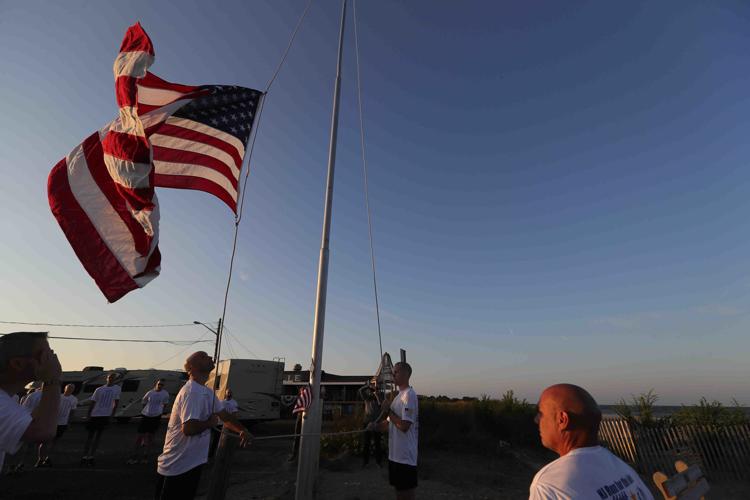 The annual Run for the Fallen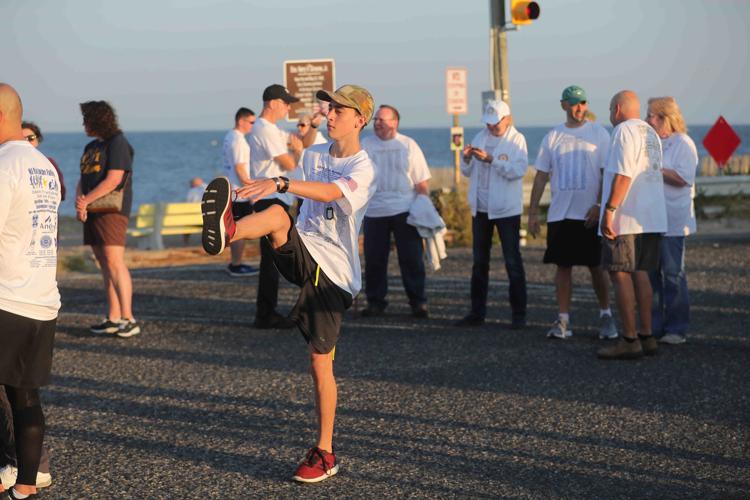 The annual Run for the Fallen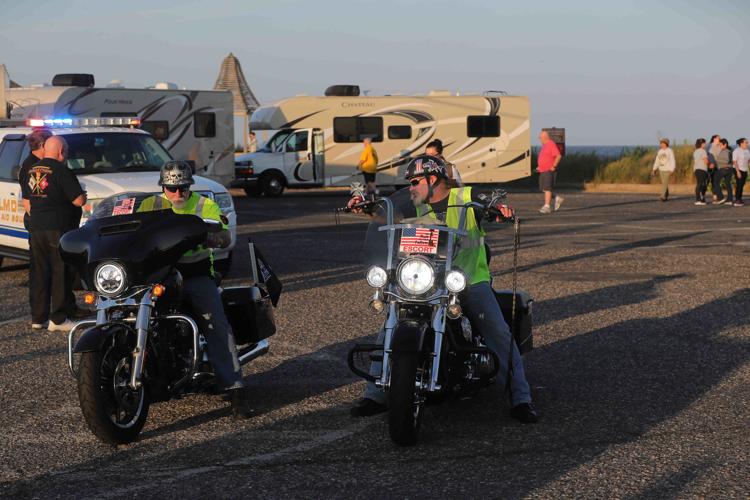 The annual Run for the Fallen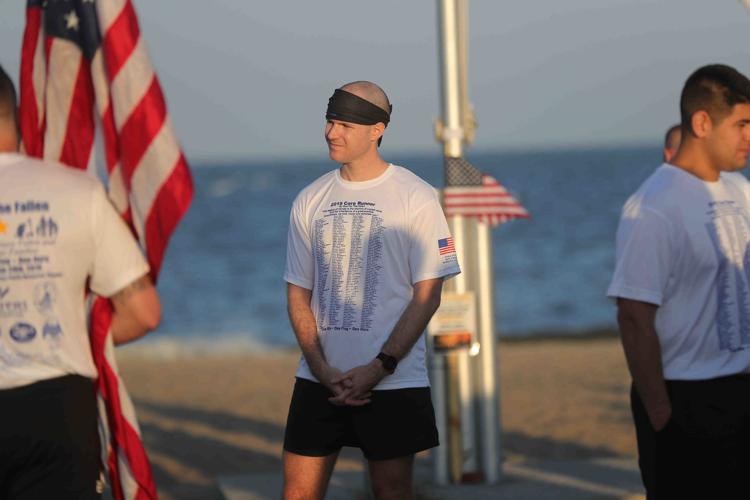 The annual Run for the Fallen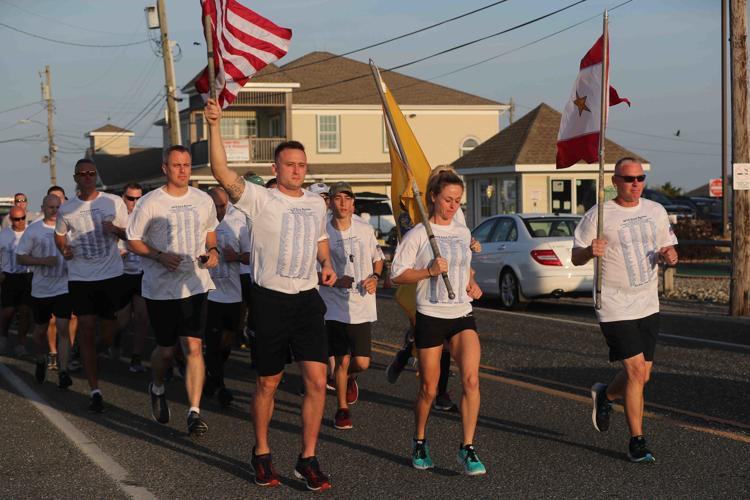 The annual Run for the Fallen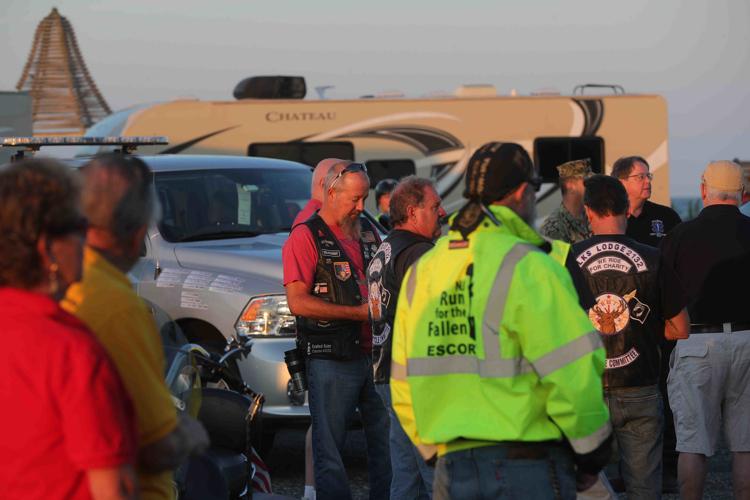 The annual Run for the Fallen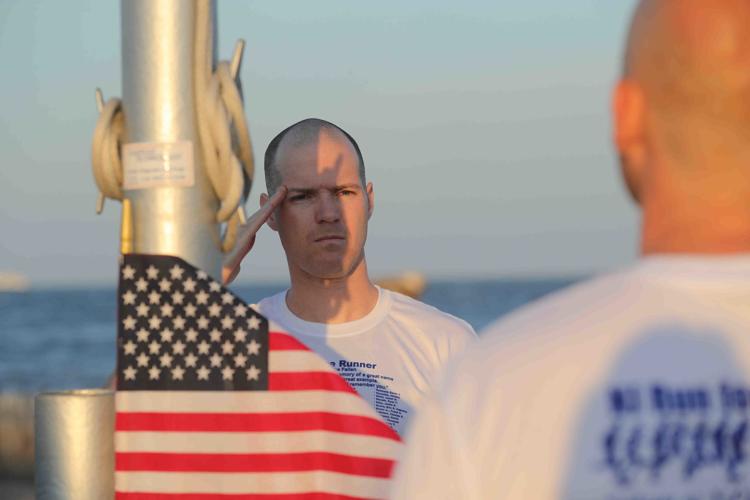 The annual Run for the Fallen