A bill approved Monday by a state Assembly committee aims to help prepare public transportation employees to handle human trafficking.
The bill, A-5703, would require public transportation employees to complete a training course every two years to learn how to respond to suspected human trafficking, according to a news release from state Assembly Democrats.
TRENTON — It looks like voters will decide — perhaps during 2020's presidential election — w…
"Every public transportation employee should know the best methods to help someone who endured severe trauma as a result of human trafficking. The same applies to a person who may have just been abducted," said Vince Mazzeo, D-Atlantic, one of the bill's sponsors. "If just one person can be rescued, our efforts will have been well worth it."
The course would be developed by the Department of Transportation along with the state Commission on Human Trafficking, according to the release, or by a recognized nonprofit.
The bill was sponsored by Mazzeo, Patricia Egan Jones, Dan Benson and Pam Lampitt, and approved by the Assembly Homeland Security and State Preparedness Committee. It heads to the Assembly speaker for further consideration.
ATLANTIC CITY — The Casino Reinvestment Development Authority board will vote on approving m…
Another bill sponsored by Mazzeo and approved by an Assembly committee would prohibit a business from contracting public work in the state if they are barred from federal contracts.
"Public work is incredibly important, whether it's fixing bridges or highways or working on public buildings," Mazzeo said in a news release. "These types of projects are funded by the public, and we want upstanding citizens to get those jobs. If the federal government has identified a person as unfit for federal work, they should not be trusted with a contract here in New Jersey."
The bill, A-3745, was approved by the Assembly State and Local Government Committee.
Also on Monday, U.S. Sen. Bob Menendez announced legislation he plans to introduce that would extend protections against fraudulent and unauthorized transactions at small businesses, according to a news release from the senator.
The Small Business Fraud Protection Act would extend the time small businesses have to report fraudulent transactions without being held liable from 24 hours to 60 days.
PLAYGROUND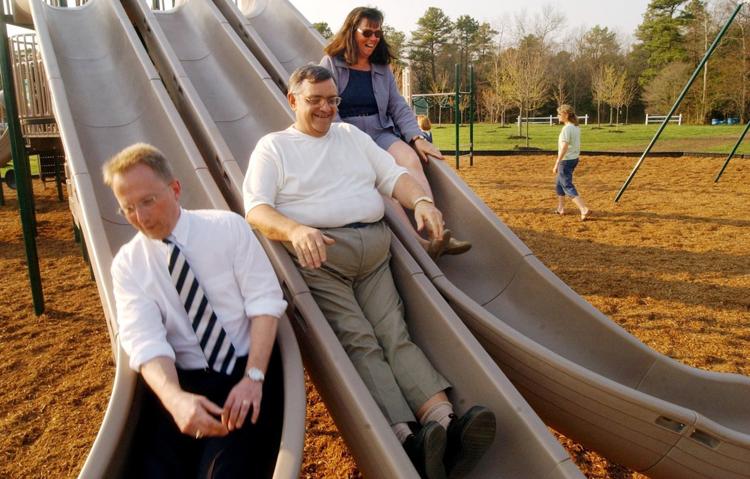 -- HIDE VERTICAL GALLERY ASSET TITLES --
PARTMAYOR_VAN_DREW.50948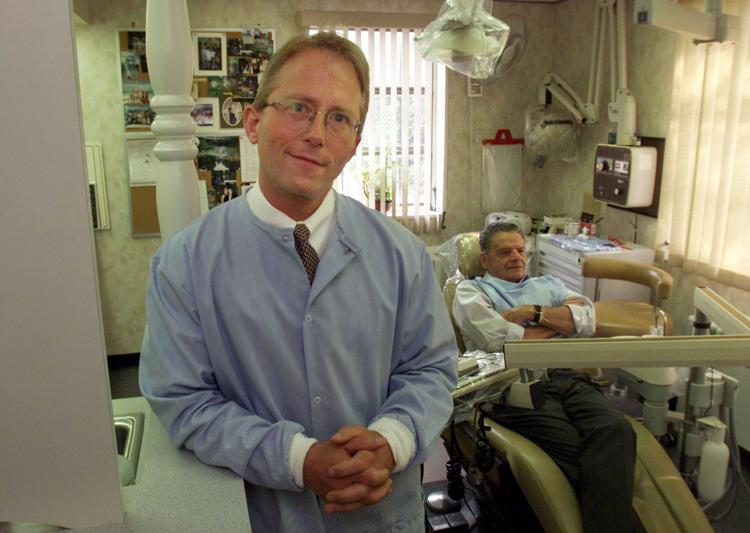 VANDREW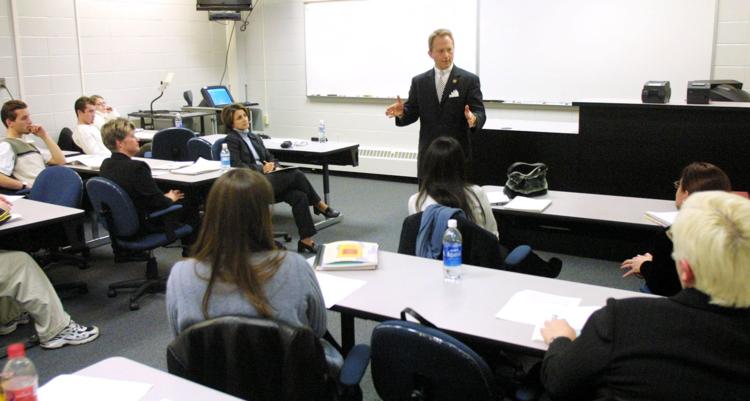 VANDREW.65161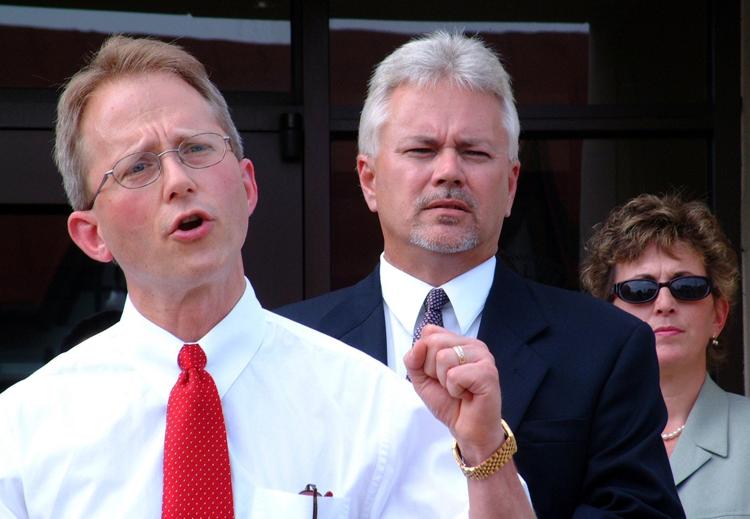 VANDREW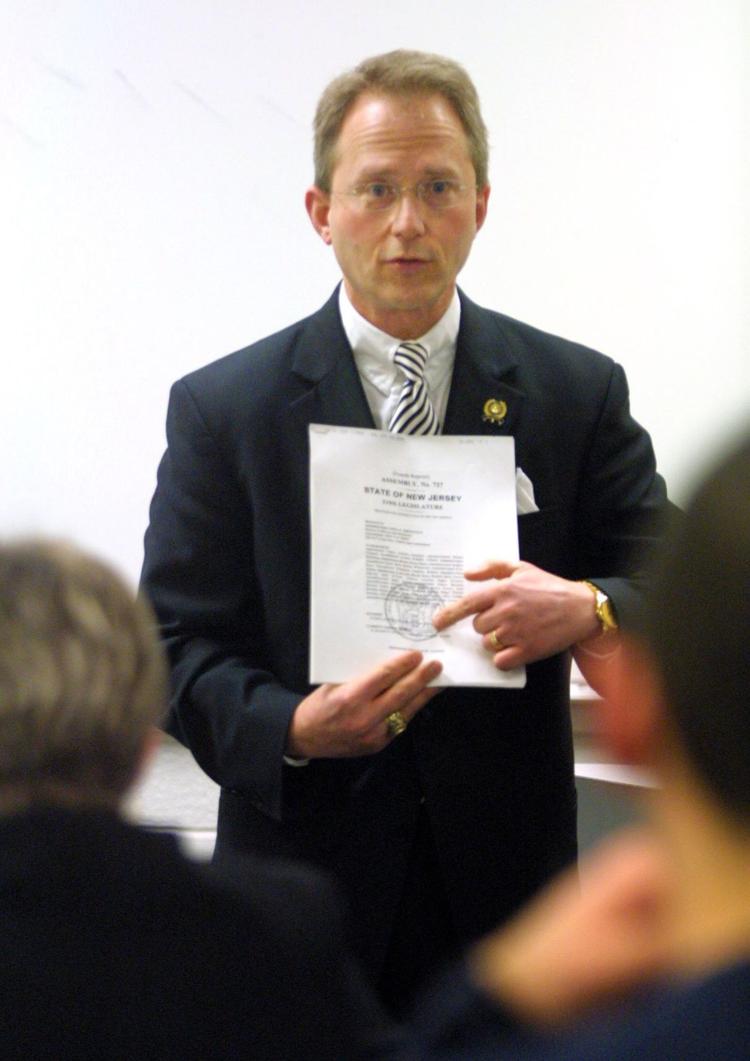 TWOPARTY.22000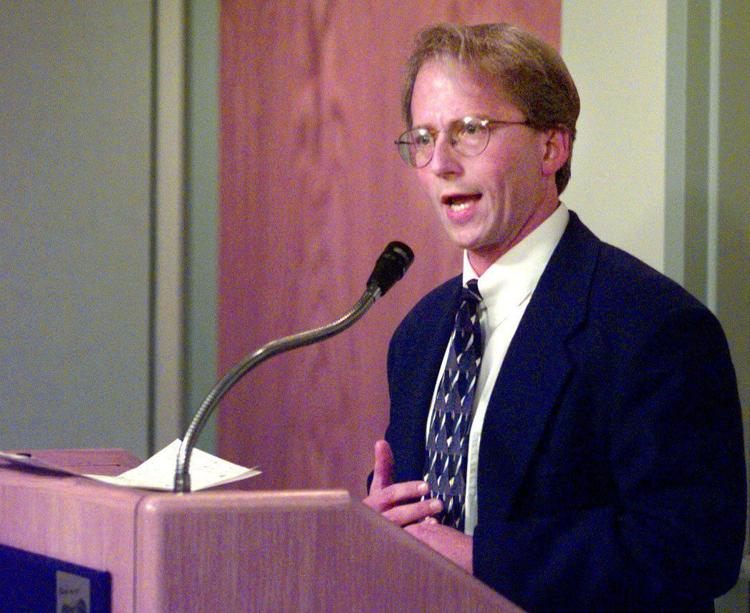 MV-PROTEST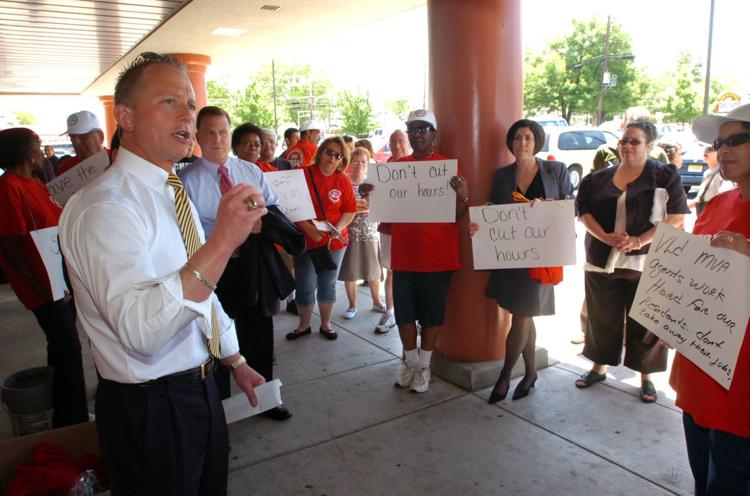 VANDREW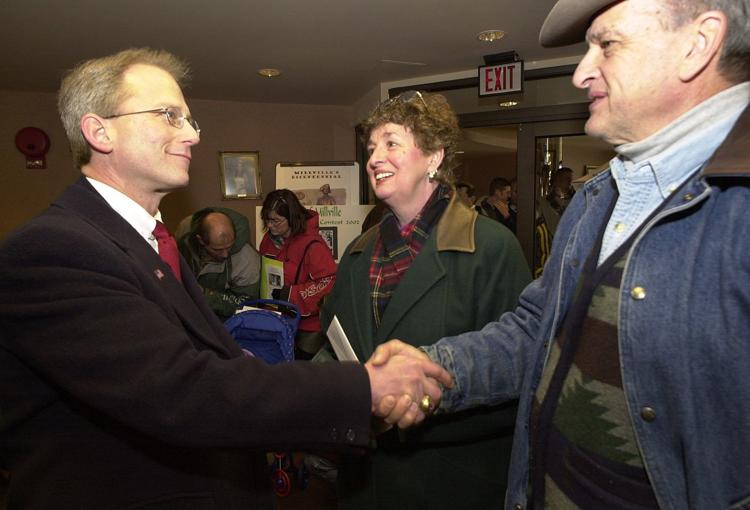 INAUGURAL.71713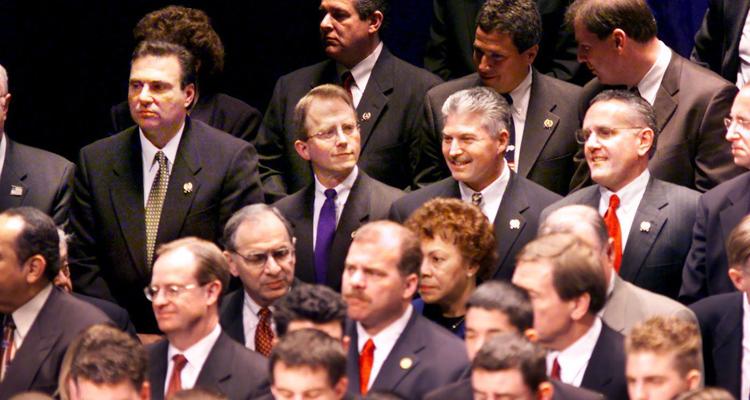 VANDREW.74938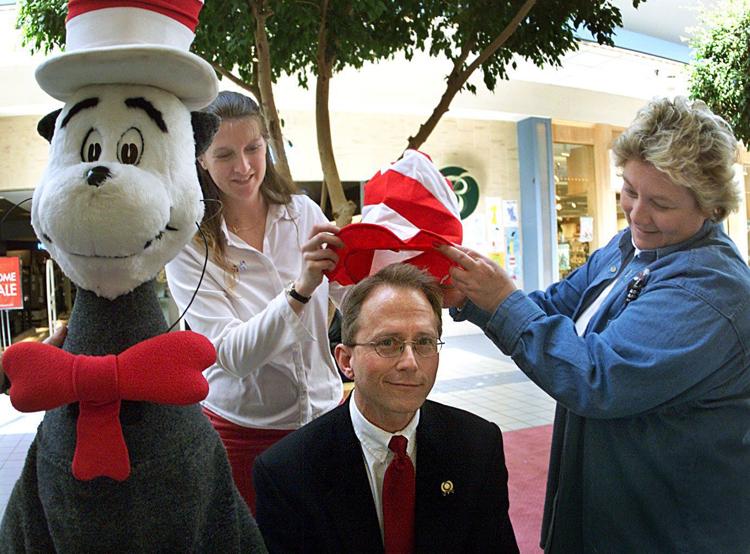 AIRPORT.81689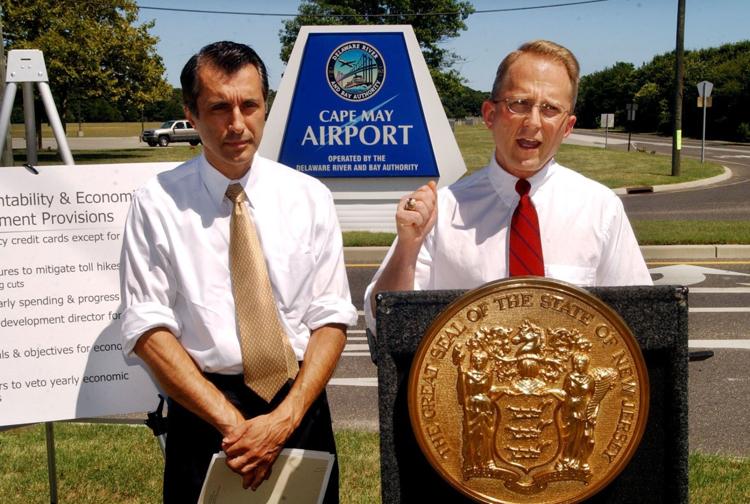 MARINA.76442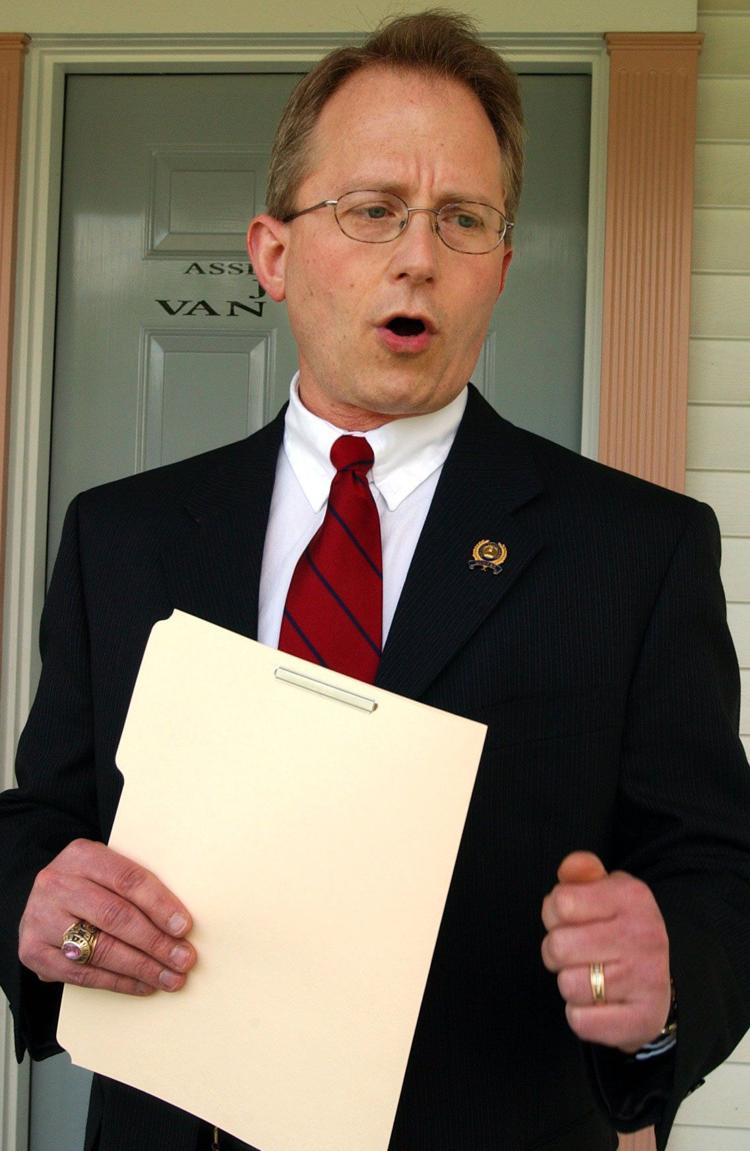 1STDISTRICT.68606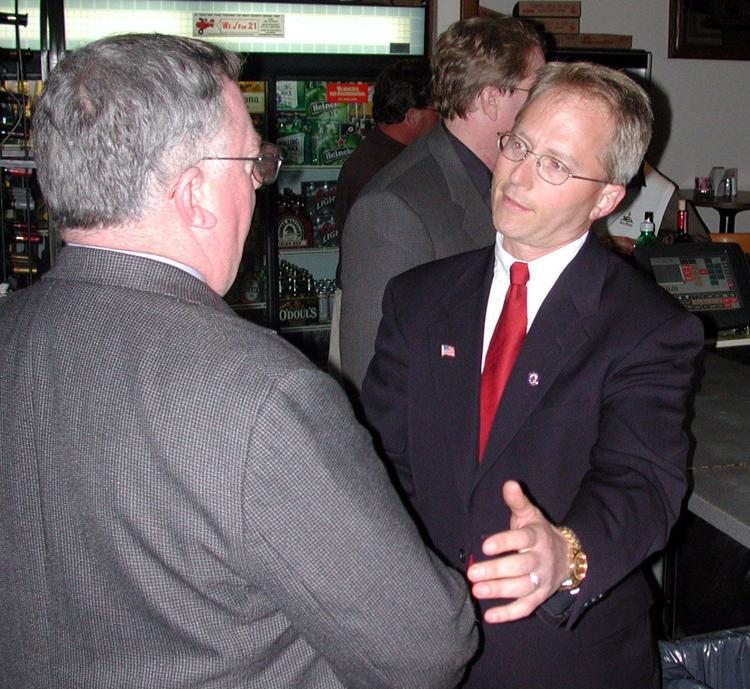 BABBOTT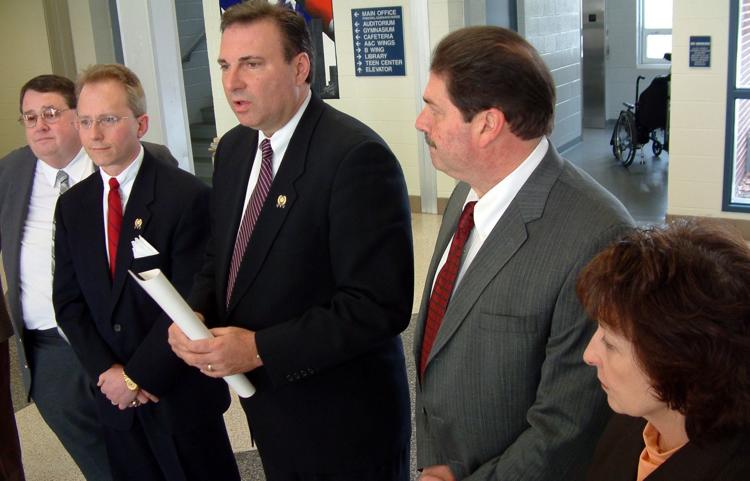 WWGRANTS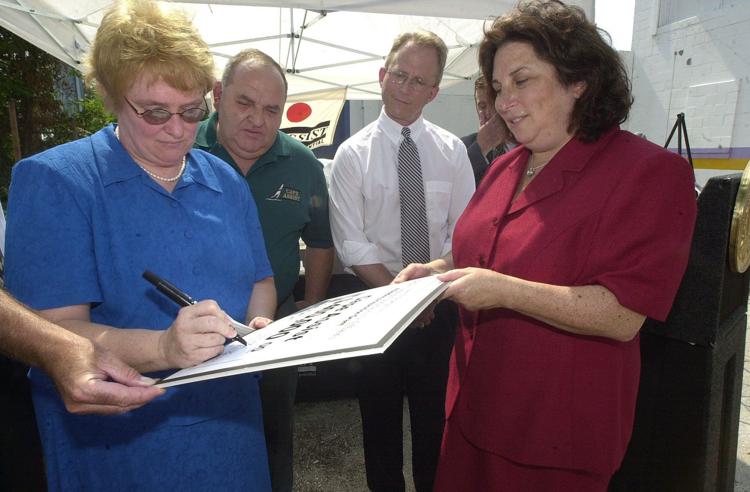 LEVOY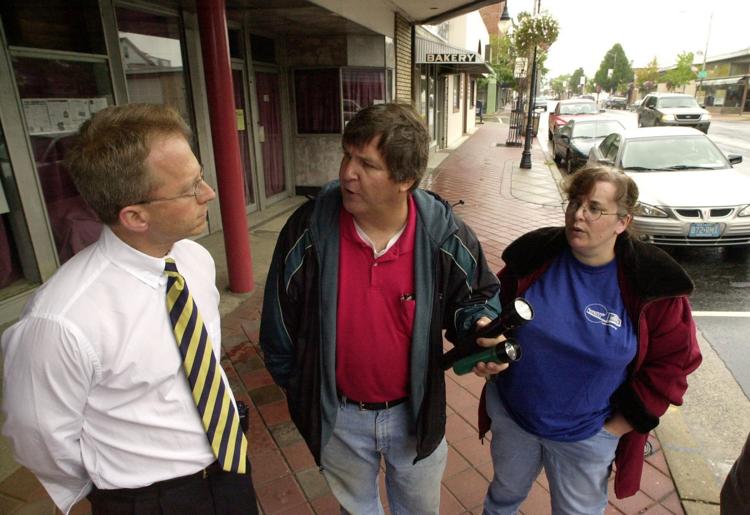 WWGRANTS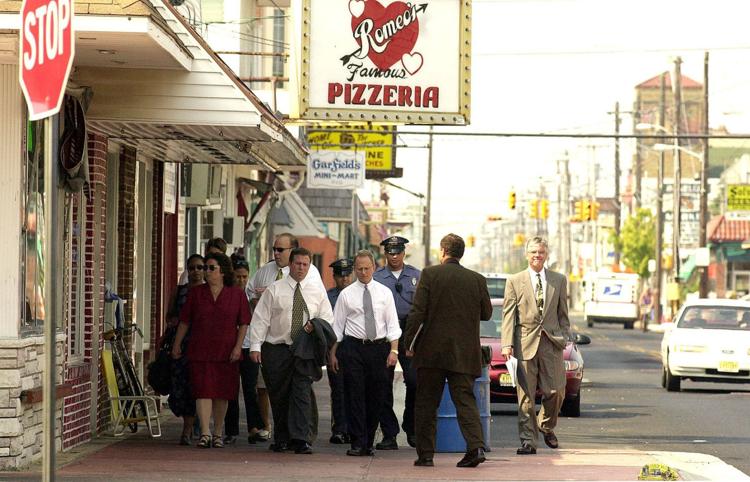 SUBWAYCARS.76454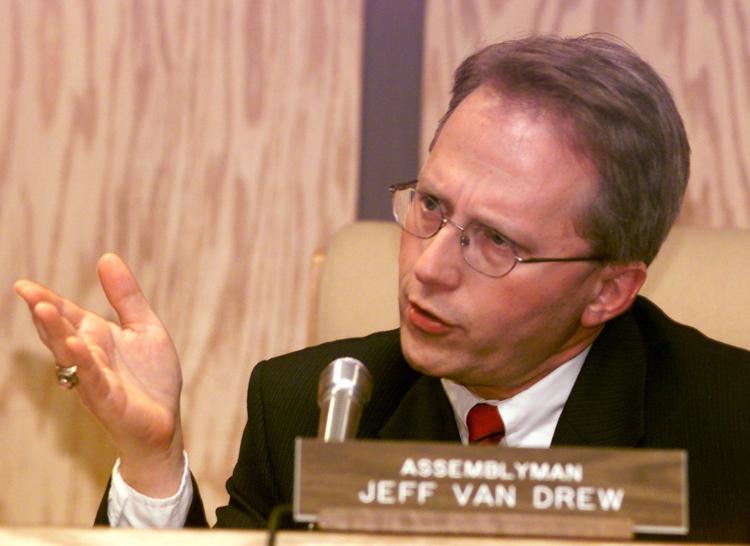 WWGRANTS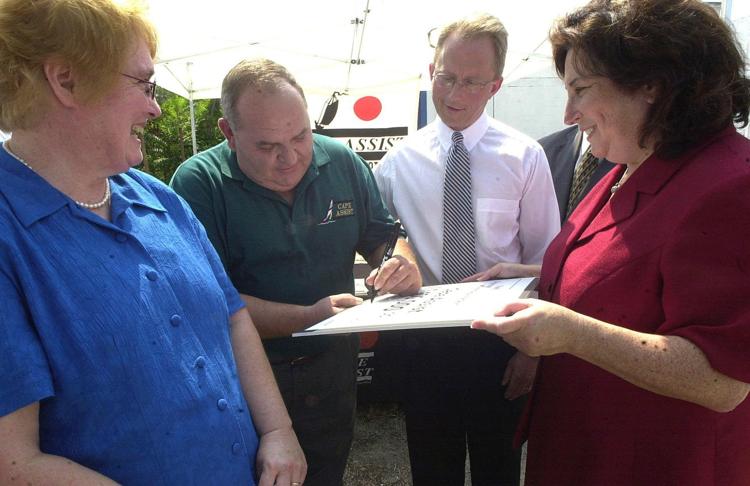 TAXPROTEST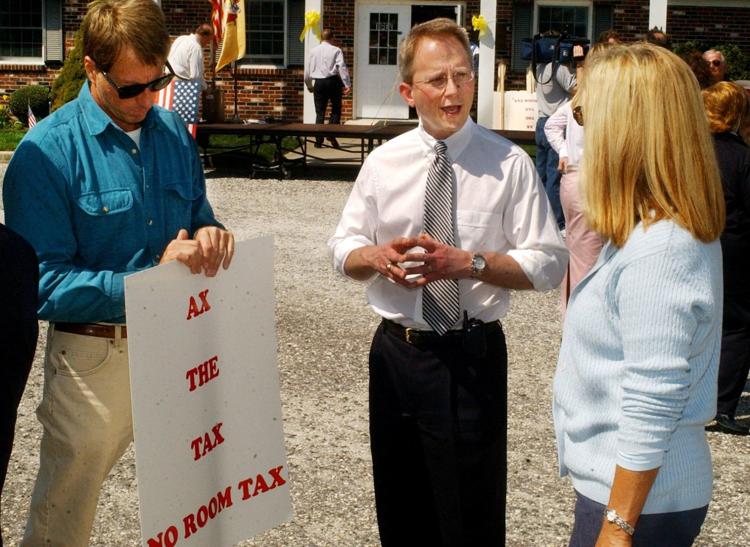 AIRPORT.81684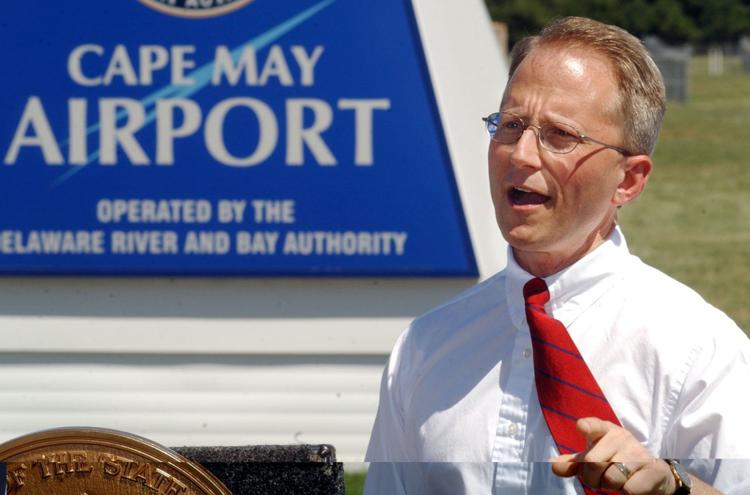 FARMS.82454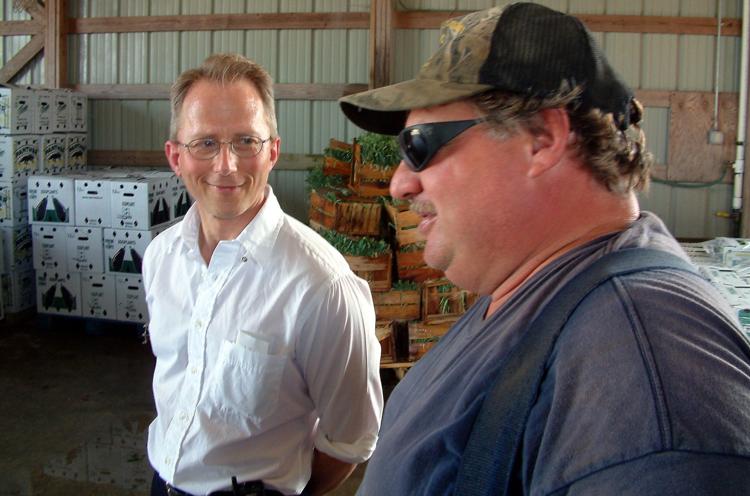 Fisheries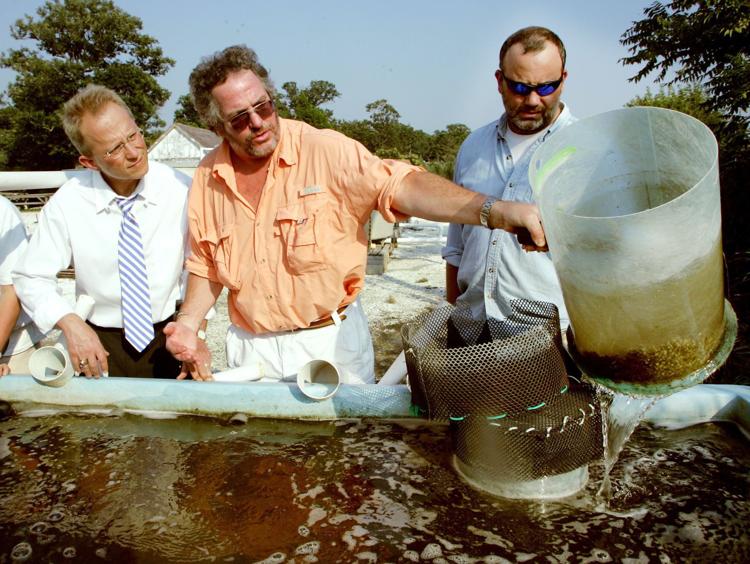 WELCOME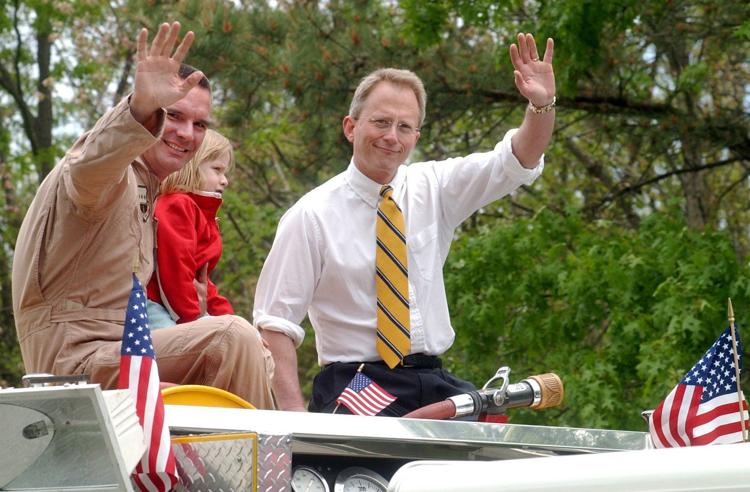 VANDREW.65164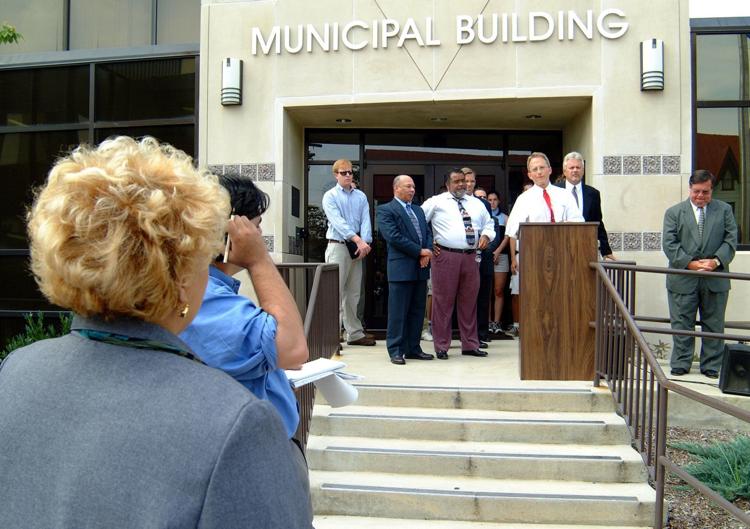 FREESWEAR.54159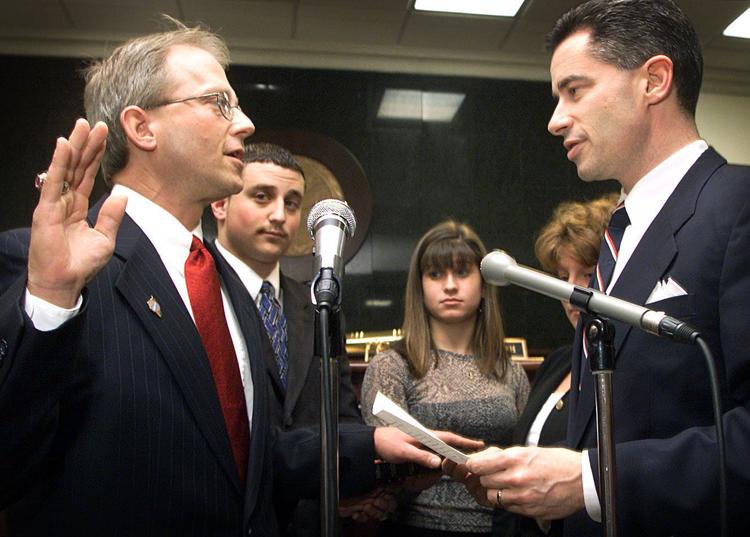 South Jersey Indian Association donated to Community FoodBank
121118_nws_repollet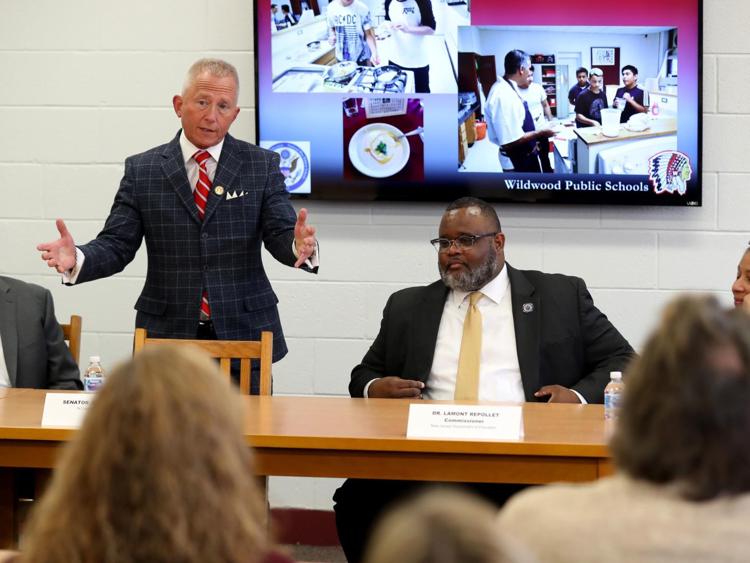 Democratic Party Election Night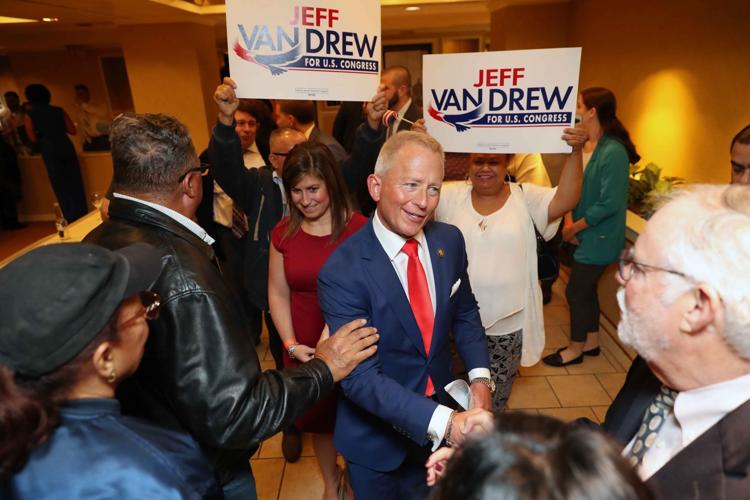 Trump Impeachment