MAYS LANDING — A machine and paper ballot recount didn't change anything for Pleasantville school board candidate Doris Rowell or Atlantic City Council 5th Ward candidate Sharon Zappia after the final tally Wednesday evening.
But the recount has paved the way for an official challenge to the election, Rowell said. She intends to file one, to find out whether the voters' will was usurped by improper handling of mail-in ballots, as she suspects it was.
"I'm not mad with anyone, not upset with anyone," Rowell said. "I just want what's right for the community and the school board."
Both were ahead after machine voting at the polls Nov. 5 but ended up losing after mail-in ballots were counted. And they remained behind after an hours-long hand recount of all paper ballots Wednesday.
ATLANTIC CITY — A judge granted requests for election recounts Monday to two candidates who …
Rowell said it's the third time she has run for Pleasantville school board, won at the polls and lost after large numbers of mail-in votes came in for her opponents.
Zappia said the recount did something else — the judge's order for the recount guarantees the candidates continued access to all the paperwork from the election that would be needed to investigate whether any of the votes were improper.
According to the judge's order, materials to be kept and made available include "registry books, voter authorization, mail-in ballots and mail-in ballot applications, rejected and late arriving mail-in ballots, envelope flaps, outer envelopes, provisional ballots, affirmations and envelopes, messenger book … and any or all other papers, documents and records as may be requested by them."
PLEASANTVILLE — After all the mail-in and provisional ballots were counted Wednesday, just 3…
If the elections are contested and candidates can show fraud occurred, a judge can order a new election, Atlantic County Board of Elections Chairwoman Lynn Caterson said.
Rowell lost to Alejandrina Alberto by 36 votes with 2,668 ballots cast (each voting for three open seats), according to certified election results. After the recount was complete Wednesday night she was 39 votes behind, according to numbers provided by Caterson.
Alberto was backed by a faction that is in control of the board, Rowell said. Rowell is allied with Jerome Page, who was re-elected but whose allies are in the minority. Page said Wednesday he is having difficulty finding an attorney to help Rowell with a challenge to the election, because so many have conflicts of interest or simply charge too much money.
Despite the unofficial election results Tuesday, residents in Atlantic County's most contest…
Republican Zappia was behind Democrat Muhammad "Anjum" Zia by 83 votes, according to certified election results. She was 78 votes behind after the hand recount.
Caterson said the board conducted machine recounts Tuesday afternoon in the voting machine storage facility in Northfield and found no discrepancy between election night totals and the recount totals for either race.
She said the numbers are slightly different after the hand counts of all paper ballots — provisional and mail-in votes — because some mail-ins that could not be read by the scanner machine because they were filled out too lightly could be deciphered by hand counters.
State laws that created voter confusion and a flood of mail-in ballots in 2018 and 2019 elections were voided late last month by a state panel.
ATLANTIC CITY — After mail-in and provisional ballots were counted, the Democratic candidate…
The New Jersey Council on Local Mandates ruled in favor of the New Jersey Association of Counties, which had sued the state, calling the laws unfunded mandates.
The new law created a spike in the number of mail-in ballots Atlantic County had to process this year. This year alone, about 20,000 mail-in ballots were sent to voters in Atlantic County, and 9,700 were returned and counted, Caterson said. The last time the Assembly was at the top of the ticket, in 2015, 4,532 mail-in ballots were cast in Atlantic County.
ACP promoted twenty-four police officers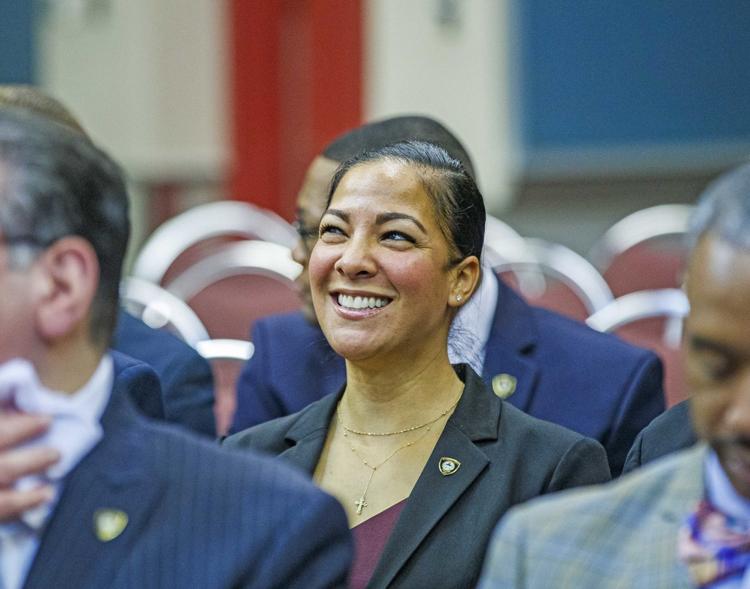 -- HIDE VERTICAL GALLERY ASSET TITLES --
ACP promoted twenty-four police officers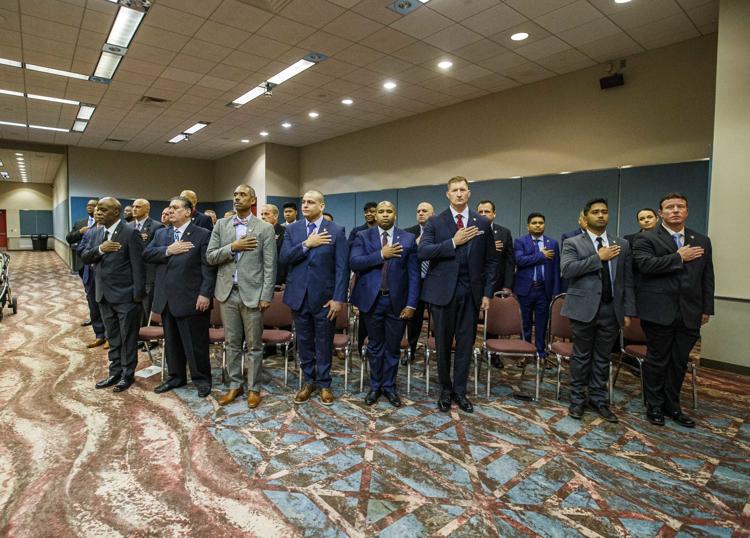 ACP promoted twenty-four police officers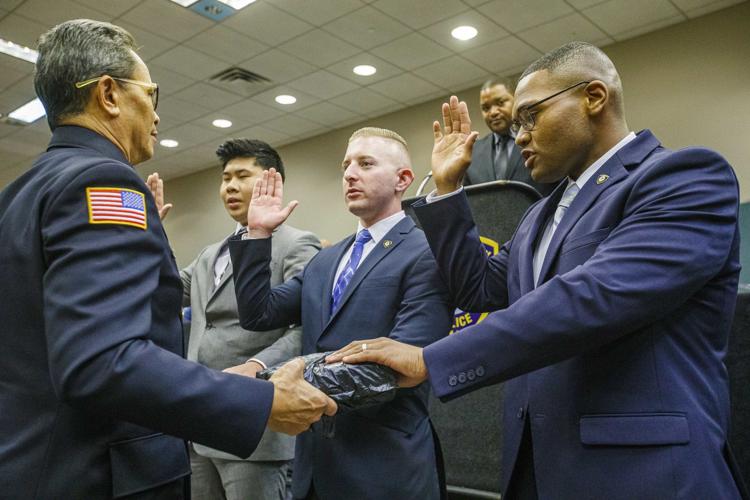 ACP promoted twenty-four police officers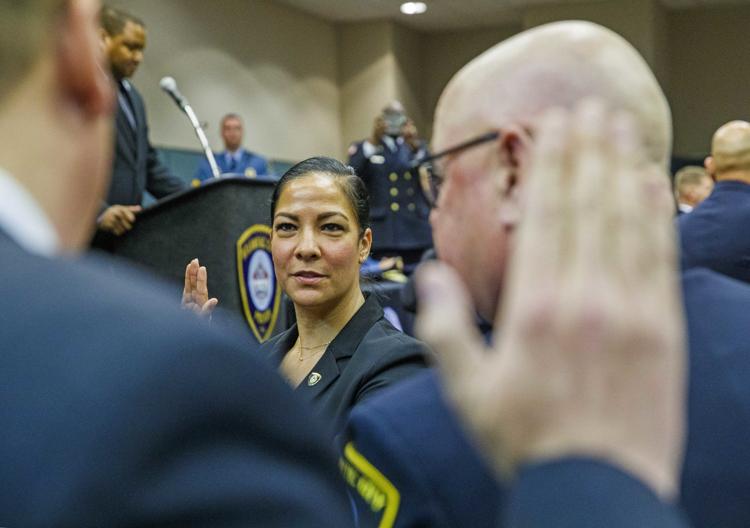 ACP promoted twenty-four police officers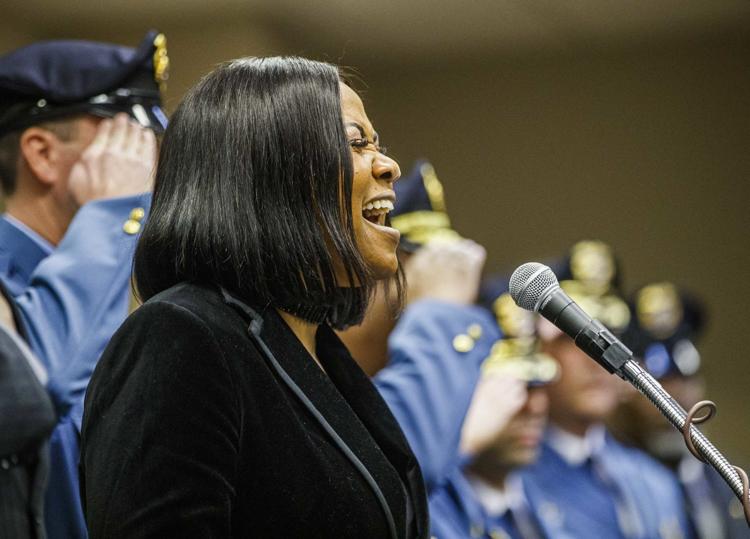 ACP promoted twenty-four police officers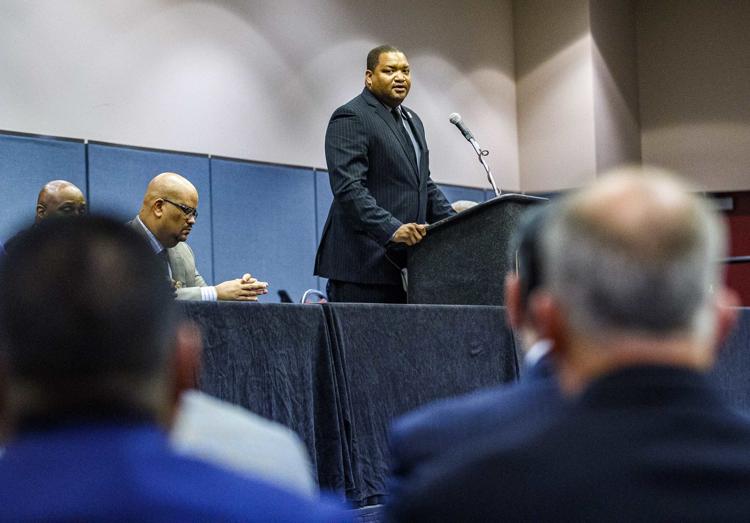 ACP promoted twenty-four police officers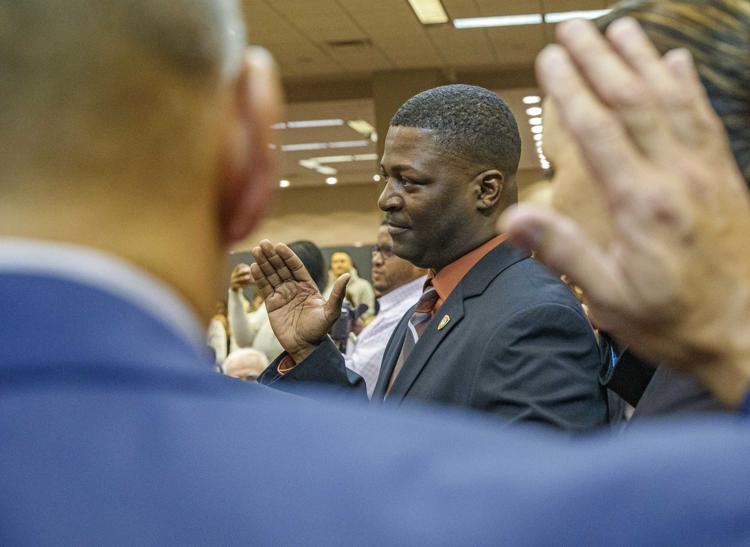 ACP promoted twenty-four police officers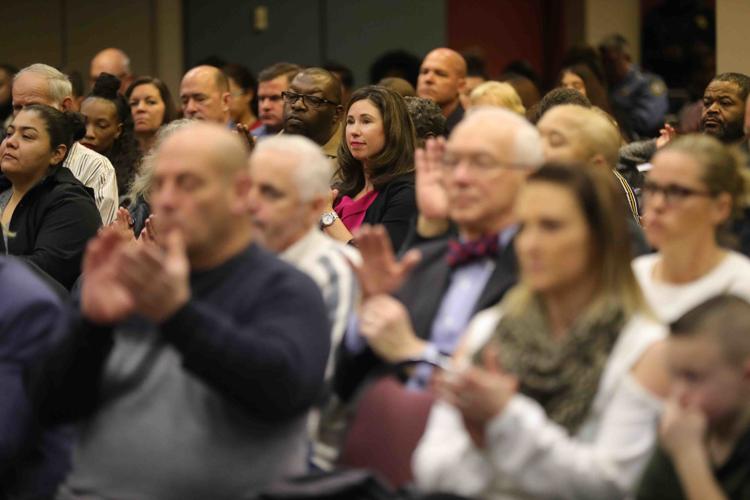 ACP promoted twenty-four police officers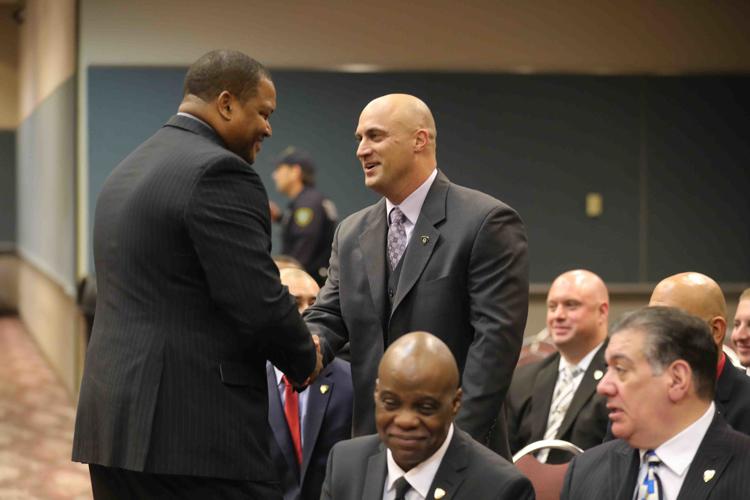 ACP promoted twenty-four police officers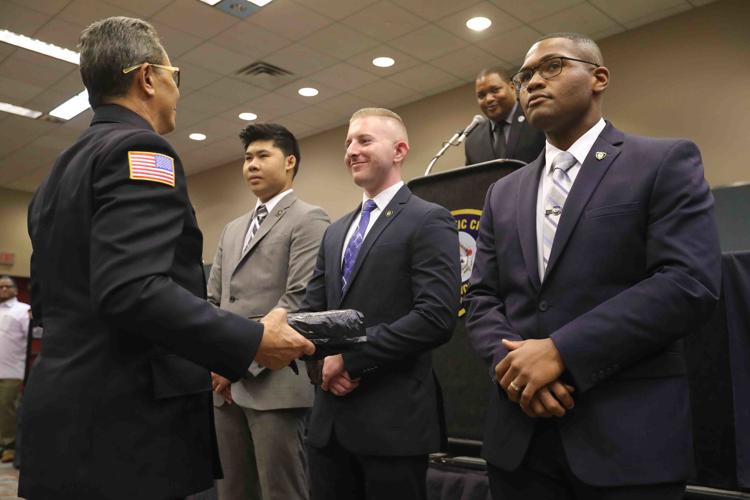 ACP promoted twenty-four police officers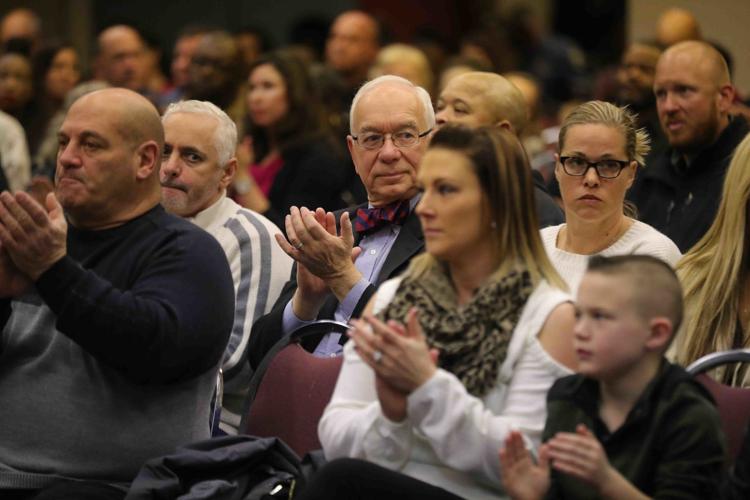 ACP promoted twenty-four police officers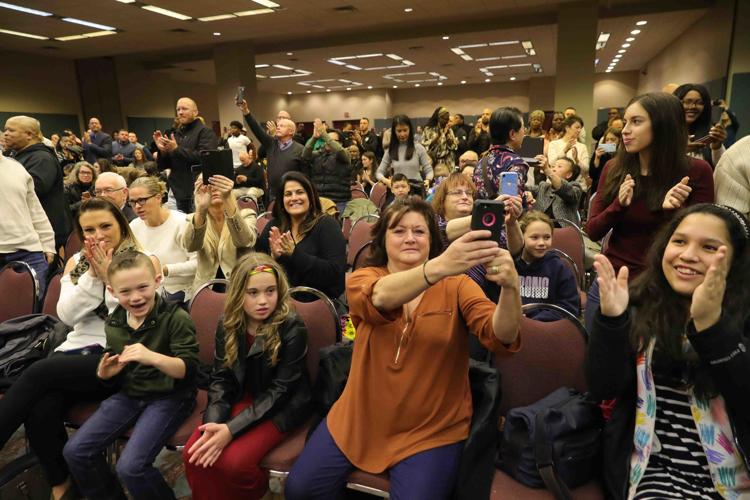 ACP promoted twenty-four police officers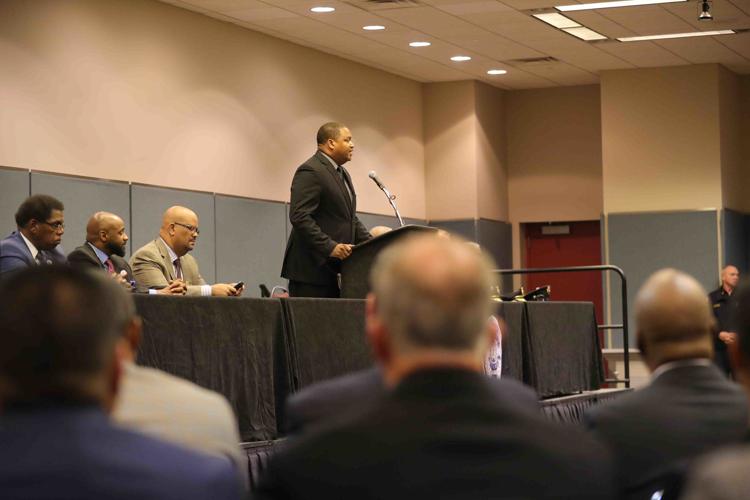 ACP promoted twenty-four police officers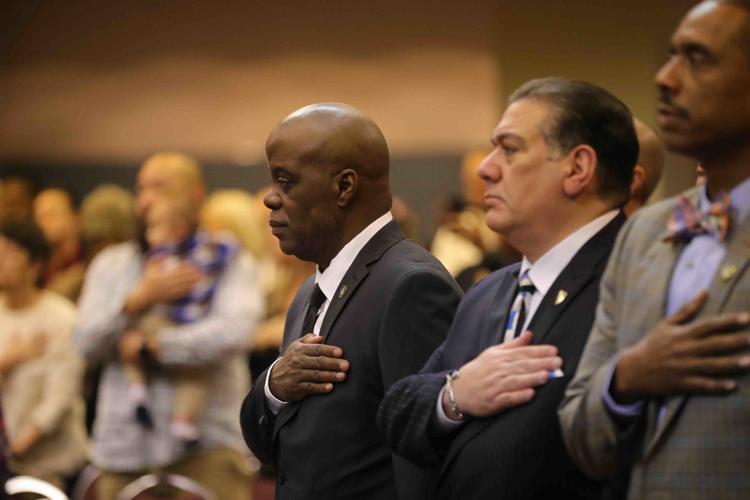 ACP promoted twenty-four police officers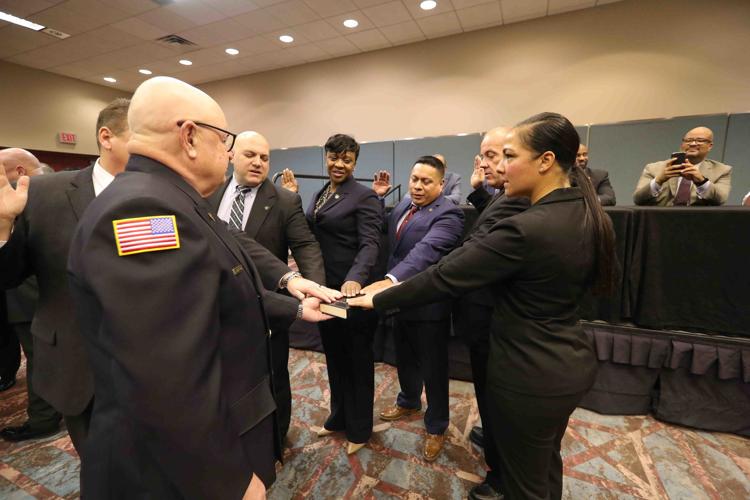 ACP promoted twenty-four police officers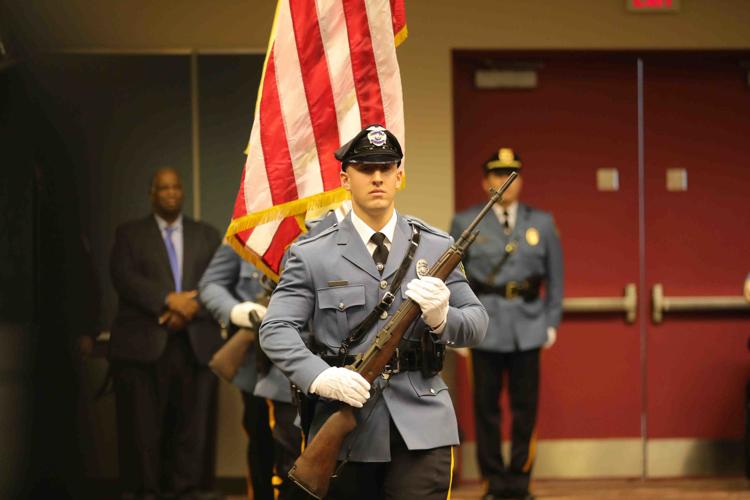 ACP promoted twenty-four police officers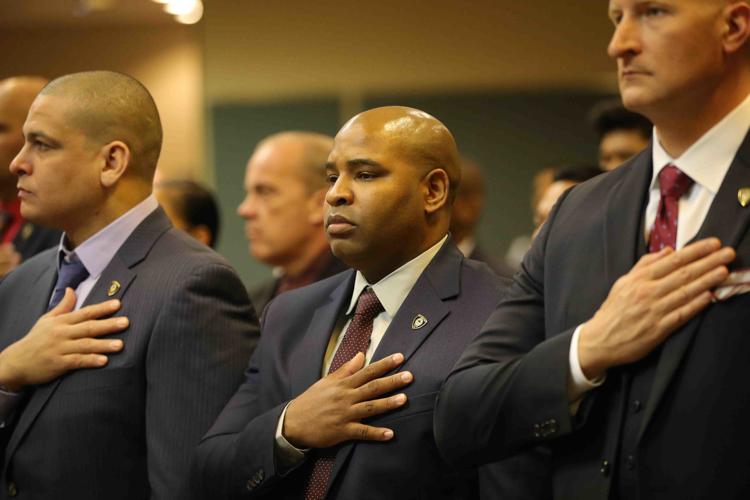 ACP promoted twenty-four police officers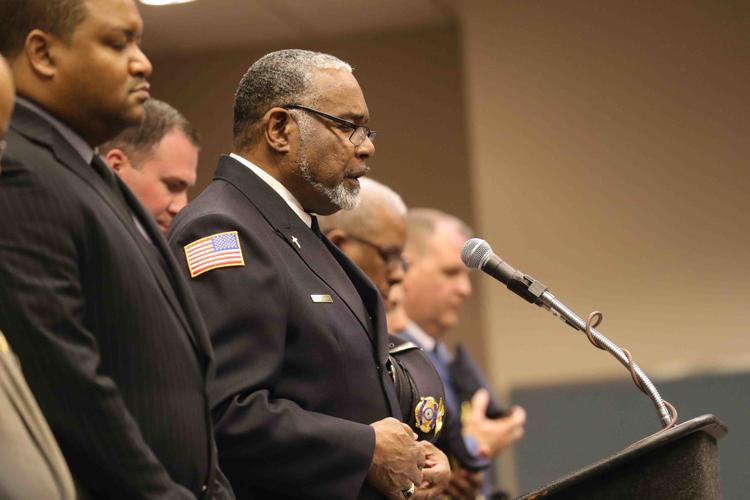 ACP promoted twenty-four police officers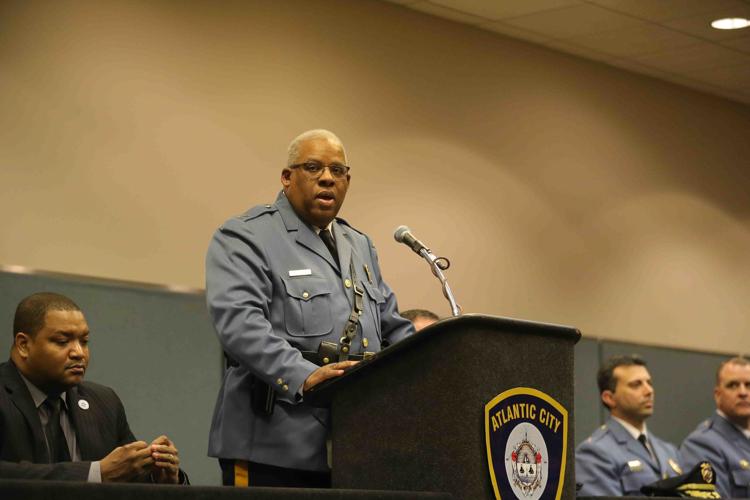 ACP promoted twenty-four police officers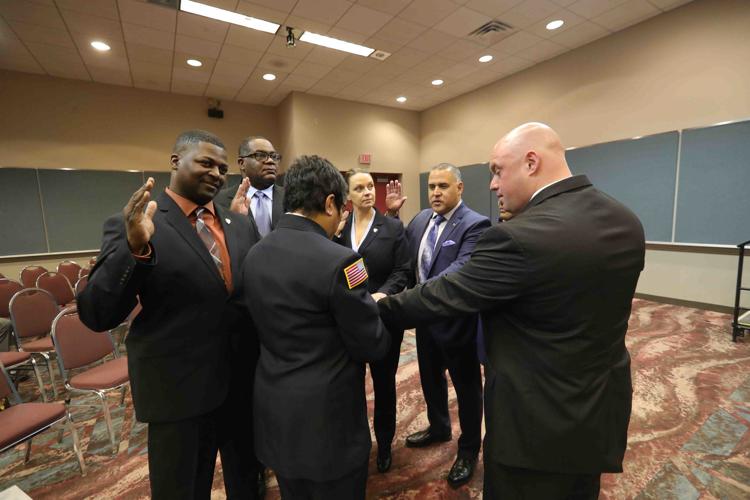 ACP promoted twenty-four police officers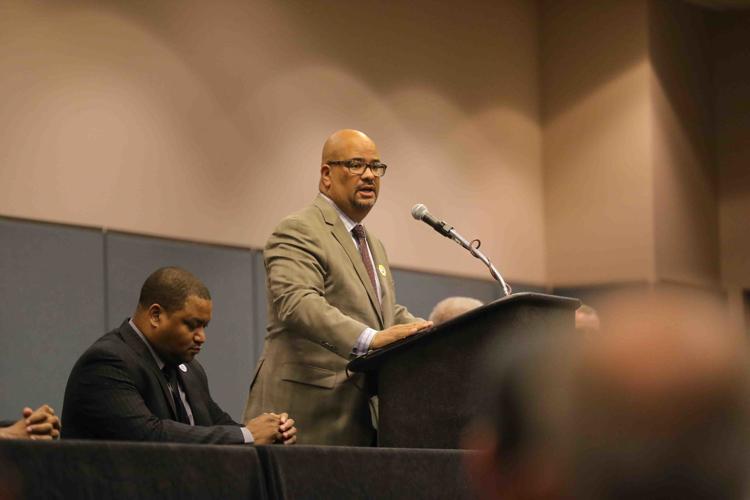 ACP promoted twenty-four police officers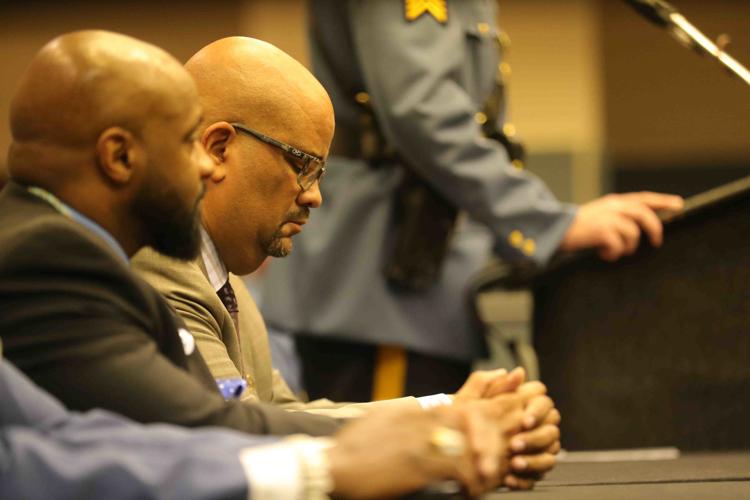 ACP promoted twenty-four police officers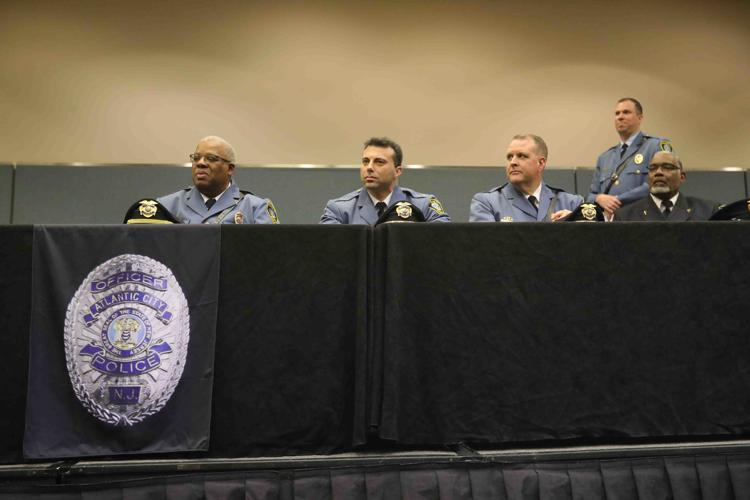 ACP promoted twenty-four police officers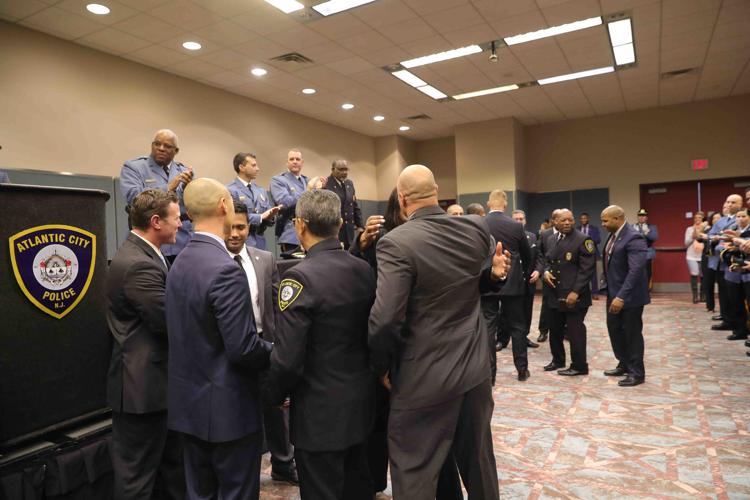 ACP promoted twenty-four police officers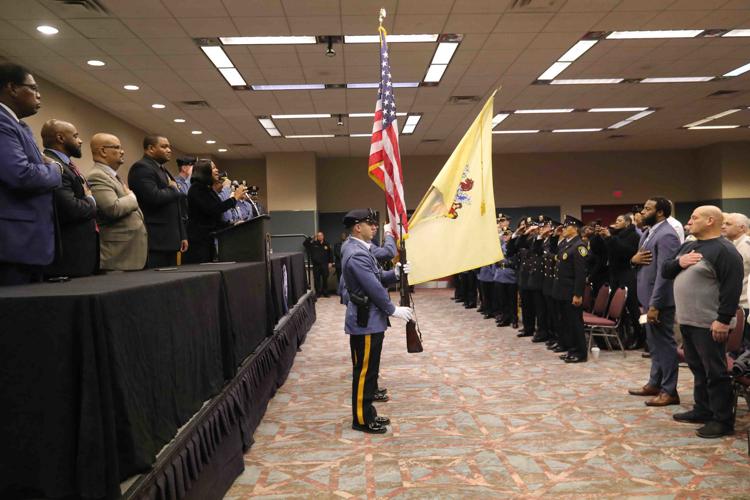 ACP promoted twenty-four police officers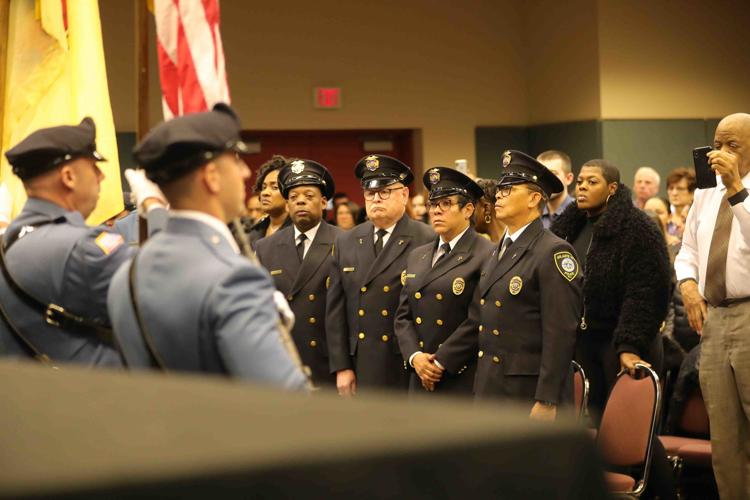 ACP promoted twenty-four police officers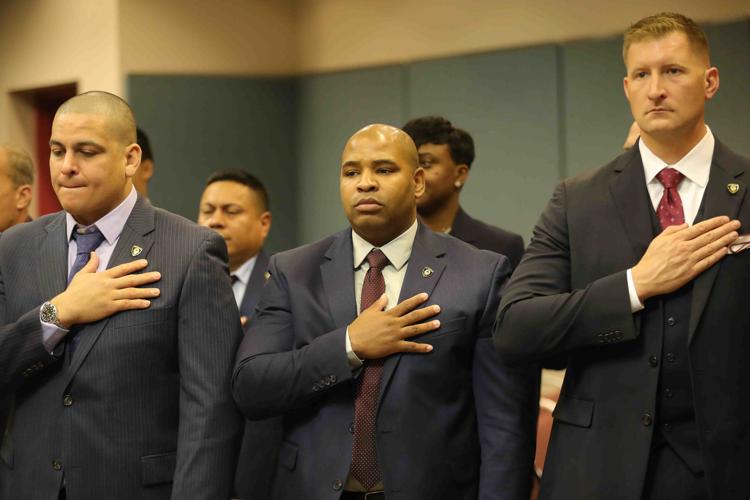 ACP promoted twenty-four police officers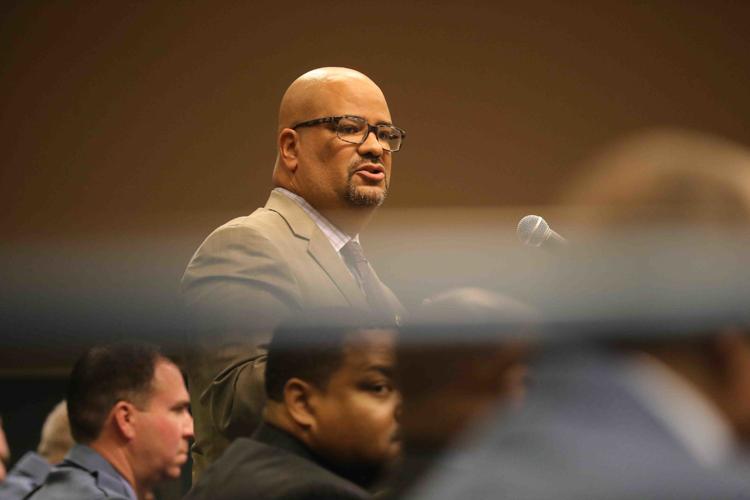 ACP promoted twenty-four police officers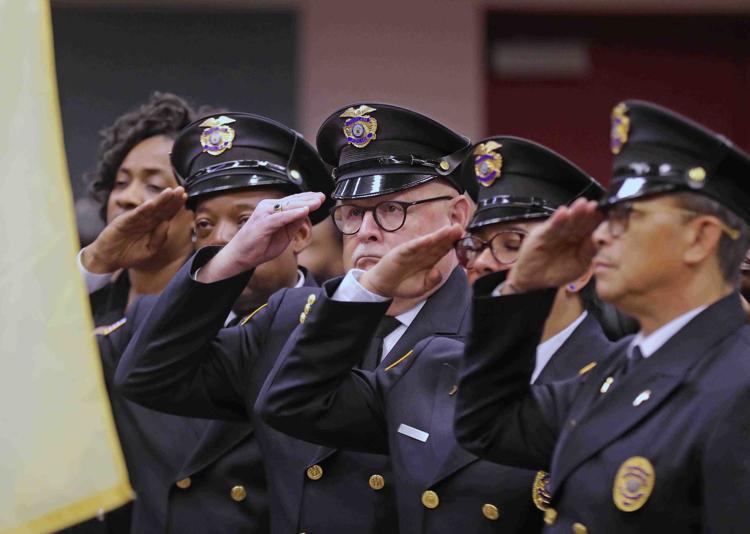 ACP promoted twenty-four police officers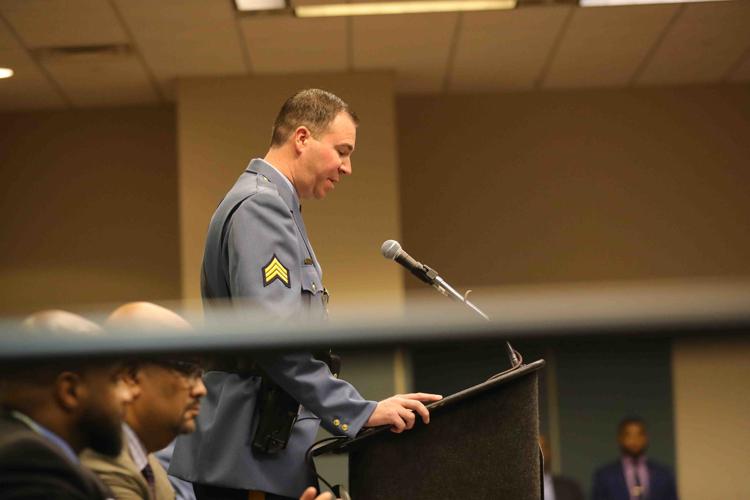 ACP promoted twenty-four police officers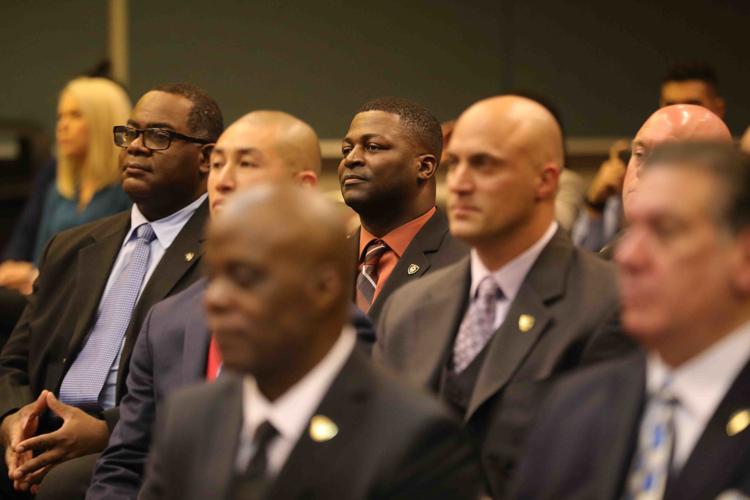 ACP promoted twenty-four police officers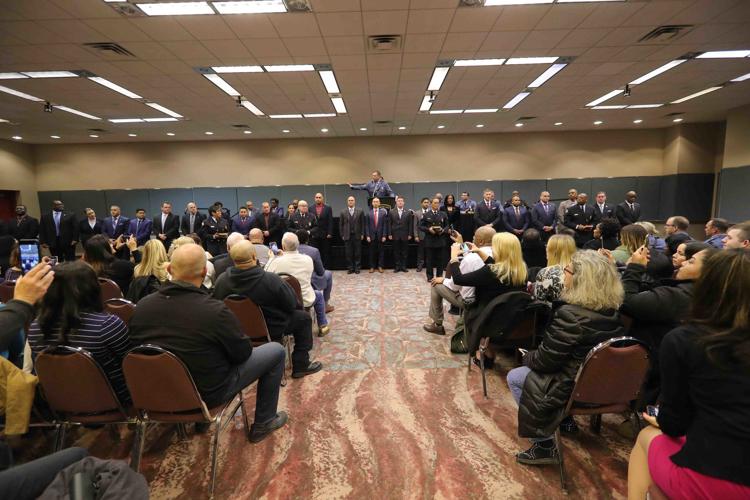 ACP promoted twenty-four police officers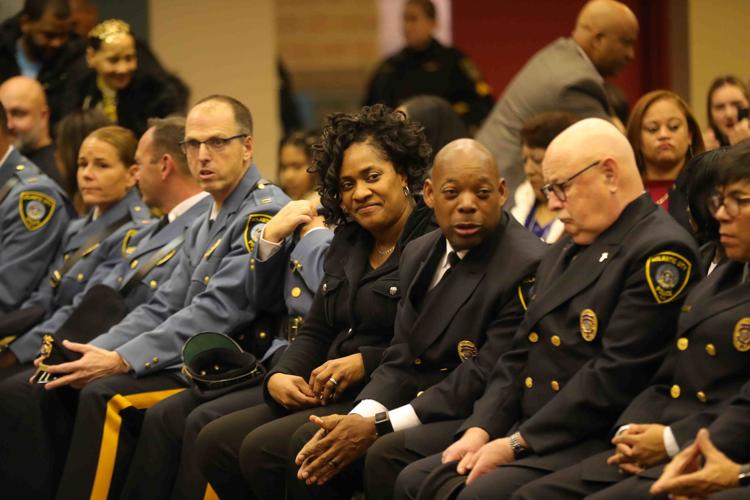 ACP promoted twenty-four police officers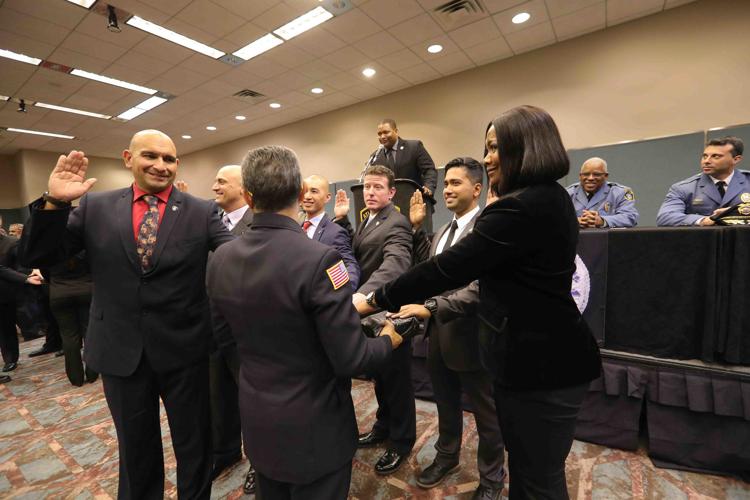 ACP promoted twenty-four police officers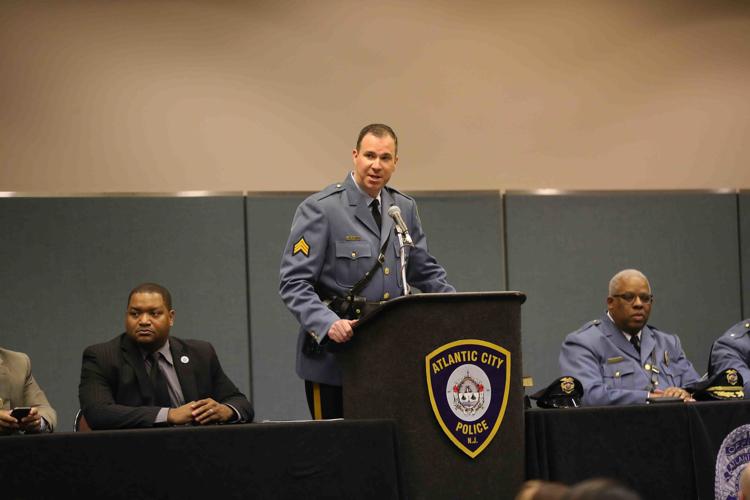 ACP promoted twenty-four police officers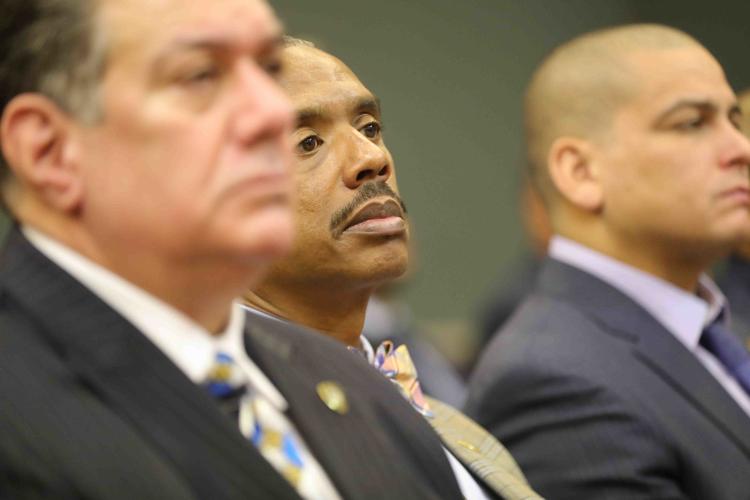 ACP promoted twenty-four police officers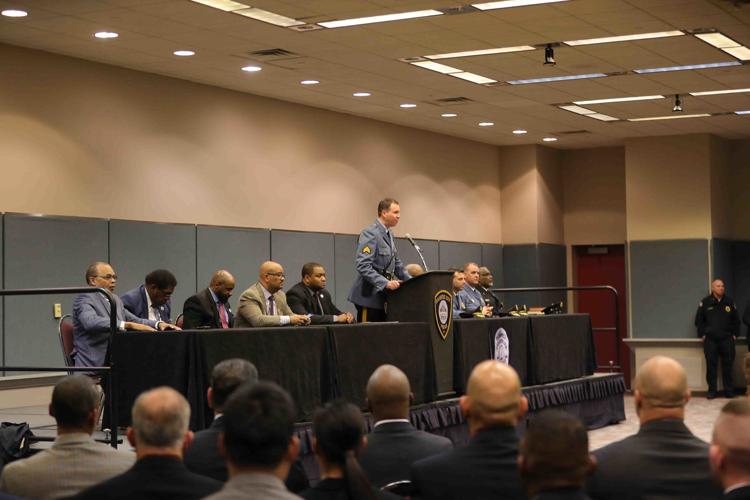 ACP promoted twenty-four police officers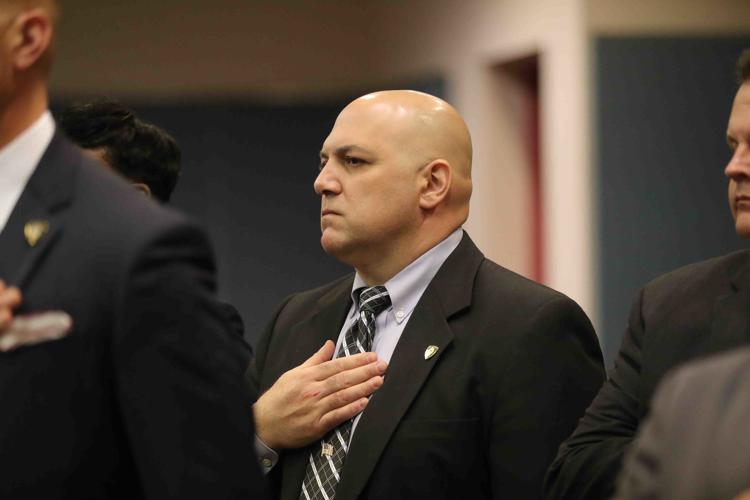 ACP promoted twenty-four police officers