ATLANTIC CITY — After one of the most historic weeks of her long political career, having started an impeachment inquiry against President Donald Trump, House Speaker Nancy Pelosi made her way to the city Trump once dominated to speak to New Jersey Democrats.
"The times have found us," she said, paraphrasing Revolution-era activist Thomas Paine, on Friday during the annual New Jersey Democratic State Committee conference at Harrah's Waterfront Conference Center. She said she believed Congress has the responsibility to protect the U.S. Constitution by moving to impeach.
"We love you!" shouted people in the audience. They also chanted her name at the beginning and end of her speech.
Pelosi did not criticize Trump directly but focused on historic and legal issues.
"Ten days ago, Sept. 17, was Constitution Day, when we observe the adoption of the Constitution," Pelosi said. "On that day, we learned of a telephone conversation that completely dishonored that Constitution."
Pelosi and other Democrats who had been on the fence about impeachment decided to go ahead with it this week amid allegations Trump had tried to pressure Ukrainian President Volodymyr Zelenskiy to investigate the son of the leading Democratic candidate in the 2020 presidential election, former Vice President Joe Biden.
On Wednesday, Trump released edited notes of a call he made over the summer to Zelenskiy, and on Thursday a whistleblower complaint on the matter was released.
Many in the audience were serious political activists, such as Alberta Gordon, of Newark, who attended the conference to do the business of the party. But some were there simply to see Pelosi.
"I got an email from Pelosi" saying she'd be in Atlantic City, said Betty Jones, of Rockaway Township, Morris County. "I said to myself, 'I've got to be there.'"
Jones said she has long admired Pelosi for her strength and coolness under pressure.
"I like the way she represents the party, and I like the way she represents women," Jones said.
Gov. Phil Murphy referred to Trump's time in the state when he introduced Pelosi.
"In New Jersey, we had our fill of Trump before America did. We saw he couldn't cut it in Atlantic City," Murphy said.
Pelosi, whose appearance was considered a campaign trip and not one in her role as speaker, according to the Speaker's Office, called U.S. Rep. Jeff Van Drew, D-2nd, an "independent voice" as she listed the strengths of New Jersey Democrats.
Van Drew said Friday he still does not believe there is evidence of impeachable action by Trump. Van Drew, who was unable to leave Washington in time for her speech, spoke to Pelosi about her Atlantic City trip as they left the House floor earlier Friday.
"She said she hoped to see me there ... and she was looking forward to it," Van Drew said.
He had meetings scheduled in the capital and could not be there, but told her it was great to have her visit the district, he said.
WASHINGTON — House Speaker Nancy Pelosi launched a formal impeachment inquiry against Presid…
U.S. Sen. Bob Menendez, D-N.J., also appeared at the conference earlier in the day, demanding answers from the State Department as to what role it played in the whistleblower scandal.
"The country has now seen a glimpse of the president's conduct with a foreign leader, and the takeaway is pretty stunning," Menendez said.
Buried in the whistleblower complaint was the suggestion that members of Trump's administration did not file the notes or transcripts from his call with Zelenskiy in the normal computer system, and it was not the first time they had failed to do so, Menendez said.
"What else has the president sought, or promised, with foreign leaders?" Menendez asked. "So I have a lot of questions, a lot of questions. To start with: How did Secretary Pompeo let this happen? What did he know, and when did he know it?"
Menendez said he has not made up his mind on how he will vote in impeachment hearings.
"This is just the beginning. We will be seeking interviews, additional witnesses and records," he said.
Nancy Pelosi in Atlantic City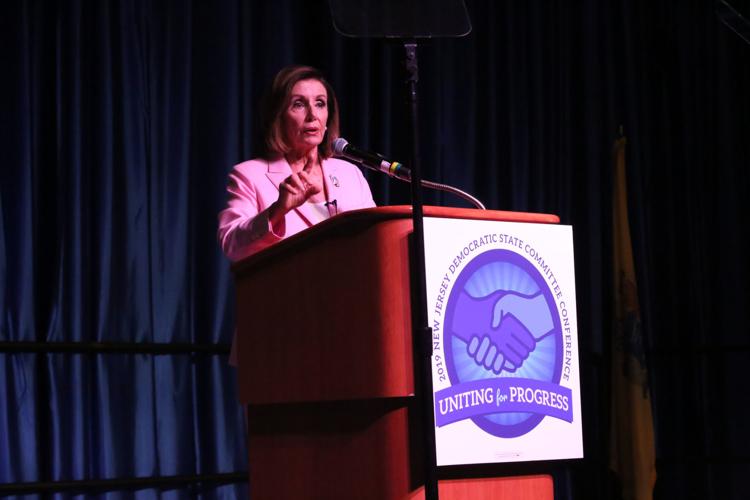 -- HIDE VERTICAL GALLERY ASSET TITLES --
Nancy Pelosi in Atlantic City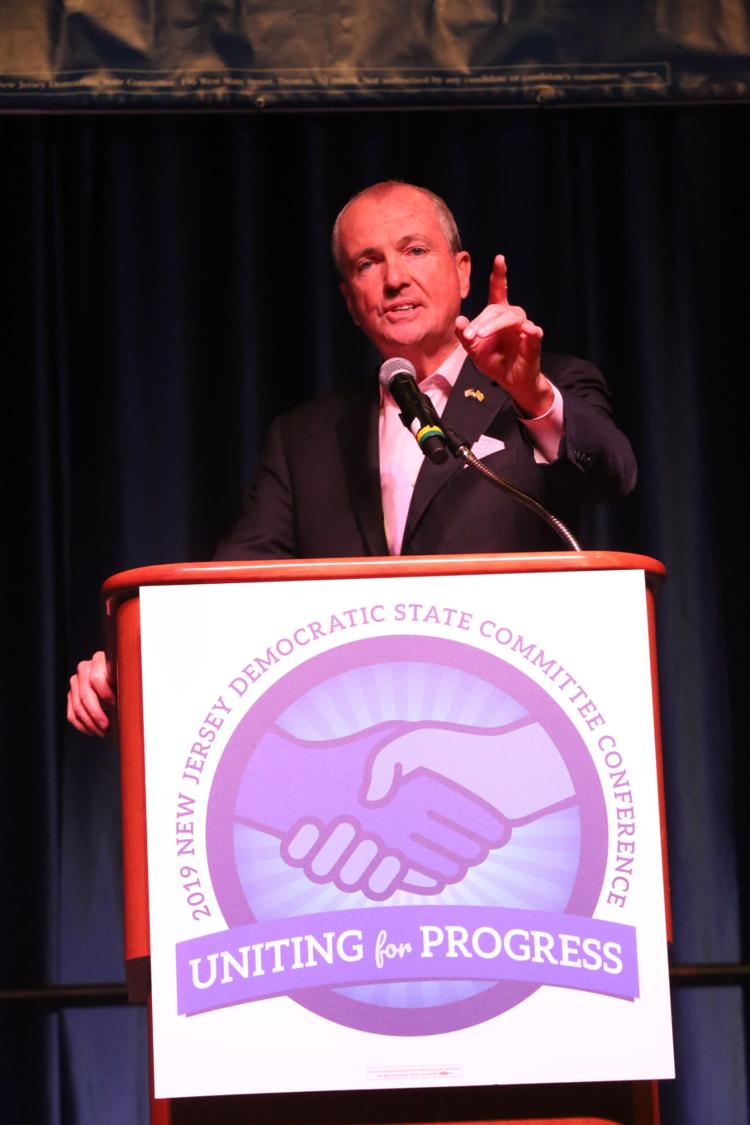 Nancy Pelosi in Atlantic City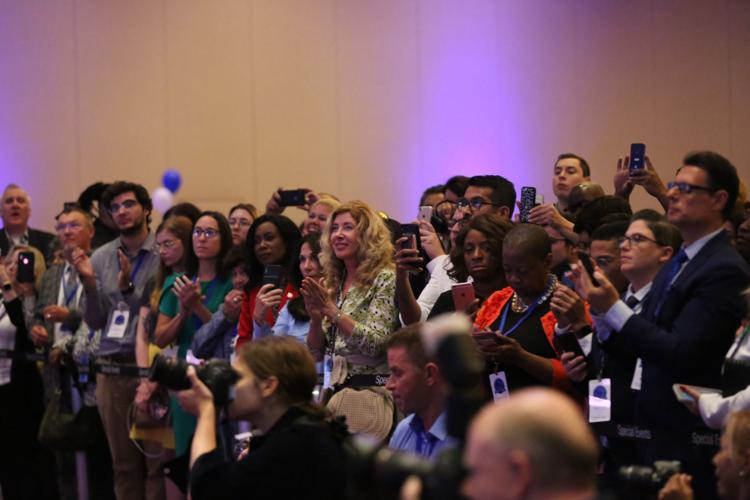 Nancy Pelosi in Atlantic City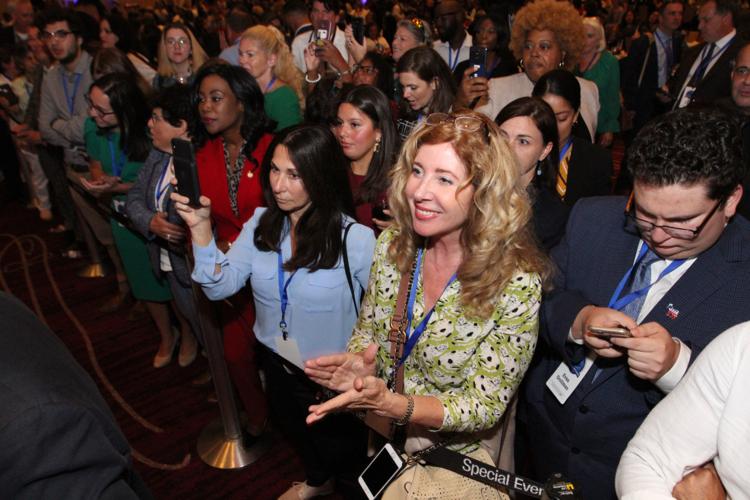 Nancy Pelosi in Atlantic City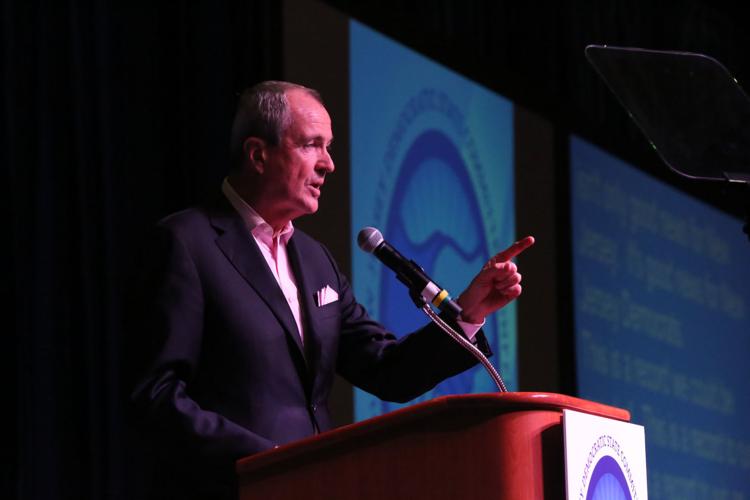 Nancy Pelosi in Atlantic City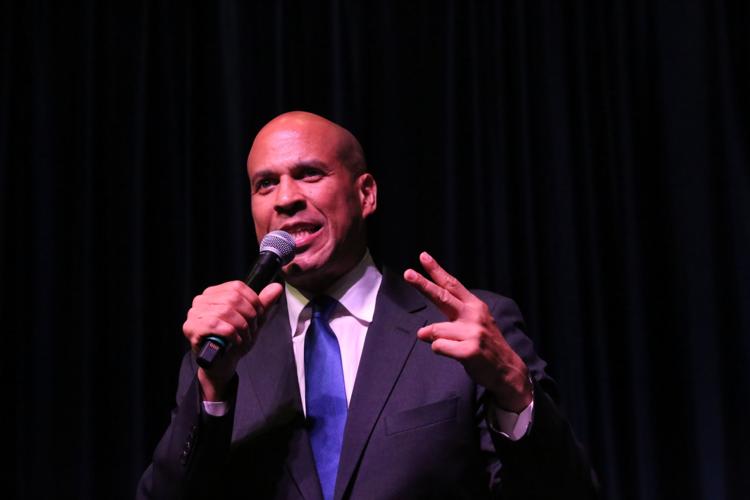 Nancy Pelosi in Atlantic City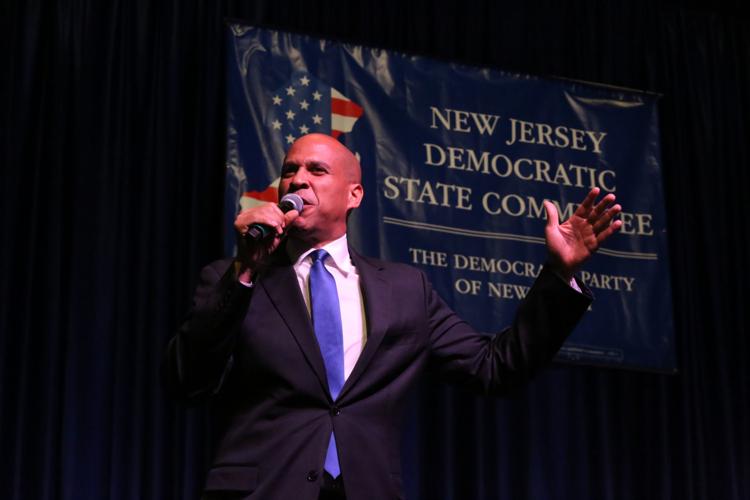 Nancy Pelosi in Atlantic City
Nancy Pelosi in Atlantic City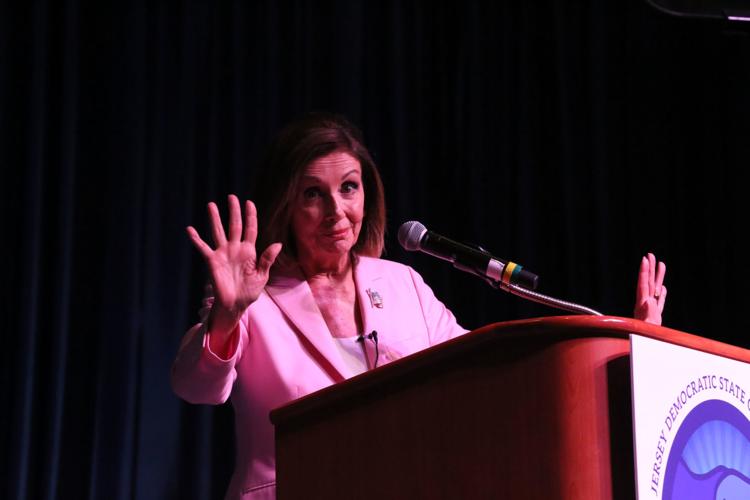 Nancy Pelosi in Atlantic City
Nancy Pelosi in Atlantic City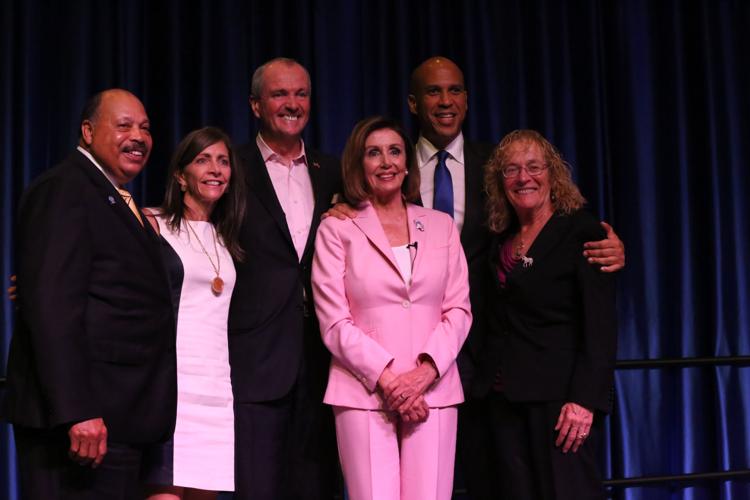 Nancy Pelosi in Atlantic City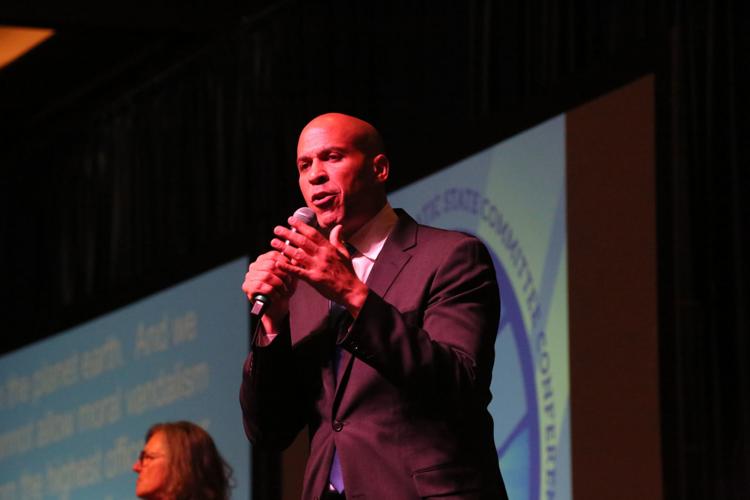 Nancy Pelosi in Atlantic City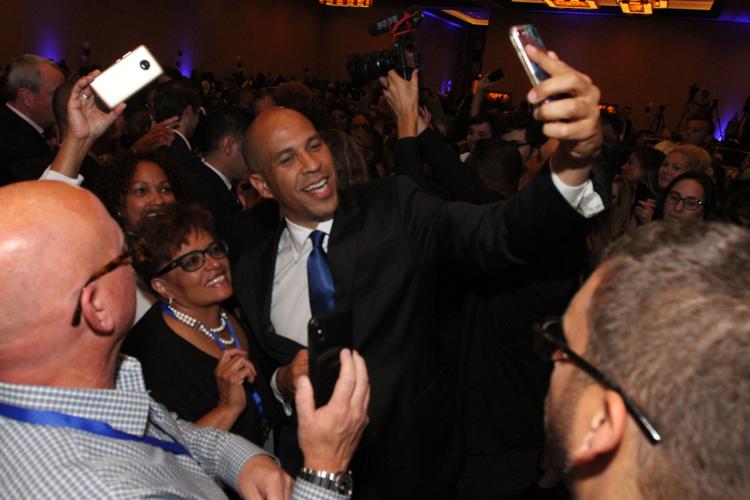 Nancy Pelosi in Atlantic City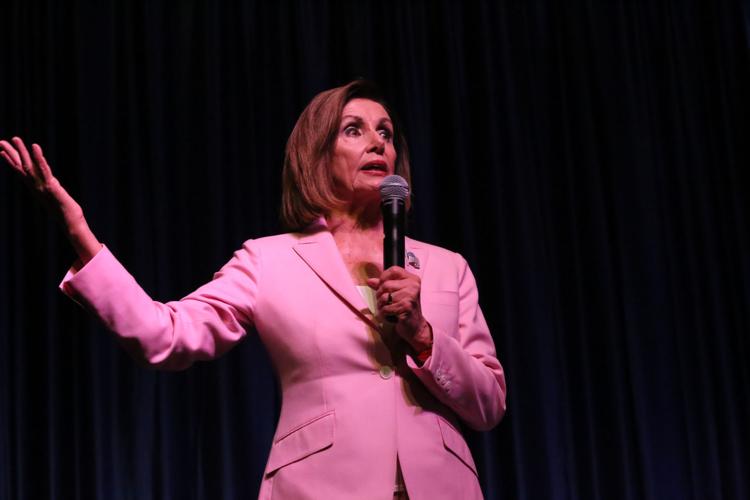 Nancy Pelosi in Atlantic City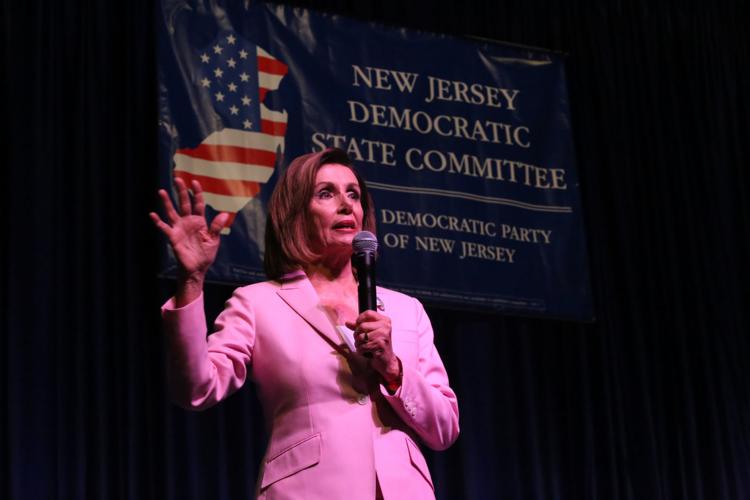 Nancy Pelosi in Atlantic City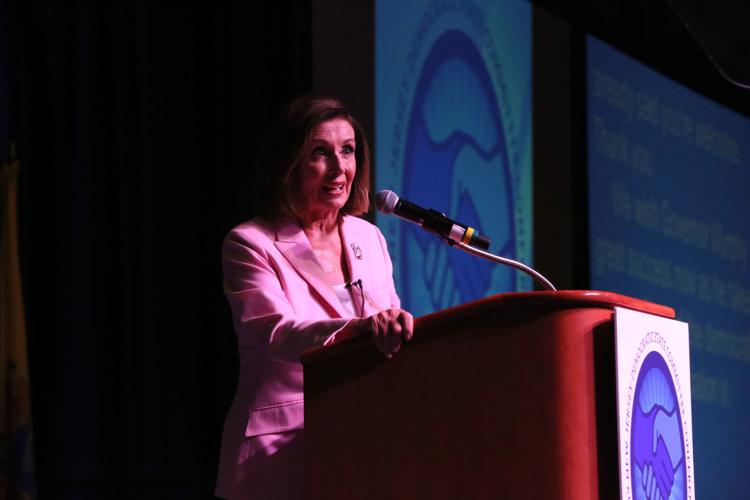 Nancy Pelosi in Atlantic City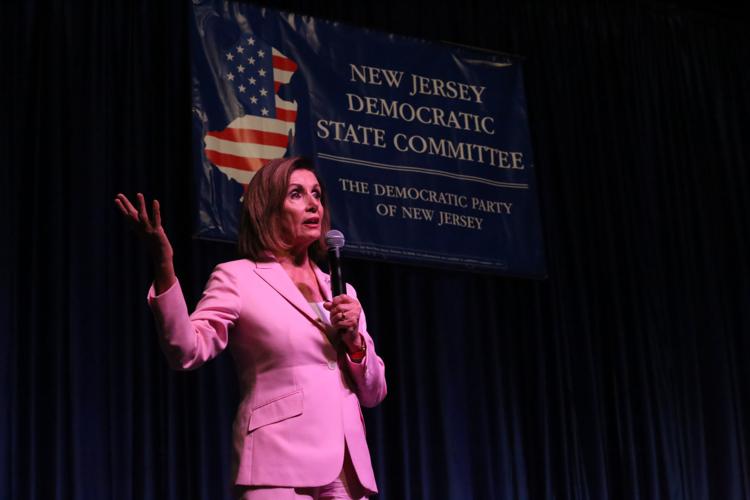 Nancy Pelosi in Atlantic City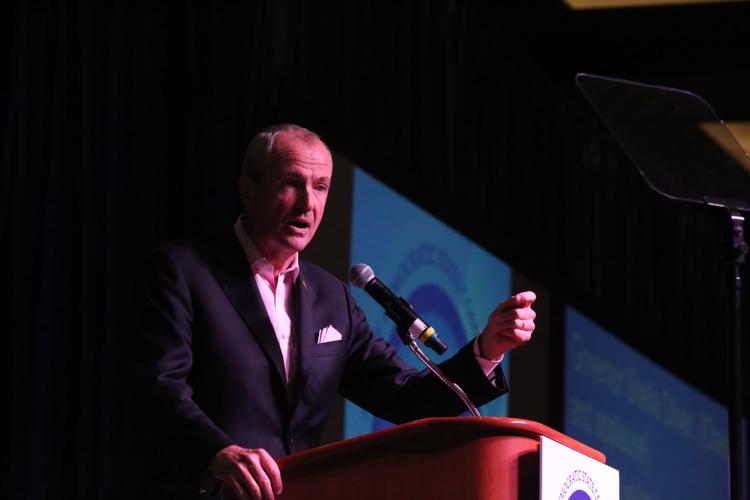 Nancy Pelosi in Atlantic City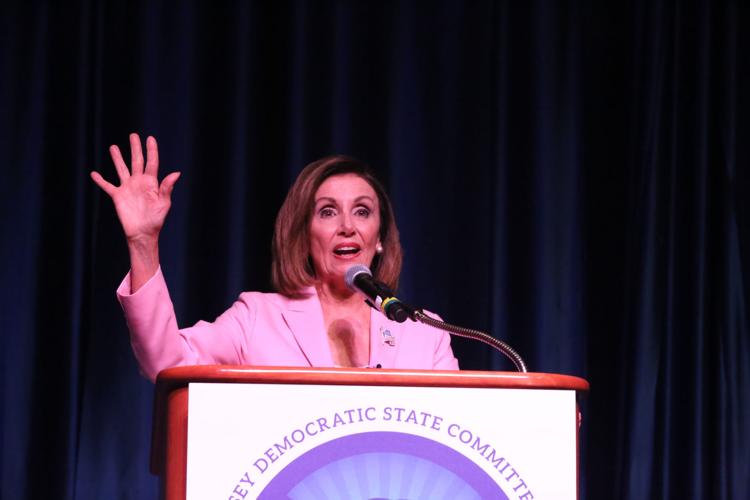 Nancy Pelosi in Atlantic City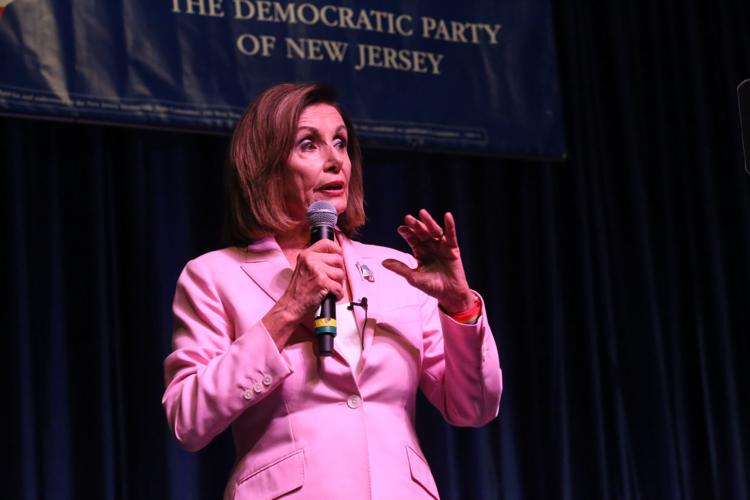 Nancy Pelosi in Atlantic City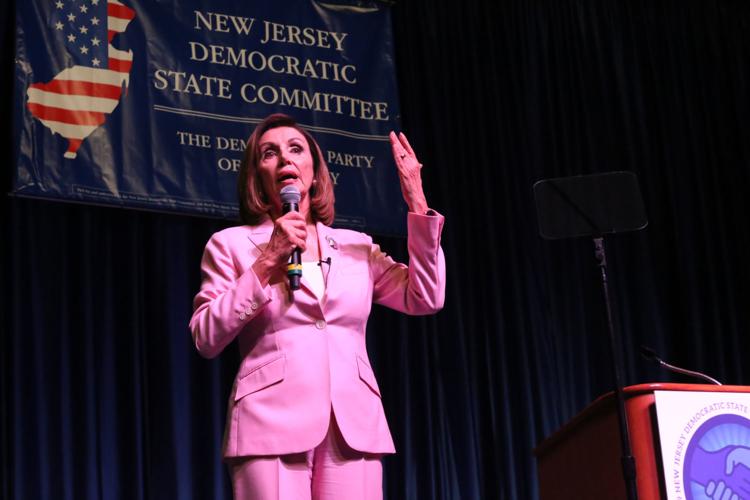 Nancy Pelosi in Atlantic City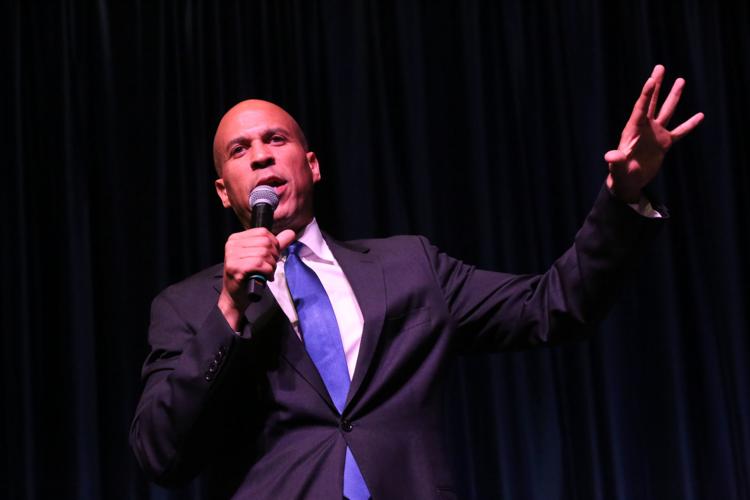 Nancy Pelosi in Atlantic City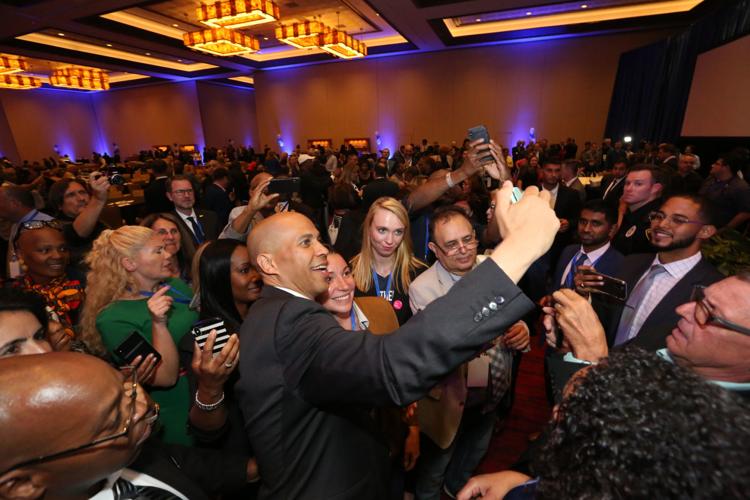 Nancy Pelosi in Atlantic City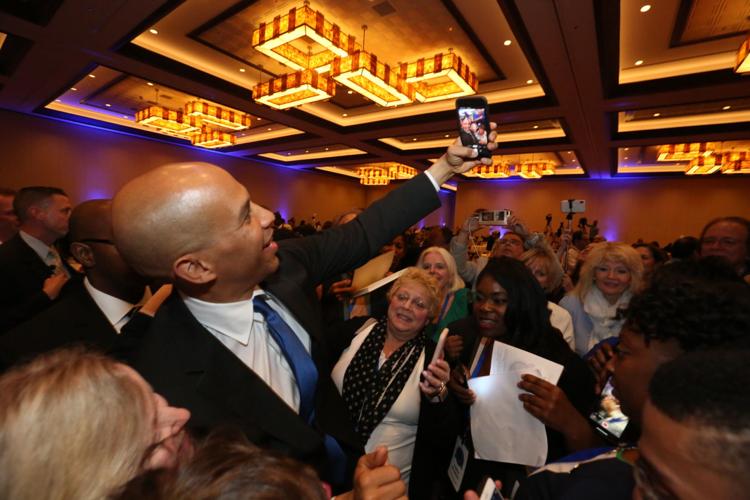 Nancy Pelosi in Atlantic City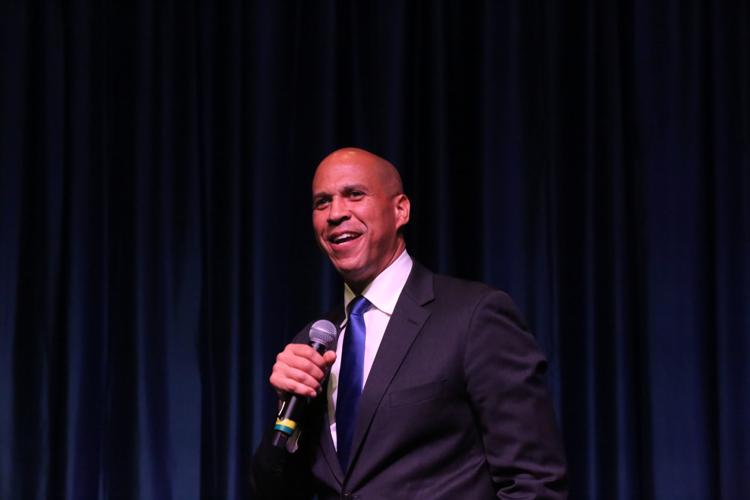 Nancy Pelosi in Atlantic City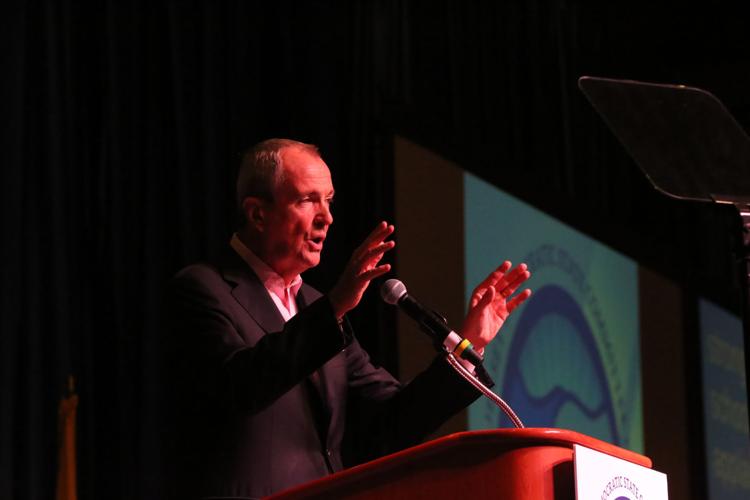 Nancy Pelosi in Atlantic City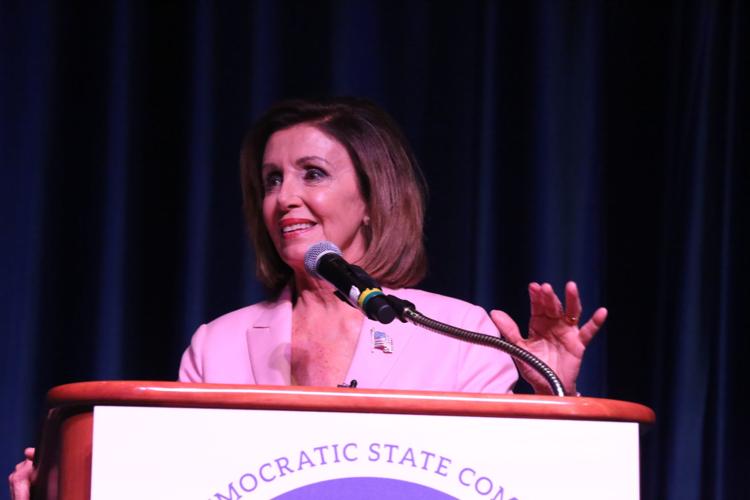 Nancy Pelosi in Atlantic City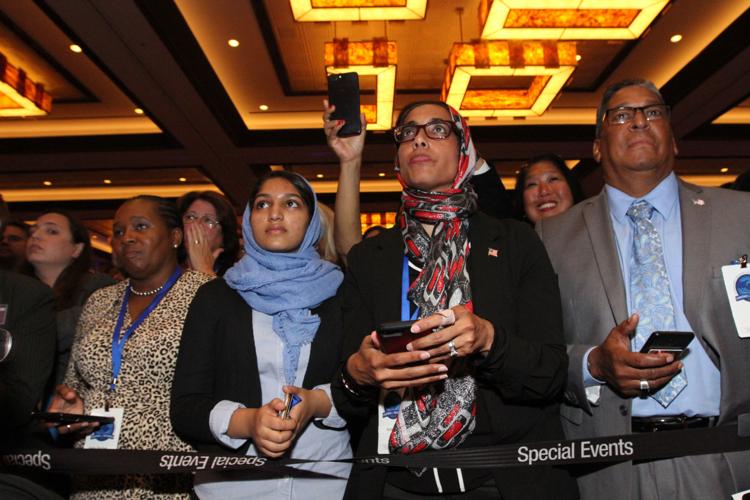 Nancy Pelosi in Atlantic City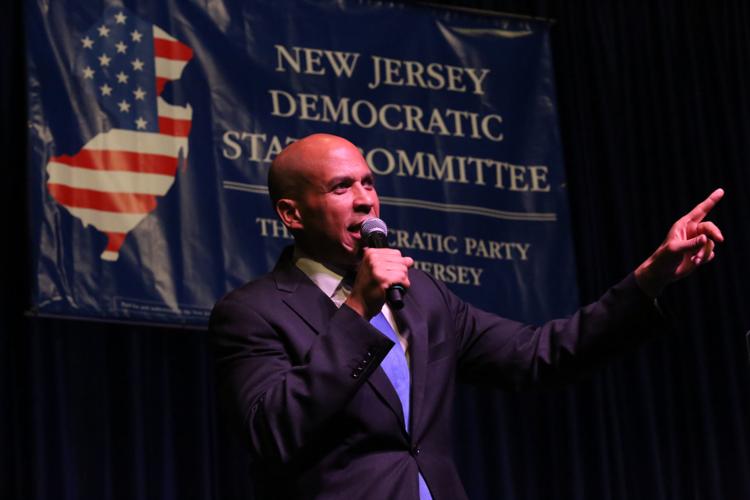 Nancy Pelosi in Atlantic City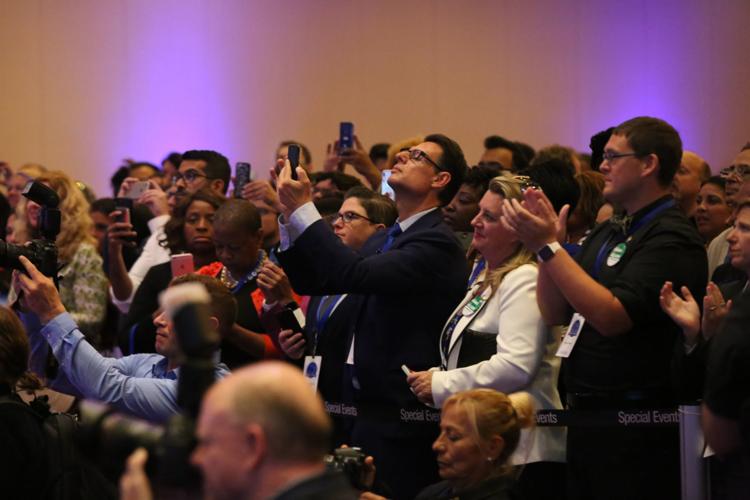 Nancy Pelosi in Atlantic City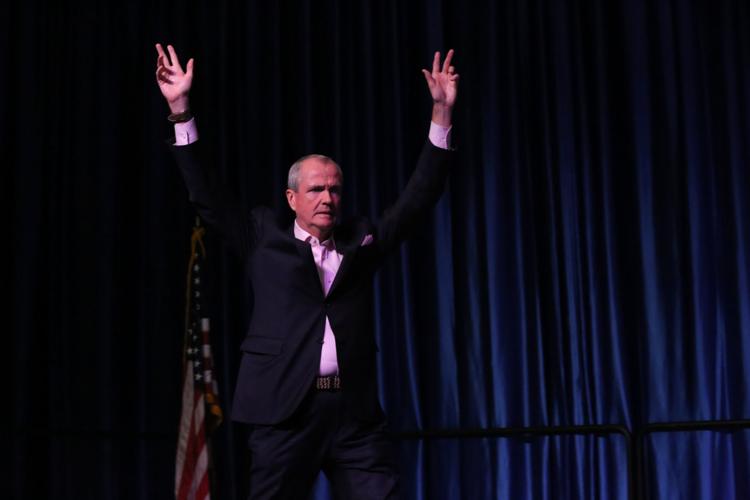 Nancy Pelosi in Atlantic City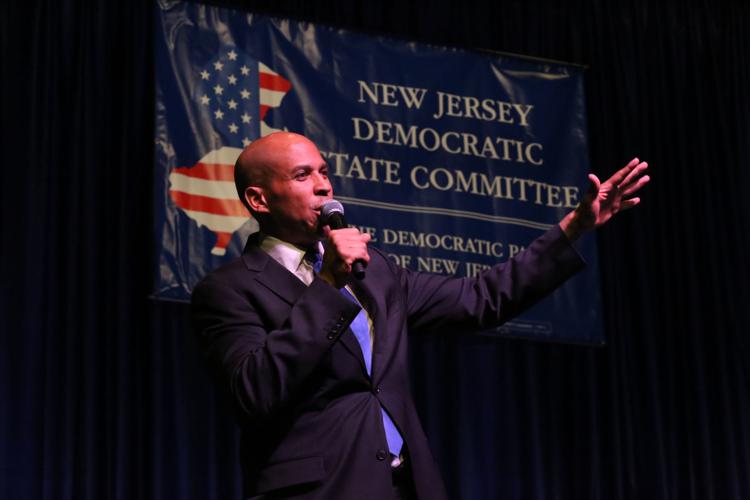 Nancy Pelosi in Atlantic City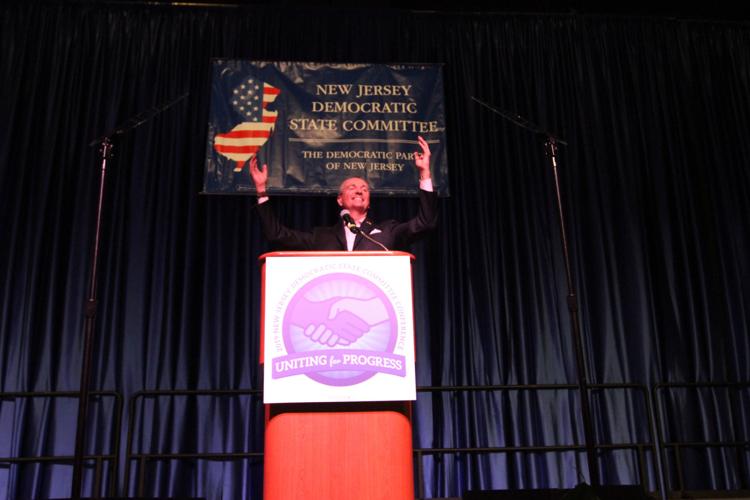 Nancy Pelosi in Atlantic City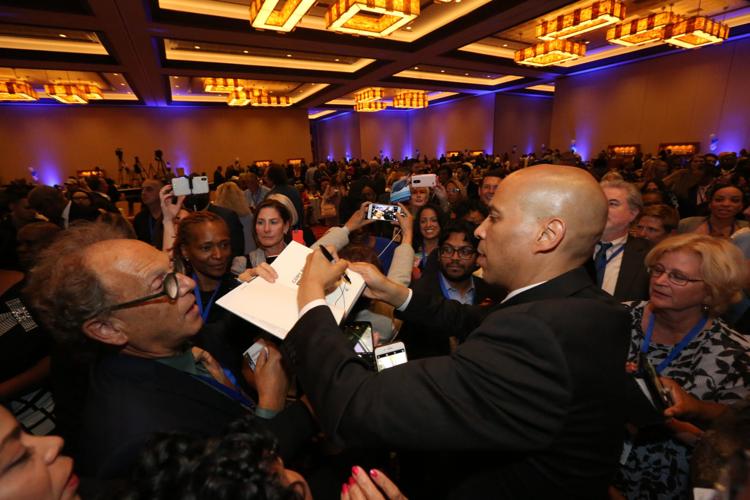 Nancy Pelosi in Atlantic City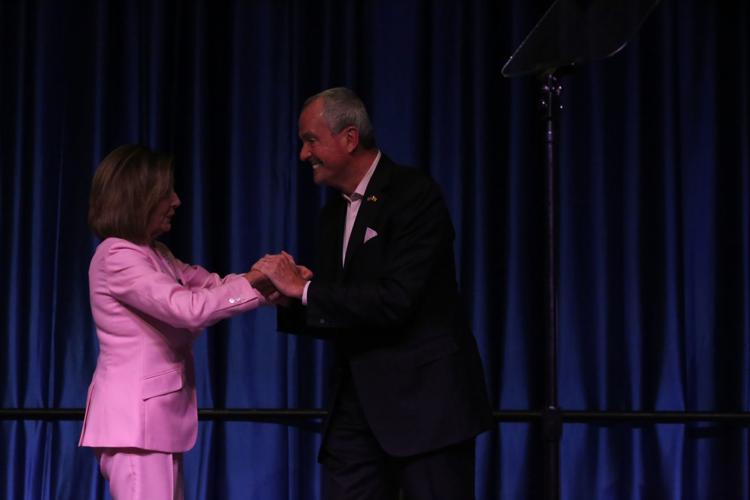 Nancy Pelosi in Atlantic City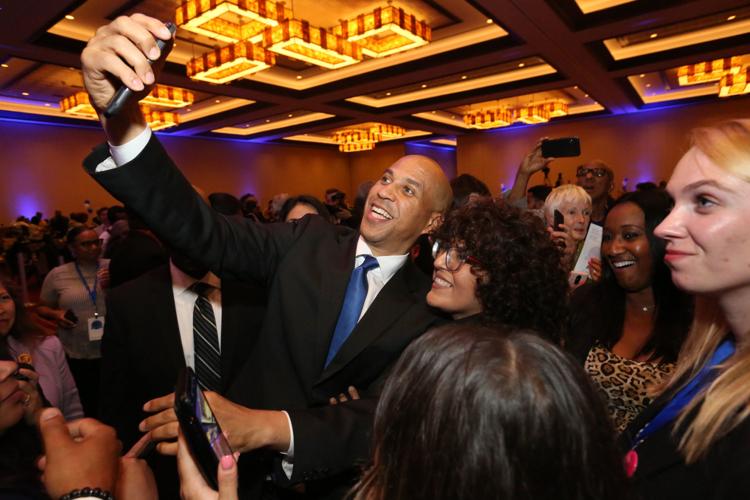 Nancy Pelosi in Atlantic City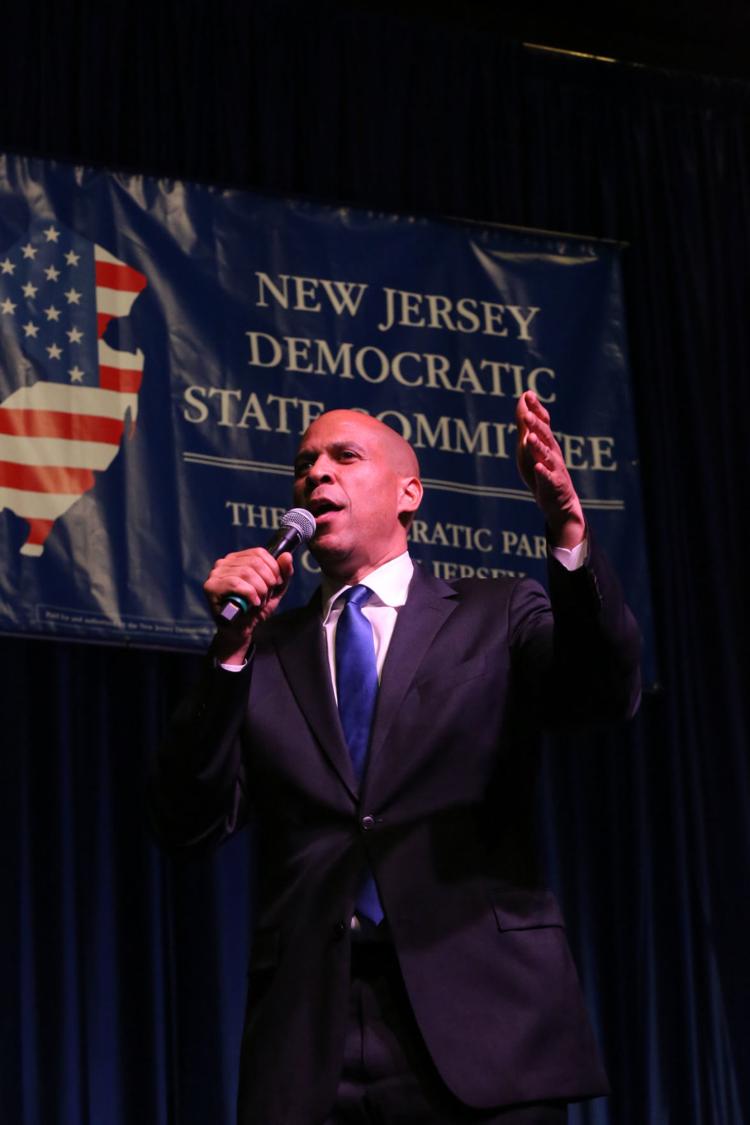 Nancy Pelosi in Atlantic City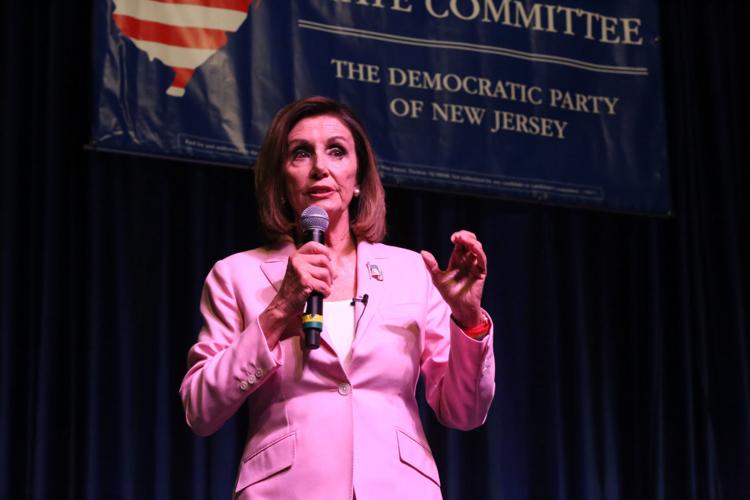 Nancy Pelosi in Atlantic City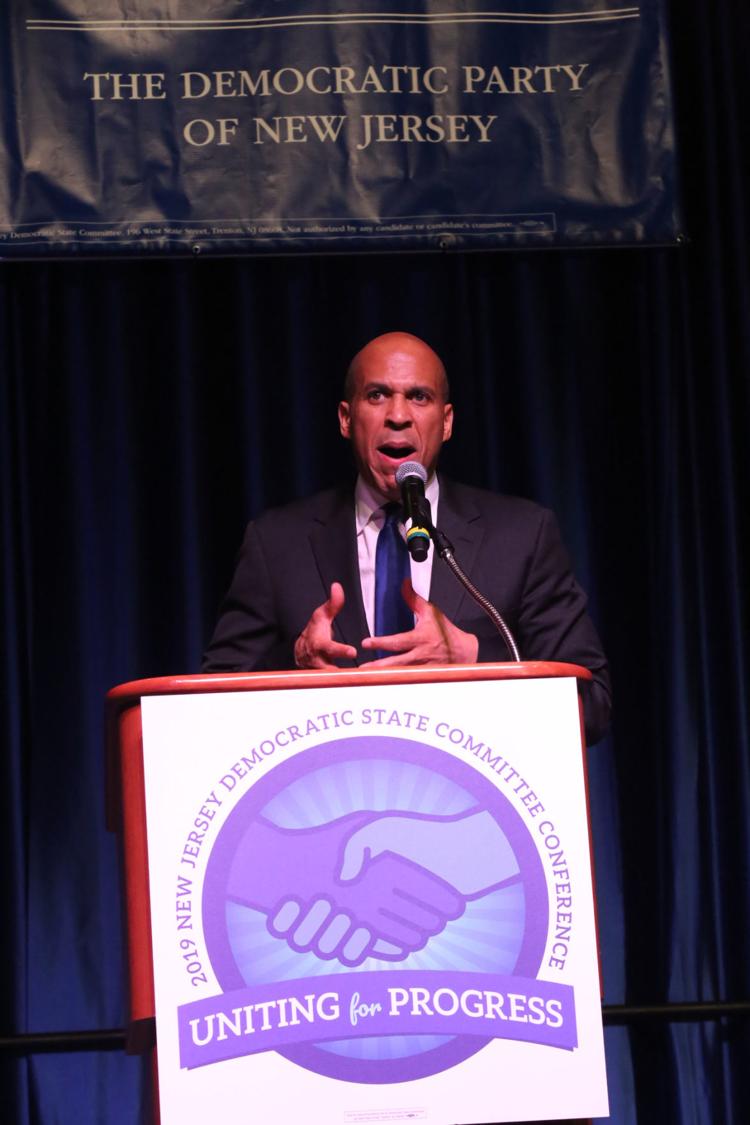 Nancy Pelosi in Atlantic City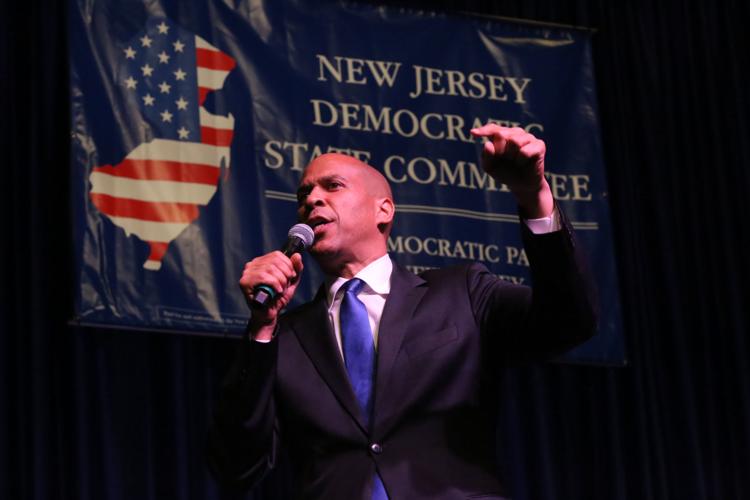 Nancy Pelosi in Atlantic City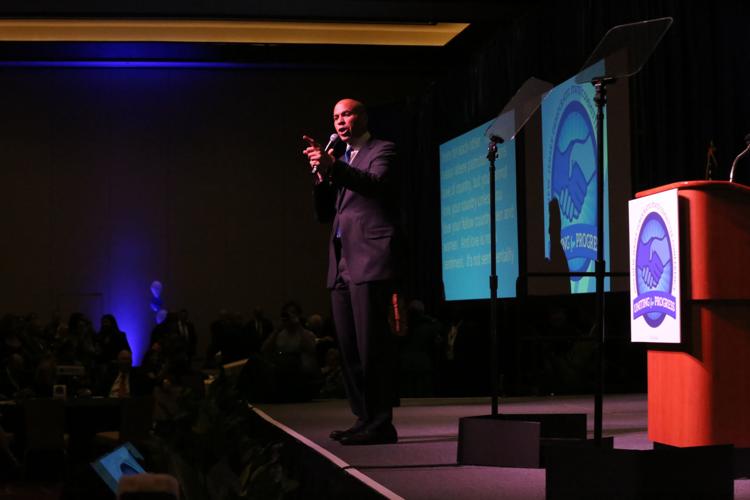 Nancy Pelosi in Atlantic City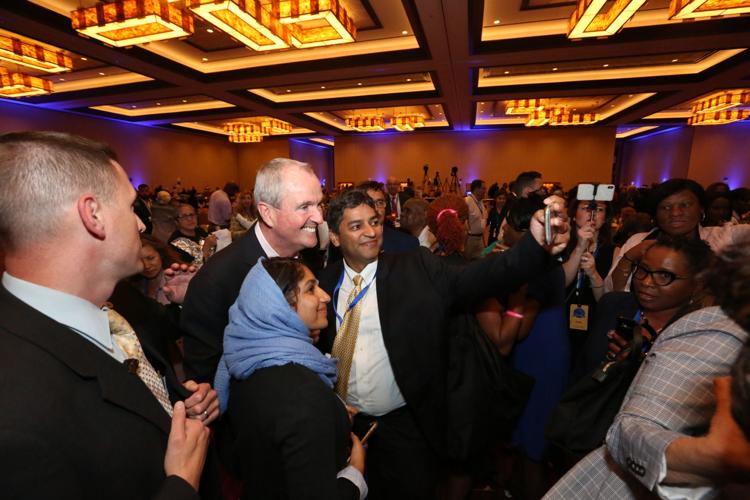 Nancy Pelosi in Atlantic City
Nancy Pelosi in Atlantic City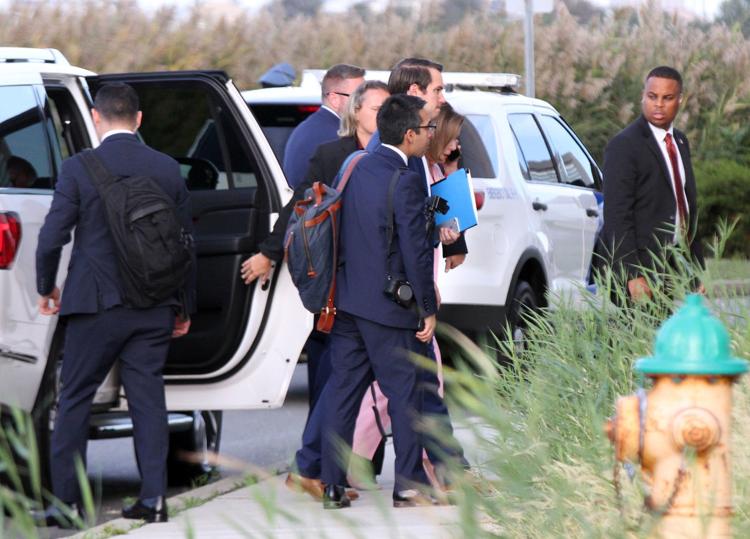 Nancy Pelosi in Atlantic City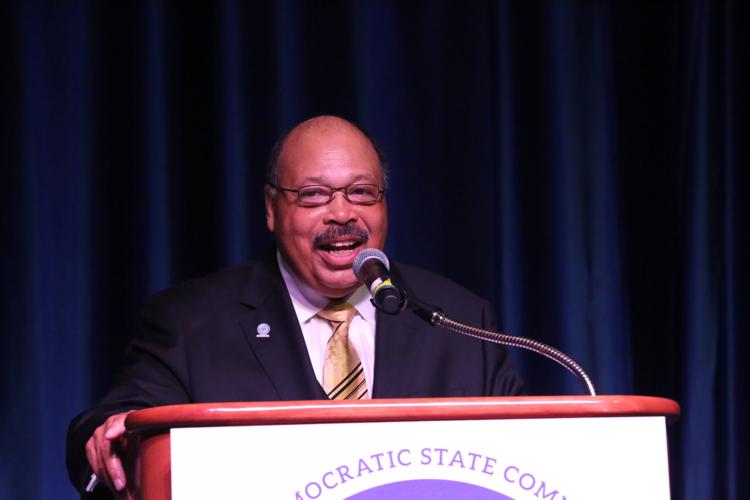 Nancy Pelosi in Atlantic City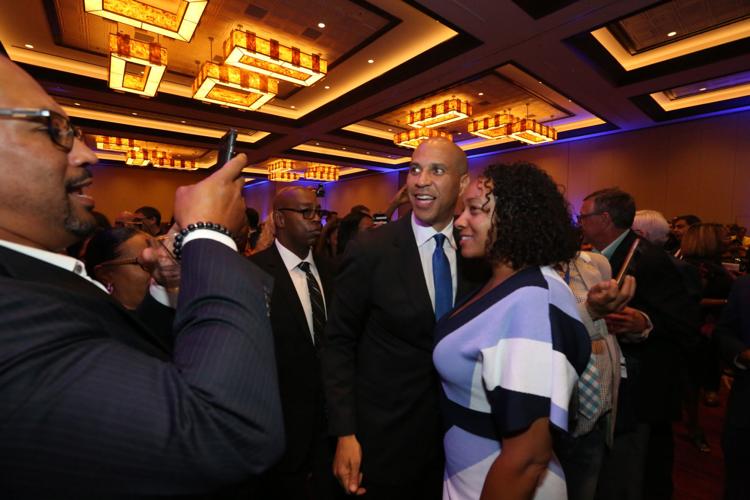 Nancy Pelosi in Atlantic City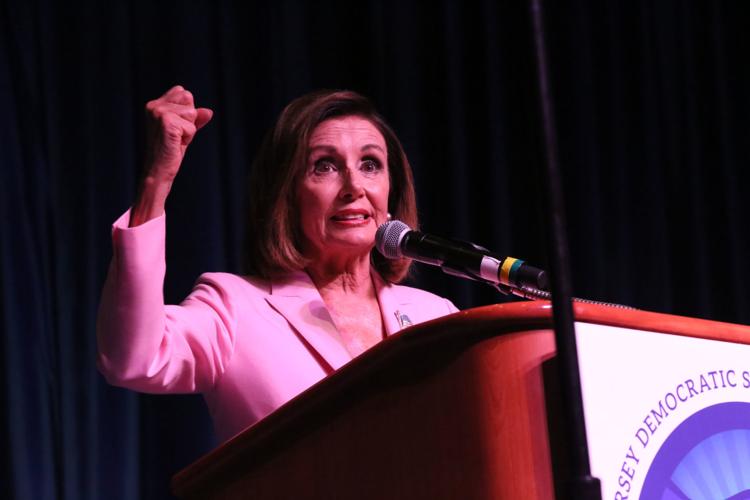 Nancy Pelosi in Atlantic City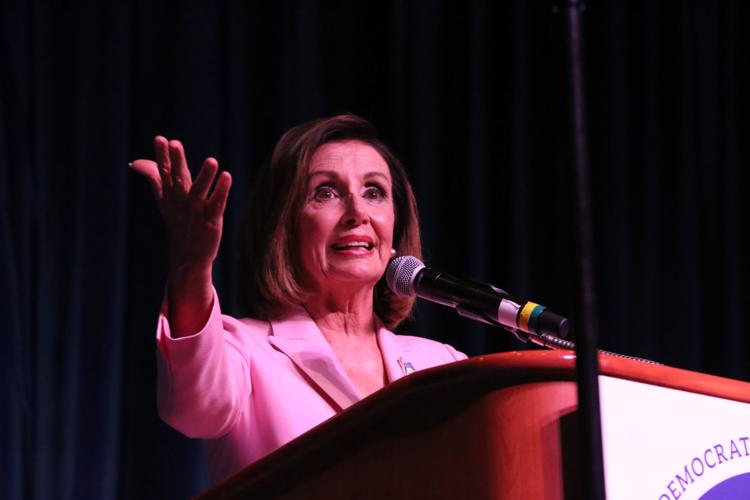 Nancy Pelosi in Atlantic City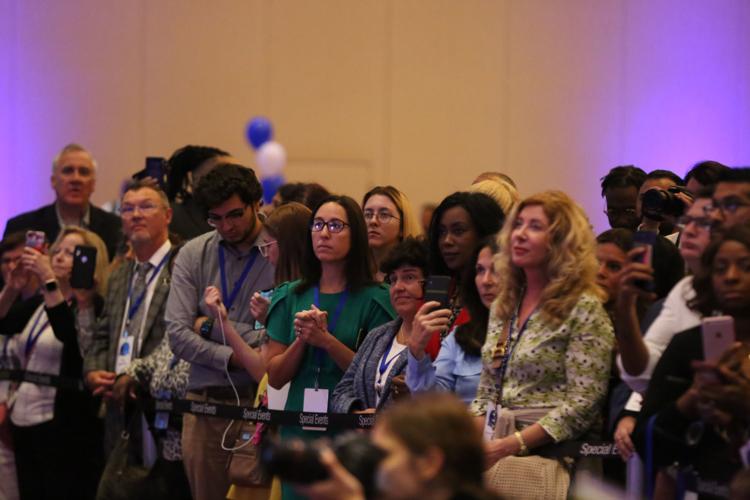 Nancy Pelosi in Atlantic City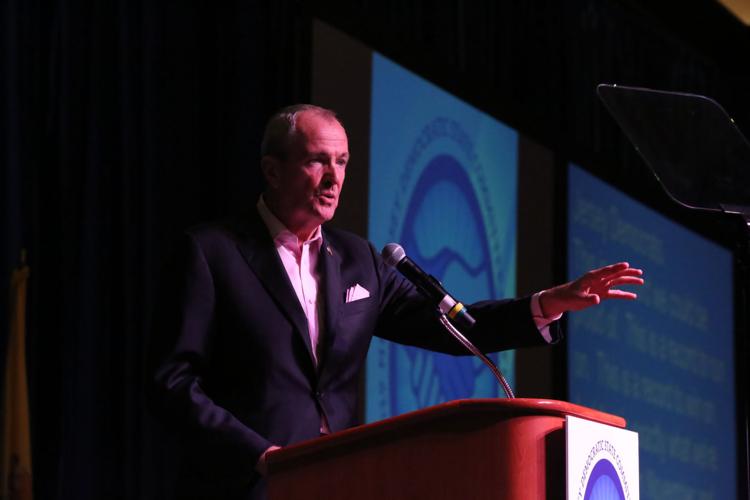 Nancy Pelosi in Atlantic City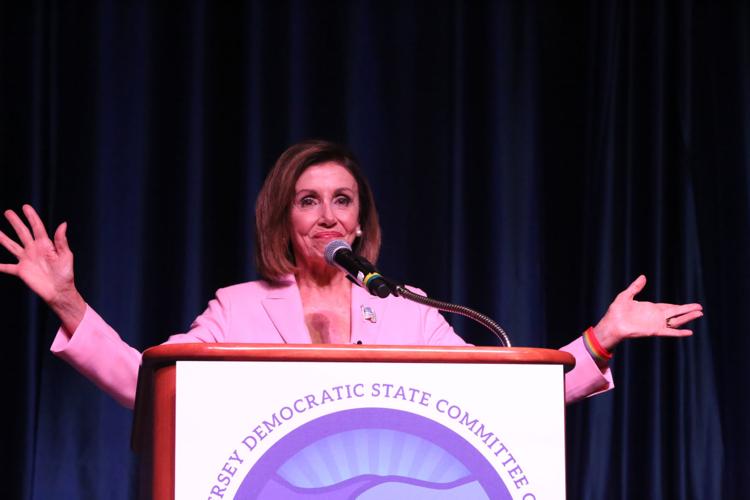 Nancy Pelosi in Atlantic City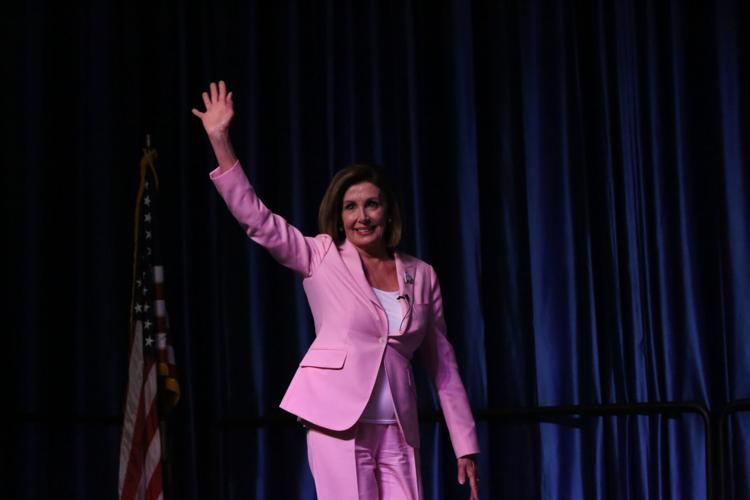 Nancy Pelosi in Atlantic City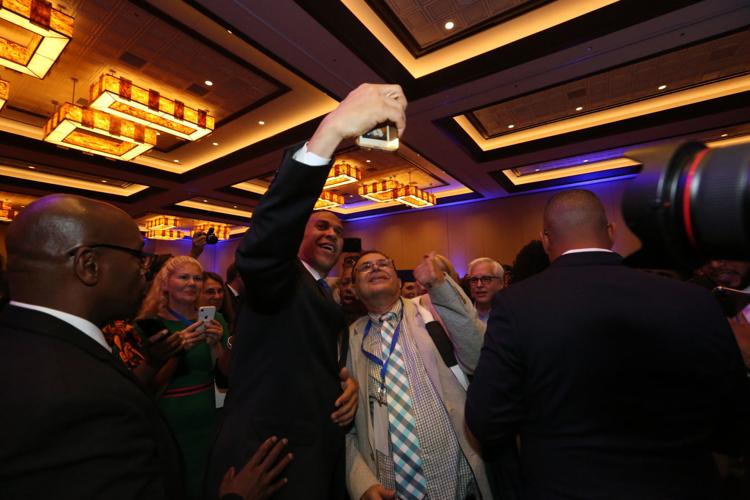 Nancy Pelosi in Atlantic City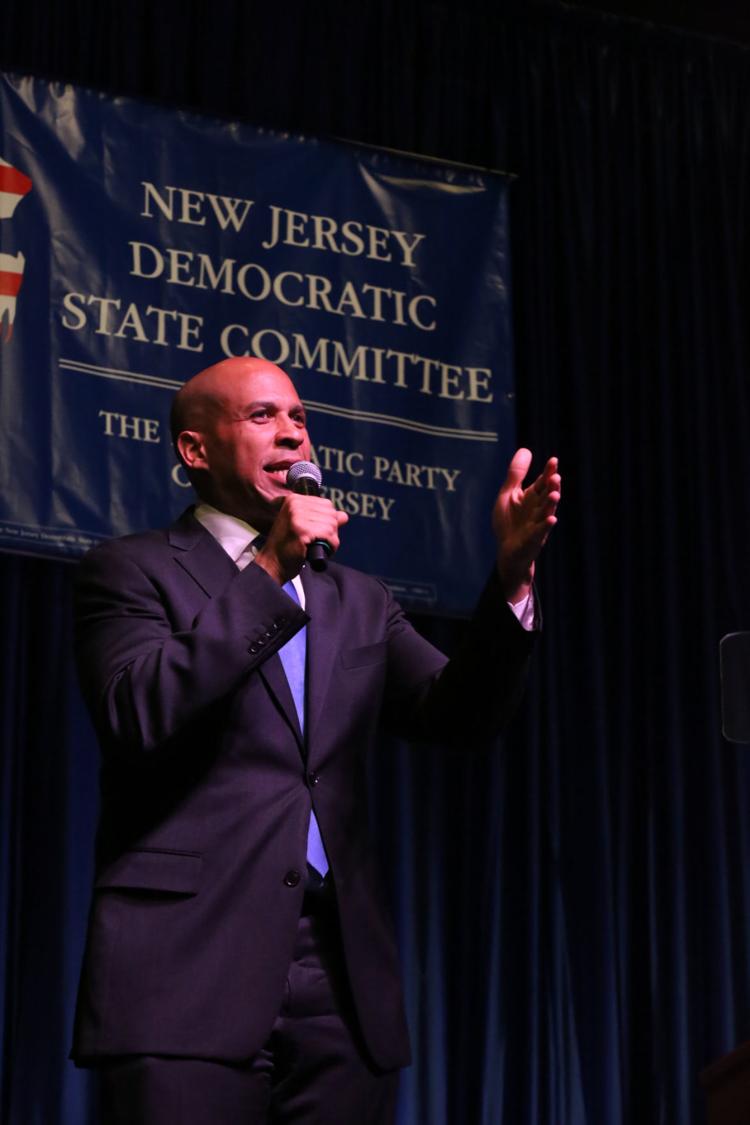 Nancy Pelosi in Atlantic City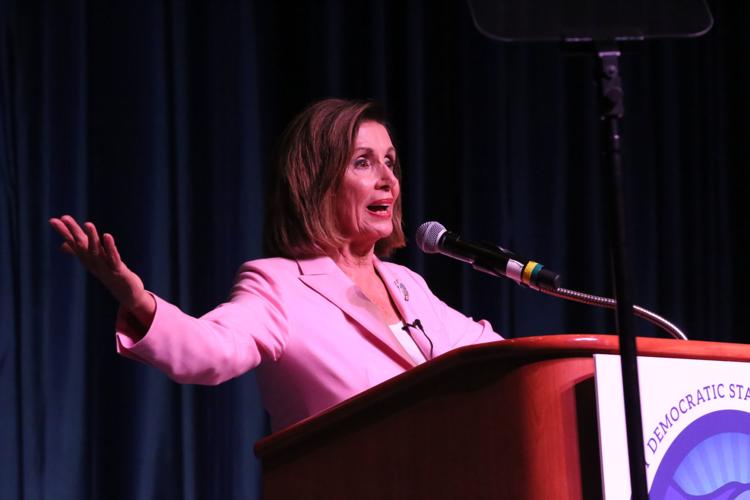 Nancy Pelosi in Atlantic City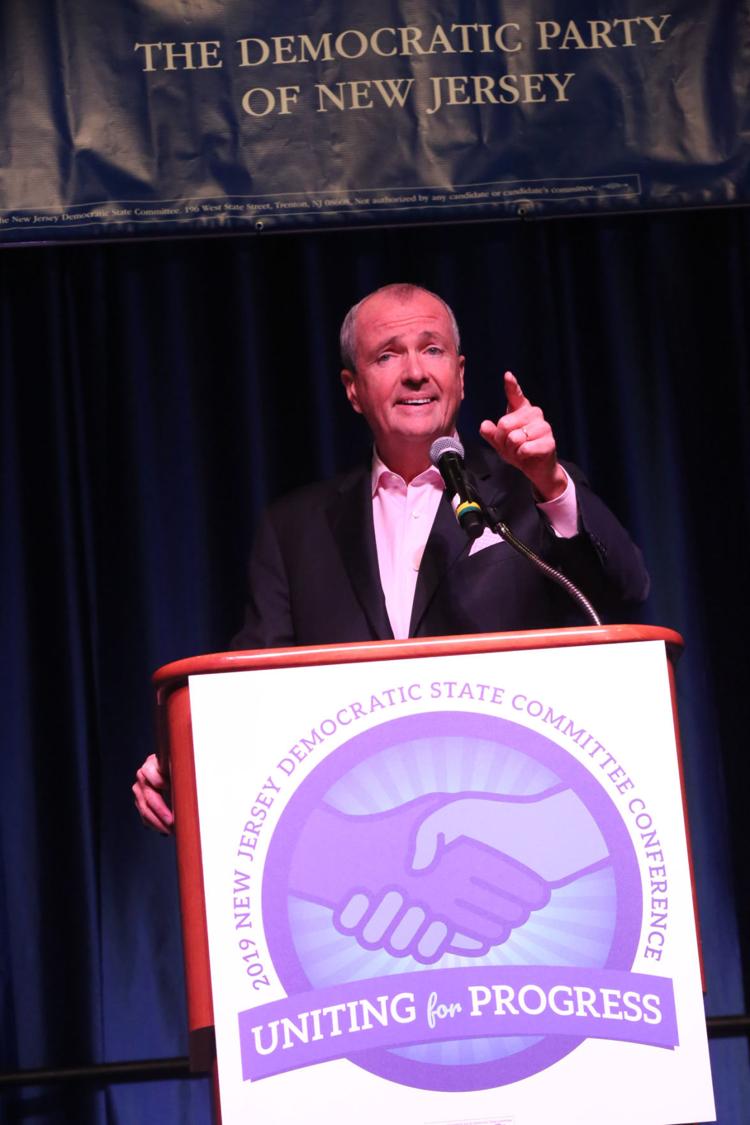 Nancy Pelosi in Atlantic City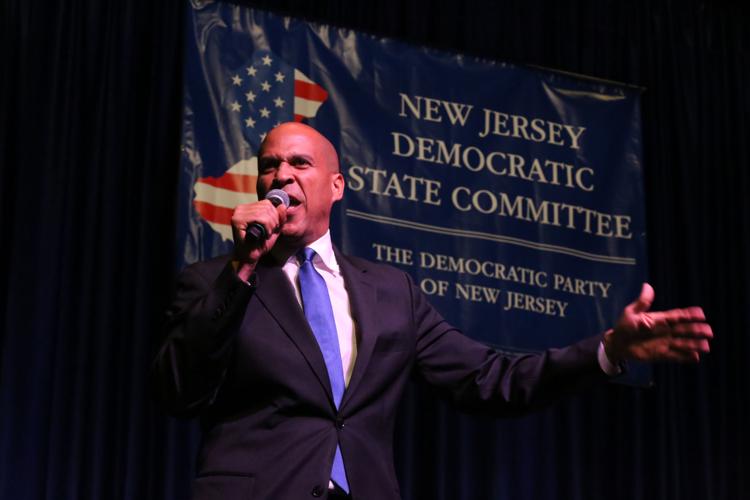 Nancy Pelosi in Atlantic City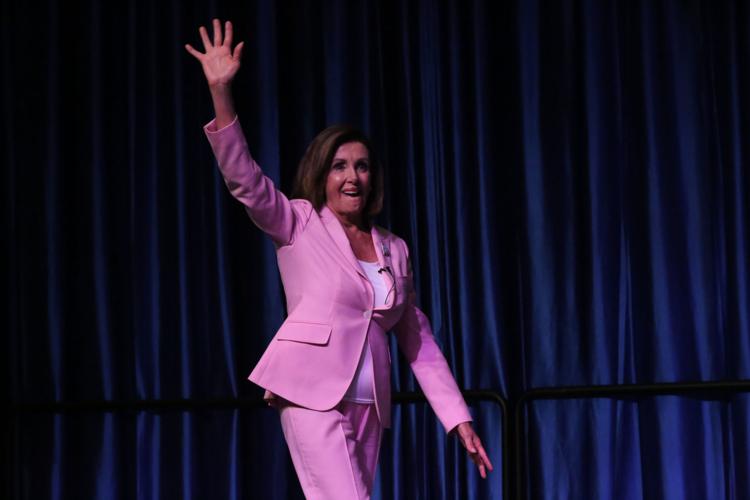 Nancy Pelosi in Atlantic City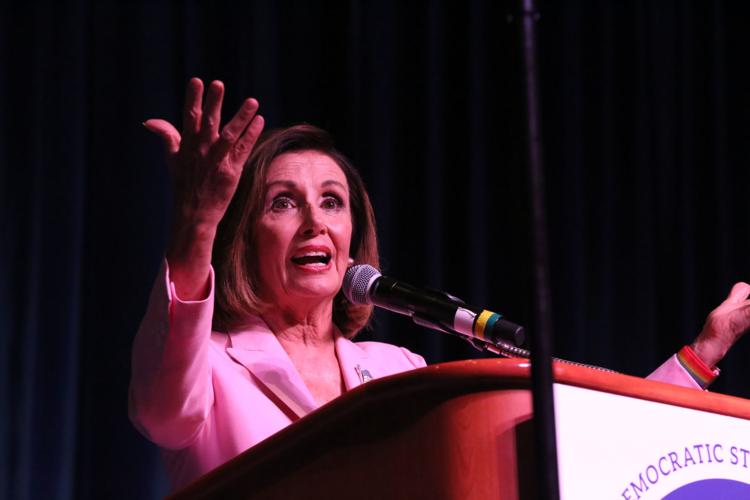 Nancy Pelosi in Atlantic City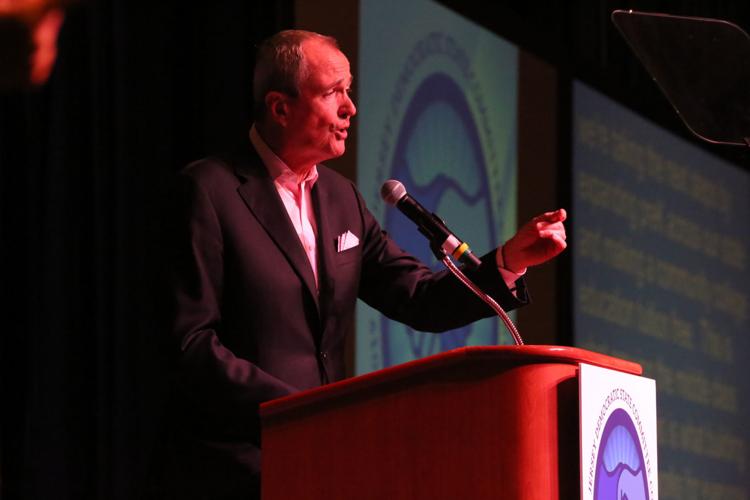 Nancy Pelosi in Atlantic City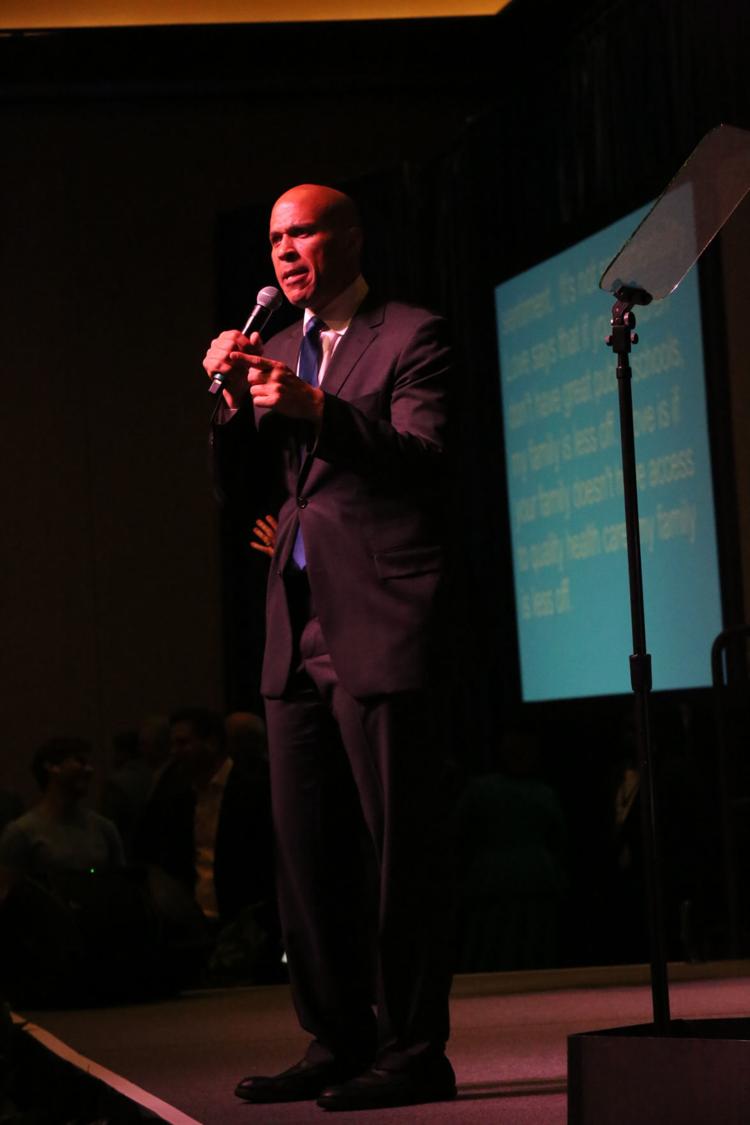 Nancy Pelosi in Atlantic City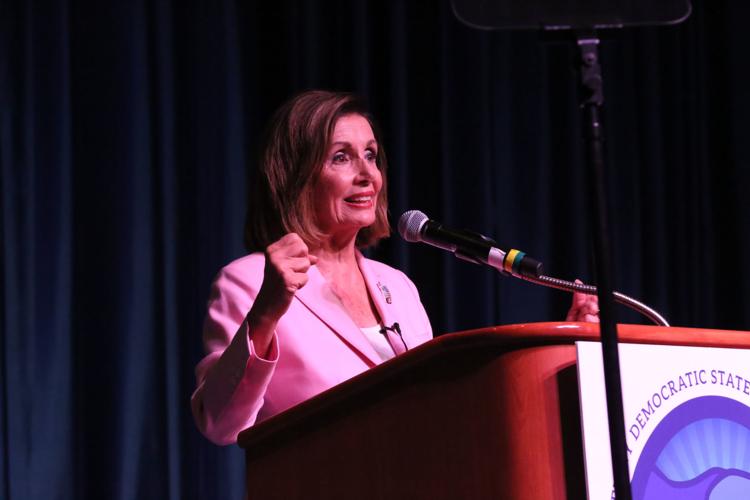 Nancy Pelosi in Atlantic City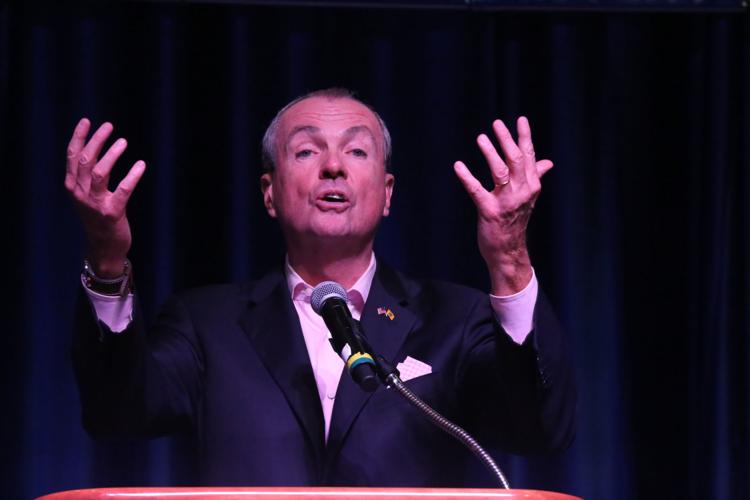 Nancy Pelosi in Atlantic City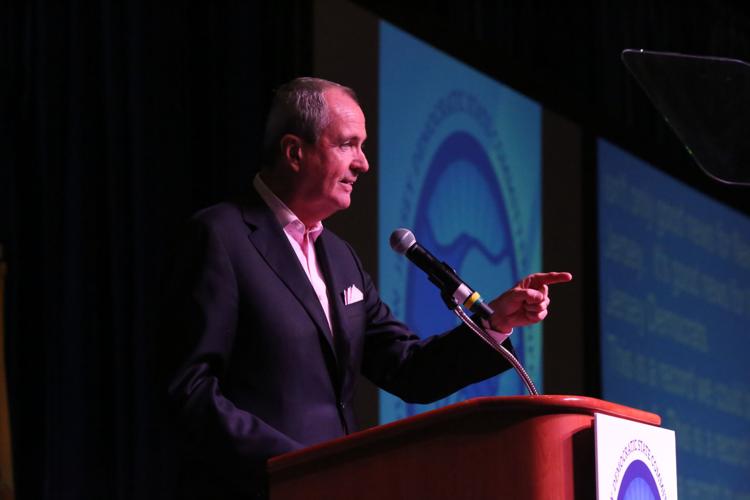 Nancy Pelosi in Atlantic City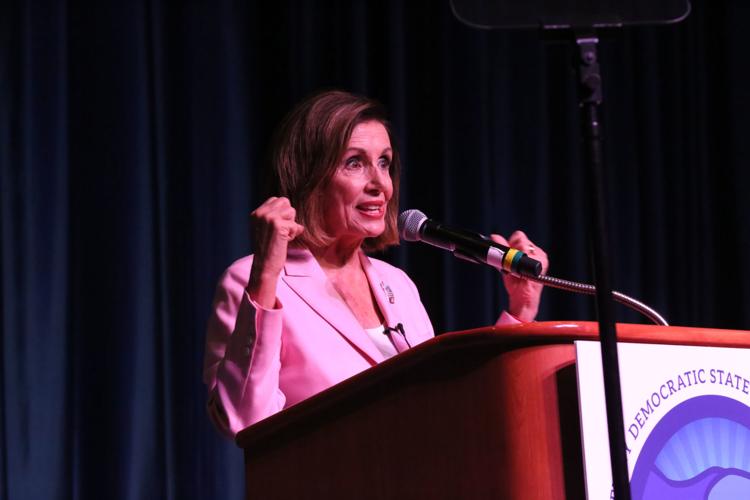 092819_nws_pelosi betty jones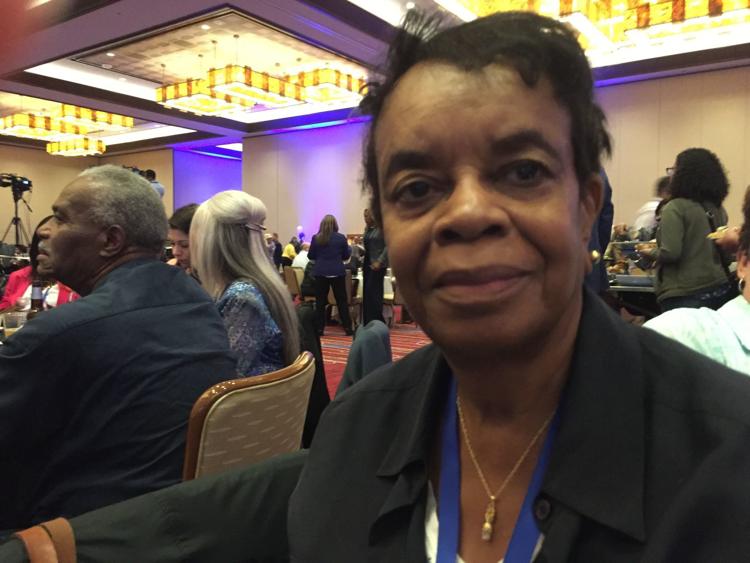 Nancy Pelosi in Atlantic City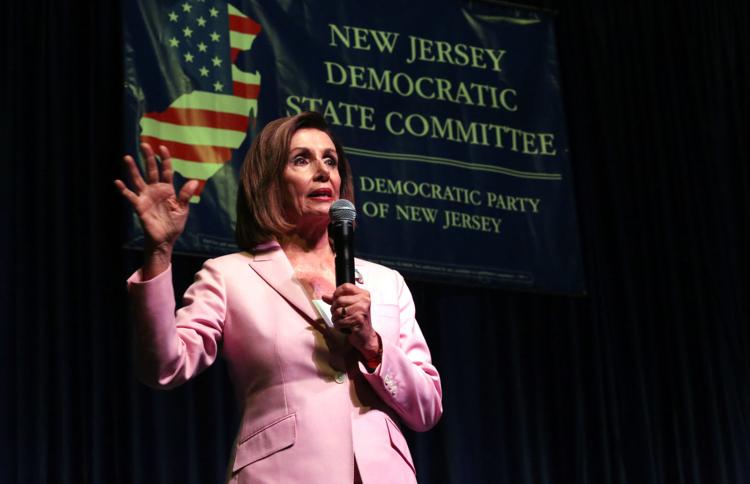 Nancy Pelosi in Atlantic City
Nancy Pelosi in Atlantic City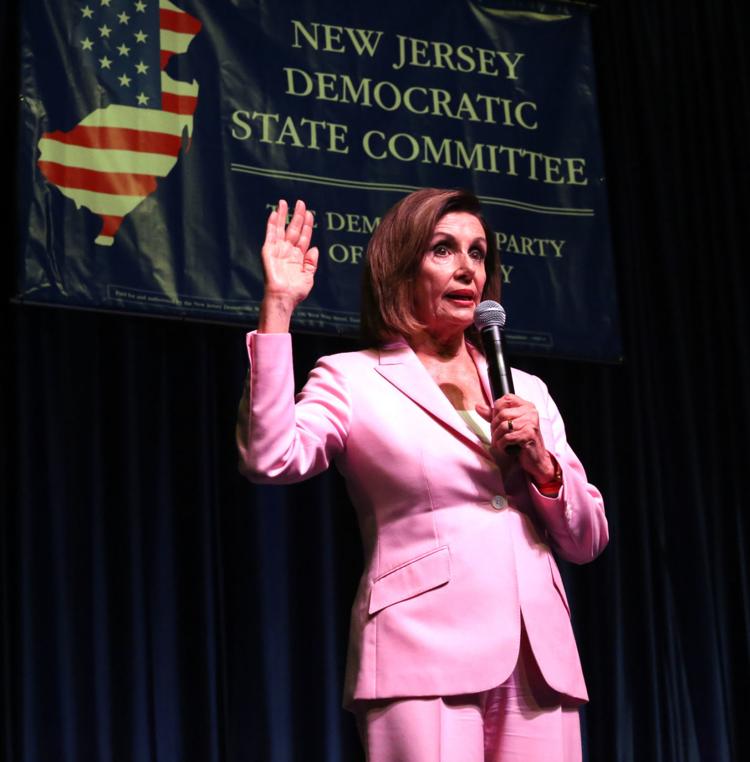 Nancy Pelosi in Atlantic City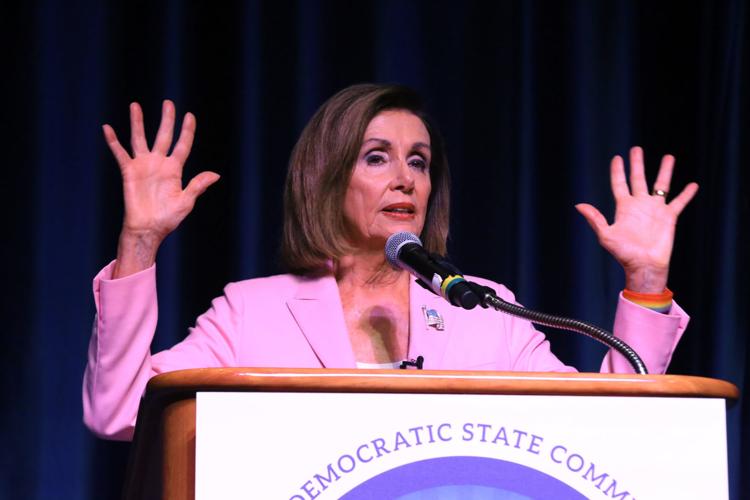 Nancy Pelosi in Atlantic City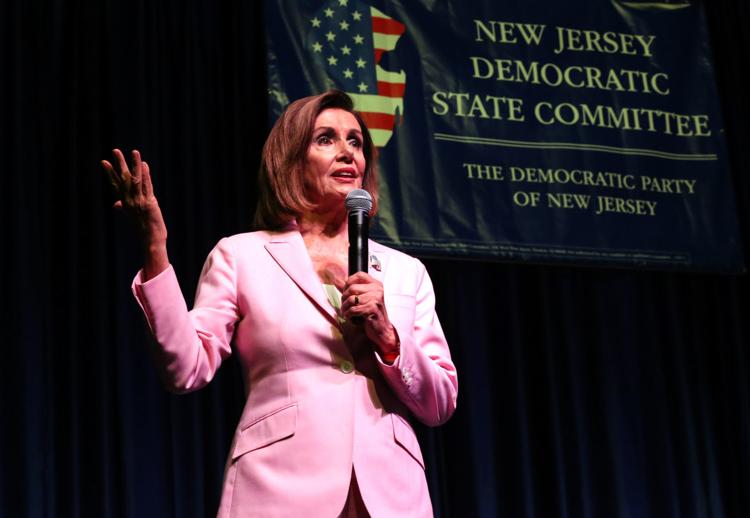 Nancy Pelosi in Atlantic City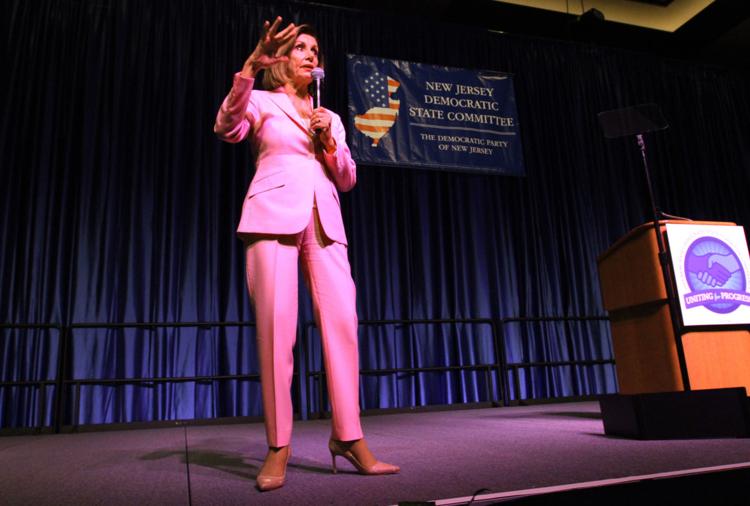 Nancy Pelosi in Atlantic City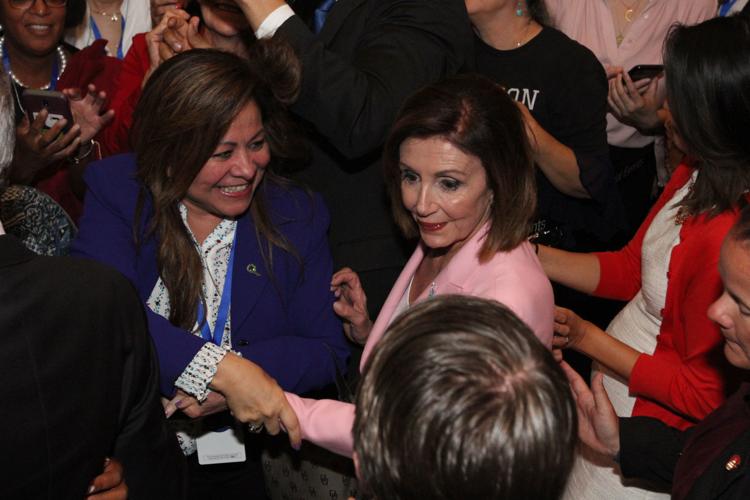 Nancy Pelosi in Atlantic City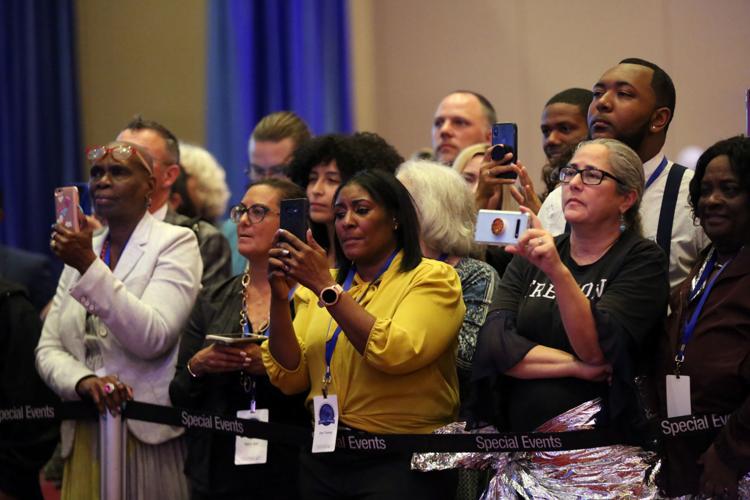 Nancy Pelosi in Atlantic City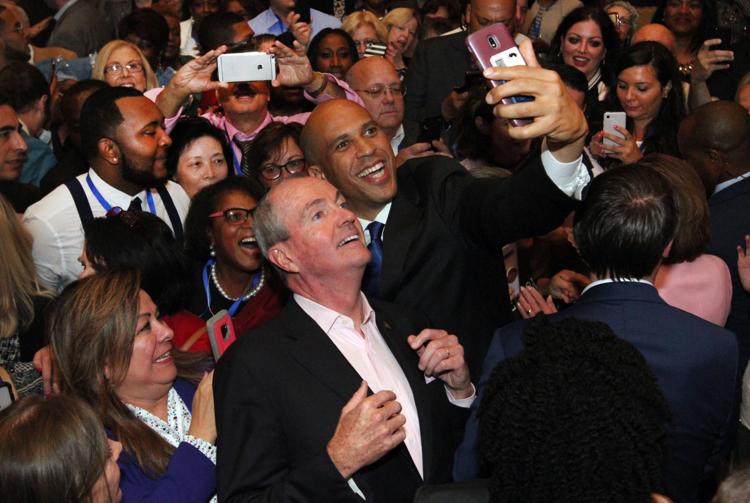 Nancy Pelosi in Atlantic City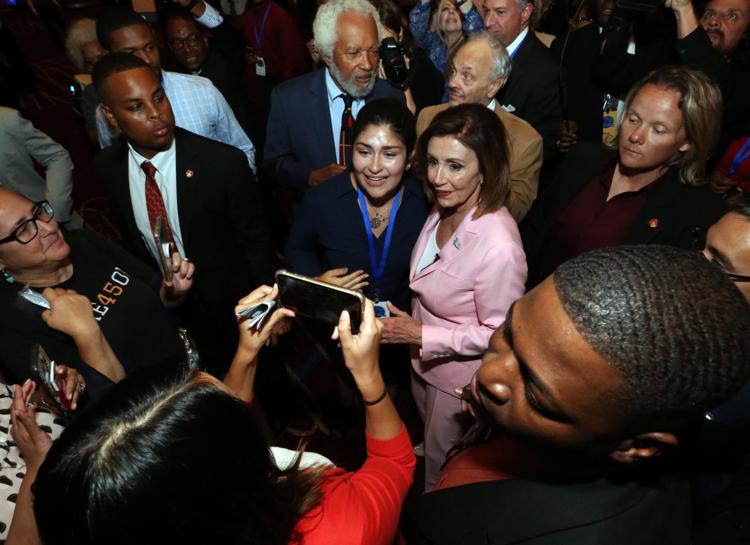 Nancy Pelosi in Atlantic City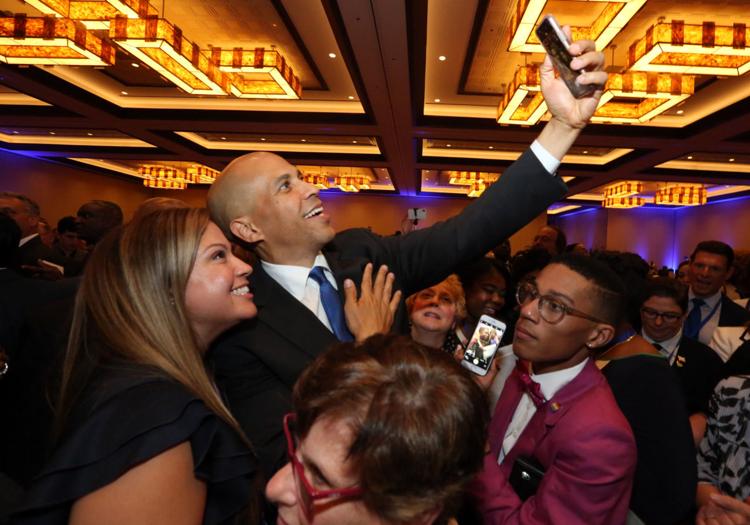 Nancy Pelosi in Atlantic City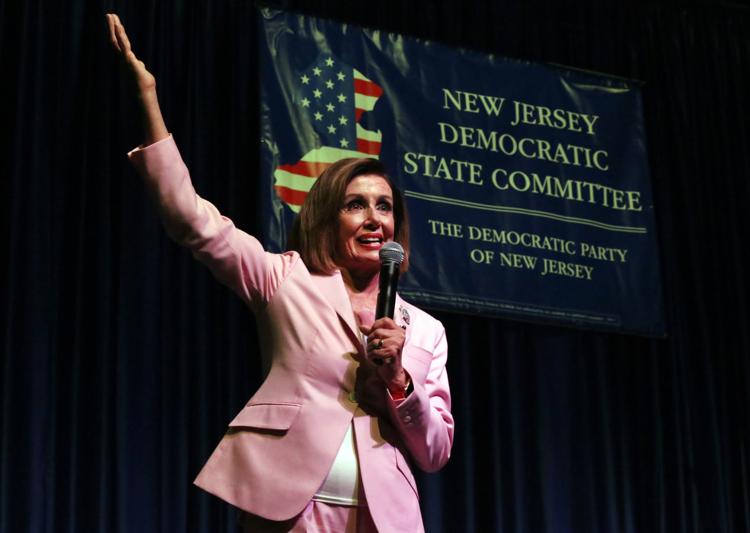 Nancy Pelosi in Atlantic City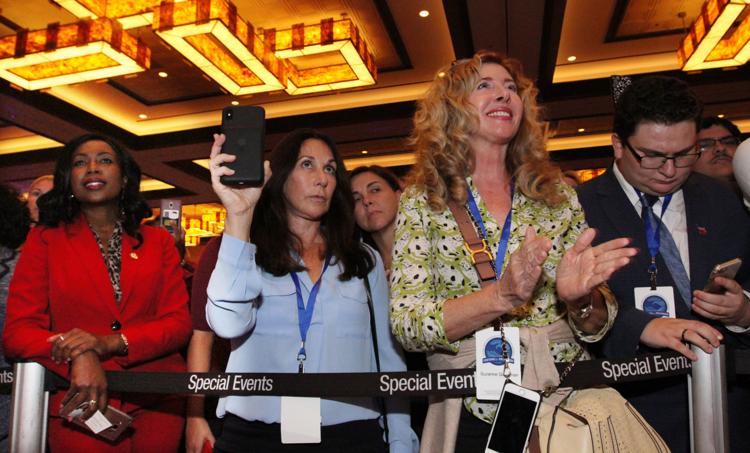 Nancy Pelosi in Atlantic City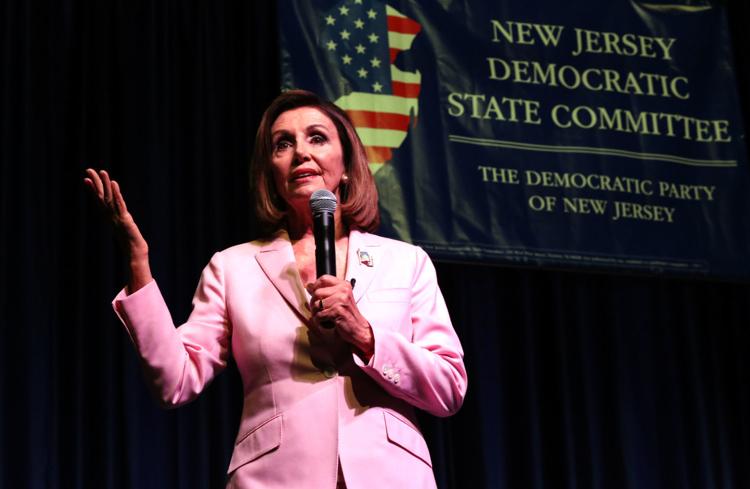 Nancy Pelosi in Atlantic City