President Donald Trump hinted he may return to New Jersey for another rally this summer in his speech Tuesday night at the Wildwoods Convention Center, igniting speculation about where he may next appear.
"You know they all say Republicans can't win (in New Jersey). Tell me why?" Trump said to the thousands packed into the venue, and thousands more who couldn't get in who were watching him on a massive screen in the parking lot.
"They said, 'Should you move this to the Meadowlands?' I said, 'No, I want to be in South Jersey. We want to be with our friends.' But we could have filled up the Meadowlands arena two or three times," Trump said of the more than 150,000 ticket requests that came in to the campaign for a venue that holds 7,400. Maybe we'll do it during the summer. Should we do it during the summer?"
President Donald Trump held a "Keep America Great" rally Tuesday night at the Wildwoods Conv…
The response was a deafening roar of approval.
That didn't stop some from speculating Trump may visit Hammonton.
A social media post Wednesday morning created a furor by saying Trump was coming to Hammonton on a specific date in September.
A Hammonton Republican Club leader quickly said there was no visit scheduled.
"One or two people thought they were being funny," said Hammonton Councilman and Regular Republican Club Vice President Michael Torrissi.
WILDWOOD — As a capacity crowd inside the Wildwoods Convention Center shouted its approval, …
"Do not change your plans. Nothing is happening," Torrissi said Wednesday, adding the local GOP will try to arrange a visit during warmer weather, since it has no large indoor venue. "If there is, we'll announce it."
"As you know, the president throws things out there," said U.S. Rep. Jeff Van Drew, R-2nd, whom Trump praised during the rally. "Do I think there is something to it? I do."
But in a competitive election year, Trump has a lot of places he has to get to, Van Drew said.
"Certainly I hope to get him back sometime," Van Drew said, adding he and Trump were both amazed by the attendance at the rally, and by the large number of people who lined the motorcade route from the Cape May Airport in Lower Township to the Wildwoods Convention Center.
"Anywhere we were driving ... they were lined up along the streets everywhere," Van Drew said. "It was something neither the president nor I expected. All we could do was wave, and we did."
WILDWOOD — George Perez took the day off from work as a security guard at Ocean Casino Resor…
People must have figured out where to stand based on police checkpoints and police presence, he said.
He also said he is working to get Vice President Mike Pence to visit the 2nd Congressional District soon.
Trump campaign manager Brad Parscale tweeted on the day of the rally that 158,632 tickets had been requested, and the campaign had identified 73,482 voters — more than 10% of whom didn't vote in 2016.
And more than 26% of those requesting tickets self-identified as Democrats, according to Parscale.
"This is the largest RSVP number we have ever had for a Trump rally!" tweeted Trump's daughter-in-law Lara Trump.
Democratic congressional candidate Amy Kennedy, of Brigantine, released a new TV ad and mobi…
Mayor Steve DiDonato said Hammonton is not likely to be able to handle a Trump visit.
"We have no inside venue (big enough), and it would be almost impossible to have a sitting president secure in an outdoor area," DiDonato said.
Torrissi said the town was talked about as a possible site for Tuesday's Trump rally, but its venues only hold hundreds of people. Wildwood's convention center holds about 7,400, and that still left thousands of people who had been waiting in line for hours unable to get in. They watched the rally on large outdoor screens.
Van Drew said before Wildwood was chosen that organizers were looking at Hammonton as a way of paying tribute to President Ronald Reagan's 1984 visit. But no indoor venue large enough could be found.
Torrissi said people have called him and other town officials asking whether they should cancel vacation plans they had for September, and businesses and local first responders have asked for details to begin preparing.
"We would love him to come," Torrissi said, adding that Trump adviser Kellyanne Conway grew up in nearby Atco and went to high school at St. Joseph in Hammonton.
Sept. 19 is the anniversary of Reagan's visit, Torrissi said.
"So I believe somebody said, 'Why not?'" of the incorrect posting. "You know how social media is."
Kellyanne Conway
-- HIDE VERTICAL GALLERY ASSET TITLES --
Kellyanne Conway
Kellyanne Conway
Kellyanne Conway
Kellyanne Conway
Kellyanne Conway
Kellyanne Conway
Kellyanne Conway
Kellyanne Conway
Kellyanne Conway
Kellyanne Conway
Kellyanne Conway
Kellyanne Conway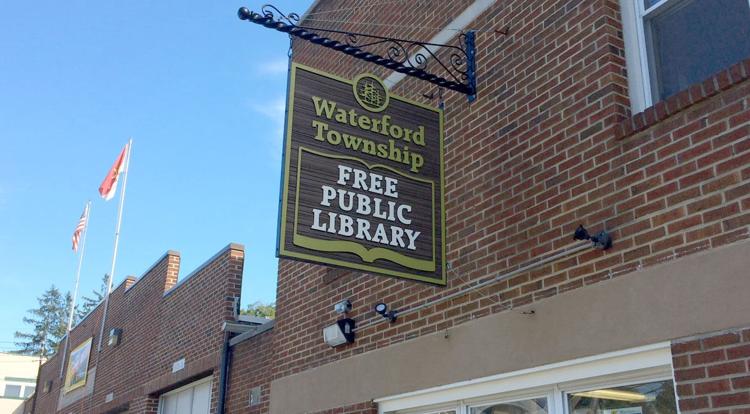 Kellyanne Conway
Kellyanne Conway
Kellyanne Conway
Kellyanne Conway
Kellyanne Conway
Kellyanne Conway
Kellyanne Conway
Kellyanne Conway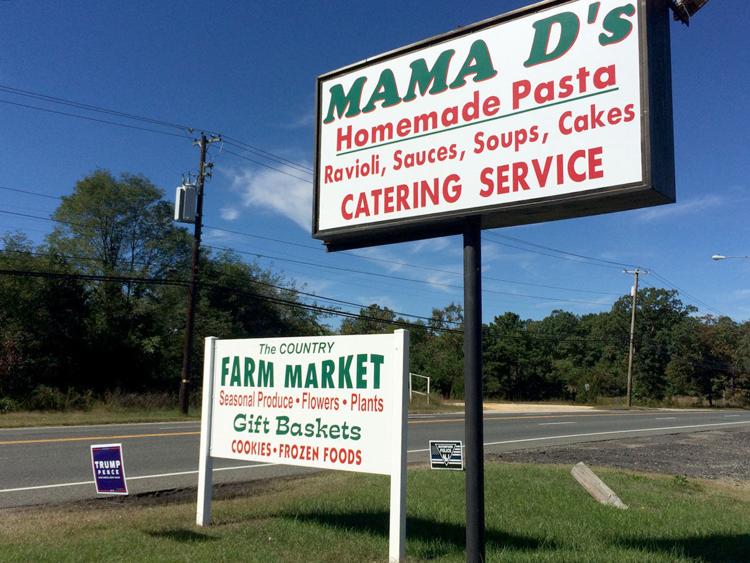 Kellyanne Conway
Kellyanne Conway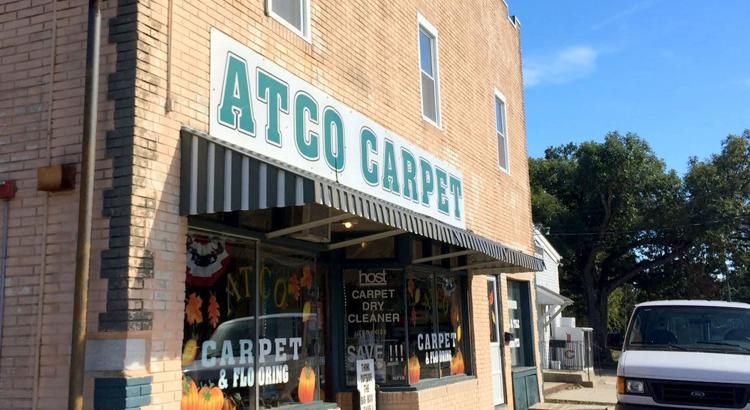 Kellyanne Conway
Kellyanne Conway