Editor's note: This story has been updated to clarify that the Republican candidates for Assembly won more votes in Cape May and Atlantic counties, but the Democratic candidates for Assembly got more votes in Cumberland County.
Michael Testa Jr., 43, will be sworn in as the new 1st District state senator weeks before his running mates who won Assembly seats.
The Vineland attorney and chairman of the Cumberland County Republican Party won the right to fill the unexpired term that ends in 2021 of former state Sen. Jeff Van Drew, D-Cape May, Cumberland, Atlantic.
Unlike the GOP assemblymen-elect who with Testa made a clean Republican sweep in the district, he doesn't need to wait for a new legislative session to take office.
"I'm told there's a shot for the first week in December," Testa said of his swearing in. His running mates will wait until after this session ends Jan. 14.
Incumbent Democrats are leading in the 2nd District Assembly race, but there are still 2,068…
Swept out of office Tuesday were state Sen. Bob Andrzejczak and Assemblymen Bruce Land and Matt Milam, all D-Cape May, Cumberland, Atlantic.
The ticket of Testa and Assemblymen-elect Erik Simonsen, 50, of Lower Township; and Antwan McClellan, 45, of Ocean City, won handily.
The Republican ticket got more votes in the district's towns in both Cape May and Atlantic counties, but the Democrats got more votes in Cumberland County.
As his transition team plans for a quick move into office, Testa said he is looking at proposed legislation likely to be voted on through the end of the session.
"I want to ... make sure the Democratic Party isn't trying to ram through bills in the lame duck session that are only going to further hurt New Jerseyans," Testa said.
Ocean City Councilman Antwan McClellan will be the first African American to represent the s…
During the campaign, Testa called Democratic Gov. Phil Murphy's policies "insane," especially those Republicans say are turning New Jersey into a sanctuary state for undocumented immigrants.
Testa has said his legislative priorities are getting Route 55 finished to Cape May, protecting the rights of law enforcement agencies to work with U.S. Immigration and Customs Enforcement, and opposing Murphy's tax-and-spend approach to government.
He and his team are also asking the Stockton Polling Institute at Stockton University's William J. Hughes Center for Public Policy to examine its methodology and make changes before next year's congressional and presidential elections, after the institute's 1st District poll results were dramatically wrong about the state Senate race.
Released about a week before the election, the poll predicted Testa would lose by 14%, when in fact he won by 6%. Assembly results were closer to what happened but still showed an advantage for the Democrats that never materialized.
South Jersey's freshman congressman Jeff Van Drew, D-2nd, will be at the center of national …
"It didn't take the wind out of my sails. For about an hour I was a little bit down," Testa said. "That poll, to quote our president, was fake news."
Supporters lose faith in a campaign when they see results like that, Testa said.
Testa campaign manager Brittany O'Neill said after the poll came out it was too heavily weighted with Democratic responses.
"LD1 is a +2 Republican district in terms of registration and has averaged +7 in terms of Republican turnout in recent elections," O'Neill wrote in an email. "Despite that, the Stockton poll had a sample that was +6 Democratic. We knew instantly the number was wrong and nothing in the final two weeks of the campaign would have precipitated a 20-point swing in our favor."
State Sen. Bob Andrzejczak, D-Cape May, Cumberland, Atlantic, has a 14-point lead over Repub…
She said the poll's release "wasn't fair to our campaign or the voters, and given the competitive congressional elections in South Jersey on the horizon in 2020, we are hopeful that this incident prompts a full vetting and review by both Stockton's Polling Institute and the media who cover their polls."
Hughes Center interim Executive Director John Froonjian said he hasn't figured out why the 1st District Senate results were so different from the poll results.
"The Stockton Polling Institute will conduct a close review to try to figure out what happened in the Senate head-to-heads," Froonjian said. "The research, as in all our polls over the last seven years, was done without bias toward any candidates. We reported what randomly called voters told us."
He said this was the first election in the center's seven years of polling in which the Stockton poll did not correspond to the vote.
South Jersey may not have the population or wealth of North Jersey.
"Because of the big difference between the Senate and Assembly results in the same poll, I wonder if there was something of a Bradley effect (after former Los Angeles Mayor Tom Bradley) regarding Andrzejczak," Froonjian said. "Would conservative voters feel awkward saying they oppose a wounded war veteran but vote against him in the booth? Again, no way to know and I'm not saying that happened, just trying to understand the results."
The poll was conducted more than two weeks before the election, Froonjian said, and between then and Election Day the House of Representatives voted on the impeachment process.
"That was a significant development that likely angered the GOP base in a region that is not supporting the impeachment inquiry," Froonjian said. "President Trump recorded a robocall after that vote. There's no way for me to know what effect all that had, but it could have spurred Republican turnout."
Testa said Friday his phone hasn't stopped ringing since Election Night. He's the first Republican to flip a state Senate seat in 12 years, according to his campaign strategist, Chris Russell.
Testa will continue his law practice, he said, but some accommodations will have to be made.
South Jersey residents do not support the impeachment inquiry against President Donald Trump…
"Today I'm back in work — I've got oral argument this afternoon," Testa said Friday. "I will still practice law as much as I possibly can. I love the profession and love where I work, working with my dad."
He's in a partnership with his dad Michael Testa Sr. and others.
"Staff has been amazingly supportive. Over the last three weeks, I wasn't here much at all — I was on the campaign trail," Testa Jr. said. "We were leaving no stone unturned."
His family is prepared to share his personal time with constituents, but with a few caveats.
"On weekends I love to cook and bake bread," Testa said. "They did miss that — my daughters especially. I promised them I would set up some time maybe this Sunday to make a very nice meal for them."
CAPE MAY COURT HOUSE — The Republican candidates for state Assembly and Senate in the 1st Le…
He will also celebrate his 12th anniversary this weekend with his wife, Julie, a former Miss New Jersey who now works as a school librarian, at one of their favorite restaurants, Atlantic City's Knife and Fork Inn.
His children are Eva Marie, 9; Sarah, 7; and Tripp, 3.
Atlantic City is not in the 1st District, which covers all of Cape May County, much of Cumberland County and three small towns in western Atlantic County. But Atlantic City is important to his district, he said.
"When some of the casinos closed down, my local dry cleaners were complaining (about losing business)," Testa said, as were many others. "The trickle-down effect was devastating. If Atlantic City is not successful, it hurts everyone — particularly Cumberland County — so many there work at casinos."
Coast Guard Graduation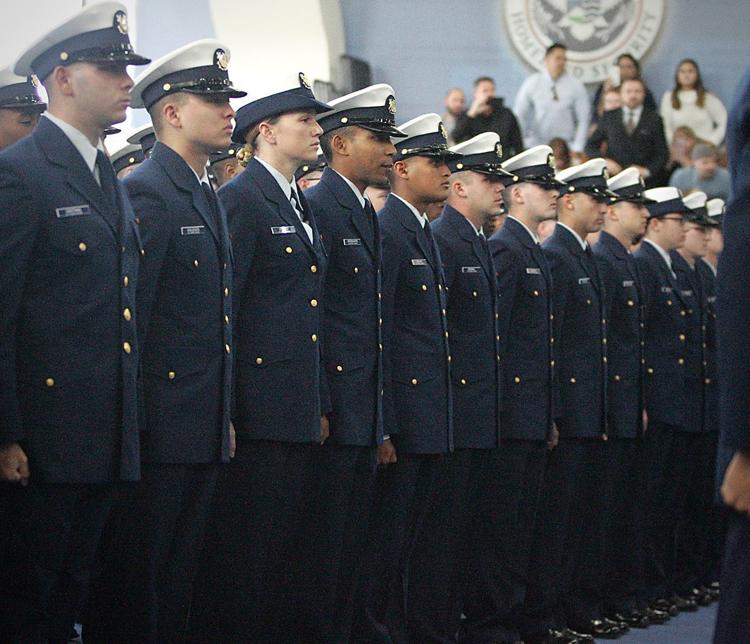 -- HIDE VERTICAL GALLERY ASSET TITLES --
Coast Guard Graduation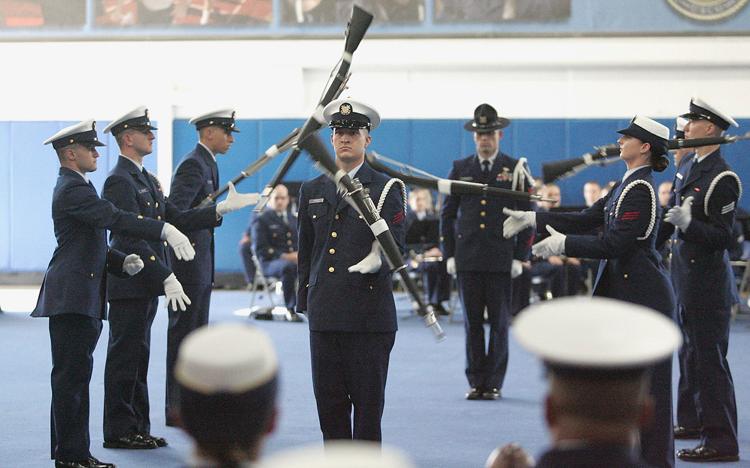 Coast Guard Graduation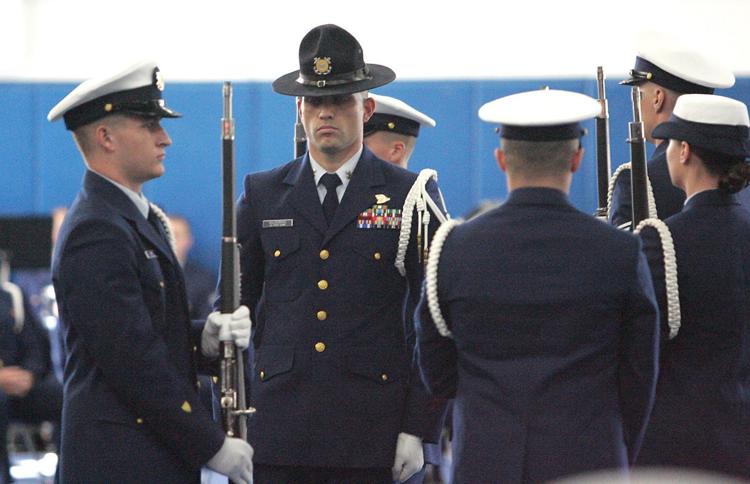 Coast Guard Graduation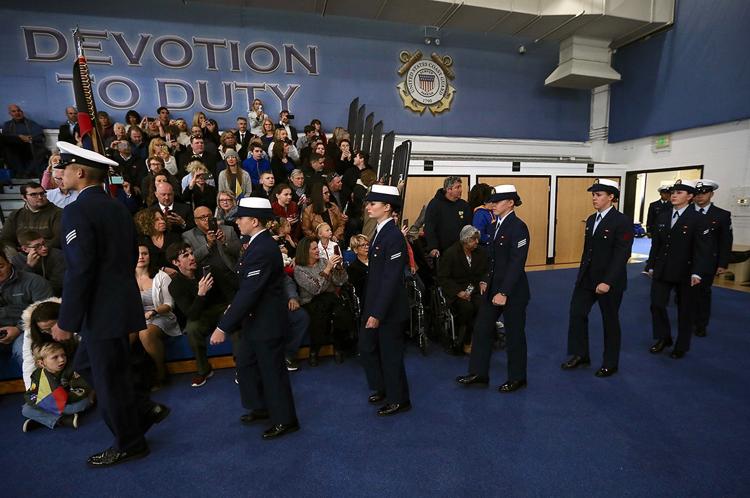 Coast Guard Graduation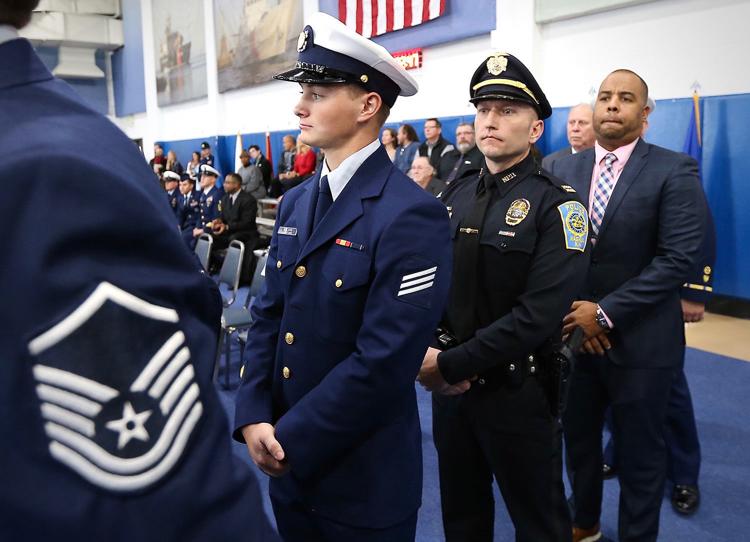 Coast Guard Graduation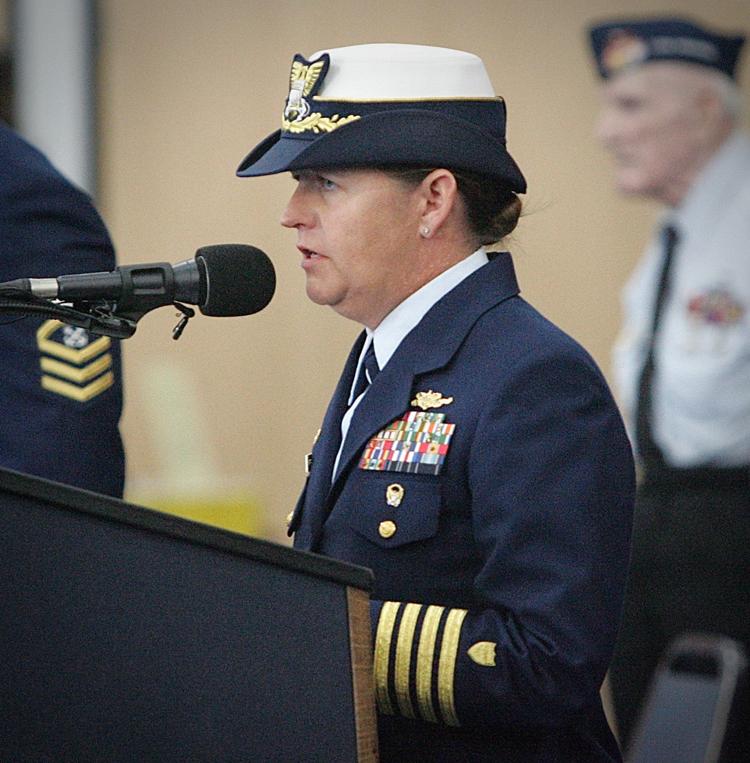 Coast Guard Graduation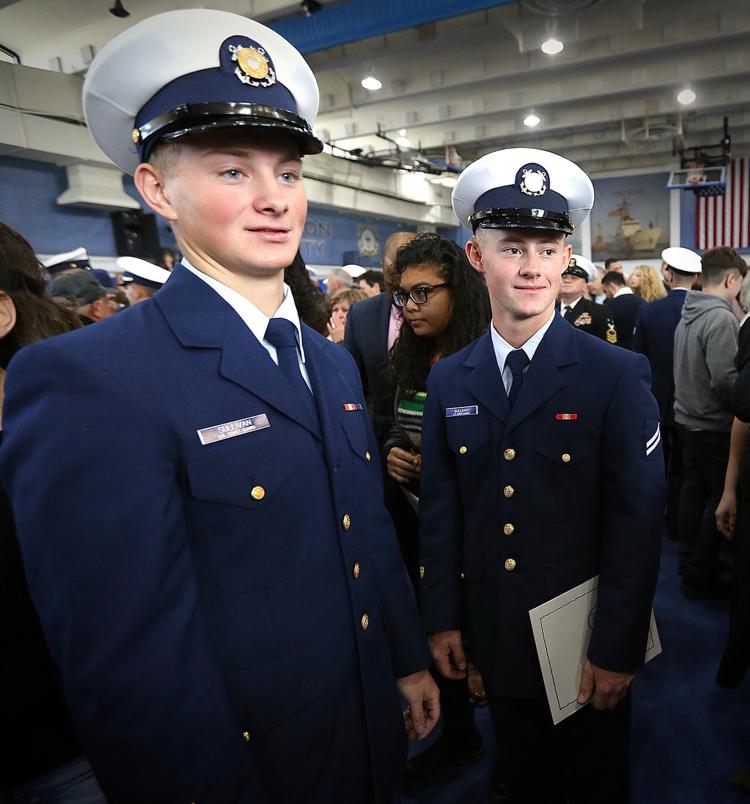 Coast Guard Graduation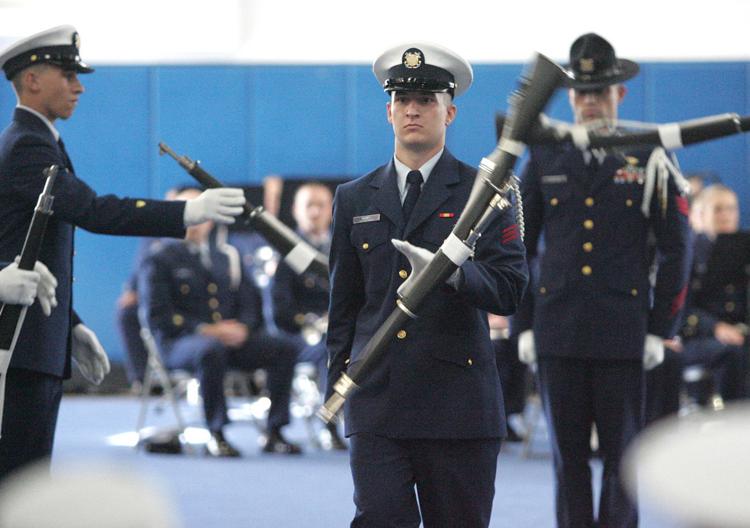 Coast Guard Graduation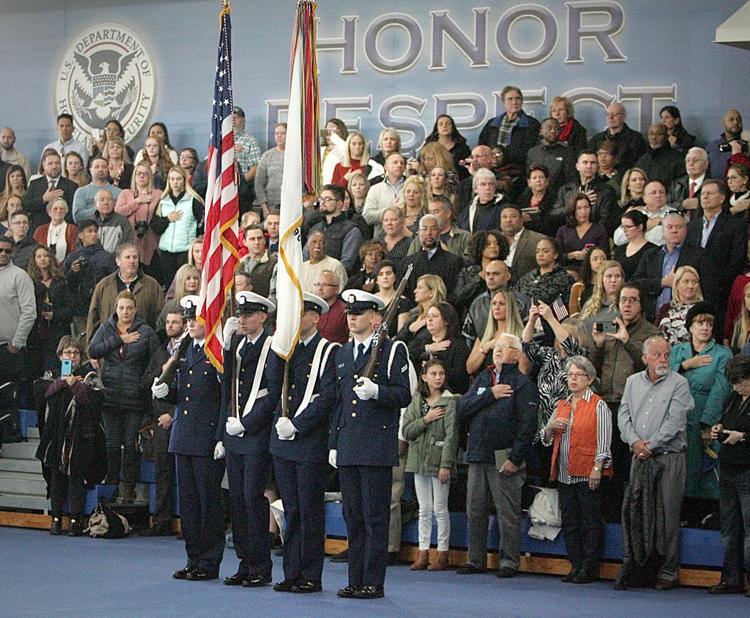 Coast Guard Graduation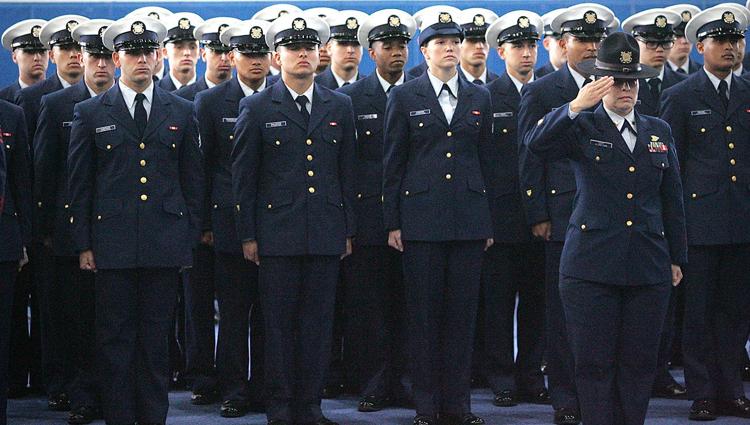 Coast Guard Graduation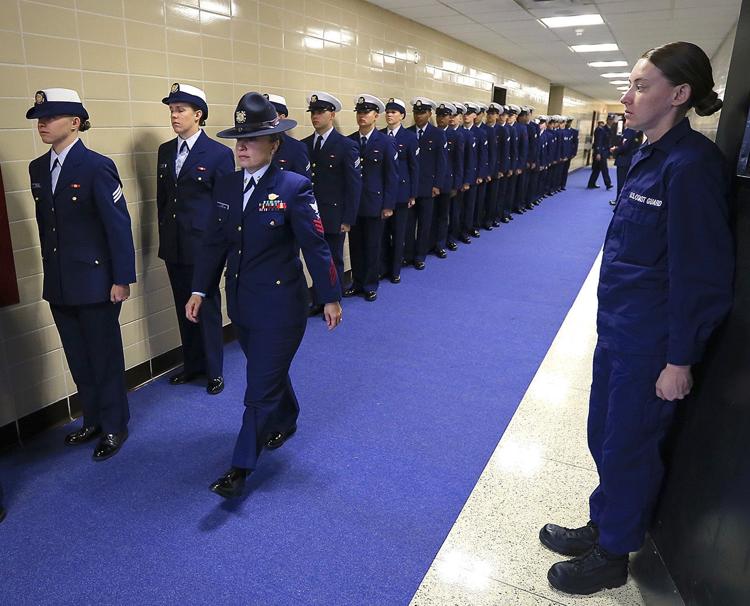 Coast Guard Graduation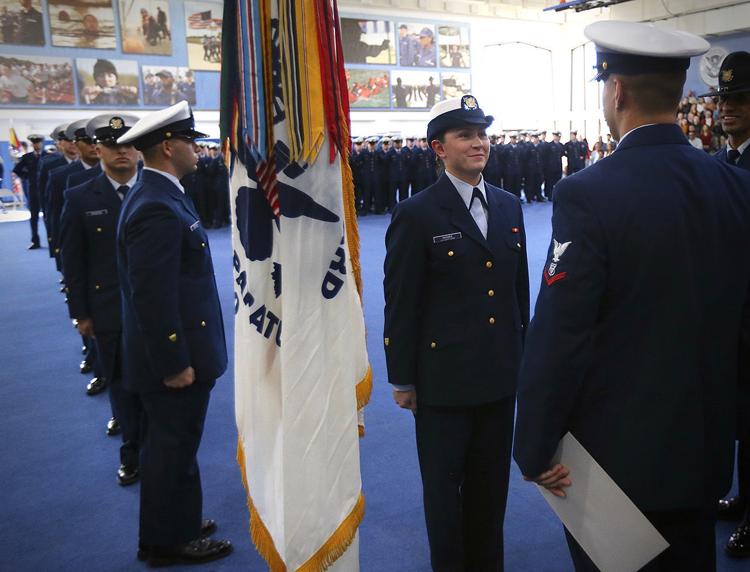 Coast Guard Graduation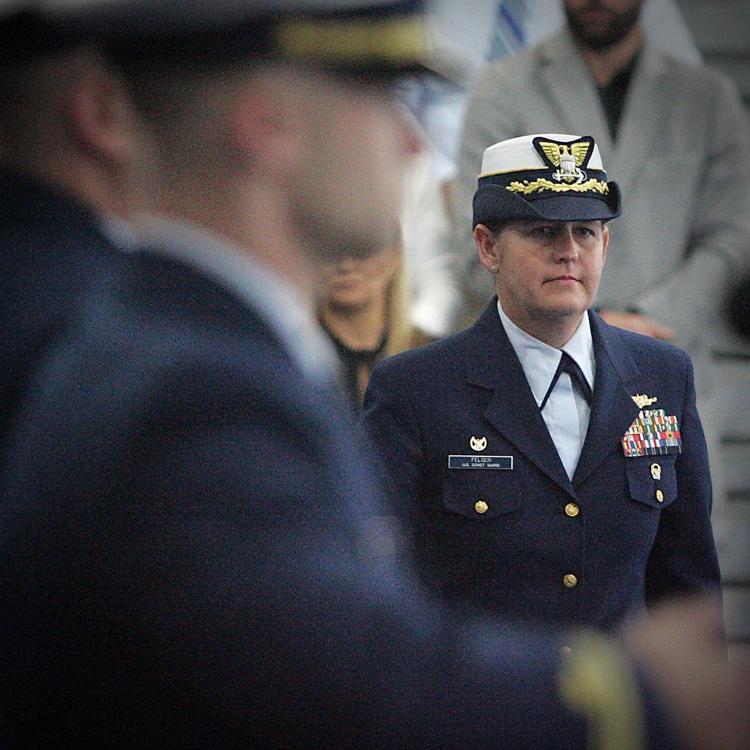 Coast Guard Graduation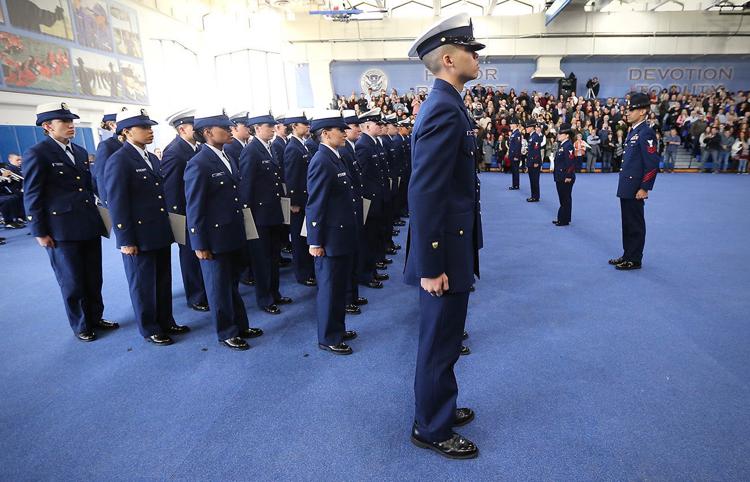 Coast Guard Graduation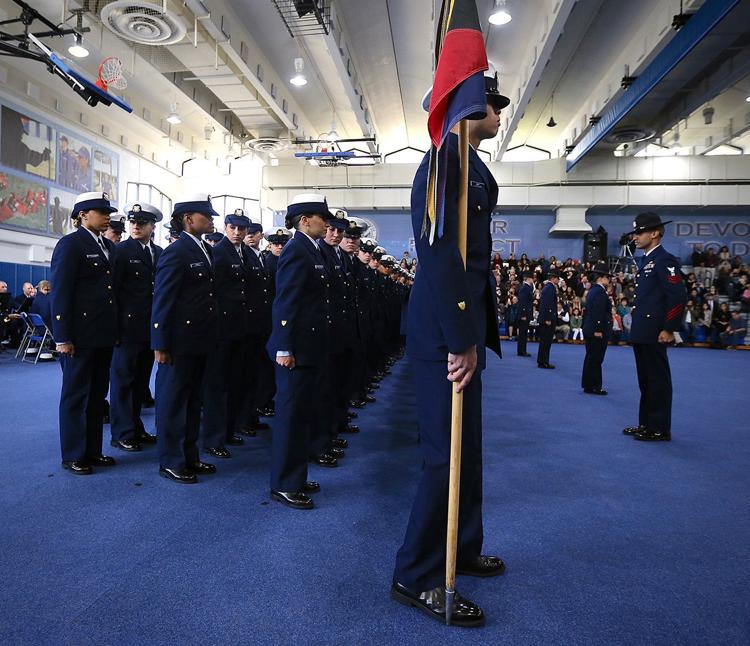 Coast Guard Graduation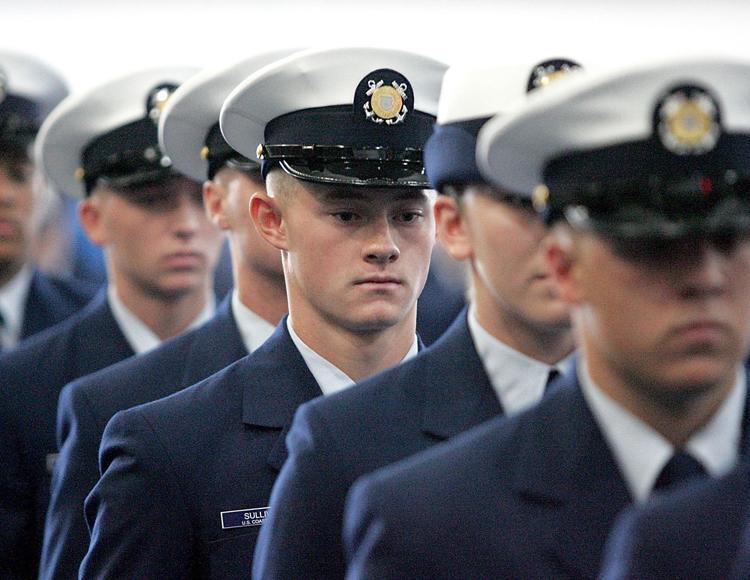 Coast Guard Graduation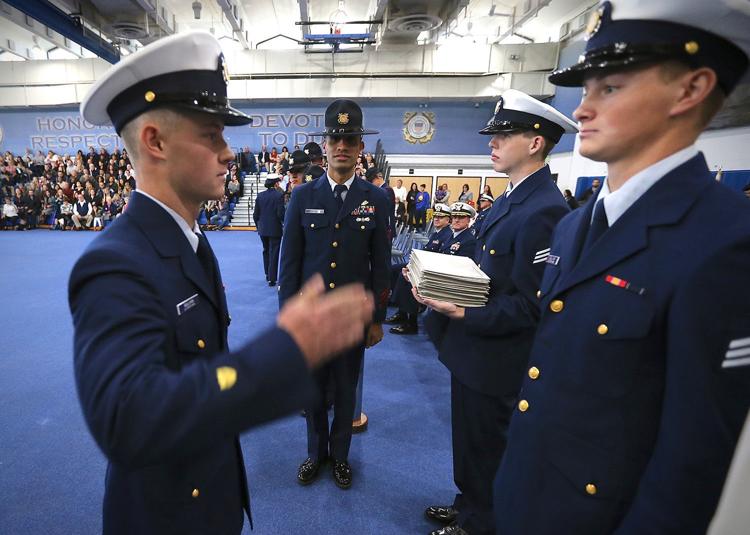 Coast Guard Graduation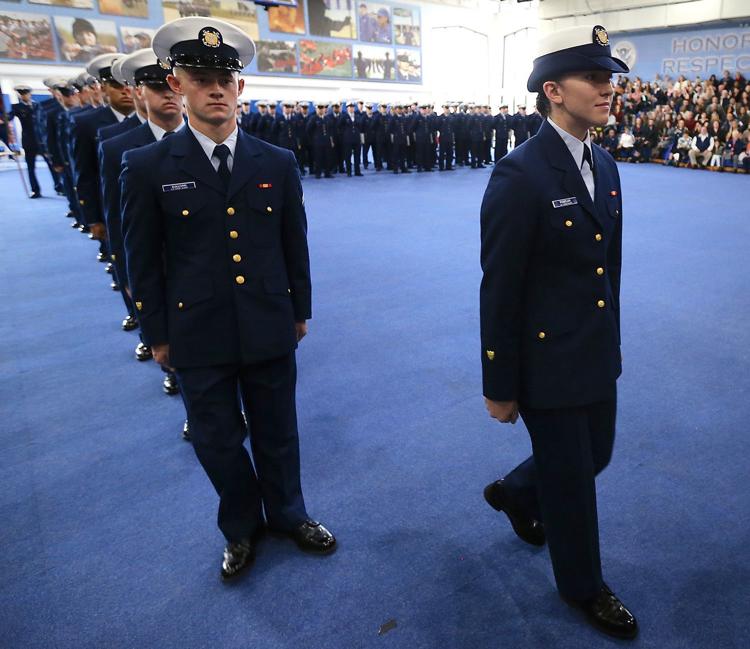 Coast Guard Graduation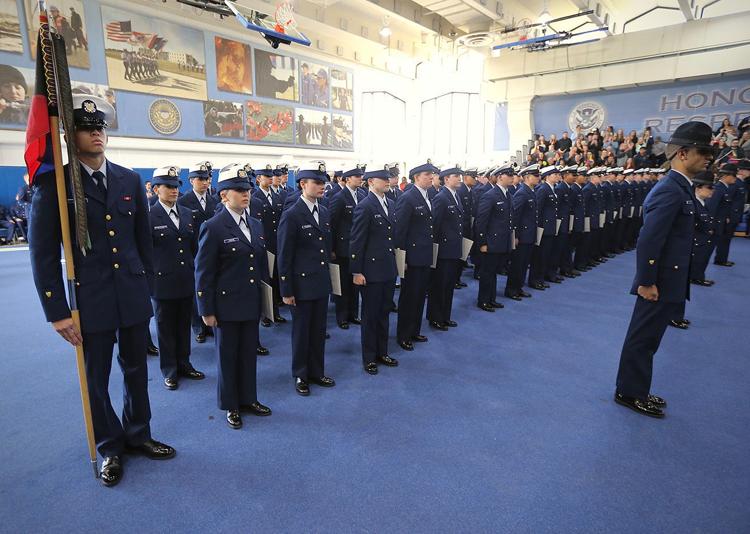 Coast Guard Graduation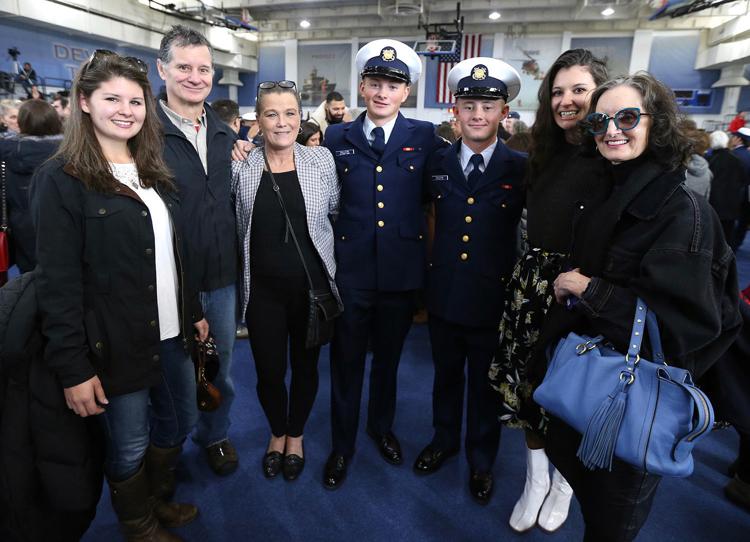 Coast Guard Graduation
Coast Guard Graduation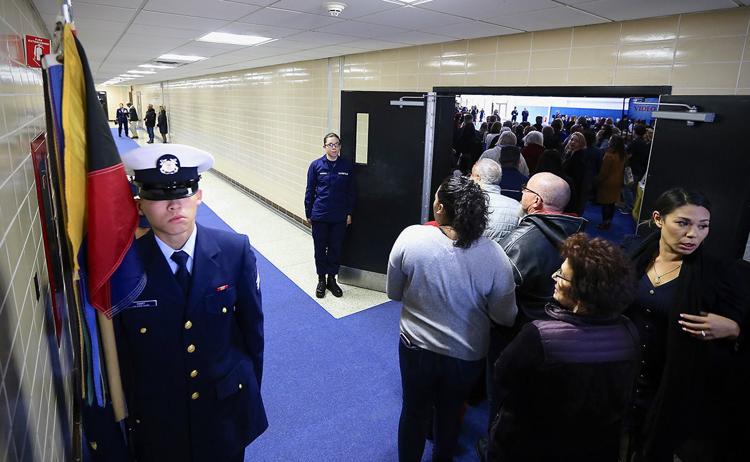 Coast Guard Graduation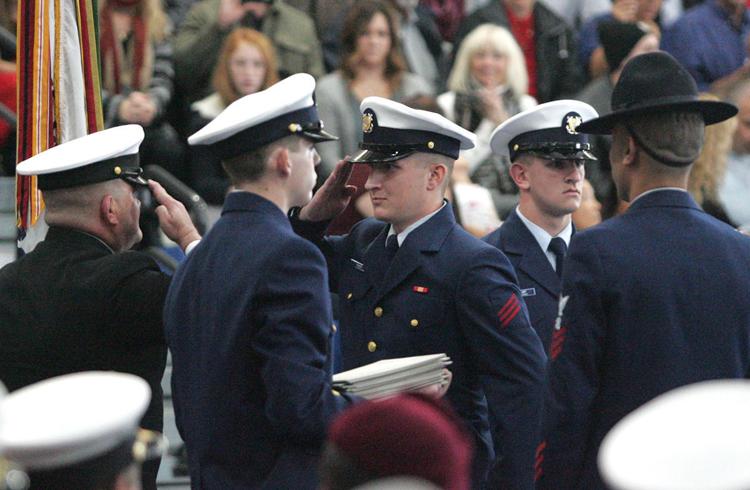 Coast Guard Graduation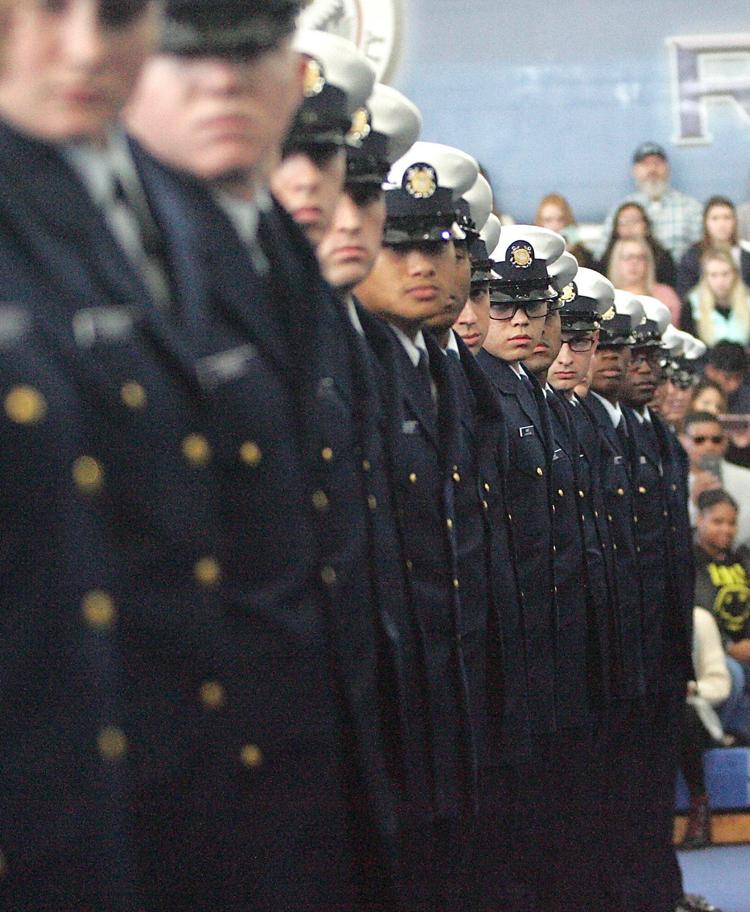 Coast Guard Graduation