State Sen.-elect Mike Testa Jr. does not support a bill sponsored by his predecessor to fund boardwalk repairs through the state Transportation Trust Fund.
"At no point was the Transportation Trust Fund's purpose ever to fund boardwalk repairs," said Testa, who will be sworn in Thursday as the new state senator for the 1st District. "This legislation will only increase taxes on residents who live in the highest tax-burdened state in the nation."
The fund is generated through the state's gasoline tax.
WILDWOOD — State legislators announced Tuesday a bill to include boardwalks in the state's d…
State Senate President Steve Sweeney, D-Salem, Gloucester, Cumberland, will sponsor and reintroduce the bill in the next legislative session, said Sweeney's spokesman Richard McGrath.
State Sen. Bob Andrzejczak, D-Cape May, Cumberland, Atlantic, introduced the bill, S-4168, this month after announcing it in September. The measure was intended in part to help Wildwood replace its aging Boardwalk.
But Andrzejczak lost his bid for re-election Nov. 5, along with his running mates Assemblymen Bruce Land and Matt Milam.
No Assembly version of the bill has been introduced.
In contrast to Testa, state Sen. Chris Brown, R-Atlantic, said he will work with Democrats to get the bill passed.
"Since the bill would have to be reintroduced for the 2020-21 session, I will look to sponsor it with my colleagues from both sides of the aisle," Brown said.
Editor's note: This story has been updated to clarify that the Republican candidates for Ass…
The bill would provide a funding stream for all boardwalks in New Jersey.
The Atlantic City Boardwalk, in Brown's district, is estimated to need $50 million in structural repairs.
Both the Republican and Democratic candidates for Assembly in Brown's 2nd Legislative District supported the bill in a debate at Stockton University in October.
Incumbent Assemblymen Vince Mazzeo and John Armato, D-Atlantic, won a tight election this month.
"Yes, it's a good idea. Our beaches and Boardwalk are one of our biggest assets," Mazzeo said. "We could get legislators behind it for all boardwalks up and down New Jersey."
Ocean City Councilman Antwan McClellan will be the first African American to represent the s…
Andrzejczak, Land and Milam had previously sponsored a bill to give a $4 million special appropriation every year for 15 years to Wildwood to replace its Boardwalk.
That earlier bill was passed by the Legislature but vetoed by Democratic Gov. Phil Murphy, who questioned its constitutionality.
Testa said Murphy's veto of the bill, which would have fully funded the Wildwood Boardwalk repairs, shows "South Jersey continues to be neglected by the Murphy administration."
Murphy's veto was widely viewed as punishing Andrzejczak for being part of a South Jersey Democratic coalition that is in a feud with Murphy, led by Sweeney and Camden power broker George Norcross.
Sweeney visited Wildwood in September with state legislators and Mayor Ernie Troiano to showcase the poor condition of the Boardwalk and to promote the bill.
Troiano and the 1st District legislators were all swept out of office Nov. 5.
090919_gal_roartotheshore (42)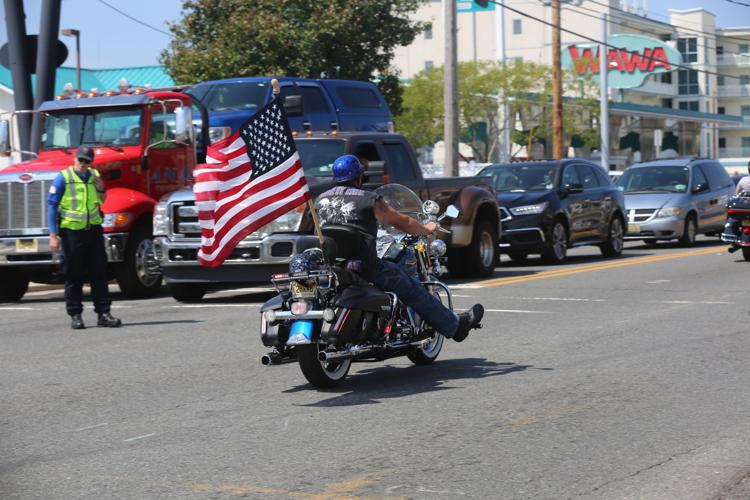 -- HIDE VERTICAL GALLERY ASSET TITLES --
090919_gal_roartotheshore (41)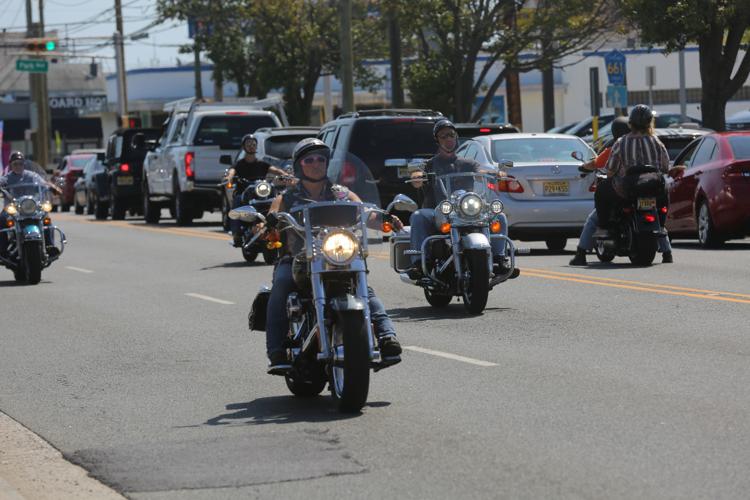 090919_gal_roartotheshore (29)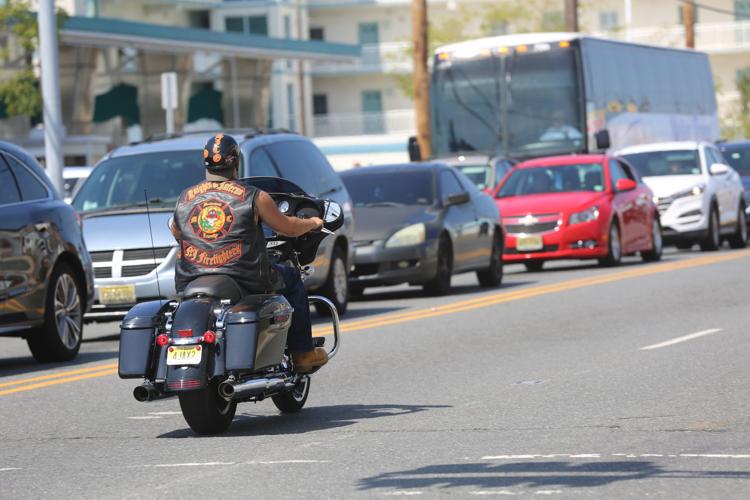 090919_gal_roartotheshore (27)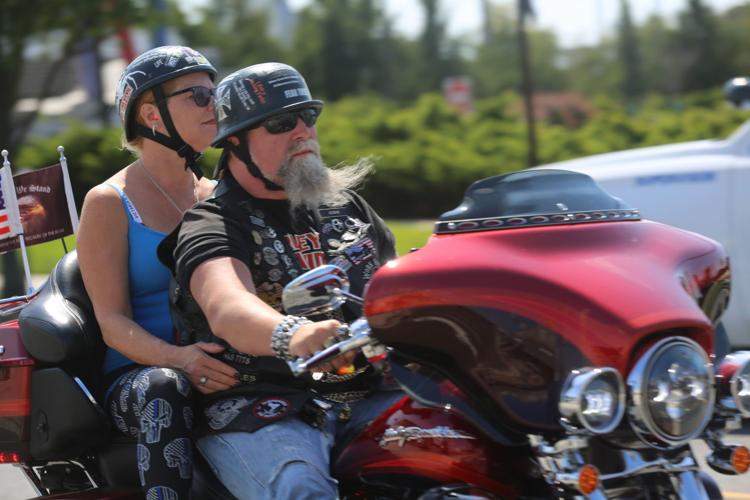 090919_gal_roartotheshore (16)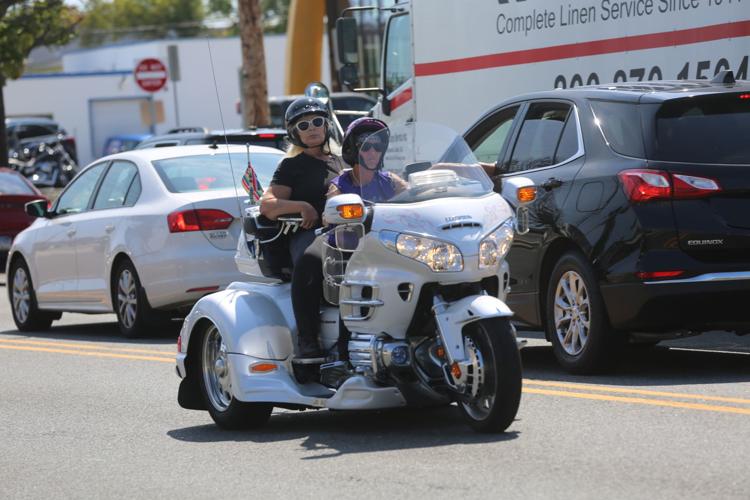 090919_gal_roartotheshore (23)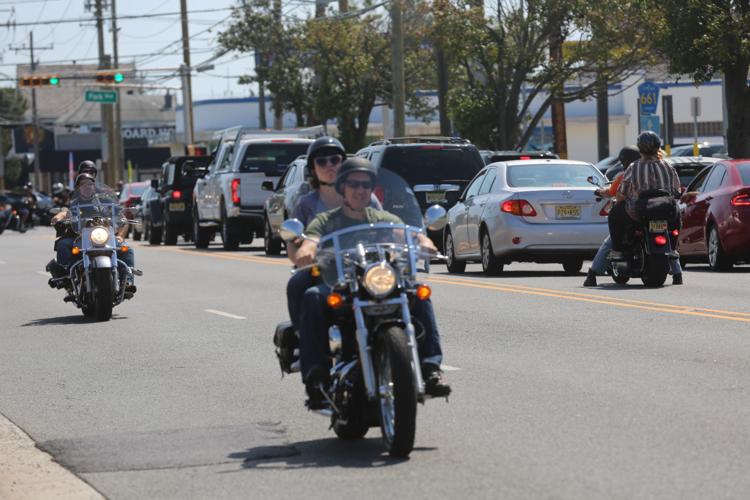 090919_gal_roartotheshore (36)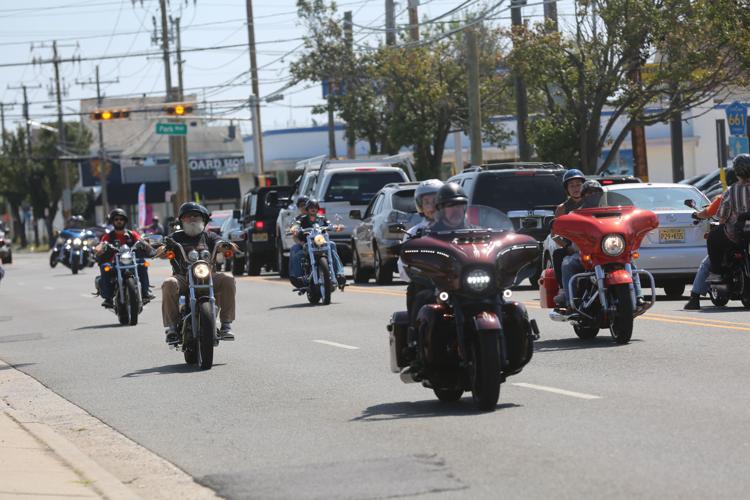 090919_gal_roartotheshore (40)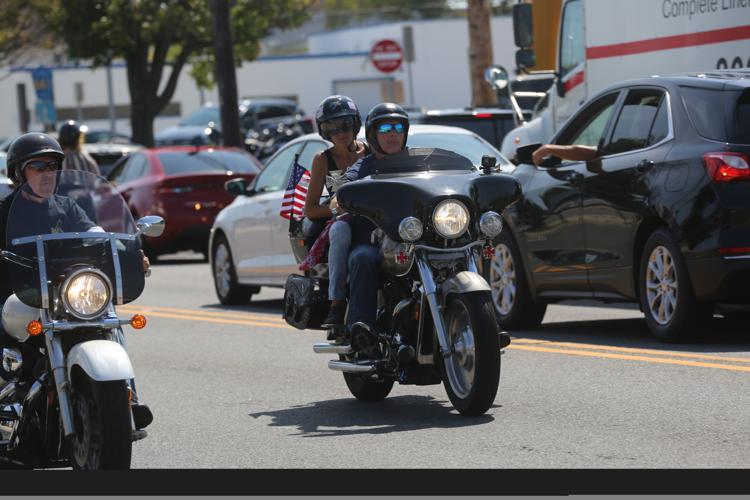 090919_gal_roartotheshore (33)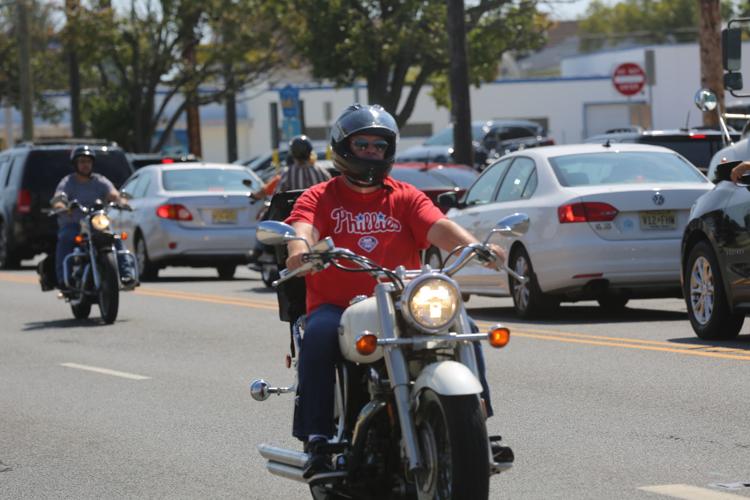 090919_gal_roartotheshore (32)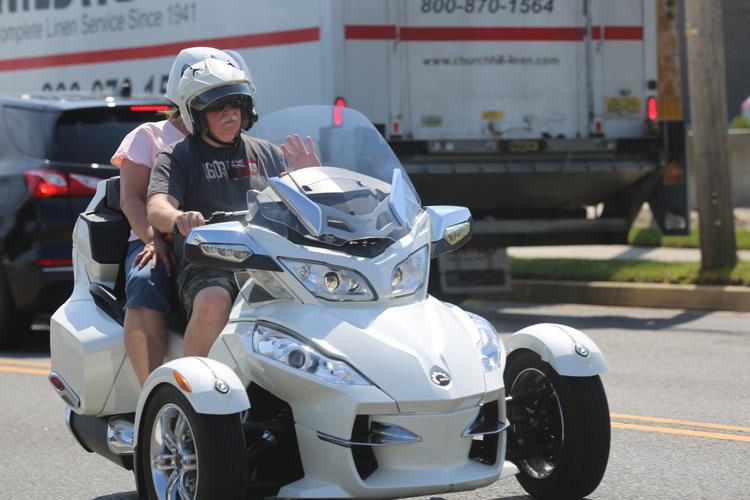 090919_gal_roartotheshore (37)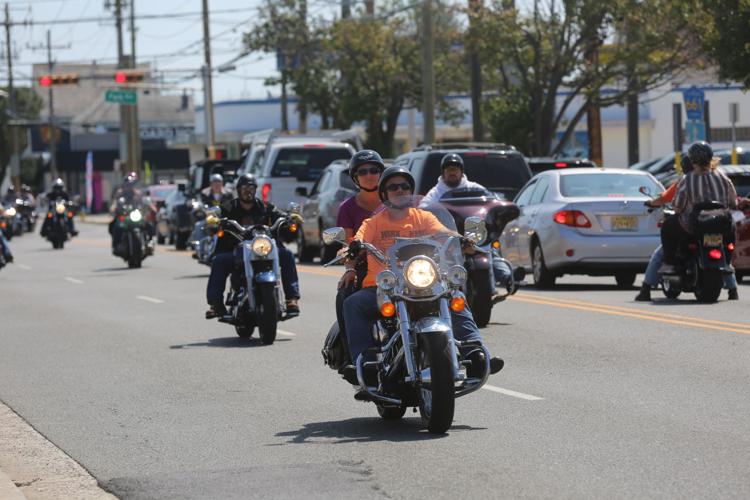 090919_gal_roartotheshore (30)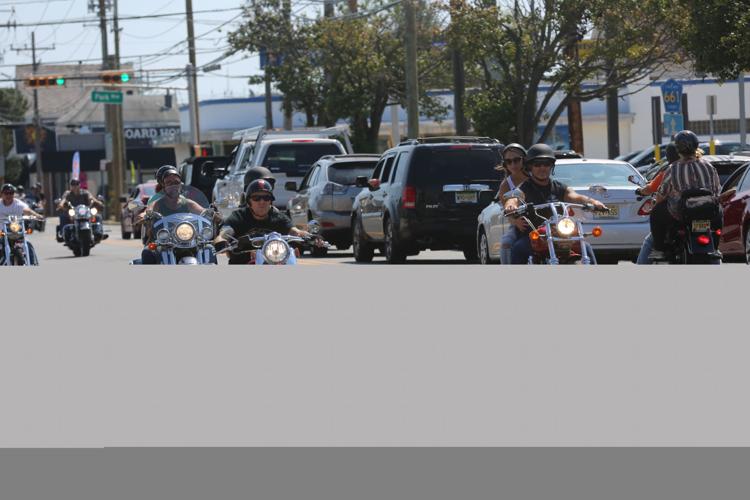 090919_gal_roartotheshore (12)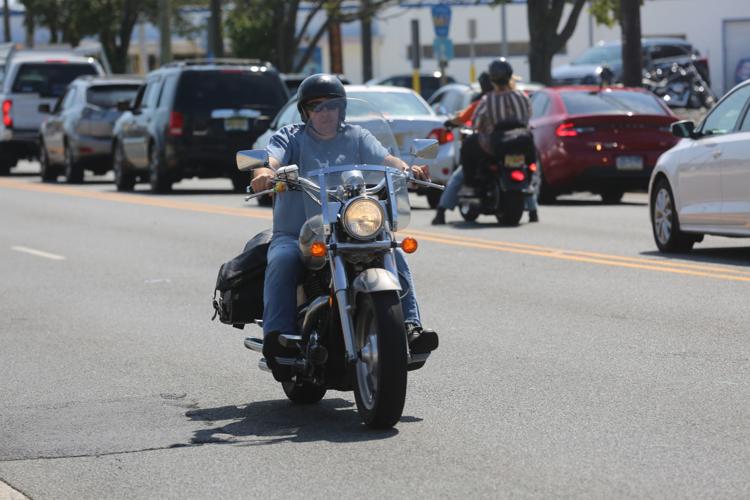 090919_gal_roartotheshore (13)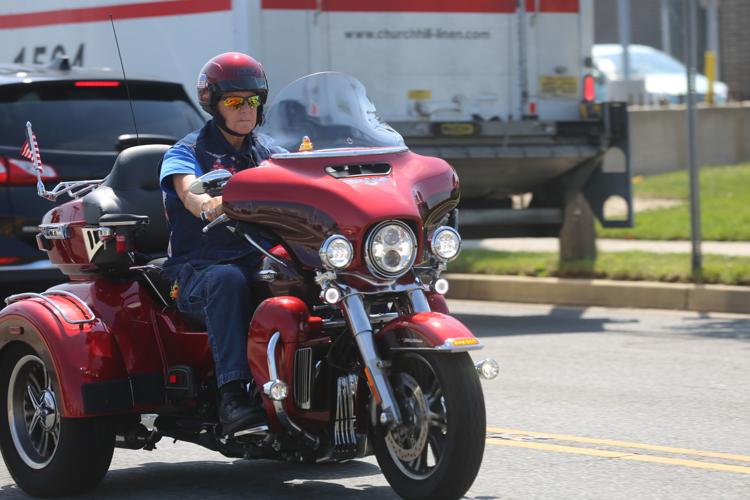 090919_gal_roartotheshore (35)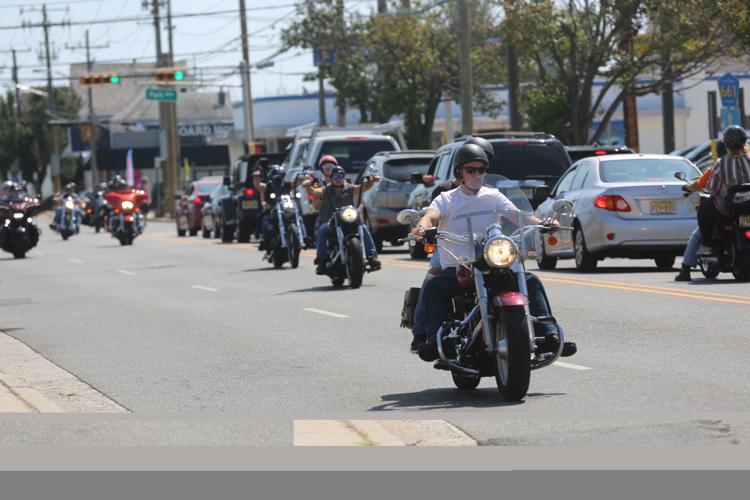 090919_gal_roartotheshore (22)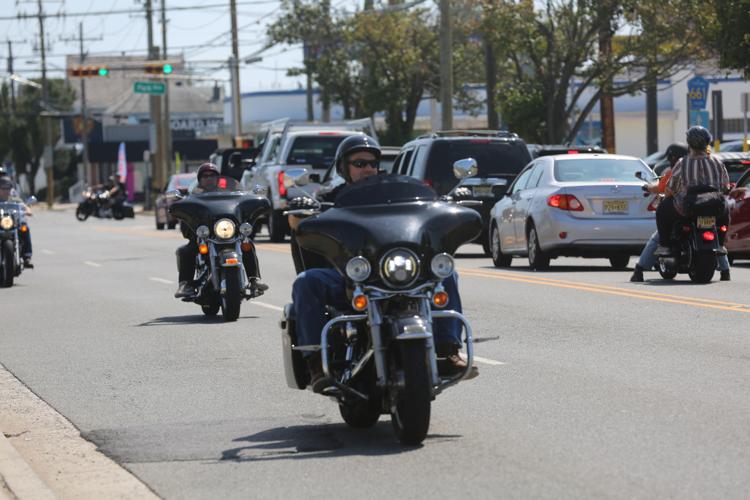 090919_gal_roartotheshore (38)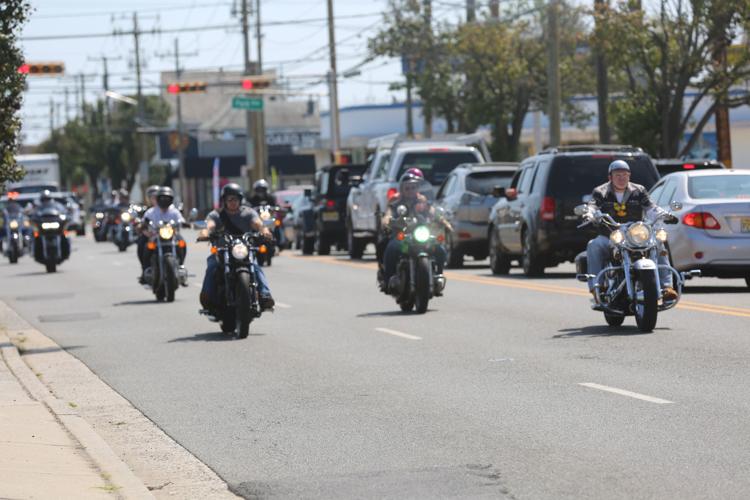 090919_gal_roartotheshore (17)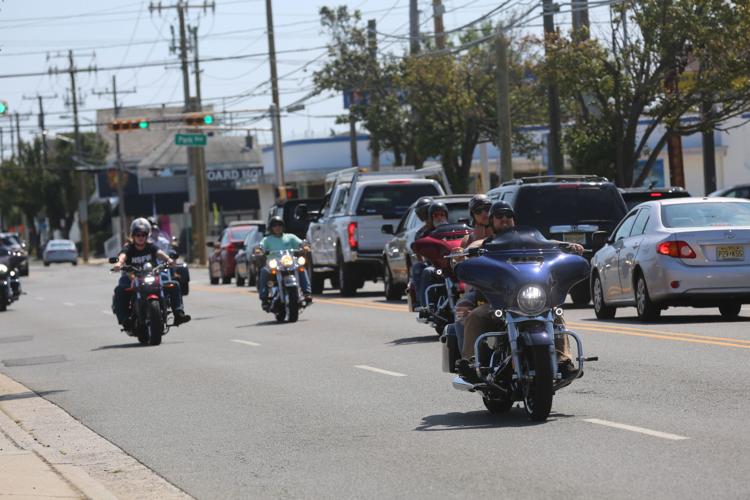 090919_gal_roartotheshore (26)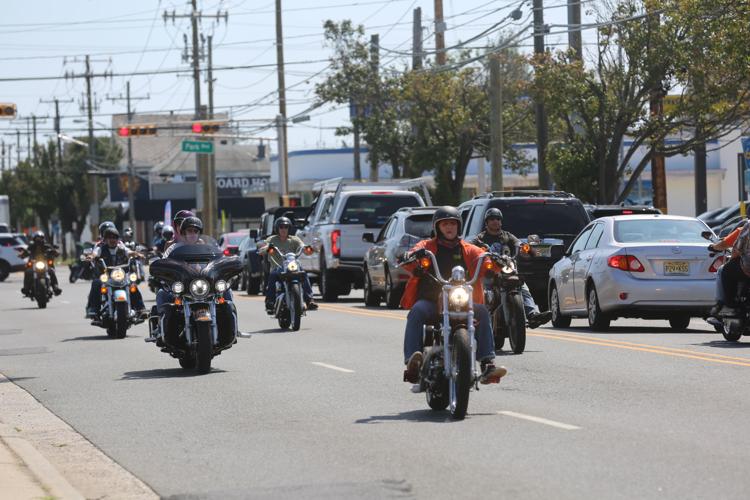 090919_gal_roartotheshore (21)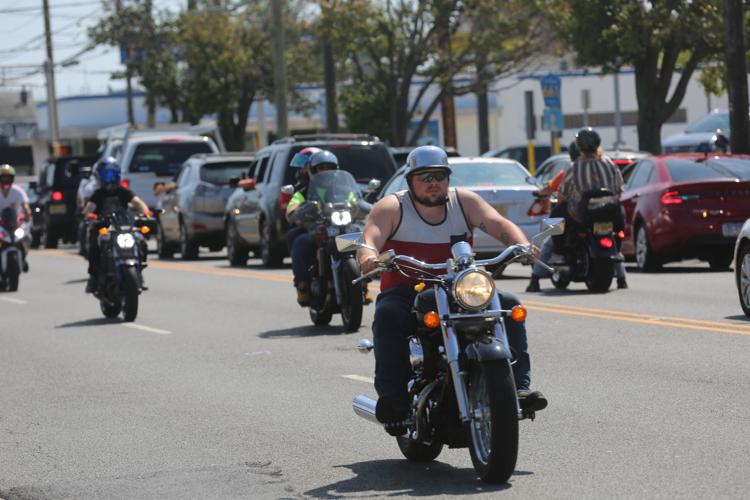 090919_gal_roartotheshore (39)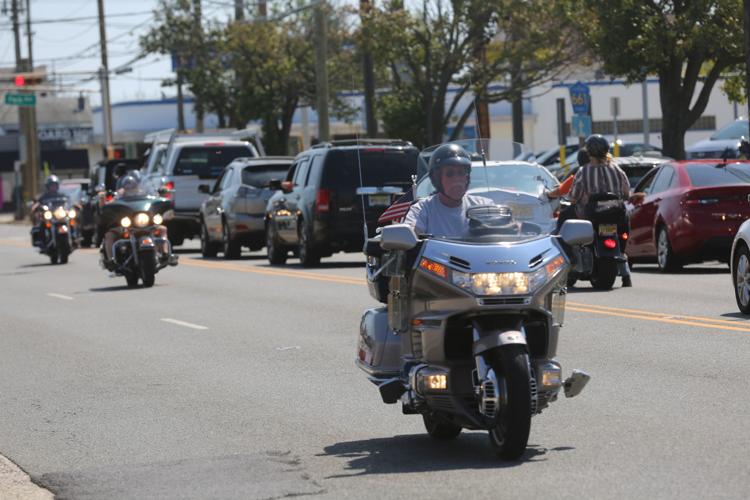 090919_gal_roartotheshore (34)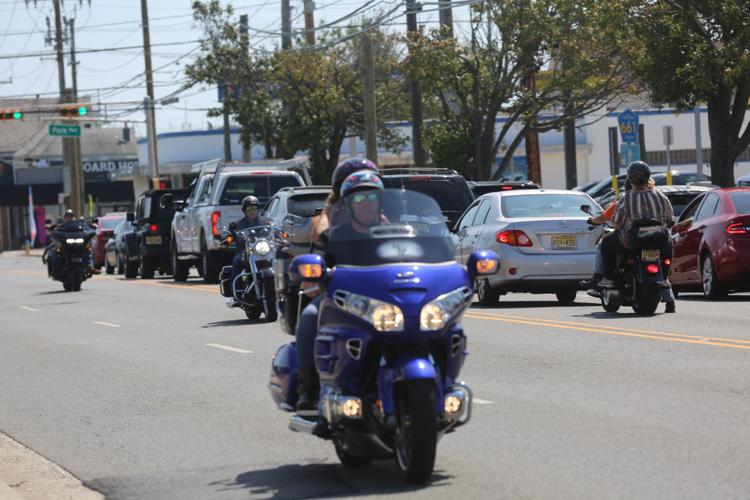 090919_gal_roartotheshore (14)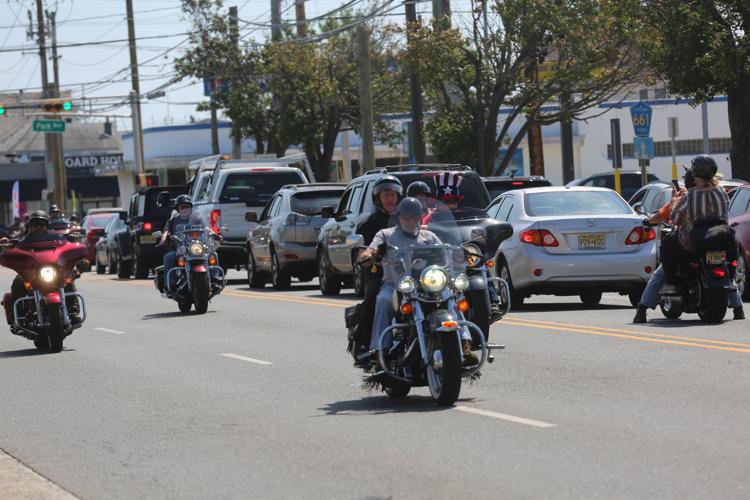 090919_gal_roartotheshore (18)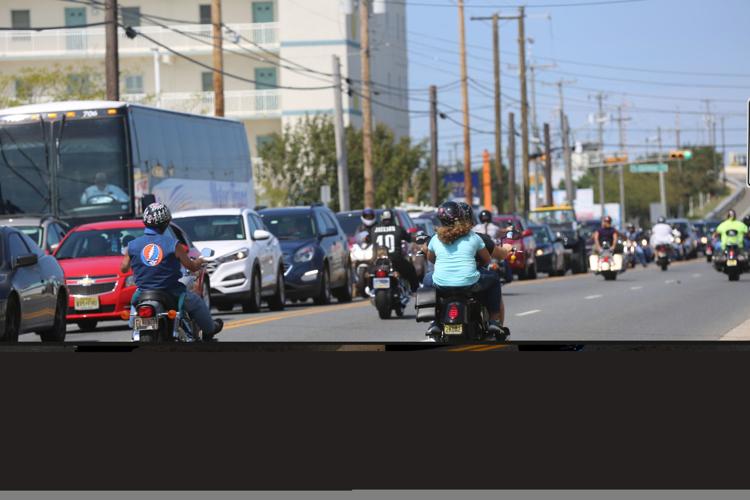 090919_gal_roartotheshore (4)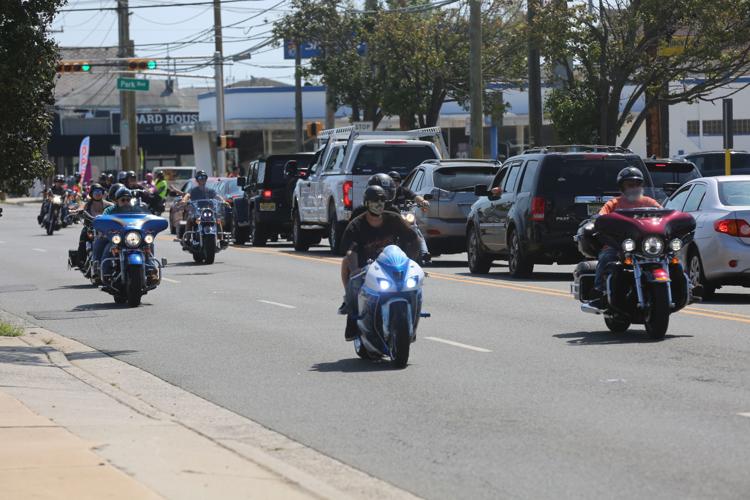 090919_gal_roartotheshore (5)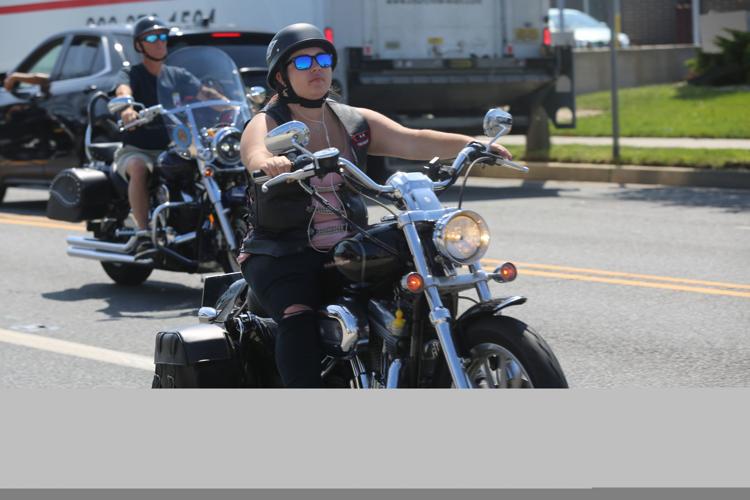 090919_gal_roartotheshore (3)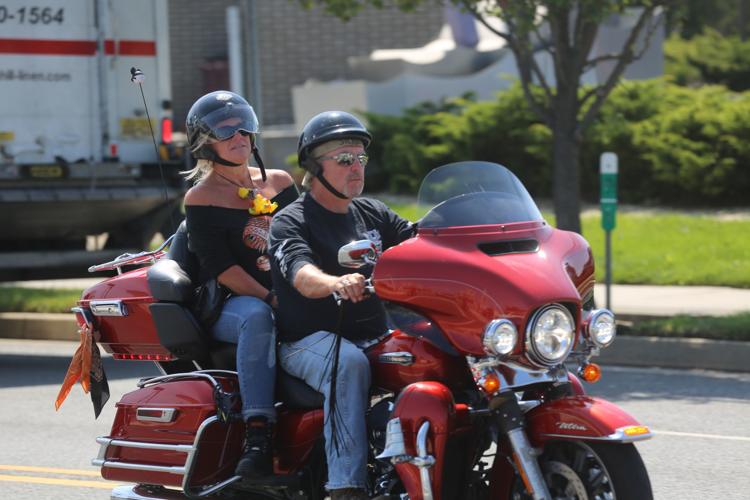 090919_gal_roartotheshore (11)
090919_gal_roartotheshore (9)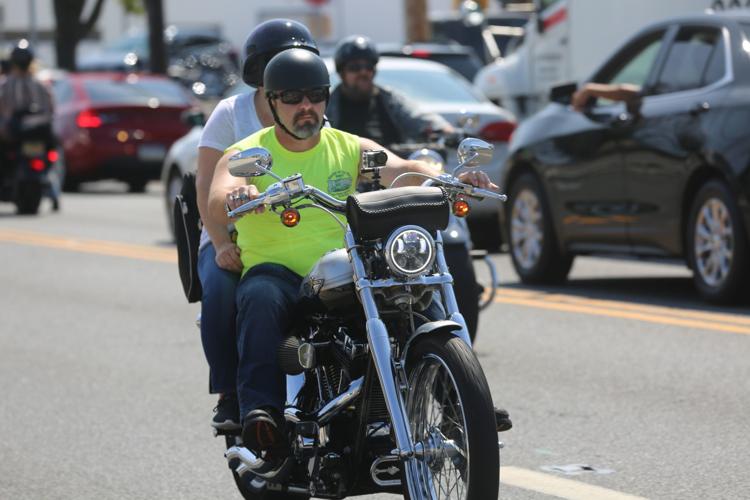 090919_gal_roartotheshore (6)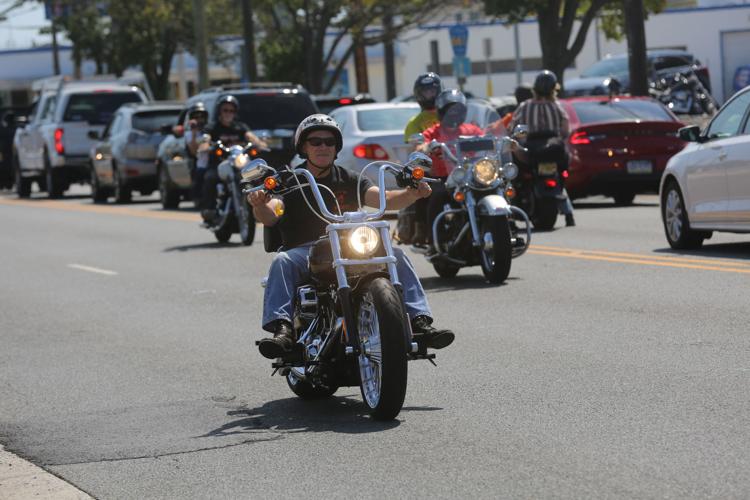 090919_gal_roartotheshore (2)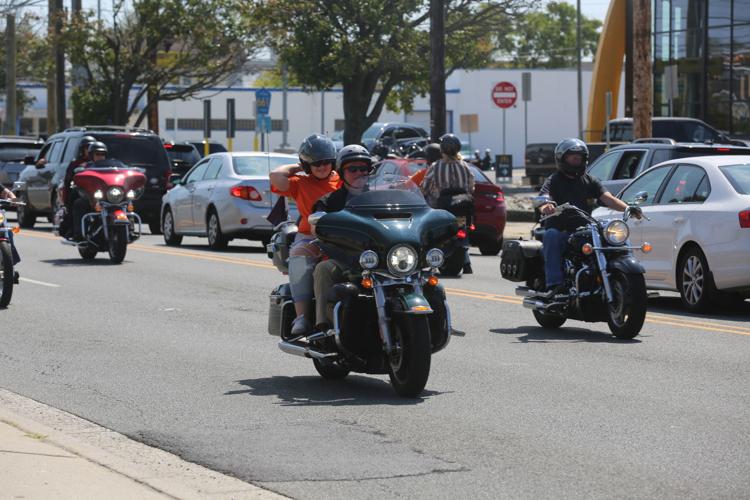 090919_gal_roartotheshore (8)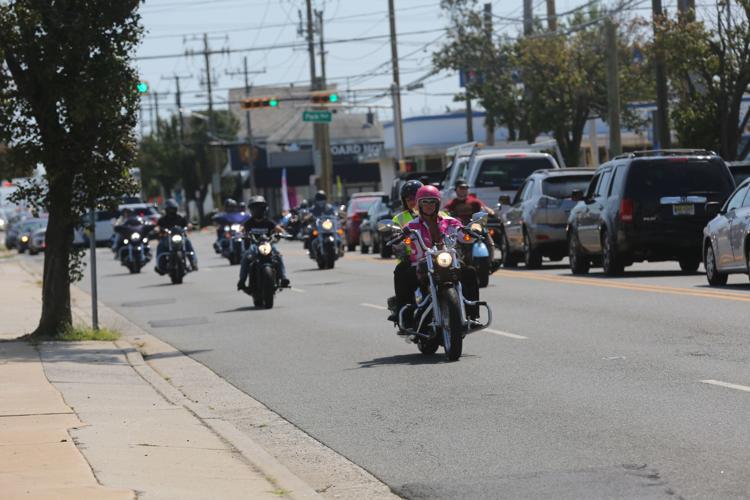 090919_gal_roartotheshore (10)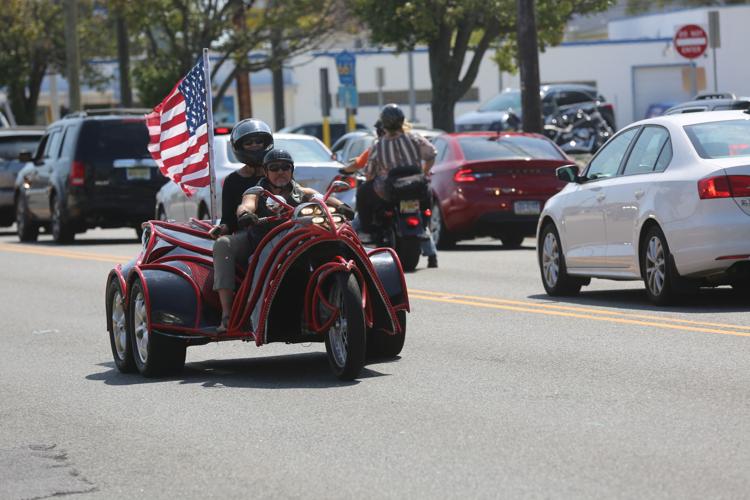 090919_gal_roartotheshore (7)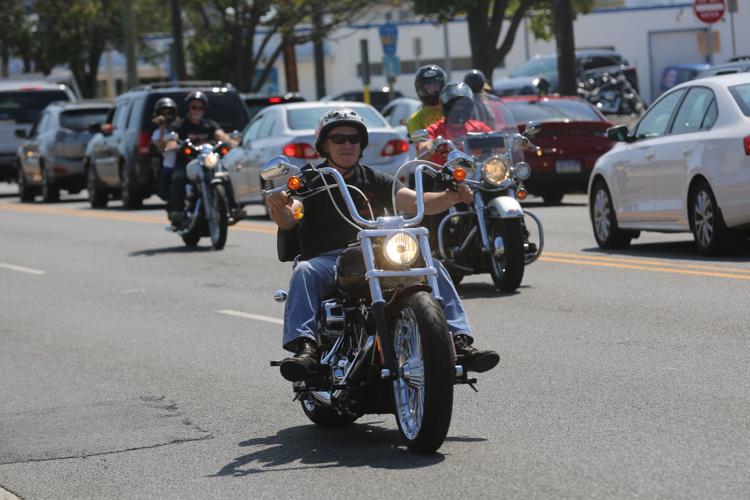 090919_gal_roartotheshore (1)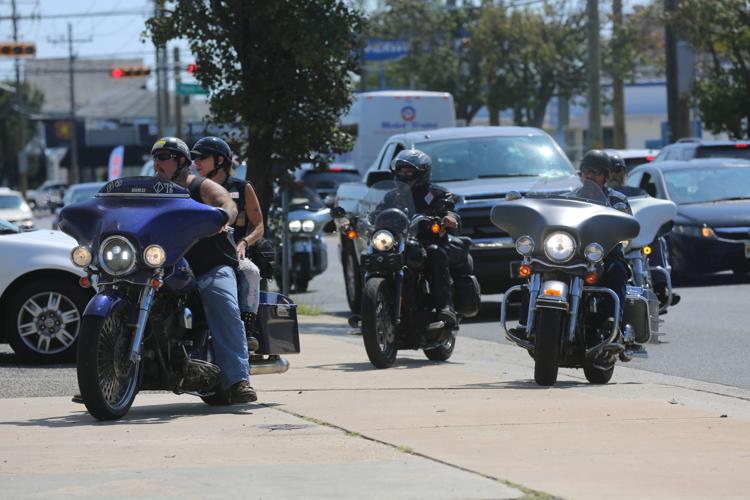 090919_gal_roartotheshore (25)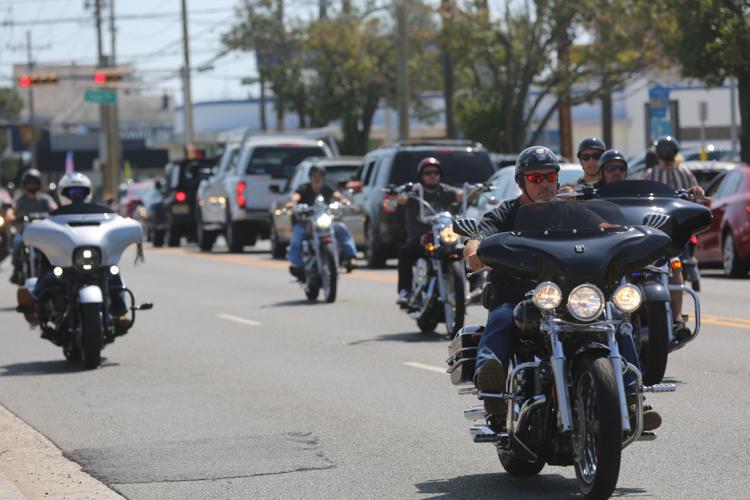 090919_gal_roartotheshore (20)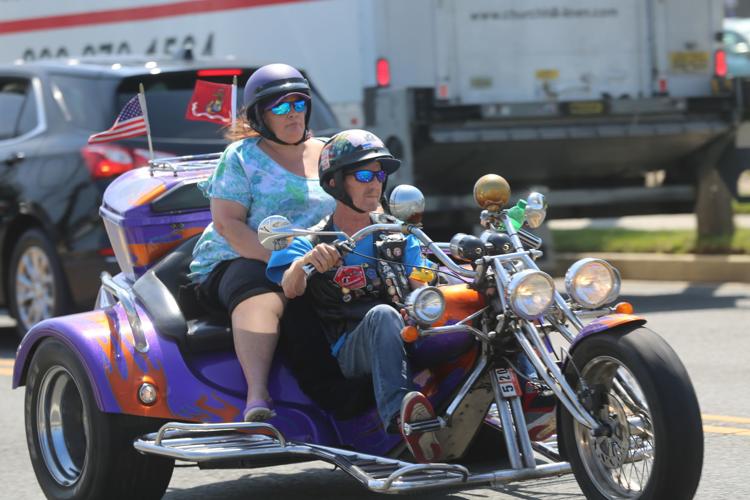 090919_gal_roartotheshore (24)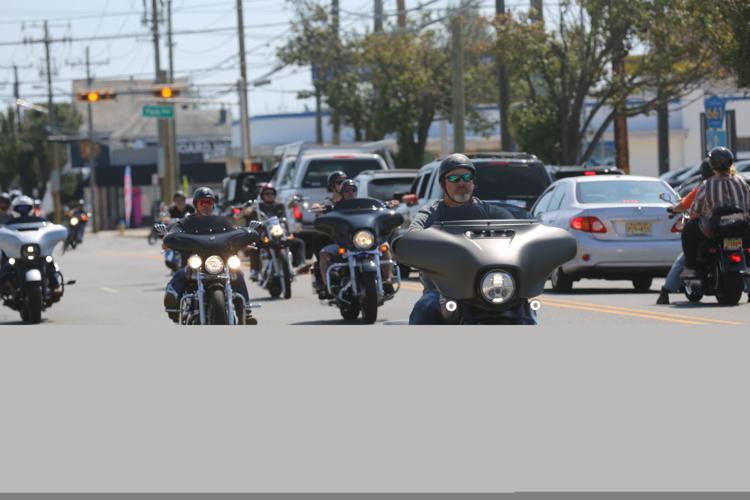 090919_gal_roartotheshore (28)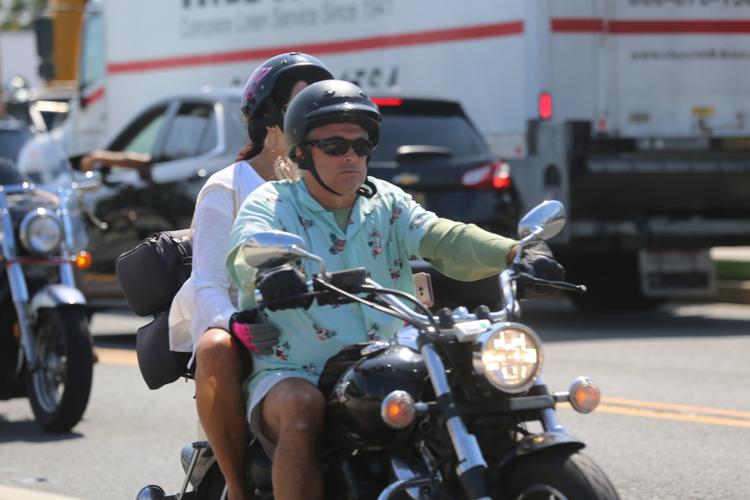 090919_gal_roartotheshore (19)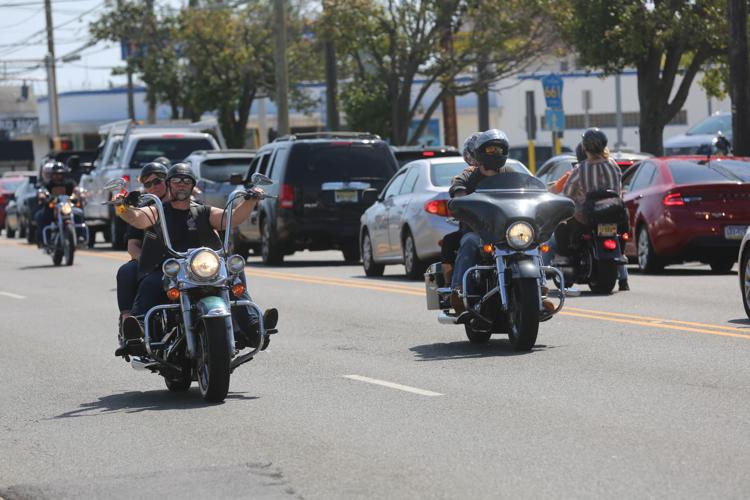 090919_gal_roartotheshore (15)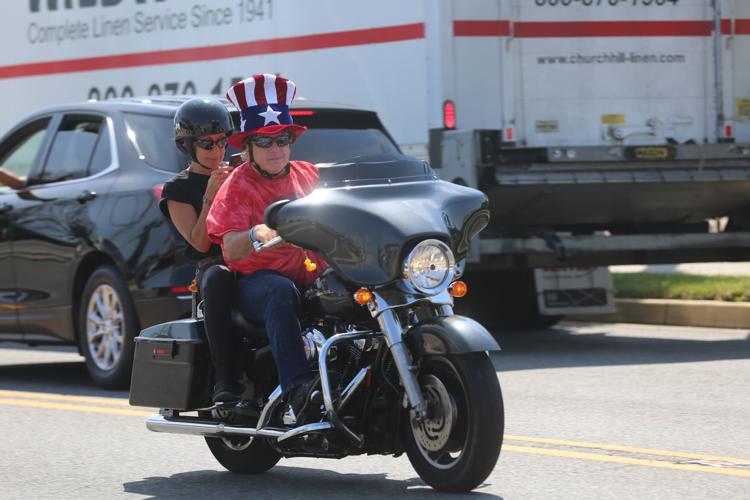 090919_gal_roartotheshore (31)