HAMMONTON — Walking past businesses on a sunny weekday morning in August, there's a buzz of activity on Bellevue Avenue.
People eat breakfast at sidewalk tables outside restaurants while others mill about the bakery, toy and hardware stores, the pharmacy, salon and the coffee shop.
It's a picturesque look at a thriving downtown that many attribute to the shift in political power away from traditional parties.
"Hammonton is the perfect Norman Rockwell picture," Mayor Steve DiDonato said. "Small-town Americana."
Two mosquito samples have tested positive for West Nile virus in Atlantic County this week, …
For well over a decade, independent party Hammonton First has dominated municipal races in the town of about 15,000 residents. Candidates in the upcoming election said the party thrives by taking the focus off bipartisan politics and instead working on growing local business and community.
However, some residents aren't convinced, and say that while the party might have started out with good intentions, they aren't focusing on sorely needed improvements to infrastructure and don't have the support of a major party at the county or state level.
Voter registrations in the town stick to the three major groups: Democrats, Republicans or unaffiliated, with Republicans having the majority up until the early 2000s, Atlantic County election data show. In 2009, voters who registered as unaffiliated surpassed both Republicans and Democrats. Ten years later, there are almost 1,000 more registered unaffiliated voters than Republicans.
Thursday will be the slow decline in conditions before Hurricane Dorian makes its closest ap…
This fall, three Hammonton First candidates are running against three Republicans for open Town Council seats. There are no Democrats in the race.
A spokesperson for the Hammonton GOP declined to comment for this story. Town Democrats did not respond to requests for comment.
Inside Breadheads Bakery on South Second Street, co-owners Matt and Freya Horowitz, of Galloway Township, talked about how Hammonton First has helped shape the town into a destination by boosting shops like theirs, and how they're trying to find a home in town.
"It's like a real throw-back to the small-town mentality," Freya Horowitz said. "Our perspective is they're a pleasure and they're doing a great job."
Brooke Sacco, who's running for re-election under Hammonton First, said the party's mission is in its name — "to just really focus on what was going on in Hammonton and not worry about higher-level politics."
Get ready for some hard-fought 2019 races in the 1st and 2nd Legislative Districts, two of t…
One of the party's biggest accomplishments is the transformation of the downtown, said Sacco, 37, adding the main street "was not in the best shape" in 2005 when the party first formed.
She said many people avoided Bellevue Avenue as it fell into disrepair, but it's thriving now.
Even though Hammonton First has held a majority of council seats for 14 years, Sacco said it's not a true majority, as members come from Republican, Democratic and independent backgrounds.
"A lot of people say you can't have one party and too much power," she said. "We're a family, really."
But not all residents agree.
Fred Terpolilli, who runs the Facebook group Hammonton Residents United, said the town and its people are close-knit and conservative-leaning, and the party isn't as bipartisan as it appears.
Before hitting the road this Labor Day Monday, check out the latest traffic advisories and delays.
Terpolilli, 64, said the party is about "what's best for few, not what's best for all." He created the Facebook group late last year after being "fed up" with code violations going unchecked against landlords whose properties are not maintained, he said.
"I see my town deteriorating," he said. "If you drive down Bellevue Avenue, it's window dressing."
And, as an independent party, the group doesn't have support outside of town, Terpolilli said.
"They have nowhere to go," Terpolilli said. "They're in their little bubble."
Bill Cappuccio, 66, a lifelong resident of the town and a member of council in the 1970s, said he was concerned by the independent party's agenda and focus.
HAMMONTON — Three signs have been placed on the Atlantic City Expressway as memorials of roa…
"They sold the town a bill of goods that they were going to be an independent voice of the people," he said. "As soon as they came into power, they became the voice of Hammonton First and not the voice of the people."
He said the town's infrastructure, such as the sewer system, is crumbling, and streets are in need of repair. And he hasn't seen an influx of ratables in the past decade.
Asked how the party's candidates continue to be elected, Cappuccio said, "Nobody's paying attention."
DiDonato said the town works each year to improve roads and sewer lines a portion at a time so as not to go into debt.
"We have a certain amount of dollars every year that are dedicated to infrastructure improvements," DiDonato said. "We're fiscally conservative and socially liberal."
Officials also are working with landlords to improve properties, including identifying code violations and issuing citations, he said.
"We have to do what's best for Hammonton ultimately," DiDonato said. "What to a resident appears like we're not moving fast enough is just the red tape that's involved in government."
Deputy Mayor Tom Gribbin, 39, is running his seventh campaign under the independent party.
"We're not about partisanship, and I think that if you can take a step back and focus on things that can help make your community better, that's what people want to hear," Gribbin said. "They don't want to hear the bickering."
A "pro-business mindset" brought private investment into the town, Gribbin said, and the party has focused on improvements to infrastructure and quality of life.
But there's still more to be accomplished, especially keeping the town's calendar of events full to draw in tourists and keep businesses busy, members said.
"We've done a lot of work, but we need to keep working," Sacco said. "We can't just sit on our butts. We have to just keep moving forward."
Hammonton Puerto Rican Festival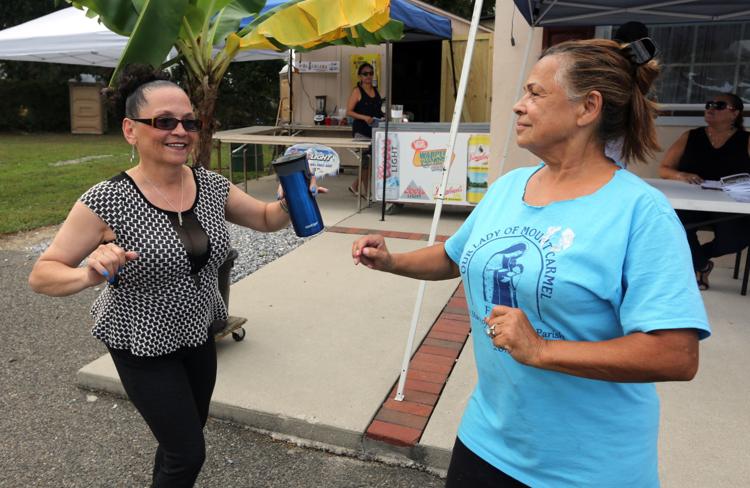 -- HIDE VERTICAL GALLERY ASSET TITLES --
Hammonton Puerto Rican Festival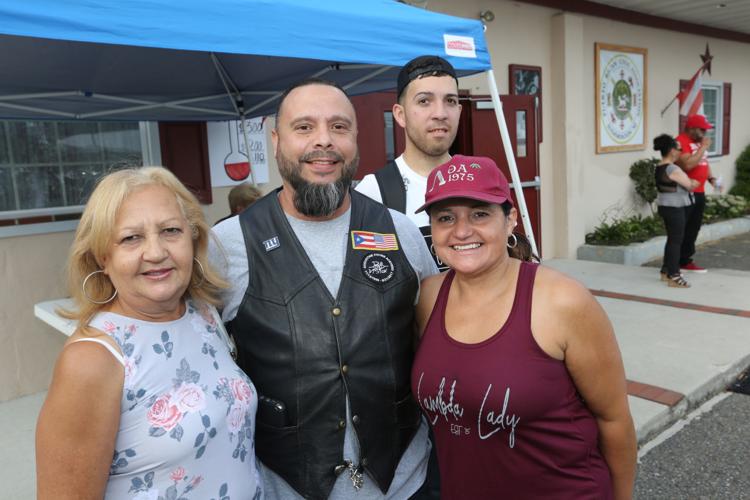 Hammonton Puerto Rican Festival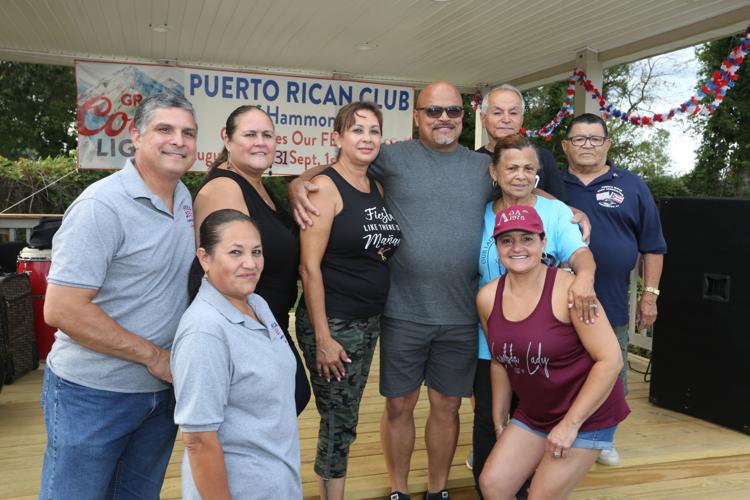 Hammonton Puerto Rican Festival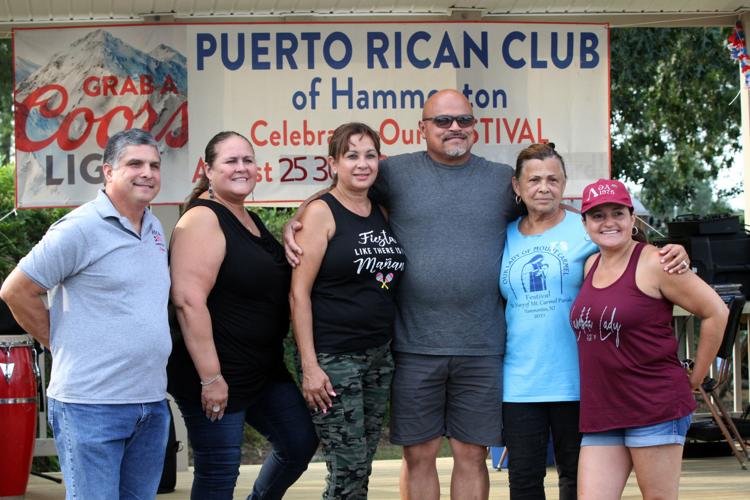 Hammonton Puerto Rican Festival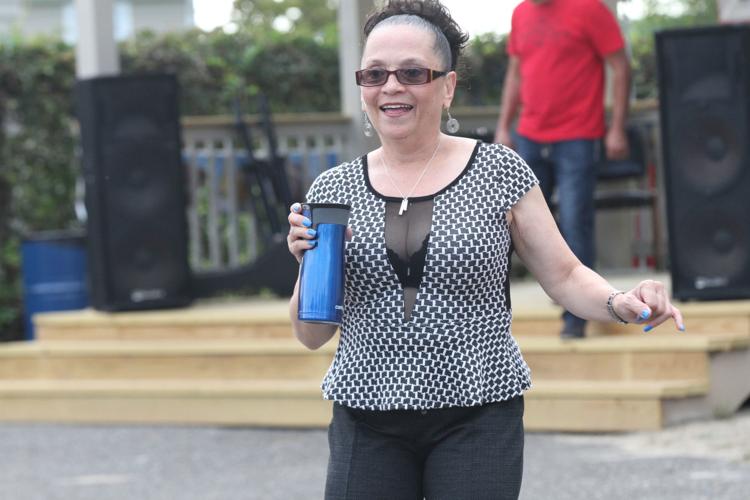 Hammonton Puerto Rican Festival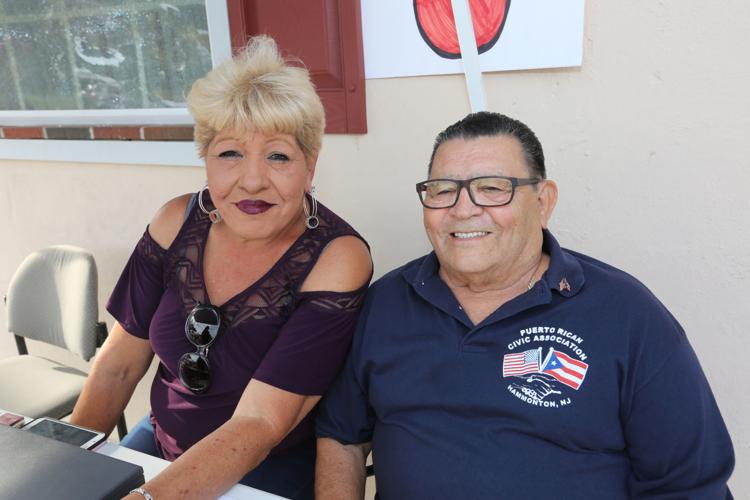 Hammonton Puerto Rican Festival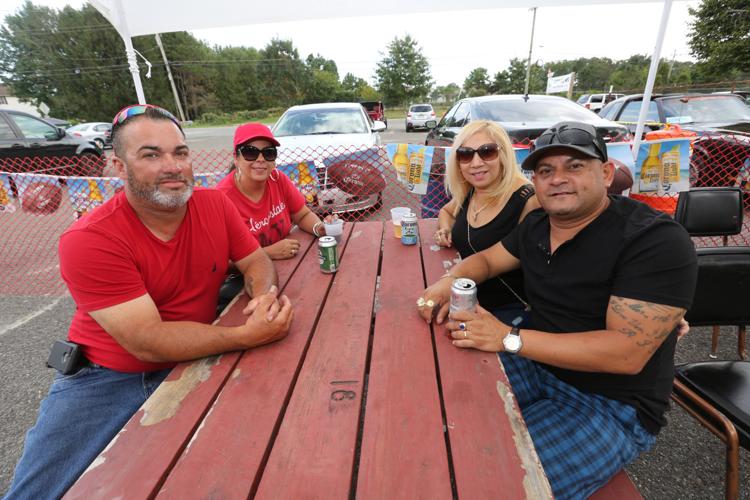 Hammonton Puerto Rican Festival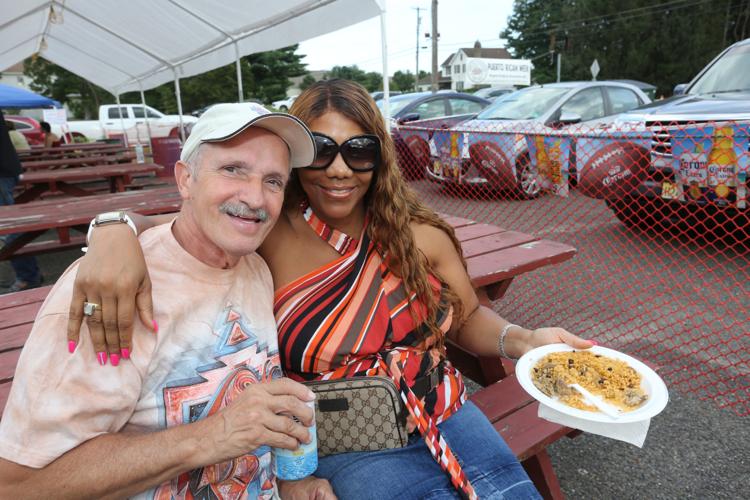 Hammonton Puerto Rican Festival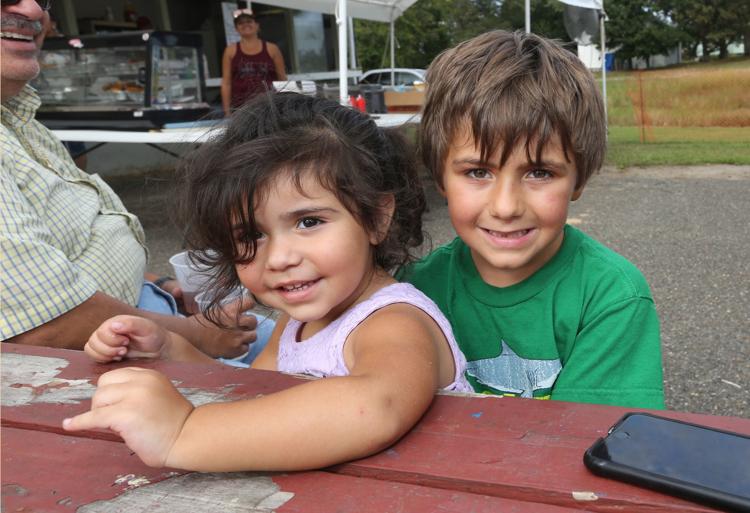 Hammonton Puerto Rican Festival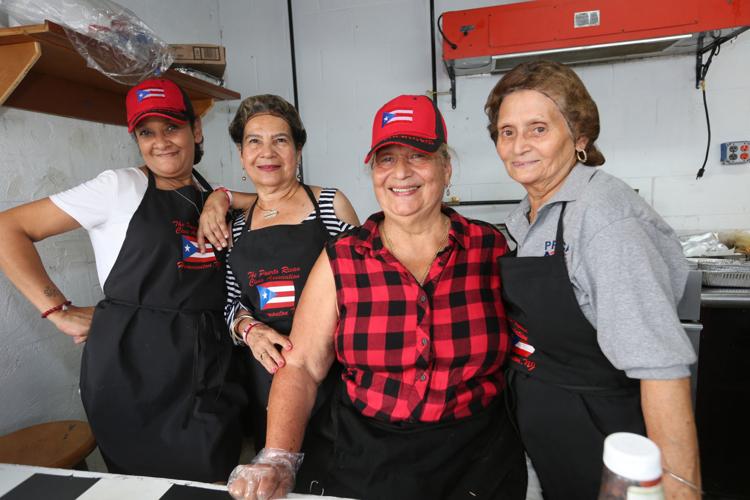 Hammonton Puerto Rican Festival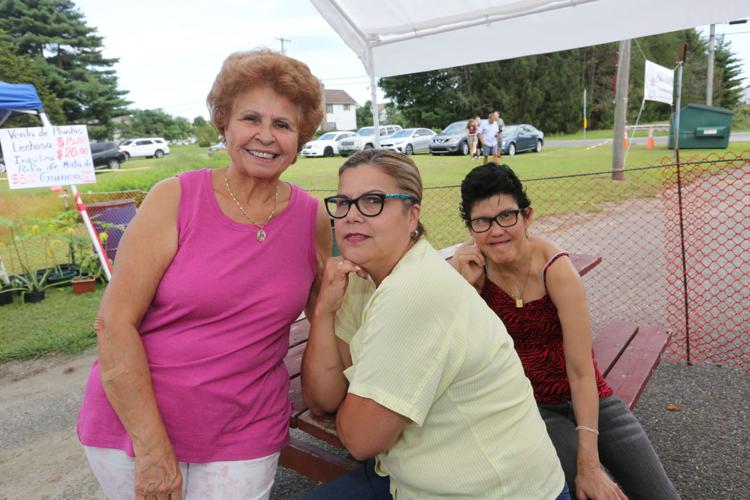 Hammonton Puerto Rican Festival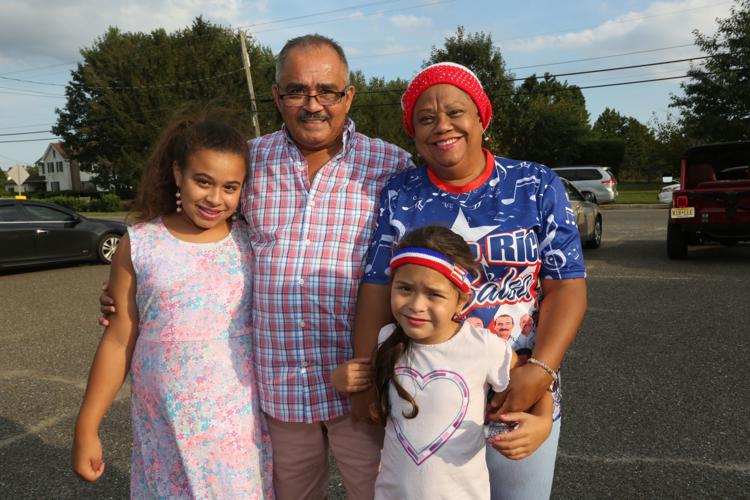 Hammonton Puerto Rican Festival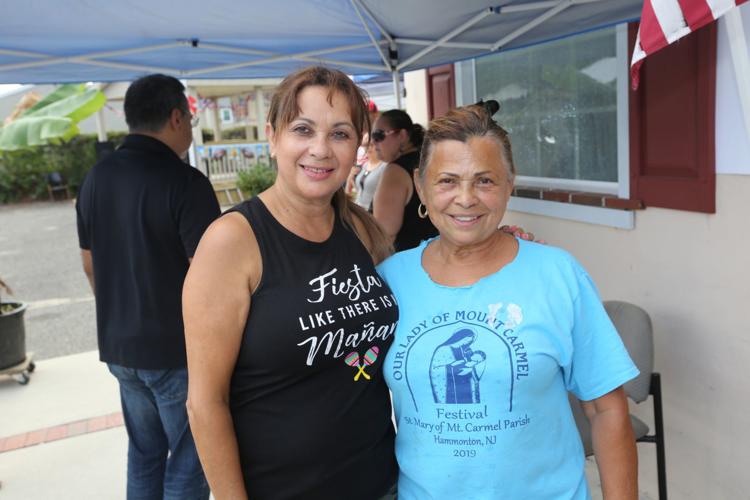 Hammonton Puerto Rican Festival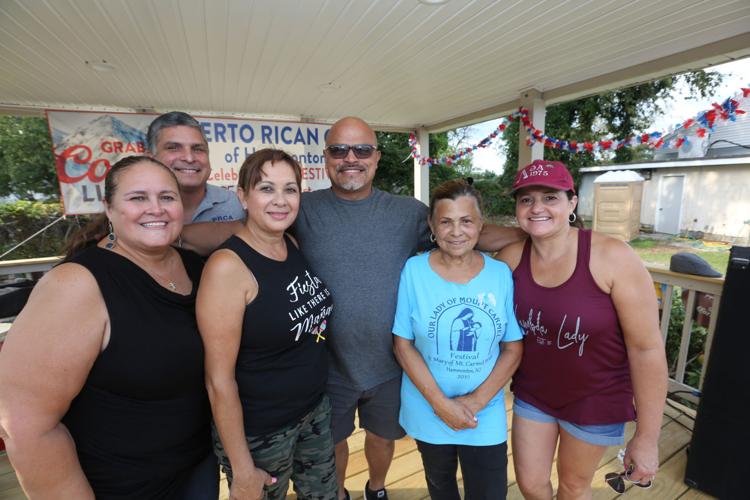 Hammonton Puerto Rican Festival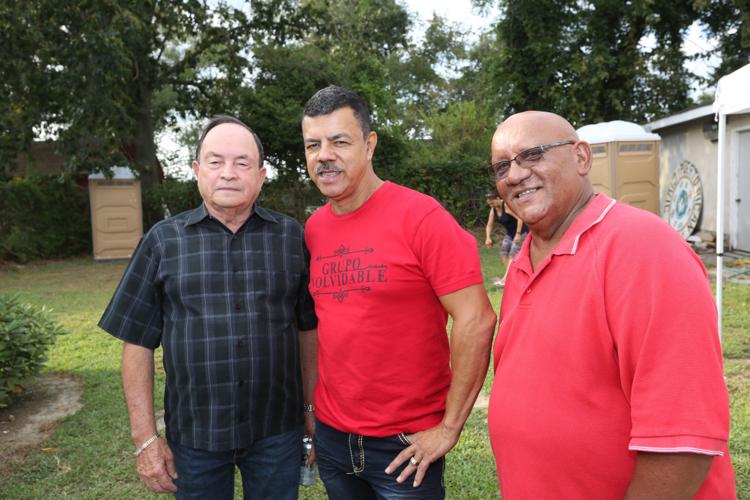 Hammonton Puerto Rican Festival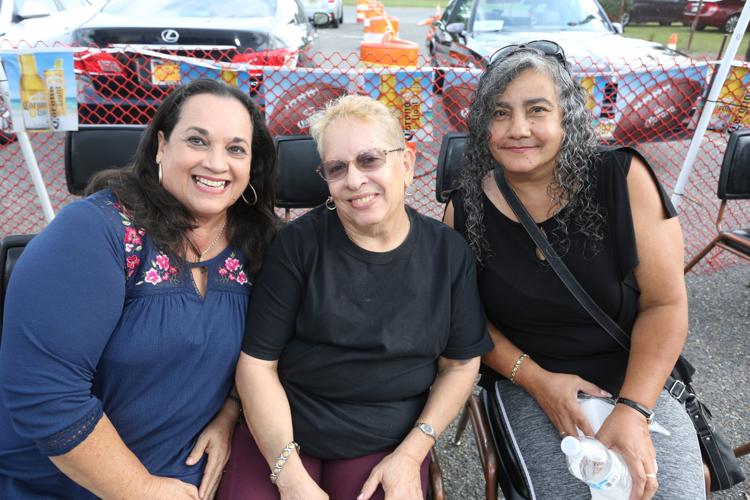 Hammonton Puerto Rican Festival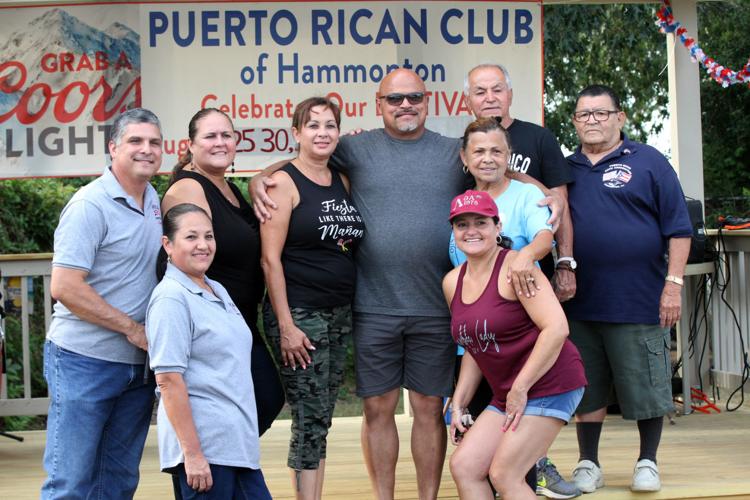 Hammonton Puerto Rican Festival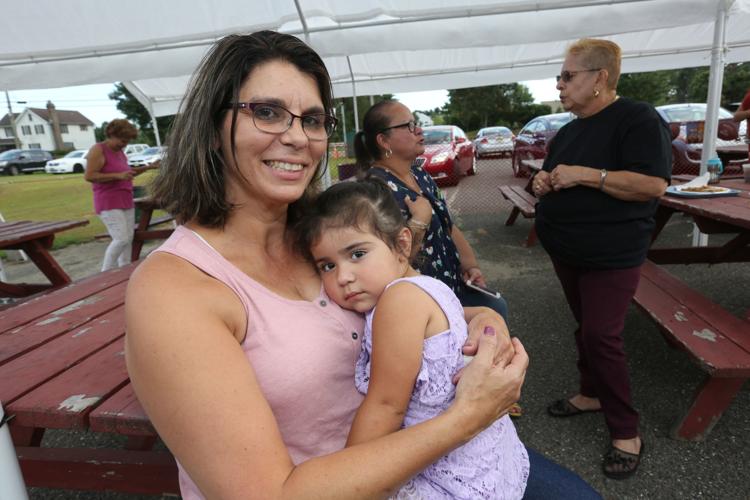 Hammonton Puerto Rican Festival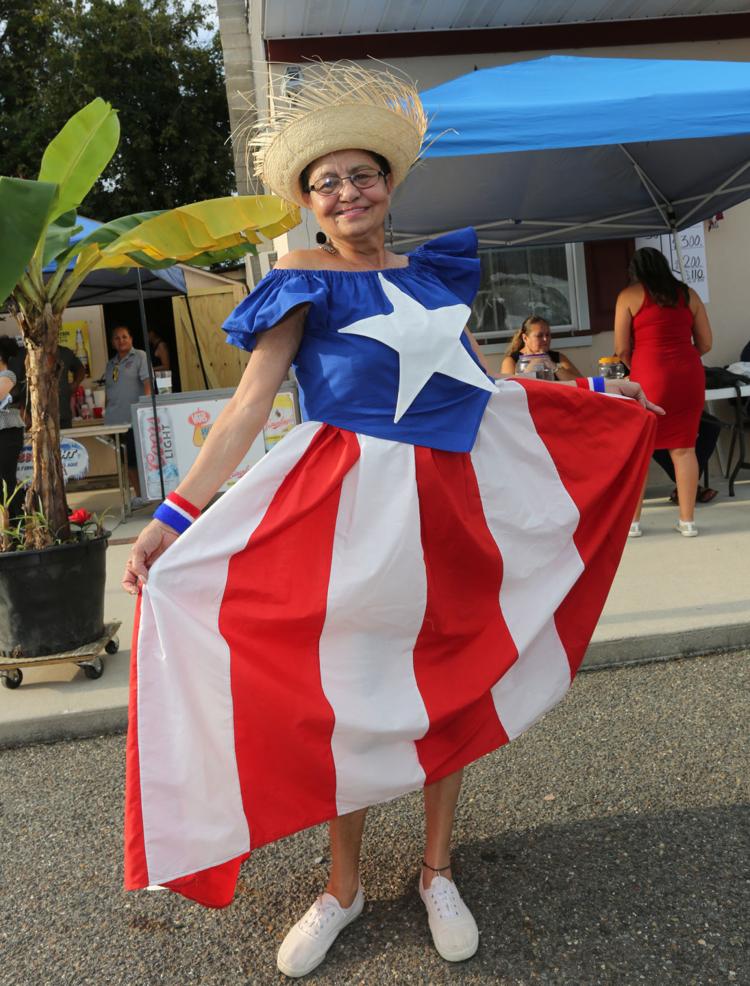 Hammonton Puerto Rican Festival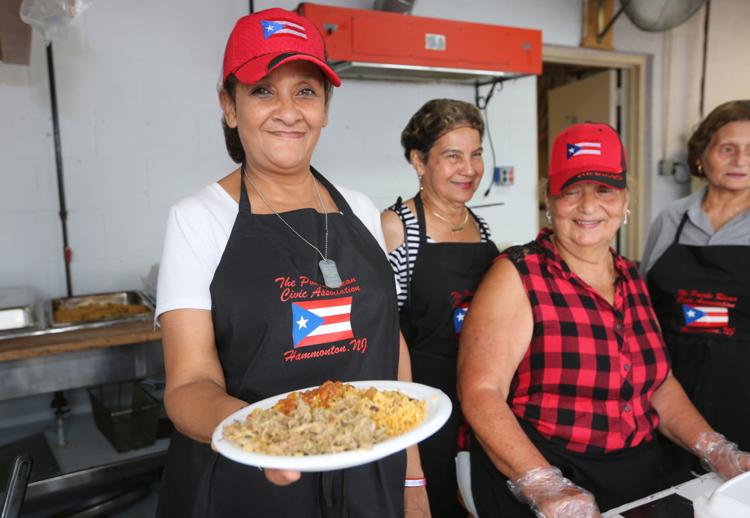 Hammonton Puerto Rican Festival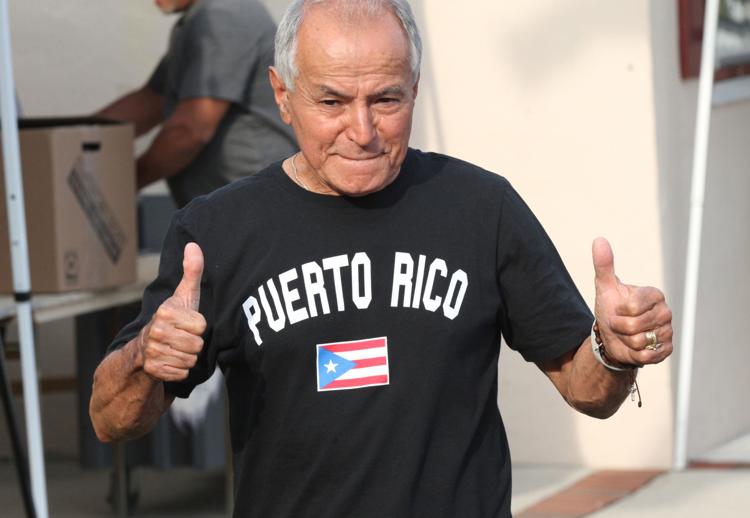 Hammonton Puerto Rican Festival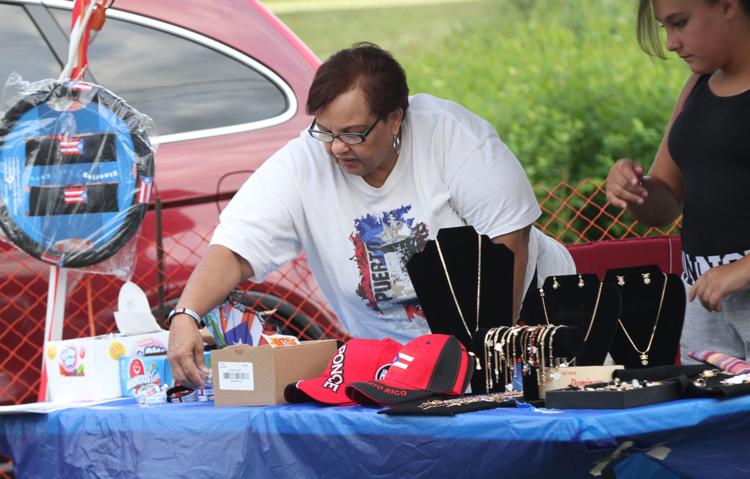 Hammonton Puerto Rican Festival
Hammonton Puerto Rican Festival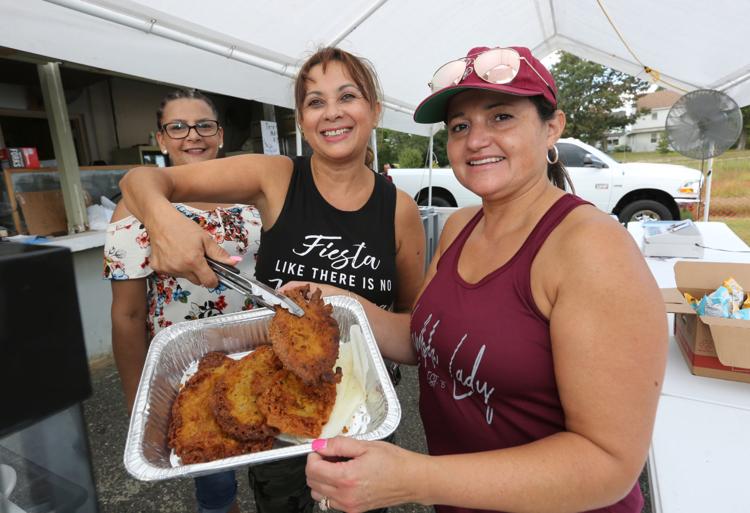 Hammonton Puerto Rican Festival