WILDWOOD — As a capacity crowd inside the Wildwoods Convention Center shouted its approval, President Donald Trump showered praise on South Jersey congressman Jeff Van Drew on Tuesday, calling him brave and principled for voting against impeachment charges.
The rally comes a month after Van Drew, R-2nd, switched political parties and declared his support for the president.
Trump, who arrived at Atlantic City International Airport on Air Force One shortly before 6 p.m., then flew by helicopter to Cape May Airport, wasted little time once he took the stage inside the convention center.
He introduced Van Drew early in his nearly hour-and-a-half-long speech, saying Van Drew "had the guts to defy the left-wing fanatics in his (former) party."
WILDWOOD — George Perez took the day off from work as a security guard at Ocean Casino Resor…
"I've gotten to know him really well these last couple of weeks. He's a great guy, he's a brave guy, he shares our values," Trump said. "He supports lower taxes; they want to raise your taxes. Jeff, how did you get elected like that?"
Van Drew supports less regulation, a strong national defense, "loves our military, loves our vets and police ... and he loves your 2nd Amendment, which is under siege," Trump said.
That brought huge applause, as did mention of Trump's accomplishments, such as a historically low unemployment rate, tighter immigration controls and returning manufacturing to the U.S.
The crowd's love of Trump was almost overwhelming at times, with applause breaking out every few sentences, and chants of "Four more years!" and "U-S-A! U-S-A!" peppering the talk.
WILDWOOD — Thousands of people took a chance with their Tuesday, standing outside the Wildwo…
Van Drew spoke briefly, to enthusiastic applause, especially when he said, "The eyes of the world are on South Jersey."
"The U.S. is a great nation — the greatest civilization has ever known. Let's keep it that way," Van Drew said, "by restoring the military, protecting our economy and not letting other nations take advantage of us again."
Kellyanne Conway, counselor to the president and Atco native who helped woo Van Drew to the Republican Party, spoke a few words.
"Mr. President, I think South Jersey is Trump Country," she said. "Two new trade deals, two Supreme Court justices, two dead terrorists — that's two terms."
ATLANTIC CITY — "This is an important day for you," Dr. Martin Luther King Jr. School comple…
Loud boos were reserved for mentions of illegal immigrants, Bernie Sanders, Democrats in general and late-term abortion, among other topics. Perhaps the loudest went out for "the fake news media," as Trump pointed to reporters in the back of the hall.
Before the speeches started, thousands of people who had been waiting in line to get into the rally for hours — some for days — kept a party spirit going as they stood or sat around waiting for the main event.
Constant upbeat rock music by artists such as Kid Rock, Queen and Elton John helped keep the mood up.
"Two days, two days out there!" chanted Matthew Robinson, of the Manayunk section of Philadelphia, who was among the first to enter an almost empty hall and was attending his first Trump rally.
Robinson quickly secured a standing spot in front of the stage along with friend Pina Augustine, of Zieglerville, Pennsylvania.
Next to them also celebrating was Josh Smail, of Mays Landing, who said he'd previously been to two Trump rallies in Wilkes-Barre, Pennsylvania. They were set to spend four hours standing in one place to keep their prime spot — and they were happy about it.
Almost two hours before Trump took the stage, local Republicans had their chance to shine.
State Sen. Chris Brown, R-Atlantic, followed the opening prayer by leading the Pledge of Allegiance.
Newly elected state Sen. Michael Testa Jr., R-Cape May, Cumberland, Atlantic, told the crowd he was honored to welcome Van Drew to "our team."
"We are proud to have a new Republican congressman who is standing by President Trump, a congressman who stood up to a losing witch hunt," Testa said of impeachment.
Testa's biggest applause came after telling the crowd "New Jersey isn't looking so blue now" and "Congressman Van Drew, welcome to the right side of history."
And former Van Drew opponent David Richter, of Avalon and Princeton, talked about running now in the 3rd Congressional District.
"I'm going to throw Andy Kim out of Congress," Richter said to strong applause, "and we are going to reelect our newest Republican Congressman Jeff Van Drew."
Atlantic County Republican Chairman Keith Davis, of Linwood, joined a contingent of GOP members who rented several jitneys for the trip to Wildwood. He had T-shirts for all of them that said, "Atlantic County Republicans Support Trump and Van Drew."
Davis' parents, Pat and Herb; and sons Henry, 9, and Harrison, 13, came along. They were looking forward to seeing the president in person, Harrison said. And Henry was going to report back to his third grade teacher, Mrs. Hieb at the Seaview School in Linwood, about his experience.
"I'm pretty sure I'm the only kid going," Henry said.
Erin Kimbrough, 37, of Avon-by-the-Sea in Monmouth County, said she and friends set up in line at 2 p.m. Monday. They took turns sleeping in a hotel room to get warm.
"This is the only thing that has ever inspired me to stay overnight and brave the elements like this," Kimbrough said of her first Trump rally.
As soon as Trump stopped talking, the crowd started to disperse to the tune of the Rolling Stones' "You Can't Always Get What You Want."
She said Trump inspires her to love America.
"He made me a Republican," Kimbrough said.
Trump Rally in Wildwood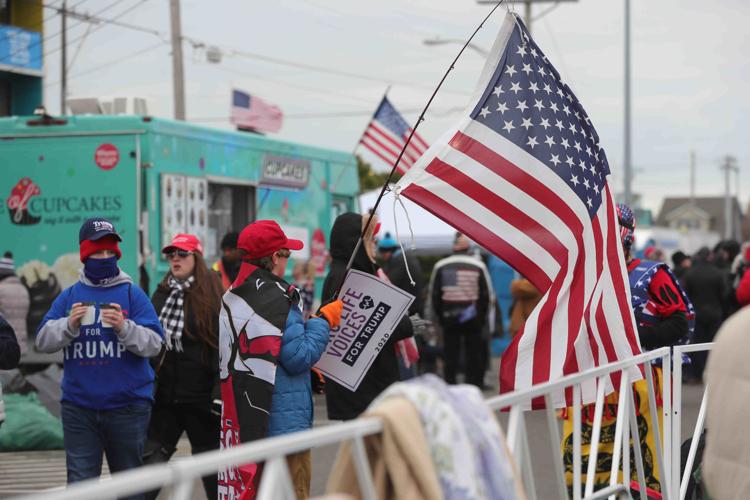 -- HIDE VERTICAL GALLERY ASSET TITLES --
President Donald Trump "Keep America Great" Rally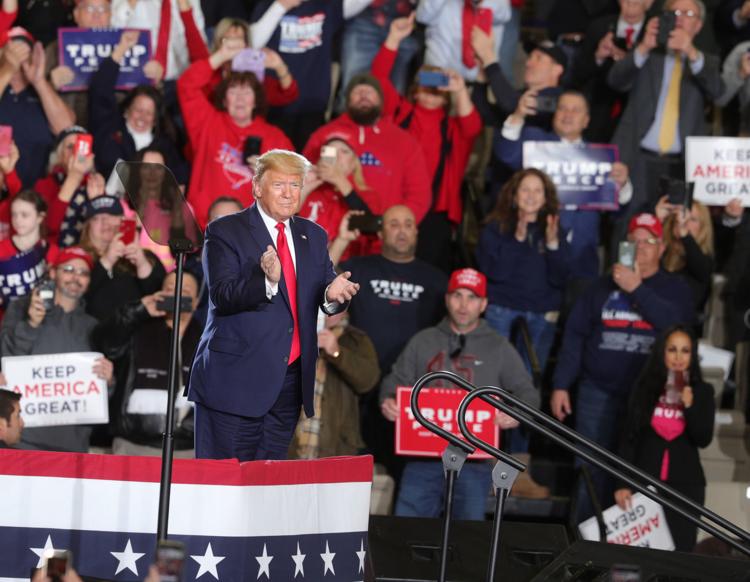 President Donald Trump "Keep America Great" Rally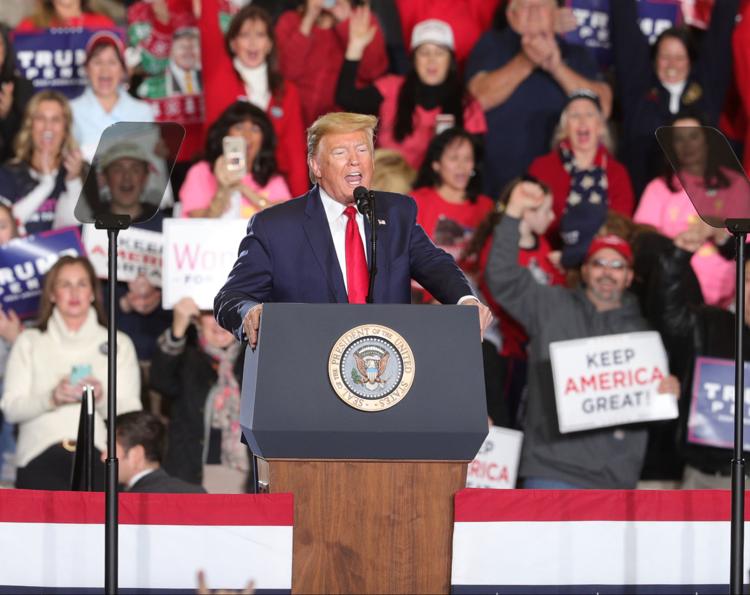 President Donald Trump "Keep America Great" Rally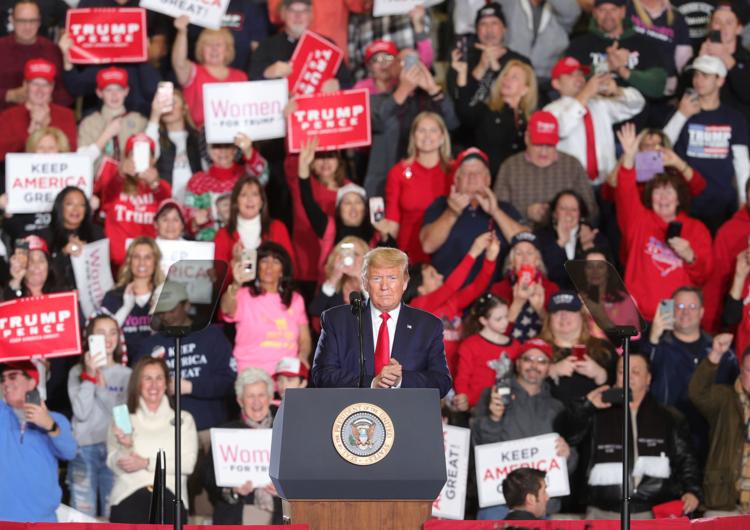 President Donald Trump "Keep America Great" Rally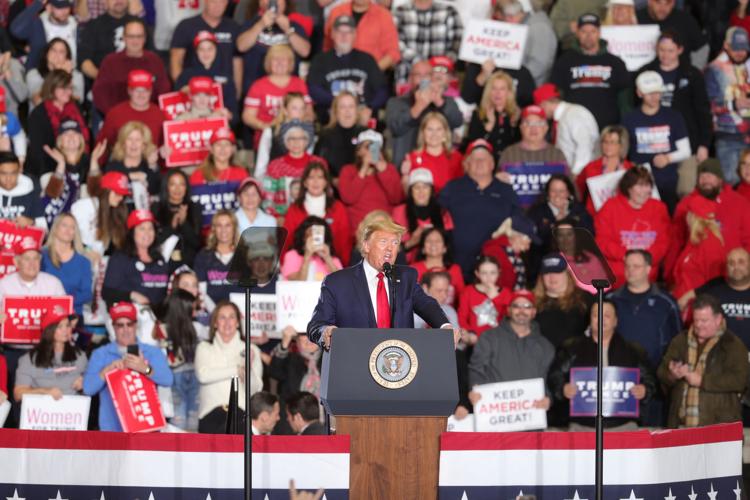 Trump in Wildwood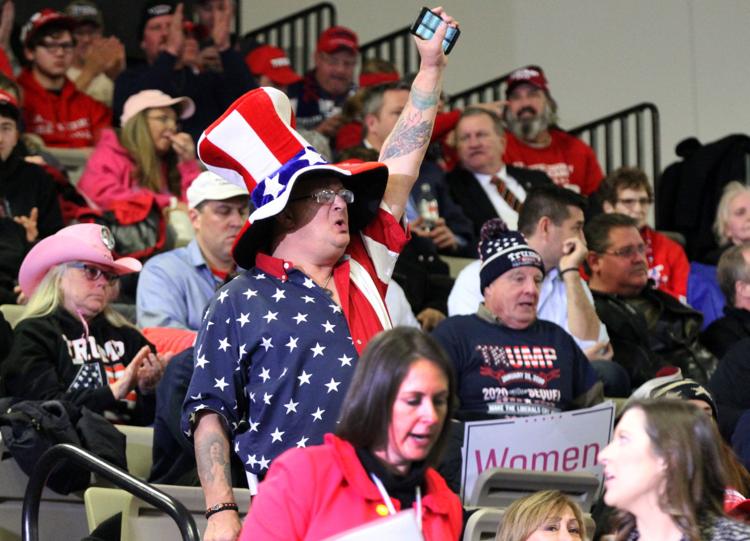 Trump in Wildwood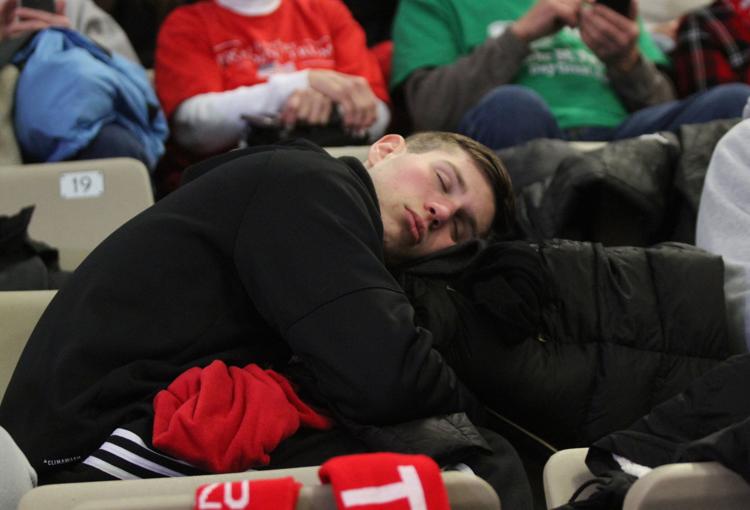 Trump in Wildwood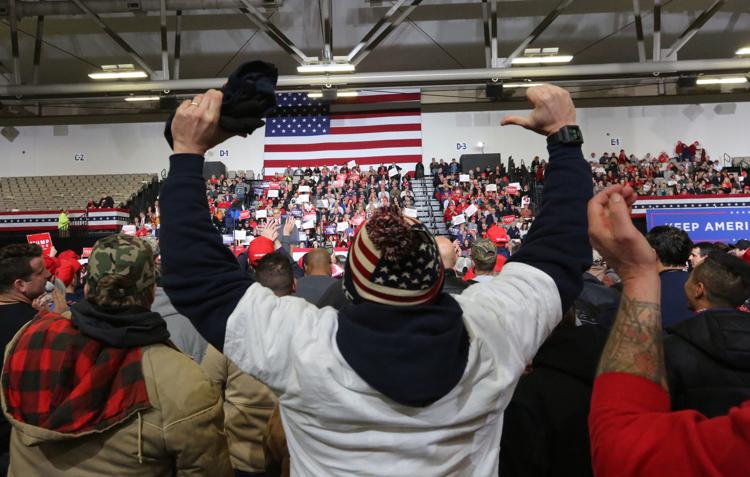 Trump in Wildwood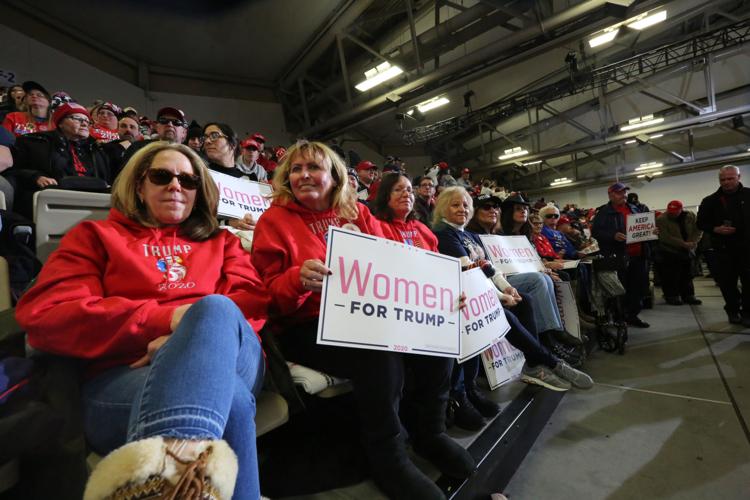 Trump in Wildwood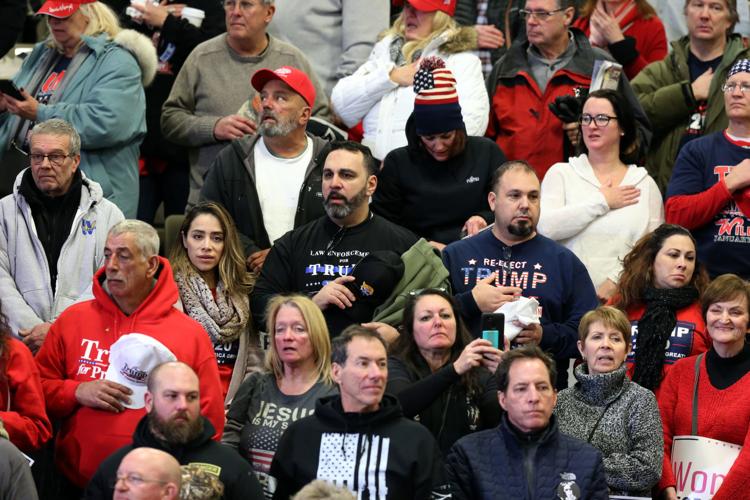 Trump in Wildwood
Trump in Wildwood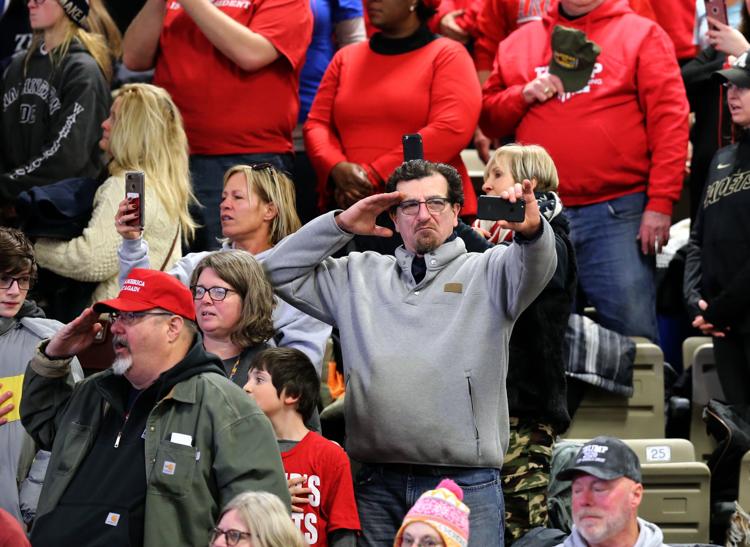 Trump in Wildwood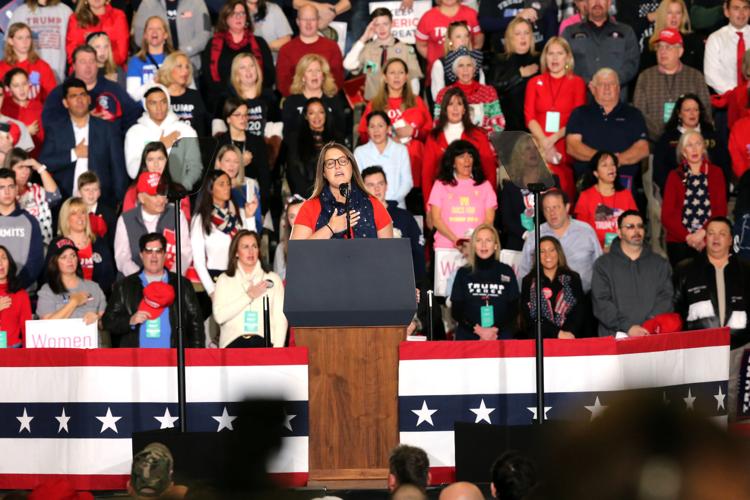 Trump in Wildwood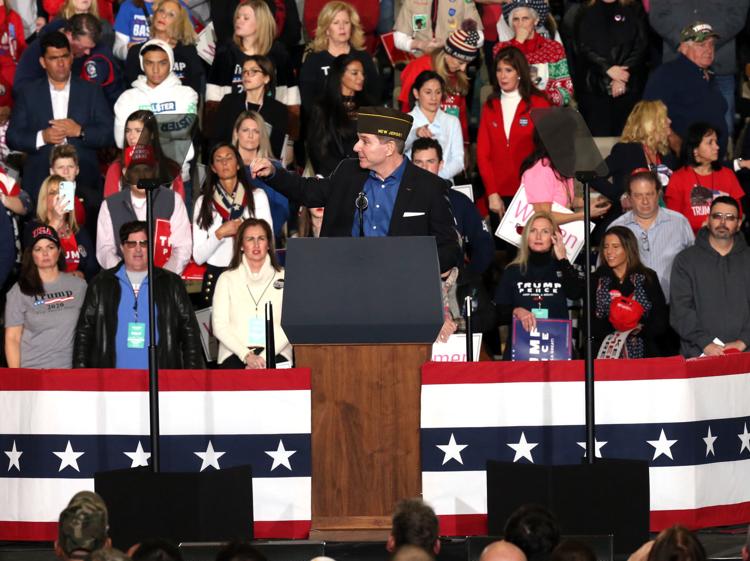 President Donald Trump "Keep America Great" Rally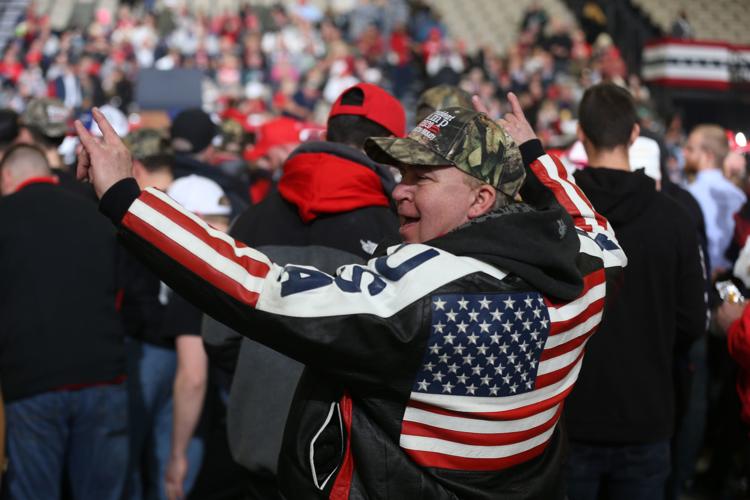 President Donald Trump "Keep America Great" Rally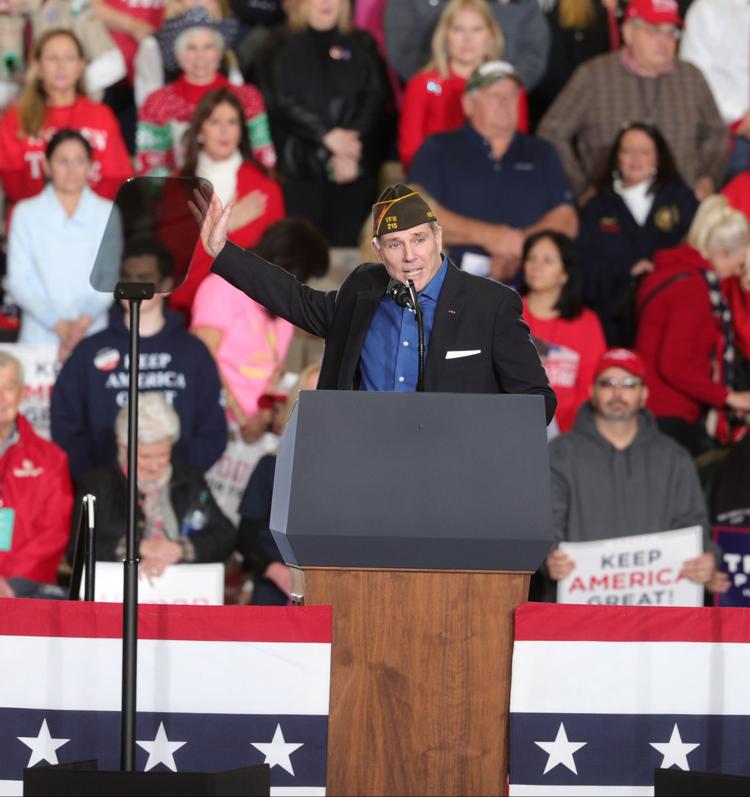 President Donald Trump "Keep America Great" Rally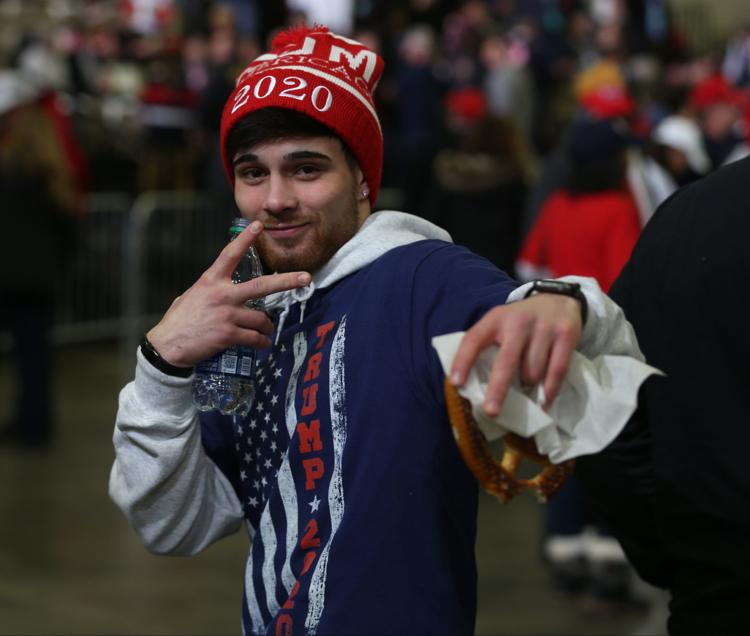 President Donald Trump "Keep America Great" Rally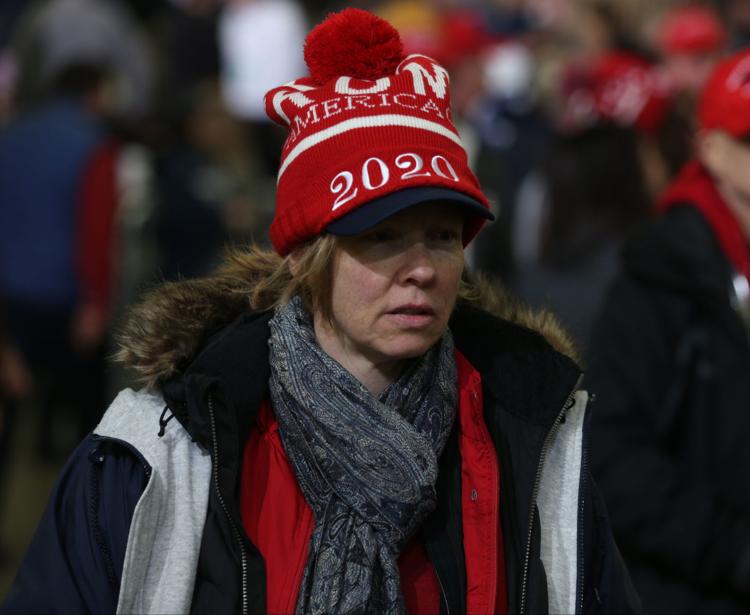 President Donald Trump "Keep America Great" Rally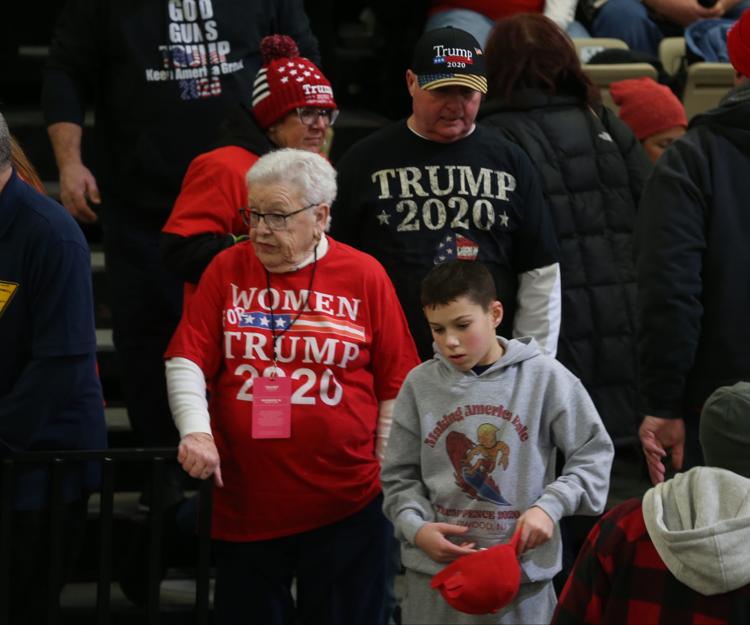 President Donald Trump "Keep America Great" Rally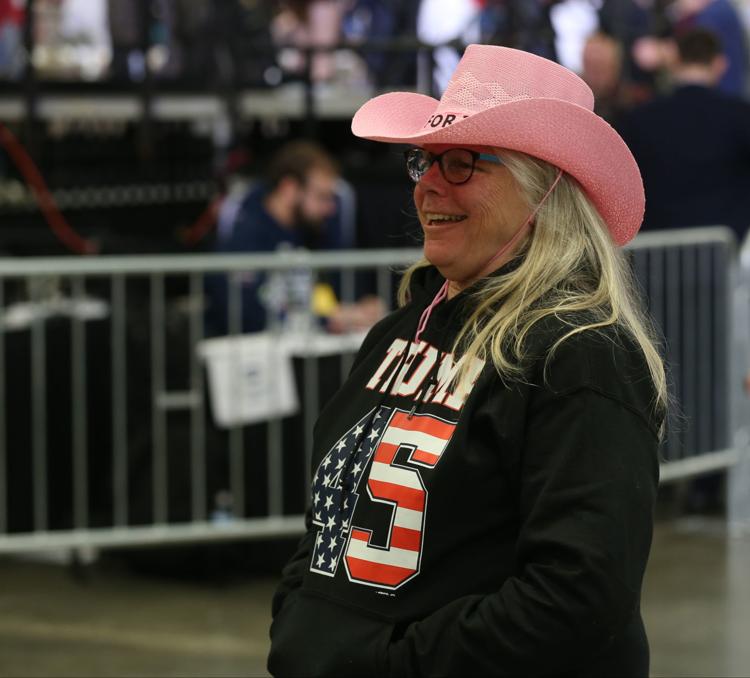 Trump in Wildwood
President Donald Trump "Keep America Great" Rally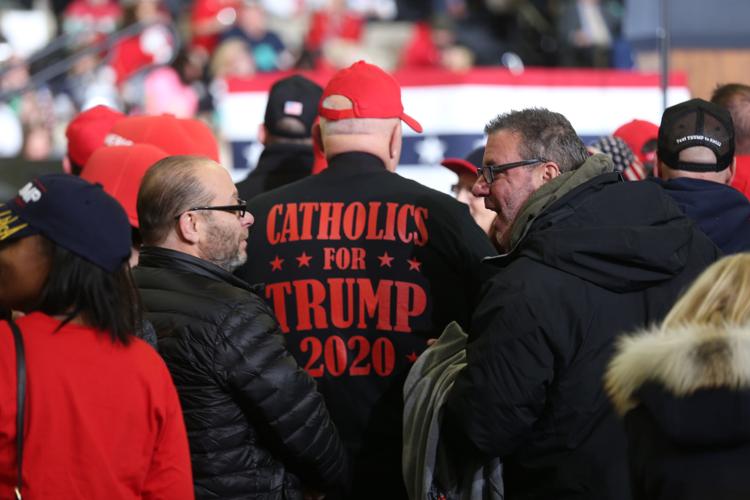 President Donald Trump "Keep America Great" Rally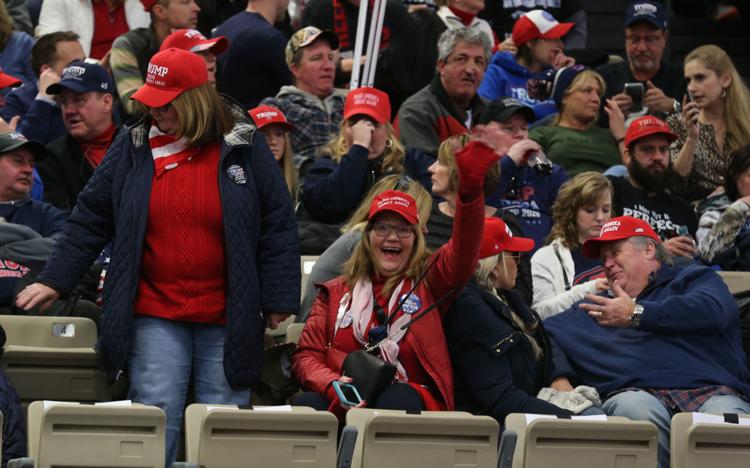 Trump in Wildwood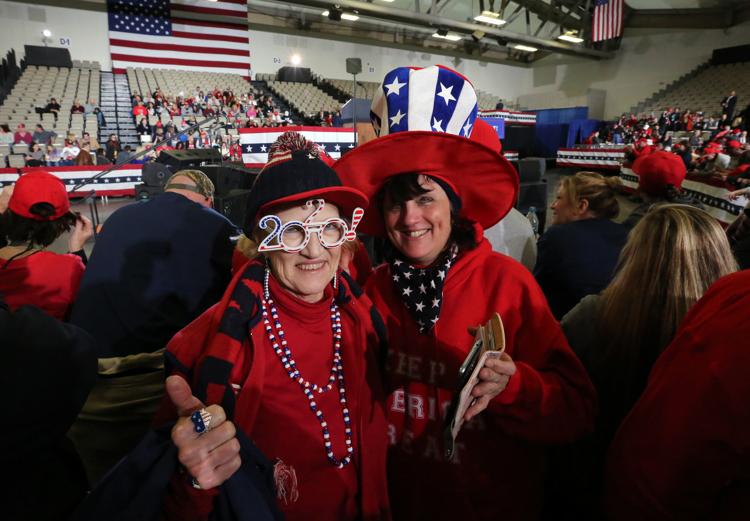 Trump in Wildwood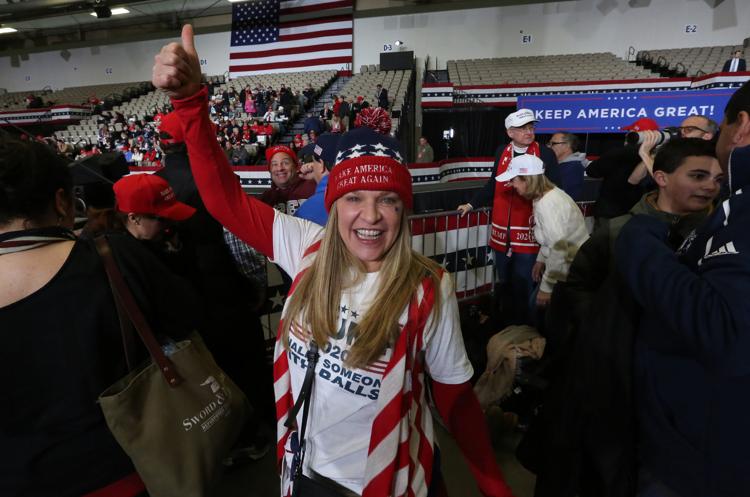 Trump in Wildwood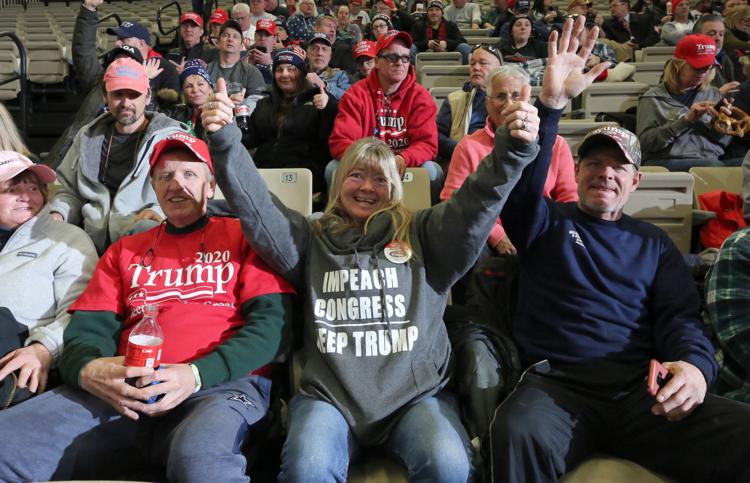 Trump in Wildwood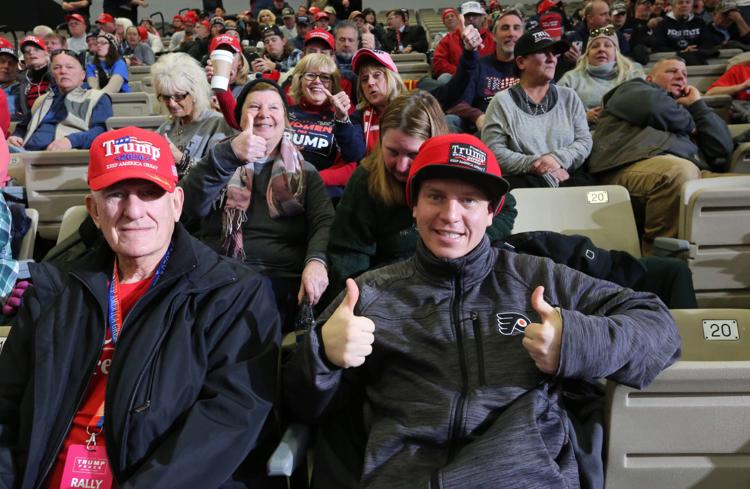 Trump in Wildwood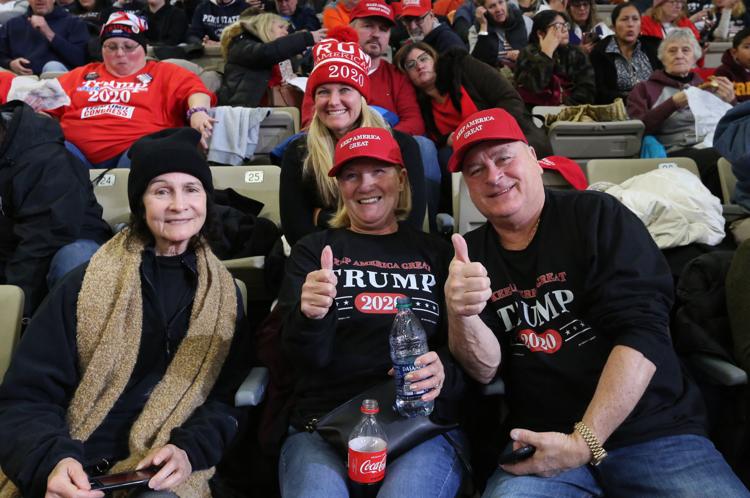 Trump in Wildwood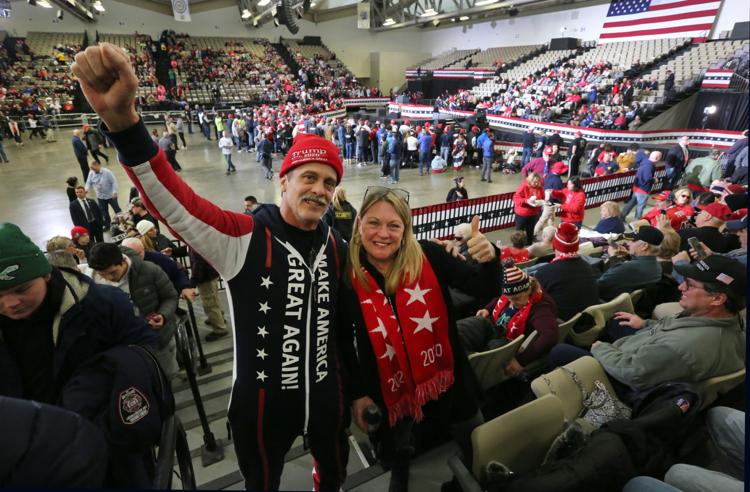 Trump in Wildwood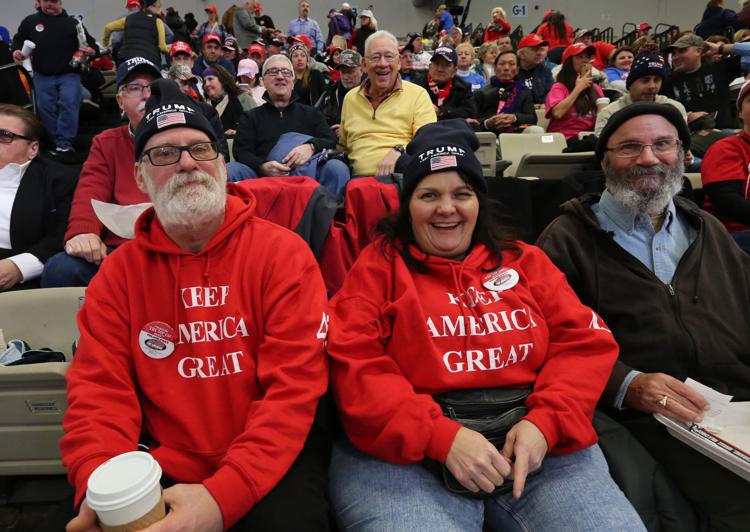 Trump in Wildwood
Trump in Wildwood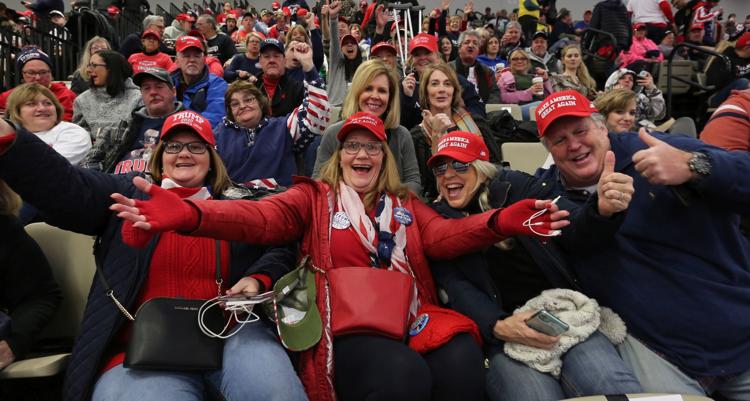 Trump Rally in Wildwood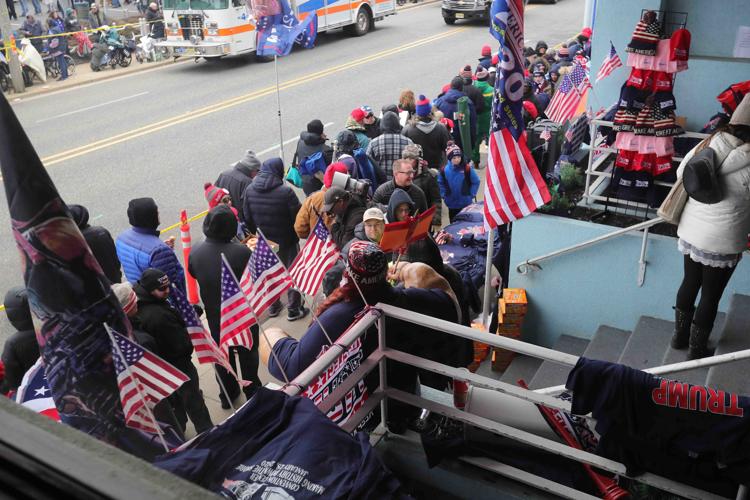 Trump Rally in Wildwood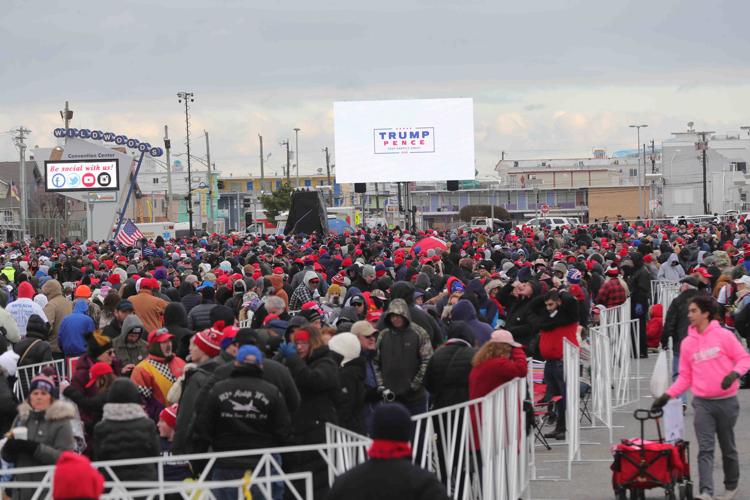 IMG_2176.JPG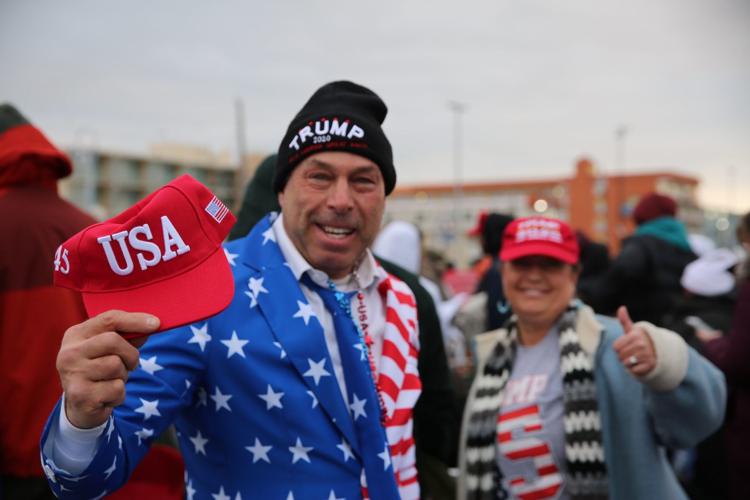 IMG_2177.JPG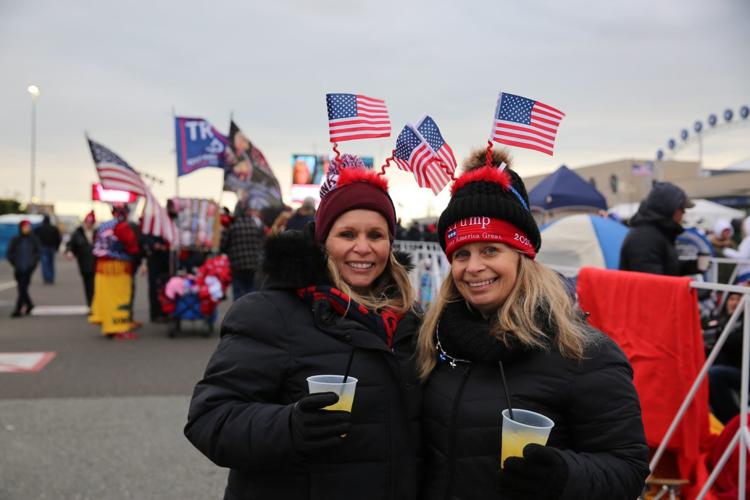 012820_gal_trump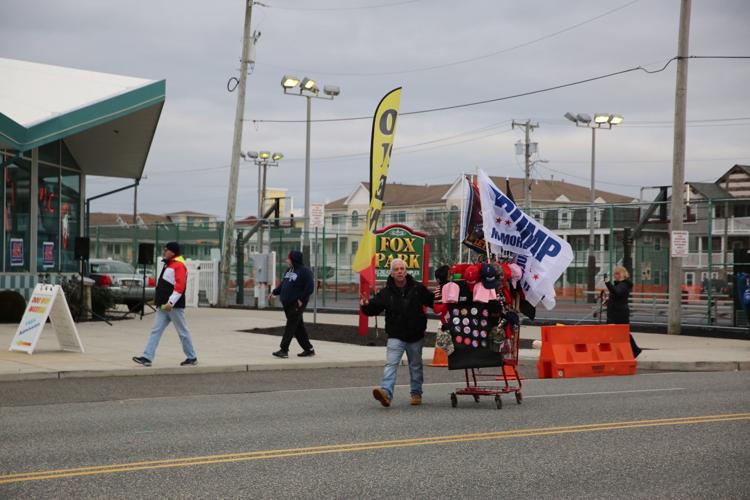 IMG_2178.JPG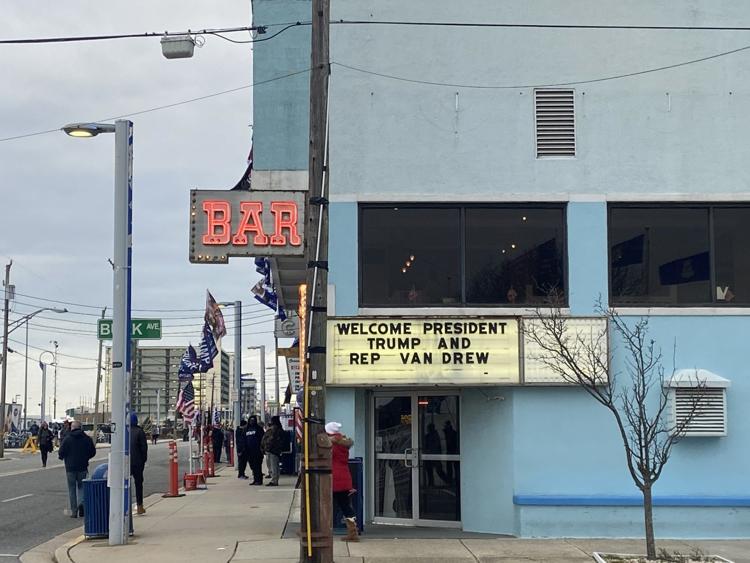 IMG_2179.JPG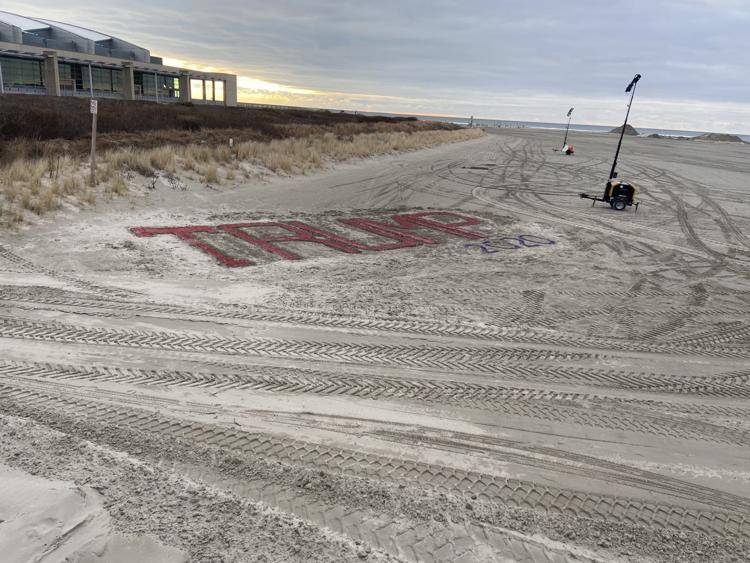 IMG_2180.JPG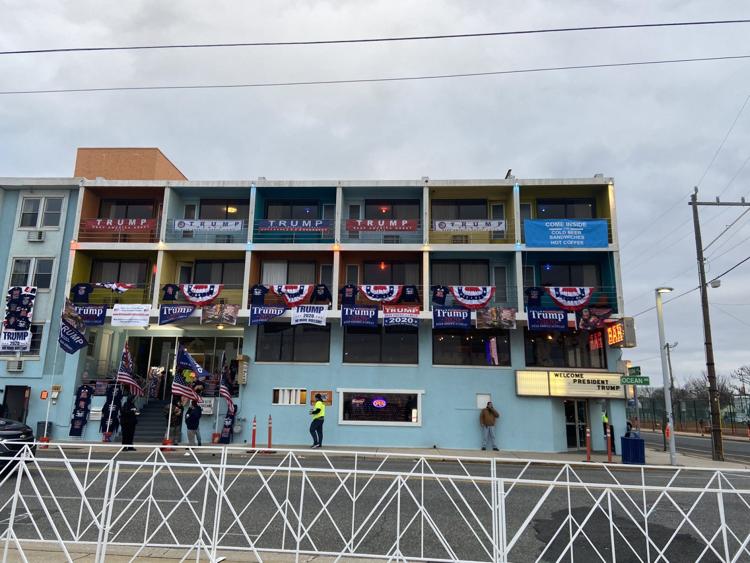 IMG_2181.JPG
IMG_2182.JPG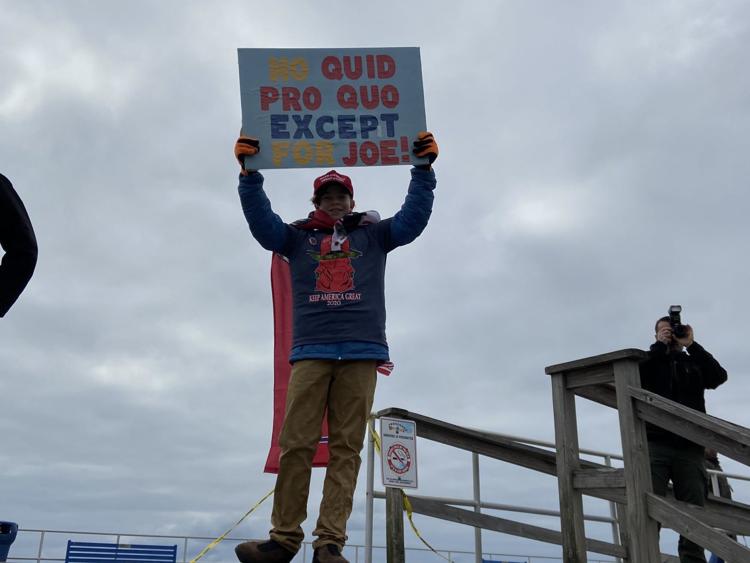 IMG_2183.JPG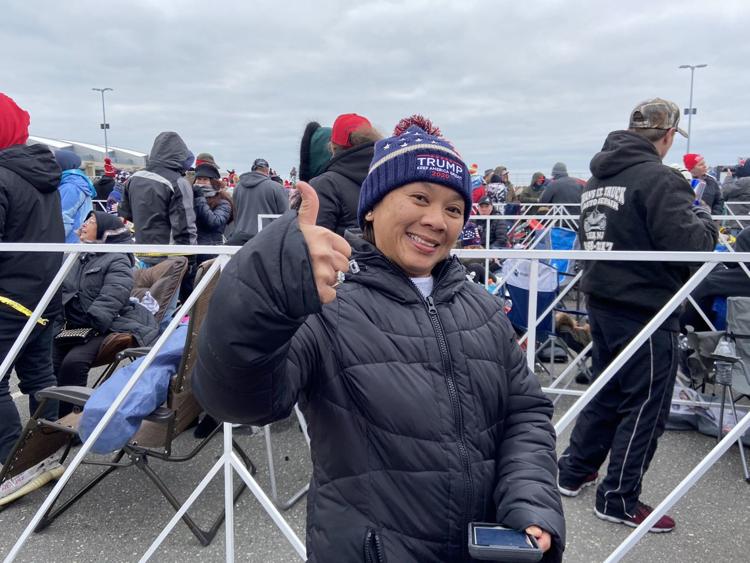 IMG_2185.JPG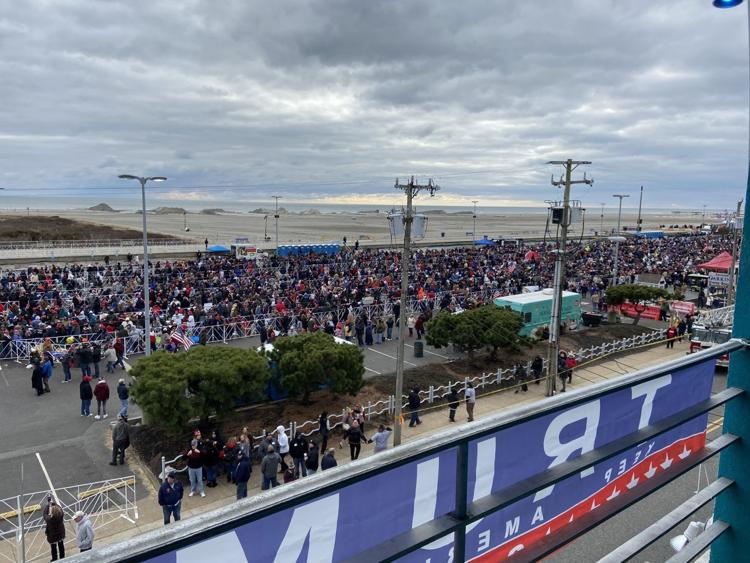 IMG_2186.JPG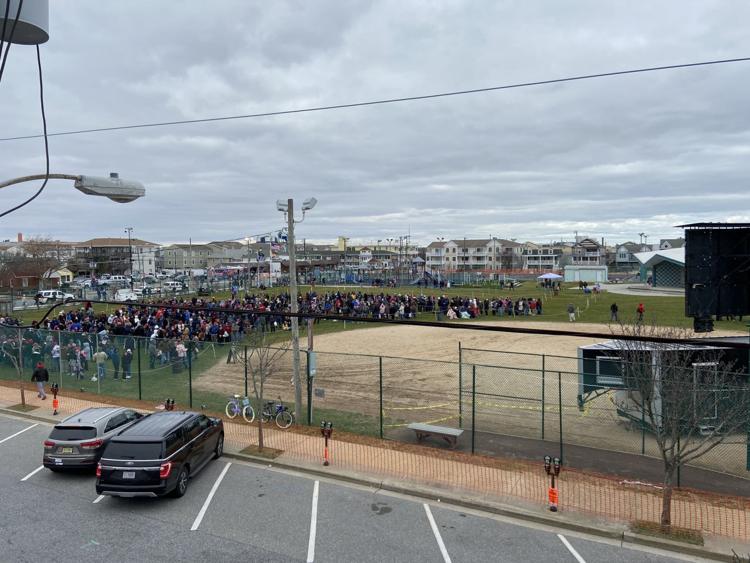 IMG_2187.JPG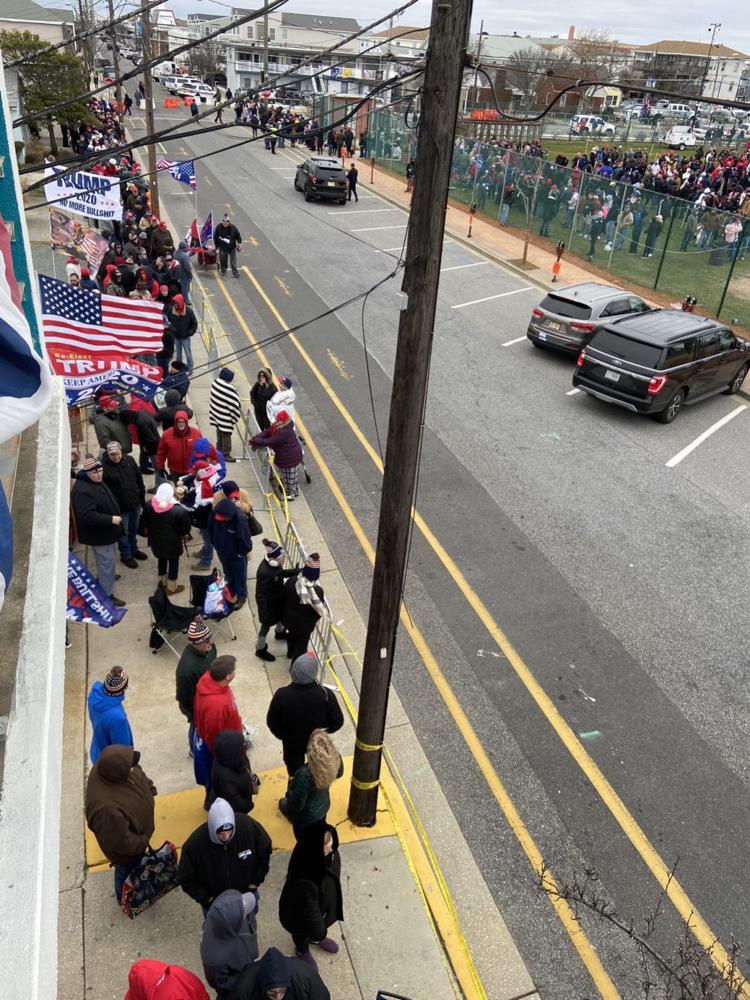 IMG_2188.JPG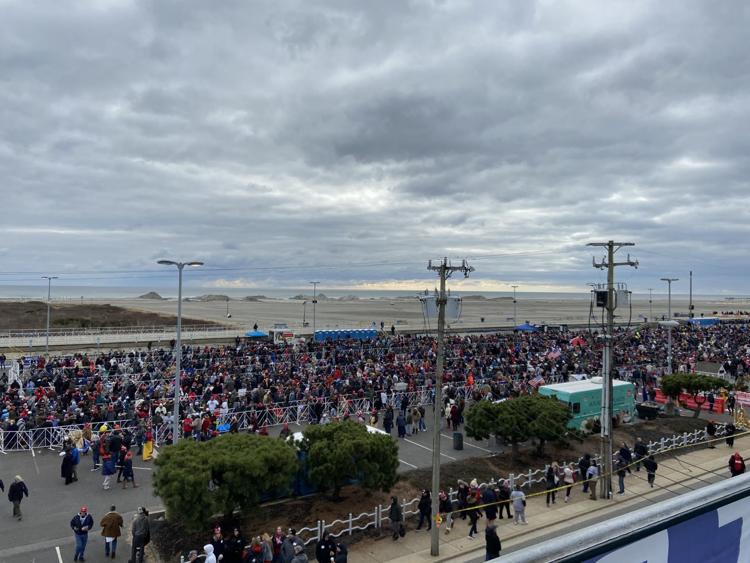 Trump Rally in Wildwood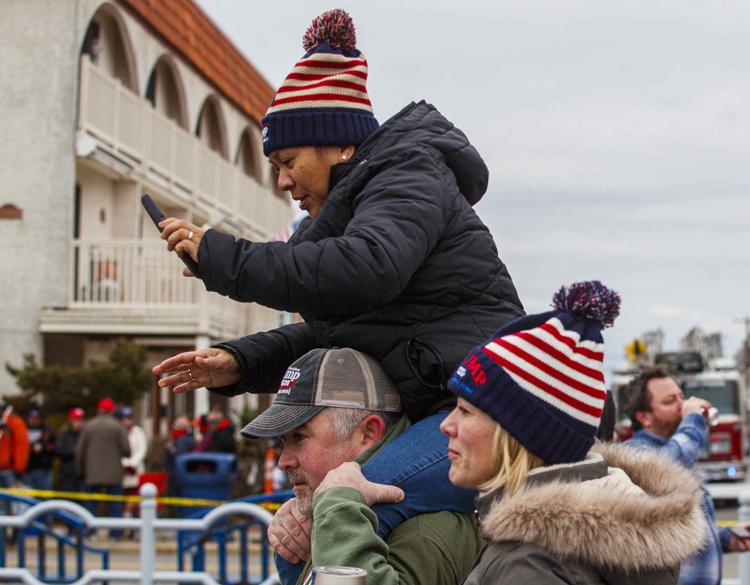 Trump Rally in Wildwood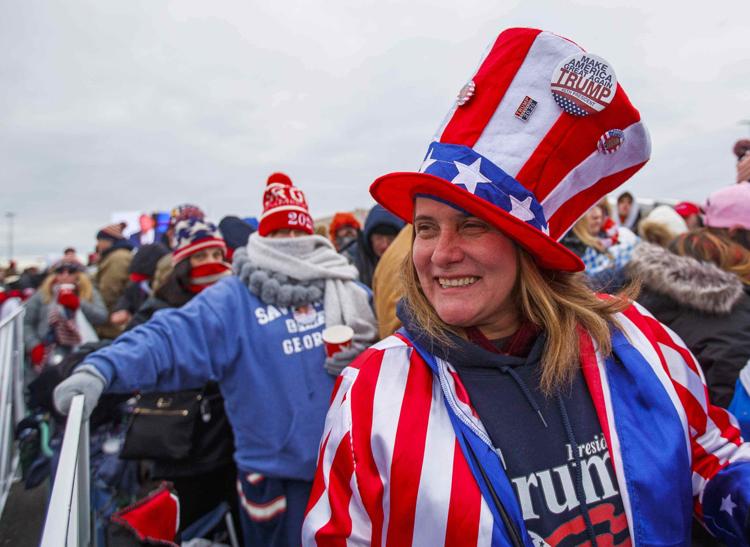 Trump Rally in Wildwood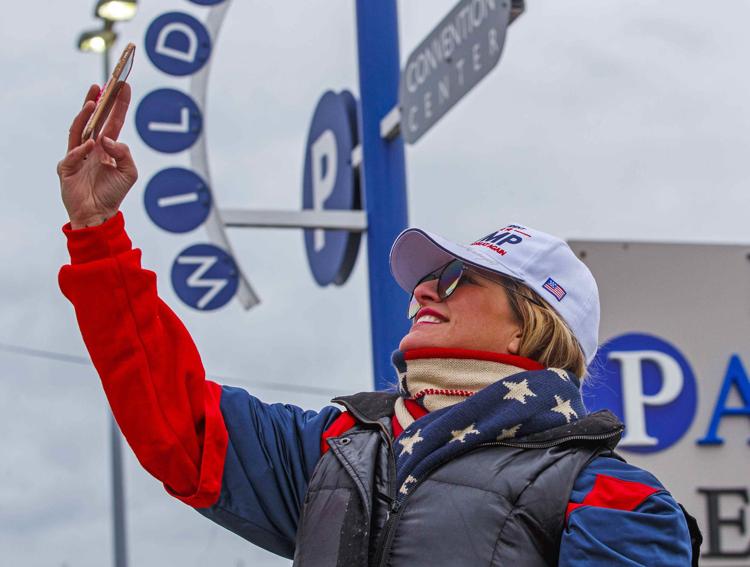 Trump Rally in Wildwood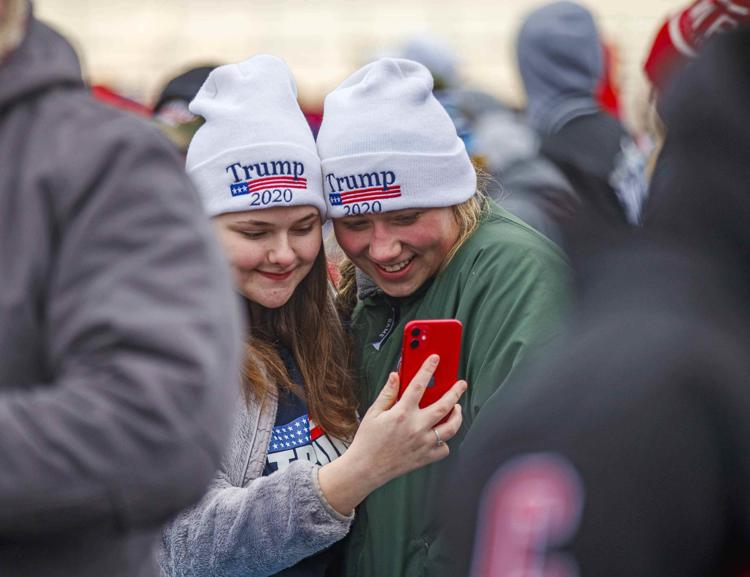 Trump Rally in Wildwood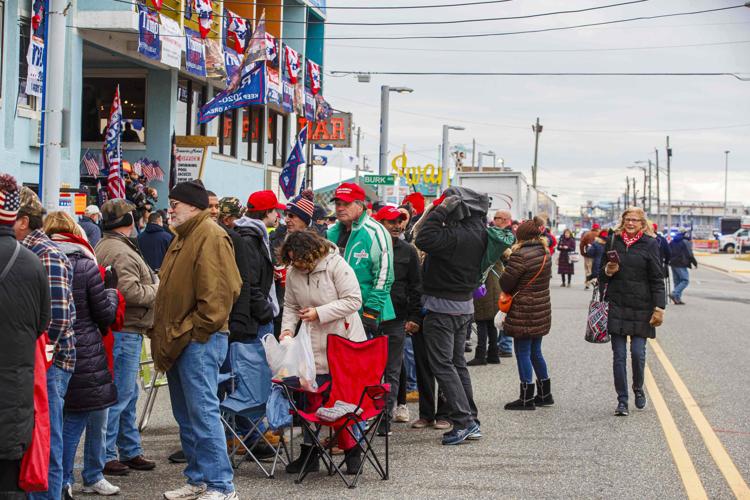 Trump Rally in Wildwood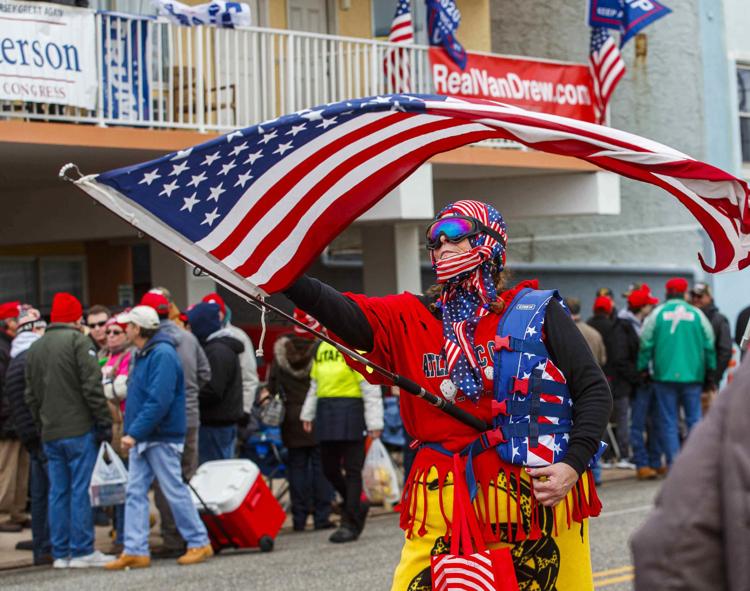 Trump Rally in Wildwood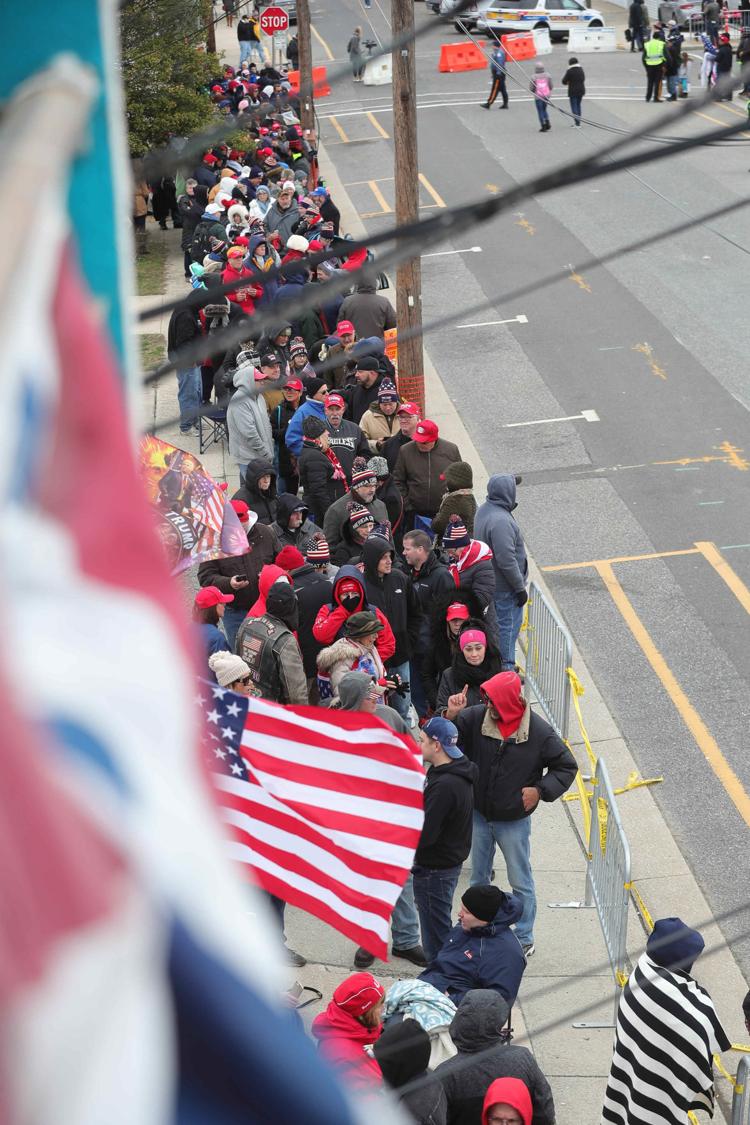 Trump Rally in Wildwood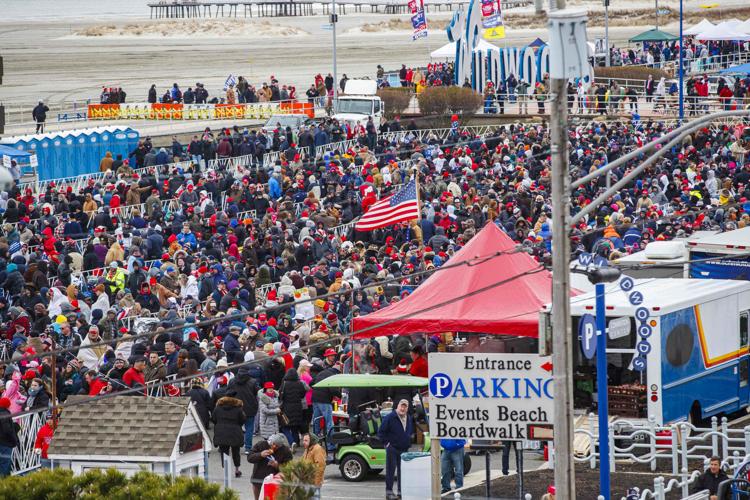 Trump Rally in Wildwood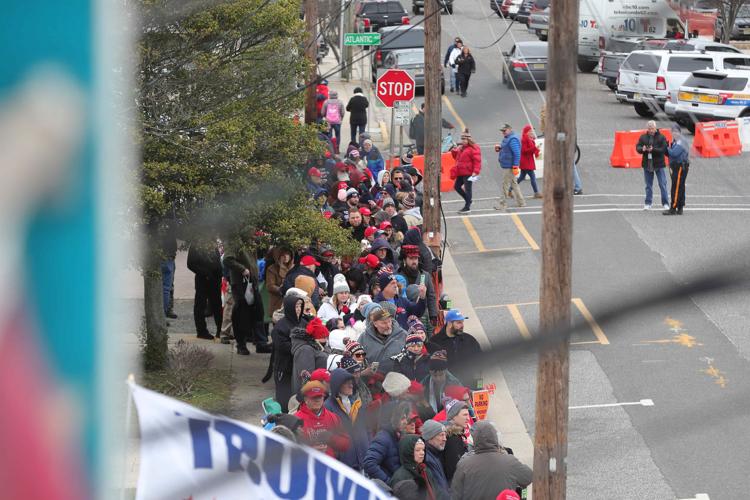 Trump Rally in Wildwood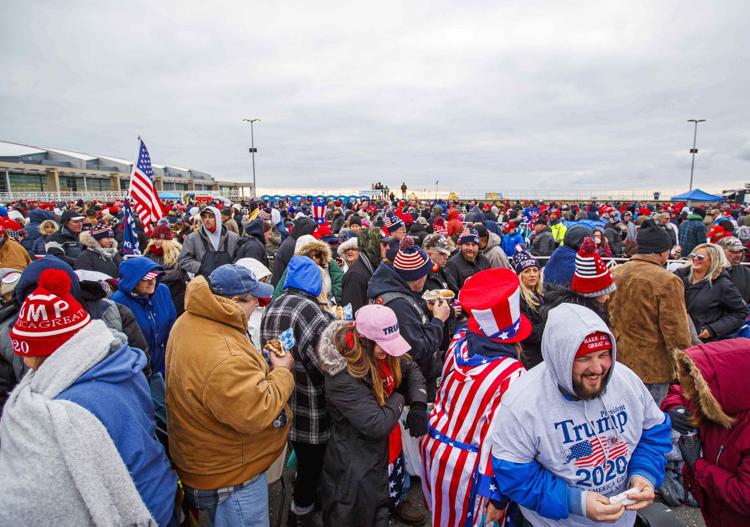 Trump Rally in Wildwood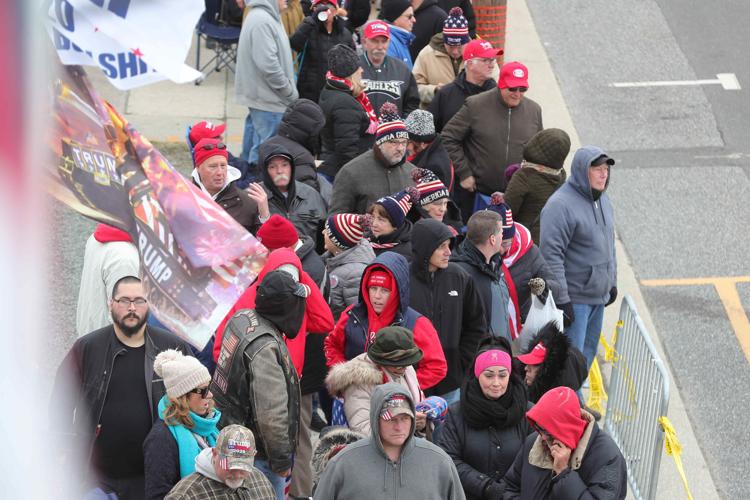 Trump Rally in Wildwood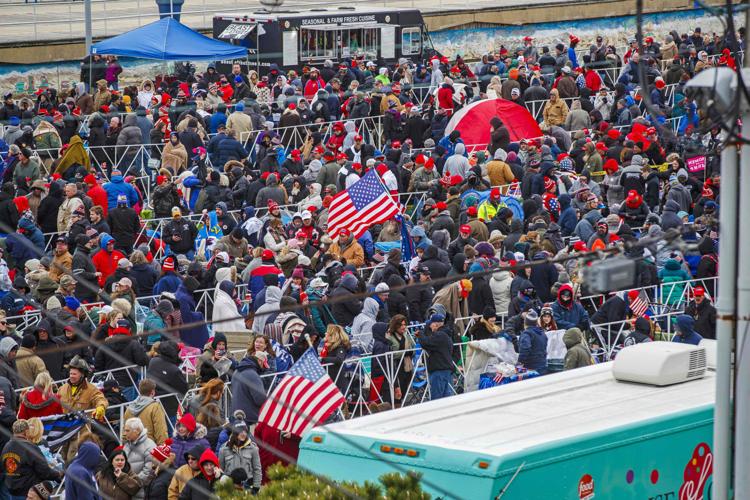 Trump Rally in Wildwood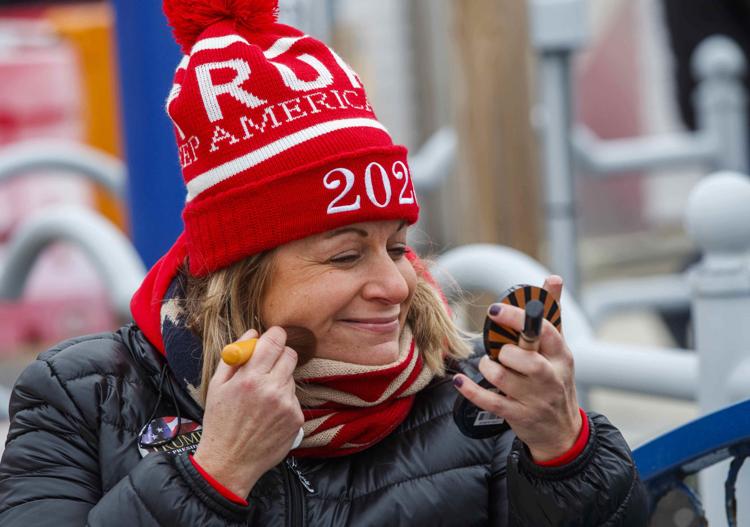 Trump Rally in Wildwood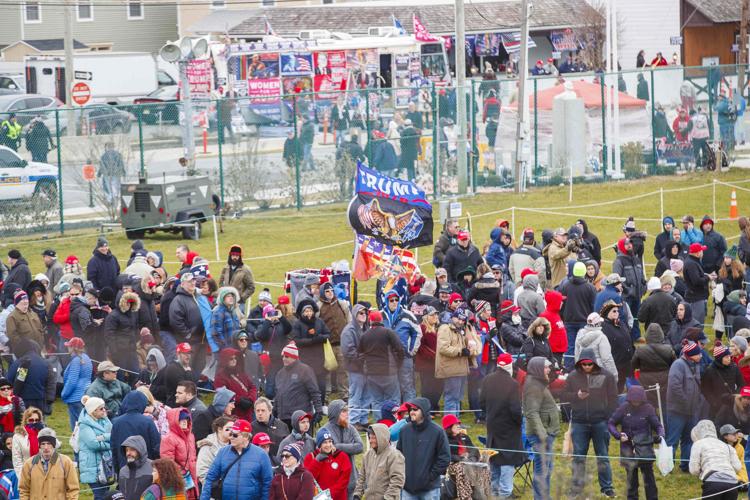 Trump Rally in Wildwood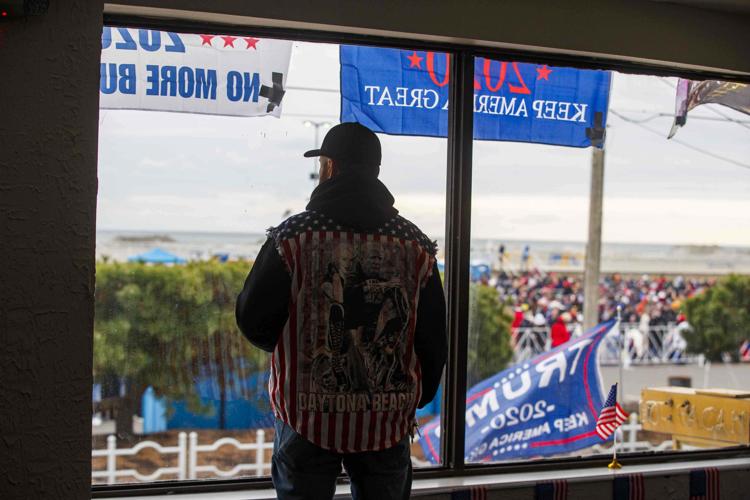 Trump Rally in Wildwood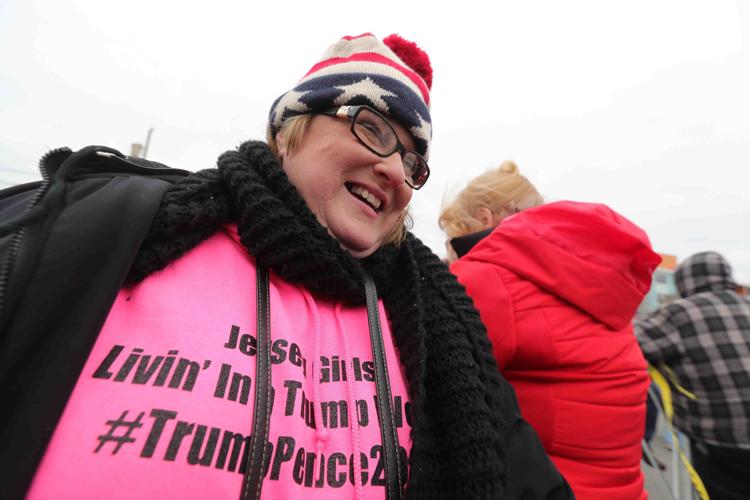 Trump Rally in Wildwood
Trump Rally in Wildwood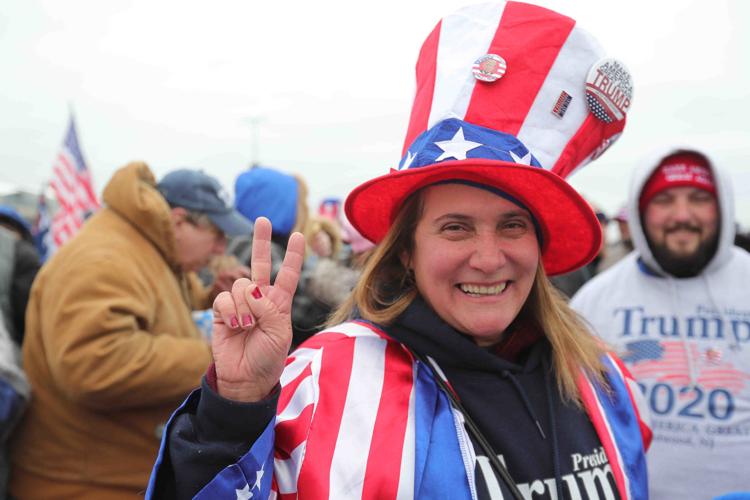 Trump Rally in Wildwood
Trump Rally in Wildwood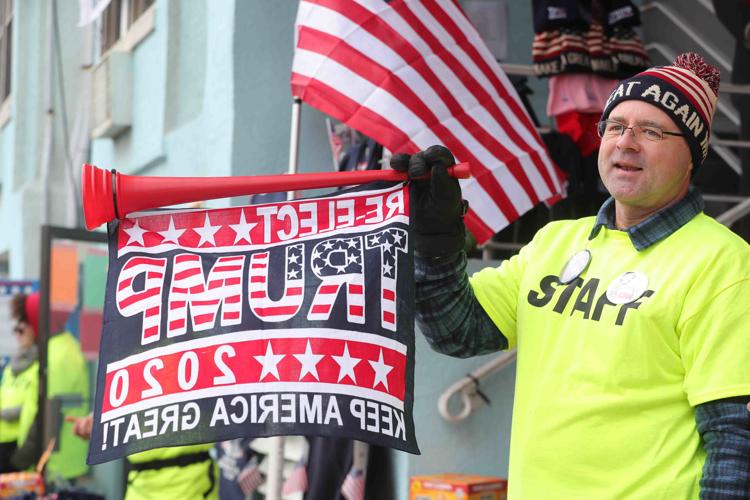 Trump Rally in Wildwood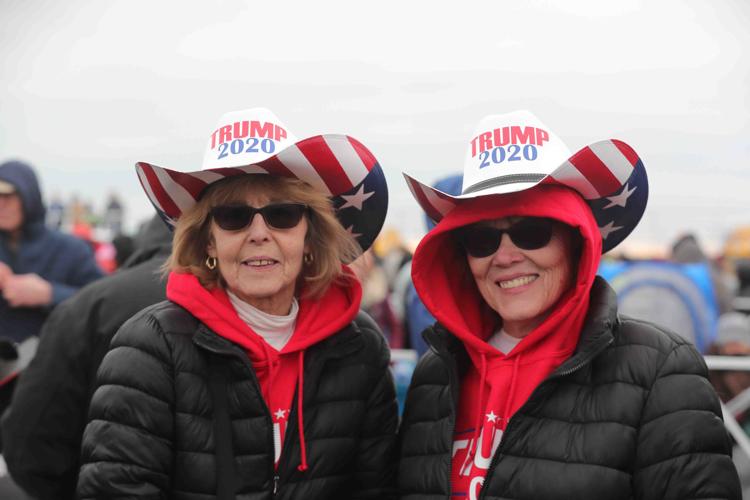 Trump Rally in Wildwood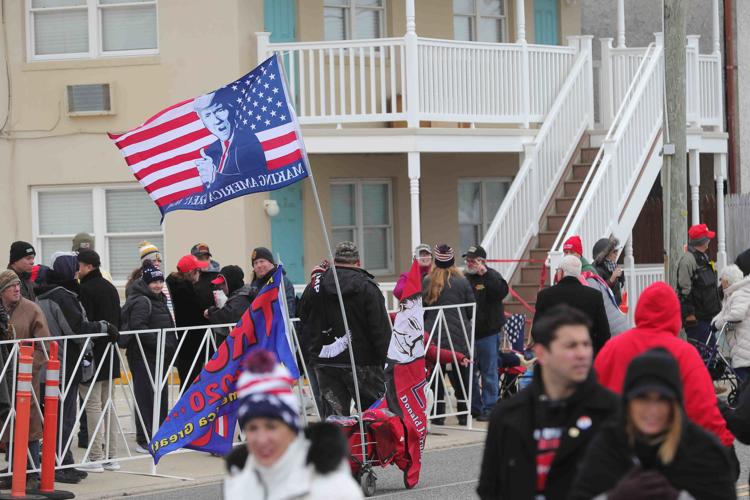 Trump Rally in Wildwood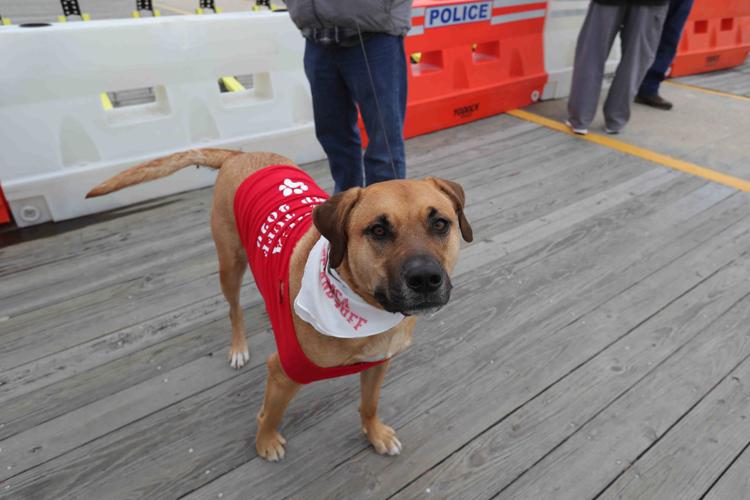 Trump Rally in Wildwood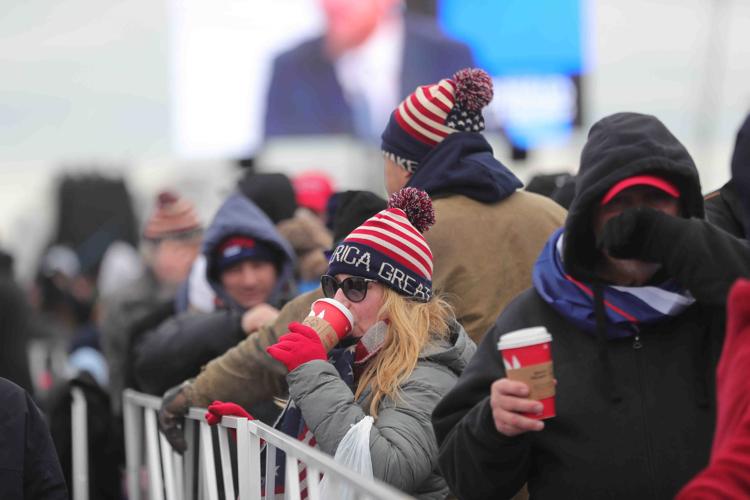 Trump Rally in Wildwood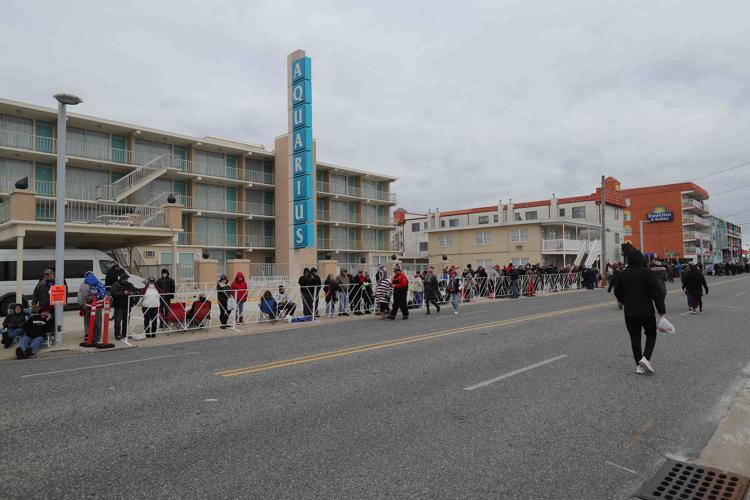 Trump Rally in Wildwood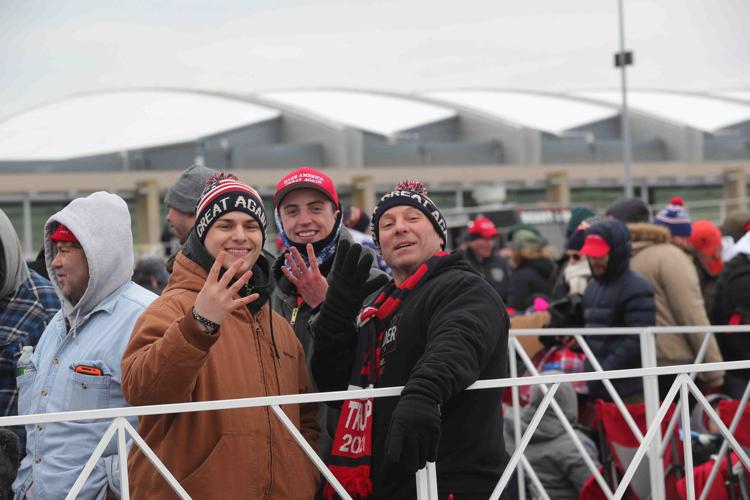 Trump Rally in Wildwood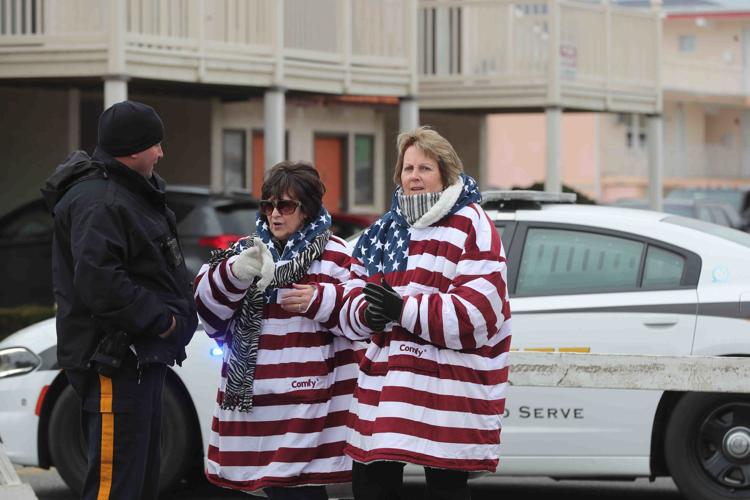 Trump Rally in Wildwood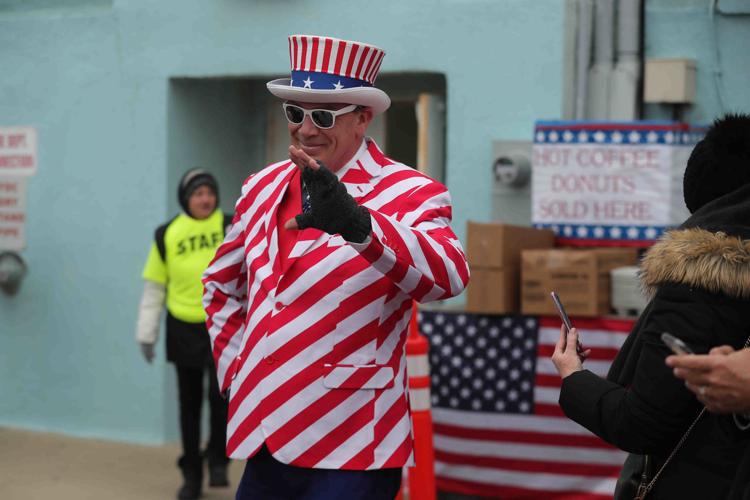 Trump Rally in Wildwood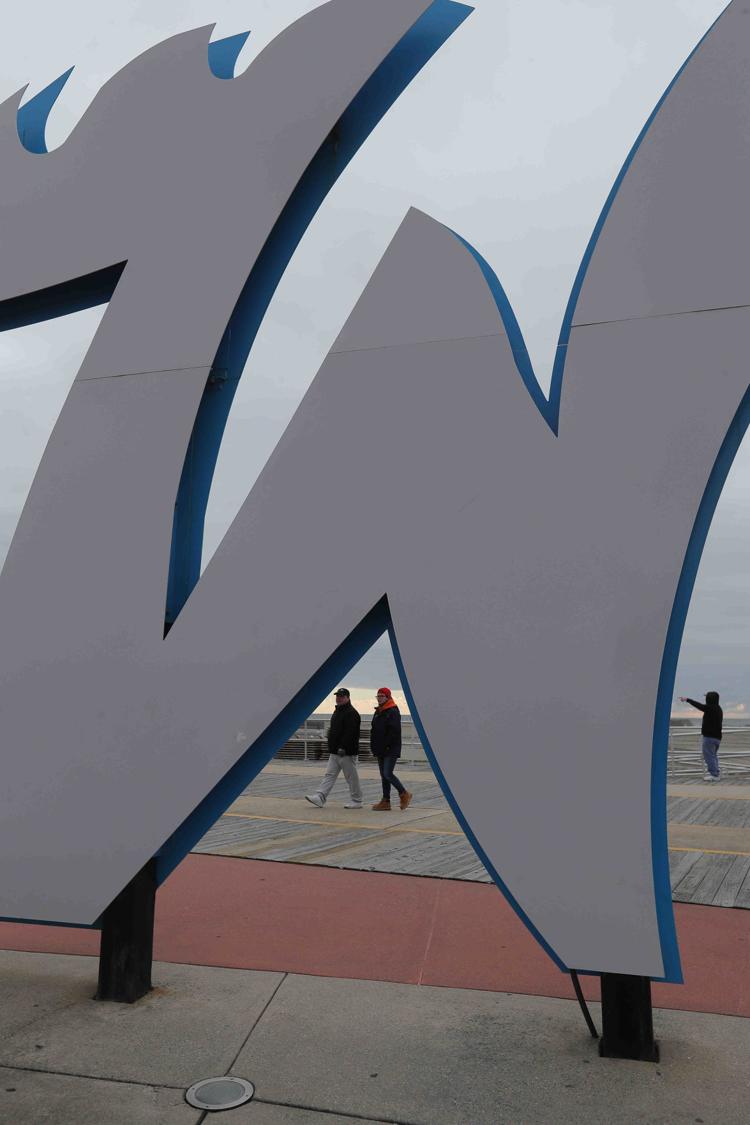 Trump Rally in Wildwood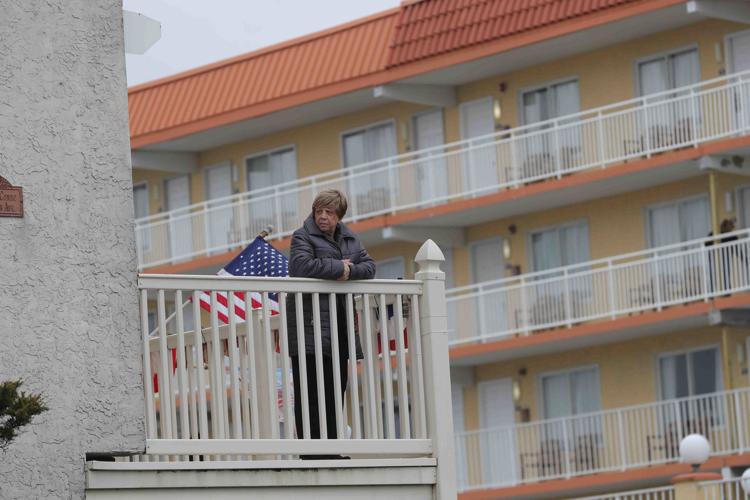 Trump Rally in Wildwood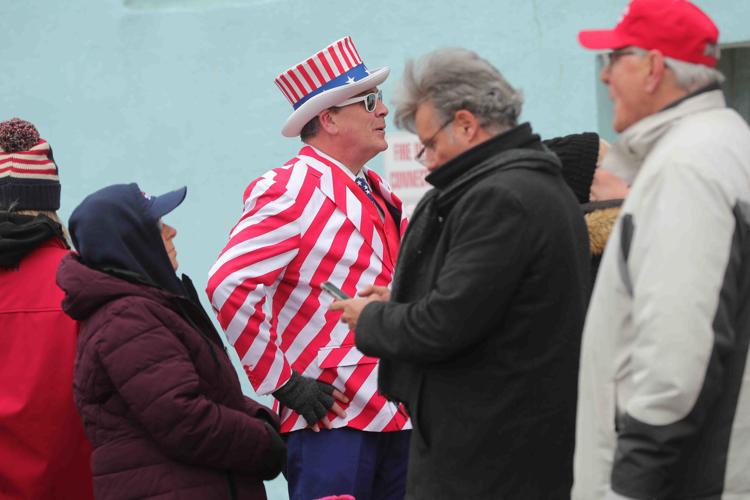 Trump Rally in Wildwood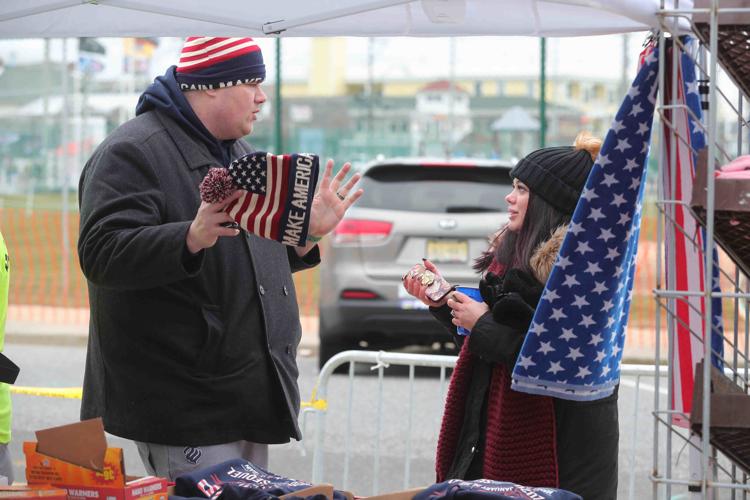 Trump Rally in Wildwood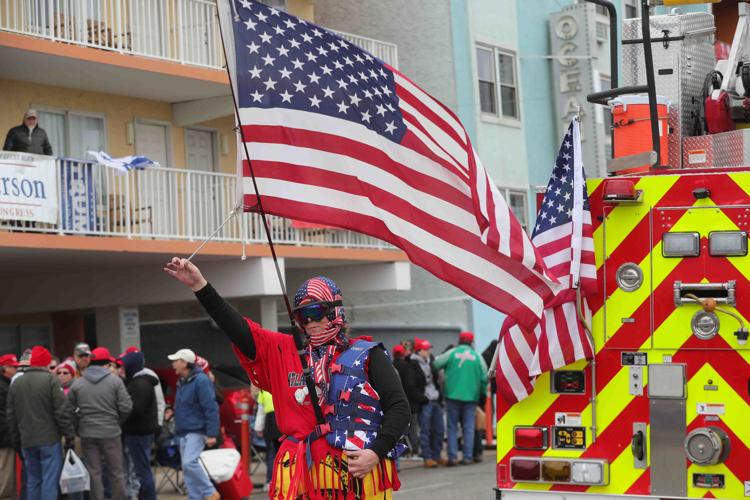 Trump Rally in Wildwood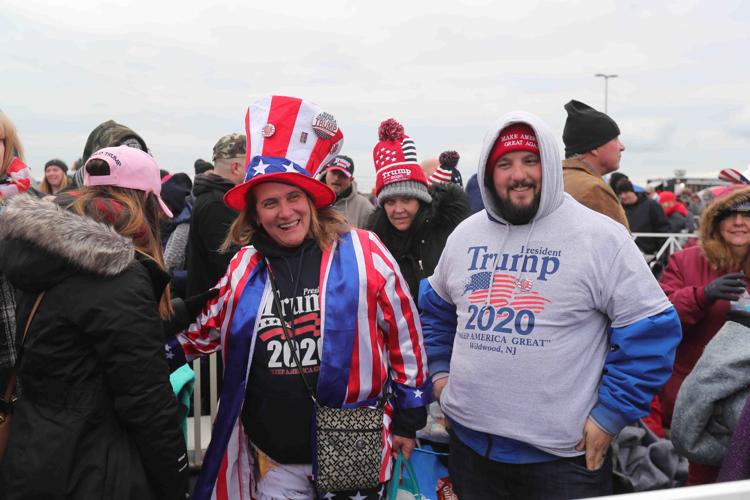 Trump Rally in Wildwood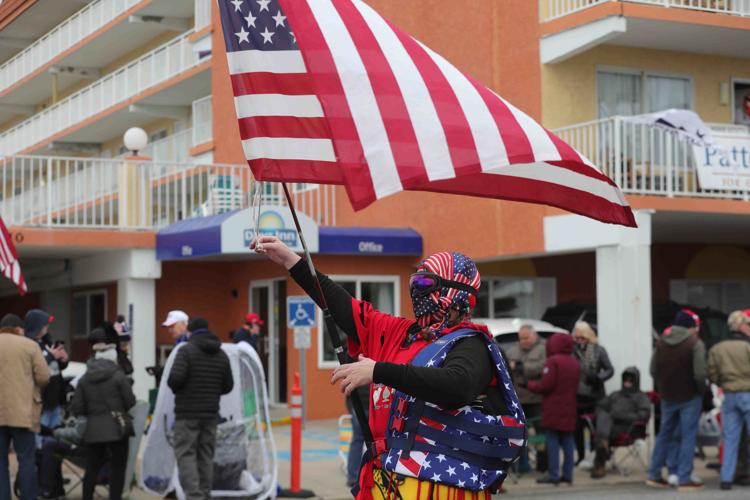 Trump Rally in Wildwood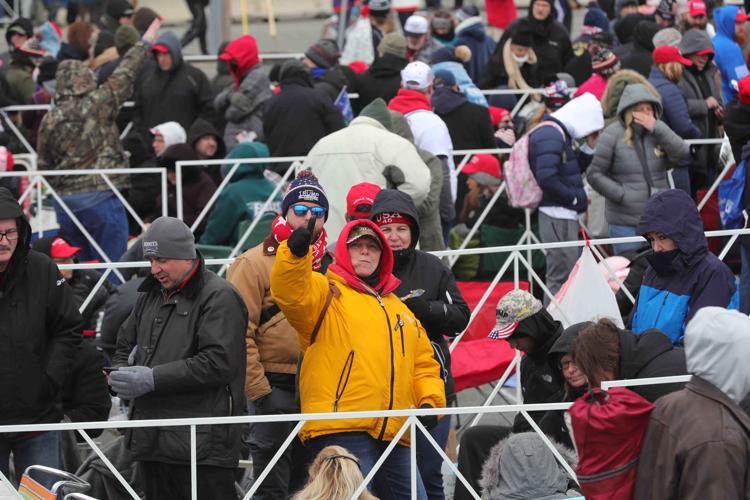 Trump Rally in Wildwood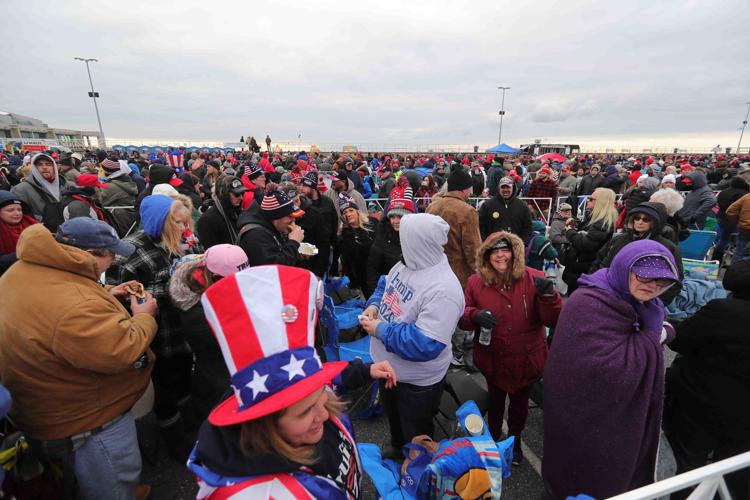 Trump Rally in Wildwood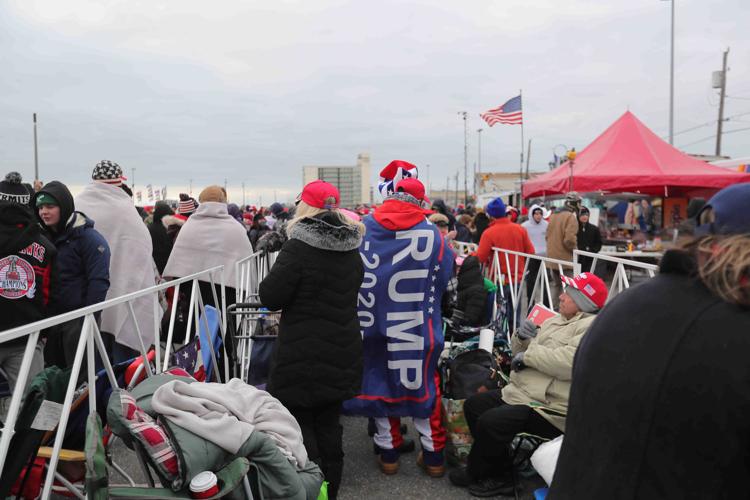 Trump Rally in Wildwood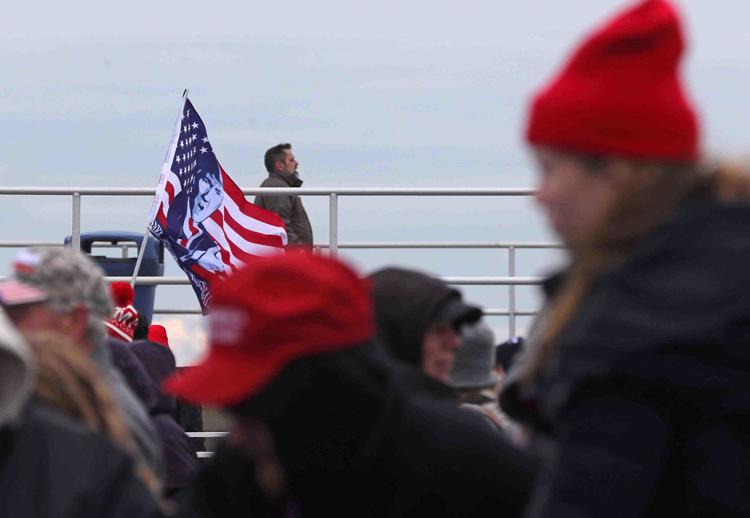 Trump Rally in Wildwood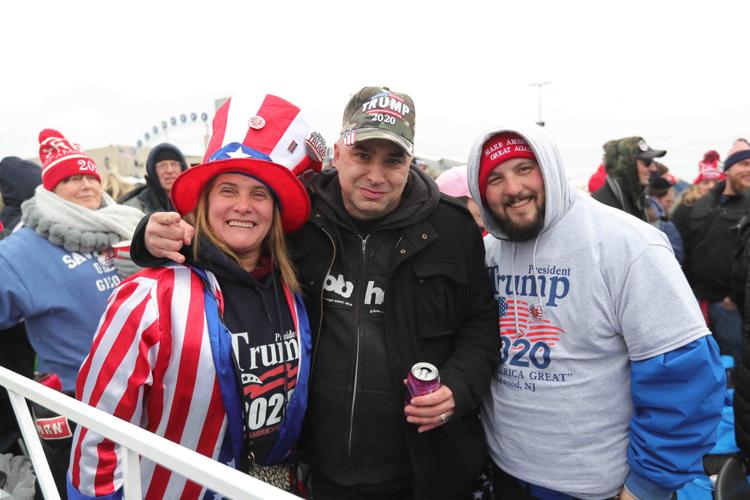 Trump Rally in Wildwood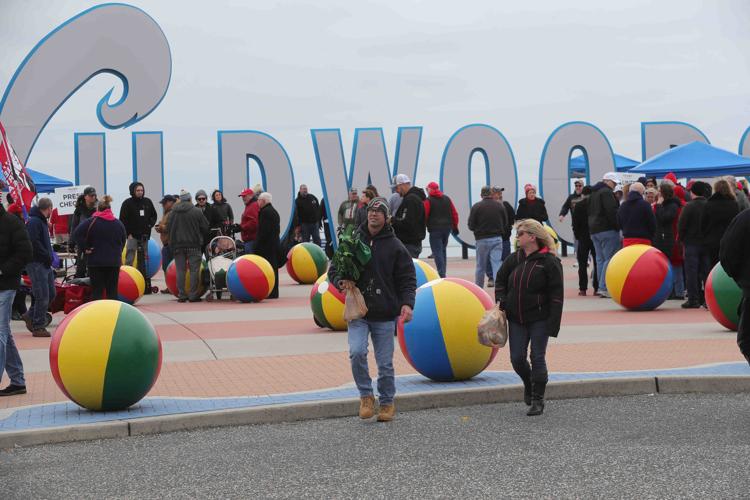 Trump Rally in Wildwood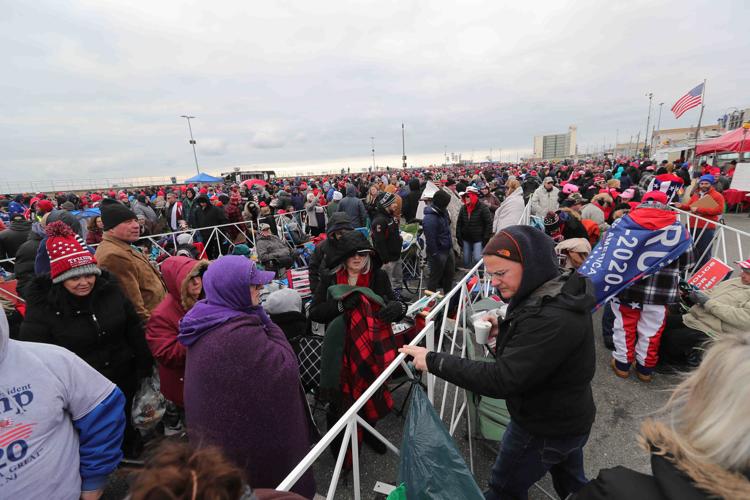 Trump Rally in Wildwood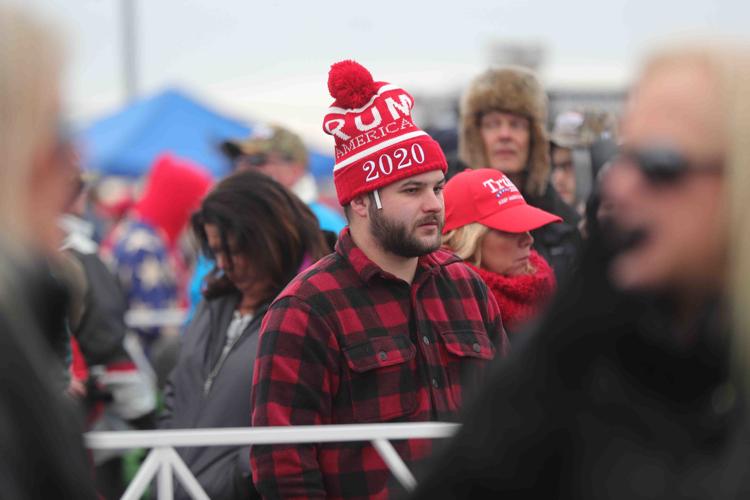 Trump Rally in Wildwood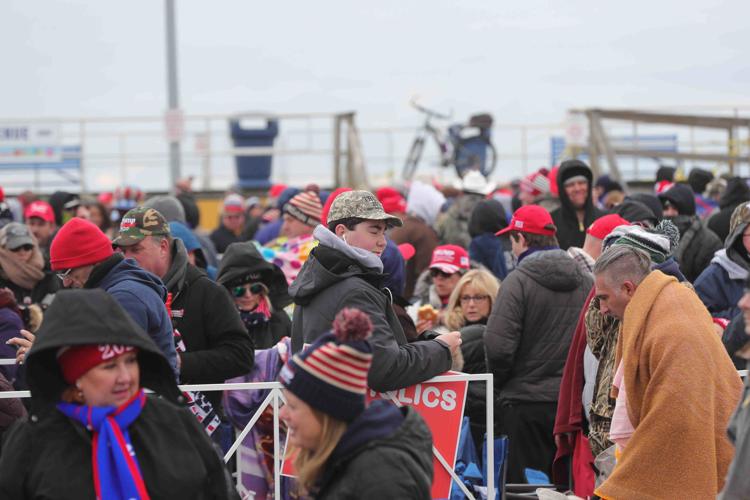 Trump Rally in Wildwood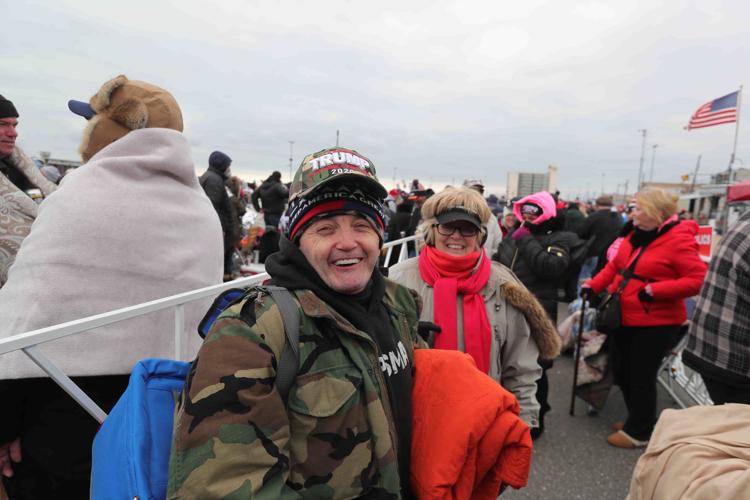 Trump Rally in Wildwood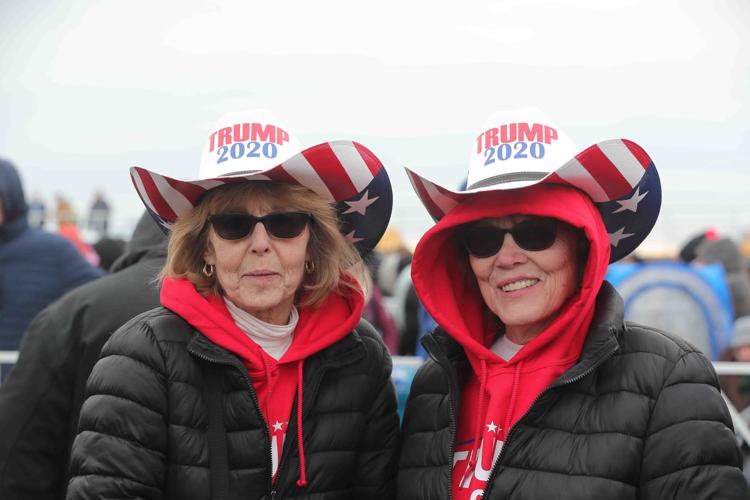 Trump Rally in Wildwood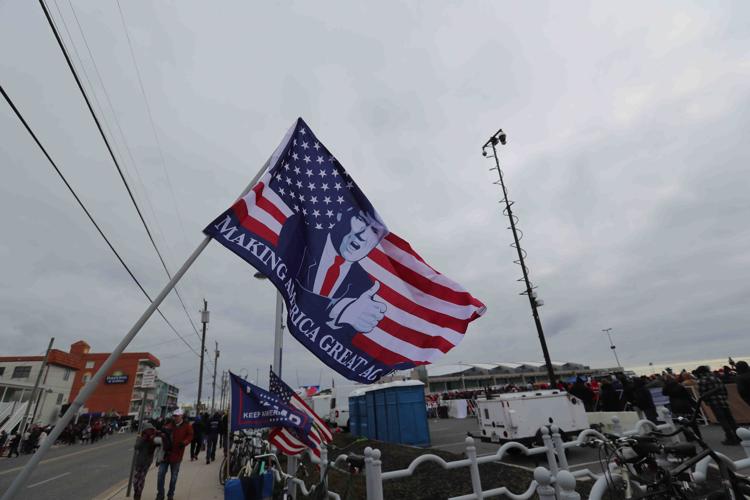 Trump Rally in Wildwood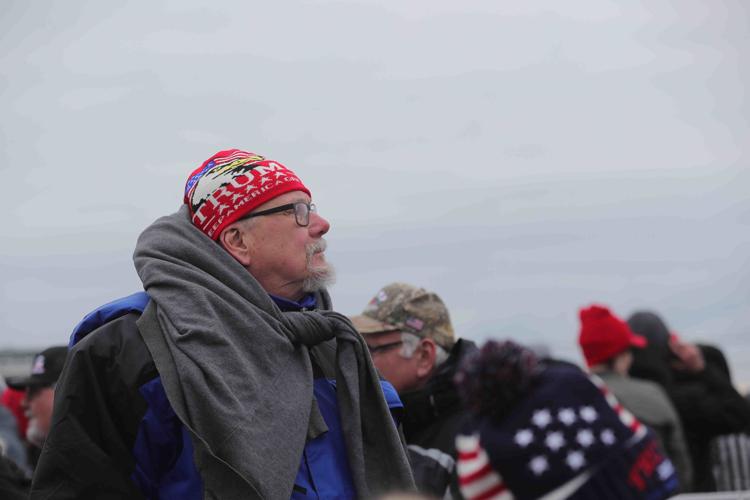 Trump Rally in Wildwood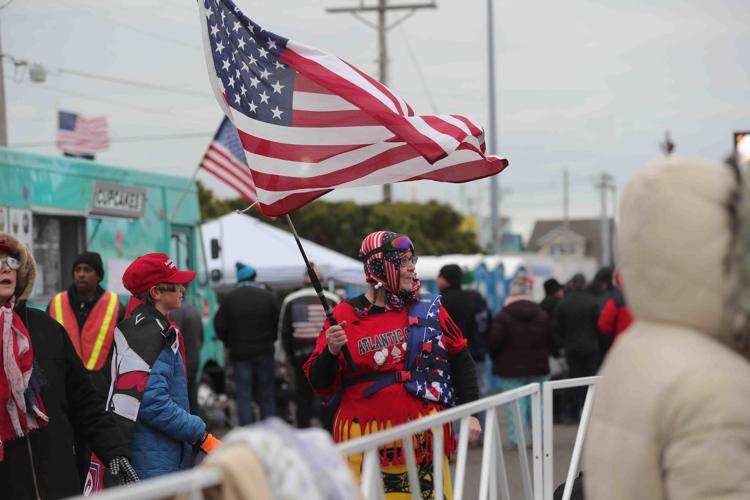 Trump Rally in Wildwood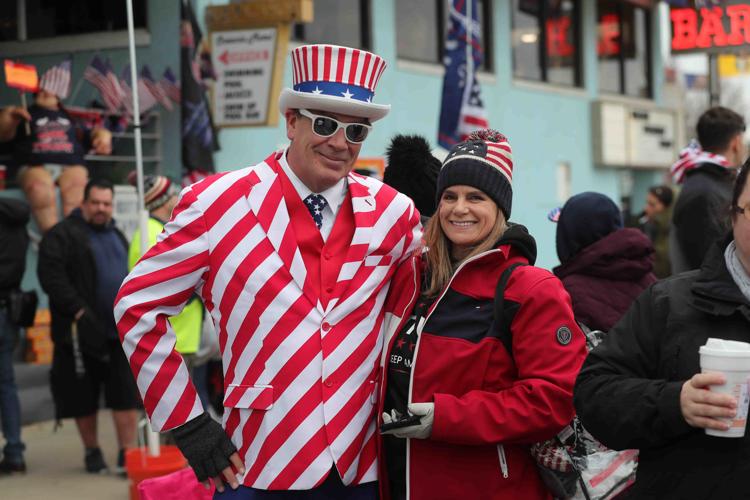 Trump Rally in Wildwood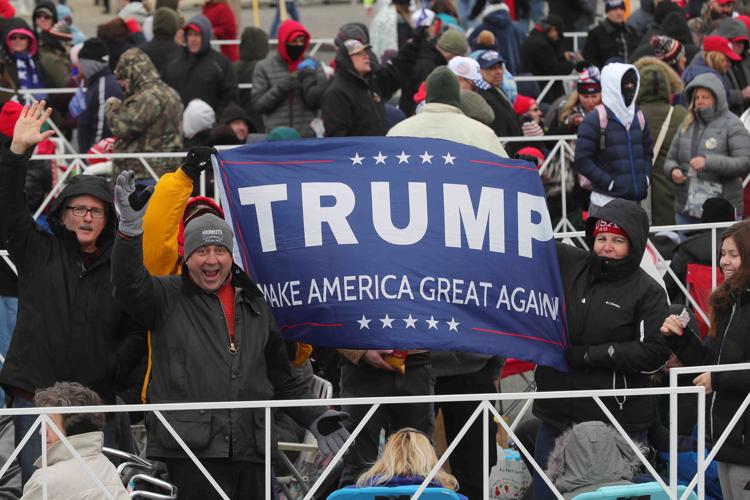 Trump Rally in Wildwood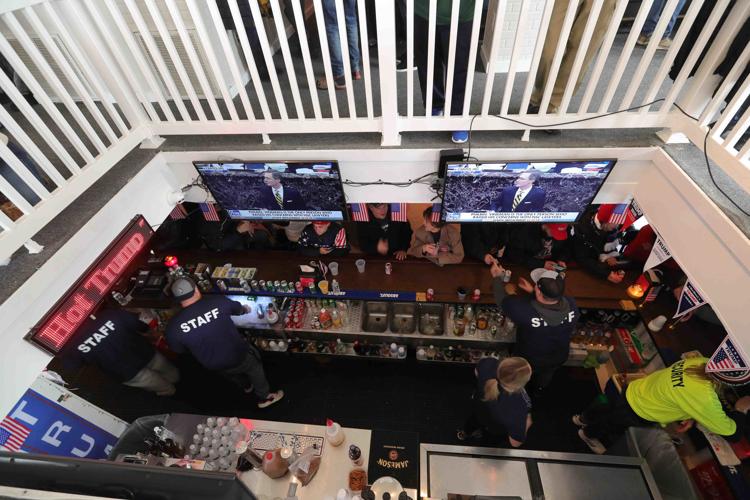 Trump Rally in Wildwood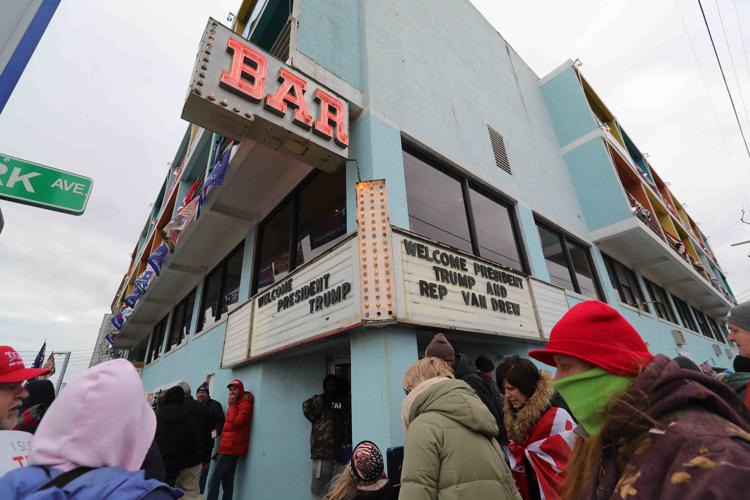 Trump Rally in Wildwood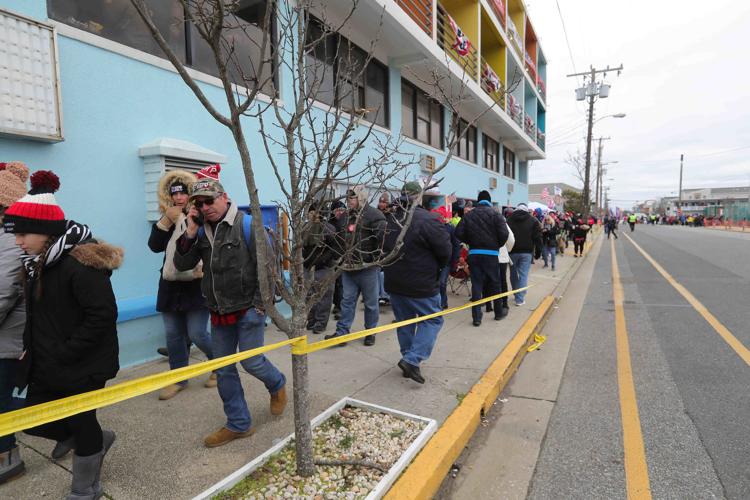 Trump Rally in Wildwood
Trump Rally in Wildwood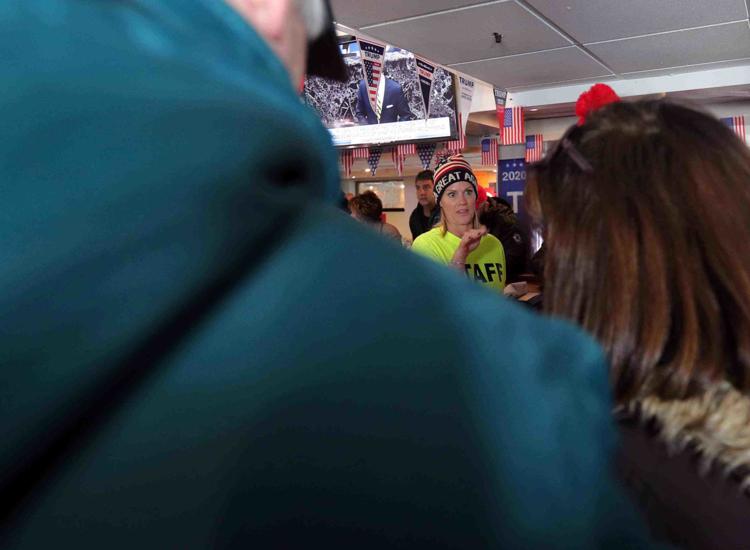 Trump Rally in Wildwood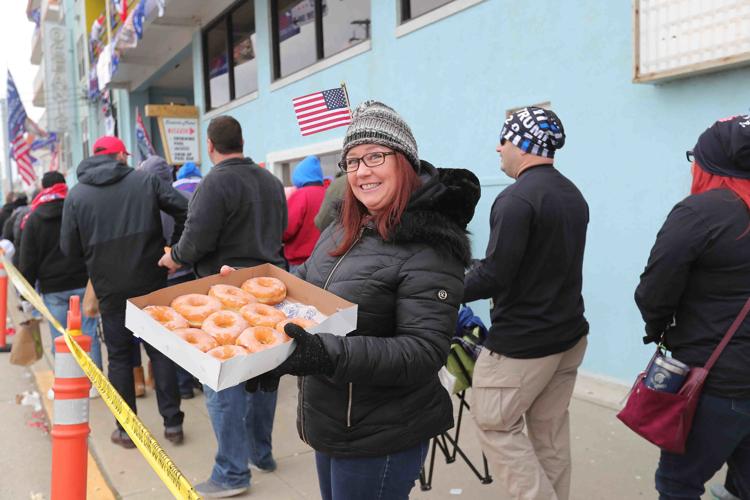 Trump Rally in Wildwood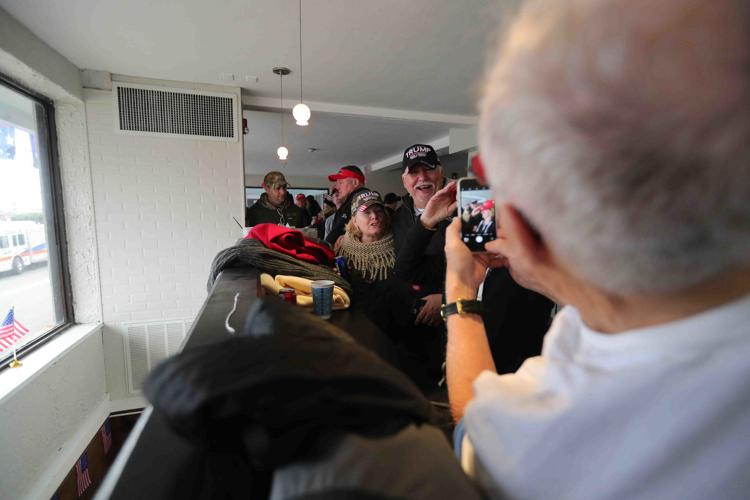 Trump Rally in Wildwood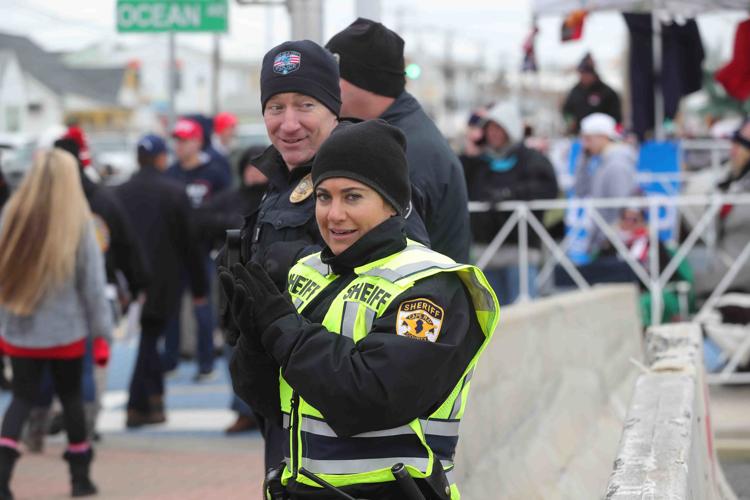 Trump Rally in Wildwood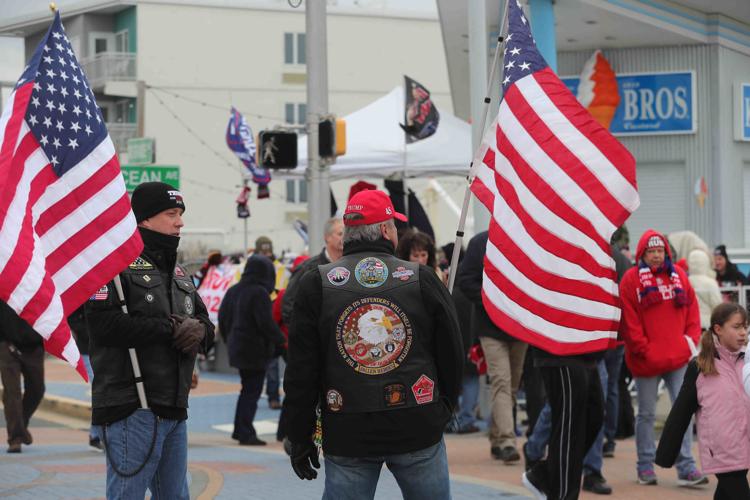 Trump Rally in Wildwood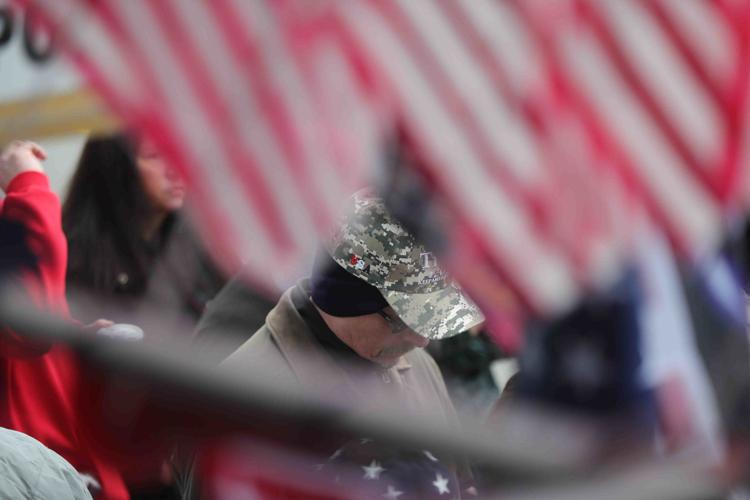 Trump Rally in Wildwood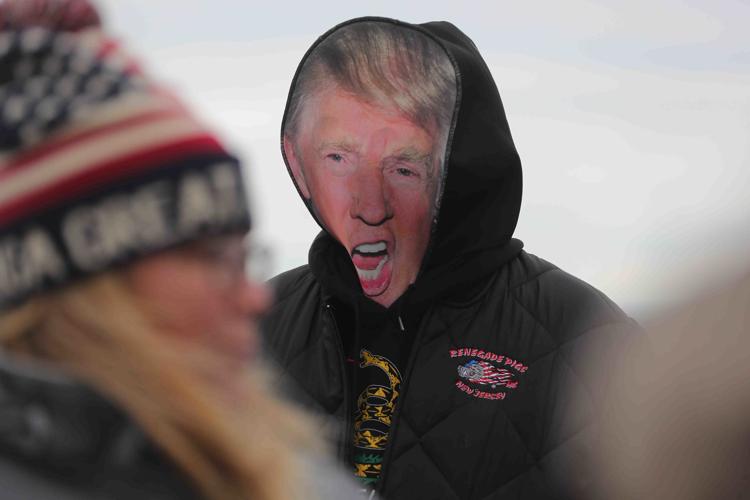 Trump Rally in Wildwood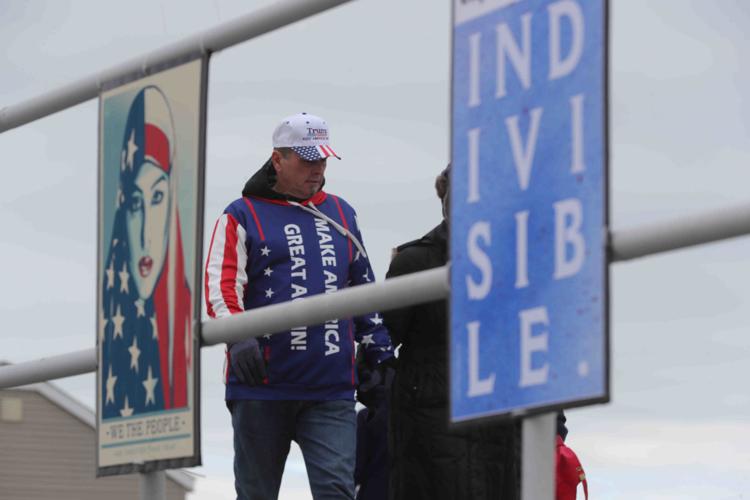 Trump Rally in Wildwood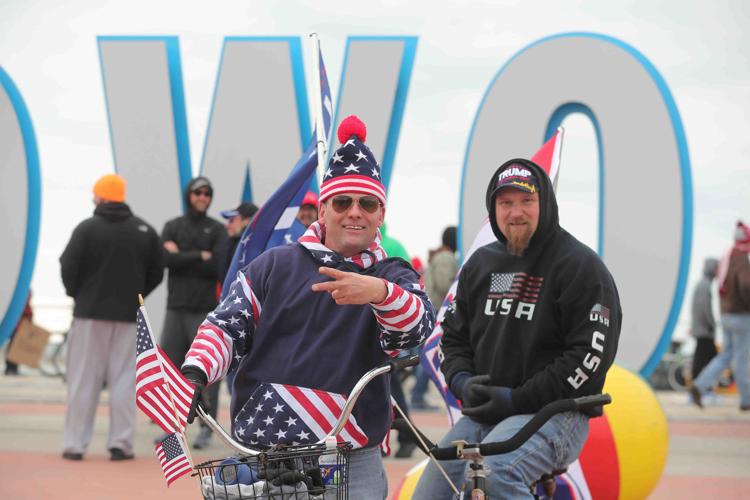 Trump Rally in Wildwood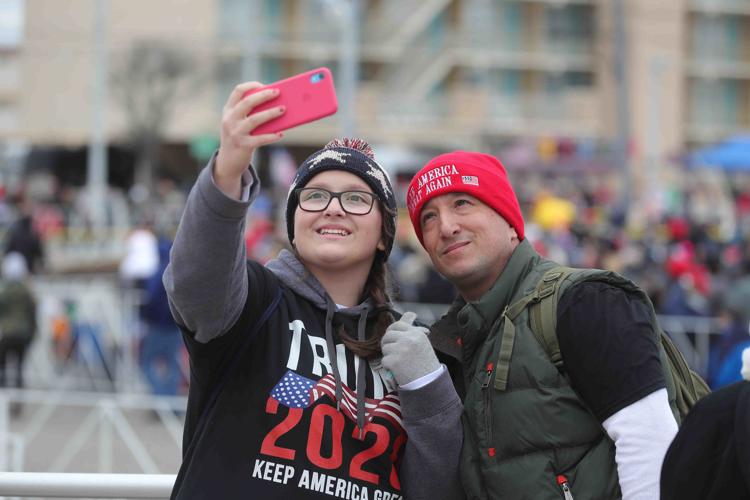 Trump Rally in Wildwood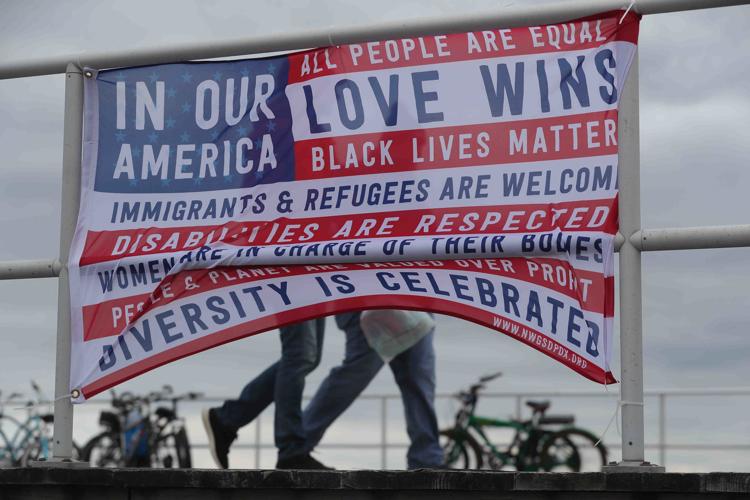 Trump Rally in Wildwood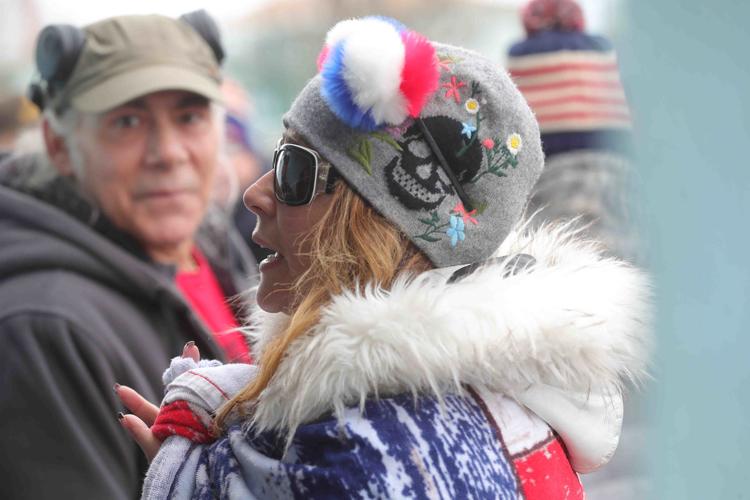 Trump Rally in Wildwood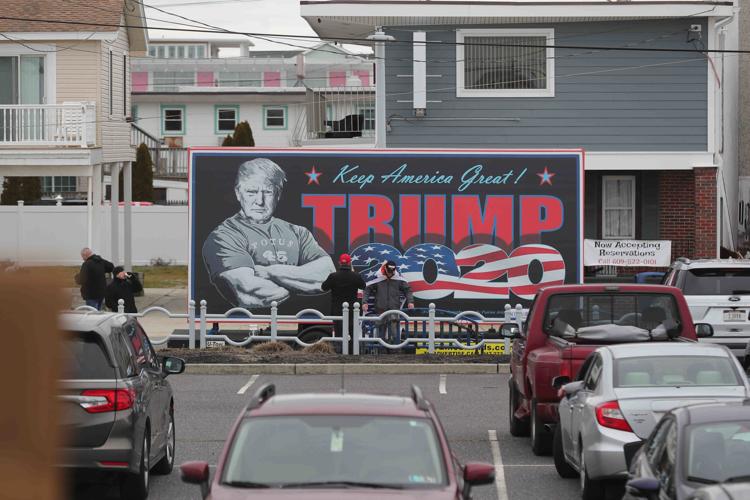 Trump Rally in Wildwood
Trump Rally in Wildwood
Trump Rally in Wildwood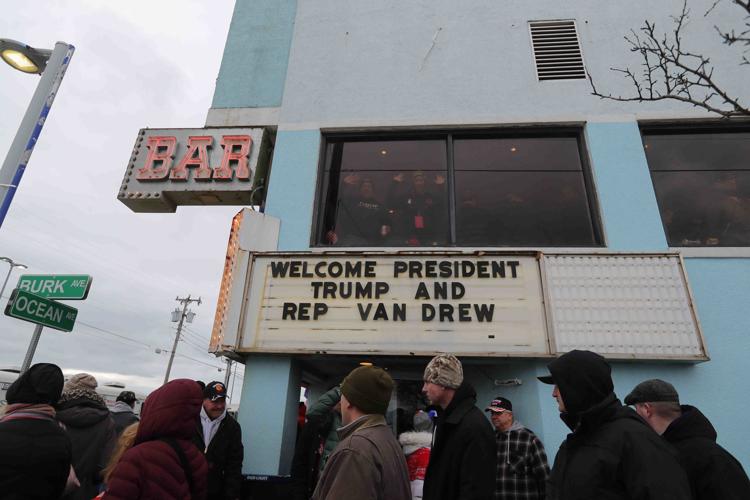 Trump Rally in Wildwood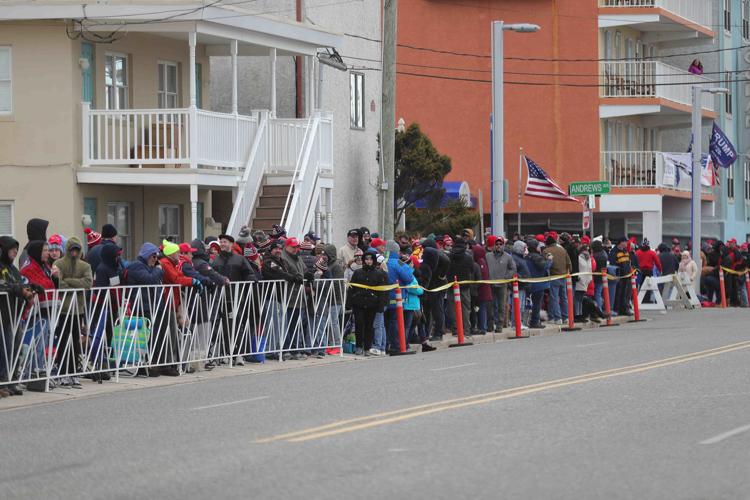 Trump Rally in Wildwood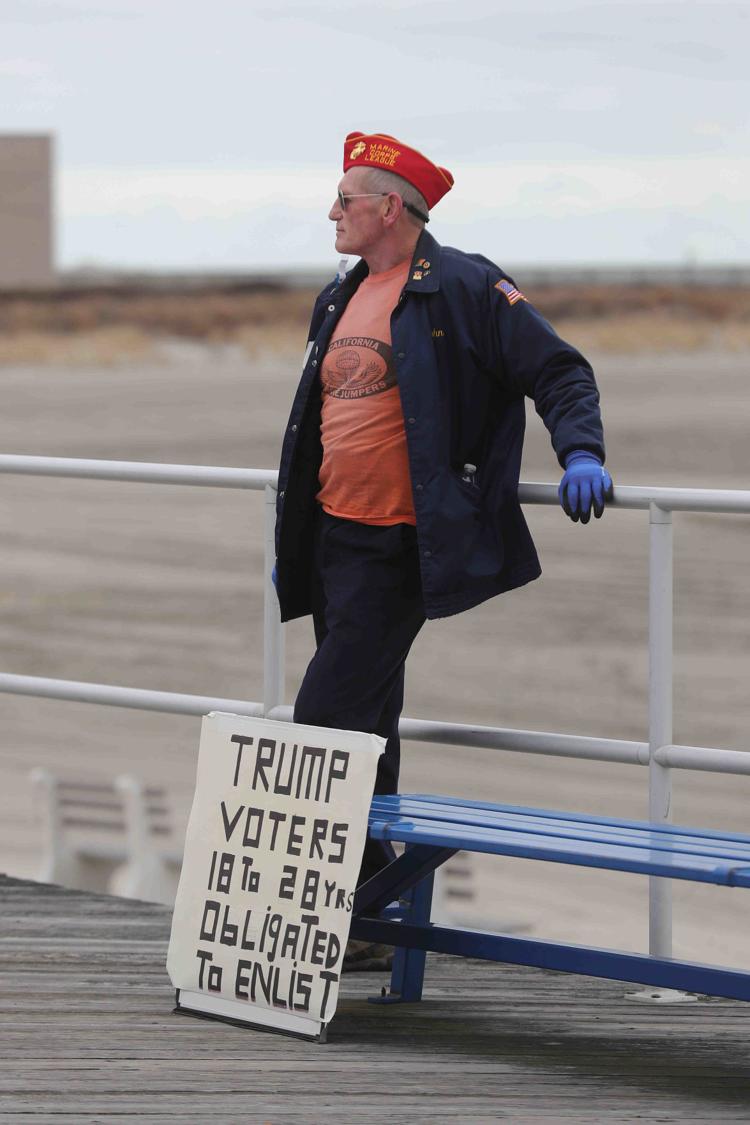 Trump Rally in Wildwood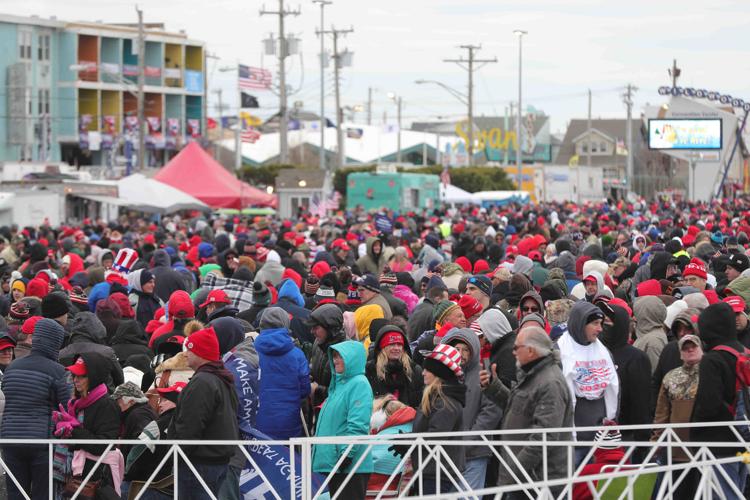 Trump Rally in Wildwood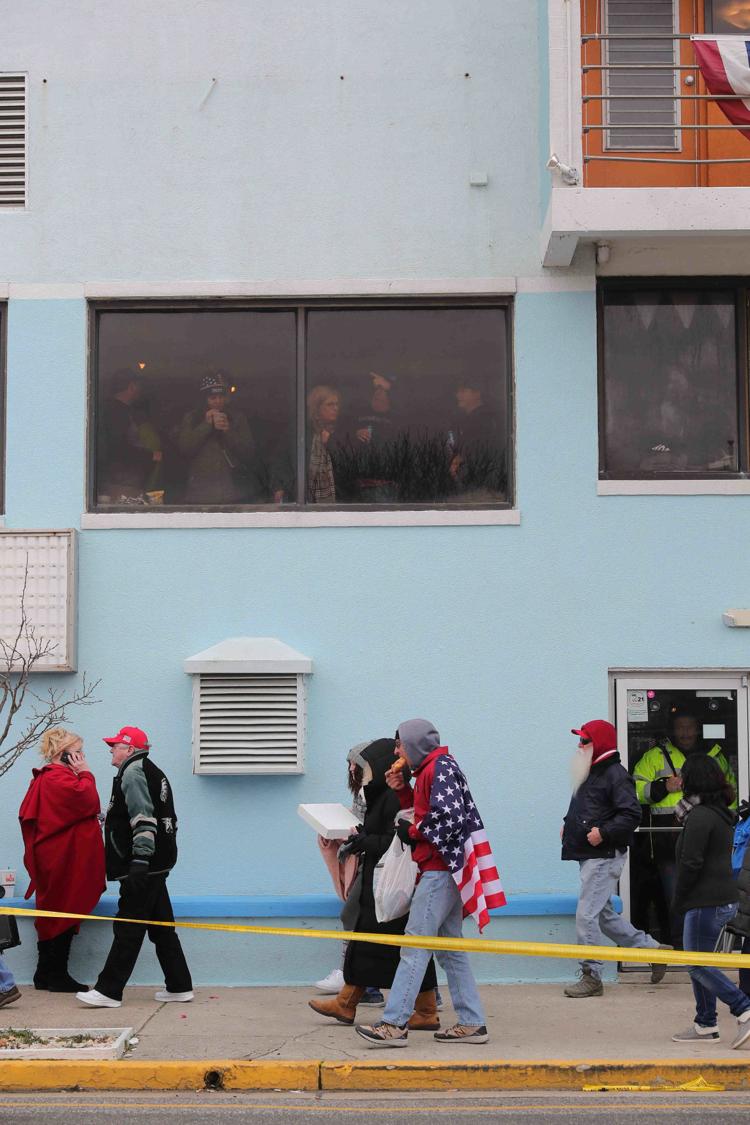 Trump Rally in Wildwood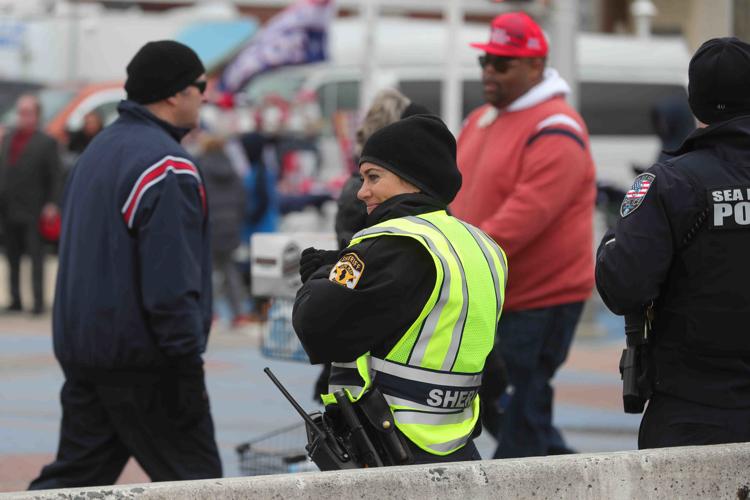 Trump Rally in Wildwood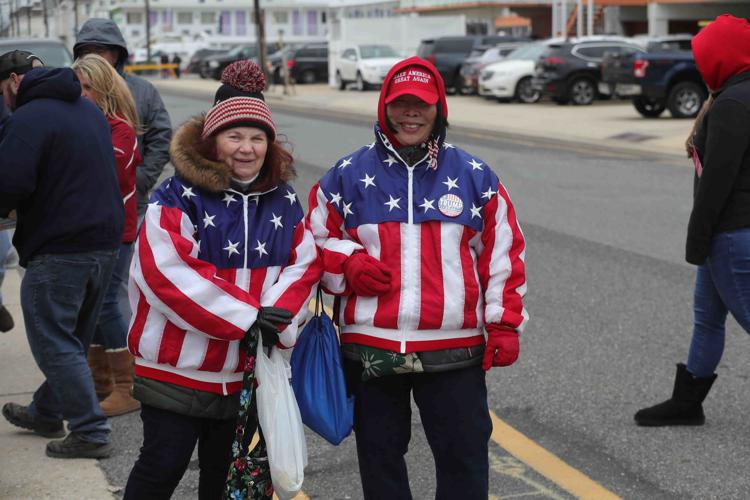 Trump Rally in Wildwood
Trump Rally in Wildwood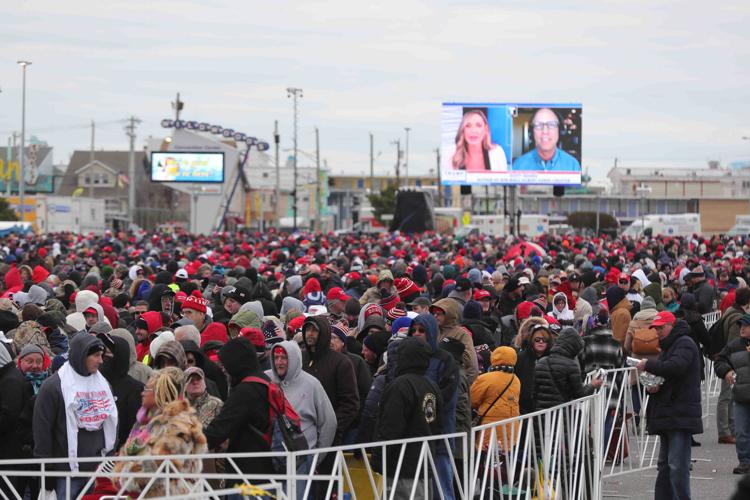 Trump Rally in Wildwood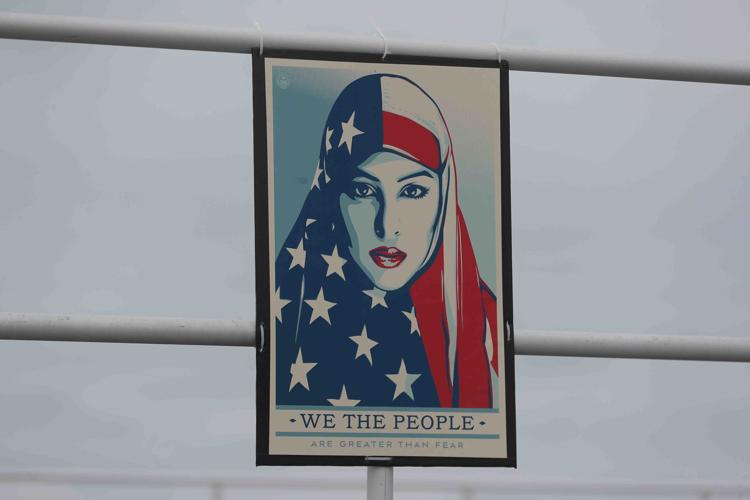 Trump Rally in Wildwood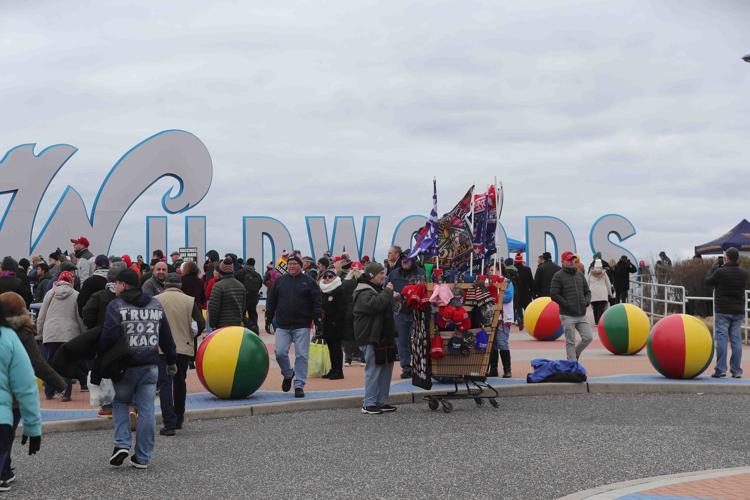 Trump Rally in Wildwood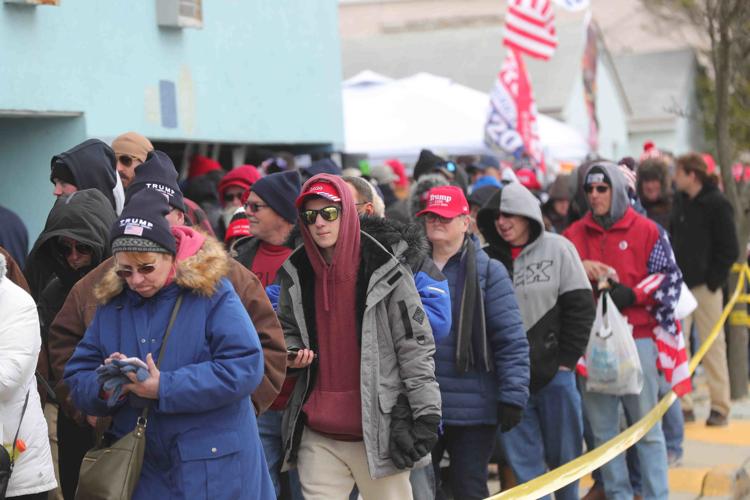 Trump Rally in Wildwood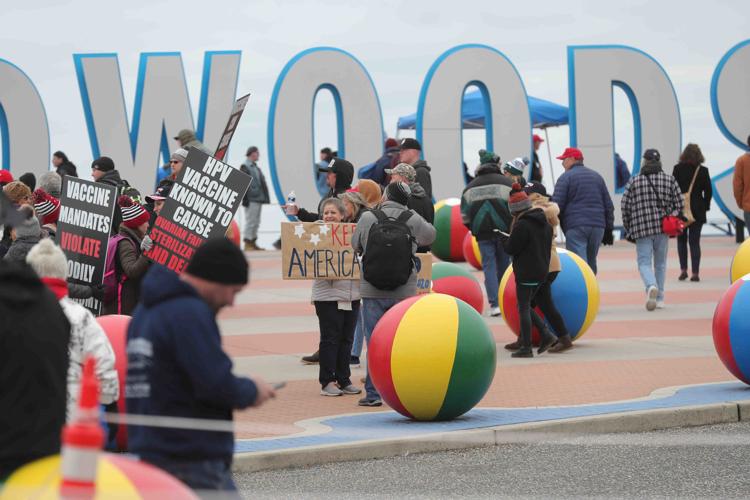 Trump Rally in Wildwood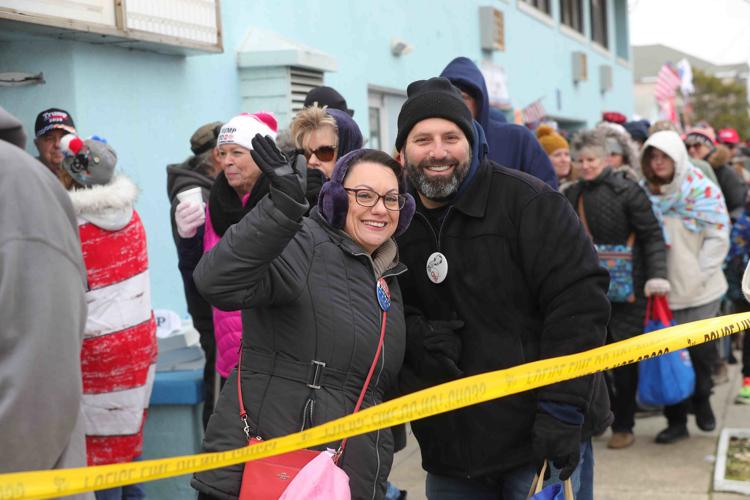 Trump Rally in Wildwood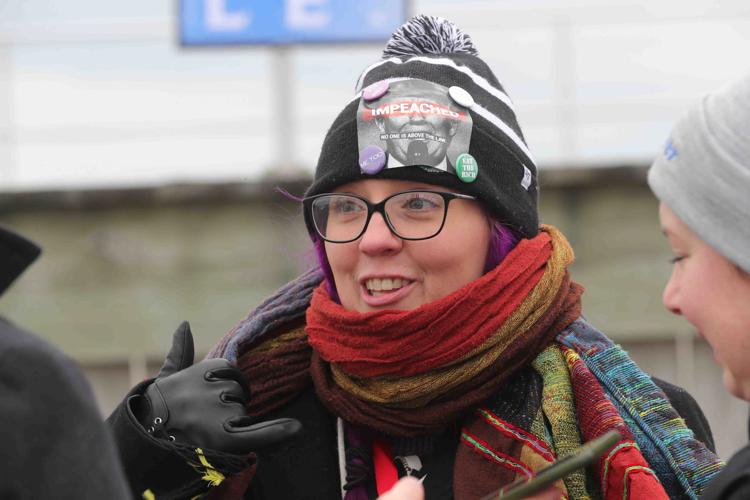 Trump Rally in Wildwood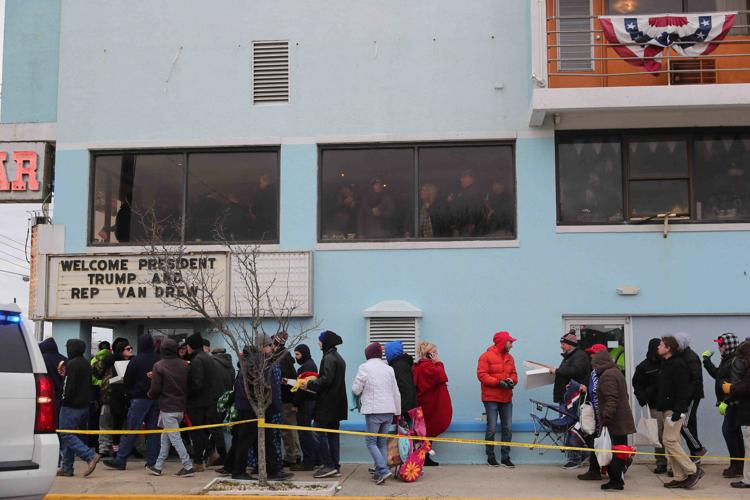 Trump Rally in Wildwood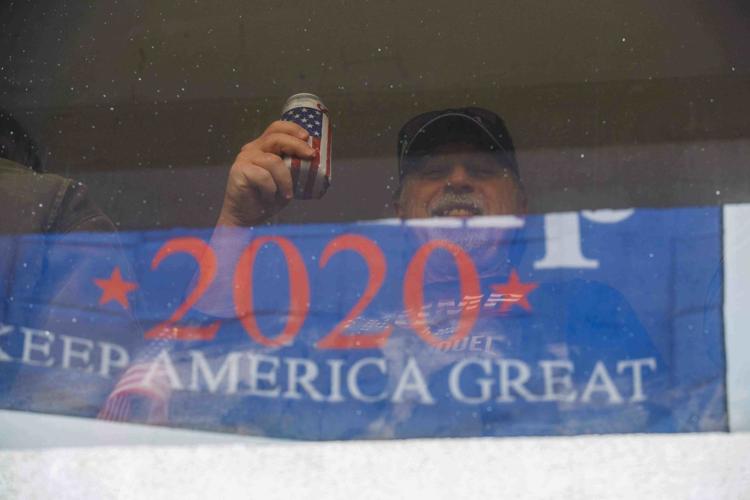 Trump Rally in Wildwood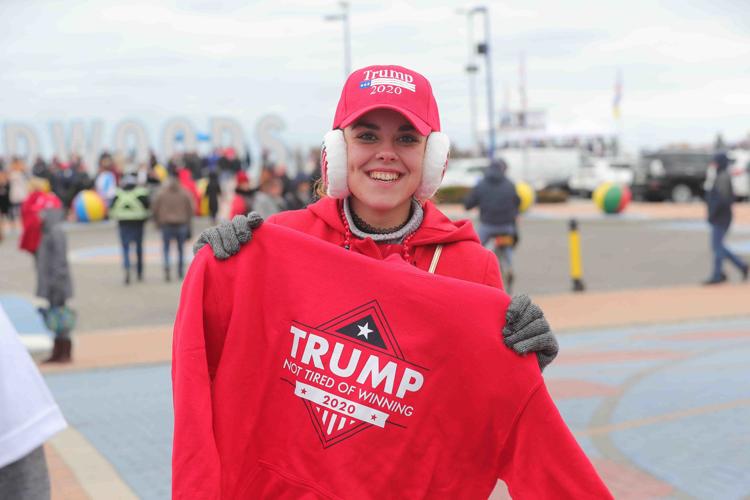 Trump Rally in Wildwood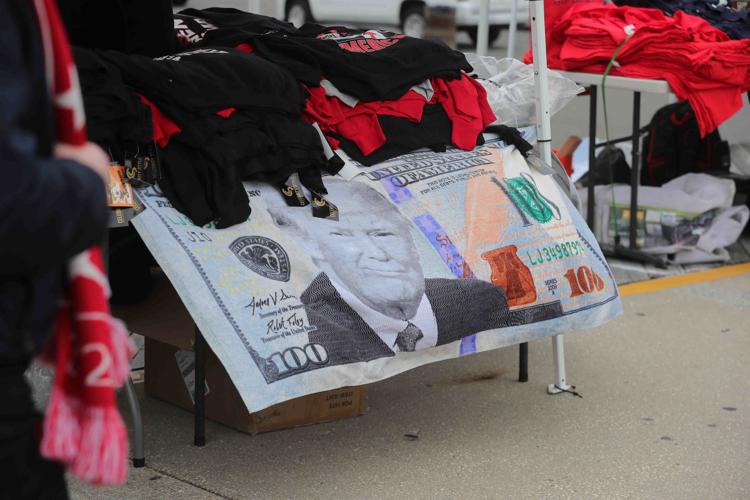 Trump Rally in Wildwood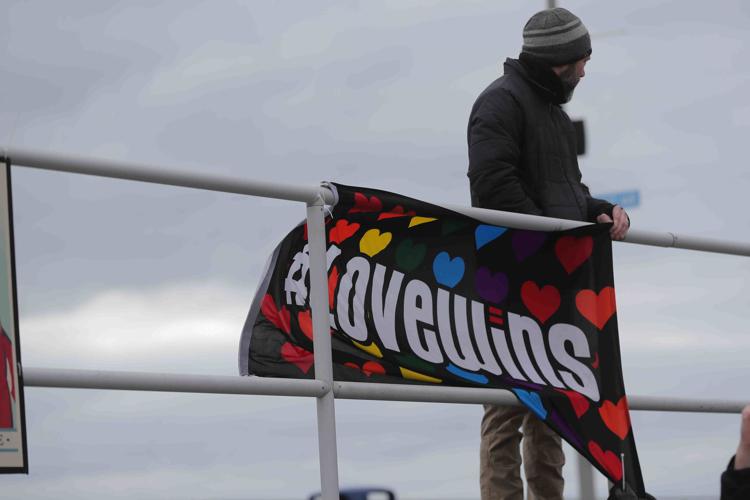 Trump Rally in Wildwood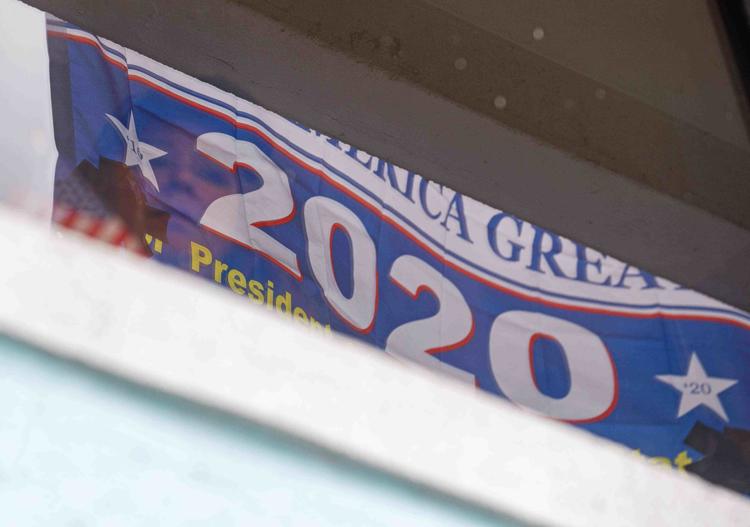 Trump Rally in Wildwood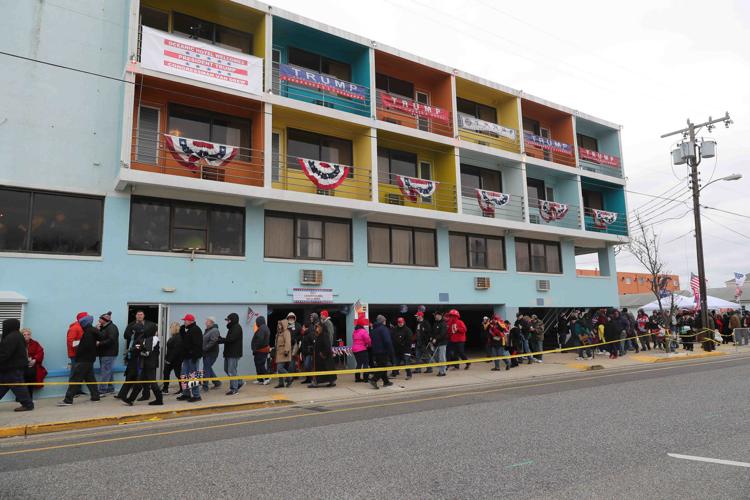 Trump Rally in Wildwood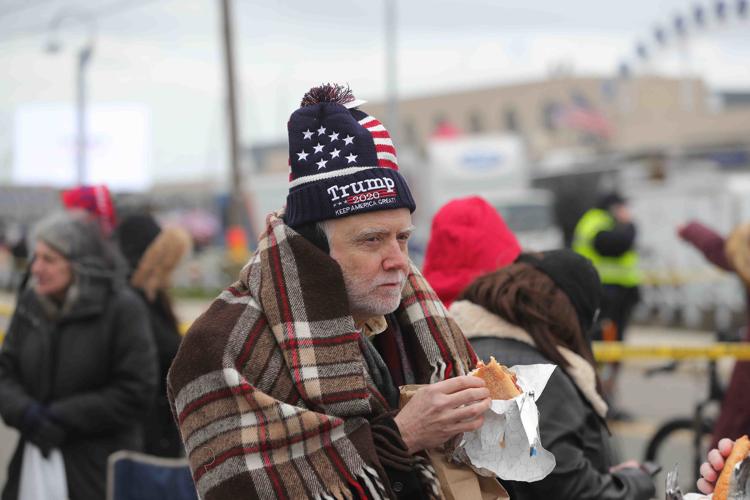 President Donald Trump "Keep America Great" Rally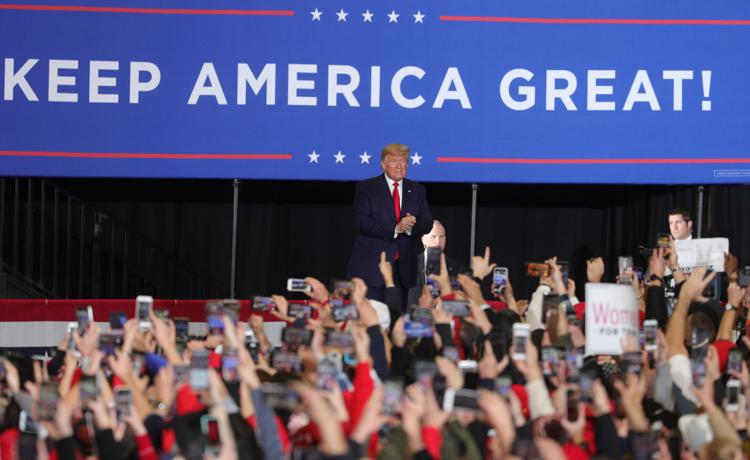 President Trump Rally Wildwood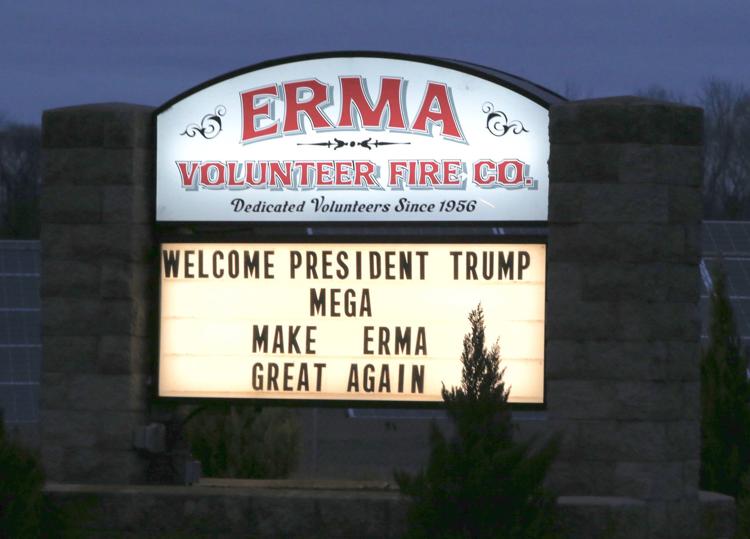 President Trump Rally Wildwood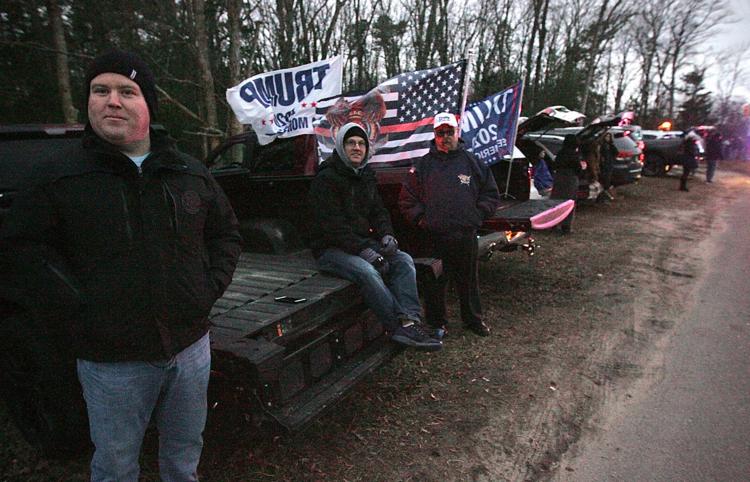 President Trump Rally Wildwood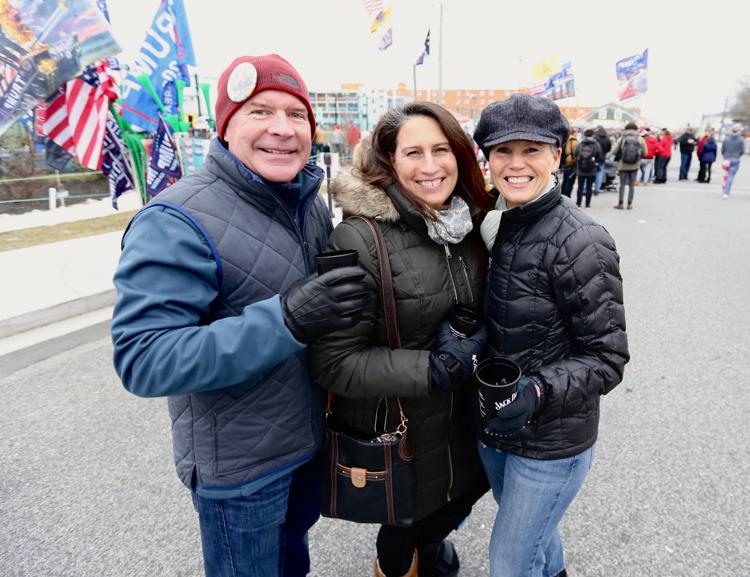 President Trump Rally Wildwood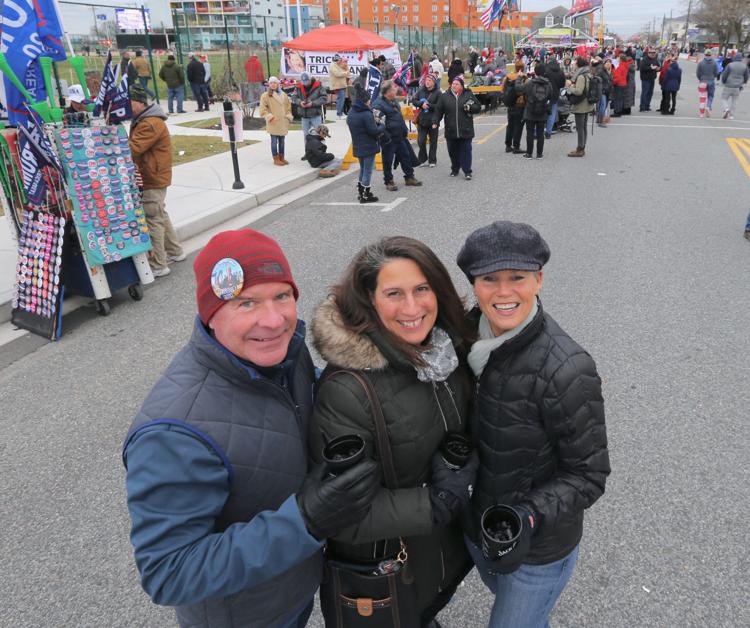 President Trump Rally Wildwood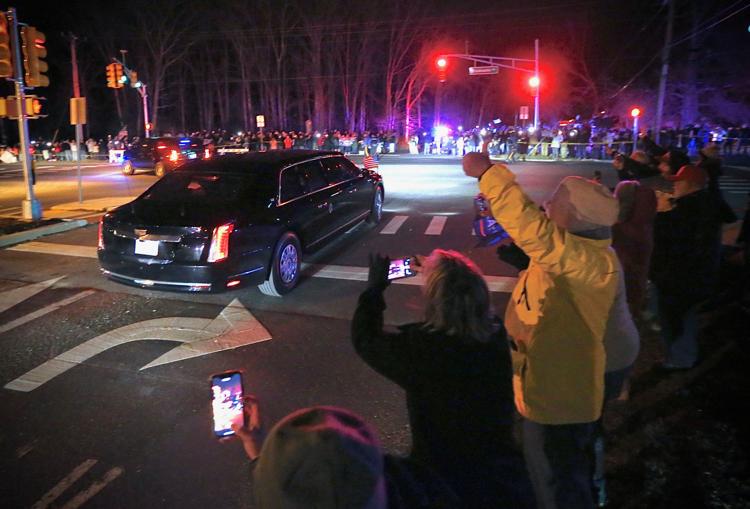 President Trump Rally Wildwood

President Trump Rally Wildwood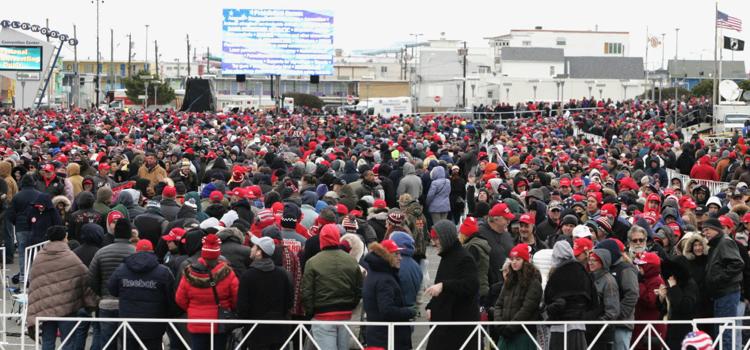 President Trump Rally Wildwood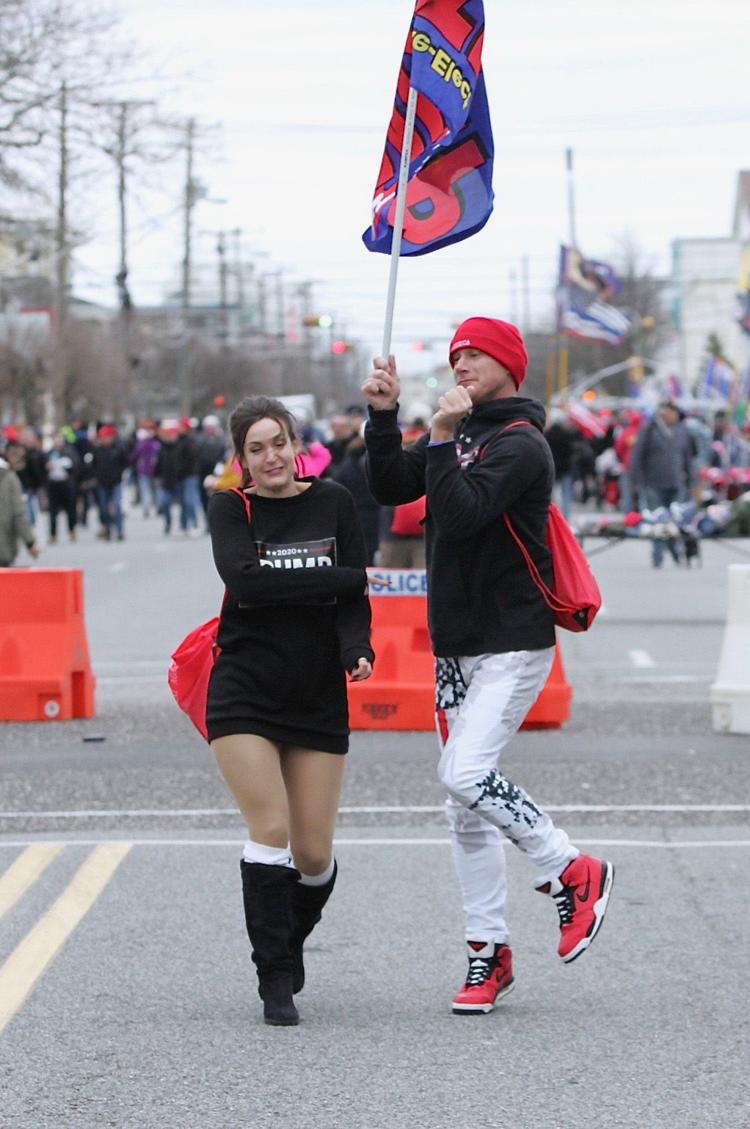 President Trump Rally Wildwood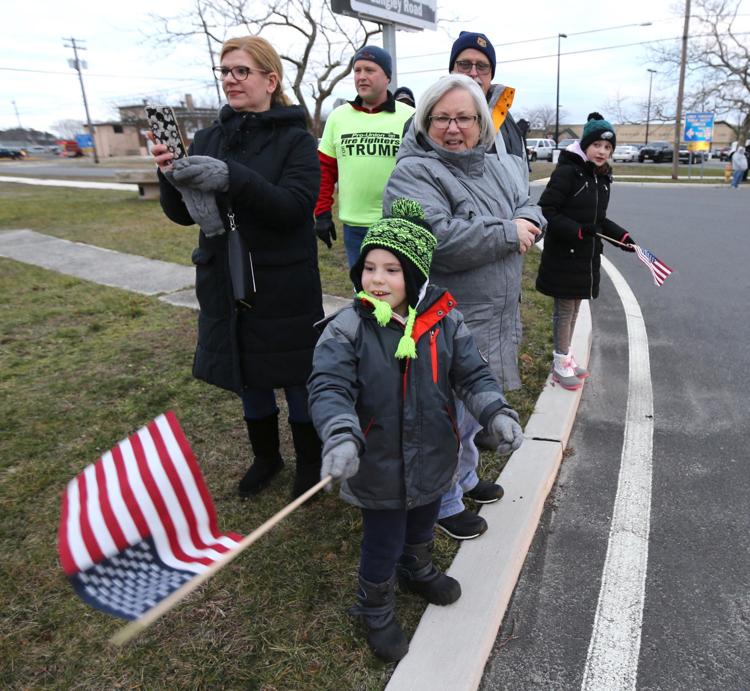 President Trump Rally Wildwood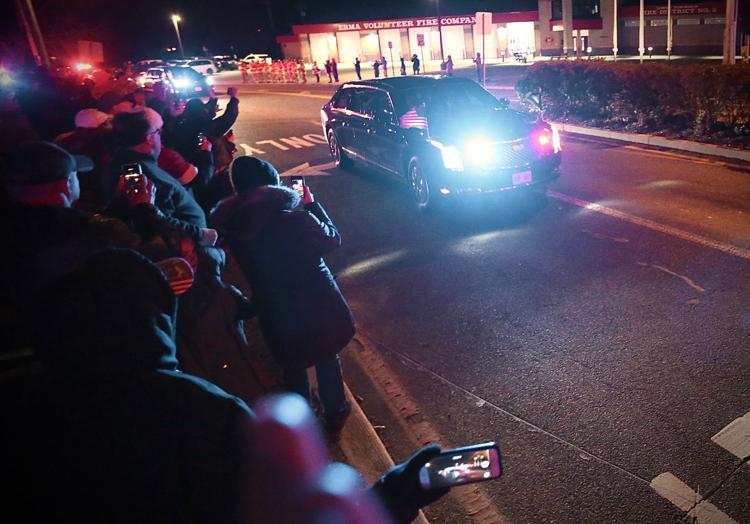 President Trump Rally Wildwood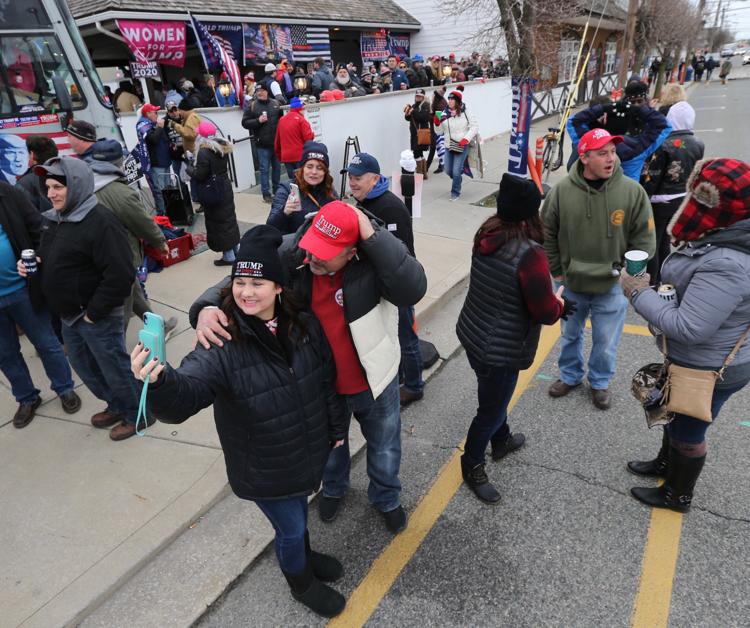 President Trump Rally Wildwood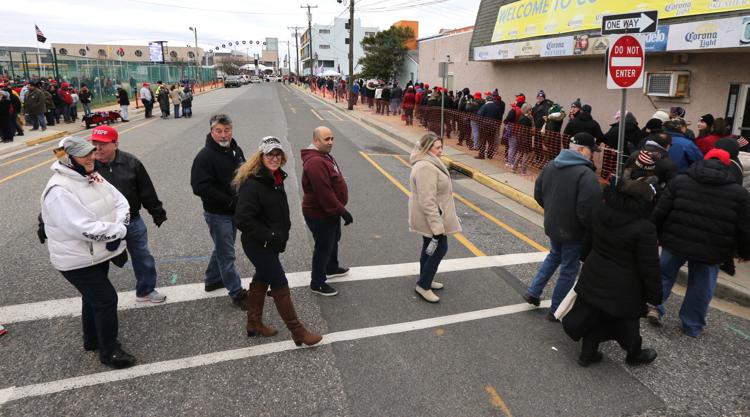 President Donald Trump "Keep America Great" Rally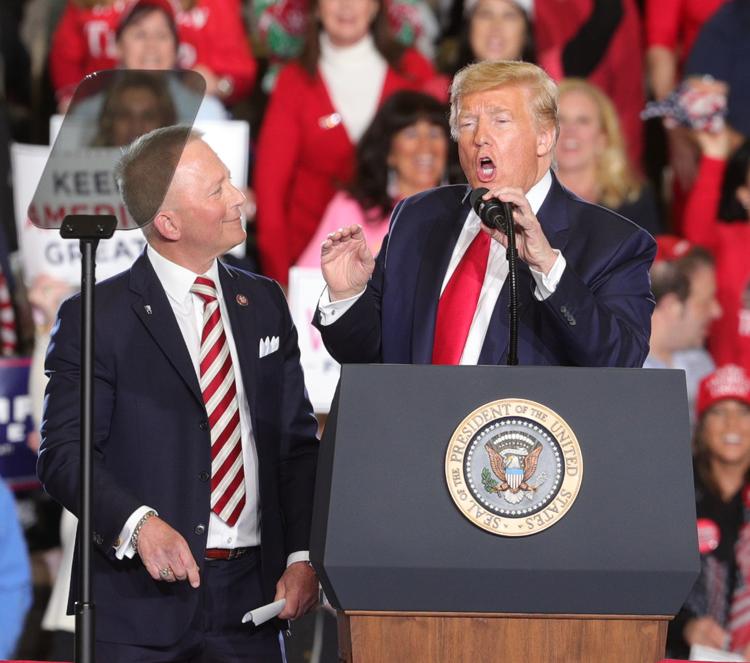 President Donald Trump "Keep America Great" Rally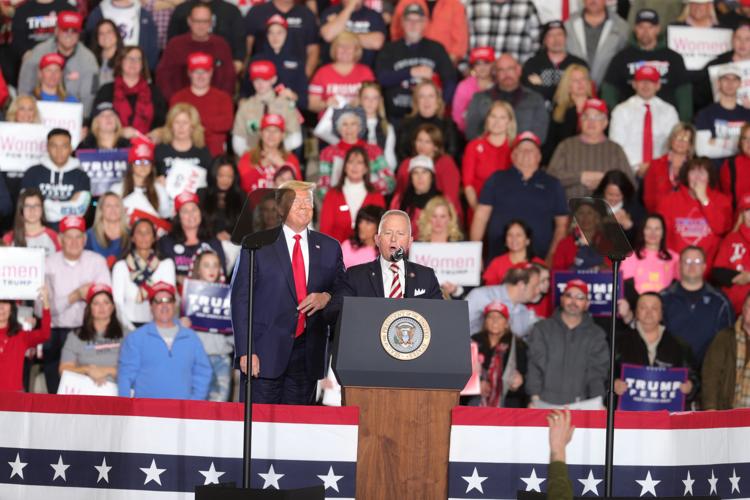 President Donald Trump "Keep America Great" Rally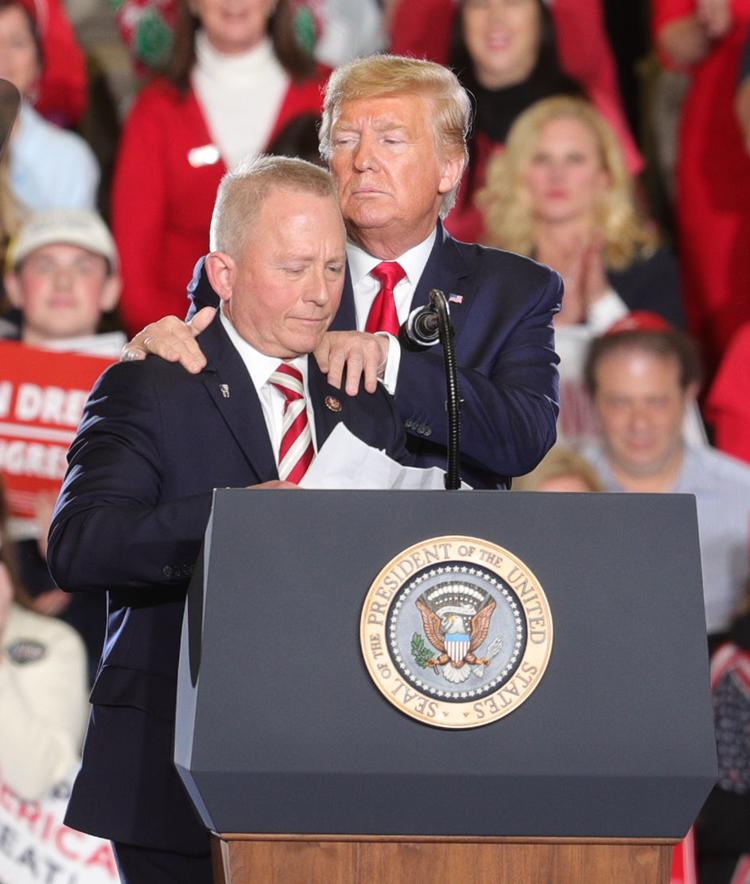 Trump in Wildwood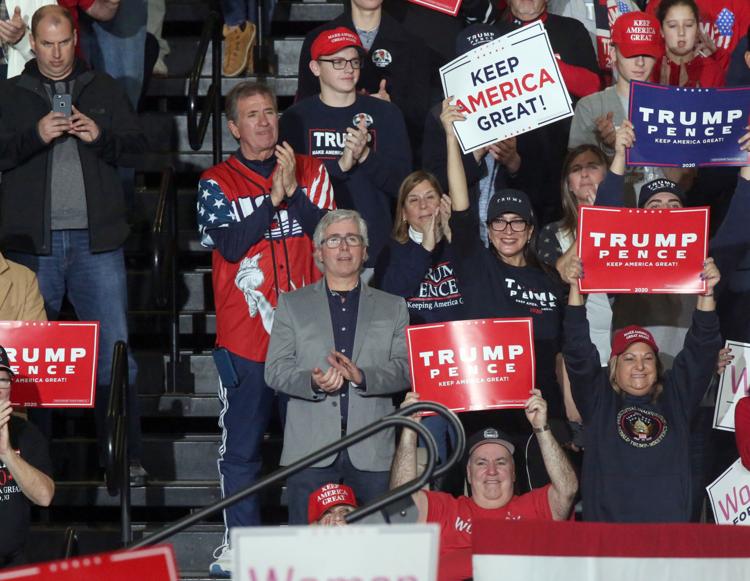 Trump in Wildwood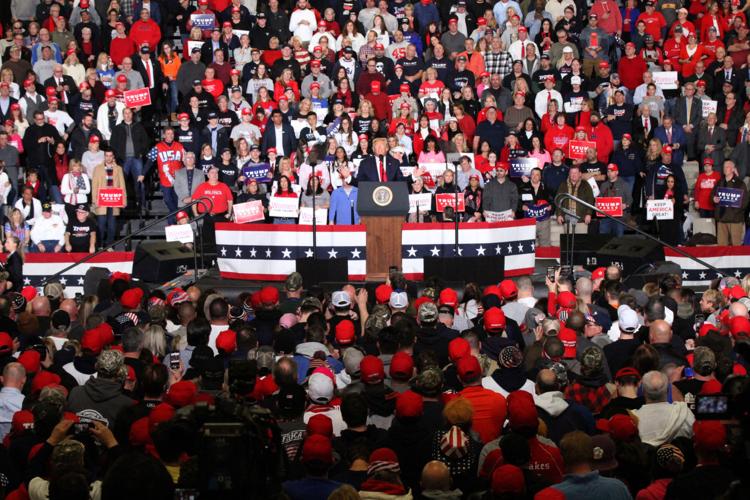 Trump in Wildwood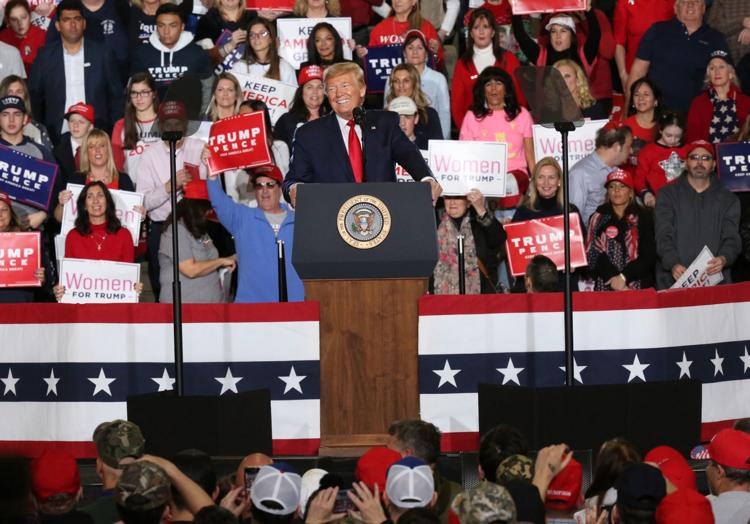 Trump in Wildwood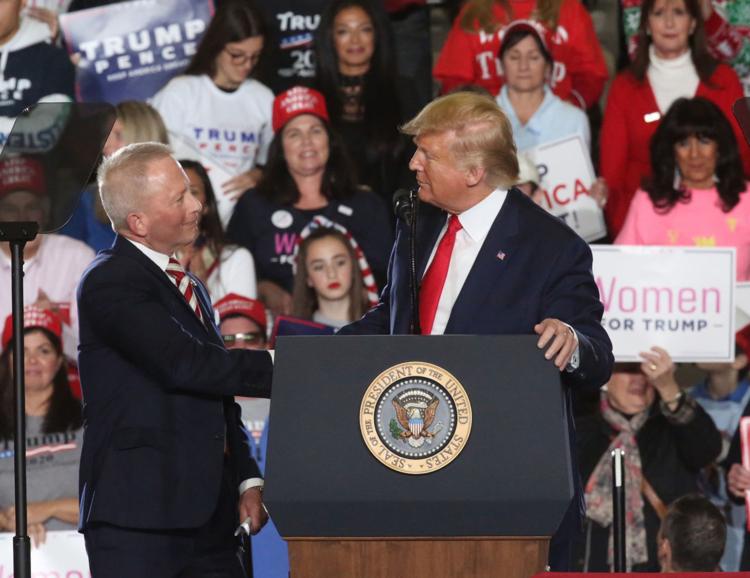 Trump in Wildwood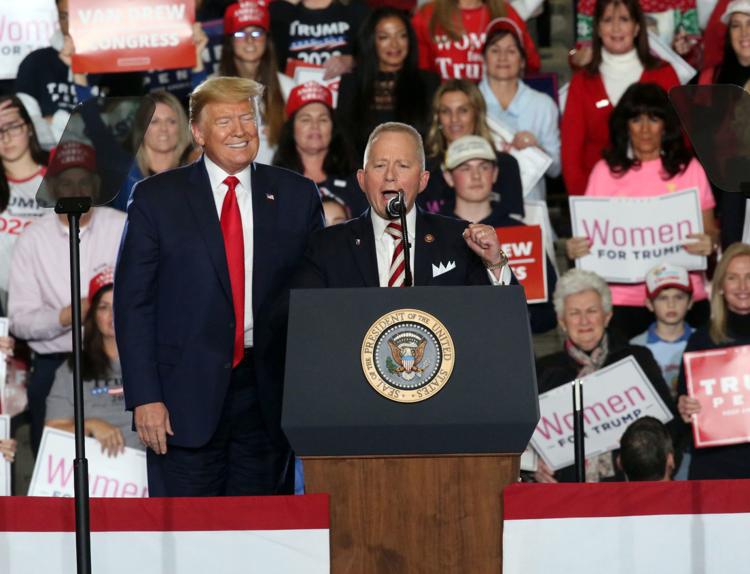 President Donald Trump "Keep America Great" Rally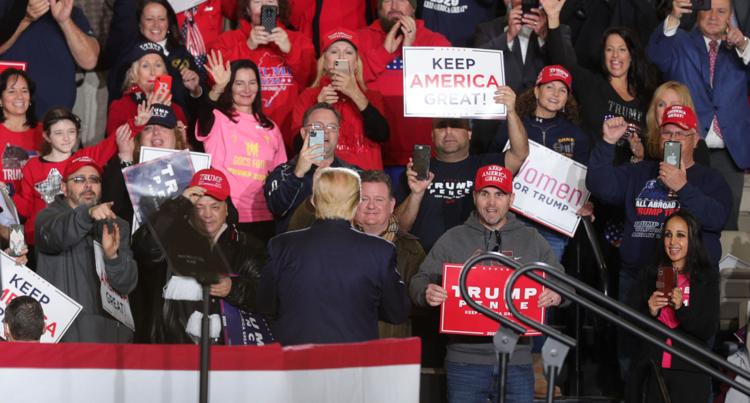 Trump in Wildwood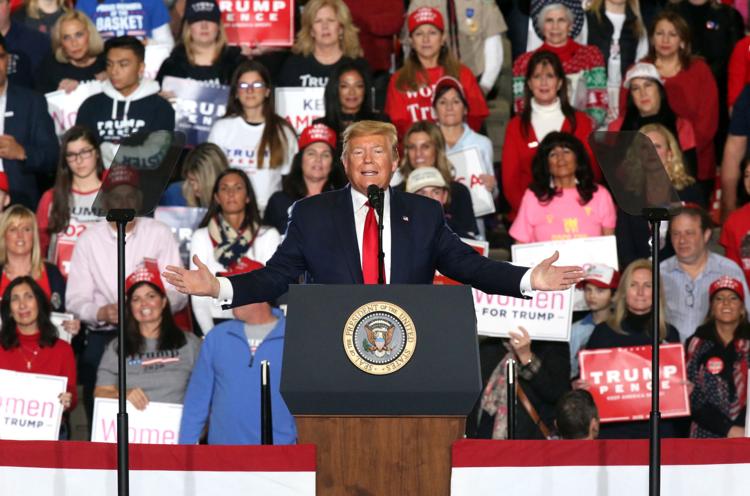 Trump in Wildwood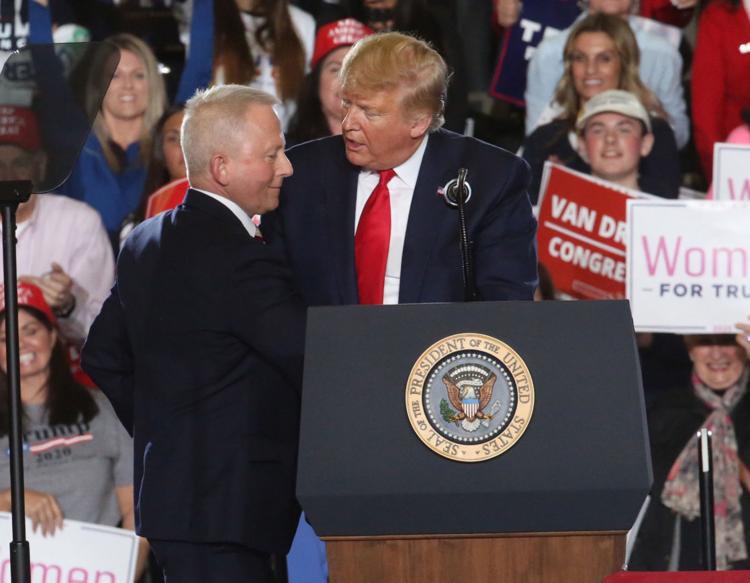 Trump in Wildwood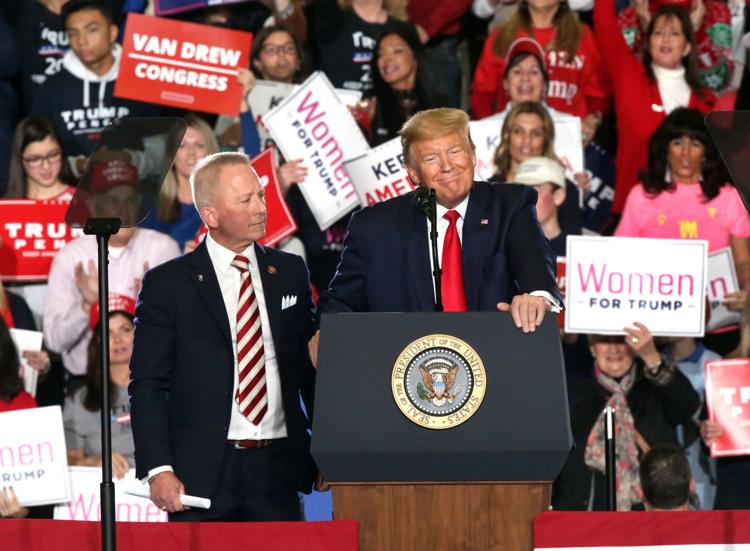 Trump in Wildwood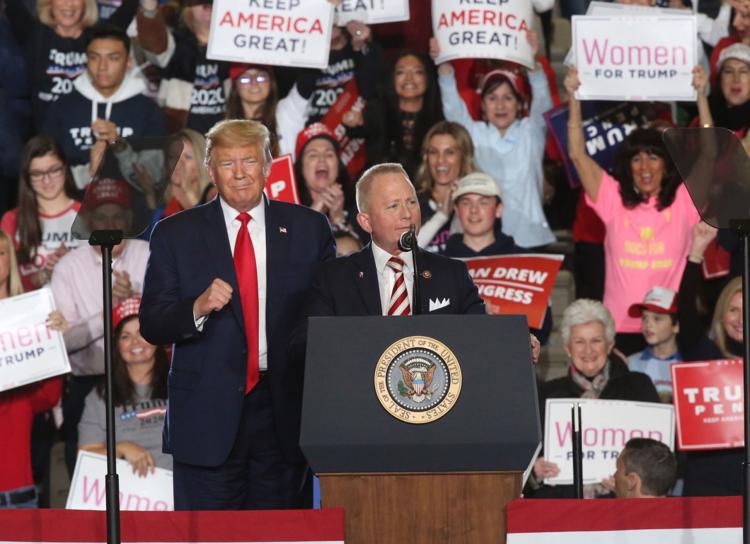 Trump in Wildwood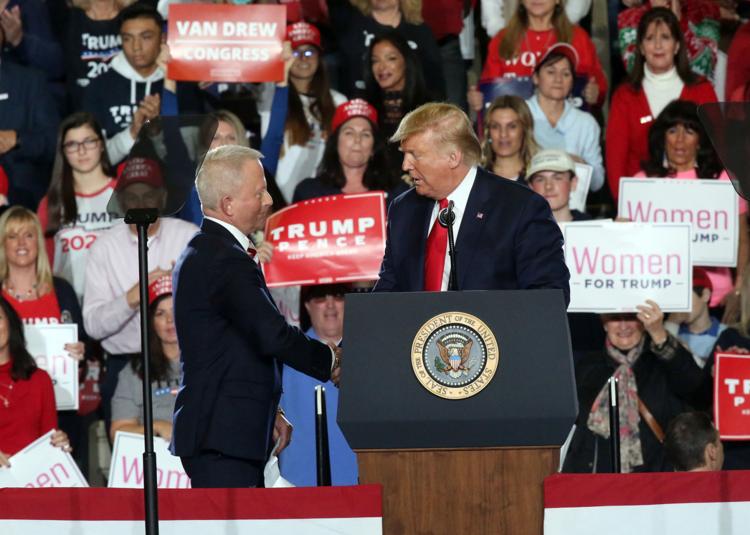 Trump in Wildwood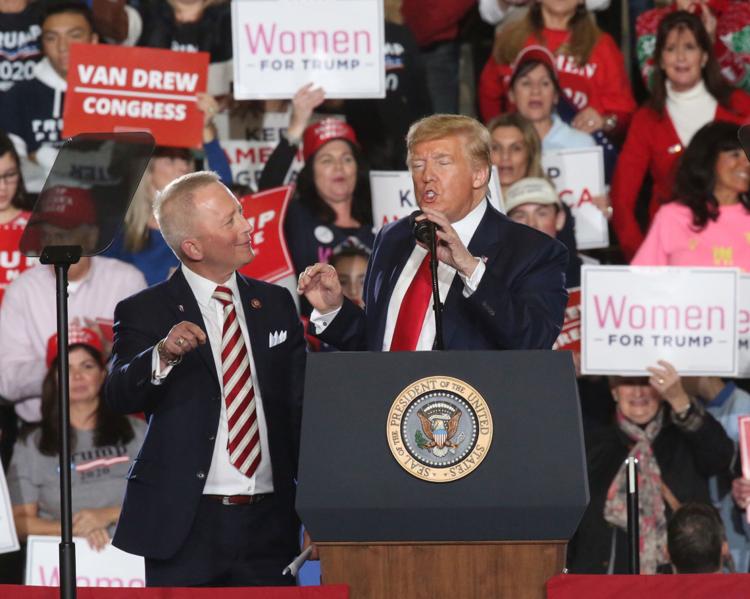 Trump in Wildwood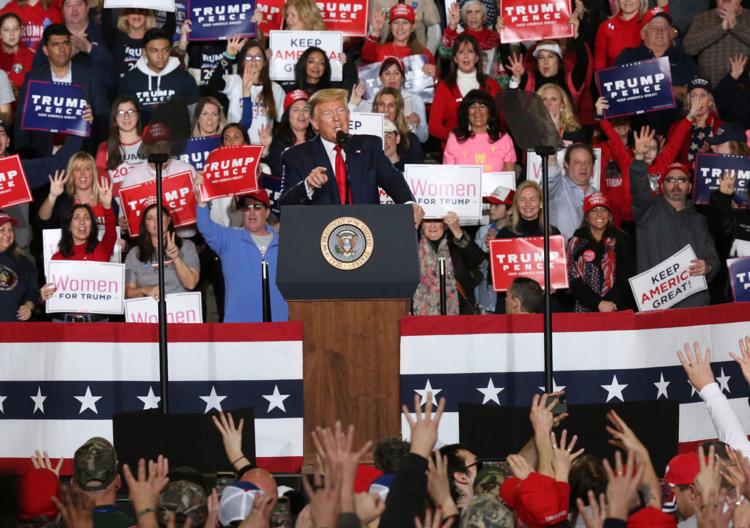 Trump in Wildwood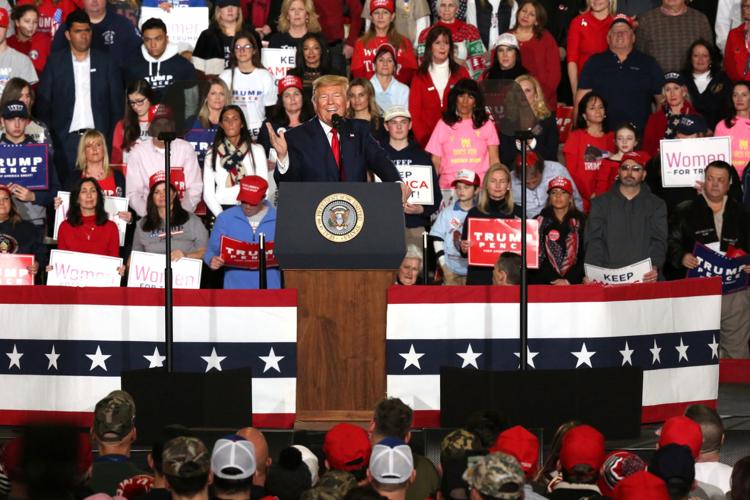 Trump in Wildwood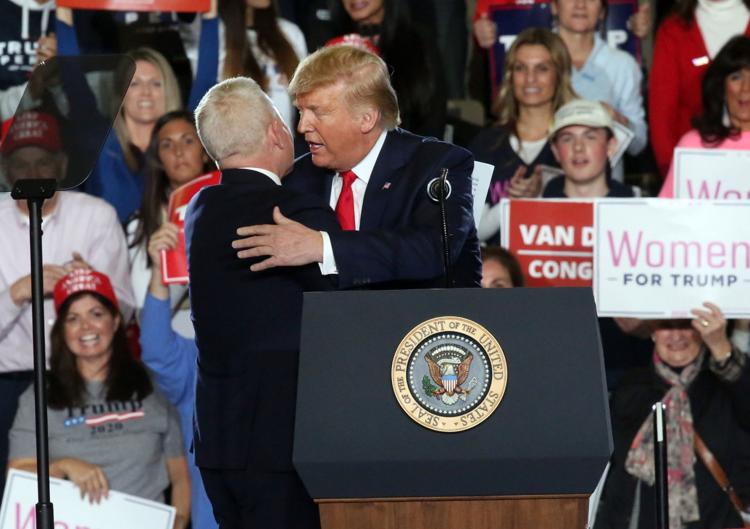 Trump in Wildwood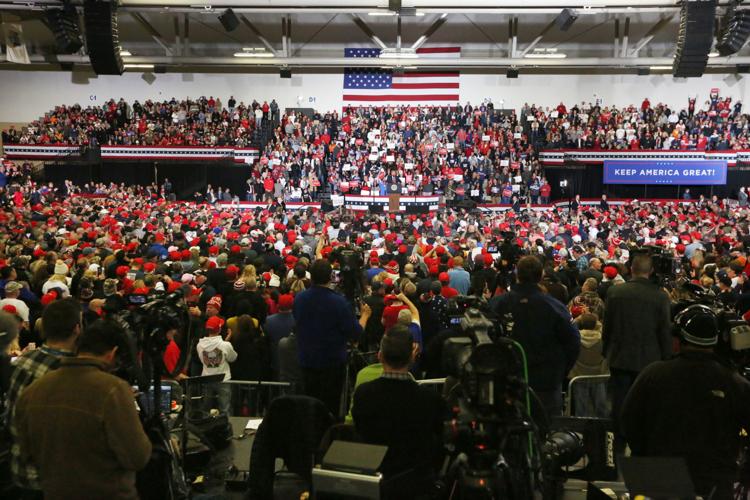 Trump in Wildwood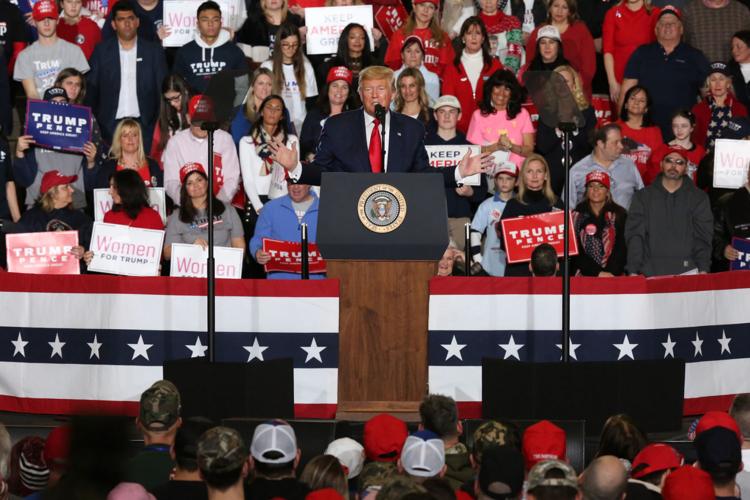 Trump in Wildwood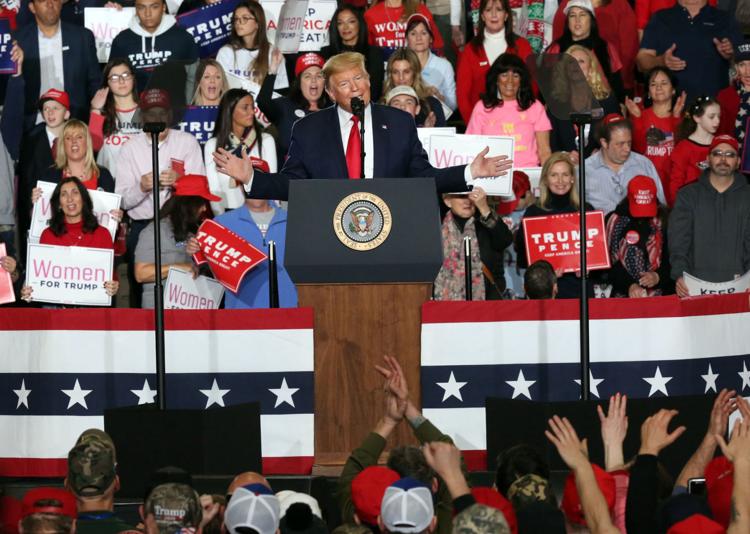 Trump in Wildwood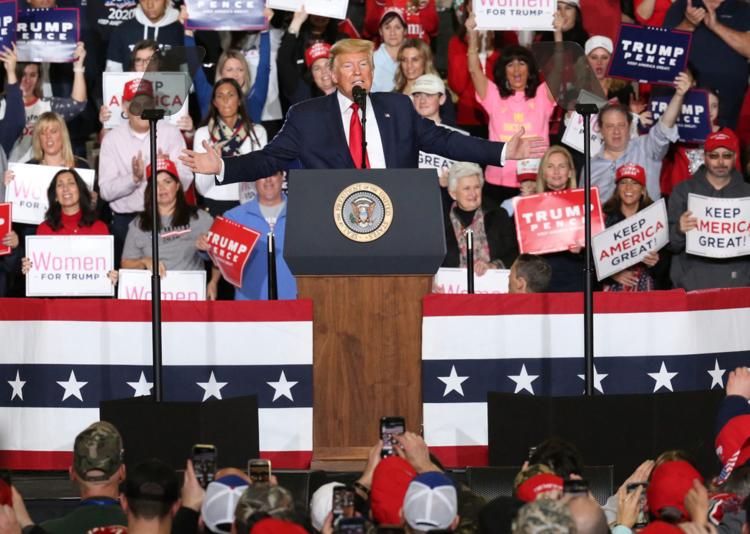 Trump in Wildwood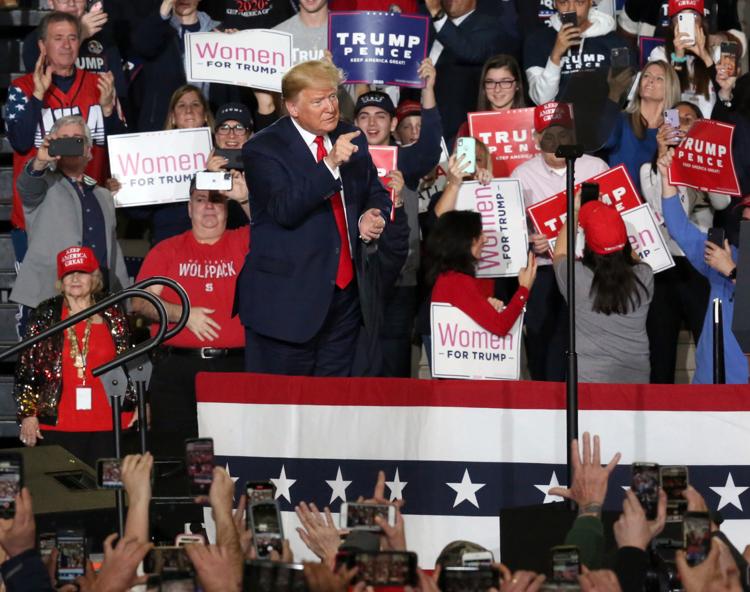 Trump in Wildwood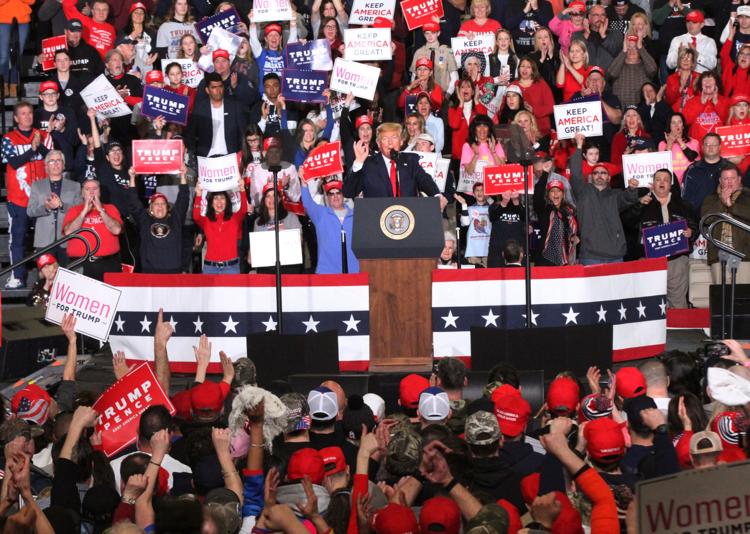 Trump in Wildwood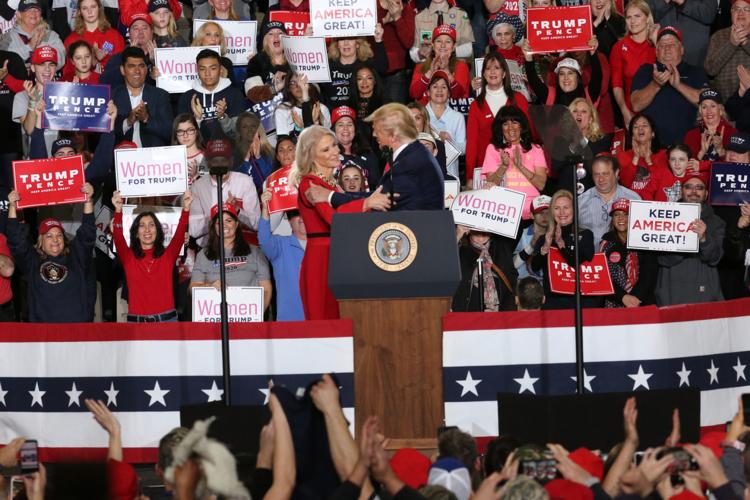 Trump in Wildwood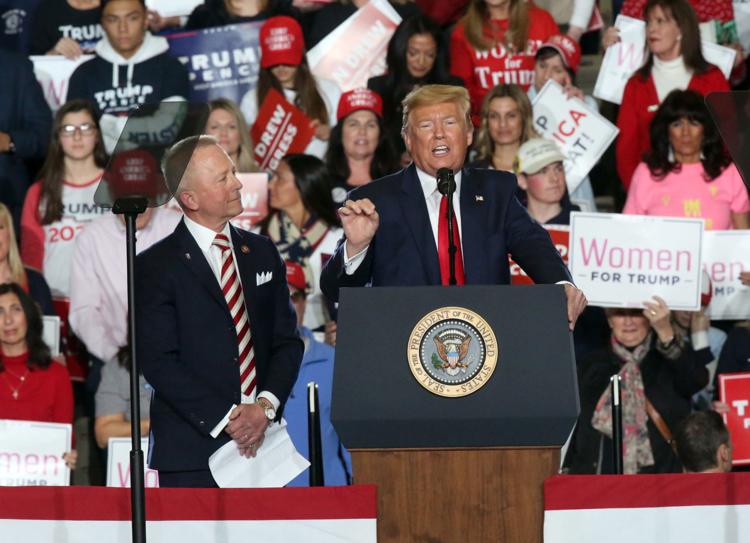 Trump in Wildwood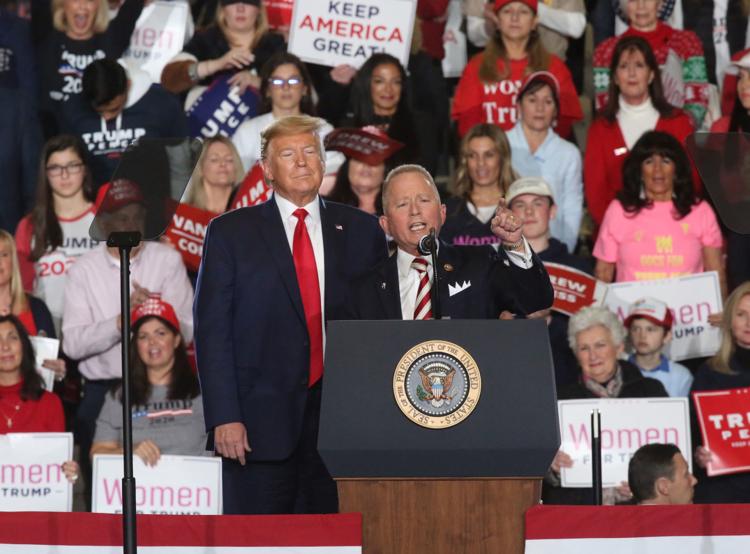 Trump in Wildwood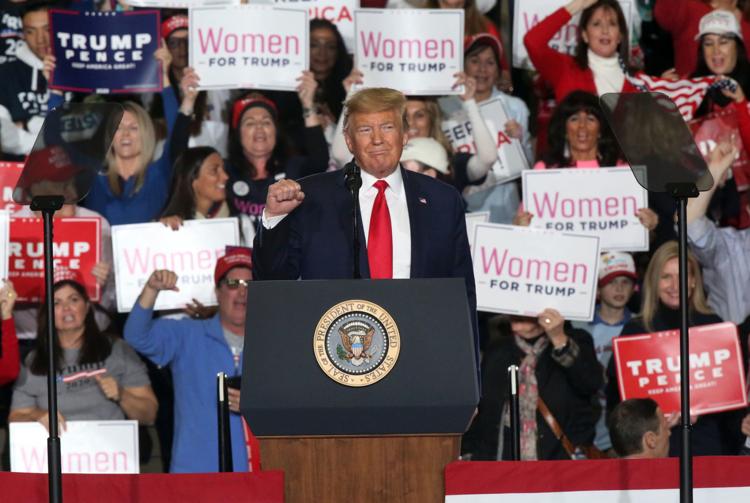 Trump in Wildwood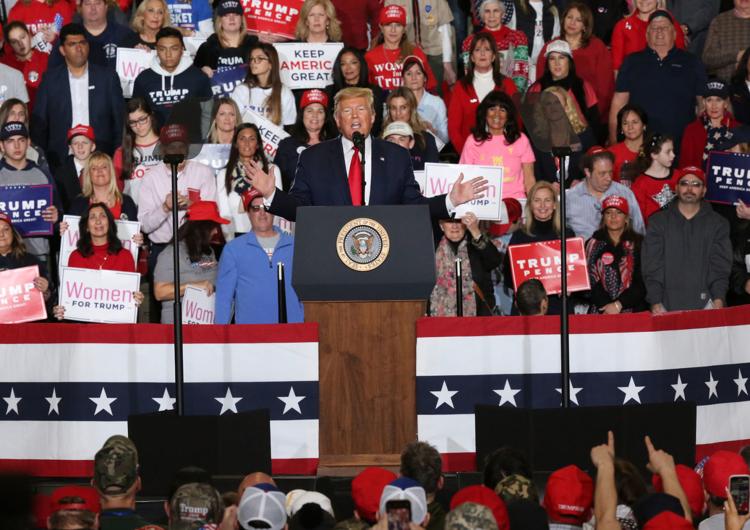 Trump in Wildwood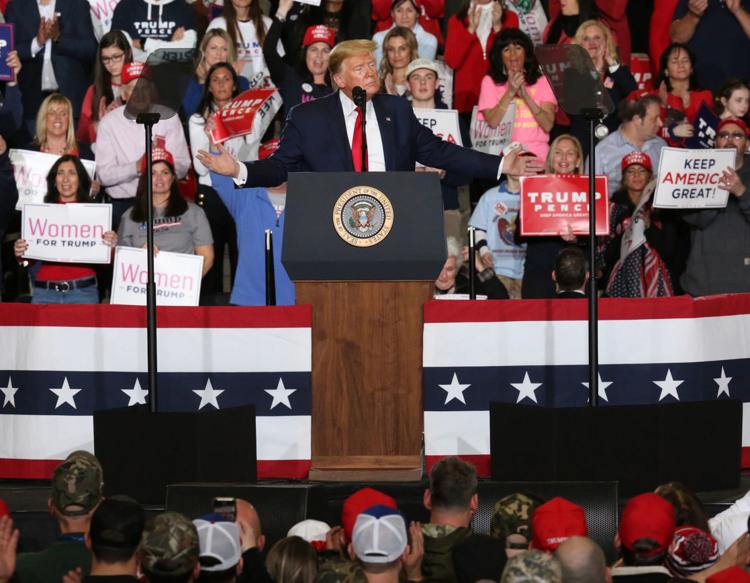 Trump in Wildwood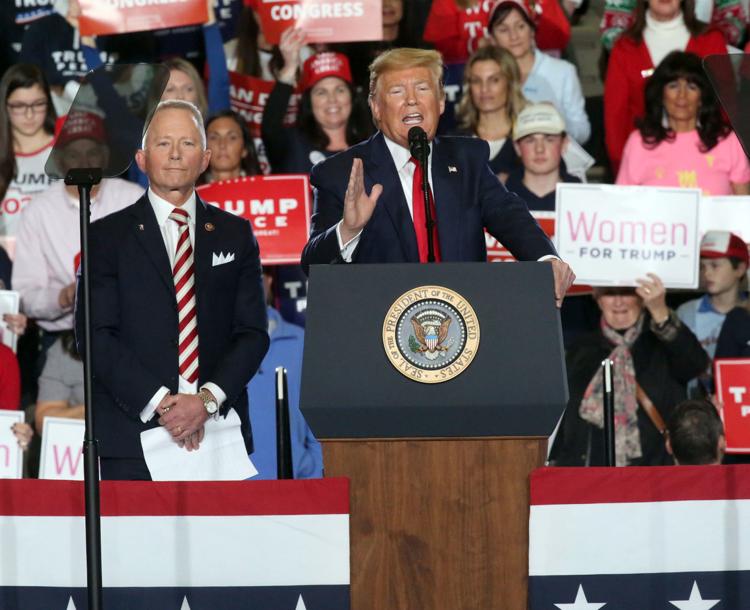 Trump in Wildwood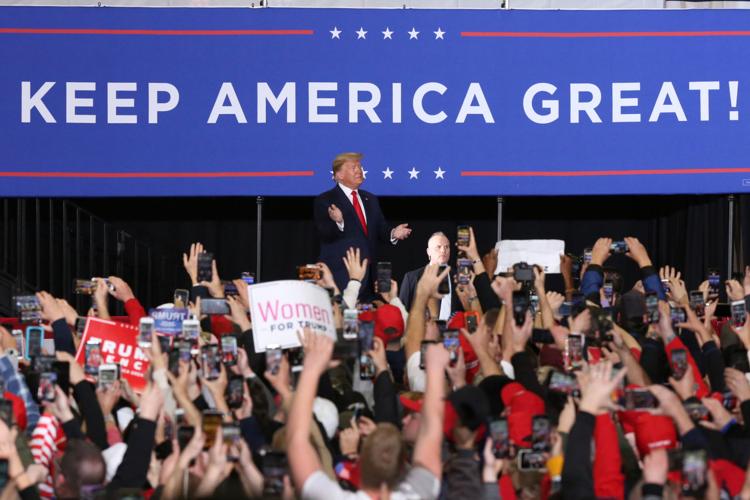 Trump in Wildwood
Trump in Wildwood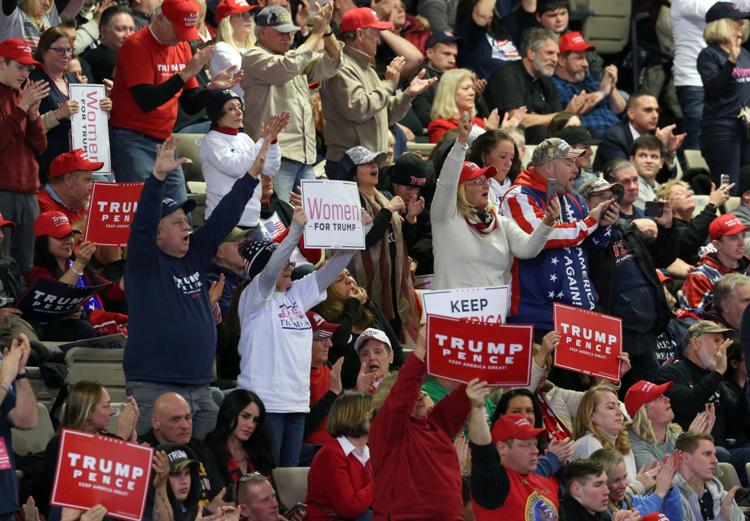 Trump in Wildwood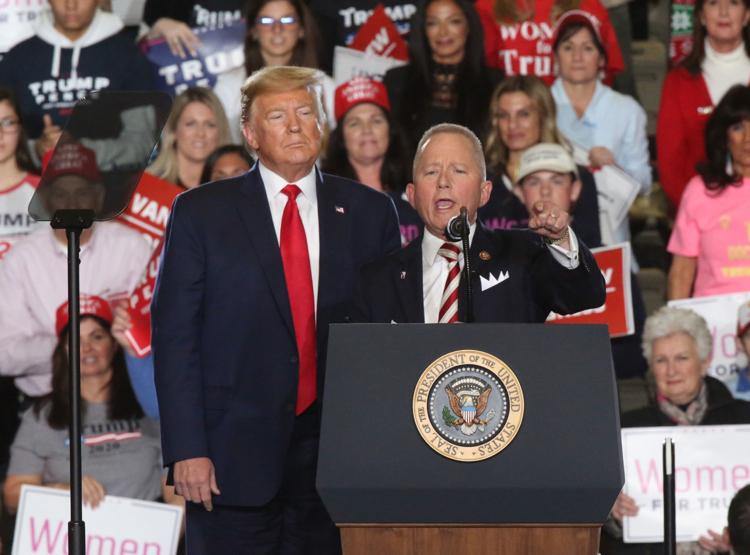 Trump in Wildwood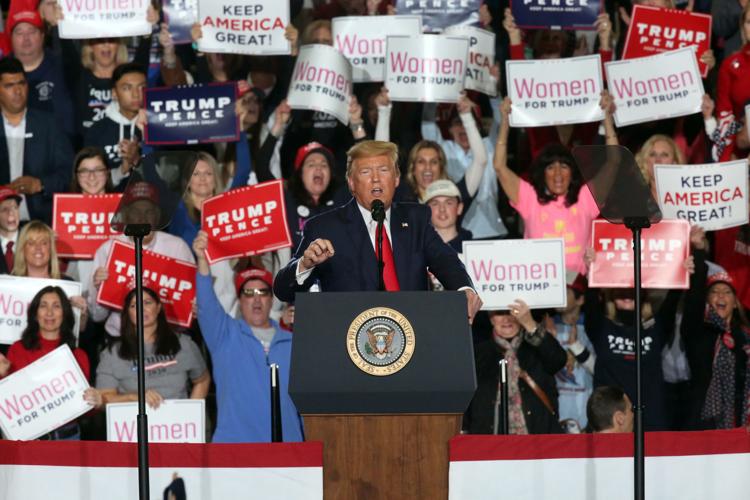 Trump in Wildwood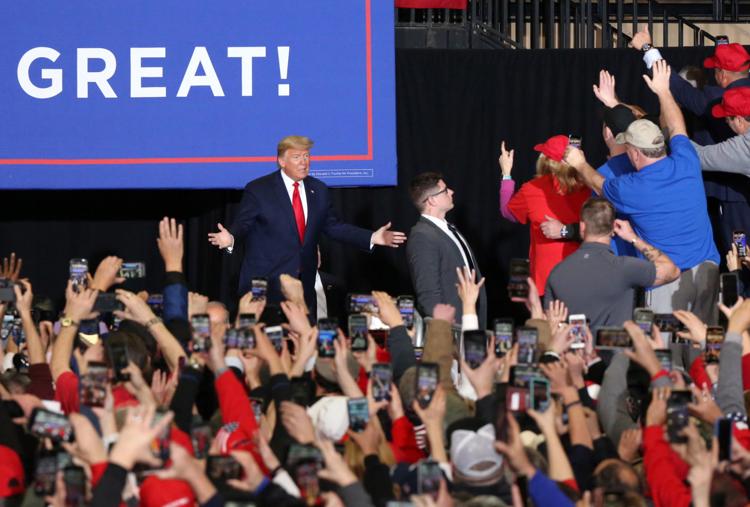 Trump in Wildwood