U.S. Rep. Jeff Van Drew, D-2nd, said last week he has introduced legislation to make health care more affordable through the Affordable Care Act.
The measure would reverse a Trump administration rule that made fewer Americans eligible for the ACA's premium tax credits, his office said Tuesday.
In April, the administration changed the index on eligibility for the ACA's premium tax credits and maximum out-of-pocket limits.
It caused a 2.5% increase in the maximum out-of-pocket limit in 2020 compared to what they would have been under the old indexing factor, according to Van Drew's office.
The change resulted in a $200 increase in the cap on out-of-pocket costs for individuals and an increase of $400 per year for families.
South Jersey politicians and businessmen are intensifying efforts to convince the Air Force …
Van Drew called his bill a simple, common-sense solution to make health care more accessible for South Jersey residents.
"We should be working on solutions to lower out-of-pocket expenses, not increase them," Van Drew said.
He joined with House of Representatives Democrats Doris Matsui, of California, and Steven Horsford, of Nevada, to sponsor the Fair Indexing for Health Care Affordability Act.
Matsui and Horsford said premium tax credits make health insurance more affordable for low-income and working-class Americans.
PLAYGROUND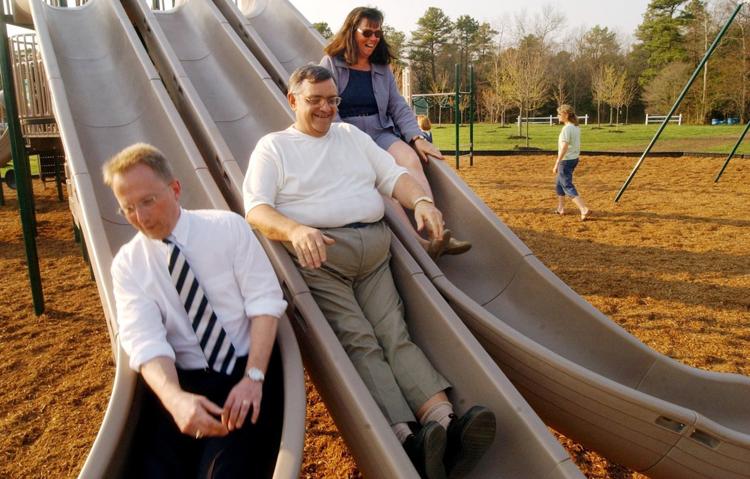 -- HIDE VERTICAL GALLERY ASSET TITLES --
PARTMAYOR_VAN_DREW.50948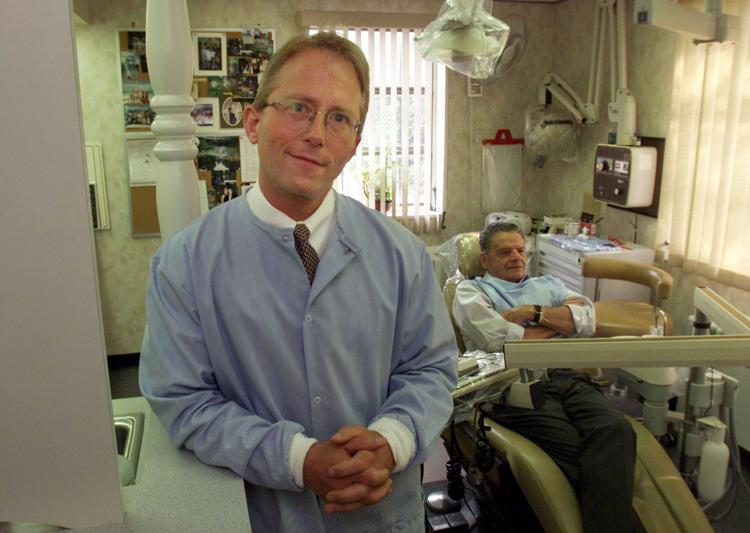 VANDREW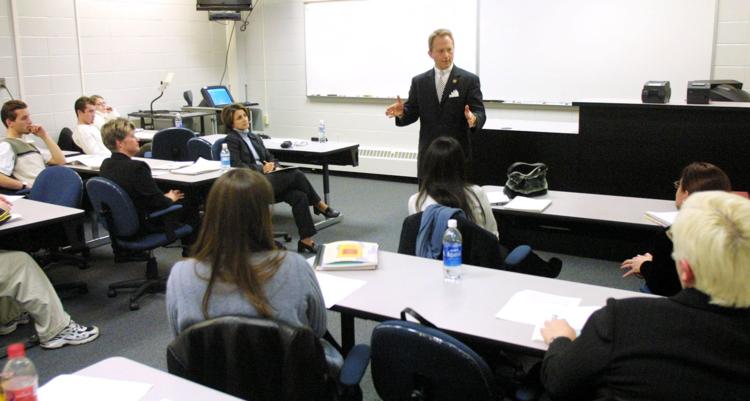 VANDREW.65161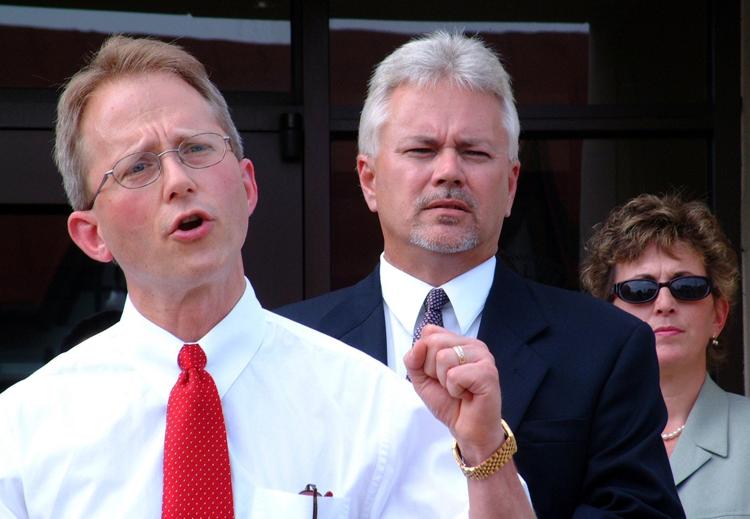 VANDREW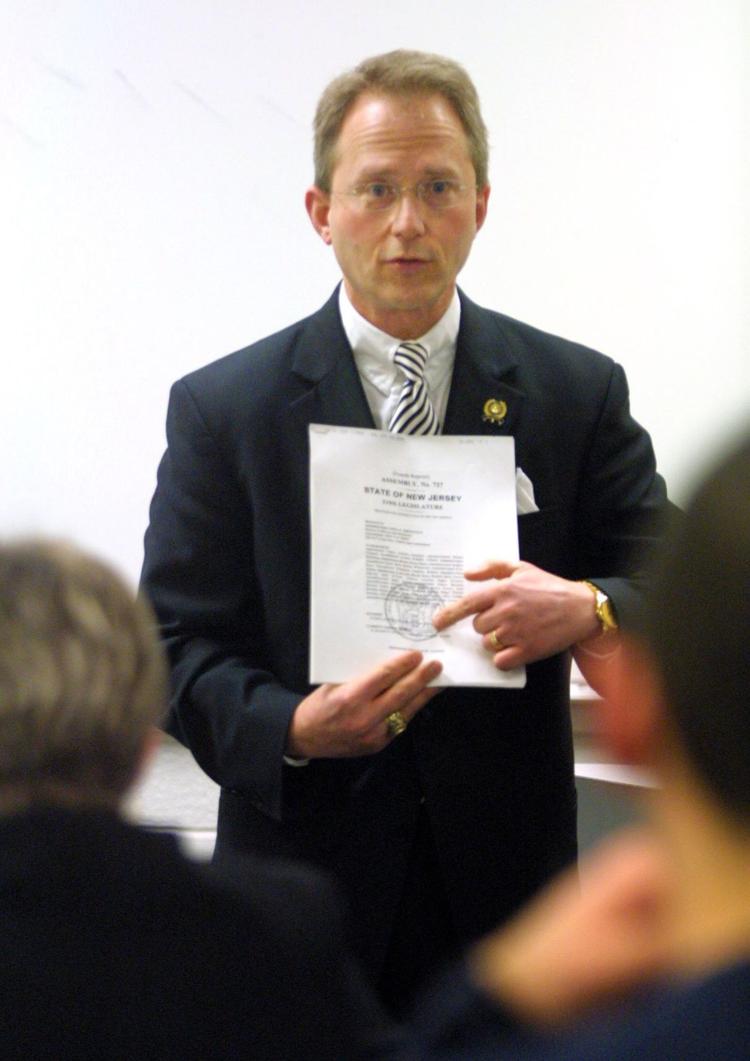 TWOPARTY.22000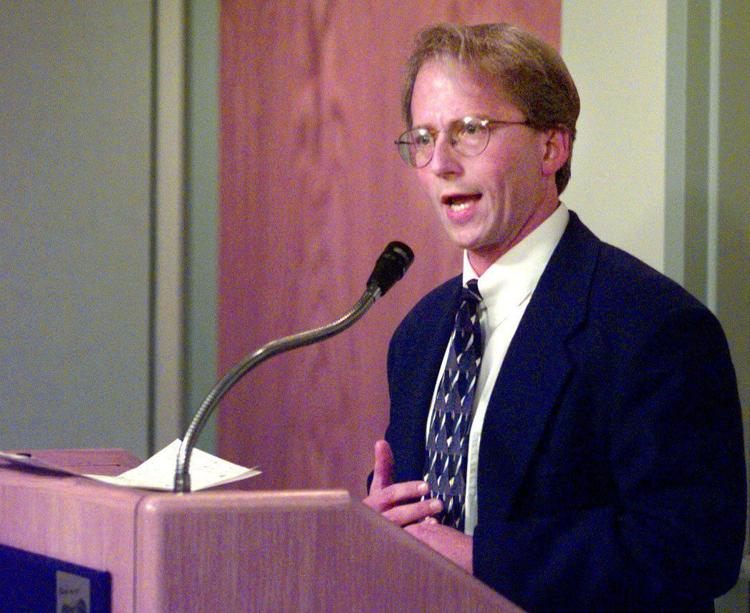 MV-PROTEST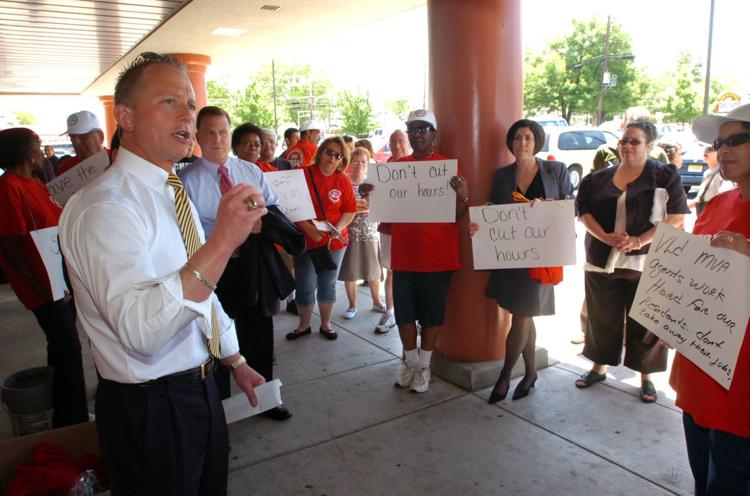 VANDREW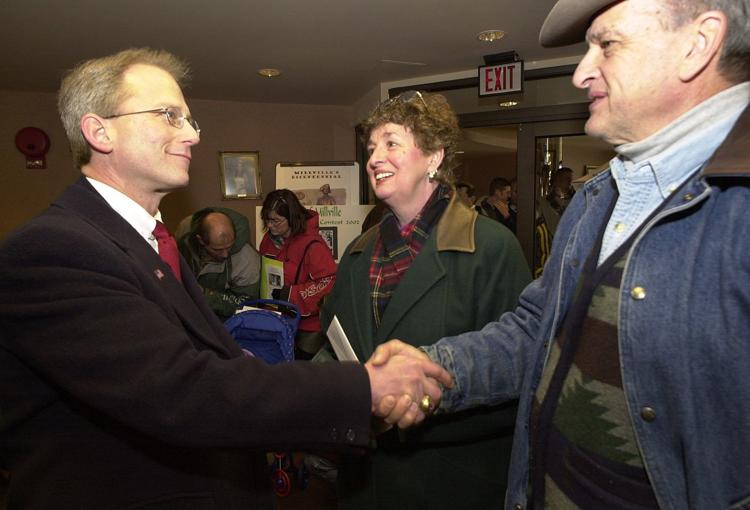 INAUGURAL.71713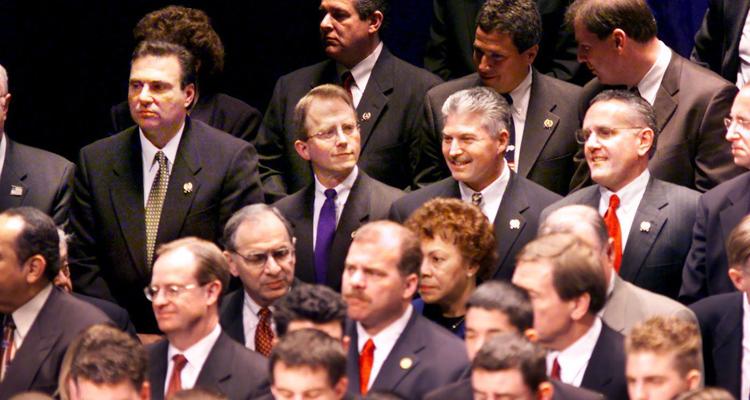 VANDREW.74938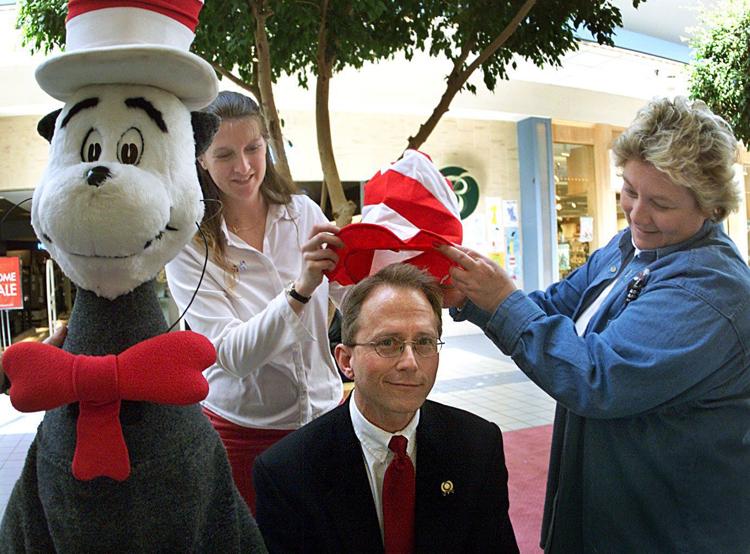 AIRPORT.81689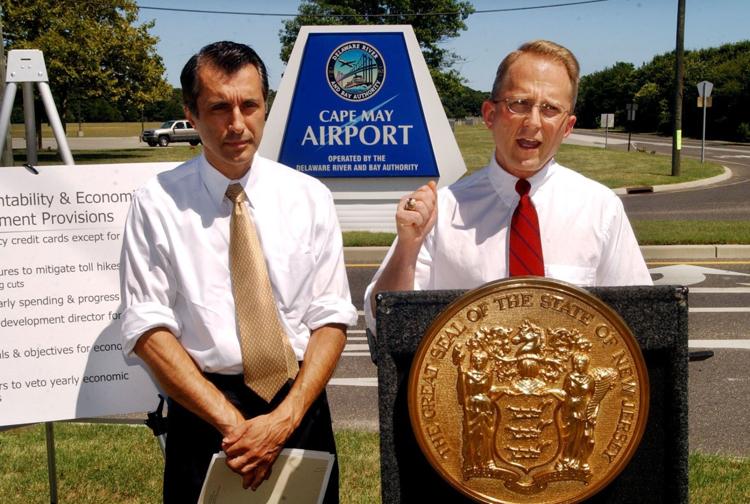 MARINA.76442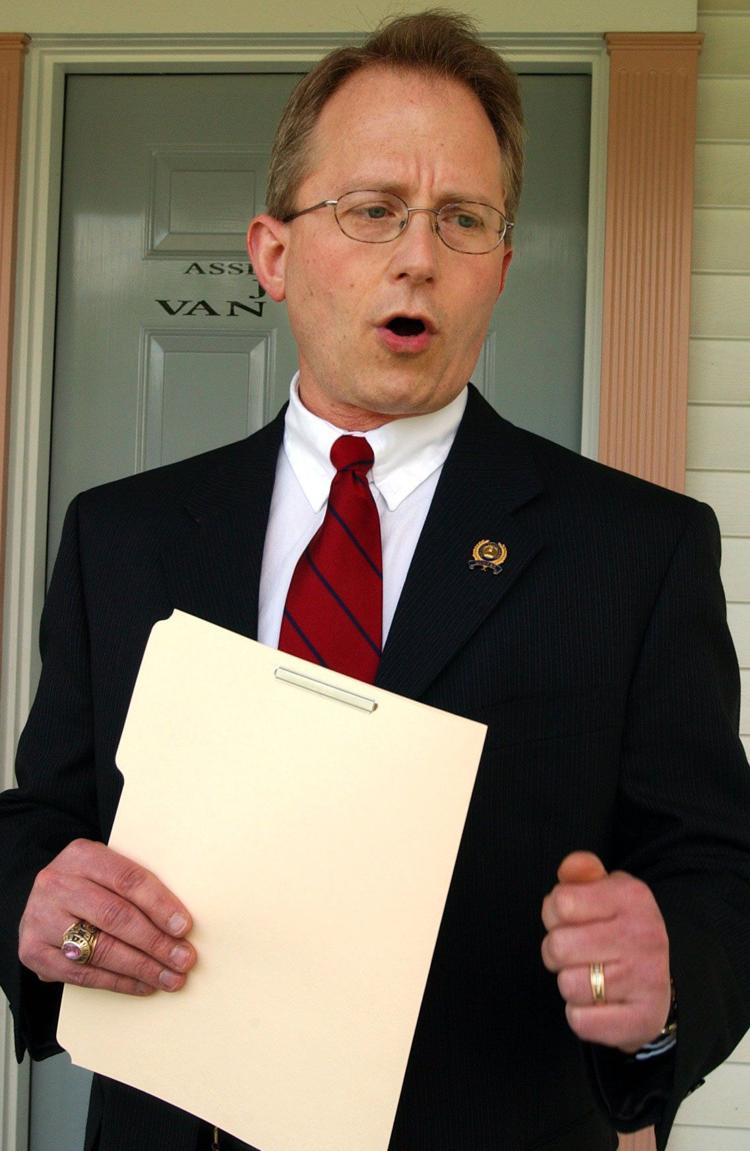 1STDISTRICT.68606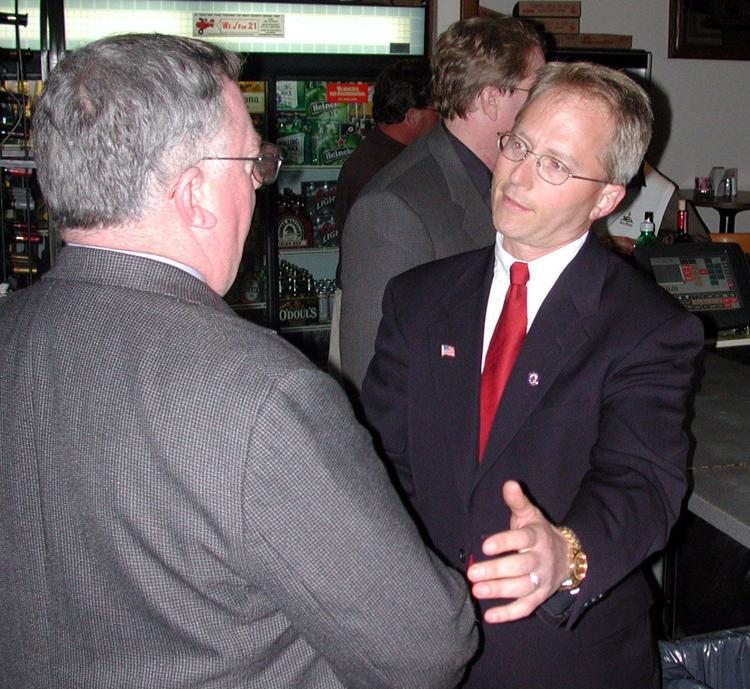 BABBOTT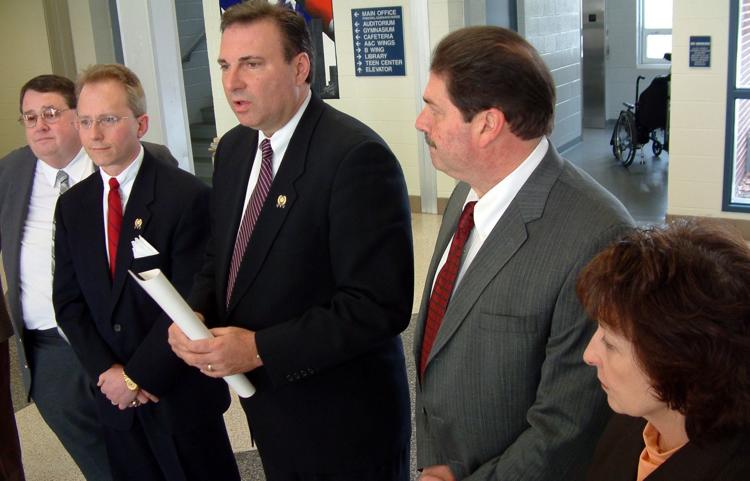 WWGRANTS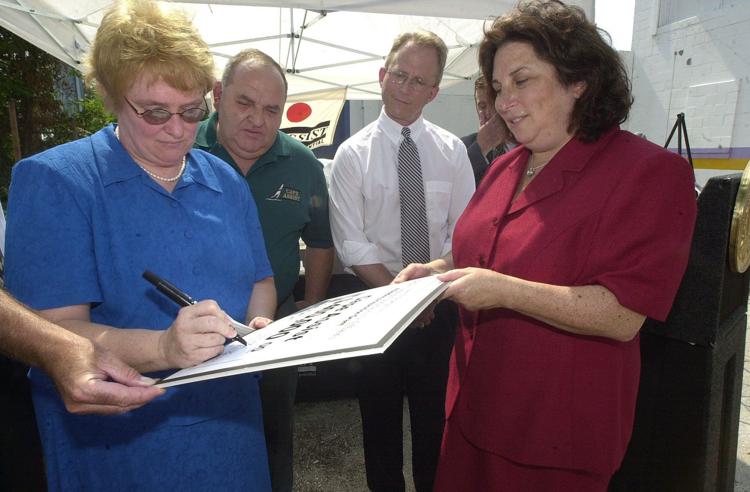 LEVOY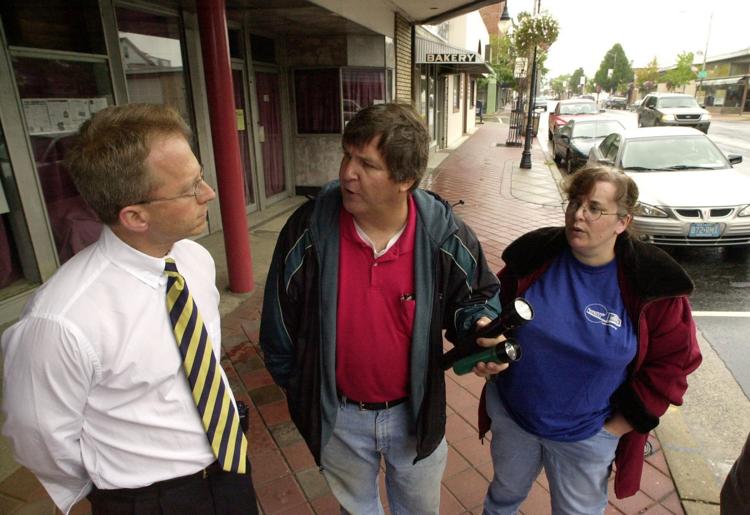 WWGRANTS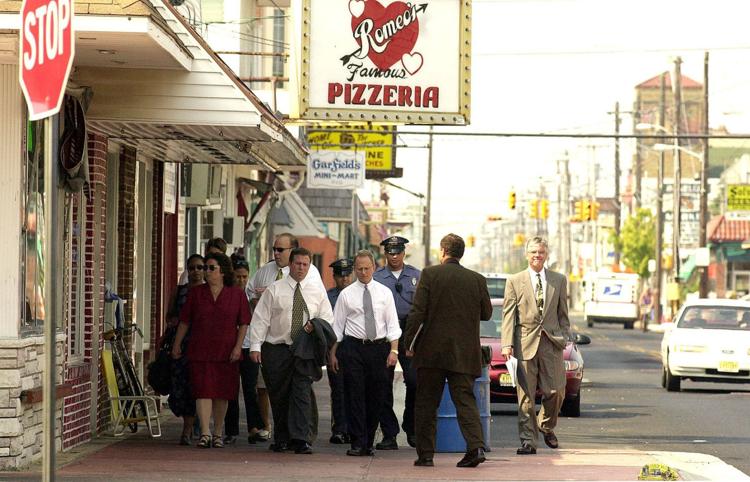 SUBWAYCARS.76454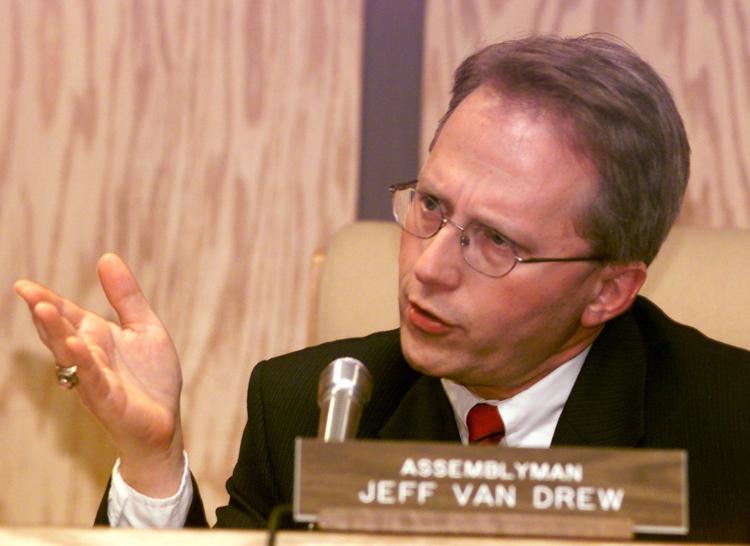 WWGRANTS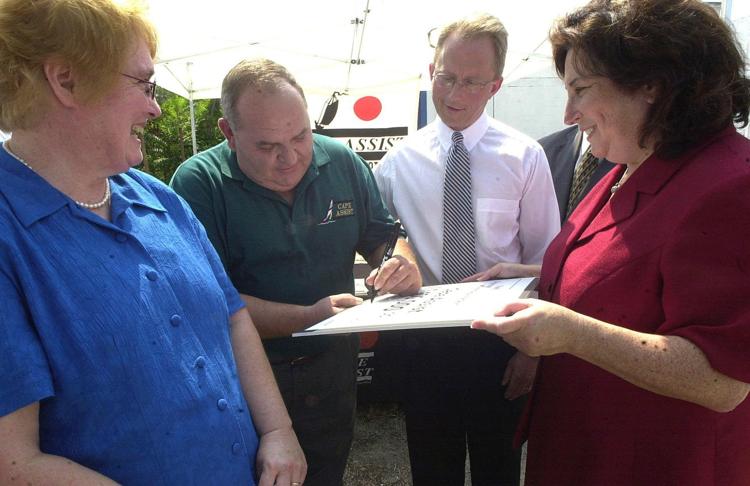 TAXPROTEST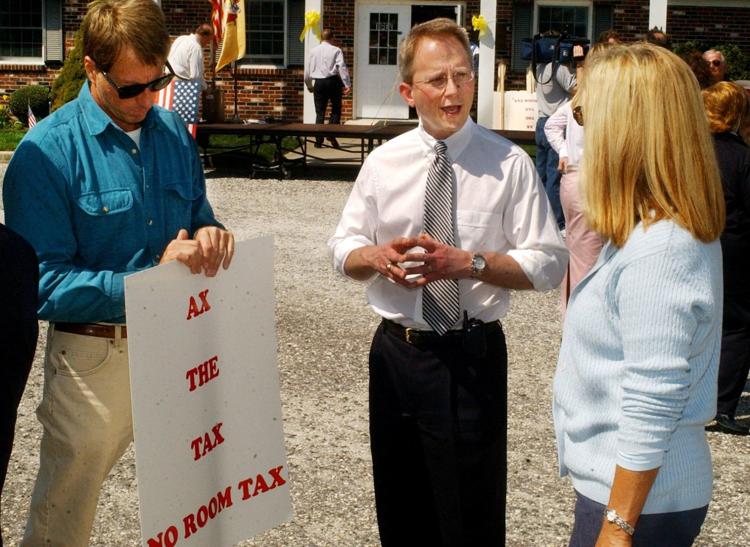 AIRPORT.81684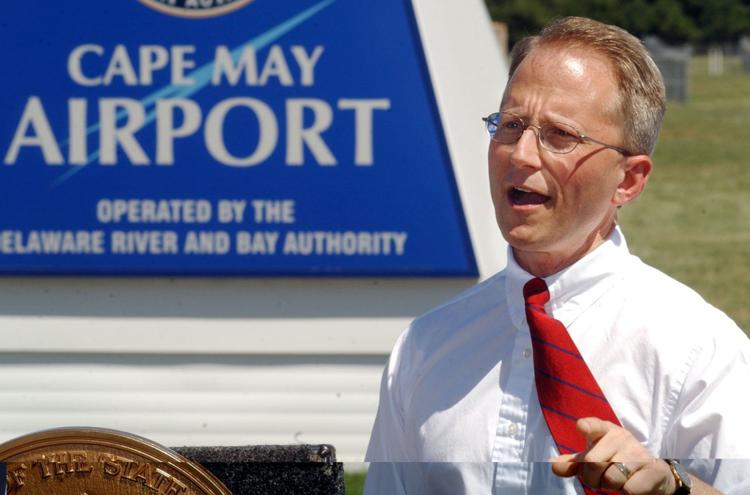 FARMS.82454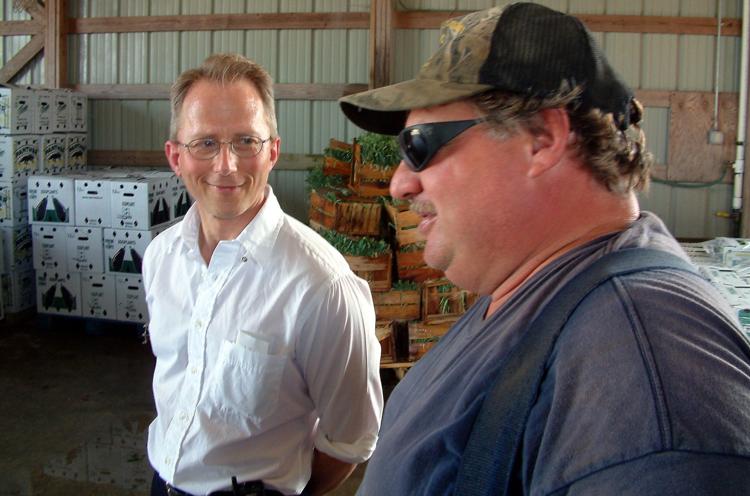 Fisheries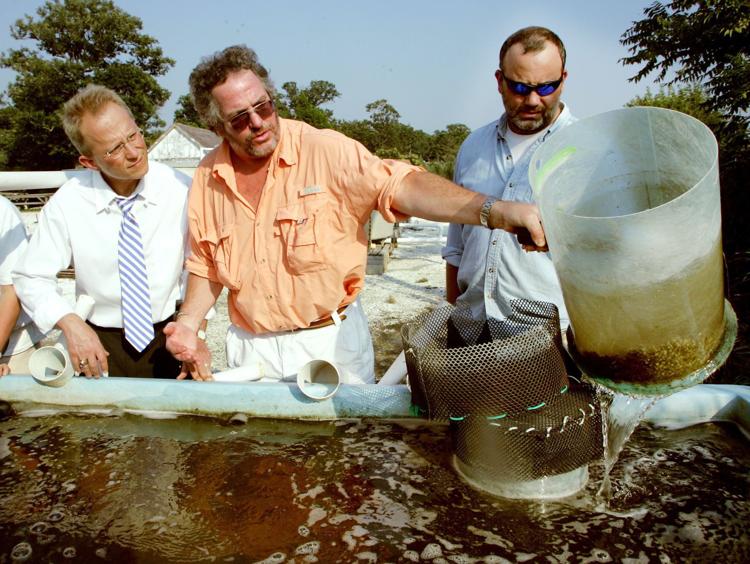 WELCOME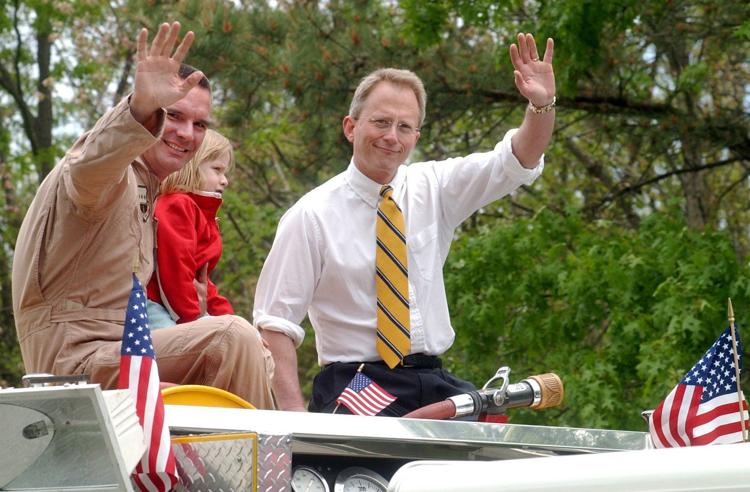 VANDREW.65164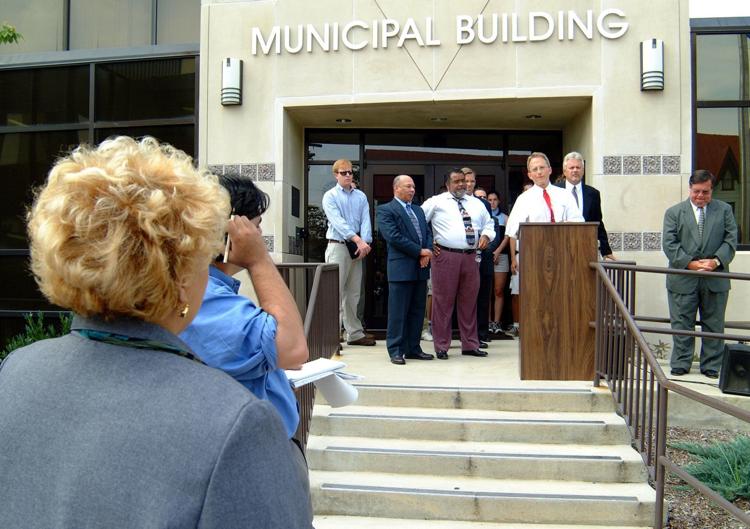 FREESWEAR.54159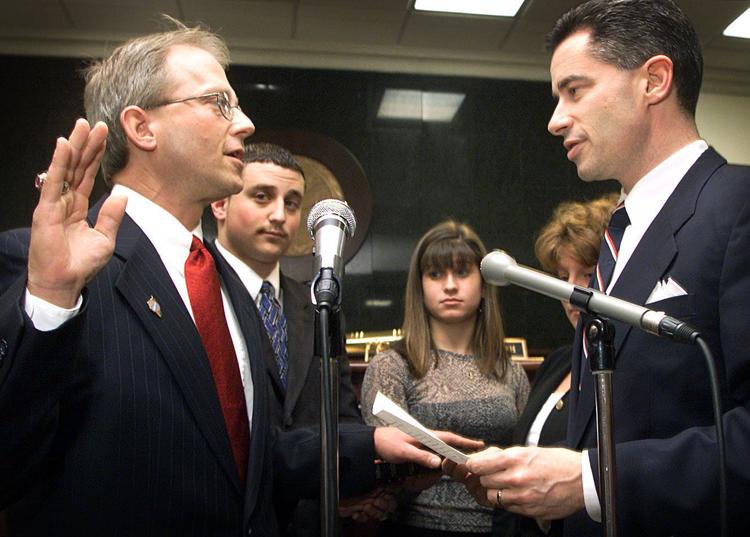 South Jersey Indian Association donated to Community FoodBank
121118_nws_repollet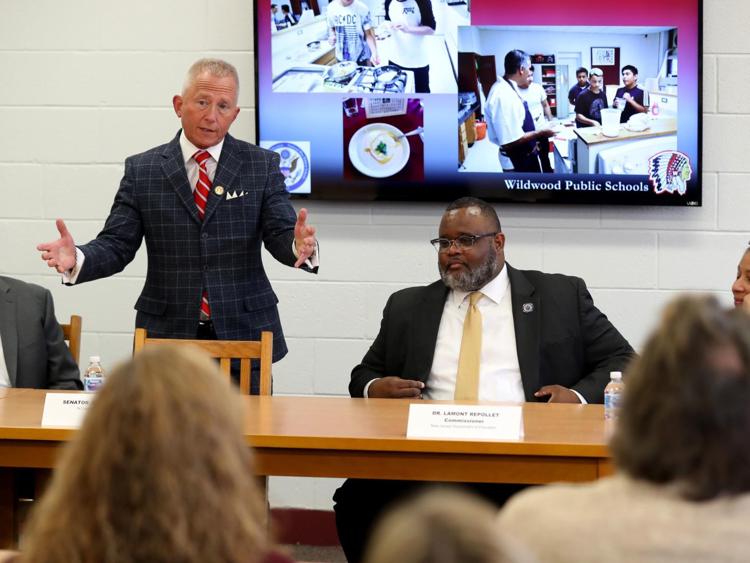 Democratic Party Election Night