HAMILTON TOWNSHIP — The electricity was out for several hours Friday evening in the township's major shopping area.
After losing electricity after 5 p.m., the lights came back on after 7 p.m. in the Hamilton Commons shopping center on the Black Horse Pike, home to the Regal movie theater, Big Lots, Ross Dress For Less and other stores.
Danielle Ferreri, 20, of Toms River, was working as a sales associate inside the Ross clothing store when the lights flickered twice and then went out about 5:10 p.m., she said.
"Everybody (the customers) had to leave," said Ferreri, who sat in her car outside the dark store.
MAYS LANDING — A group of protesters from across South Jersey protested outside U.S. Rep. Je…
The computers stayed up for a while, but eventually, they shut off. The store was dark as Ferreri sat in her car, but she did receive a good estimate that the power would be back on at 7:30 p.m. Employees at other stores were given or heard later times.
The outage, which affected nearly 2,000 Atlantic City Electric customers at its peak, according to the utility's website, had affected traffic lights in the area as well as the Hamilton Commons and Consumer Square shopping centers.
Kurt Williams, 41, of Seaville in Upper Township, experienced this firsthand.
Williams came off the Atlantic City Expressway to head to the movie theater. There were tons of lights out, and police were directing traffic, he said.
"It looked like 'Zombieland,'" Williams said, referring to the 2009 movie. "This is bad for business. I wonder what happened."
MAYS LANDING — A Galloway Township man was sentenced last week to 30 years in prison in the …
While the women of the family went to see the Atlantic City Ballet's performance of "The Nutcracker" at Stockton University, Williams, his father, Larry Williams, 73, his son, Kaleb Williams, 13, and Ben Purcell 12, decided to see "Jumanji: The Next Level" on opening night. They arrived at the theater as the lights came back on.
Dwayne Townsend, 19, of Atlantic City, took an Uber from the mall, which had electricity, to the Regal to see "Queen & Slim." He sees a movie in the theater every two weeks and almost wasted a trip from home to the mall area.
Townsend was calling Uber to pick him back up and take him home when the lights came back on at the theater.
JCPenney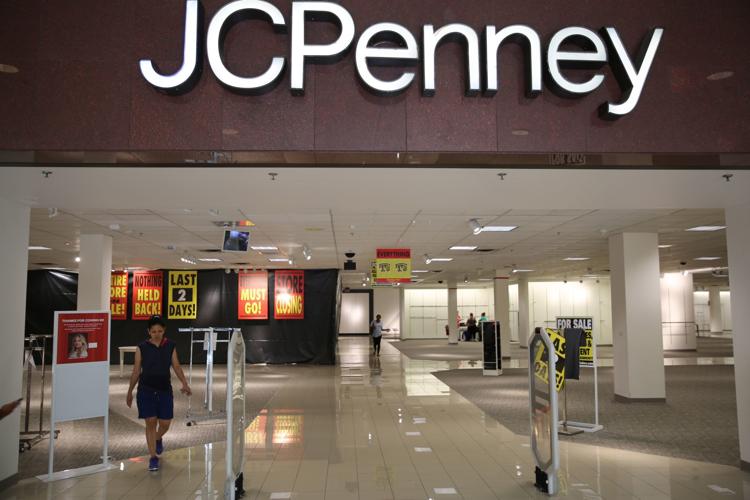 -- HIDE VERTICAL GALLERY ASSET TITLES --
JCPenney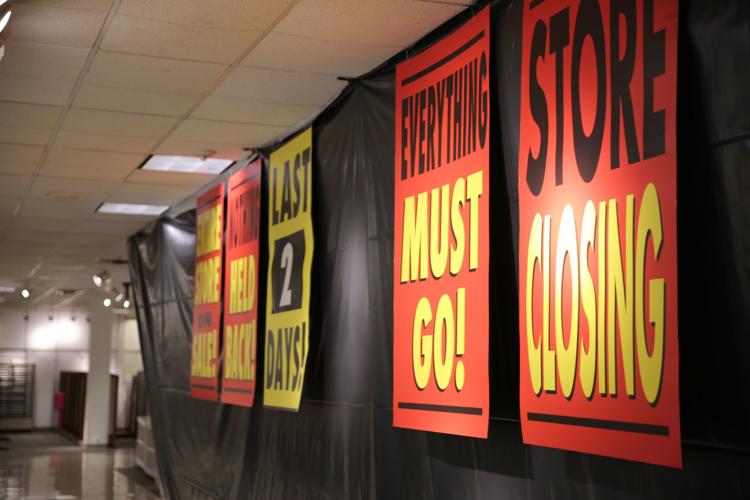 040719_nws_hamilton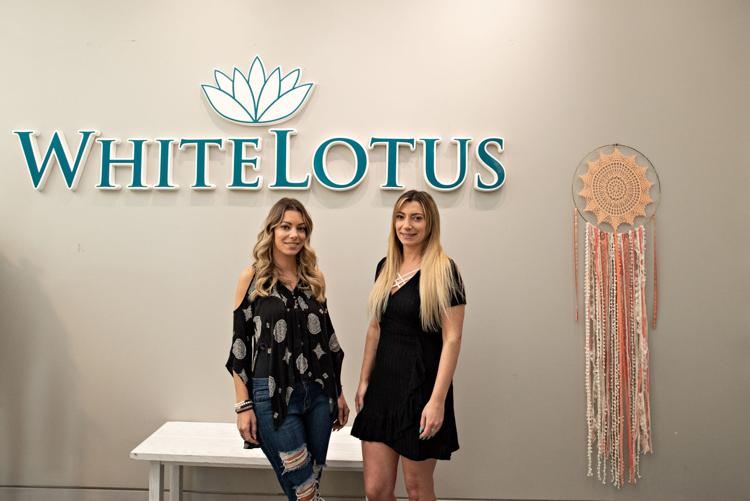 040719_nws_hamilton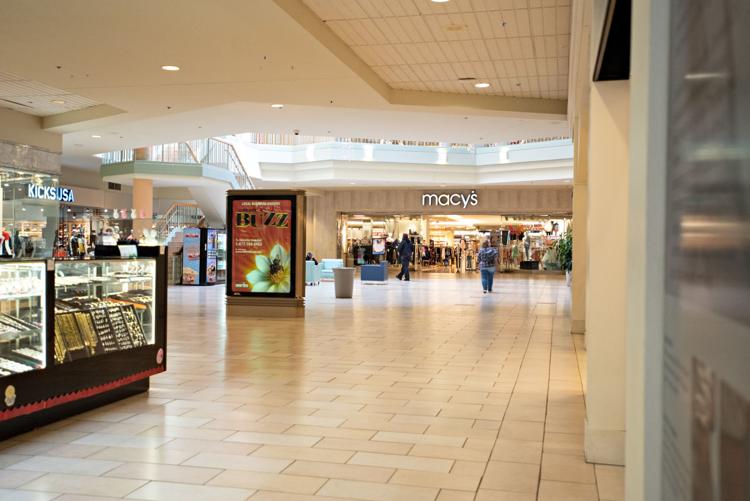 040719_nws_hamilton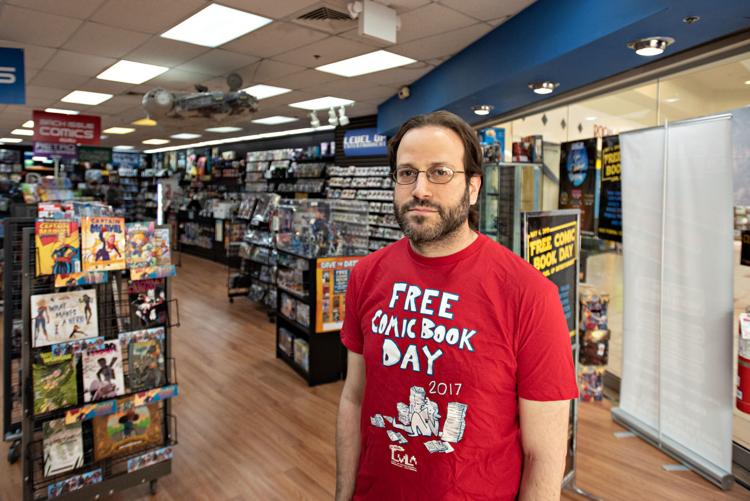 040719_nws_hamilton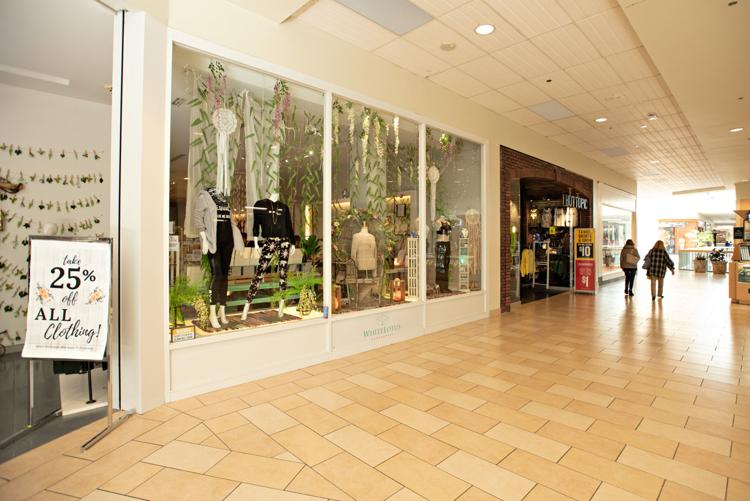 040719_nws_hamilton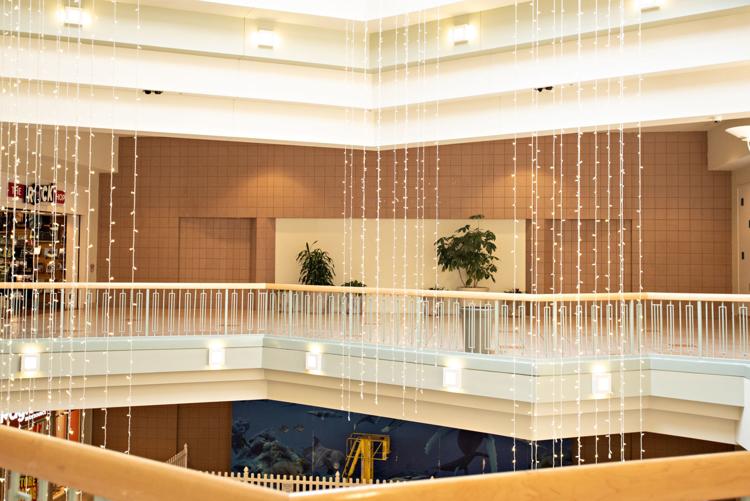 Christmas Returns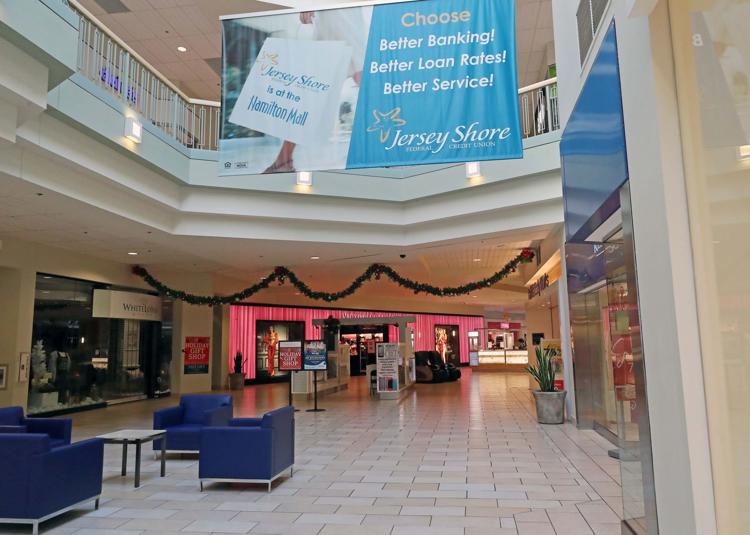 Mall Shopping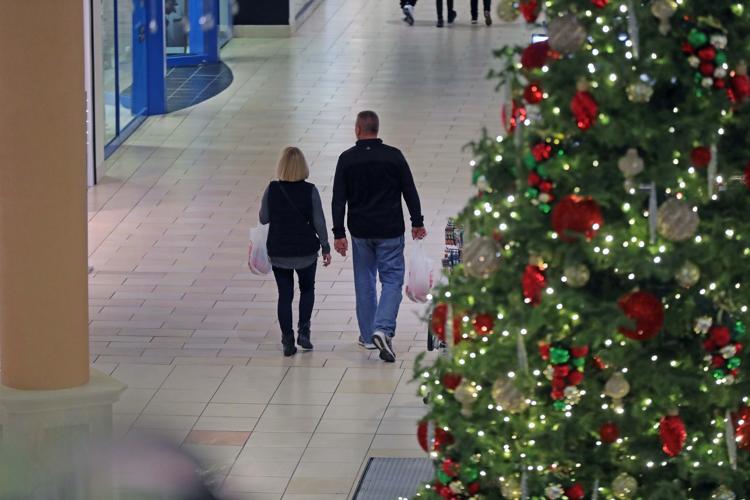 121218_nws_santa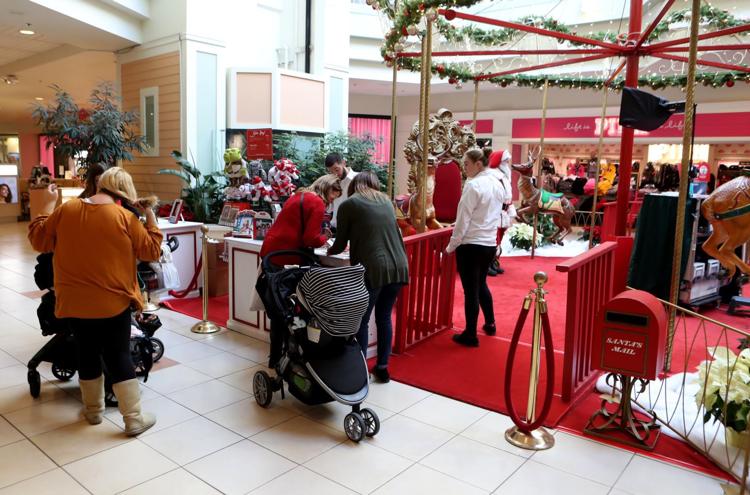 Removing Sears logo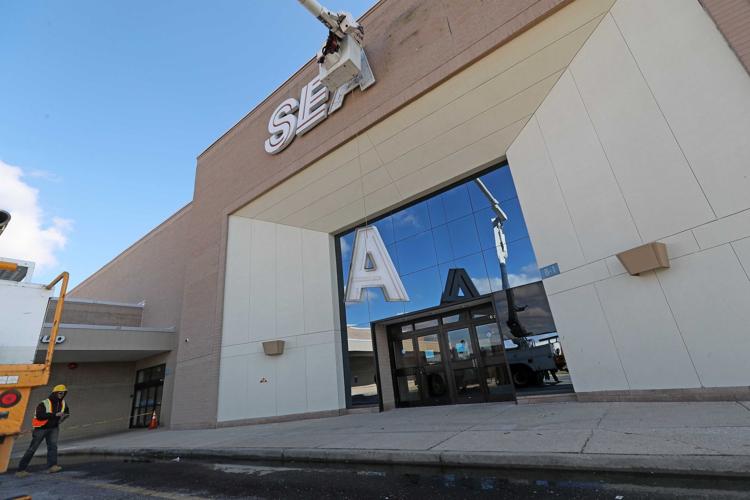 112418_nws_blackfriday (14)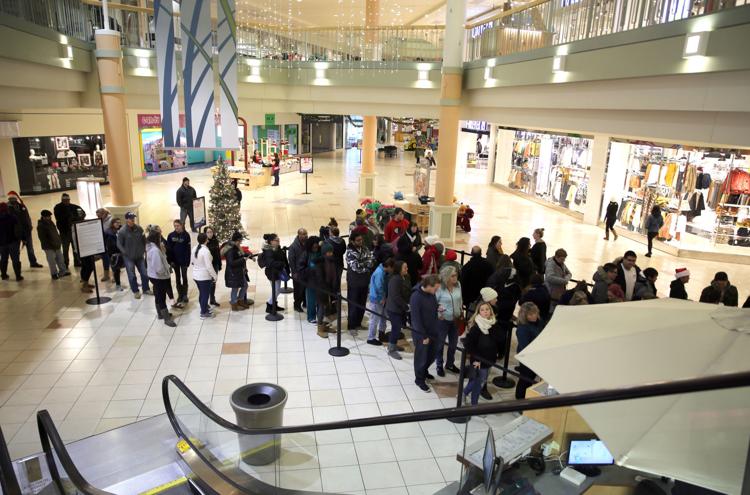 Hamilton Mall Black Friday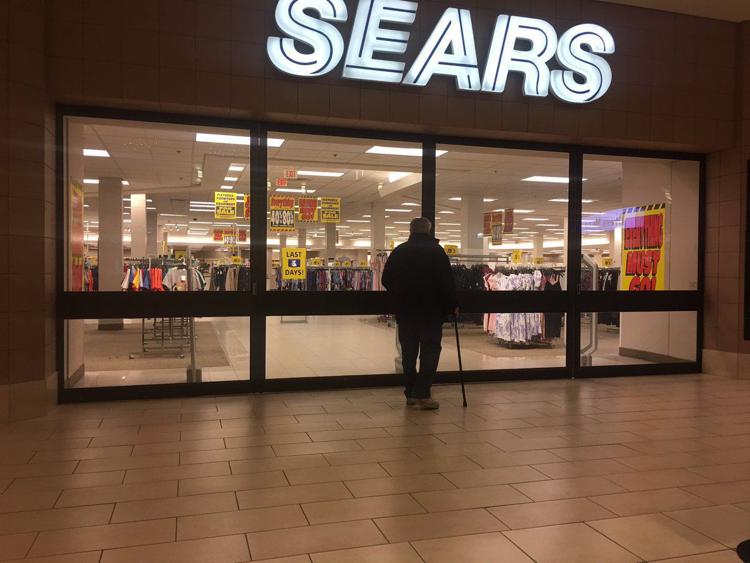 Hamilton Mall Black Friday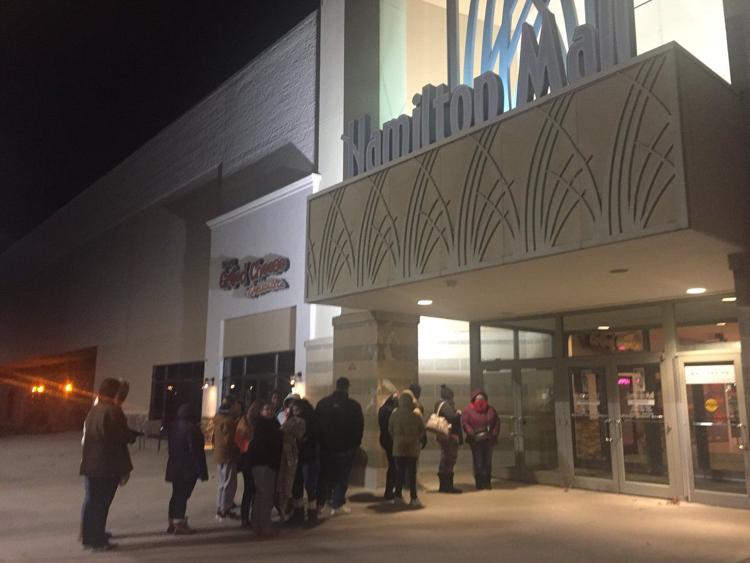 Hamilton Mall Black Friday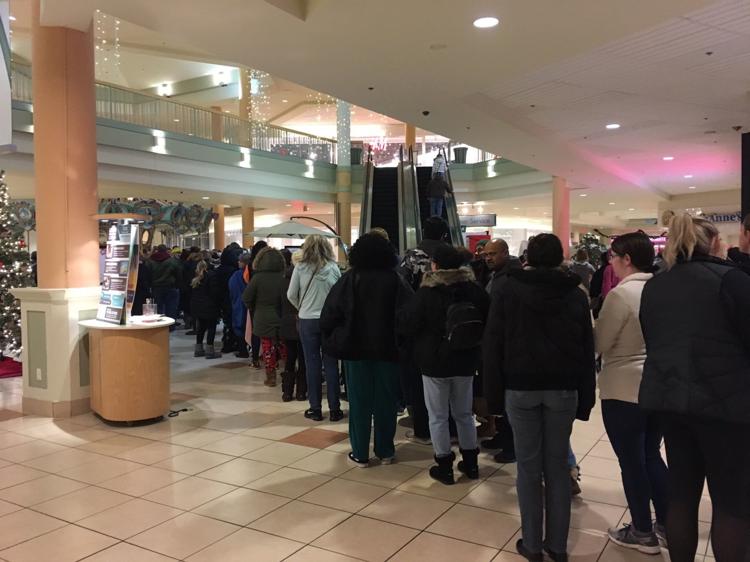 111118_nws_santa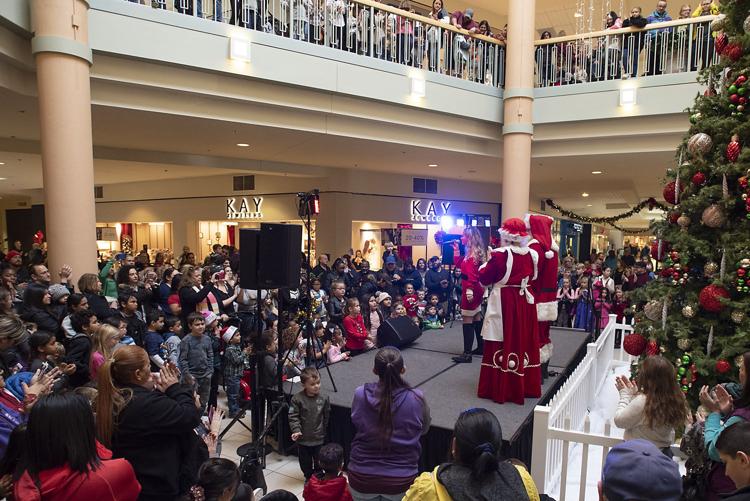 111118_nws_santa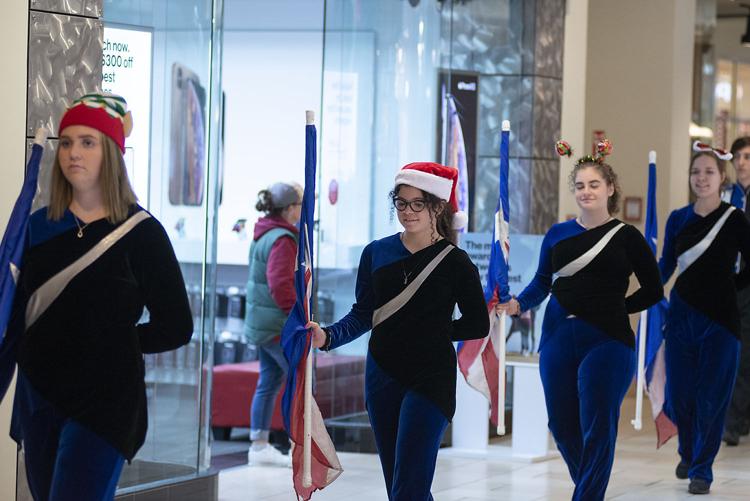 Hamilton Mall Halloween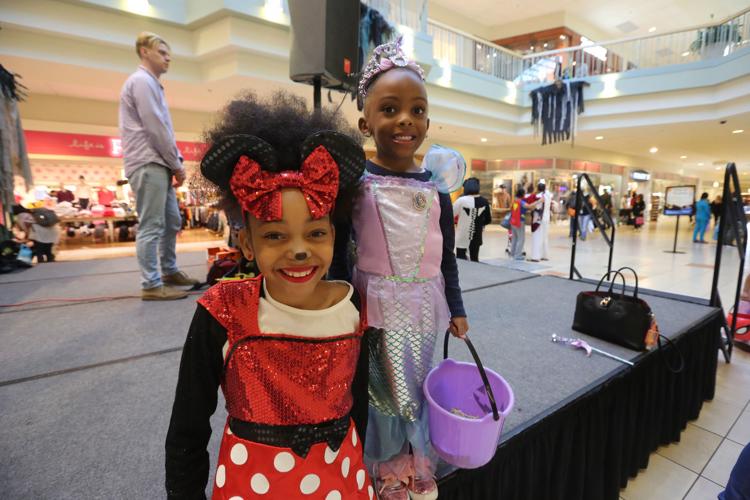 Hamilton Mall Halloween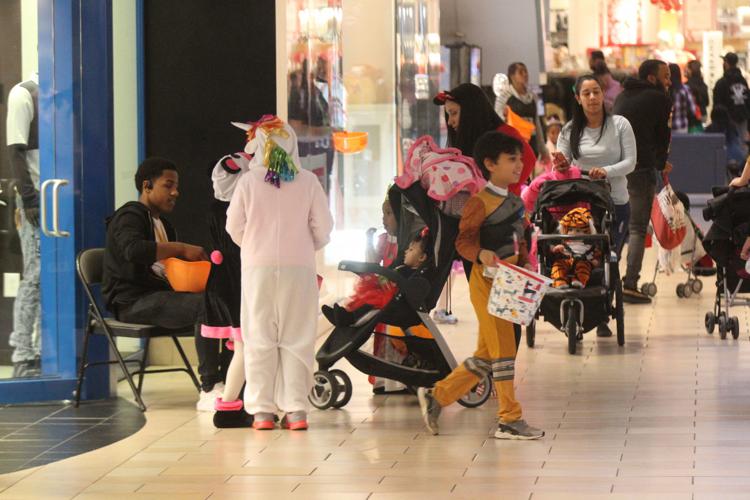 Mall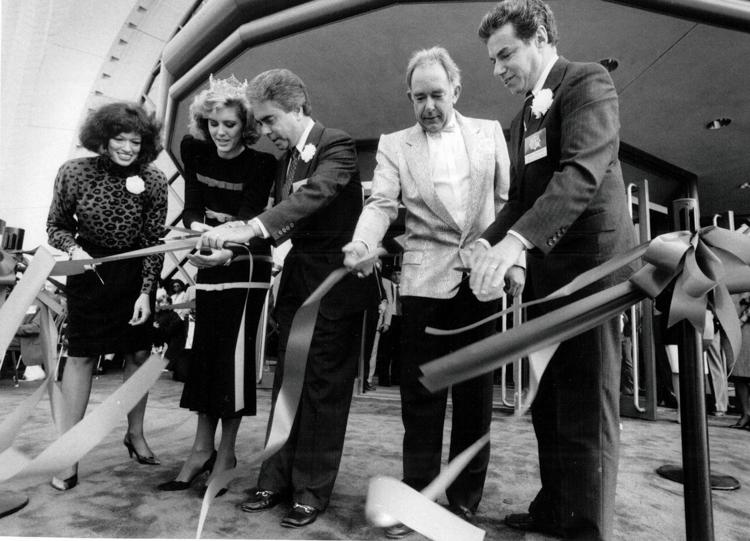 CAPSA URG mall bunny 0315-7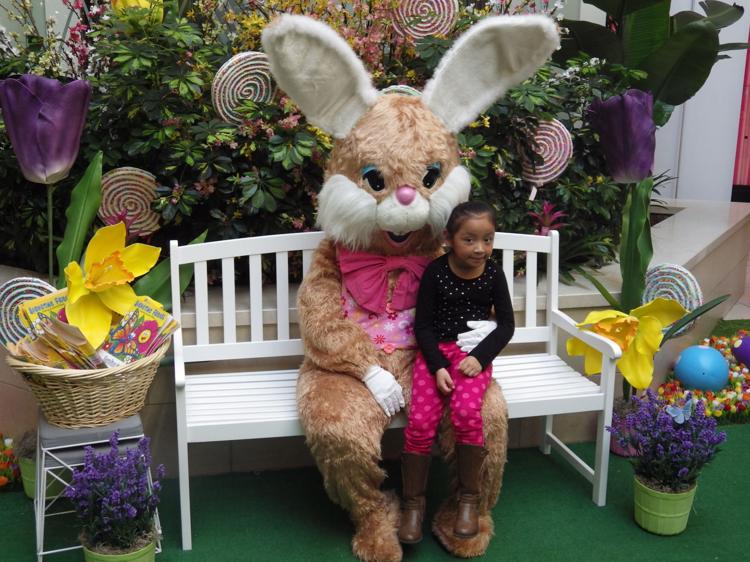 Returns after Christmas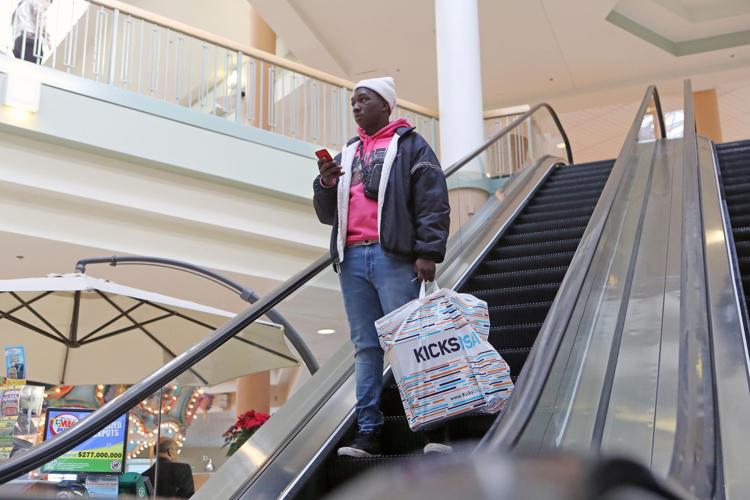 Hamilton Mall Holiday Shopping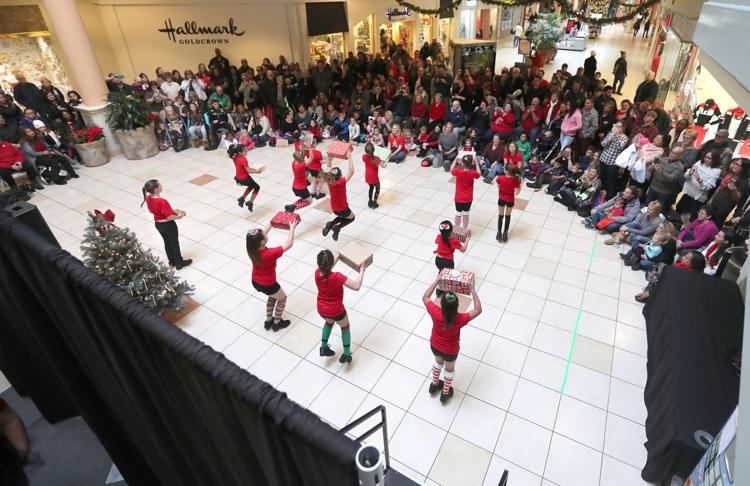 BLACK.40196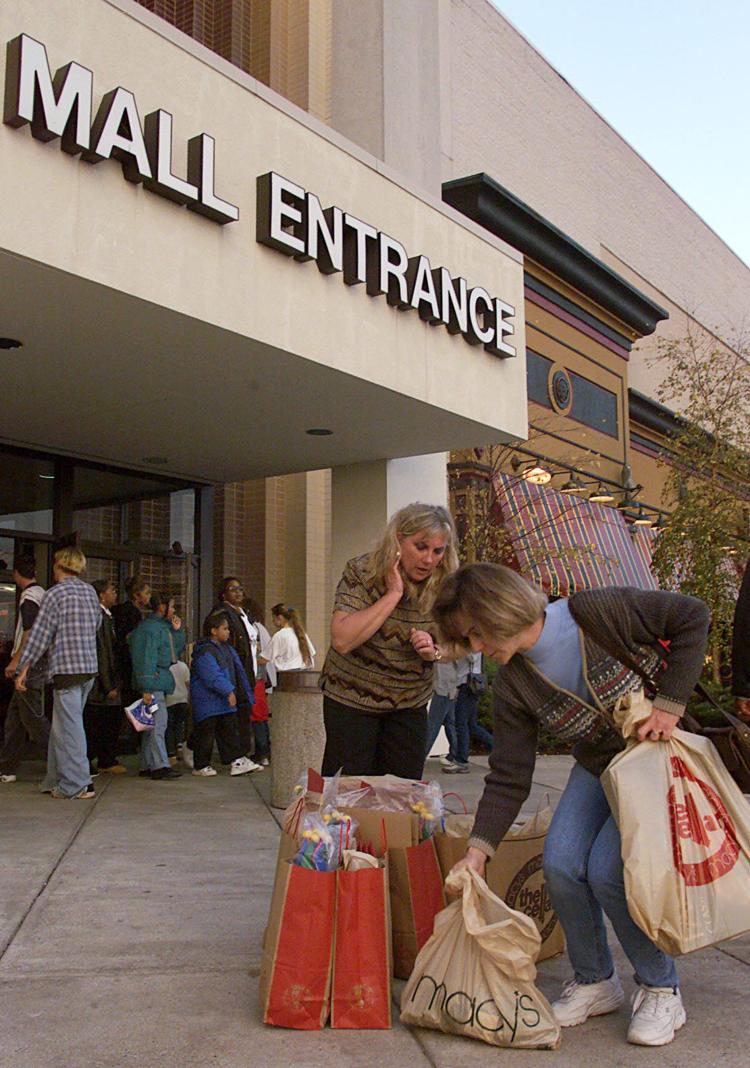 BLACK.40198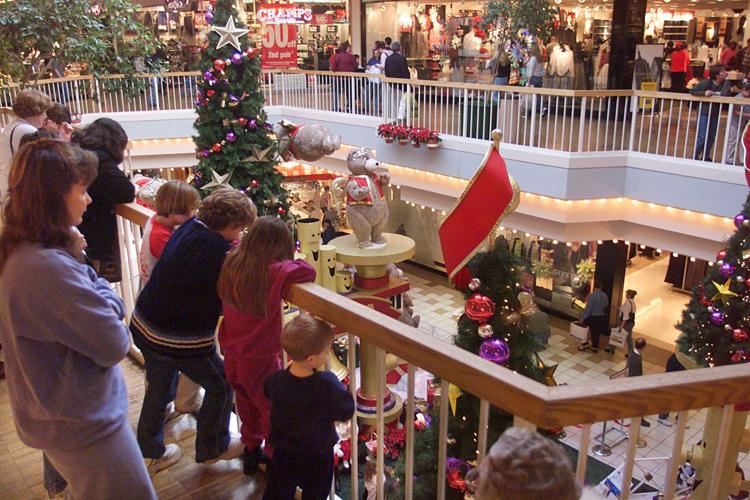 holidayshopping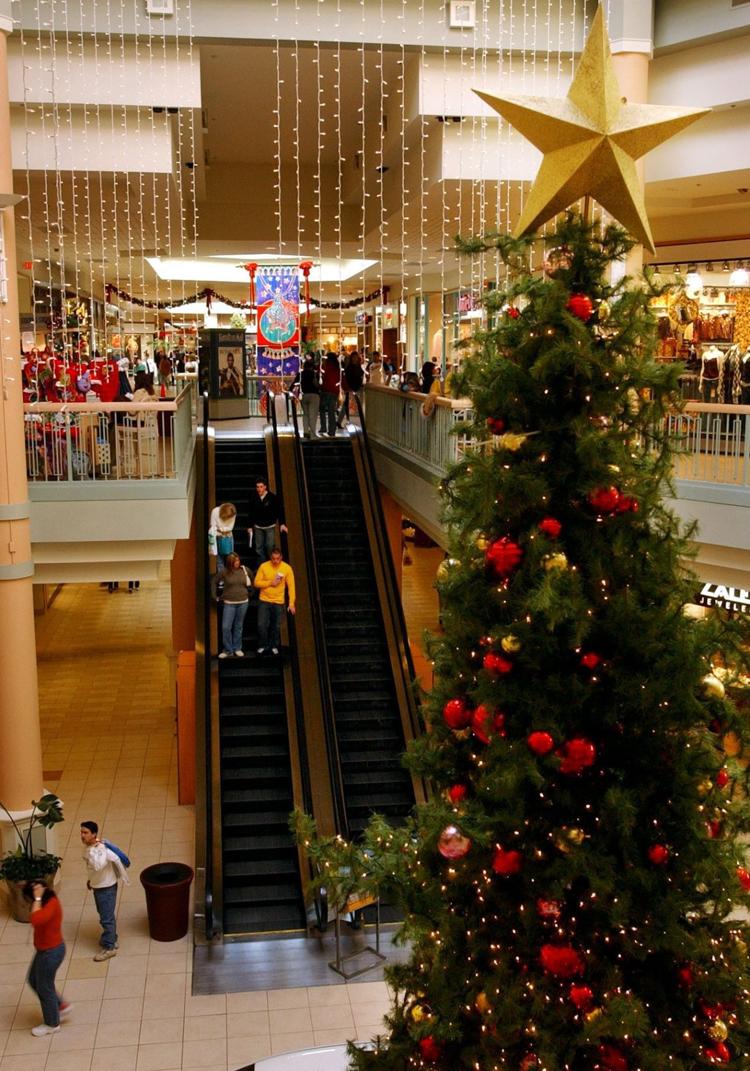 Hamilton Mall opening1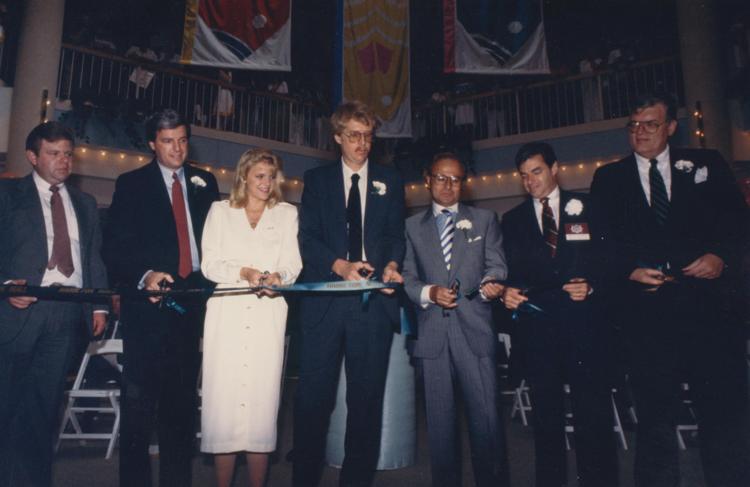 Hamilton Mall opening 2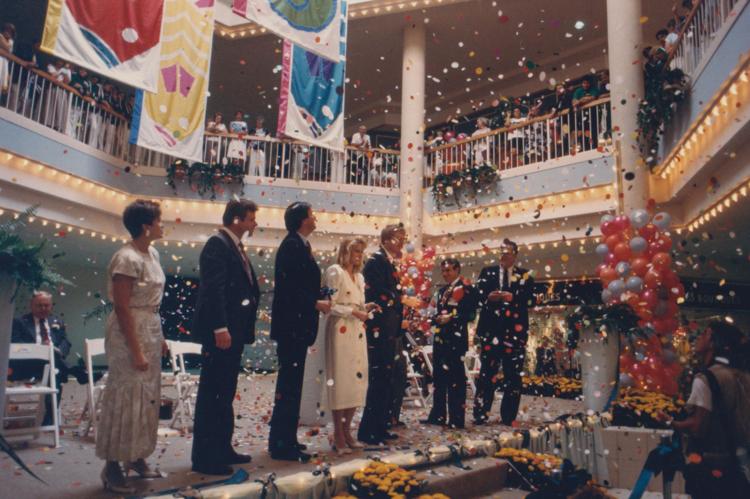 Hamilton Mall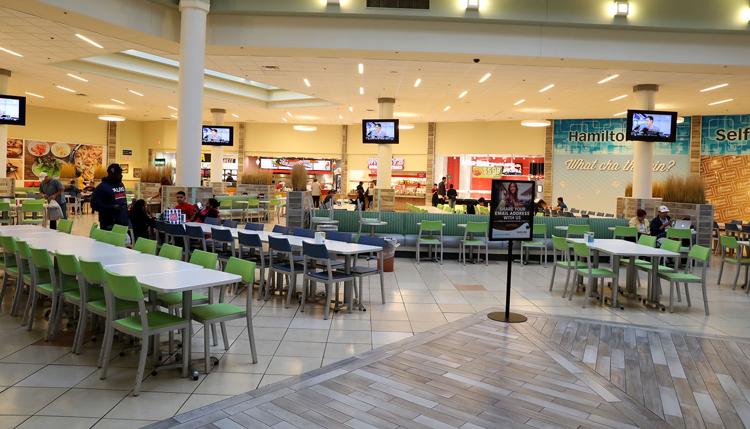 Hamilton Mall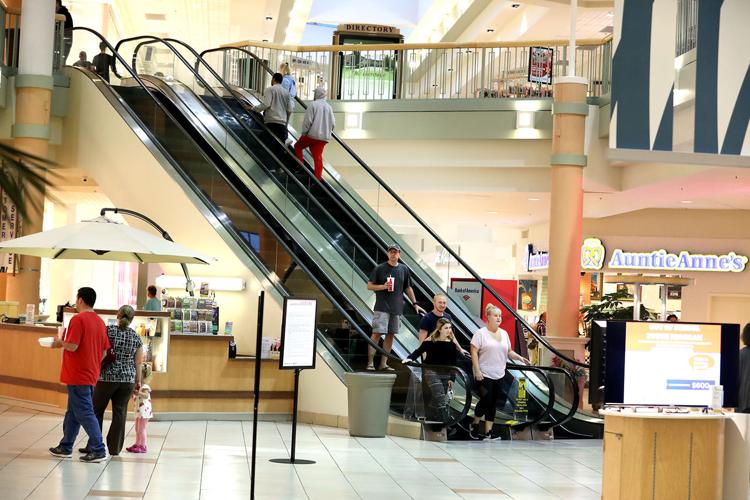 Hamilton Mall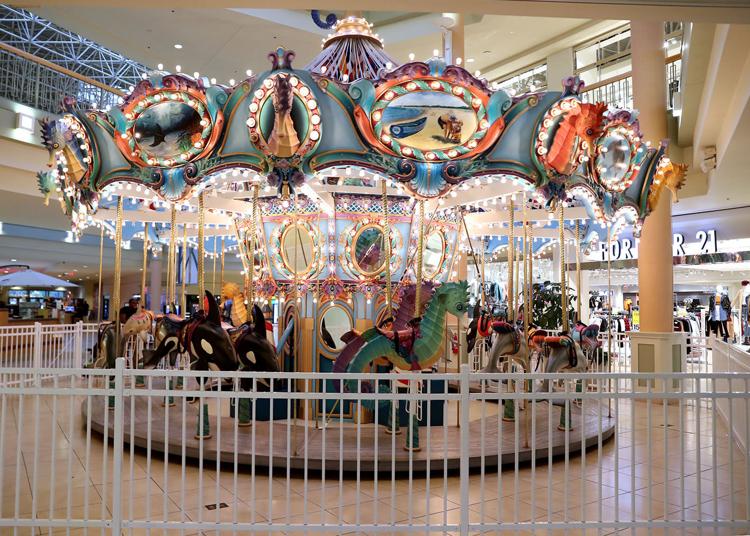 Hamilton Mall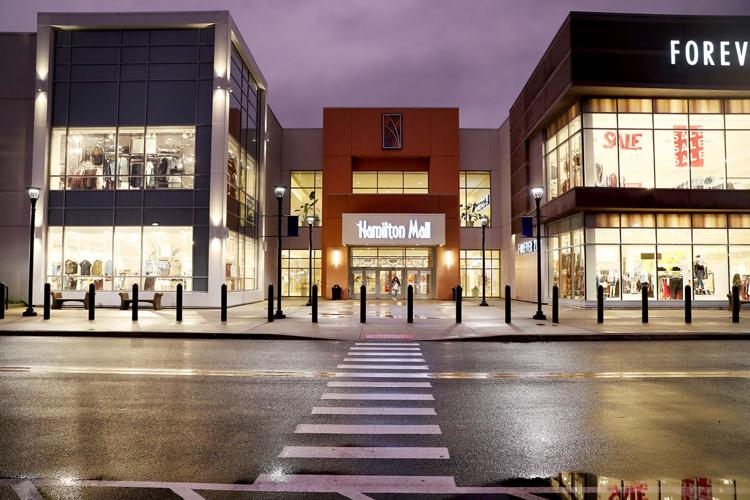 Hamilton Mall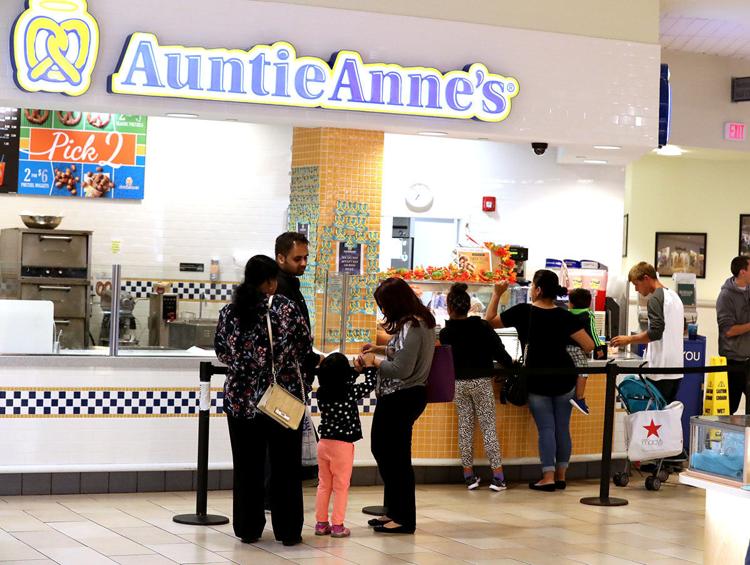 Free Comic Book Day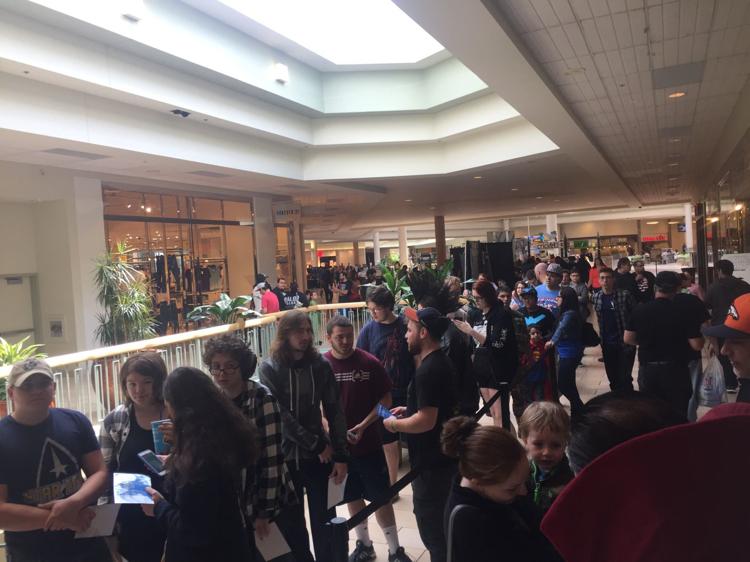 missa 05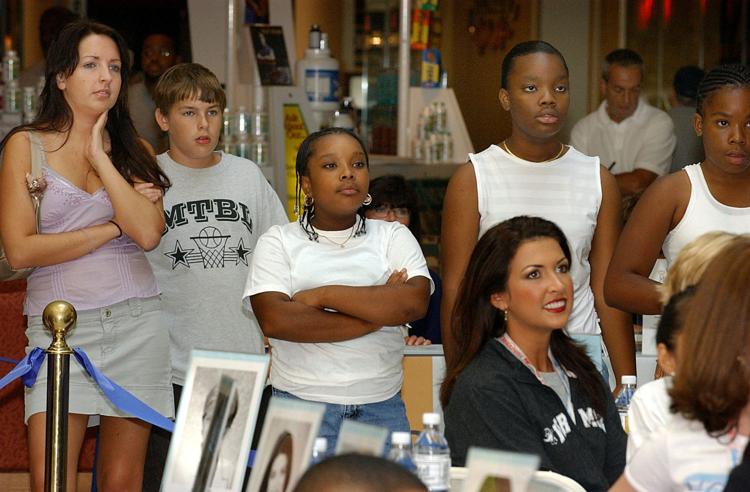 missa 05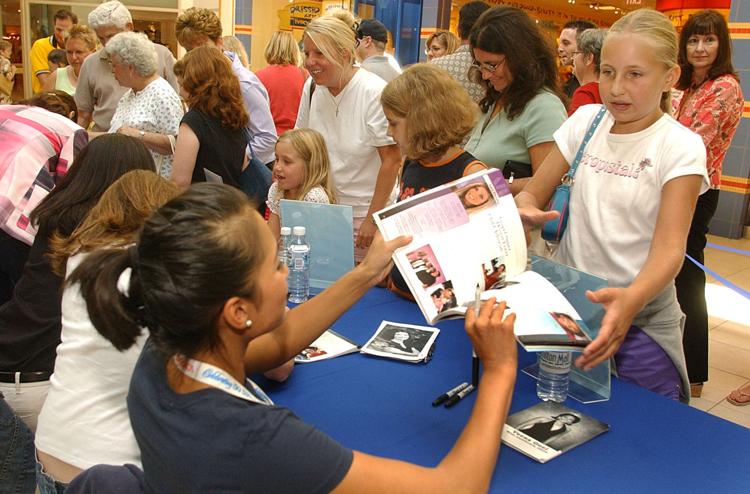 missa 05