ATLANTIC CITY — Sparkle Prevard remembers walking into the New York Avenue School each morning to teachers welcoming students by singing "Ain't No Stopping Us Now." The city's black community was, and still is, full of loving, caring people, she said.
"If you can tell somebody your last name, they can tell you your whole family," said Prevard, 23. "And it's still kind of that same close-knit, kind of family and community that I really love."
Atlantic City is rich in racial diversity. U.S. Census data show 32% of city residents are white, 36.2% are black, 18.2% are Asian and 29.3% are Hispanic or Latino.
The variety of people and cultures is one of the city's key strengths, residents say, and embracing it will only help the city as it attempts to reinvent itself. Racial and ethnic diversity bring innovation, creativity and dynamism to a city, according to experts, but it's up to residents and city officials to work in tandem to make sure all residents feel seen.
Now working at the Boys and Girls Club in the city, Prevard, 23, asks children their last names, she said, and often tells them she grew up with their brothers or sisters.
"I think those are the magic moments that happen in my city that I really love," she said.
ATLANTIC CITY — Marla Scheffler munched on a piece of arugula on a recent Friday, enjoying t…
The state's transition report on Atlantic City, co-authored by Jim Johnson, special counsel to Gov. Phil Murphy, describes the resort as one of the state's most diverse cities. On one block of Atlantic Avenue alone in the city's downtown, an African American barber shop and salon stands near a Mexican restaurant, an American and Spanish grocery, and a Pakistani-owned food market. Farther down into the Chelsea neighborhood, the avenue is dotted with Vietnamese, Italian, Dominican and Peruvian restaurants, a Latino barber shop and a Bangladeshi and Indian grocery store.
Diversity strengthens a community through its commingling of different points of view, said Nyeema C. Watson, associate chancellor for civic engagement at Rutgers University-Camden. However, if residents don't feel like they are acknowledged, it can lay a foundation for tension and turmoil.
"For officials, it's just acknowledging all the residents that exist in a community and making them feel welcomed," Watson said. "If not, you may feel like you're a second-class citizen, or your city is so diverse that you feel that you may get lost in it."
According to the state's transition report, residents reported "both a longstanding history of both cross-racial friendships and bitterness across racial and ethnic divides." The report goes on to stress the importance of building bridges across any splits.
While she doesn't think the residents divide themselves by racial lines, Prevard said it can feel "a little bit segregated."
After moving to the city two years ago, Kevinjohn "KJ" Tandoc, 44, of Lower Chelsea, said being a Filipino-American "hasn't necessarily dictated" how he lives, as he has friends of all ethnic backgrounds. However, he feels a kinship with other Filipinos in the city, who give "the nod" when they see each other on the streets.
"Atlantic City is very diverse, and with that, I feel at home here," Tandoc said, adding what is needed to improve quality of life in the city isn't necessarily unique to the Filipino community.
Reaching out to all of the city's cultural communities, including recent immigrants, to make them part of revitalization efforts is important, Tandoc said, calling those groups a unique asset for the city.
During his more than two decades as a city resident, Adalberto "Bert" Lopez, president of the Hispanic Association of Atlantic County, has felt welcome and respected in the city he called a melting pot.
"I know some of my community is discriminated against, and that goes everywhere, not just in the city," Lopez said. "We need to have a better improvement in terms of race relationships and also having the appropriate representation at all levels."
Acknowledging and celebrating a city's diversity are keys to improving relationships, Watson said. And officials can do that by bringing heritage events to the community.
Throughout the year, the city hosts several cultural events that aim to celebrate different racial, ethnic and cultural groups, such as the Kentucky Avenue Renaissance Festival, the India Day Parade, Black Girl Beach Day and the Bangladesh Mela. The city also recently brought back the Latino Festival after a 12-year hiatus.
Bringing back the Latino Festival was important for Jessica Grullon, 32, an Uptown resident and public information officer for the Hispanic Association.
"I think that's important for my daughter, because I want her to have that tradition and that sense of culture with the Latino community," she said. "We have so many different countries in Latin America, and it's very important that we all recognize that even though we're Latin, we're Hispanic, we're all different and we should value one another's needs in Atlantic City because every community has their own needs."
While officials are doing a good job of supporting the residents, Prevard said, she hopes for more opportunities to grow and expand leadership opportunities and improve the quality of life for all.
"I just feel like the plans of rejuvenation cannot happen without the residents of Atlantic City, so I don't want them to be forgotten in the plans for the future to make our city great," Prevard said. "I do think you can't have that without the people who have planted roots here, and I hope that our city realizes that — that the magic or the answers are in our city, and I think that would be the one thing that would make Atlantic City prosper."
Kentucky Avenue Festival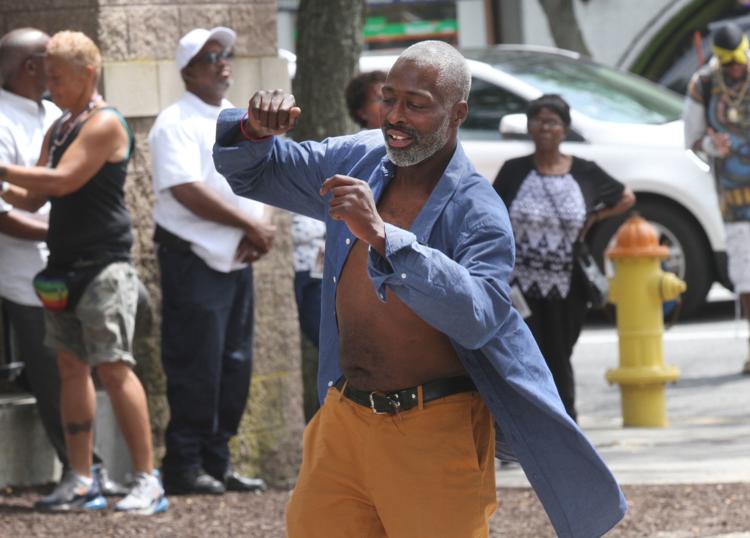 Kentucky Avenue Festival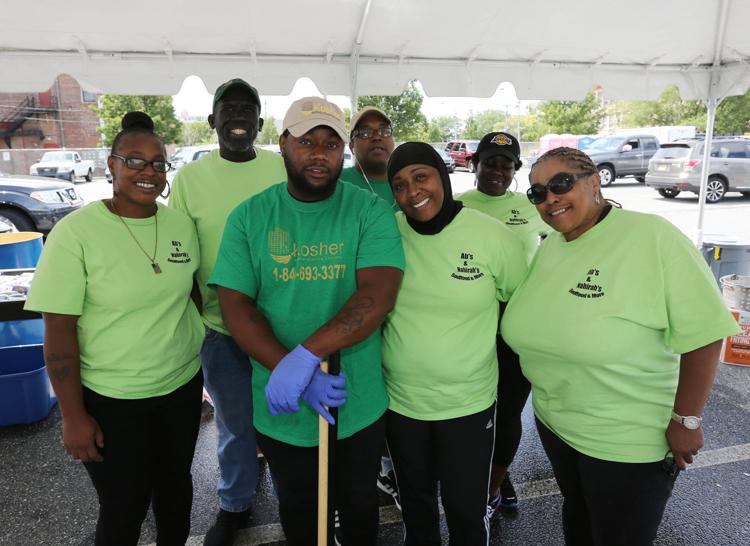 Kentucky Avenue Festival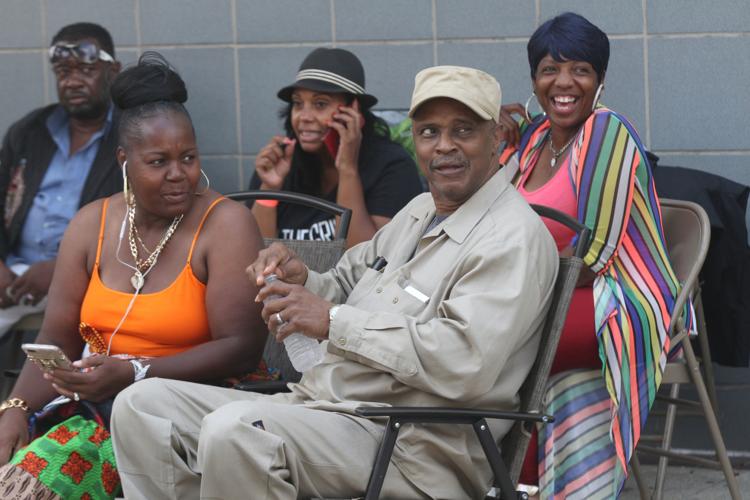 Kentucky Avenue Festival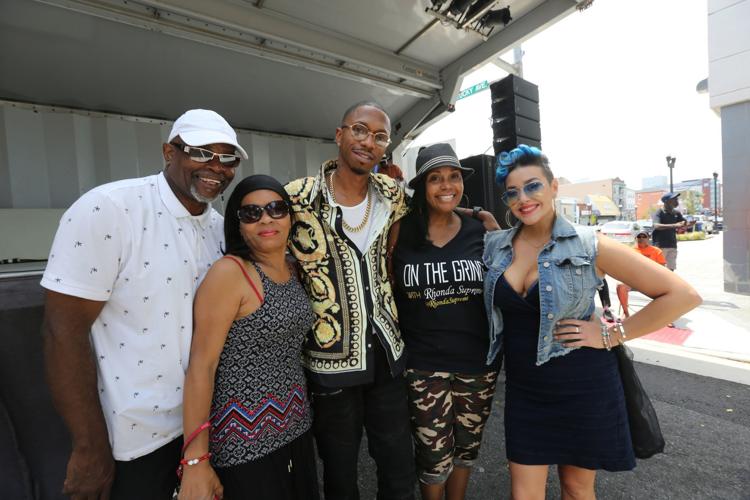 Kentucky Avenue Festival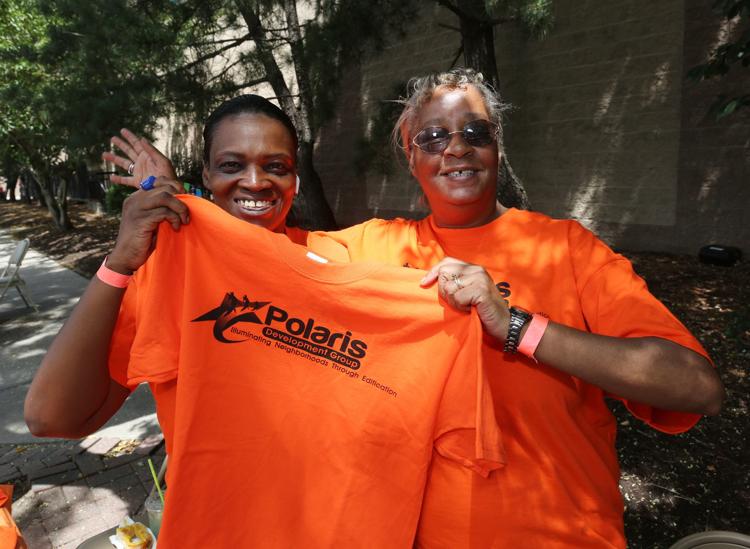 Kentucky Avenue Festival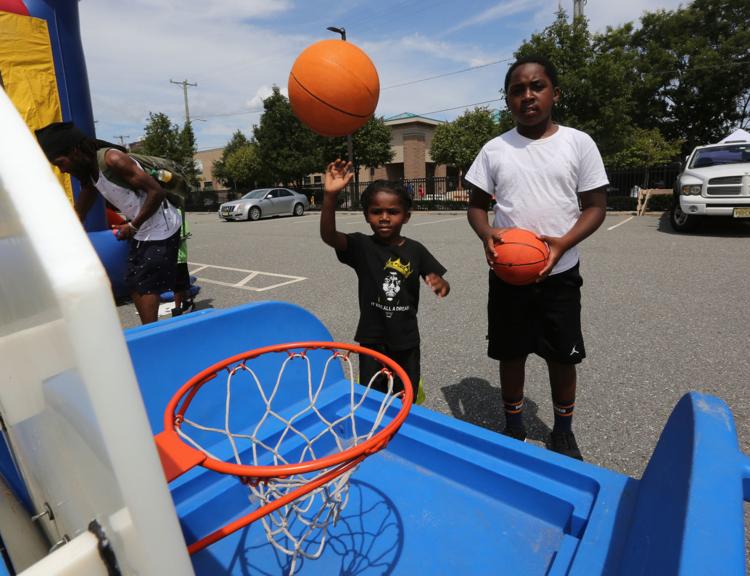 Kentucky Avenue Festival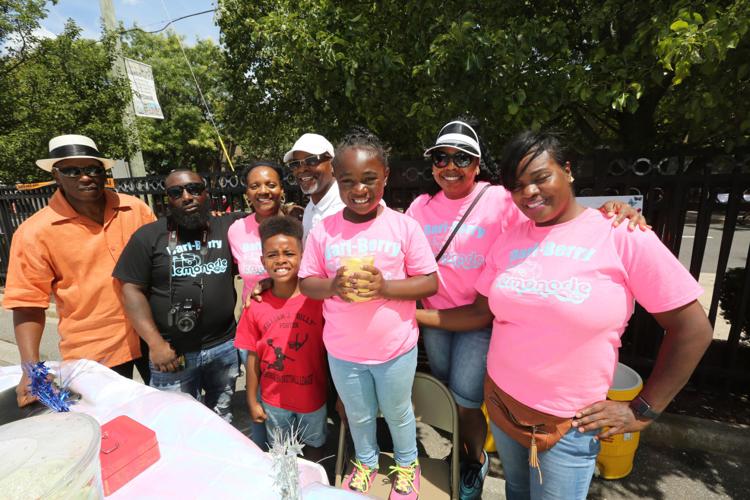 Kentucky Avenue Festival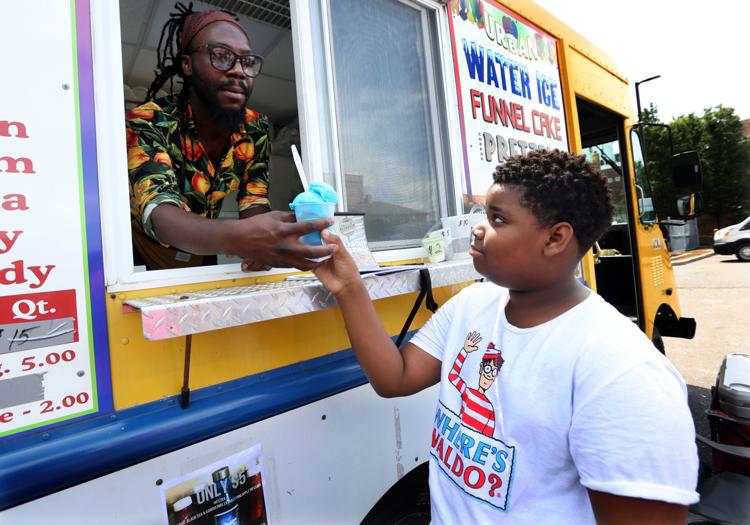 Kentucky Avenue Festival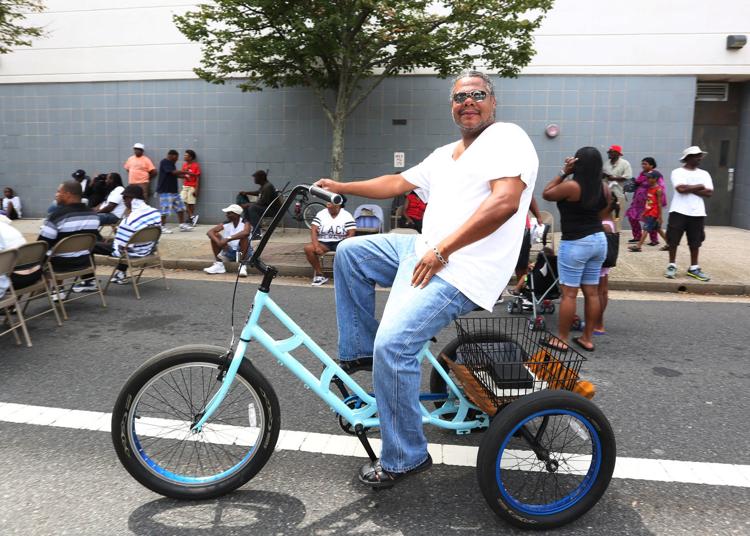 Kentucky Avenue Festival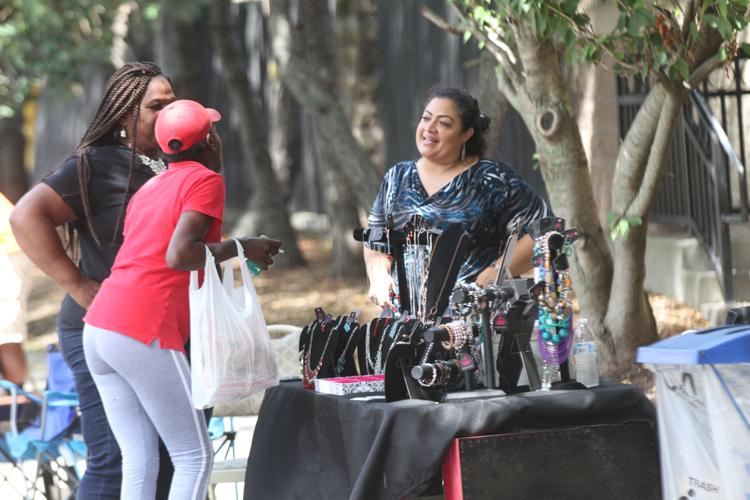 Kentucky Avenue Festival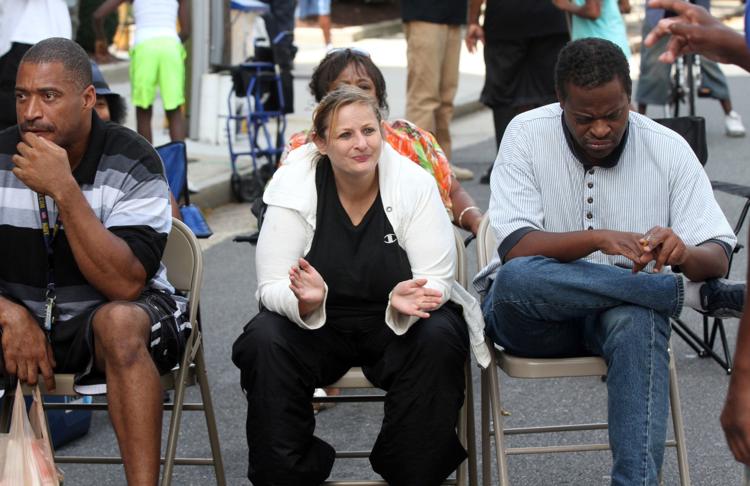 Kentucky Avenue Festival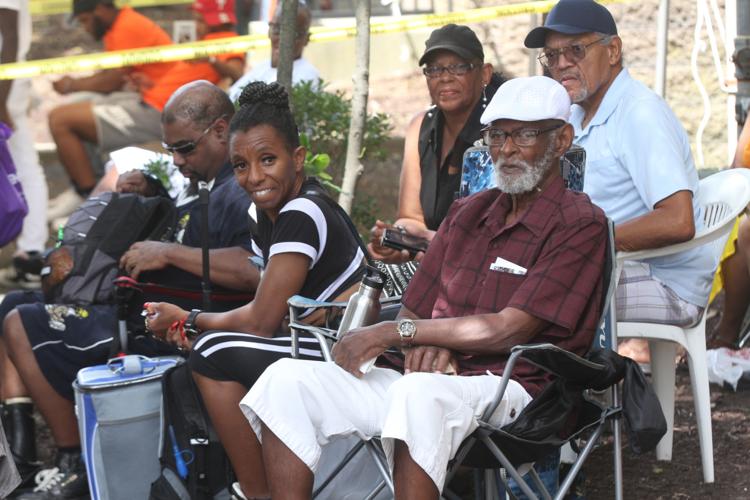 Kentucky Avenue Festival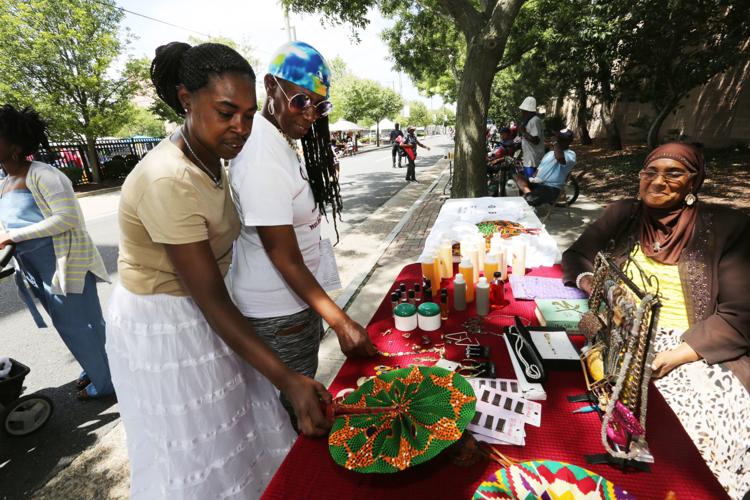 Kentucky Avenue Festival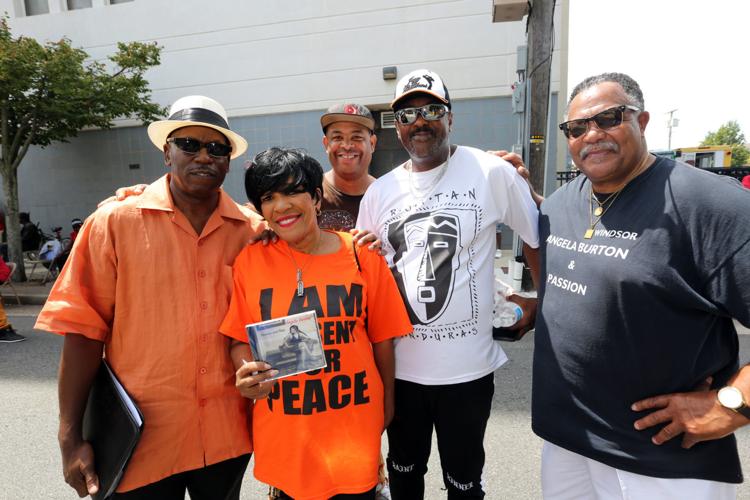 Kentucky Avenue Festival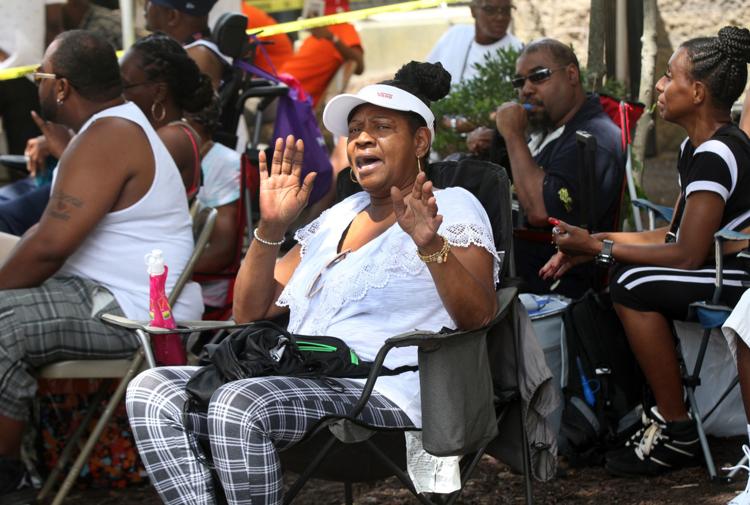 Kentucky Avenue Festival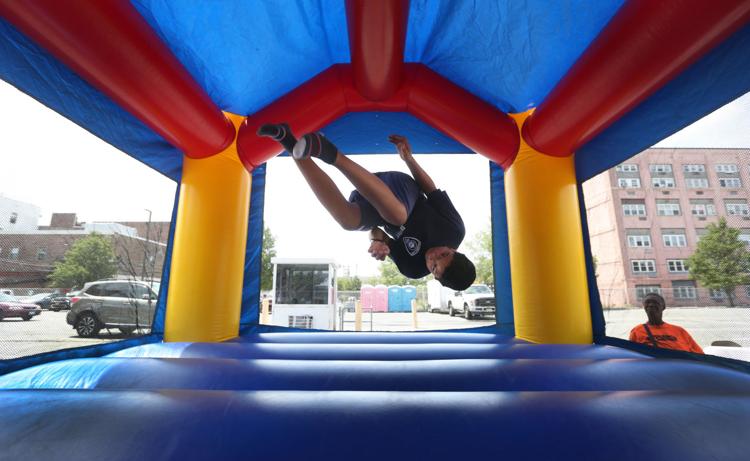 Kentucky Avenue Festival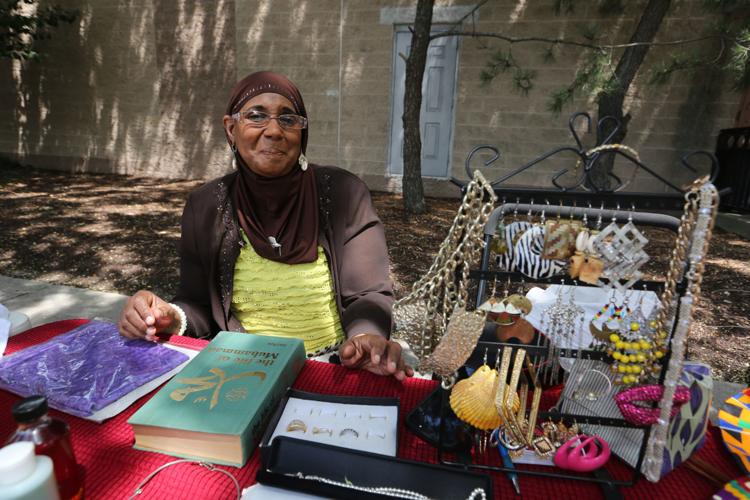 Kentucky Avenue Festival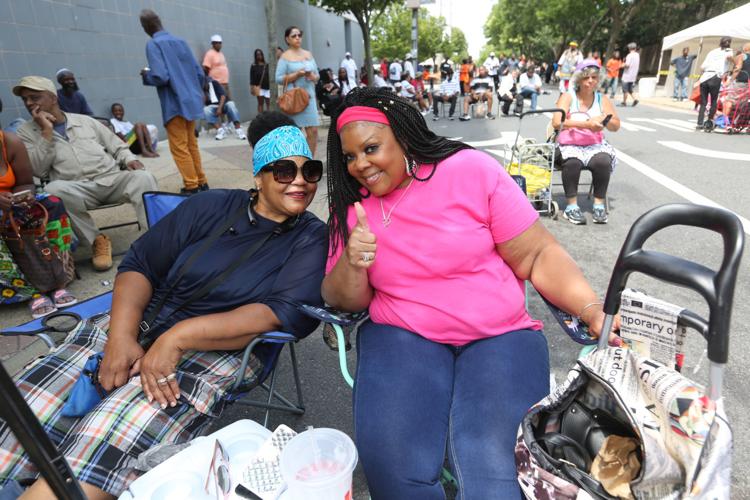 Kentucky Avenue Festival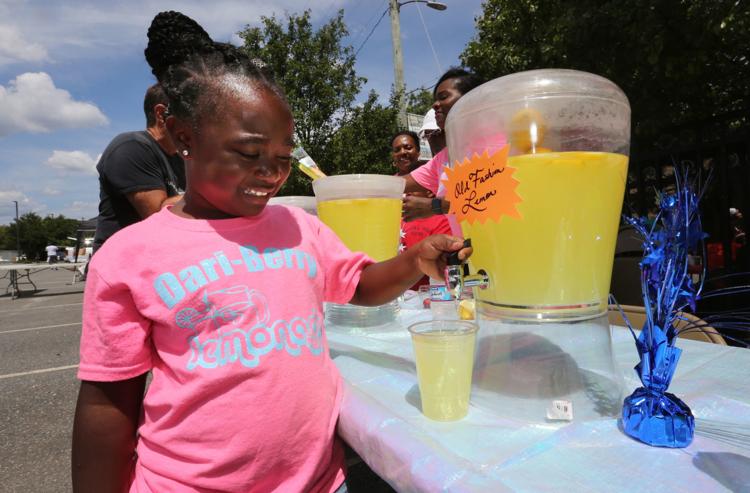 Kentucky Avenue Festival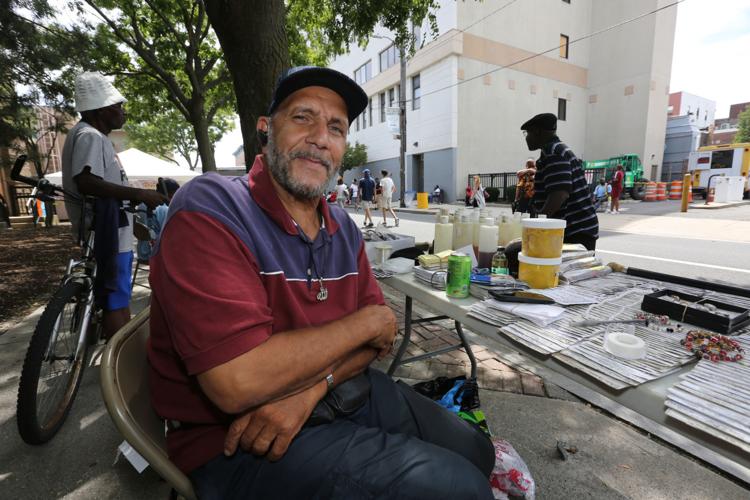 Kentucky Avenue Festival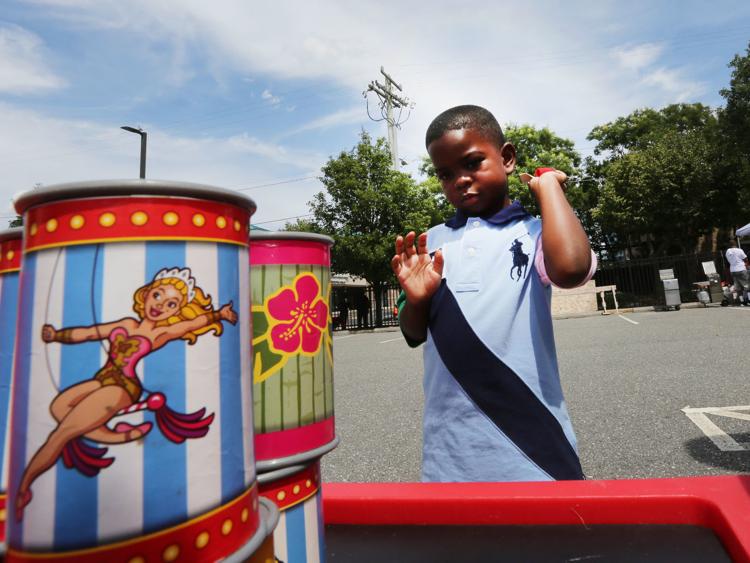 Kentucky Avenue Festival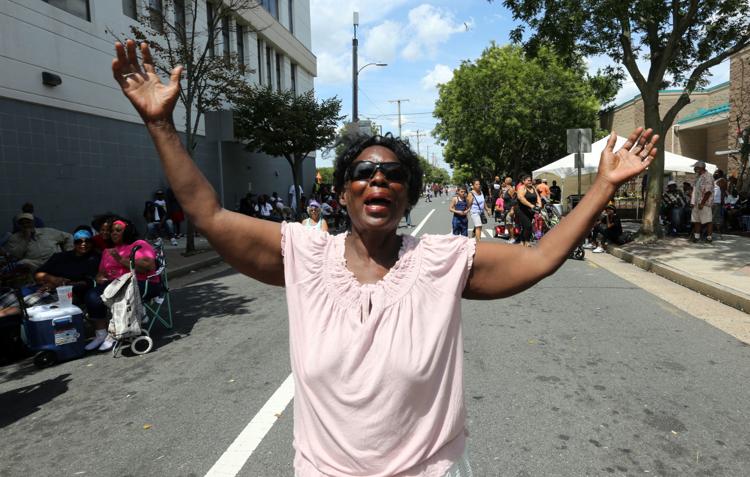 Kentucky Avenue Festival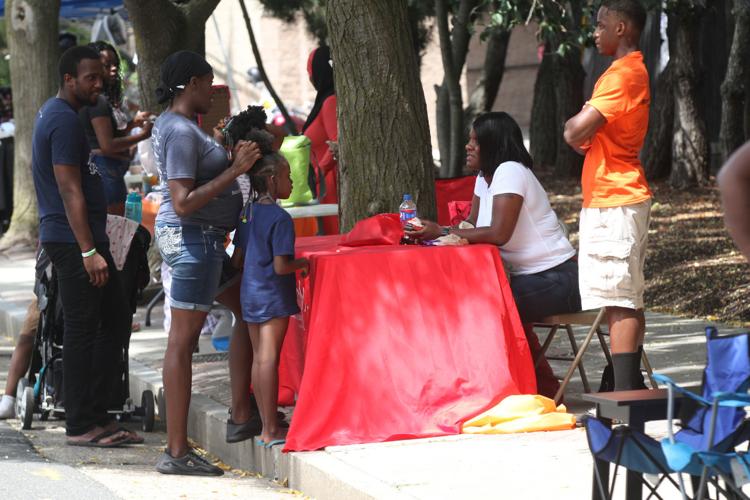 Kentucky Avenue Festival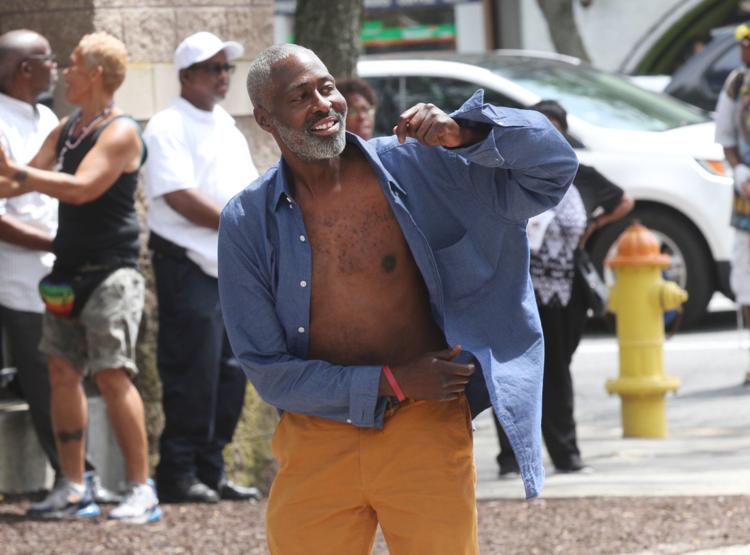 Kentucky Avenue Festival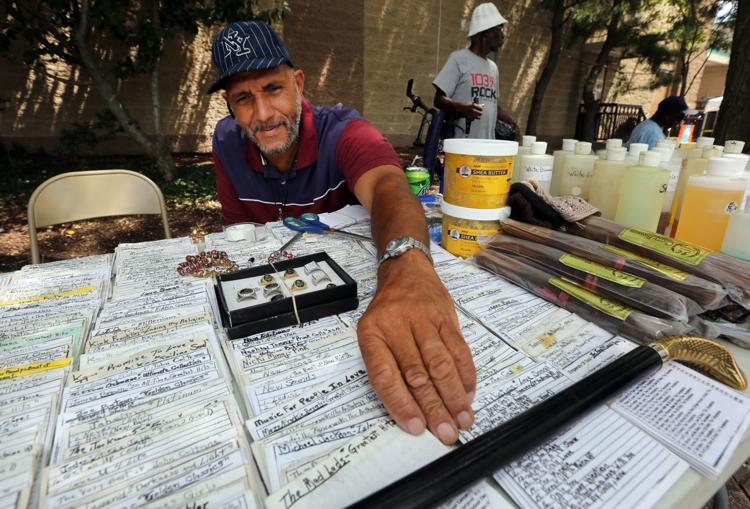 Kentucky Avenue Festival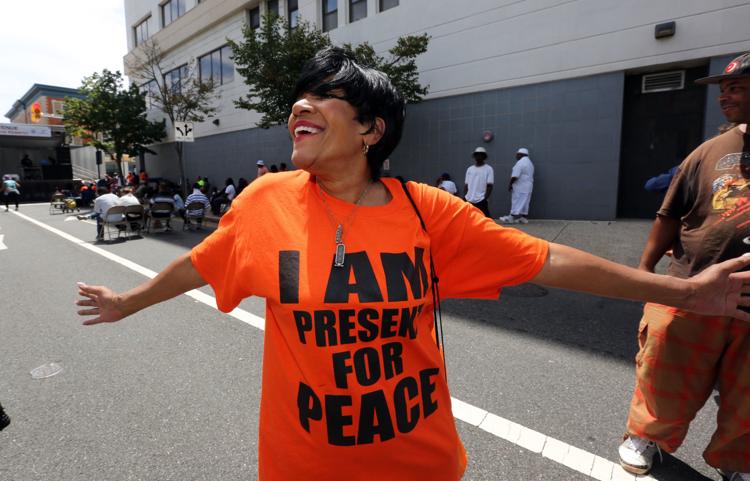 Kentucky Avenue Festival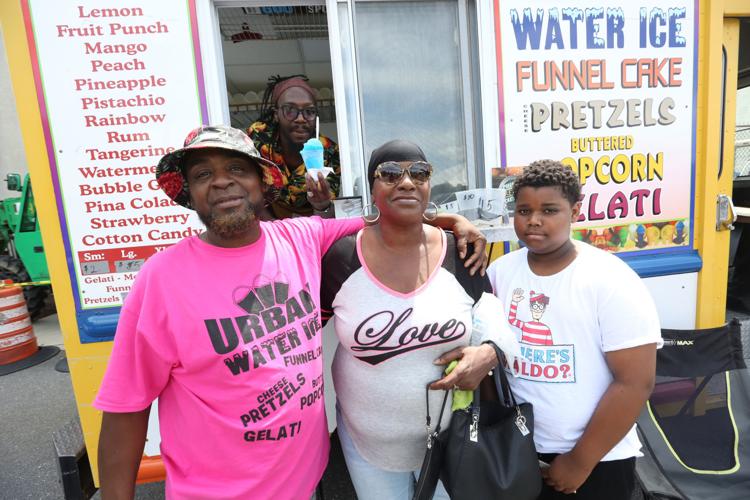 Kentucky Avenue Festival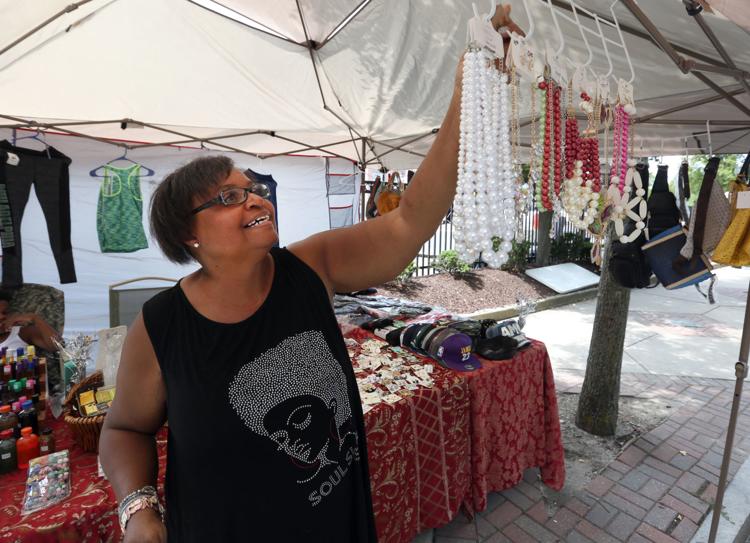 Kentucky Avenue Festival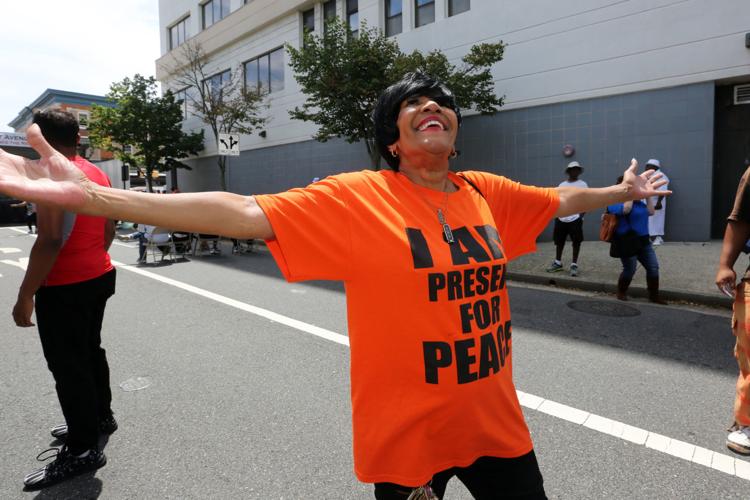 Kentucky Avenue Festival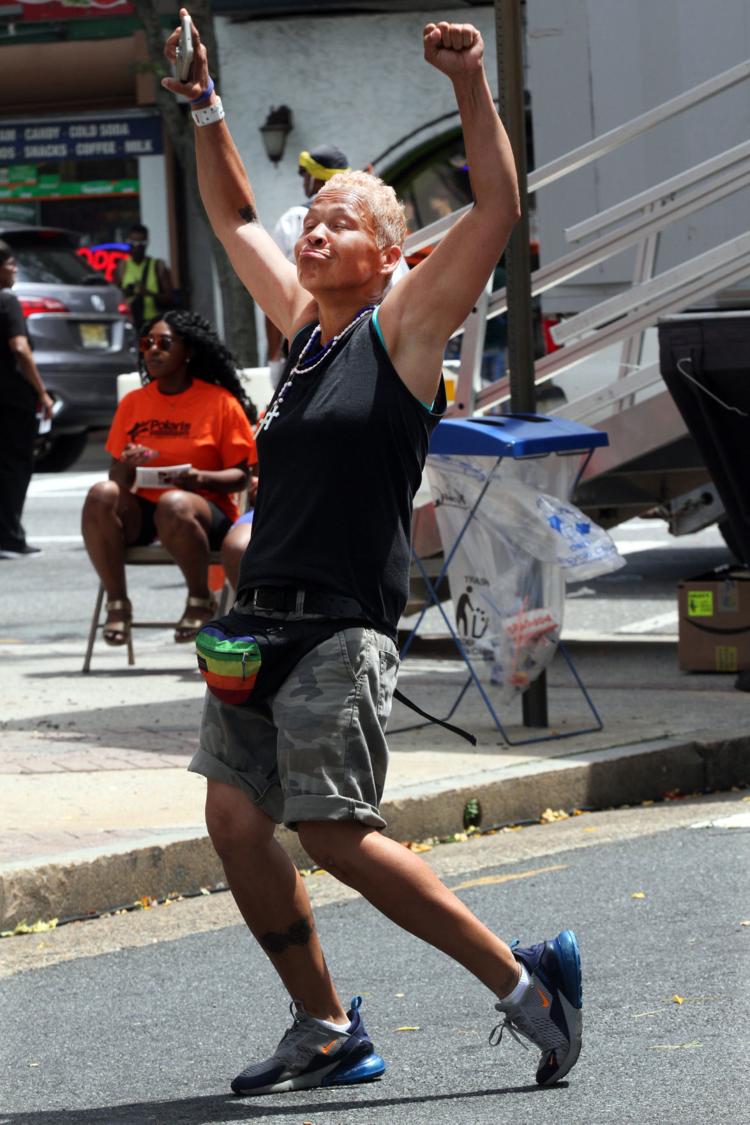 Kentucky Avenue Festival