ATLANTIC CITY — Before Jim Johnson released his report on revitalizing Atlantic City, school officials were already trying to create pathways to success for students here.
From fighting chronic absenteeism to creating career and technical education opportunities and avenues to college, city officials know that for Atlantic City to prosper, the nearly 10,000 youth in the city need adequate opportunities both inside the classroom, through access to advanced courses and programming, and outside, through athletics, after-school activities, internships and other workforce training.
"We're not sitting on our hands and crying the blues. We're out there, and we're making changes," longtime school board member John Devlin said.
The Atlantic City School District serves 6,855 students across 11 schools, according to the latest available state data. The high school, home to more than 1,800 students, is also the sending district for Ventnor, Margate and Brigantine — Longport students can attend either Atlantic City or Ocean City high school.
The district faces its fair share of problems: staggering chronic absenteeism; an 81% graduation rate; standardized test scores below the state average; and a markedly high number of incidents of violence, vandalism and bullying.
They are also fighting declining enrollment due in part to children moving out of district. More city children are also choosing county vocational school, private schools or School Choice programs where they have access to various academic and athletic opportunities.
Since the Atlantic City transition report was released in 2018, the district has undergone a needs assessment for its youth that measured the level of 40 internal and external assets in about 800 of the city's children. Examples of assets are positive support from families, neighborhoods and schools; empowerment in community; clear boundaries at home, in school and in the neighborhood; positive role models; constructive and creative activities; positive values; continued learning; social skills; and positive identity.
"Thousands of studies have confirmed that young people with higher levels of assets are mentally and physically healthier, safer, more caring, more productive, and more involved and contributing to society than are youth with lower levels of assets. They do better in school, and they are more prepared for college and career options after high school," according to the report.
The report said only about half of the young people in Atlantic City have substantial internal and external assets to make positive life choices and prepare for a productive future, showing room for improvement.
One of the areas being improved is after-school and summer programs, which the report said are critical to curbing at-risk behavior among youth.
The assets within the high school are plenty — a teen center run by AtlantiCare, career and technical education classes, sports, clubs and newly renovated facilities. However, there are fewer opportunities for the K-8 schools, where after-school sports programs were cut several years ago due to budget constraints.
The Atlantic City Police Athletic League, the Boys and Girls Club and several other youth organizations help fill in the gaps, but the transition report notes that more investment should be made through the city, grants and the Casino Reinvestment Development Authority.
Devlin said the school board is working to bring on coaches and employees who will enhance opportunities for students, including more competitive athletic programs.
This year, the Atlantic City School District debuted a campaign to fight chronic absenteeism, created a dual-enrollment program with Atlantic Cape Community College, expanded opportunities to partner with other colleges for dual-enrollment and a new high school principal, LaQuetta Small.
Small, who turned around the absenteeism rate at the Pennsylvania Avenue School, said she is bringing a new level of accountability to the high school.
"We all play a part in getting the students to understand that coming to school, it is important. You matter. It's significant that you're here. And if students don't feel connected, then they're not going to come," she said.
AC Prep Rally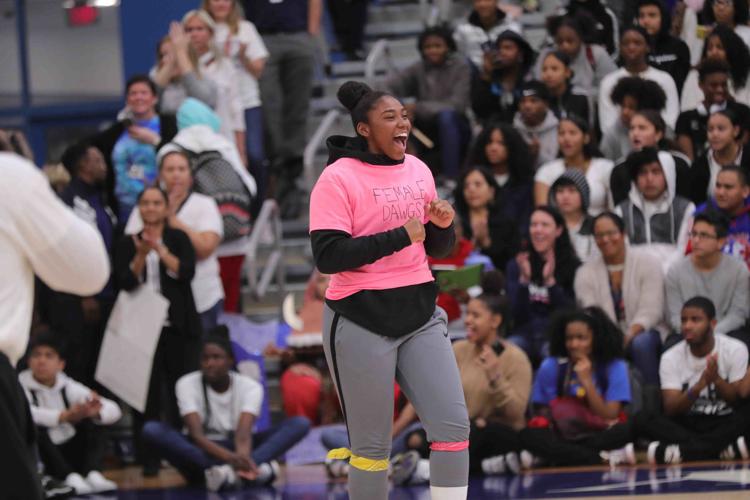 -- HIDE VERTICAL GALLERY ASSET TITLES --
AC Prep Rally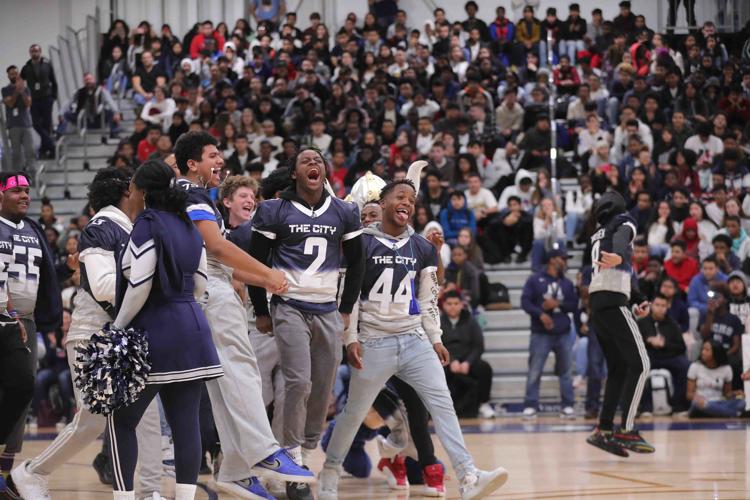 AC Prep Rally
AC Prep Rally
AC Prep Rally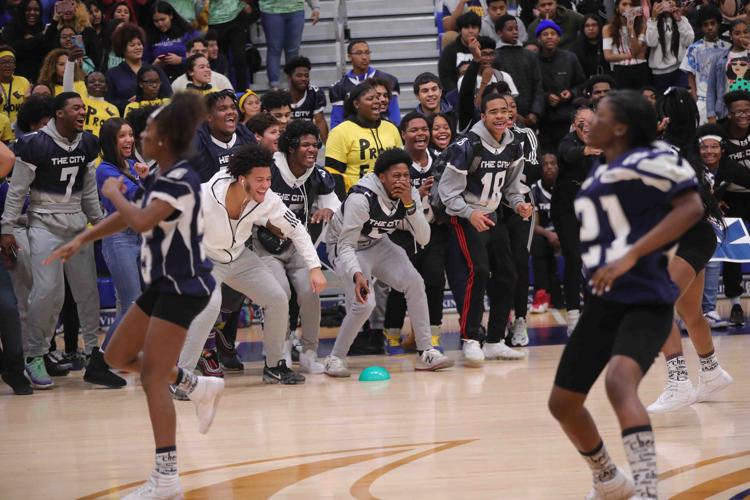 AC Prep Rally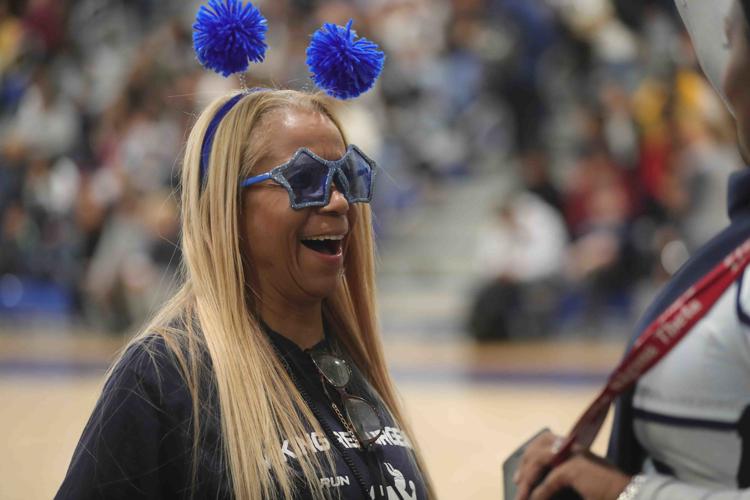 AC Prep Rally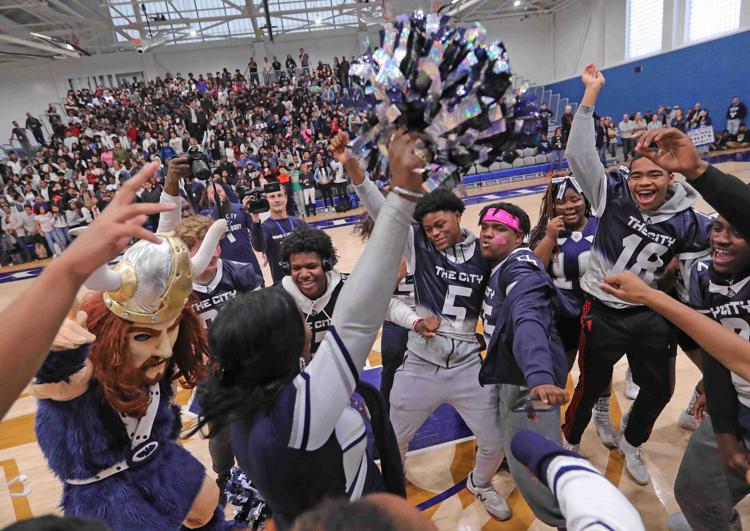 AC Prep Rally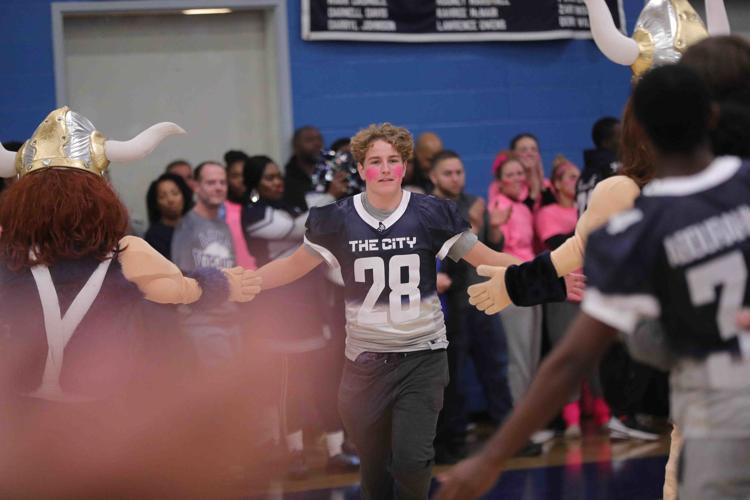 AC Prep Rally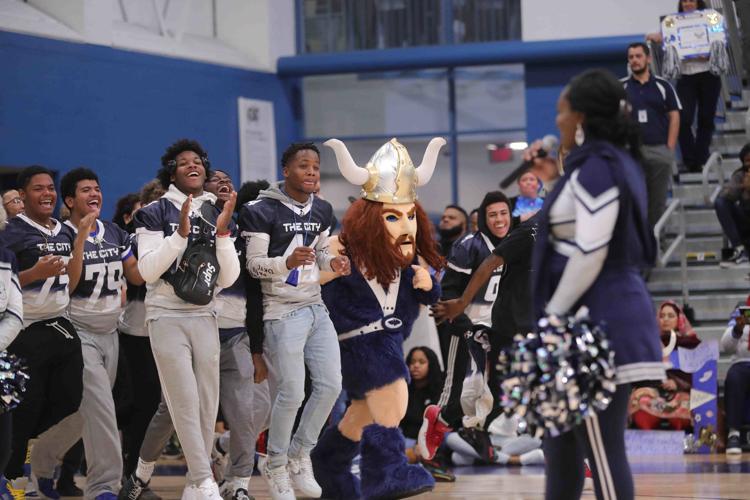 AC Prep Rally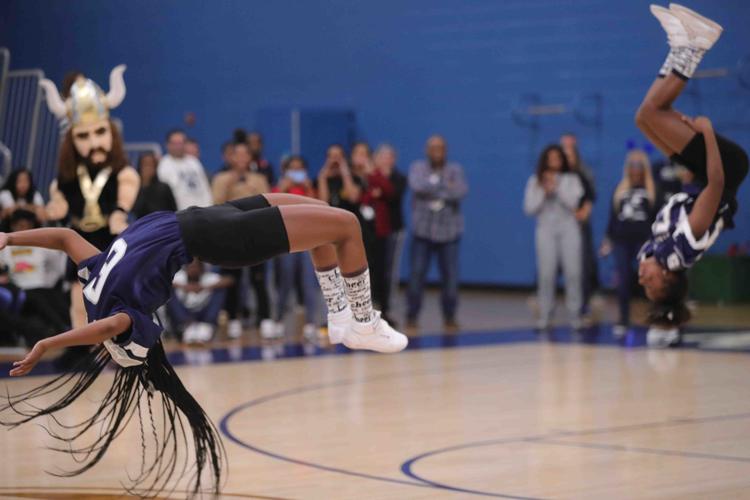 AC Prep Rally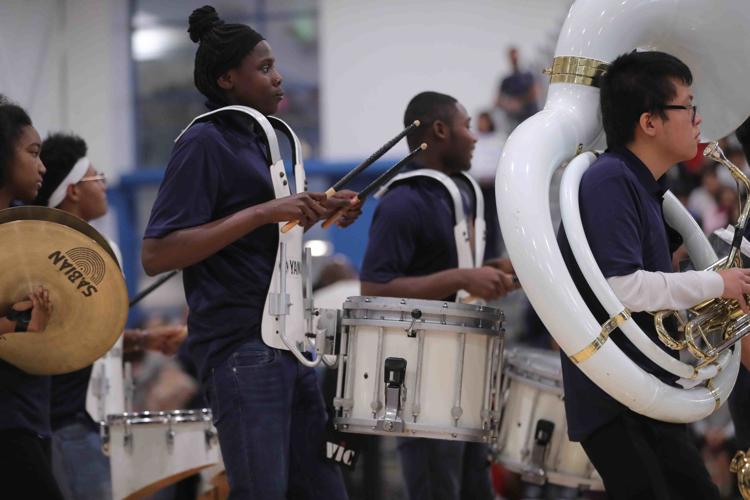 AC Prep Rally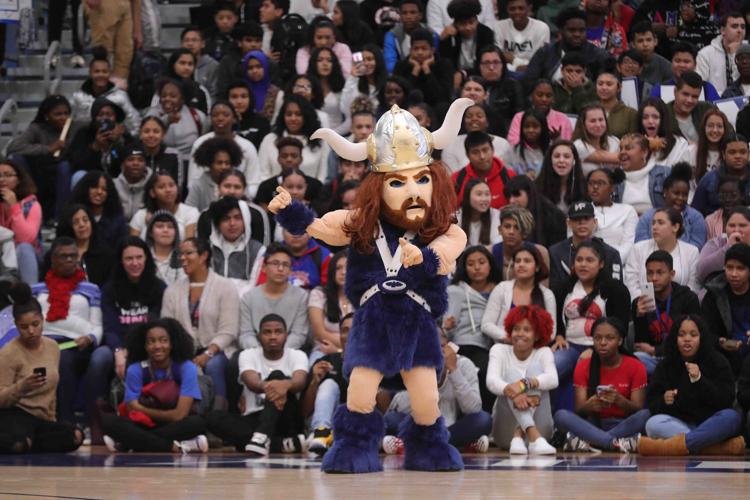 AC Prep Rally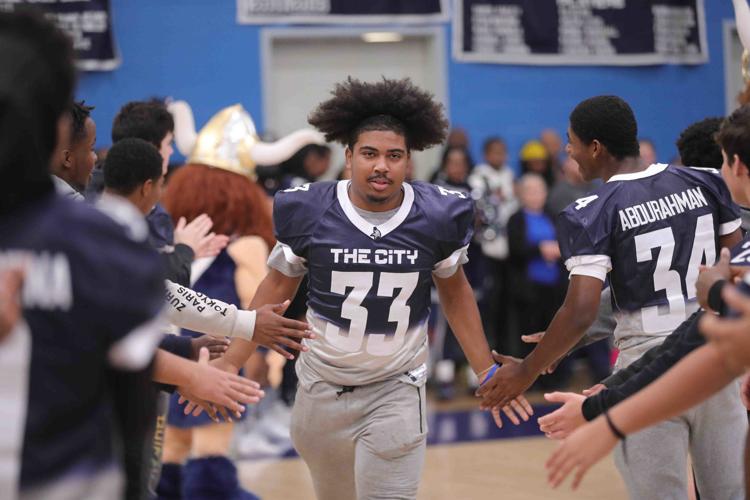 AC Prep Rally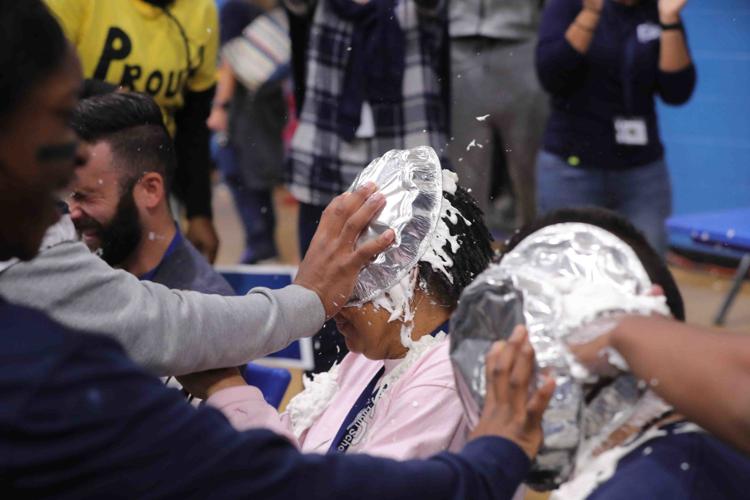 AC Prep Rally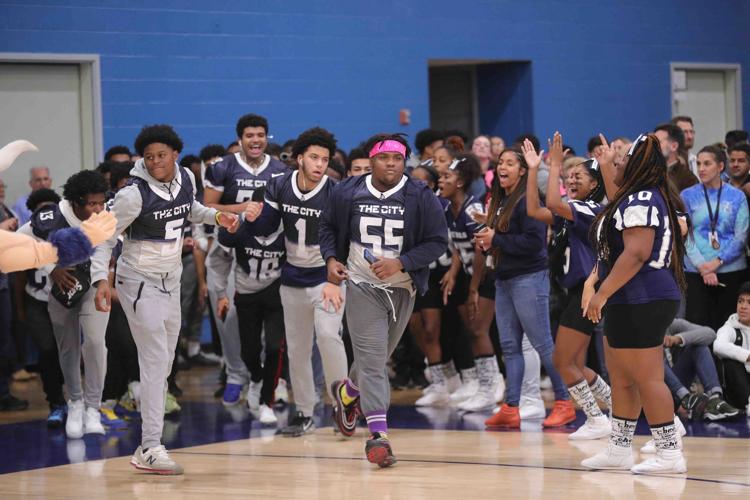 AC Prep Rally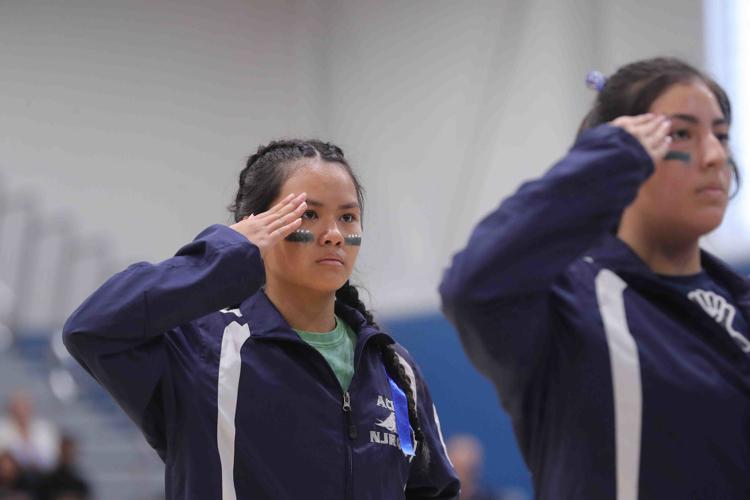 AC Prep Rally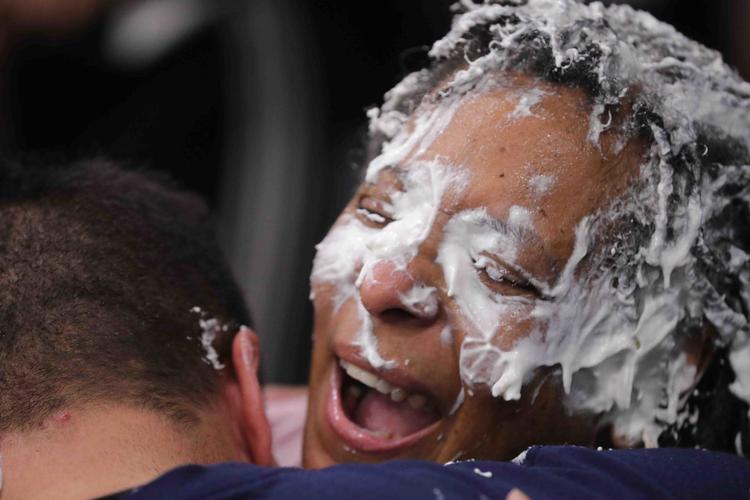 AC Prep Rally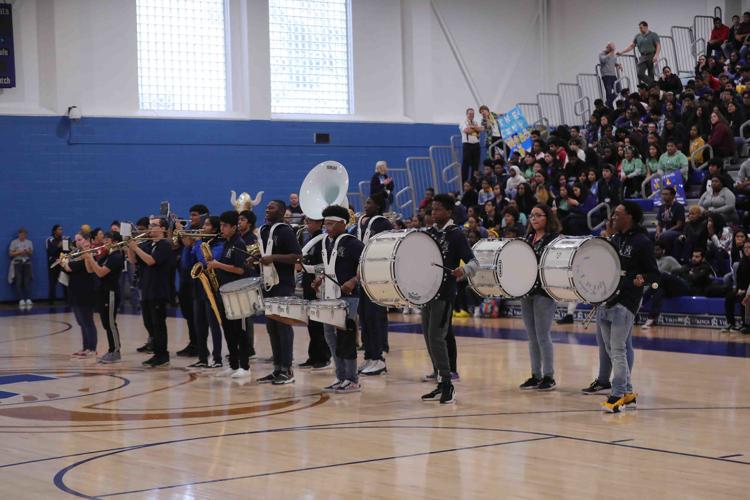 AC Prep Rally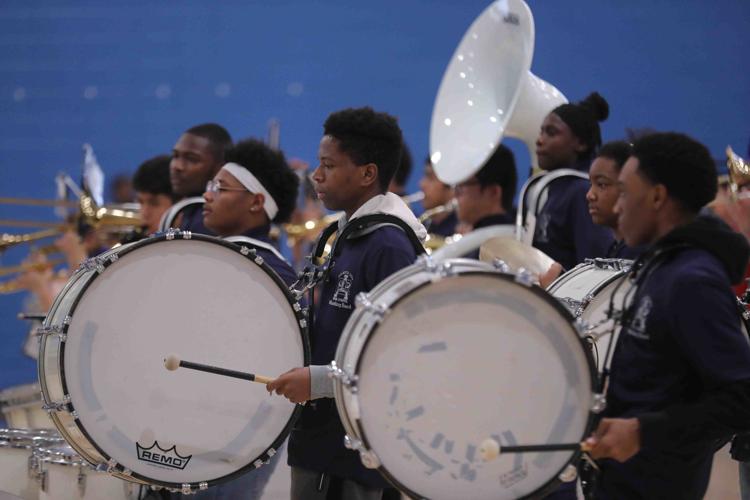 AC Prep Rally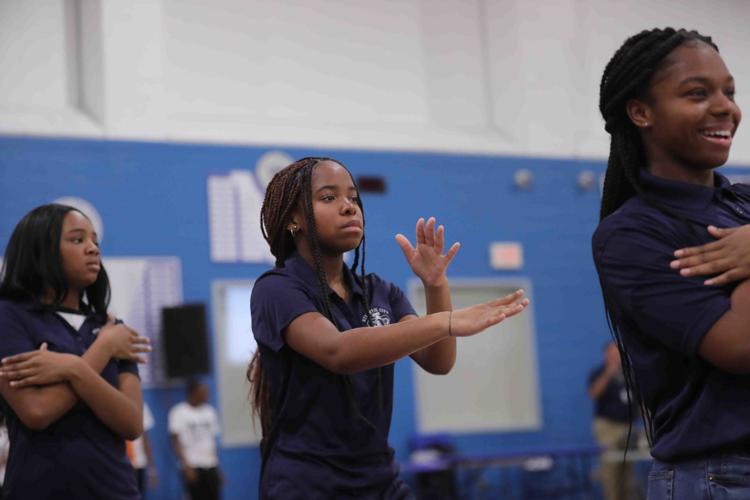 AC Prep Rally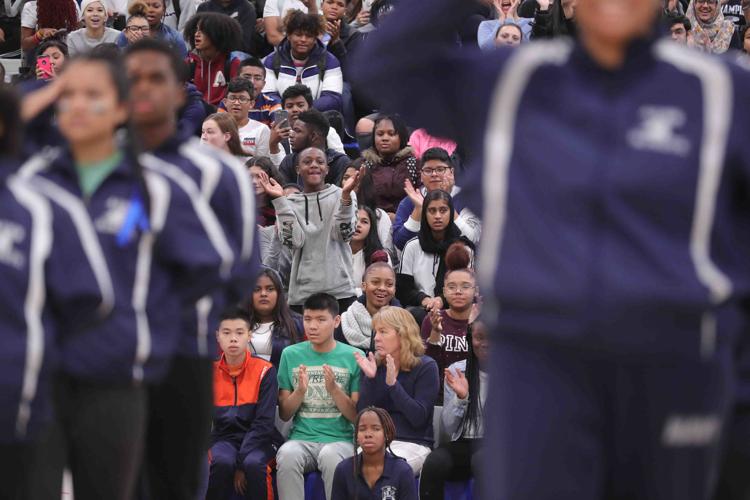 AC Prep Rally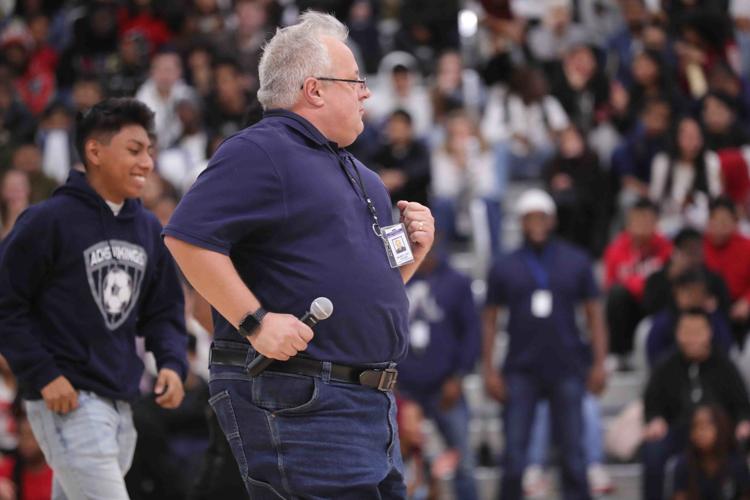 AC Prep Rally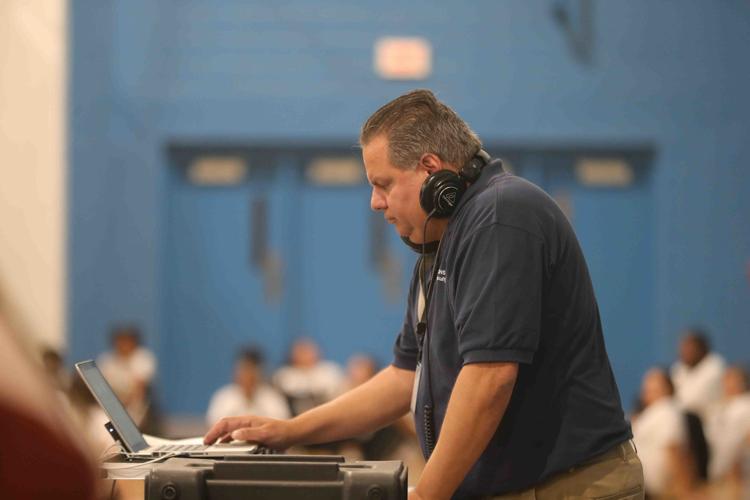 AC Prep Rally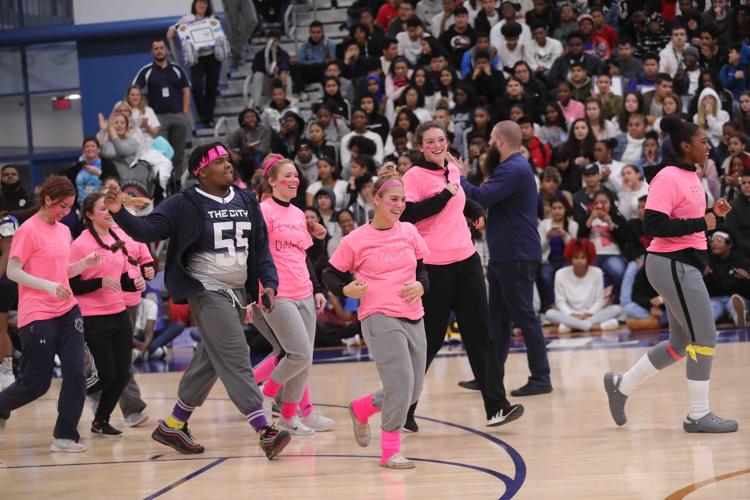 AC Prep Rally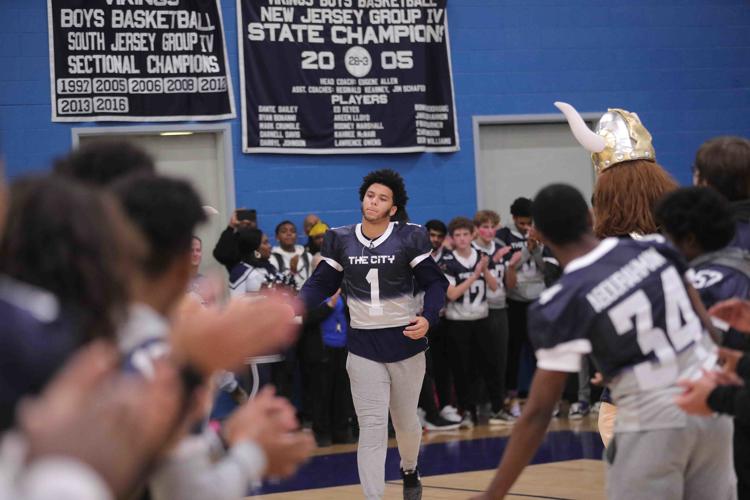 AC Prep Rally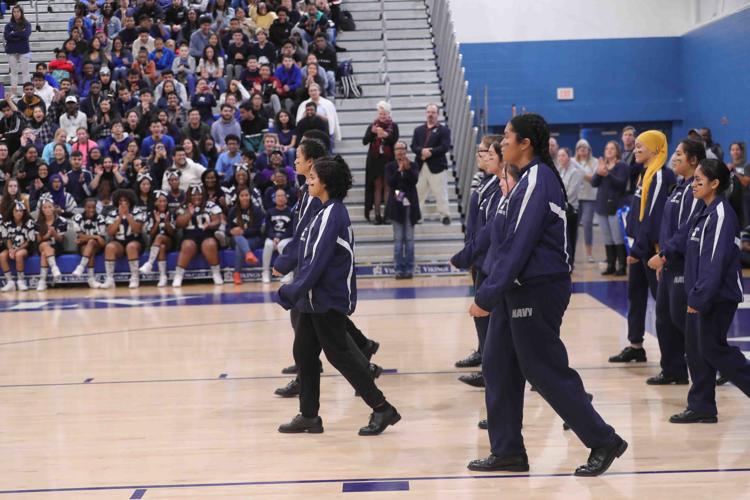 AC Prep Rally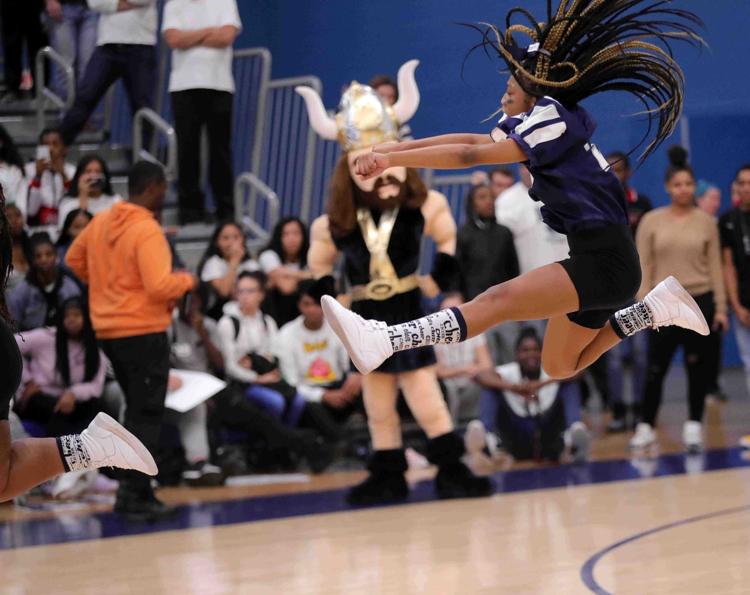 AC Prep Rally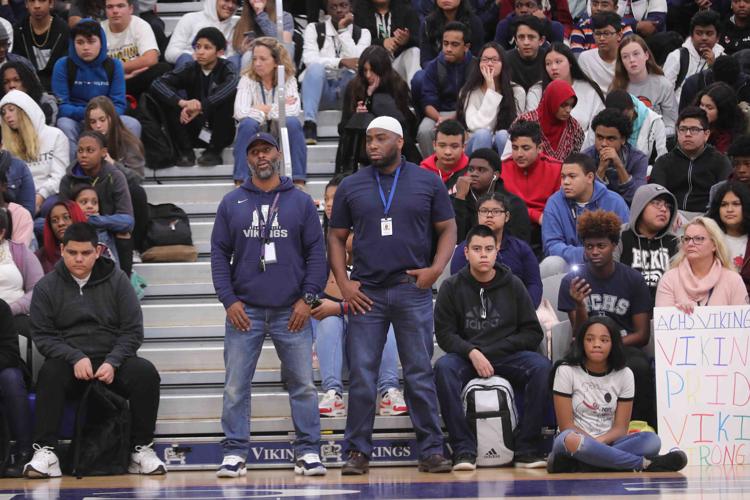 AC Prep Rally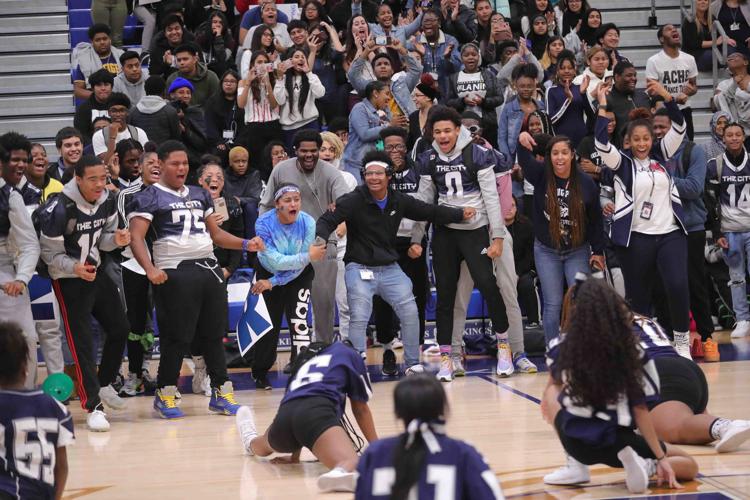 AC Prep Rally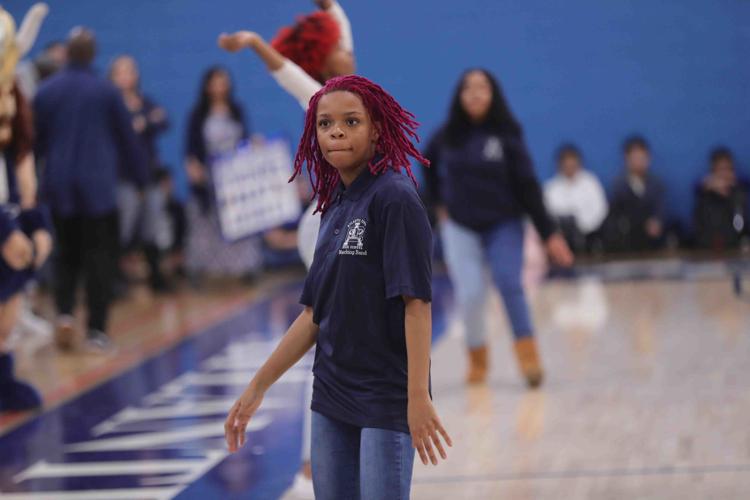 AC Prep Rally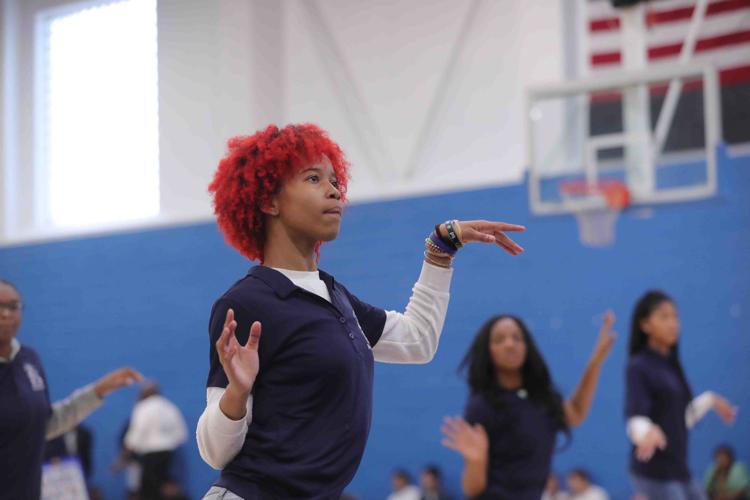 AC Prep Rally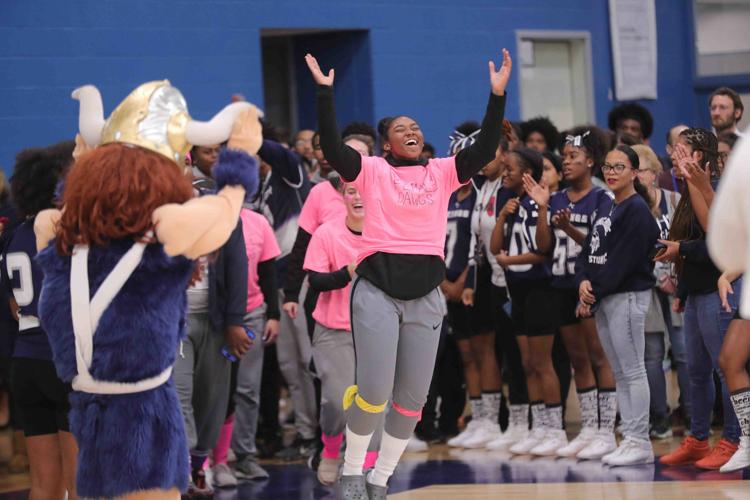 AC Prep Rally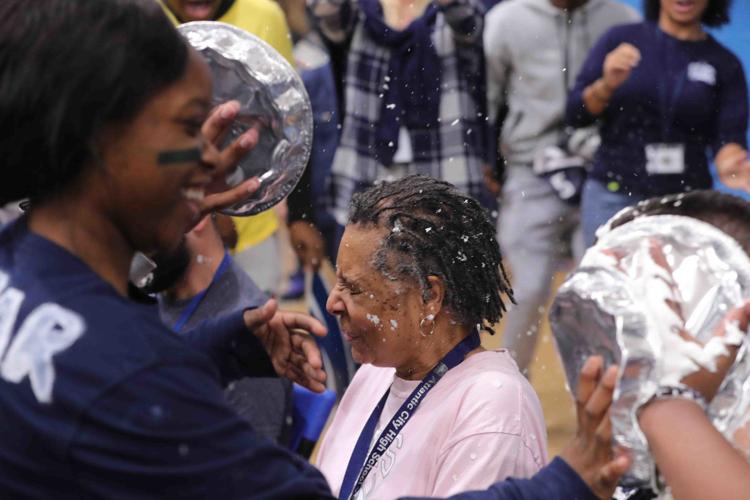 AC Prep Rally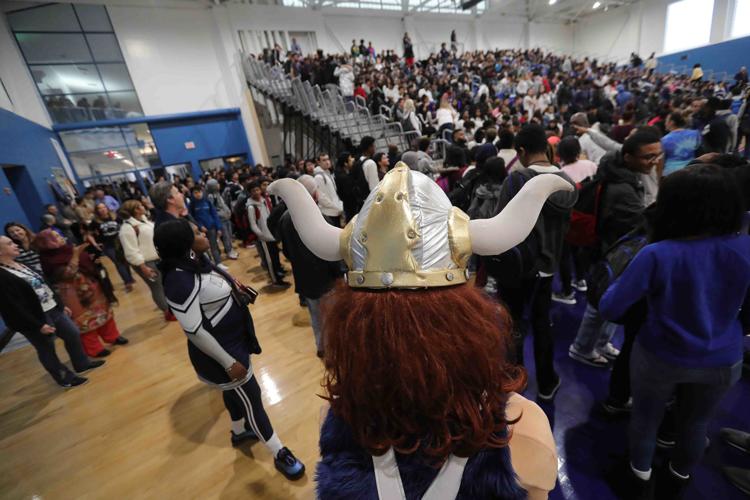 AC Prep Rally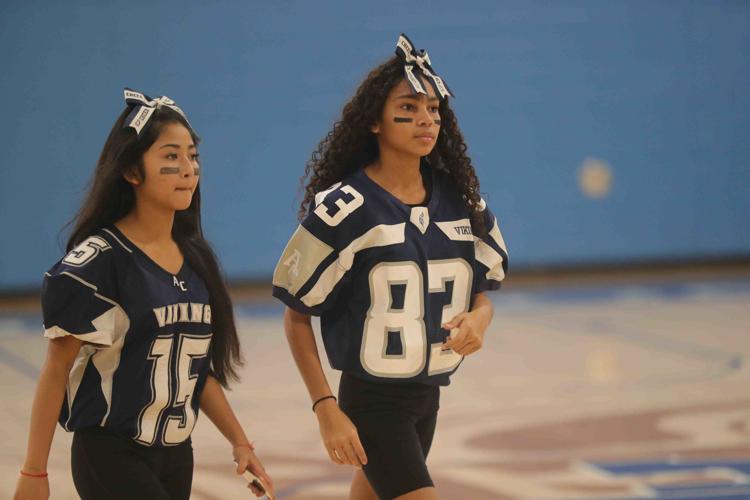 AC Prep Rally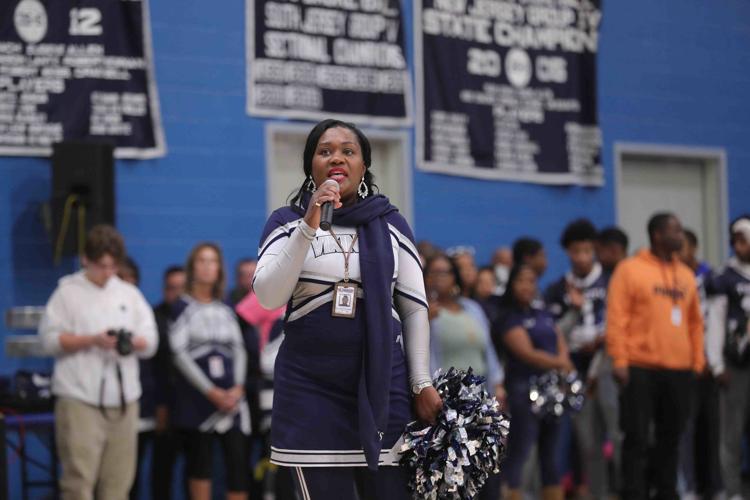 AC Prep Rally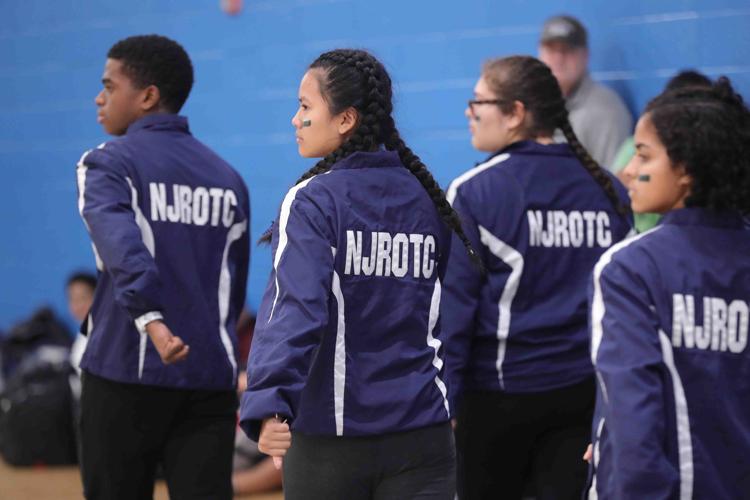 AC Prep Rally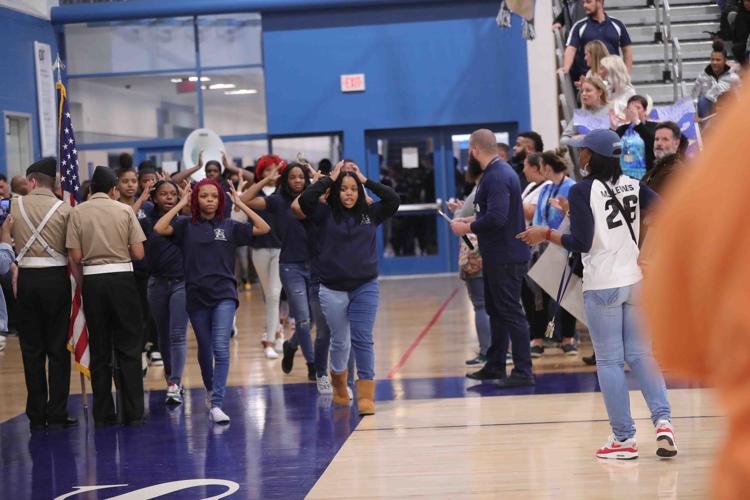 AC Prep Rally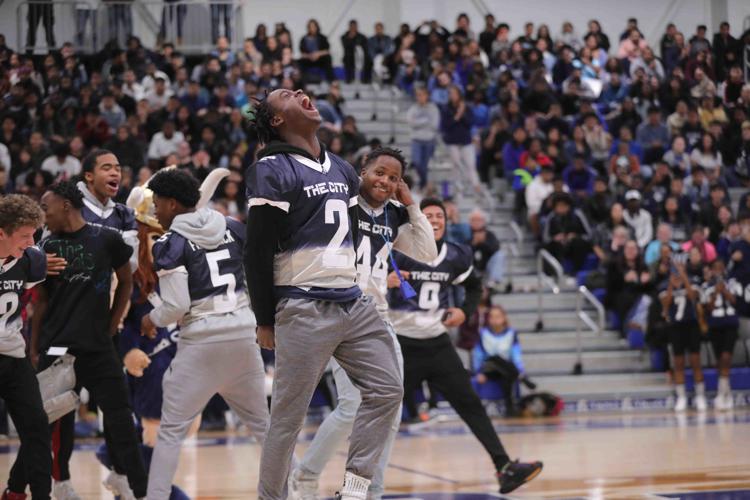 AC Prep Rally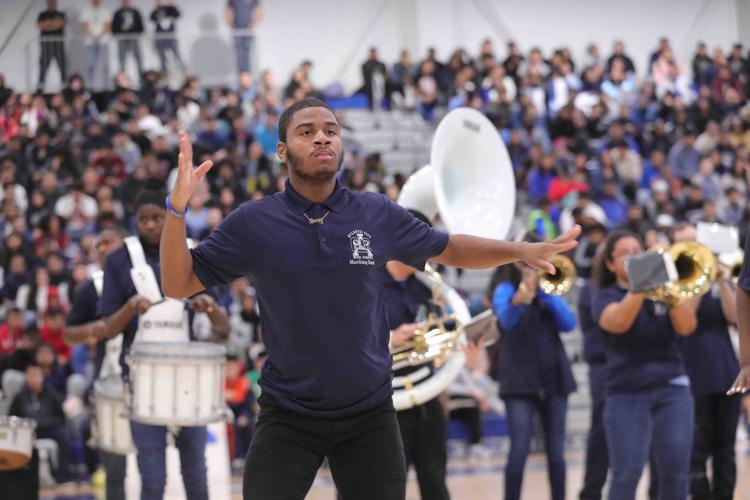 AC Prep Rally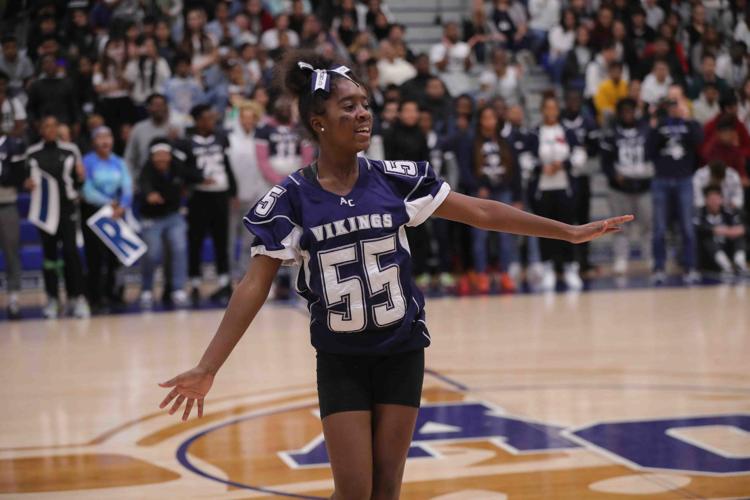 AC Prep Rally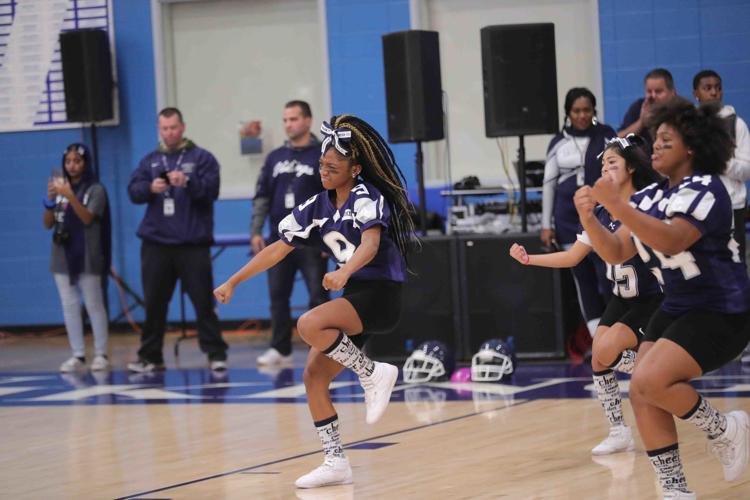 AC Prep Rally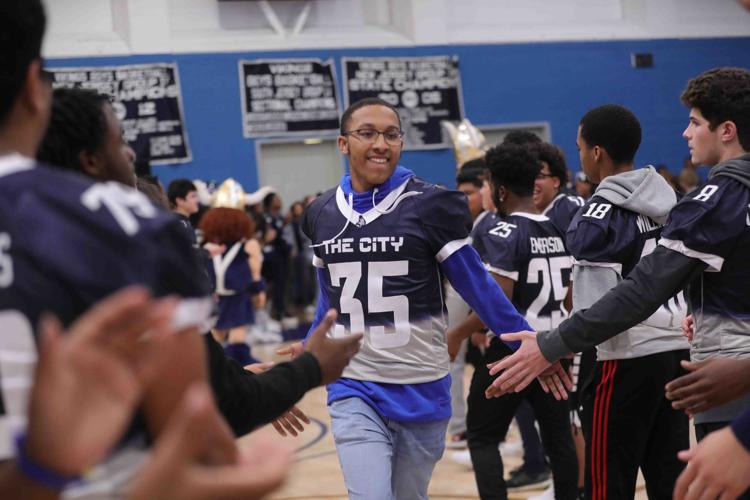 AC Prep Rally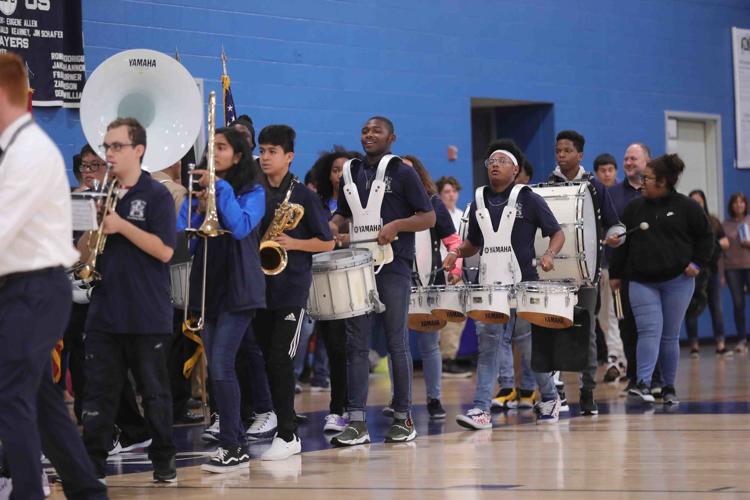 AC Prep Rally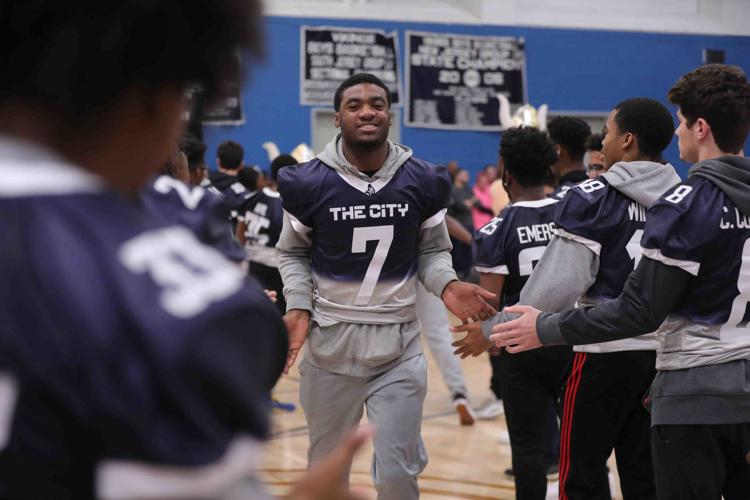 AC Prep Rally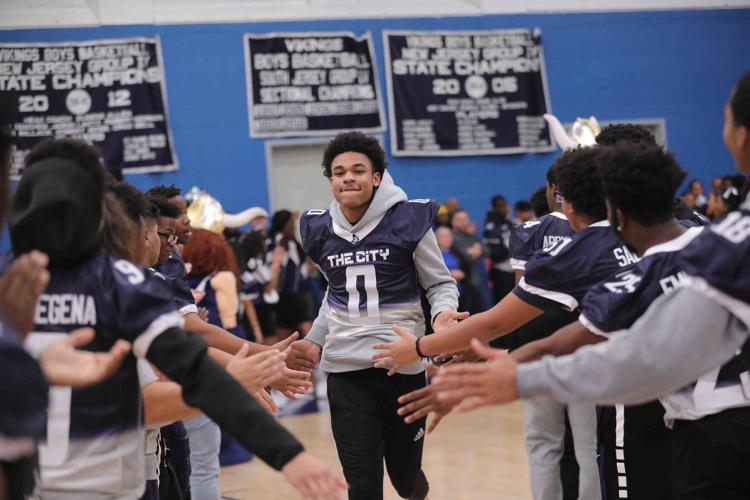 AC Prep Rally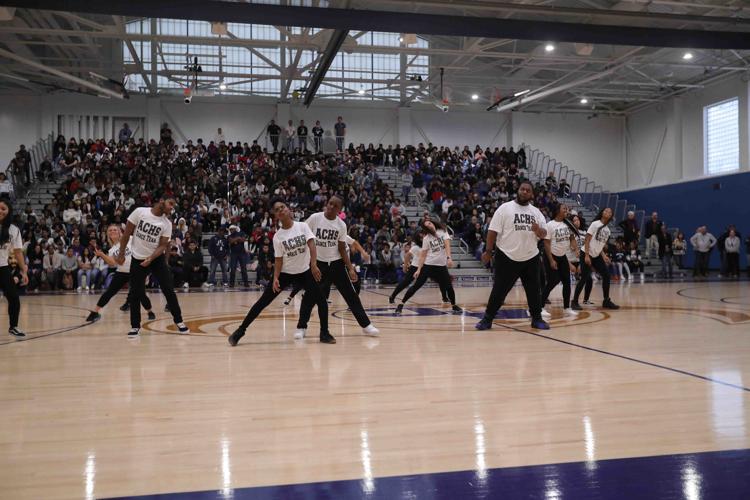 AC Prep Rally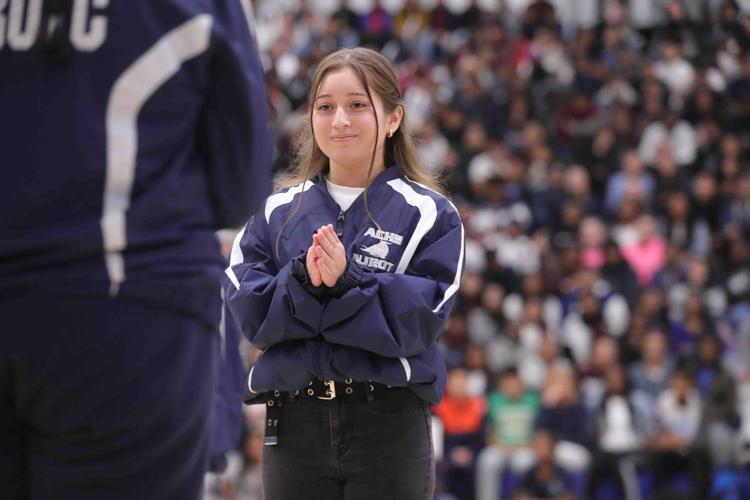 AC Prep Rally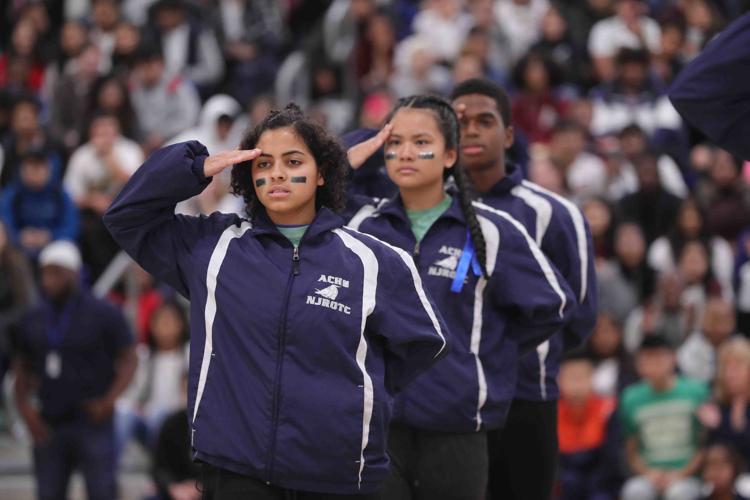 AC Prep Rally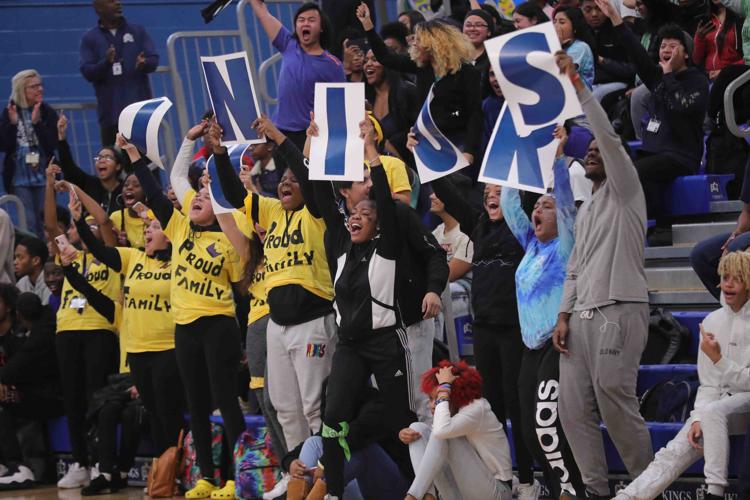 AC Prep Rally
AC Prep Rally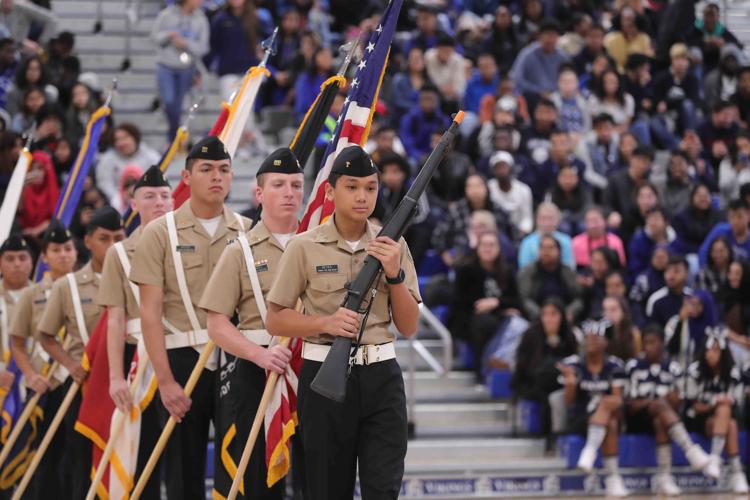 AC Prep Rally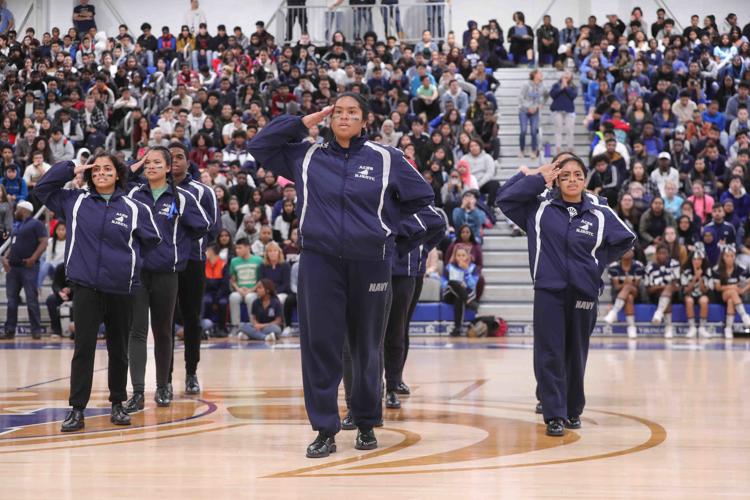 AC Prep Rally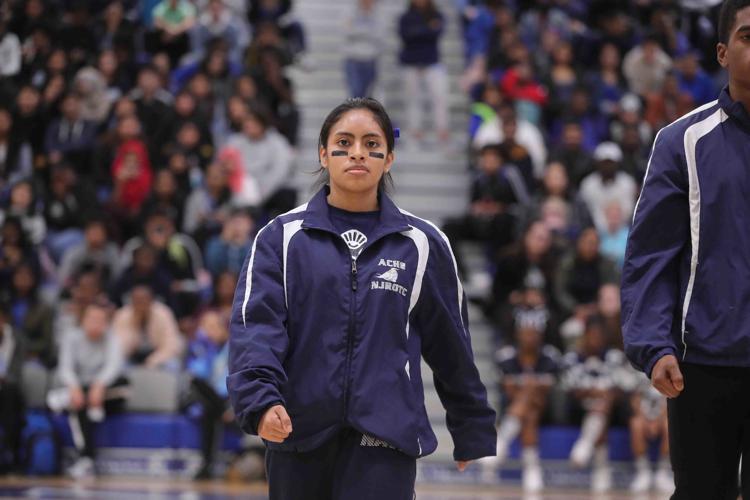 AC Prep Rally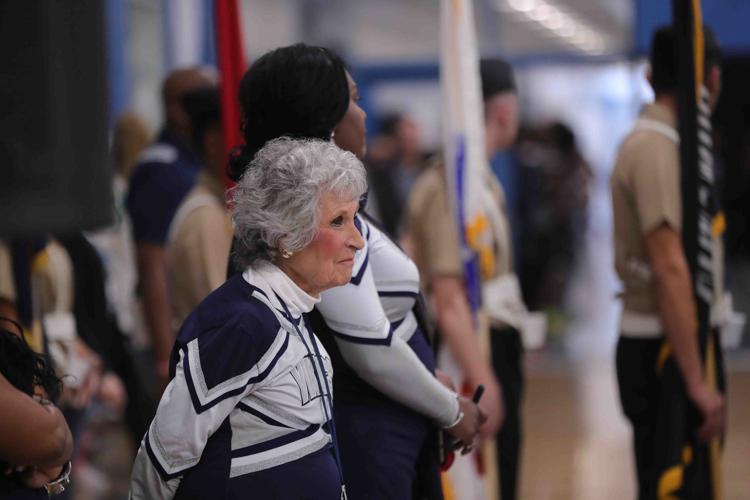 AC Prep Rally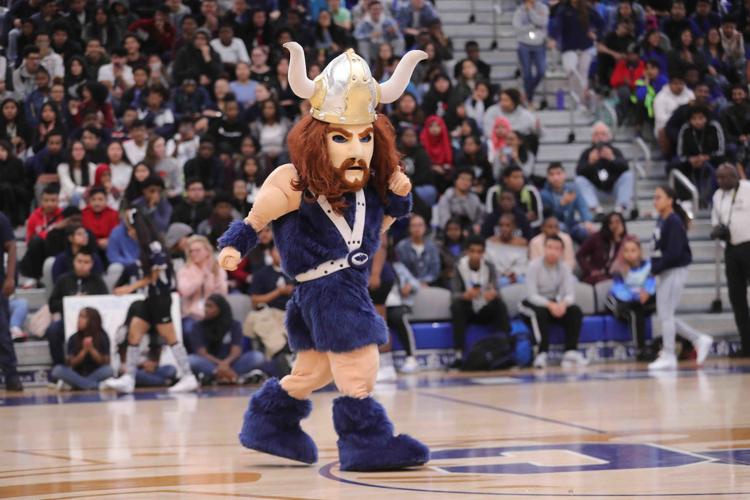 AC Prep Rally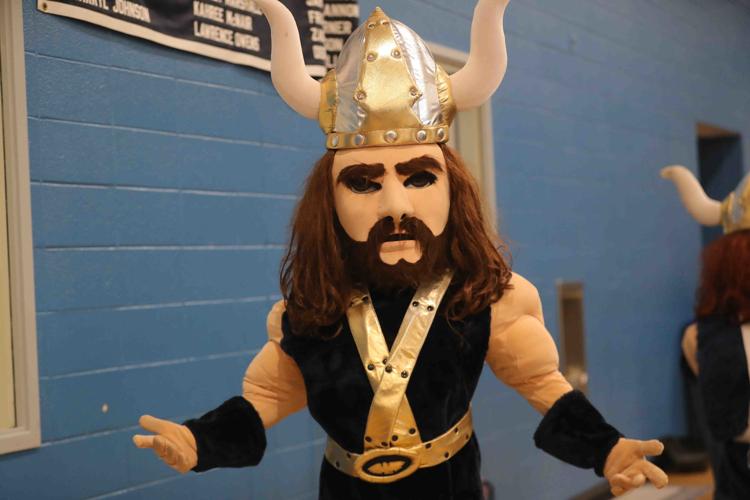 AC Prep Rally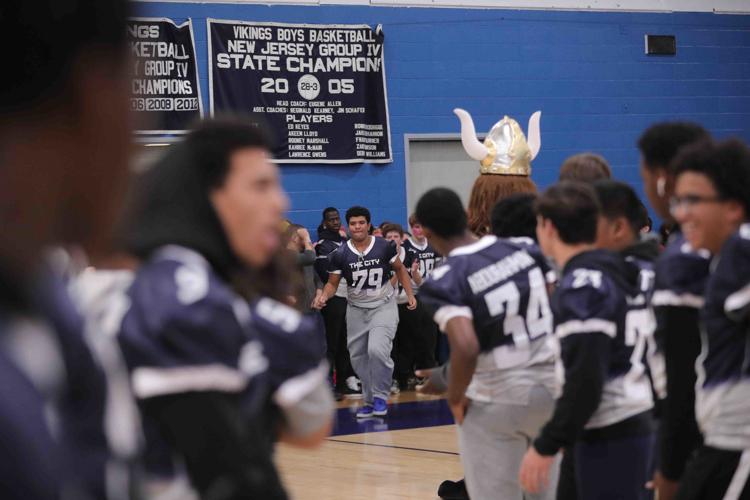 AC Prep Rally