6 reasons to take the South Jersey Beer Scene Brewery Tour
Anyone who enjoys a beer hop or a wine tour knows the usual predicament; someone has to be the designated driver. So when a brewery tour comes along that offers transportation to four local breweries, it heads to the top of our 'must-do' list pretty quickly. Here are six reasons to take the South Jersey Beer Scene Brewery Tour.
1. Slack Tide Brewery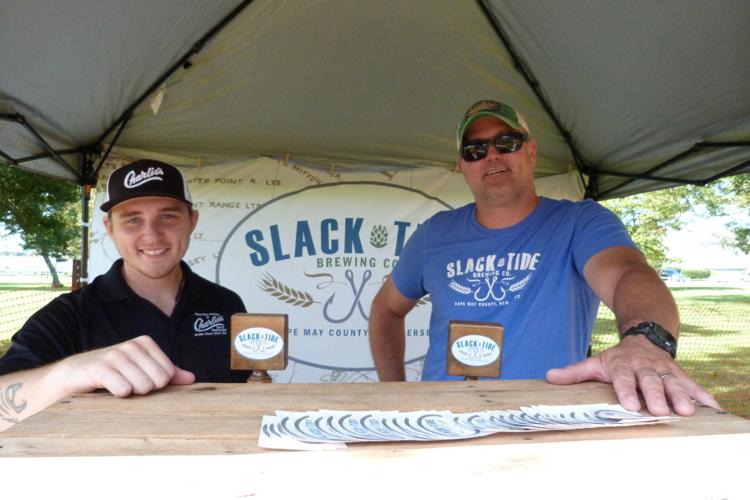 Stop No. 1 on the Beer Scene Brewery Tour is Slack Tide Brewery, where guests will receive a complimentary keepsake Slack Tide pint glass to take home after sampling four Slack Tide beers. Founded by brothers Jason and Tadhg Campbell in 2015, Slack Tide has a variety of flagship beers include Tipsy Daisy (IPA Imperial/Double), Schoolie (Pale Ale), Monkey Face (Stout), Bell Buoy (Belgian Blonde) and Angry Osprey (IPA)
2. Ludlam Island Brewery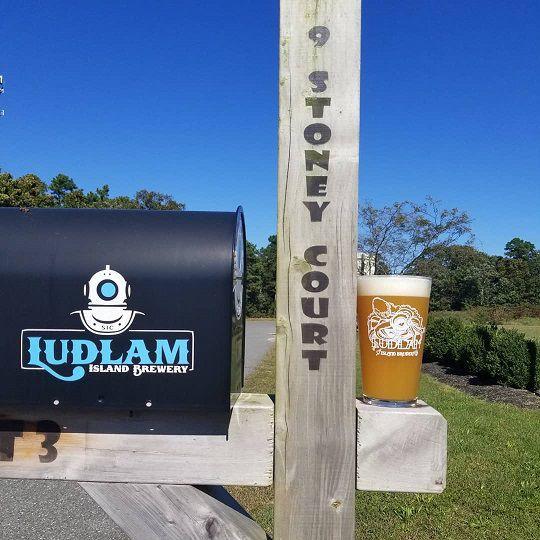 Stop No. 2 on the tour takes guests to Ludlam Island Brewery for a flight tasting of four tasty brews. Ludlam usually has eight rotating taps going at any one time, but they've got a selection of their cans available to purchase if your favorite isn't available. (And if you're asking, we can't recommend the Harry's Coffee Pale Ale enough).
3. Tuckahoe Brewing Company
Tuckahoe Brewing Company marks stop No. 3 on the Beer Scene Brewery Tour, and of course, another flight of four beers. Flagship beers at Tuckahoe include Anglesea Red Ale, Steelmantown Porter, Quatrain (IPA), Snack Session IPA and New Old School. One of our favorites is their seasonal Marshallville Witt, and just like at Ludlam, if it's not available, grab a can to go.
4. Somers Point Brewing Company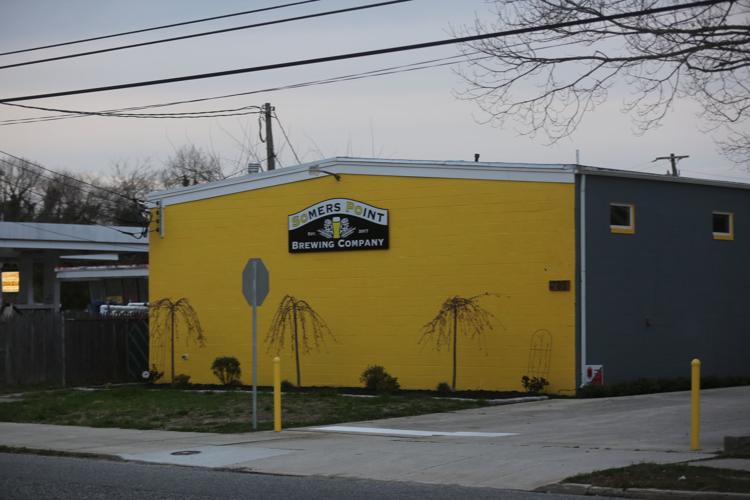 The final flight of the tour takes place at Somers Point Brewing Company, home of beers like the SoPo Sour, Jetty Jump Cali Common, Little Fish Session IPA, 7th Street Saison and even a non-alcoholic root beer. You'll finish your last of sixteen beer samples here, but don't worry, the fun continues.
5. Gregory's Restaurant & Bar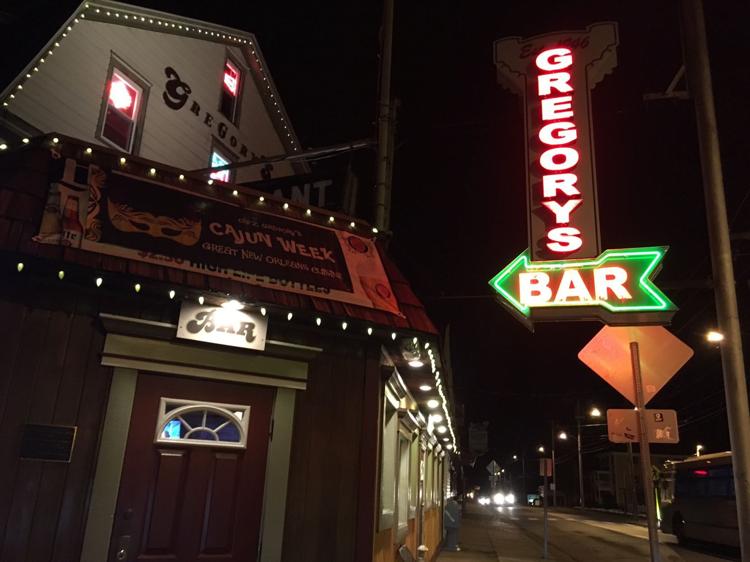 No, Gregory's did not suddenly open a brewery. Instead, Gregory's is offering a specially priced menu available after the tour. Sit back, enjoy your post-sipping buzz over a nice dinner, and stay for some tunes; the DJ comes on at 9 p.m.
6. The extras
Beer and transportation aren't the only good things about this tour. Not only will participants be in good company with other beer aficionados, but there will be swag, giveaways, and coolers available on the bus for your take-out beer purchases. We call this a win-win.