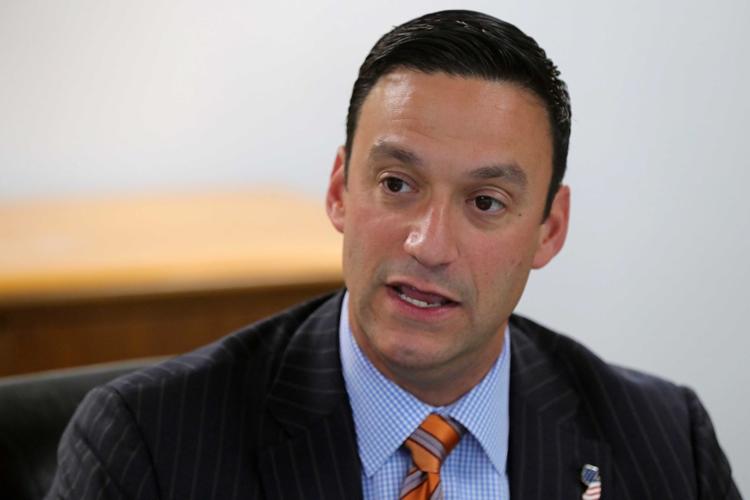 Republicans win Senate, Assembly in 1st District: The 1st Legislative District lived up to its reputation as a hard-fought battleground Tuesday, with Republicans gaining two Assembly seats and a Senate seat in a tight race.
2nd District Assembly race too close to call: Incumbent 2nd District Democrats Vince Mazzeo and John Armato were in a virtual dead heat with Republican challengers after the polls closed, but were ahead in vote-by-mail balloting.
Women physics majors restore Stockton observatory: As astronauts made international headlines with the first all-woman spacewalk, six local women were making their own mark on stargazing history.
Cape beach project gets OK to use Hereford Inlet sand: Rules prohibiting some Cape May County towns from replenishing their beaches with sand from Hereford Inlet have been overturned by the U.S. secretary of the interior.
Mainland's Osun Osunniyi ready to beat sophomore slump at St. Bonaventure: The 2017 Mainland Regional High School graduate is aiming for a repeat performance for the Bonnies, who opened their 2019-20 season Tuesday.