Have you ever wondered what your favorite summer getaway was like in the winter? What happens to the frenzied beaches, ice cream parlors and shore bars once they've been deserted by vacationers? The bikini-clad crowds dissipate, the sidewalks empty, the lifeguards hang up their whistles and Cape May County, a favorite summer getaway for many, transforms into a quiet and cozy oasis for the winter months. With snowy, barren beaches, cozy storefronts, walking tours and various indoor delights, the Jersey Cape is the perfect destination for your next winter weekend getaway. If you needed a reason to clear your calendar, pack up your mittens and come see Cape May County for yourself, here are 8 of them!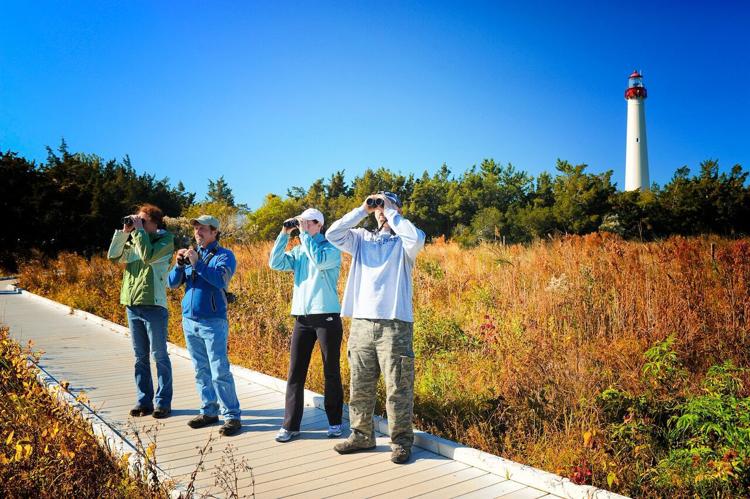 1. Nature and Wildlife 
Thanks to chilly temps and icy breakers, your weekend getaway won't include fighting for towel space in the hot sand. You'll have the luxury of taking a leisurely stroll along the spacious shoreline or salt marshes teeming with wildlife this time of year. Keep an eye out for birds of prey, rare snowy owls, seabirds and waterfowl. South Cape May Meadows, a 200 acre nature preserve, lets visitors follow a trail through wetlands and undeveloped, protected beach. Looking for something a bit more exotic? Visit with the cheetahs, monkeys, and other extraordinary animals of the Cape May County Park and Zoo. The zoo is open 364 days a year and free of charge for attendees, so you can bring the whole family!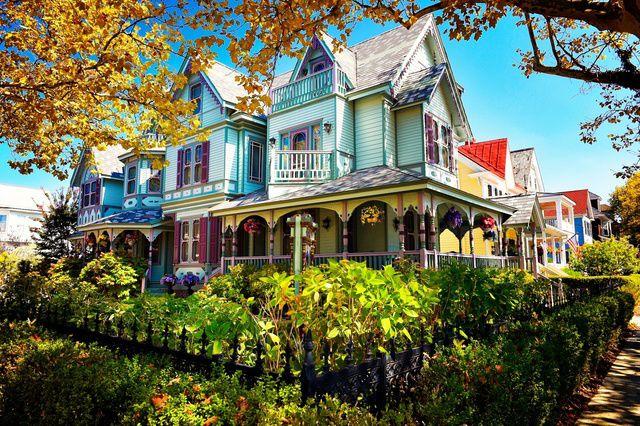 2. Historic House Tours and Landmarks
The charming estates of Cape May County are full of historic allure. Layer up, hit the streets and marvel at the beautifully preserved Victorian homes in all their gothic glory. Guests are welcome to tour the Emlen Physick Estate, the nation's oldest seaside resort and the town's only Victorian House Museum. In need of some family fun? Take a guided trolley tour or participate in the Cape May Family Treasure Hunt, which prompts you and your loved ones to decipher clues and follow a map that explores Cape May's wondrous streets. Afterwards, climb to the top of the Cape May Lighthouse and take in the breathtaking, panoramic views of the Delaware Bay and Atlantic Ocean.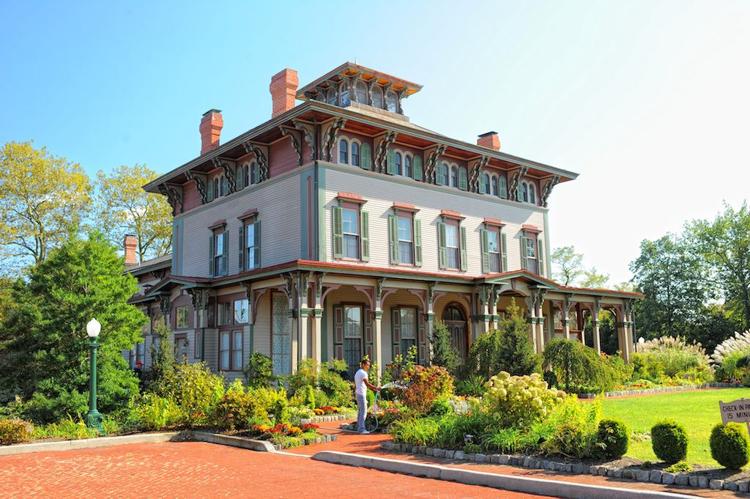 3. Charming B&Bs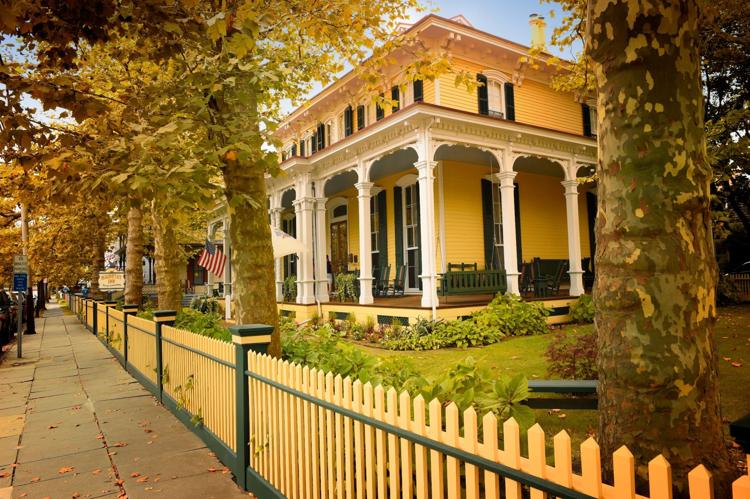 No visit to Cape May County is complete without an overnight stay in one of the historic Bed and Breakfasts. These charming accommodations offer one-of-a-kind experiences you'll be hard-pressed to find elsewhere. Book your getaway in a real life dollhouse, where an on-site innkeeper is present to ensure your stay is both memorable and cozy.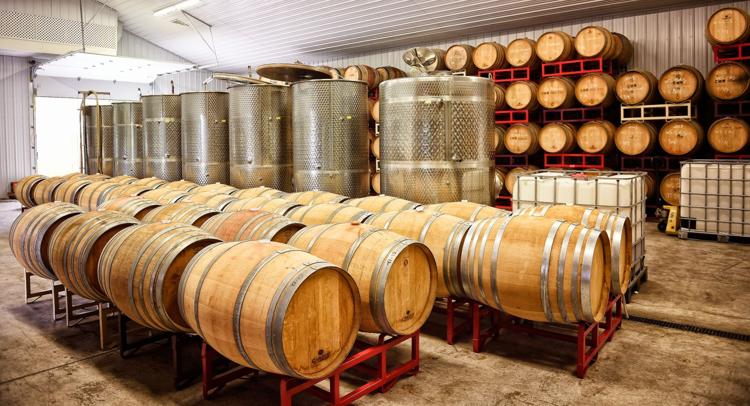 4. Various Breweries, Wineries and Distilleries
Spend your Saturday afternoon sampling some of Cape May County' s finest libations. Visitors can taste their way through town and get their fill of unique, handcrafted spirits. The shelves of Cape May Distillery are stocked with flavorful liquors, like a toasted coconut rum and citrus vodka, blended and bottled on site. For vino enthusiasts, Willow Creek Farm and Winery, Hawk Haven Vineyard and Winery, Natali Vineyards are just a few of the wineries situated on the sprawling farmlands of Cape May County. Beer buffs are welcome too, and can make their way through the town's handful of craft breweries, like Cape May Brewing Company, Cold Spring Brewery and Slack Tide Brewing Company.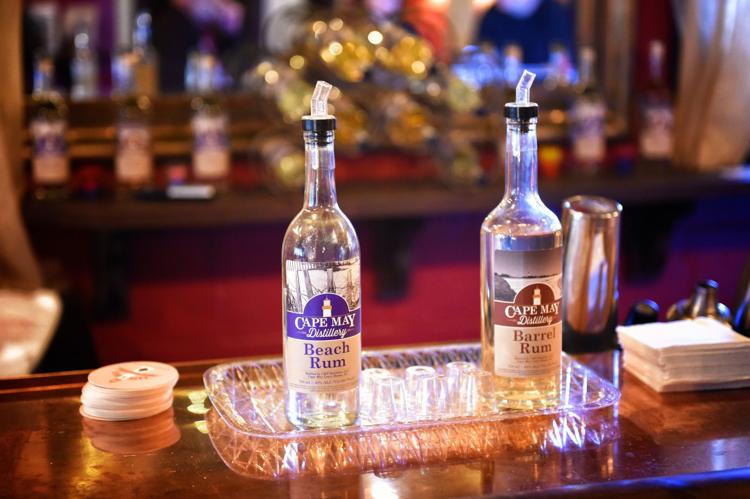 5. Local Cuisine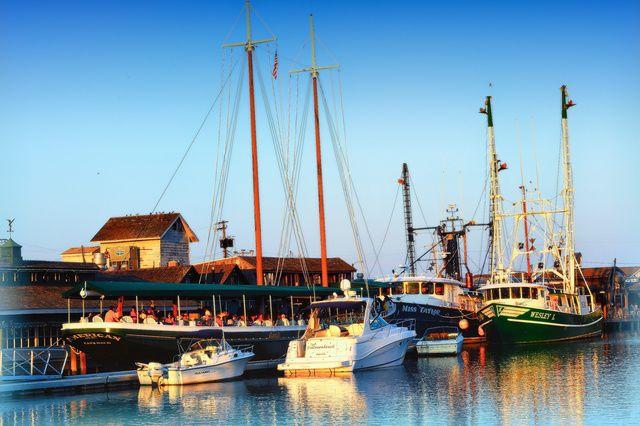 Sample the Jersey Cape's finest cuisine at some of the best seafood spots the east coast has to offer. Waterfront restaurants like The Lobster House and Harbor View Restaurant offer spectacular bay views and fresh caught seafood. Many other eateries and bars feature heated lamps so that visitors can keep warm and enjoy the lovely scenery while they eat. If you've got a hankering for something sweet, Cape May is well-stocked with shops serving old fashioned fudge, warm donuts, homemade pies and more.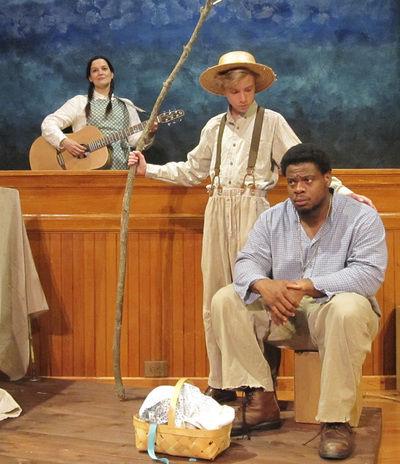 6. Live Entertainment and Local Theater 
Treat yourself to dinner and a show. The Cape May Stage and East Lynne Theater Company partner with local restaurants to offer visitors discounted packages for a night on the town. In one fell swoop, tourists can enjoy the delights of professional theater and local cuisine. Looking to add some excitement to your weekend? ETC produces "Murder Mystery Weekends" all through the winter. Participants are invited to put their sleuthing skills to work in a fake, interactive crime scene that unravels throughout the weekend.
7. Luxury Spa Treatments 
The winter winds coming off the ocean can be chilly. Escape the cold on your weekend outing with a trip to the sauna. Cape May County is home to a variety of luxury spas, like The Cape May Day Spa the Sea Spa at Congress Hall and The Salt Spa at The Reeds. So, after you've gone birding or climbed your way to the top of the light house, indulge in a restorative peppermint massage, deep soak seawater bath or exfoliating body scrub.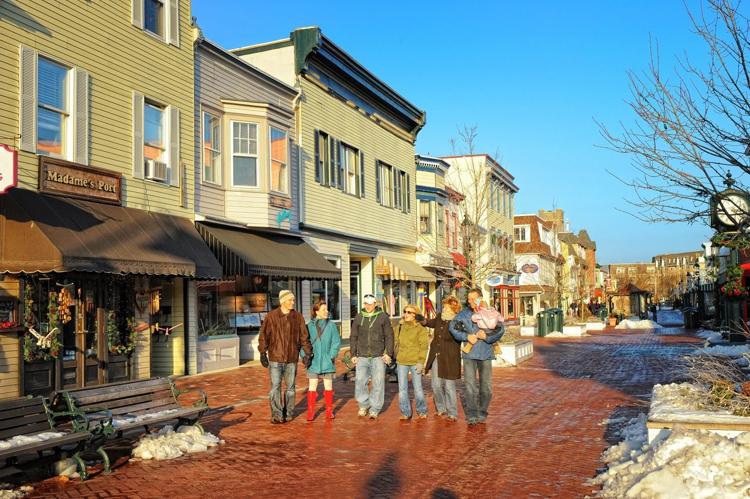 8. Quaint Shops  
Collect trinkets and handmade goodies from the various storefronts sprinkling the Jersey Cape. Visitors can find homemade soaps, priceless antiques, estate jewelry and much more at shops within the Historic District's Washington Street Mall and the West End Garage by Wilbraham Park and many Antique Shops
Make the Jersey Cape your year-round getaway destination and take advantage of these fun, family-friendly activities. Cape May County hasn't shut down for the winter, so neither should you! 
For more information about Cape May County, please visit The Cape May County Department of Tourism and Public information website.
Funding for this project is supported in part by a grant from the New jersey Department of State, Division of Travel and Tourism.