Chris Sacco didn't wait long to officially begin his tenure as the Absegami High School football coach.
The Greater Egg Harbor School board approved Sacco's hiring as the coach Monday night. Sacco planned to hold a team meeting Tuesday afternoon.
"We want to find out who really wants to play football," Sacco said. "We want to get everybody in the same room together and see what we have and where we can go in the next couple of months to get us ready for the summer and next season."
Sacco, 34, stepped down as the Pleasantville coach last month after five transformative seasons.
Sacco became the Pleasantville head coach in 2015, following five seasons in which the Greyhounds had gone a combined 3-47. Sacco, who was an assistant at St. Joseph and Hammonton before coming to Pleasantville, led the Greyhounds to a 27-25 record in five seasons.
Last fall, Pleasantville made its third straight playoff appearance, reached the South Jersey Group II semifinals for the second straight season and won the West Jersey Football League United Division title — its first outright league title in 46 years.
"When we had success at Pleasantville, we were really in the weight room a lot," Sacco said. "That's something we really want to implement here. They've done a good job of it in the past, and we really want to continue that. It (Absegami) is a bigger school. Hopefully, we can get more kids out for the team."
At Absegami, Sacco replaces Dennis Scuderi Jr., who stepped down last month. Scuderi took over the Braves in 2008 and finished with a 59-61 record. His victory total is a school record. Last season, Absegami finished 5-5 and qualified for the playoffs.
"I don't know anybody who had to coach through more adversity than Dennis," Absegami athletic director Steve Fortis said of Scuderi. "We went from 2,200 kids in the school to 1,100 kids. He kept us competitive. He kept us in games. He never got (out-coached). He was always about the kids."
Sacco has worked at Absegami as a guidance counselor since September. He did an internship at the school a decade ago.
"The first thing I look for is what kind of educator is he," Fortis said. "He's all about the kids. He took a struggling Pleasantville program and took them to a high level of competition. Hopefully, he can be a shot of energy in this program."
Absegami will open the 2020 season against Mainland Regional on Sept. 4. The Braves will play in the West Jersey Football League Independence Division with Egg Harbor Township, Oakcrest, Ocean City, Seneca and Pemberton.
PLEASANTVILLE — Chris Sacco wanted to be a high school football head coach.
"It's an exciting time," Sacco said. "I've gotten to know a lot of the kids. Our job is to promote this program, get kids to stay at Absegami and continue to push this program forward to where we think it can be. This is a great opportunity to work here and continue coaching."
Ocean City vs Pleasantville Thanksgiving Football Game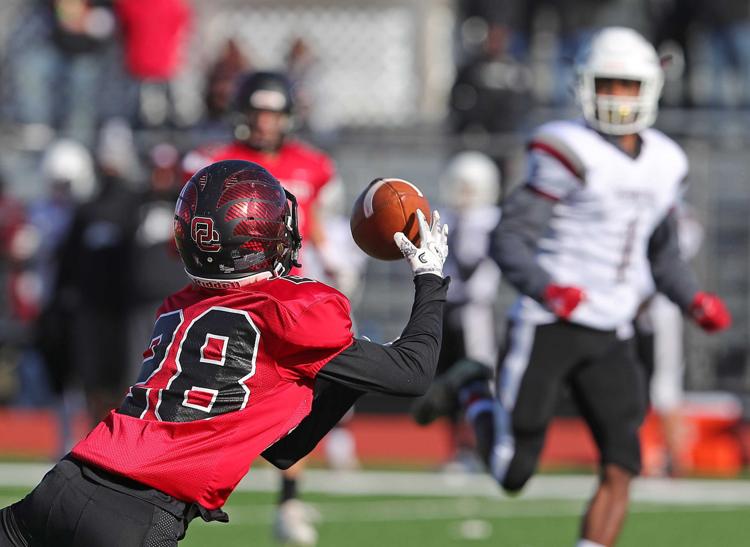 -- HIDE VERTICAL GALLERY ASSET TITLES --
Ocean City vs Pleasantville Thanksgiving Football Game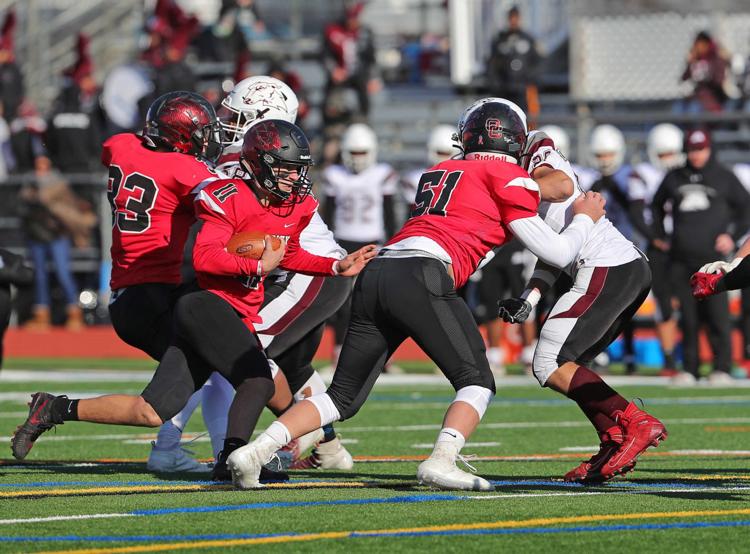 Ocean City vs Pleasantville Thanksgiving Football Game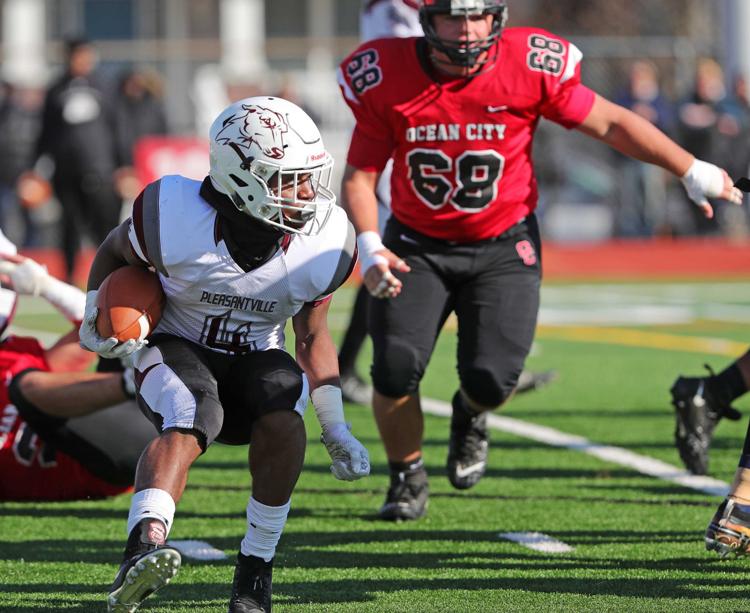 Ocean City vs Pleasantville Thanksgiving Football Game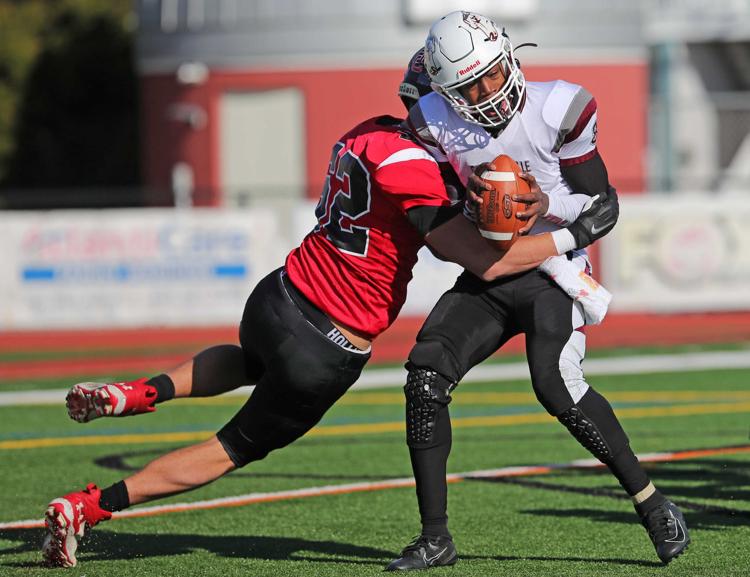 Ocean City vs Pleasantville Thanksgiving Football Game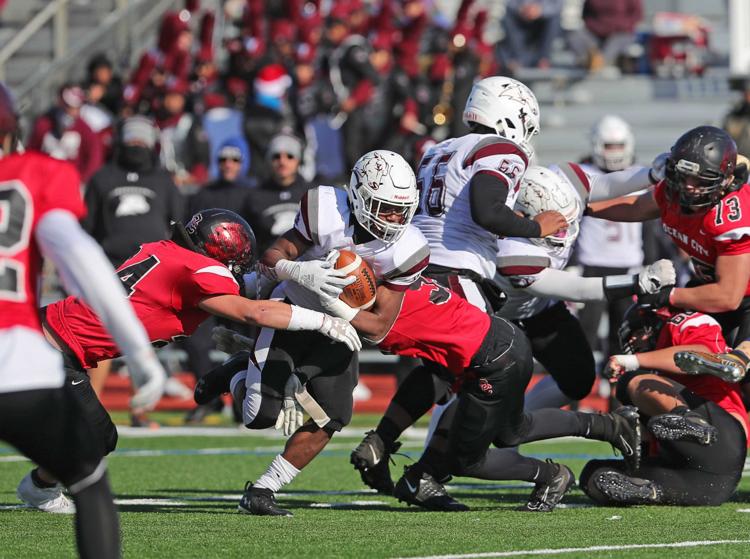 Ocean City vs Pleasantville Thanksgiving Football Game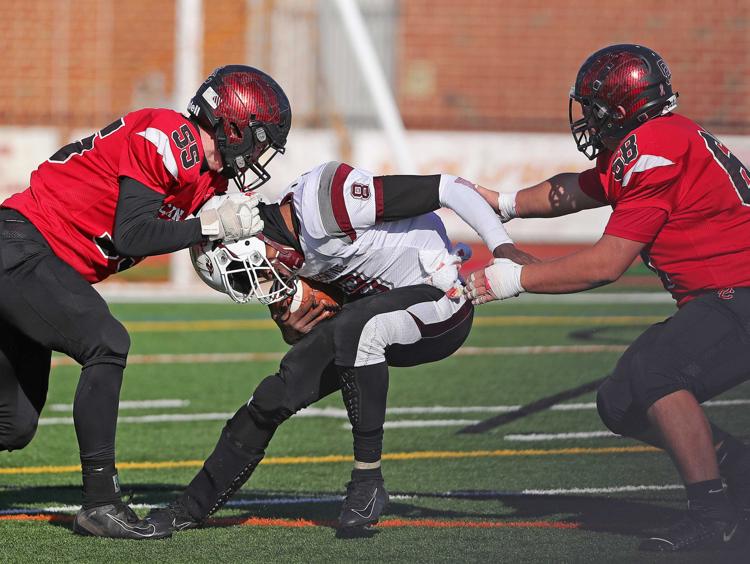 Ocean City vs Pleasantville Thanksgiving Football Game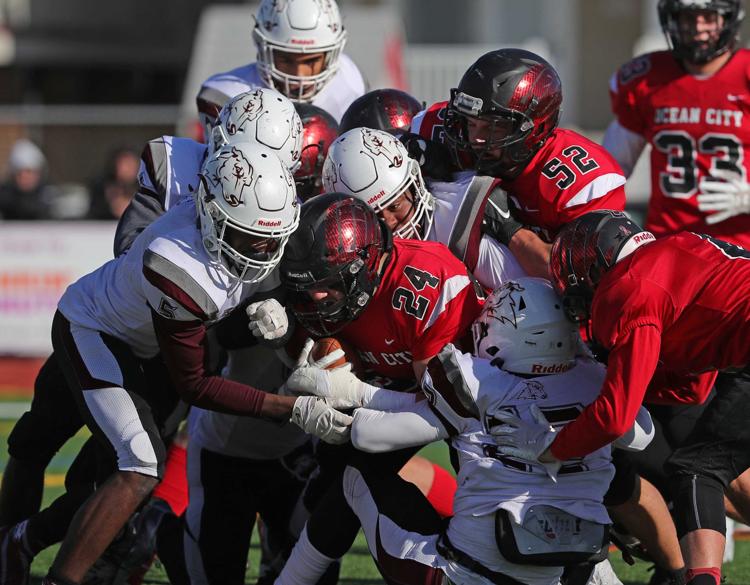 Ocean City vs Pleasantville Thanksgiving Football Game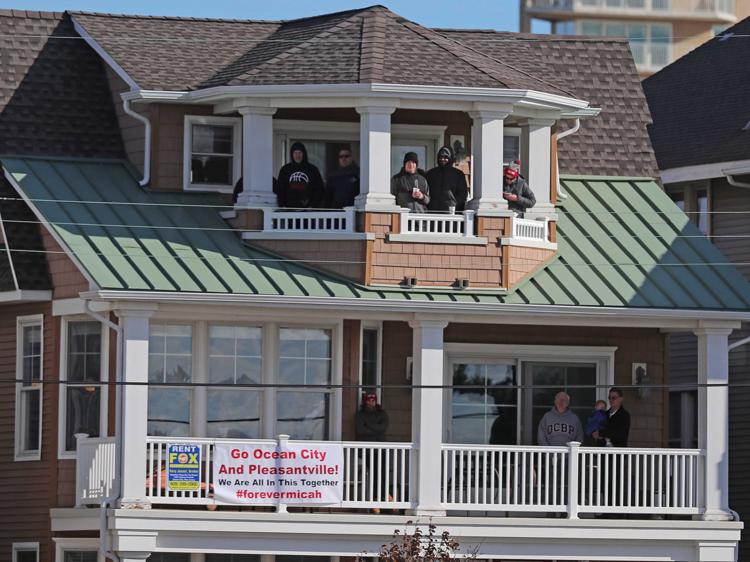 Ocean City vs Pleasantville Thanksgiving Football Game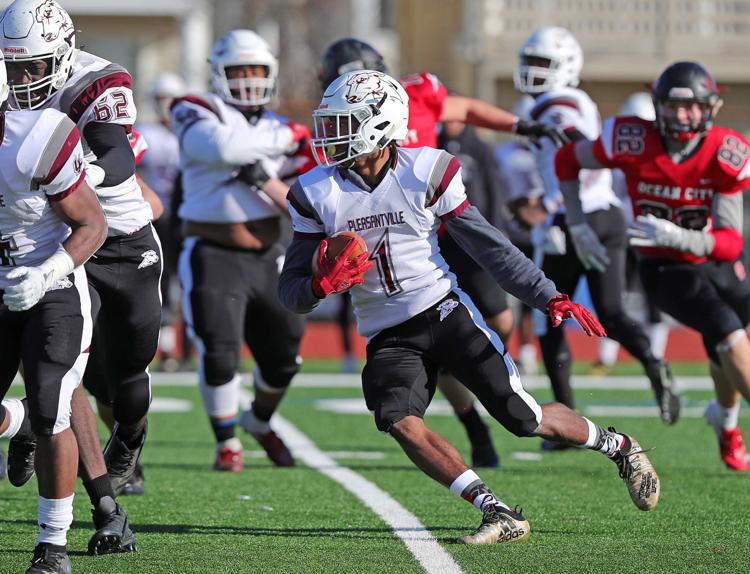 Ocean City vs Pleasantville Thanksgiving Football Game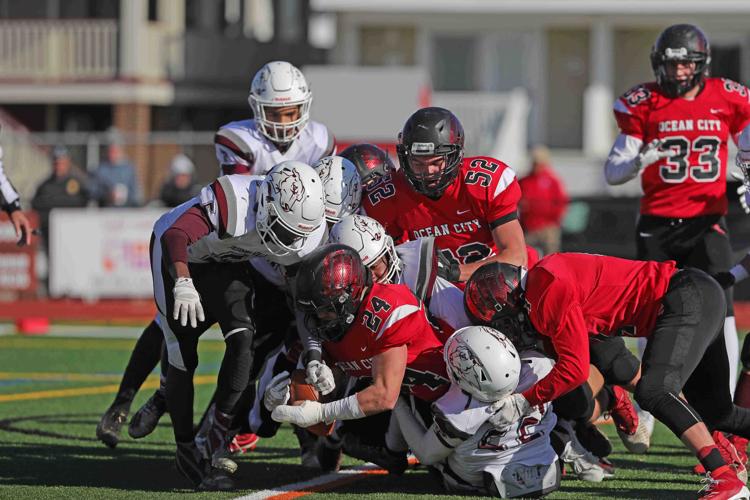 Ocean City vs Pleasantville Thanksgiving Football Game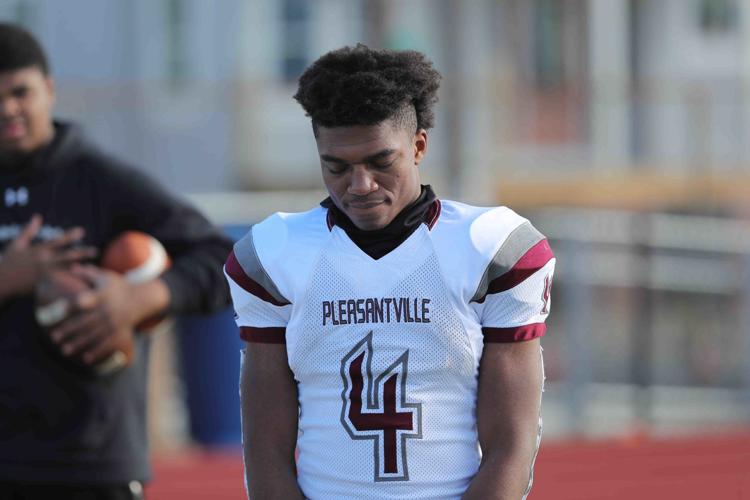 Ocean City vs Pleasantville Thanksgiving Football Game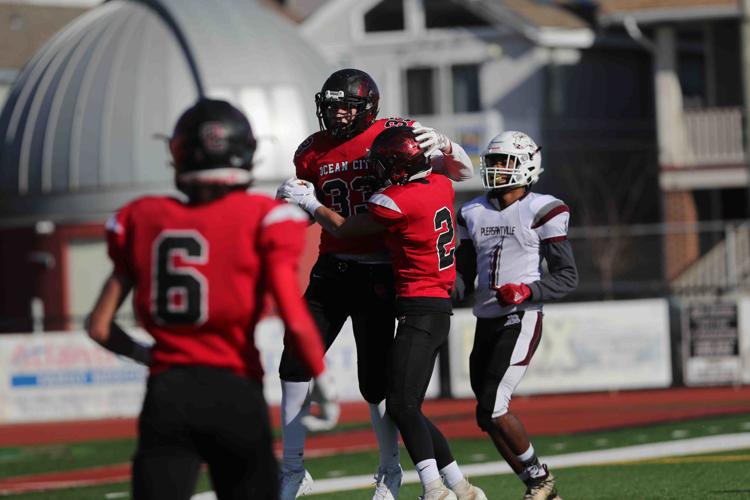 Ocean City vs Pleasantville Thanksgiving Football Game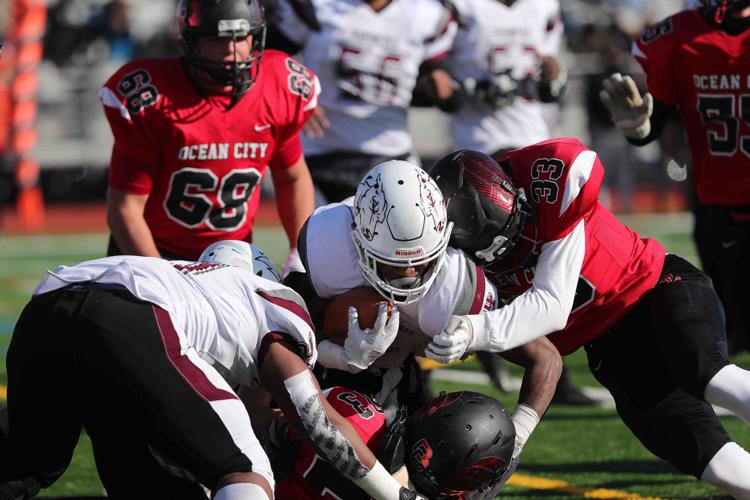 Ocean City vs Pleasantville Thanksgiving Football Game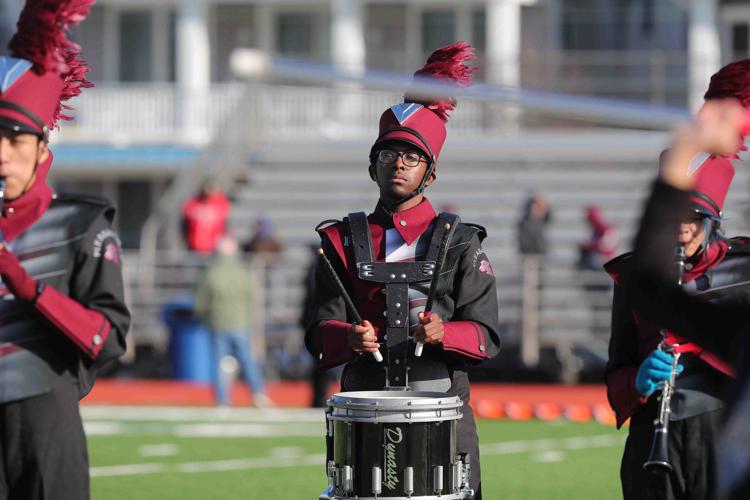 Ocean City vs Pleasantville Thanksgiving Football Game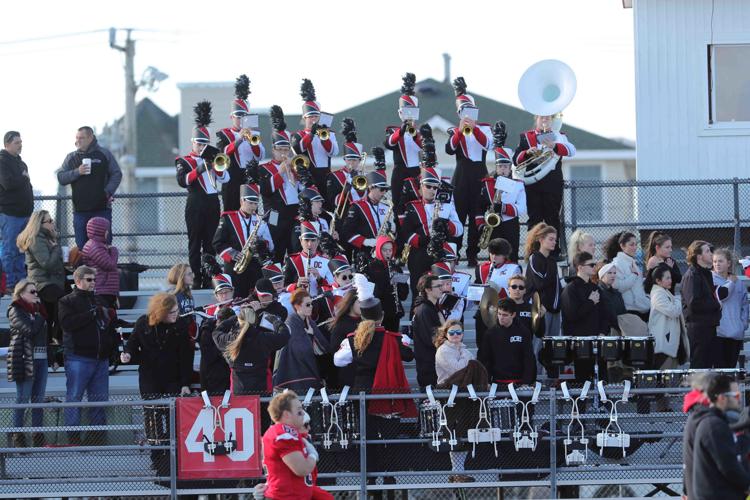 Ocean City vs Pleasantville Thanksgiving Football Game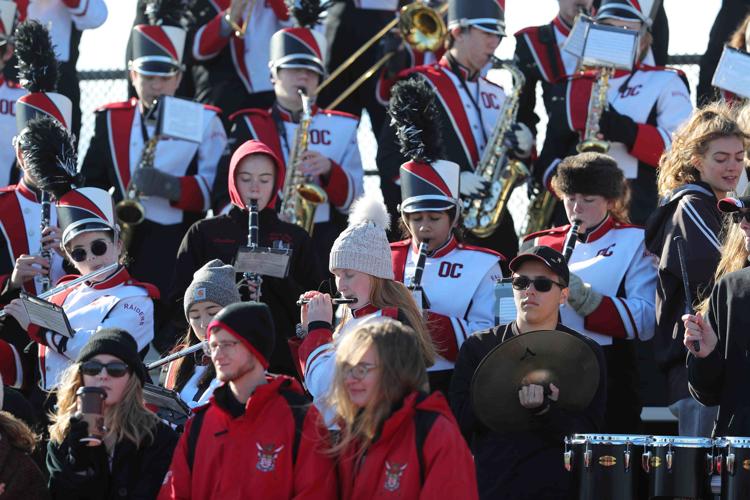 Ocean City vs Pleasantville Thanksgiving Football Game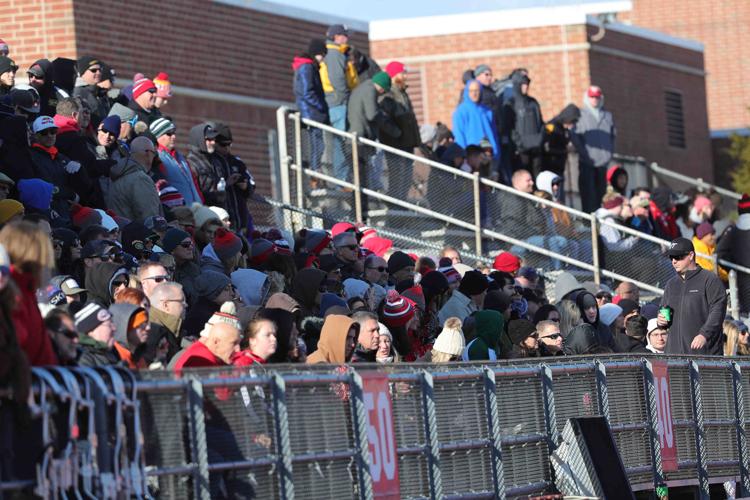 Ocean City vs Pleasantville Thanksgiving Football Game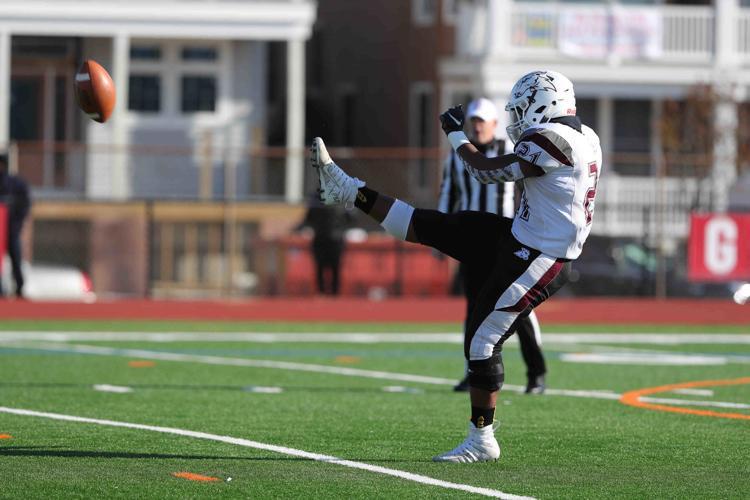 Ocean City vs Pleasantville Thanksgiving Football Game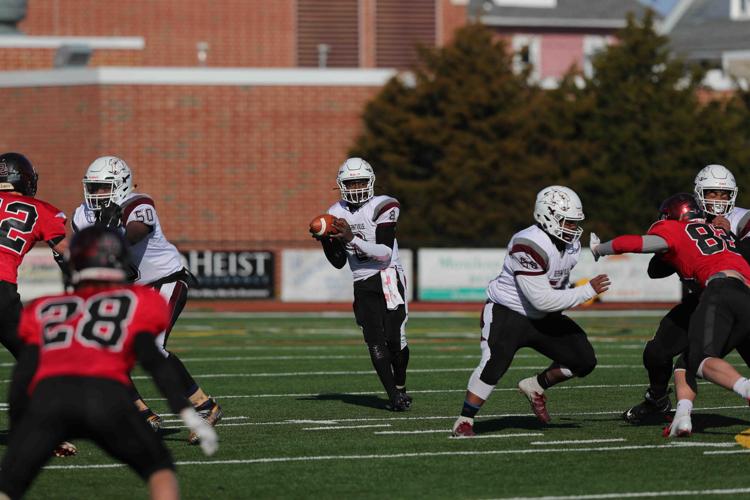 Ocean City vs Pleasantville Thanksgiving Football Game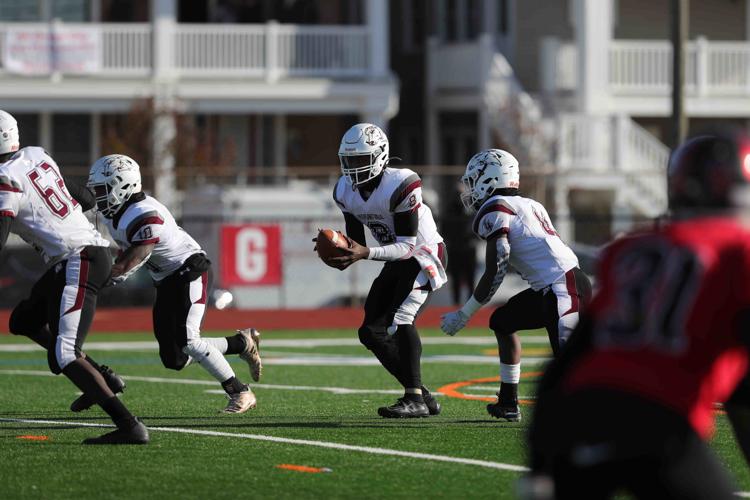 Ocean City vs Pleasantville Thanksgiving Football Game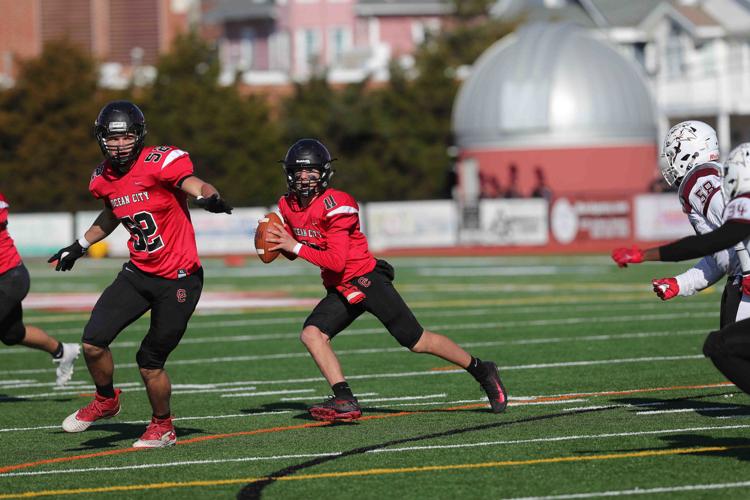 Ocean City vs Pleasantville Thanksgiving Football Game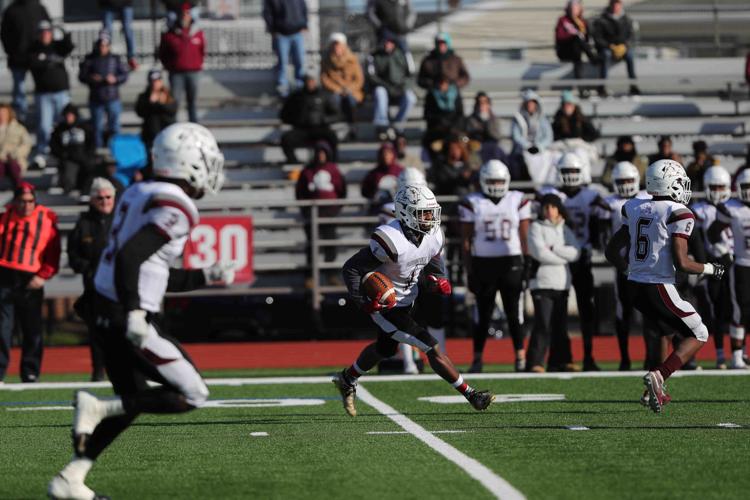 Ocean City vs Pleasantville Thanksgiving Football Game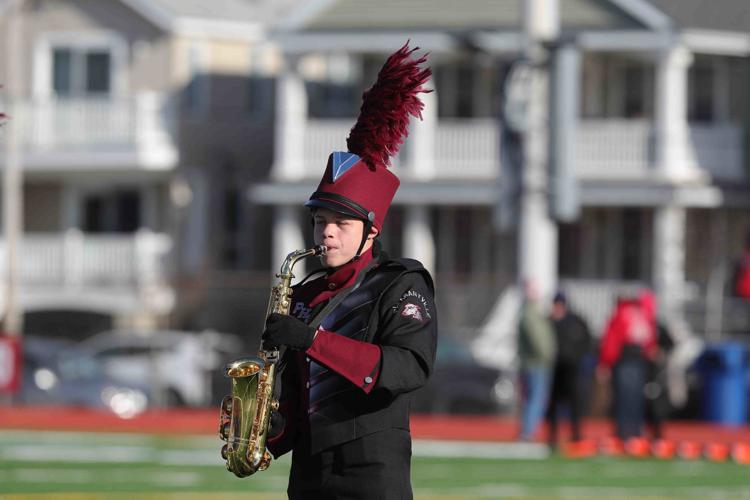 Ocean City vs Pleasantville Thanksgiving Football Game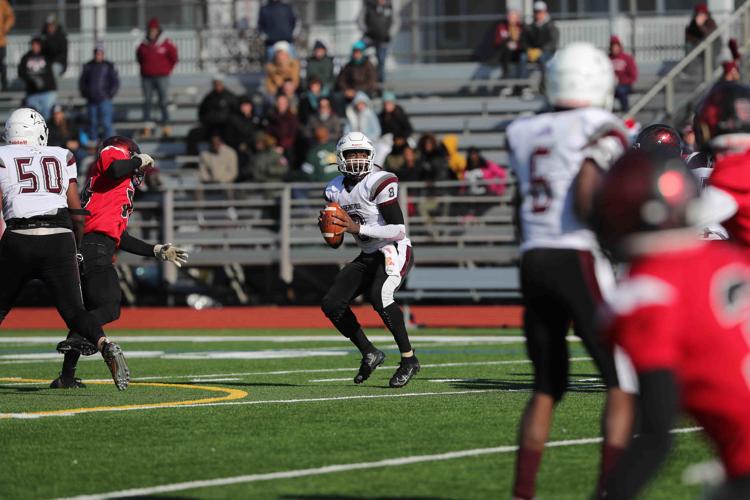 Ocean City vs Pleasantville Thanksgiving Football Game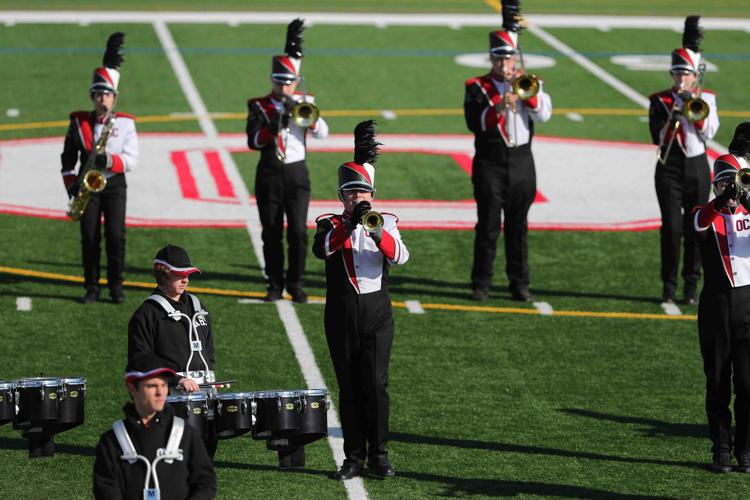 Ocean City vs Pleasantville Thanksgiving Football Game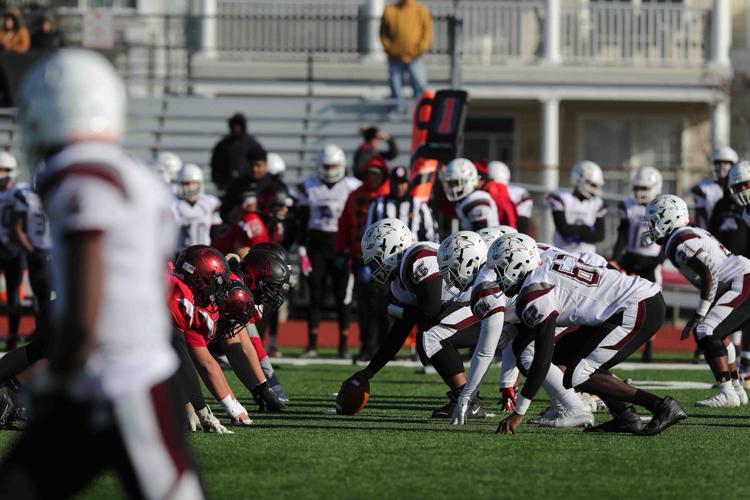 Ocean City vs Pleasantville Thanksgiving Football Game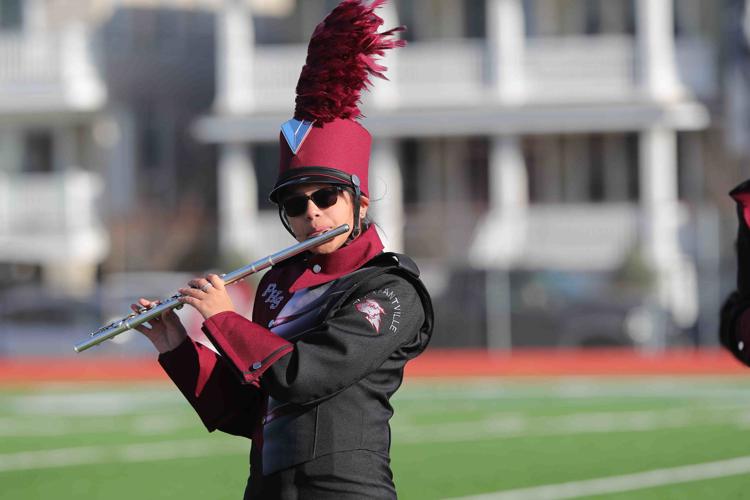 Ocean City vs Pleasantville Thanksgiving Football Game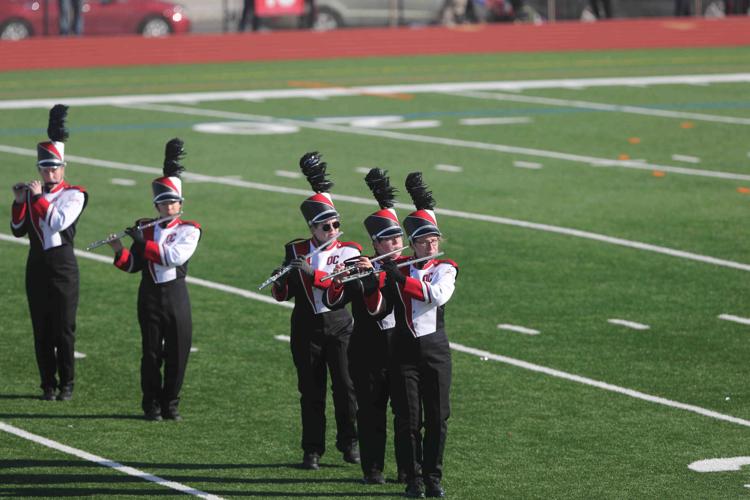 Ocean City vs Pleasantville Thanksgiving Football Game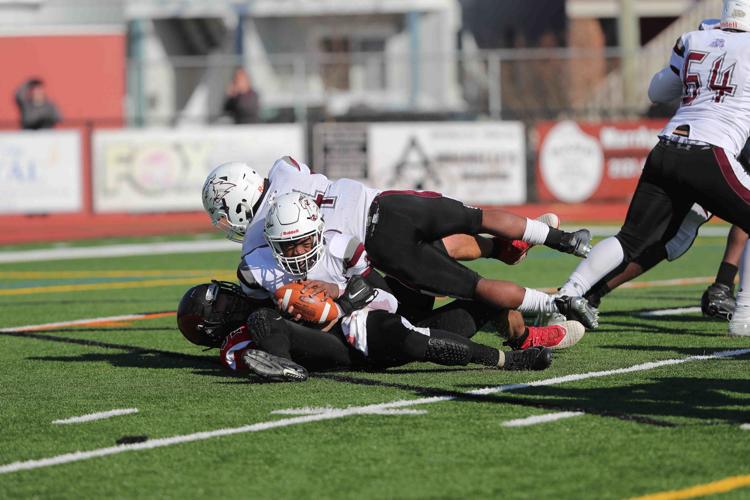 Ocean City vs Pleasantville Thanksgiving Football Game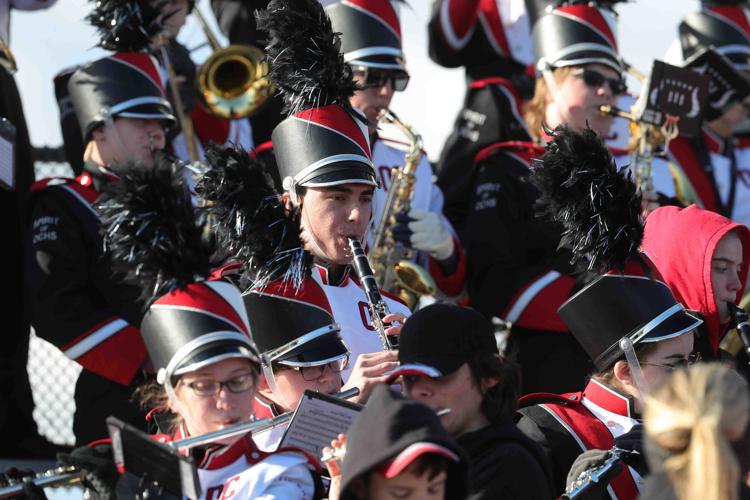 Ocean City vs Pleasantville Thanksgiving Football Game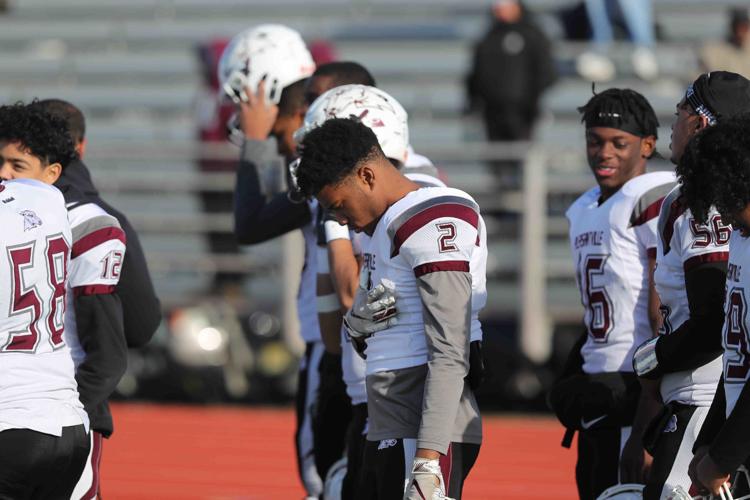 Ocean City vs Pleasantville Thanksgiving Football Game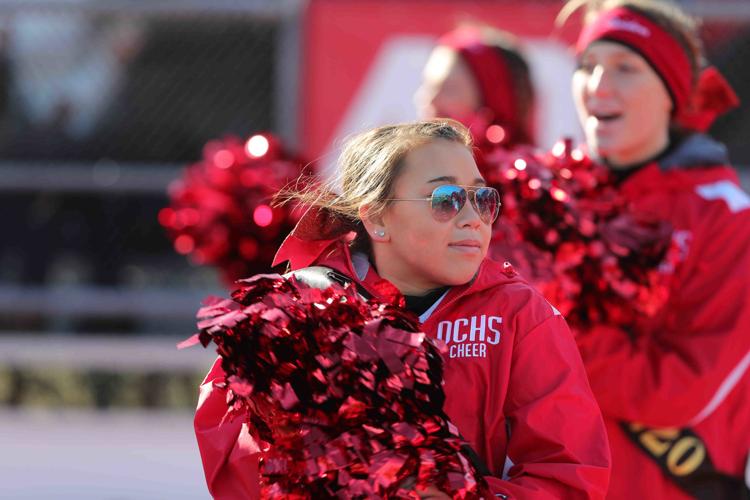 Ocean City vs Pleasantville Thanksgiving Football Game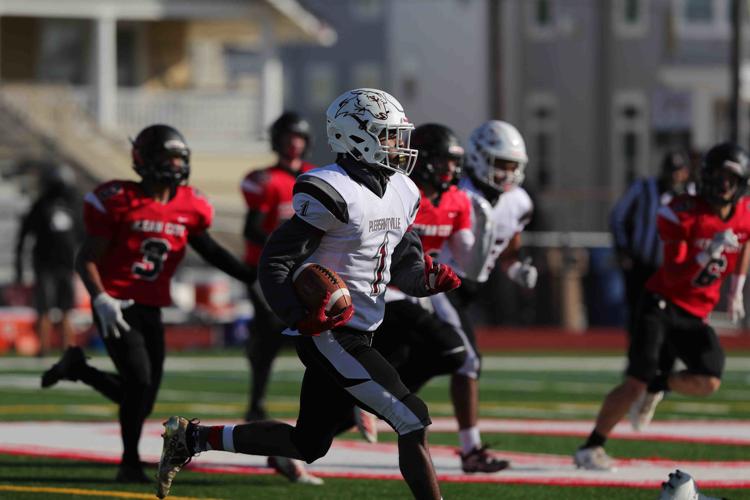 Ocean City vs Pleasantville Thanksgiving Football Game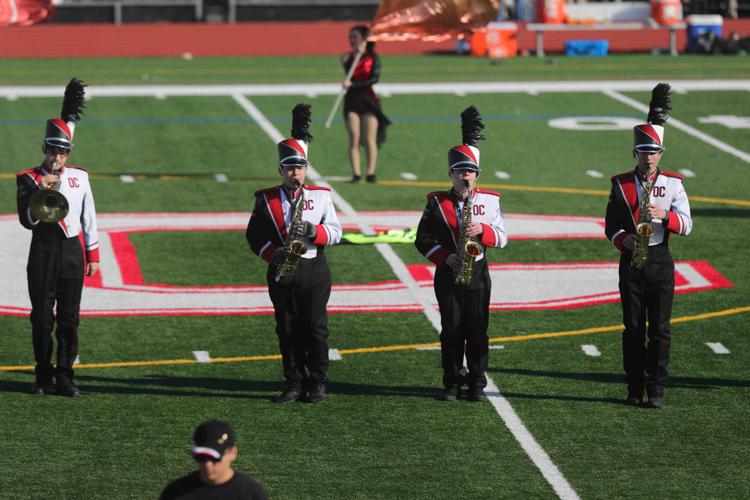 Ocean City vs Pleasantville Thanksgiving Football Game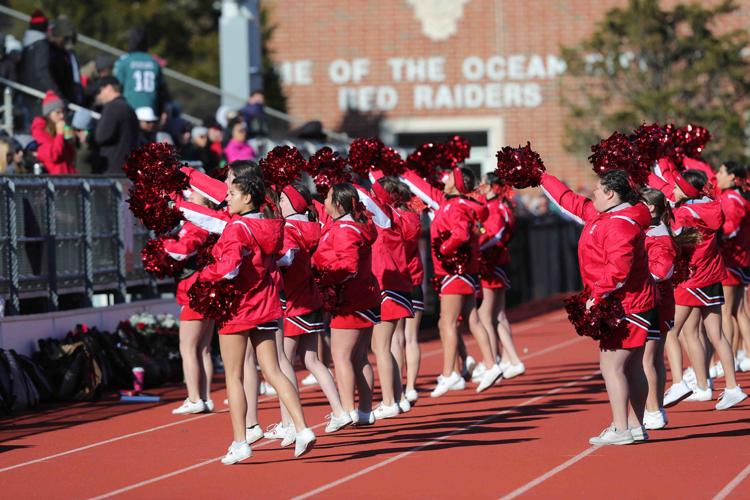 Ocean City vs Pleasantville Thanksgiving Football Game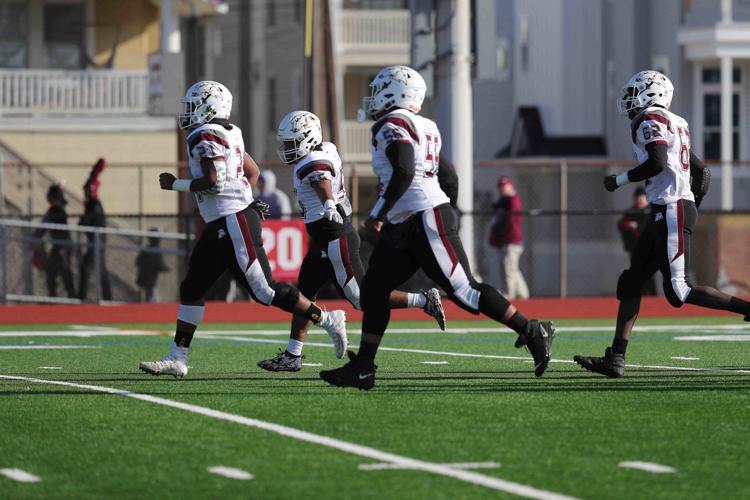 Ocean City vs Pleasantville Thanksgiving Football Game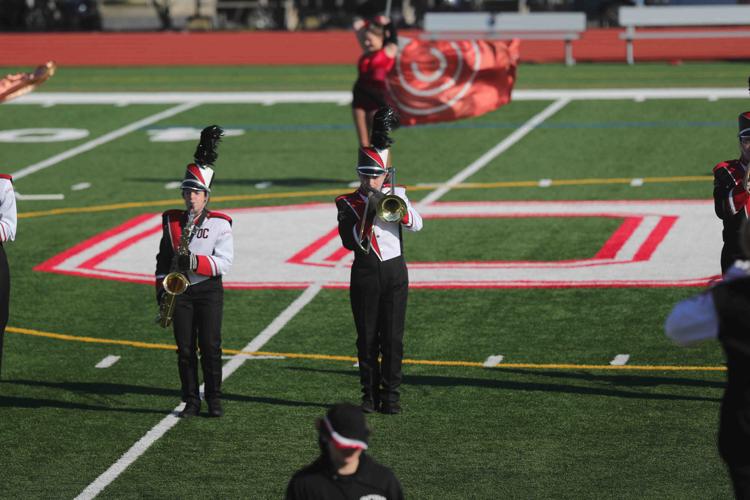 Ocean City vs Pleasantville Thanksgiving Football Game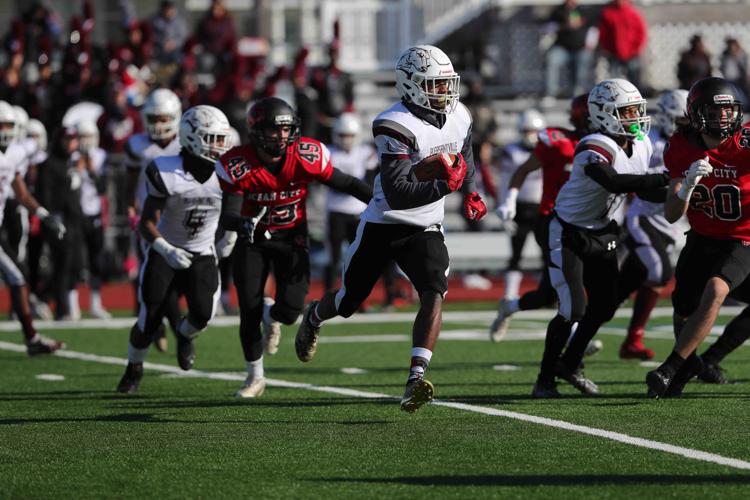 Ocean City vs Pleasantville Thanksgiving Football Game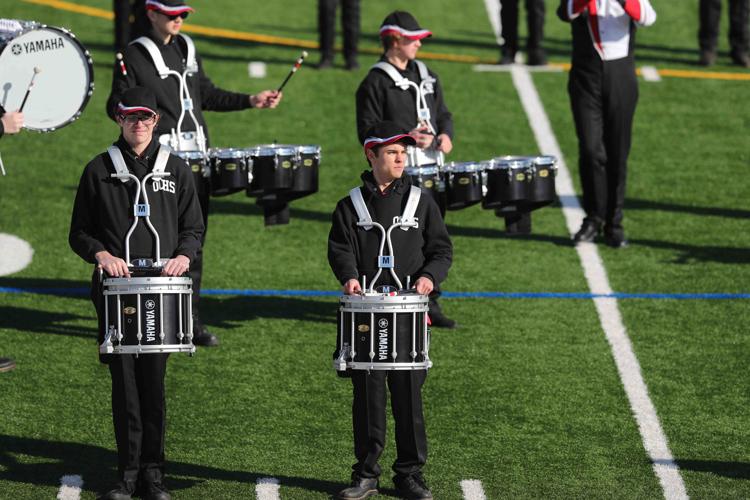 Ocean City vs Pleasantville Thanksgiving Football Game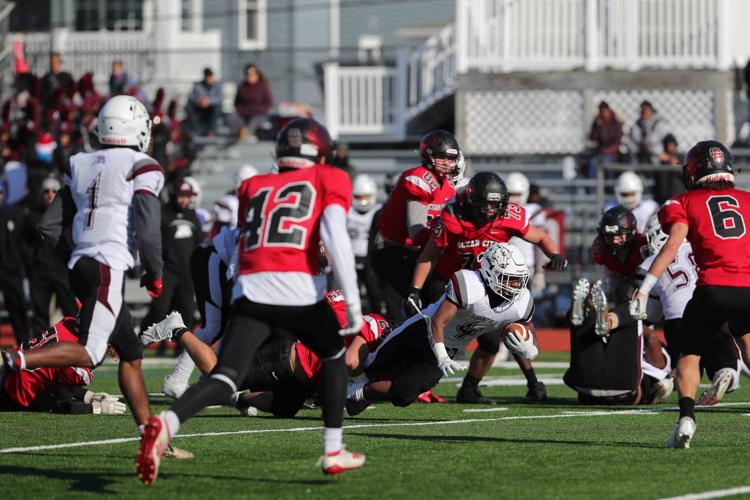 Ocean City vs Pleasantville Thanksgiving Football Game
Ocean City vs Pleasantville Thanksgiving Football Game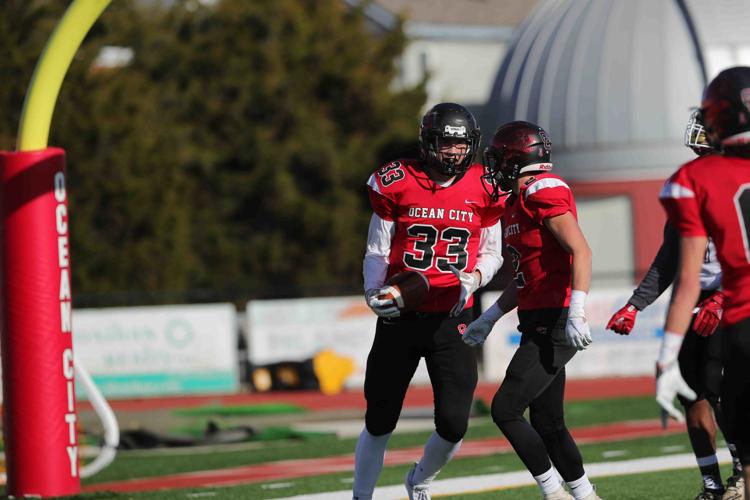 Ocean City vs Pleasantville Thanksgiving Football Game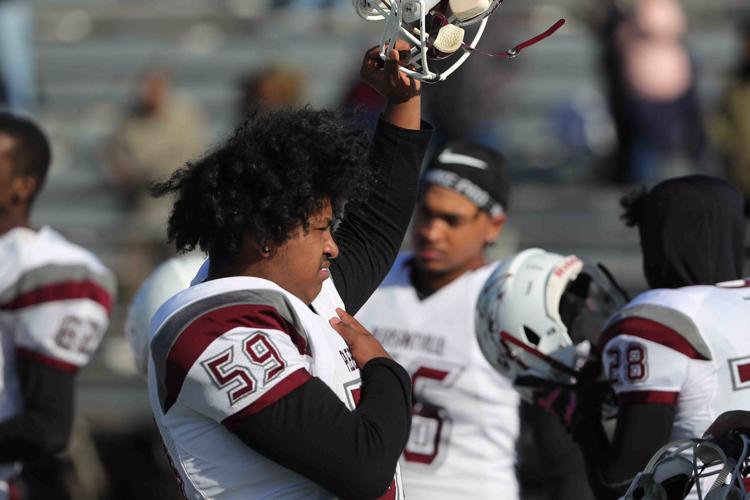 Ocean City vs Pleasantville Thanksgiving Football Game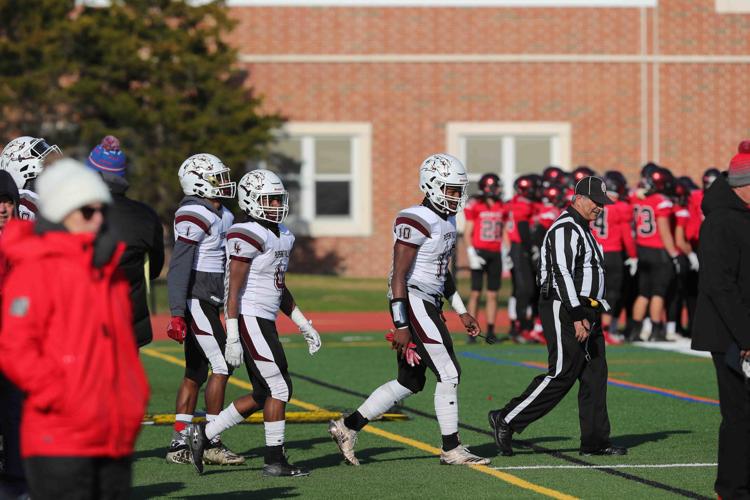 Ocean City vs Pleasantville Thanksgiving Football Game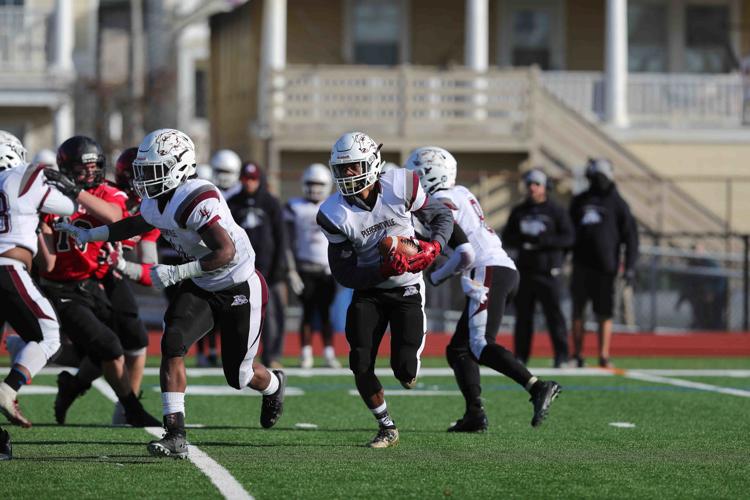 Ocean City vs Pleasantville Thanksgiving Football Game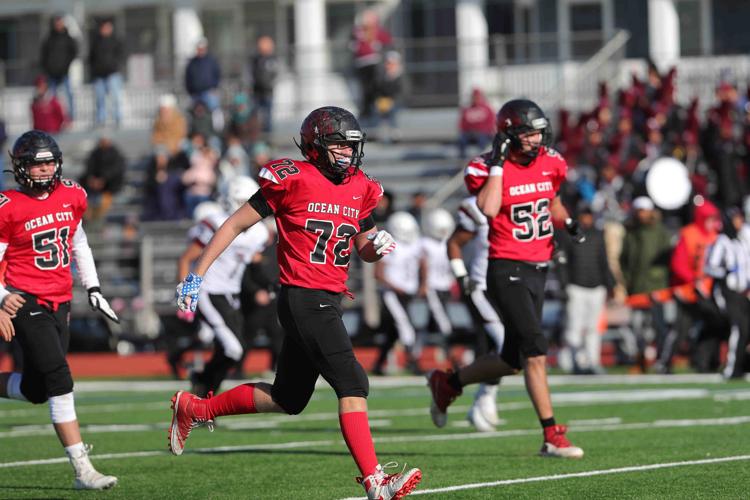 Ocean City vs Pleasantville Thanksgiving Football Game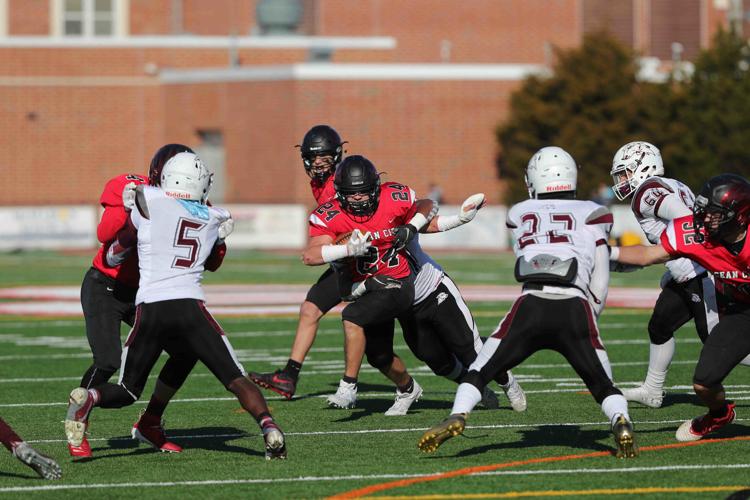 Ocean City vs Pleasantville Thanksgiving Football Game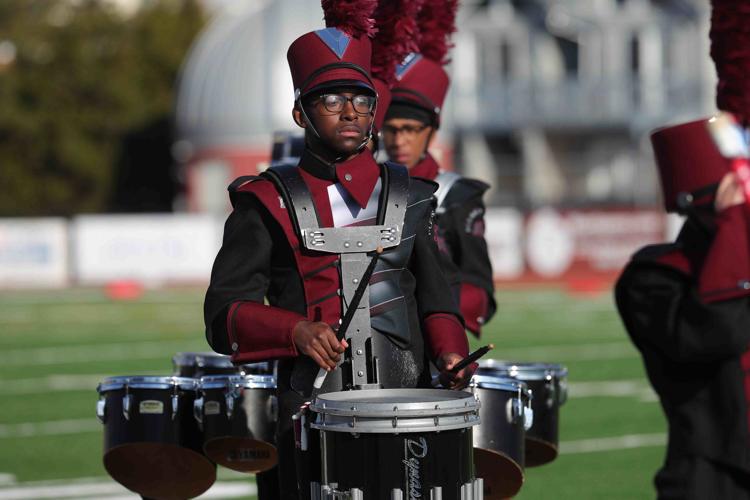 Ocean City vs Pleasantville Thanksgiving Football Game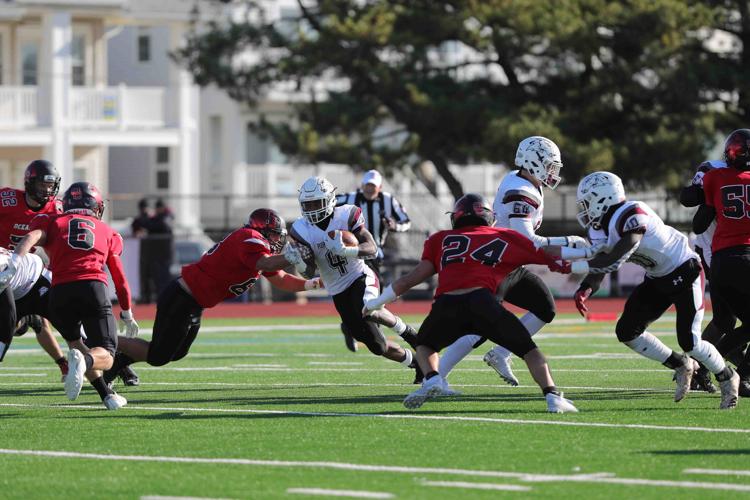 Ocean City vs Pleasantville Thanksgiving Football Game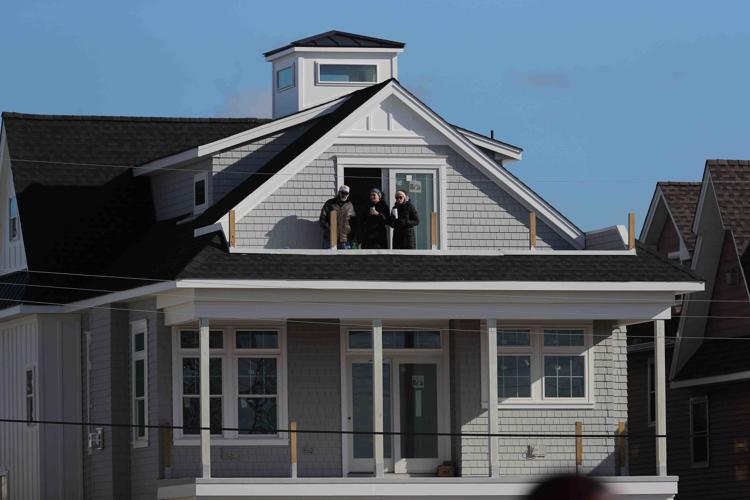 Ocean City vs Pleasantville Thanksgiving Football Game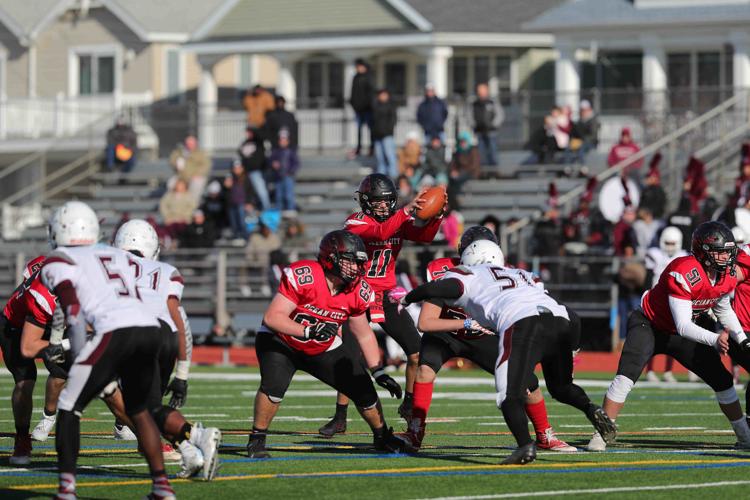 Ocean City vs Pleasantville Thanksgiving Football Game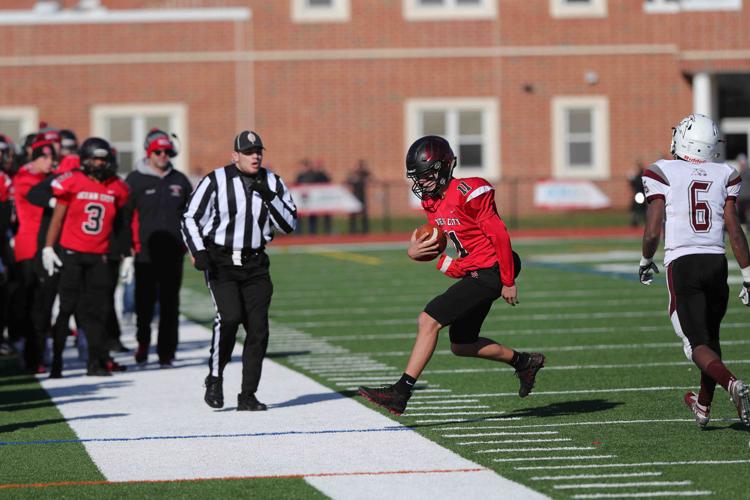 Ocean City vs Pleasantville Thanksgiving Football Game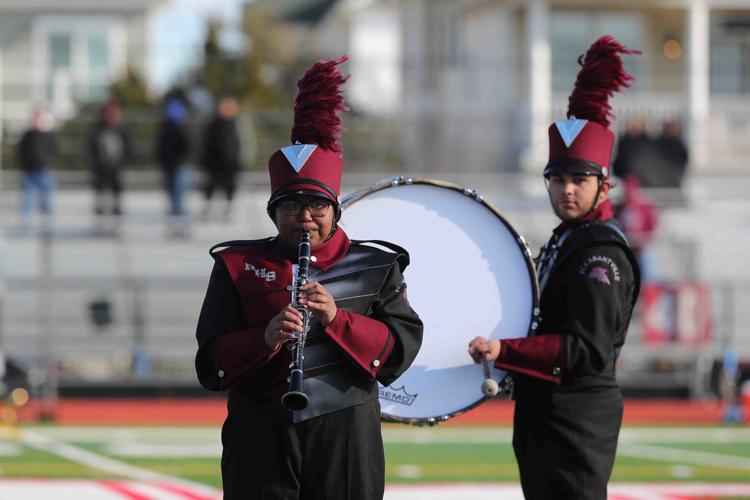 Ocean City vs Pleasantville Thanksgiving Football Game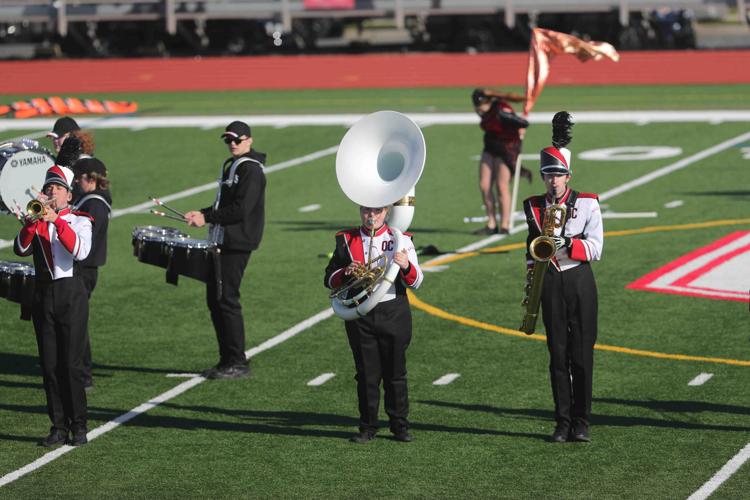 Ocean City vs Pleasantville Thanksgiving Football Game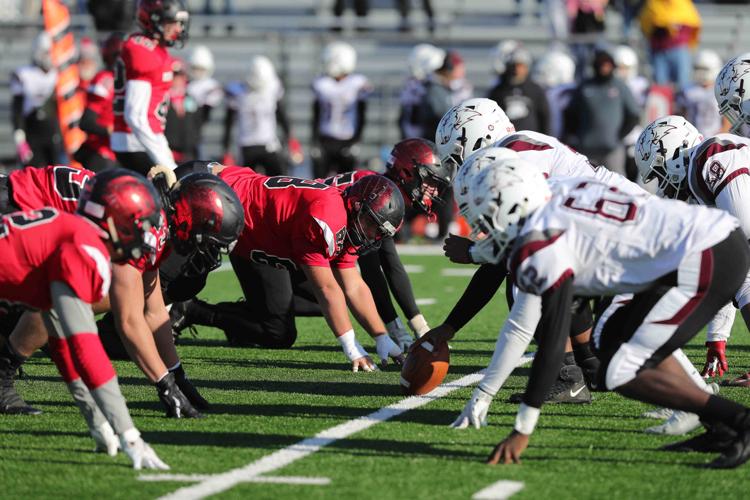 Ocean City vs Pleasantville Thanksgiving Football Game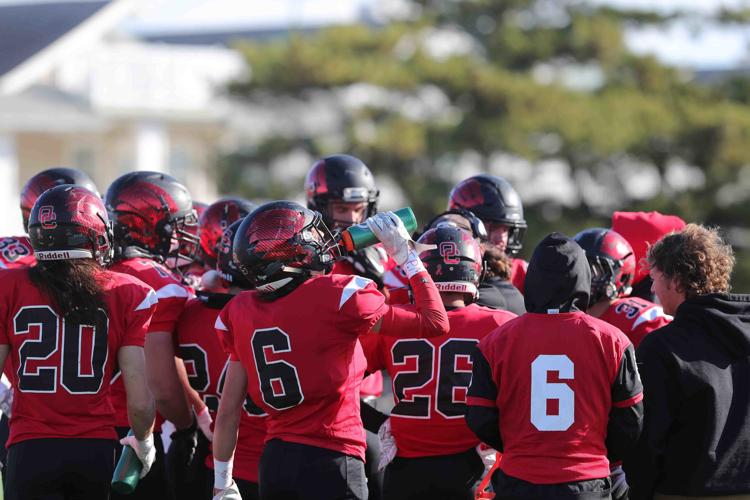 Ocean City vs Pleasantville Thanksgiving Football Game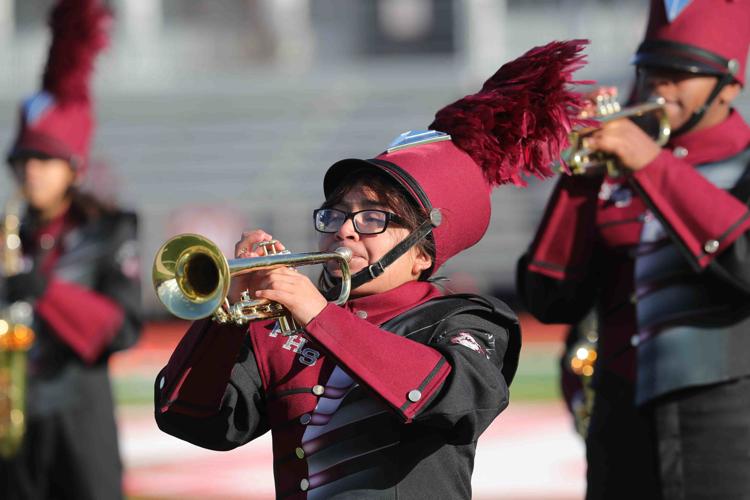 Ocean City vs Pleasantville Thanksgiving Football Game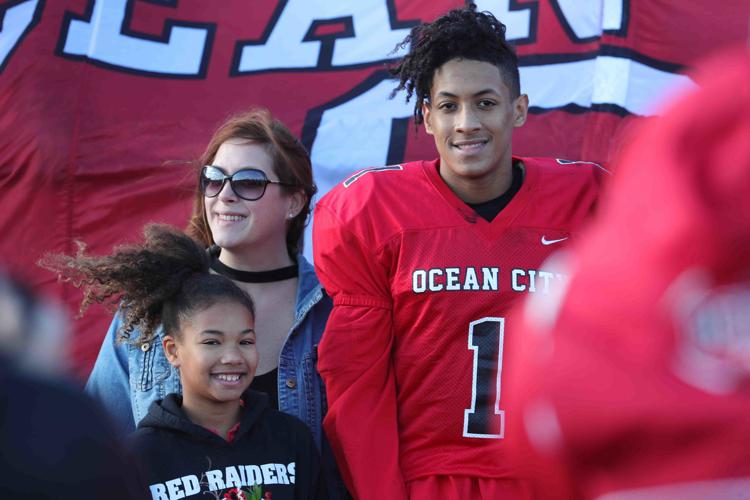 Ocean City vs Pleasantville Thanksgiving Football Game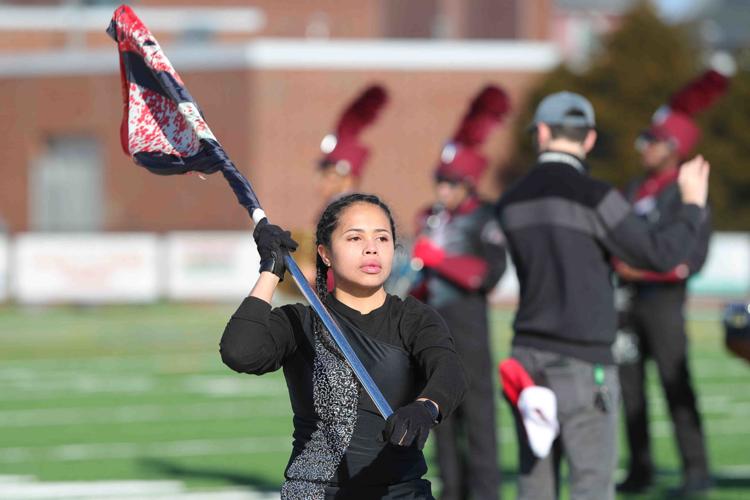 Ocean City vs Pleasantville Thanksgiving Football Game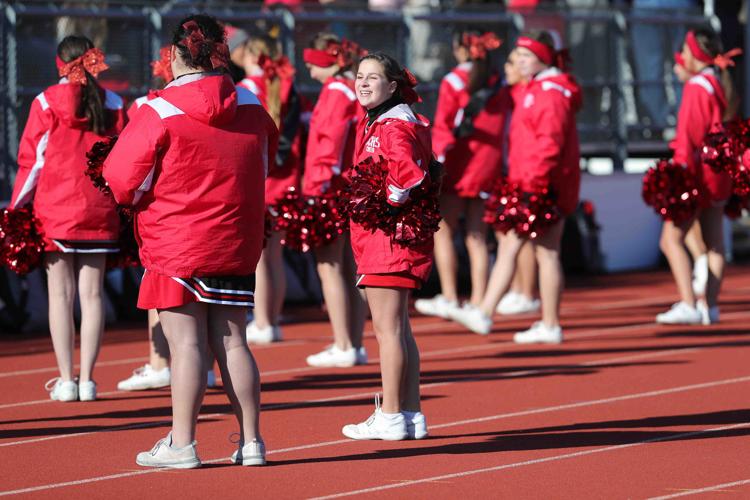 Ocean City vs Pleasantville Thanksgiving Football Game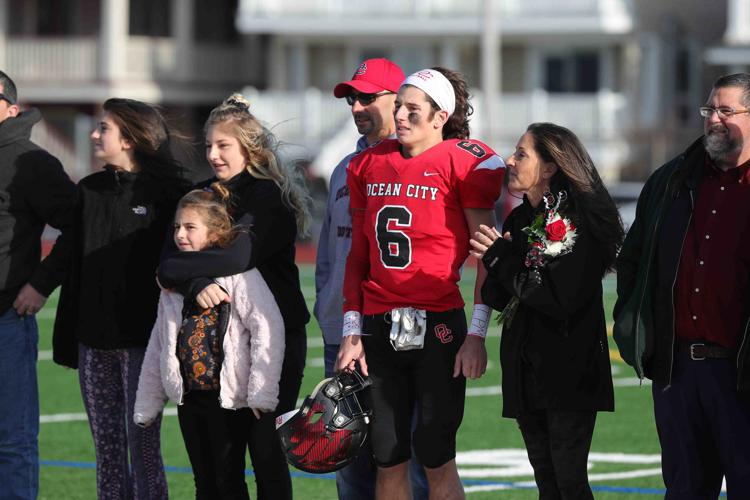 Middle Pleasantville Football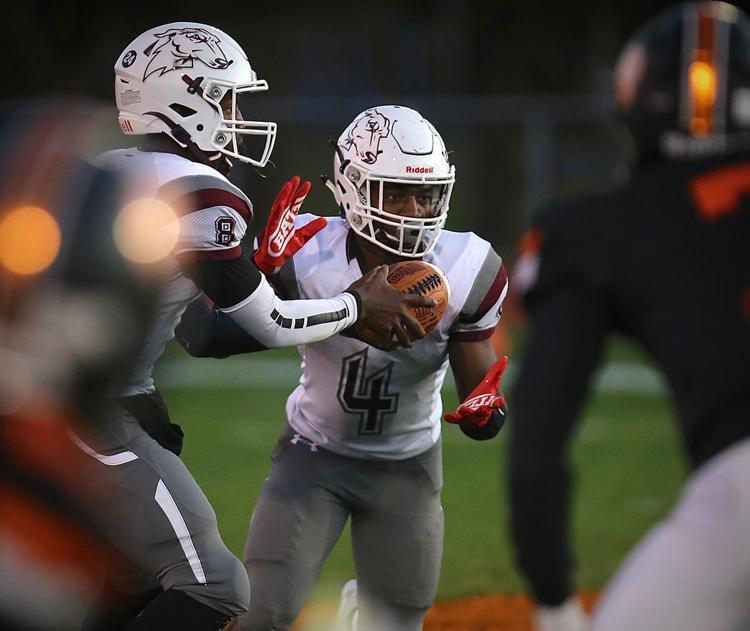 -- HIDE VERTICAL GALLERY ASSET TITLES --
Middle Pleasantville Football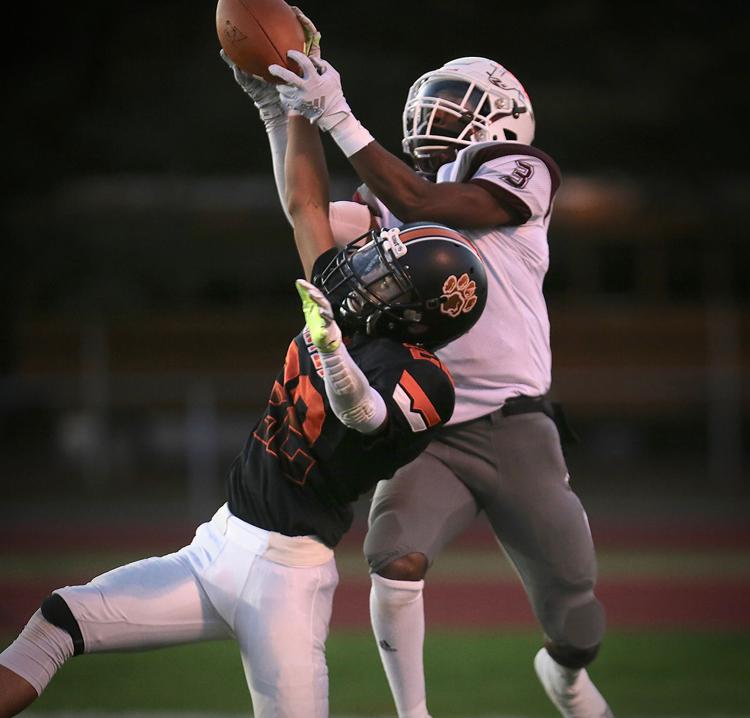 Middle Pleasantville Football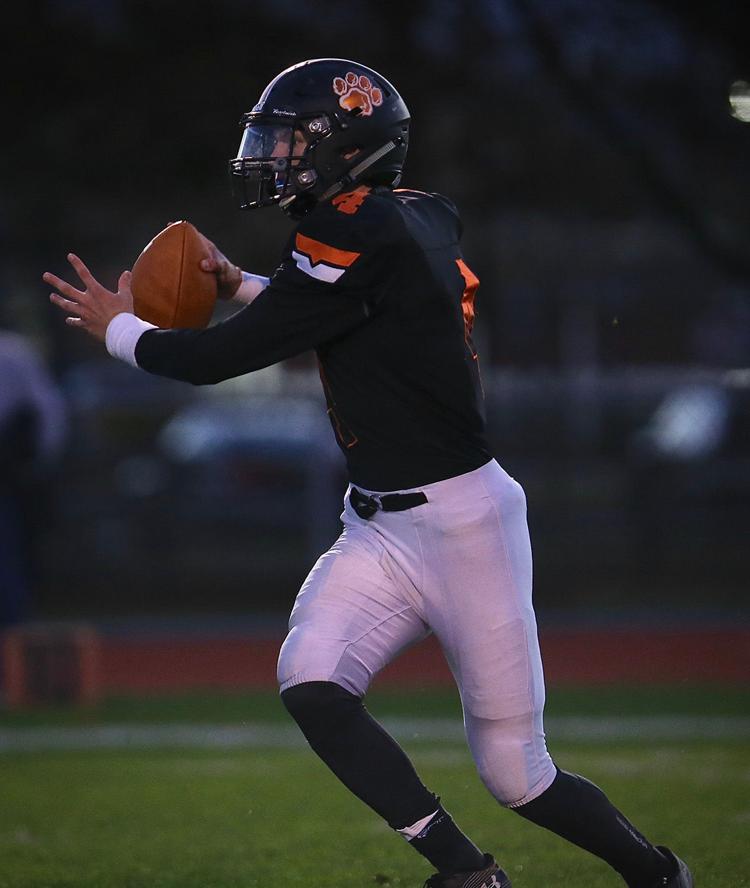 Middle Pleasantville Football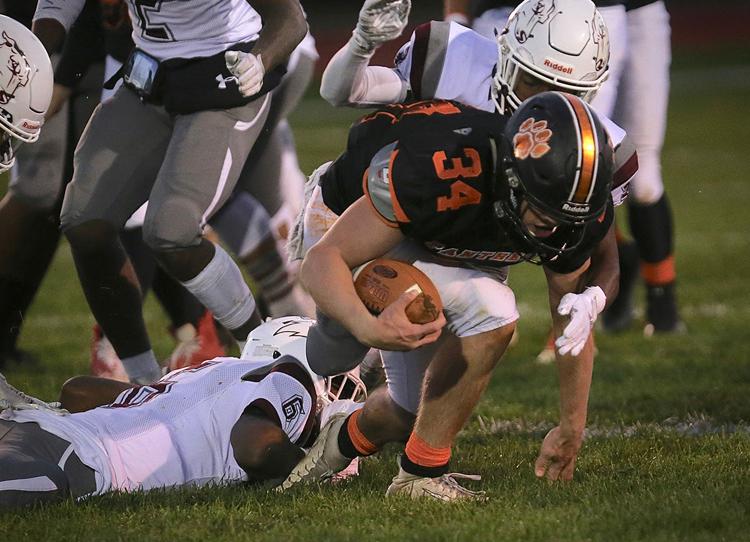 Middle Pleasantville Football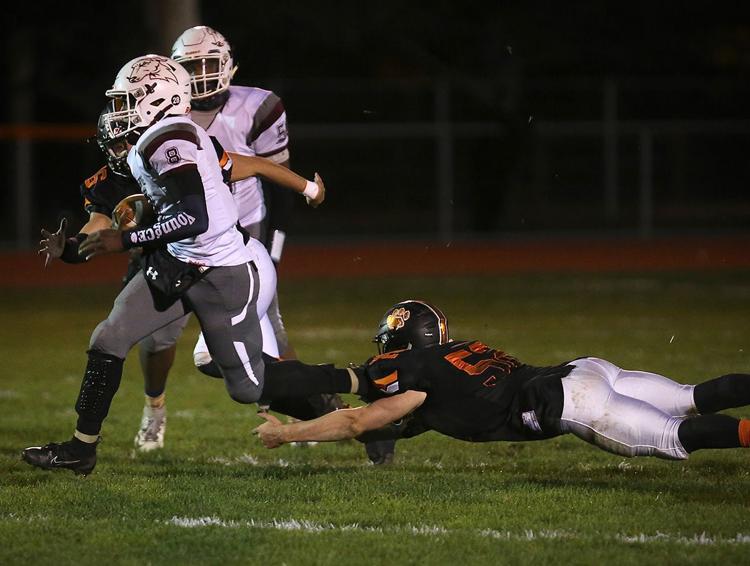 Middle Pleasantville Football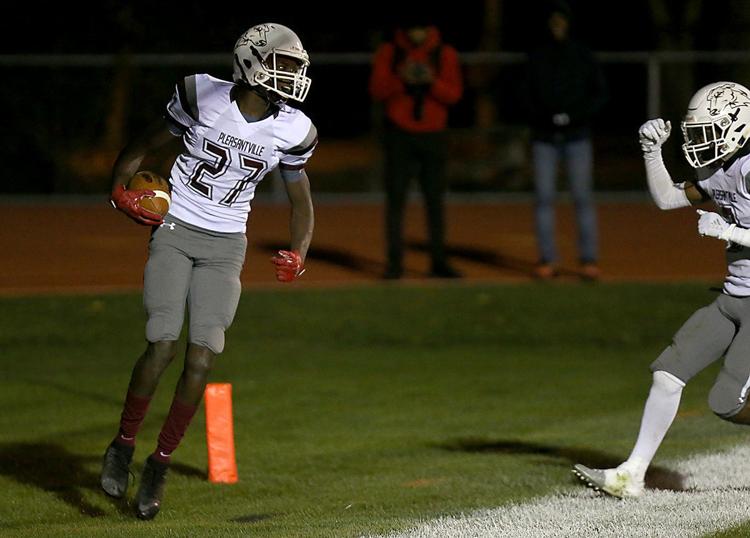 Middle Pleasantville Football
Middle Pleasantville Football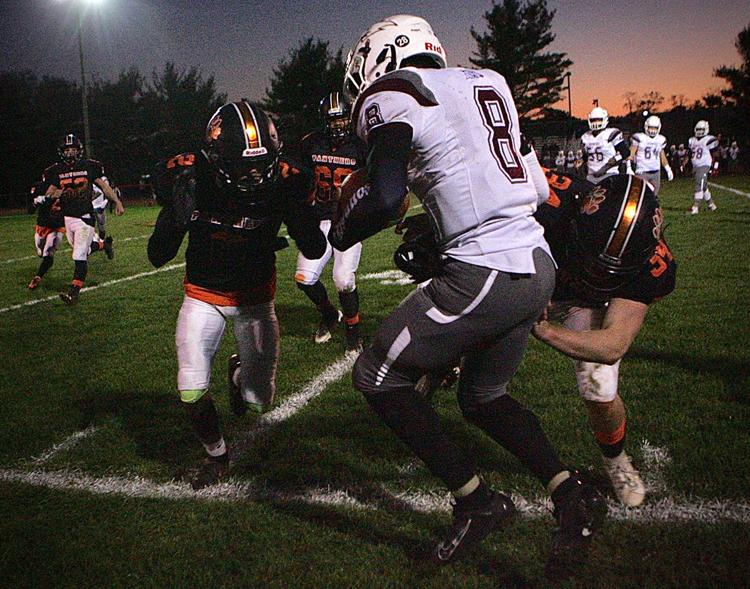 Middle Pleasantville Football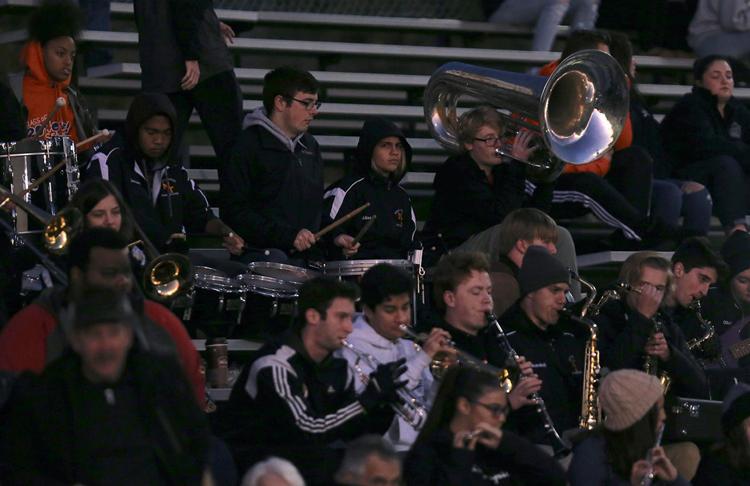 Middle Pleasantville Football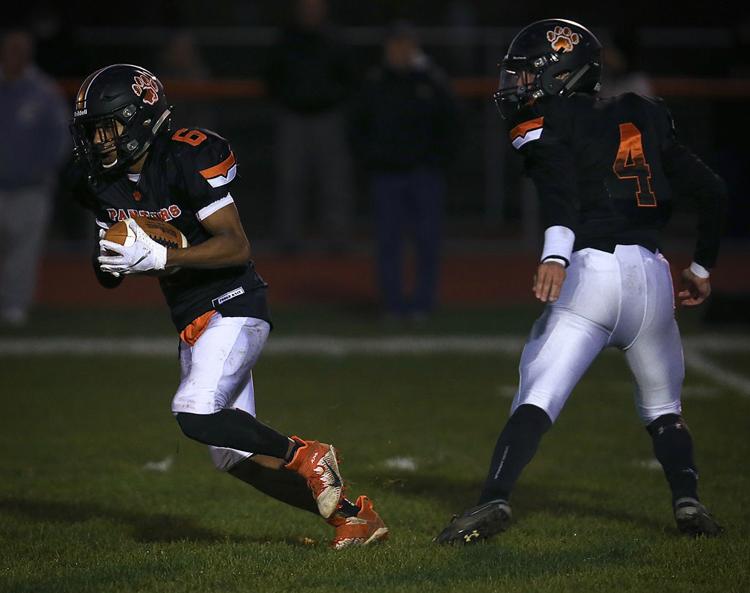 Middle Pleasantville Football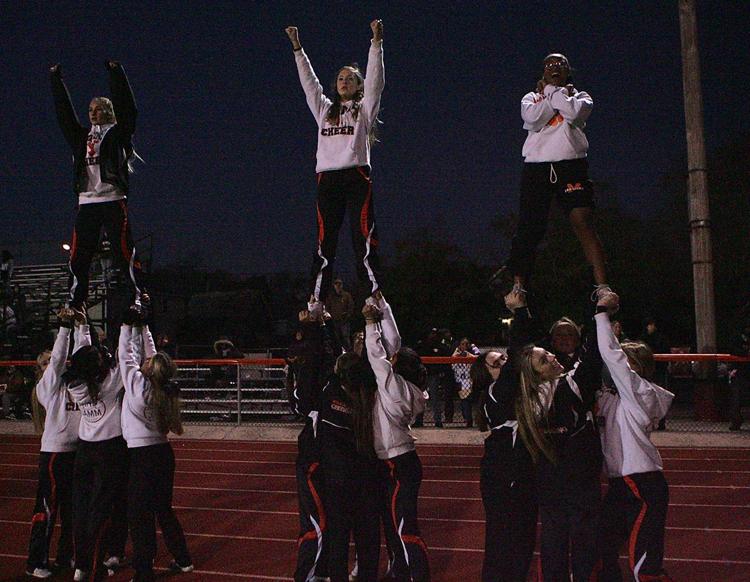 Middle Pleasantville Football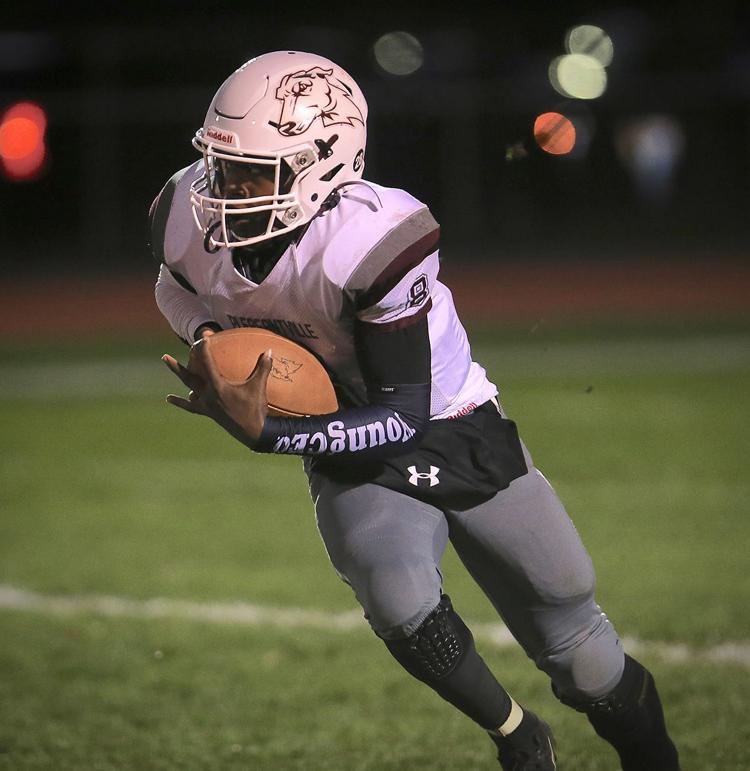 Middle Pleasantville Football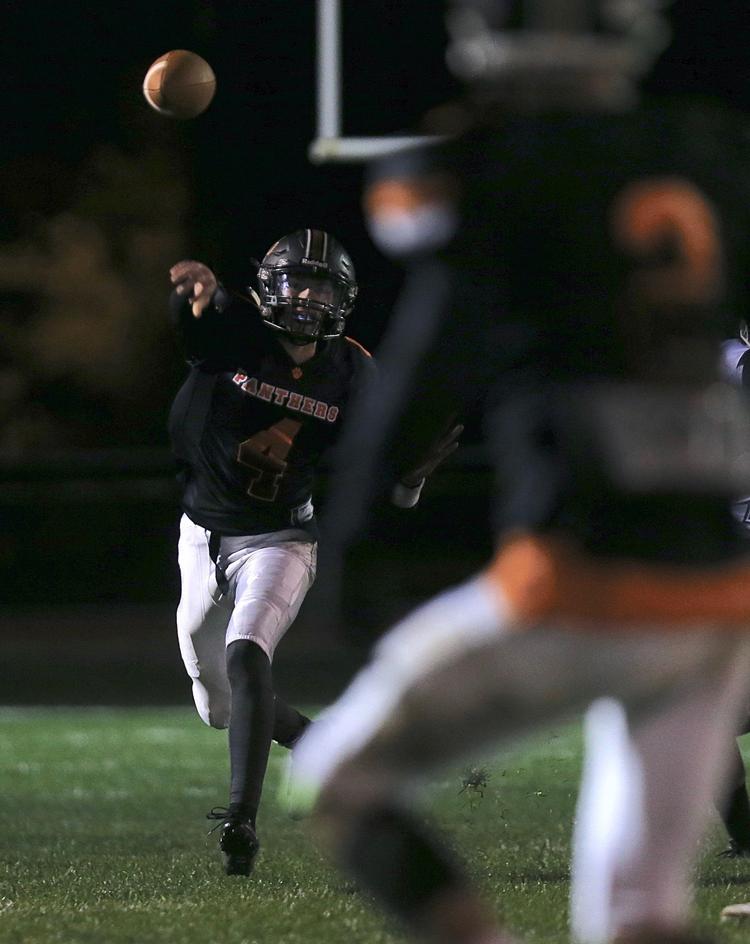 Middle Pleasantville Football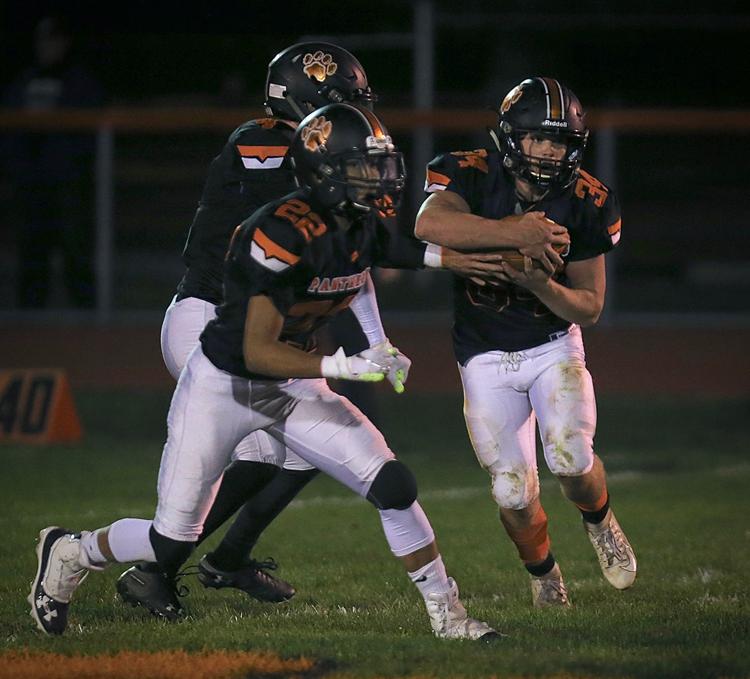 Middle Pleasantville Football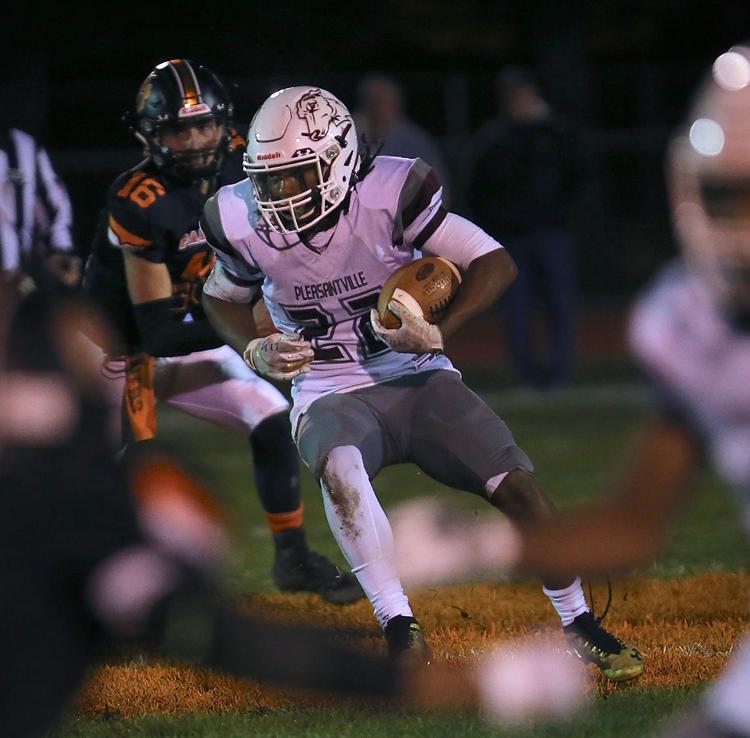 Middle Pleasantville Football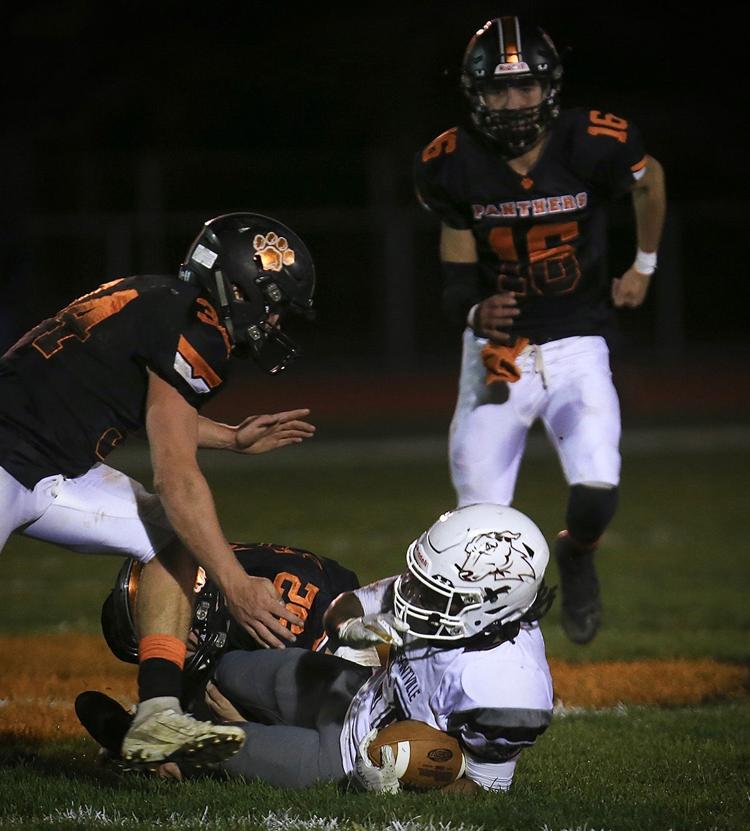 Middle Pleasantville Football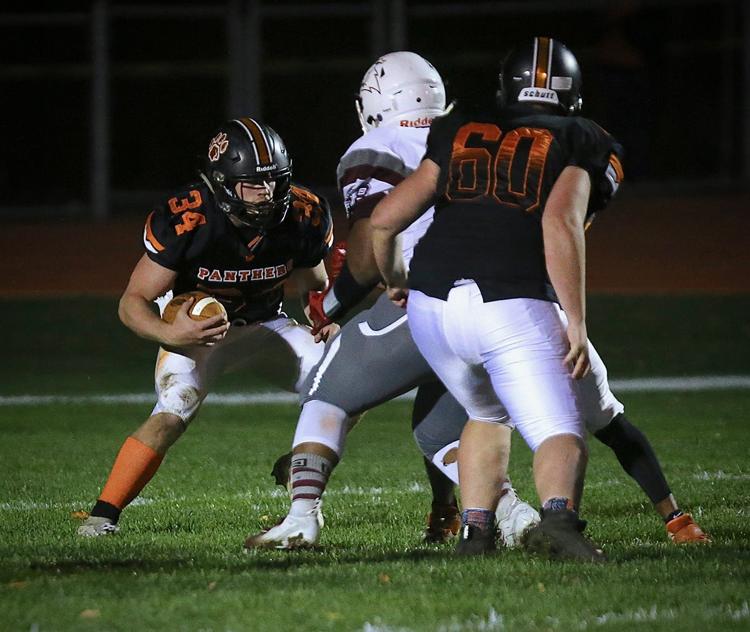 Middle Pleasantville Football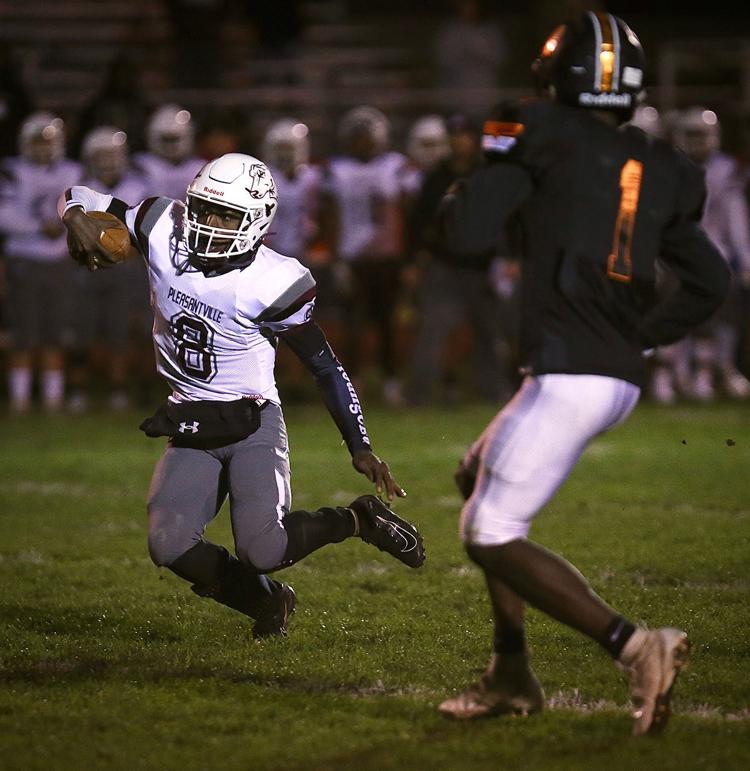 Middle Pleasantville Football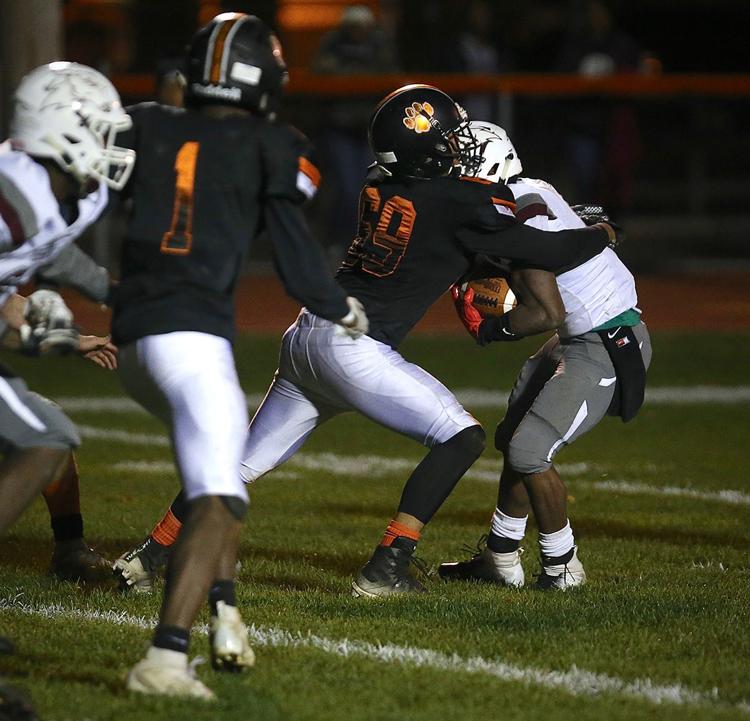 Middle Pleasantville Football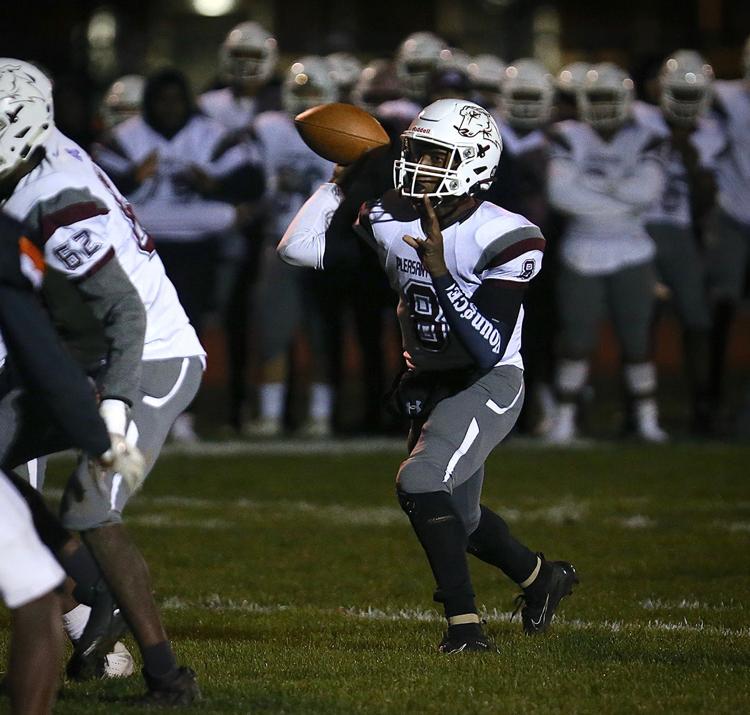 Middle Pleasantville Football