Keenan Wright will be back on the Atlantic City High School football sidelines in the fall.
This time as the Vikings' head coach.
The Atlantic City Board of Education on Wednesday approved Wright's hiring. He was a Vikings assistant under Thomas Kelly from 2010-17.
"I'm excited about taking over the program and for what the future may hold," Wright said Thursday. "I think this program has a lot of promise. There are kids walking around our high school who can do some things on the football field, and hopefully I can bring that out."
Wright replaces Leo Hamlett, who stepped down after last season. The Vikings finished a combined 2-18 the past two seasons, but few New Jersey public schools teams played as tough a schedule as Atlantic City did in 2018 and 2019.
The schedule eases up for the 2020 and '21 seasons.
The Vikings will play in the National Division with Bridgeton (1-8 in 2019), Paul IV (1-9), Cherry Hill West (6-4), Triton (2-8) and Cherry Hill East (2-8). Atlantic City will play Absegami (5-5), Egg Harbor Township (5-6) and Thanksgiving rival Holy Spirit (8-4) in nondivision games.
"The schedule changes, but the main focus is on ourselves," Wright said. "We have to focus on ourselves in order to move forward."
The Vikings were a perennial playoff contender under Kelly, who resigned after the 2017 season. Wright decided to take a break from coaching at the same time.
"At the time, I needed to step away for a minute, Wright said. "I had to re-evaluate, reassess and really recharge. When the opportunity (to be the head) coach presented itself this time, I couldn't pass it up."
The Vikings will return some talented players in the fall. Linebacker Corey Yeoman is an NCAA Division I prospect. Running back and defensive back Shawn McGraw showed promise on offense and defense last season.
"Coach Wright's plan is to preach and teach coachability and accountability," Atlantic City athletic director Chris Ford Jr. said. "He wants to have a disciplined team but also wants his kids to have fun and enjoy the game of football. He knows what his players will have to do in order to be successful on and off the field."
Wright, 39, grew up in the Blackwood section of Gloucester Township. He played quarterback at Camden Catholic High School and wide receiver at Wesley College in Delaware. Wright teaches at Pennsylvania Avenue School in Atlantic City.
Wright said he will stress preparation with the Vikings.
"I'm a big offseason guy, especially in the weight room," he said. "We're trying to find guys who are leaders and who each other accountable as classmates and teammates."
spt_holyspirit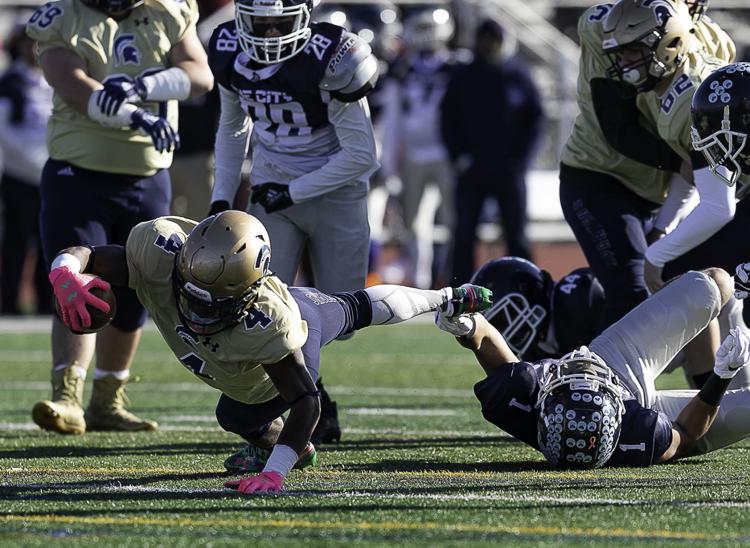 -- HIDE VERTICAL GALLERY ASSET TITLES --
spt_holyspirit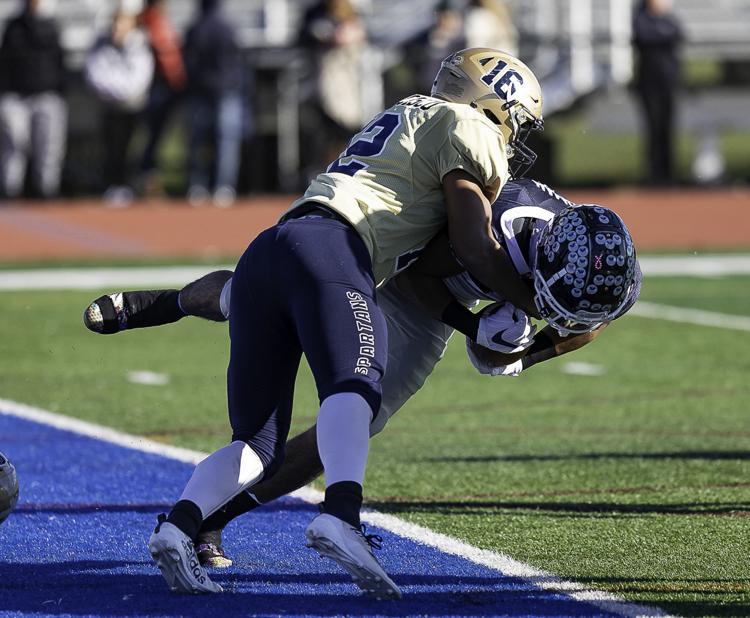 spt_holyspirit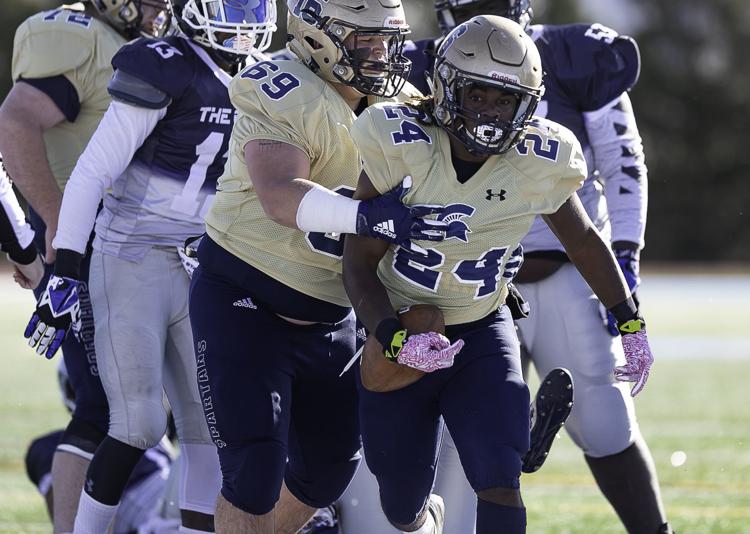 spt_holyspirit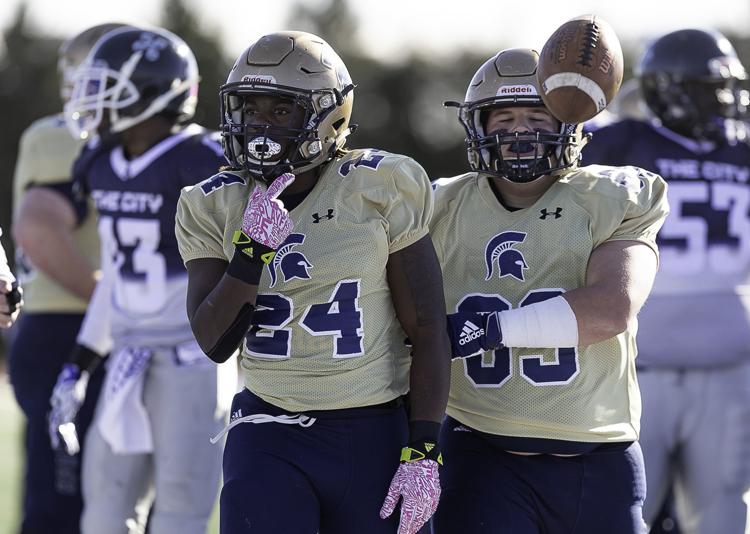 spt_holyspirit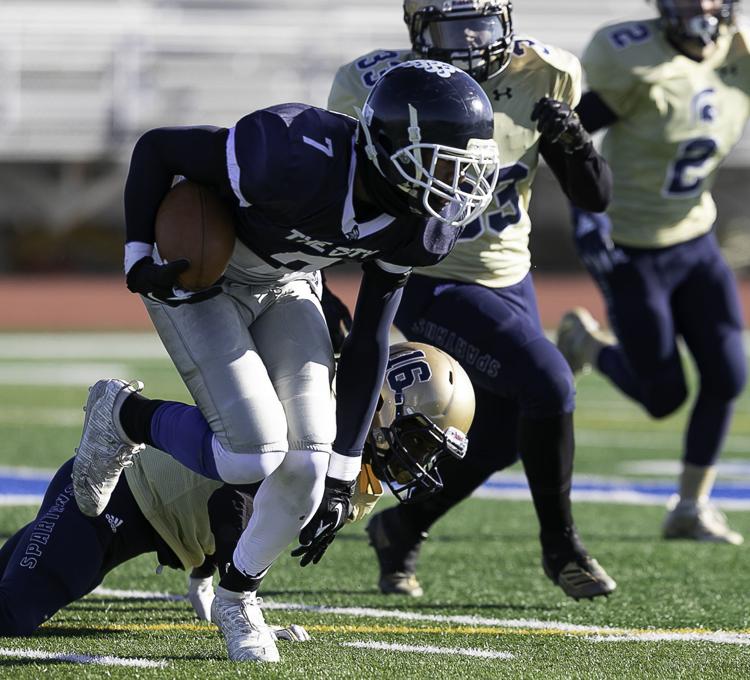 spt_holyspirit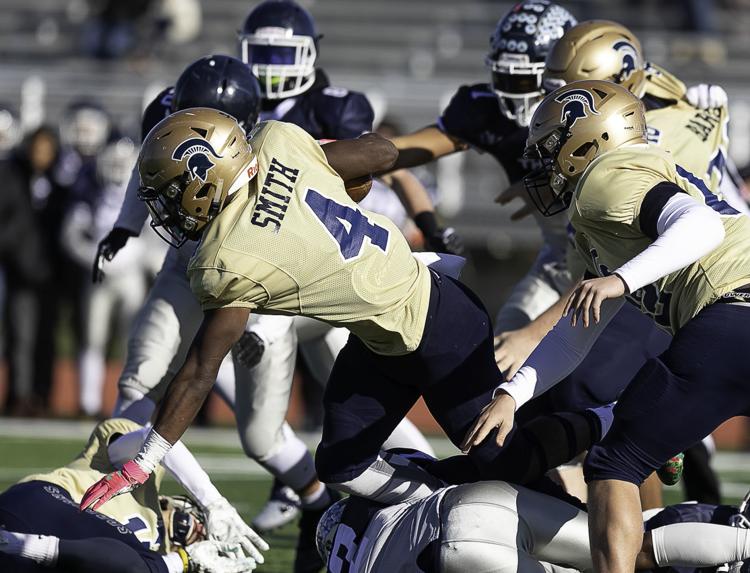 spt_holyspirit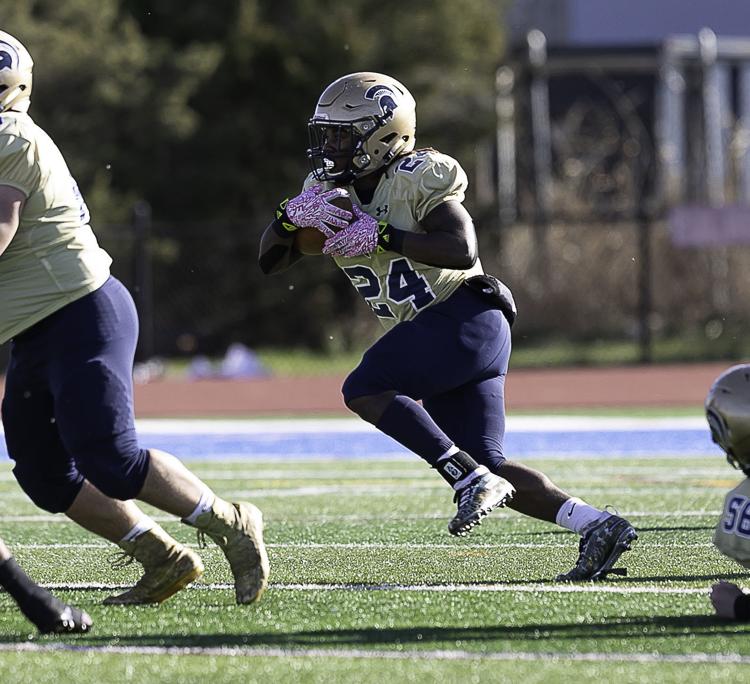 spt_holyspirit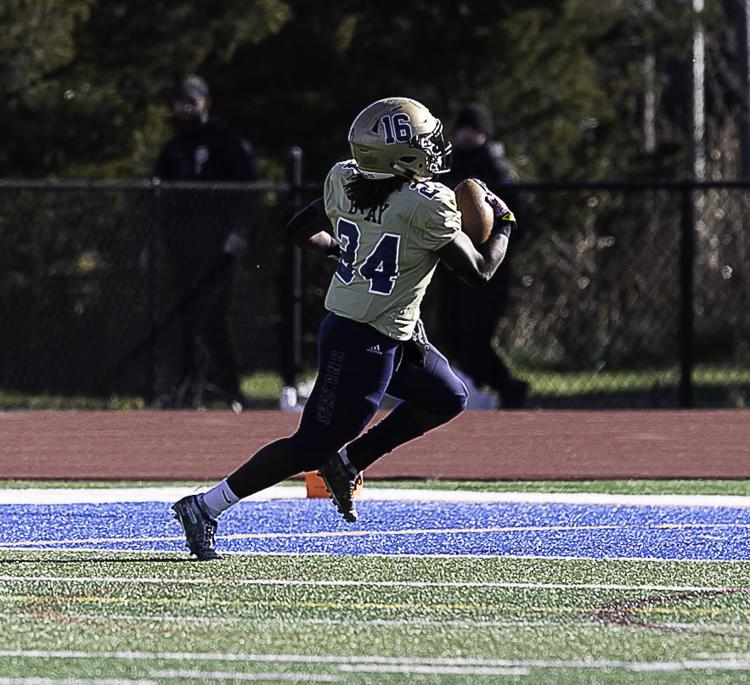 spt_holyspirit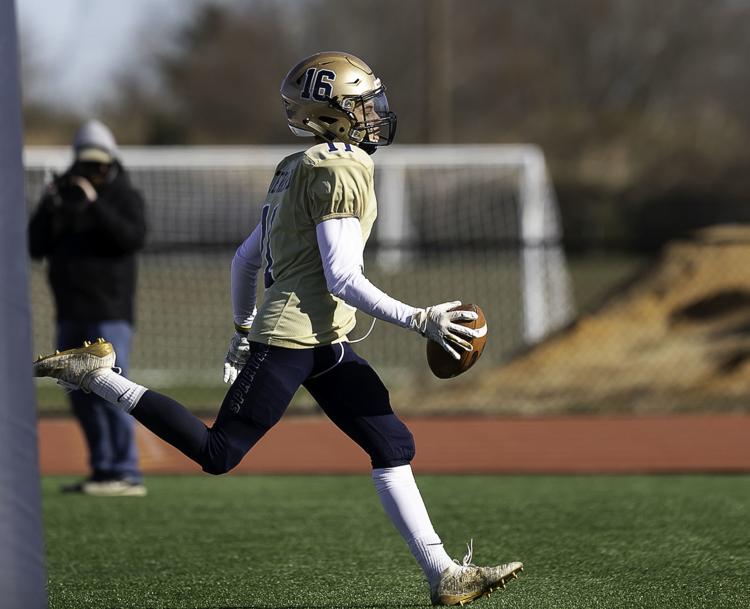 spt_holyspirit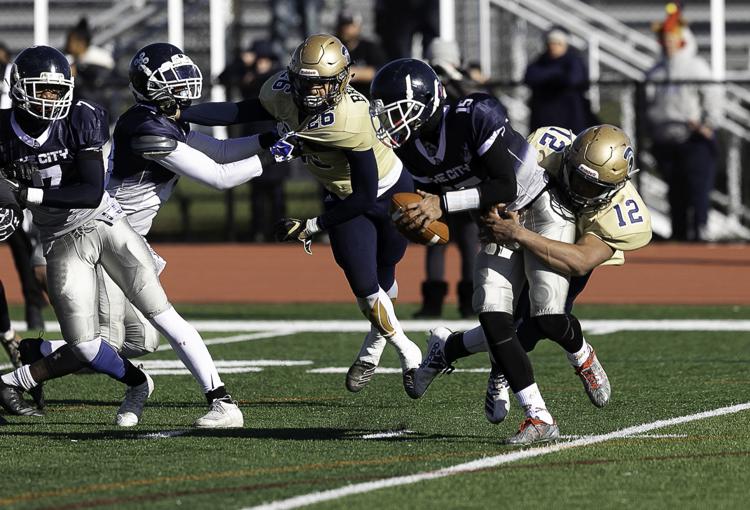 spt_holyspirit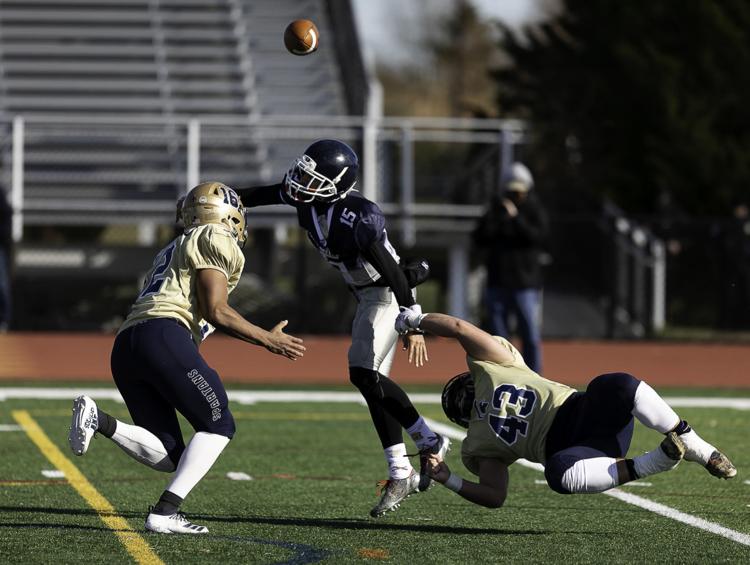 spt_holyspirit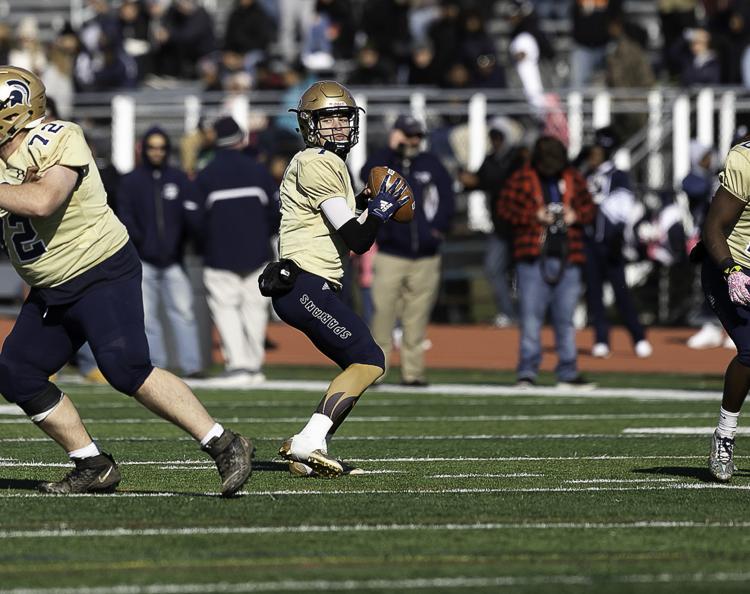 spt_holyspirit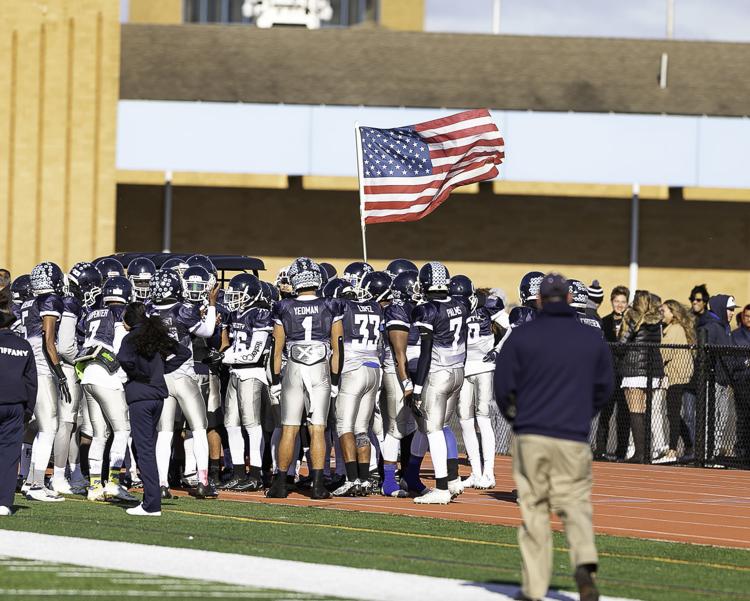 spt_holyspirit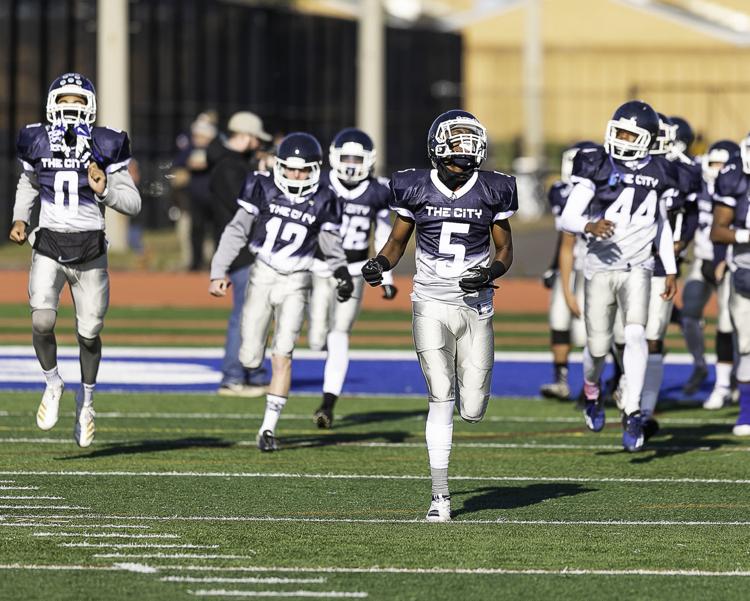 spt_holyspirit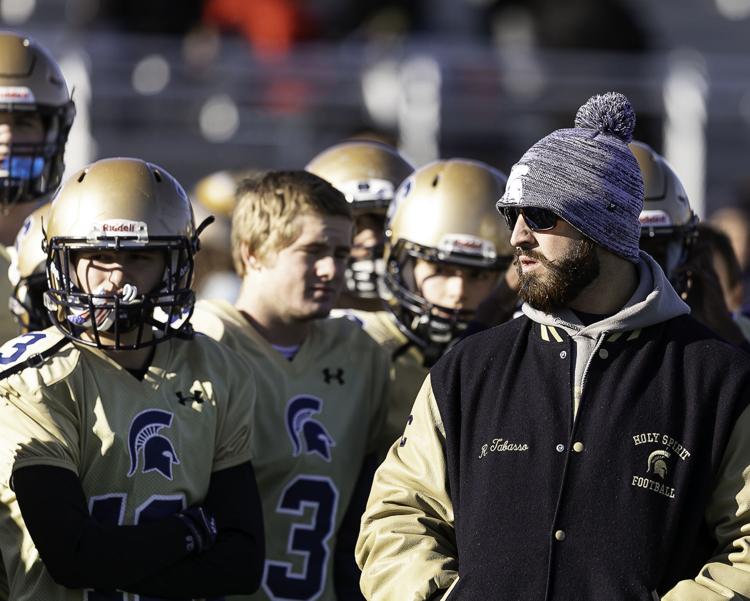 spt_holyspirit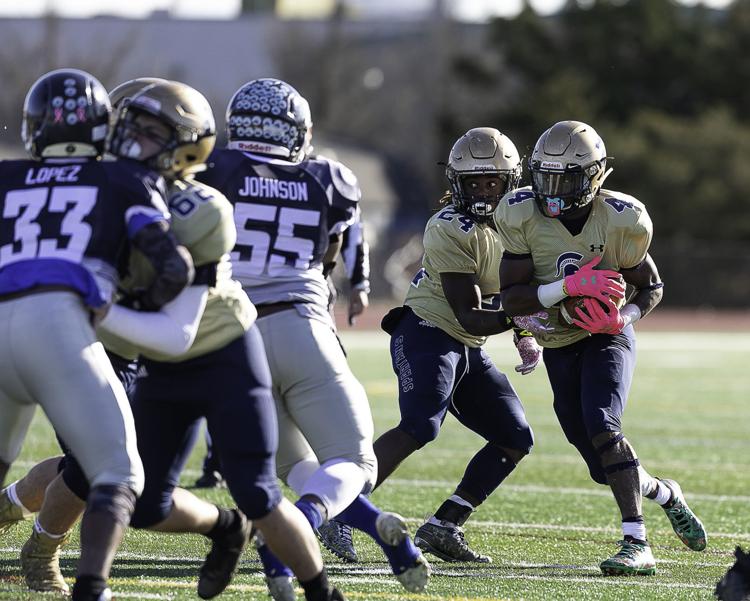 spt_holyspirit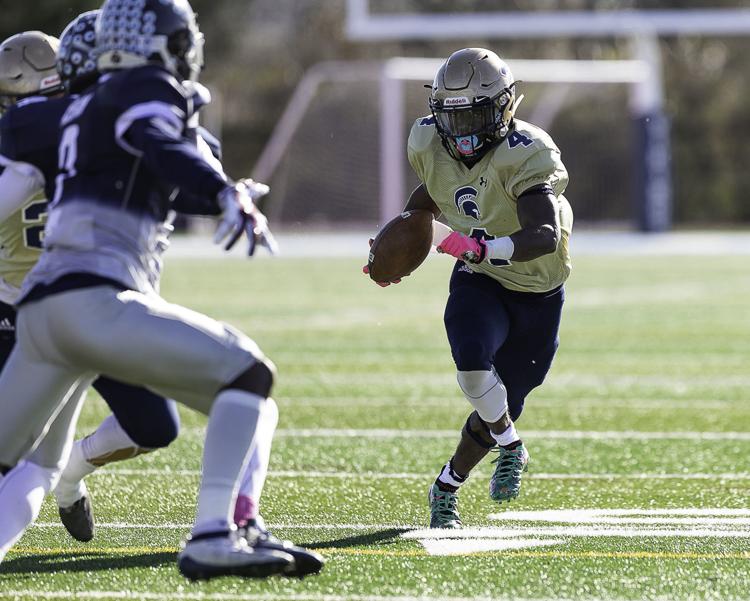 spt_holyspirit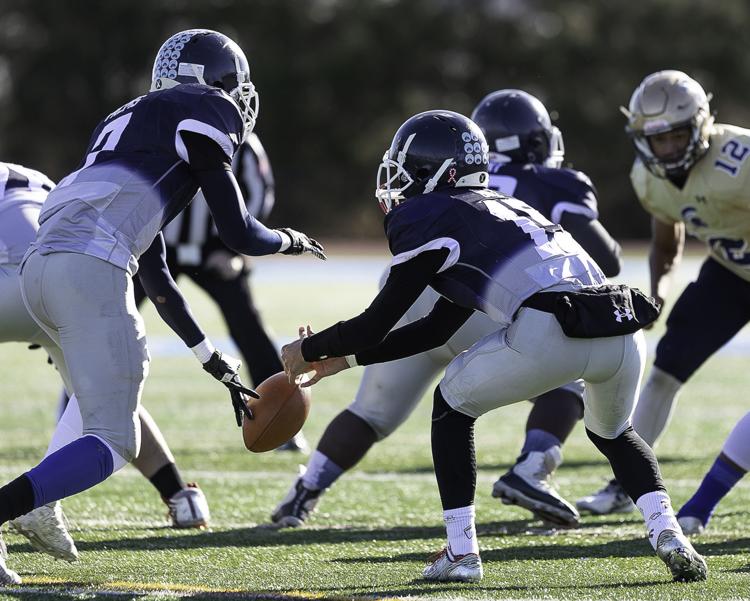 spt_holyspirit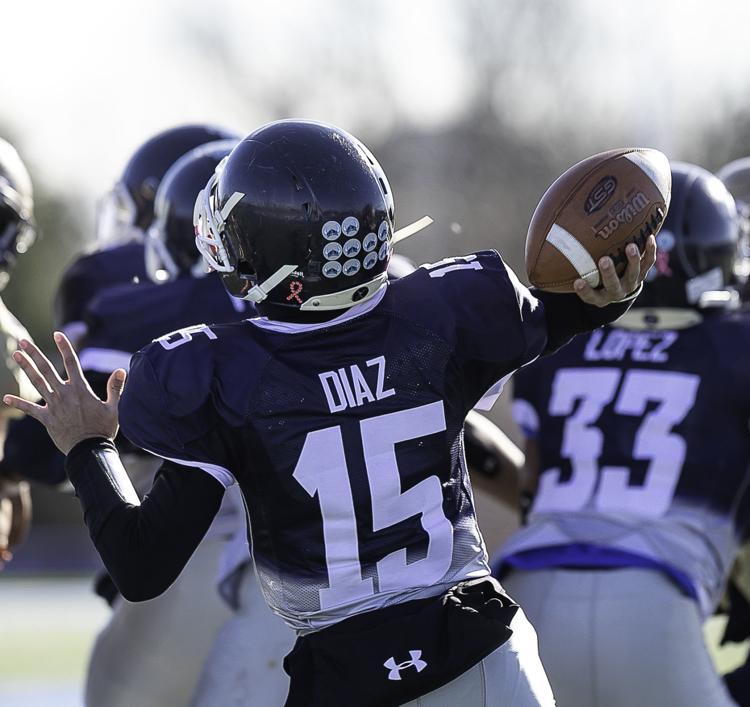 spt_holyspirit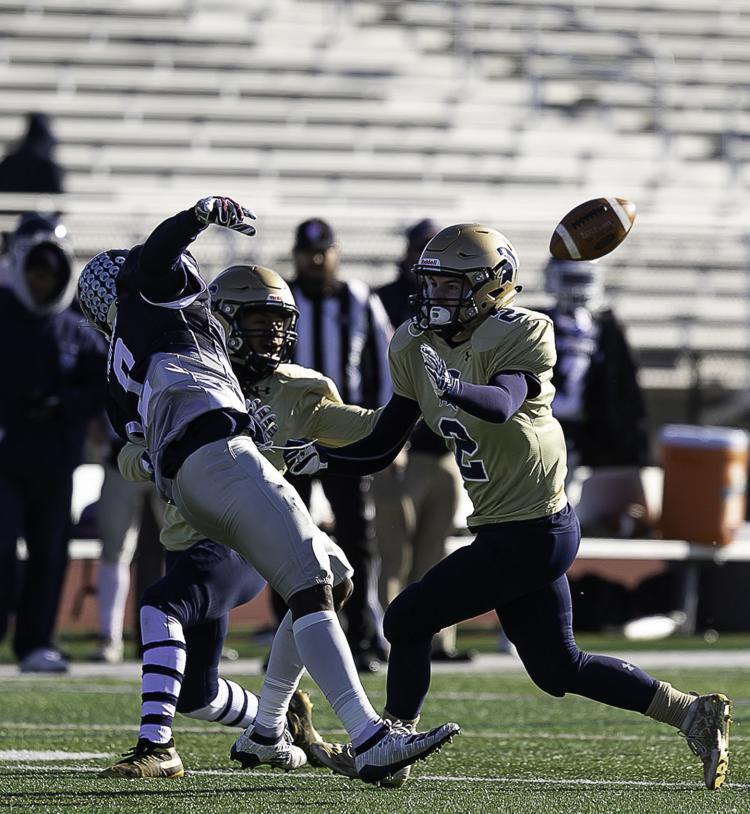 spt_holyspirit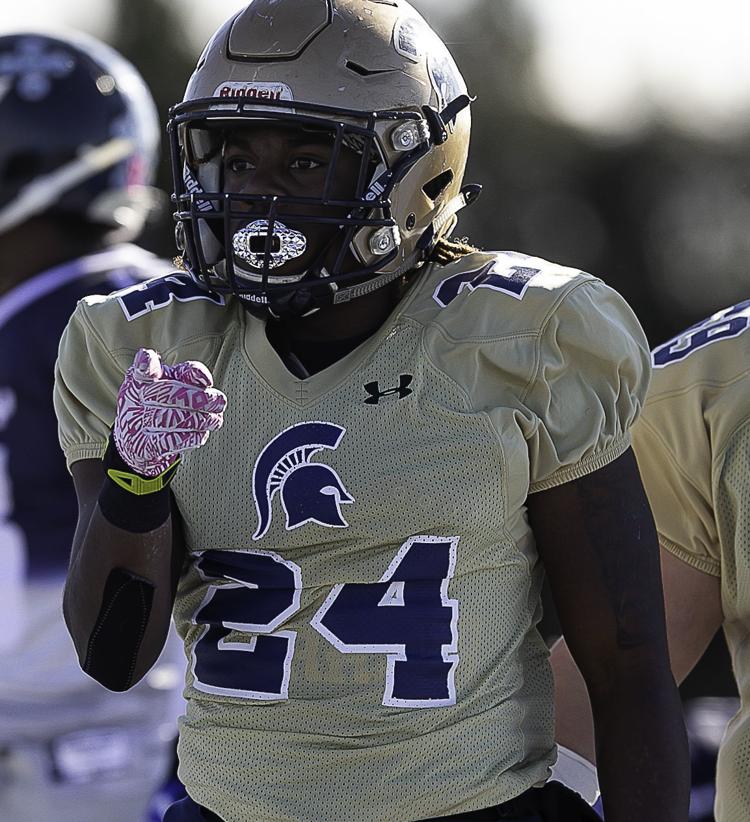 spt_holyspirit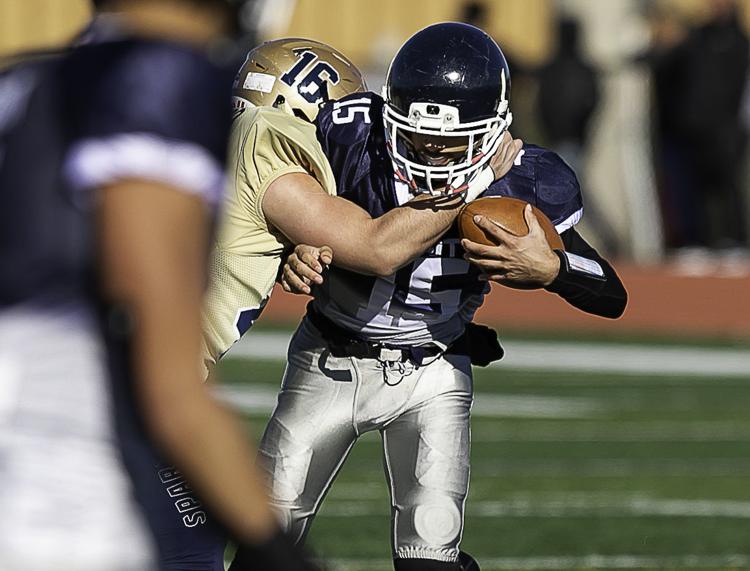 spt_holyspirit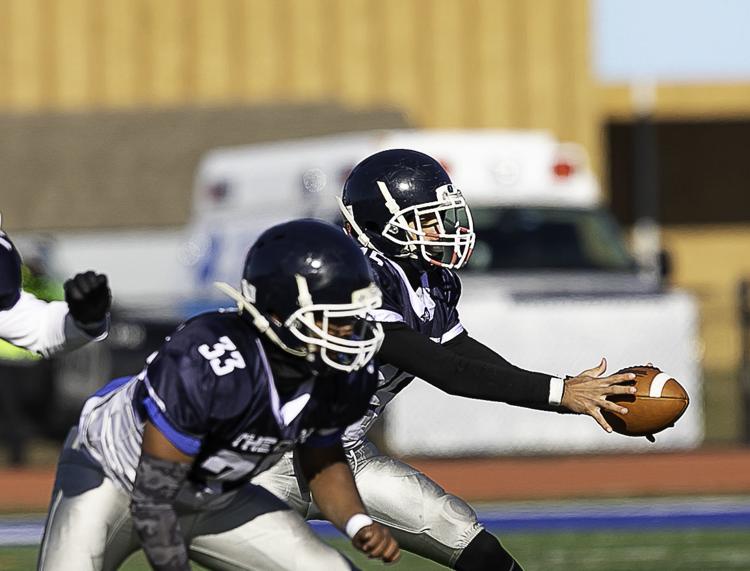 spt_holyspirit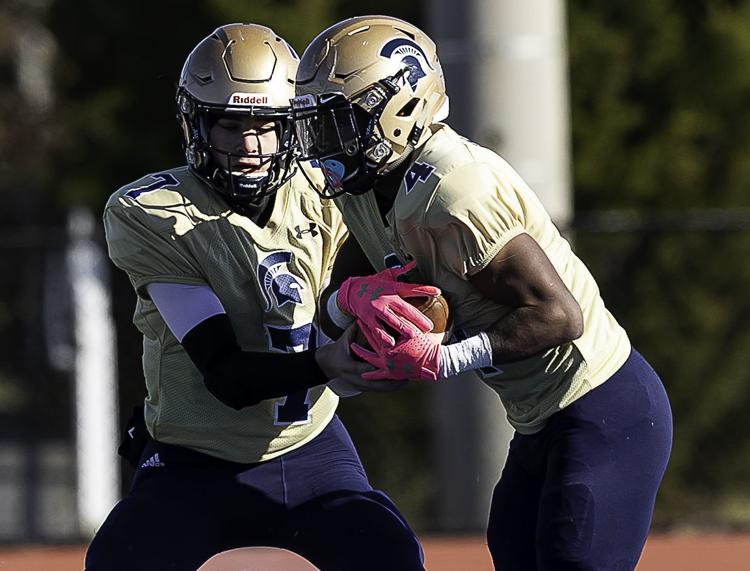 spt_holyspirit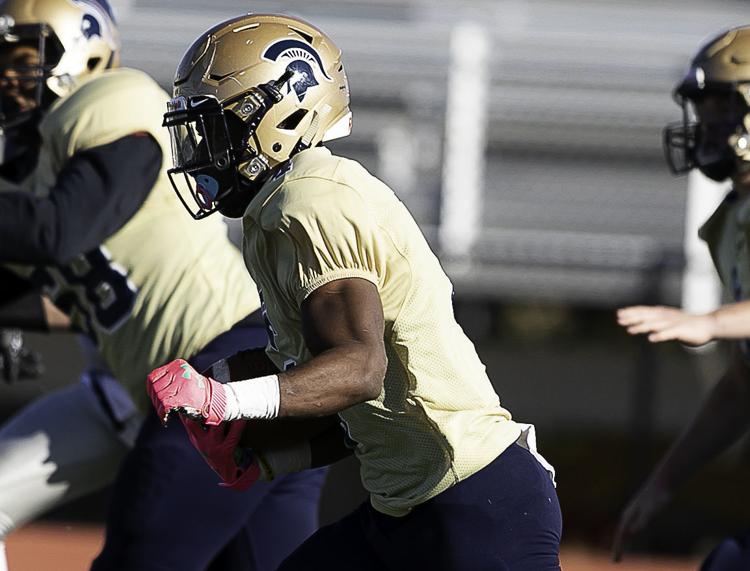 spt_holyspirit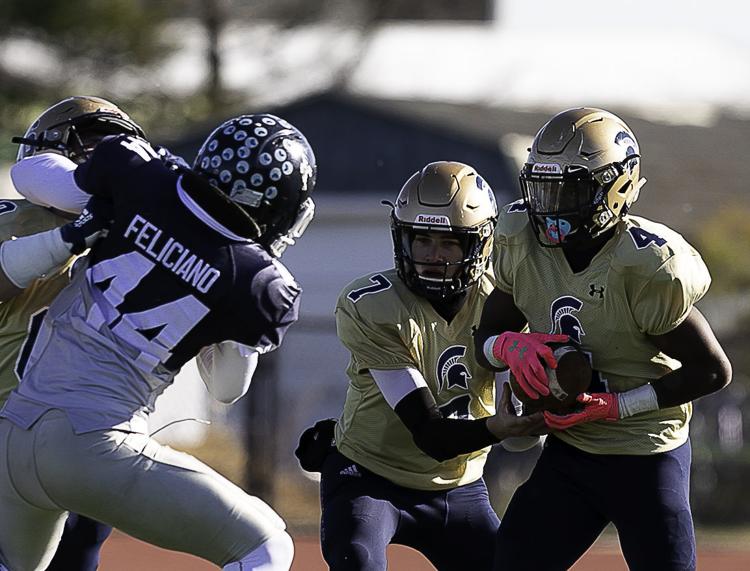 spt_holyspirit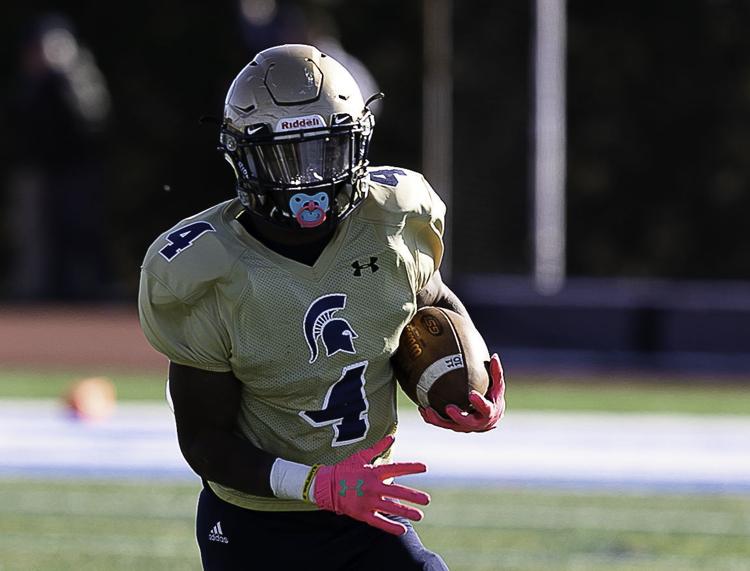 spt_holyspirit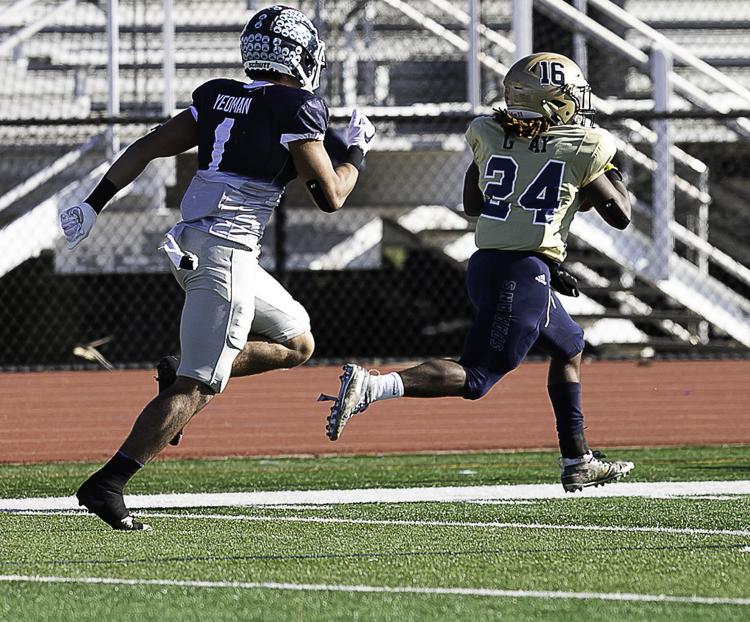 spt_holyspirit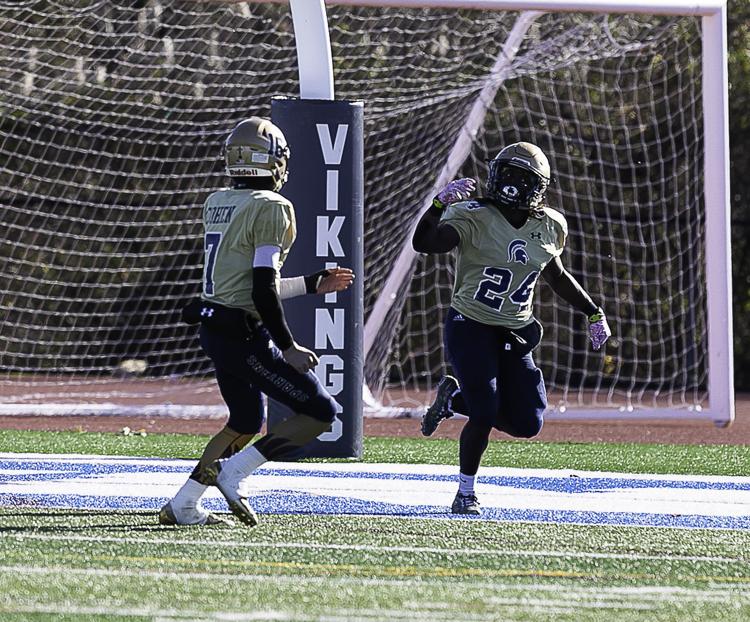 spt_holyspirit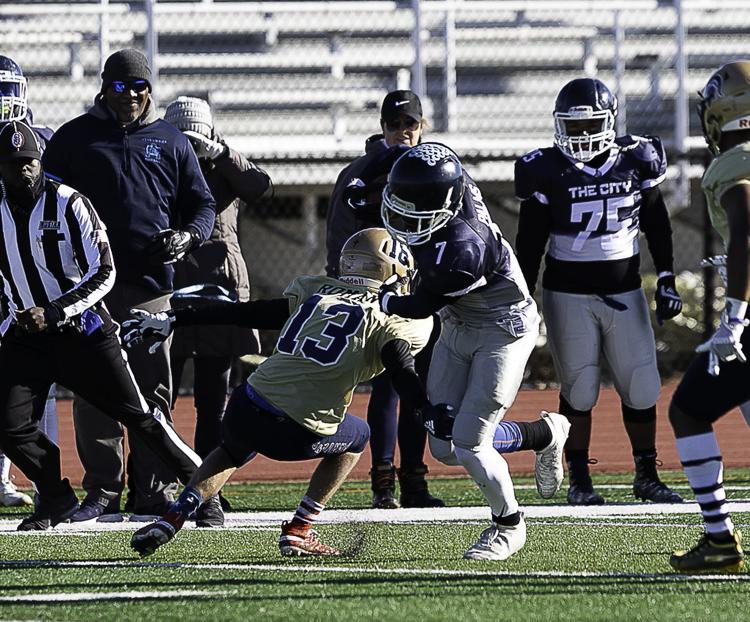 spt_holyspirit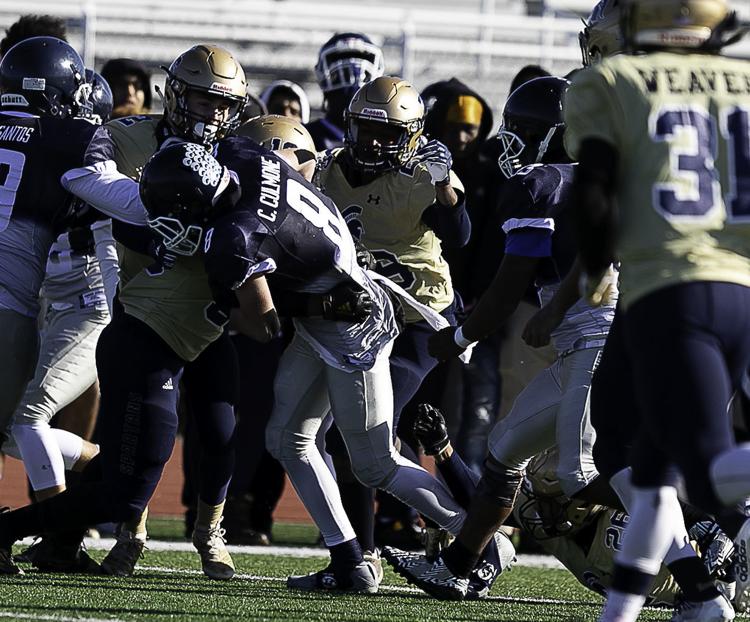 spt_holyspirit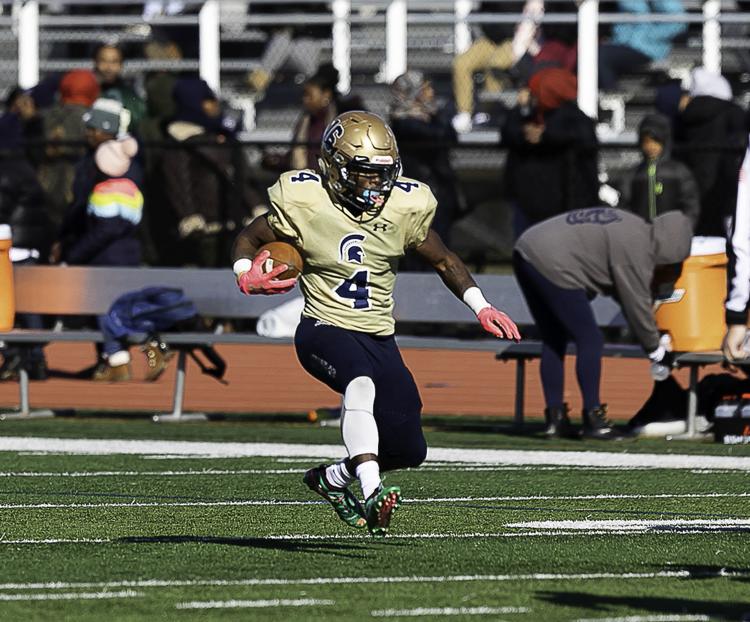 spt_holyspirit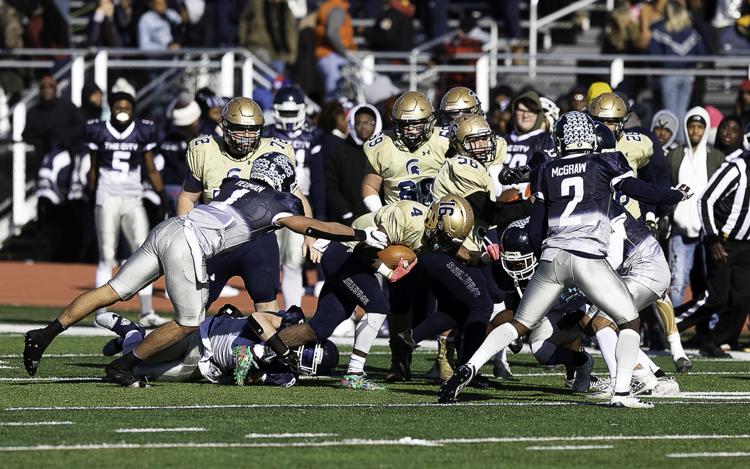 spt_holyspirit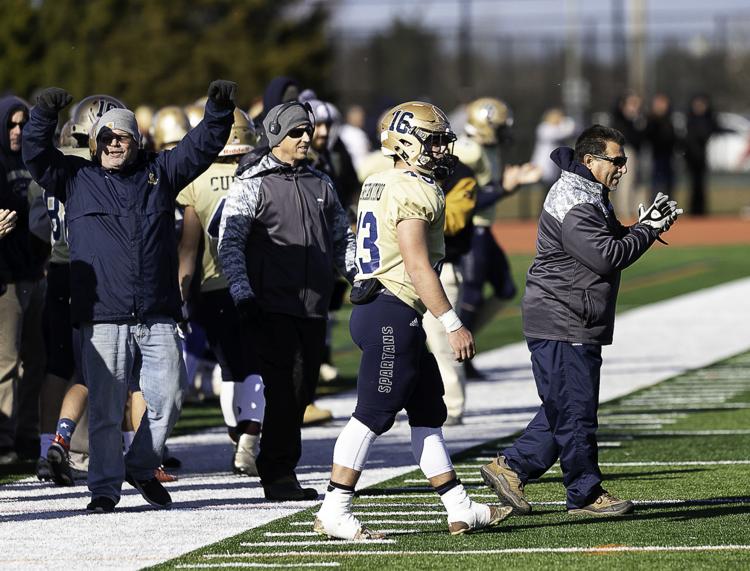 spt_holyspirit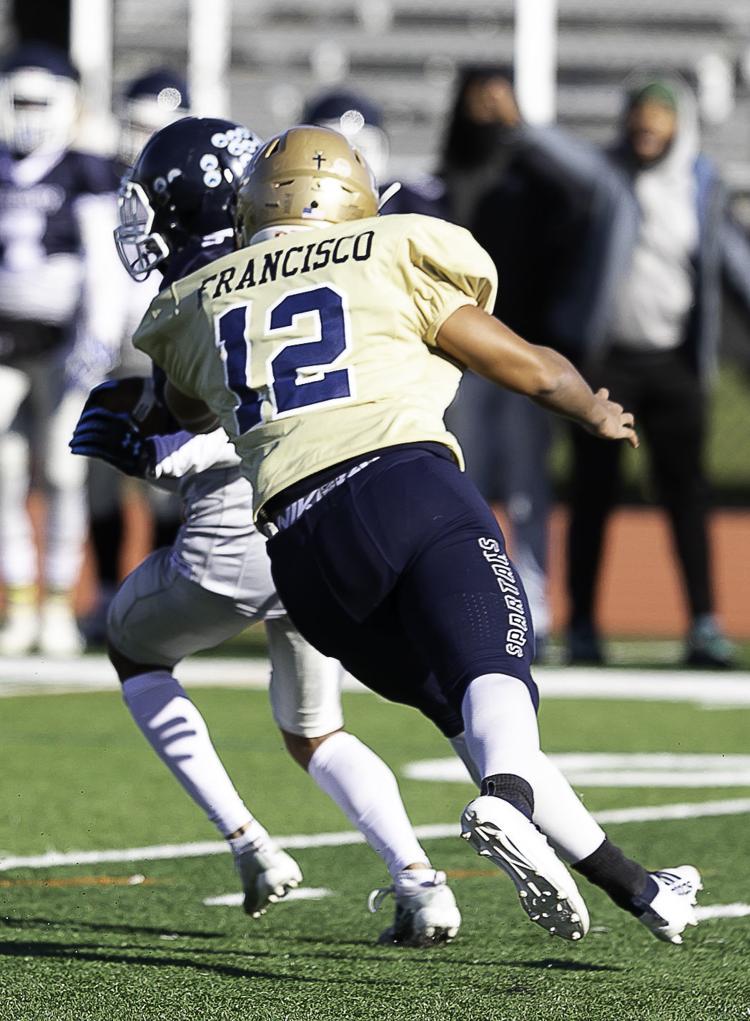 spt_holyspirit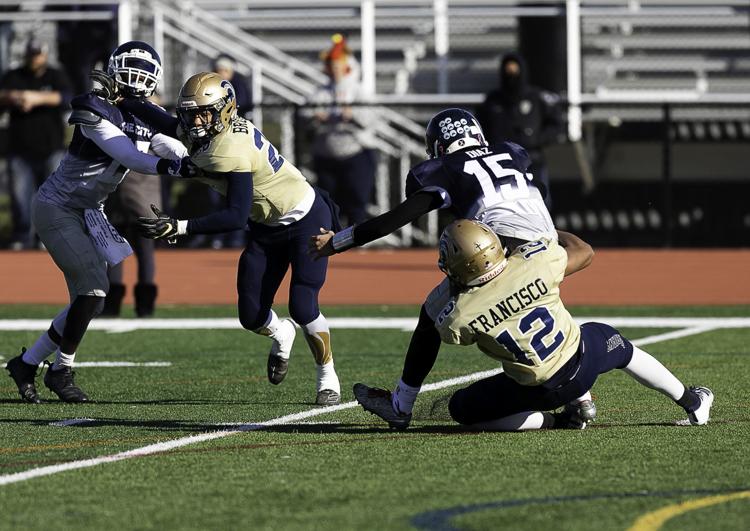 spt_holyspirit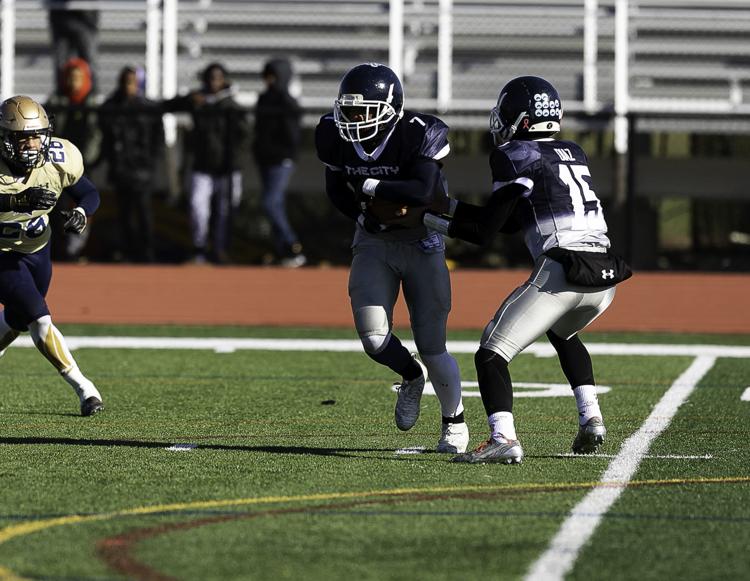 spt_holyspirit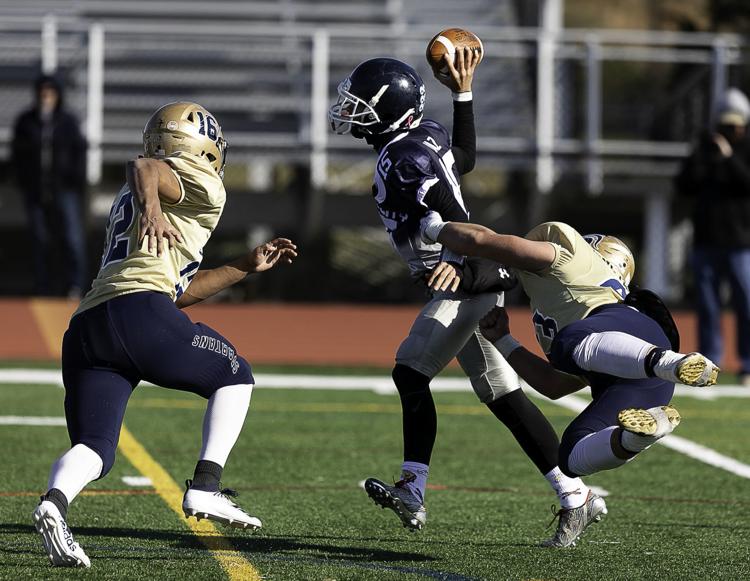 spt_holyspirit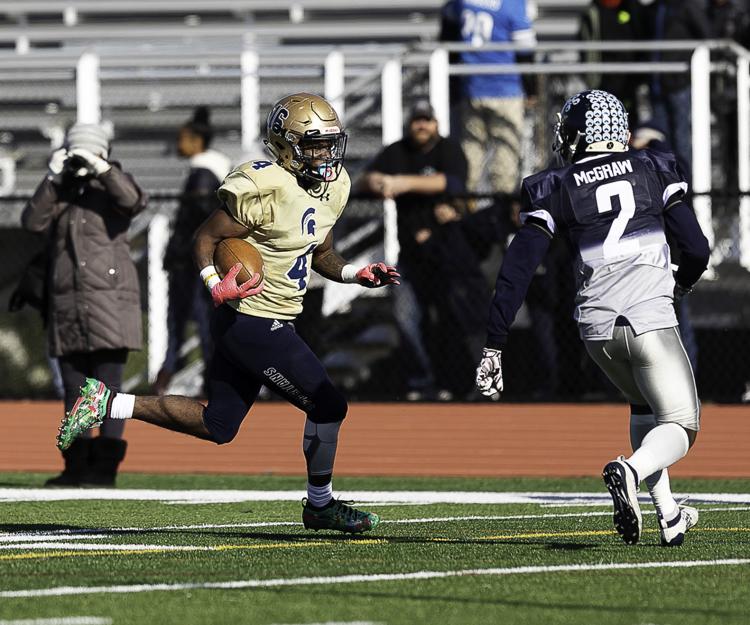 spt_holyspirit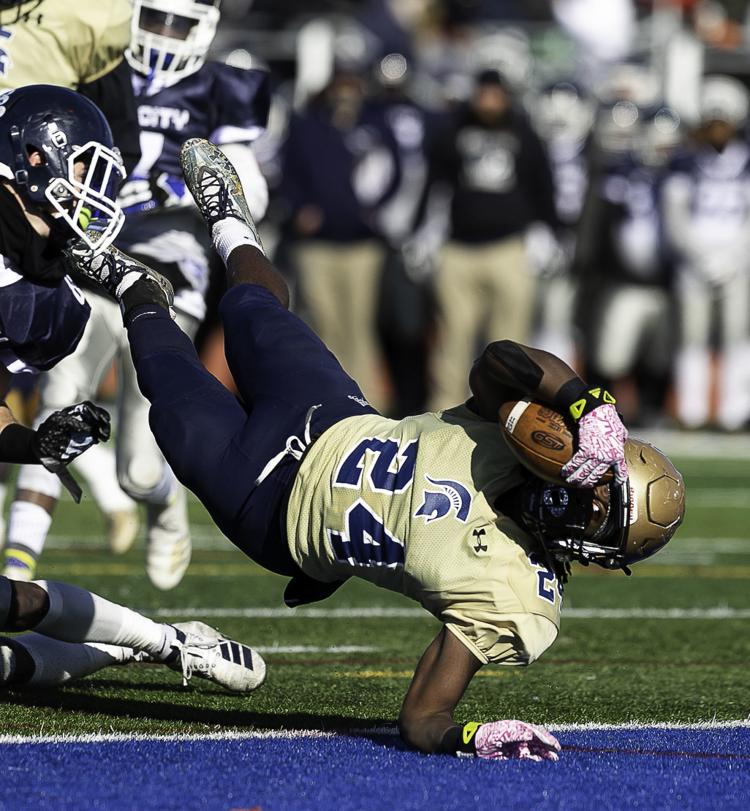 spt_holyspirit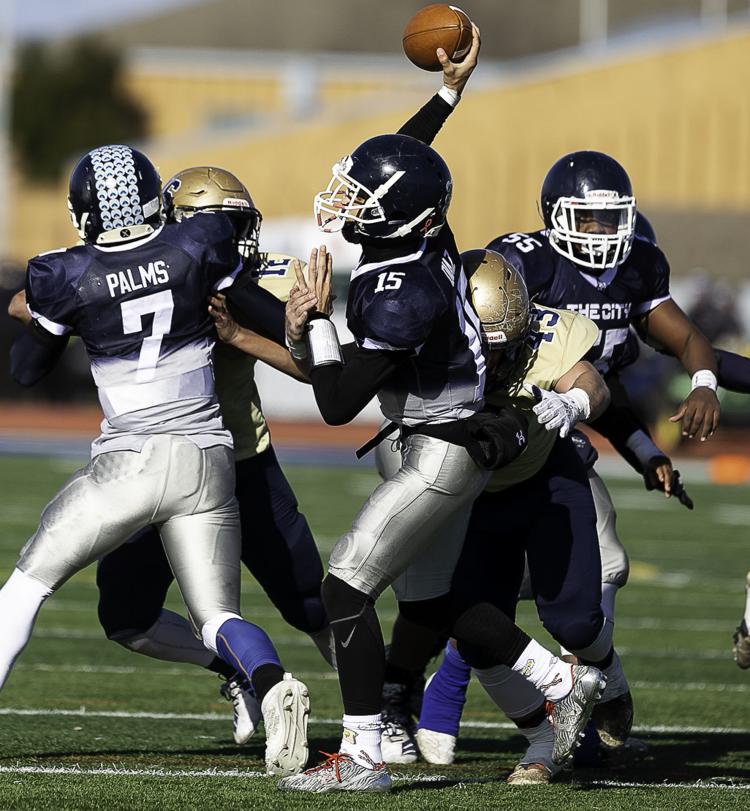 spt_holyspirit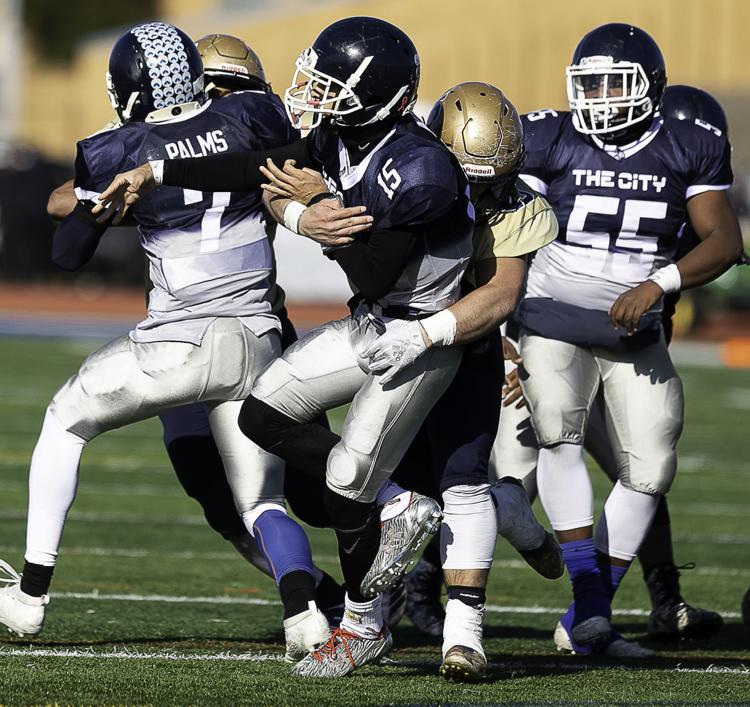 spt_holyspirit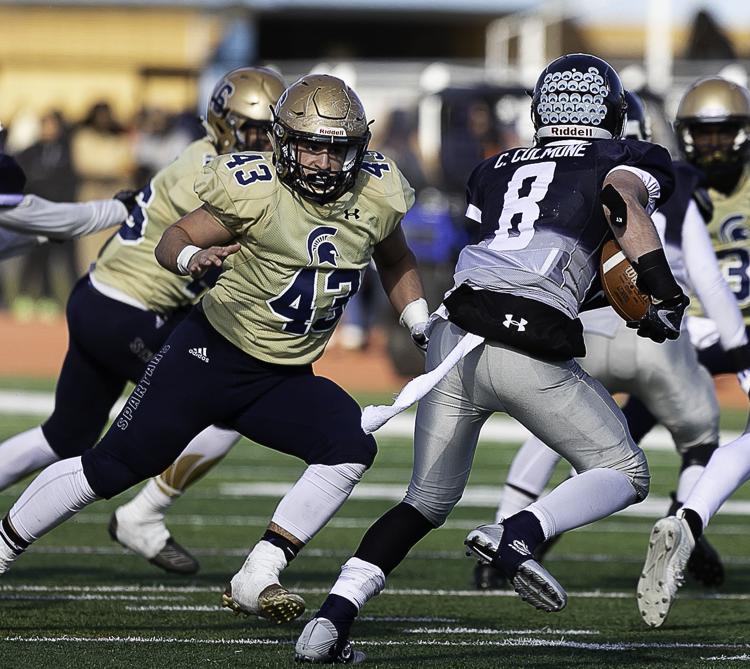 spt_holyspirit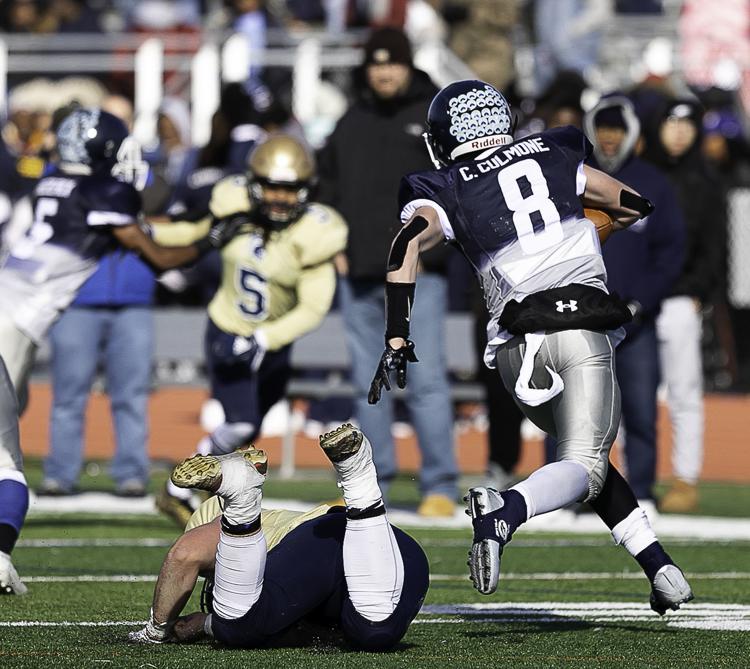 spt_holyspirit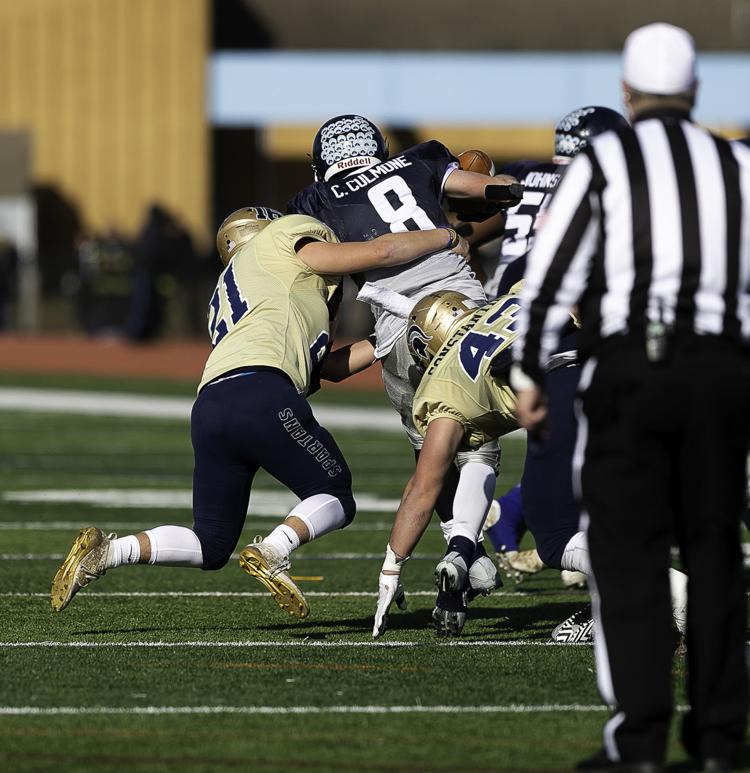 spt_holyspirit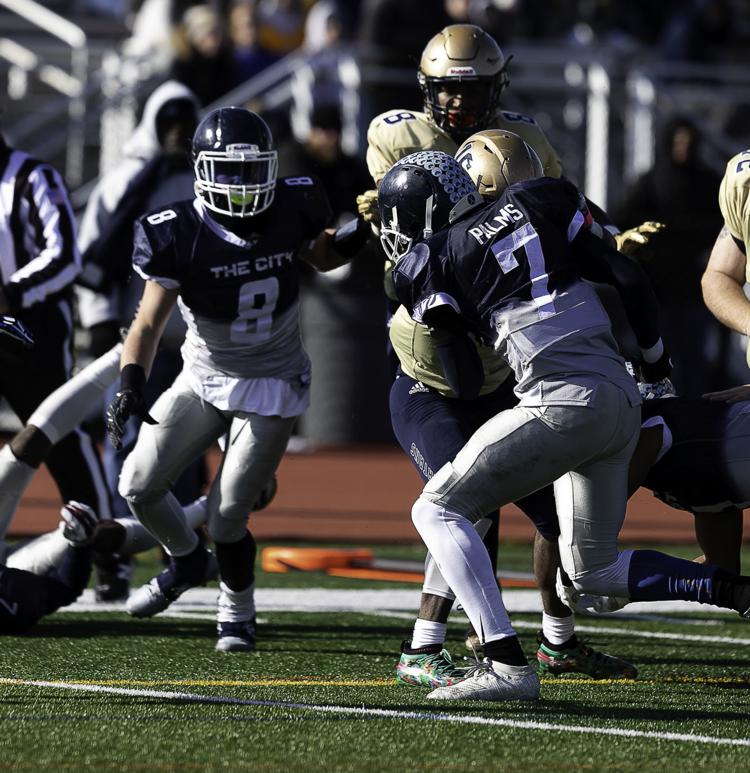 spt_holyspirit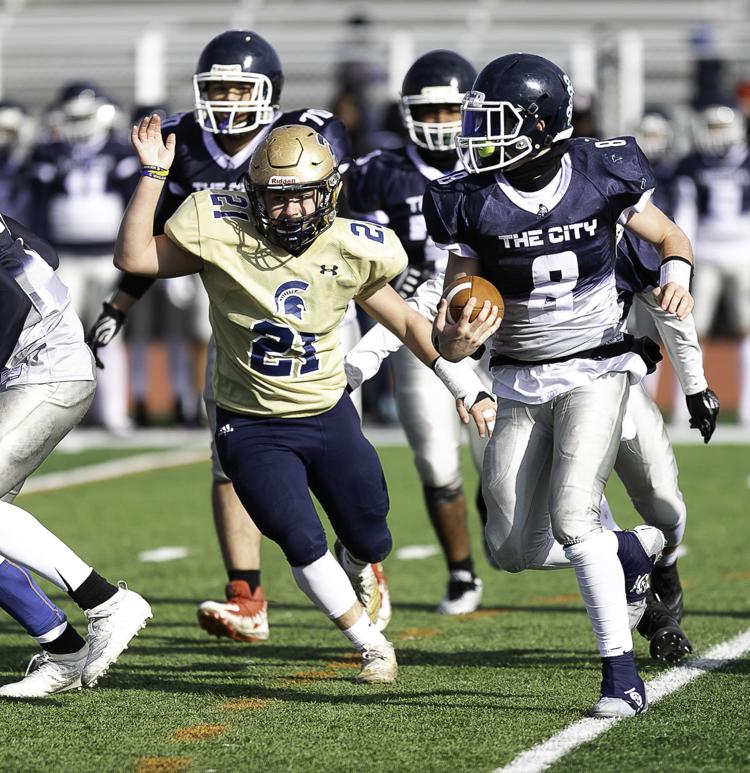 spt_holyspirit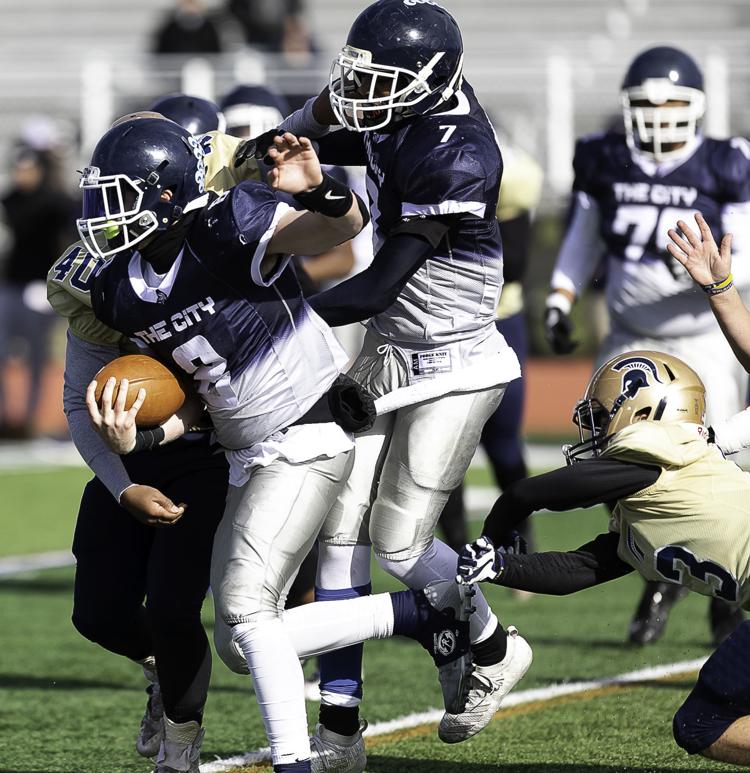 spt_holyspirit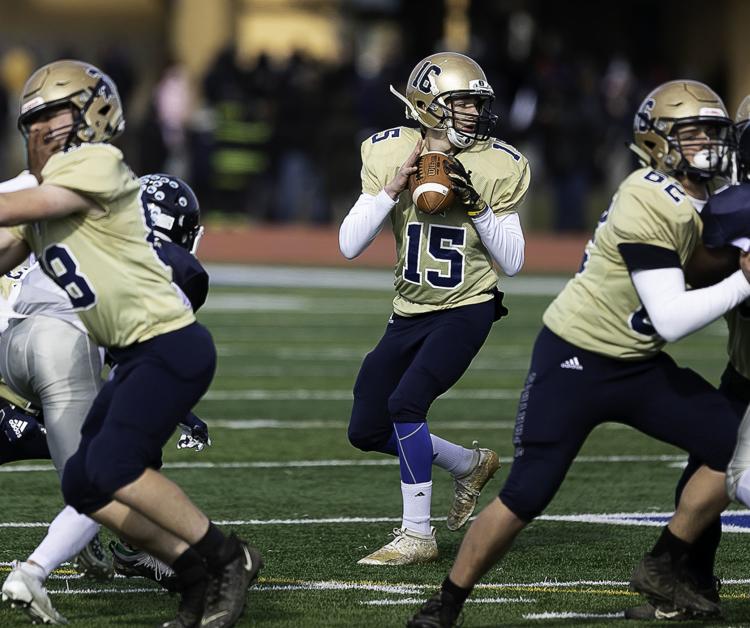 spt_holyspirit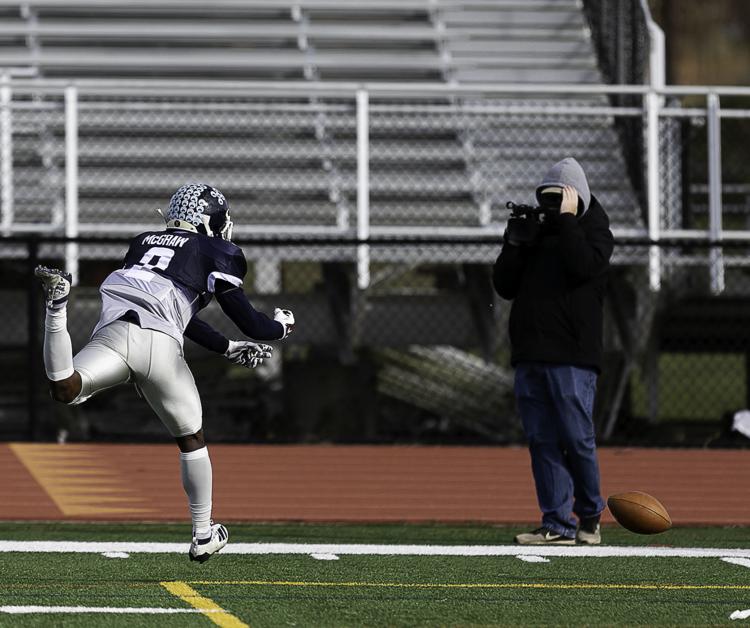 spt_holyspirit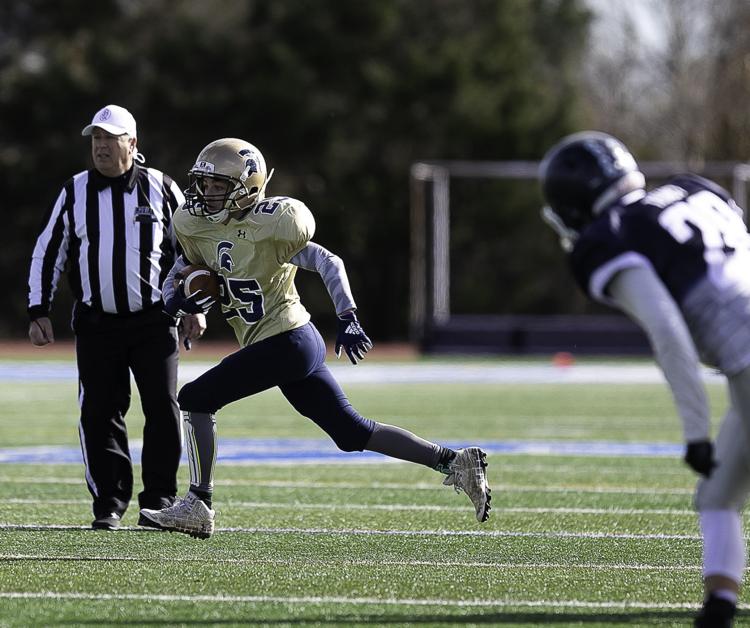 spt_holyspirit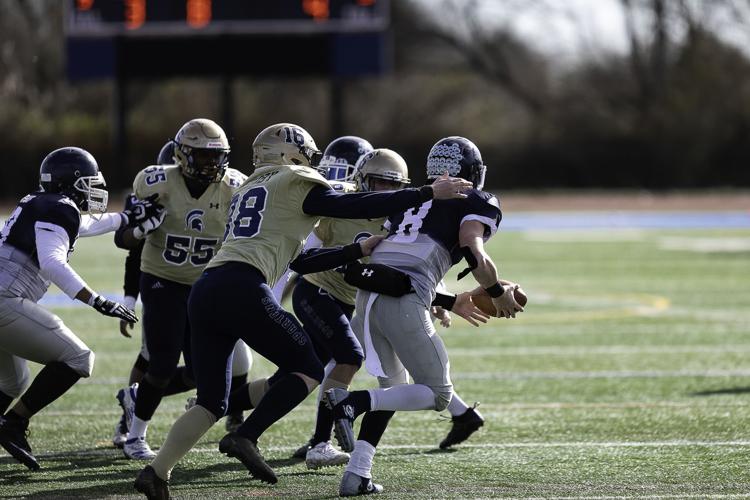 spt_holyspirit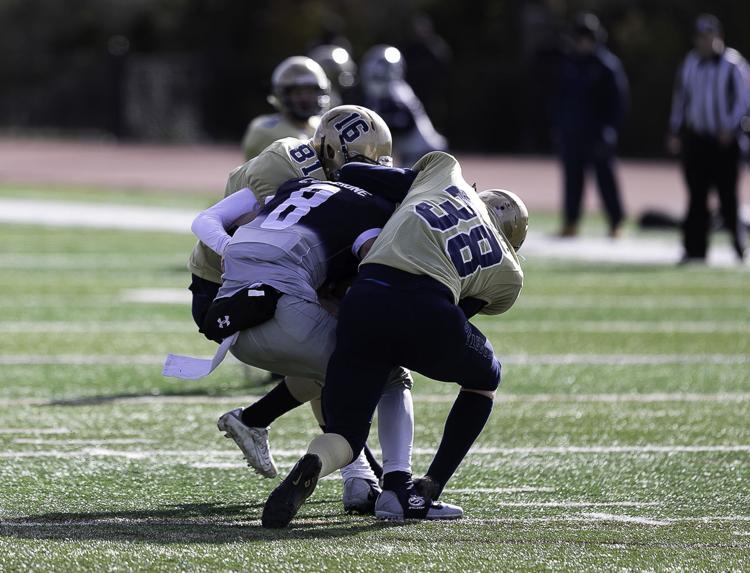 spt_holyspirit
spt_holyspirit
spt_holyspirit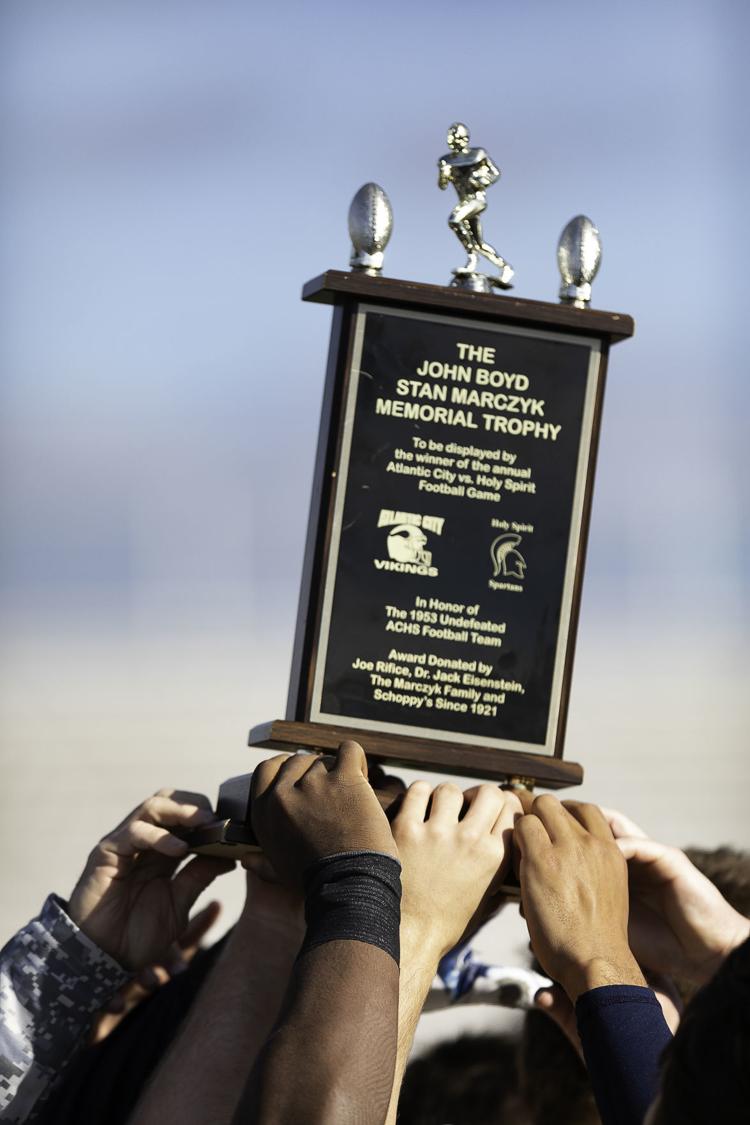 spt_holyspirit cheer01.JPG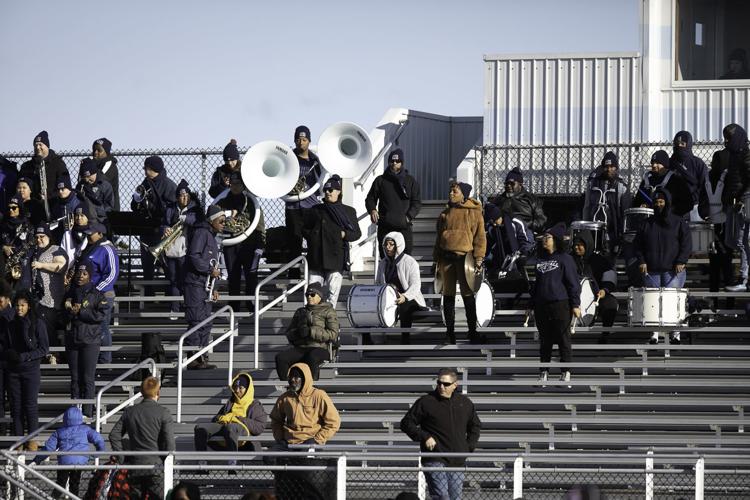 spt_holyspirit cheer02.JPG
spt_holyspirit cheer03.JPG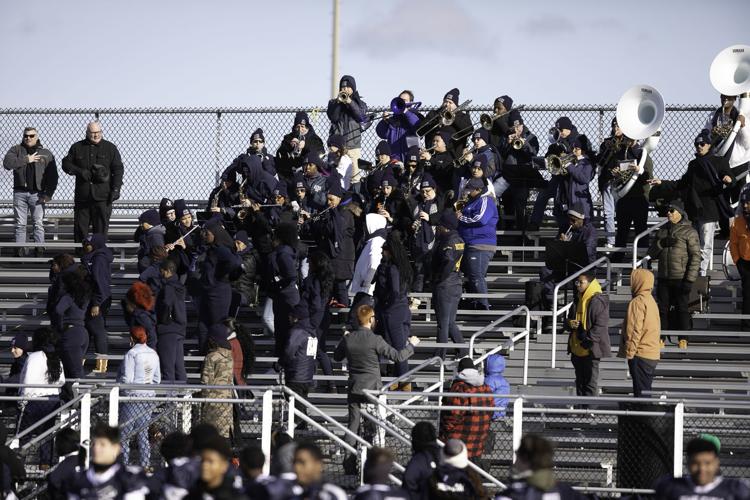 spt_holyspirit cheer04.JPG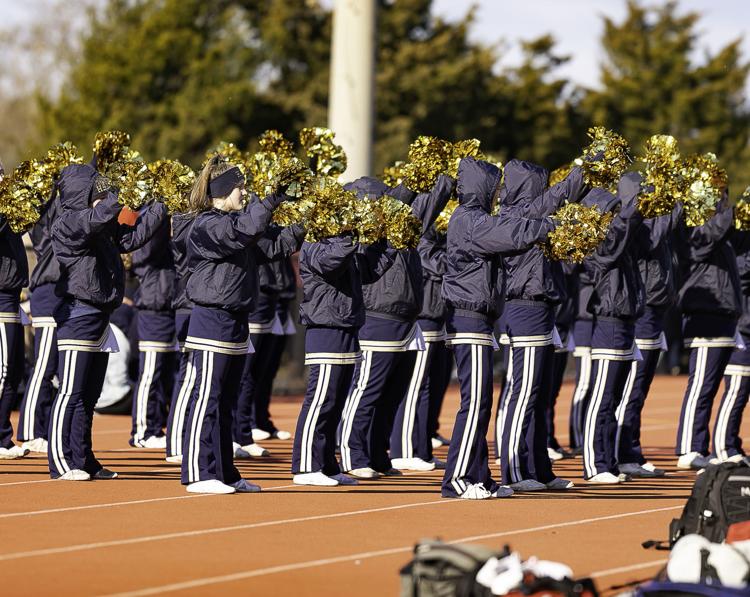 spt_holyspirit cheer05.JPG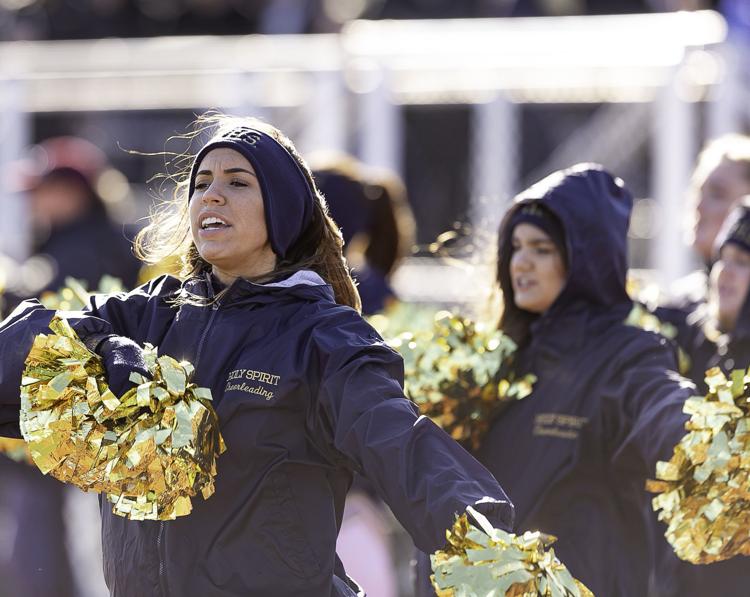 spt_holyspirit cheer06.JPG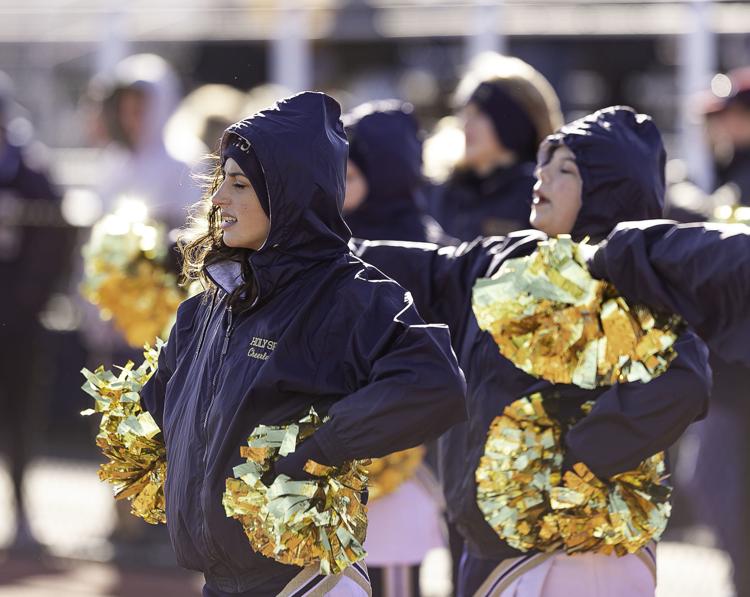 spt_holyspirit cheer07.JPG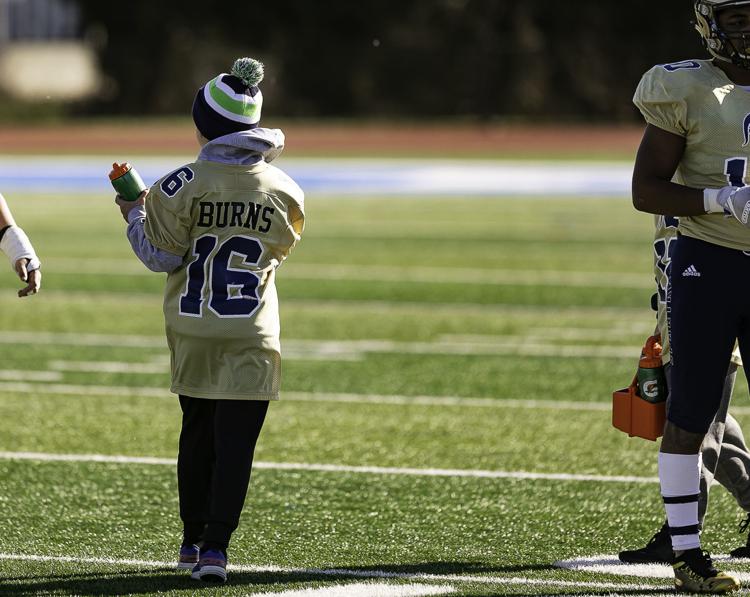 spt_holyspirit cheer08.JPG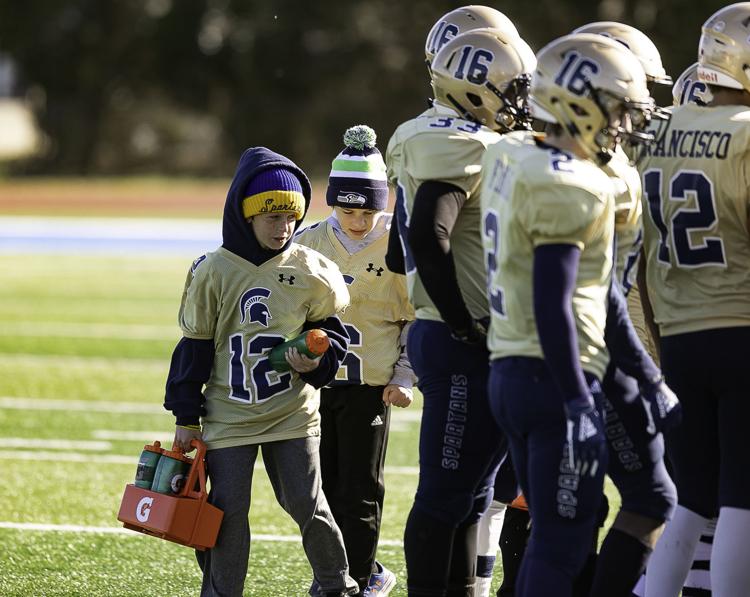 spt_holyspirit cheer09.JPG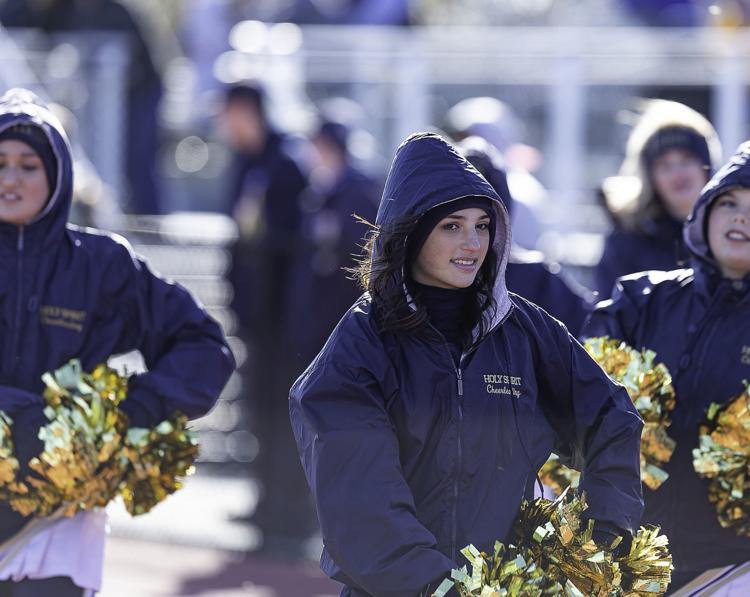 spt_holyspirit cheer10.JPG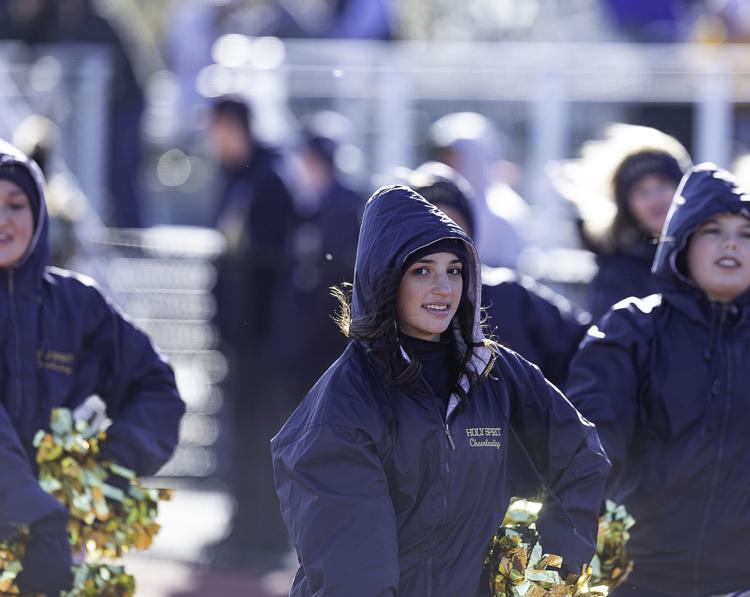 spt_holyspirit cheer11.JPG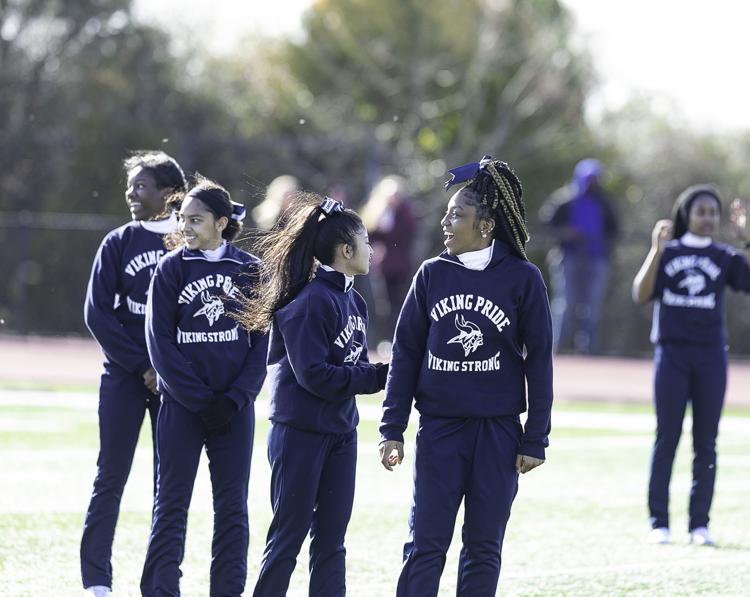 spt_holyspirit cheer12.JPG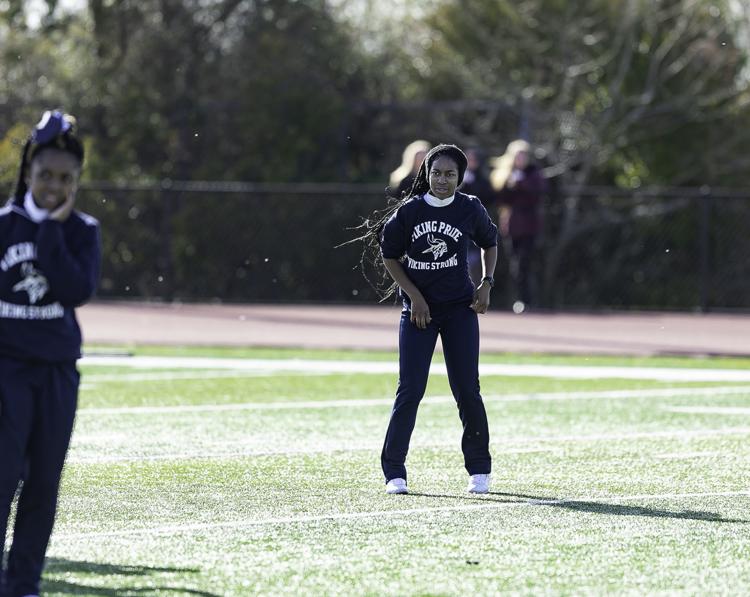 spt_holyspirit cheer13.JPG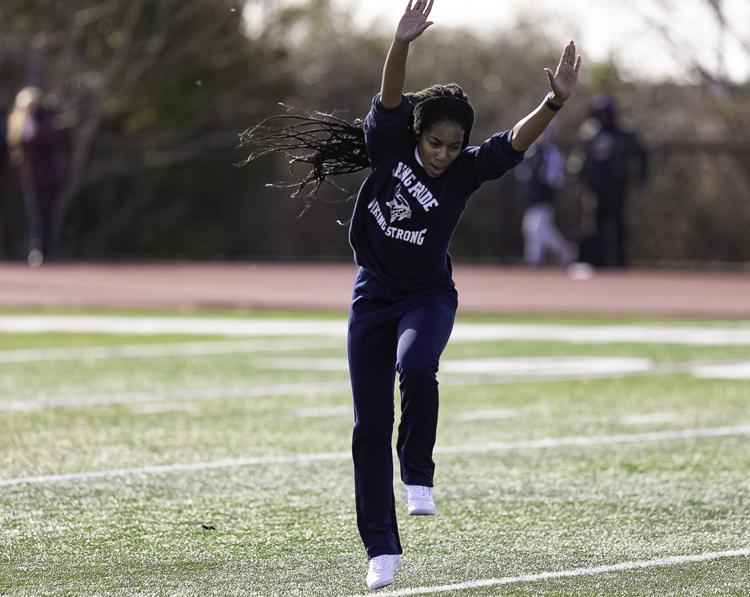 spt_holyspirit cheer14.JPG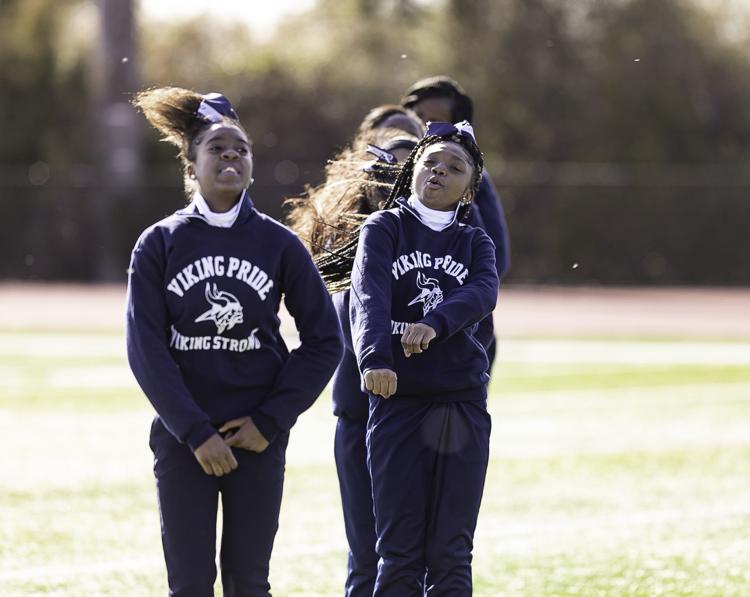 spt_holyspirit cheer15.JPG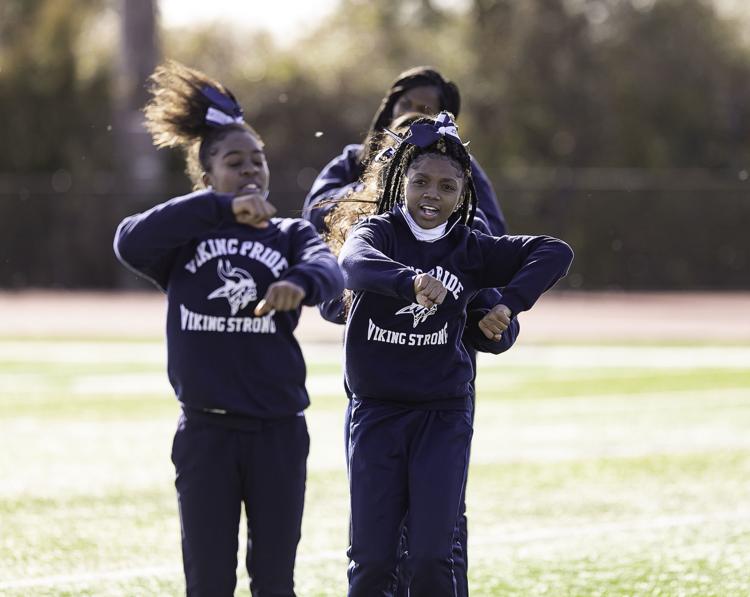 spt_holyspirit cheer16.JPG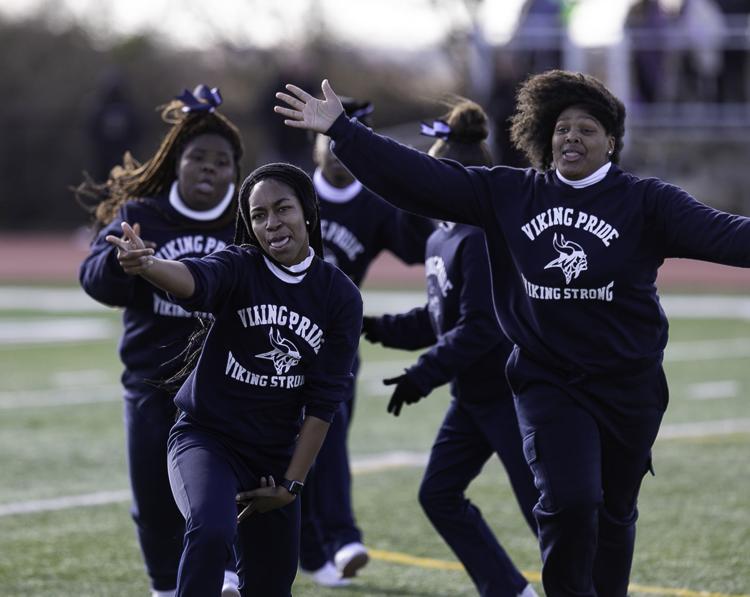 spt_holyspirit cheer17.JPG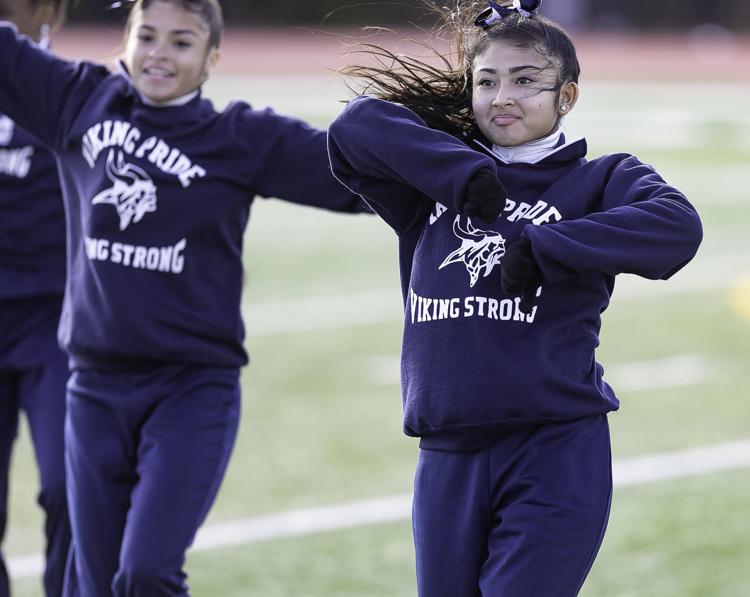 spt_holyspirit cheer18.JPG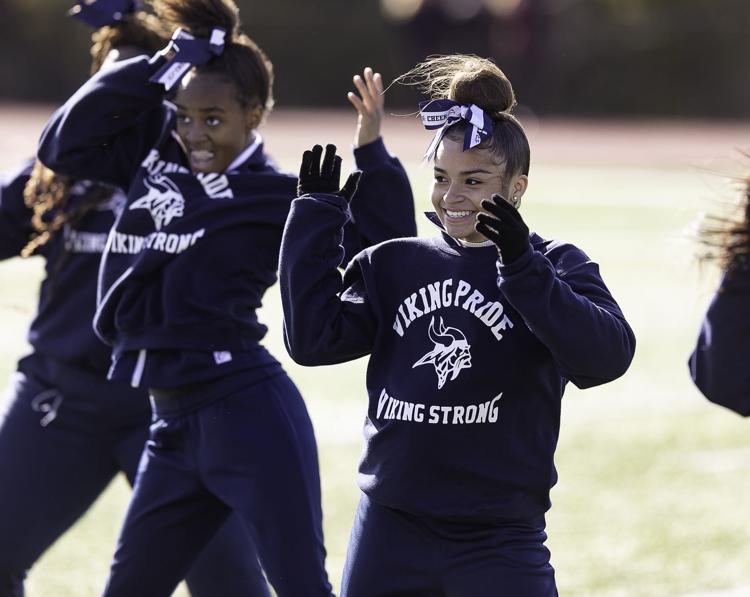 spt_holyspirit cheer19.JPG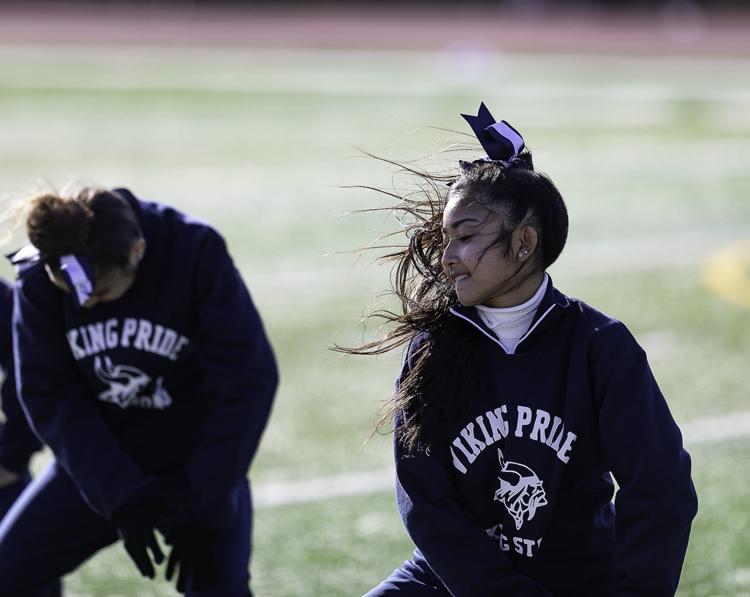 spt_holyspirit cheer20.JPG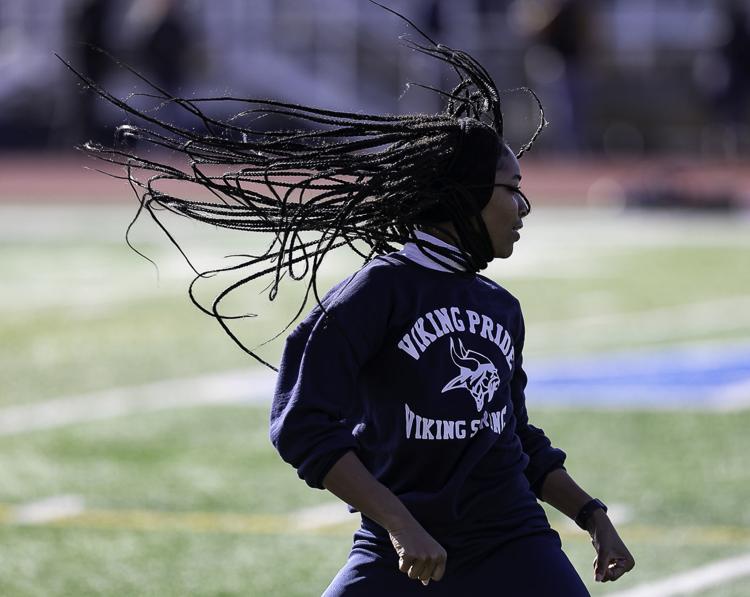 spt_holyspirit cheer21.JPG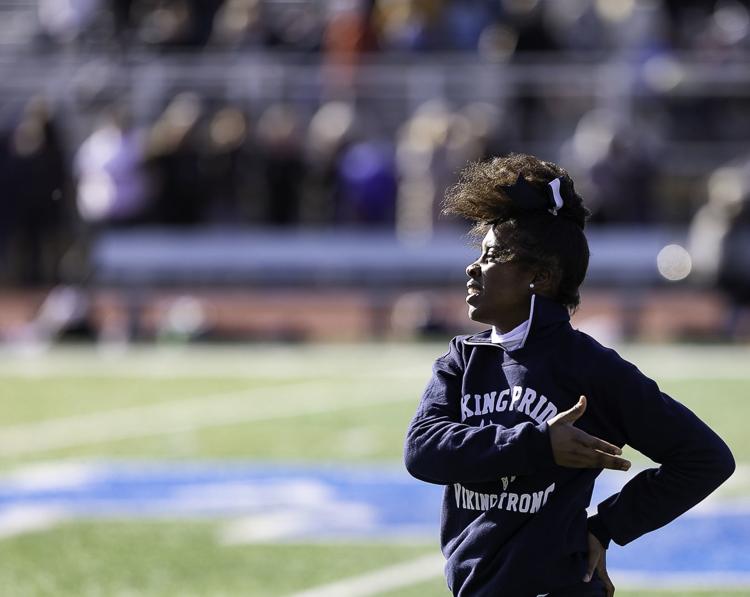 spt_holyspirit cheer22.JPG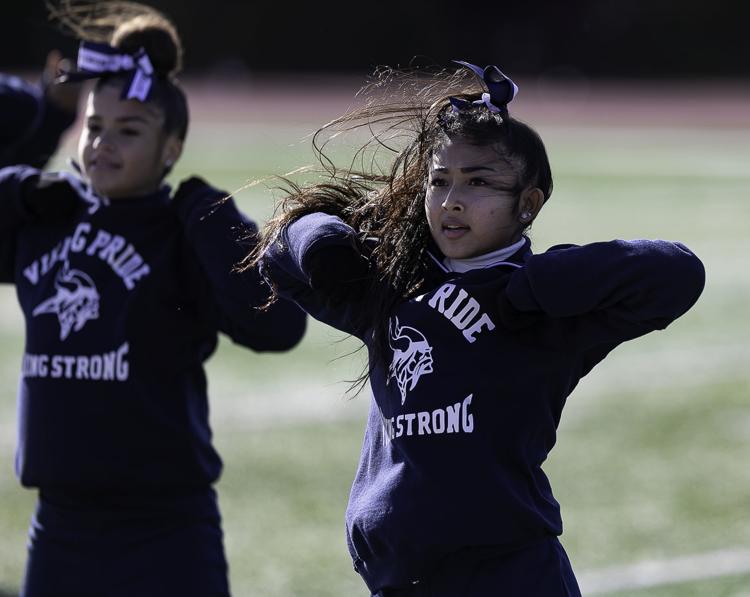 spt_holyspirit cheer23.JPG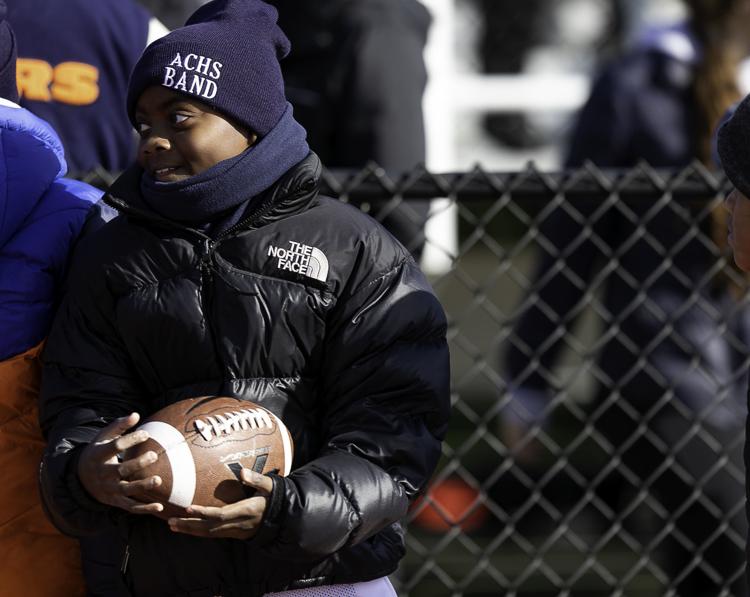 spt_holyspirit cheer24.JPG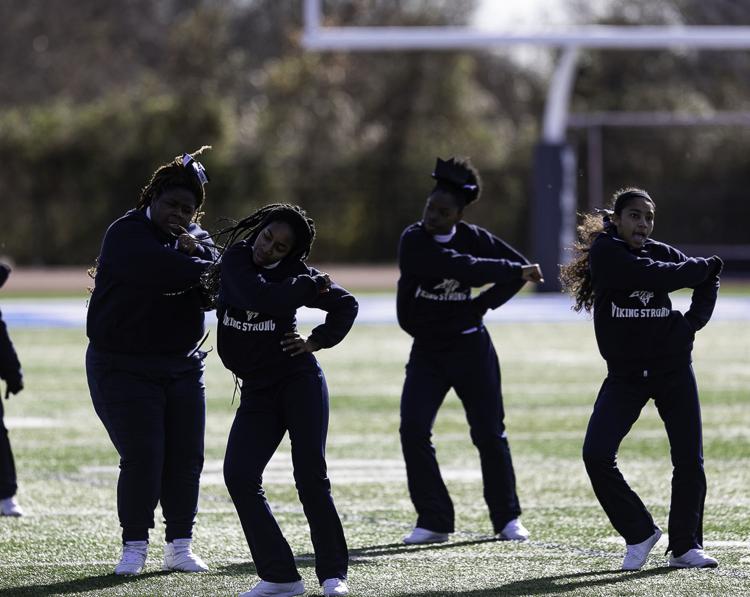 spt_holyspirit cheer25.JPG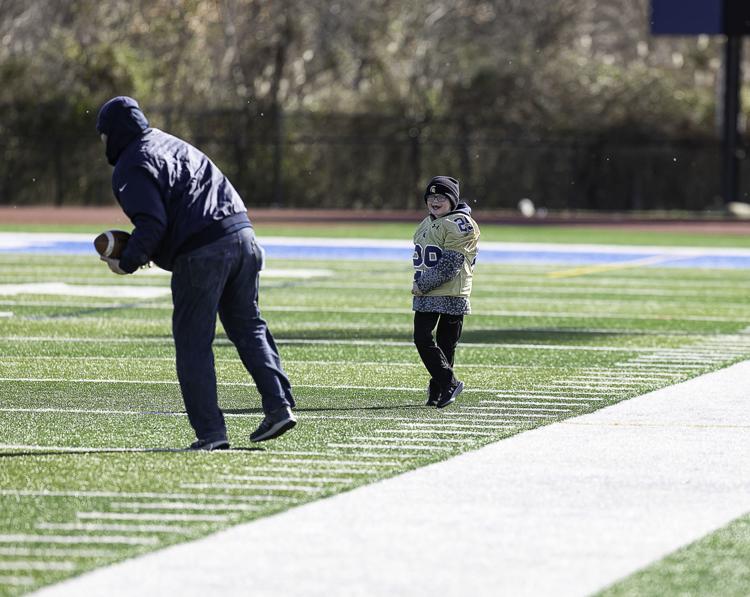 spt_holyspirit cheer26.JPG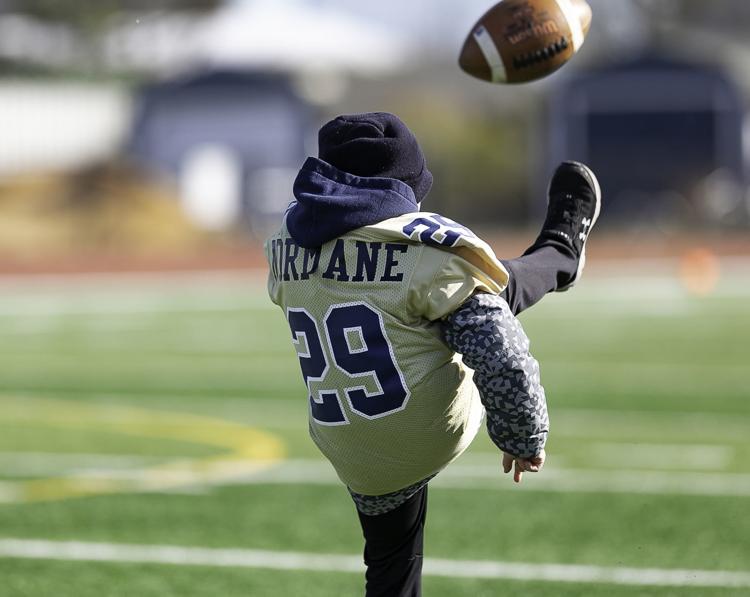 spt_holyspirit cheer27.JPG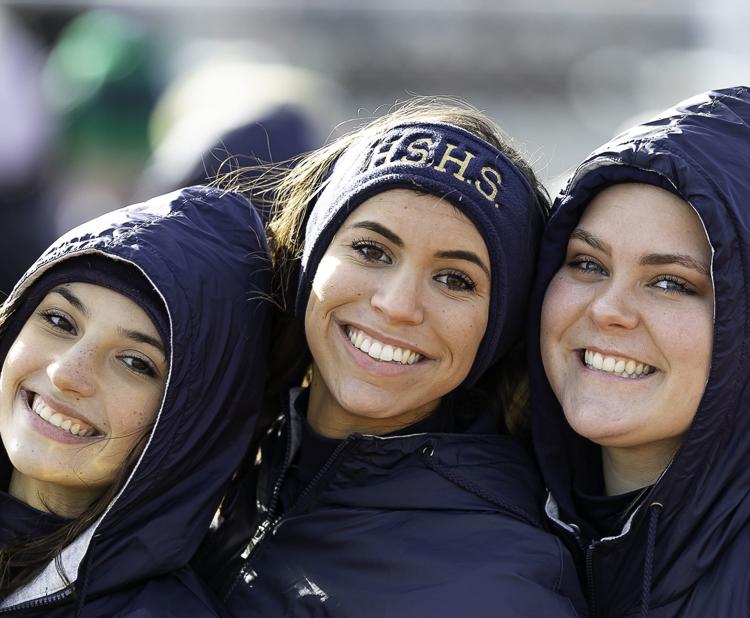 spt_holyspirit cheer28.JPG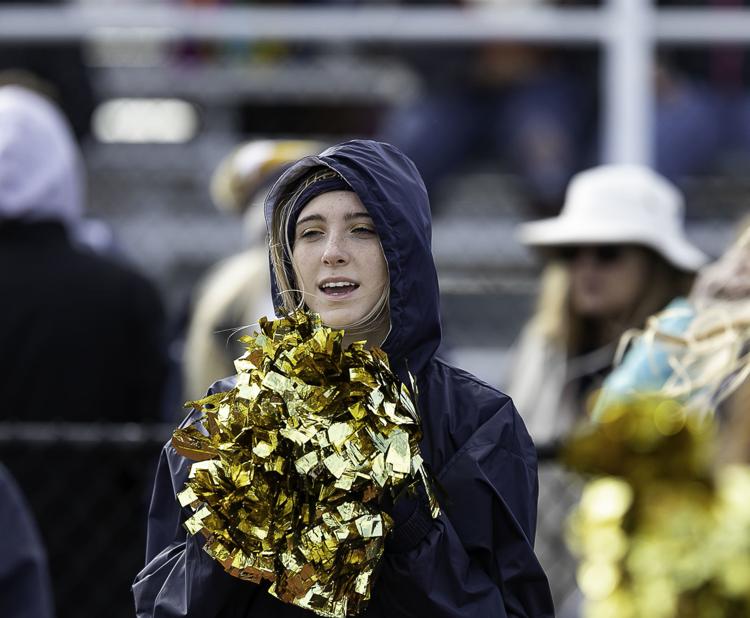 spt_holyspirit cheer29.JPG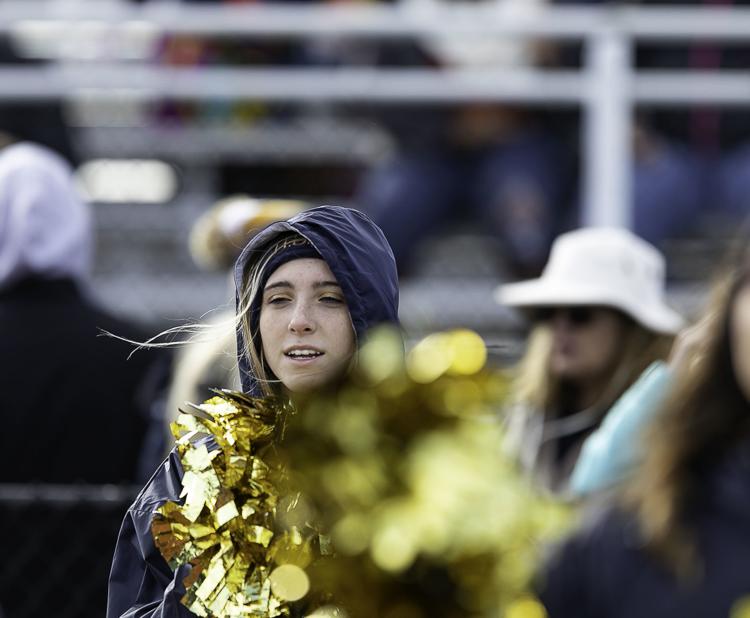 spt_holyspirit cheer30.JPG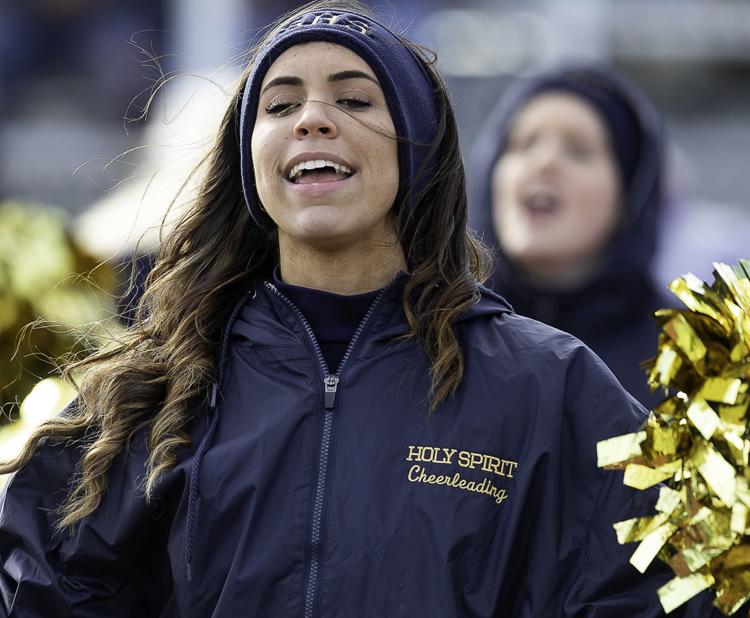 spt_holyspirit cheer31.JPG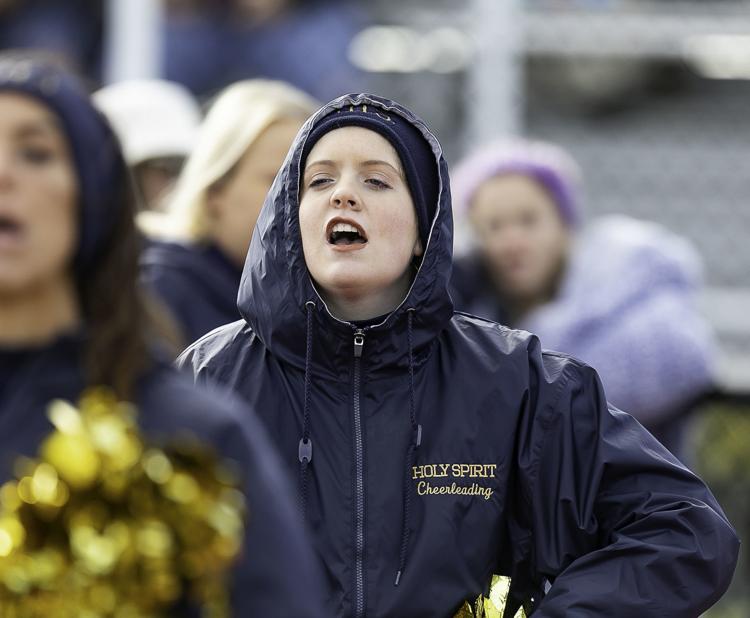 spt_holyspirit cheer32.JPG