ATLANTIC CITY — The Atlantic City High School boys basketball team is finally starting to look like its old self.
The Vikings played their trademark stingy man-to-man defense and beat rival Holy Spirit 52-28 Monday afternoon.
Teriq Chapman sank four 3-pointers and led the Vikings with 16 points. Senior forward Stephen Byard scored 10, grabbed seven rebounds and had four assists.
"It felt good to be on our home court and get this win," Chapman said. "We played as a team. The win was all about effort. We were helping out, talking on defense and being a team."
Coach Gene Allen emphasized defense before the game.
"I spoke about effort," he said. "I think effort can make up for a lot. They exhibited (effort) today, and we were able to do things defensively and look like ourselves."
Two enthusiastic student sections watched the second of two meetings between these rivals. Holy Spirit (15-7) beat Atlantic City 54-48 on Dec. 23.
In 2018-19, Atlantic City (17-5) had its first losing season in 50 years. The Vikings have rebuilt some of their luster this season. But until Monday, they had not delivered a vintage Atlantic City performance.
Any conversation about vintage Atlantic City efforts begins and ends with defense. Against the Spartans, the Vikings forced turnovers and converted them into easy baskets.
"Defense gets us easy baskets on the offensive end," Byard said. "It gets us moving and into a groove."
The Vikings allowed just three baskets in the game's first 11 minutes. Atlantic City began the second quarter with an 8-0 run to build a 22-6 lead with five minutes left in the first half. Ja'Heem Frederick sparked the defense with four steals.
The Vikings' defense got even tougher in the second half. They did not allow a field goal in the third quarter.
Once the Vikings got the lead, they slowed the pace and took advantage of timely fast-break opportunities. A Chapman 3-pointer put Atlantic City up 43-19 with two minutes left in the third.
"I made two first-half 3-pointers, and I just got in a rhythm," Chapman said.
Atlantic City's defensive effort couldn't have come at a better time. The Vikings finish the regular season at ACIT on Thursday. The Cape-Atlantic League tournament starts Monday. The South Jersey Group IV playoffs begin in March.
"Just have to keep drilling and drilling (the importance of defense) to the kids," Allen said, "and then when they see the results of it, they buy in. That's what I'm hoping for."
Holy Spirit 6 10 3 9 — 28
Atlantic City 14 16 16 6- 52
HS – Cella 4, Glenn 2, H. Rovillard 7, Jah, Smith 2, Kalinowski 2, P. Smith 4, Gilliam 2, Wilkins 2, Jab. Smith 1
AC – Chapman 16, Byard 10, Frederick 6, Palms 6, Jones 7, Watson 5, Blakeley 2
-- HIDE VERTICAL GALLERY ASSET TITLES --
Holy Spirit Atlantic City basketball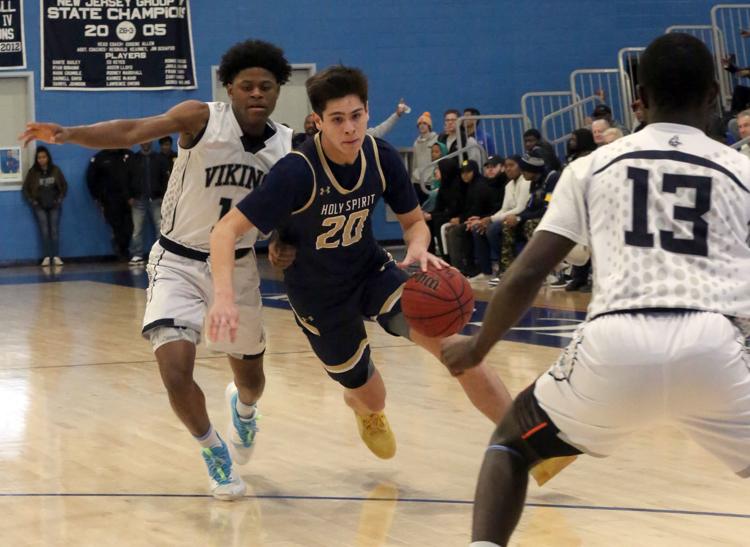 Holy Spirit Atlantic City basketball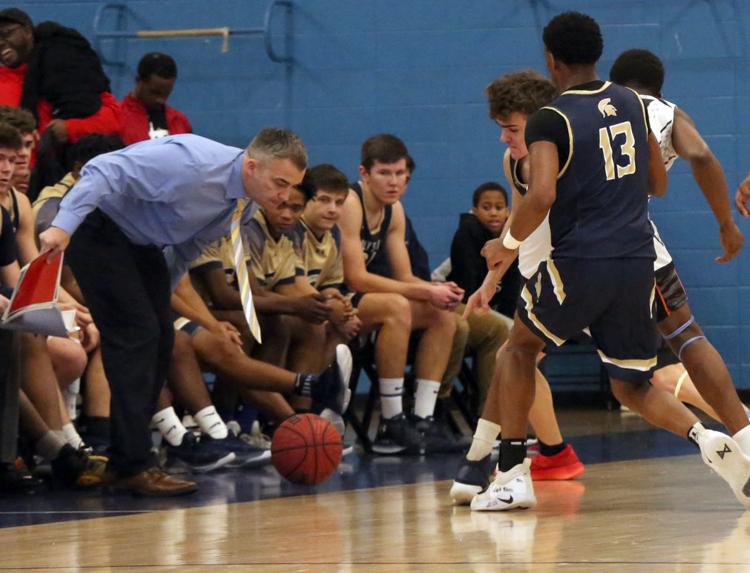 Holy Spirit Atlantic City basketball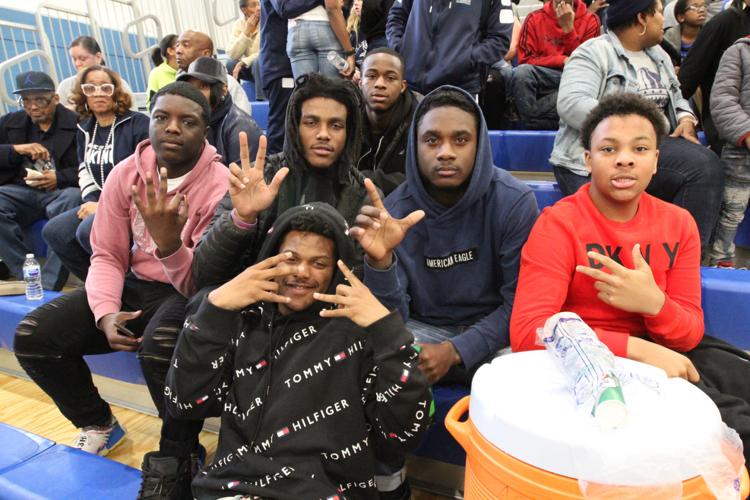 Holy Spirit Atlantic City basketball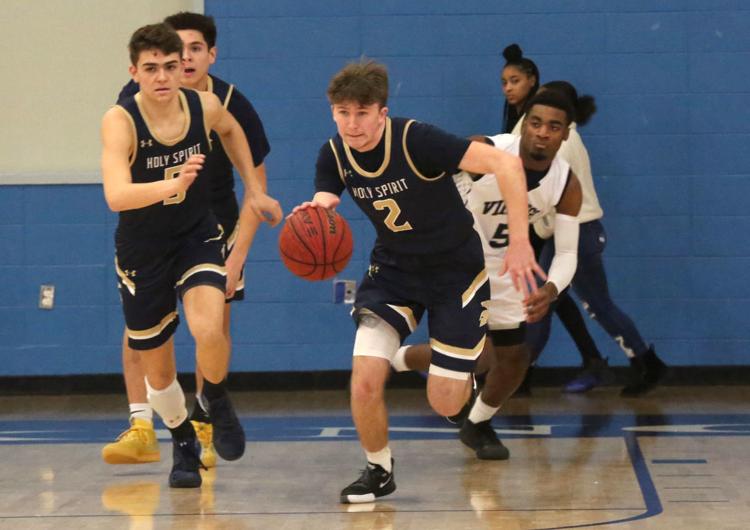 Holy Spirit Atlantic City basketball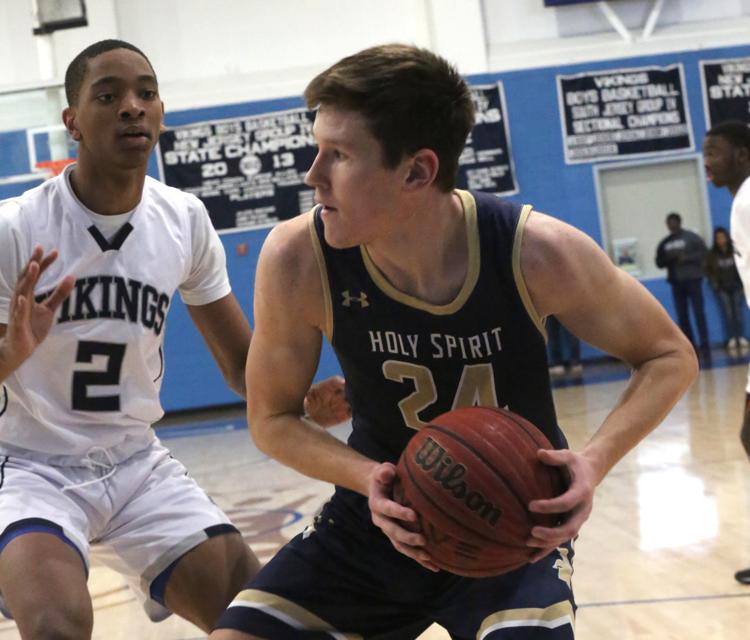 Holy Spirit Atlantic City basketball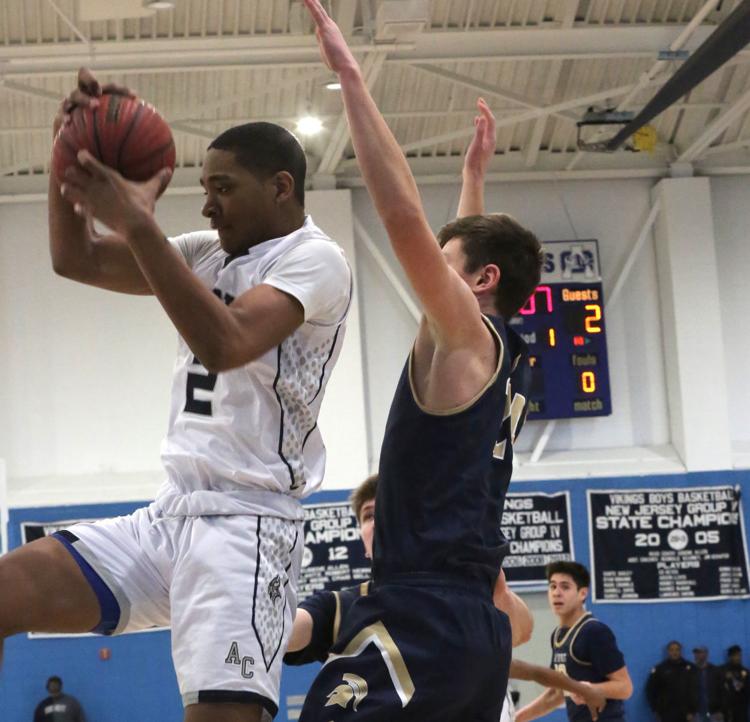 Holy Spirit Atlantic City basketball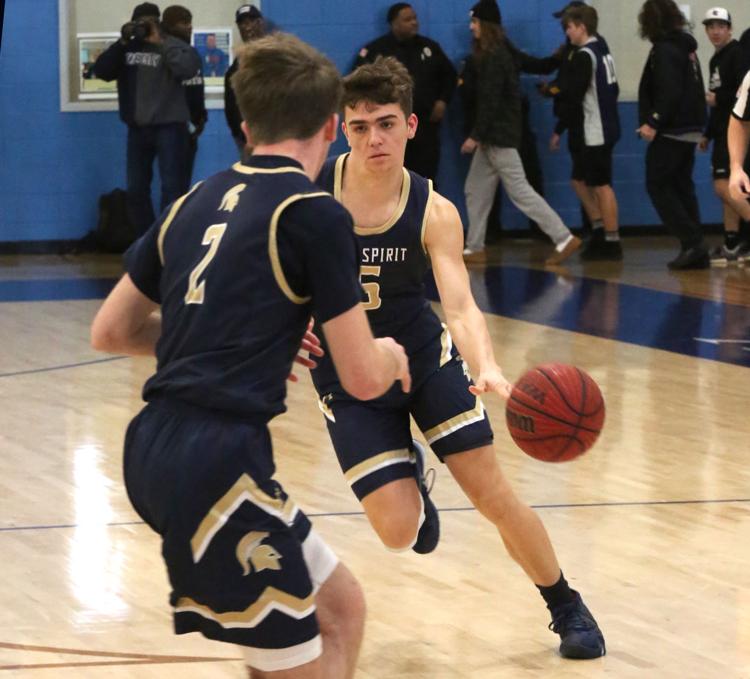 Holy Spirit Atlantic City basketball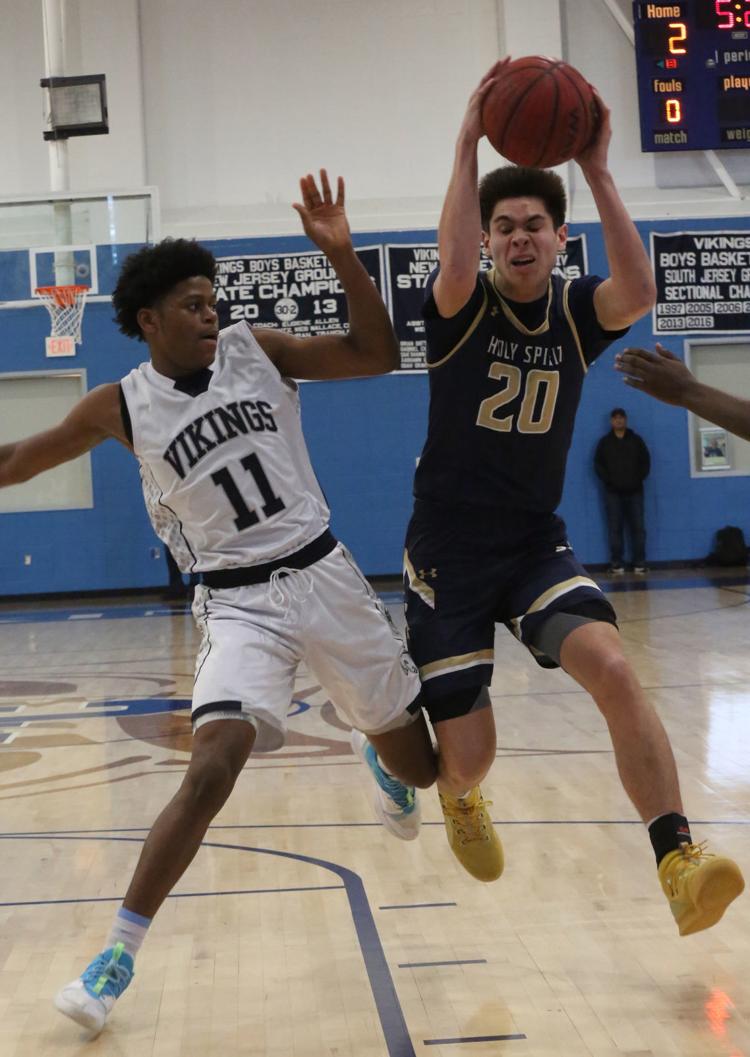 Holy Spirit Atlantic City basketball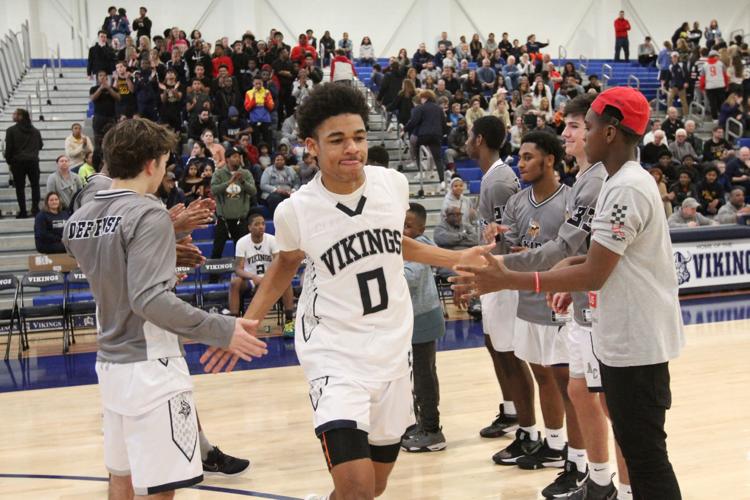 Holy Spirit Atlantic City basketball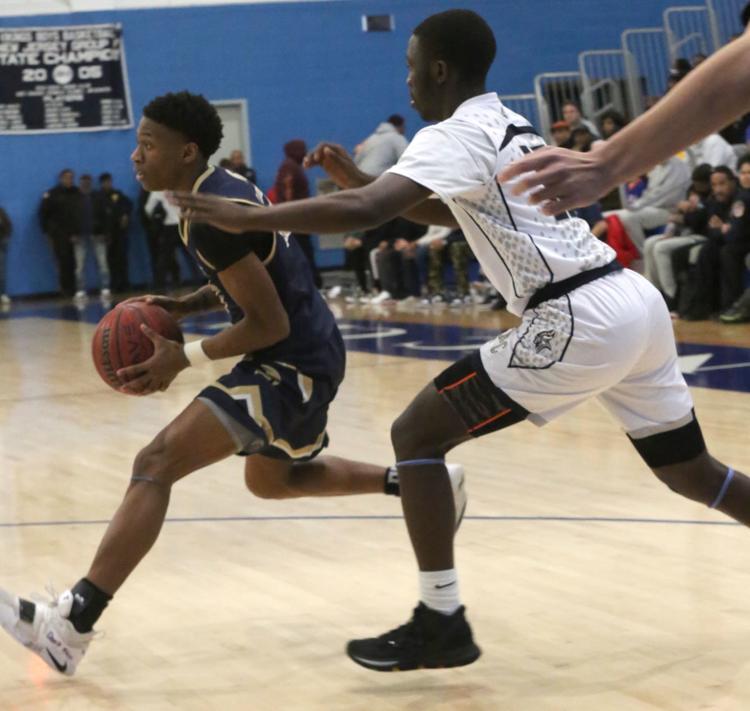 Holy Spirit Atlantic City basketball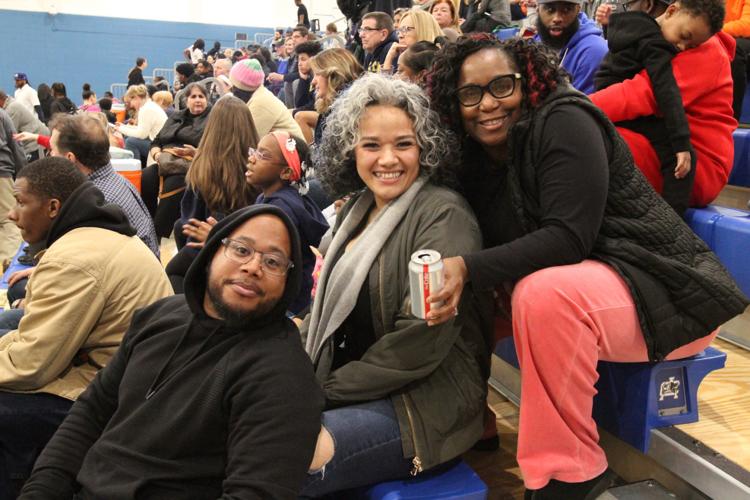 Holy Spirit Atlantic City basketball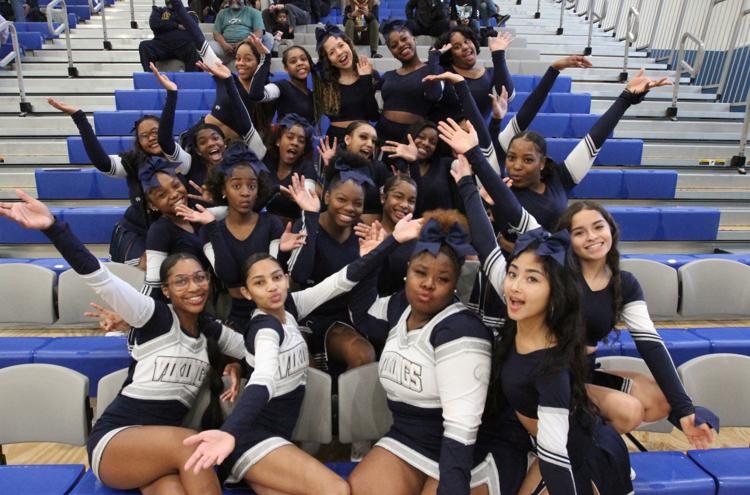 Holy Spirit Atlantic City basketball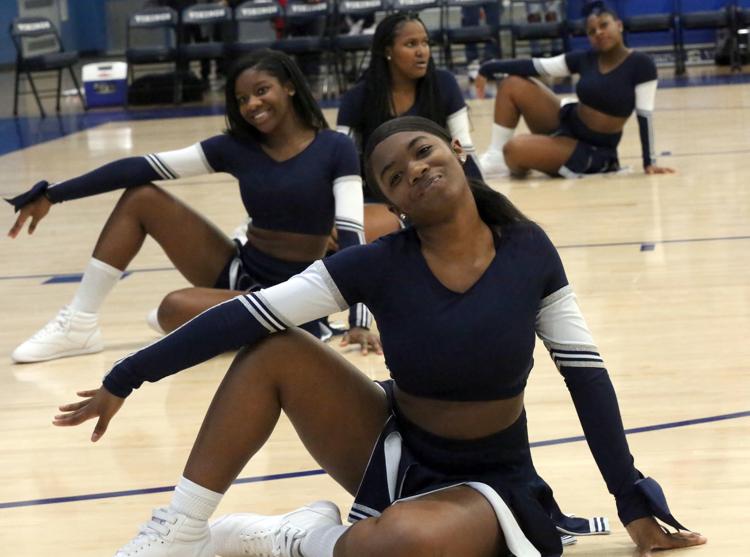 Holy Spirit Atlantic City basketball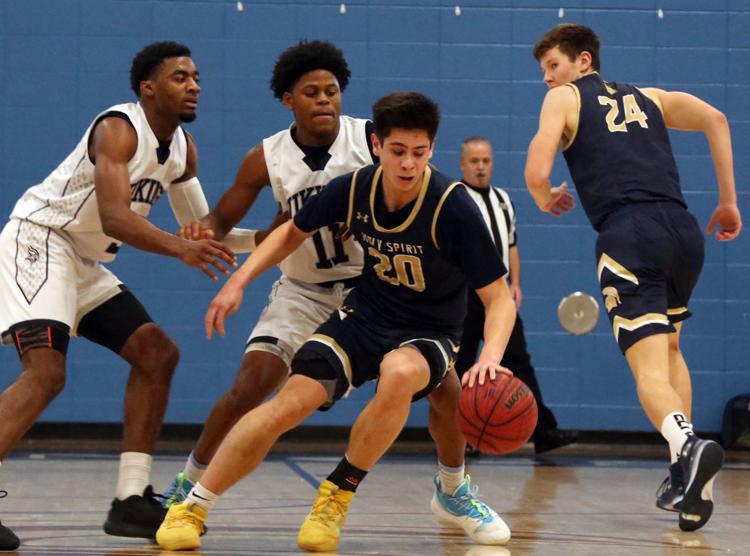 Holy Spirit Atlantic City basketball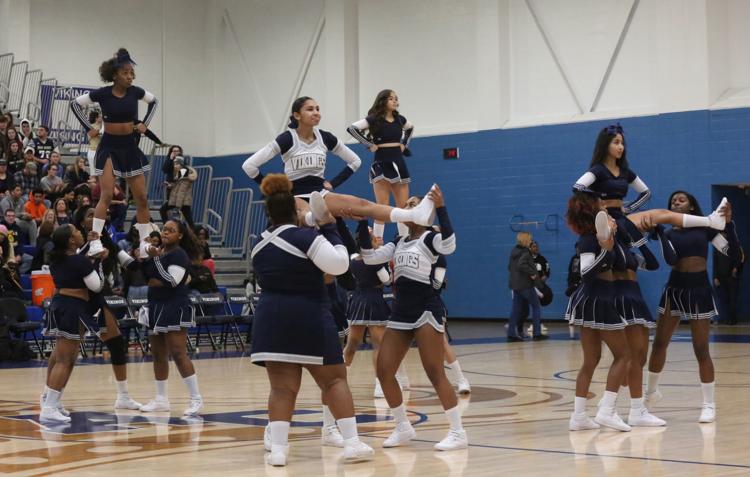 Holy Spirit Atlantic City basketball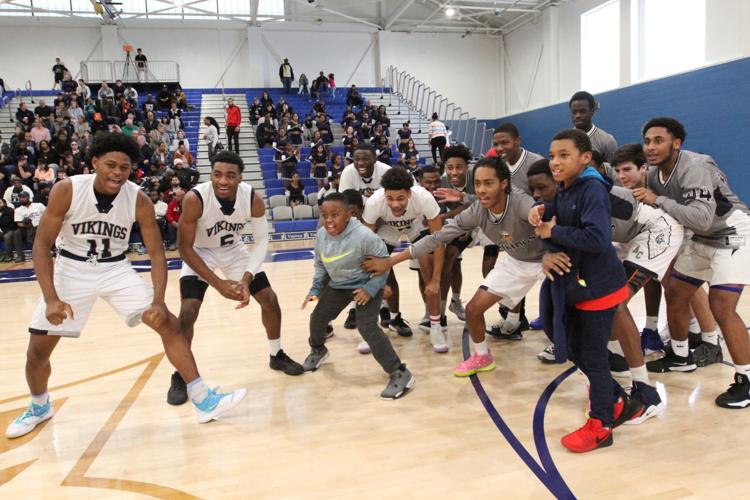 Holy Spirit Atlantic City basketball
Holy Spirit Atlantic City basketball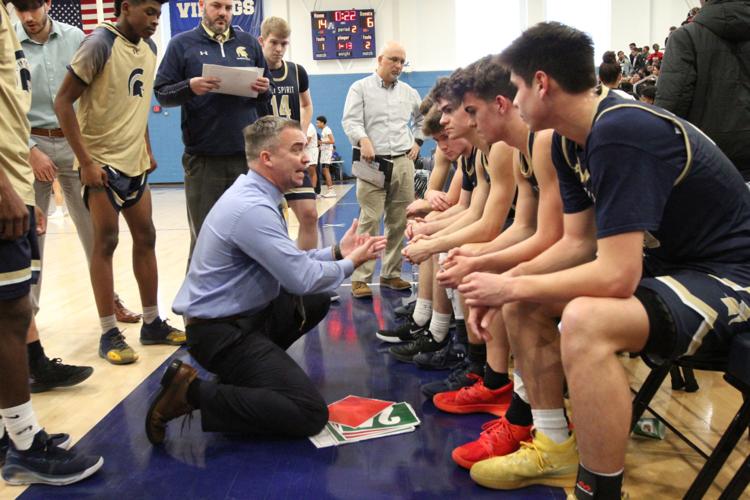 Holy Spirit Atlantic City basketball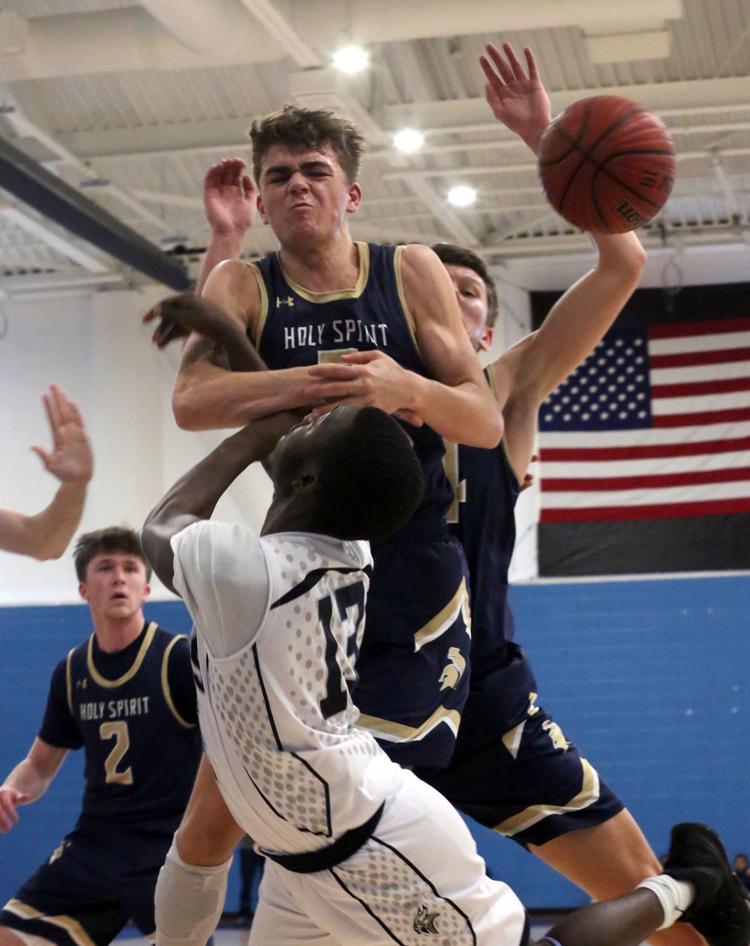 Holy Spirit Atlantic City basketball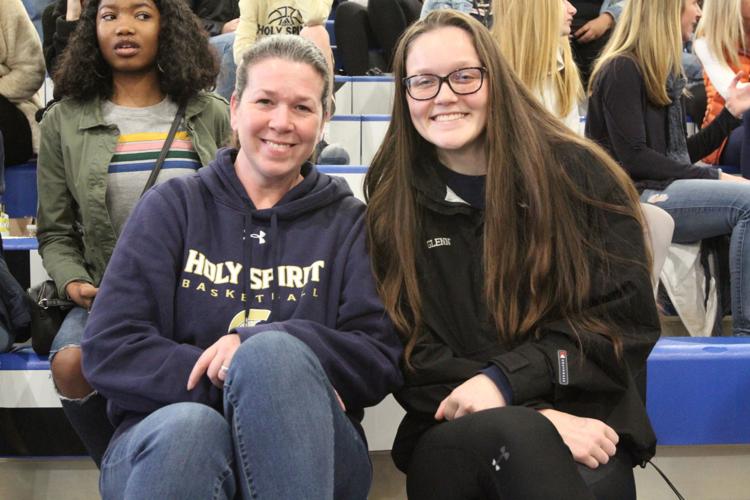 Holy Spirit Atlantic City basketball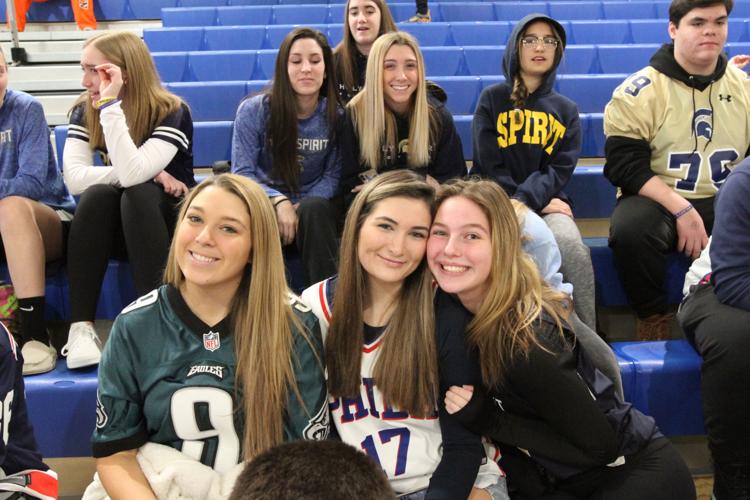 Holy Spirit Atlantic City basketball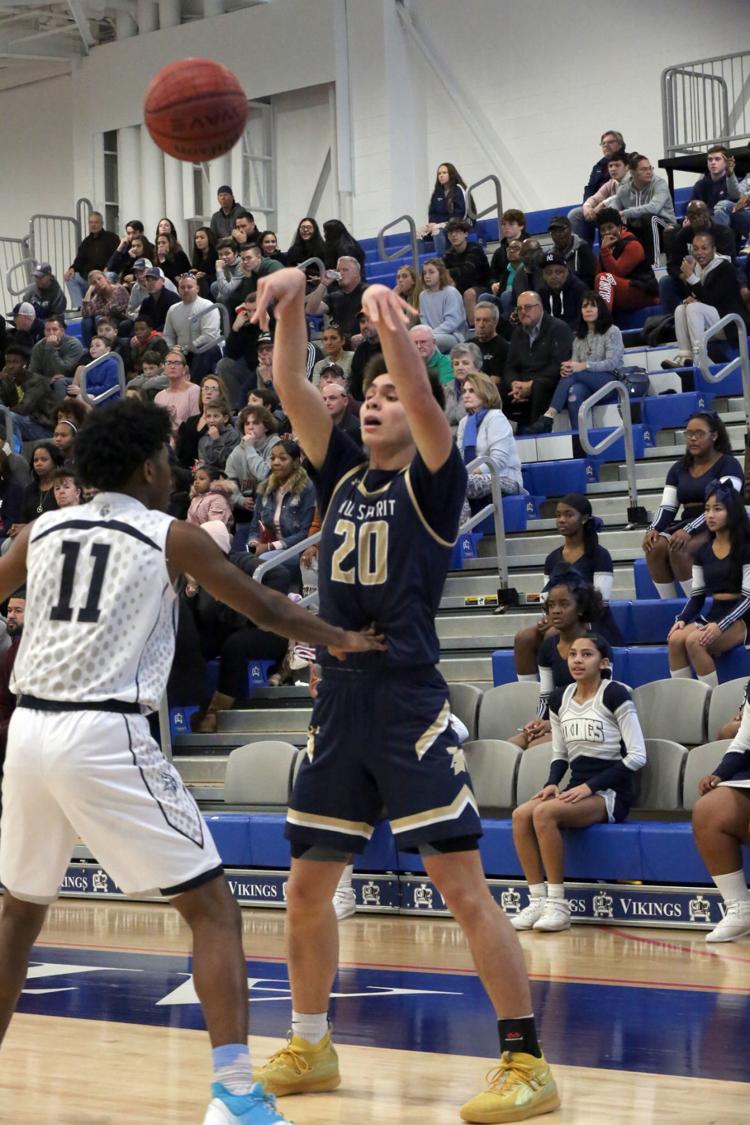 Holy Spirit Atlantic City basketball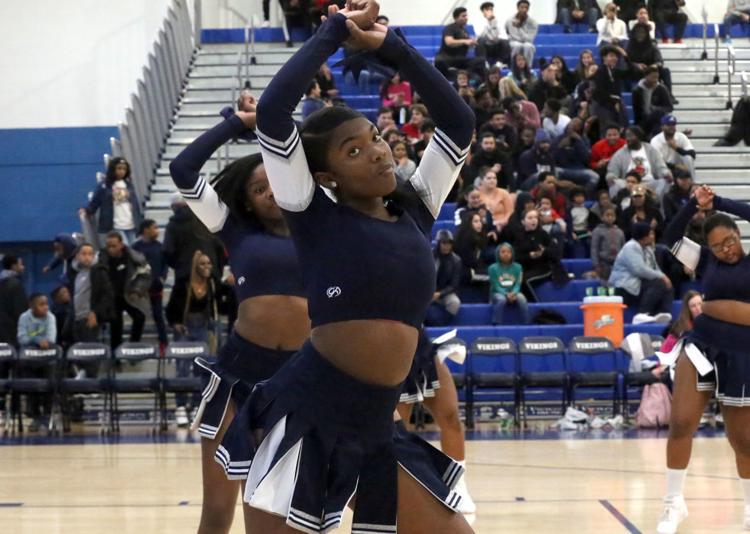 Holy Spirit Atlantic City basketball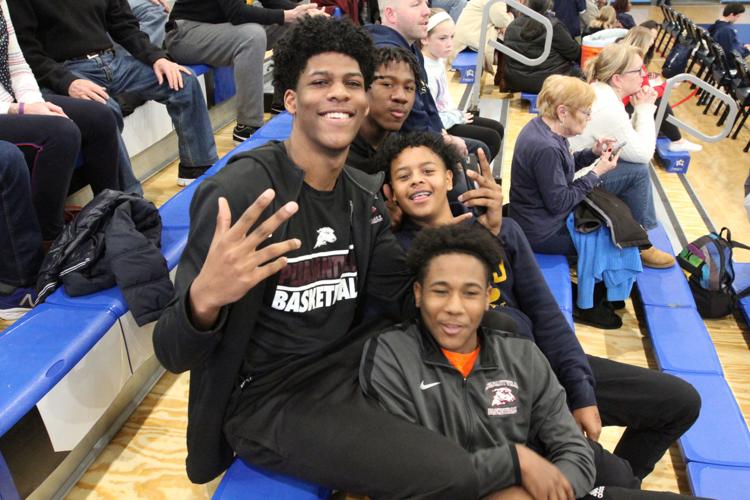 Holy Spirit Atlantic City basketball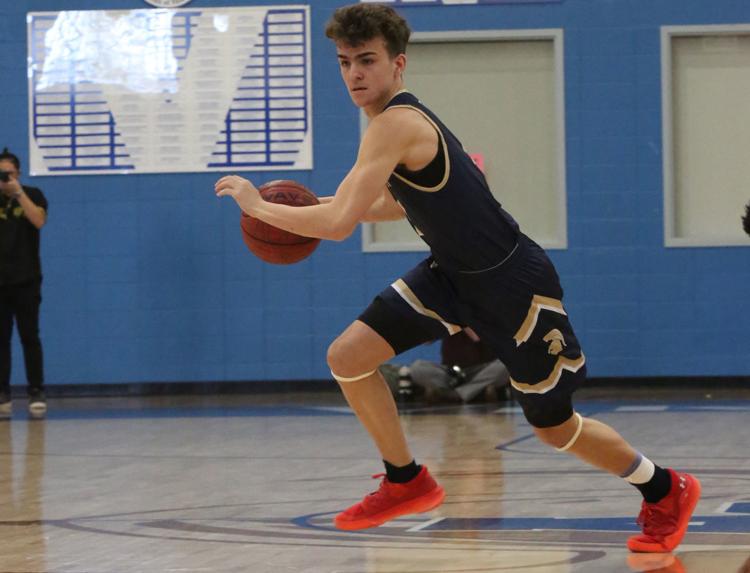 Holy Spirit Atlantic City basketball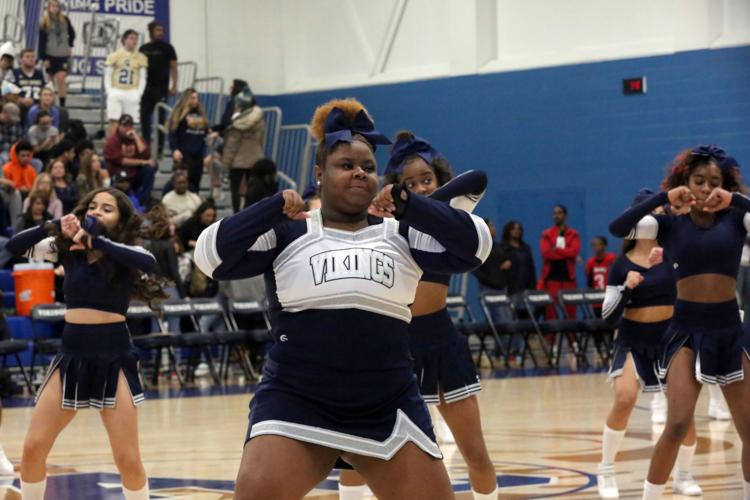 Holy Spirit Atlantic City basketball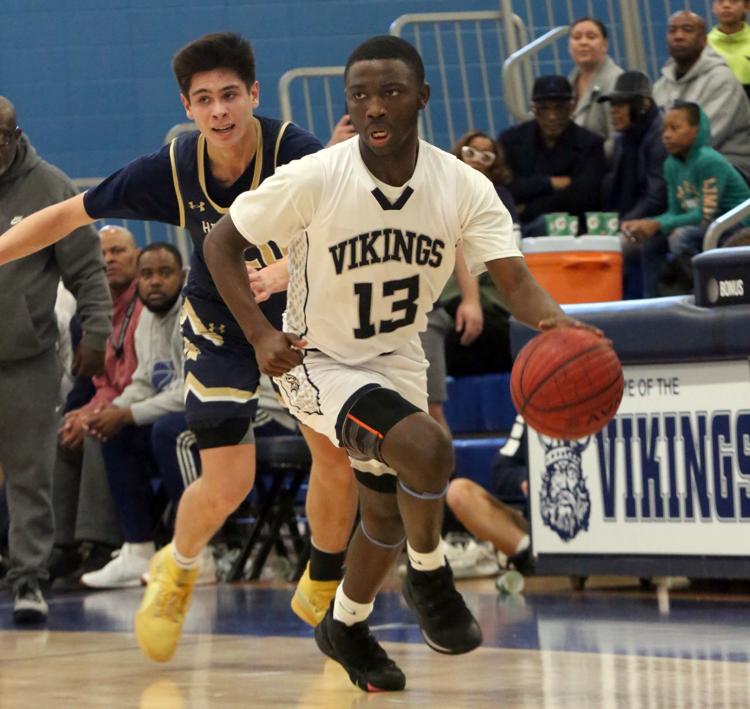 Holy Spirit Atlantic City basketball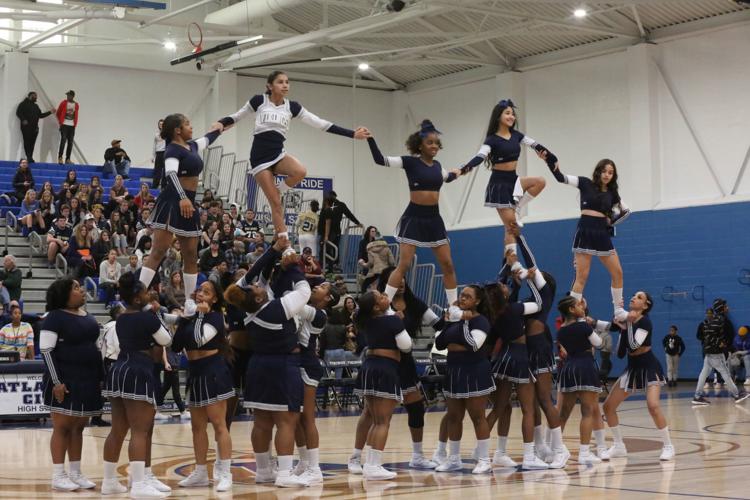 Holy Spirit Atlantic City basketball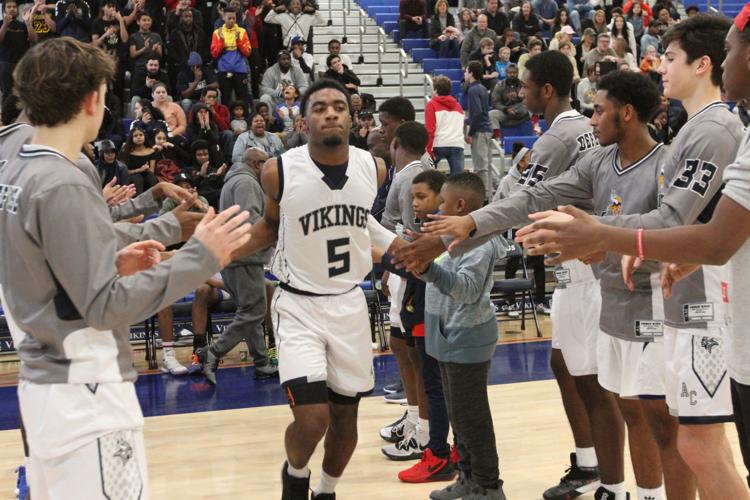 Holy Spirit Atlantic City basketball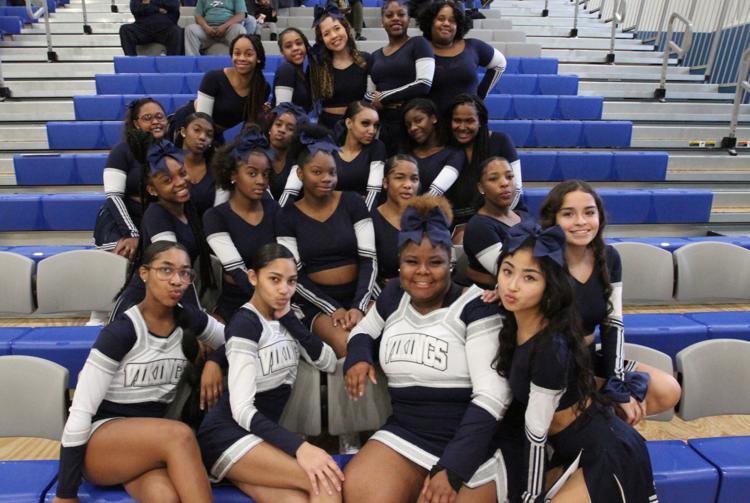 Holy Spirit Atlantic City basketball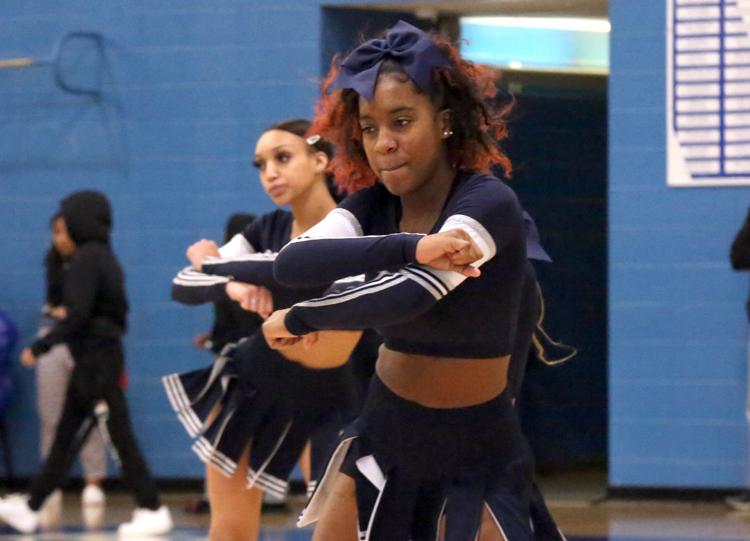 Holy Spirit Atlantic City basketball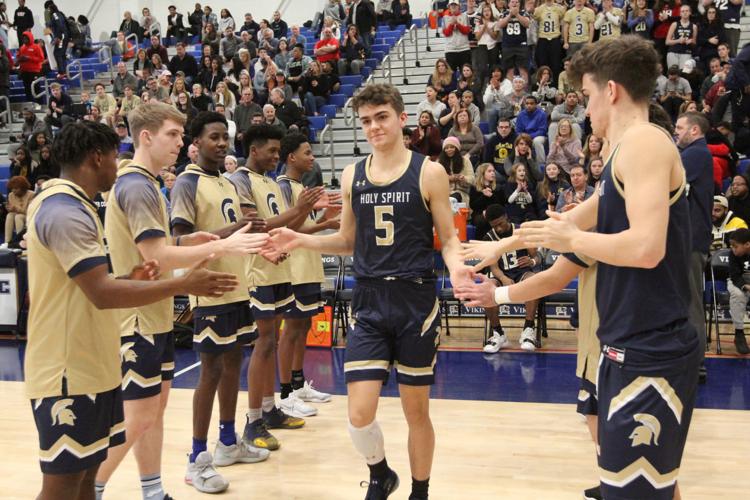 Holy Spirit Atlantic City basketball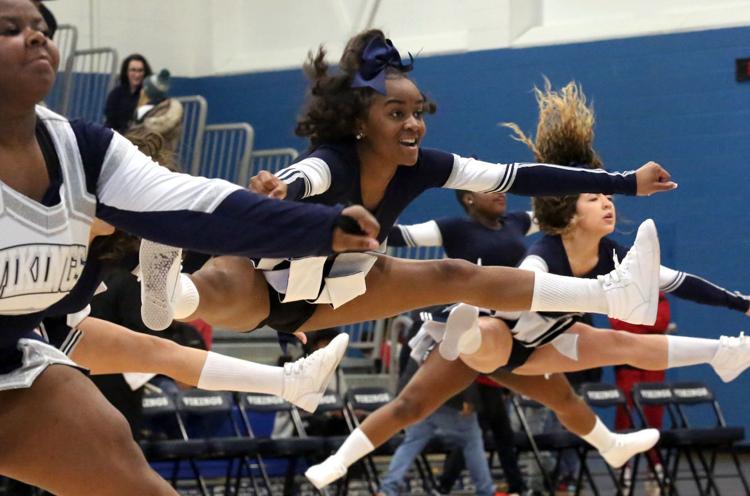 Holy Spirit Atlantic City basketball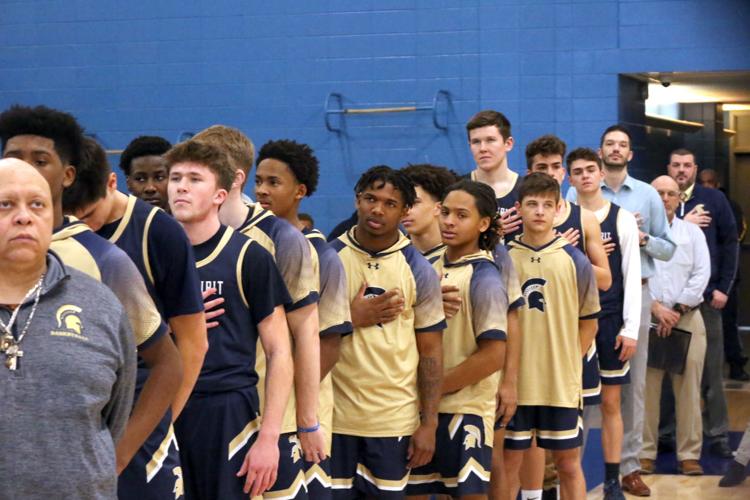 Holy Spirit Atlantic City basketball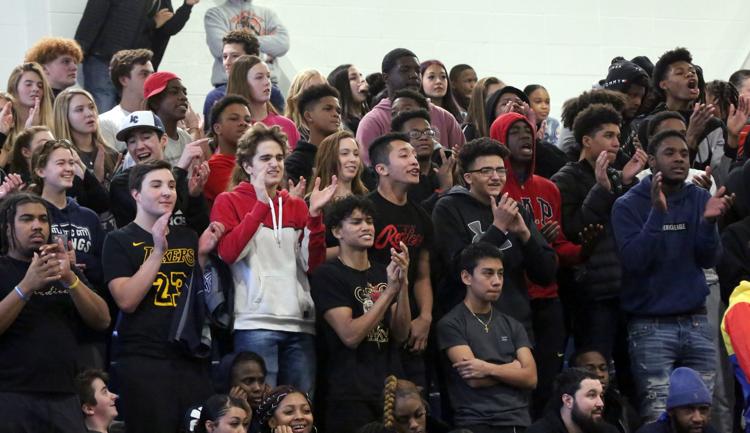 Holy Spirit Atlantic City basketball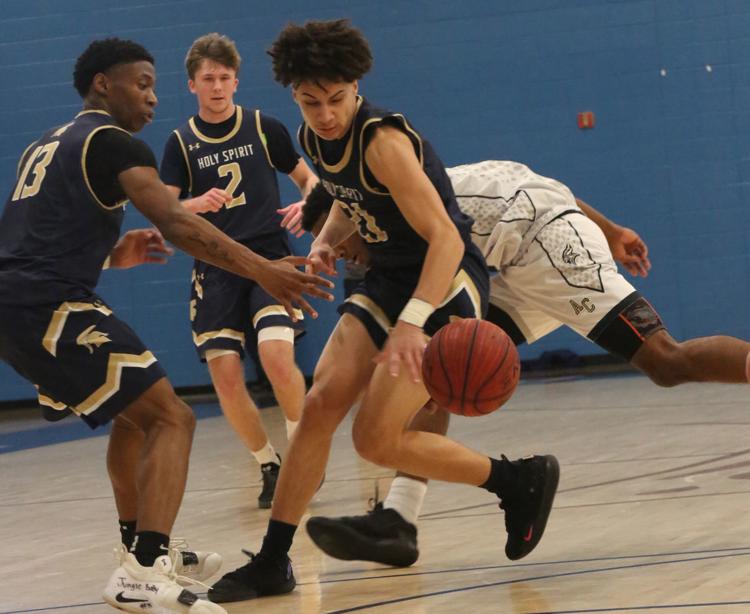 Holy Spirit Atlantic City basketball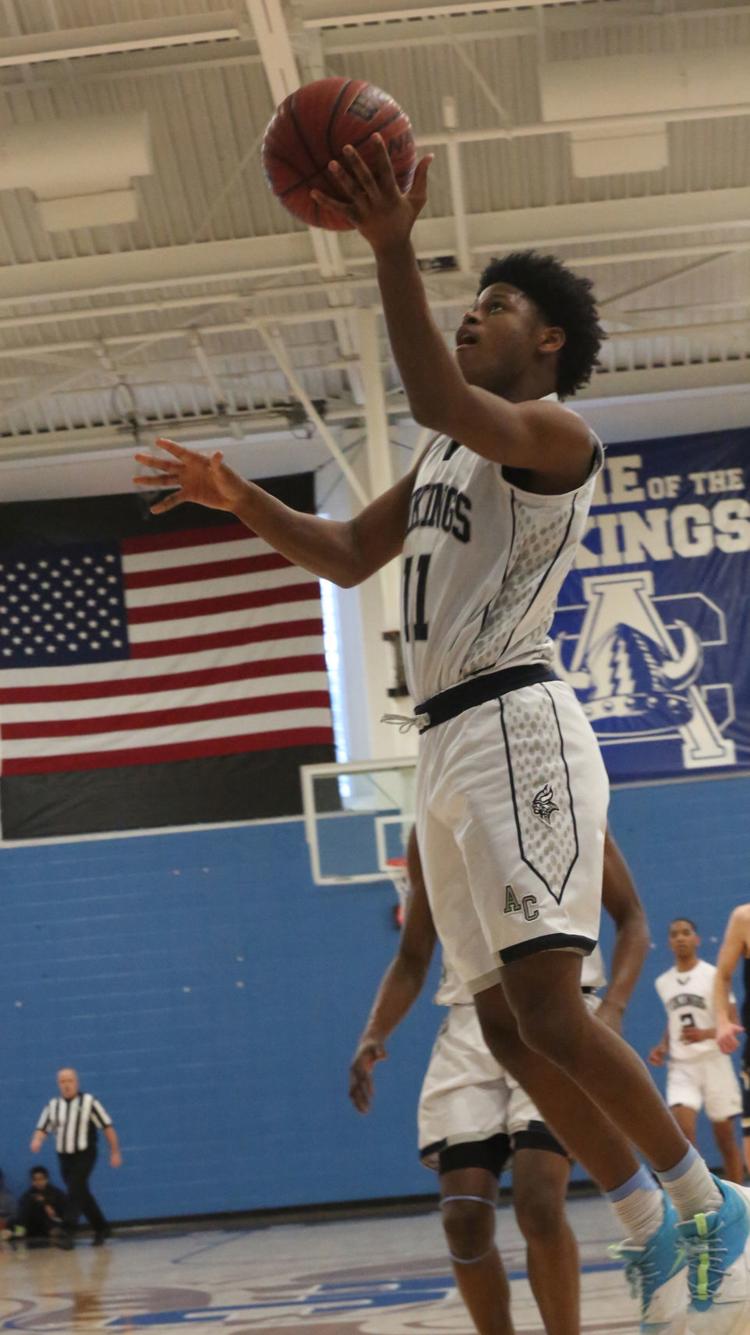 Holy Spirit Atlantic City basketball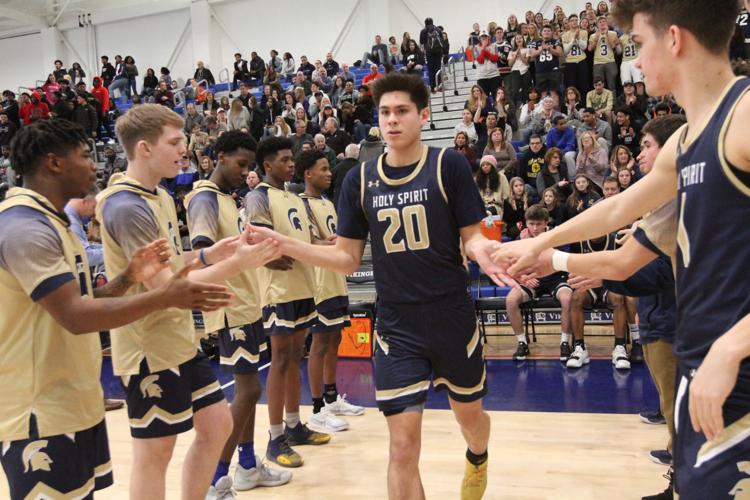 Holy Spirit Atlantic City basketball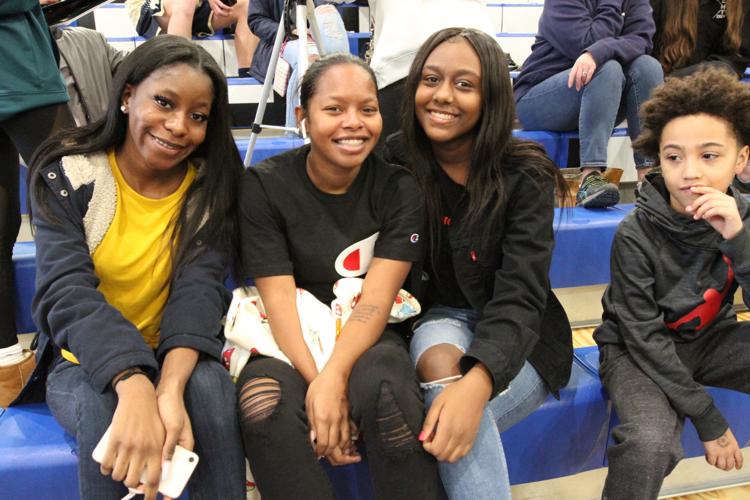 Holy Spirit Atlantic City basketball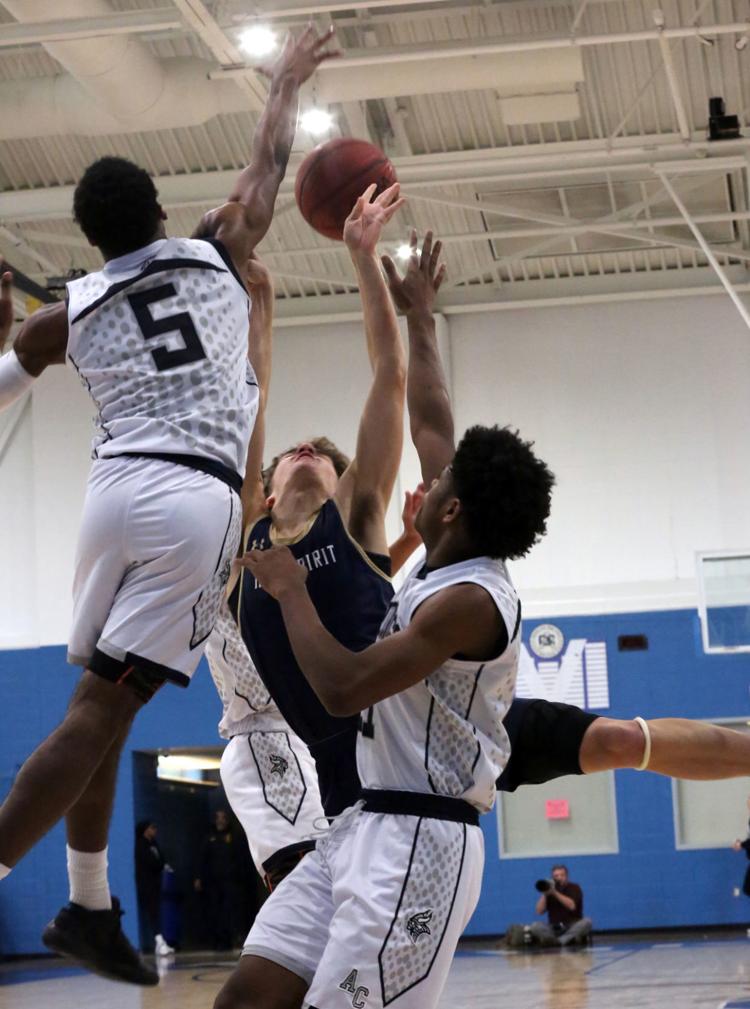 Holy Spirit Atlantic City basketball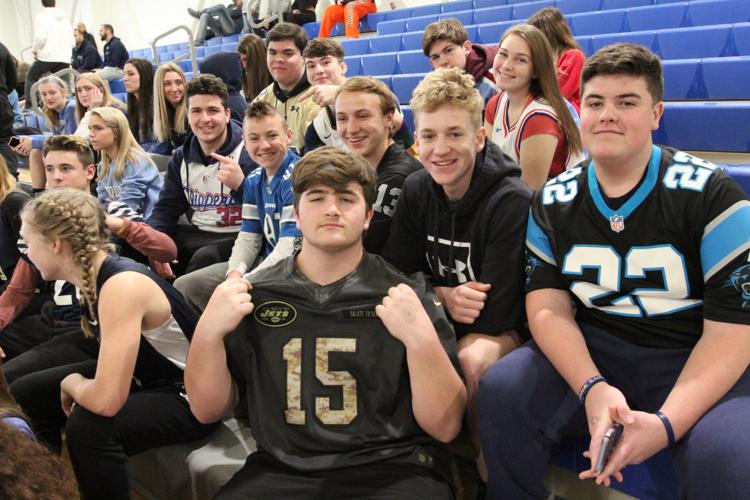 Holy Spirit Atlantic City basketball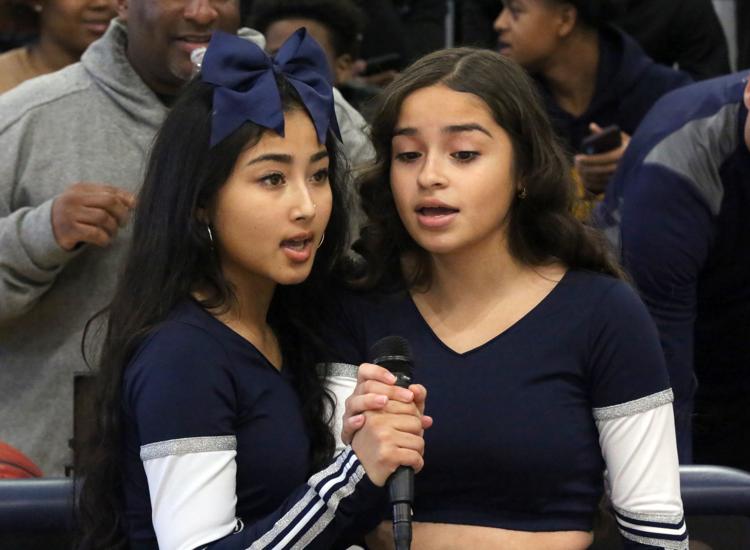 Holy Spirit Atlantic City basketball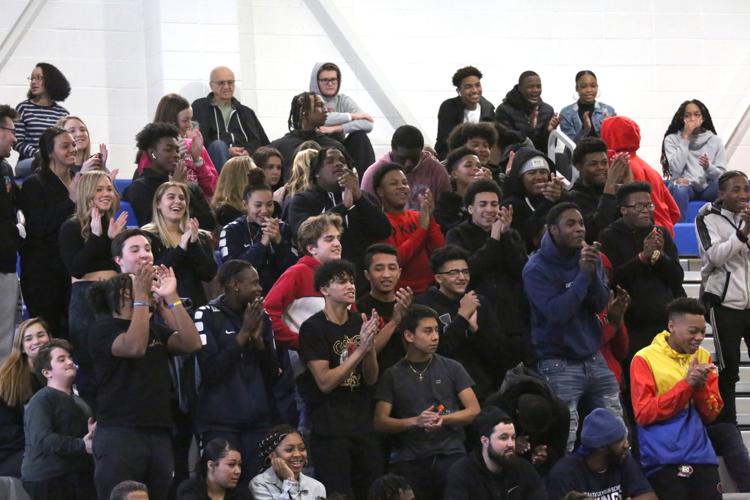 Holy Spirit Atlantic City basketball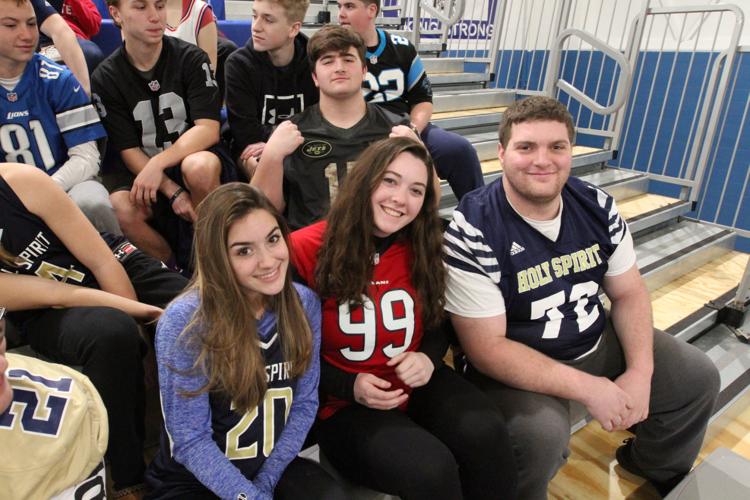 Holy Spirit Atlantic City basketball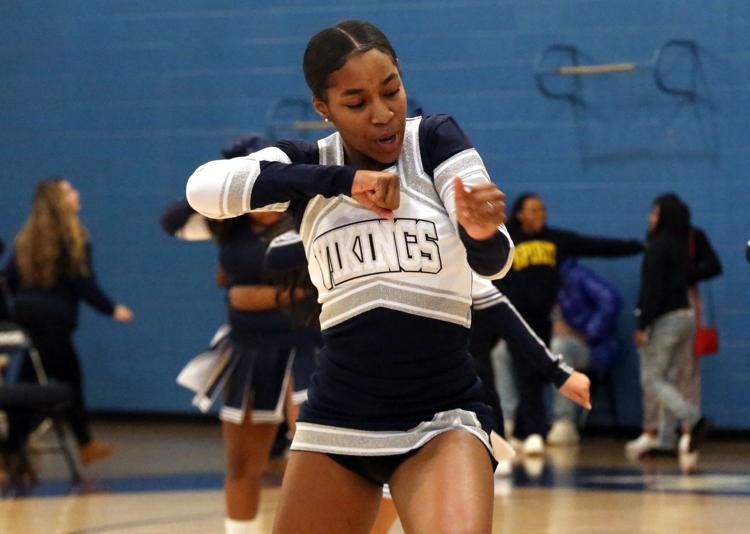 Holy Spirit Atlantic City basketball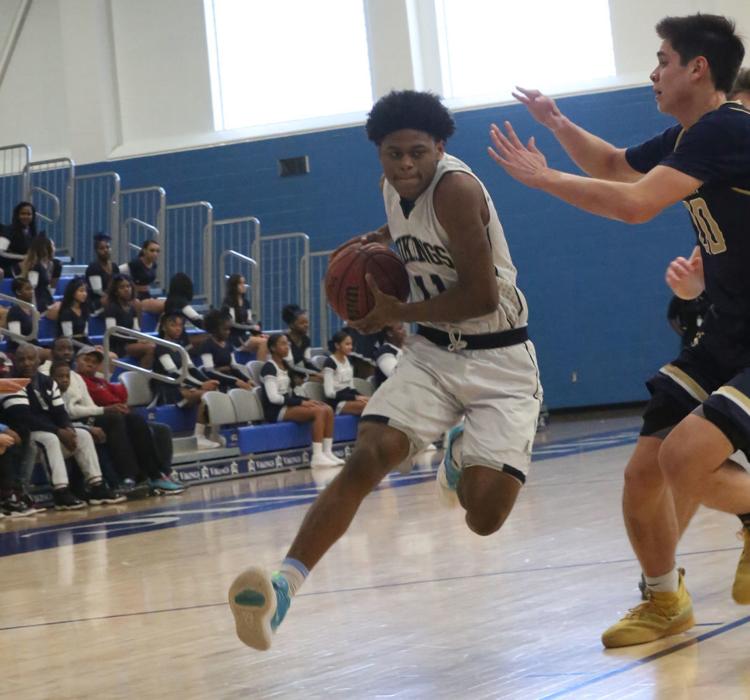 Holy Spirit Atlantic City basketball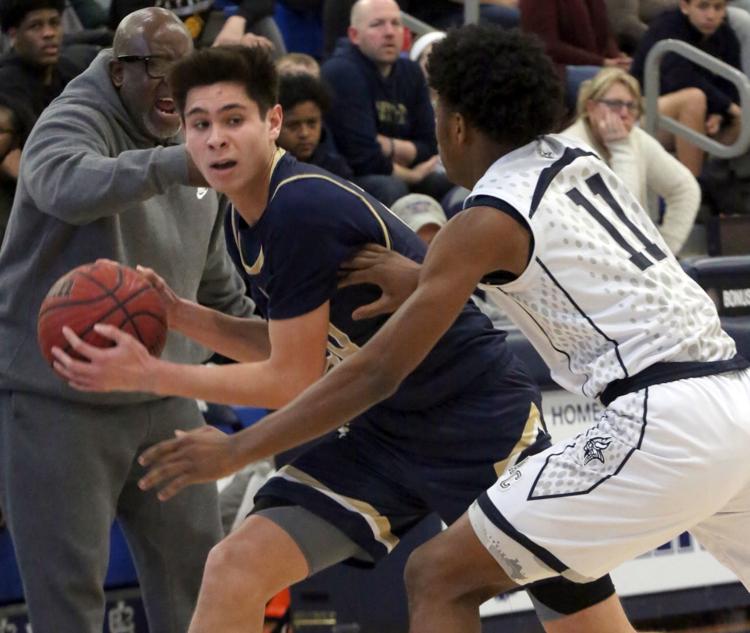 Holy Spirit Atlantic City basketball
Holy Spirit Atlantic City basketball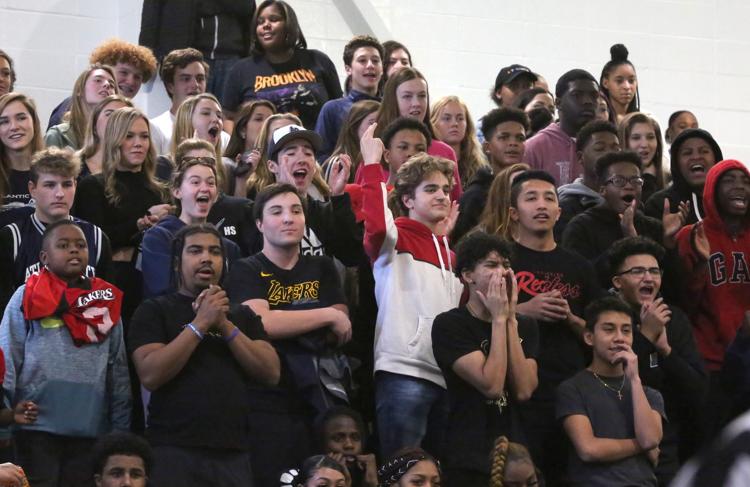 Holy Spirit Atlantic City basketball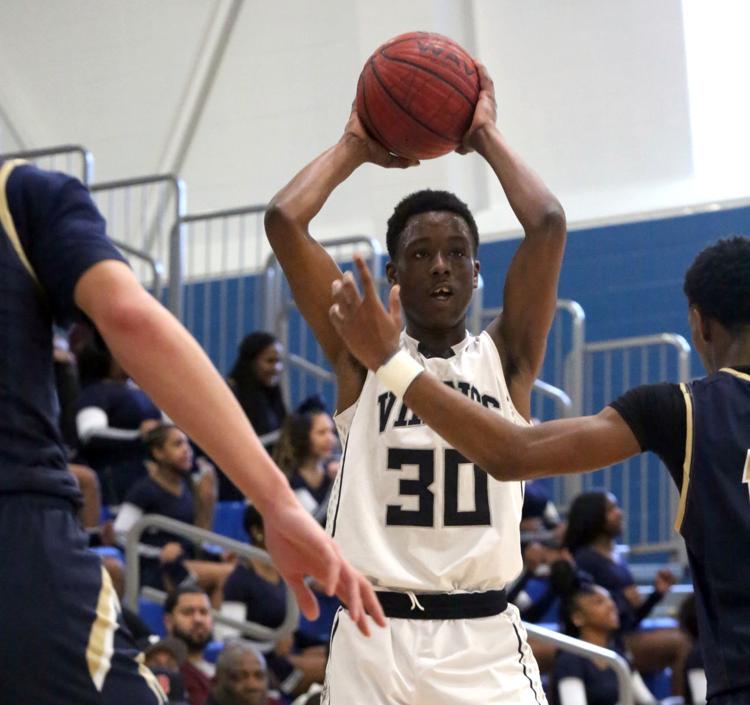 Holy Spirit Atlantic City basketball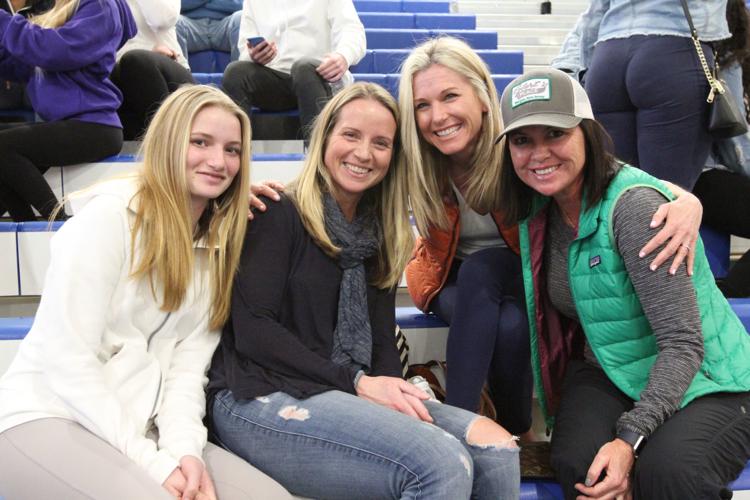 Holy Spirit Atlantic City basketball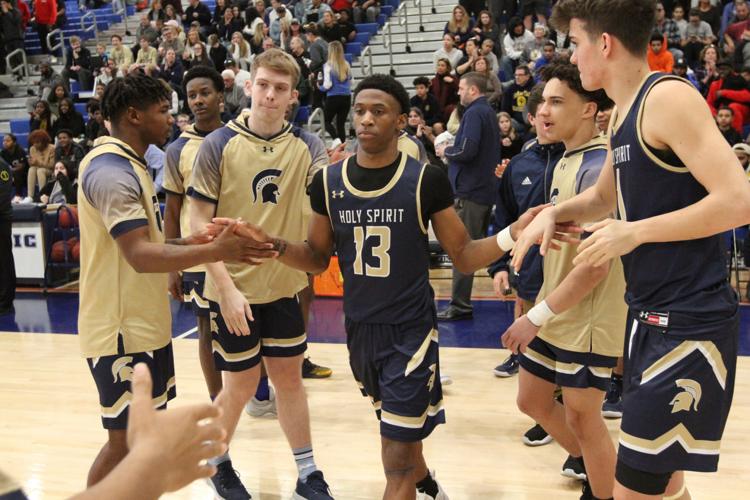 Holy Spirit Atlantic City basketball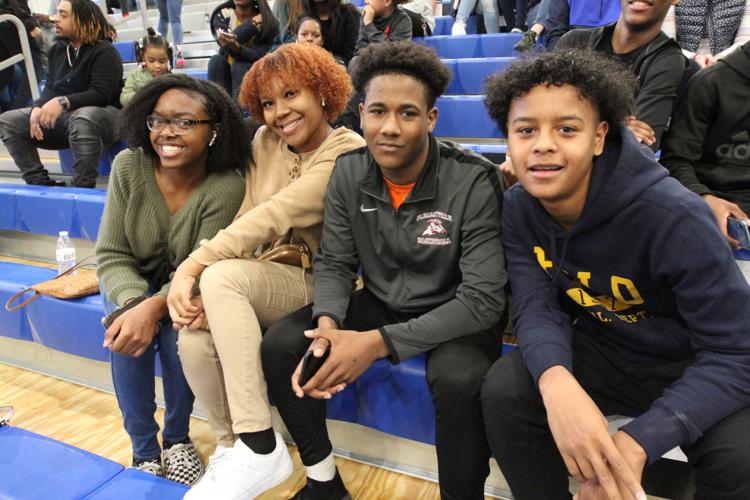 Holy Spirit Atlantic City basketball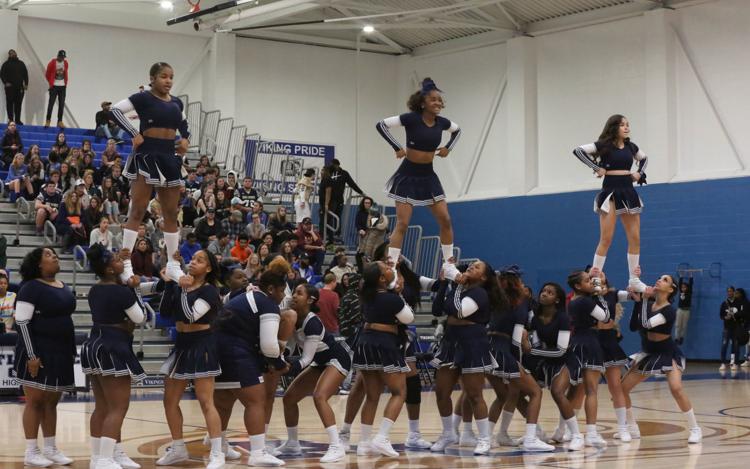 Holy Spirit Atlantic City basketball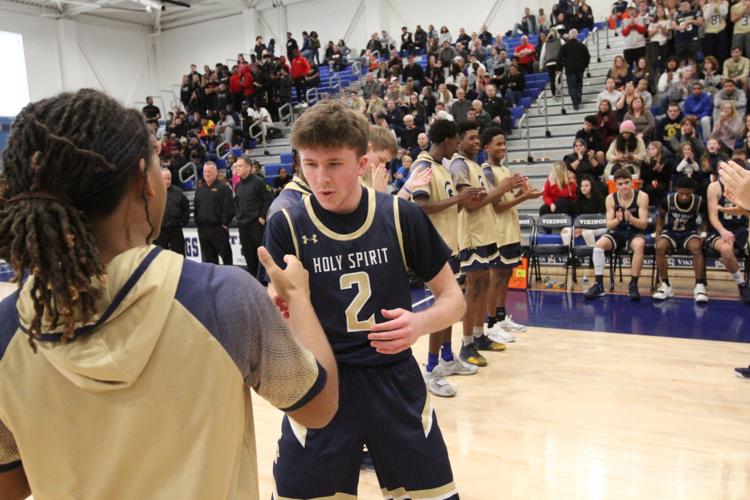 Holy Spirit Atlantic City basketball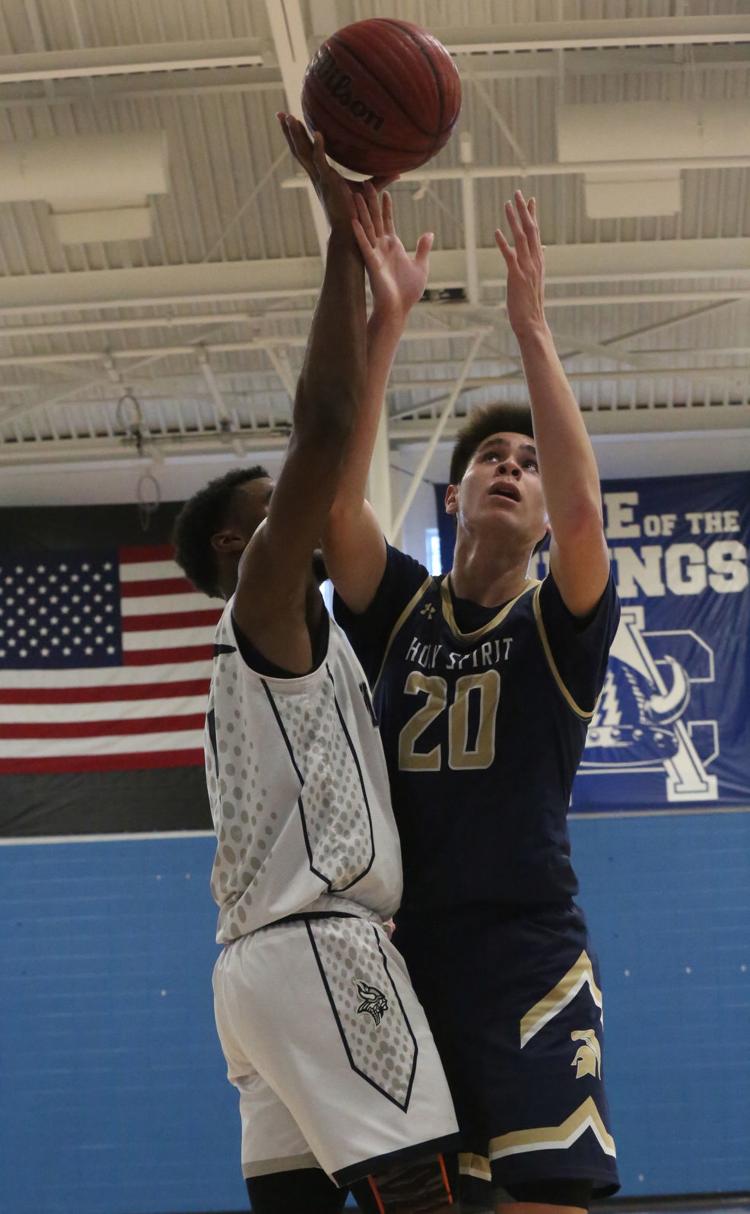 Holy Spirit Atlantic City basketball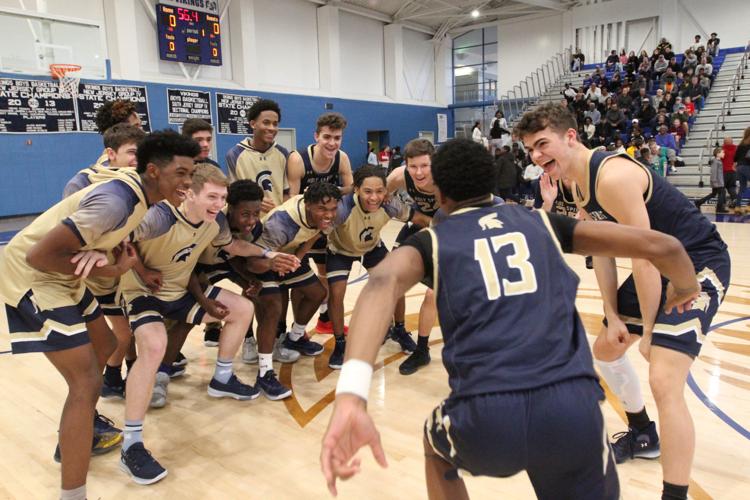 Holy Spirit Atlantic City basketball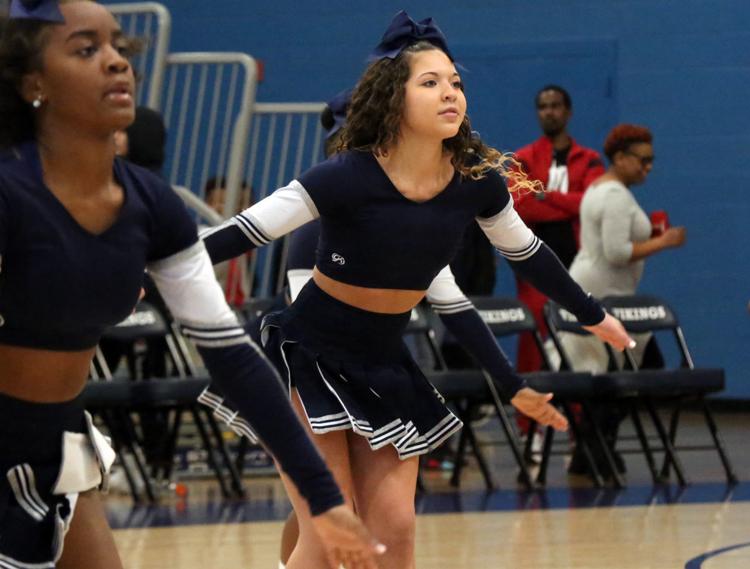 Holy Spirit Atlantic City basketball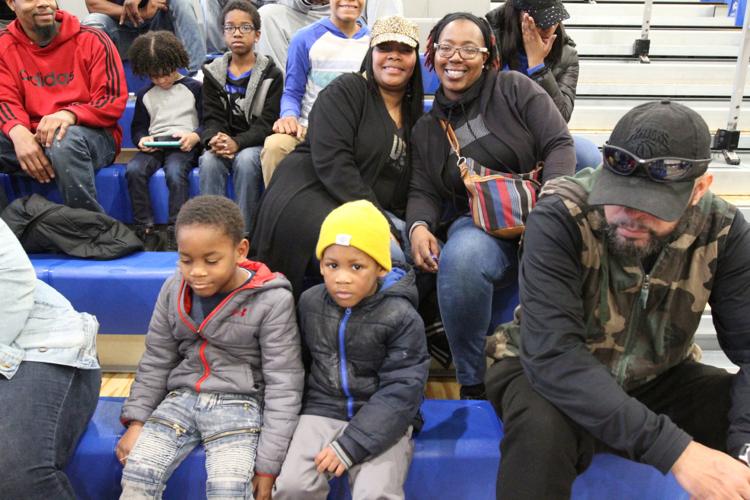 Holy Spirit Atlantic City basketball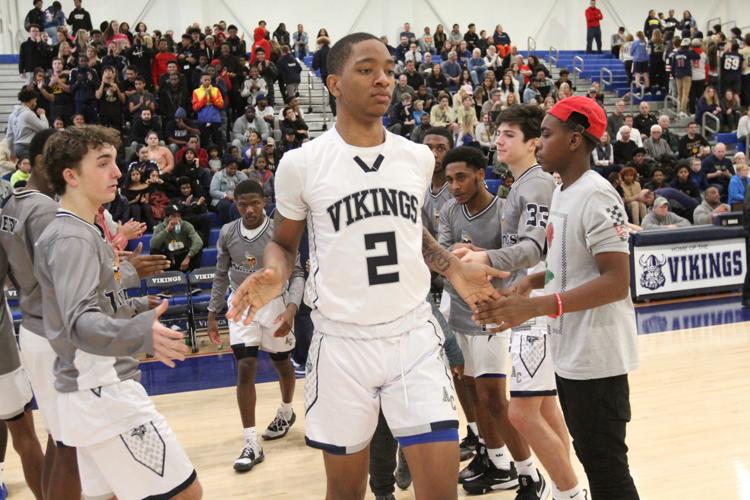 Holy Spirit Atlantic City basketball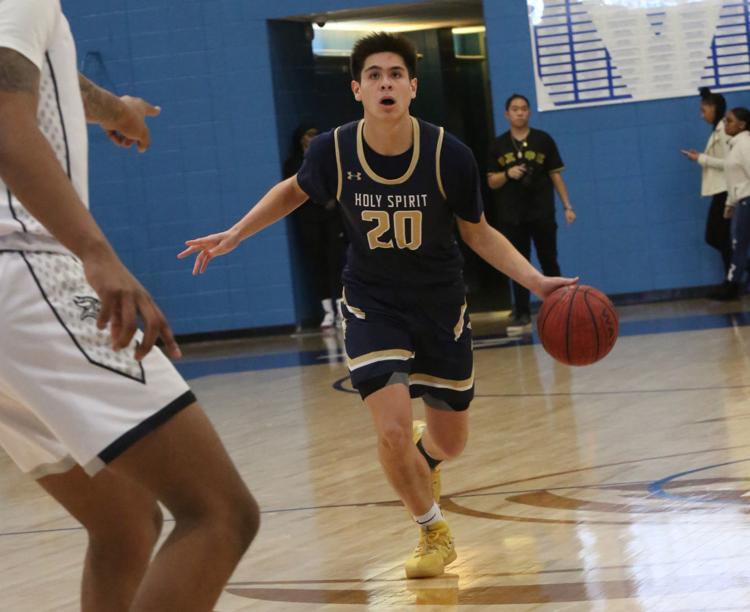 Holy Spirit Atlantic City basketball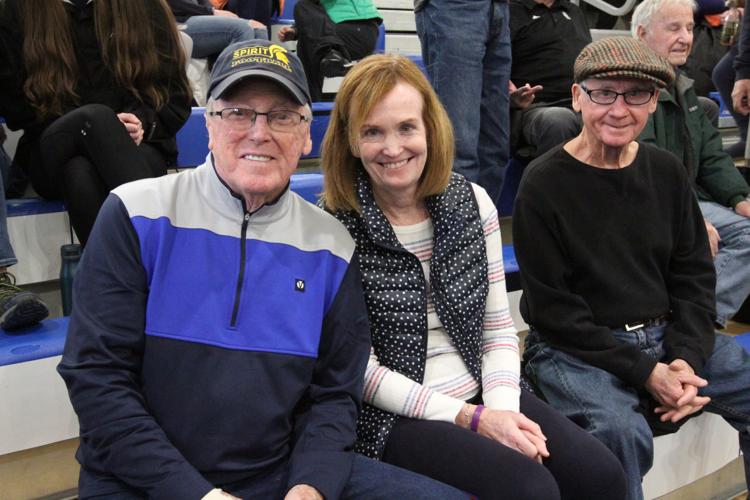 Holy Spirit Atlantic City basketball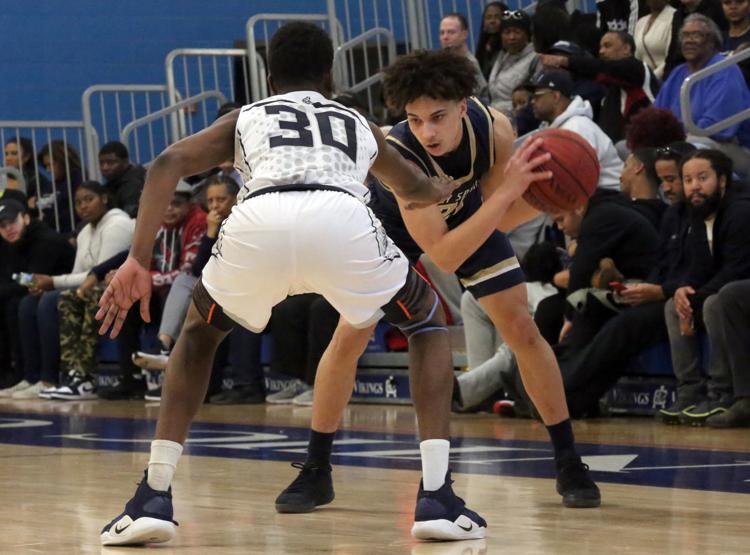 Holy Spirit Atlantic City basketball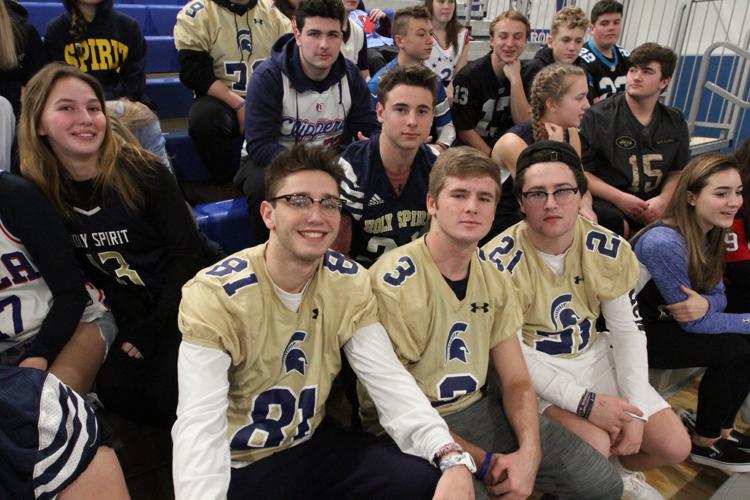 Holy Spirit Atlantic City basketball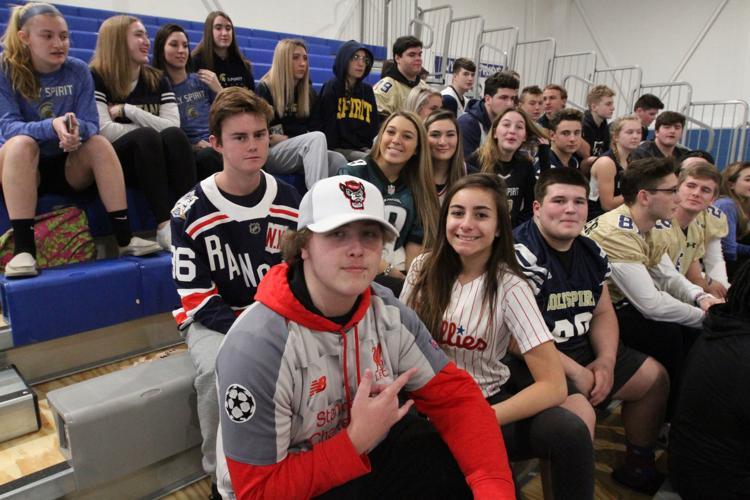 Holy Spirit Atlantic City basketball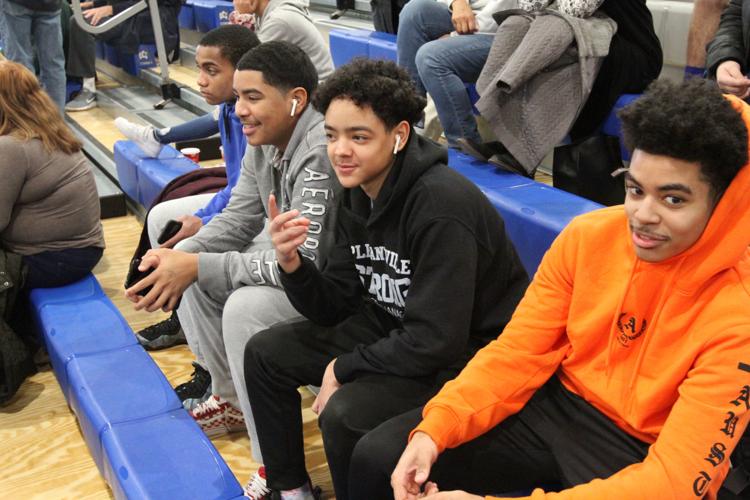 Holy Spirit Atlantic City basketball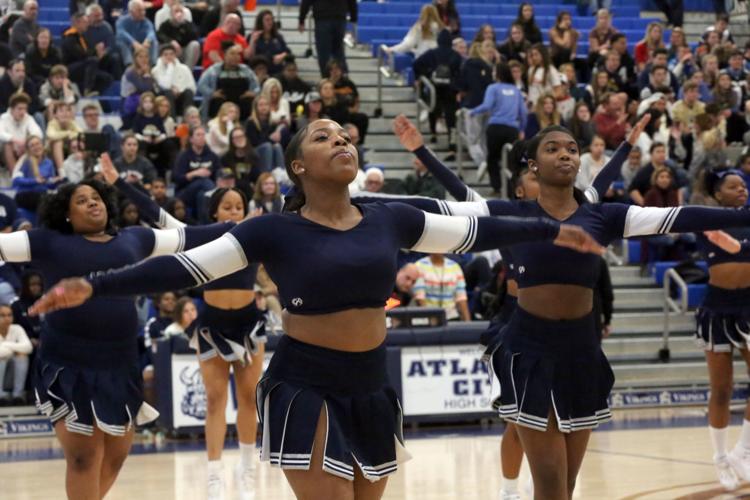 Holy Spirit Atlantic City basketball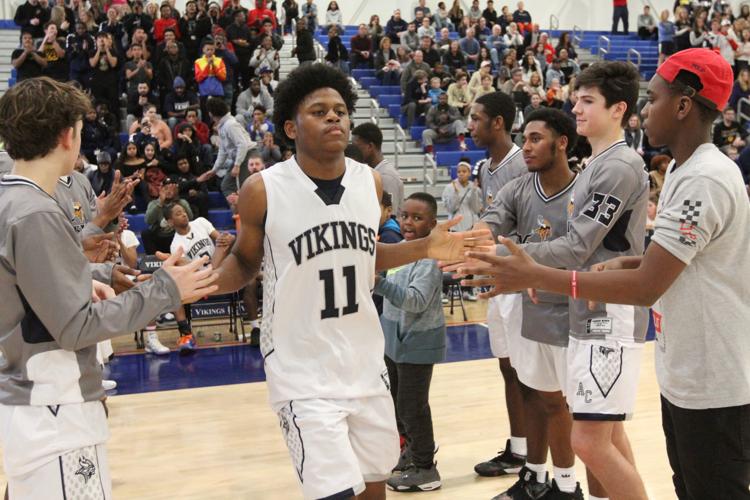 Holy Spirit Atlantic City basketball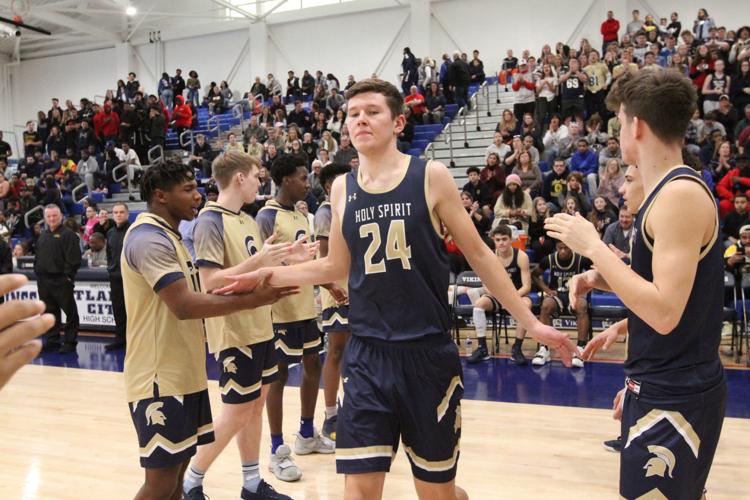 Holy Spirit Atlantic City basketball
Holy Spirit Atlantic City basketball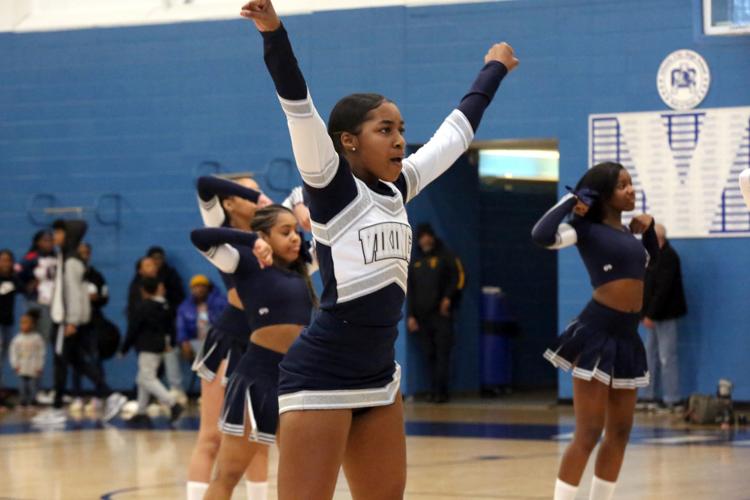 Holy Spirit Atlantic City basketball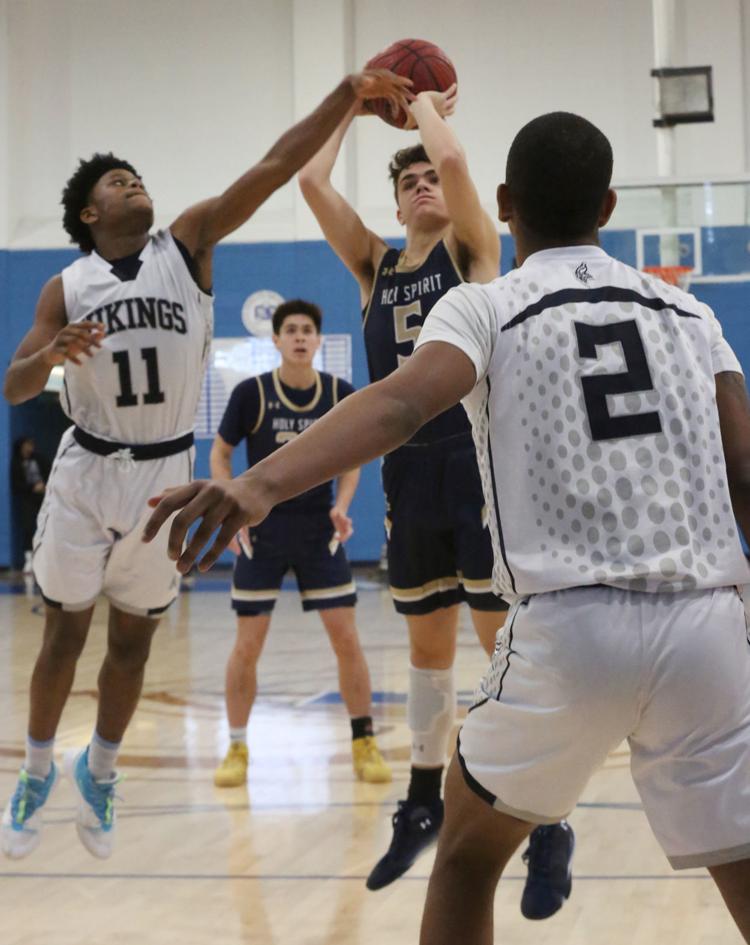 Holy Spirit Atlantic City basketball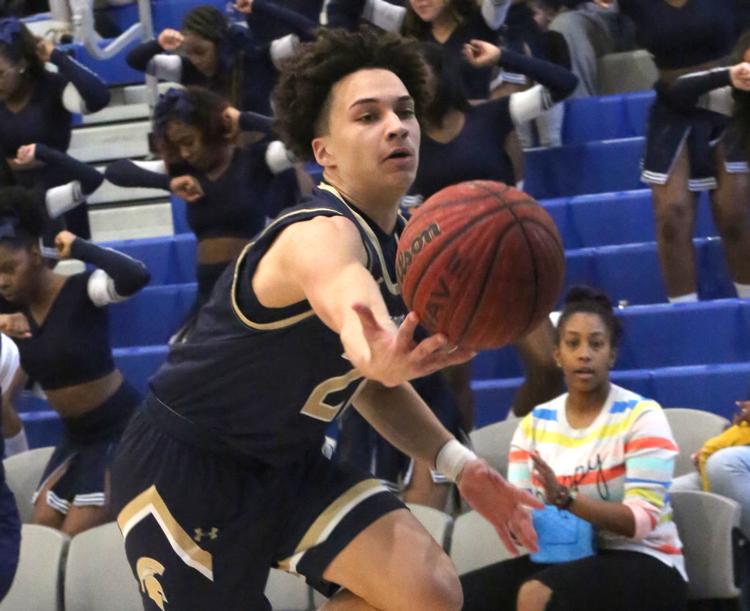 Holy Spirit Atlantic City basketball
021820_spt_acbb33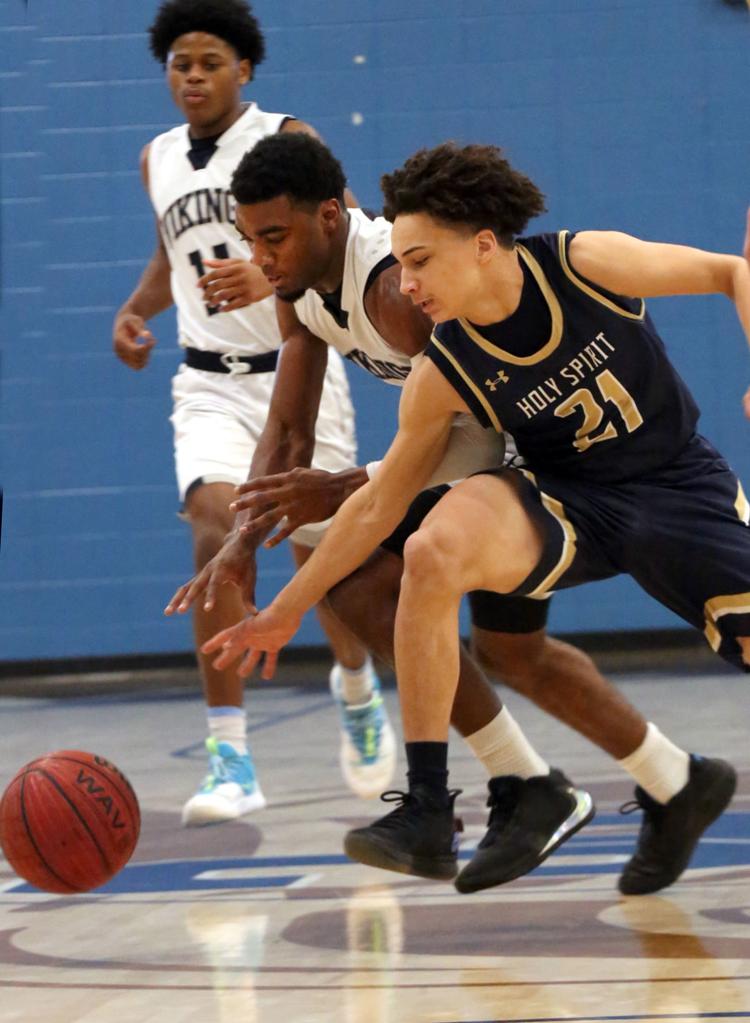 Holy Spirit Atlantic City basketball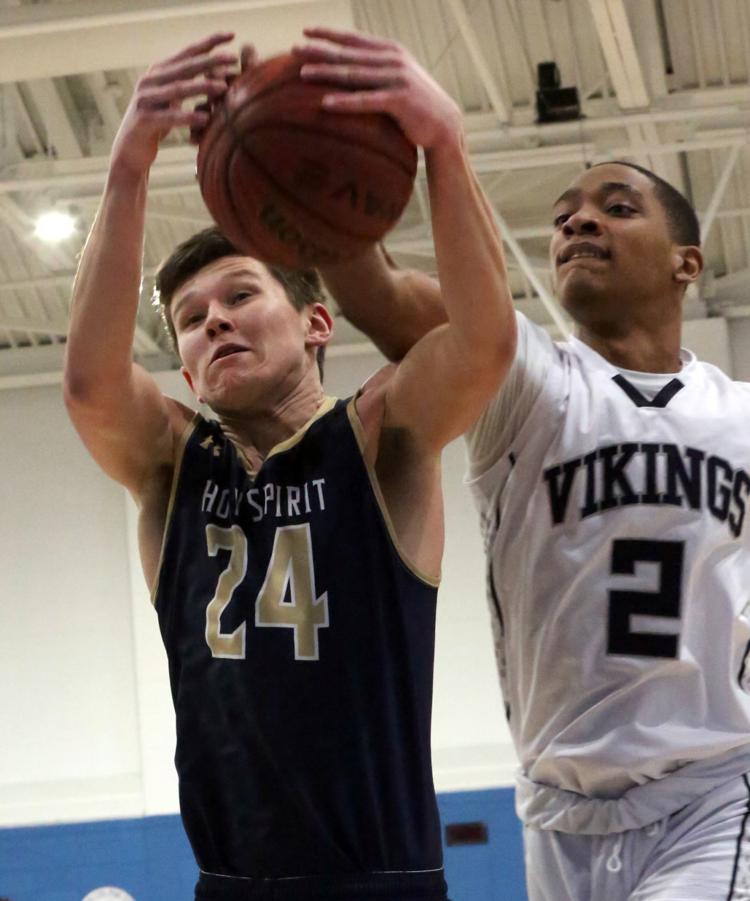 Holy Spirit Atlantic City basketball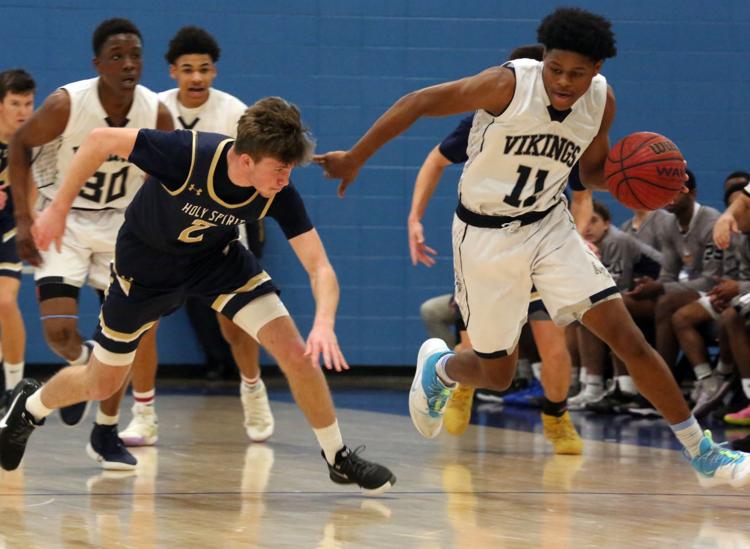 Holy Spirit Atlantic City basketball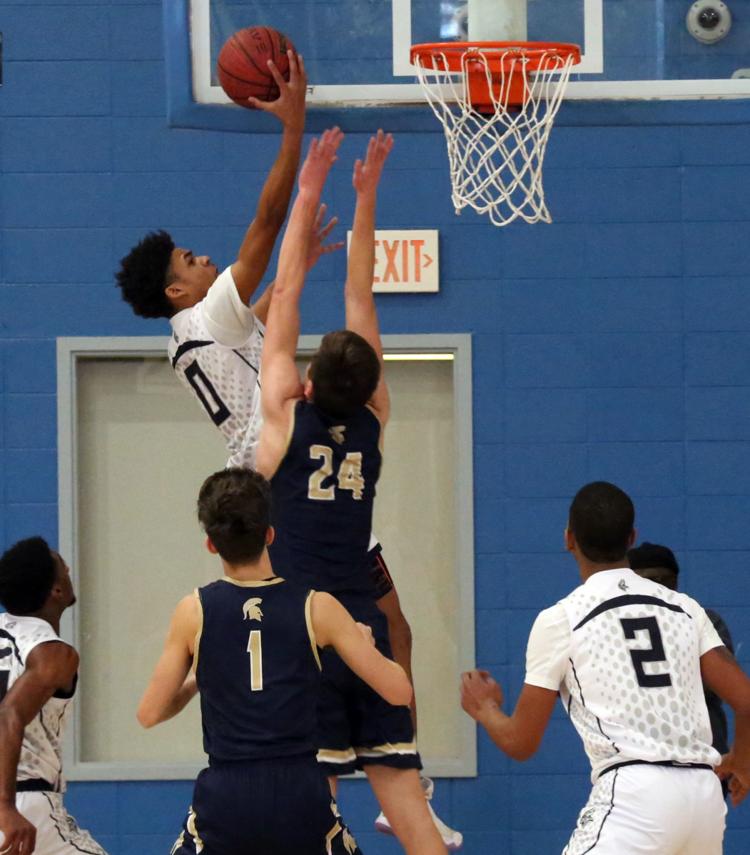 Holy Spirit Atlantic City basketball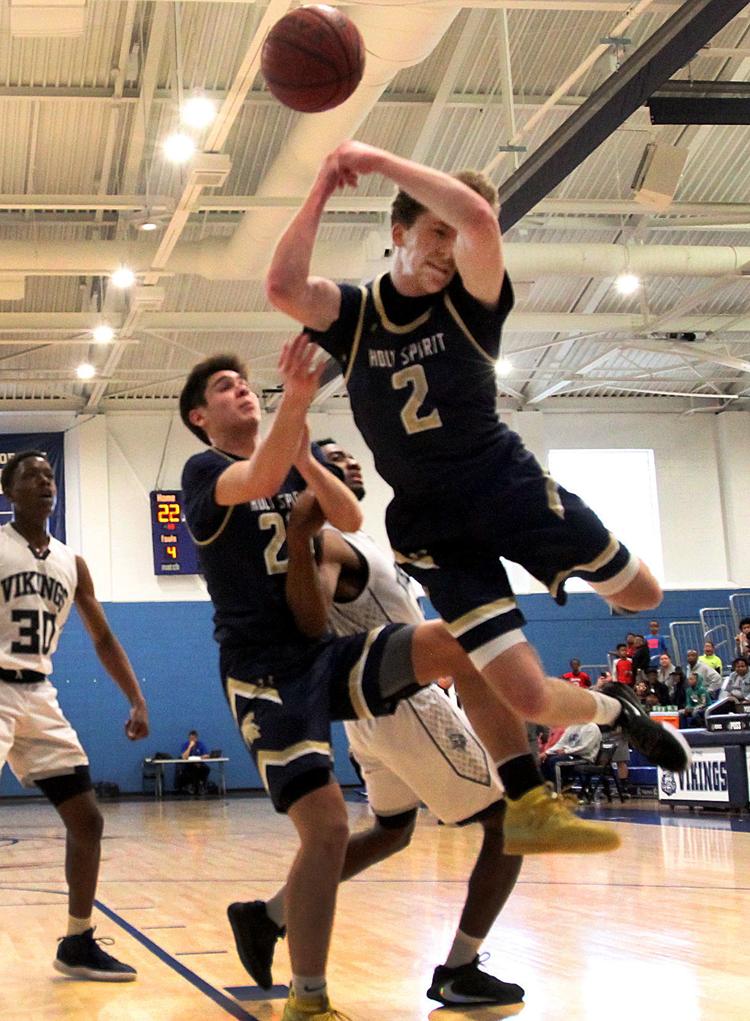 Holy Spirit Atlantic City basketball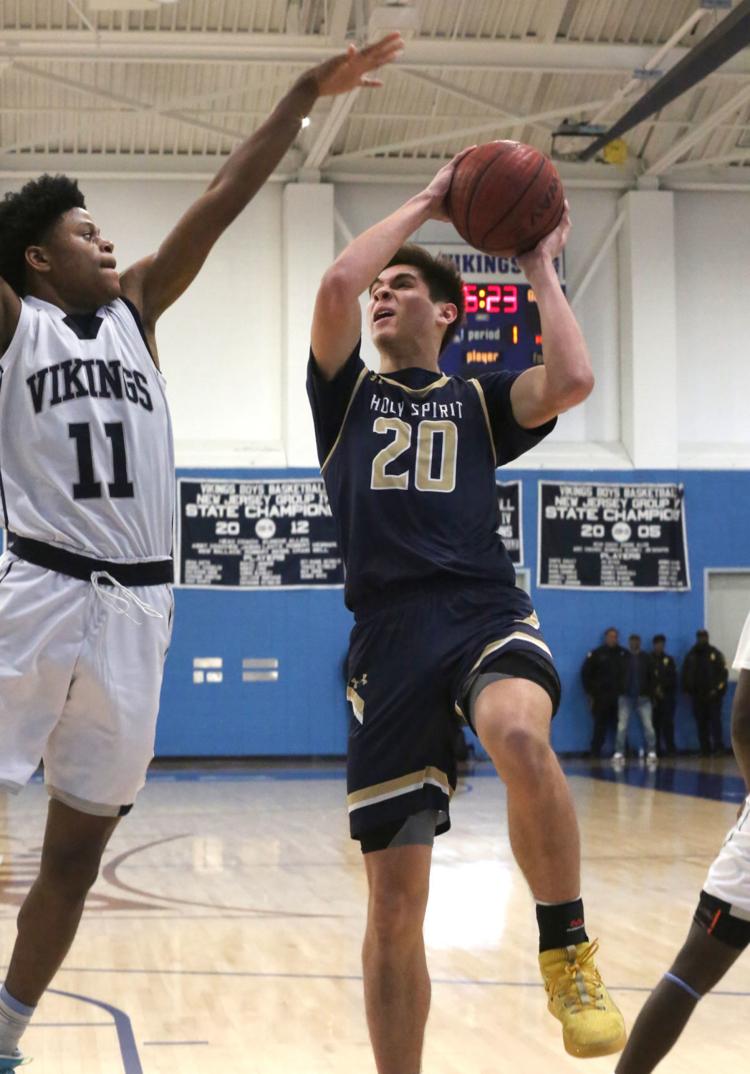 Holy Spirit Atlantic City basketball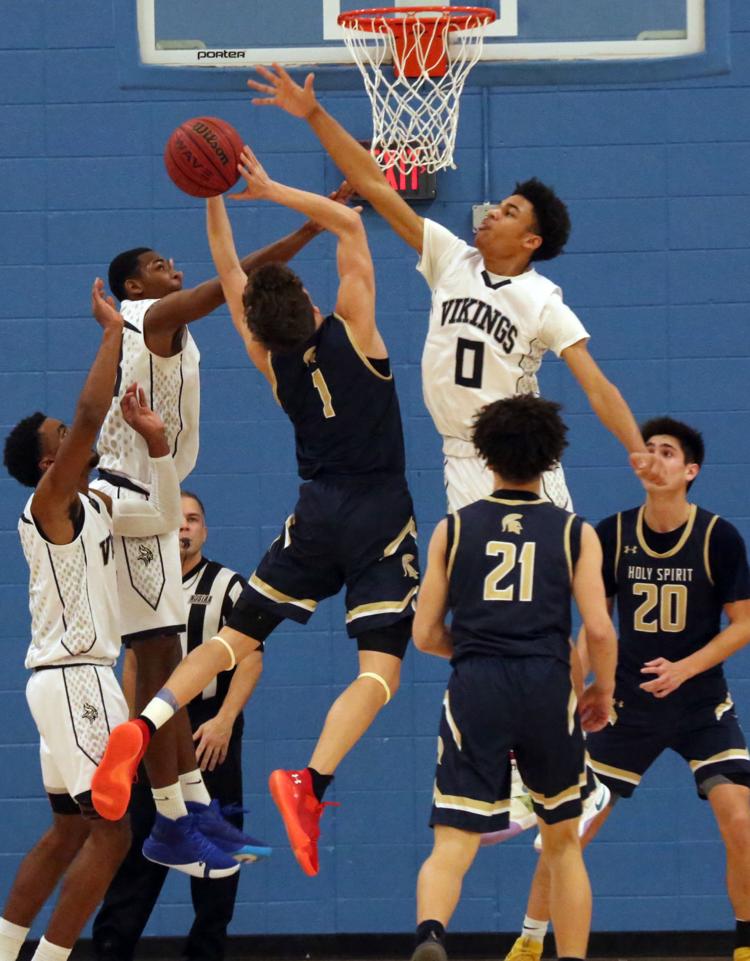 Holy Spirit Atlantic City basketball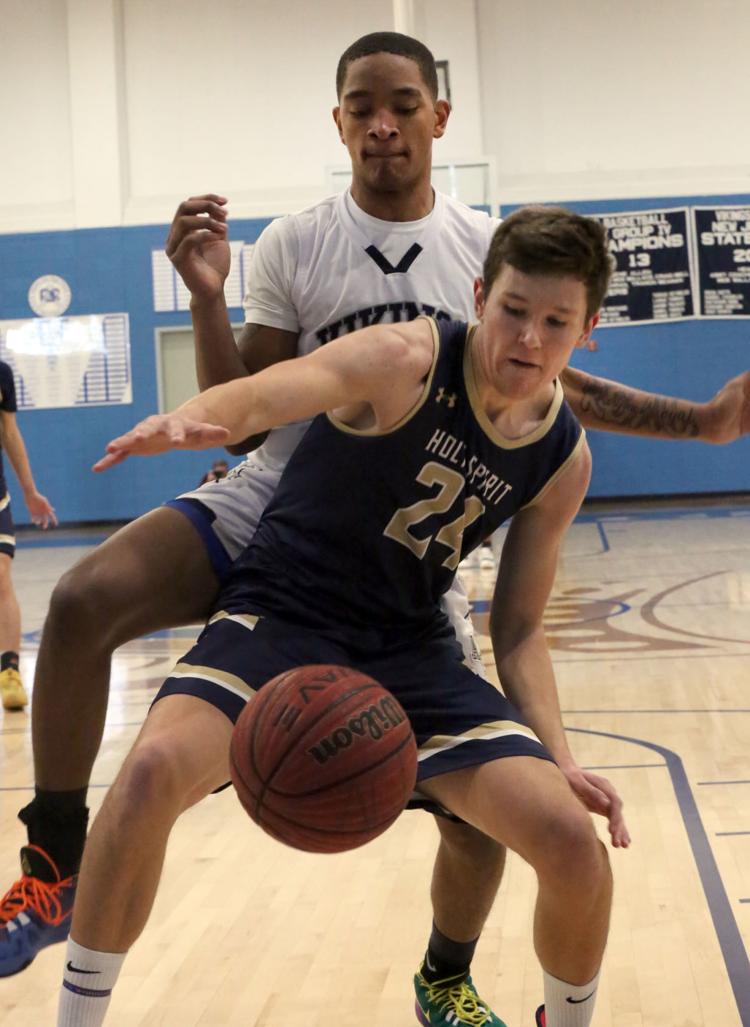 Holy Spirit Atlantic City basketball
Holy Spirit Atlantic City basketball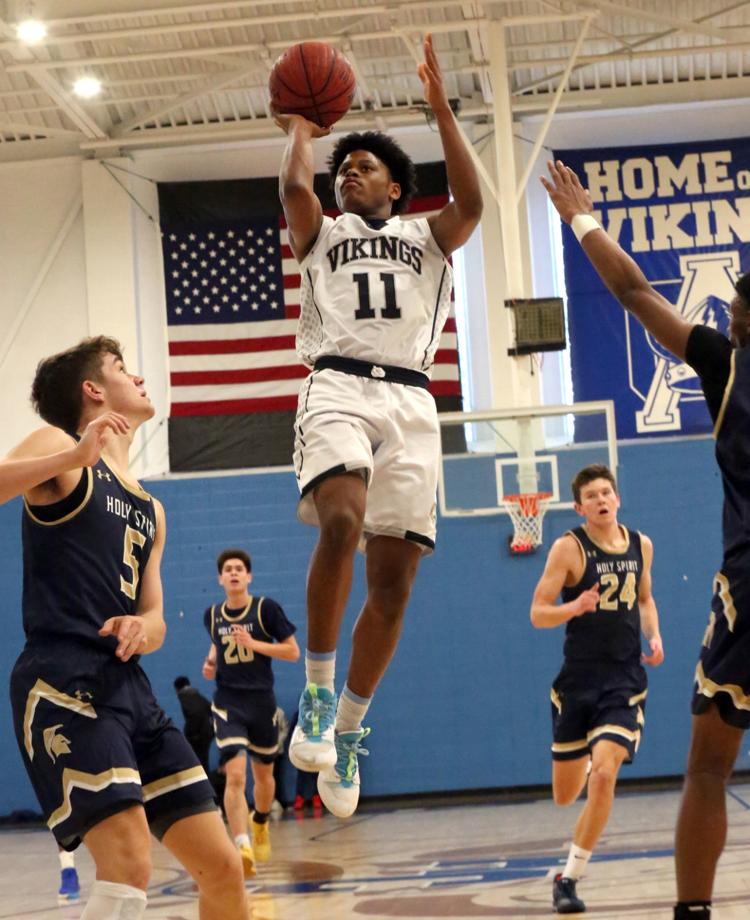 Holy Spirit Atlantic City basketball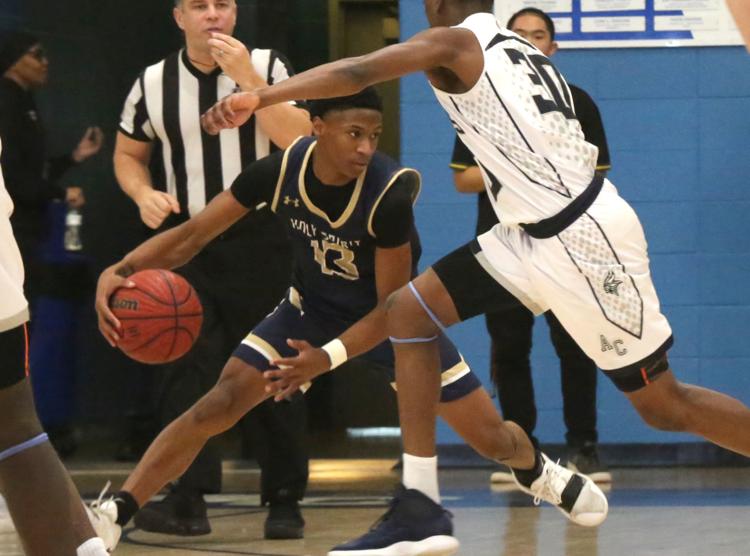 Holy Spirit Atlantic City basketball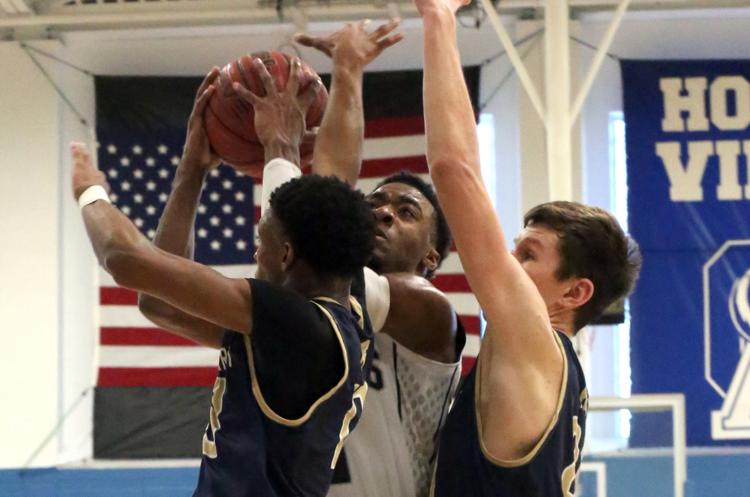 Holy Spirit Atlantic City basketball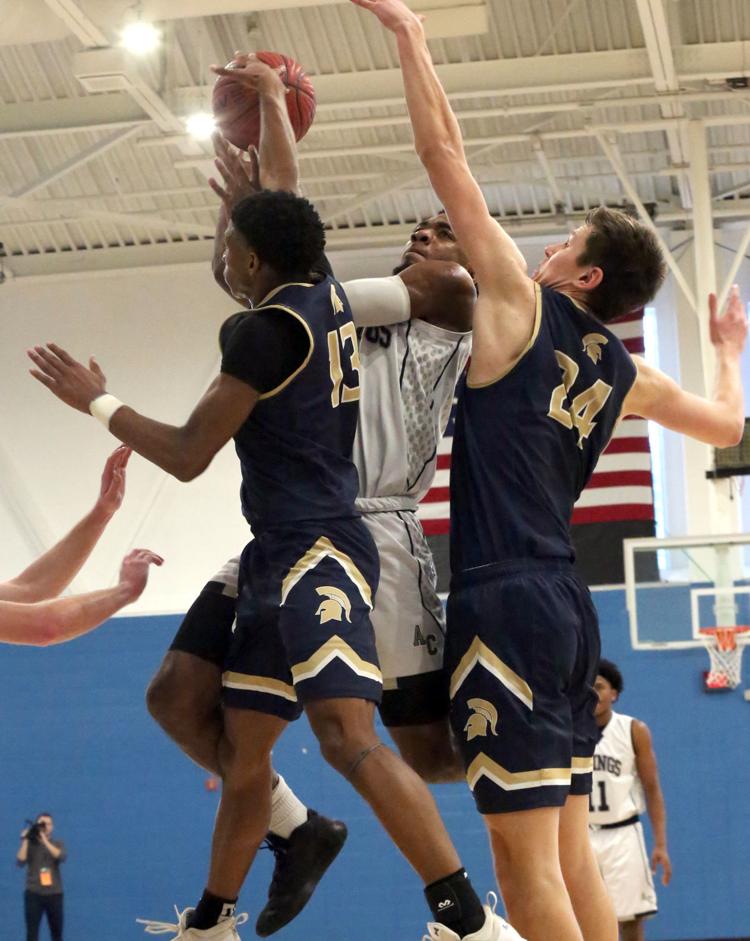 Holy Spirit Atlantic City basketball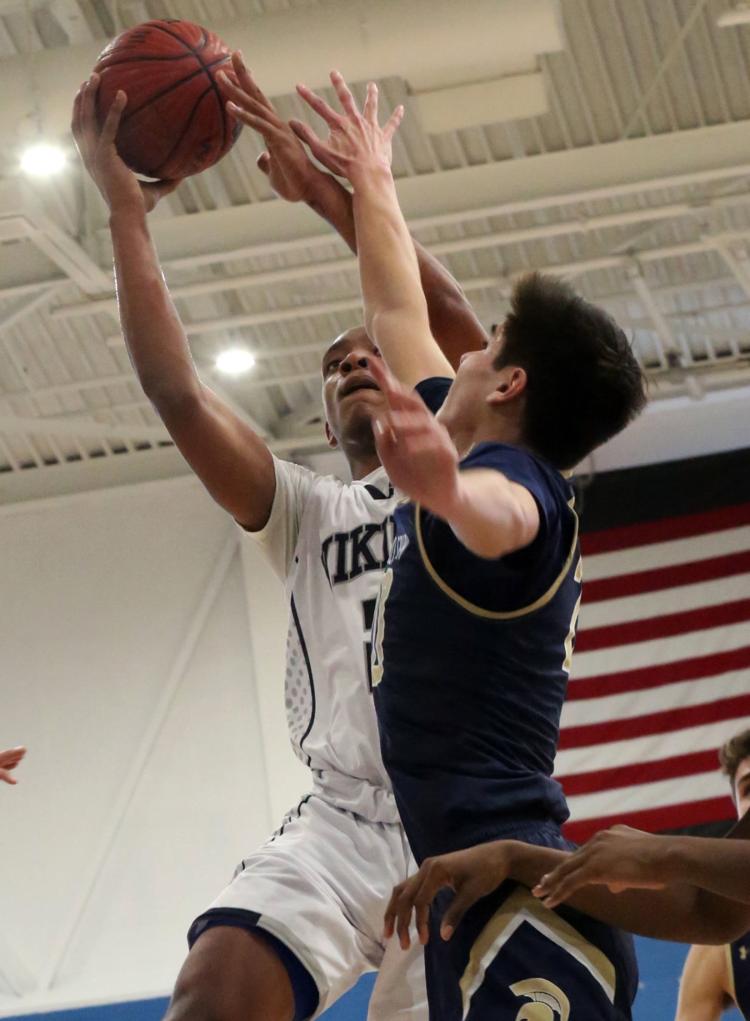 Holy Spirit Atlantic City basketball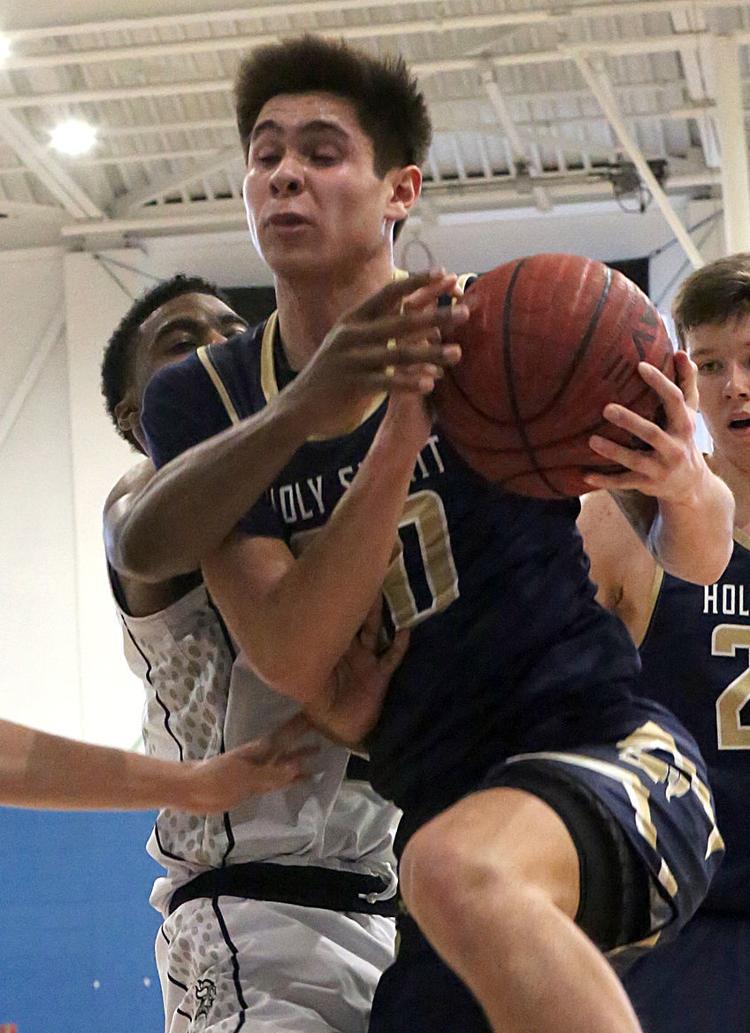 Holy Spirit Atlantic City basketball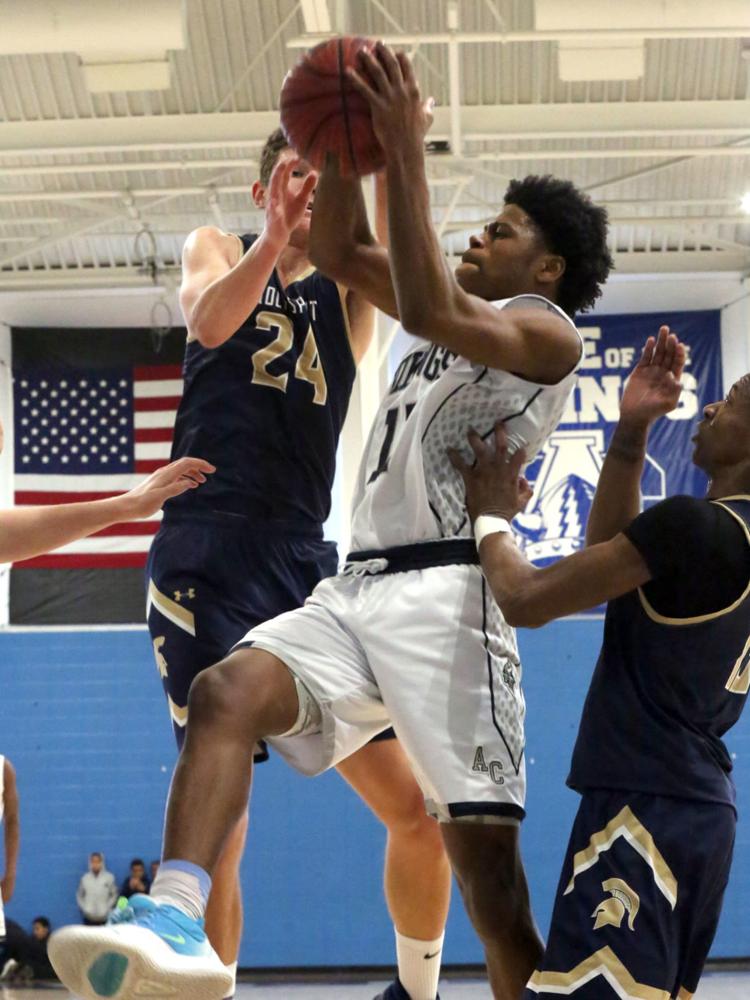 Holy Spirit Atlantic City basketball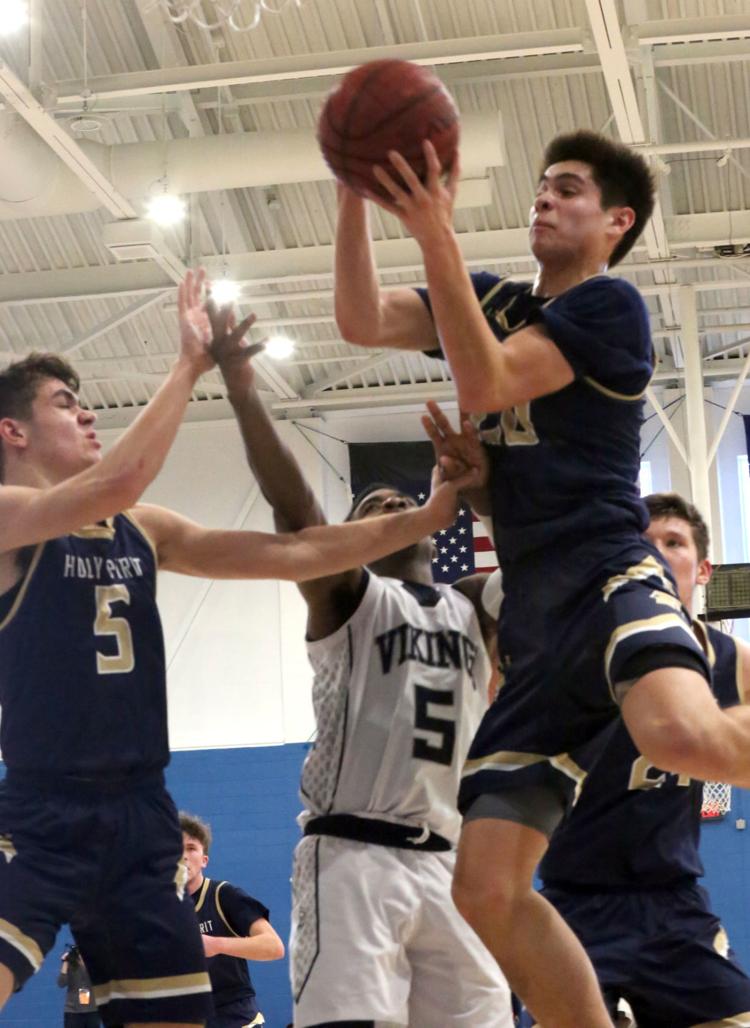 Holy Spirit Atlantic City basketball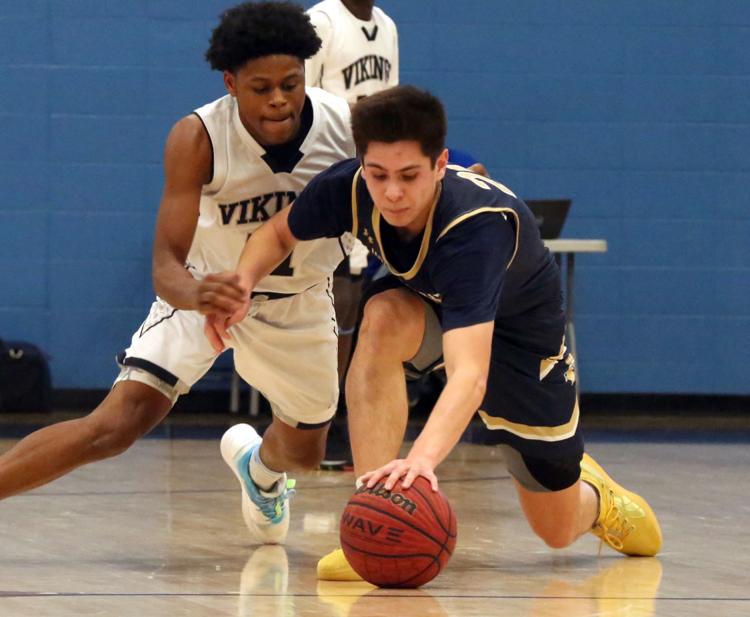 Holy Spirit Atlantic City basketball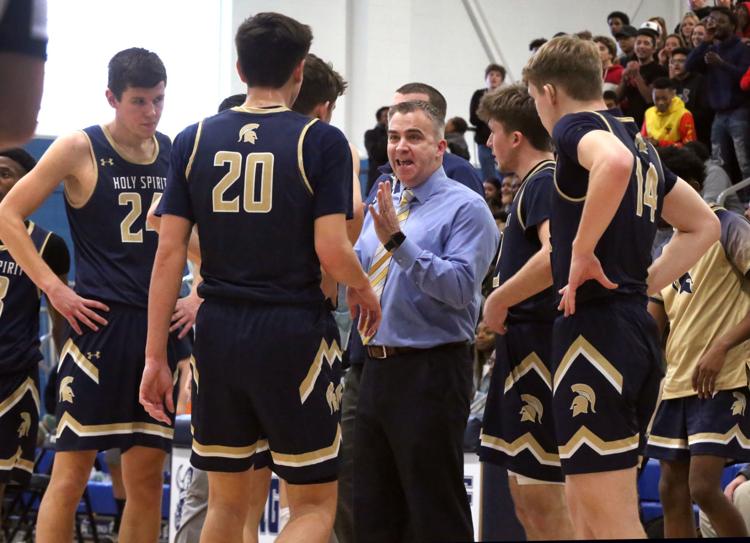 Holy Spirit Atlantic City basketball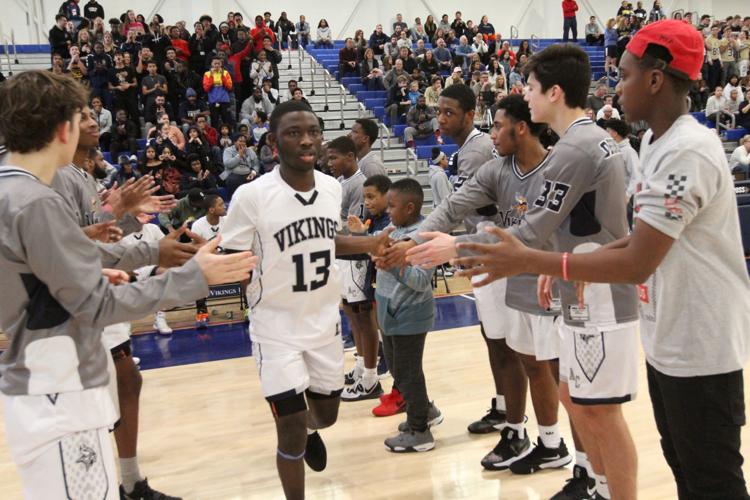 Holy Spirit Atlantic City basketball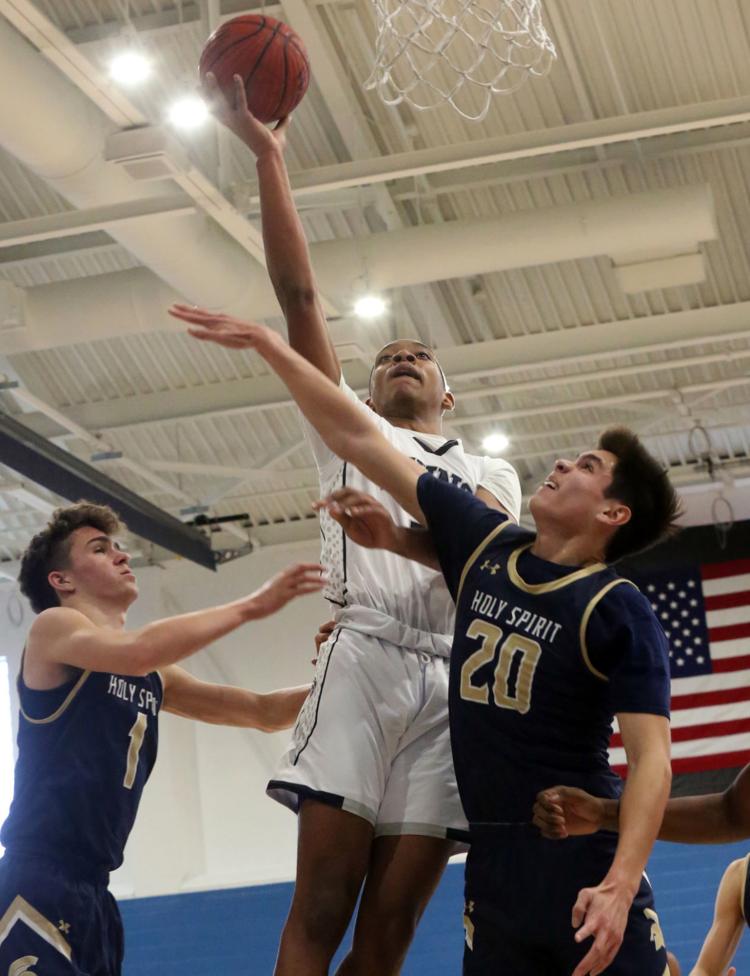 Holy Spirit Atlantic City basketball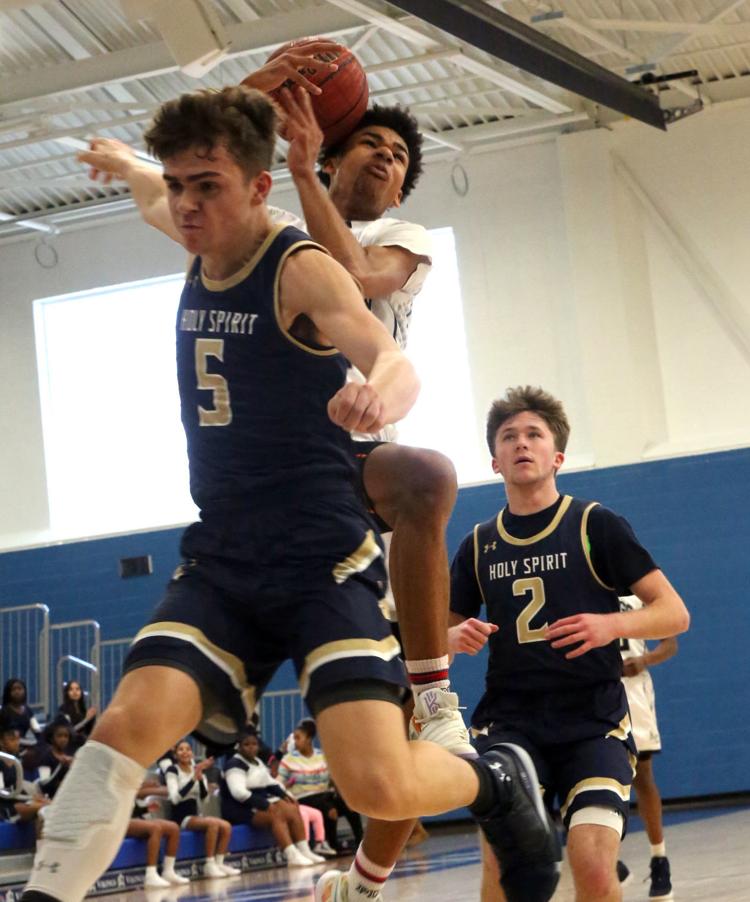 Holy Spirit Atlantic City basketball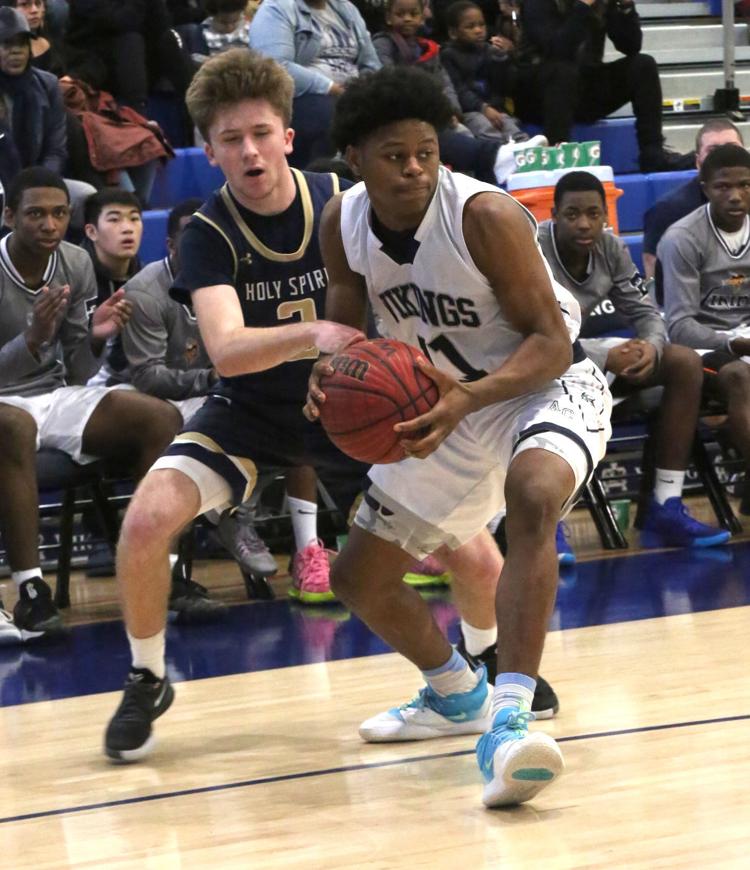 Holy Spirit Atlantic City basketball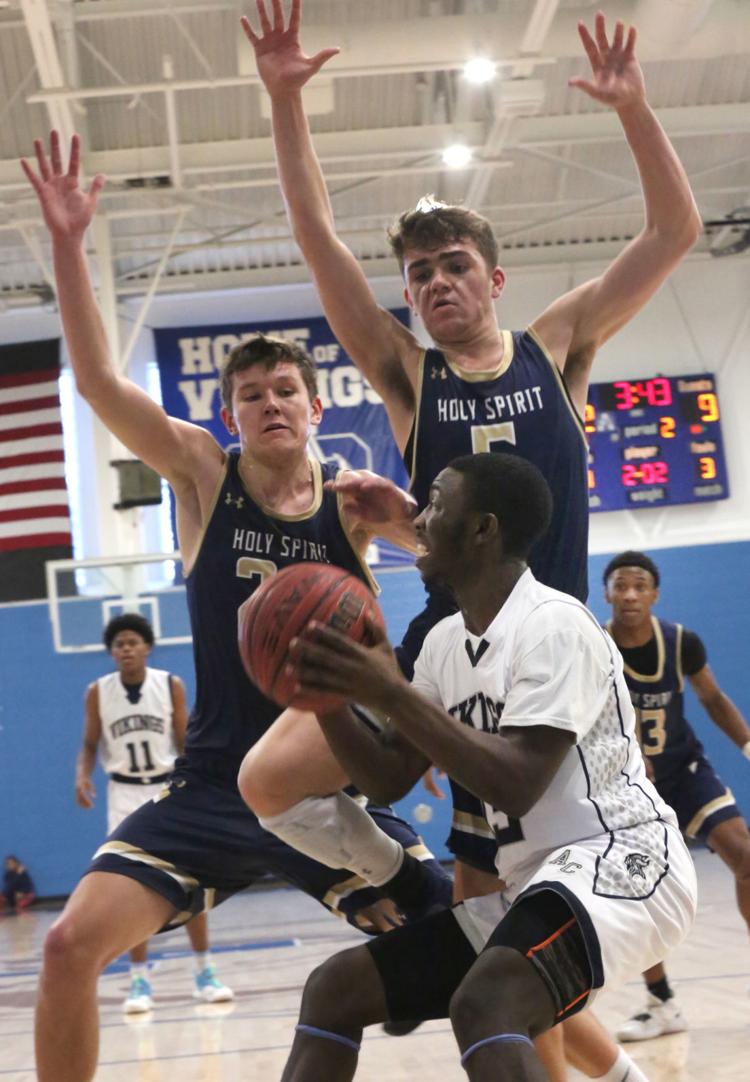 Holy Spirit Atlantic City basketball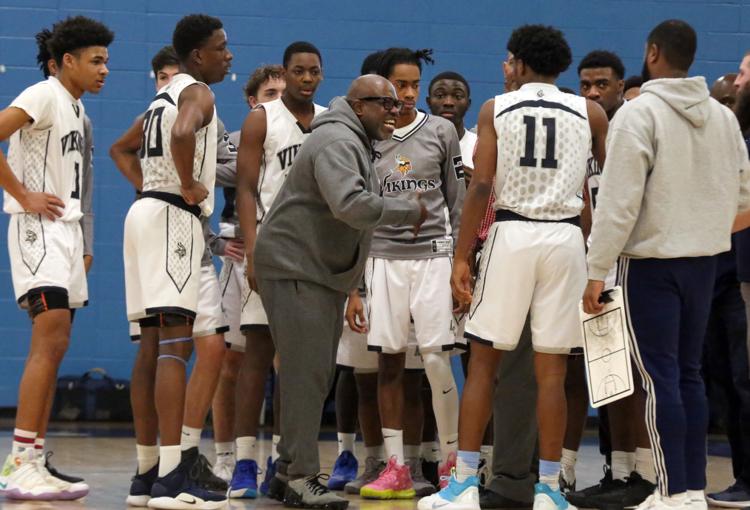 Holy Spirit Atlantic City basketball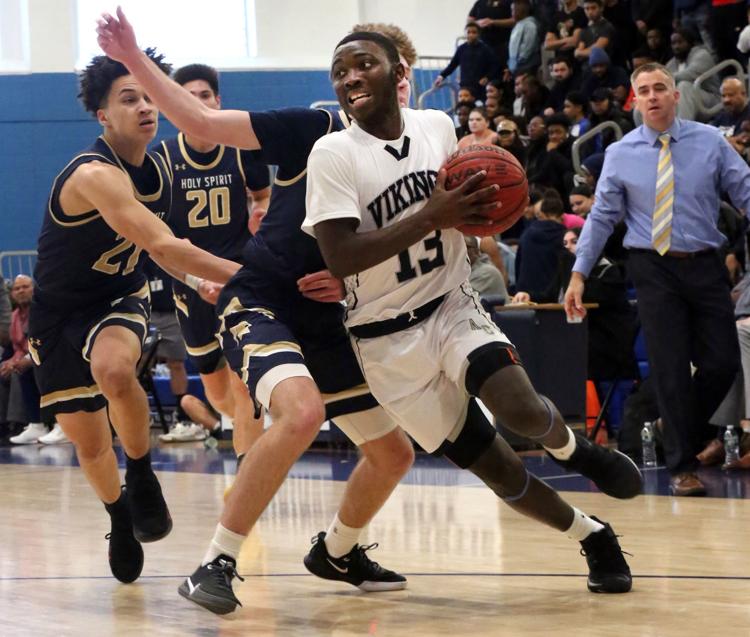 Holy Spirit Atlantic City basketball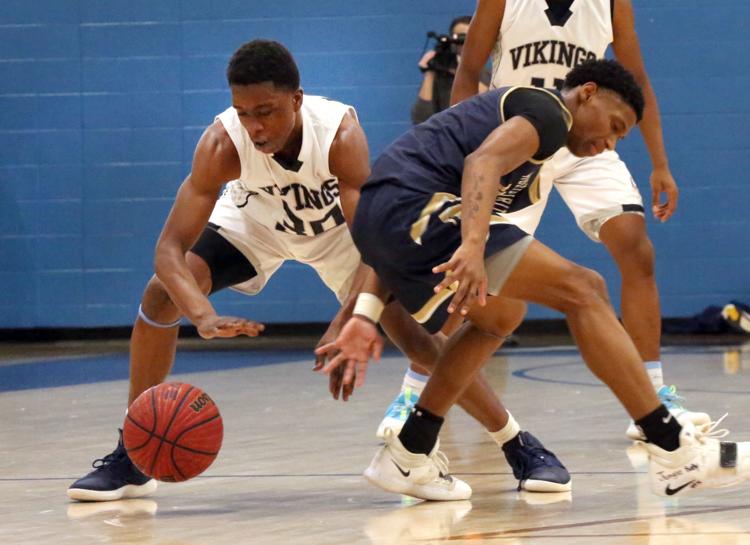 Holy Spirit Atlantic City basketball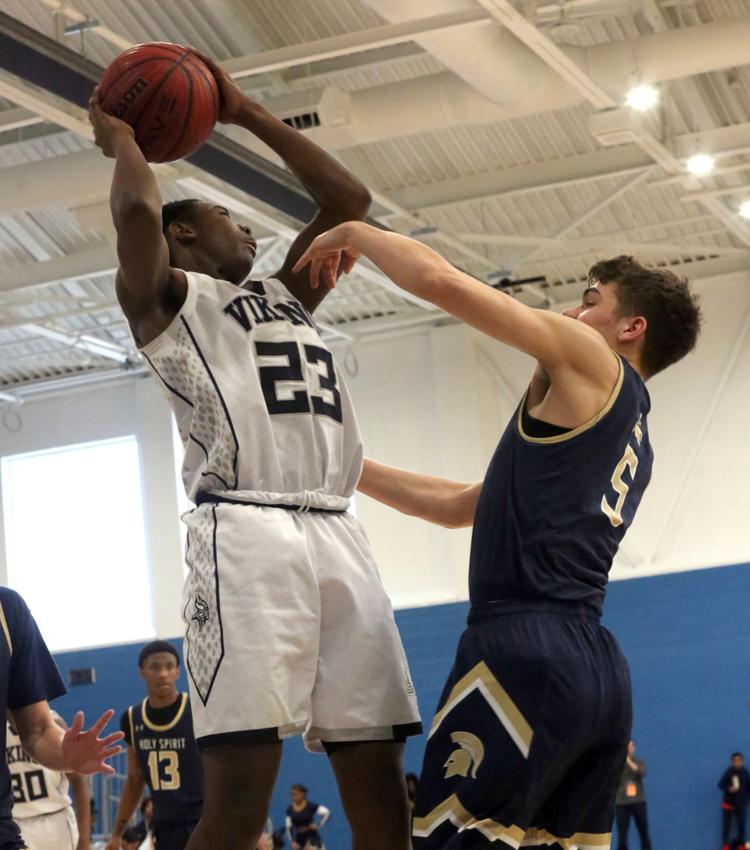 Holy Spirit Atlantic City basketball