SOMERS POINT — The Atlantic Shore baseball team came into the summer with a target on its back.
After beating Honolulu, in the 14-and-under Babe Ruth World Series in Eagle Pass, Texas, last August, members from that team look to bring the same success to the 14- and 15-year-old team.
For outfielder Mark Elliott, stepping onto the field with championship experience is a huge plus.
"It feels great," said Elliott, who will be a sophomore at Mainland Regional High School in September. "(We're) coming back confident, coming back with most of the same kids."
Head coach Bill Rauzzino knew the team was focused and ready to get back to business after three impressive wins in the state tournament last weekend. They beat Jersey Shore, Brick American and West-Windsor Plainsboro by a combined margin of 25 runs.
Atlantic Shore will host this summer's Babe Ruth Mid-Atlantic Region tournament starting Saturday. Ten teams from New Jersey, New York, Pennsylvania, Maryland and Delaware will converge on Somers Point's Fehrle Field.
They'll each play a total of four games in pool play before the field is cut to six teams to start the quarterfinals. The championship, which will be the 25th game of the week-long tournament, begins at 1 p.m. July 26.
The winner advances to the Babe Ruth 13-15 World Series in Bismarck, North Dakota, from Aug. 8 to 15.
"They like to have their fun, but they know when to turn it on," Rauzzino said.
One of the biggest differences between last year's team and this year's is the fact that Atlantic Shore lost four of its best pitchers, Rauzzino said. This year will be pitching by committee, he said.
"We had a perfect game going into the last inning (against West Windsor)," Rauzzino said. "We had four pitchers almost throw a perfect game."
Players were finally given their World Series rings last week. Each one was unique, including the last name of each player and their position on the field. The Atlantic Shore logo was placed prominently on top with a red and gold finish.
"I was very shocked to see how nice (the rings) were," he said. "I'm grateful that they took so much careful little details to put into the ring."
For the team, the rings further emphasized its status as one of the best summer baseball programs in the region.
Since 2004, their teams, ranging from ages 13 to 15, have won 10 Southern New Jersey state championships, seven Mid-Atlantic region championships and two World Series championships.
Every player on the team is aware of this, however, so their main focus is to go out and execute.
"You just can't play down to anybody," said Ben Hoag, a rising junior at Ocean City High School. "That's like my only worry because I think we're better than most teams."
Rauzzino echoed that sentiment.
"The reality of it is we're the best team up at that tournament," Rauzzino said. "But you still have to go win it on the field."
071919_spt_baberuth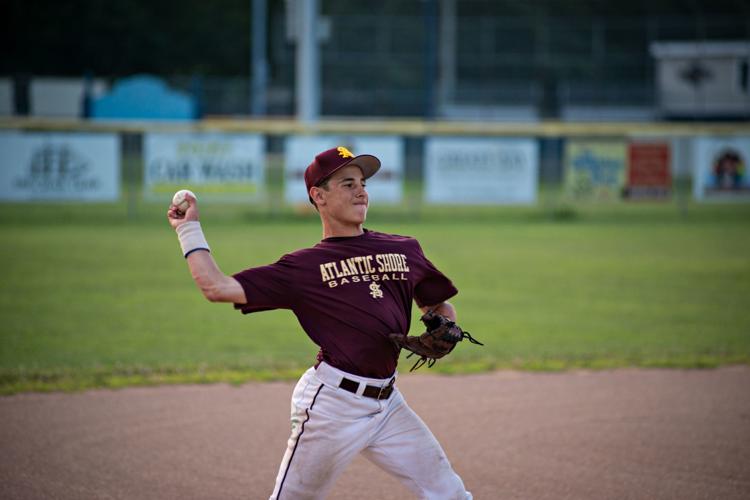 -- HIDE VERTICAL GALLERY ASSET TITLES --
071919_spt_baberuth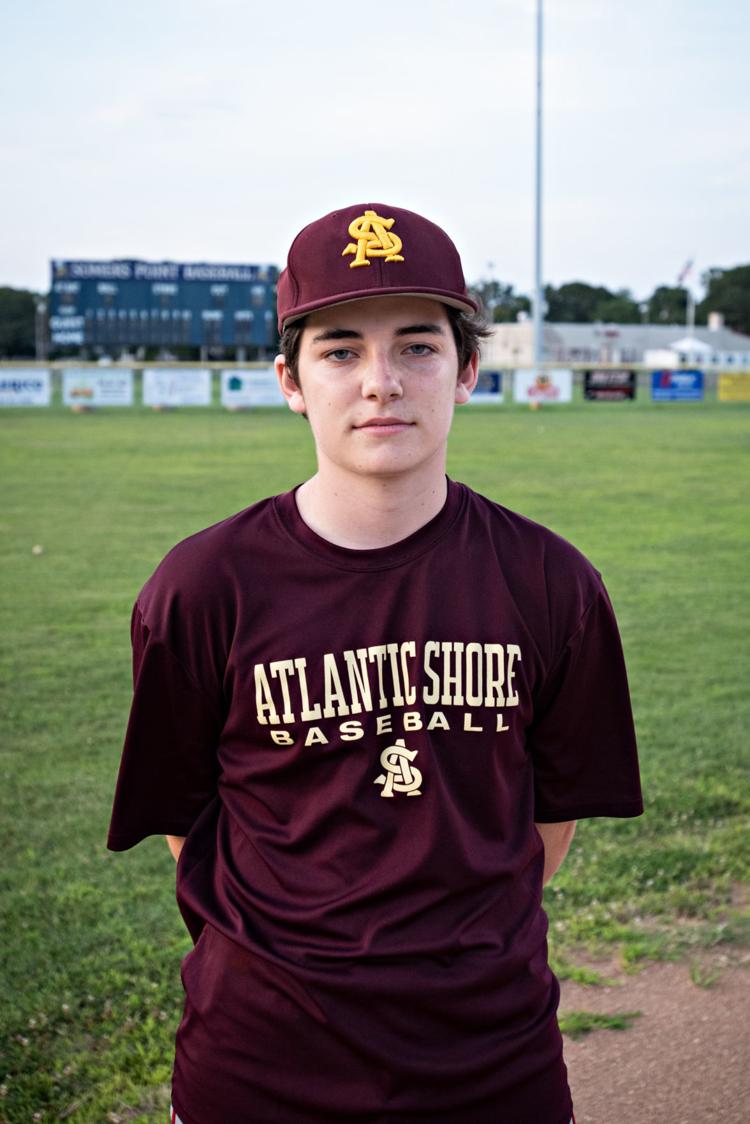 071919_spt_baberuth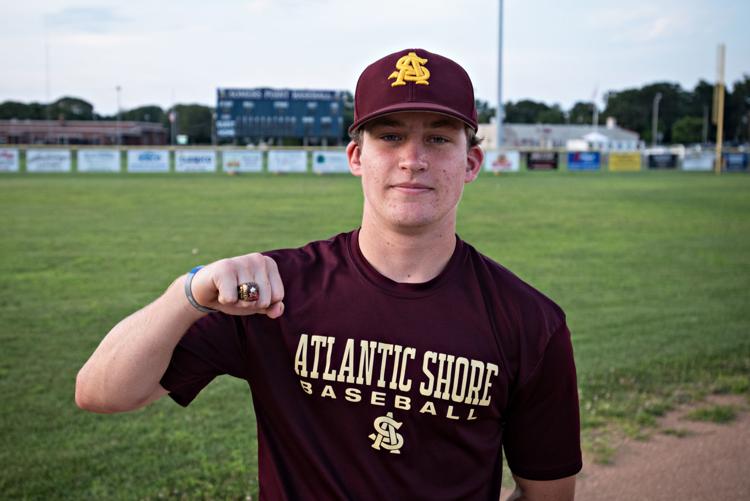 071919_spt_baberuth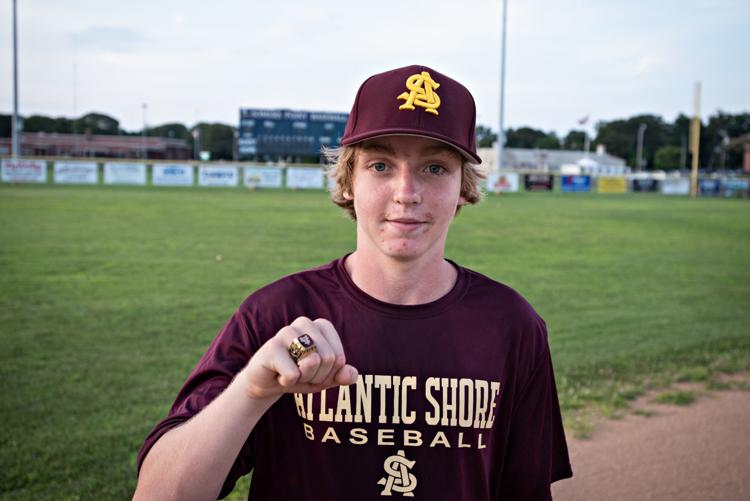 071919_spt_baberuth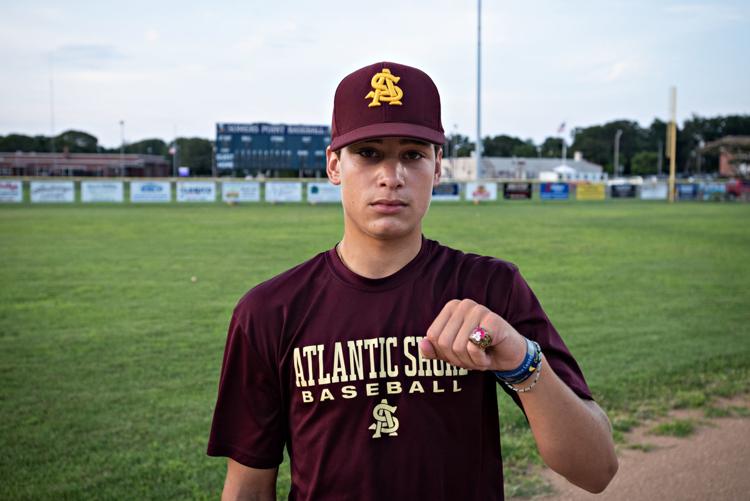 071919_spt_baberuth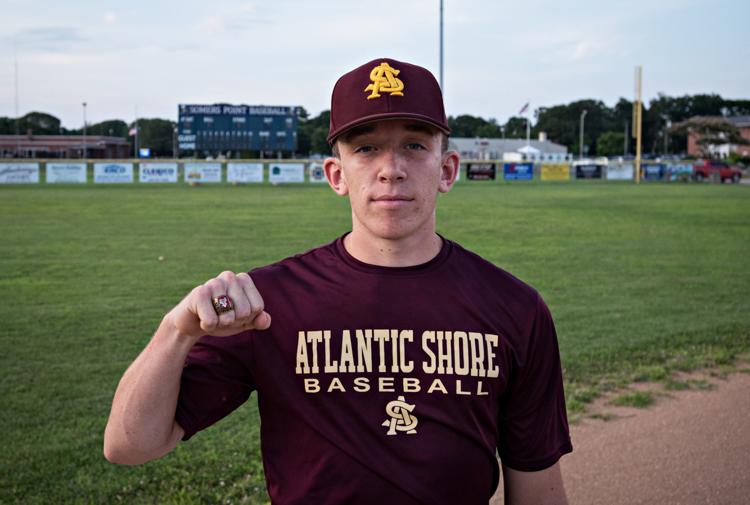 071919_spt_baberuth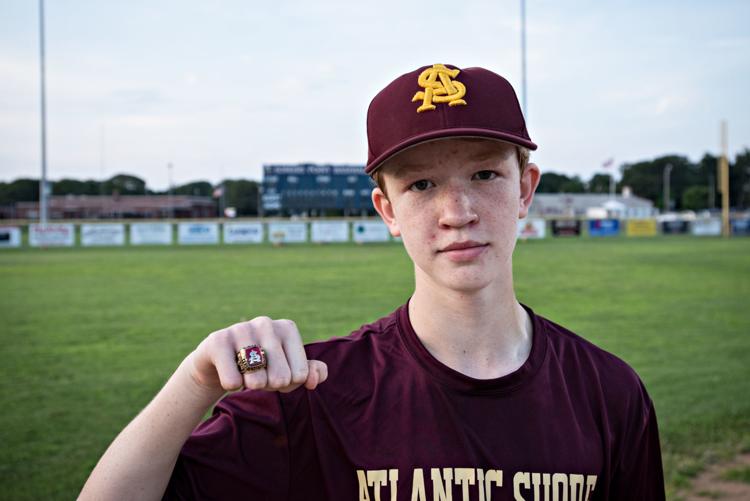 071919_spt_baberuth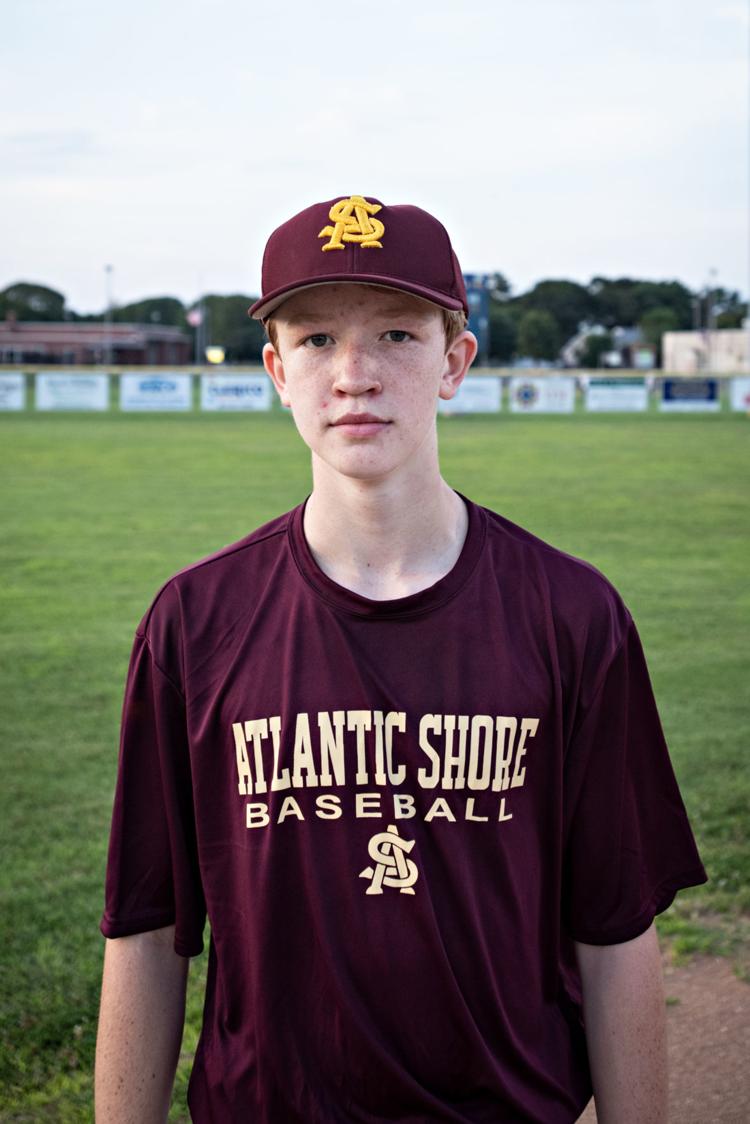 071919_spt_baberuth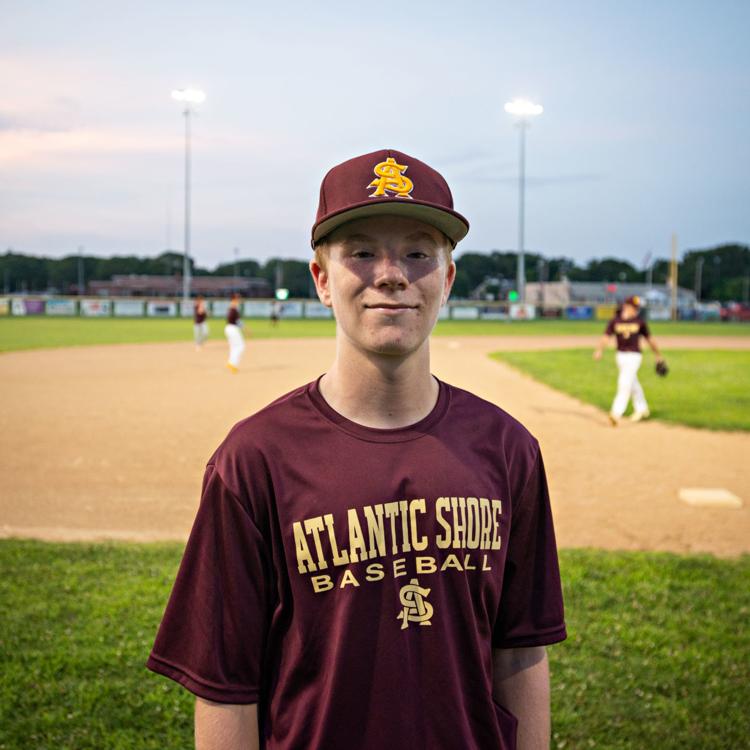 071919_spt_baberuth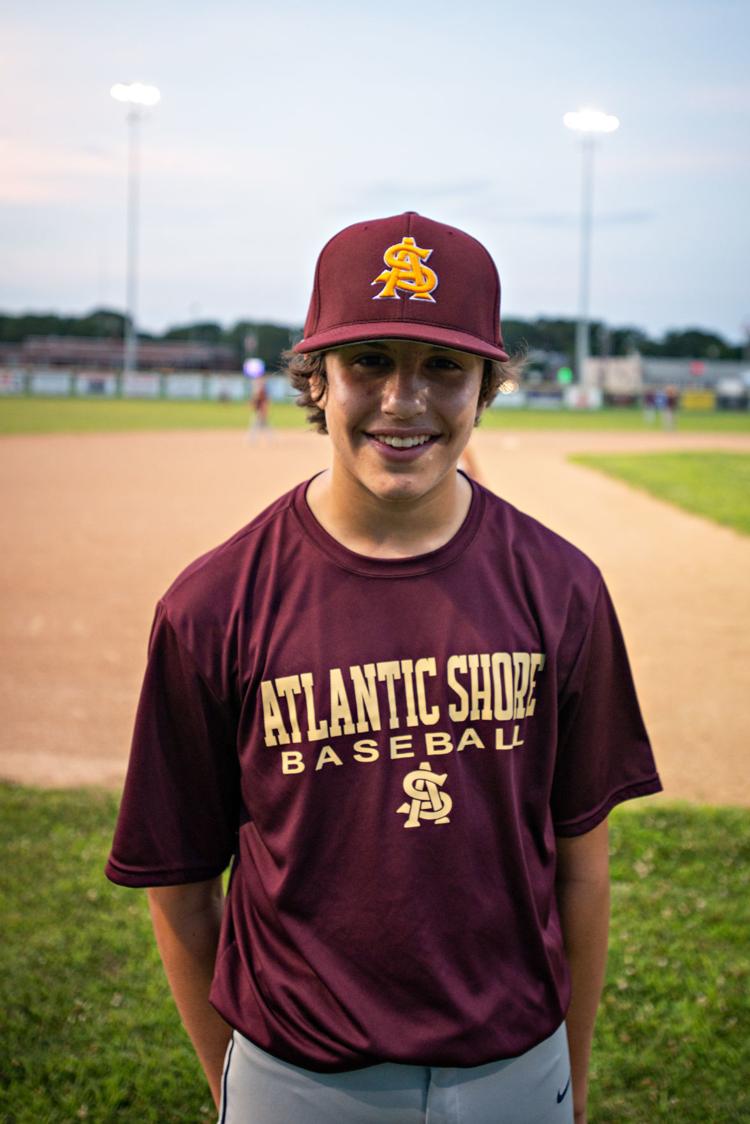 071919_spt_baberuth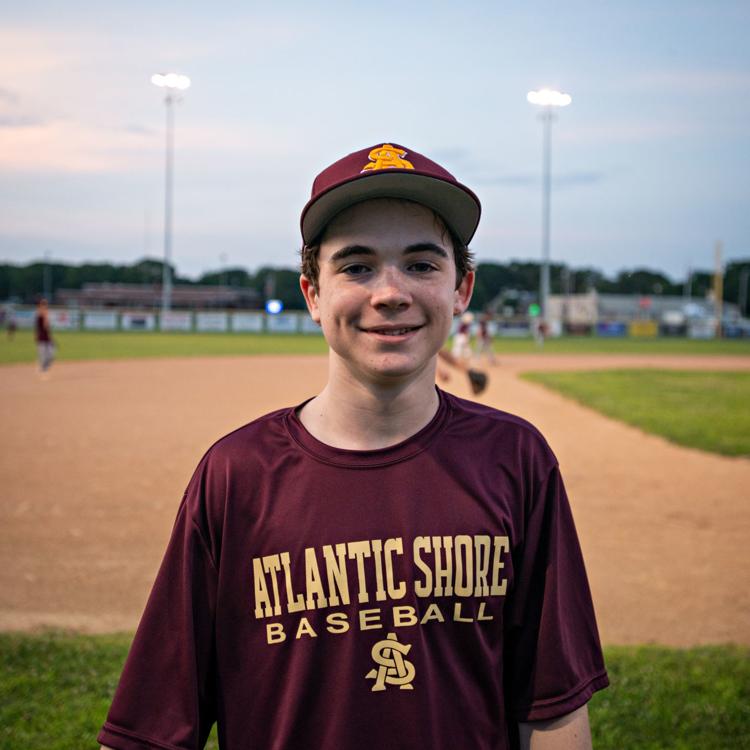 071919_spt_baberuth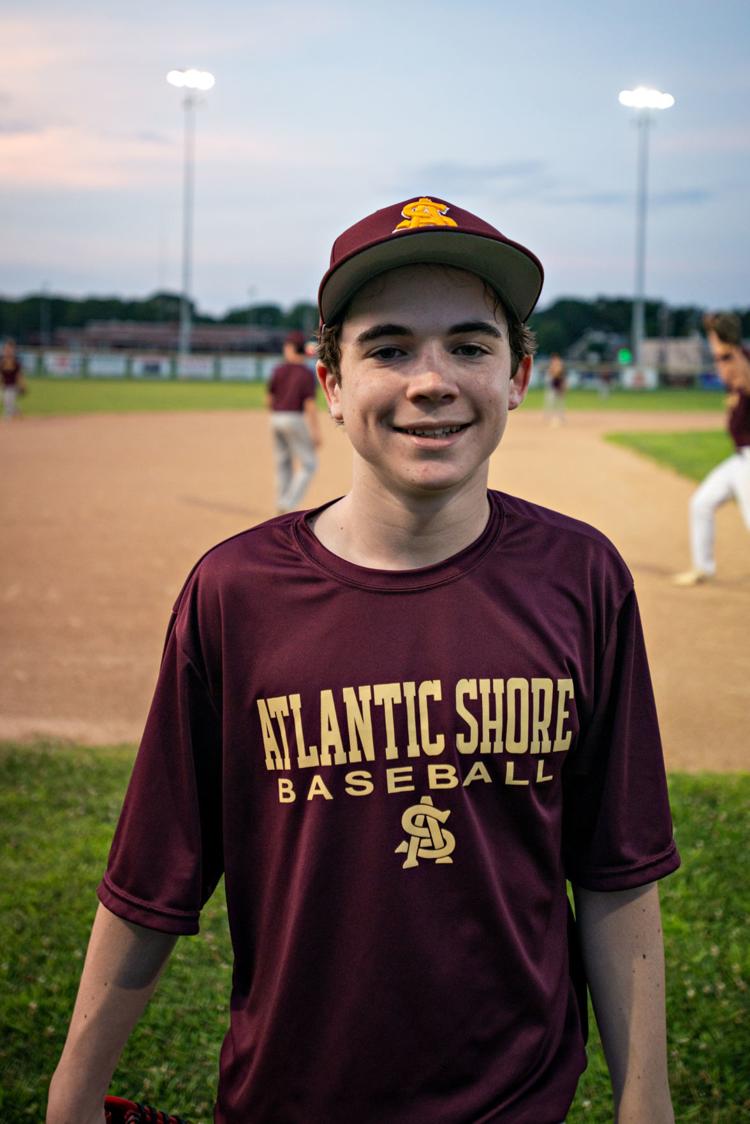 071919_spt_baberuth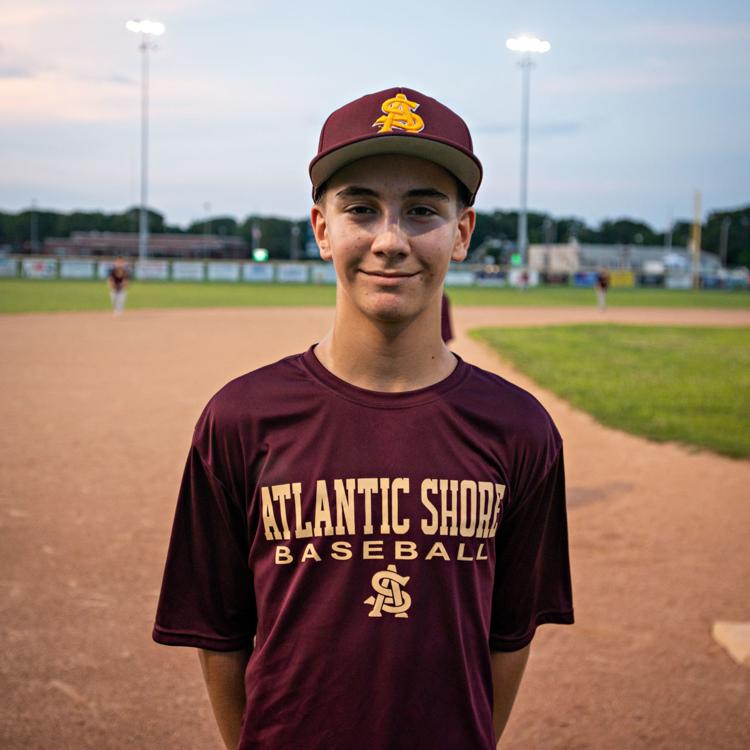 071919_spt_baberuth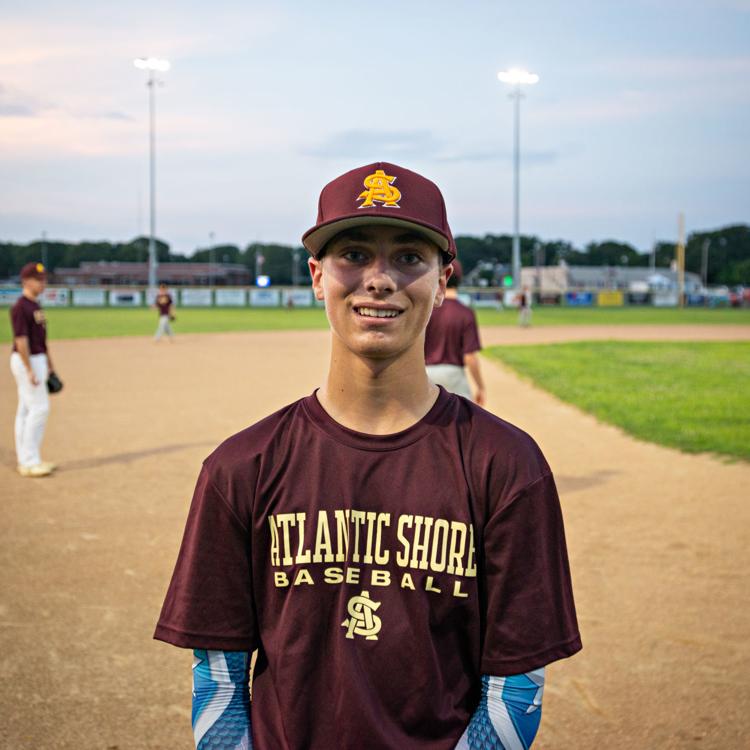 071919_spt_baberuth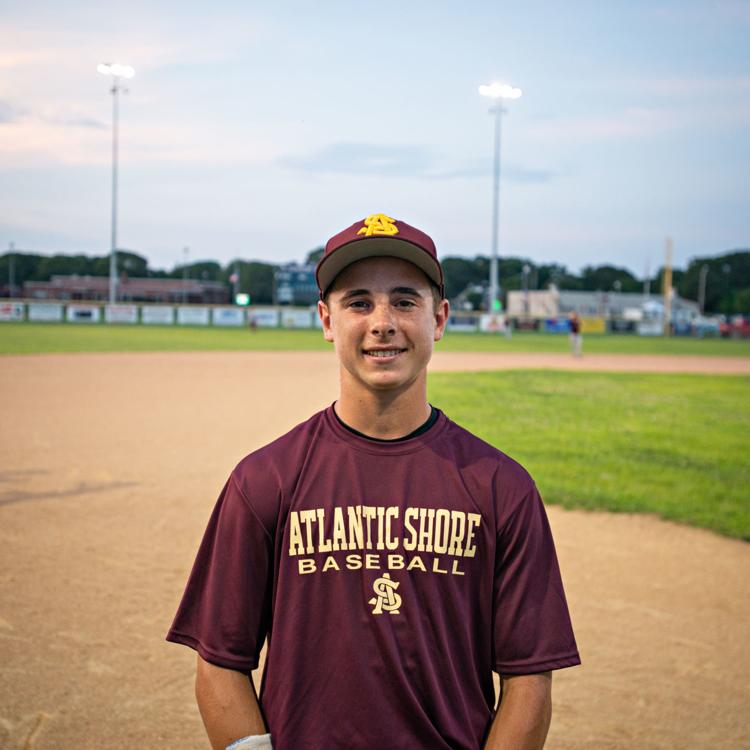 071919_spt_baberuth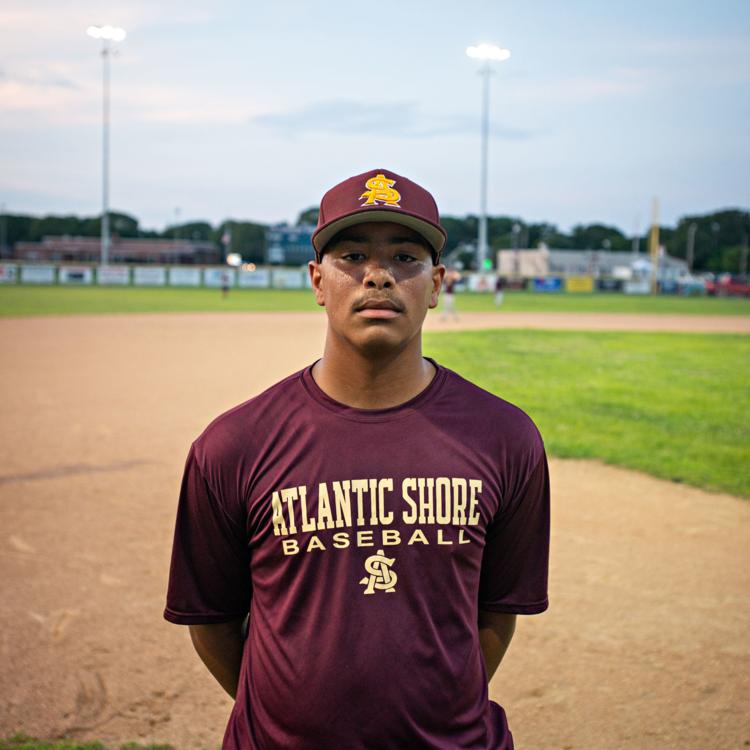 071919_spt_baberuth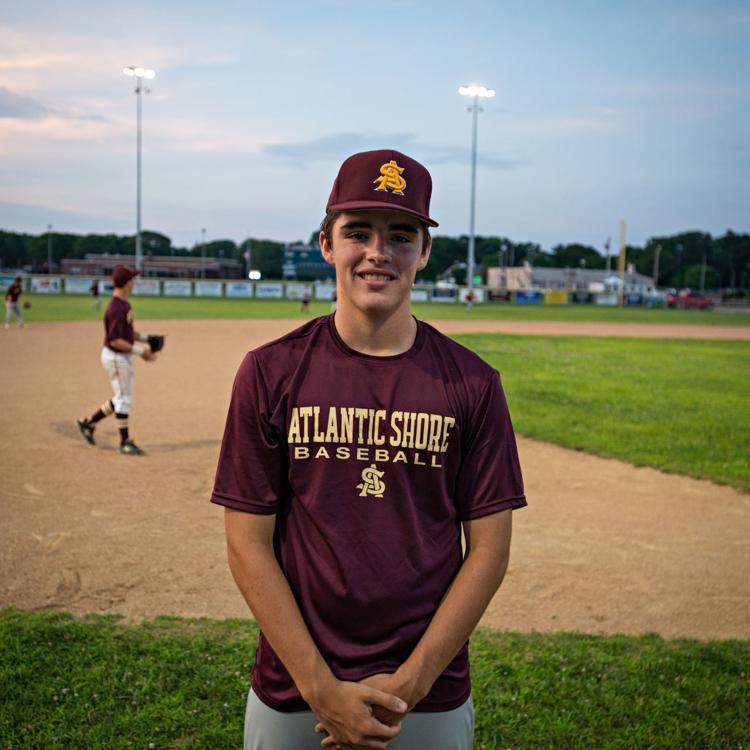 071919_spt_baberuth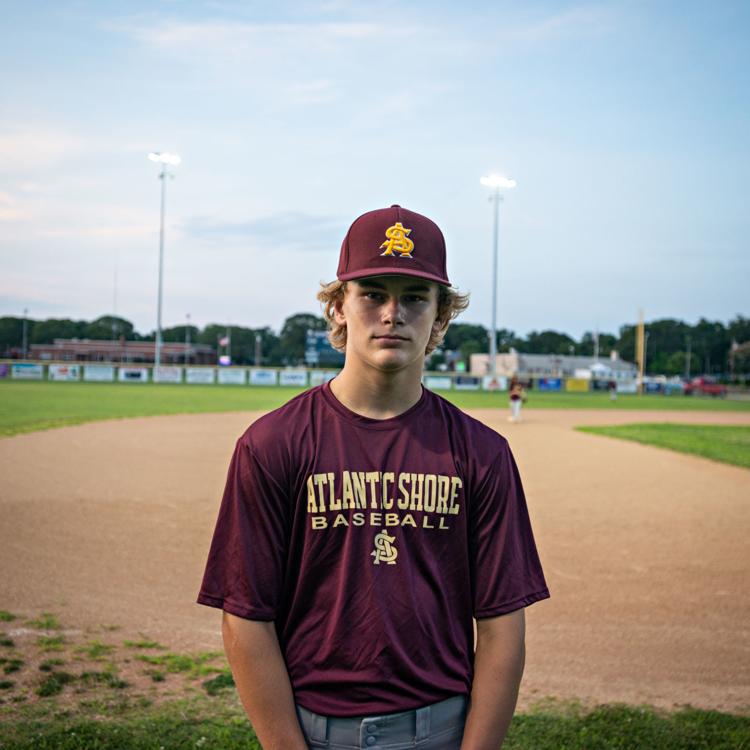 071919_spt_baberuth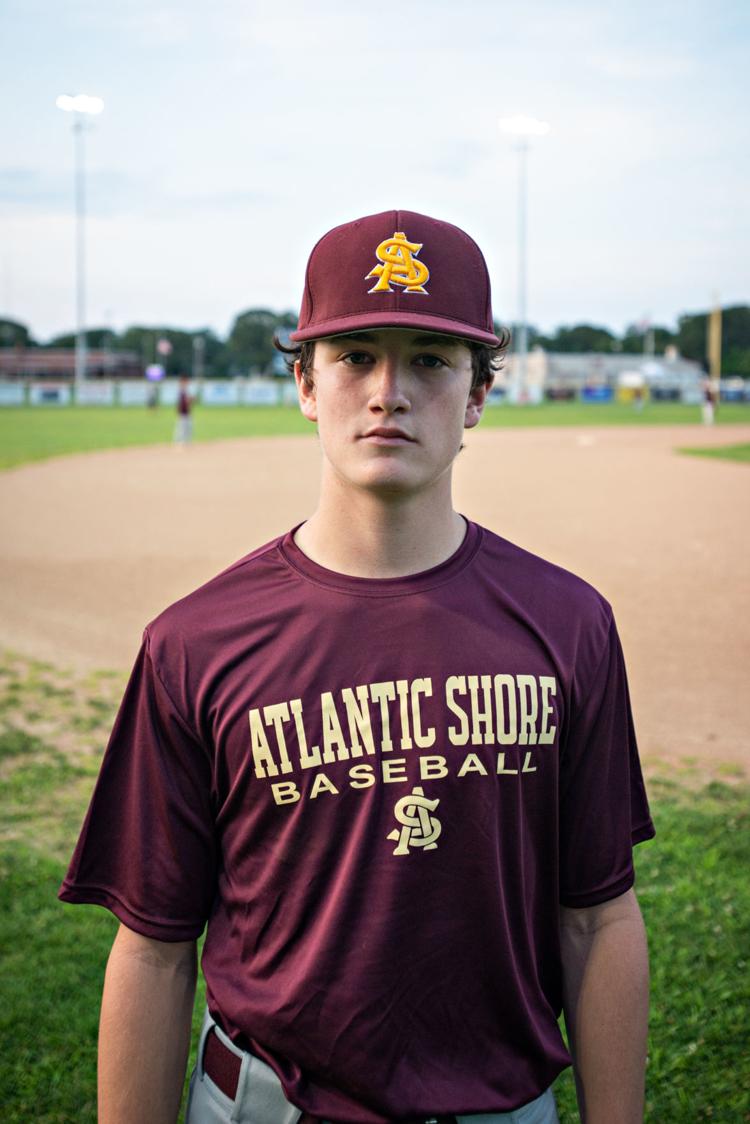 071919_spt_baberuth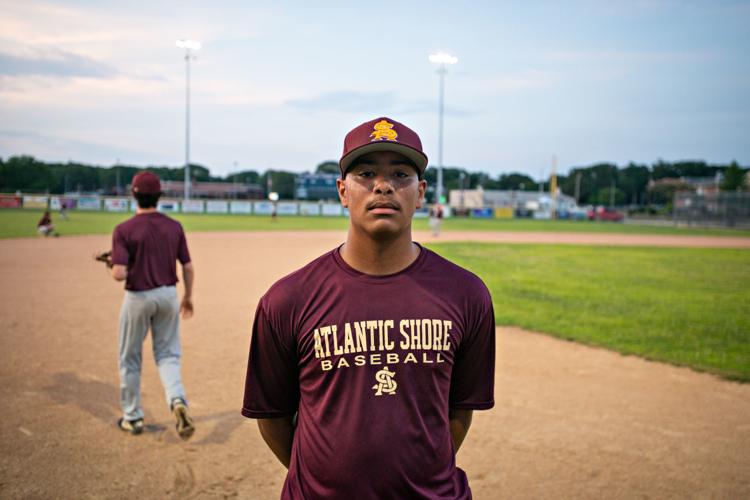 071919_spt_baberuth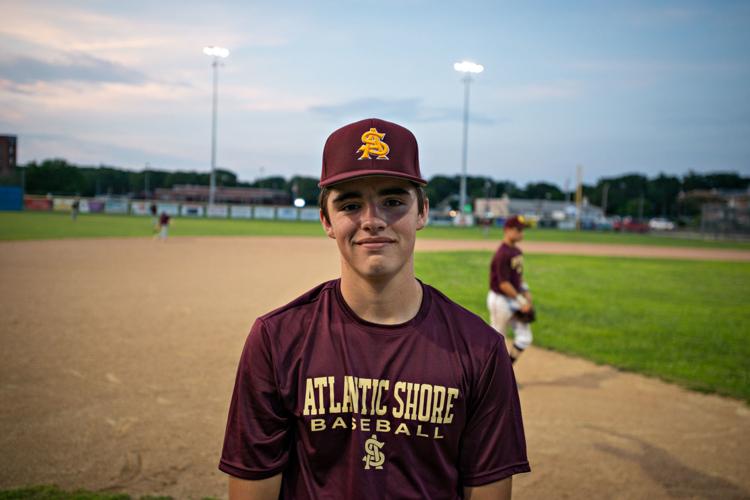 071919_spt_baberuth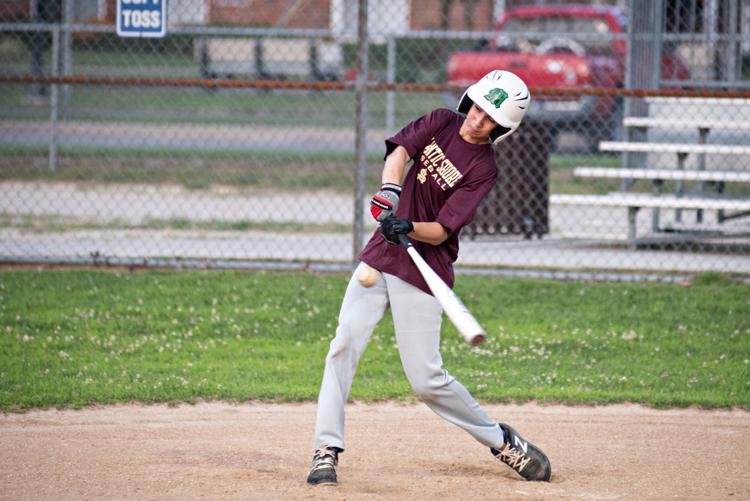 071919_spt_baberuth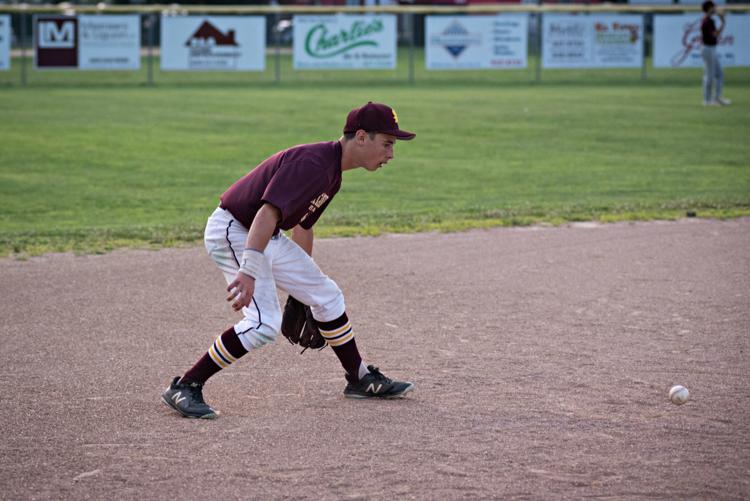 071919_spt_baberuth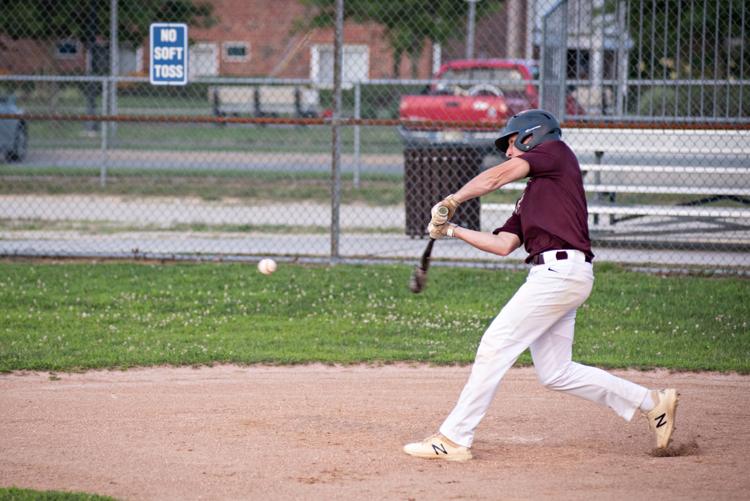 071919_spt_baberuth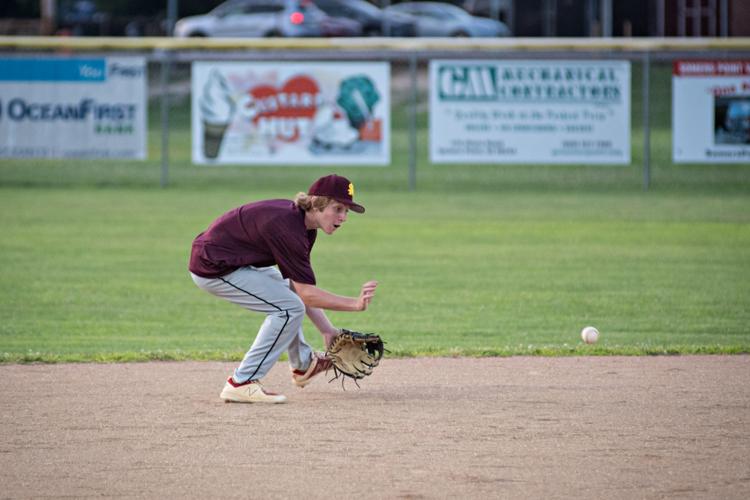 071919_spt_baberuth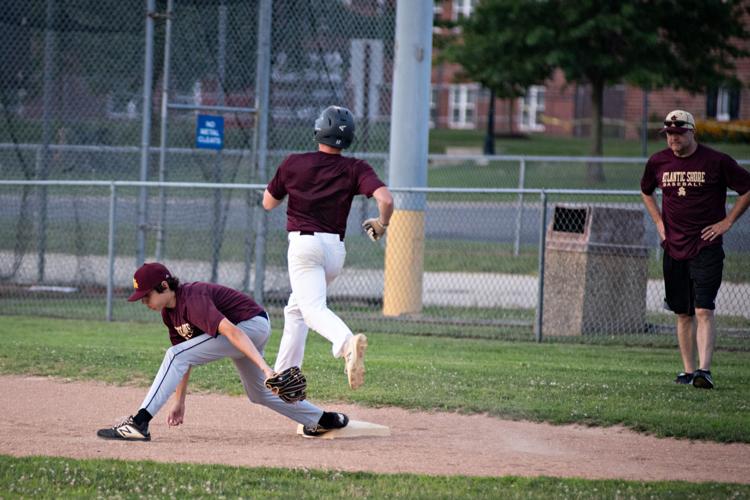 071919_spt_baberuth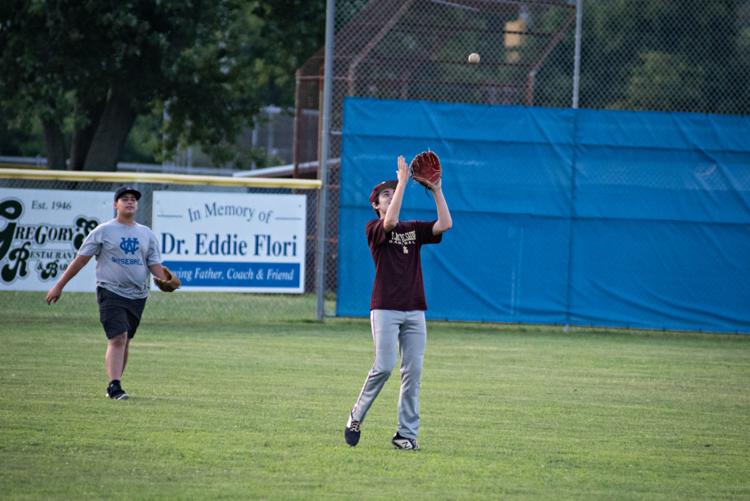 071919_spt_baberuth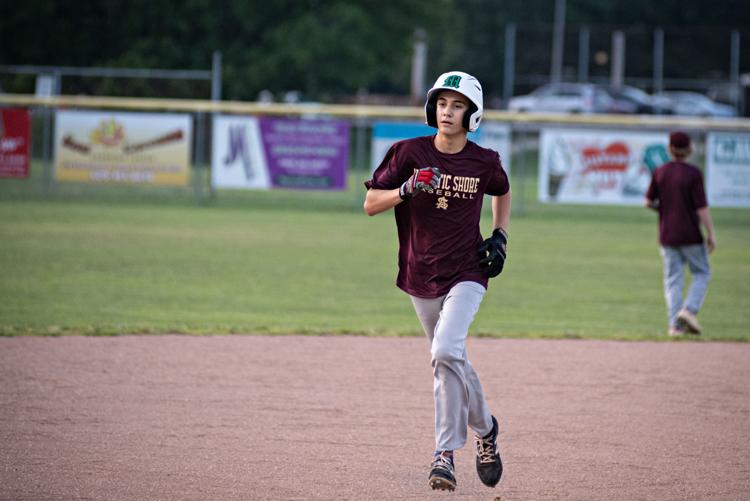 071919_spt_baberuth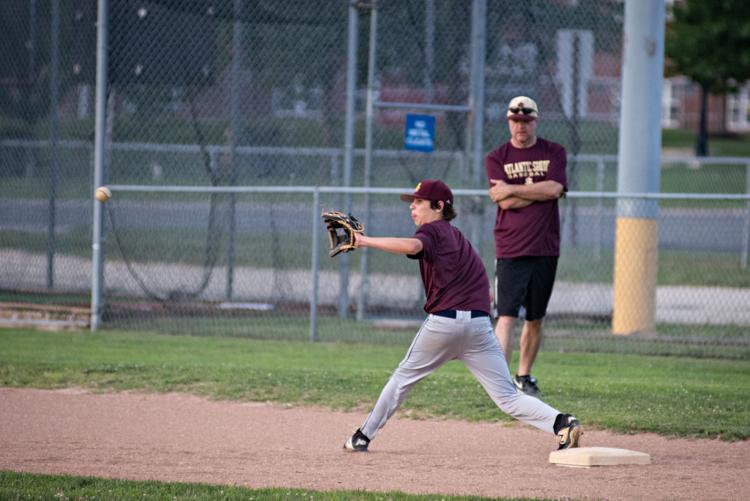 071919_spt_baberuth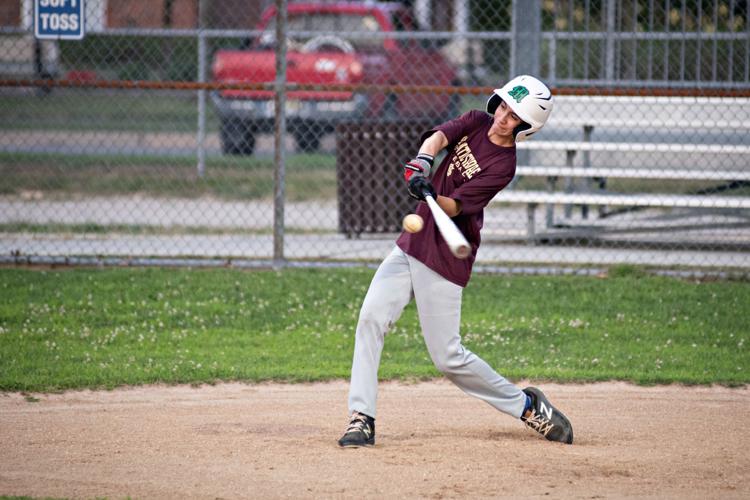 071919_spt_baberuth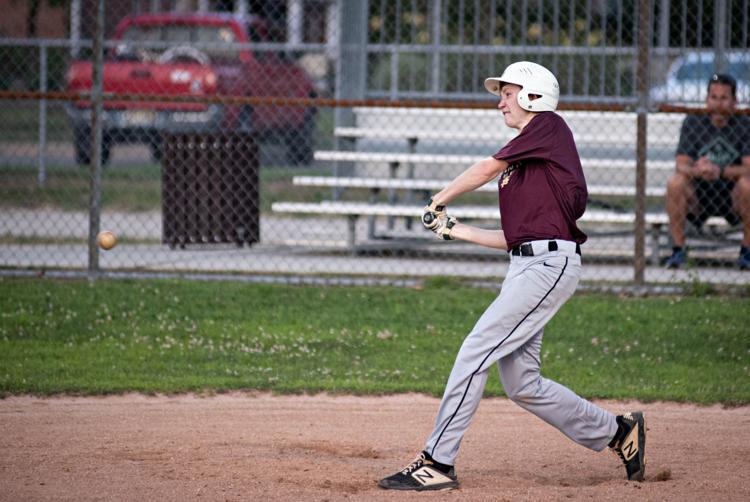 071919_spt_baberuth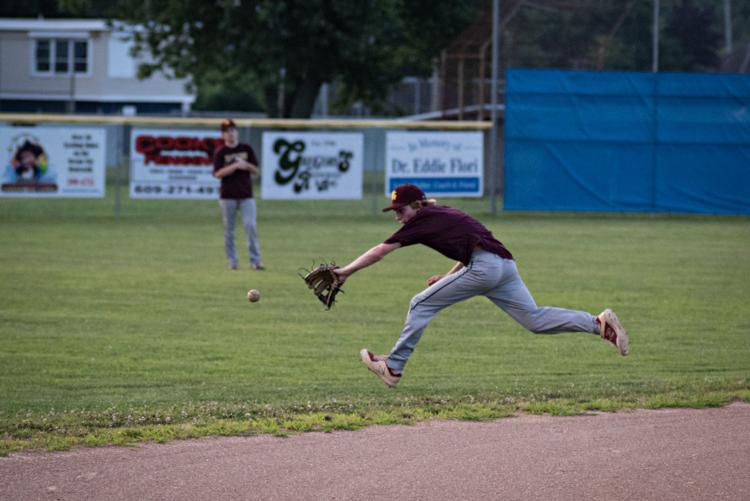 071919_spt_baberuth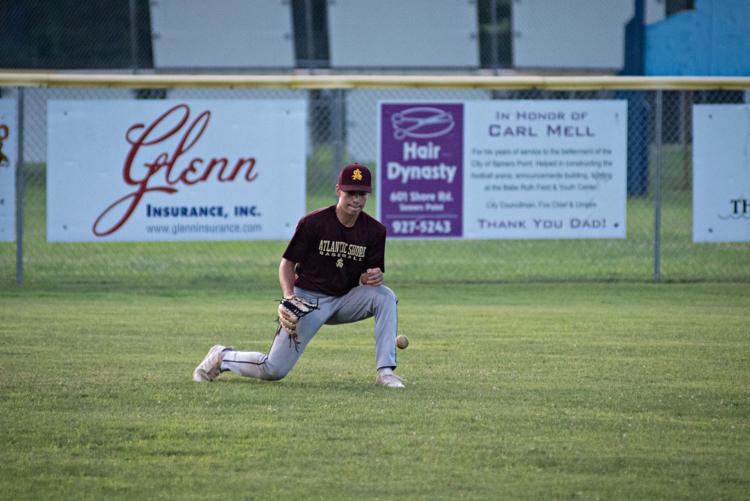 071919_spt_baberuth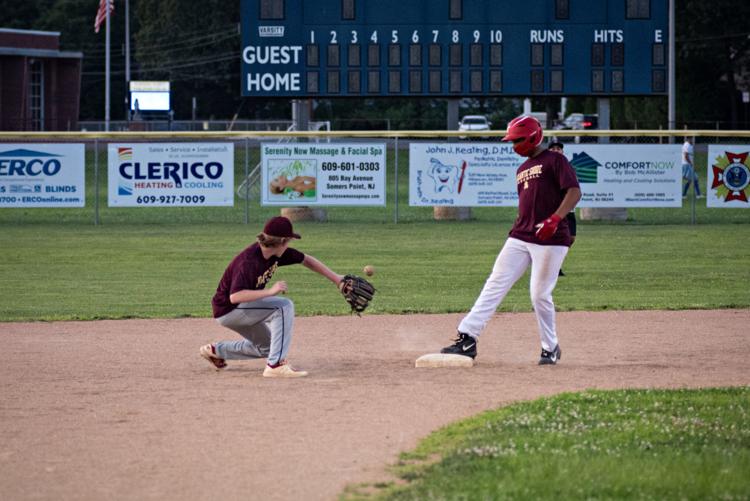 071919_spt_baberuth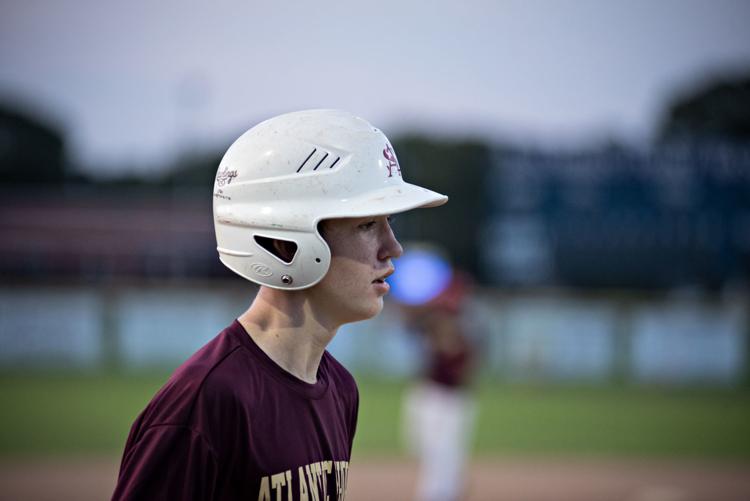 071919_spt_baberuth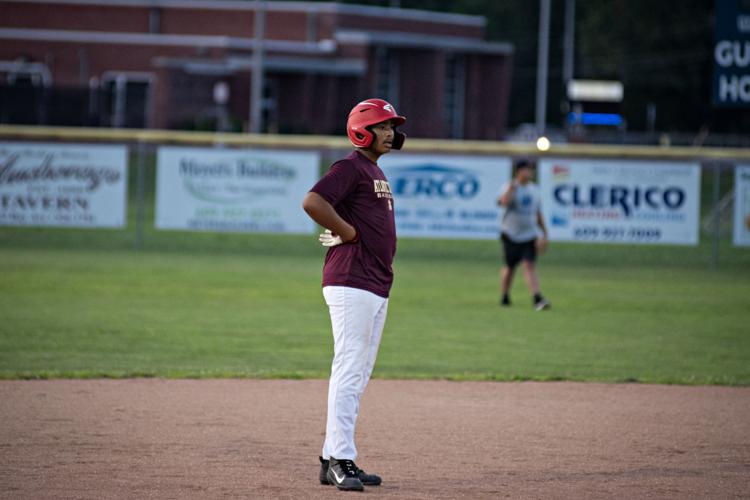 071919_spt_baberuth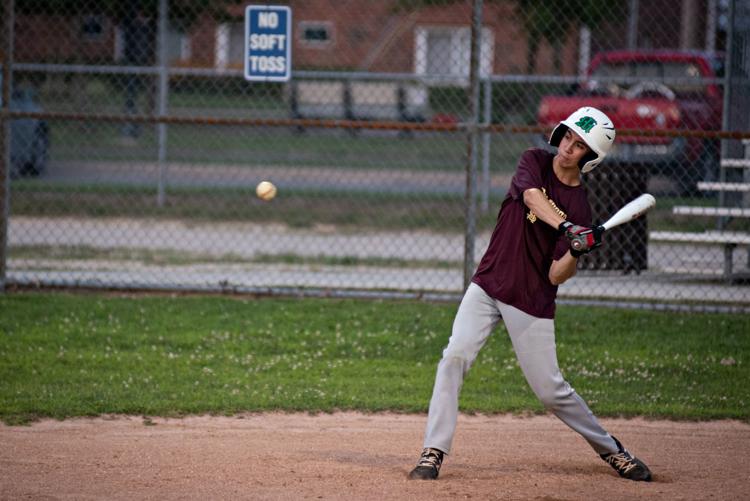 071919_spt_baberuth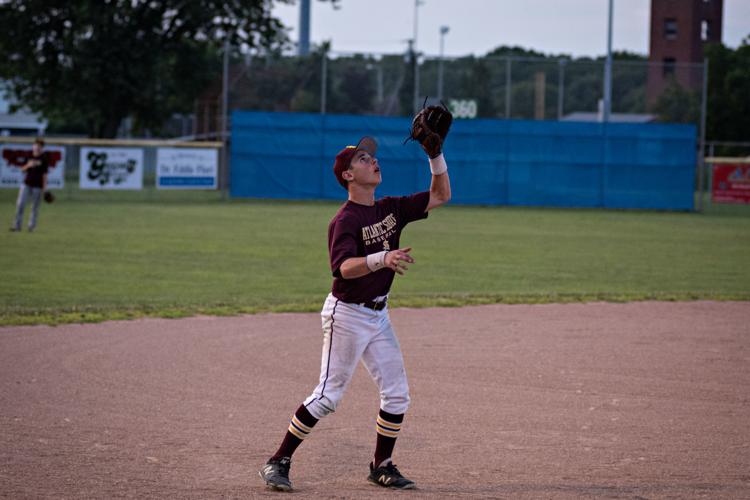 071919_spt_baberuth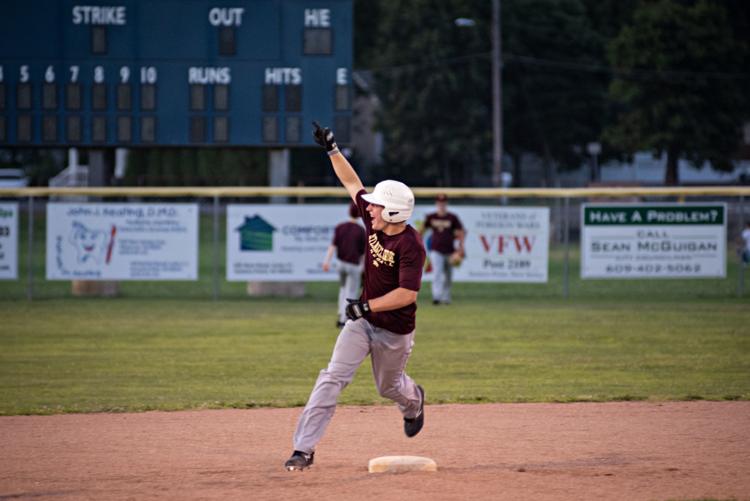 071919_spt_baberuth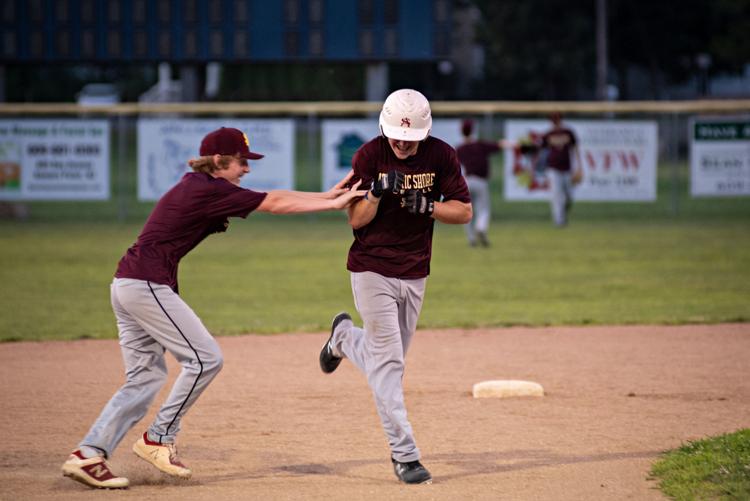 071919_spt_baberuth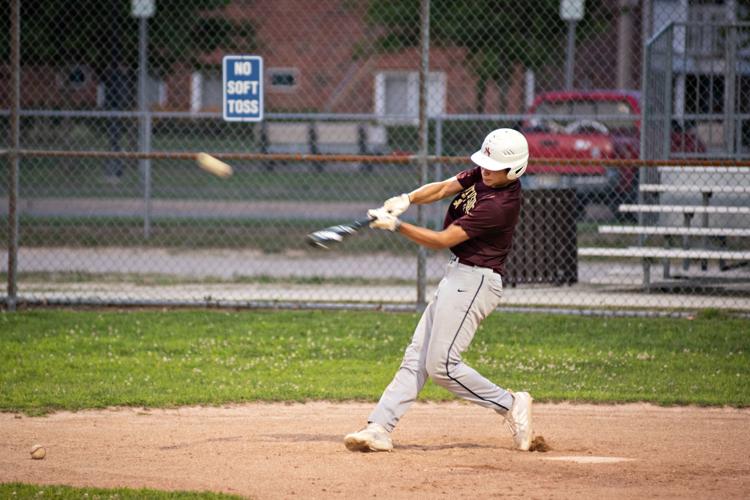 071919_spt_baberuth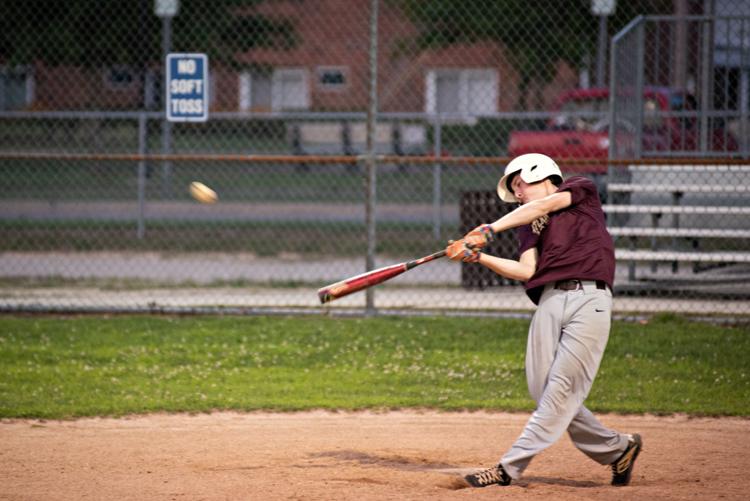 071919_spt_baberuth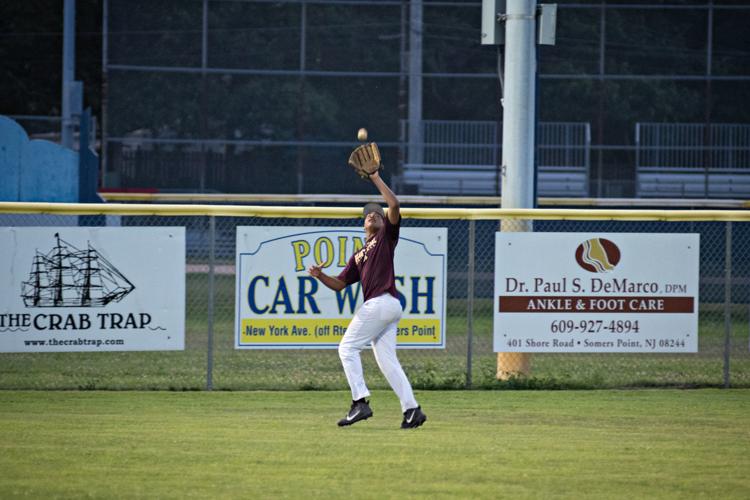 071919_spt_baberuth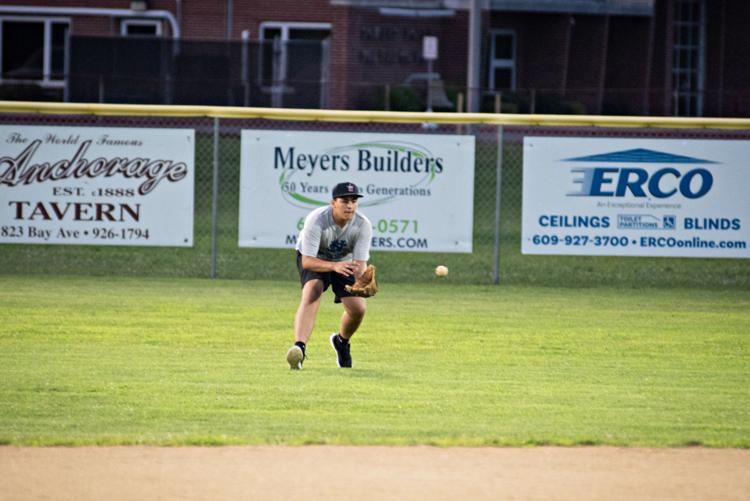 071919_spt_baberuth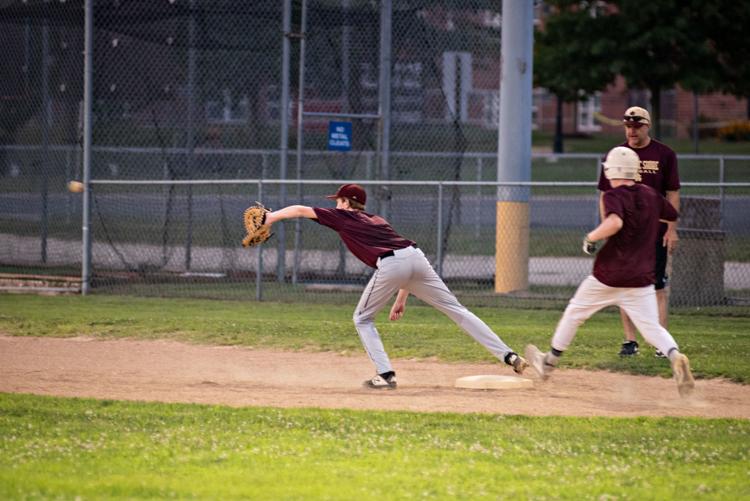 071919_spt_baberuth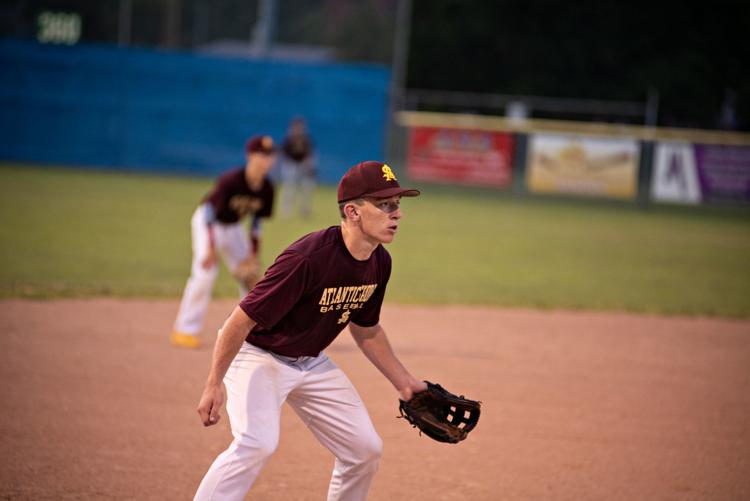 071919_spt_baberuth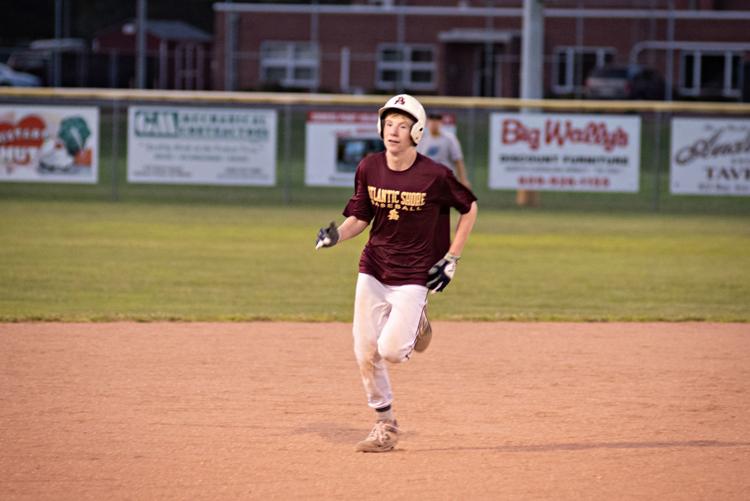 071919_spt_baberuth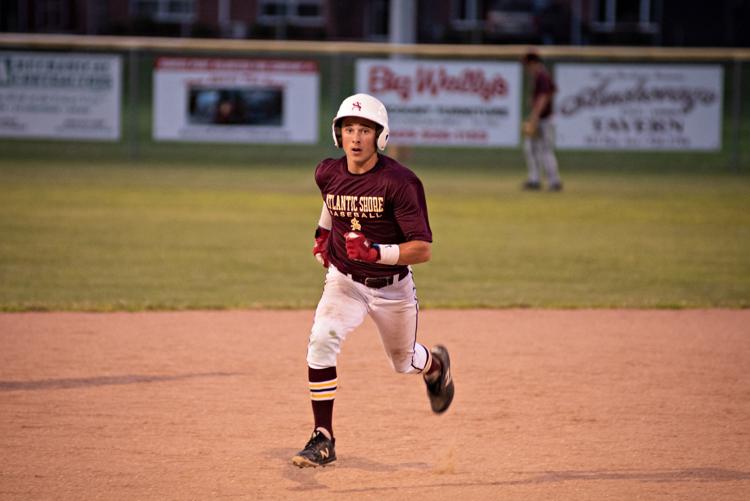 071919_spt_baberuth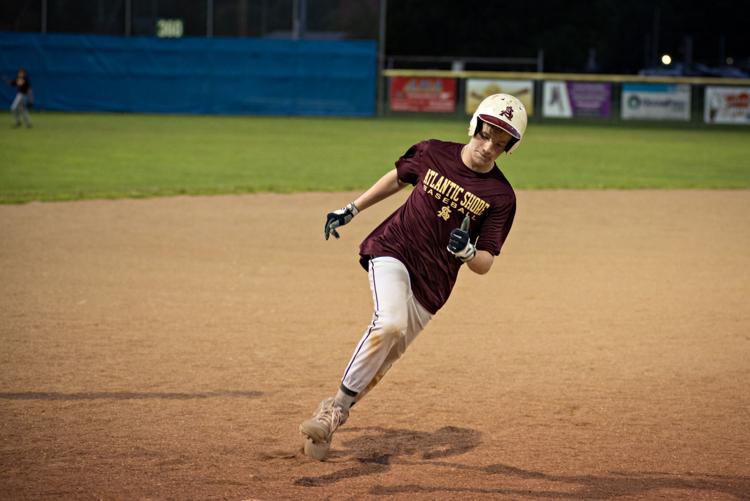 071919_spt_baberuth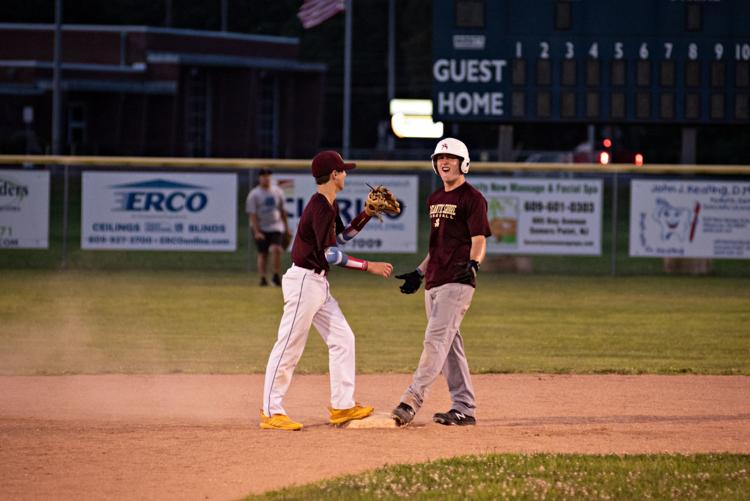 071919_spt_baberuth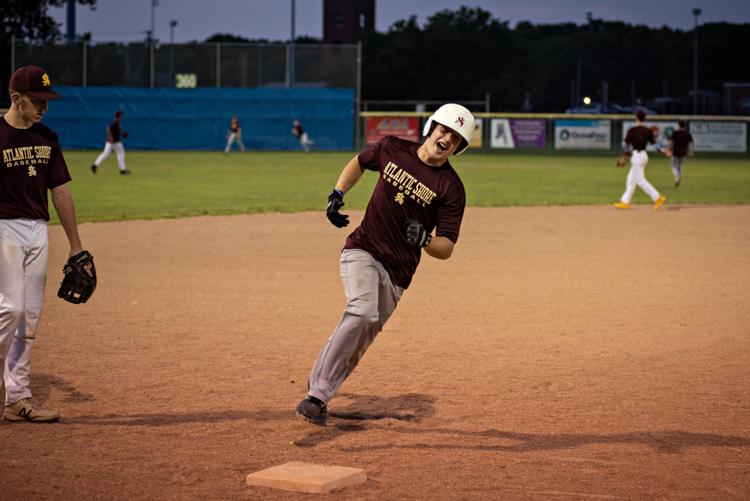 071919_spt_baberuth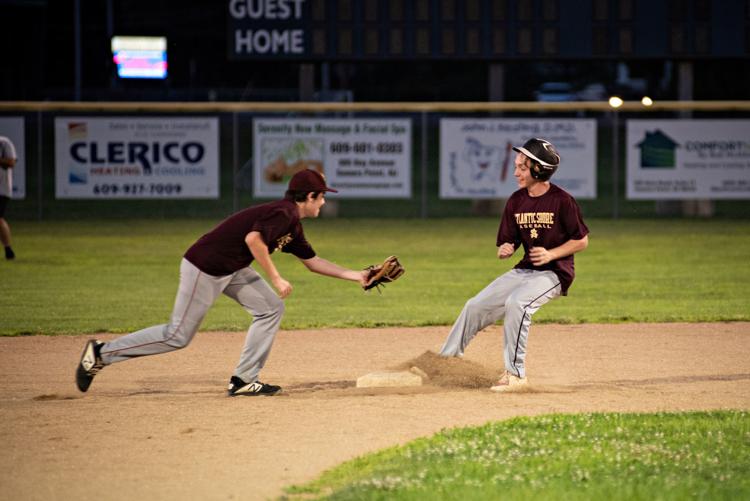 071919_spt_baberuth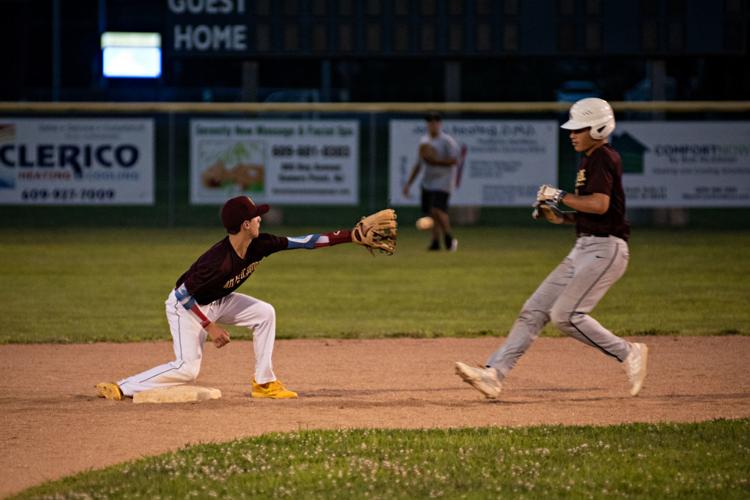 071919_spt_baberuth