A list of the hot topics, teams, athletes and personalities in high school sports this week:
Katie McClintock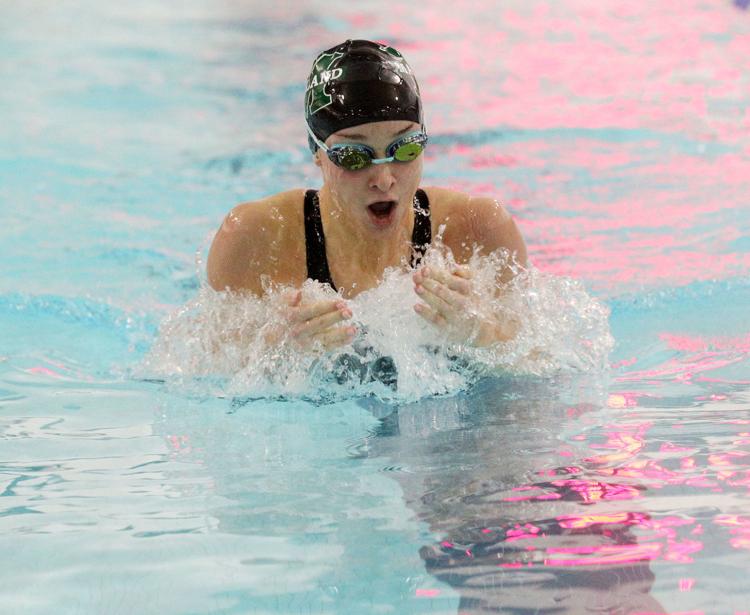 The Mainland Regional swimming standout broke her own 200-meter individual medley record and led the Mainland Regional High School girls swimming team to its first conference title since 2013 in Tuesday's 97-73 win over Egg Harbor Township.
Kylee Watson and Ciani Redd-Howard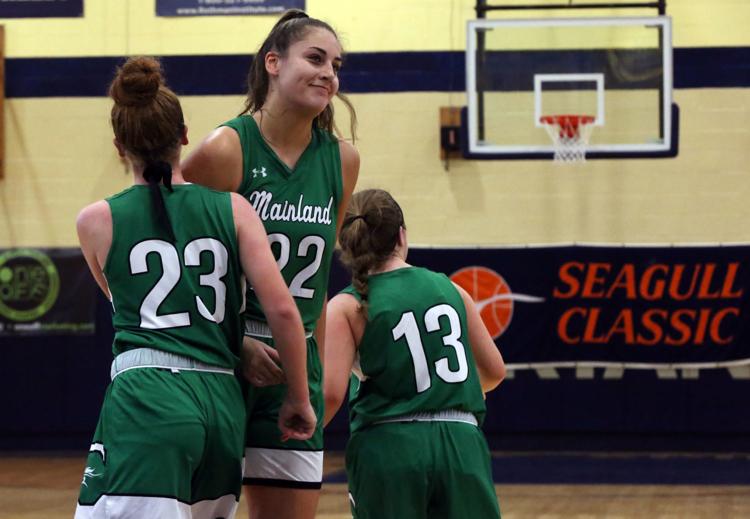 Watson of Mainland regional and Howard of Atlantic City were nominated for this year's McDonald's All American game, which features the nation's top players and will be played April 1 in Houston. The 24 girls who will play in the game will be announced on Jan. 23. Watson is also 22 points away from becoming Mainland's career scoring leader – boys or girls.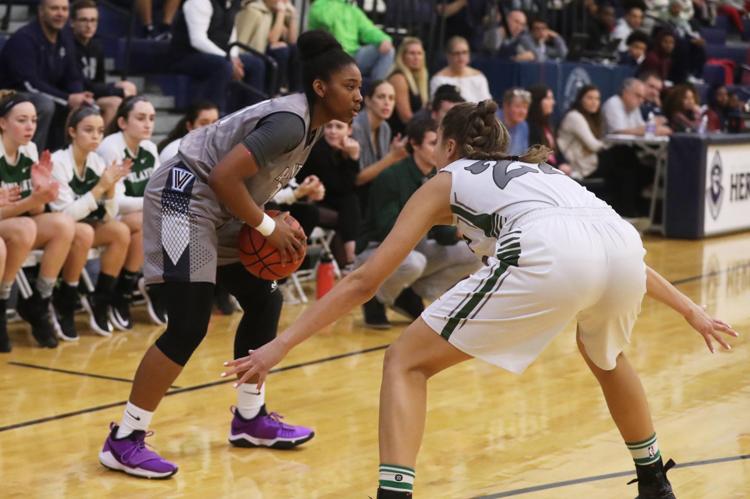 Gene Allen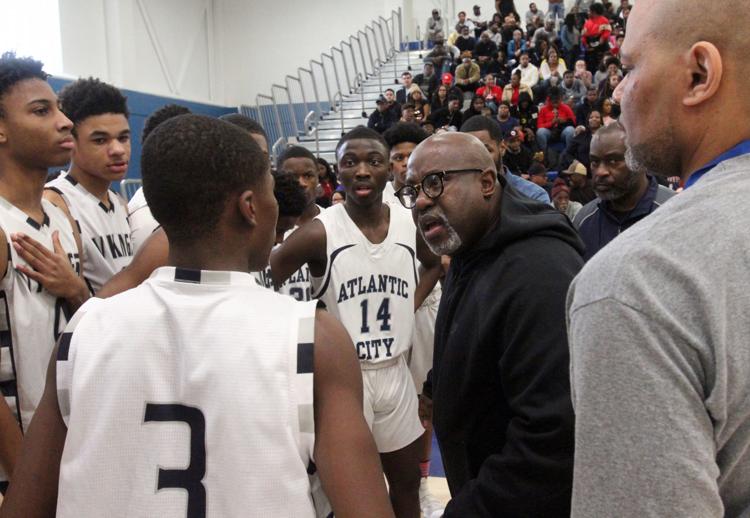 The Atlantic City High School boys basketball coach has a career record of 351-119 heading into Friday night's game against Vineland. Allen is two victories from becoming the winningest coach in the program's history and passing the current leader Bill Swain (352-143). The Vikings play at Universal Audenreid Charter in Philadelphia on Saturday.
The West Jersey Football League schedule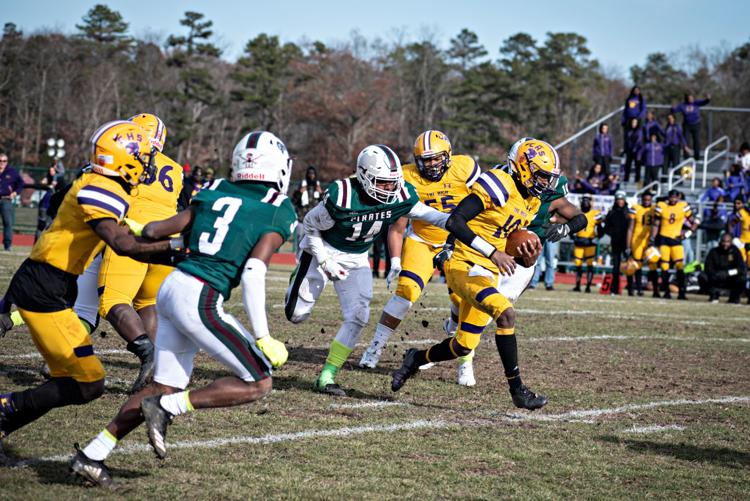 The schedule, which was released this week, is not perfect. But Cape-Atlantic League teams should remember the issues that confronted the league before the WJFL was formed. Those issues, chiefly public vs. non-public teams, were on the verge of tearing the league apart.
OLMA girls basketball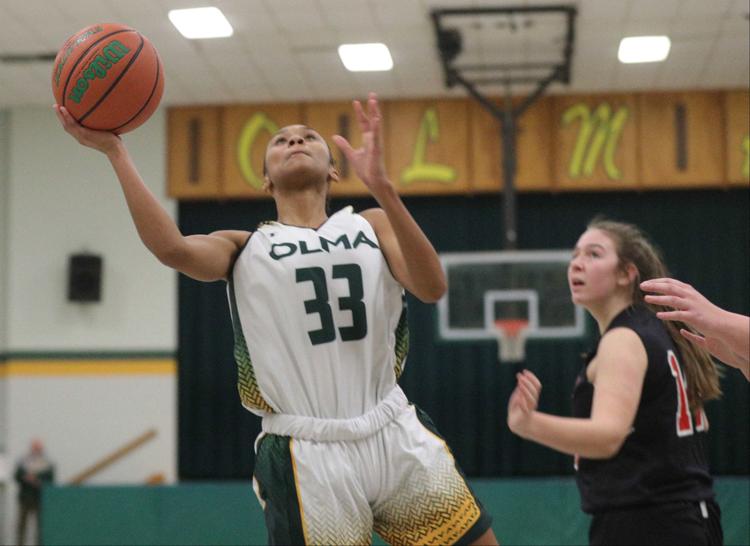 The Villagers remain the Cape-Atlantic League's only undefeated boys and girls basketball team. OLMA plays at Wildwood Catholic on Friday at 4 p.m.
Ralph Paolone
The Holy Spirit High School wrestling coach got career win No. 100 when the Spartans beat Cedar Creek on Tuesday night.
Jack Schiavo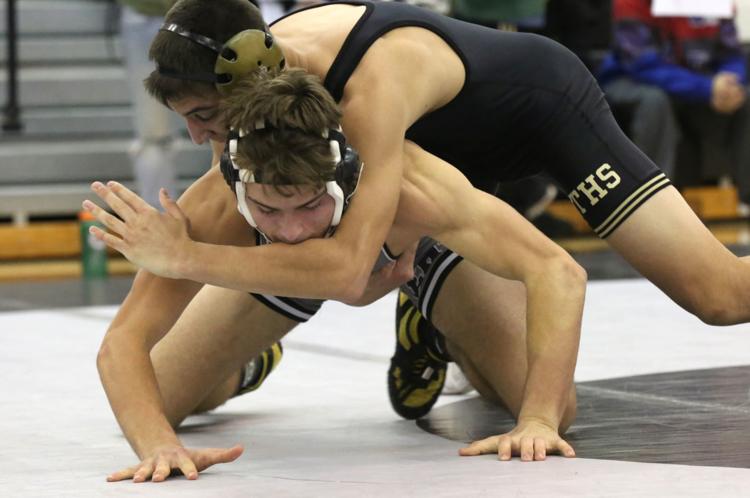 The Egg Harbor Township 145-pound wrestler is 9-0 against CAL opponents with eight of those wins by pin.
Egg Harbor Township boys swimming
The Eagles are the Cape-Atlantic League American Conference champions for the first time since 2009.
Cape May County is the new "Dunk City"
Karl Brown of Wildwood, Dylan Delvecchio of Cape May Tech and Taj Thweatt of Wildwood Catholic turned Cape May County into "Dunk City" this week with a variety of high-flying slams.