CAMDEN — His teammates say it.
Ben Simmons proclaims it about himself.
The 76ers point guard grew up as an NBA player during the offseason.
"I'm locked in," Simmons said. "I don't know what's changed, if I flipped a switch or whatever. I'm ready. This summer has been huge for me."
Simmons, 23, and his teammates met the media at the Sixers' training facility here Monday. Training camp starts Tuesday. The season opens Oct. 23 at home against the Boston Celtics.
The 6-foot-10 Simmons is one of he NBA's most talented players, but his inability and unwillingness to shoot the ball from the perimeter in his first two seasons also has made him one of the league's most debated. It seems everyone connected with the NBA has an opinion on Simmons and his jump shot.
"I was too worried about what people were saying," Simmons said. "Too many outside noises. I was able to block them out this summer. In the end, I don't really care anymore."
The 76ers lost in seven games to the Toronto Raptors in the Eastern Conference semifinals last season. Kawhi Leonard of Raptors sank the series winning shot in Game 7 from the right corner as time expired. The ball bounced on the rim multiple times before falling through the net. Toronto went on to win the NBA championship.
The loss made Simmons rethink what he wants out of basketball.
"It's championships," he said. "I want to win rings. In order to do that, I have to be one of the leaders. I have to lead by example, be better and get better."
Sixers forward Tobias Harris noticed a difference in Simmons when they worked out together in Los Angeles over the summer.
"He's a gym rat," Harris said. "I see a lot of growth in him not only on the basketball floor but off the floor, too. Just where his mindset is on this upcoming year. Those are positive things."
Few NBA players combine Simmons' size, speed and agility. He averaged 16.9 points, 8.8 rebounds and 7.7 assists last season.
But for all his strengths, Simmons' much-debated lack of a perimeter game has dominated his NBA narrative.
He is 0 for 17 from 3-point range in 160 regular-season games. Simmons is 0 for 1 from beyond the arc in 22 postseason games.
His reluctance to shoot causes defenders to sag off him. Philadelphia was almost playing 4-on-5 on some half-court possessions last season.
Jimmy Butler, now with the Miami Heat, handled the ball for the Sixers in the fourth quarter of most playoff games last season. Meanwhile, Simmons hid on the baseline near the rim in what is called the dunker's spot.
Coach Brett Brown said that will change this season. The coach praised the work Simmons put in on his shot.
"He's prideful, he gets it," Brown said. "Let's face it, I'm sure he didn't like not having the ball in his hands, and I don't blame him."
Brown said Simmons could find himself in the corners on offense with the opportunity to shoot 3-pointers this season.
"When they are available, I want him to shoot them," Brown said.
Video emerged on social media of Simmons confidently shooting from the perimeter over the summer. Simmons knows how much a competent perimeter game would benefit him.
"I'm confident in the work I've been putting in," he said. 'It changes the dynamic of the game and the way guys have to guard you. Once I get into a rhythm and feel comfortable, I think it will change a lot of things."
At last year's media day, Simmons openly dismissed the possibility he would shoot 3-pointers in the upcoming season.
On Monday, he gave a different answer.
"If it's open," he said, "I'll take it."
-- HIDE VERTICAL GALLERY ASSET TITLES --
SEEN at 76ers Summer Shore Tour in Wildwood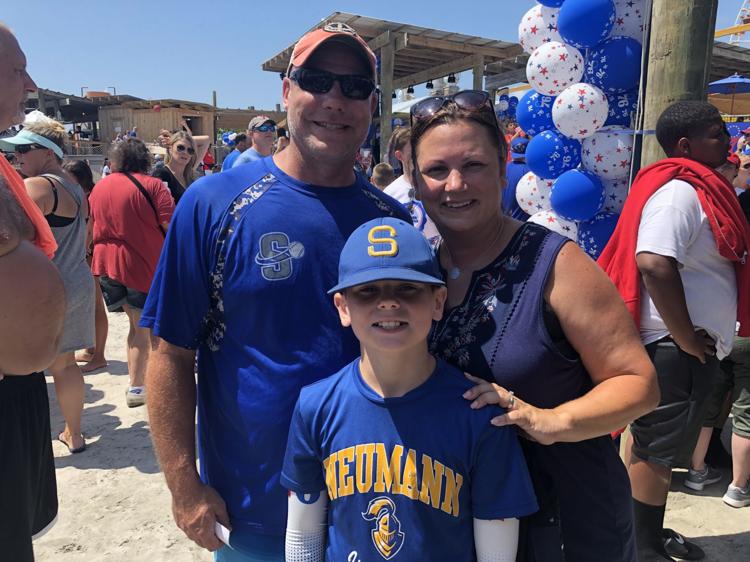 SEEN at 76ers Summer Shore Tour in Wildwood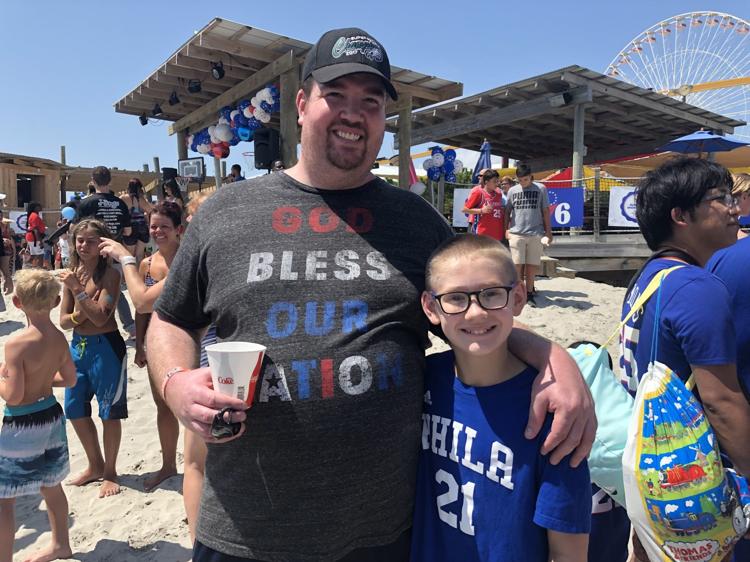 SEEN at 76ers Summer Shore Tour in Wildwood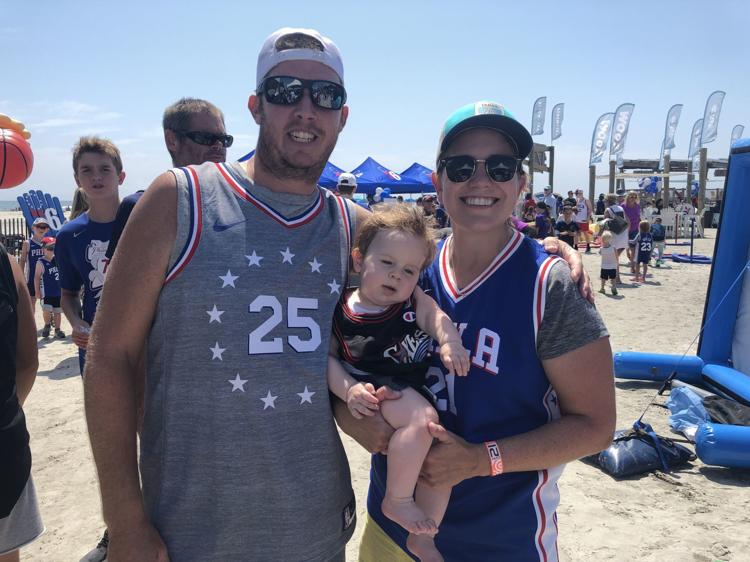 SEEN at 76ers Summer Shore Tour in Wildwood
SEEN at 76ers Summer Shore Tour in Wildwood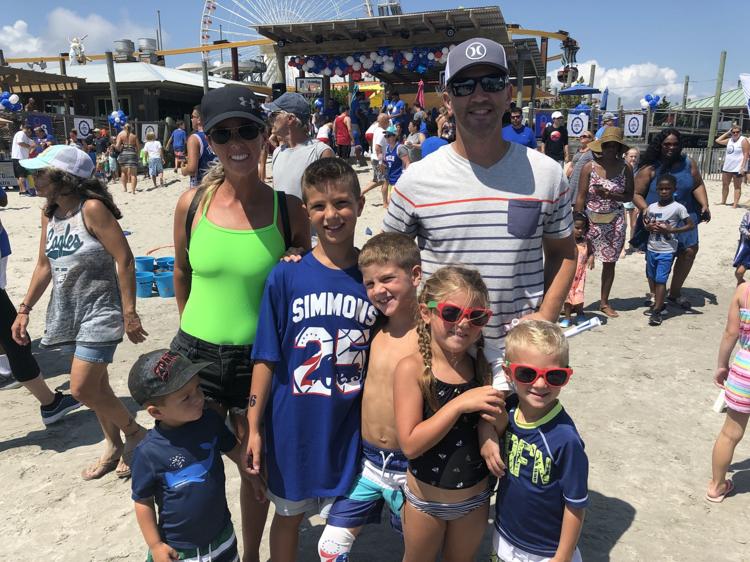 SEEN at 76ers Summer Shore Tour in Wildwood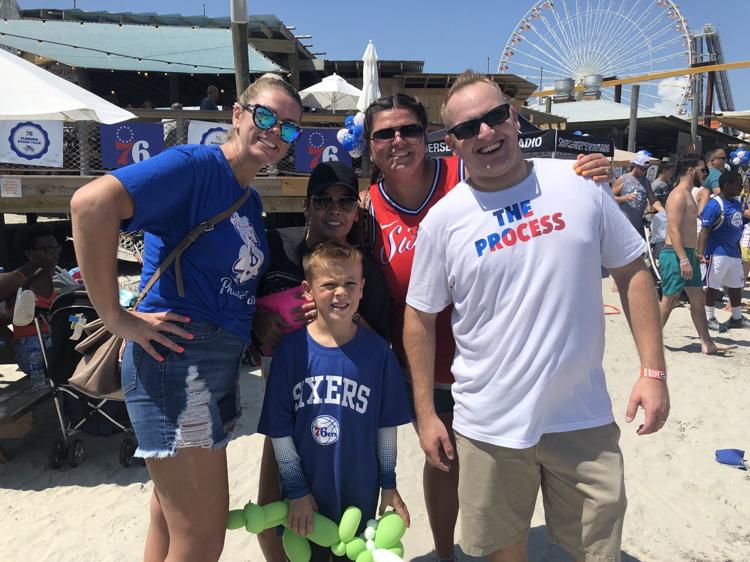 SEEN at 76ers Summer Shore Tour in Wildwood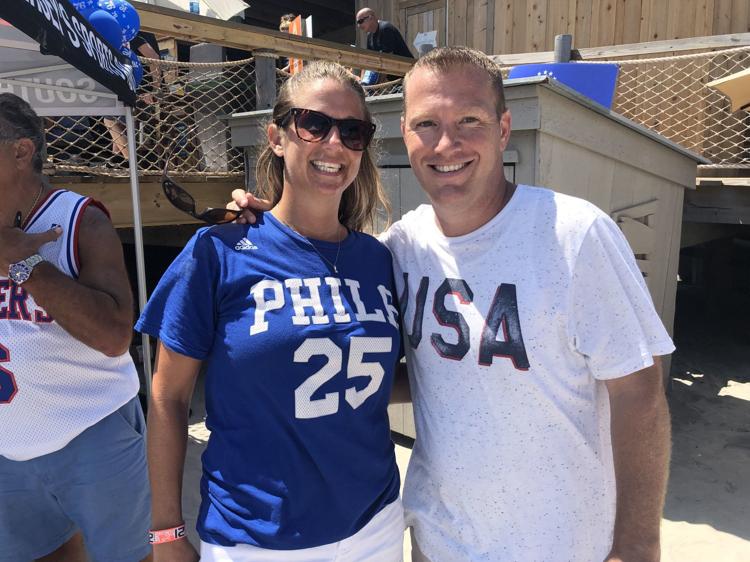 SEEN at 76ers Summer Shore Tour in Wildwood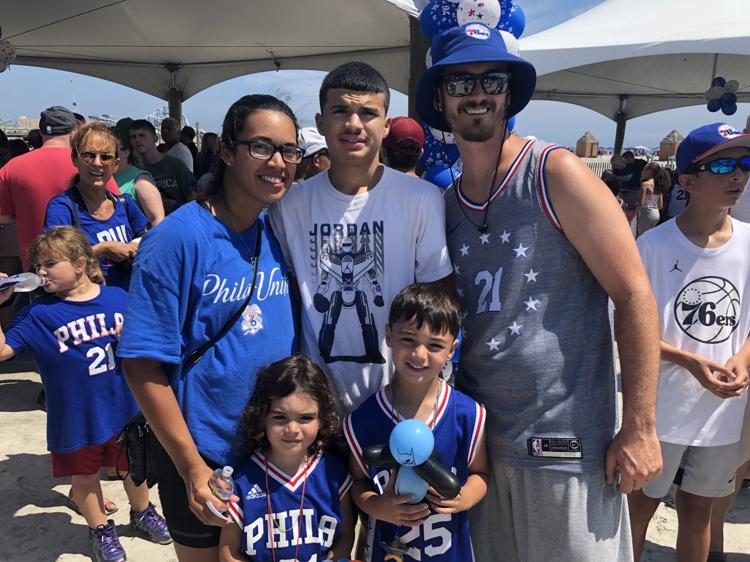 SEEN at 76ers Summer Shore Tour in Wildwood
SEEN at 76ers Summer Shore Tour in Wildwood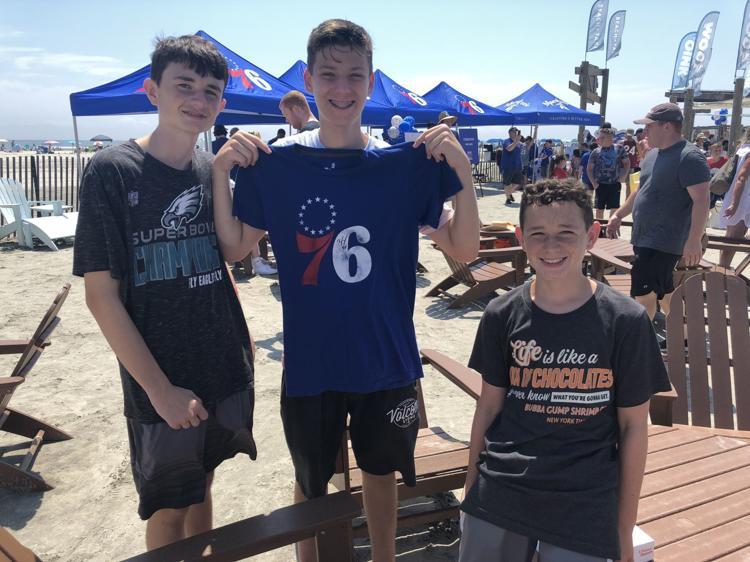 SEEN at 76ers Summer Shore Tour in Wildwood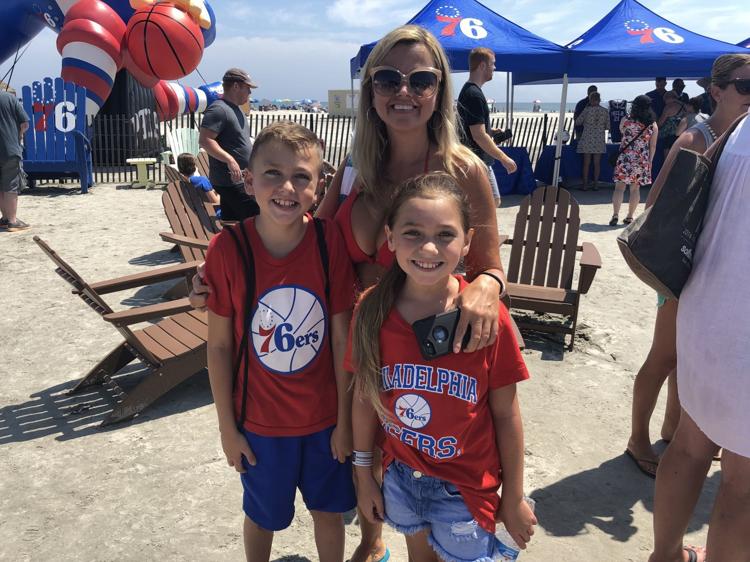 SEEN at 76ers Summer Shore Tour in Wildwood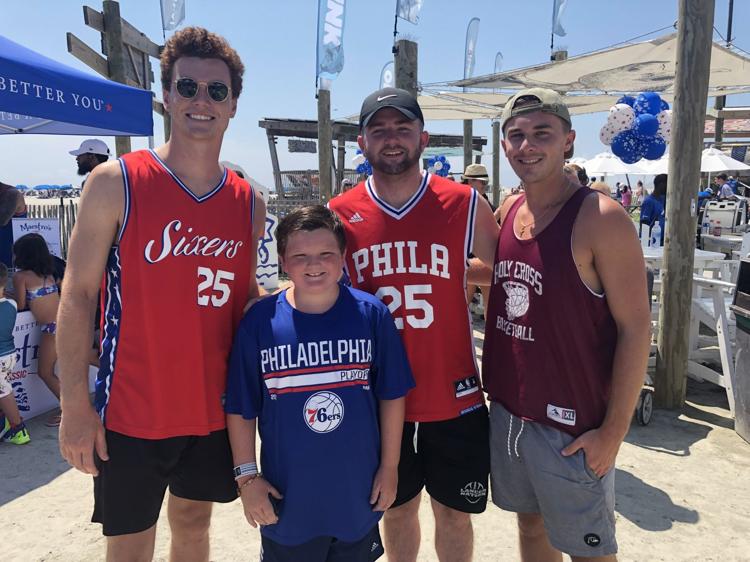 SEEN at 76ers Summer Shore Tour in Wildwood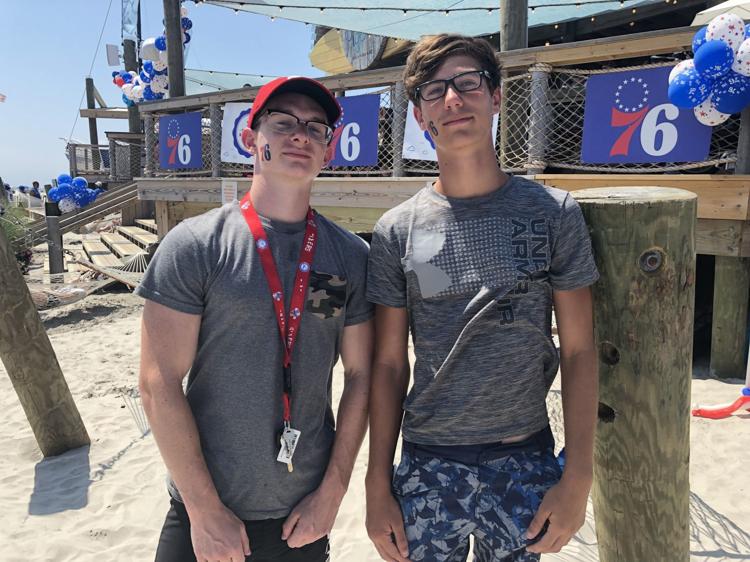 SEEN at 76ers Summer Shore Tour in Wildwood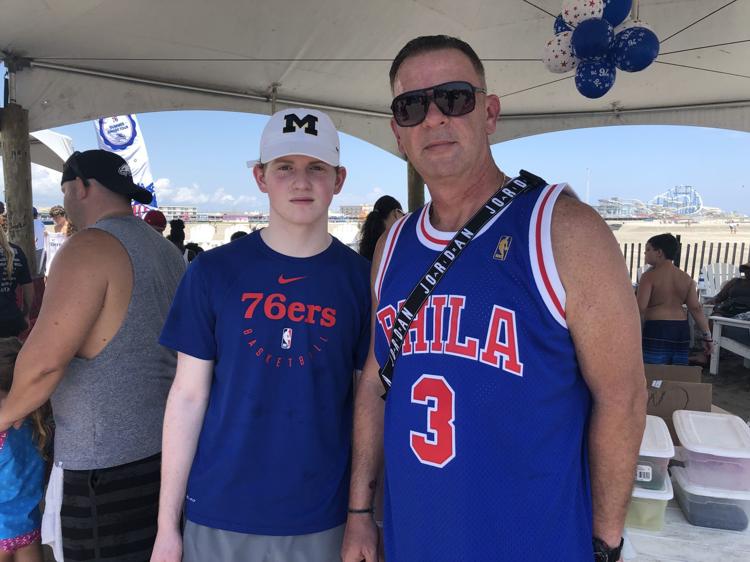 SEEN at 76ers Summer Shore Tour in Wildwood
SEEN at 76ers Summer Shore Tour in Wildwood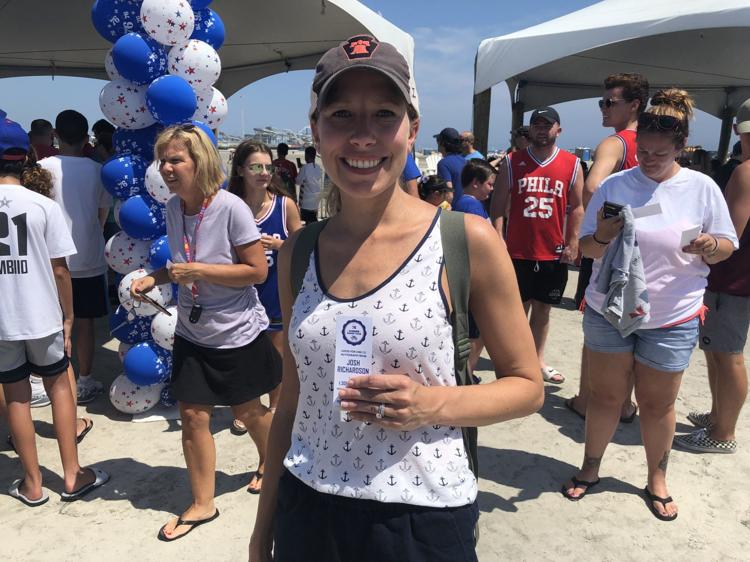 SEEN at 76ers Summer Shore Tour in Wildwood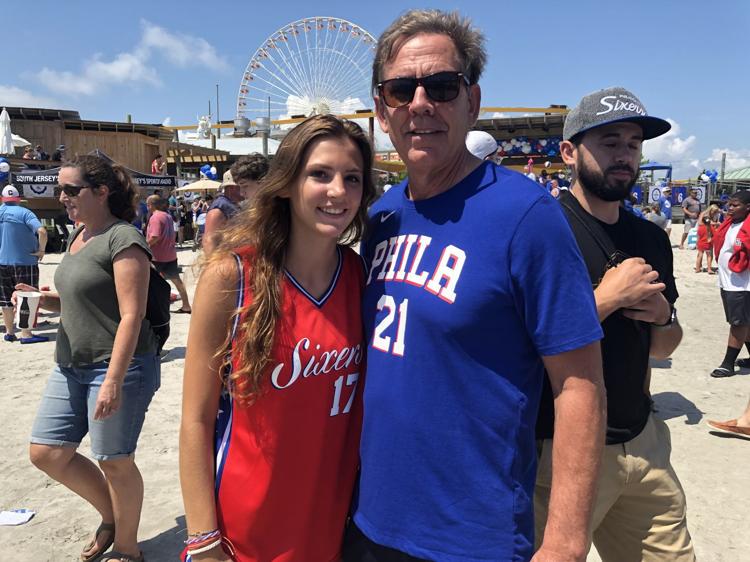 SEEN at 76ers Summer Shore Tour in Wildwood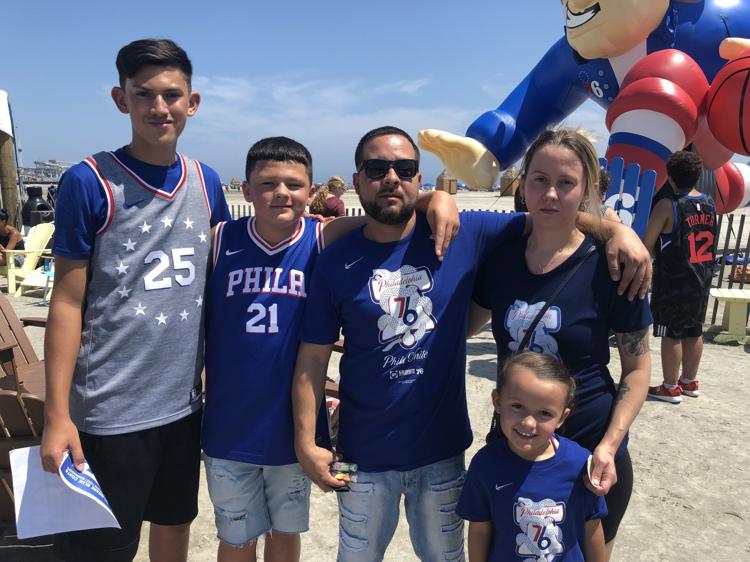 SEEN at 76ers Summer Shore Tour in Wildwood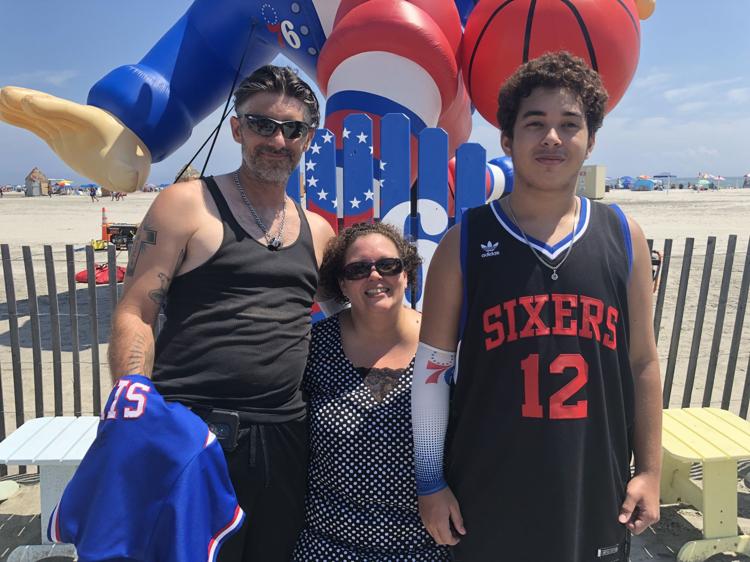 SEEN at 76ers Summer Shore Tour in Wildwood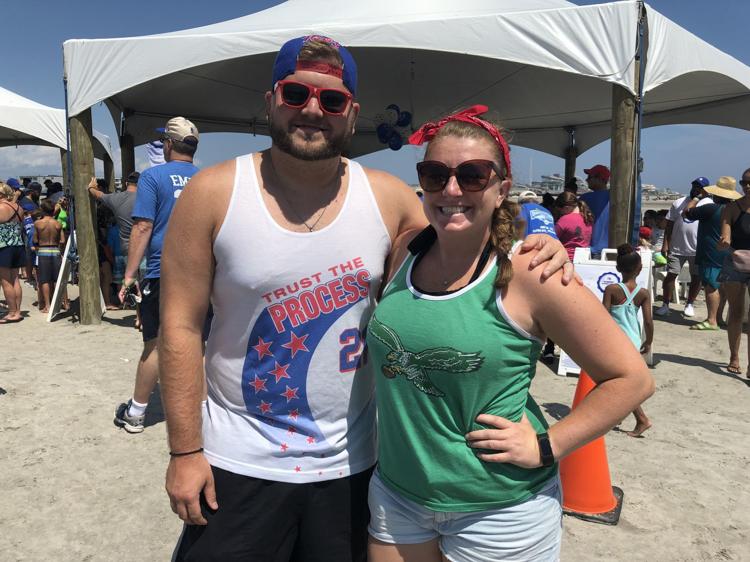 SEEN at 76ers Summer Shore Tour in Wildwood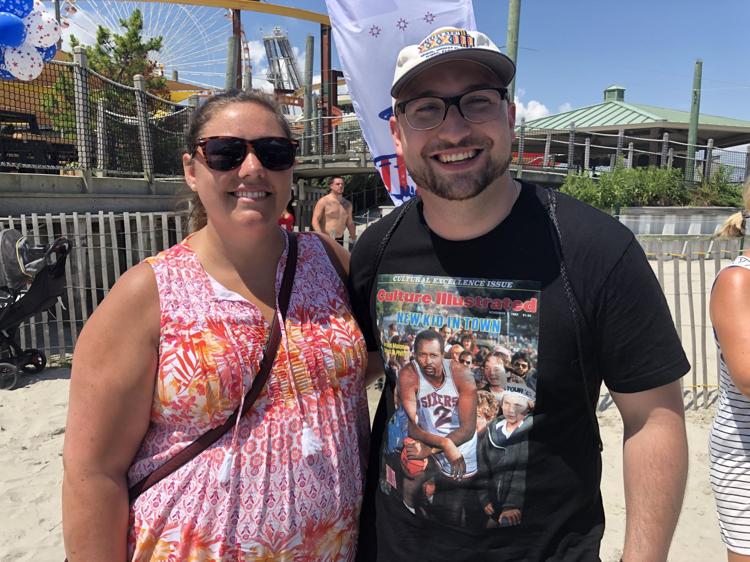 SEEN at 76ers Summer Shore Tour in Wildwood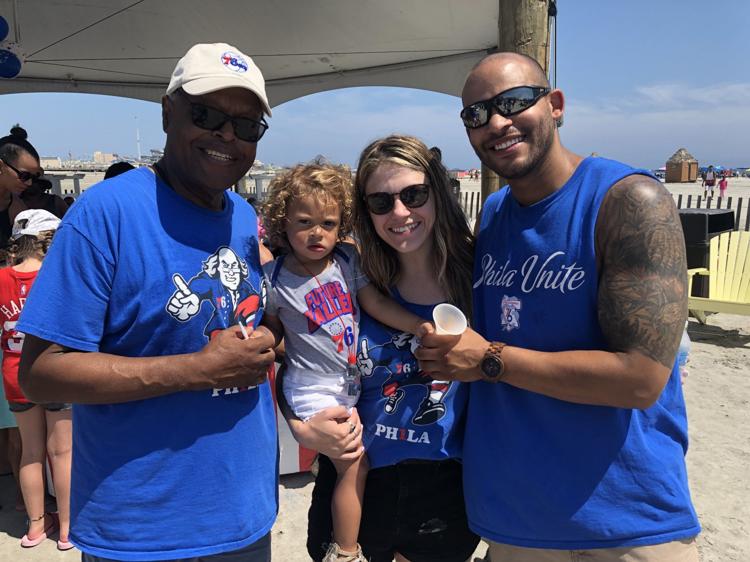 SEEN at 76ers Summer Shore Tour in Wildwood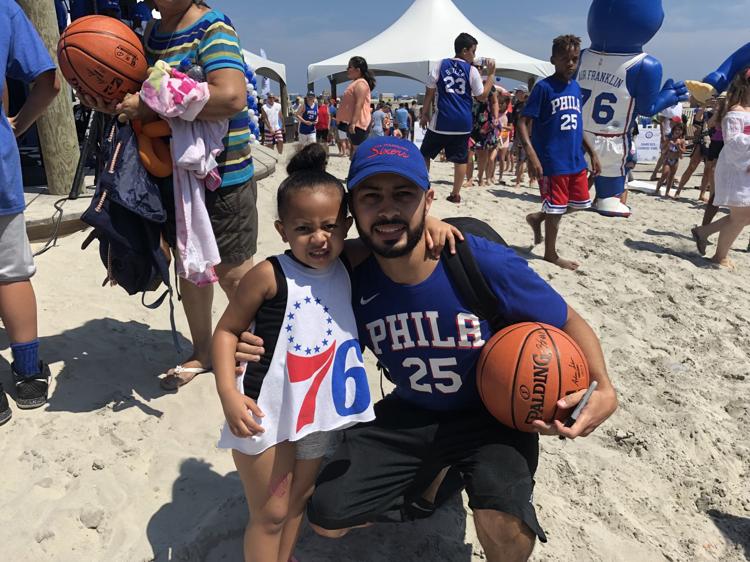 SEEN at 76ers Summer Shore Tour in Wildwood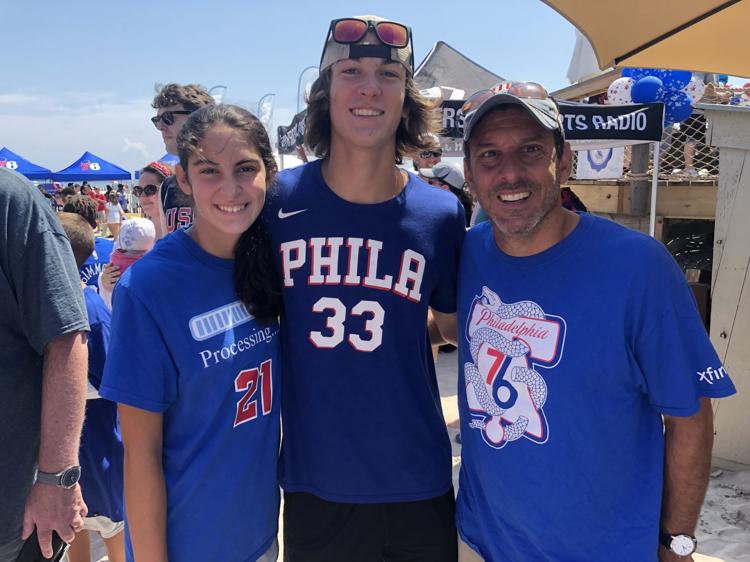 76ers Shore Tour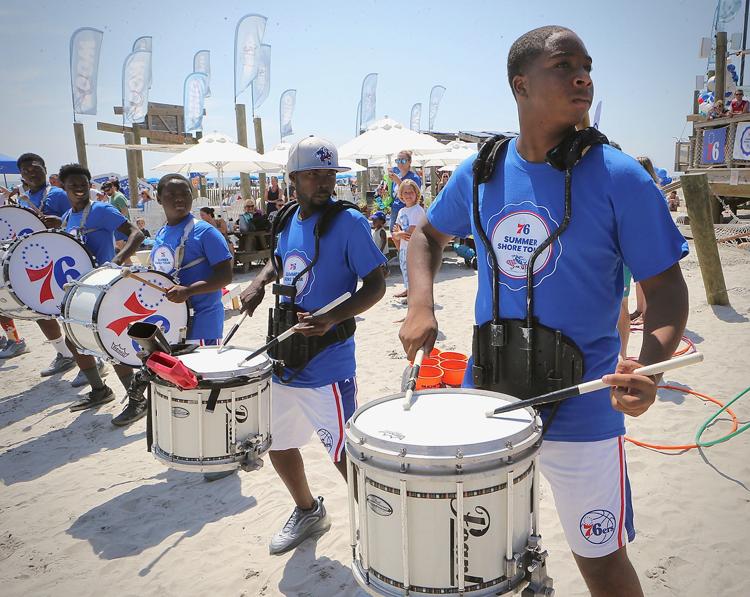 76ers Shore Tour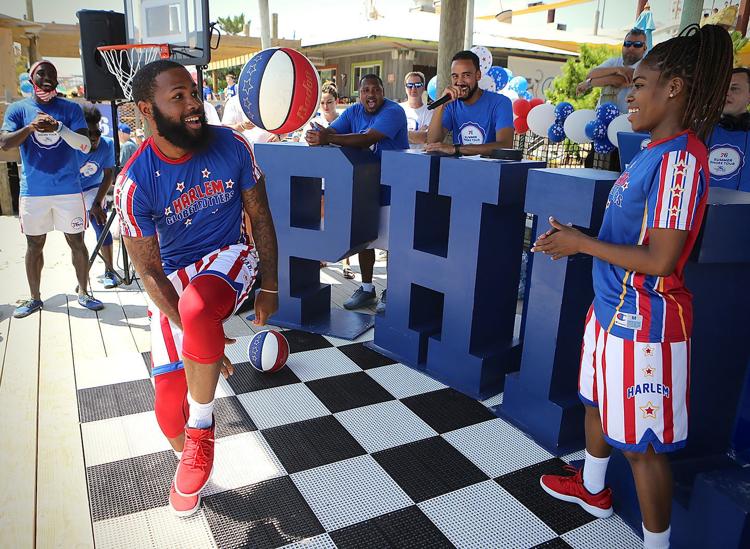 76ers Shore Tour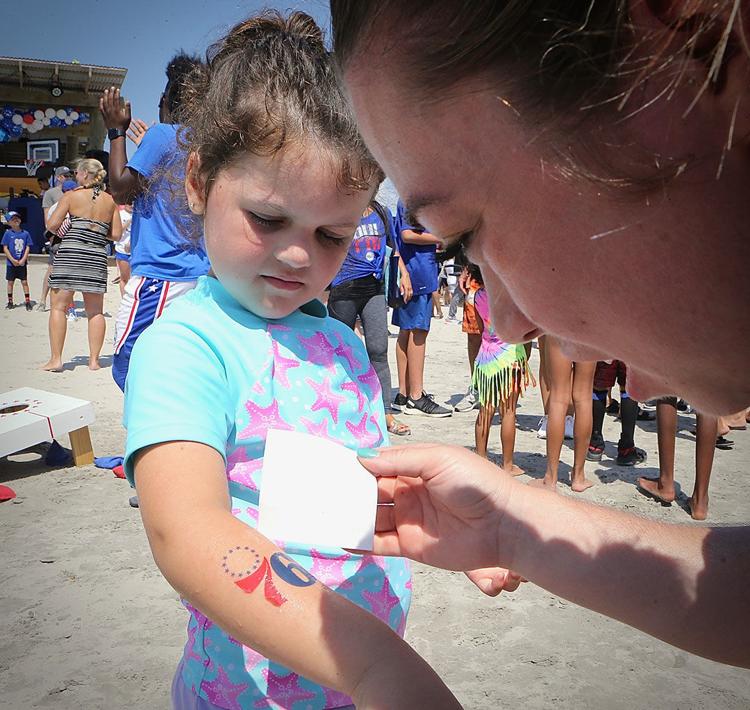 76ers Shore Tour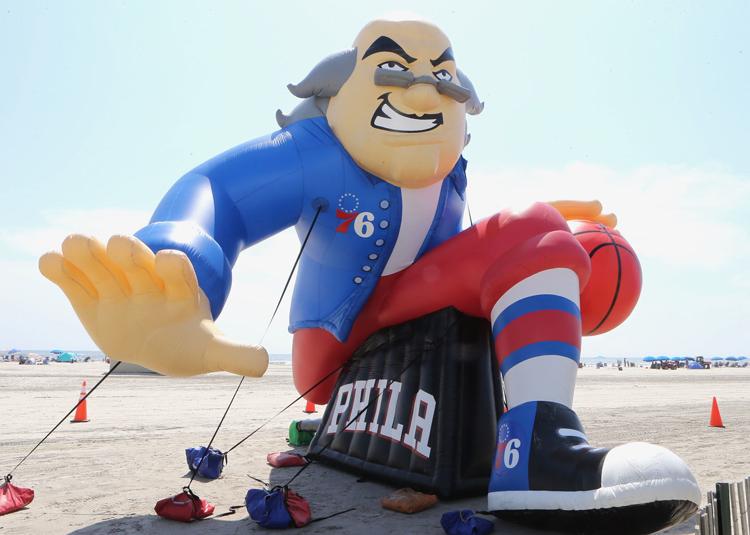 76ers Shore Tour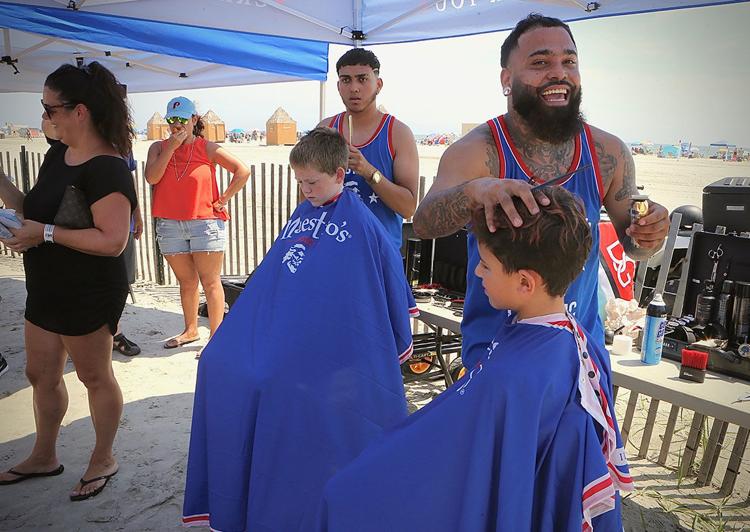 76ers Shore Tour
76ers Shore Tour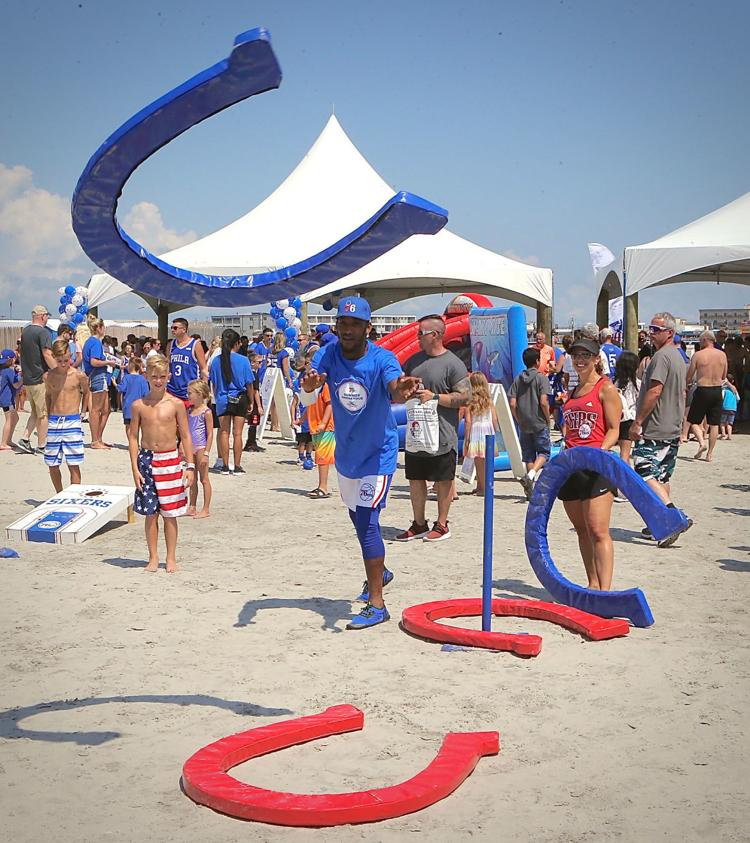 76ers Shore Tour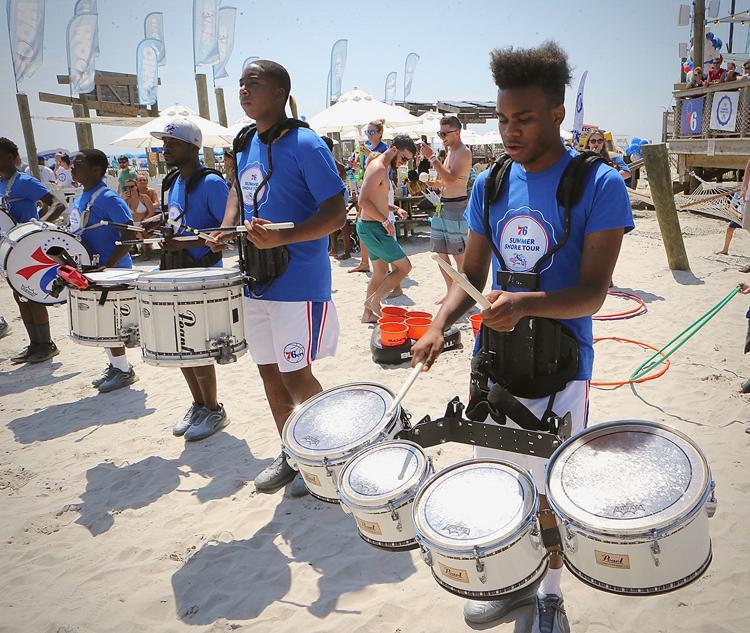 76ers Shore Tour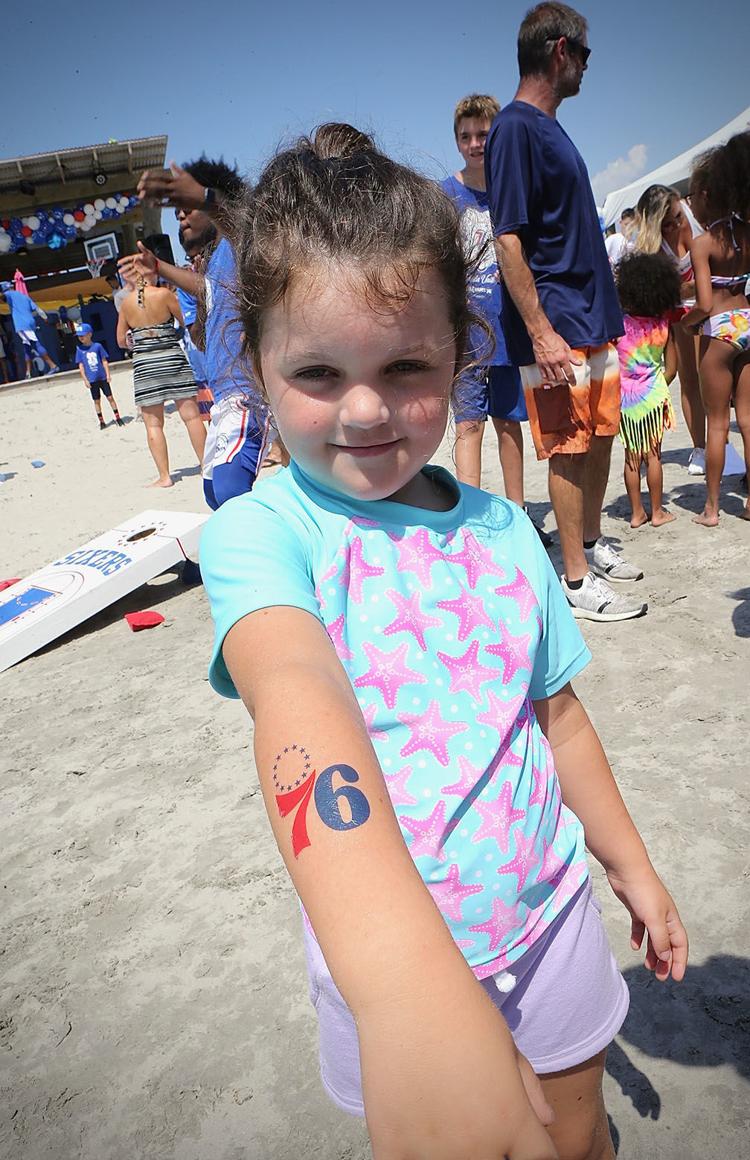 76ers Shore Tour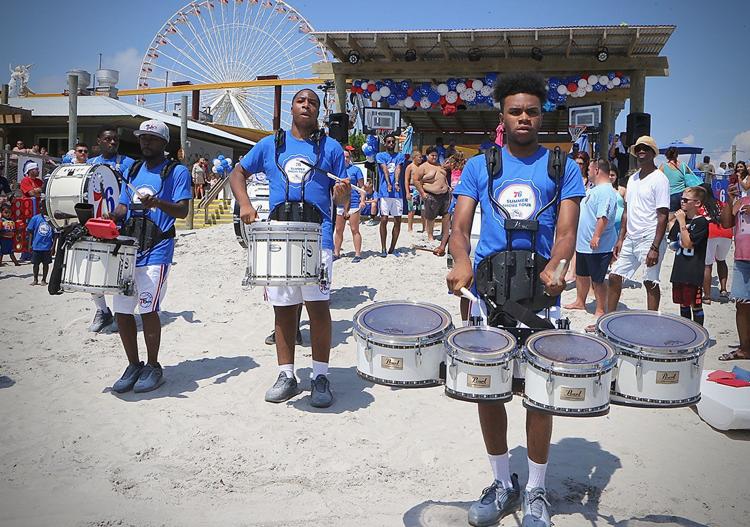 76ers Shore Tour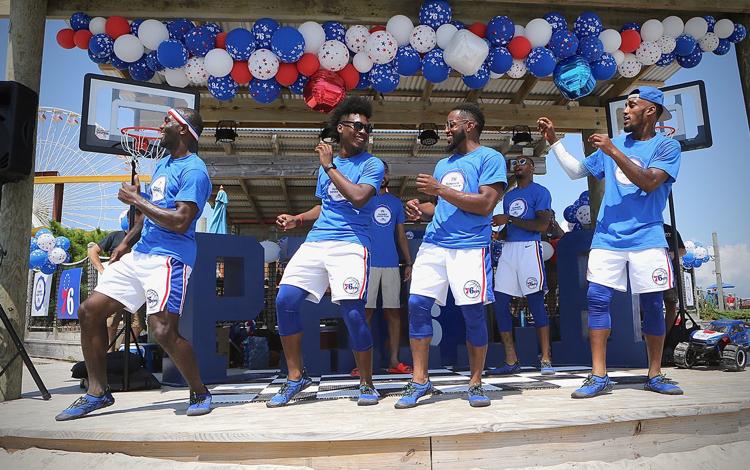 76ers Shore Tour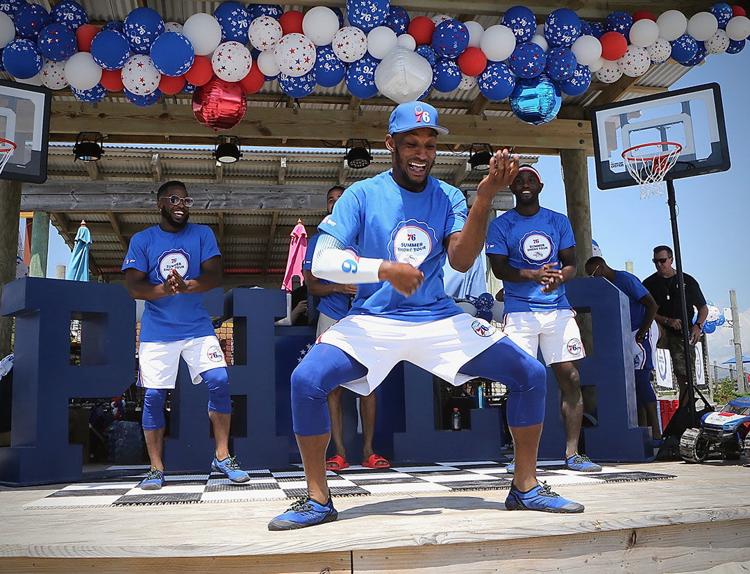 76ers Shore Tour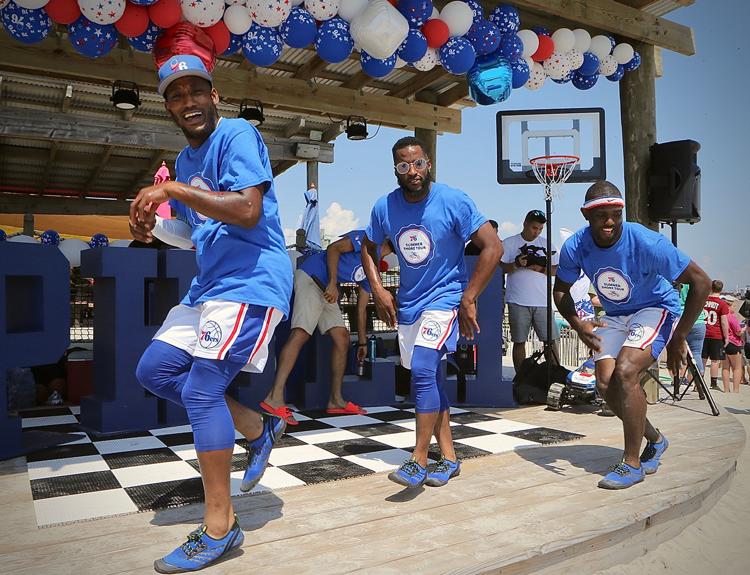 76ers Shore Tour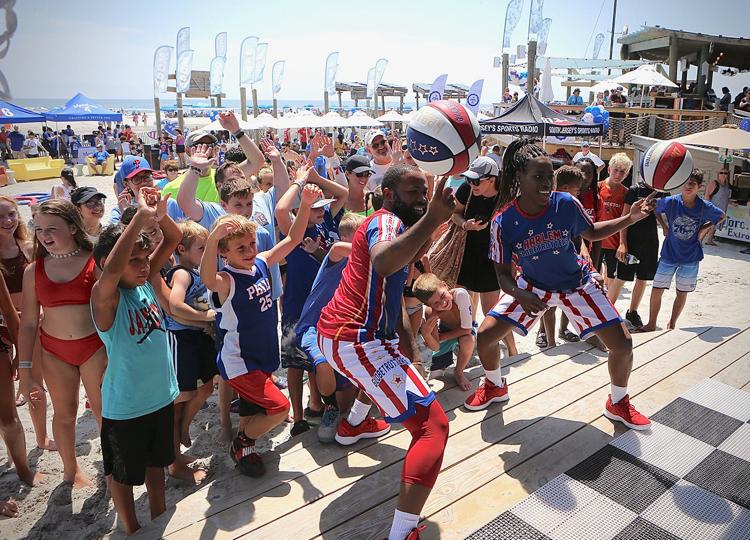 76ers Shore Tour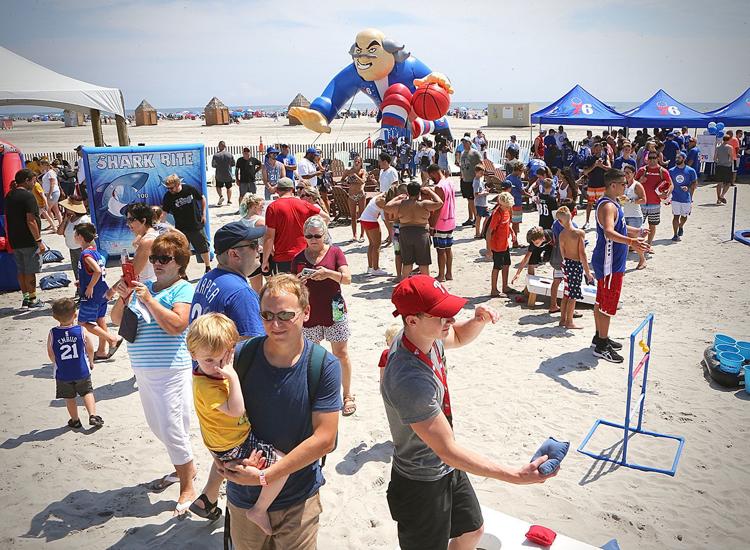 76ers Shore Tour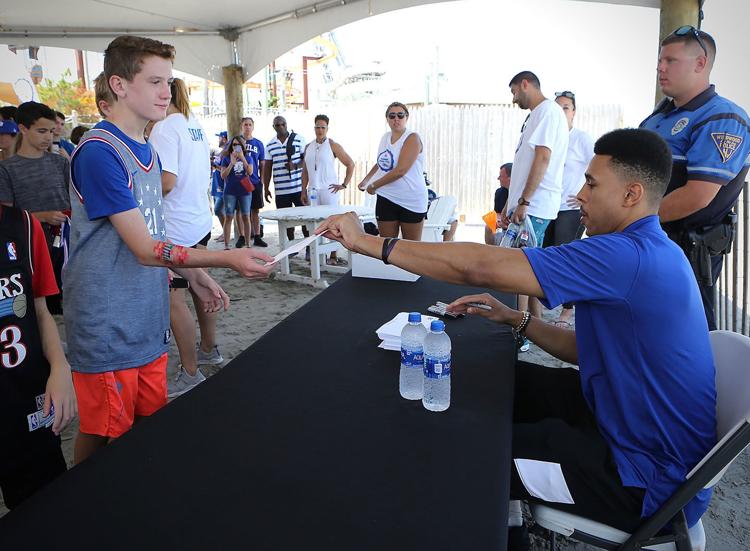 76ers Shore Tour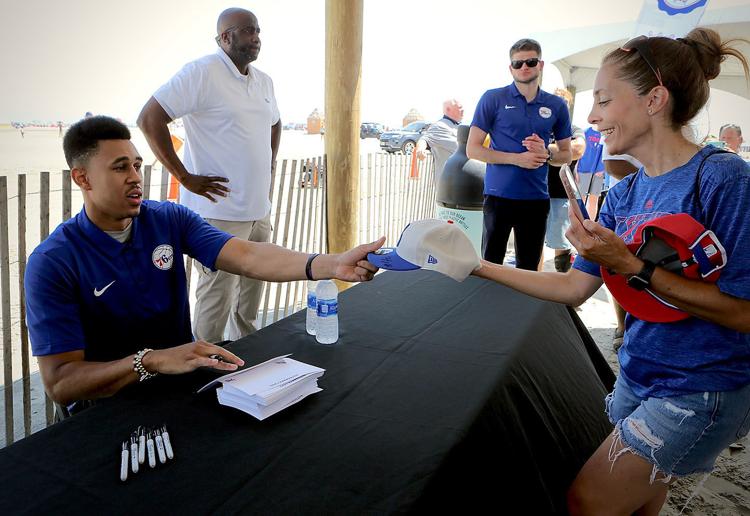 76ers Shore Tour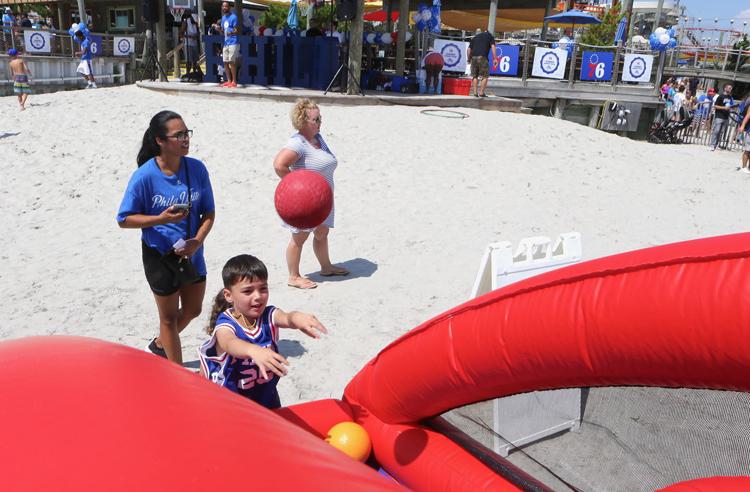 76ers Shore Tour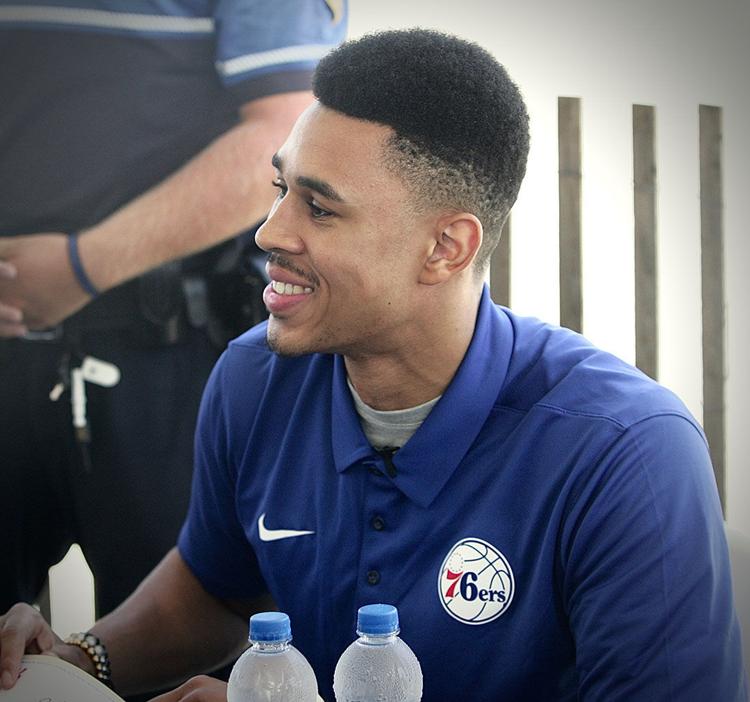 76ers Shore Tour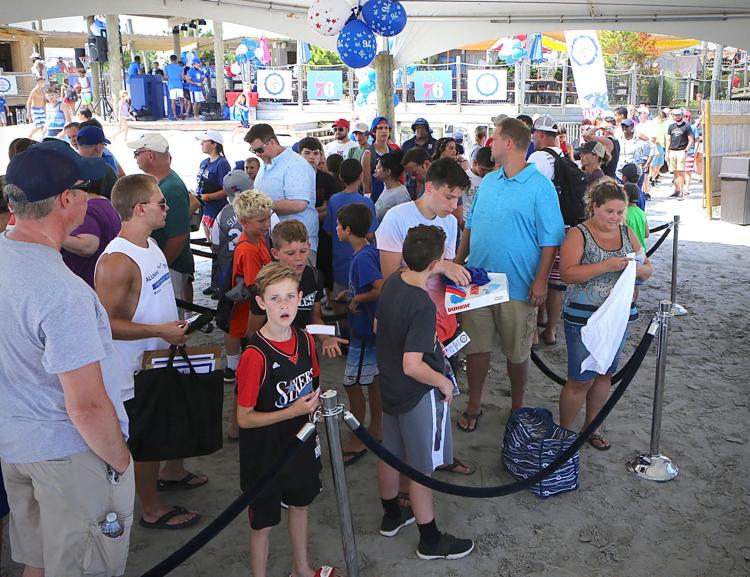 76ers Shore Tour