LINWOOD — The Millville High School scoring tandem of Casey Etter and Jorja Hibschman did all the damage offensively as the Thunderbolts pulled away to beat host Mainland Regional 5-1 in field hockey Monday.
With the score 1-1, Etter scored the second of her three goals with 2 minutes, 30 seconds left in the first half to put the Thunderbolts up for good.
"I'm really proud of my girls. They hustled, they played with heart and they played to the best of their ability," Millville coach Claudia McCarthy said. "I have some key players — Casey Etter, Jorja Hibschman and Jaylene Williams. They make up each field (forward, midfield and defense, respectively), but we also have younger ones. We have three or four who are very young, but they're good athletes though.
"This is a tough week. We have Ocean City on Wednesday (at 3:45 p.m. in Millville)."
Millville improved to 2-0 (1-0 Cape-Atlantic League American Conference). Mainland is 1-1 overall and in the conference.
Etter, McCarthy's granddaughter, opened the scoring 7 minutes into the game from 10 feet away off a pass from Hibschman. Mainland's Kylie Carmichael tied it as she got her own rebound on the right wing and scored in the 21st minute of play.
The teams were playing about even, but Etter fired a shot that went off the left post and in to put Millville up 2-1 in the 28th minute. The junior added Millville's next goal off an assist by Williams in the 20th minute of the second half.
"In the beginning, it was tough to score, but we were up there every time, and then we finally started scoring and kept on going from there," said Etter, a 16-year-old junior.
Hibschman, who missed last year with a knee injury, scored her first two goals of the season to make it 5-1. She brought the ball down the field and scored from the right side with 7:55 left to make it 4-1. Hibschman scored again two minutes later after a give-and-go with Etter.
"I thought we as a team played really well," said Hibschman, a 17-year-old senior. "We came out knowing that it was going to be a tougher game, and we wanted it really bad. After halftime, we realized that we really wanted this, so I think we worked better together and connected our passes."
Millville goalie Alyssa McIsaac made nine saves, including two big stops on Mainland's first corner early in the first half.
"It was a really tough one in the beginning," said McIsaac, a 17-year-old senior. "It was 1-0, and then they scored on me to make it 1-1. Honestly, if it wasn't for my team, we wouldn't have done this well. I really just give all the credit to my team. I was just behind them helping them out. It was a beautiful game."
Mainland freshman goalie Farley O'Brien made five saves. Millville had seven corners, the Mustangs six.
Mainland will play at Absegami at 3:45 p.m. Wednesday.
I think our girls played really well," Mainland coach Jill Hatz said. "They were playing our game. They (Millville) got some opportunities offensively, and they've got some girls who can really shoot the ball. We were missing a few key players due to injuries and illness today, but we're not going to let that stop us. We're not going to let today get us down. We expect them to do some big things. We're going to keep going and be a competitive team this year."
Mainland vs Millville Field Hockey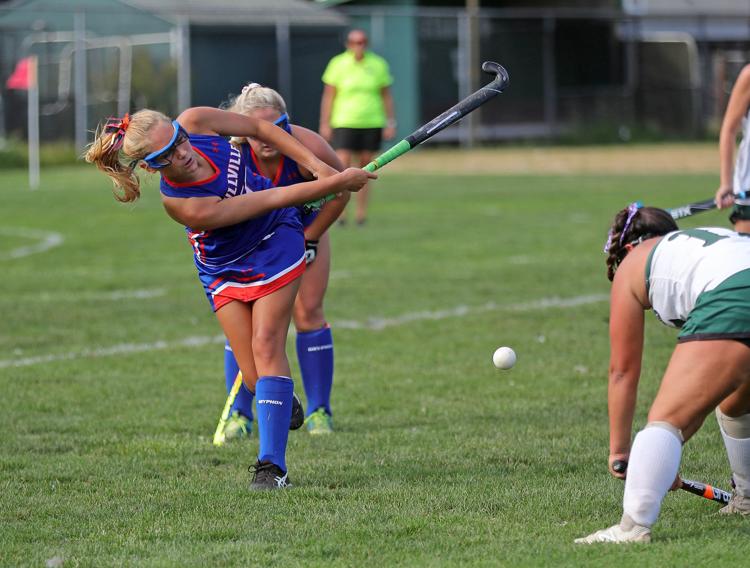 Mainland vs Millville Field Hockey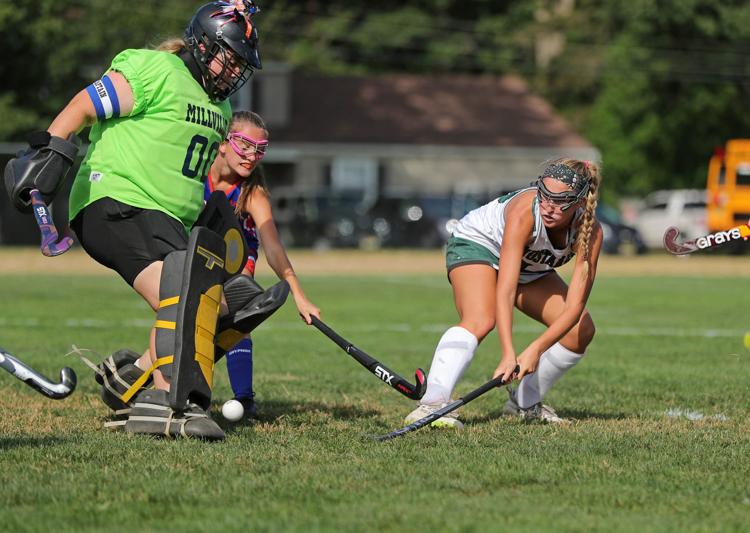 Mainland vs Millville Field Hockey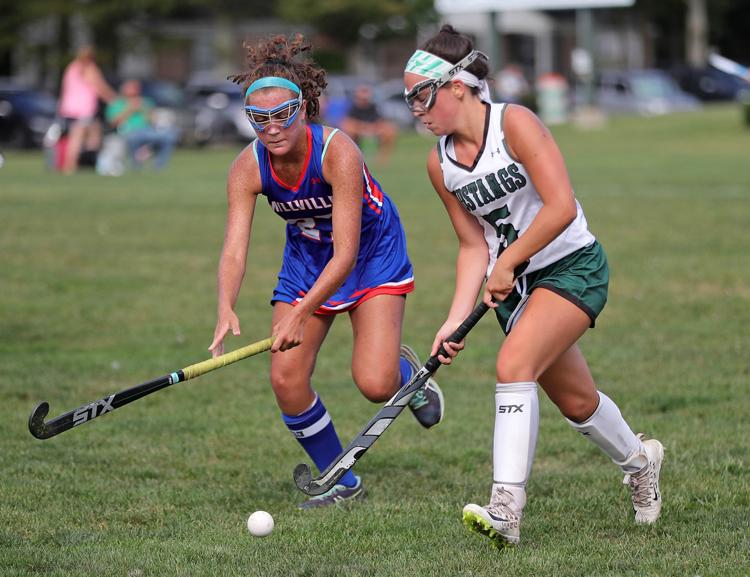 Mainland vs Millville Field Hockey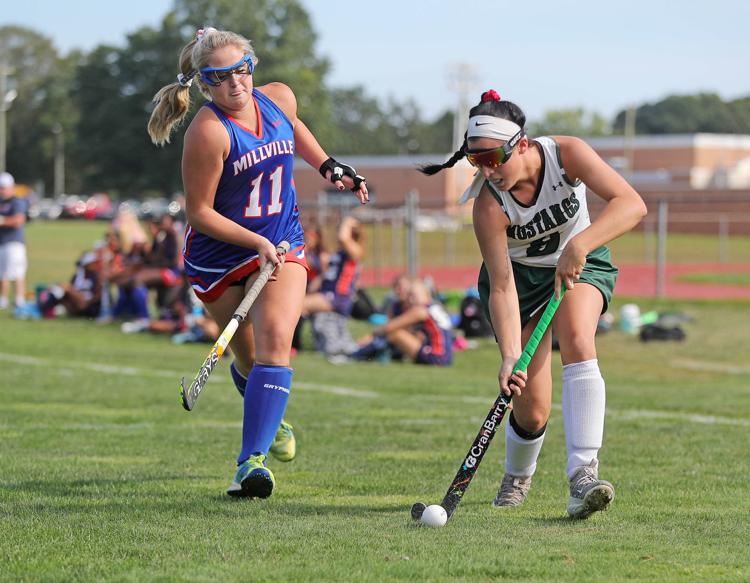 Mainland vs Millville Field Hockey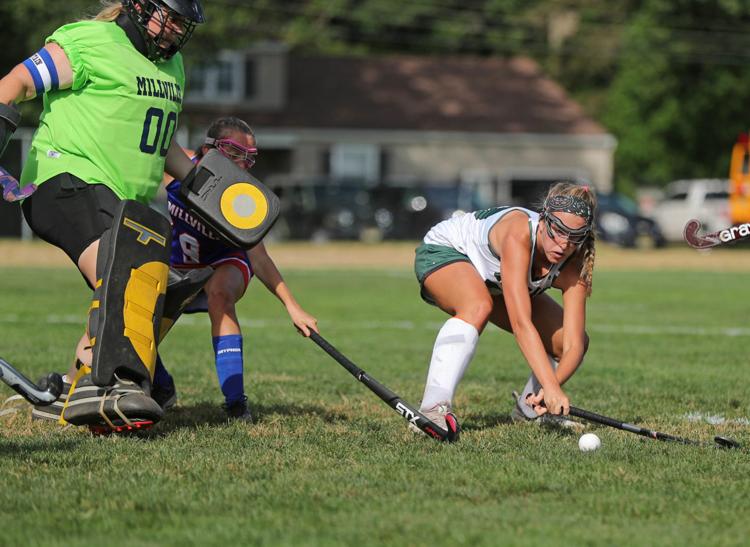 Mainland vs Millville Field Hockey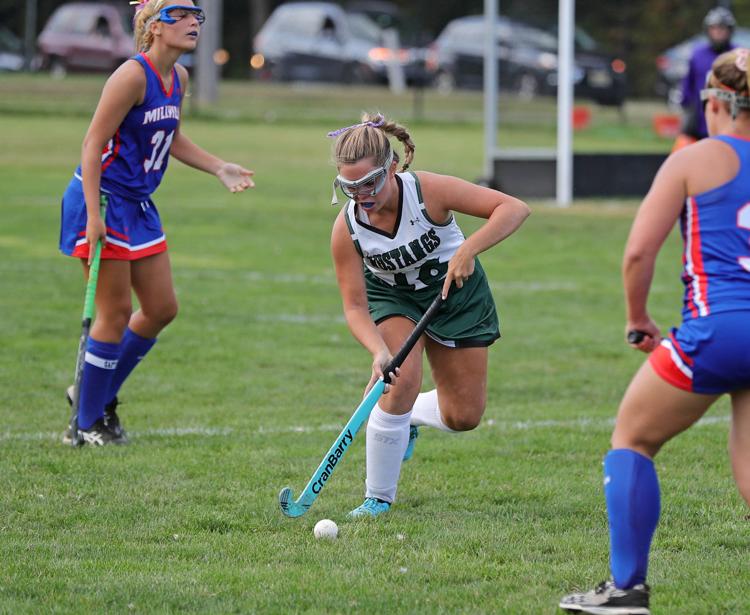 Mainland vs Millville Field Hockey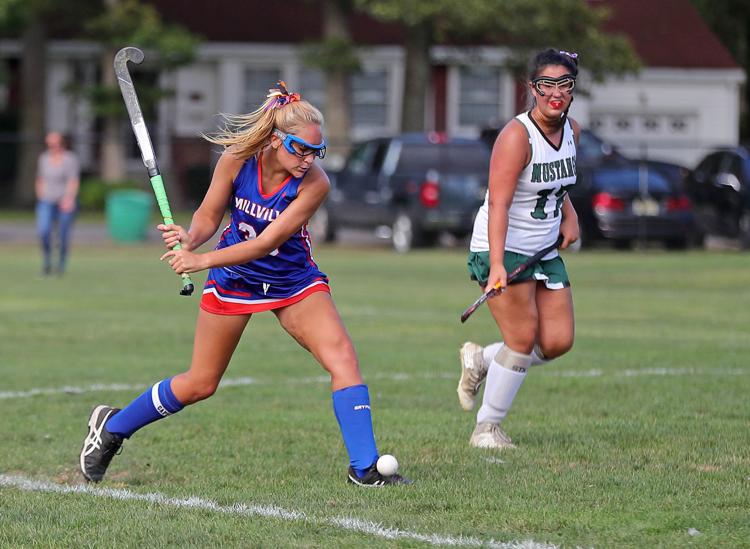 Mainland vs Millville Field Hockey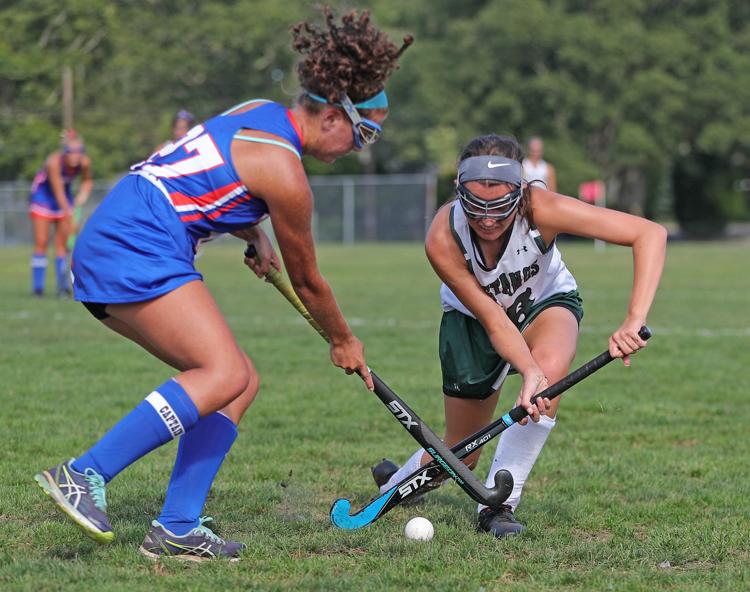 Mainland vs Millville Field Hockey
Mainland vs Millville Field Hockey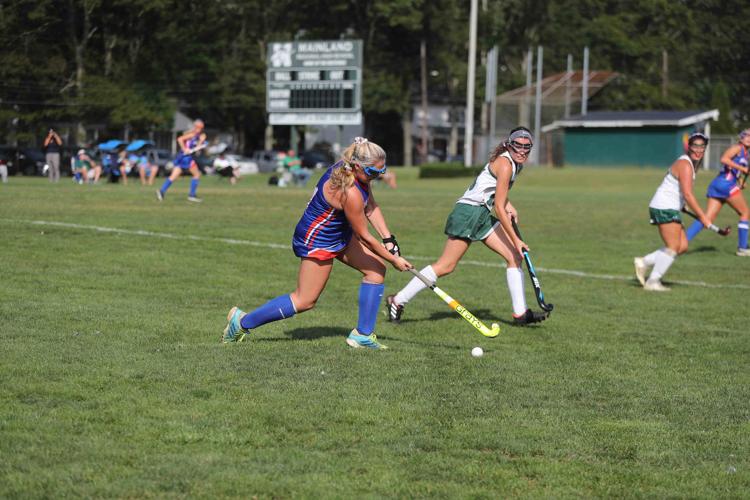 Mainland vs Millville Field Hockey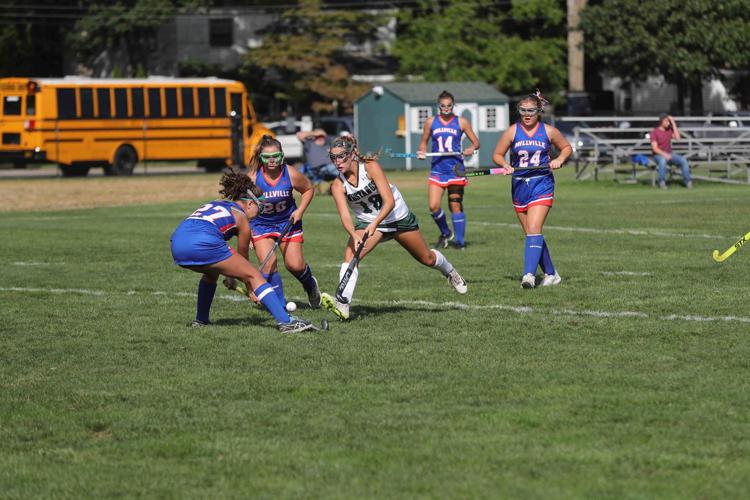 Mainland vs Millville Field Hockey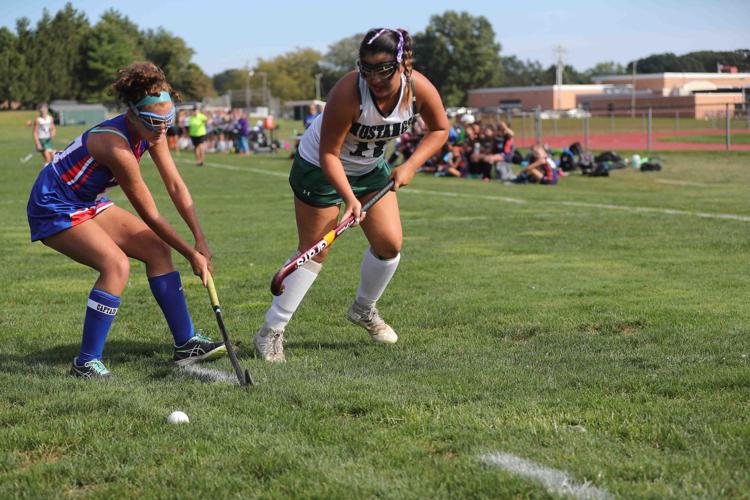 Mainland vs Millville Field Hockey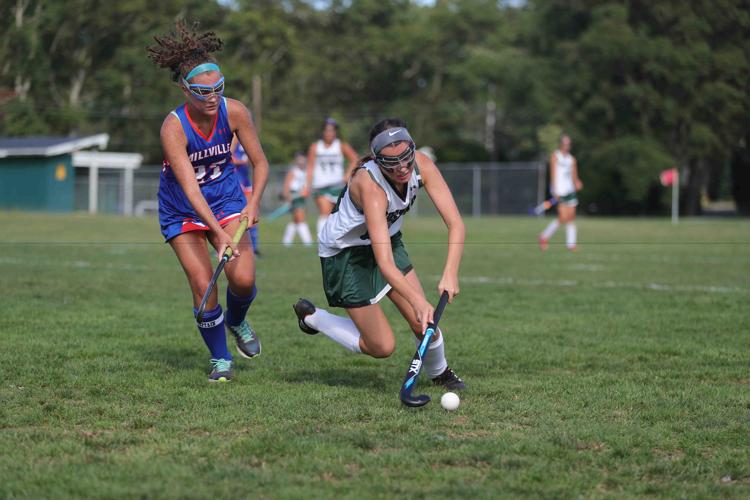 Mainland vs Millville Field Hockey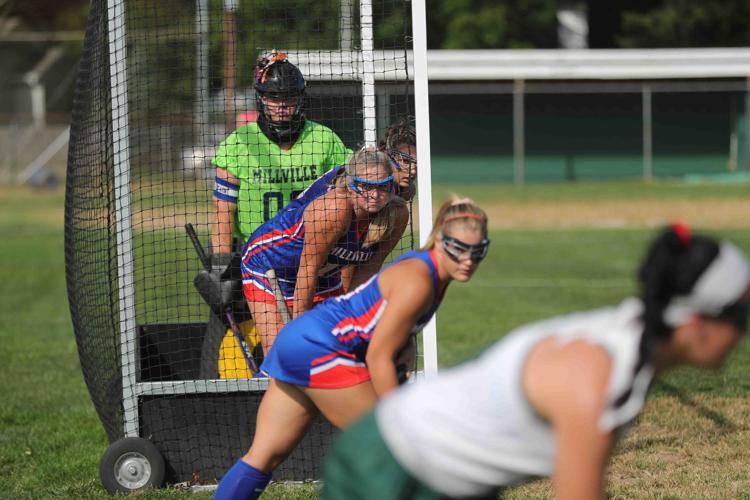 Mainland vs Millville Field Hockey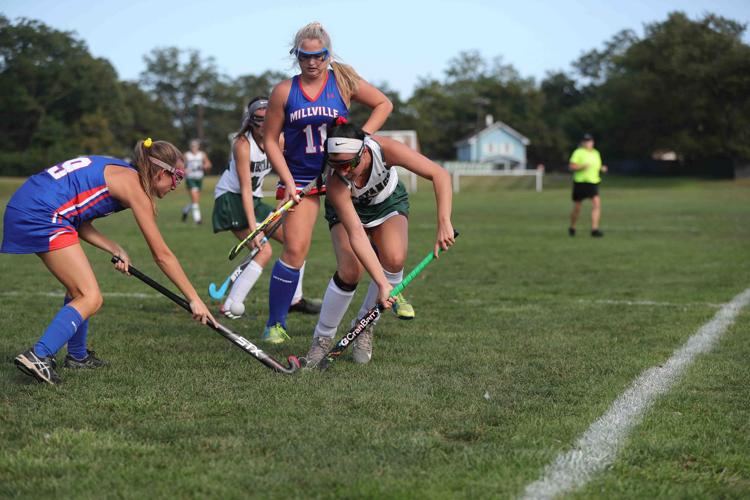 Mainland vs Millville Field Hockey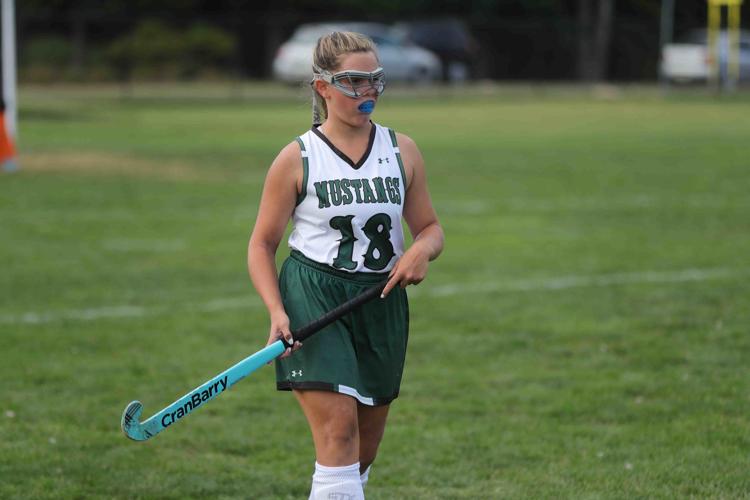 Mainland vs Millville Field Hockey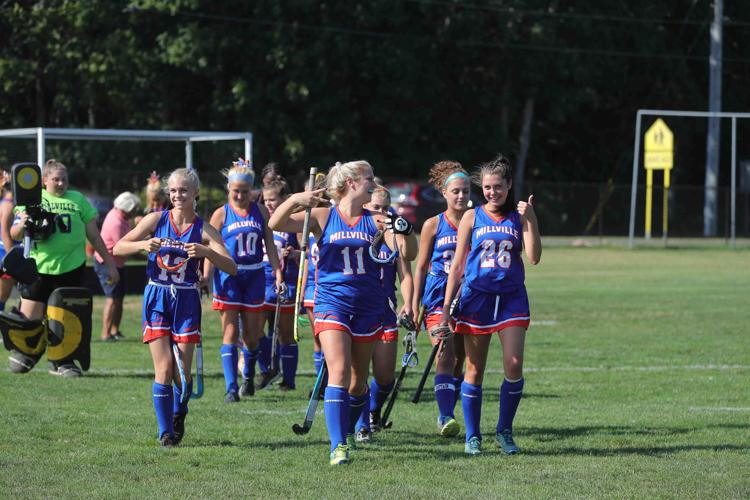 Mainland vs Millville Field Hockey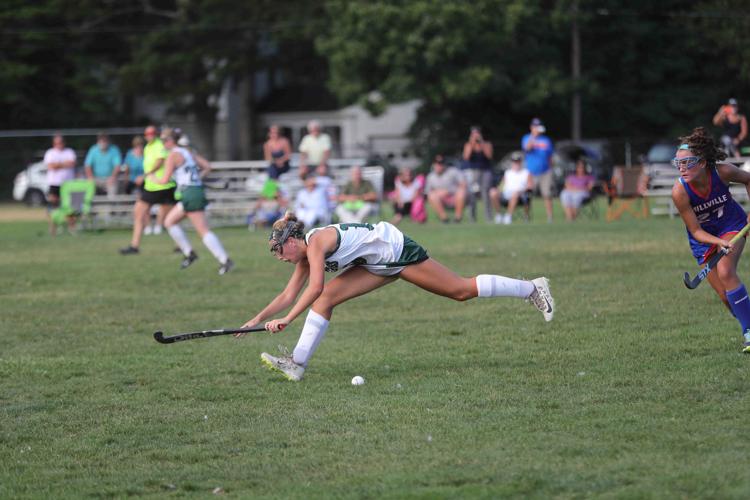 Mainland vs Millville Field Hockey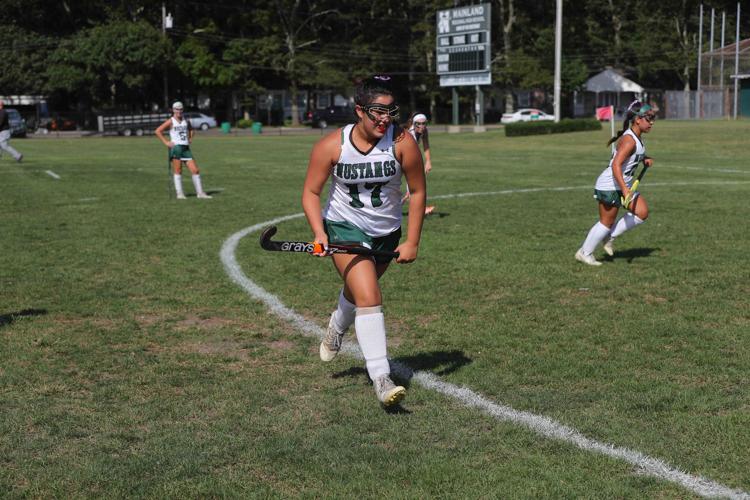 Mainland vs Millville Field Hockey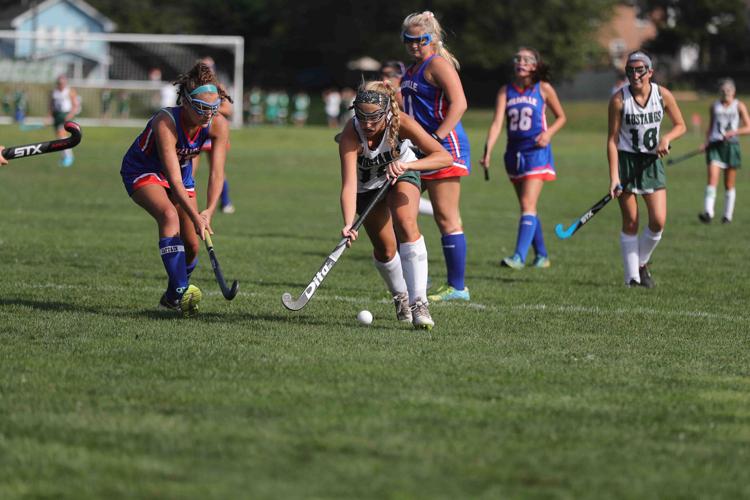 Mainland vs Millville Field Hockey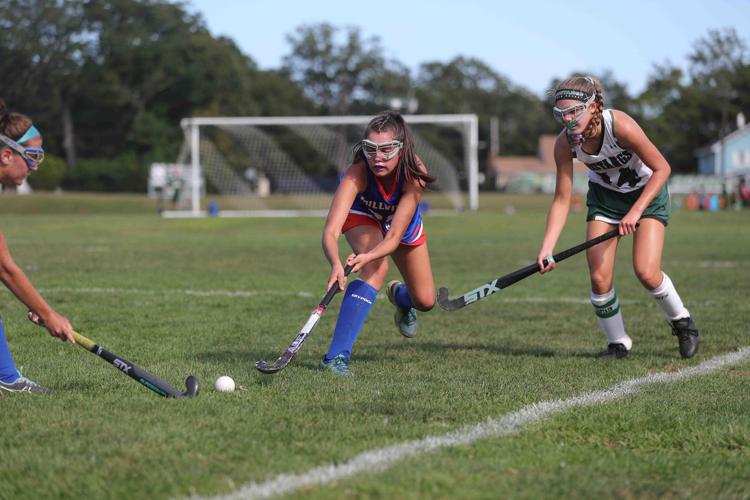 Mainland vs Millville Field Hockey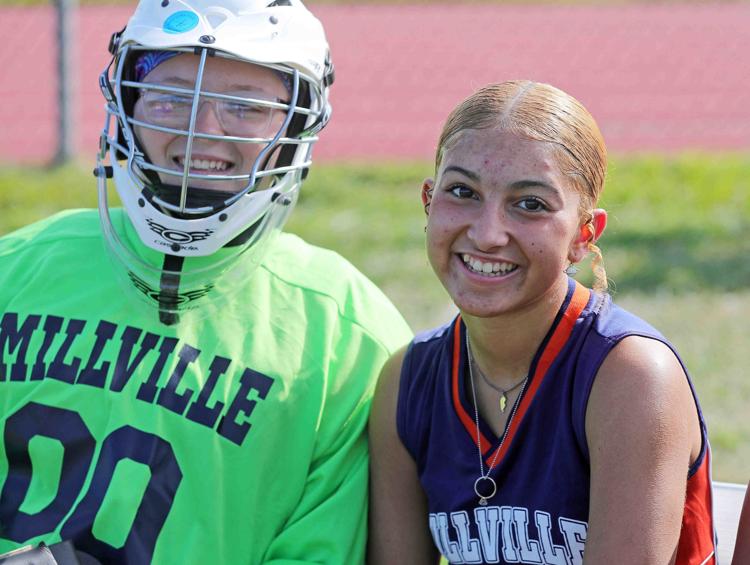 Mainland vs Millville Field Hockey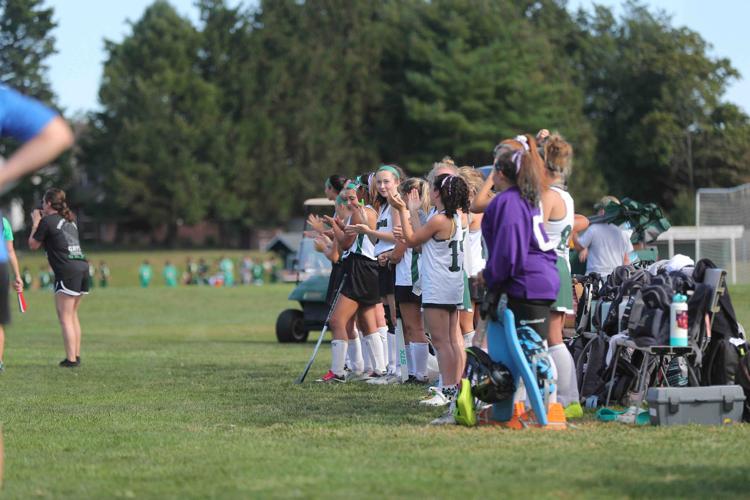 Mainland vs Millville Field Hockey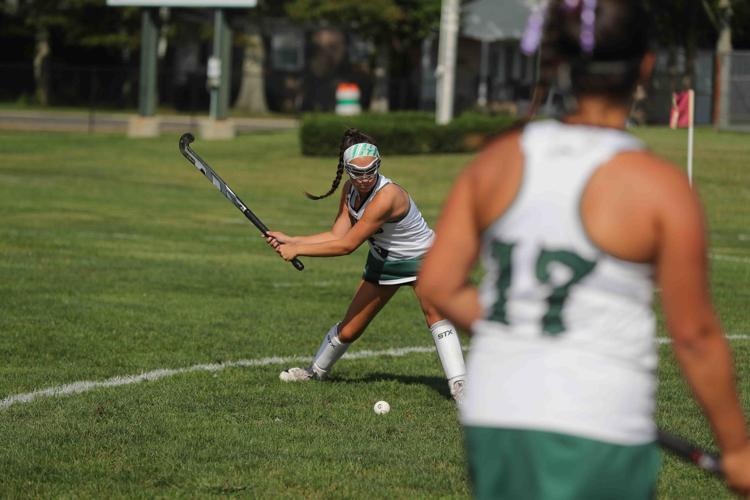 Mainland vs Millville Field Hockey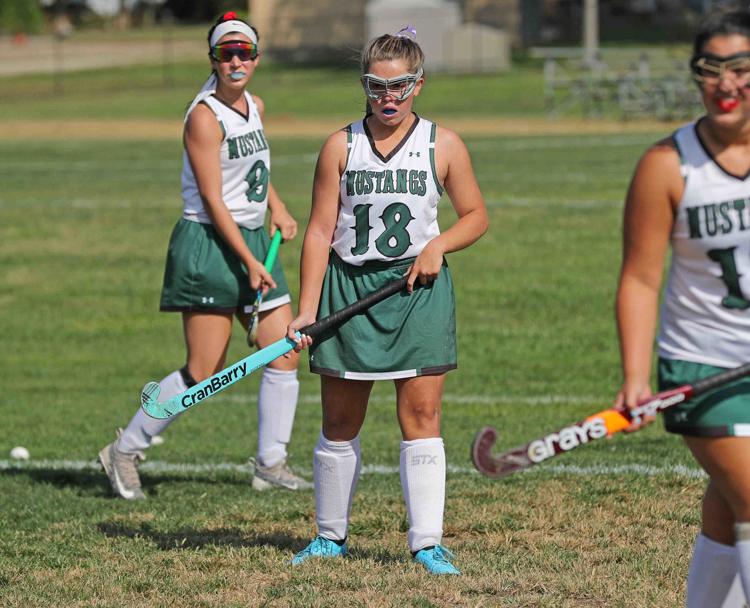 Mainland vs Millville Field Hockey
Mainland vs Millville Field Hockey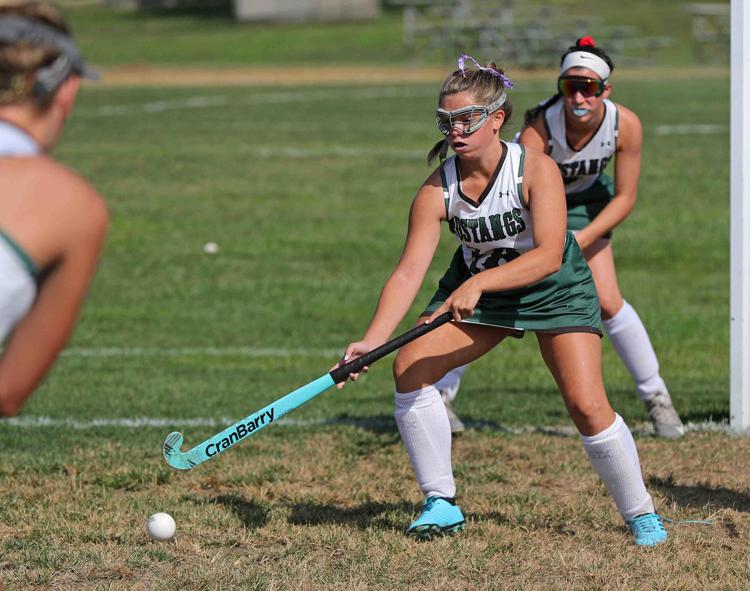 Mainland vs Millville Field Hockey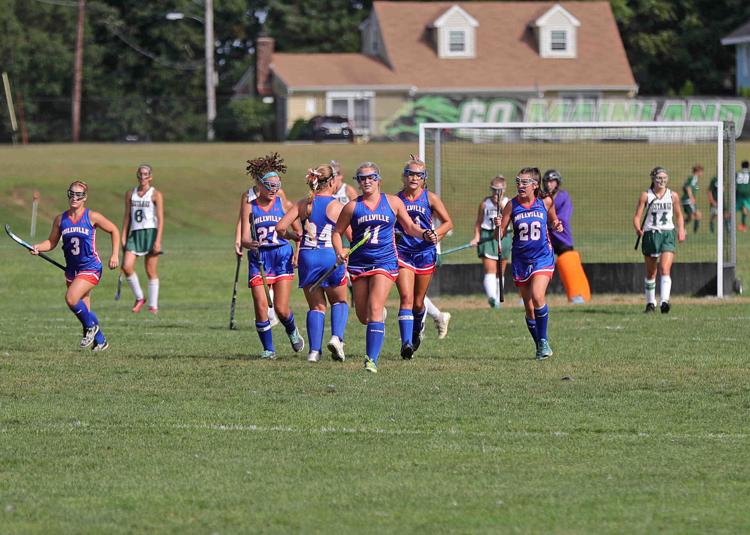 Mainland vs Millville Field Hockey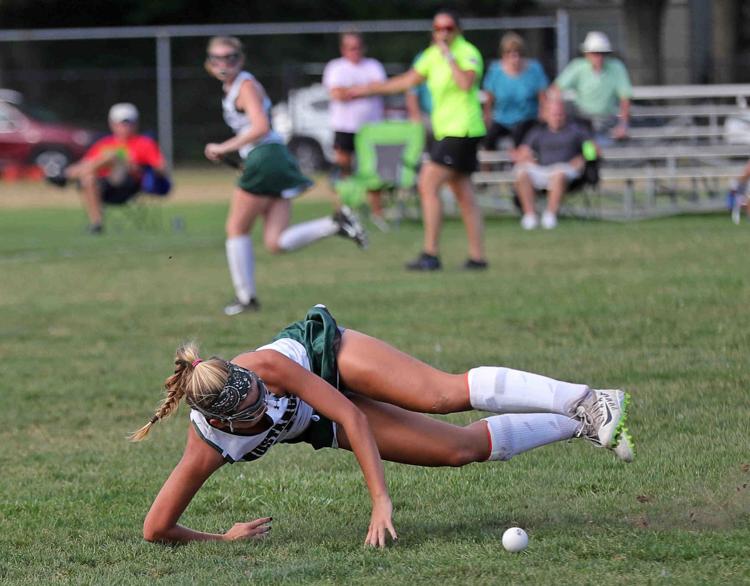 Mainland vs Millville Field Hockey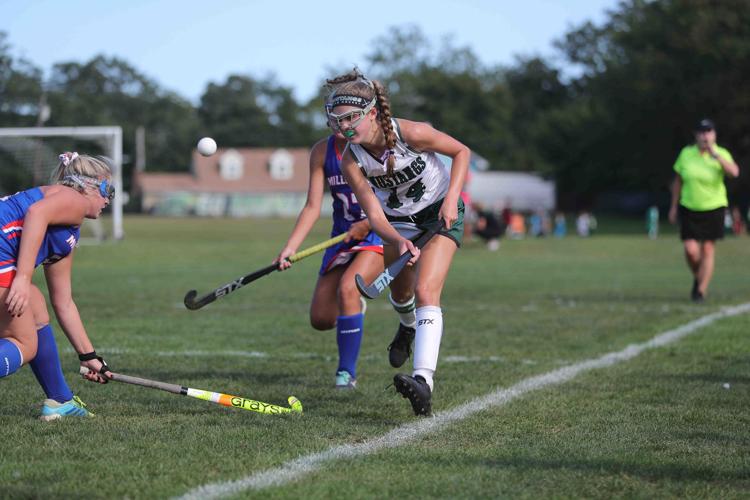 Mainland vs Millville Field Hockey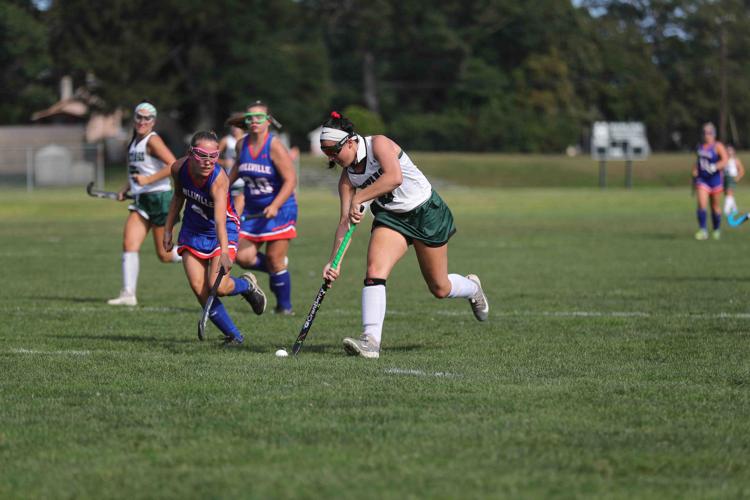 Mainland vs Millville Field Hockey
Mainland vs Millville Field Hockey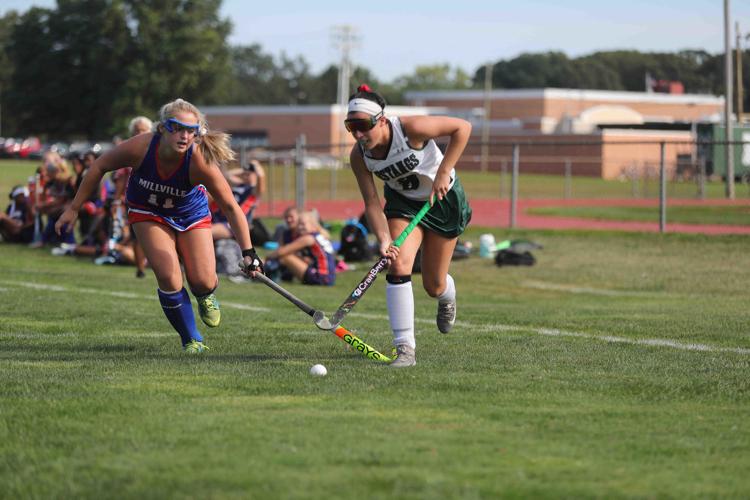 Mainland vs Millville Field Hockey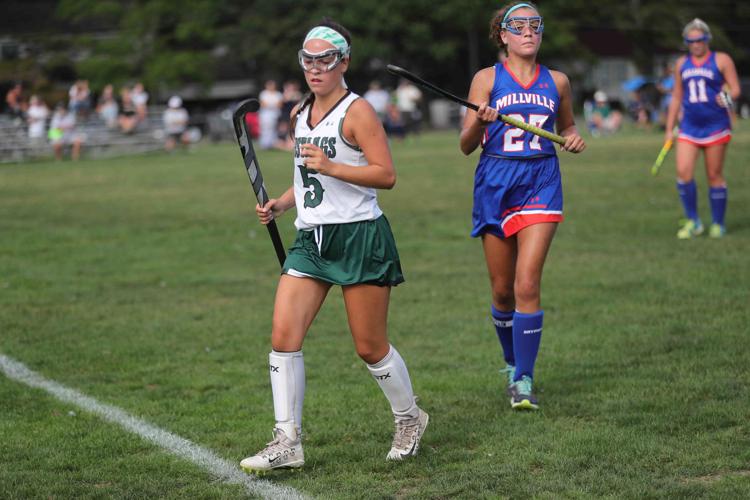 Mainland vs Millville Field Hockey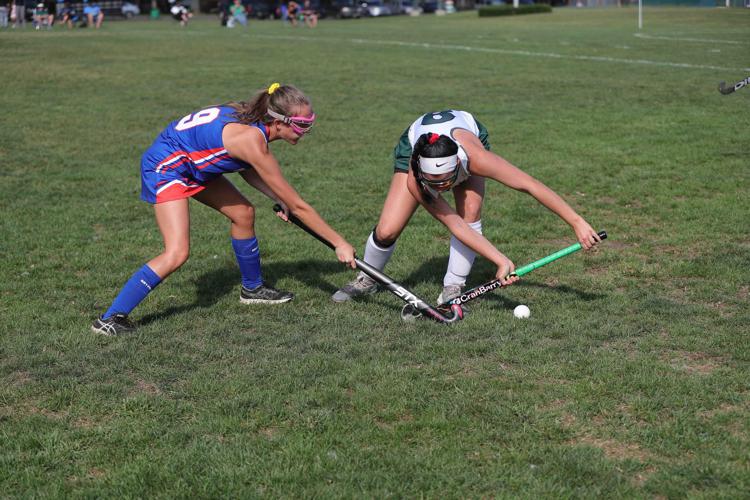 Mainland vs Millville Field Hockey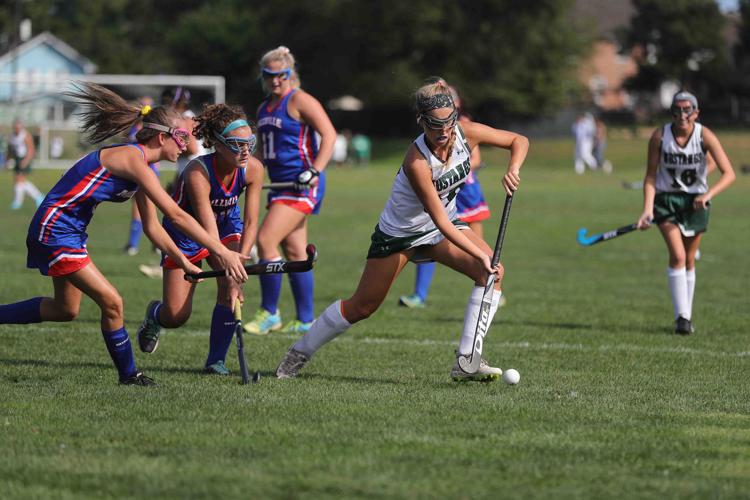 Mainland vs Millville Field Hockey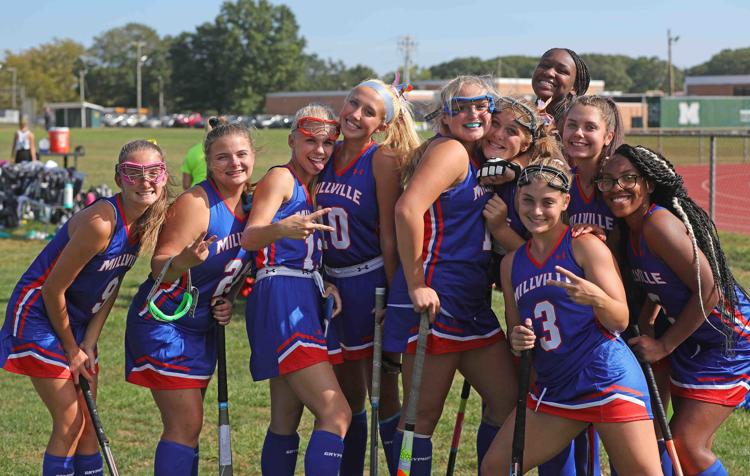 Mainland vs Millville Field Hockey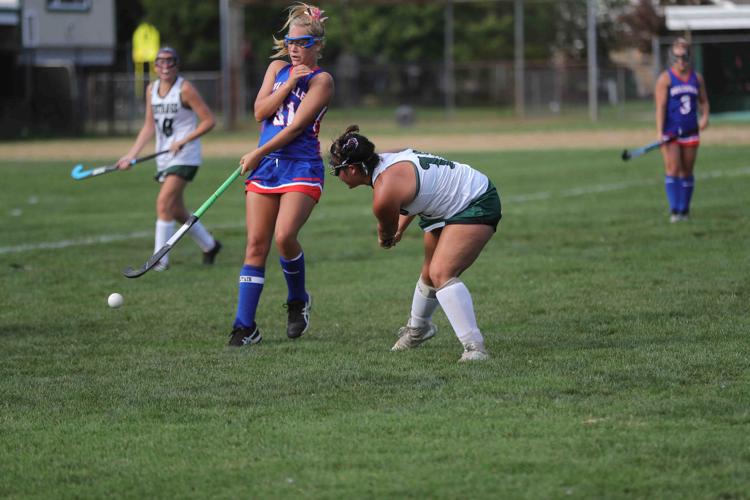 Mainland vs Millville Field Hockey