EGG HARBOR CITY — The Cedar Creek High School football team finished 2018 with a 4-5 record and a 57-0 playoff loss to Pleasantville.
Those results were a shock to the system of a program that had won a South Jersey title in 2015 and reached the final in 2012 and 2016.
The Pirates used that shock as motivation to get back to where they feel they belong.
Second-seeded Cedar Creek (9-2) will host fourth-seeded Camden (8-3) for the Central Jersey Group II title at noon Saturday. Camden is ranked No. 9 in The Press Elite 11, Cedar Creek No. 10.
"This is what we set out to do in the beginning of the season, and we're finally here," Cedar Creek senior quarterback Louie Barrios said after Friday morning's practice. "As soon as the (Pleasantville) game was over last season, we all knew what we had to prove and put into the offseason."
Camden and Cedar Creek played Sept. 14 with the Panthers winning 42-41 in one of the season's most exciting games. Camden led 28-0 in the second quarter and 34-14 after three quarters. But Cedar Creek wide receiver Malachi "Max" Melton scored four touchdowns in the fourth quarter.
Cedar Creek had a chance to tie the game in the final seconds but botched an extra point.
Despite the defeat, Cedar Creek coach Tim Watson called the game a turning point for the Pirates. Cedar Creek features several sophomores on defense, and they got a lifetime of high school football experience that day.
"Our kids never put their head down," he said. "We're looking forward to playing a clean game (Saturday) and not letting up as many big plays."
Cedar Creek relies on one of South Jersey's most potent offenses. The Pirates average 37.4 points and won their two playoff games by the combined score of 99-24.
Barrios has thrown for 2,442 yards and 33 touchdowns. Sophomore wide receiver JoJo Bermudez averages 17.1 yards per catch. Purdue University-recruit Melton has caught 55 passes for 765 yards.
Cedar Creek, however, will be without senior wide receiver/defensive back Manny Reid (10 touchdown catches), who must sit the game after being flagged for a flagrant foul in the Pirates' 40-10 semifinal win over Bernards on Nov. 16.
Camden features one of the state's top players in University of Miami-recruit Tirek Austin-Cave. The senior linebacker made 16 tackles in a 22-0 semifinal win over Pleasantville.
"Cave is a reflection of what they do," Watson said. "When they're playing with some juice and energy, they fly around the football field and make plays. They want to pound you on offense and play good defense."
Cedar Creek has never beaten Camden in five meetings.
"I definitely feel like we're due," Watson said with a laugh. "There's been some years where I've felt like they were definitely the better football team, but there's been a couple of years where we felt we could have won. If you're going to beat them, beat them in a game of this significance."
Saturday's winner will advance to meet South Jersey champion Hillside (11-0) in the regional championship at 1 p.m. Dec. 8 at Rutgers University.
Saturday's game also will be Cedar Creek's first sectional final at home. It's easily the biggest game the school has hosted in the program's history.
"If you are coming, get here early," Melton said. "It's going to be the most people ever at Cedar Creek — both sides. People are in for a treat."
-- HIDE VERTICAL GALLERY ASSET TITLES --
111719_spt_cedarcreek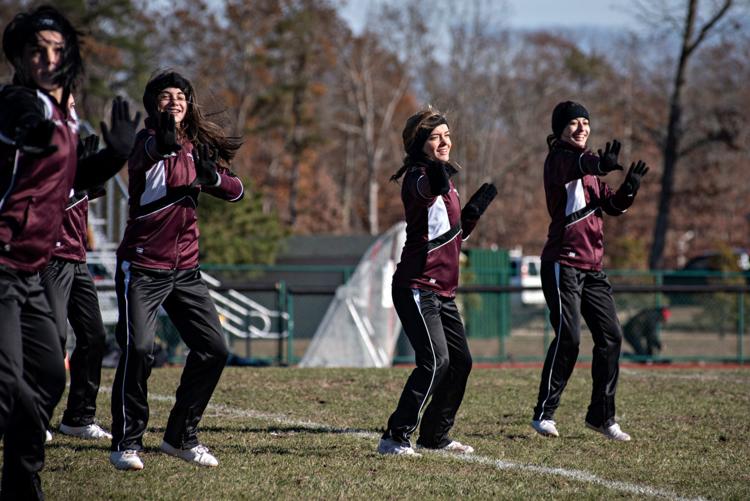 111719_spt_cedarcreek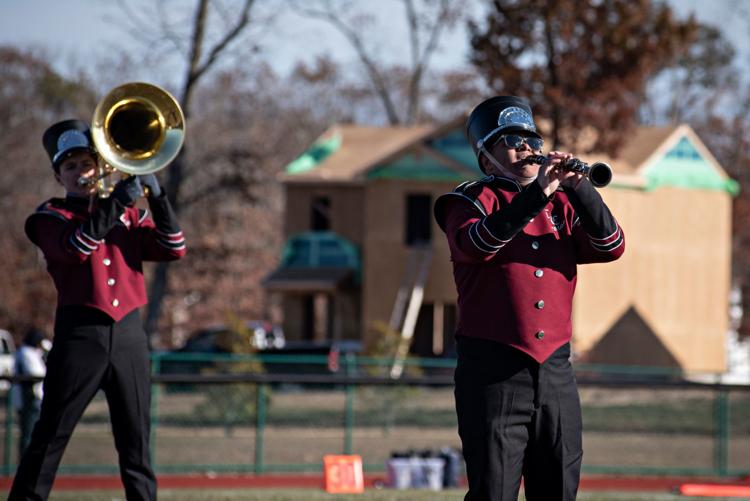 111719_spt_cedarcreek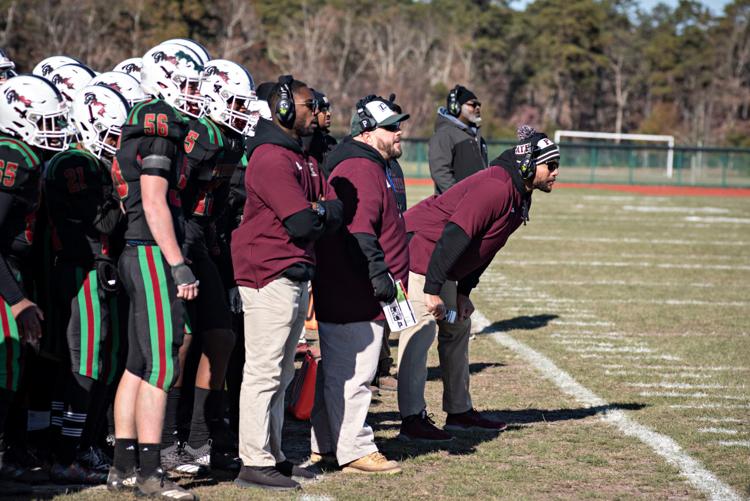 111719_spt_cedarcreek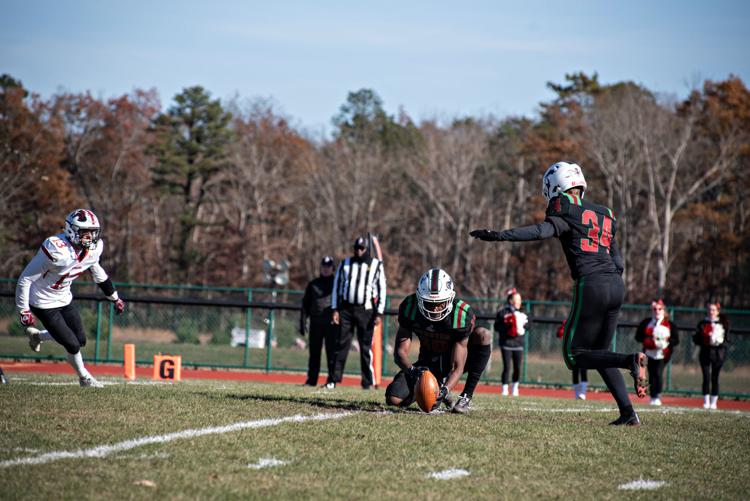 Cedar Creek High School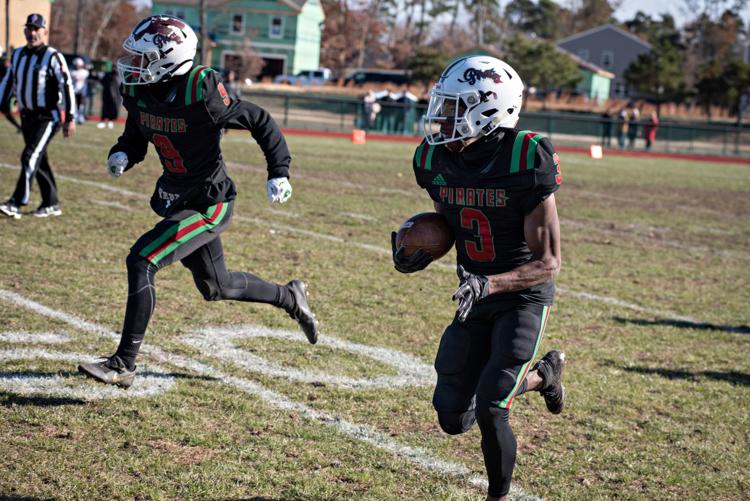 Cedar Creek High School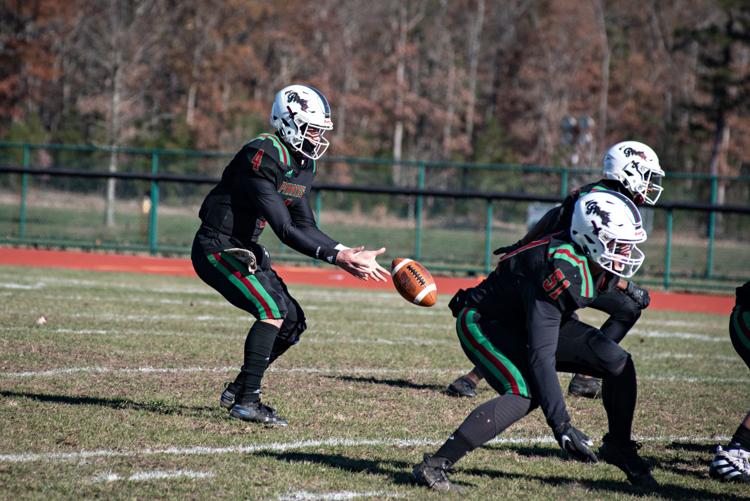 Cedar Creek High School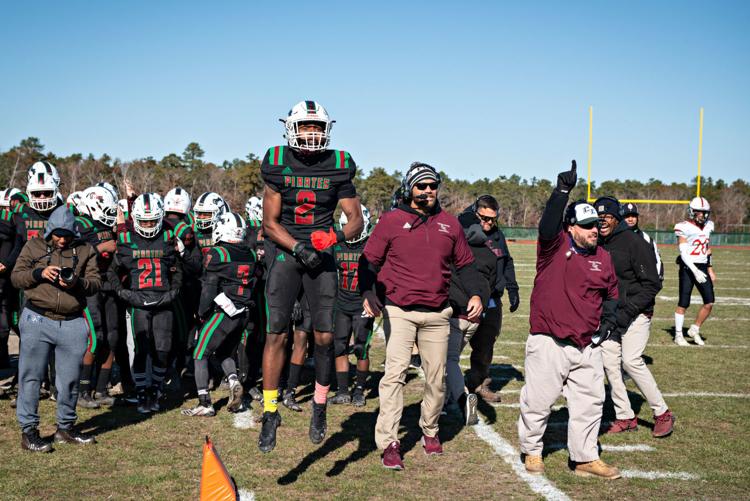 Cedar Creek High School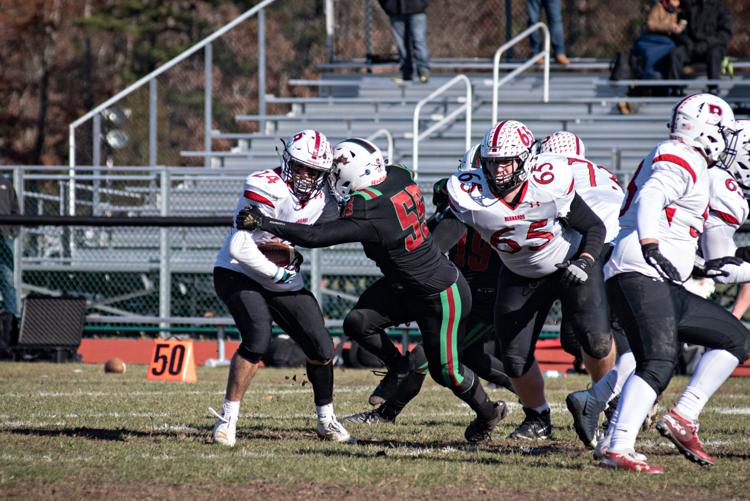 111719_spt_cedarcreek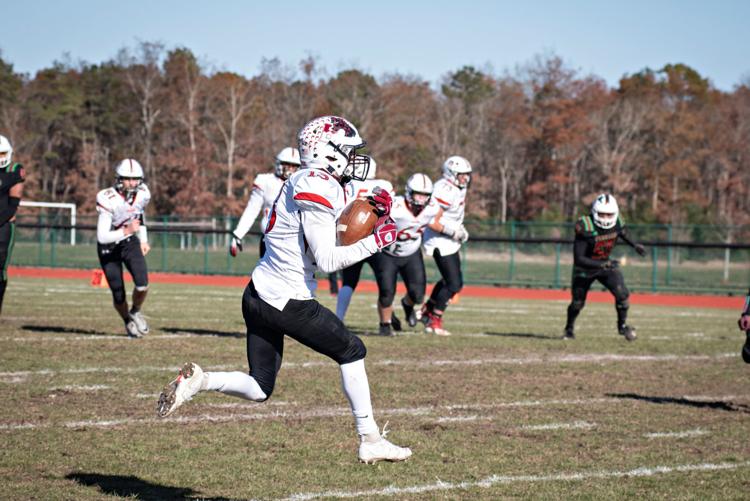 111719_spt_cedarcreek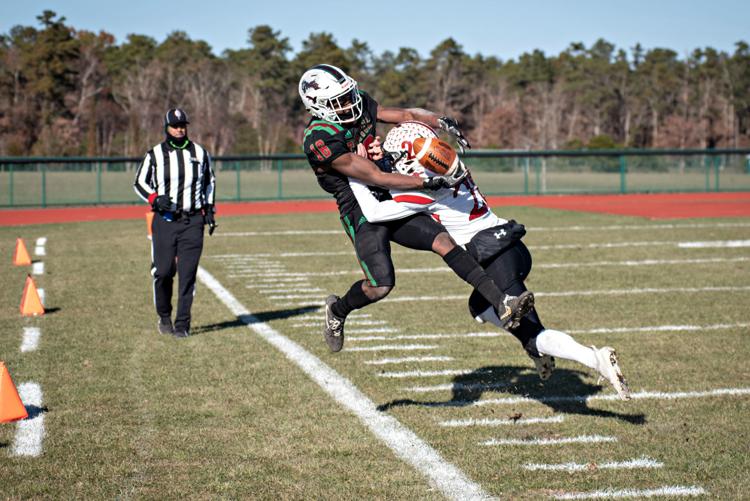 111719_spt_cedarcreek
Cedar Creek High School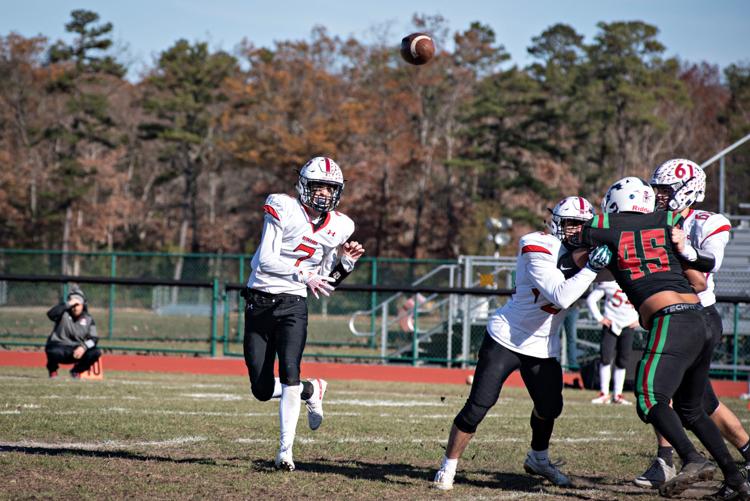 Cedar Creek High School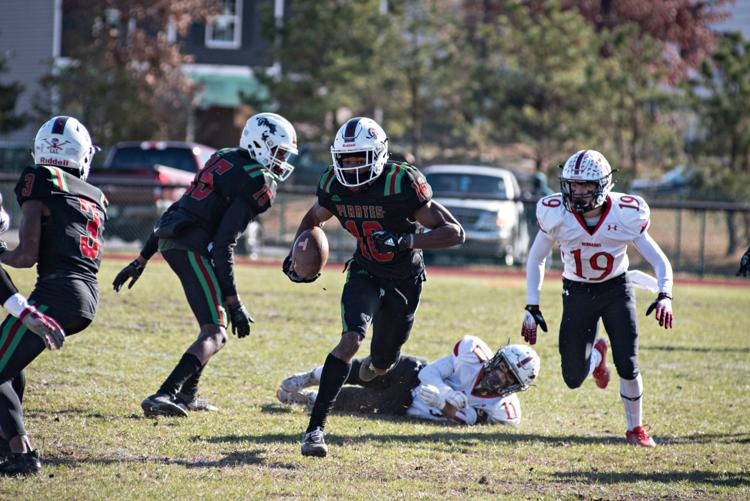 111719_spt_cedarcreek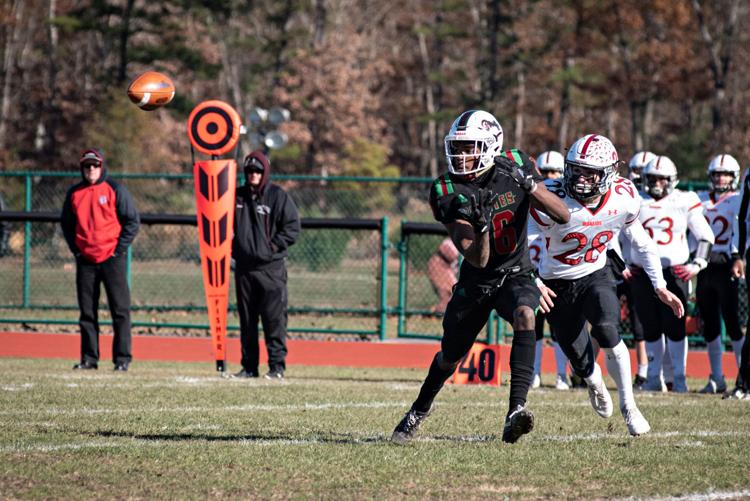 111719_spt_cedarcreek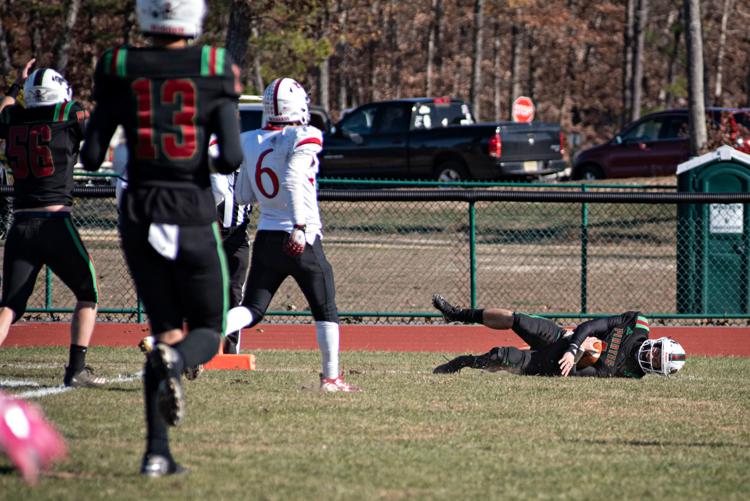 Cedar Creek High School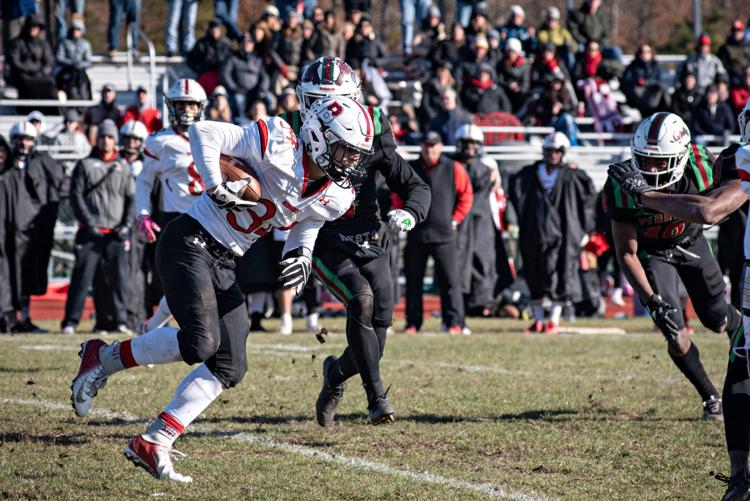 Cedar Creek High School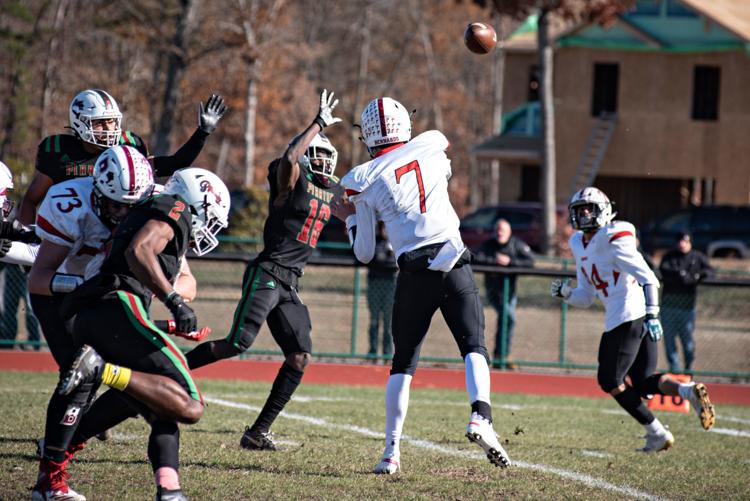 111719_spt_cedarcreek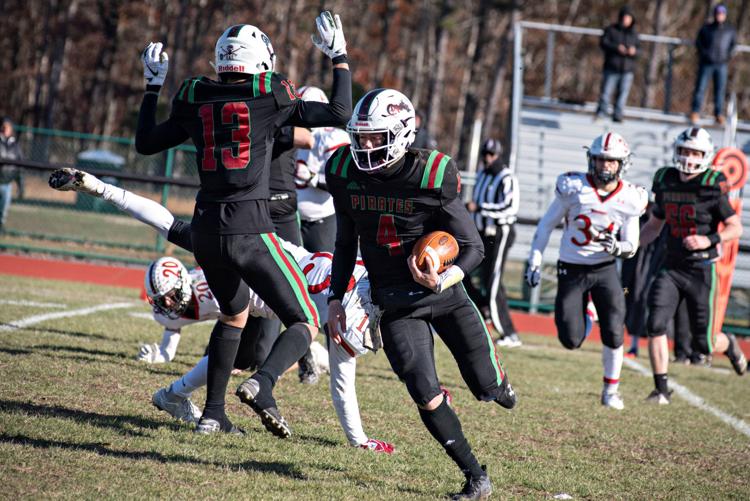 111719_spt_cedarcreek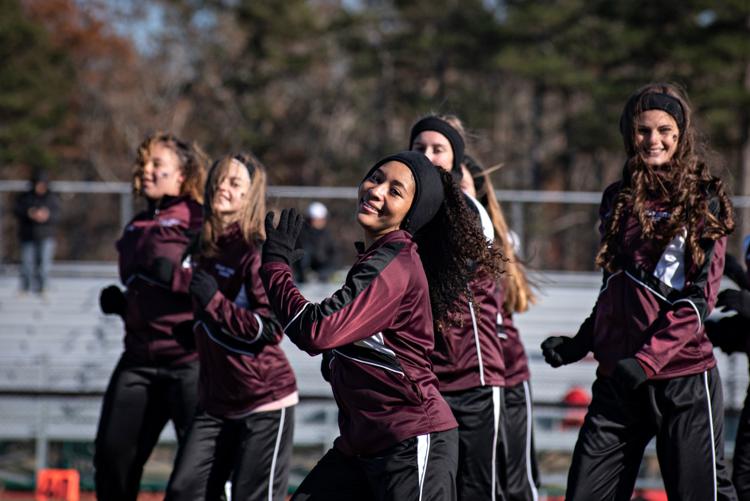 111719_spt_cedarcreek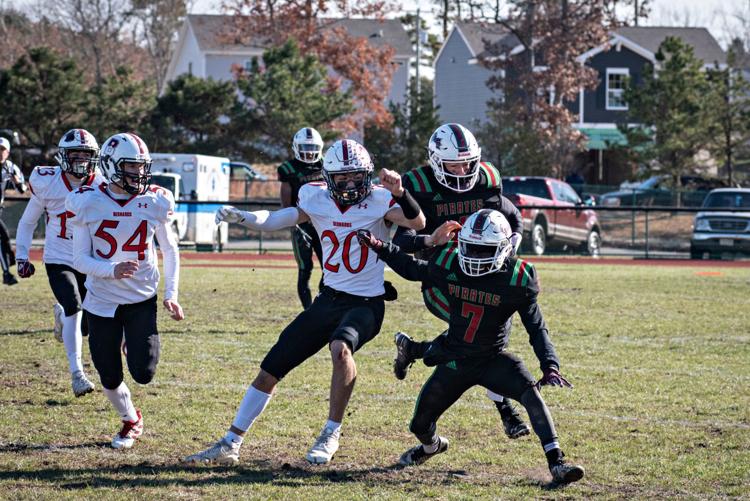 Cedar Creek High School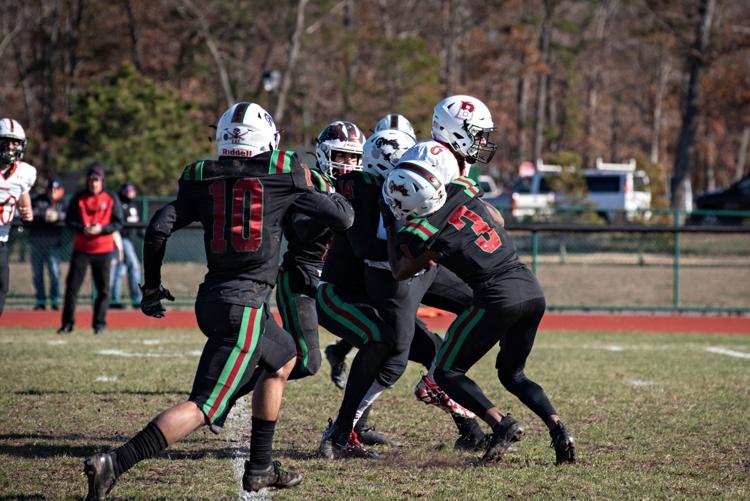 111719_spt_cedarcreek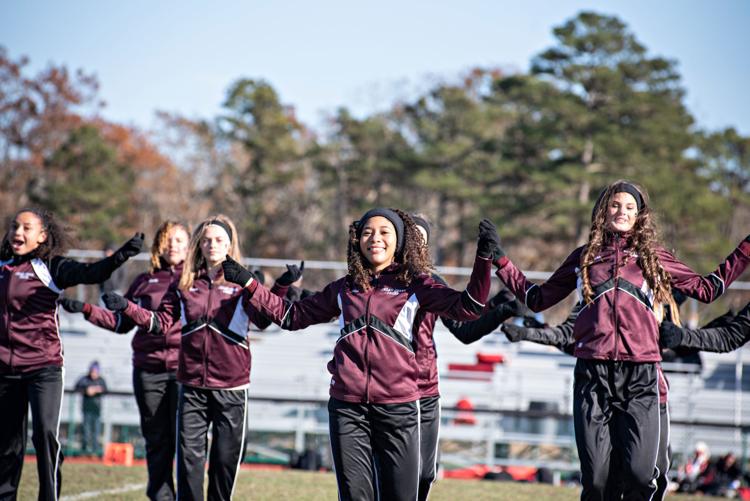 111719_spt_cedarcreek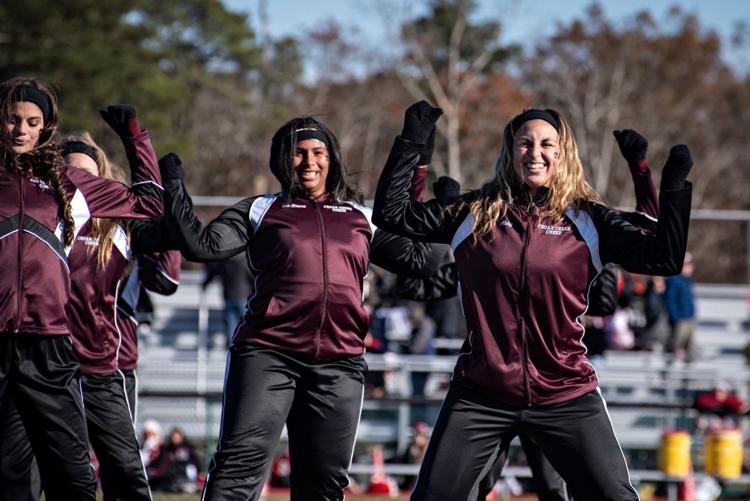 111719_spt_cedarcreek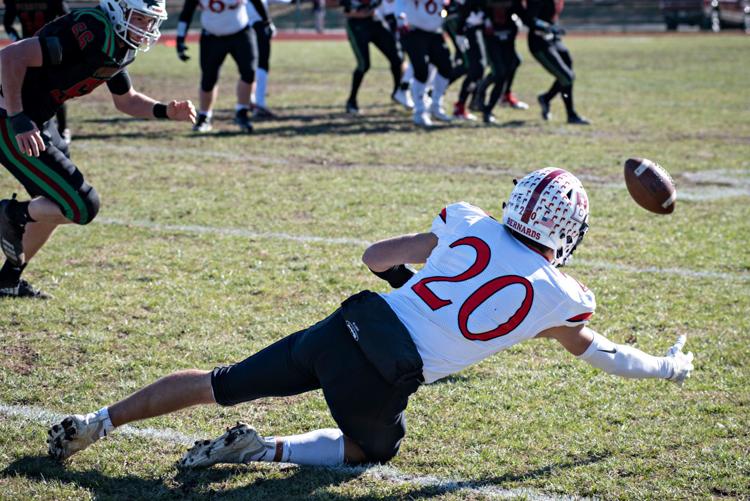 111719_spt_cedarcreek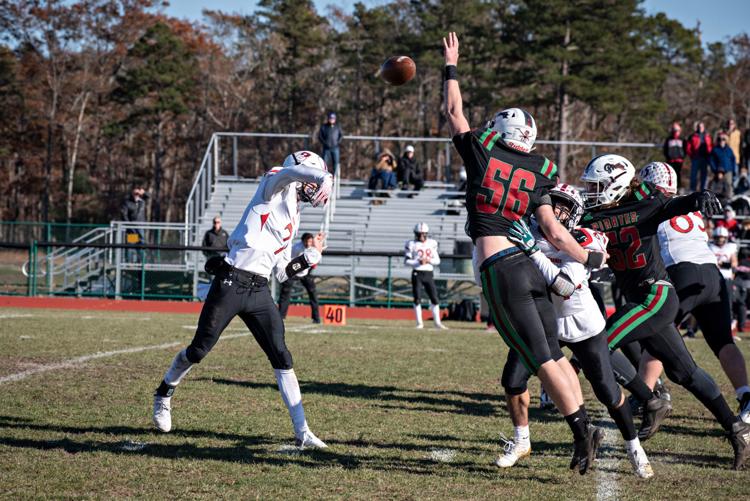 111719_spt_cedarcreek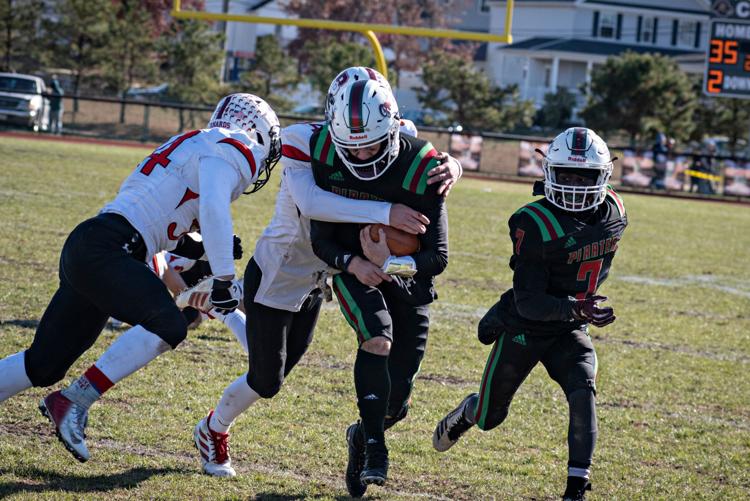 111719_spt_cedarcreek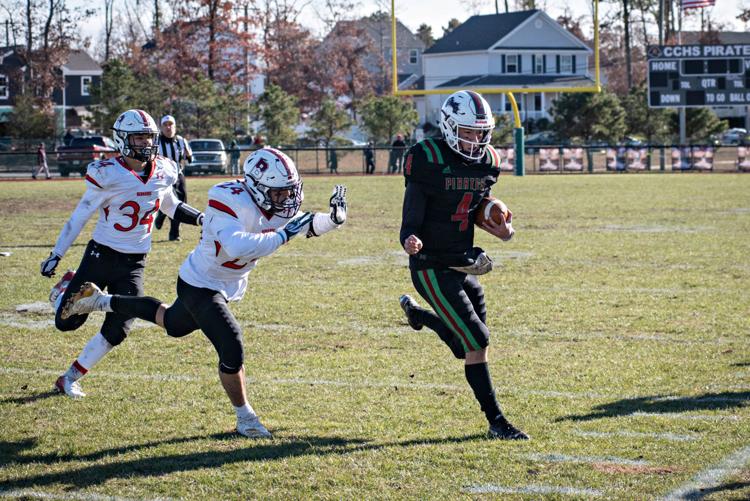 111719_spt_cedarcreek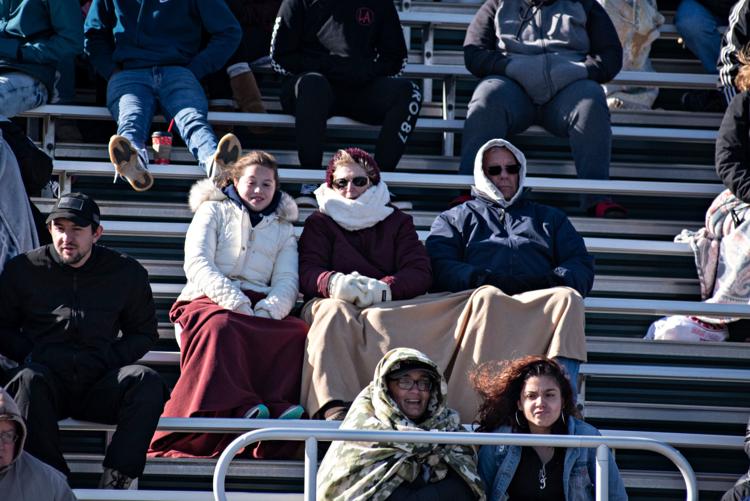 111719_spt_cedarcreek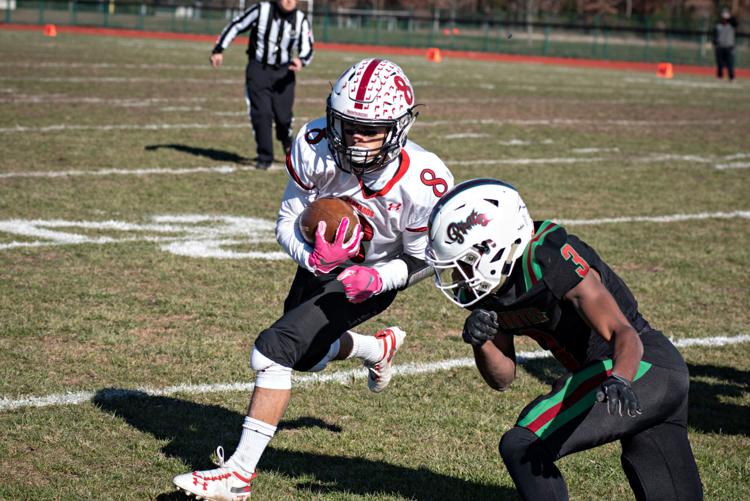 111719_spt_cedarcreek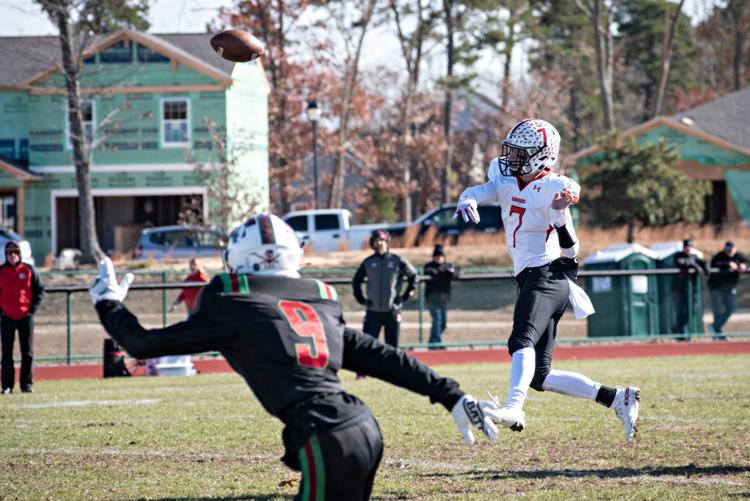 111719_spt_cedarcreek
111719_spt_cedarcreek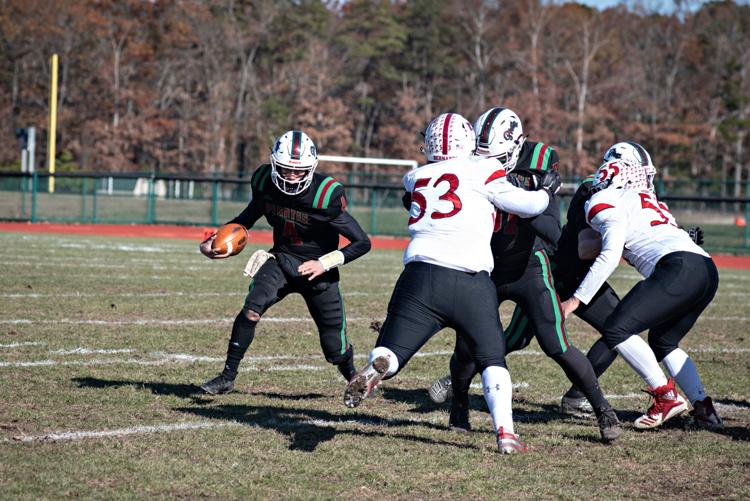 111719_spt_cedarcreek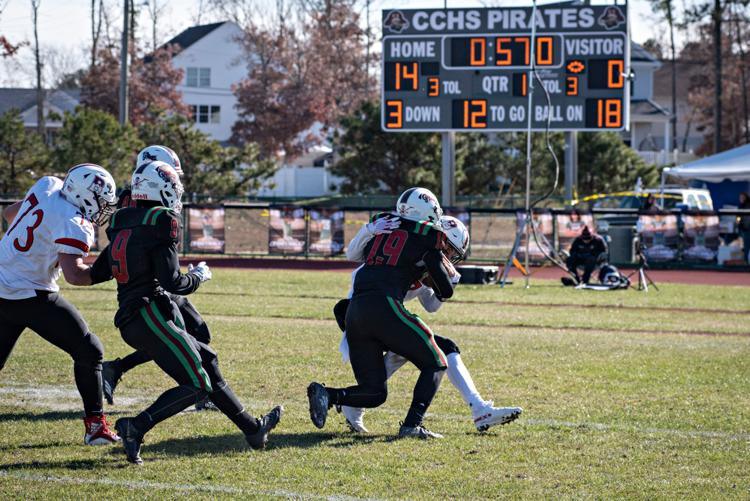 111719_spt_cedarcreek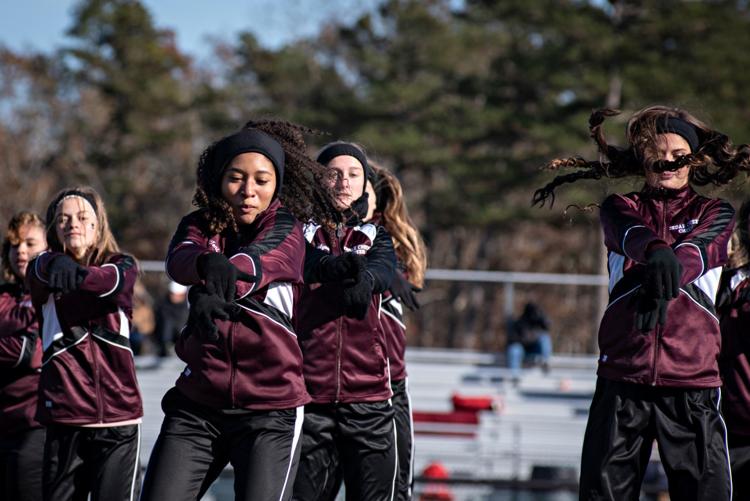 111719_spt_cedarcreek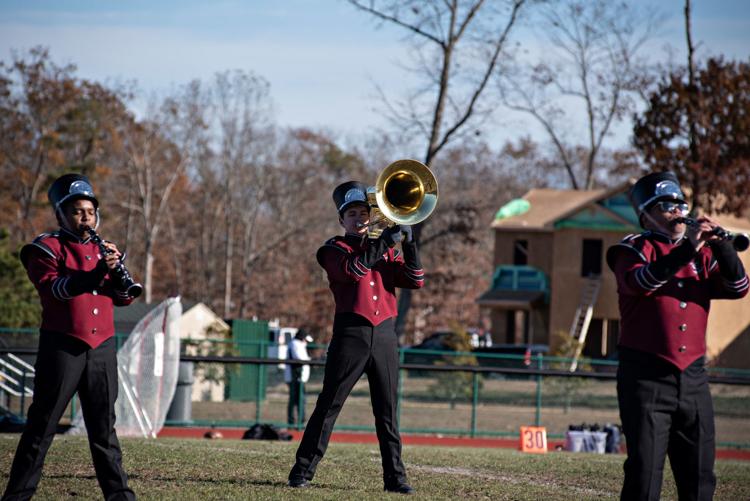 111719_spt_cedarcreek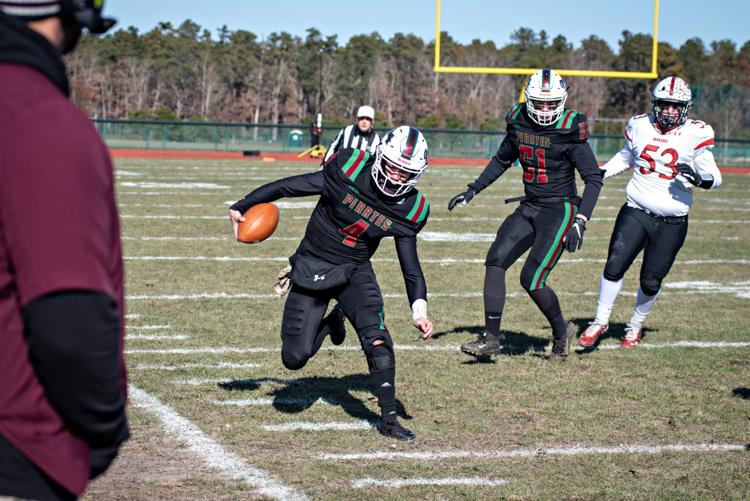 111719_spt_cedarcreek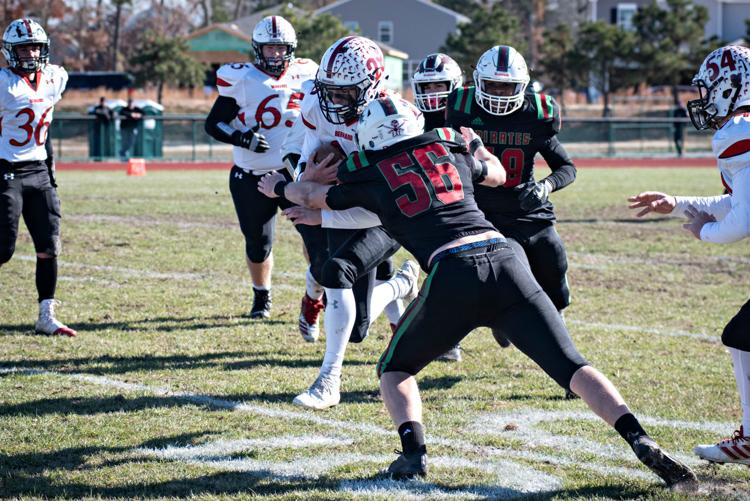 111719_spt_cedarcreek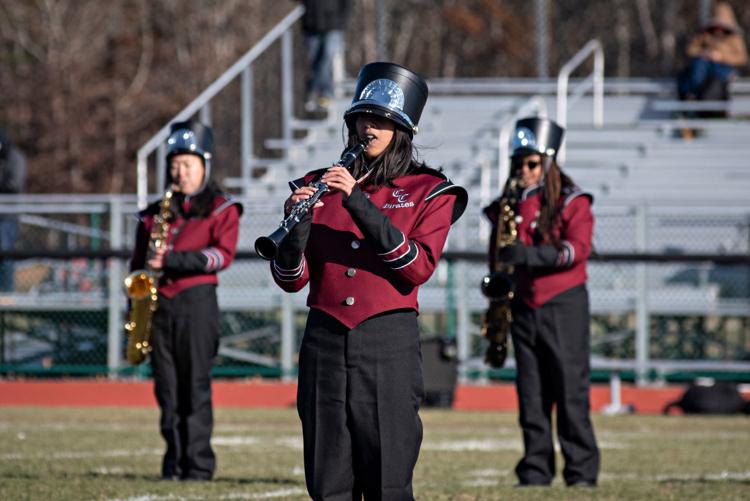 111719_spt_cedarcreek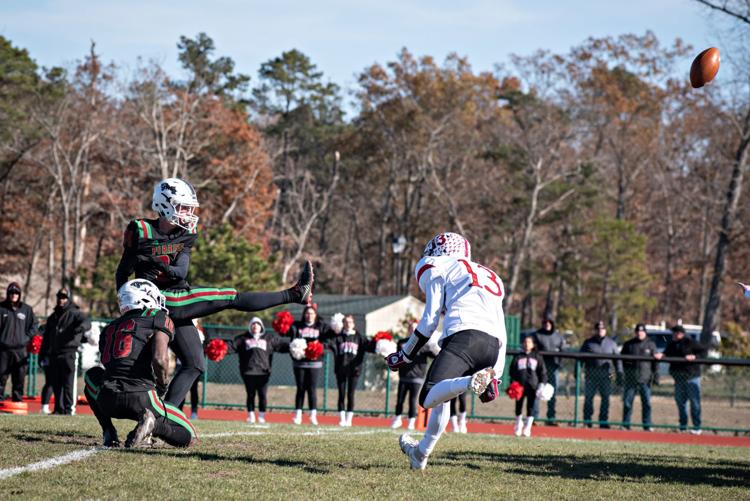 111719_spt_cedarcreek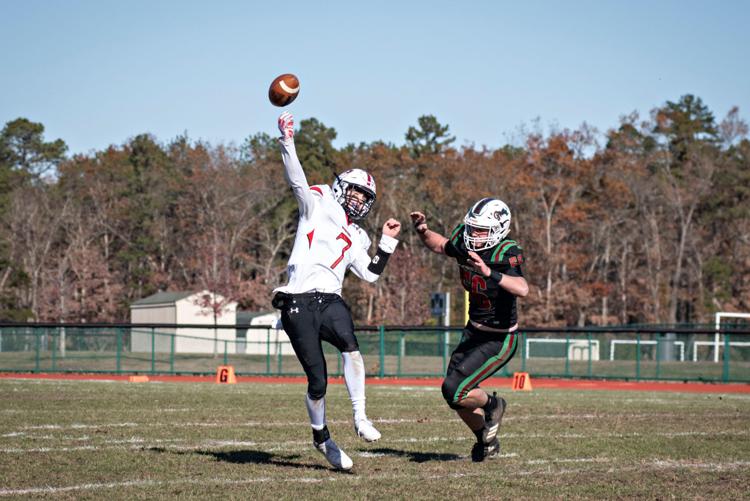 111719_spt_cedarcreek
111719_spt_cedarcreek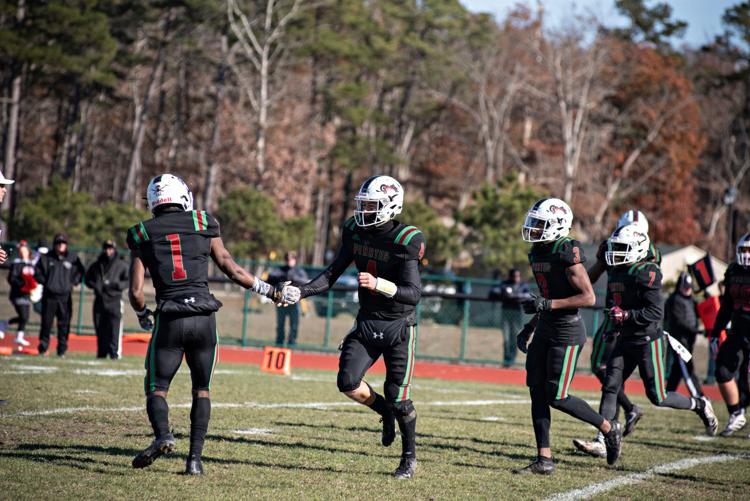 111719_spt_cedarcreek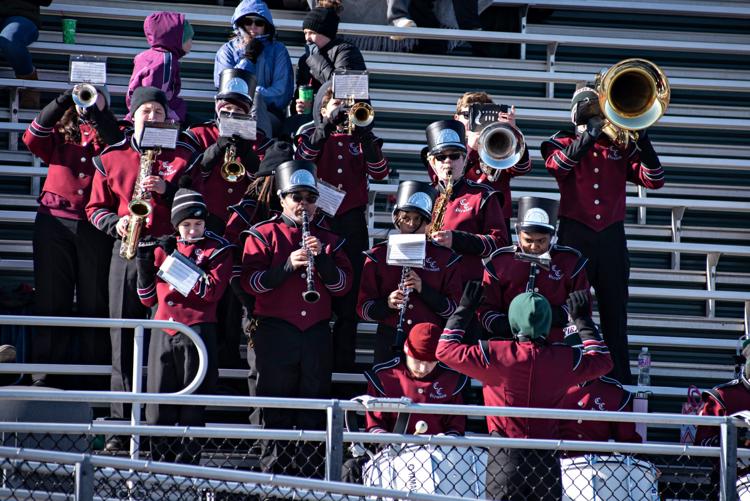 111719_spt_cedarcreek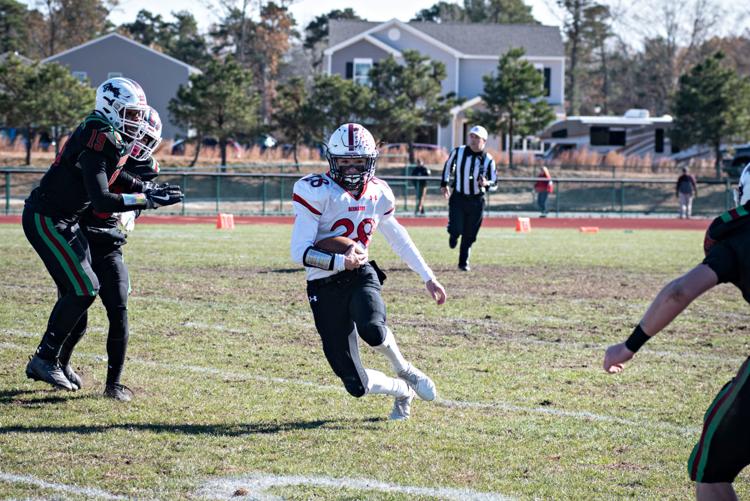 111719_spt_cedarcreek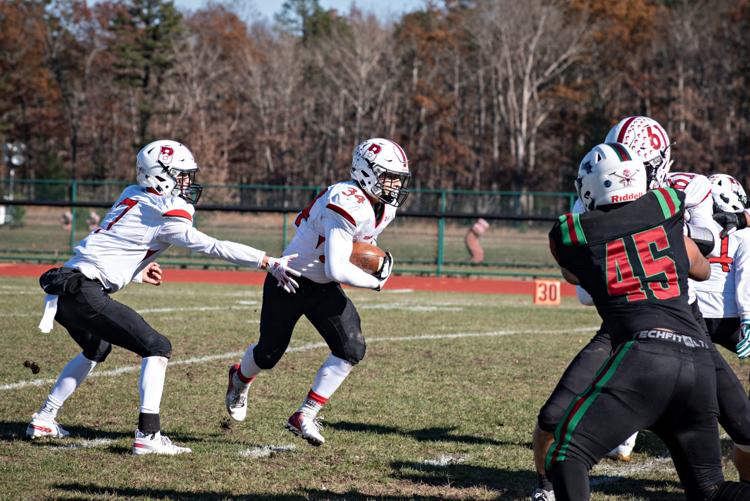 111719_spt_cedarcreek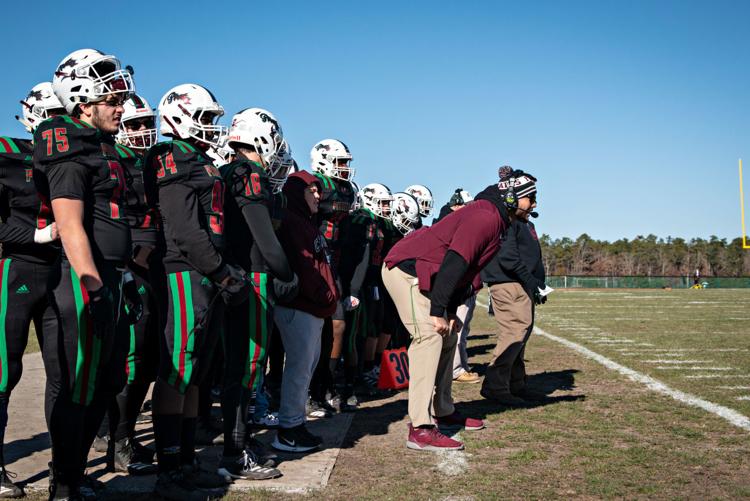 111719_spt_cedarcreek
111719_spt_cedarcreek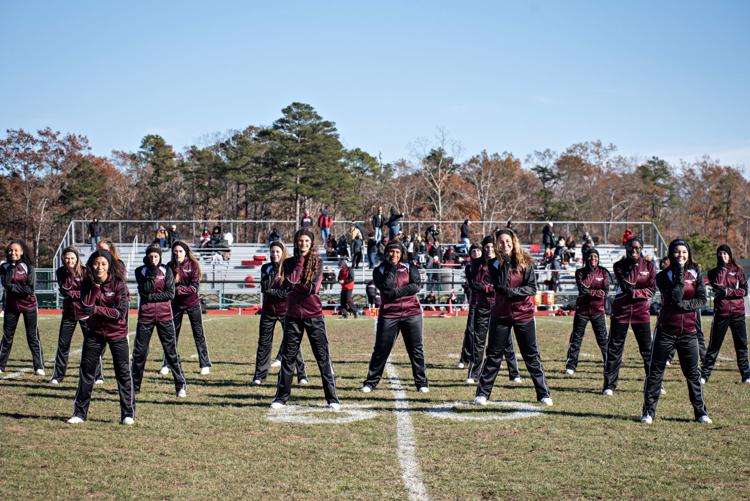 111719_spt_cedarcreek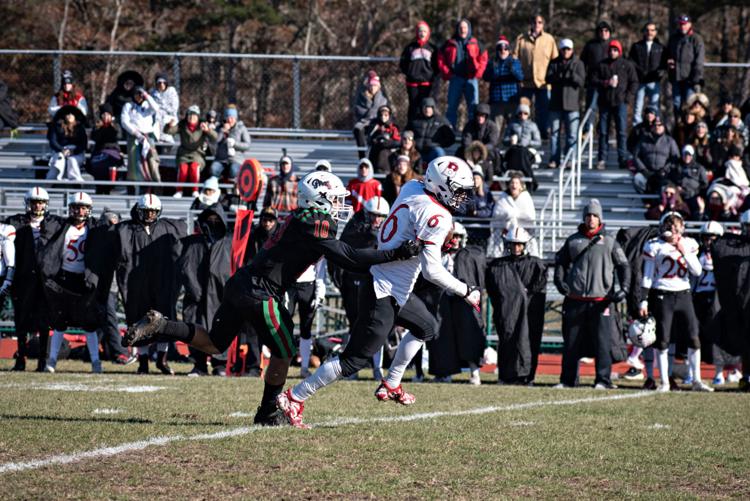 111719_spt_cedarcreek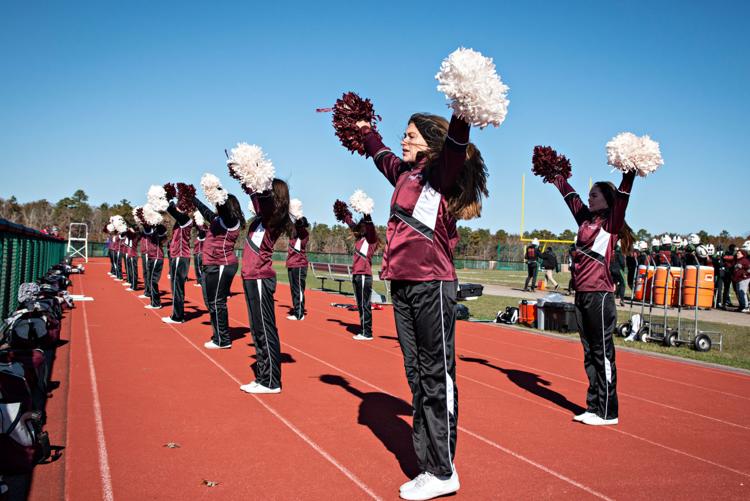 111719_spt_cedarcreek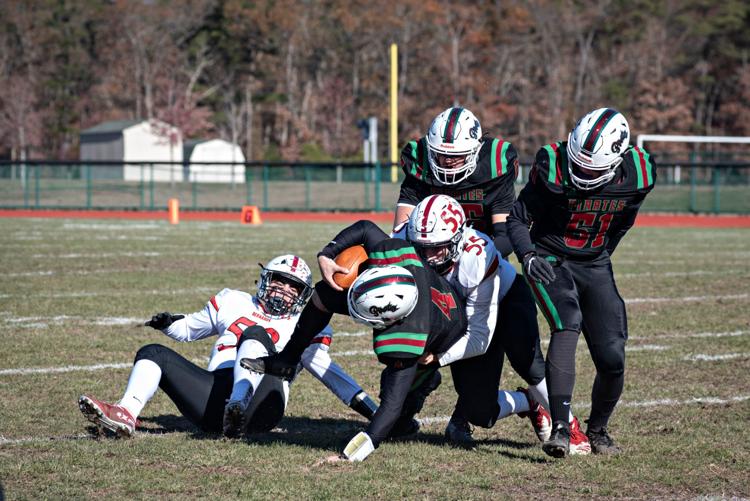 111719_spt_cedarcreek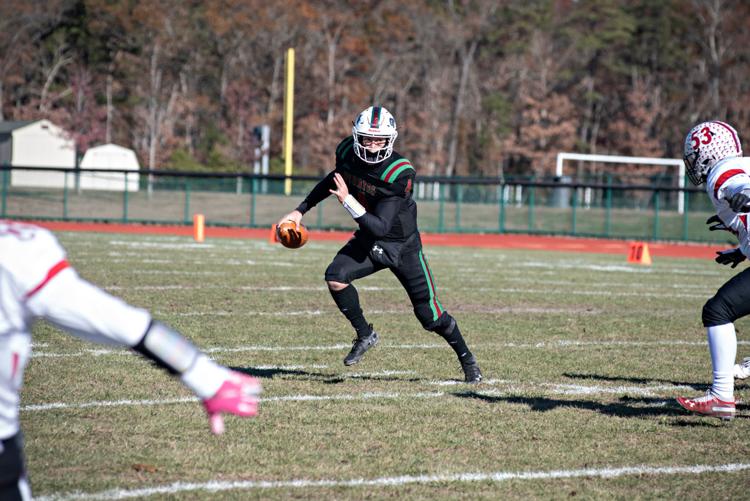 111719_spt_cedarcreek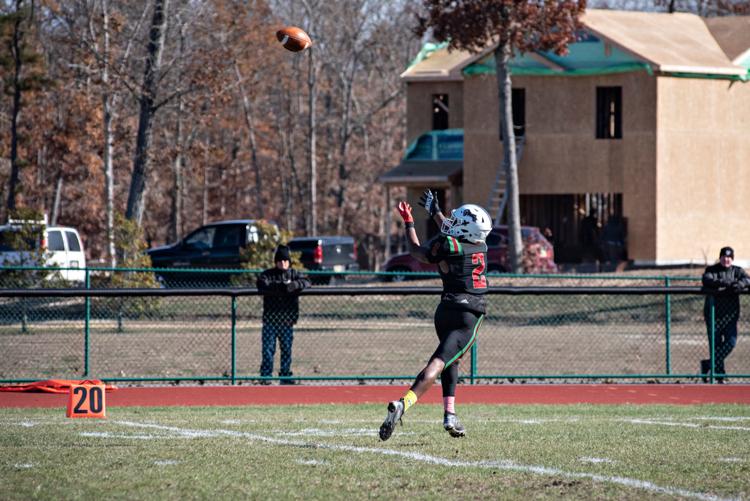 111719_spt_cedarcreek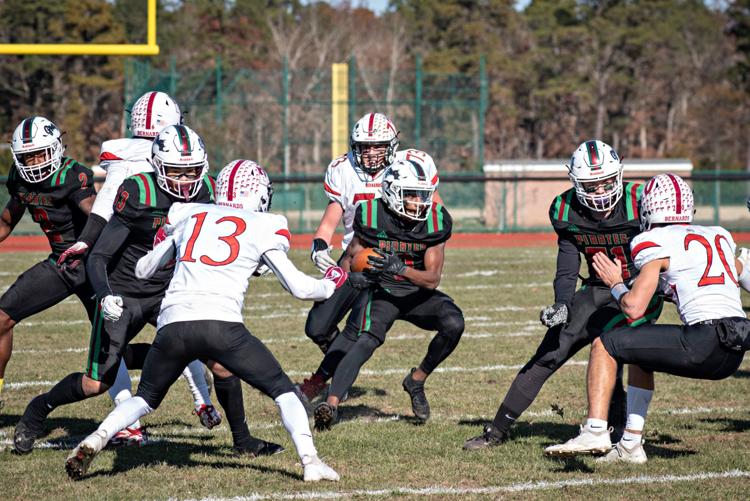 111719_spt_cedarcreek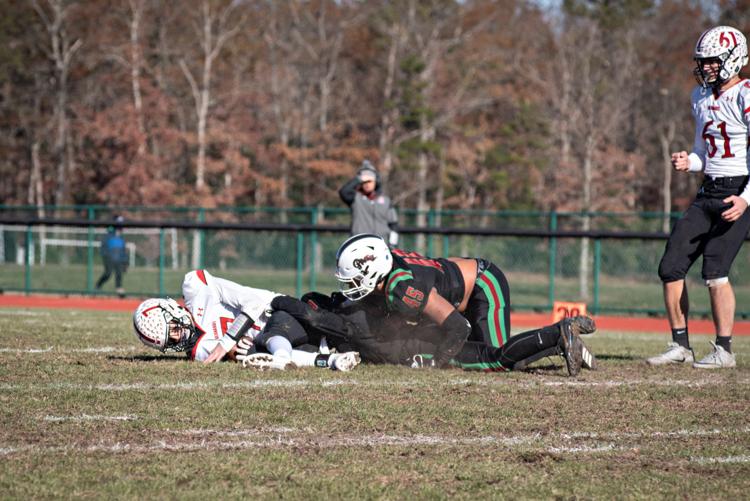 111719_spt_cedarcreek
111719_spt_cedarcreek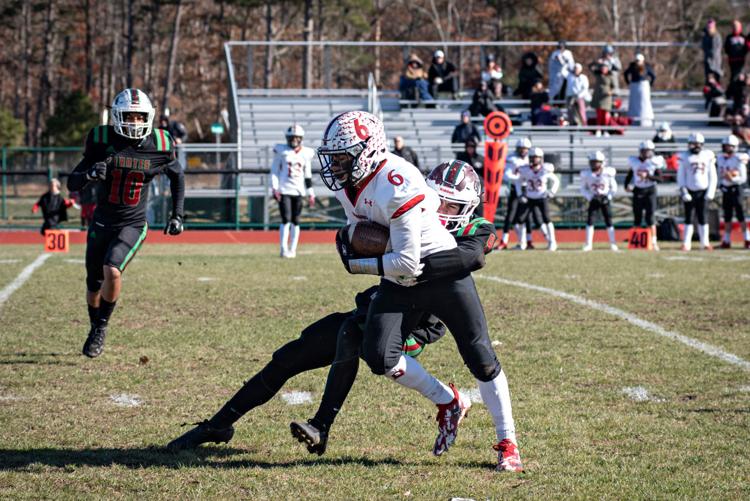 111719_spt_cedarcreek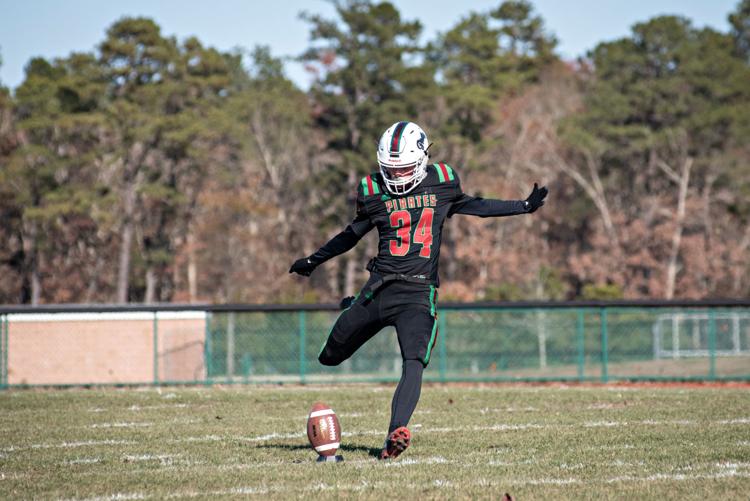 111719_spt_cedarcreek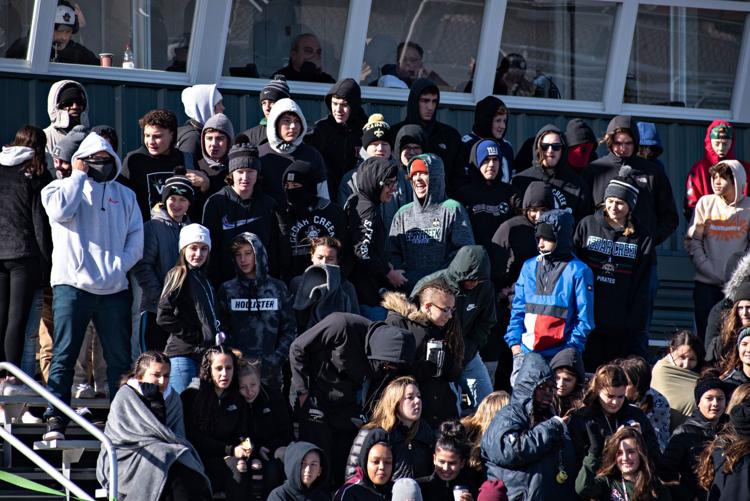 111719_spt_cedarcreek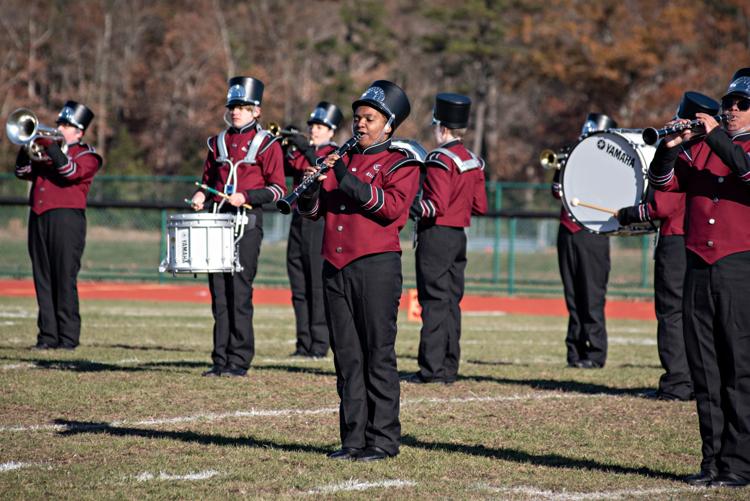 111719_spt_cedarcreek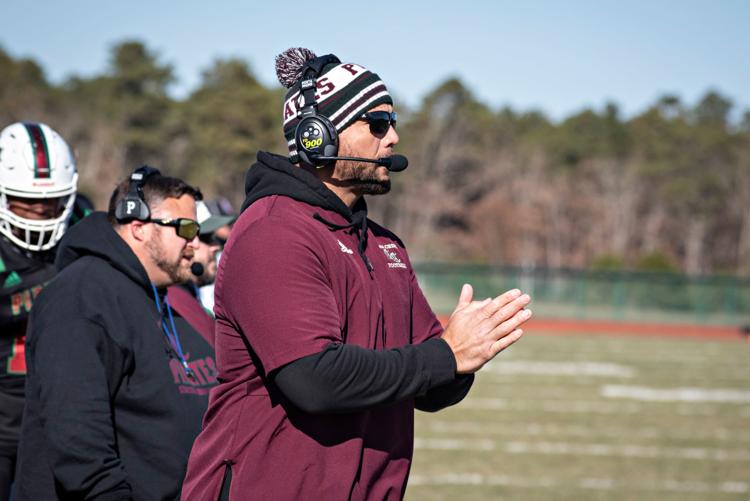 111719_spt_cedarcreek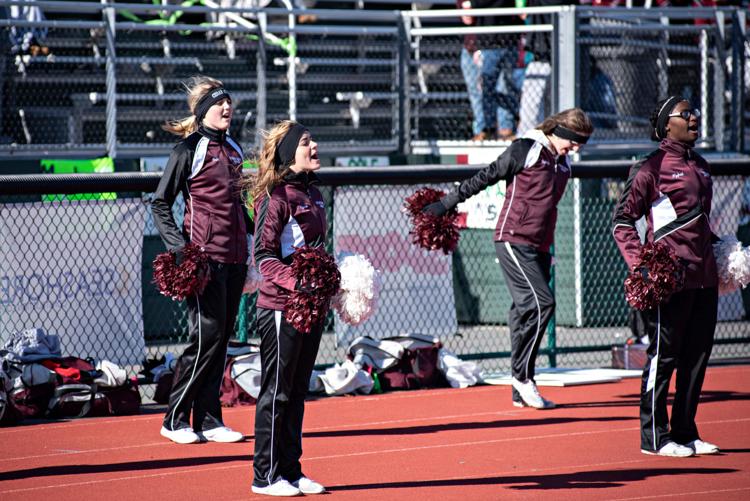 111719_spt_cedarcreek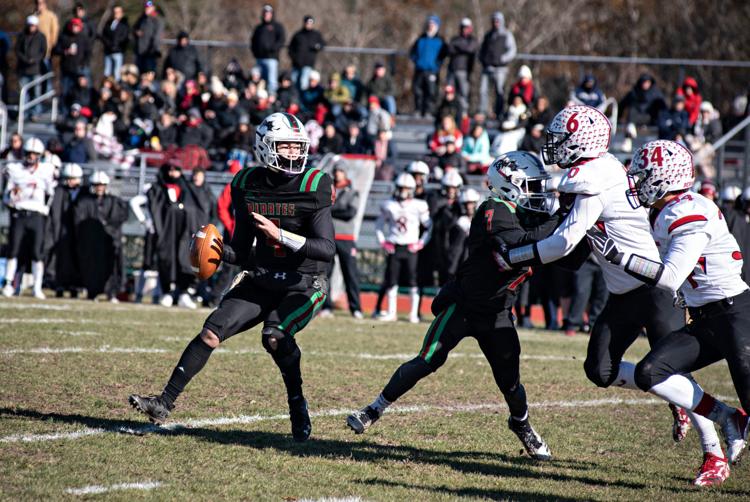 111719_spt_cedarcreek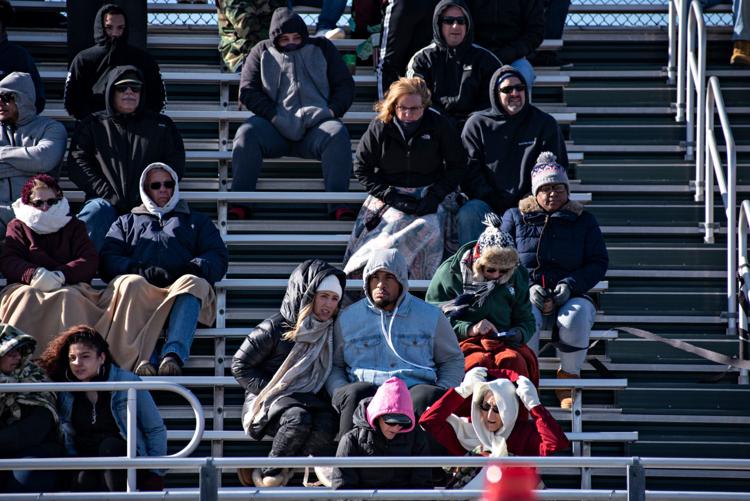 111719_spt_cedarcreek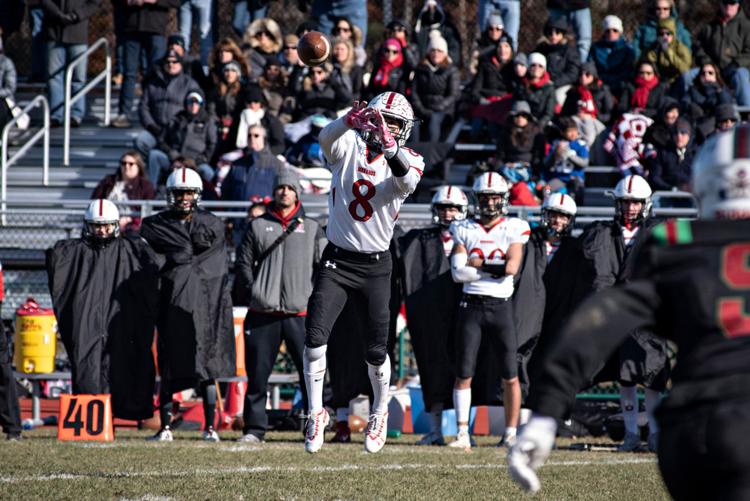 111719_spt_cedarcreek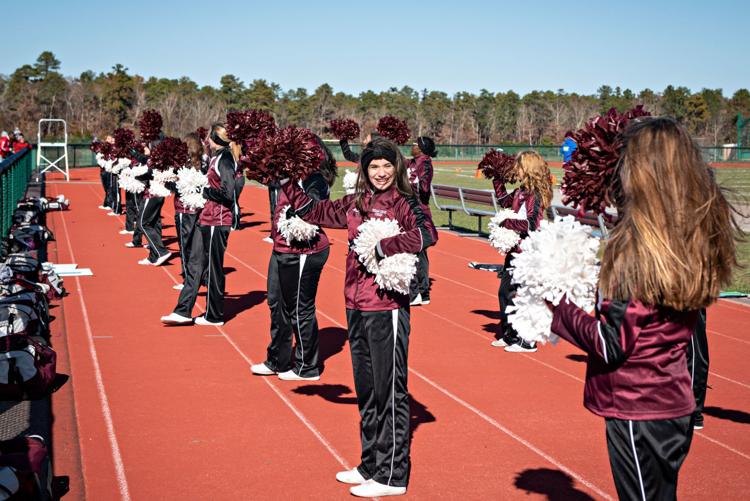 111719_spt_cedarcreek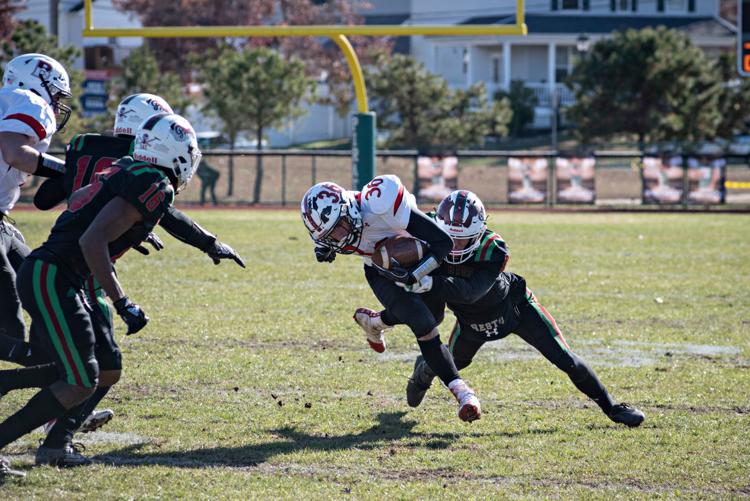 111719_spt_cedarcreek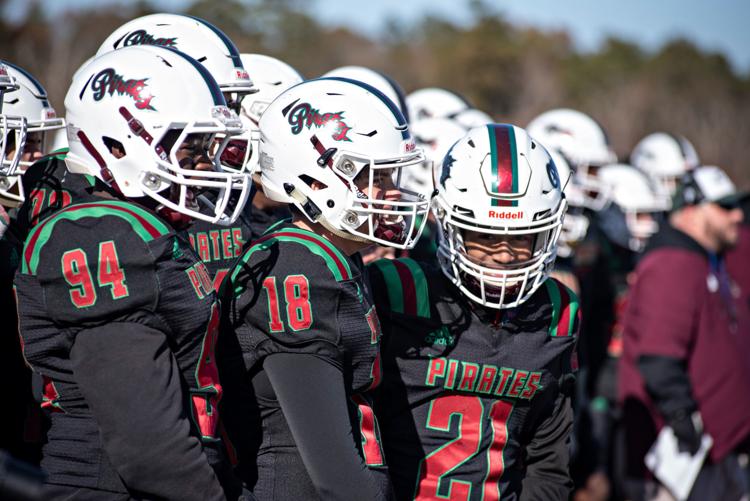 111719_spt_cedarcreek