EGG HARBOR CITY — The Cedar Creek High School football team has multiple players with big-play ability.
The Pirates put that on display again Saturday in their Central Jersey Group II semifinal game.
Cedar Creek, the second seed, dominated third-seeded Bernards (Somerset County) from the beginning and won 50-10.
The Pirates had six scorers, led by quarterback Louie Barrios, who had touchdown runs of 3, 8 and 6 yards. Jojo Bermudez started it with a 5-yard scoring run on the fourth play from scrimmage. Jamal Chapman returned an interception for a score. Malachi "Max" Melton scored on an 85-yard kickoff return, and Jeremy Taylor on a 5-yard run. Taylor Manning made a 32-yard field goal.
"This was one of those games where we had more rushing touchdowns than passing touchdowns," Cedar Creek coach Tim Watson said. "It shows some of our balance.
"At this stage of the season, you can't take anybody lightly. You prepare like it's your last game, especially with the opportunity to get to the last game. We were pretty well prepared."
Cedar Creek doesn't know which team it will meet in the Central Group II final because the Pleasantville-Camden game was stopped in the third quarter Friday night due a shooting in the stands that left three people wounded and six people arrested. The game will resume Wednesday at a site to be determined. The Pirates will face either top-seeded Pleasantville or fourth-seeded Camden.
"Obviously, last night was something on everybody's mind," Watson said. "We had coaches there, we had kids up there watching the game. I think everybody was really heartbroken. We paid our respects, and we had to make sure that didn't affect how we were going to play today."
Wide receiver Manny Reid caught a 53-yard pass from Barrios to set up the first score by Bermudez. The Pirates got the ball back on an interception that Melton returned 45 yards to the Mountaineers' 5-yard line. Two plays later, Barrios scored around right end on a keeper play for a 14-0 lead.
"We were very unfamiliar with the team, but we watched a lot of film and prepared like for any other team," said Barrios, a 17-year-old senior and Egg Harbor City resident. "It was windy, and we didn't know how good we could pass the ball, but we still did our thing. We just happened to do it with the run game.
"My prayers are all out for Pleasantville about what happened last night. We're just going to prepare for whoever comes next, like it's 0-0 again."
Bernards tried to pass from its own 18, and Chapman's interception and return for a TD was a back-breaker. Cedar Creek forced a three-and-out, and Barrios made it 28-0 on an 8-yard scramble as time ran out in the first quarter.
CC-Bermudez 5 run (Manning kick)
CC-Barrios 3 run (Manning kick)
CC-Chapman 12 interception return (Manning kick)
CC-Barrios 8 run (Manning kick)
CC-Melton 85 kickoff return (Manning kick)
B-Tantleff 75 pass from Gouldin (Lopez kick)
CC-Taylor 5 run (pass failed)
CC-Barrios 6 run (pass failed)
Records-Bernards 8-2; Cedar Creek 9-2.
-- HIDE VERTICAL GALLERY ASSET TITLES --
111719_spt_cedarcreek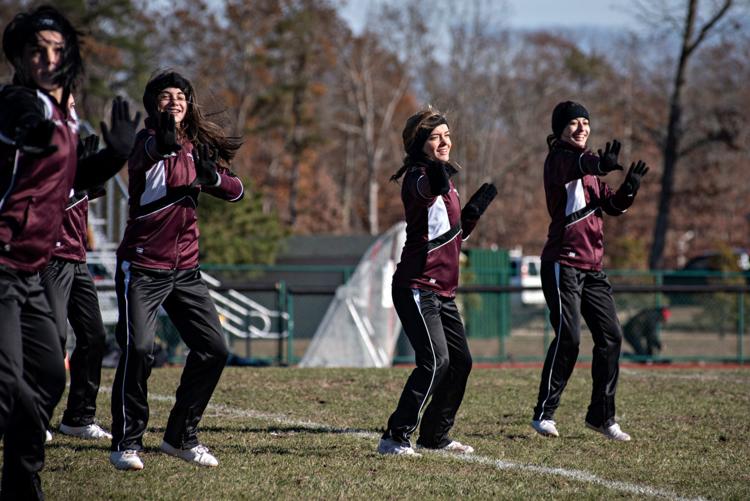 111719_spt_cedarcreek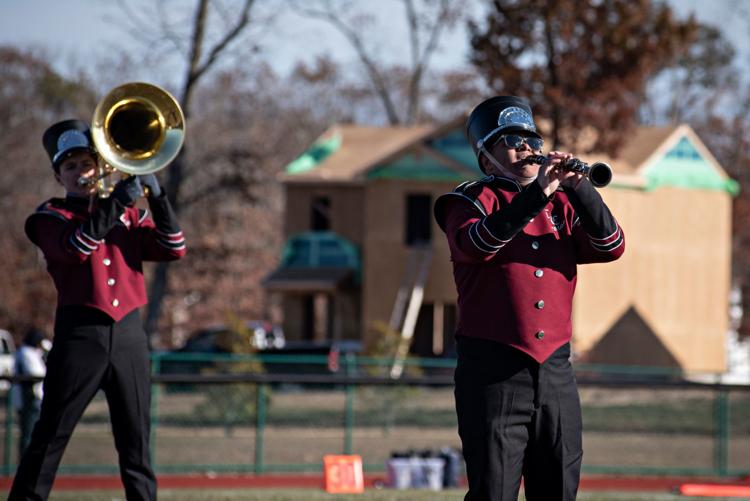 111719_spt_cedarcreek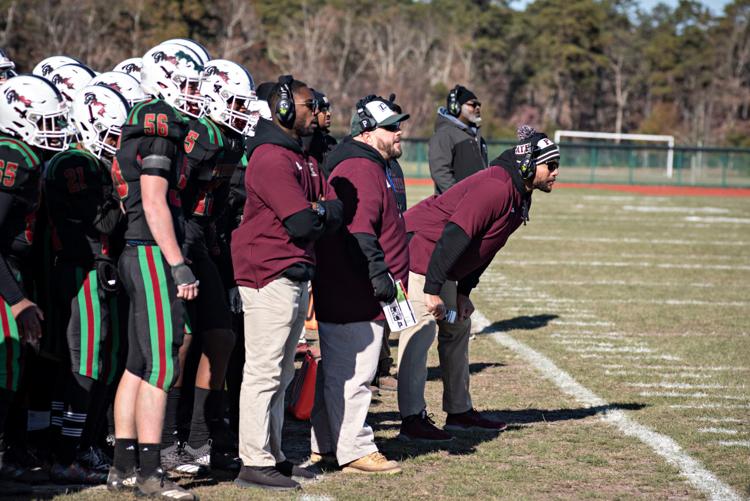 111719_spt_cedarcreek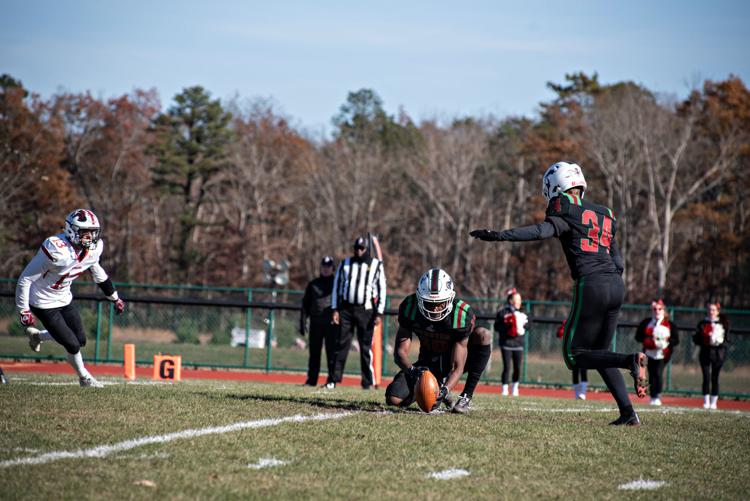 Cedar Creek High School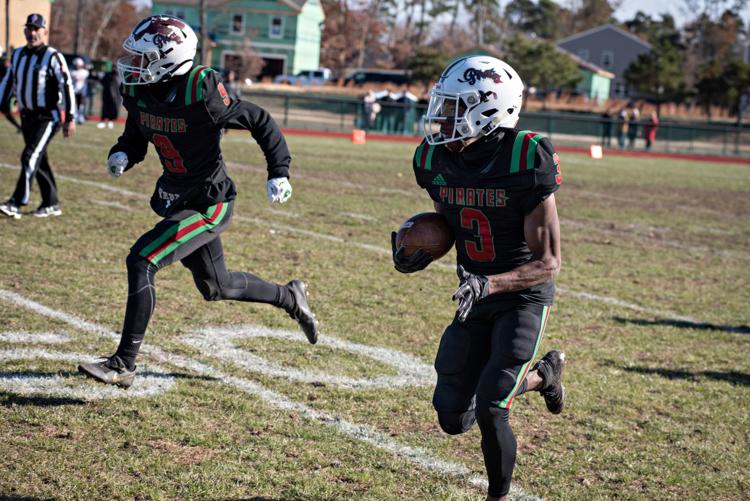 Cedar Creek High School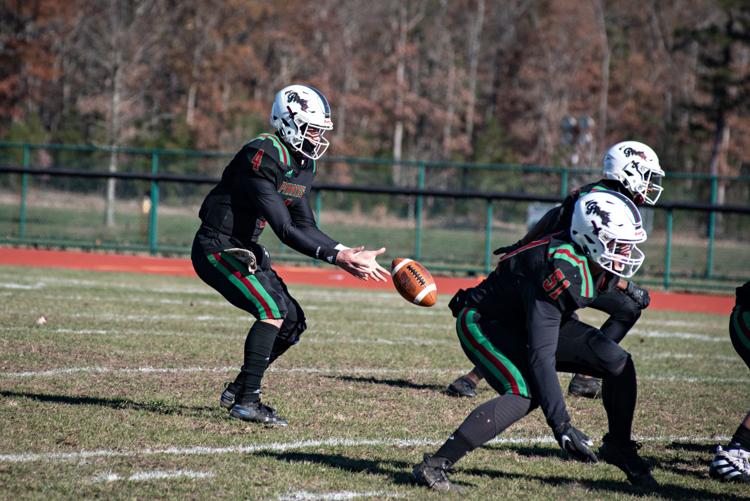 Cedar Creek High School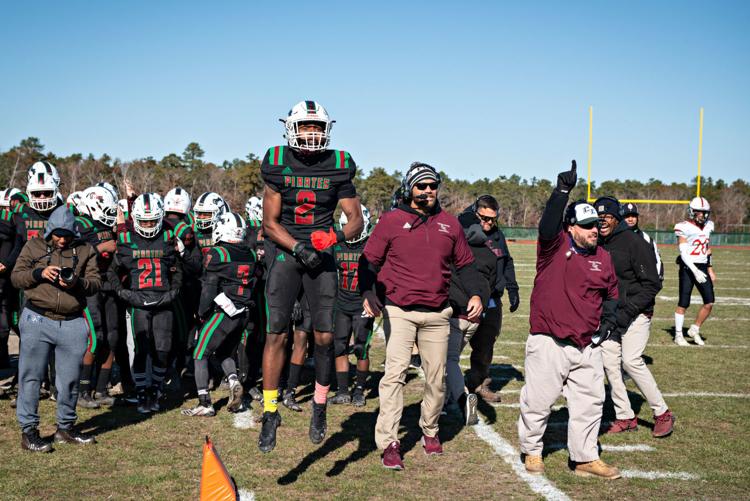 Cedar Creek High School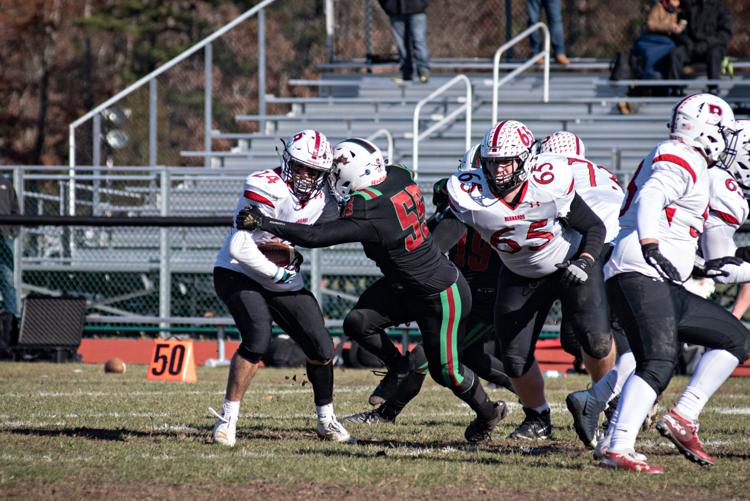 111719_spt_cedarcreek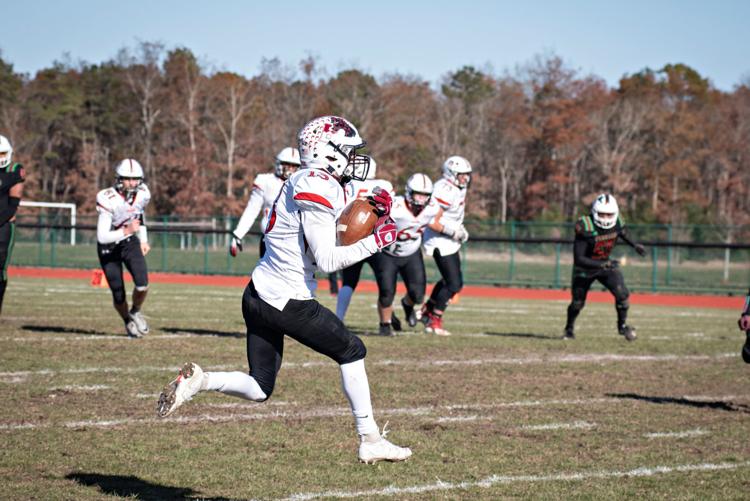 111719_spt_cedarcreek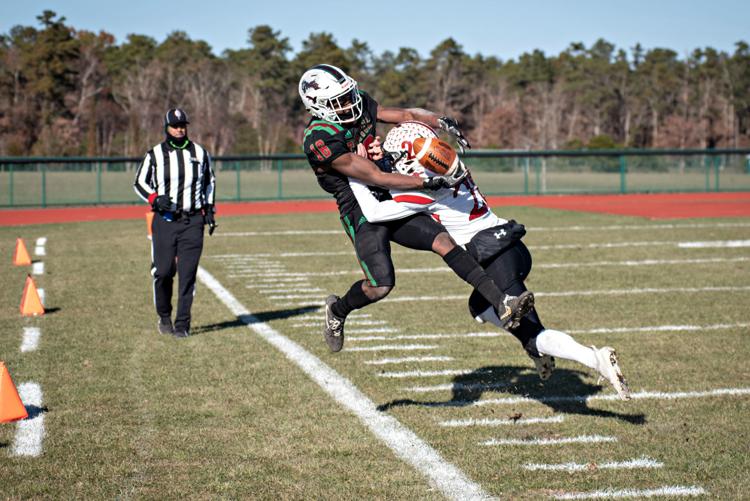 111719_spt_cedarcreek
Cedar Creek High School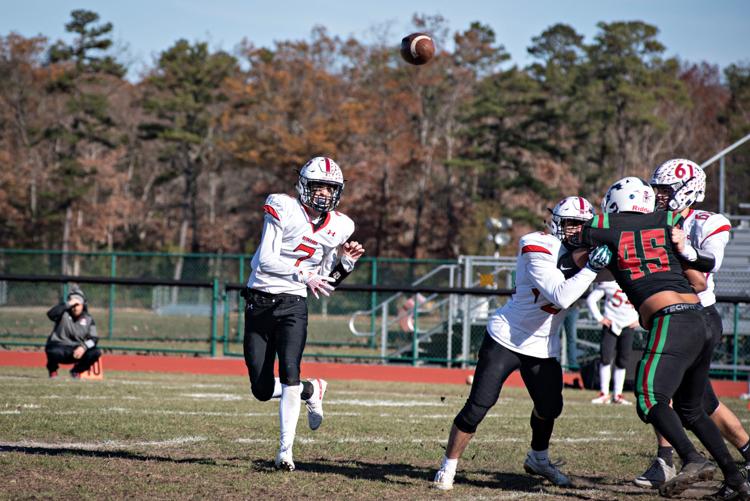 Cedar Creek High School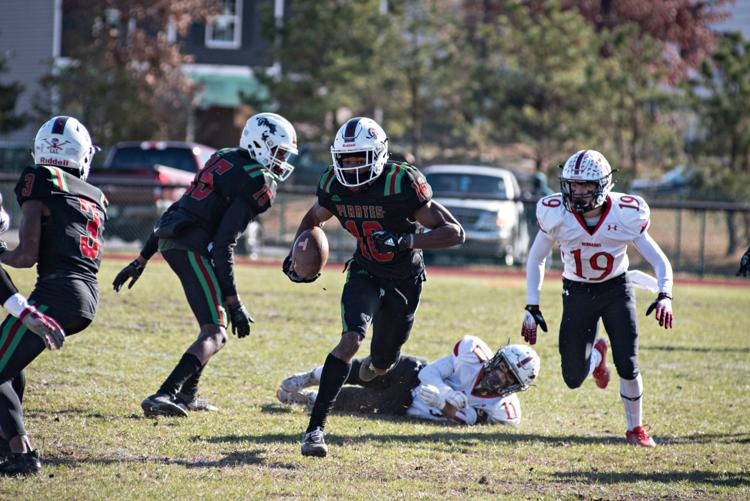 111719_spt_cedarcreek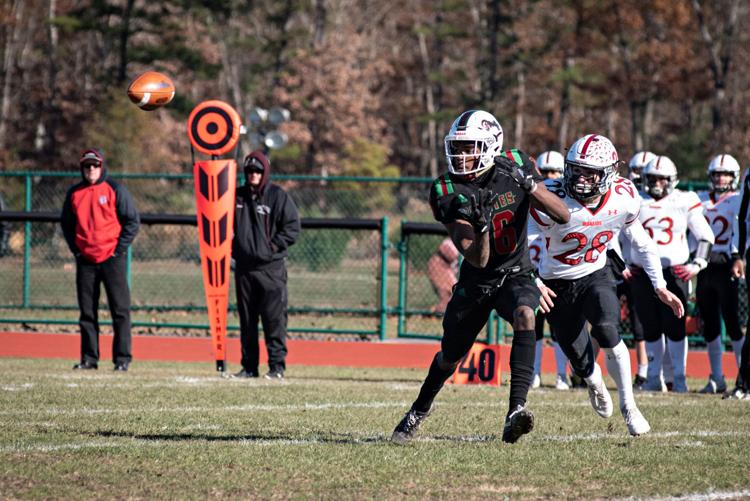 111719_spt_cedarcreek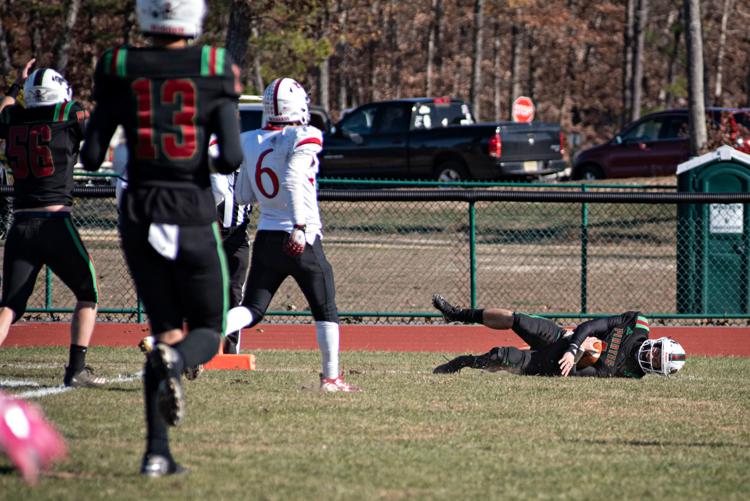 Cedar Creek High School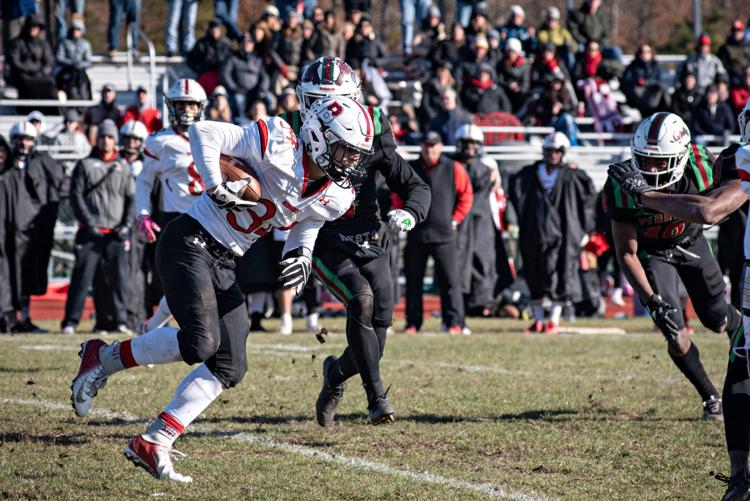 Cedar Creek High School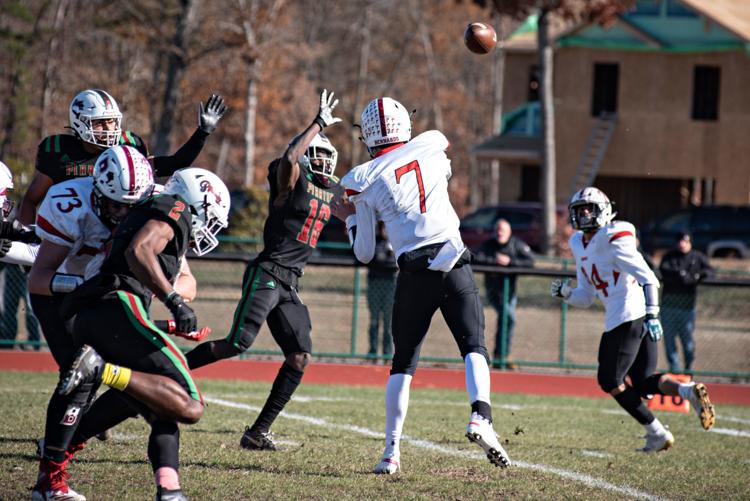 111719_spt_cedarcreek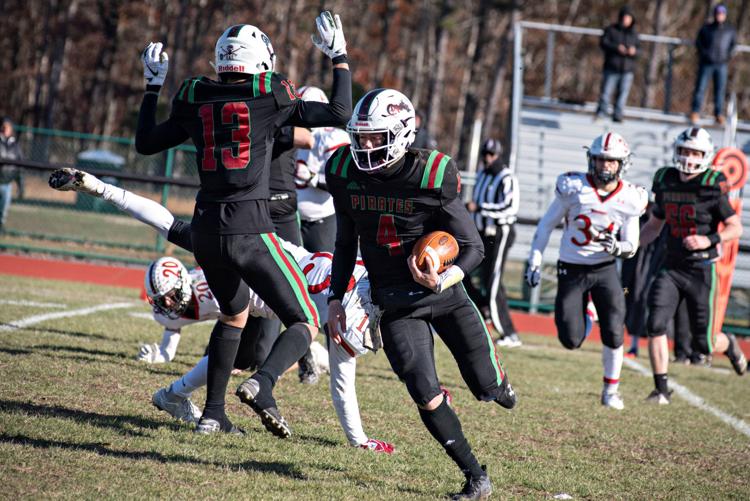 111719_spt_cedarcreek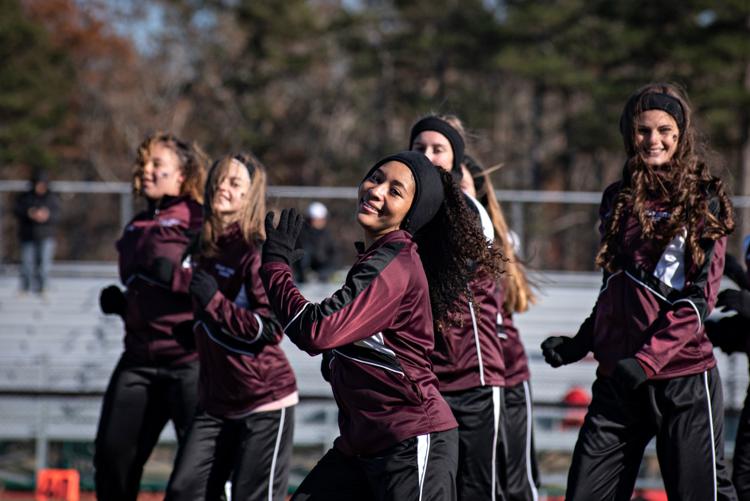 111719_spt_cedarcreek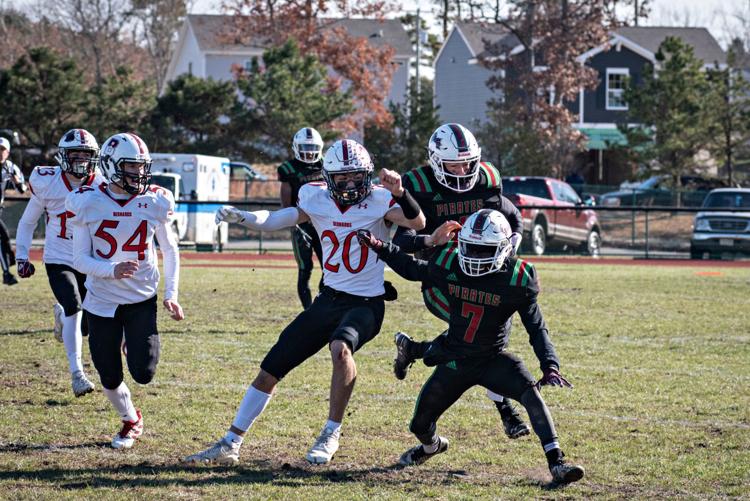 Cedar Creek High School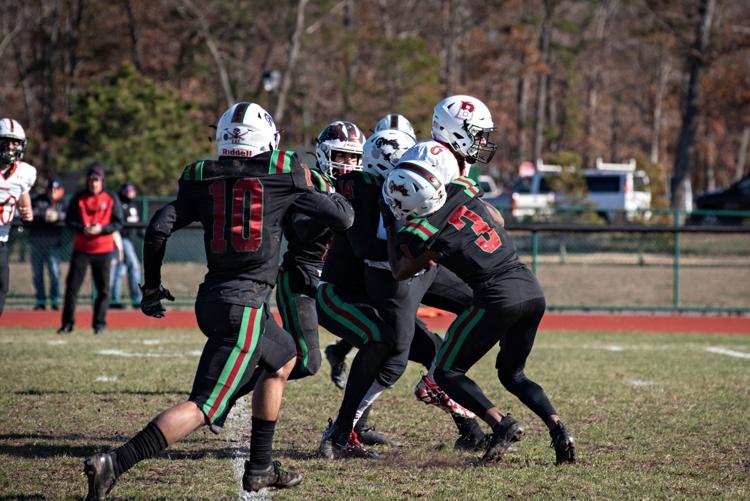 111719_spt_cedarcreek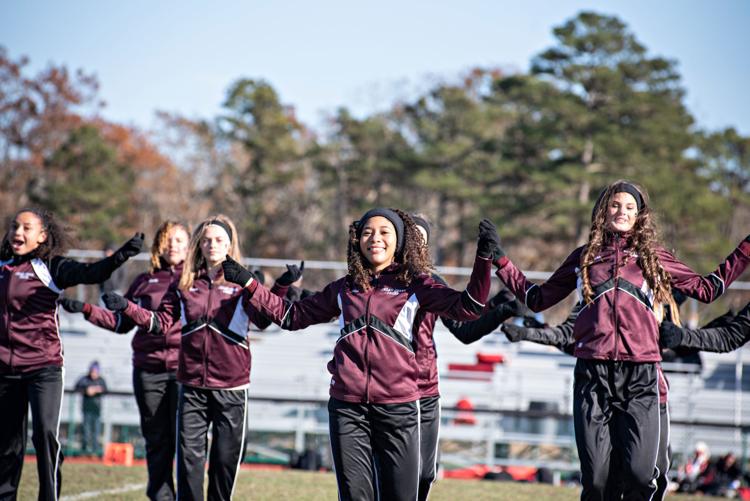 111719_spt_cedarcreek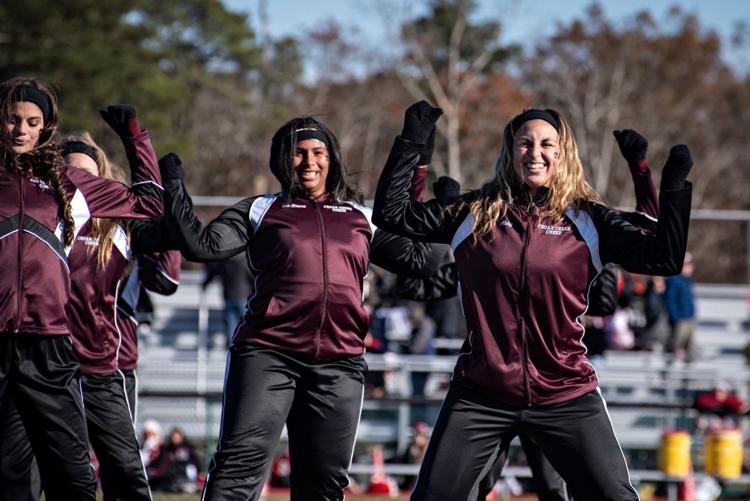 111719_spt_cedarcreek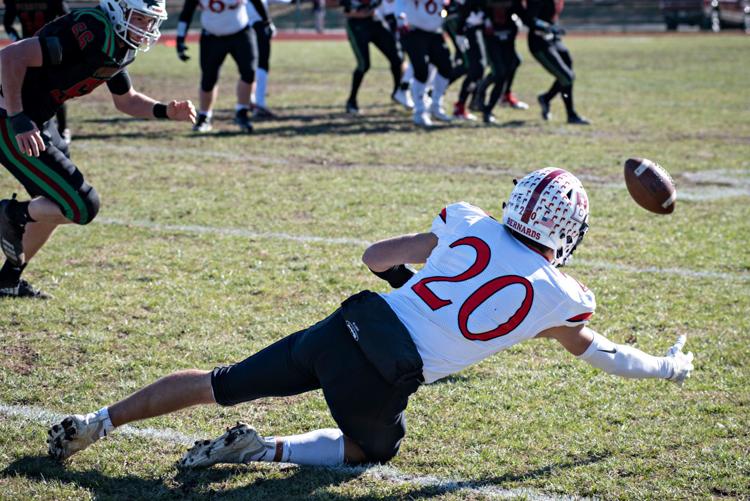 111719_spt_cedarcreek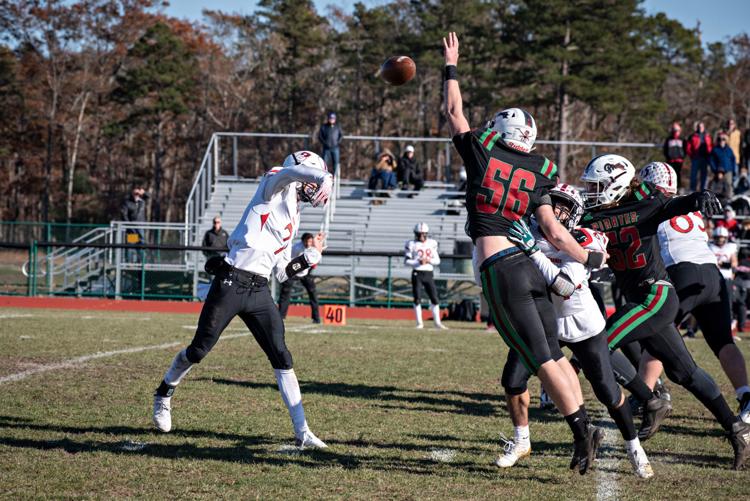 111719_spt_cedarcreek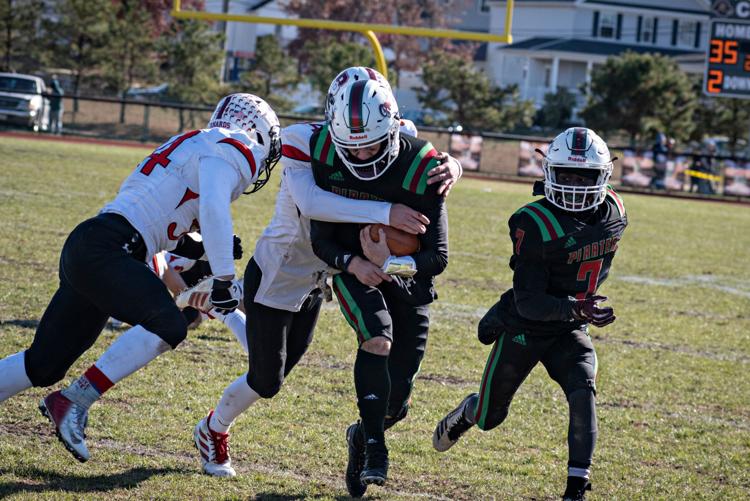 111719_spt_cedarcreek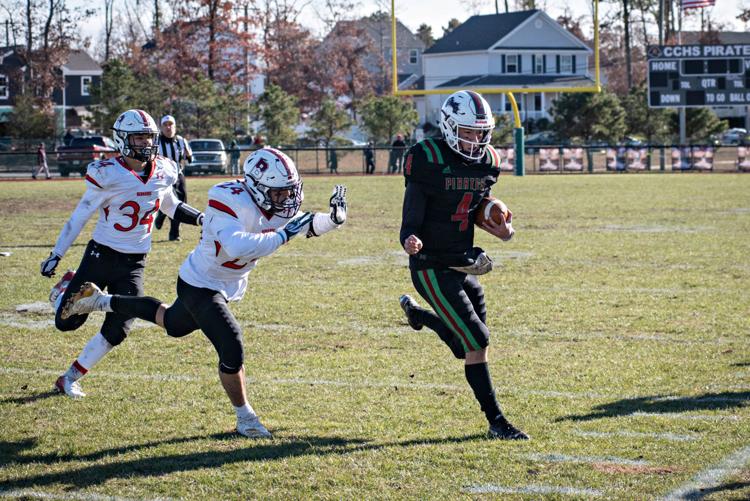 111719_spt_cedarcreek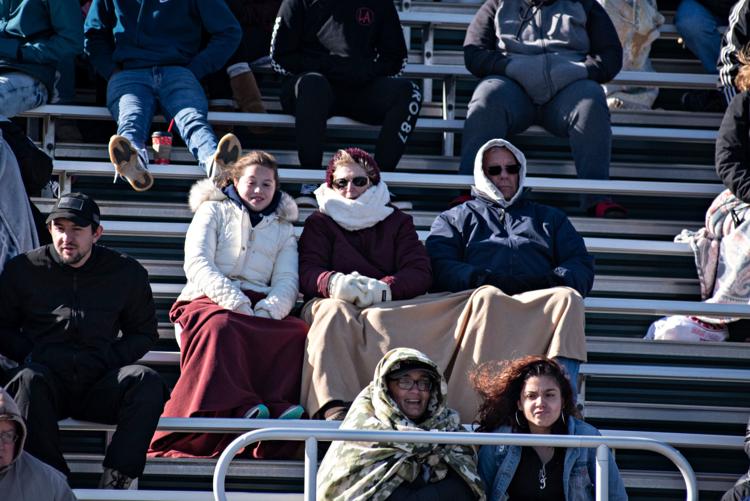 111719_spt_cedarcreek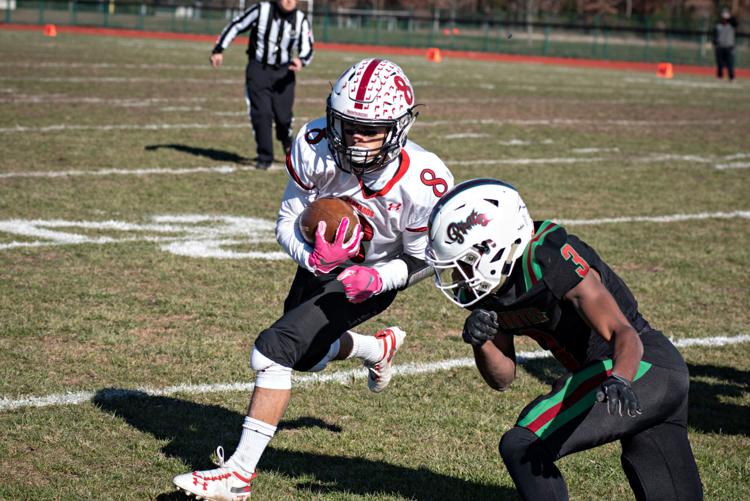 111719_spt_cedarcreek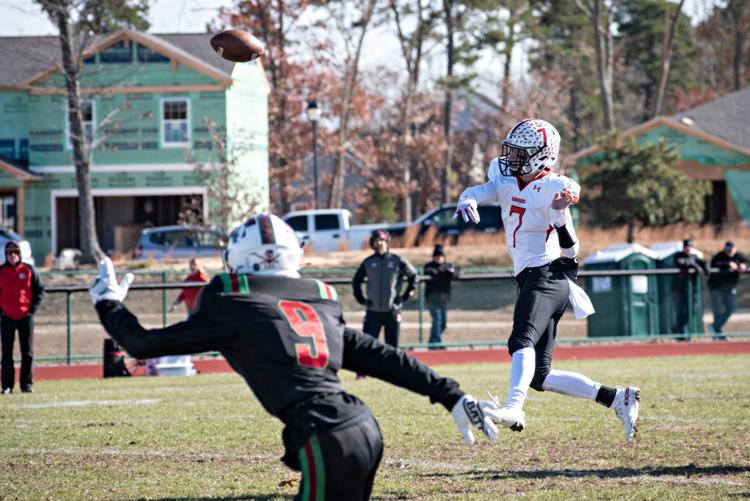 111719_spt_cedarcreek
111719_spt_cedarcreek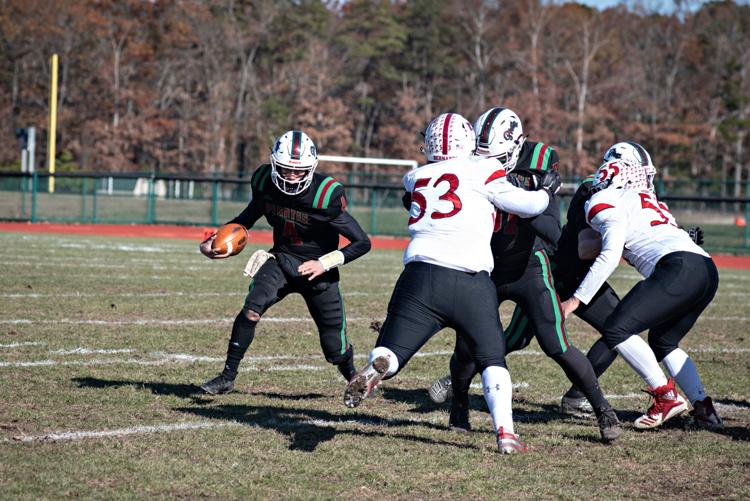 111719_spt_cedarcreek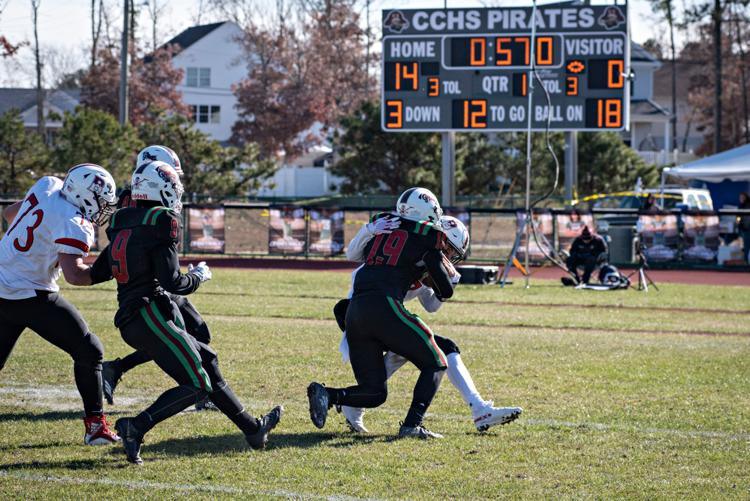 111719_spt_cedarcreek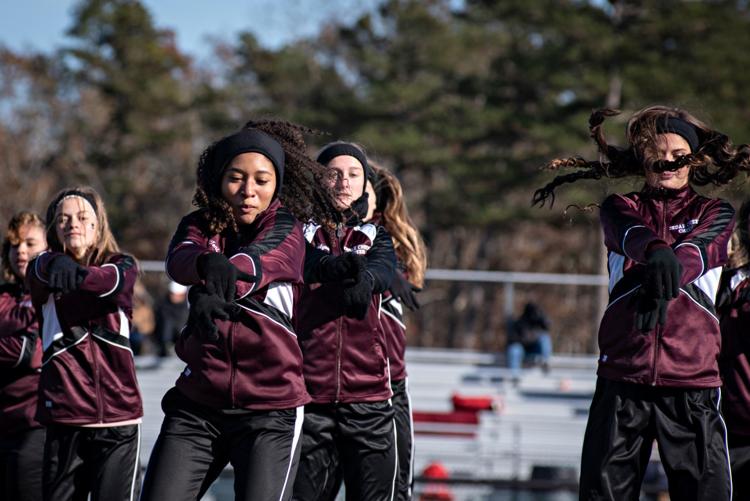 111719_spt_cedarcreek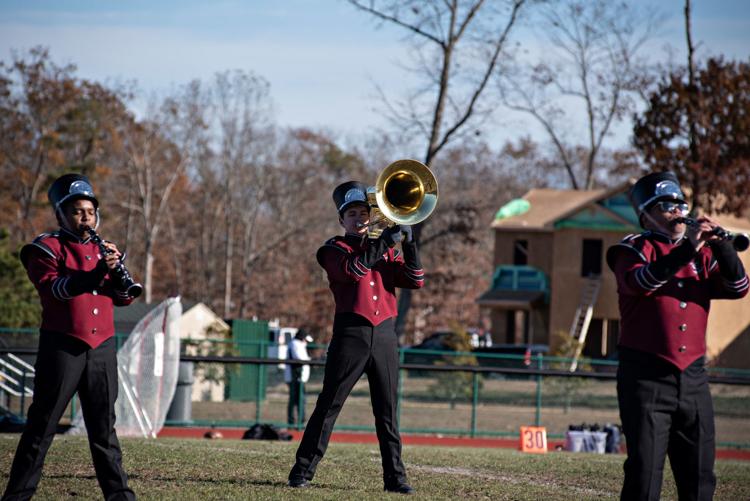 111719_spt_cedarcreek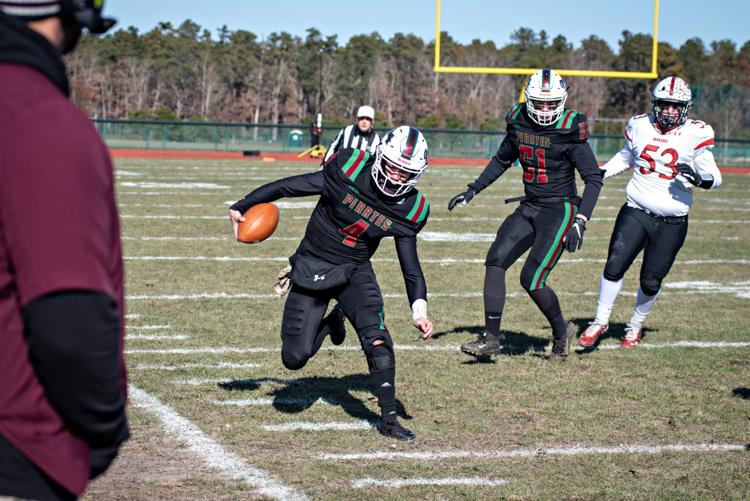 111719_spt_cedarcreek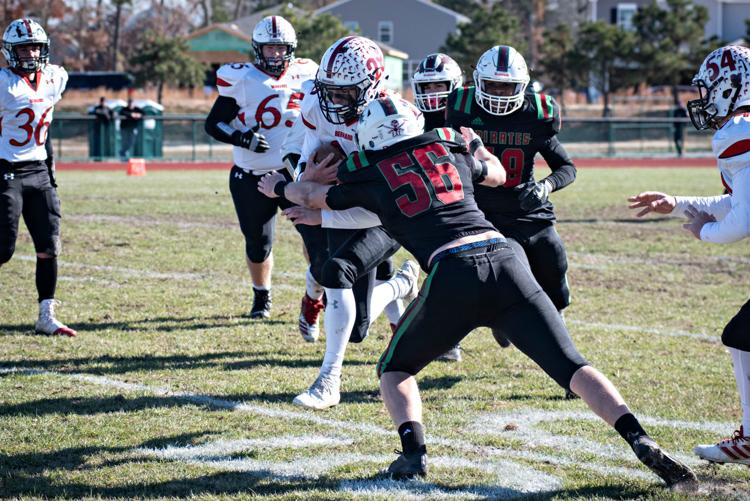 111719_spt_cedarcreek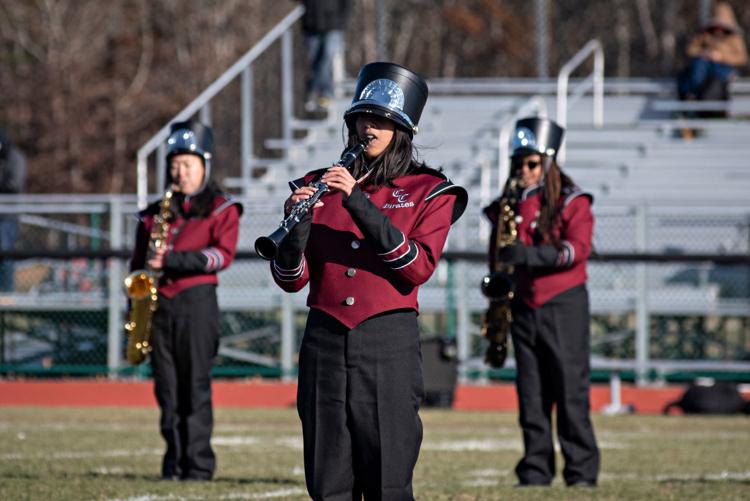 111719_spt_cedarcreek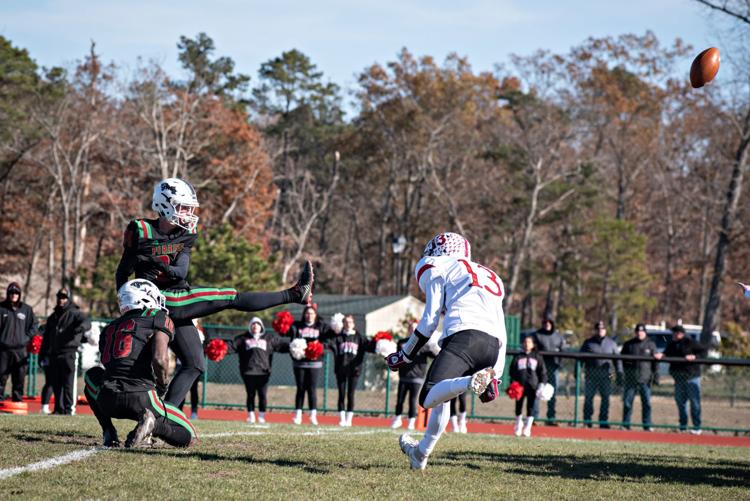 111719_spt_cedarcreek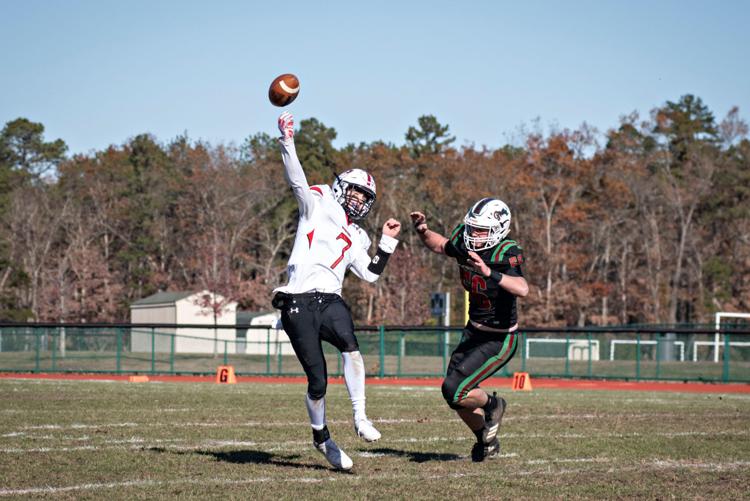 111719_spt_cedarcreek
111719_spt_cedarcreek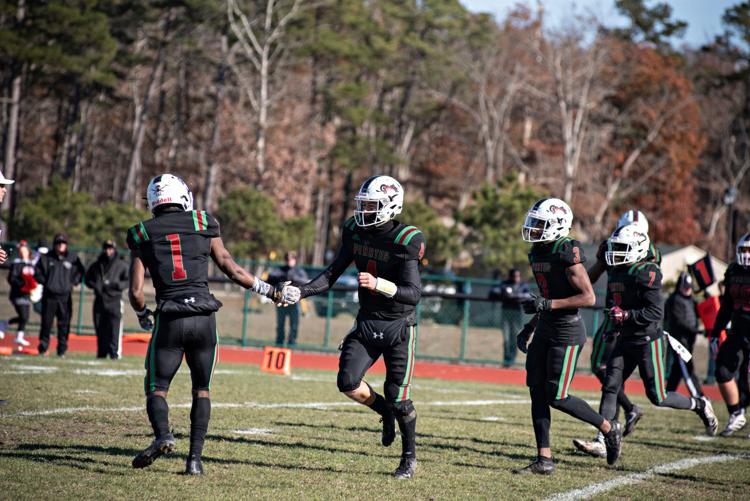 111719_spt_cedarcreek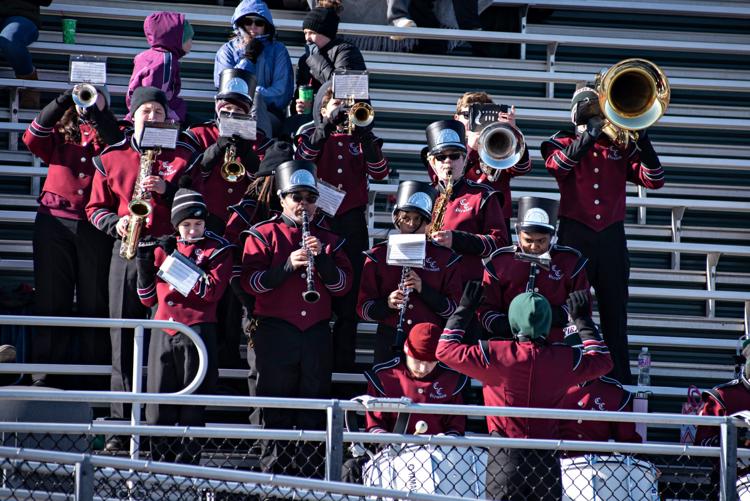 111719_spt_cedarcreek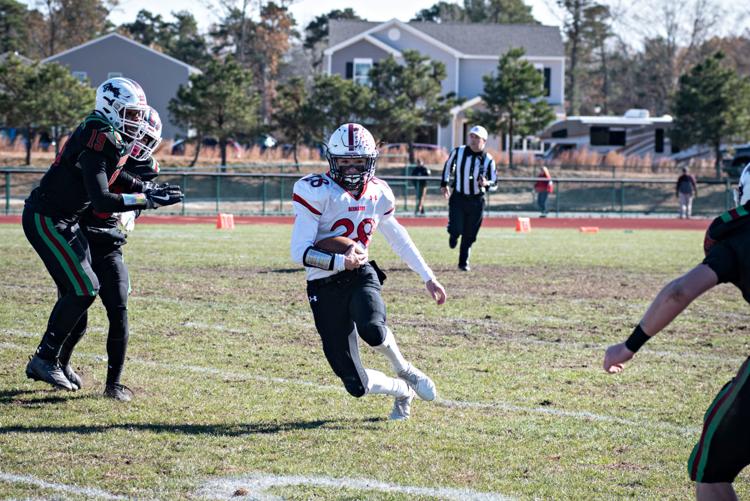 111719_spt_cedarcreek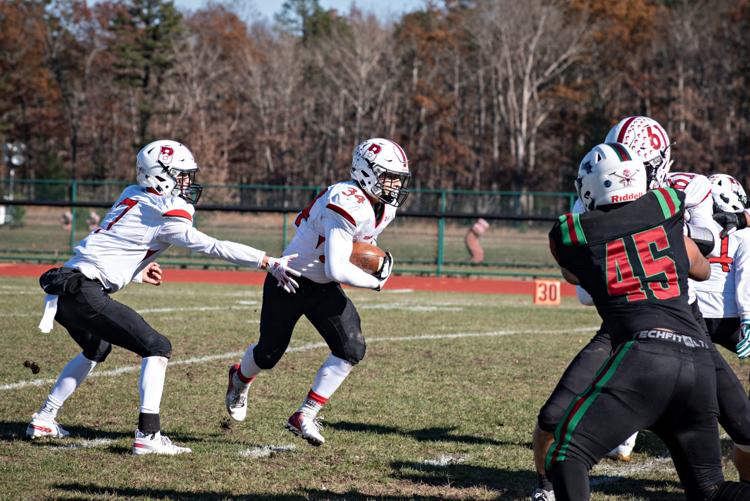 111719_spt_cedarcreek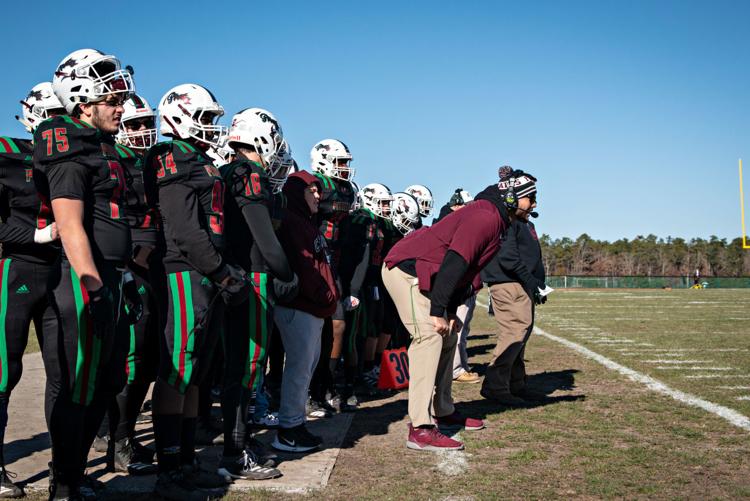 111719_spt_cedarcreek
111719_spt_cedarcreek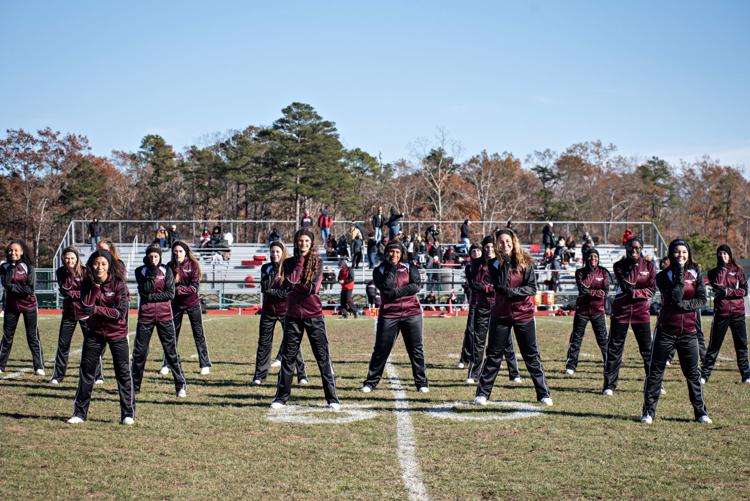 111719_spt_cedarcreek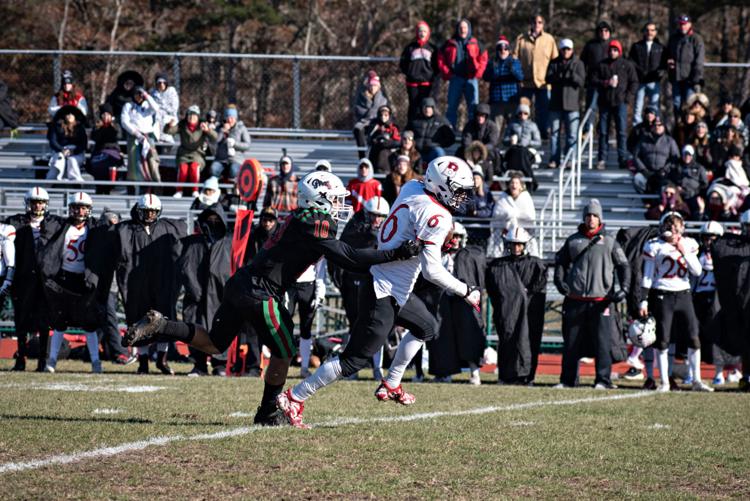 111719_spt_cedarcreek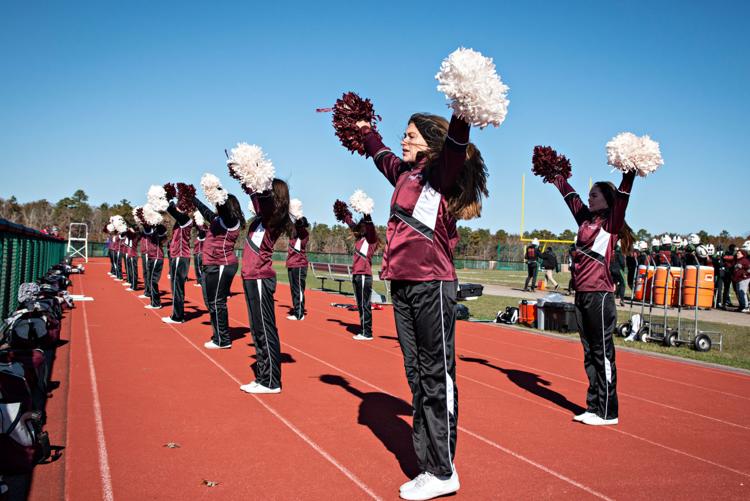 111719_spt_cedarcreek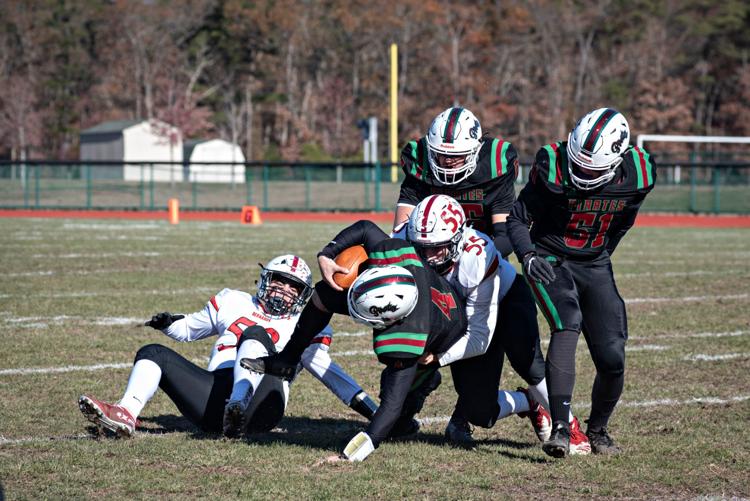 111719_spt_cedarcreek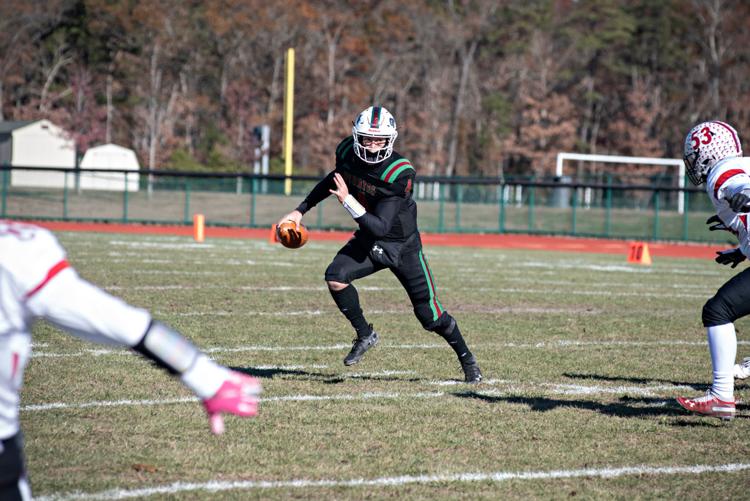 111719_spt_cedarcreek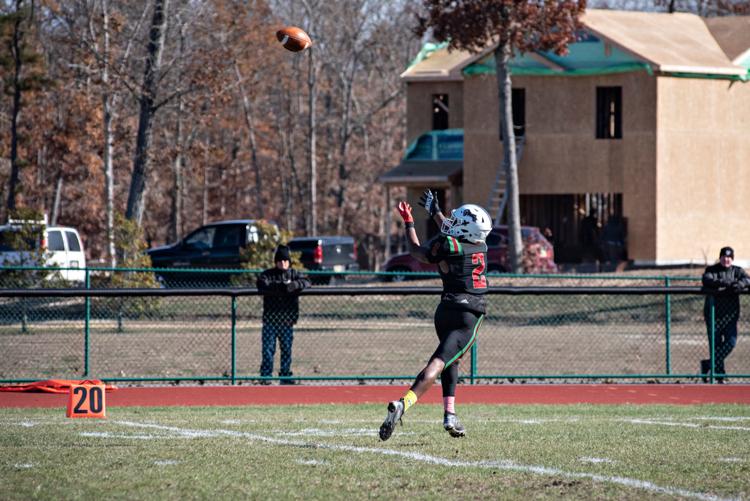 111719_spt_cedarcreek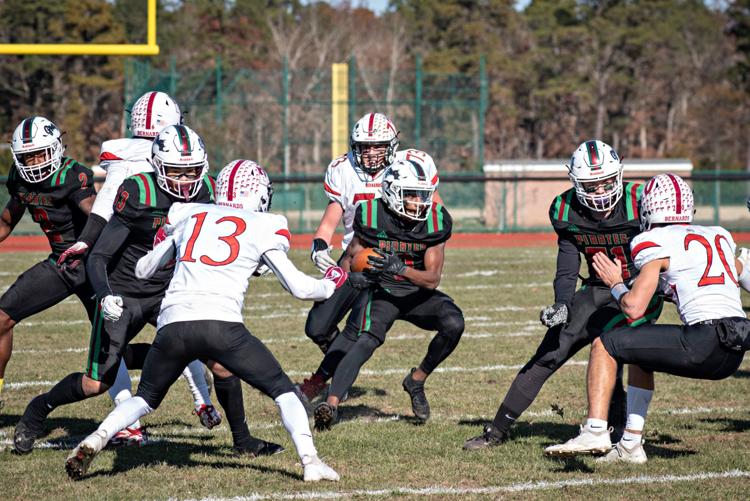 111719_spt_cedarcreek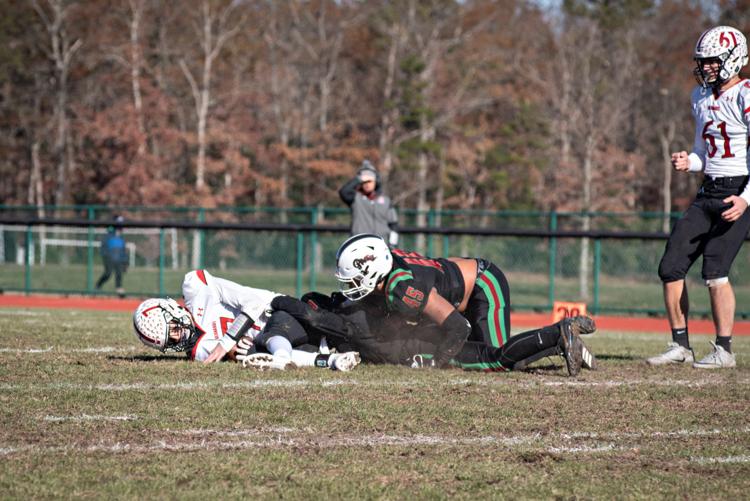 111719_spt_cedarcreek
111719_spt_cedarcreek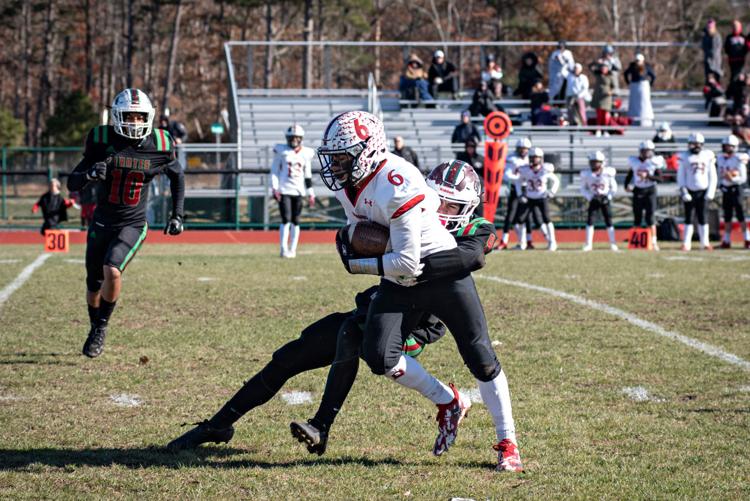 111719_spt_cedarcreek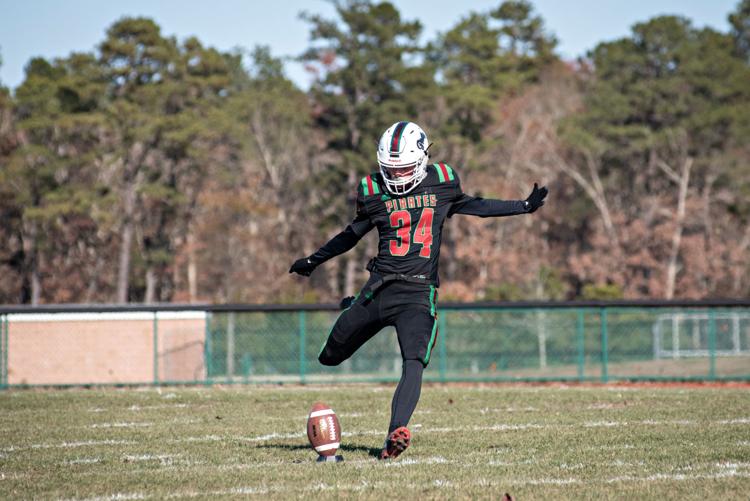 111719_spt_cedarcreek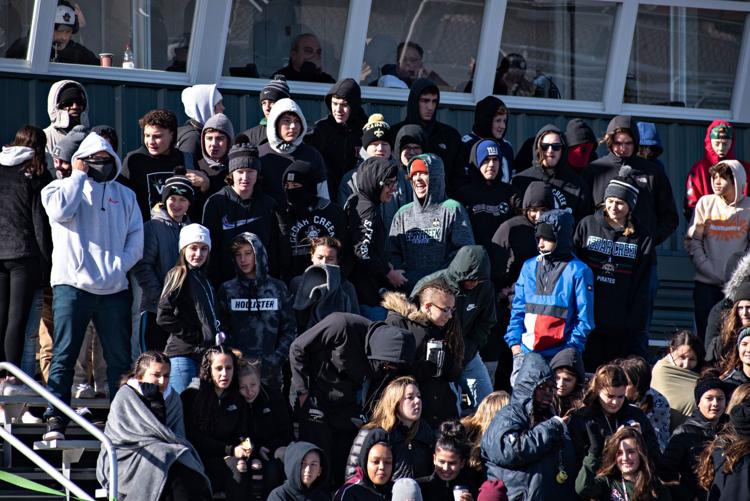 111719_spt_cedarcreek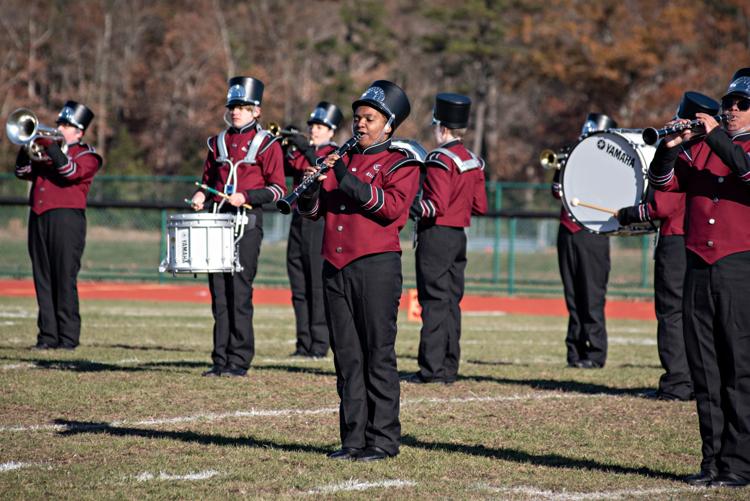 111719_spt_cedarcreek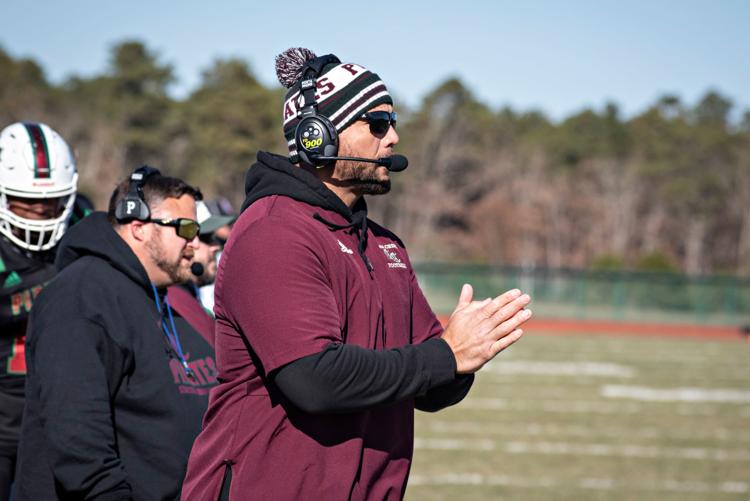 111719_spt_cedarcreek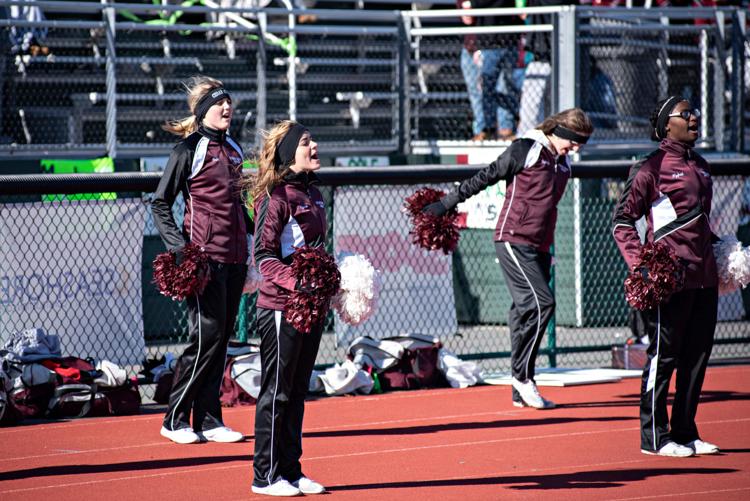 111719_spt_cedarcreek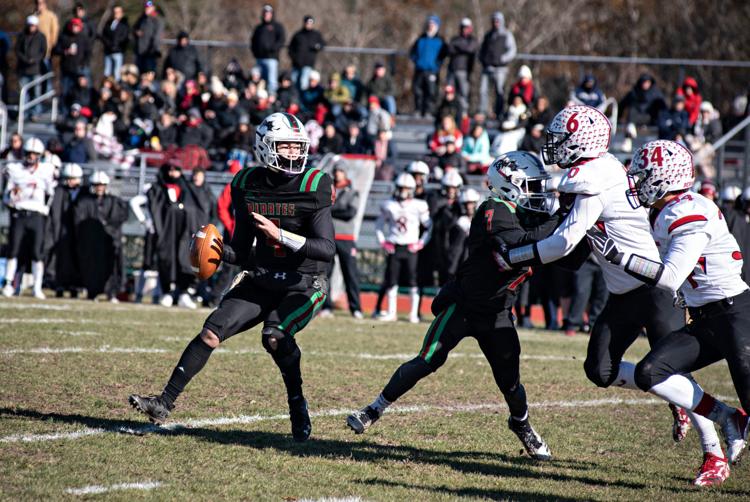 111719_spt_cedarcreek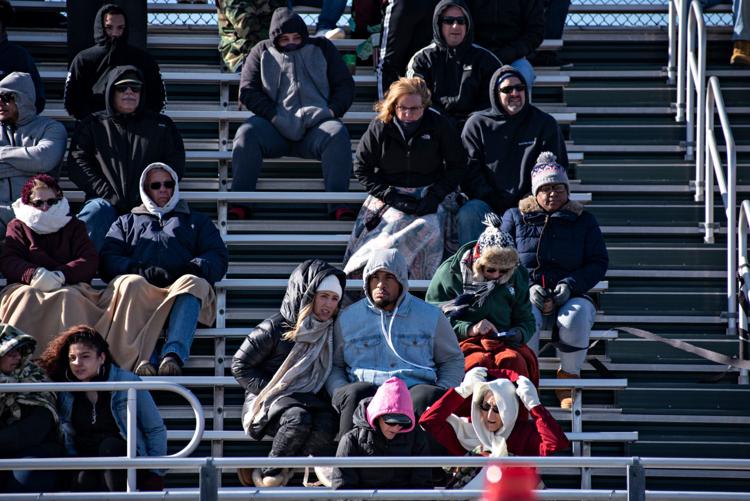 111719_spt_cedarcreek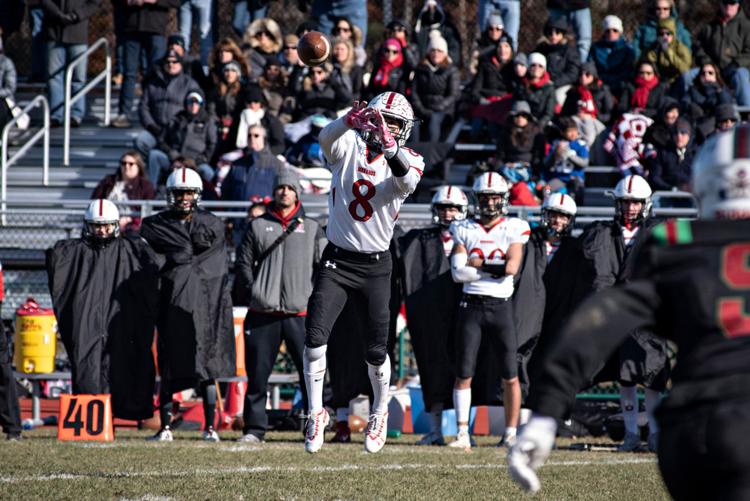 111719_spt_cedarcreek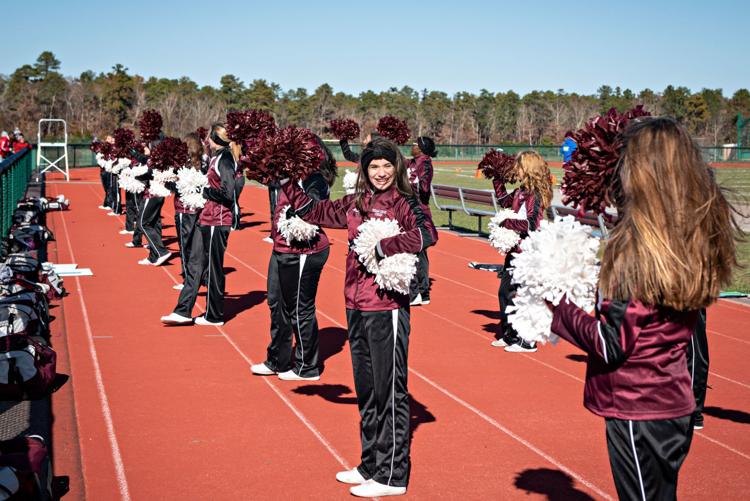 111719_spt_cedarcreek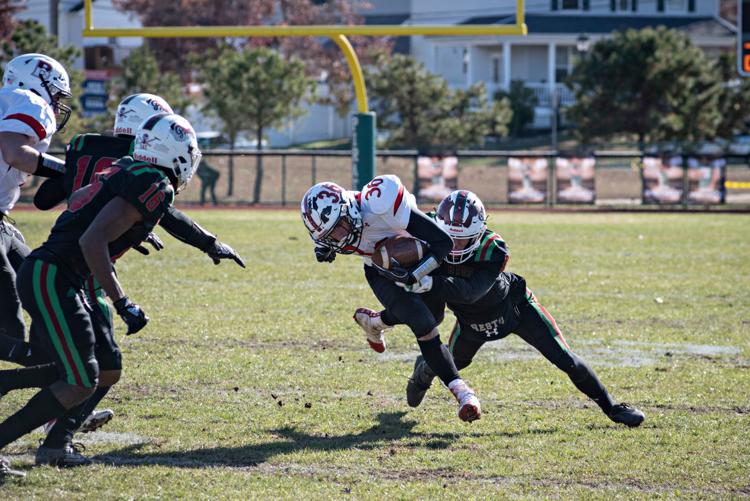 111719_spt_cedarcreek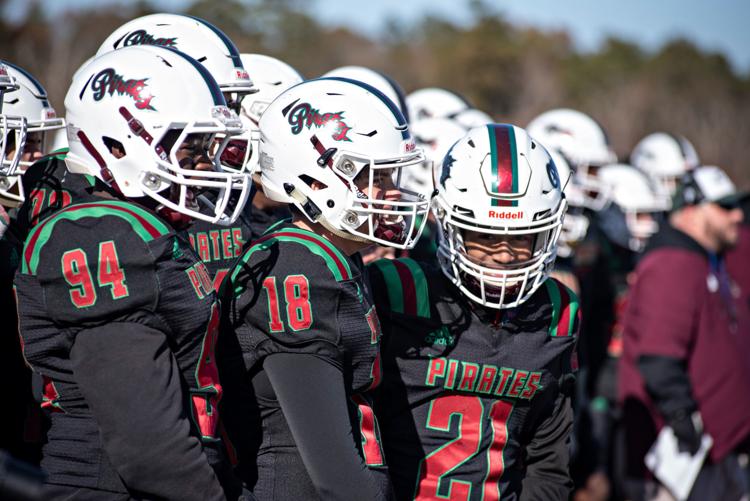 111719_spt_cedarcreek