OCEAN CITY — A strong wind and stronger defense helped Ocean City High School's football team end its season with a big victory Thursday.
The Red Raiders earned a 26-0 victory over Pleasantville in the 90th meeting of one of the state's oldest Thanksgiving Day rivalries.
After the game, the Red Raiders took turns holding the Mike Slaveski-Bob Thomas Memorial award while a large home crowd cheered.
"You never know how your players are going to respond on Thanksgiving," Ocean City coach Kevin Smith said. "You don't know if they are going to rally together for one last hurrah or start looking forward to the next sports season. We had a great week of practice, so I had a feeling the kids were going to be up for this."
While Ocean City celebrated at one end of the field, Pleasantville coach Chris Sacco gathered the Greyhounds in the other end zone for an end-of-the-season talk.
Thursday's game capped a successful yet tragic season for the Greyhounds (8-3). Pleasantville won a division championship for the first time in 43 years, but the elation was soon replaced by shock and pain after three people were shot during a playoff game against Camden on Nov. 15. Ten-year-old Micah Tennant, of Atlantic City, died from a gunshot wound Nov. 20, the same day the Greyhounds suffered a 22-0 loss to Camden when the game resumed at Lincoln Financial Field in Philadelphia.
"These kids have been through a lot, I'll just leave it at that," Sacco said. "But one or two games should not define them. I'm so proud of these guys. These are exceptional kids. Forget what the scoreboard says. What they went through and how they handled it takes precedence over wins and losses."
A moment of silence was held before the game, and players from both teams wore stickers in memory of Micah on their helmets.
Pleasantville's team plans to attend Saturday's funeral services in their jerseys that will include special decals.
A stiff wind blew off the bay throughout Thursday's game, making the goal posts sway and producing whitecaps in the ocean not far from Carey Stadium.
Ocean City (9-3) won the coin toss and immediately used the tailwind to grab the early momentum. Sophomore place-kicker Brendan McGonigle booted a 26-yard field goal to end the Red Raiders' first possession, then hit a 32-yarder to give them a 6-0 lead.
Both kicks would have been good from 45 yards.
"It's so cool to kick when you have that kind of wind behind you," said McGonigle, who was 4 for 4 on field goals this season. "You have so much power behind you that you feel like you can kick 50-yarders."
Ocean City upped the lead to 12-0 on quarterback Joe Repetti's 18-yard touchdown pass to tight end Brad Jamison early in the second. Running backs Isaac Wilson and Jake Inserra each added second-half TDs.
The Red Raiders' defense dominated.
Junior defensive linemen Michael Rhodes, Will Drain and Matt Christy spent most of the game in the Greyhounds' backfield, combining for four sacks and helping to limit Pleasantville to 27 yards of total offense.
Rhodes, 6-foot-5 and 228 pounds, also partially blocked a punt and rumbled for 50 yards after intercepting a screen pass.
"This game meant everything to us," Rhodes said. "For us to go 9-3 and beat a good team like Pleasantville in the last game was huge. It shows that we're getting closer to where we want to be."
Pleasantville; 0 0 0 0 — 0
OC — McGonigle 26 field goal
OC — McGonigle 32 field goal
OC — Jamison 18 pass from Repetti. (Run failed)
OC — I. Wilson 1 run. (McGonigle kick)
OC — Inserra 5 run. (McGonigle kick)
Records — Pleasantville 8-3, Ocean City 9-3.
Ocean City vs Pleasantville Thanksgiving Football Game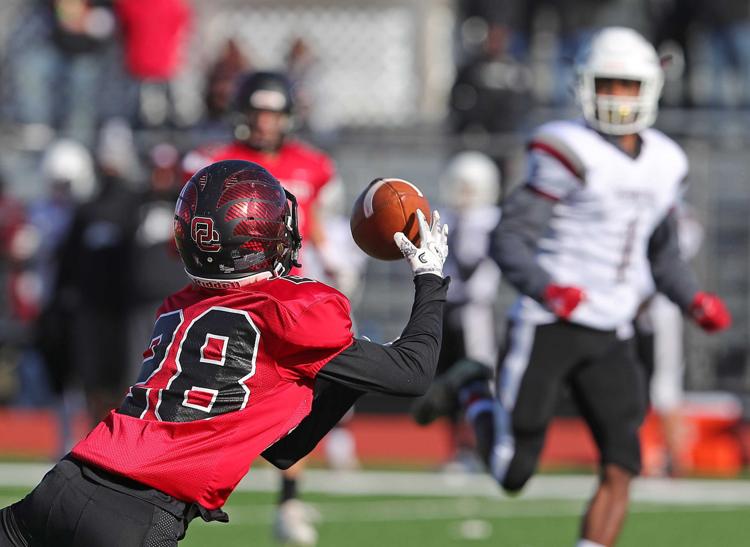 -- HIDE VERTICAL GALLERY ASSET TITLES --
Ocean City vs Pleasantville Thanksgiving Football Game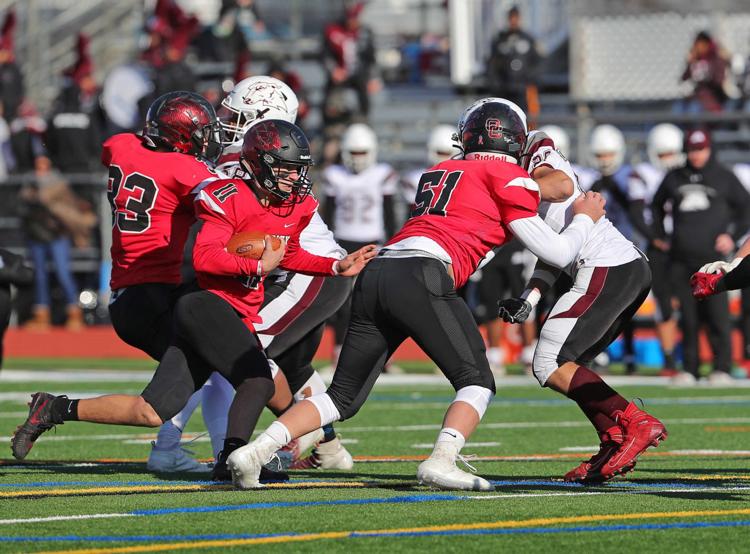 Ocean City vs Pleasantville Thanksgiving Football Game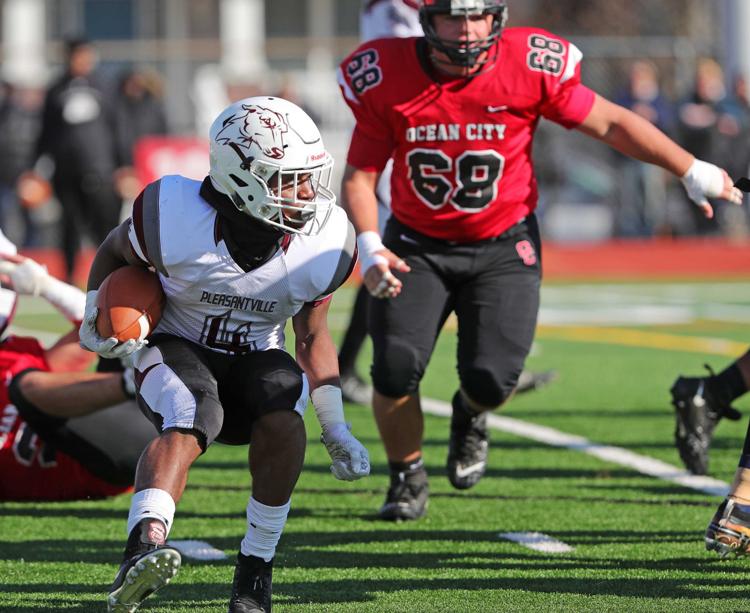 Ocean City vs Pleasantville Thanksgiving Football Game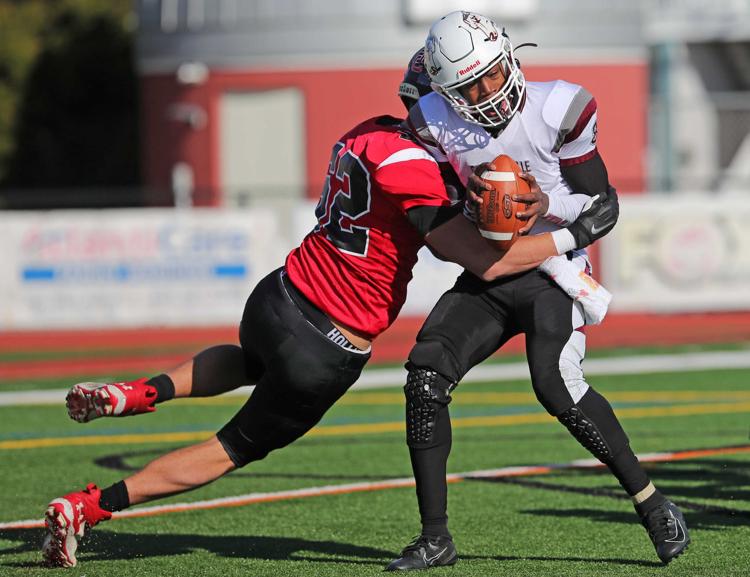 Ocean City vs Pleasantville Thanksgiving Football Game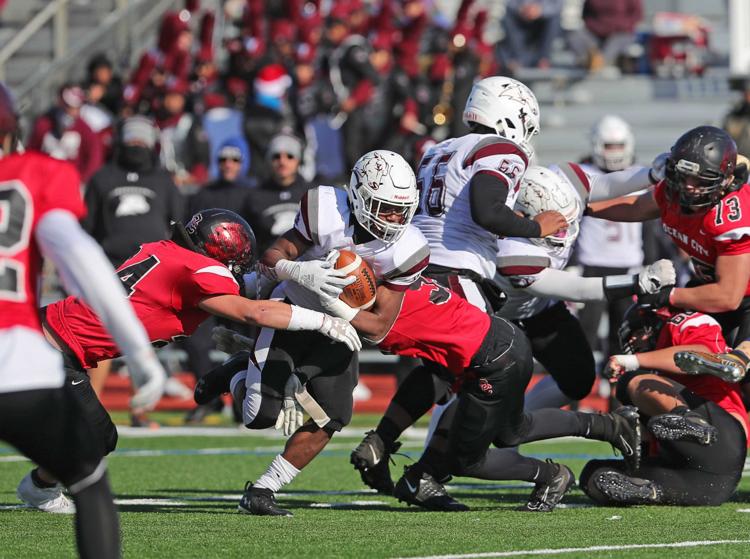 Ocean City vs Pleasantville Thanksgiving Football Game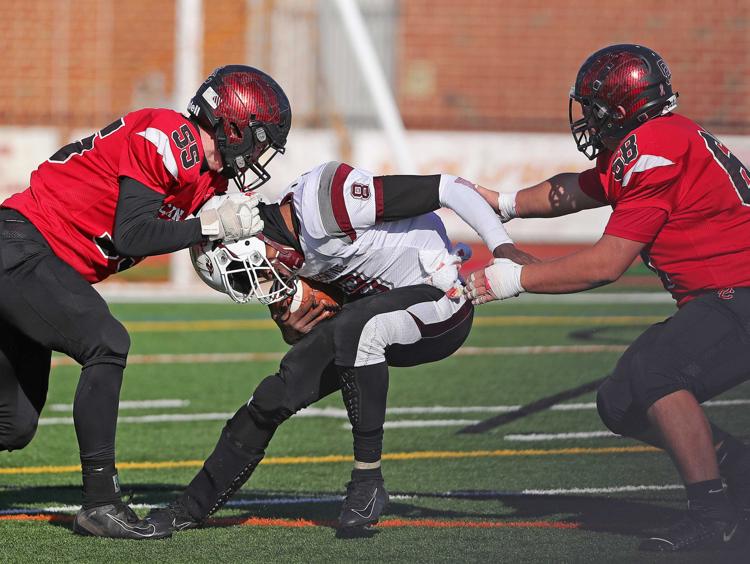 Ocean City vs Pleasantville Thanksgiving Football Game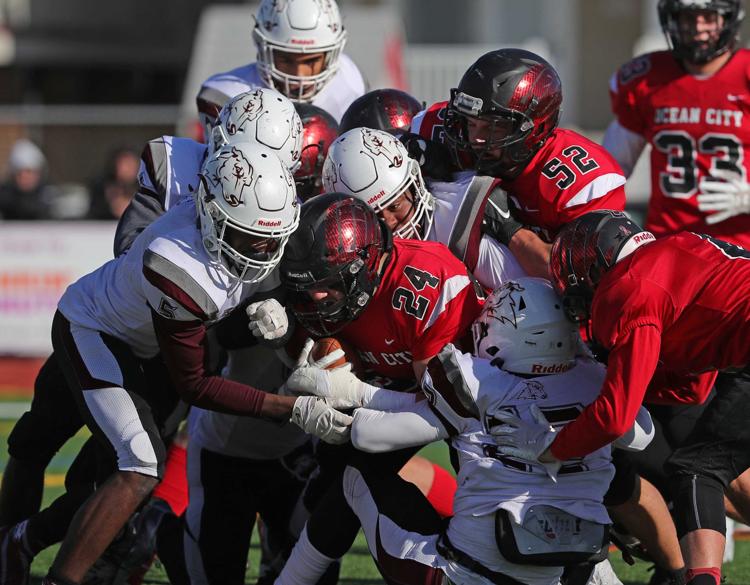 Ocean City vs Pleasantville Thanksgiving Football Game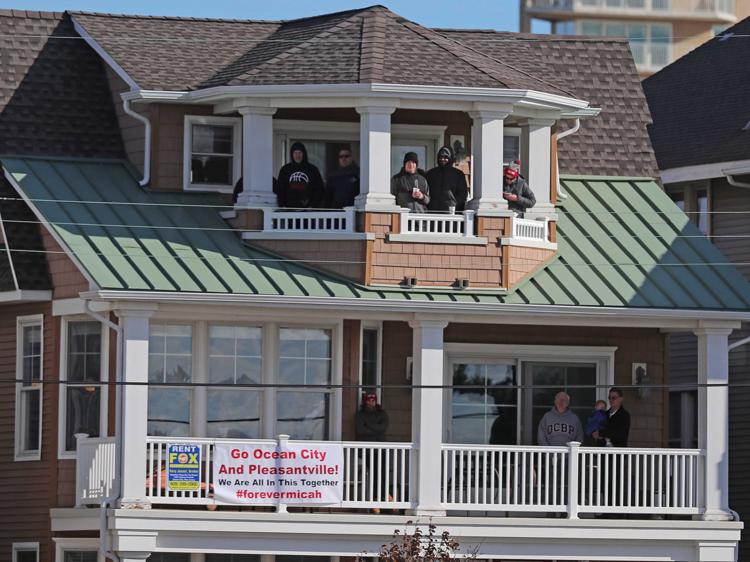 Ocean City vs Pleasantville Thanksgiving Football Game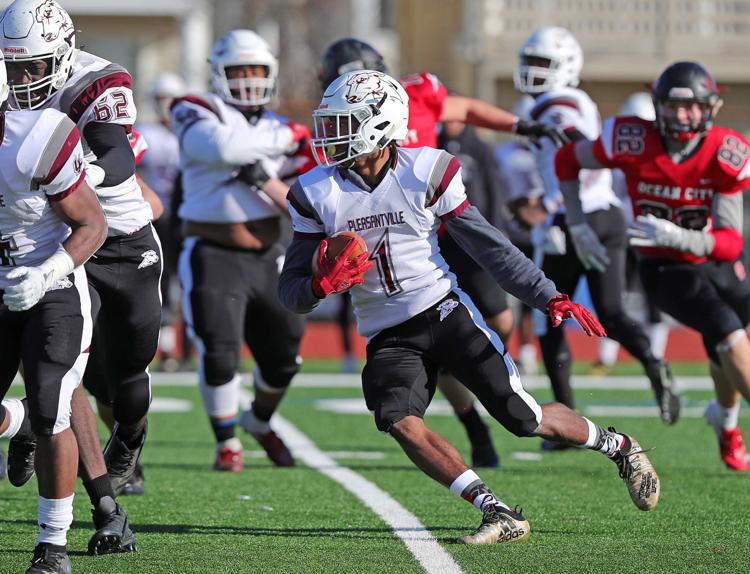 Ocean City vs Pleasantville Thanksgiving Football Game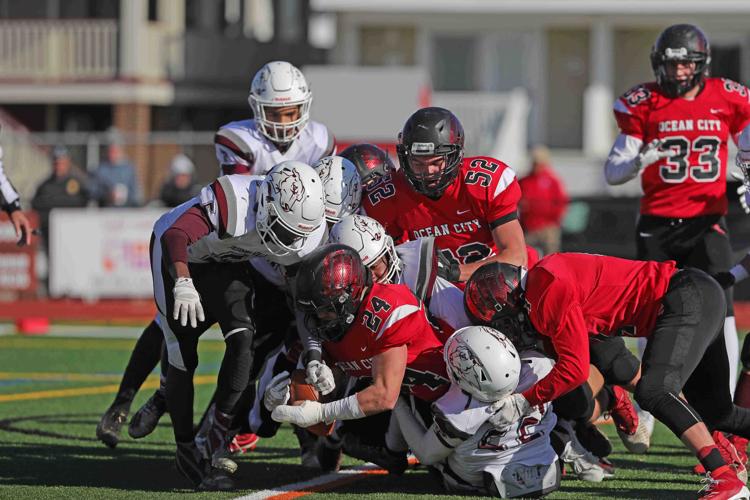 Ocean City vs Pleasantville Thanksgiving Football Game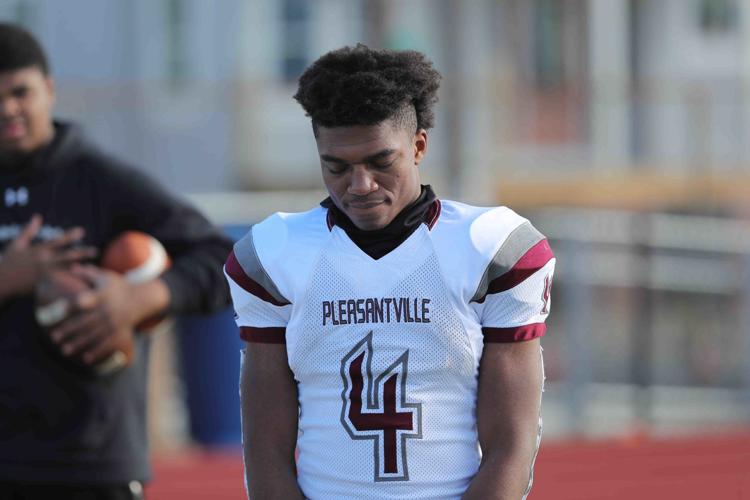 Ocean City vs Pleasantville Thanksgiving Football Game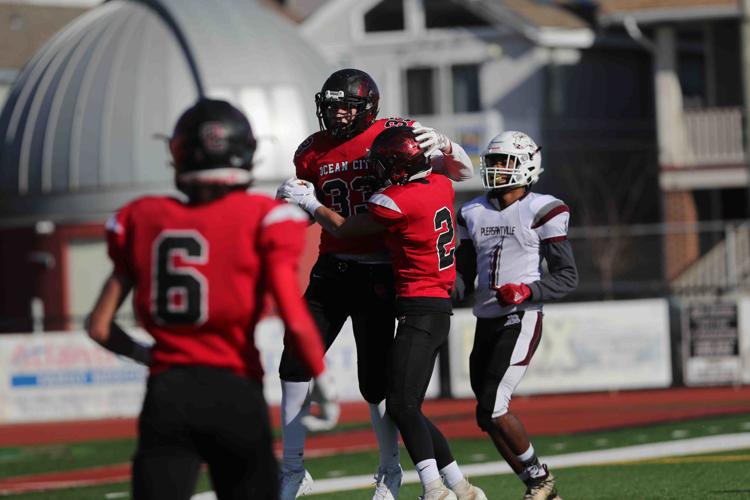 Ocean City vs Pleasantville Thanksgiving Football Game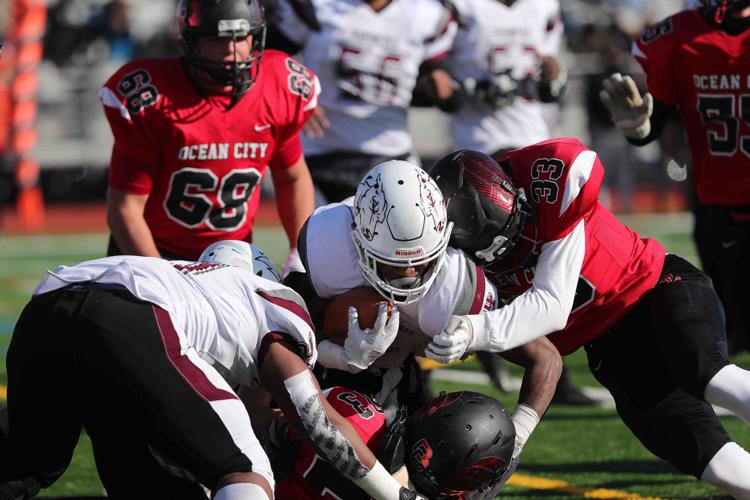 Ocean City vs Pleasantville Thanksgiving Football Game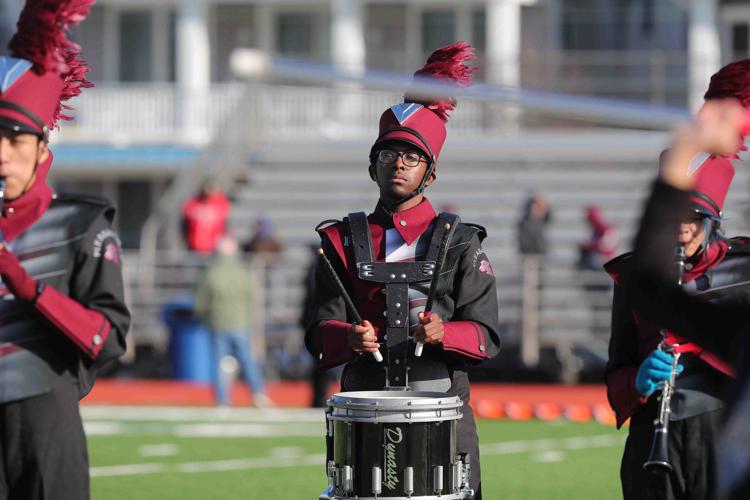 Ocean City vs Pleasantville Thanksgiving Football Game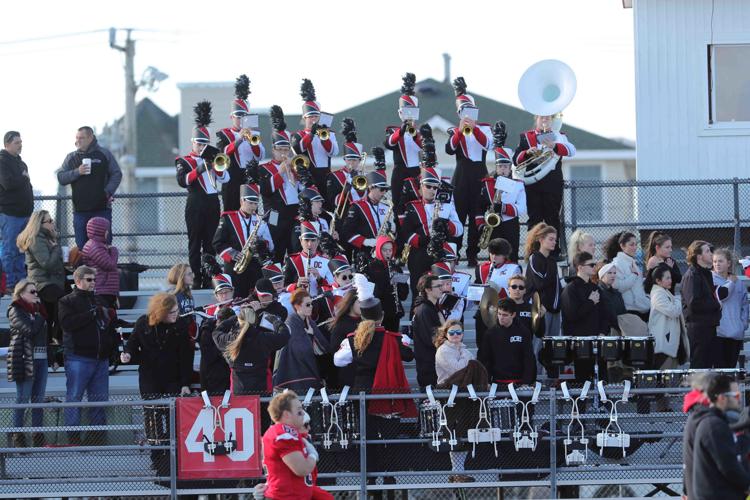 Ocean City vs Pleasantville Thanksgiving Football Game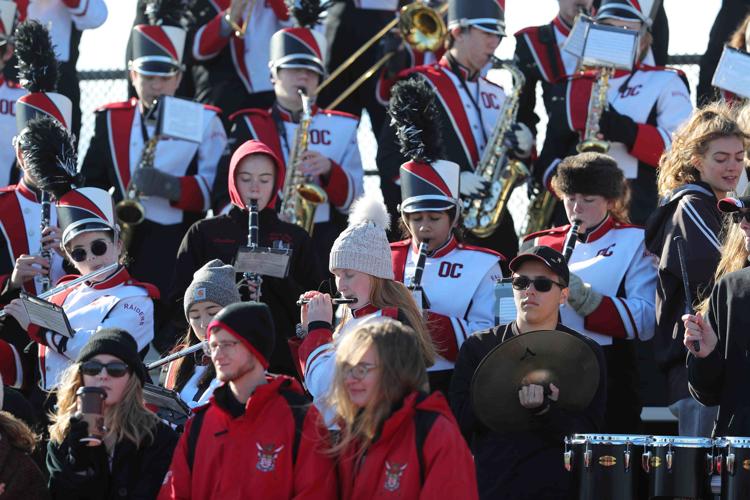 Ocean City vs Pleasantville Thanksgiving Football Game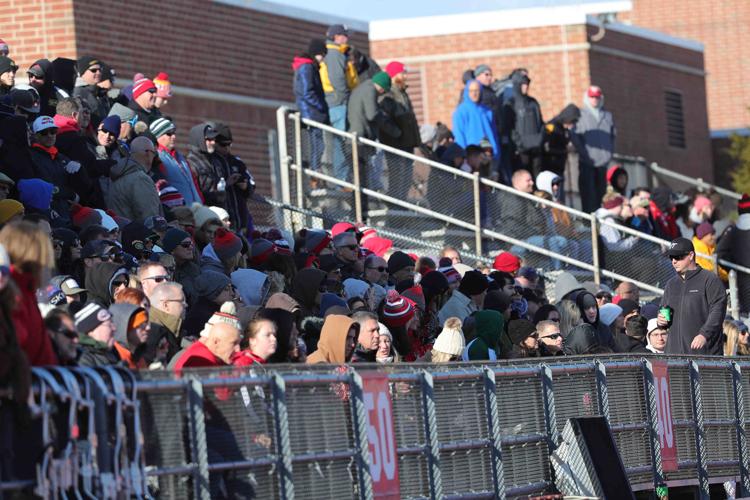 Ocean City vs Pleasantville Thanksgiving Football Game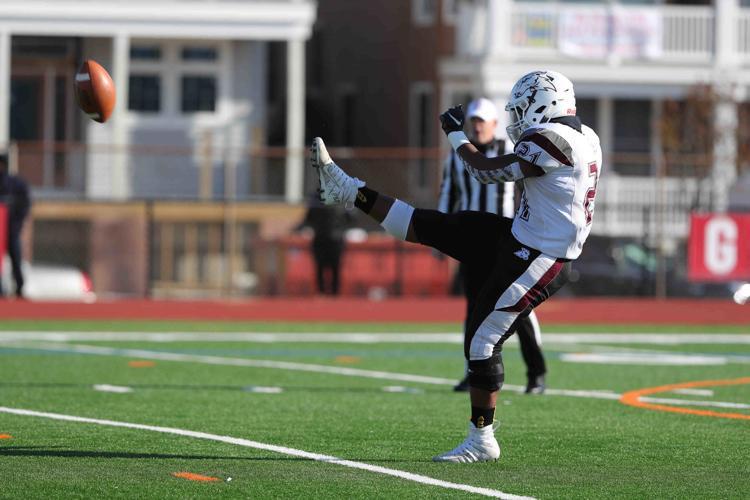 Ocean City vs Pleasantville Thanksgiving Football Game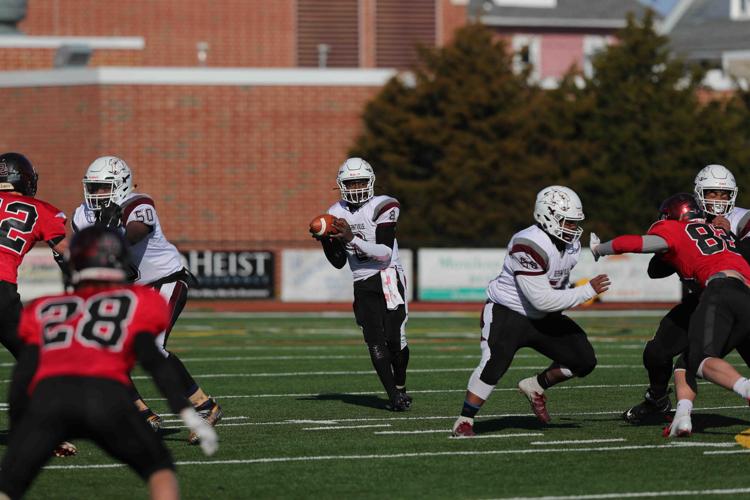 Ocean City vs Pleasantville Thanksgiving Football Game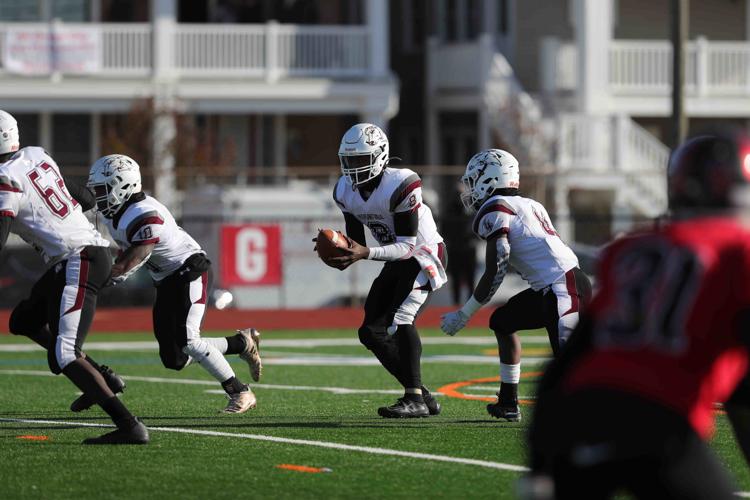 Ocean City vs Pleasantville Thanksgiving Football Game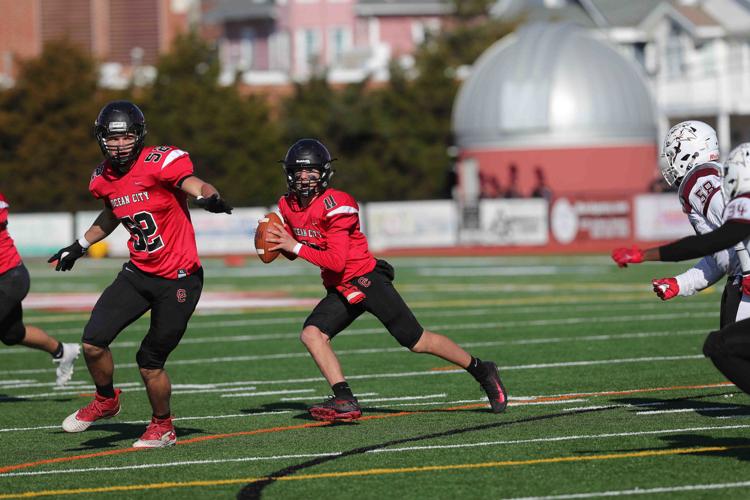 Ocean City vs Pleasantville Thanksgiving Football Game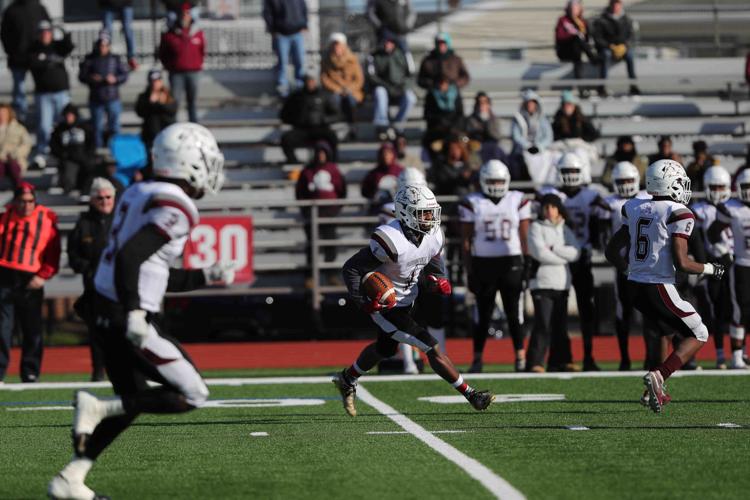 Ocean City vs Pleasantville Thanksgiving Football Game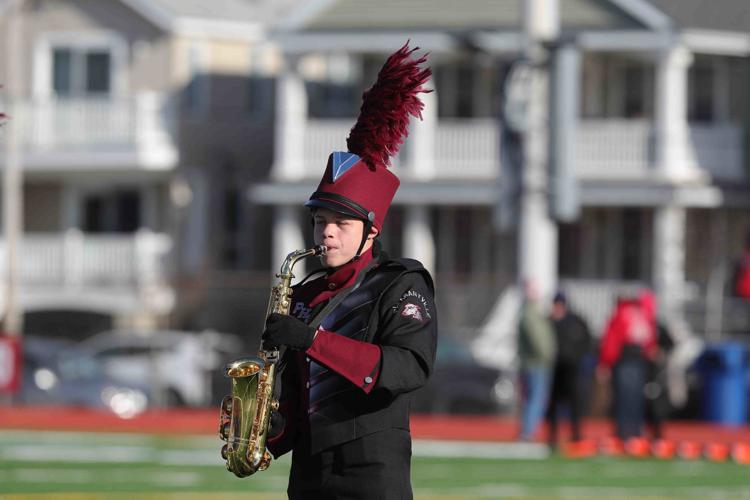 Ocean City vs Pleasantville Thanksgiving Football Game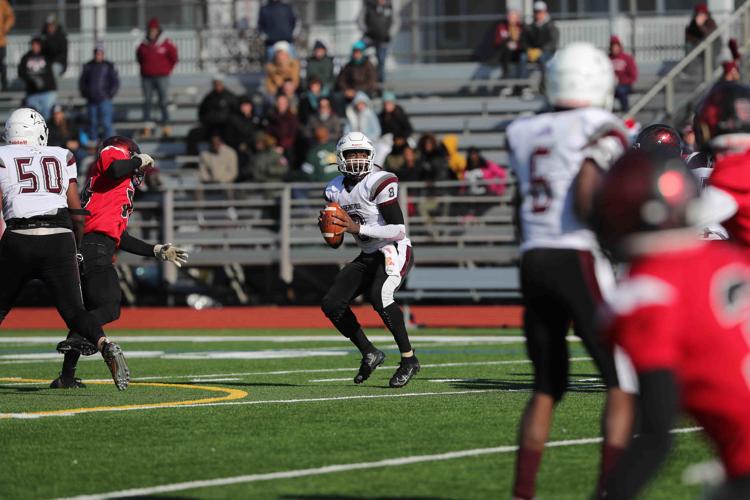 Ocean City vs Pleasantville Thanksgiving Football Game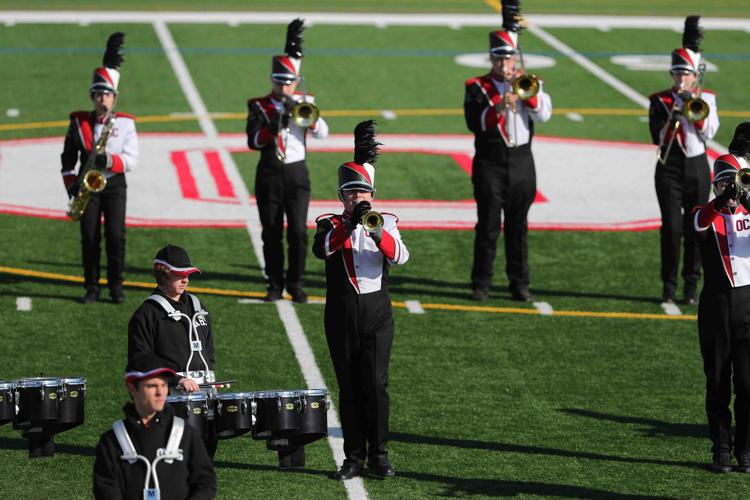 Ocean City vs Pleasantville Thanksgiving Football Game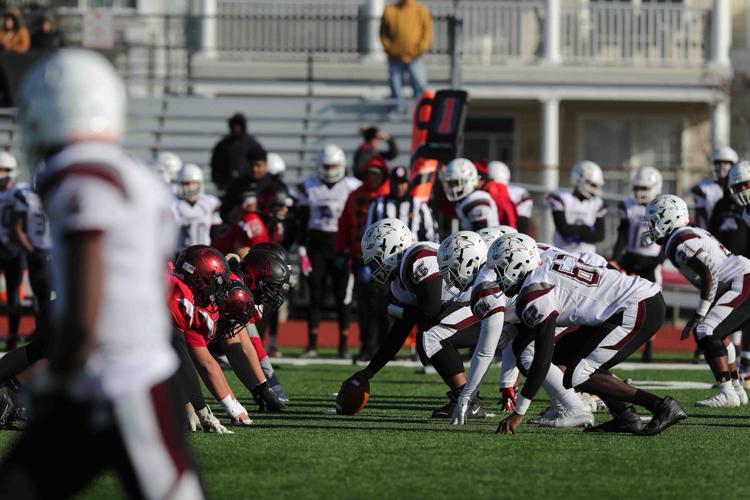 Ocean City vs Pleasantville Thanksgiving Football Game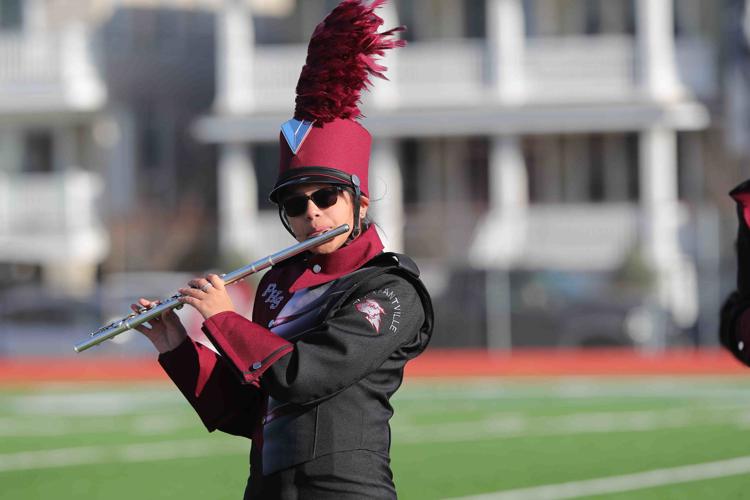 Ocean City vs Pleasantville Thanksgiving Football Game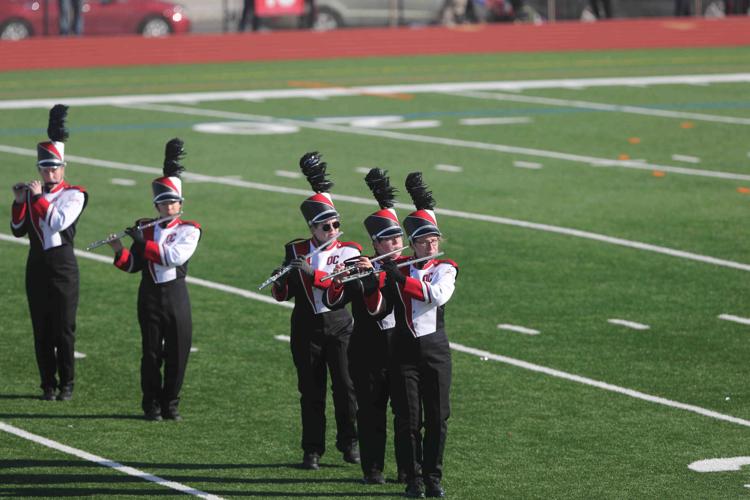 Ocean City vs Pleasantville Thanksgiving Football Game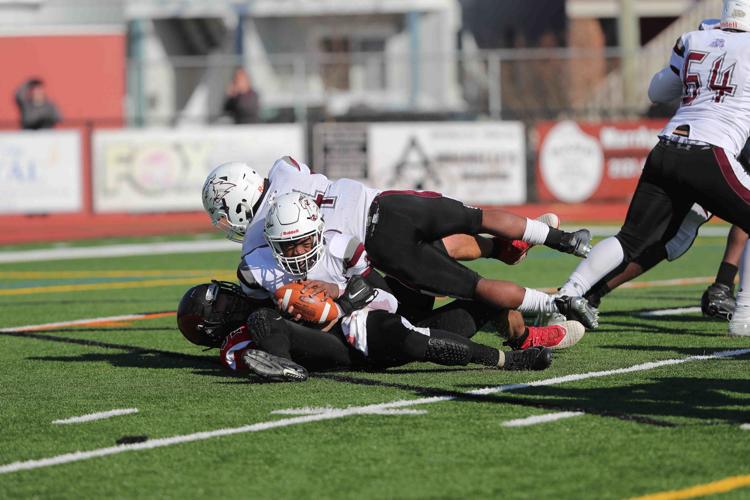 Ocean City vs Pleasantville Thanksgiving Football Game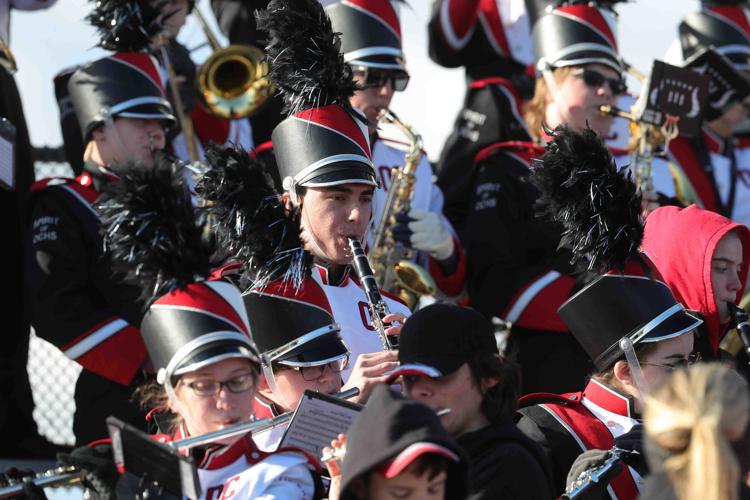 Ocean City vs Pleasantville Thanksgiving Football Game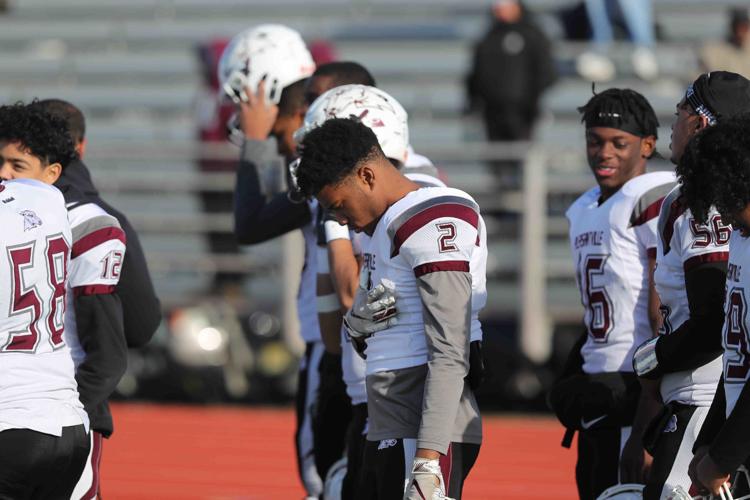 Ocean City vs Pleasantville Thanksgiving Football Game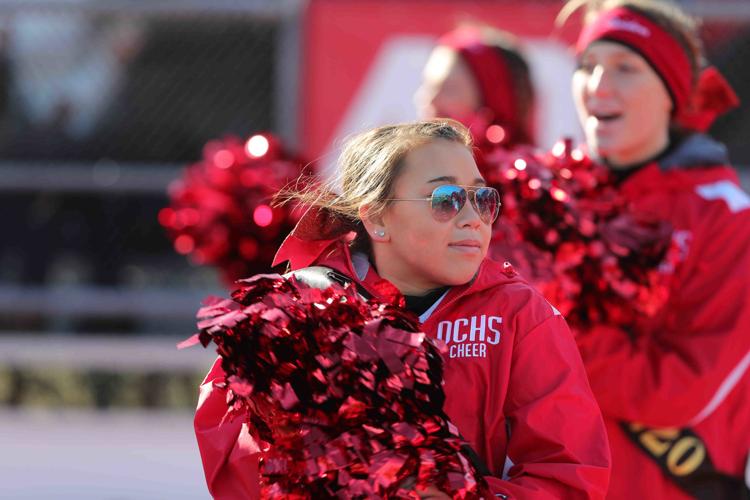 Ocean City vs Pleasantville Thanksgiving Football Game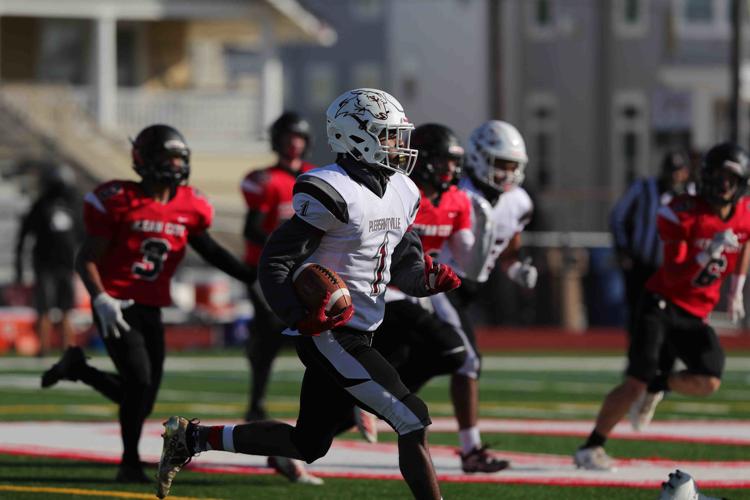 Ocean City vs Pleasantville Thanksgiving Football Game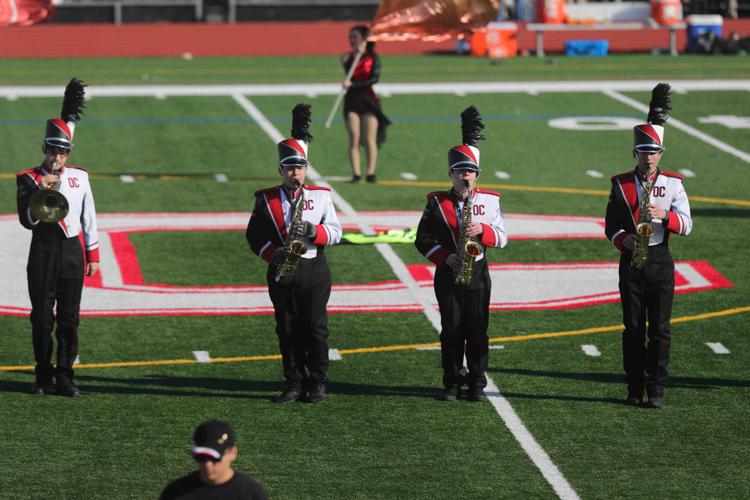 Ocean City vs Pleasantville Thanksgiving Football Game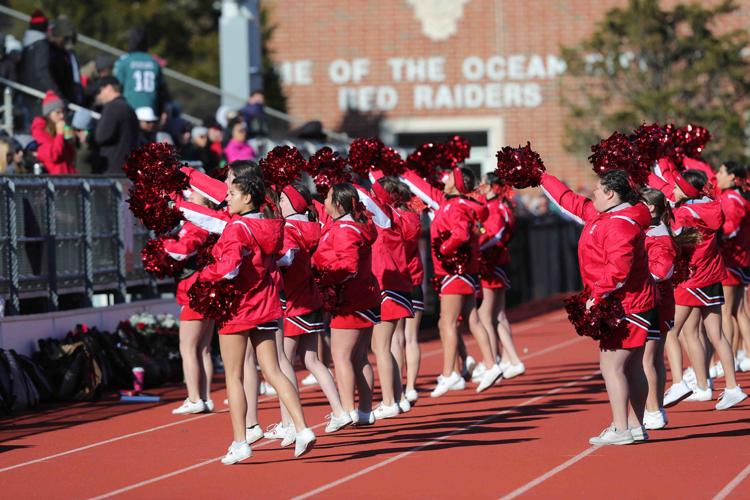 Ocean City vs Pleasantville Thanksgiving Football Game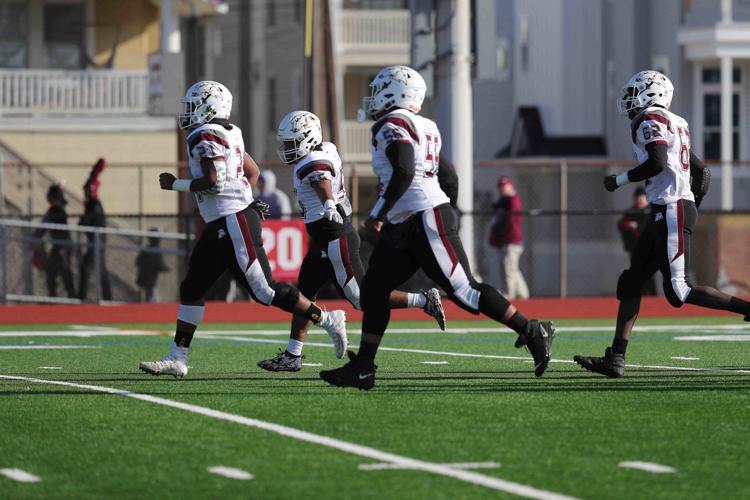 Ocean City vs Pleasantville Thanksgiving Football Game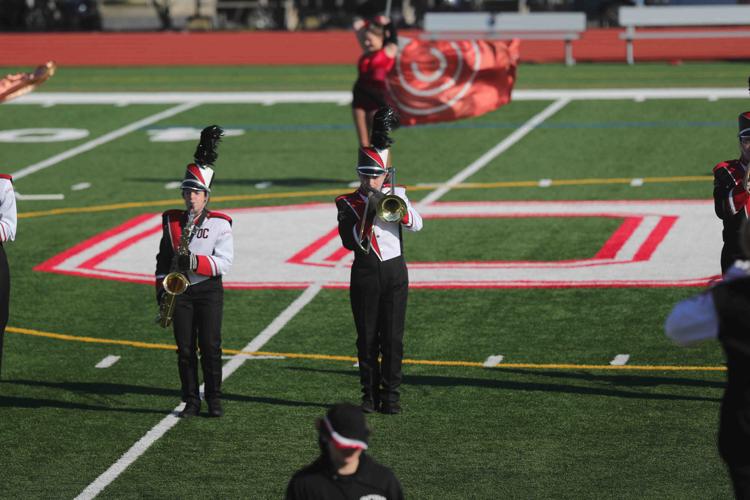 Ocean City vs Pleasantville Thanksgiving Football Game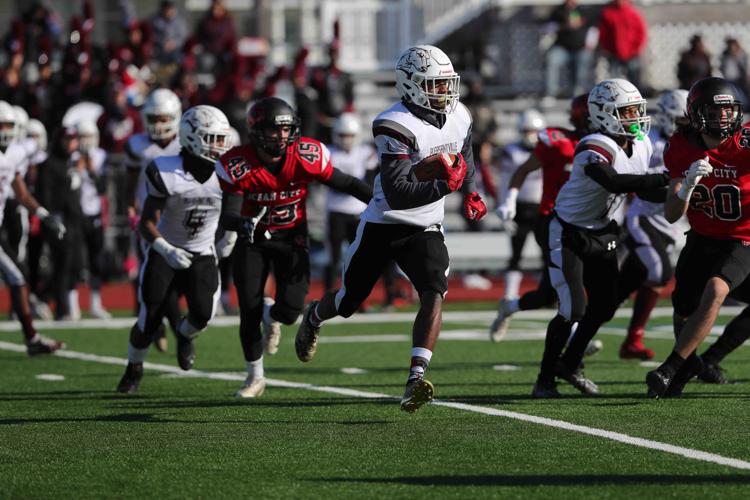 Ocean City vs Pleasantville Thanksgiving Football Game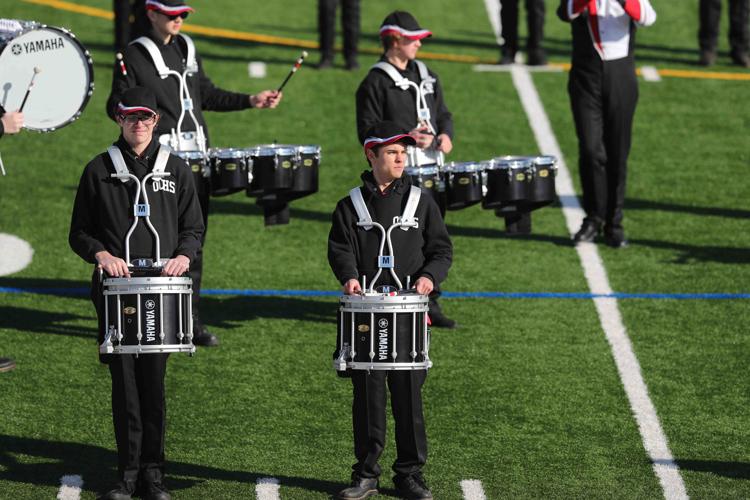 Ocean City vs Pleasantville Thanksgiving Football Game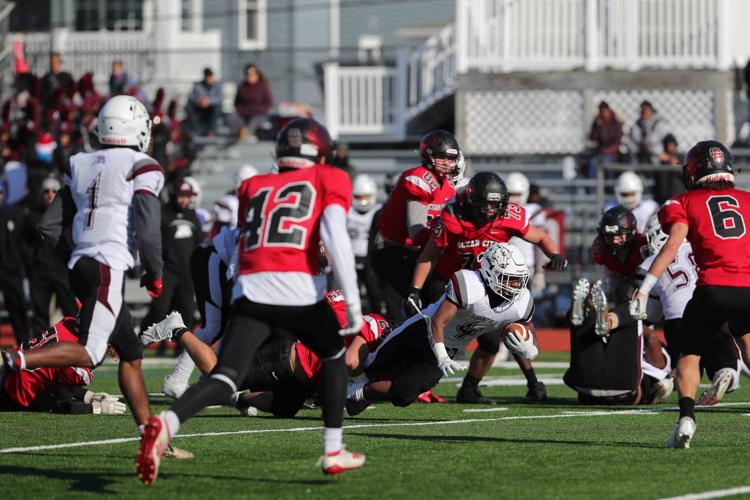 Ocean City vs Pleasantville Thanksgiving Football Game
Ocean City vs Pleasantville Thanksgiving Football Game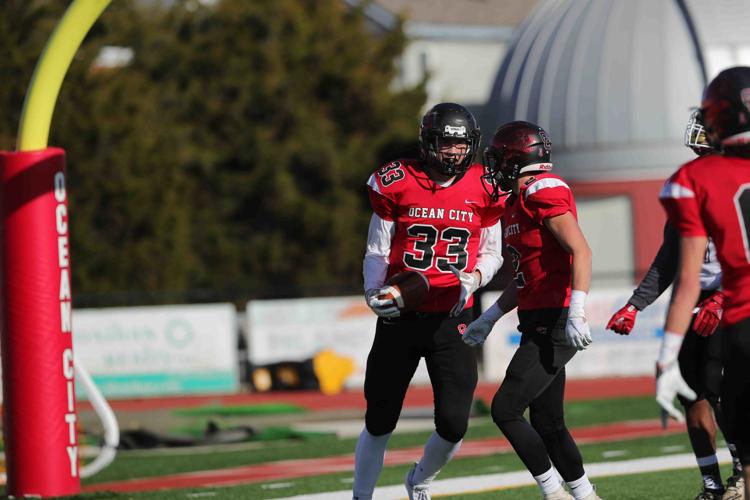 Ocean City vs Pleasantville Thanksgiving Football Game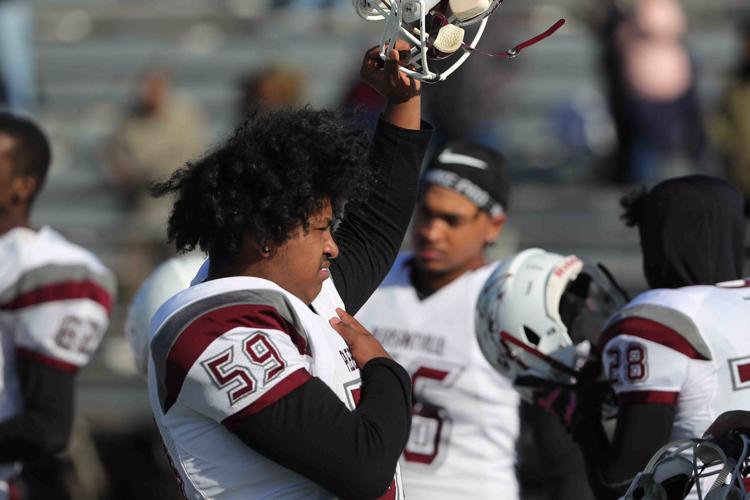 Ocean City vs Pleasantville Thanksgiving Football Game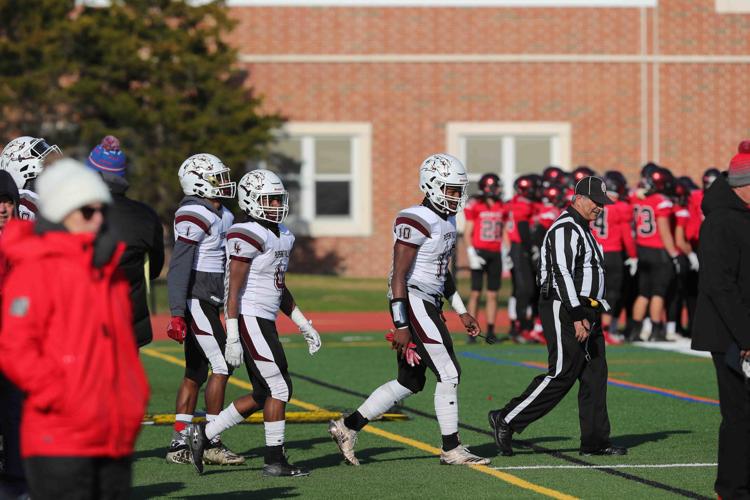 Ocean City vs Pleasantville Thanksgiving Football Game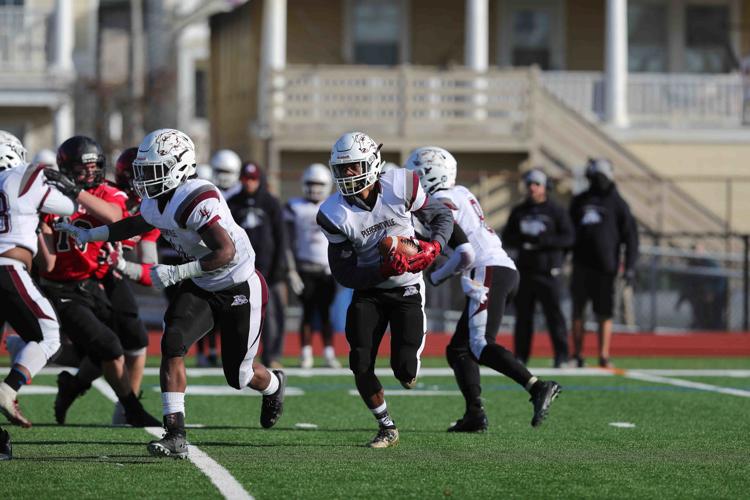 Ocean City vs Pleasantville Thanksgiving Football Game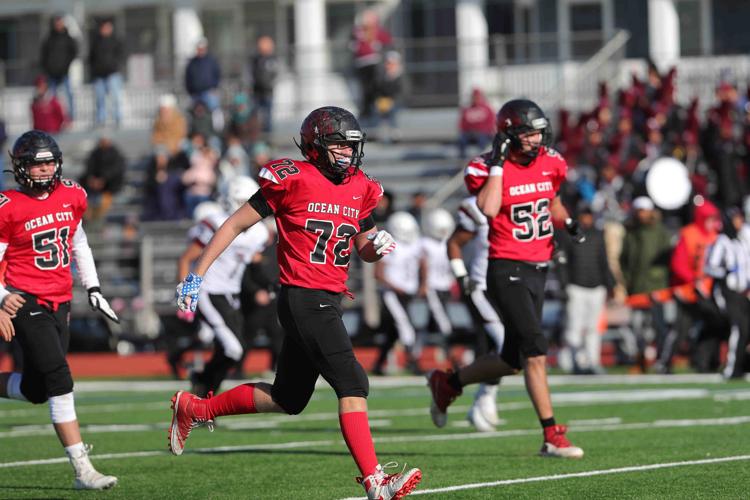 Ocean City vs Pleasantville Thanksgiving Football Game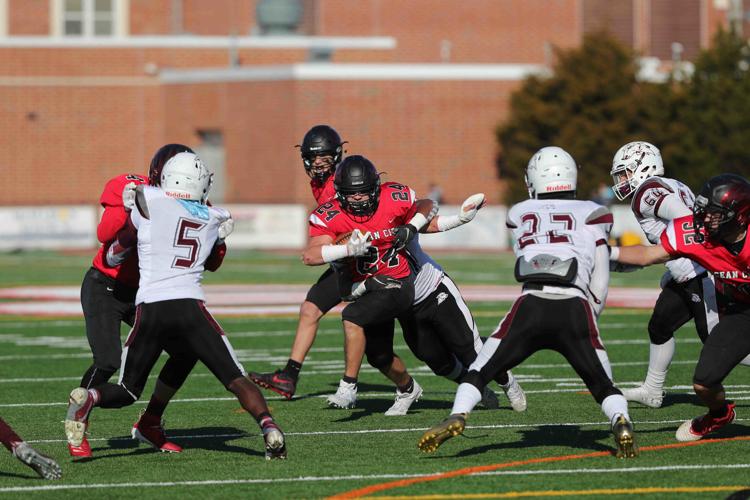 Ocean City vs Pleasantville Thanksgiving Football Game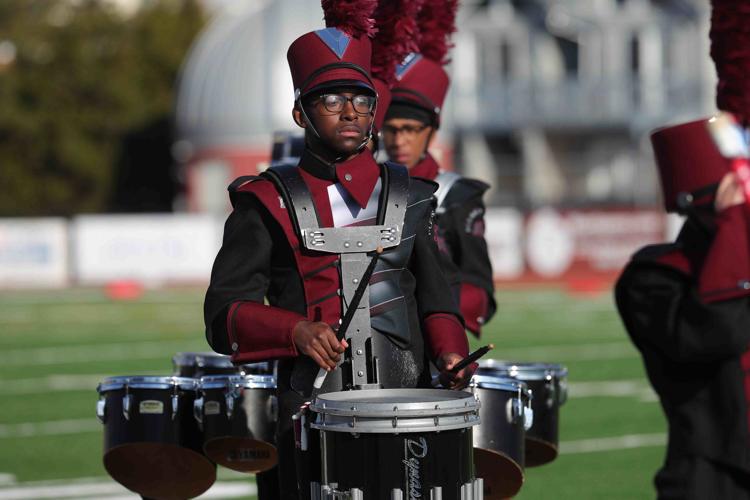 Ocean City vs Pleasantville Thanksgiving Football Game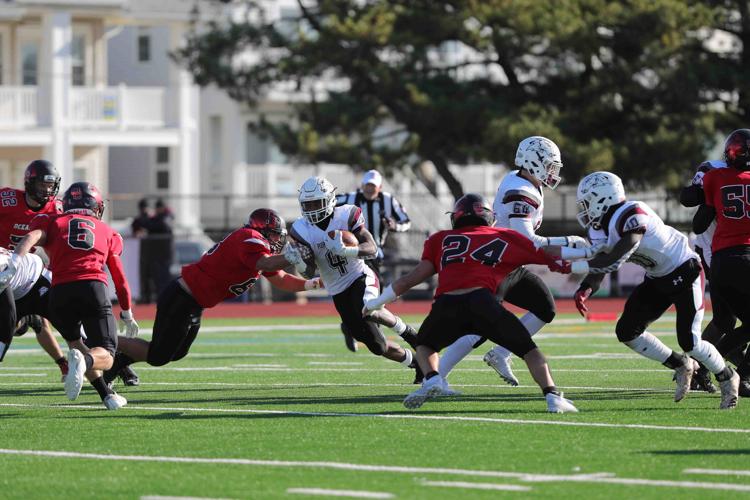 Ocean City vs Pleasantville Thanksgiving Football Game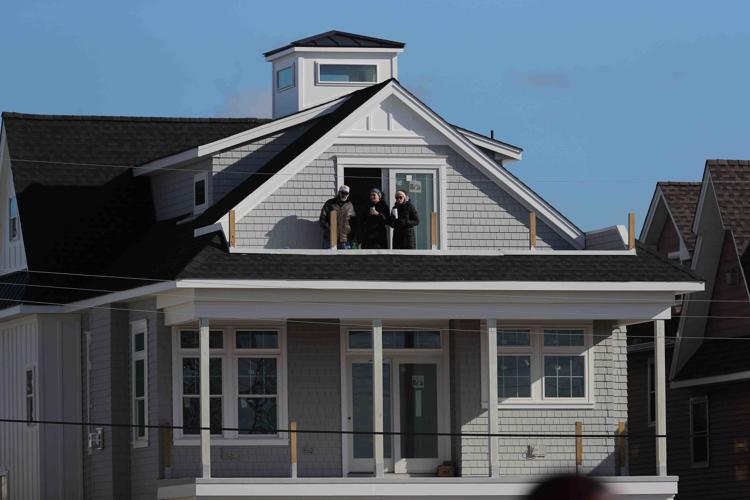 Ocean City vs Pleasantville Thanksgiving Football Game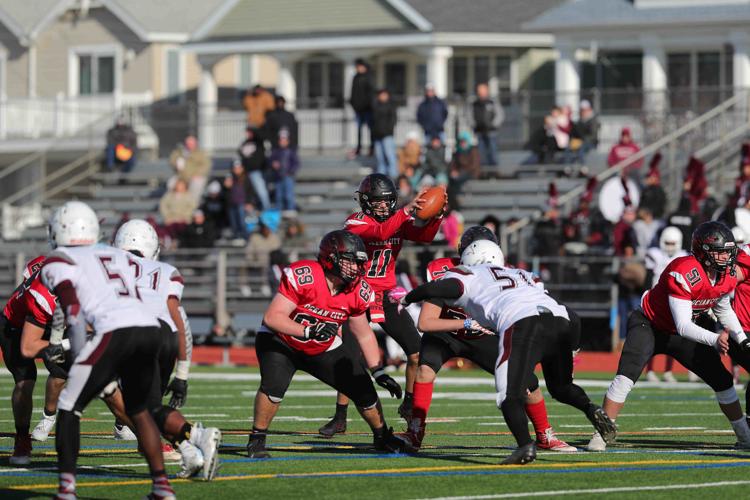 Ocean City vs Pleasantville Thanksgiving Football Game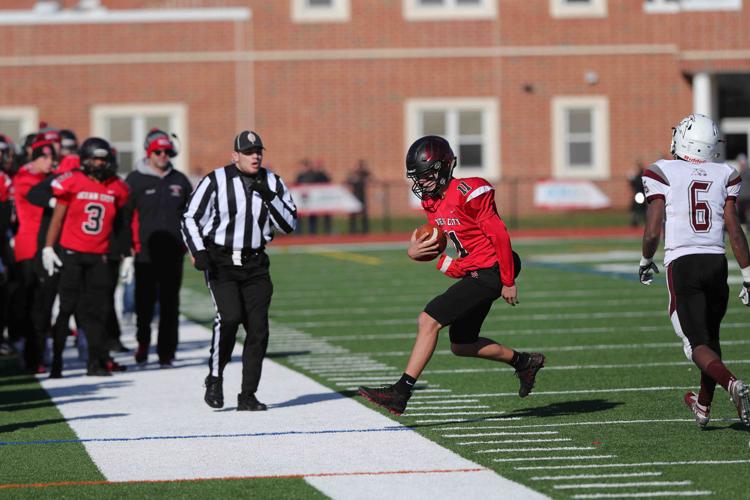 Ocean City vs Pleasantville Thanksgiving Football Game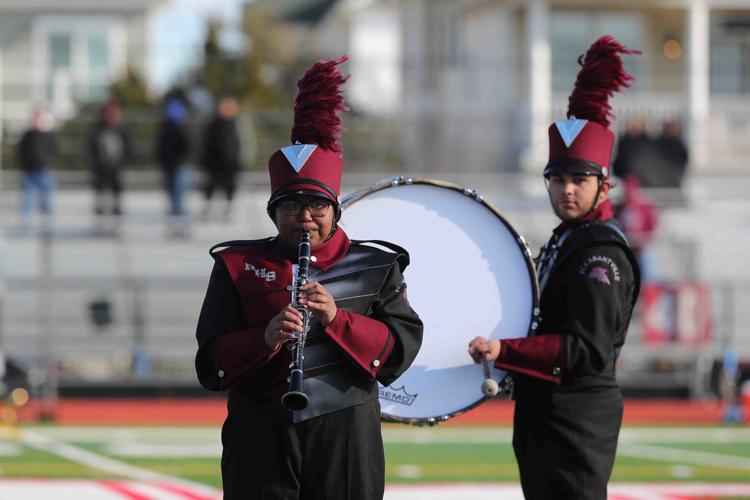 Ocean City vs Pleasantville Thanksgiving Football Game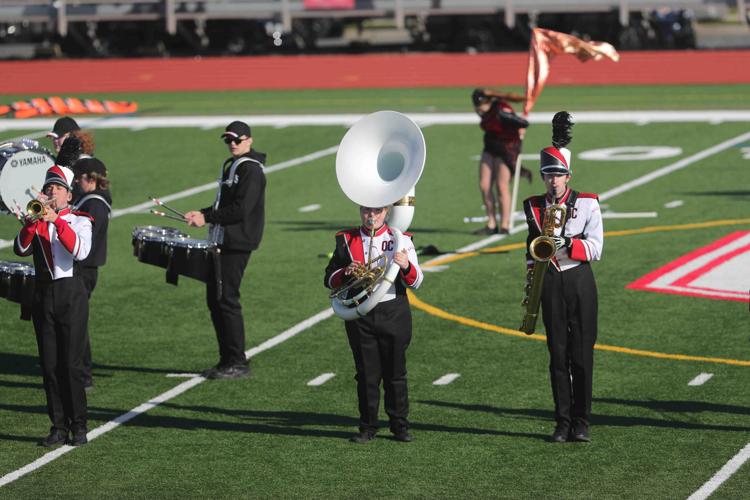 Ocean City vs Pleasantville Thanksgiving Football Game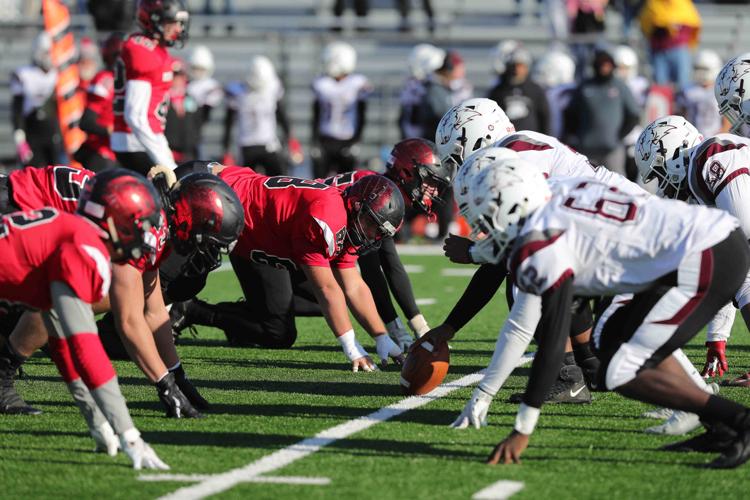 Ocean City vs Pleasantville Thanksgiving Football Game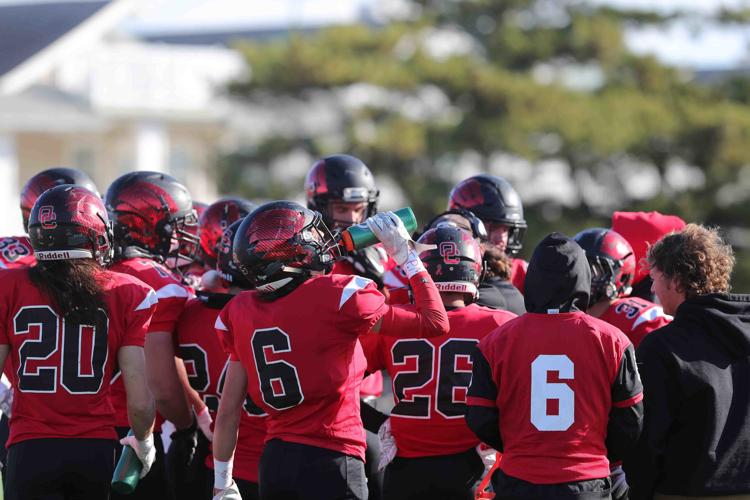 Ocean City vs Pleasantville Thanksgiving Football Game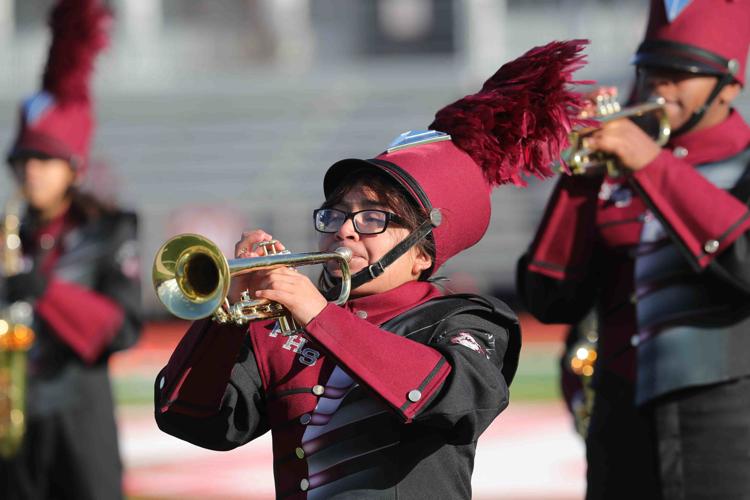 Ocean City vs Pleasantville Thanksgiving Football Game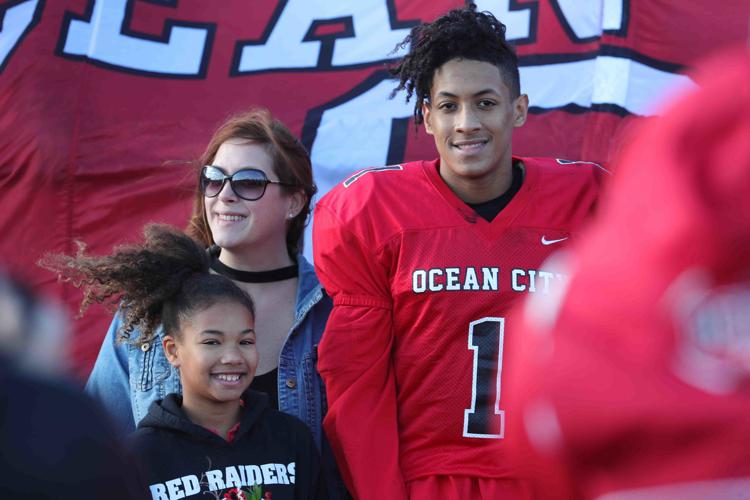 Ocean City vs Pleasantville Thanksgiving Football Game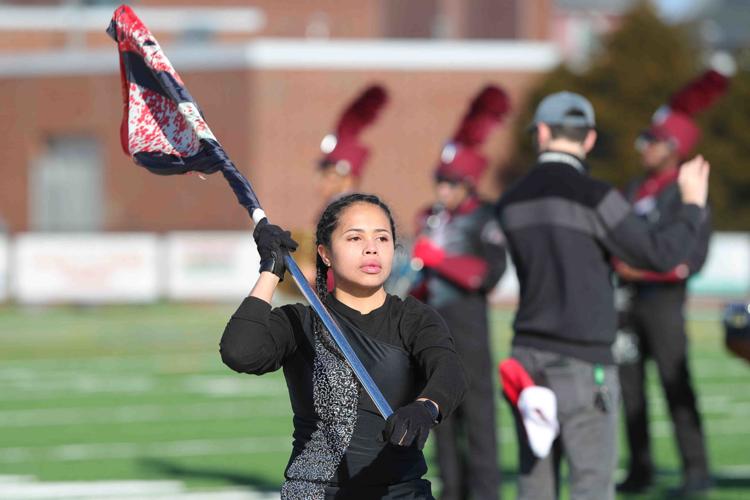 Ocean City vs Pleasantville Thanksgiving Football Game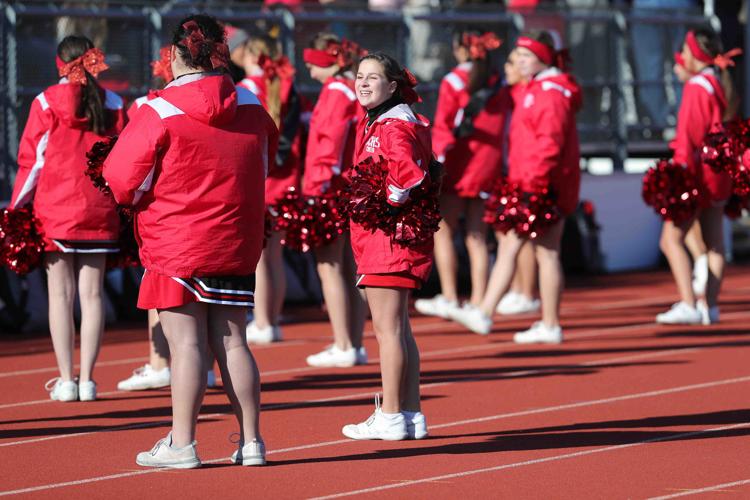 Ocean City vs Pleasantville Thanksgiving Football Game