LONGPORT — The Longport Beach Patrol relied on its depth to earn a historic victory Friday at the 80th South Jersey Lifeguard Championships.
Led by standout swimmer Joey Tepper, Longport finished in the top three of all three events to win its fourth straight team title before a roaring crowd at the 33rd Avenue beach.
Longport became the first patrol to win four consecutive team championships since the current three-event format — doubles row, swim, singles row — was created in 1973.
Tepper won the swim, Mike McGrath and Sean Duffey placed second in the doubles and McGrath took third in the singles row to give Longport 12 points. Margate relied on victories from doubles rowers Chuck Gowdy and Chris Graves and singles competitor Chris Spiers to earn second place overall with 11 points.
Tepper, a 17-year-old rising senior at Egg Harbor Township High School, concluded an undefeated racing season with his second straight South Jersey victory in the swim.
"My strategy was pretty simple," Tepper said. "I stayed patient and took it smooth during the surf dash start so I didn't injure myself. Once it came time to start swimming, I just went as fast as I could."
Gowdy and Graves got the championships started by winning the doubles row for the second straight year and third time in four years.
Gowdy, the most successful rower in the event's history, earned his 12th career victory, which includes 11 doubles wins.
"What comes with experience is that you know to never get too out of control during a race," Gowdy said. "Trusting your partner is also big, and Chris and I have complete trust in each other."
After the race, Graves shared a hug with his parents, George and Jan Graves, to celebrate a milestone.
Fifty summers ago, in 1969, George teamed with Frank Previti to win the doubles row for Margate.
"It was a long time ago," George said. "But it seems like yesterday."
Spiers also had a special motivation in winning the singles race.
The St. Augustine Prep graduate and Stockton University student jumped on a late wave and surged over the finish line just ahead of Ocean City's Kevin Perry and McGrath.
Margate lifeguards and fans rushed into the knee-high surf and hoisted Spiers and his boat into the air amid cheers.
"I had an angel in the boat with me," Spiers said. "My father (Mark) passed away from brain cancer five years ago. I was rowing for him."
Gallery from the 80th South Jersey Lifeguard Championships
South Jersey Lifeguard Championships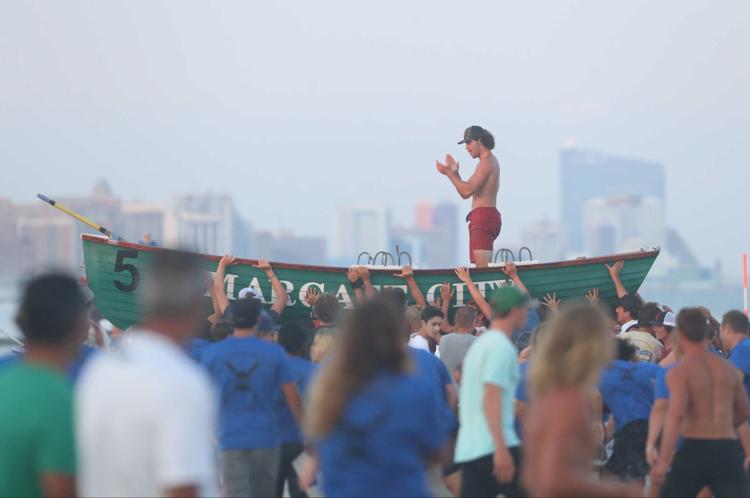 South Jersey Lifeguard Championships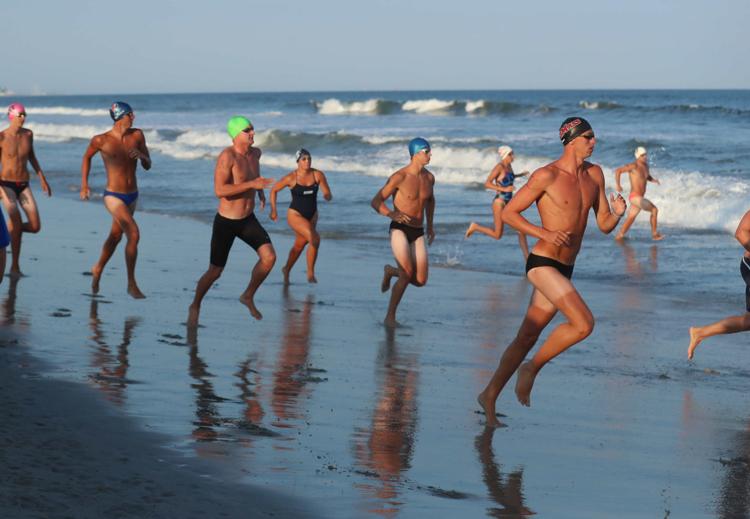 South Jersey Lifeguard Championships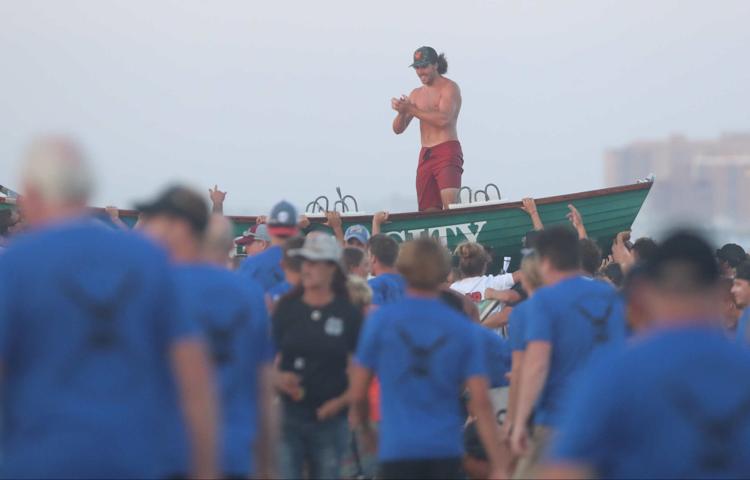 South Jersey Lifeguard Championships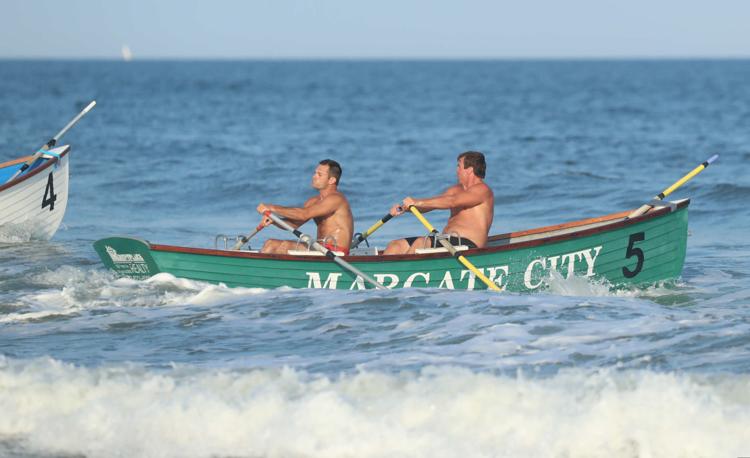 South Jersey Lifeguard Championships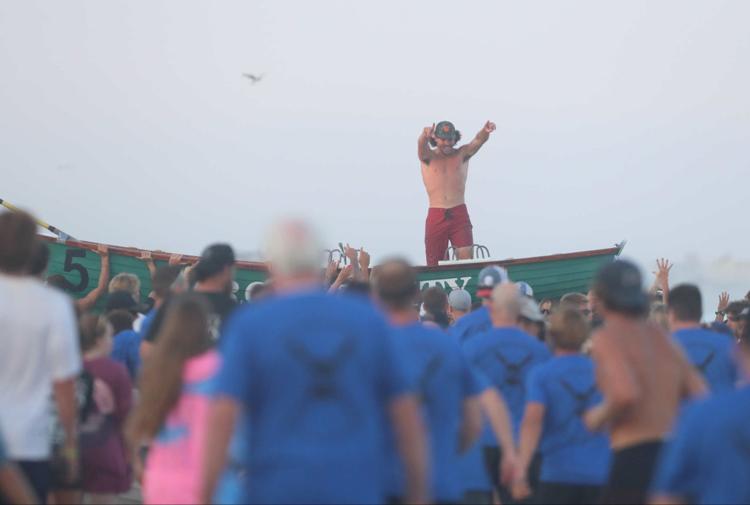 South Jersey Lifeguard Championships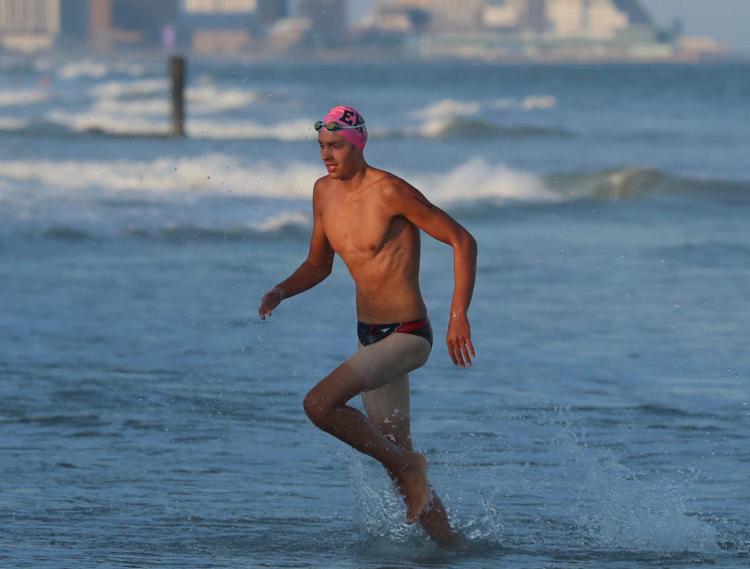 South Jersey Lifeguard Championships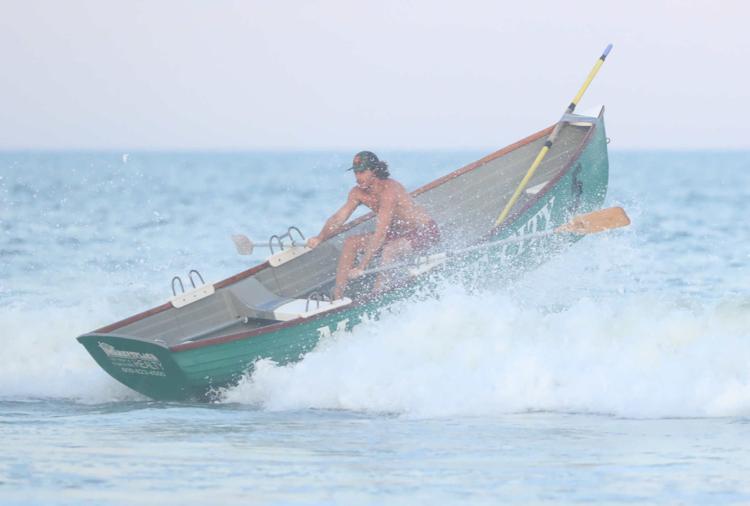 South Jersey Lifeguard Championships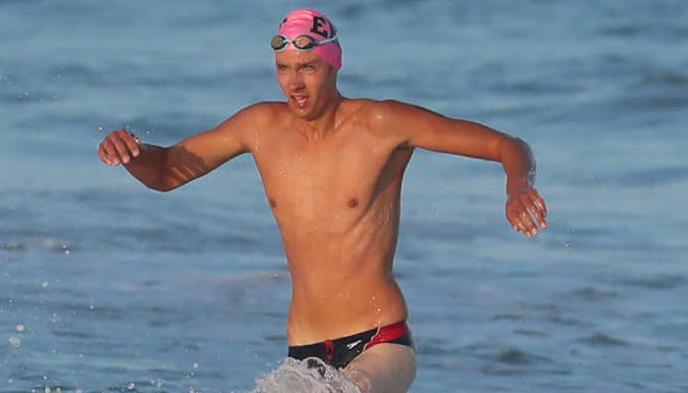 South Jersey Lifeguard Championships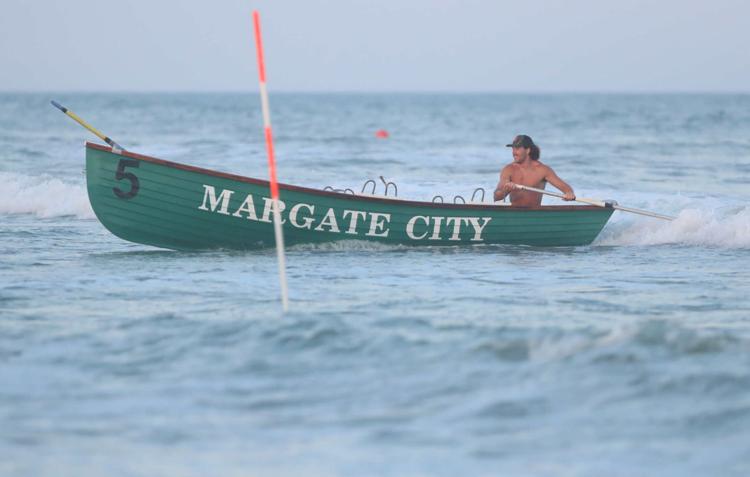 South Jersey Lifeguard Championships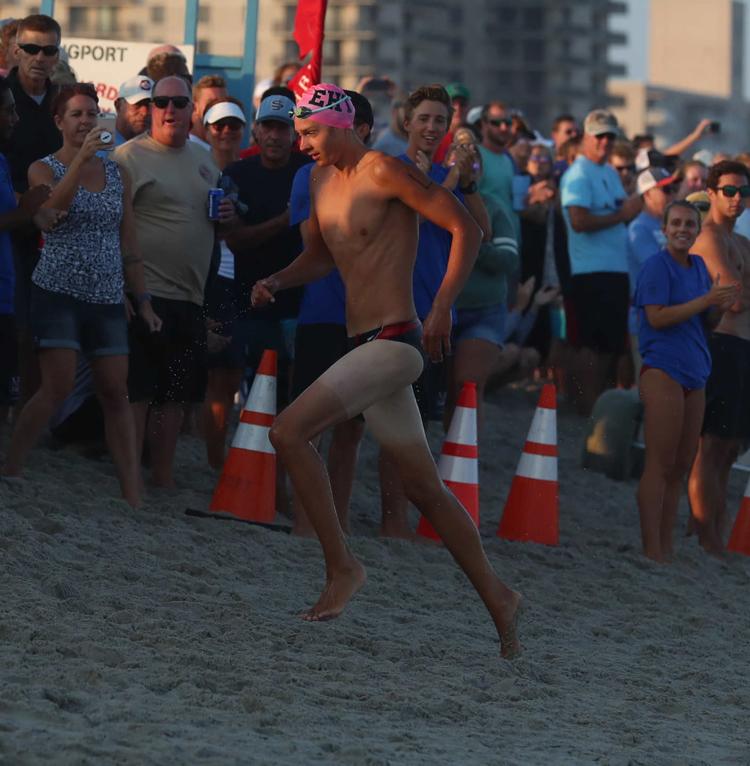 South Jersey Lifeguard Championships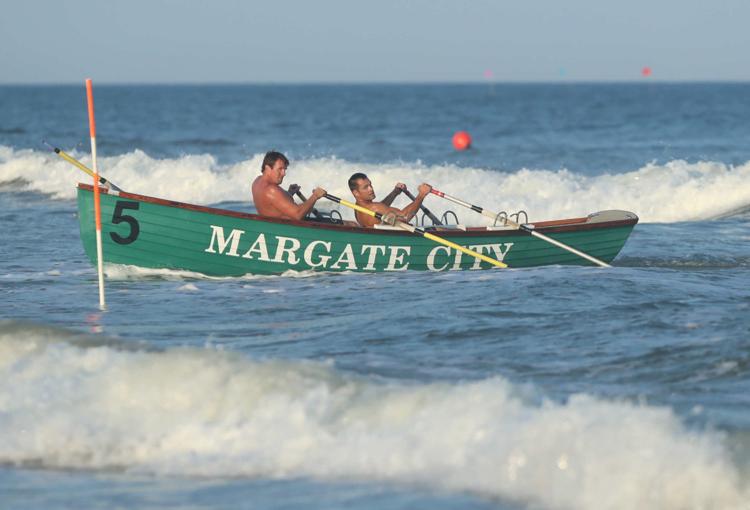 South Jersey Lifeguard Championships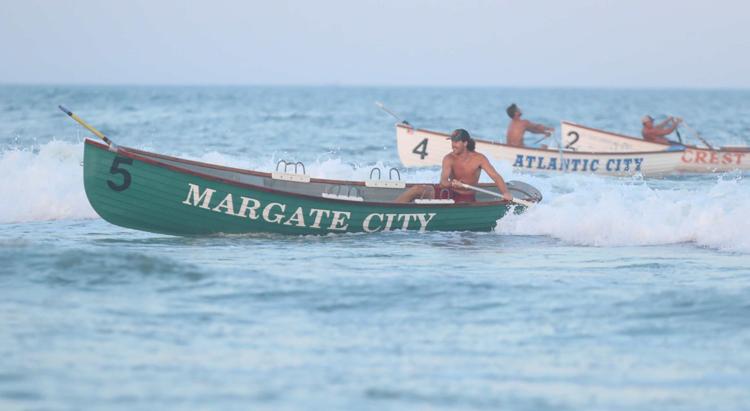 South Jersey Lifeguard Championships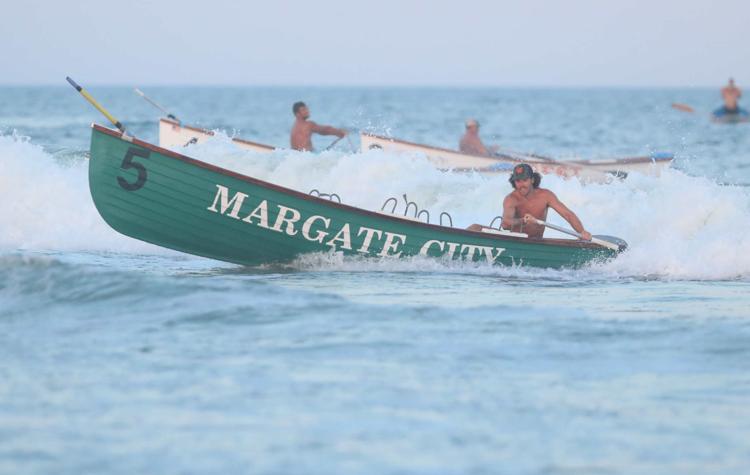 South Jersey Lifeguard Championships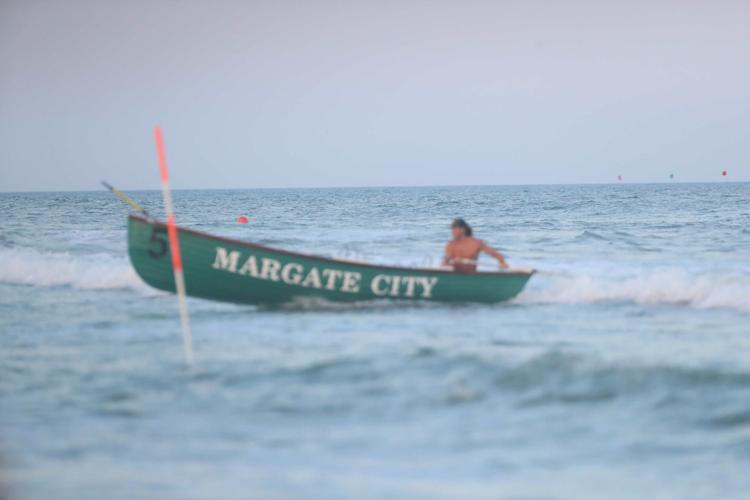 South Jersey Lifeguard Championships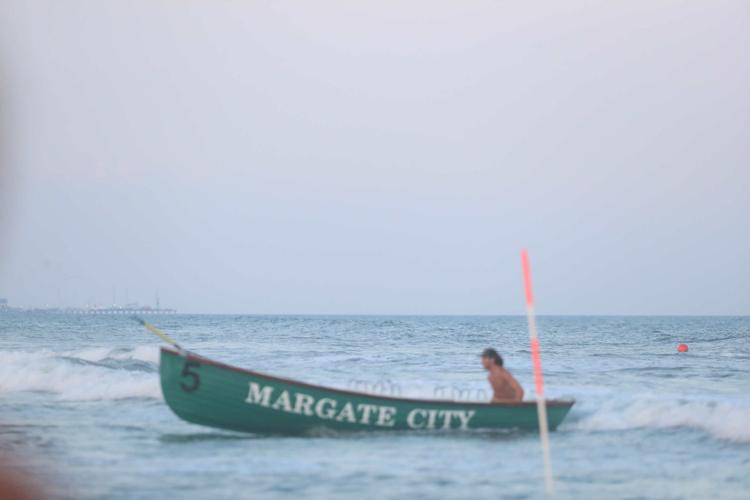 South Jersey Lifeguard Championships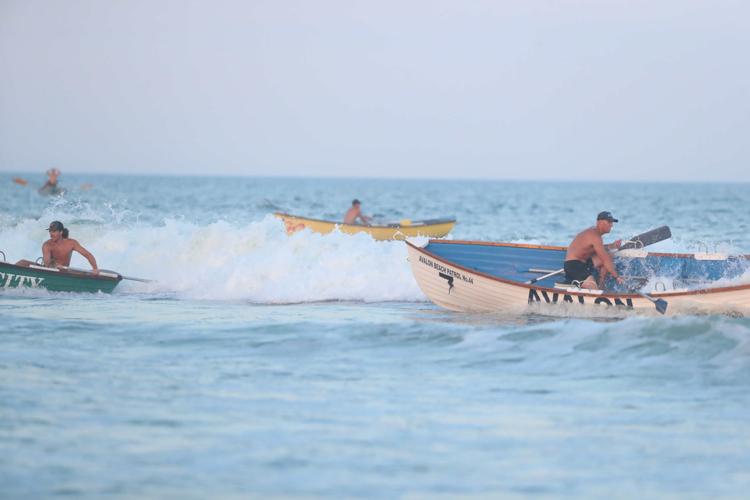 South Jersey Lifeguard Championships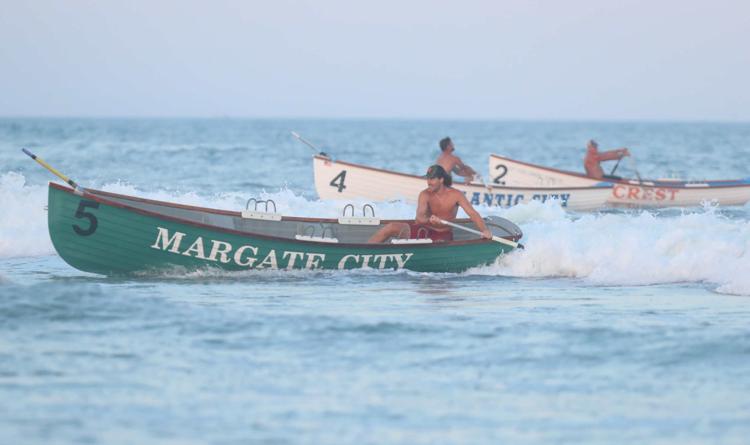 South Jersey Lifeguard Championships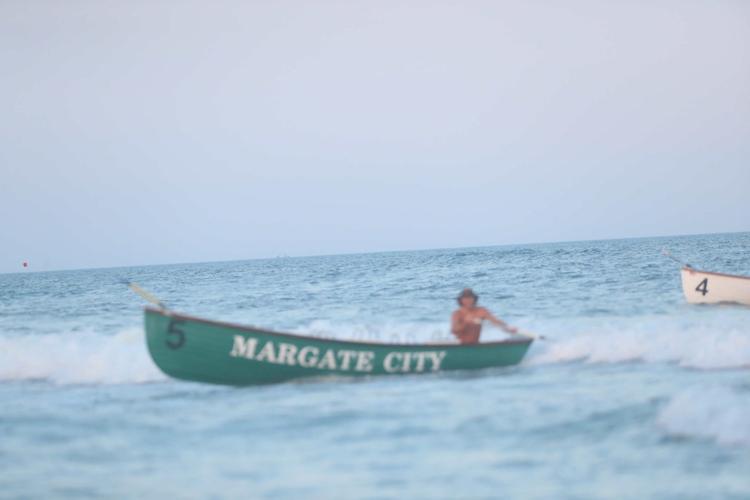 South Jersey Lifeguard Championships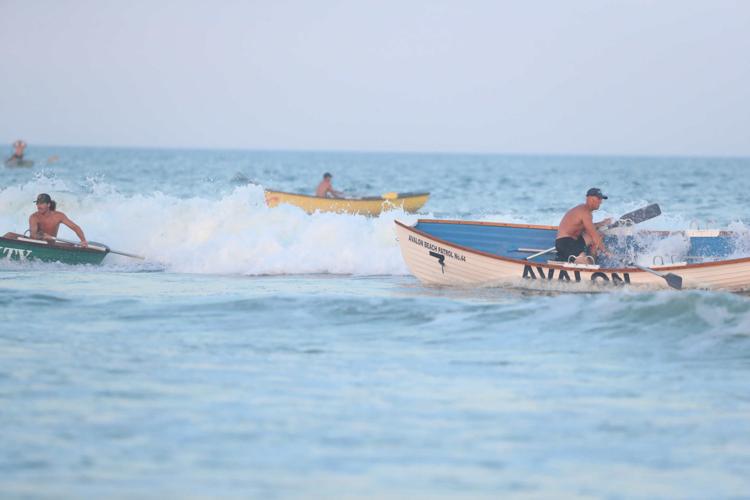 South Jersey Lifeguard Championships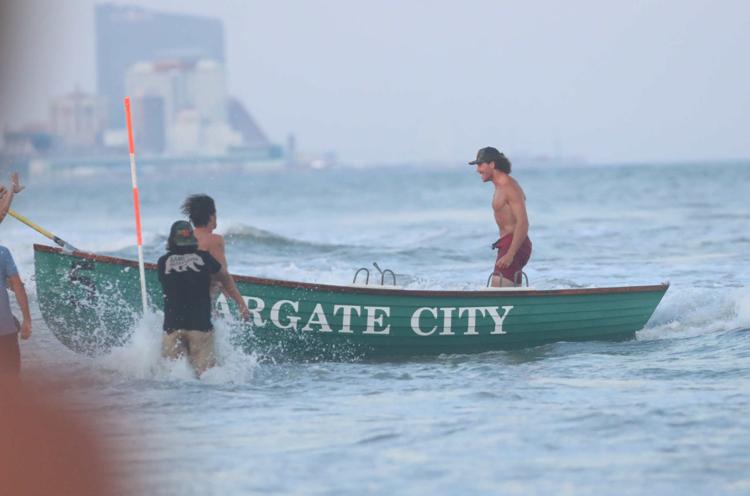 South Jersey Lifeguard Championships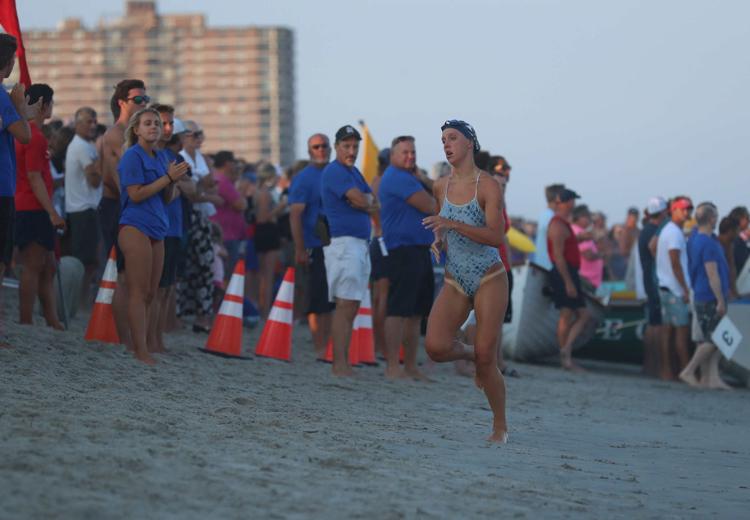 South Jersey Lifeguard Championships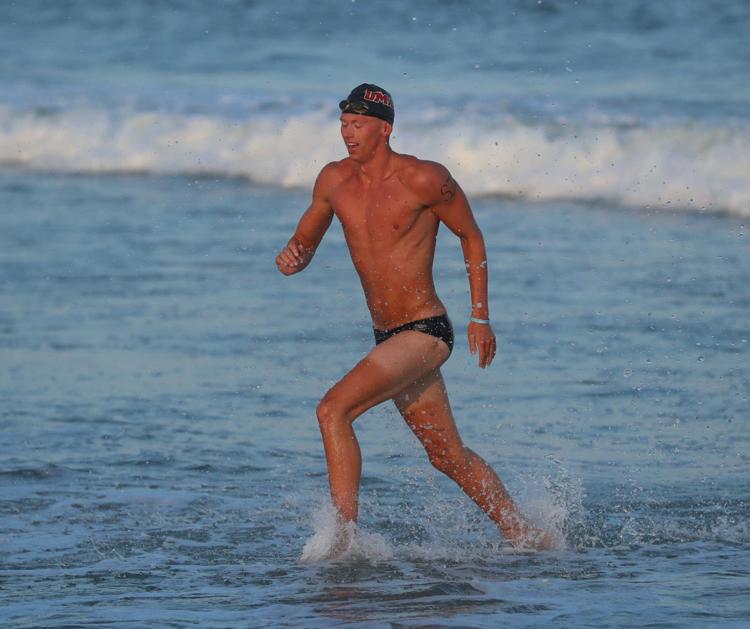 South Jersey Lifeguard Championships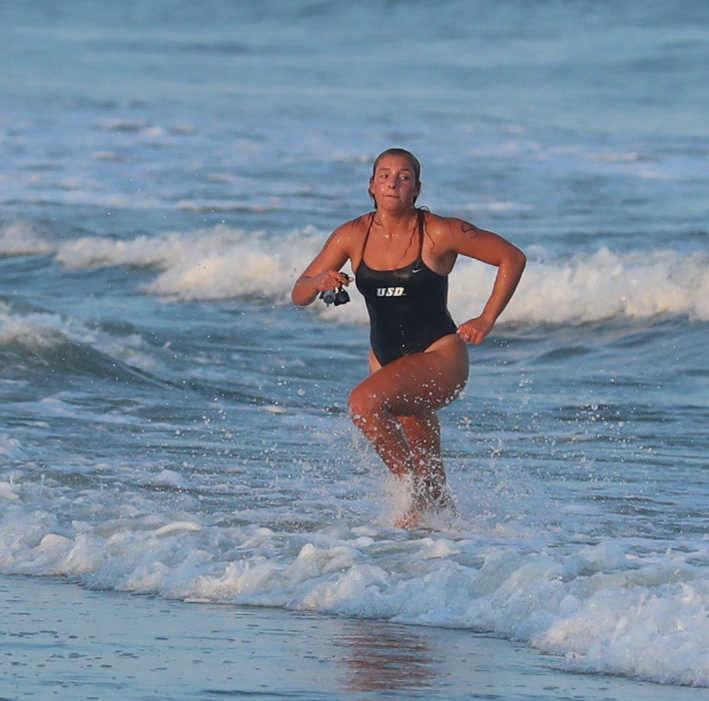 South Jersey Lifeguard Championships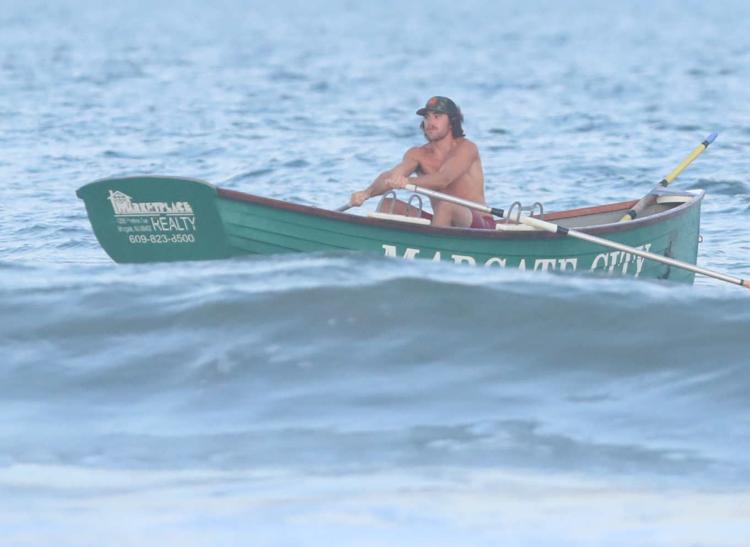 South Jersey Lifeguard Championships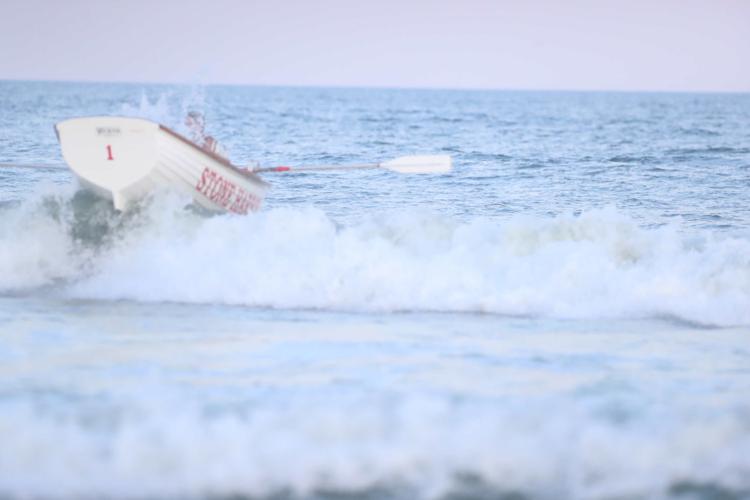 South Jersey Lifeguard Championships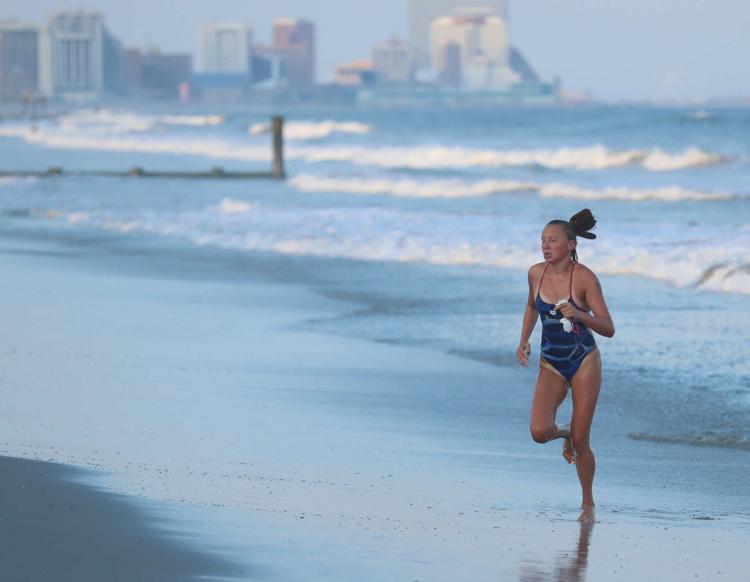 South Jersey Lifeguard Championships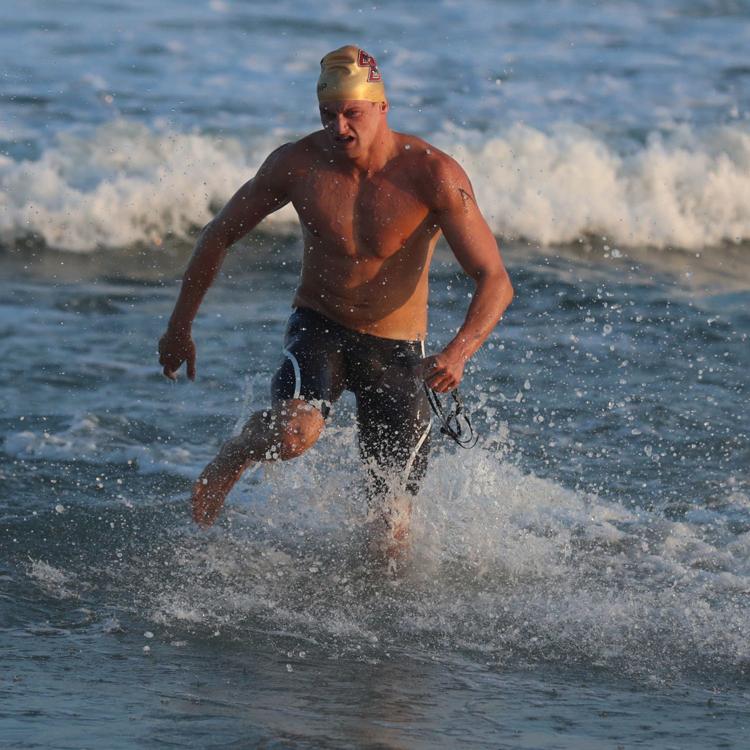 South Jersey Lifeguard Championships
South Jersey Lifeguard Championships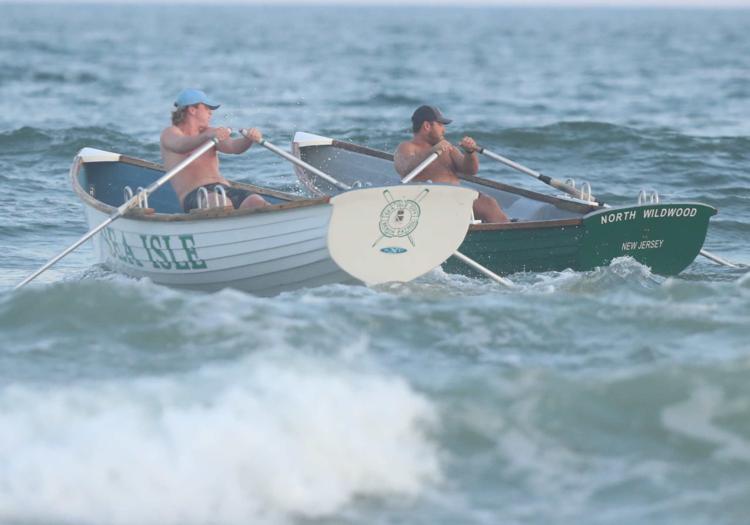 South Jersey Lifeguard Championships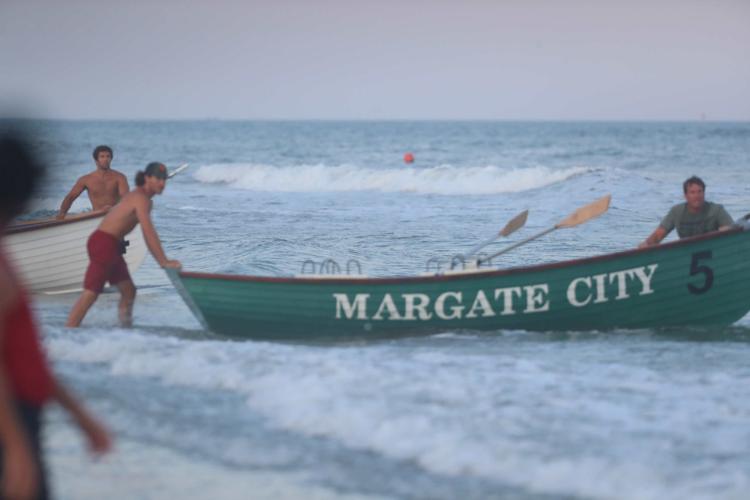 South Jersey Lifeguard Championships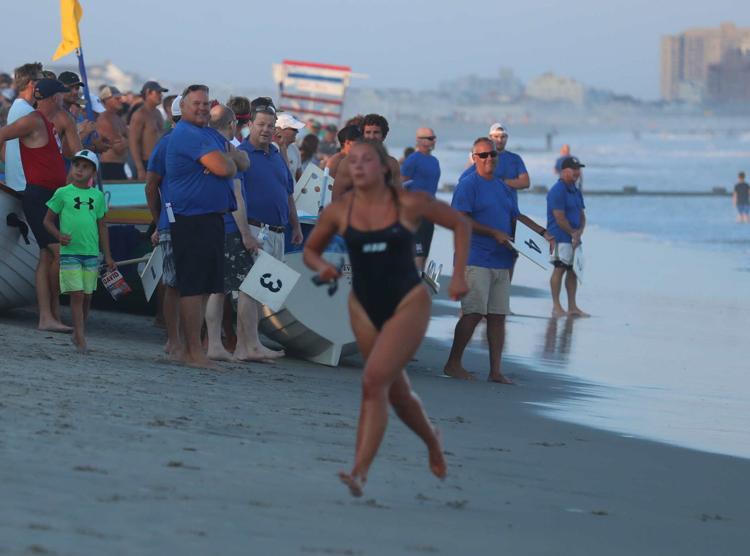 South Jersey Lifeguard Championships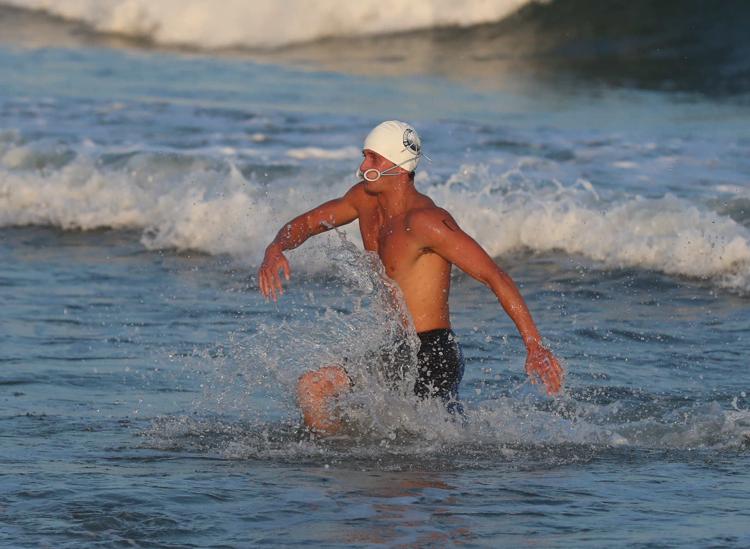 South Jersey Lifeguard Championships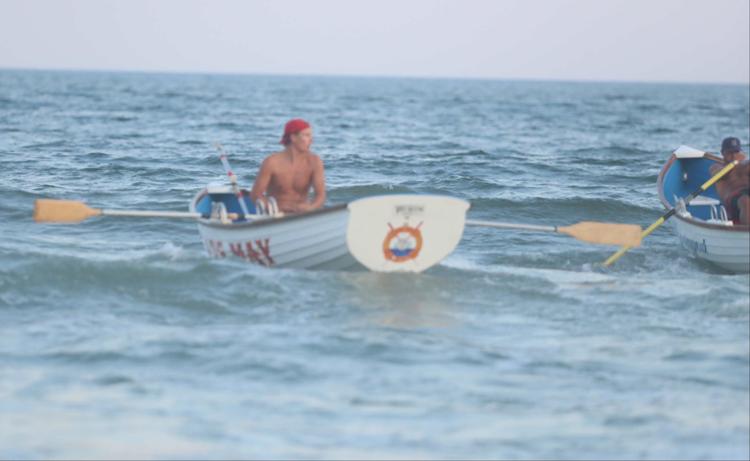 South Jersey Lifeguard Championships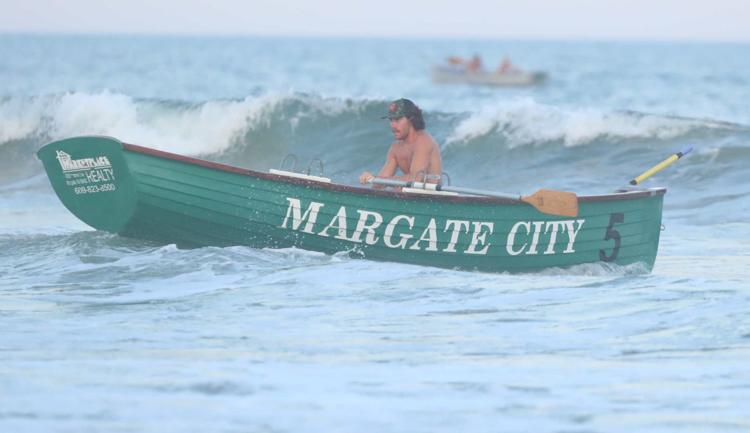 South Jersey Lifeguard Championships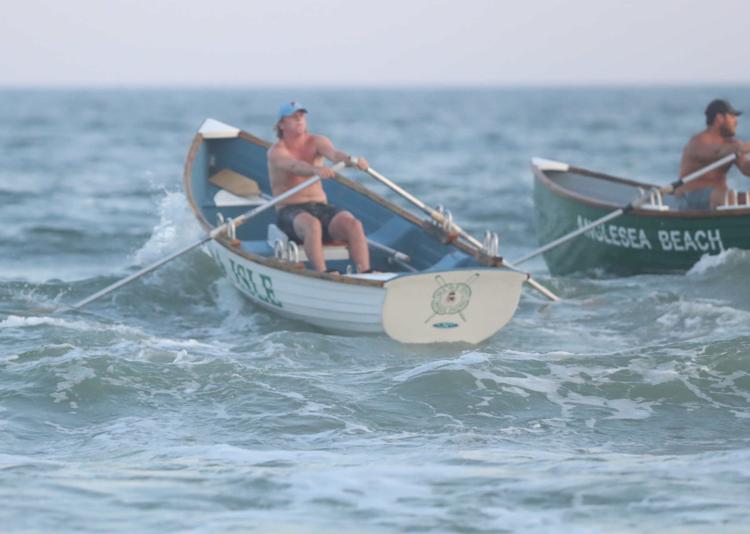 South Jersey Lifeguard Championships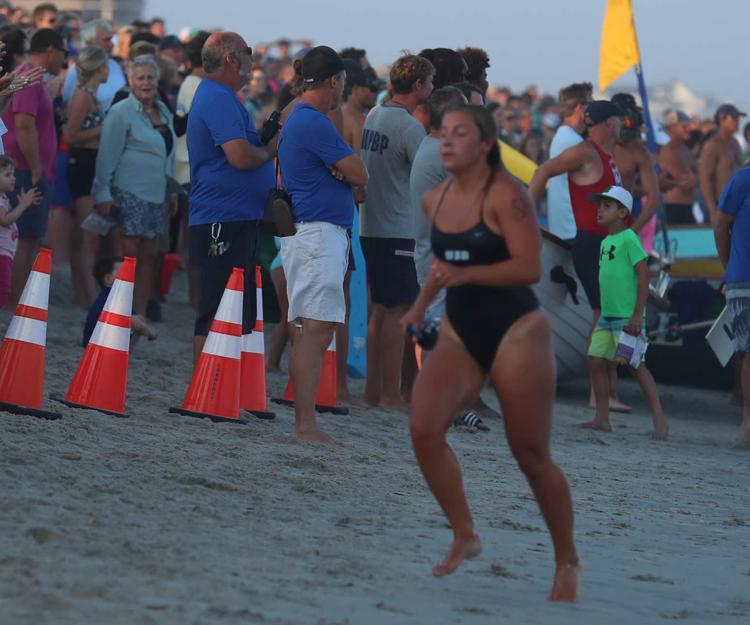 South Jersey Lifeguard Championships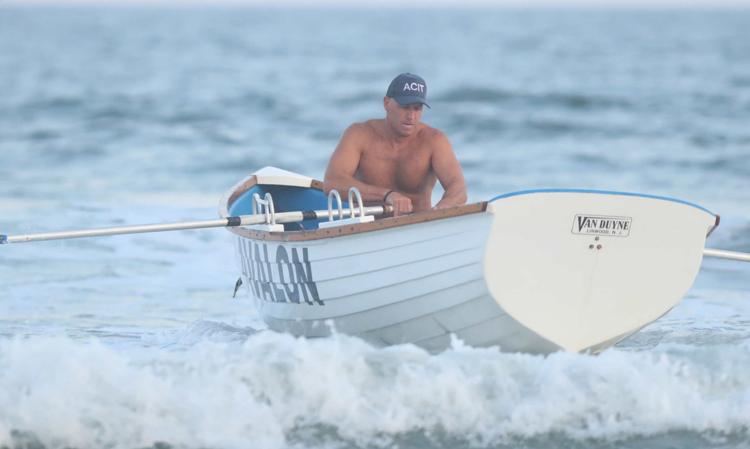 South Jersey Lifeguard Championships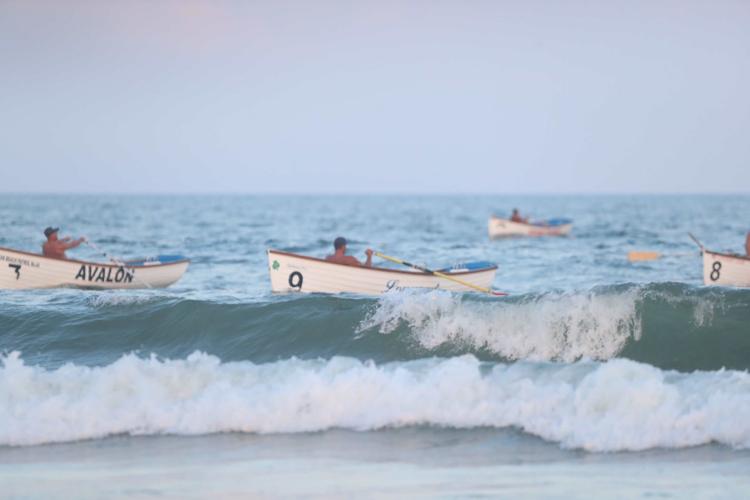 South Jersey Lifeguard Championships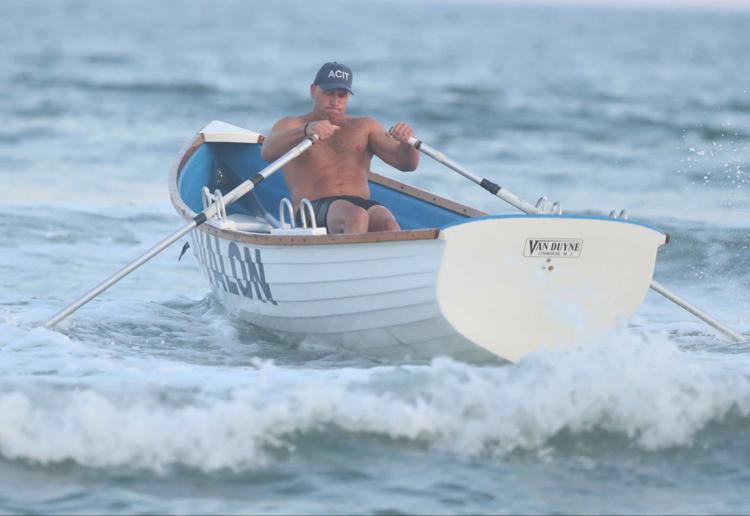 South Jersey Lifeguard Championships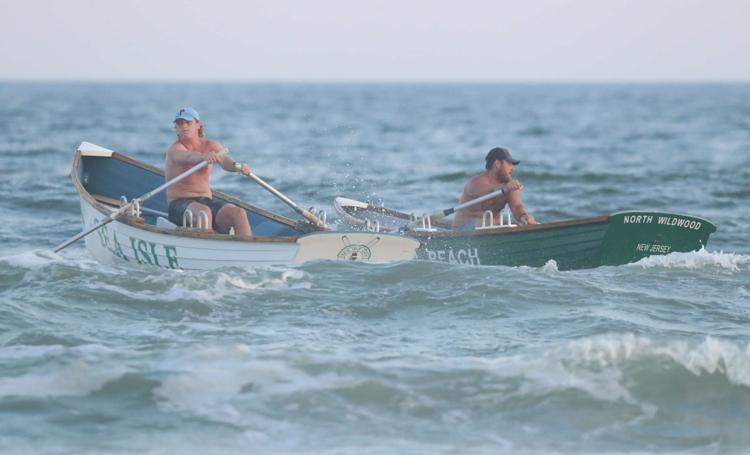 South Jersey Lifeguard Championships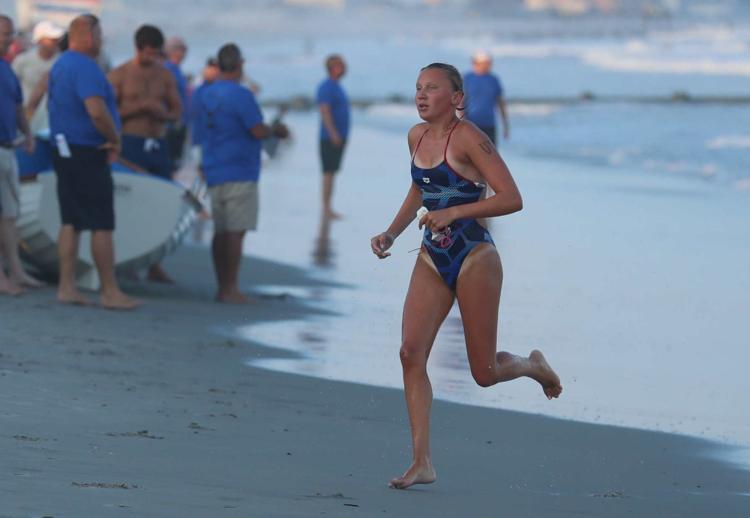 South Jersey Lifeguard Championships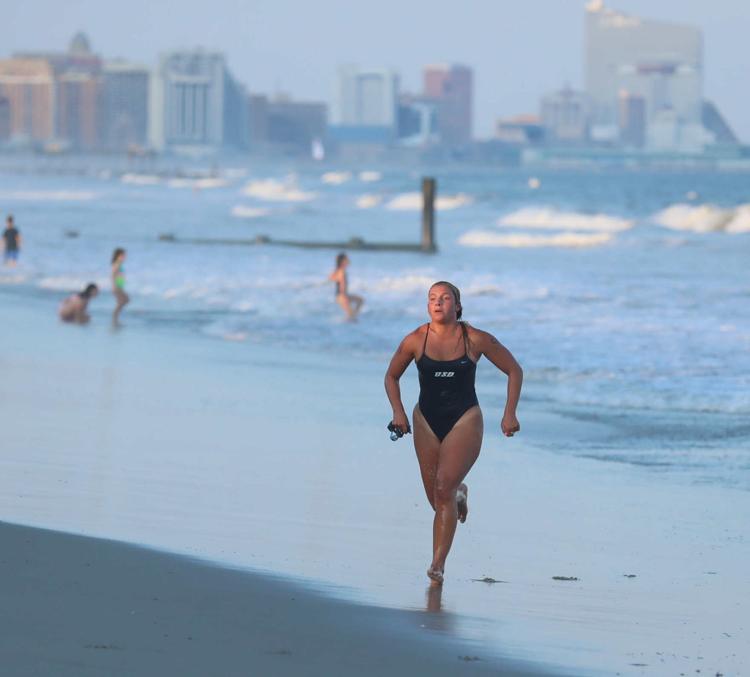 South Jersey Lifeguard Championships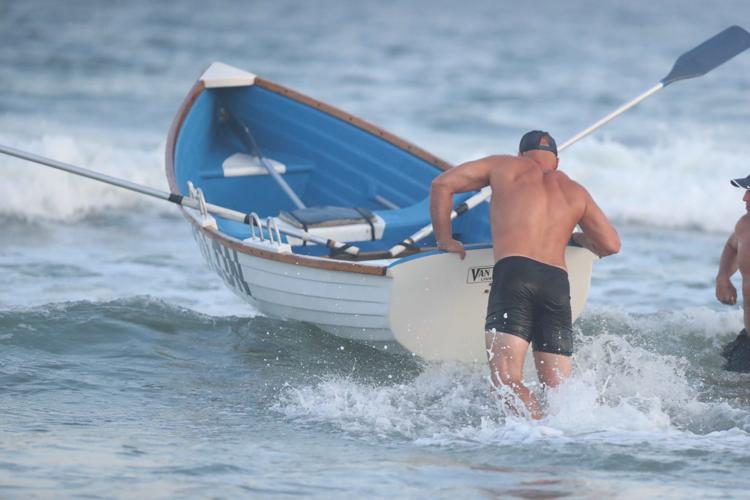 South Jersey Lifeguard Championships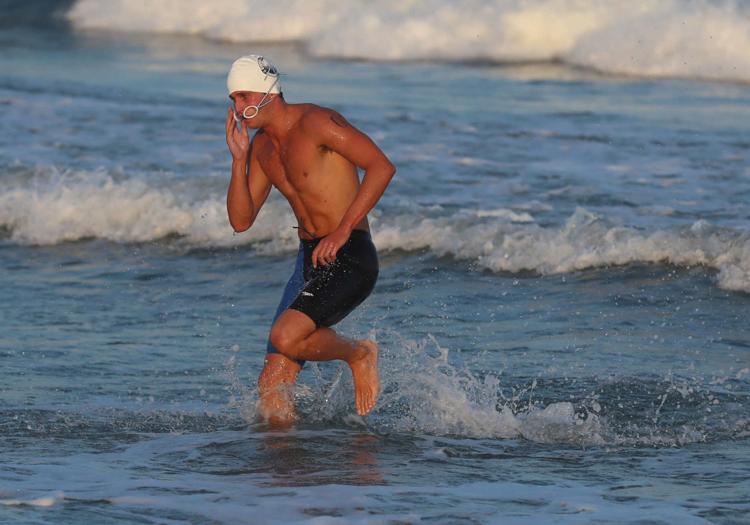 South Jersey Lifeguard Championships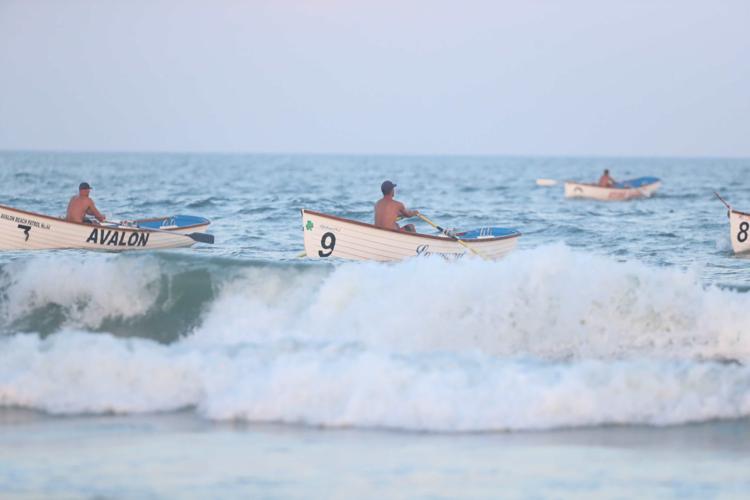 South Jersey Lifeguard Championships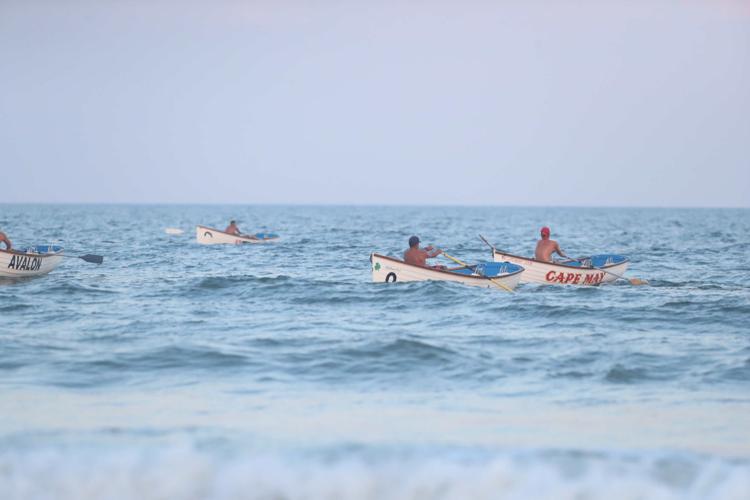 South Jersey Lifeguard Championships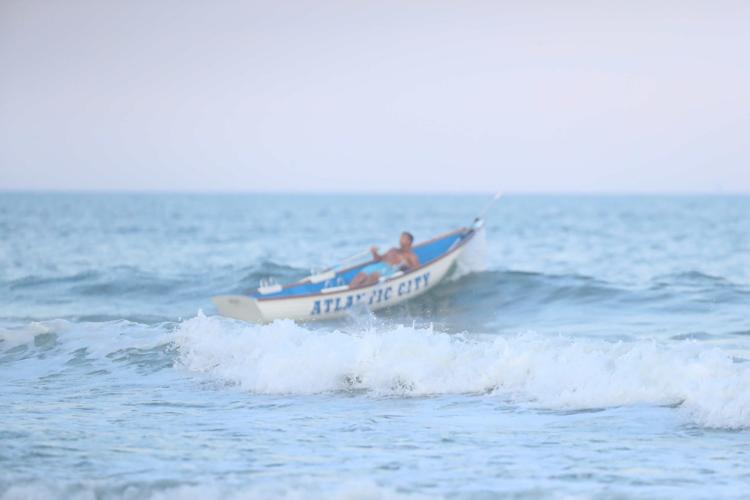 South Jersey Lifeguard Championships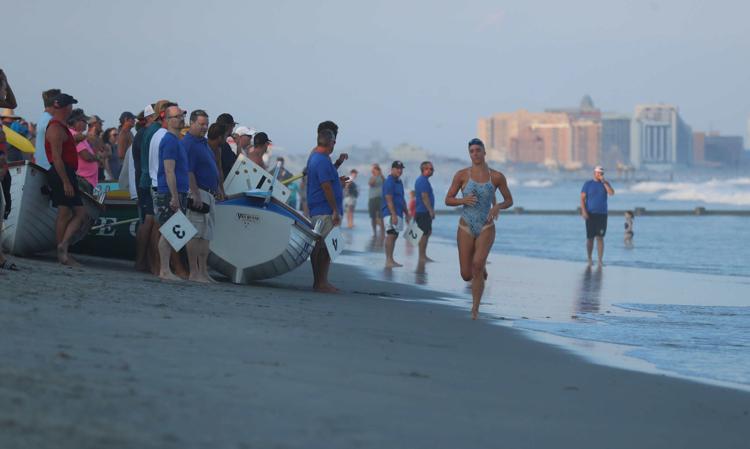 South Jersey Lifeguard Championships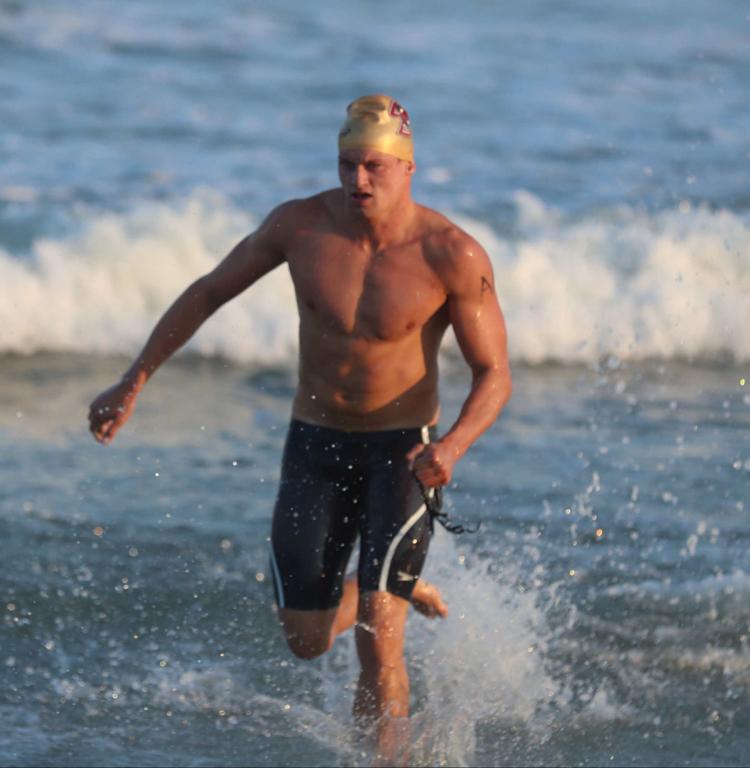 South Jersey Lifeguard Championships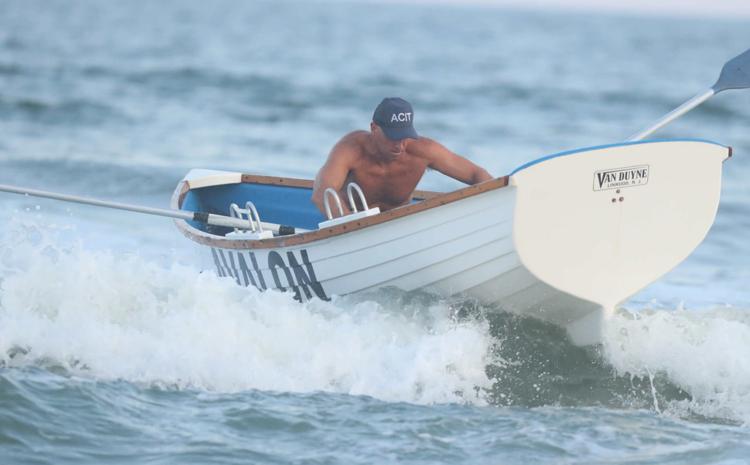 South Jersey Lifeguard Championships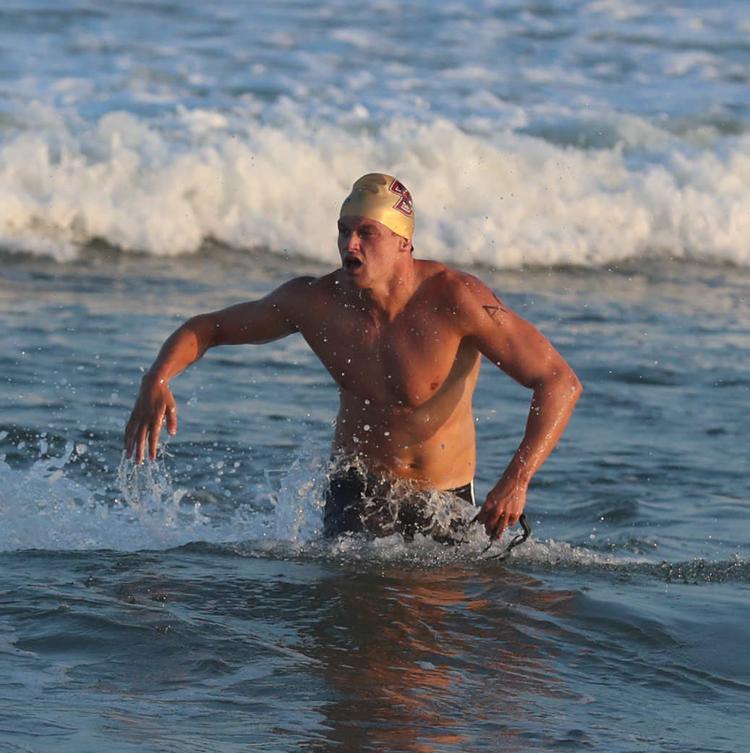 South Jersey Lifeguard Championships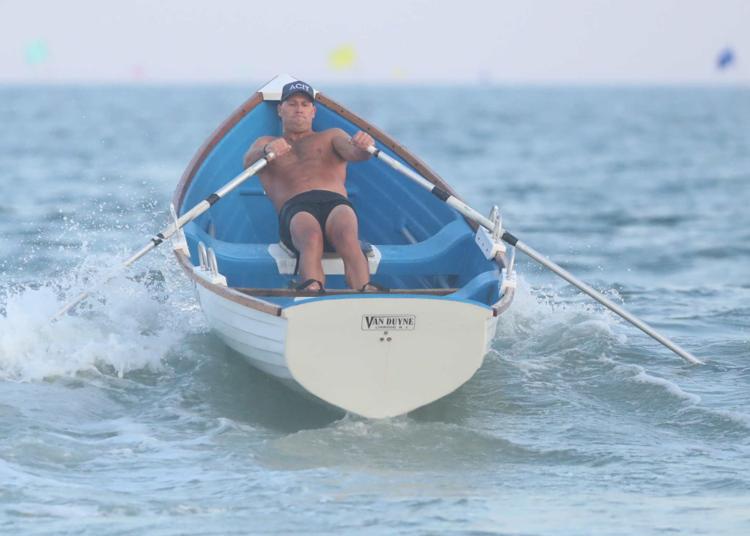 South Jersey Lifeguard Championships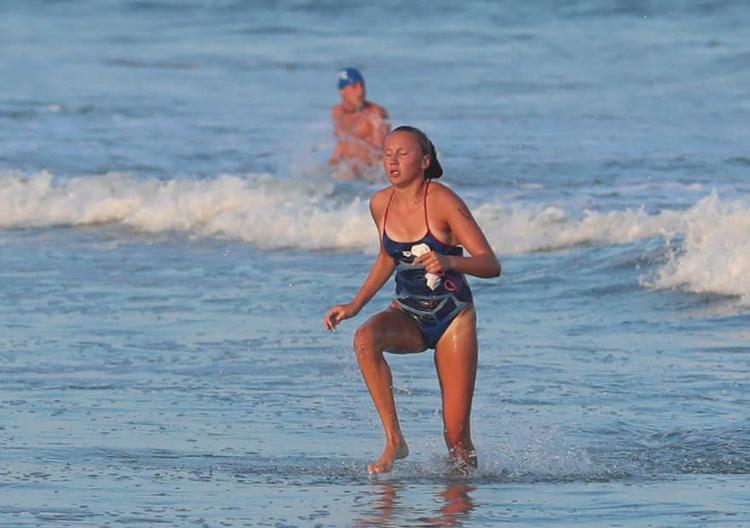 South Jersey Lifeguard Championships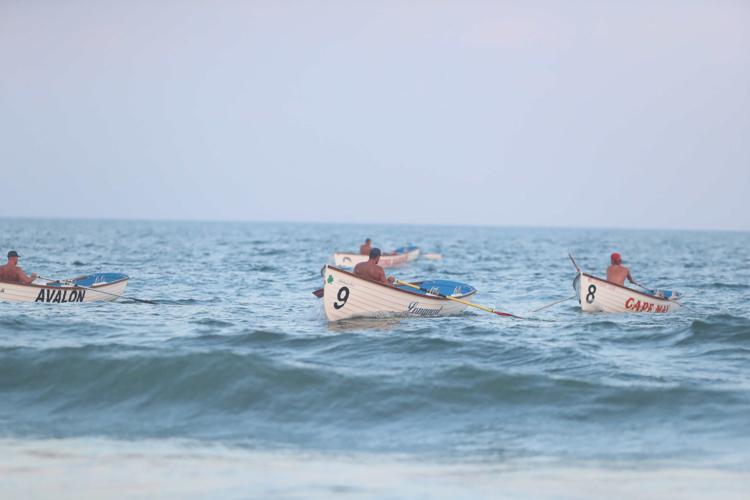 South Jersey Lifeguard Championships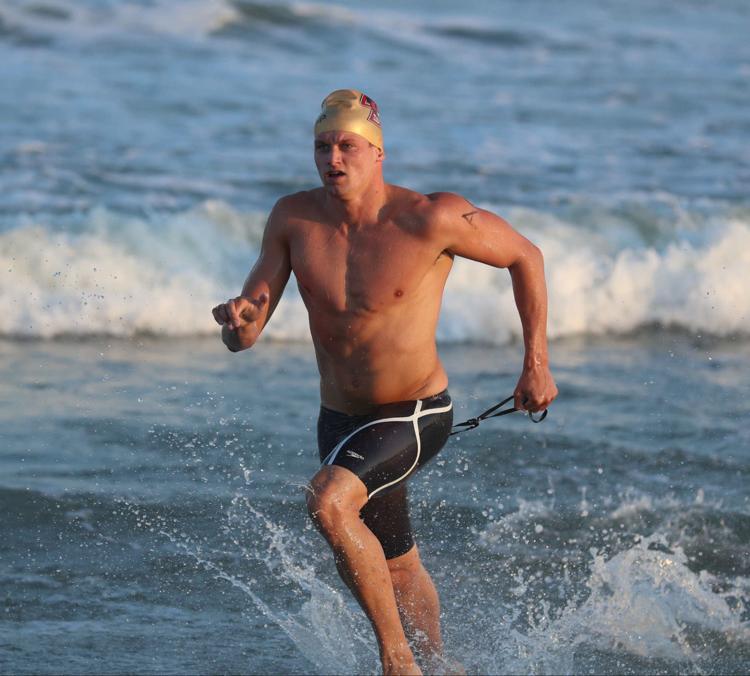 South Jersey Lifeguard Championships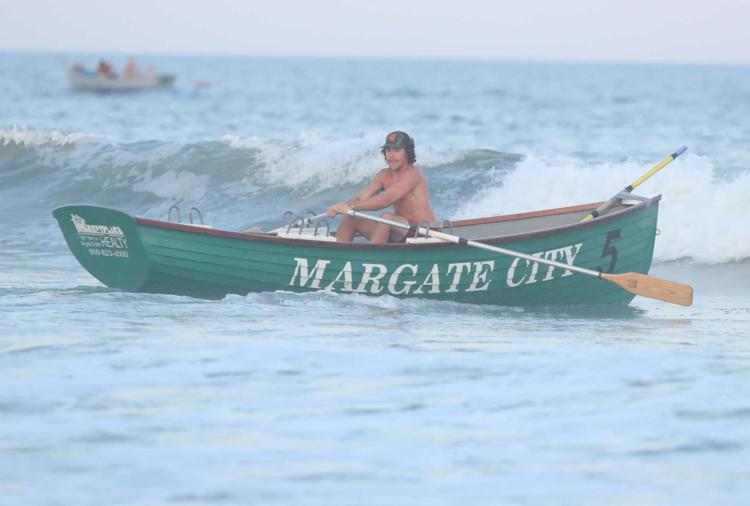 South Jersey Lifeguard Championships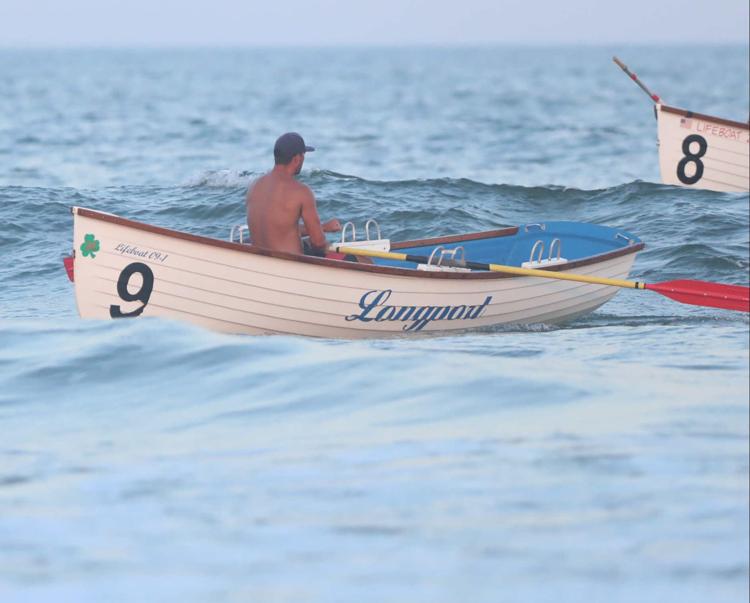 South Jersey Lifeguard Championships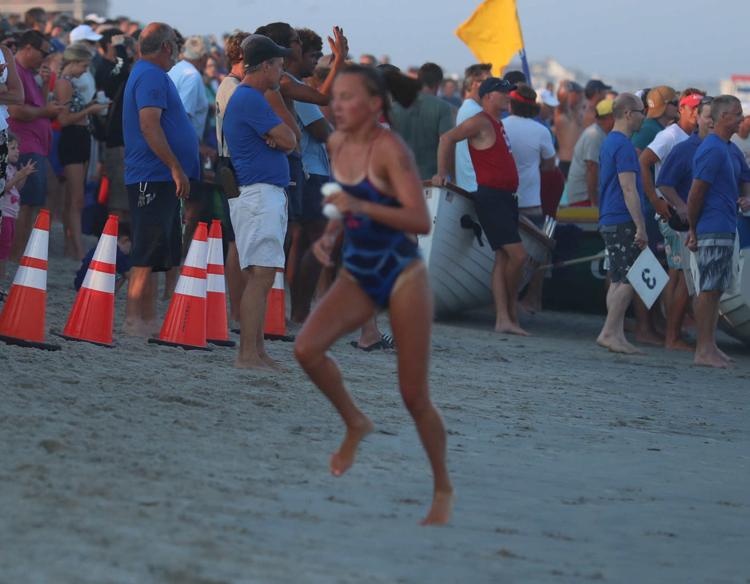 South Jersey Lifeguard Championships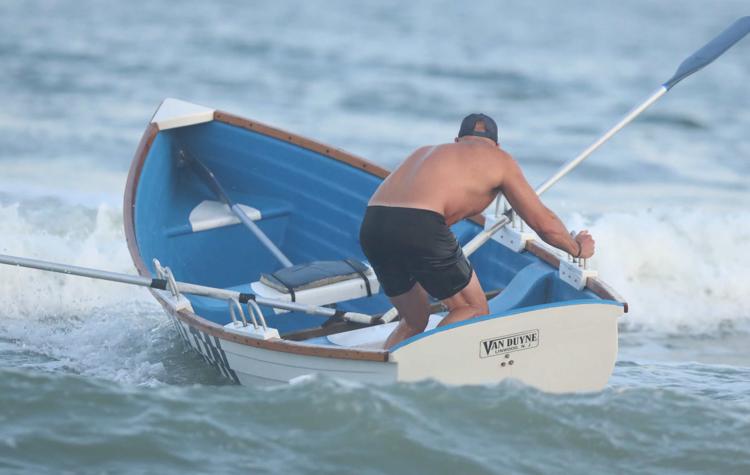 South Jersey Lifeguard Championships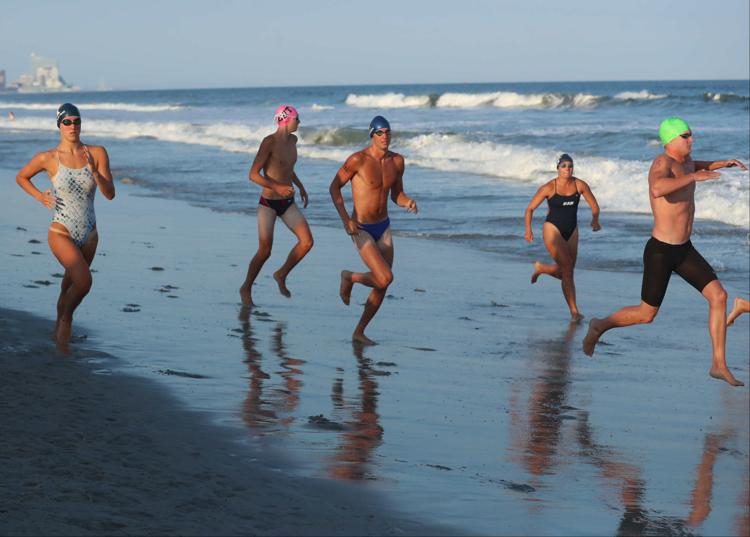 South Jersey Lifeguard Championships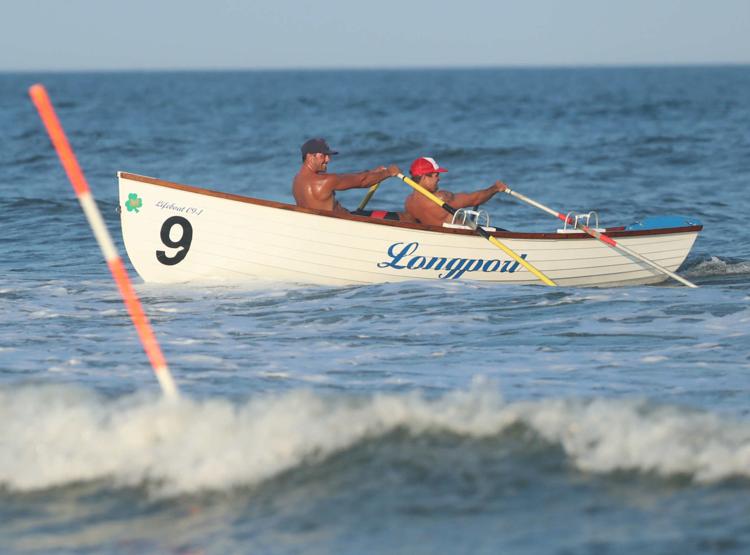 South Jersey Lifeguard Championships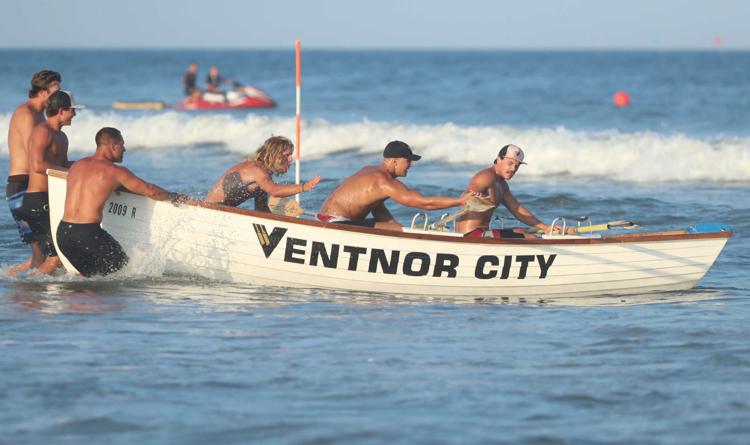 South Jersey Lifeguard Championships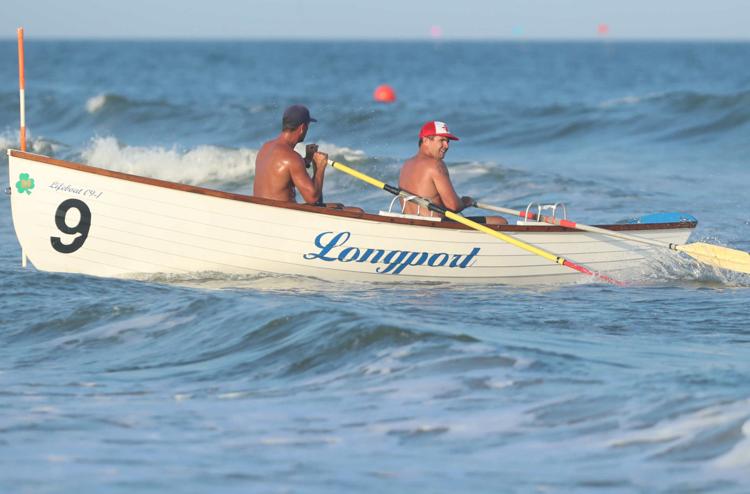 South Jersey Lifeguard Championships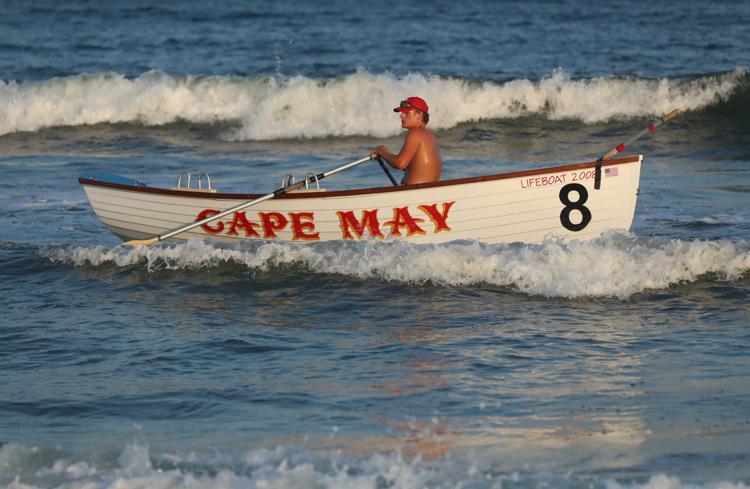 South Jersey Lifeguard Championships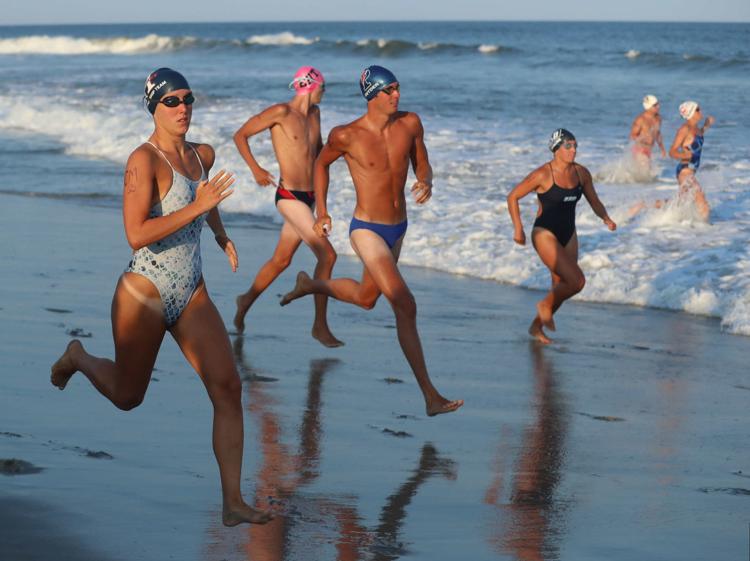 South Jersey Lifeguard Championships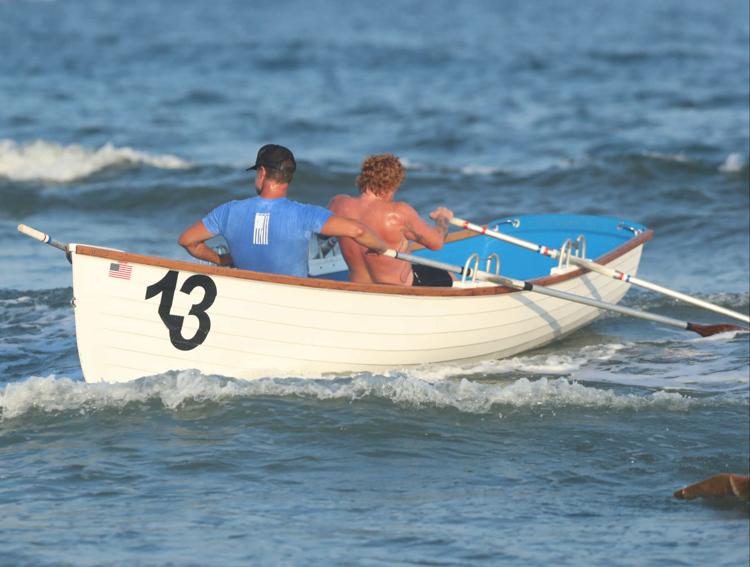 South Jersey Lifeguard Championships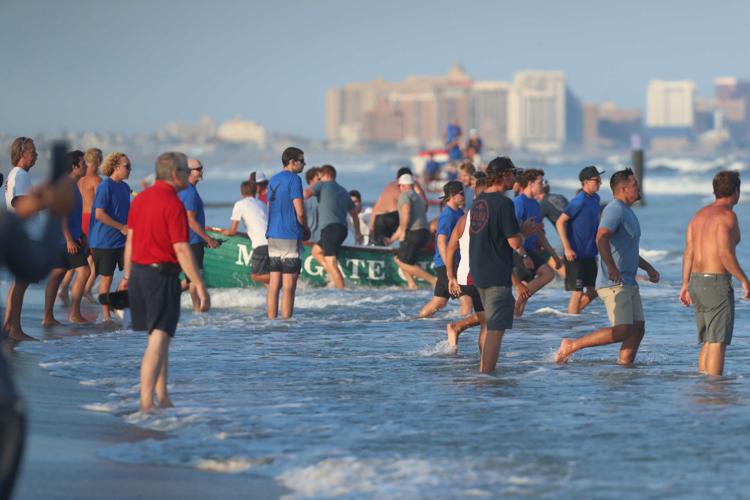 South Jersey Lifeguard Championships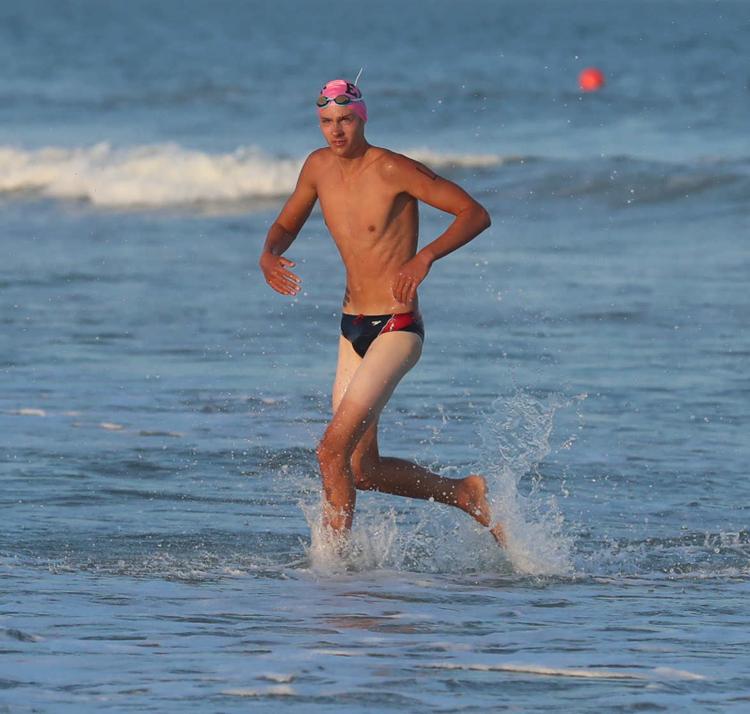 South Jersey Lifeguard Championships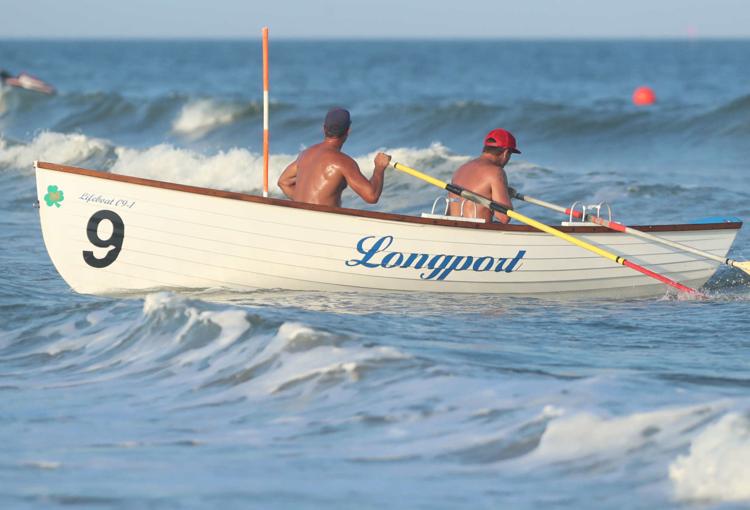 South Jersey Lifeguard Championships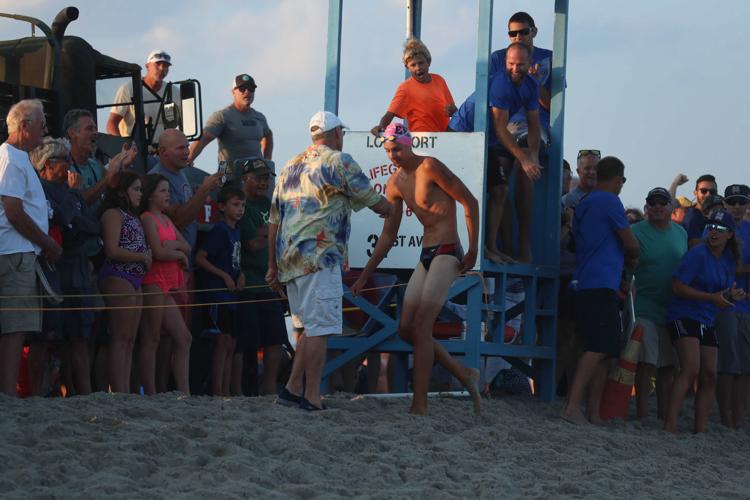 South Jersey Lifeguard Championships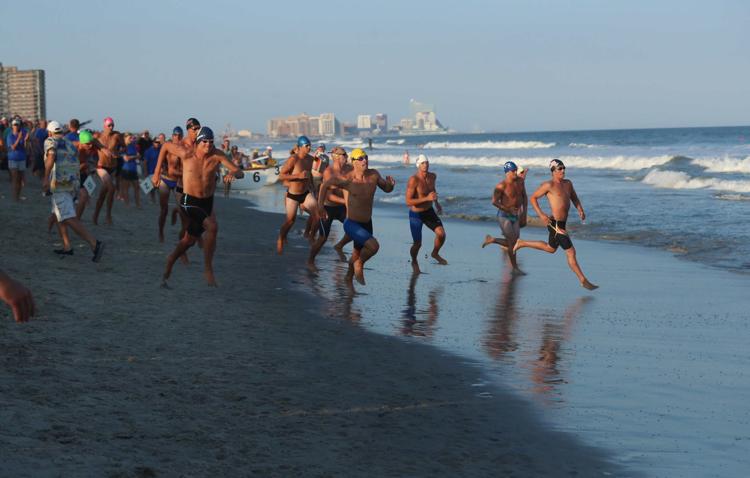 South Jersey Lifeguard Championships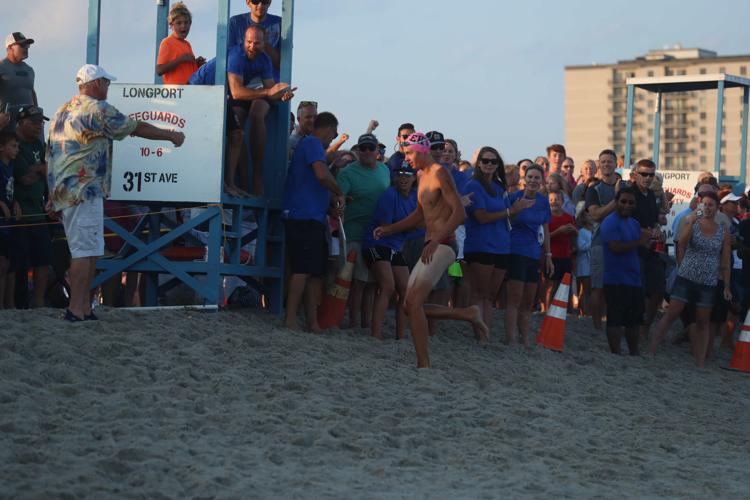 South Jersey Lifeguard Championships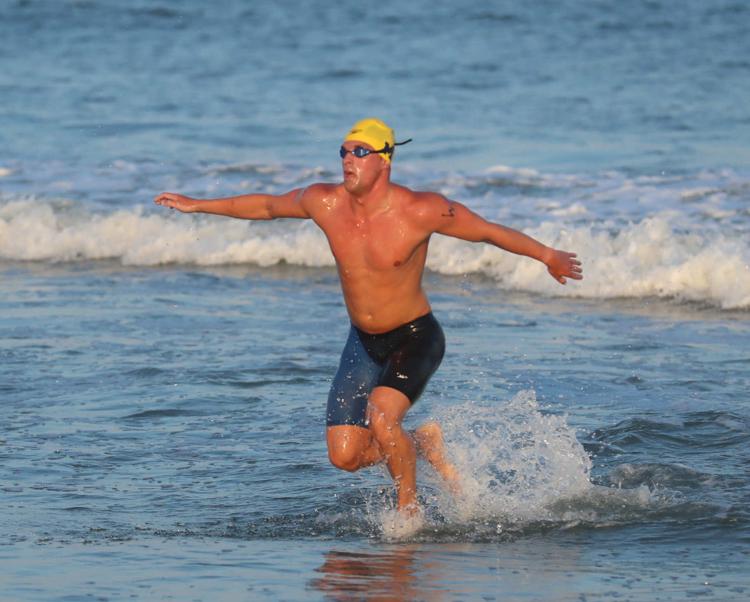 South Jersey Lifeguard Championships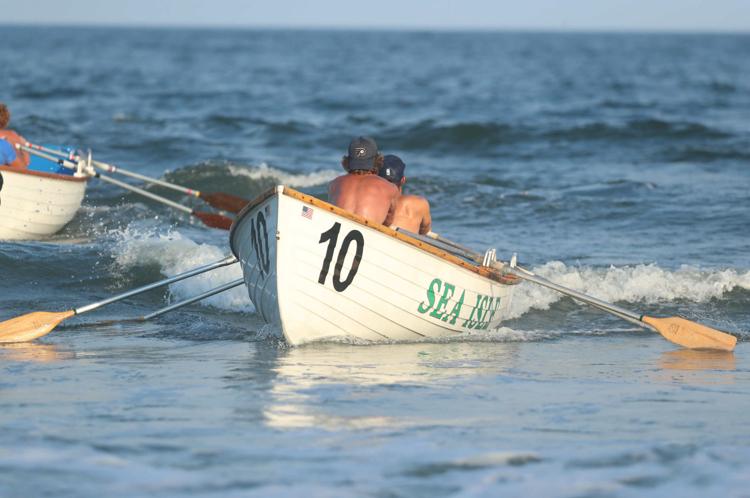 South Jersey Lifeguard Championships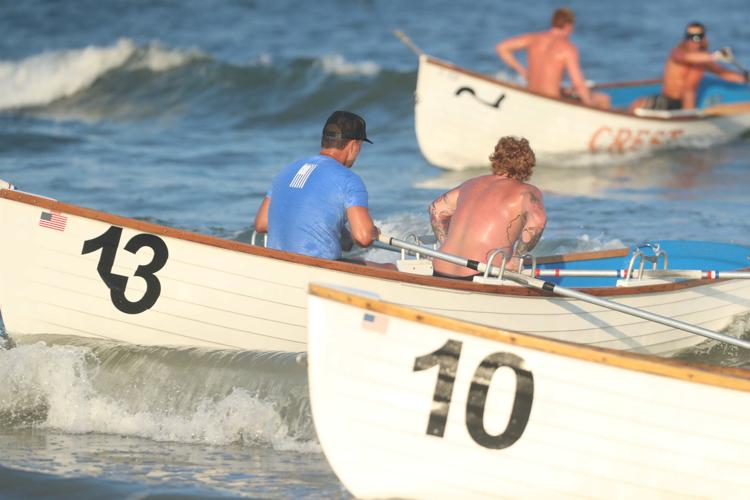 South Jersey Lifeguard Championships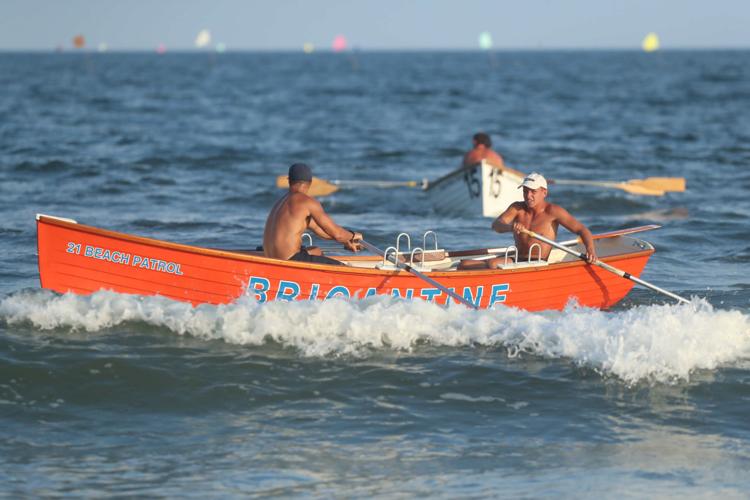 South Jersey Lifeguard Championships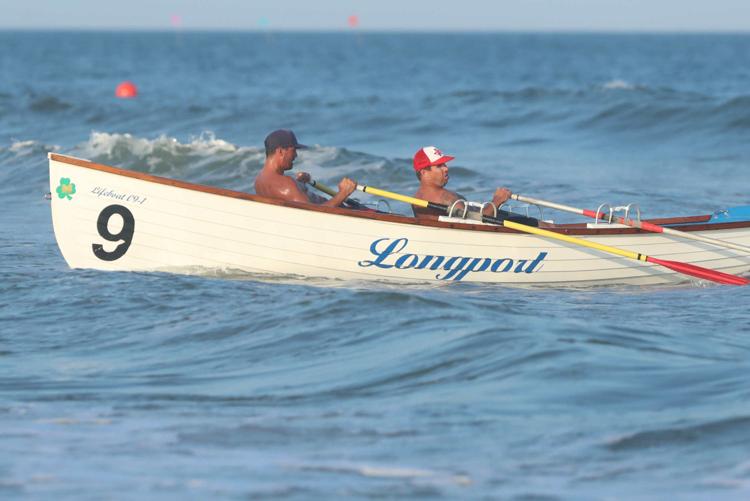 South Jersey Lifeguard Championships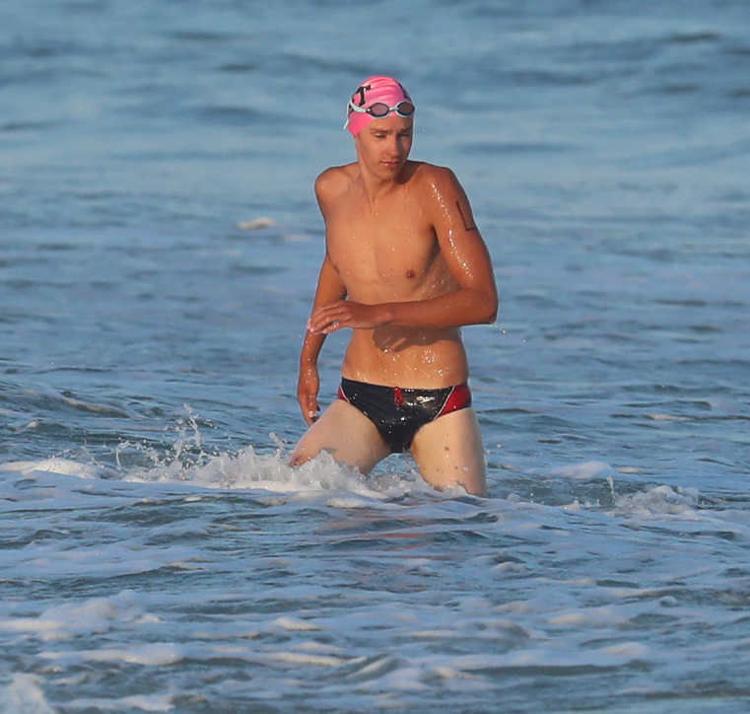 South Jersey Lifeguard Championships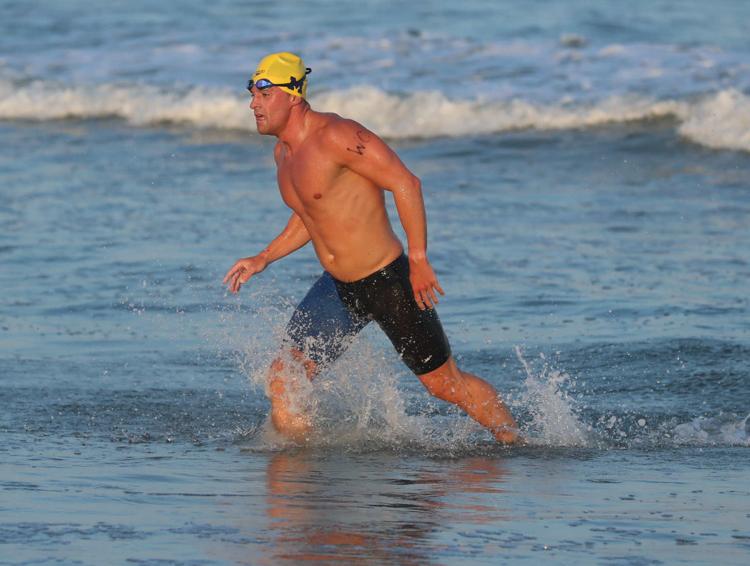 South Jersey Lifeguard Championships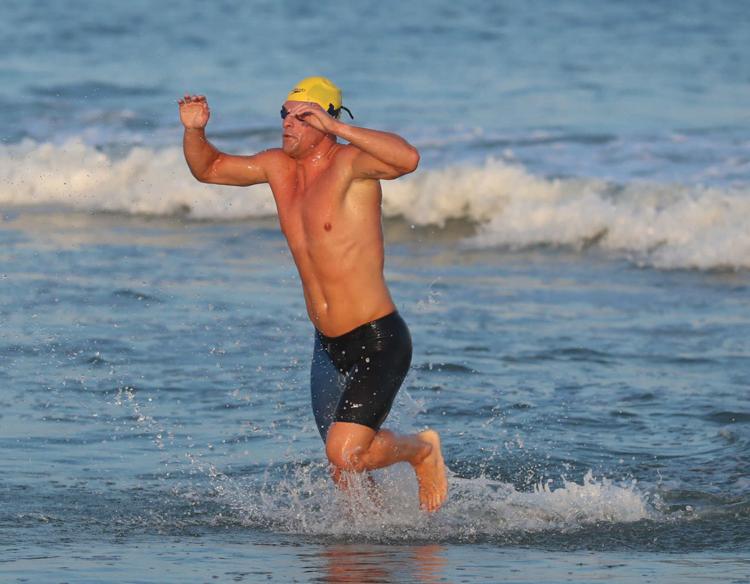 South Jersey Lifeguard Championships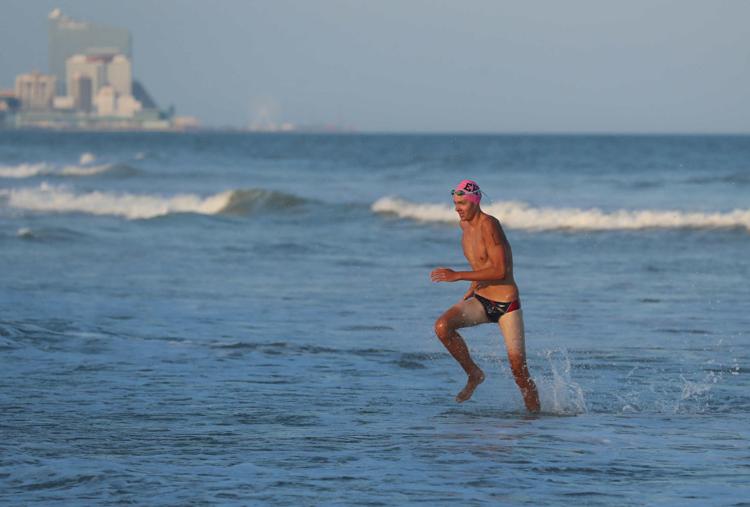 South Jersey Lifeguard Championships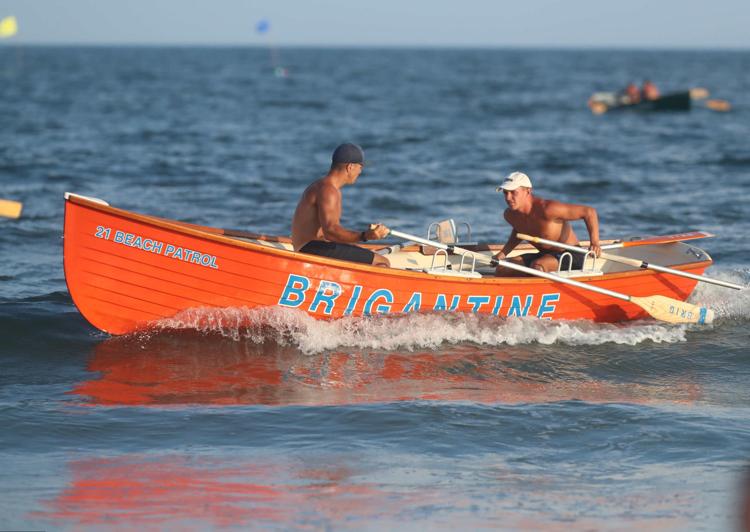 South Jersey Lifeguard Championships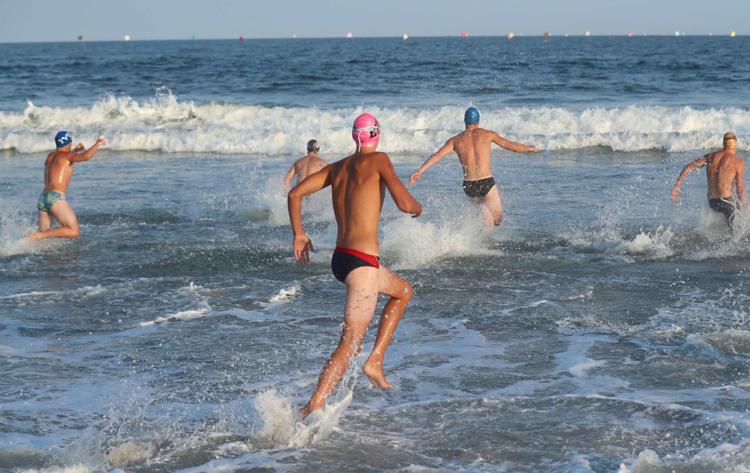 South Jersey Lifeguard Championships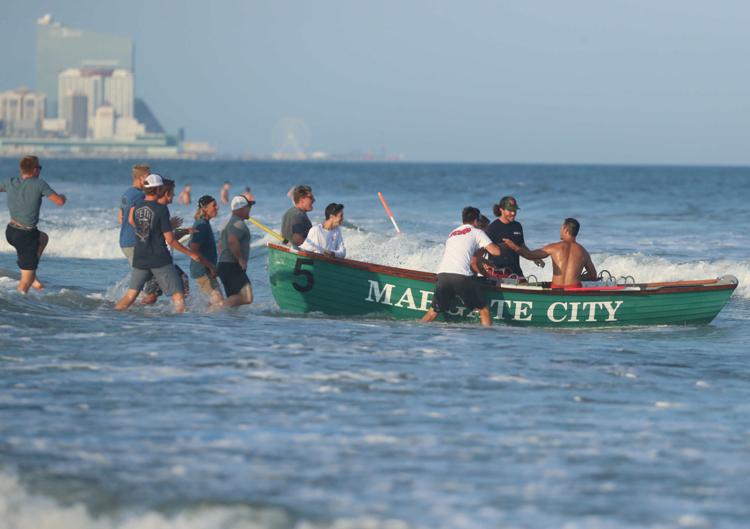 South Jersey Lifeguard Championships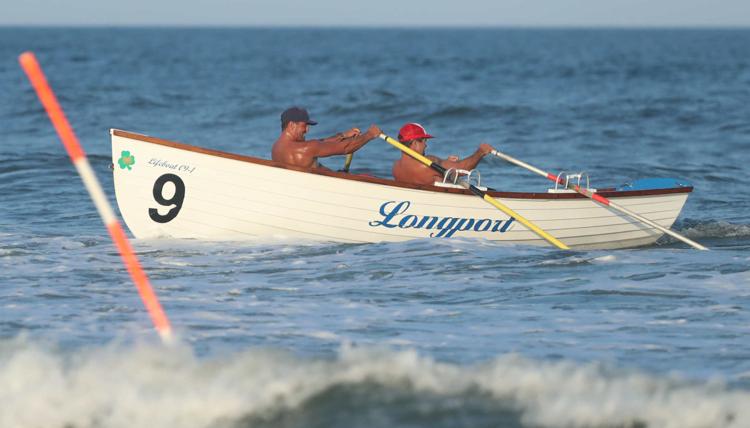 South Jersey Lifeguard Championships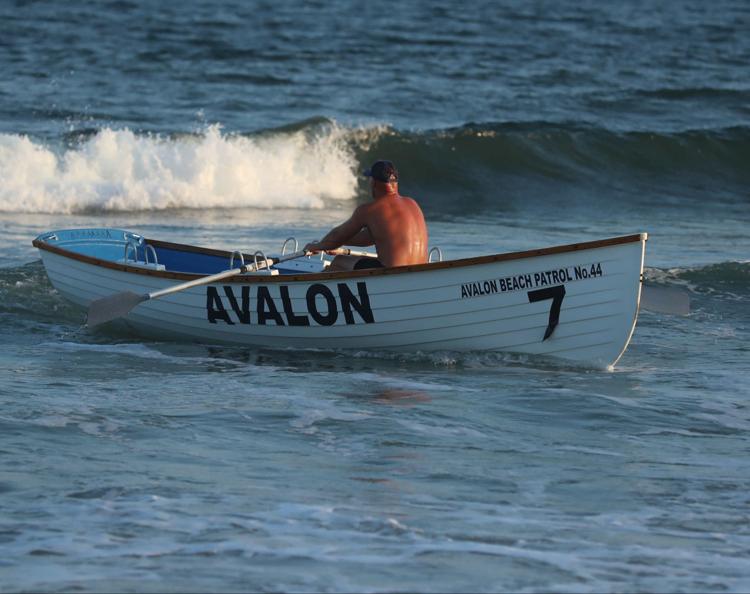 South Jersey Lifeguard Championships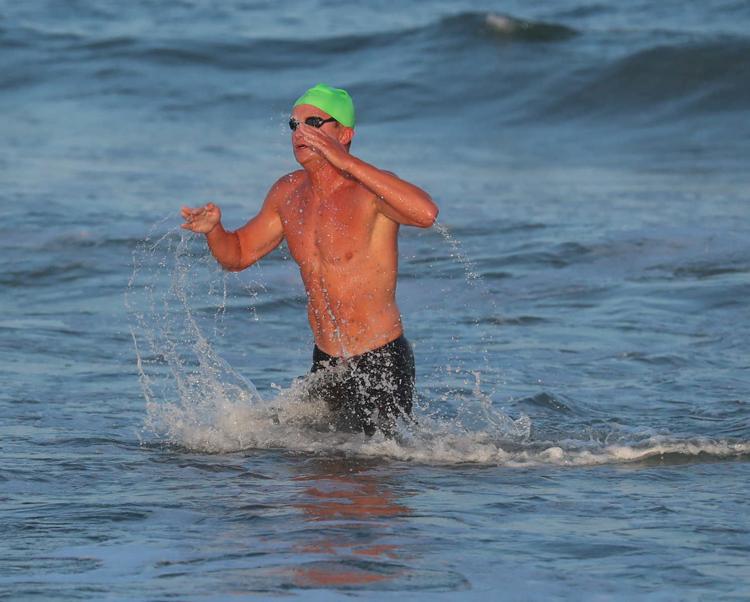 South Jersey Lifeguard Championships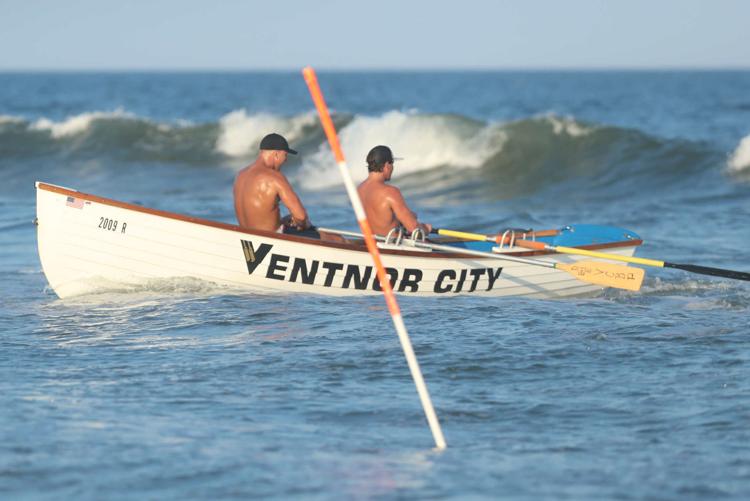 South Jersey Lifeguard Championships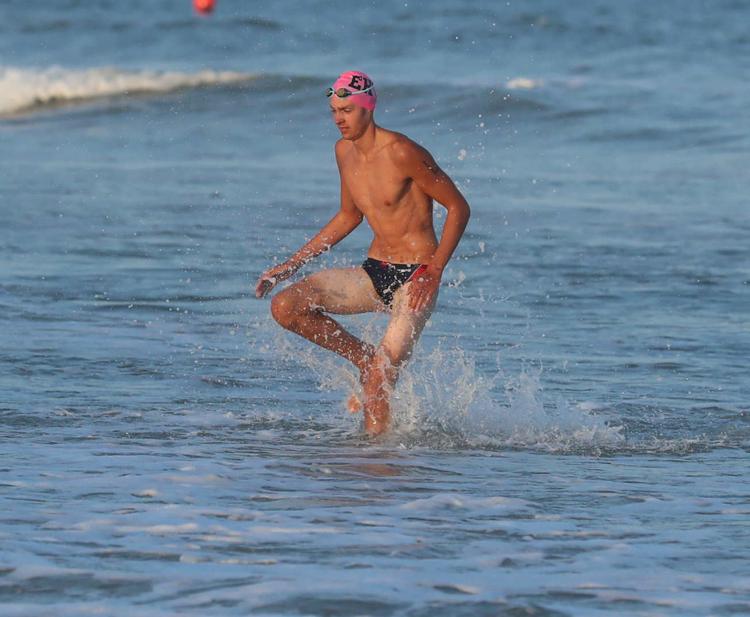 South Jersey Lifeguard Championships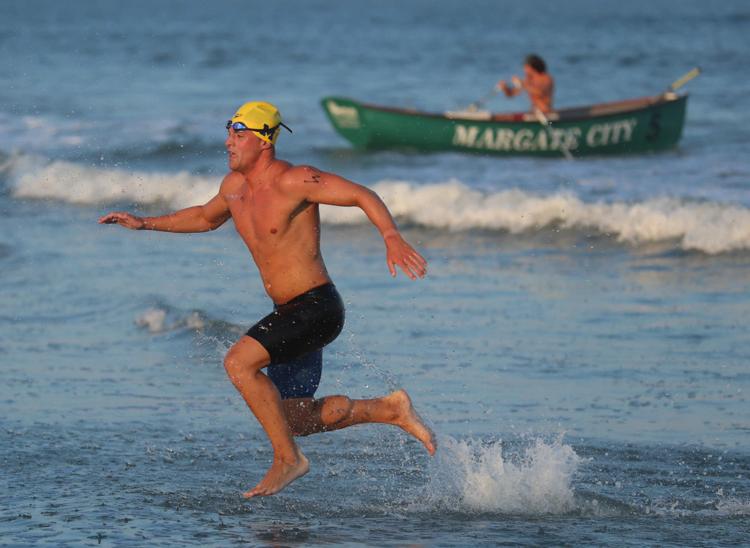 South Jersey Lifeguard Championships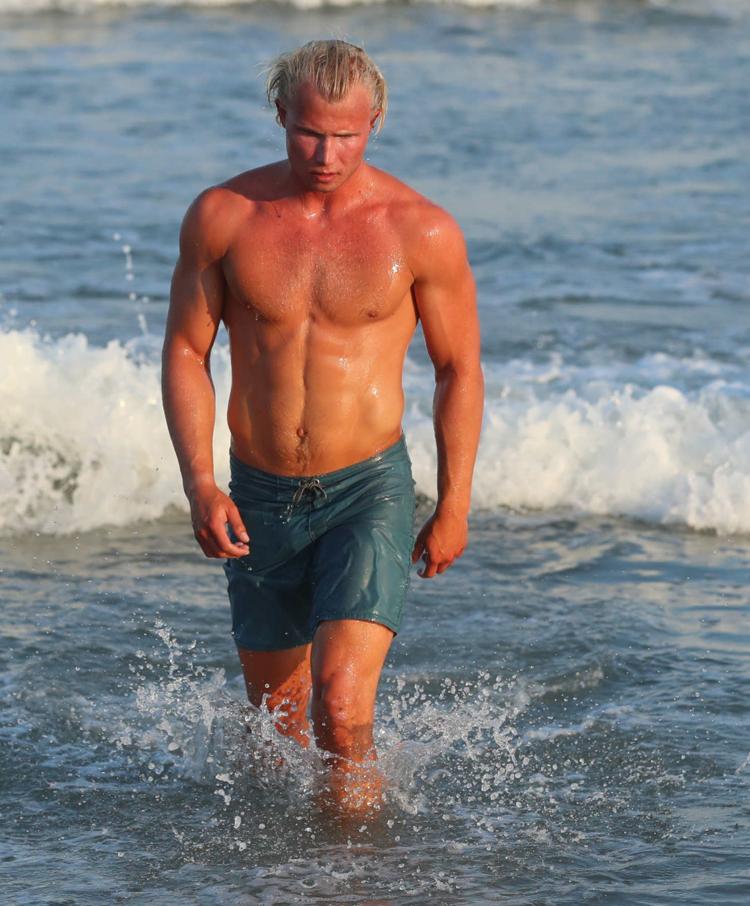 South Jersey Lifeguard Championships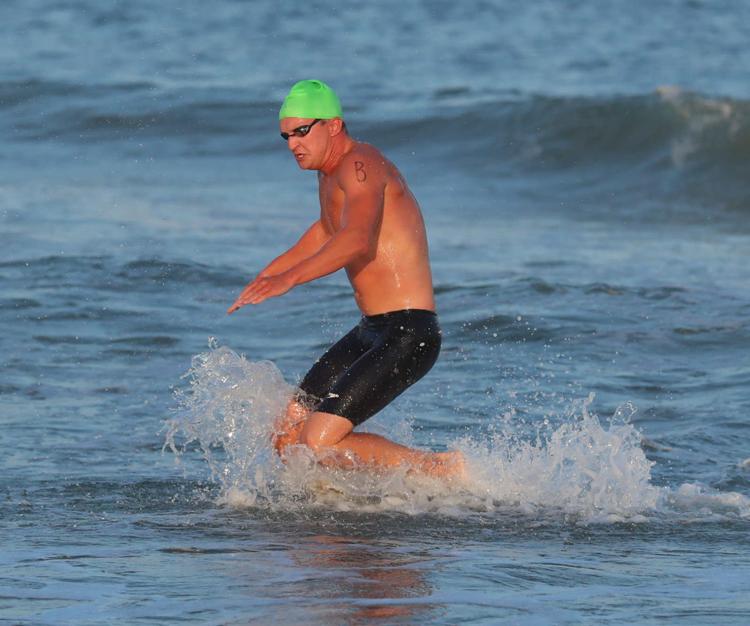 South Jersey Lifeguard Championships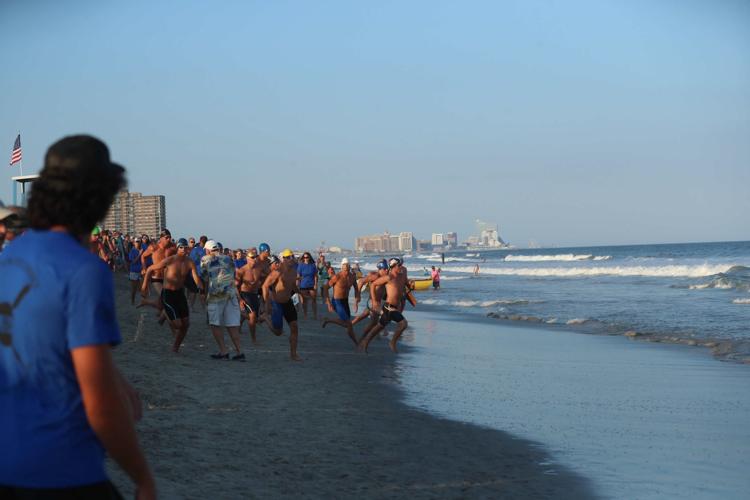 South Jersey Lifeguard Championships
South Jersey Lifeguard Championships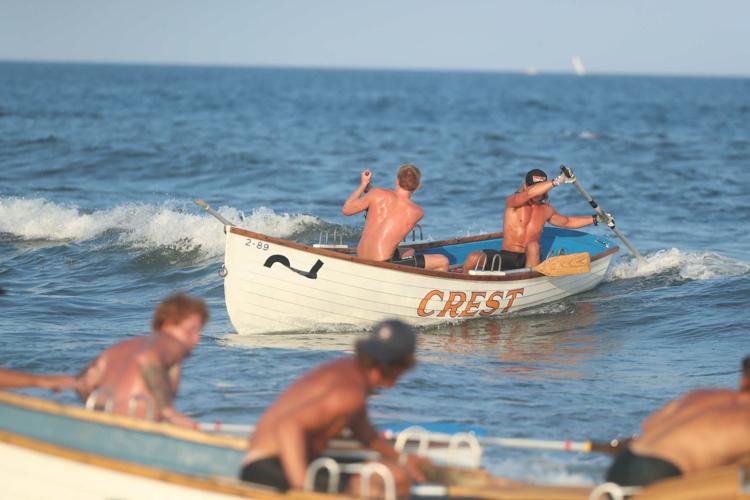 South Jersey Lifeguard Championships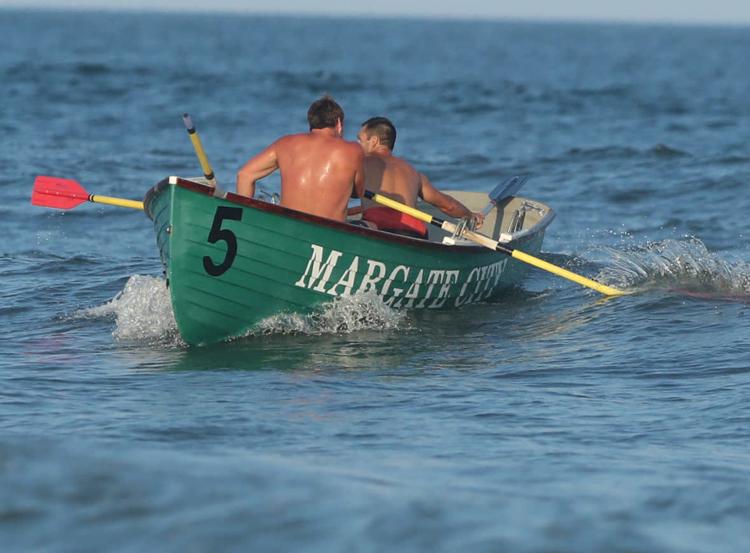 South Jersey Lifeguard Championships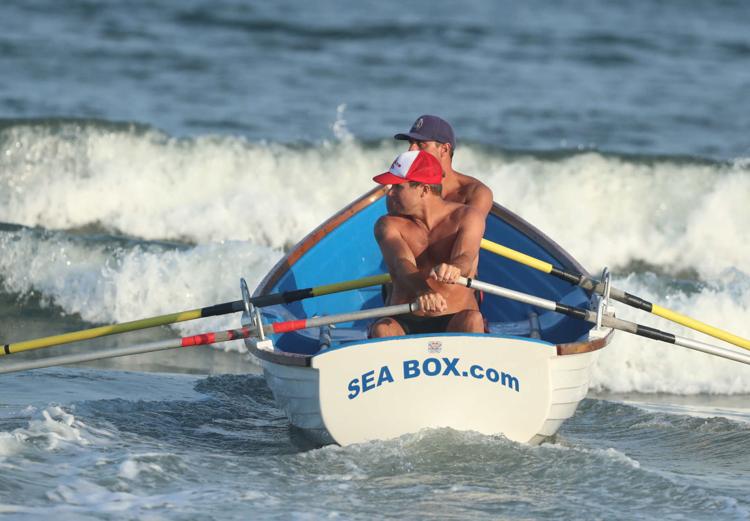 South Jersey Lifeguard Championships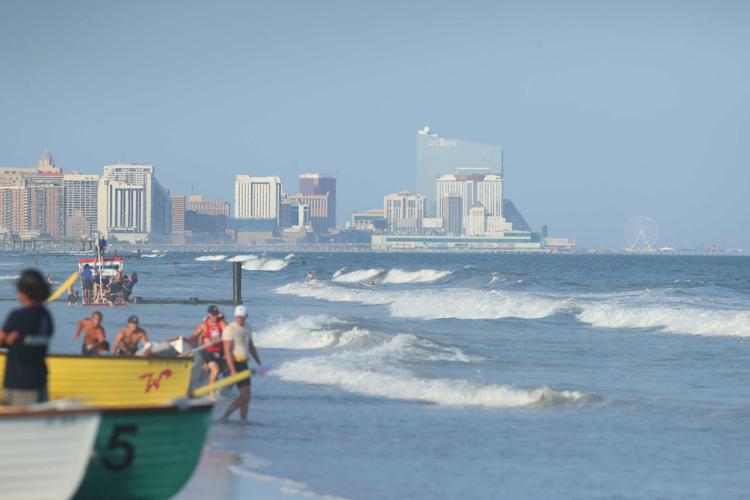 South Jersey Lifeguard Championships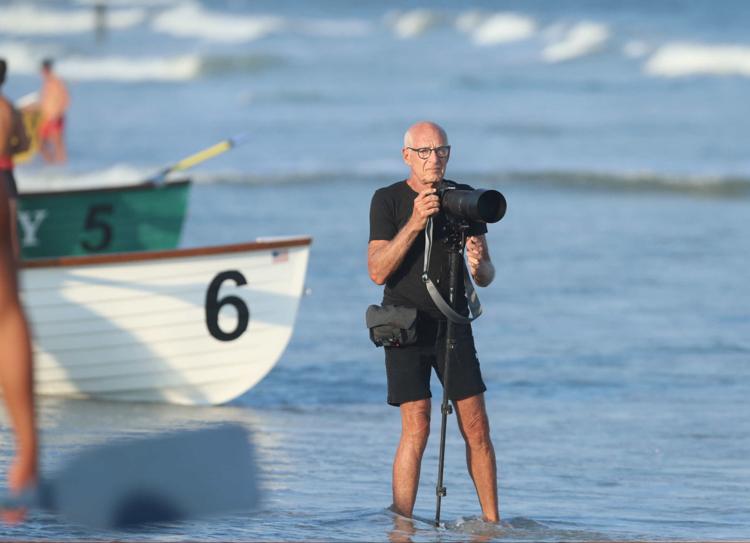 South Jersey Lifeguard Championships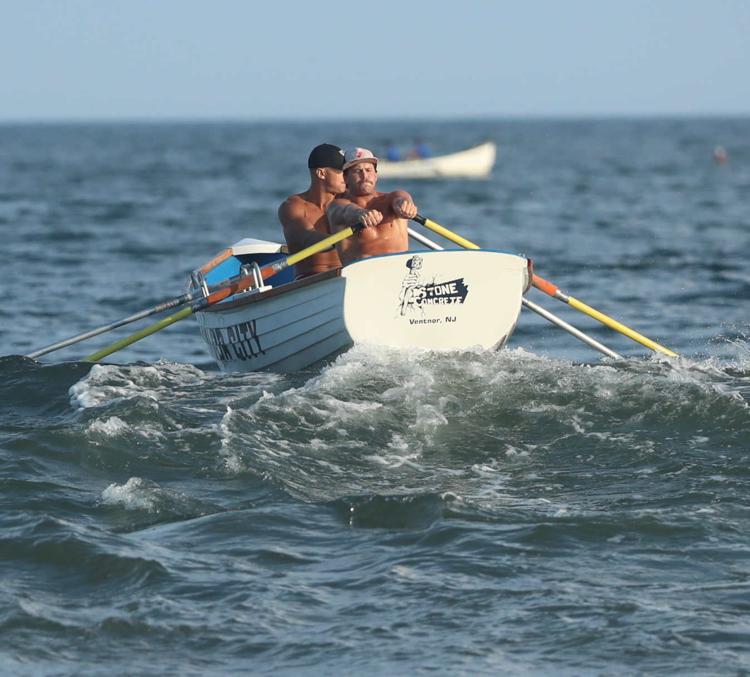 South Jersey Lifeguard Championships
South Jersey Lifeguard Championships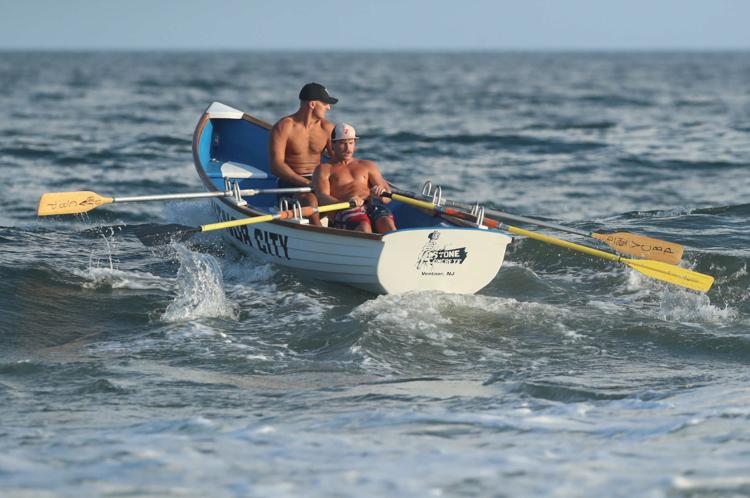 South Jersey Lifeguard Championships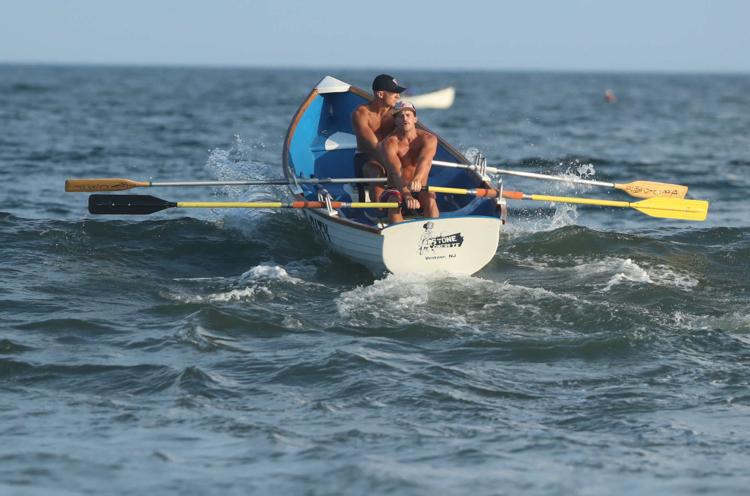 South Jersey Lifeguard Championships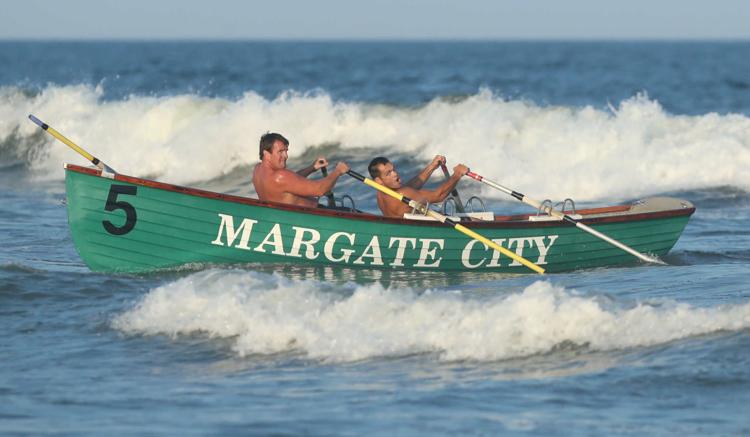 South Jersey Lifeguard Championships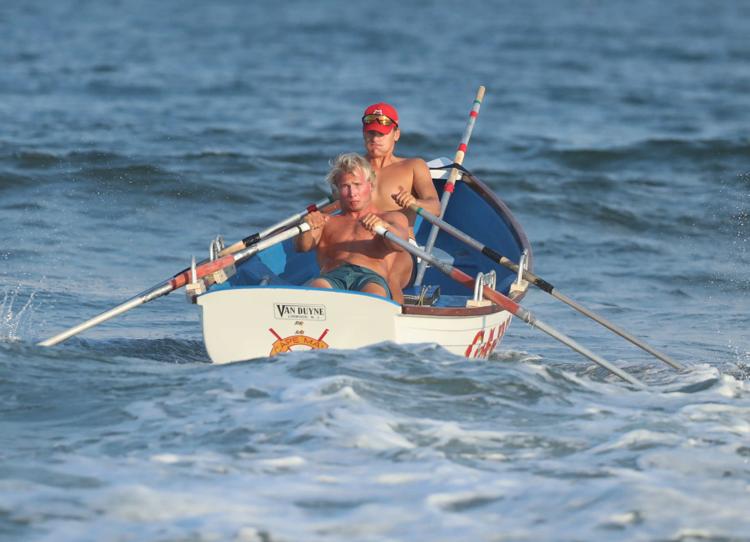 South Jersey Lifeguard Championships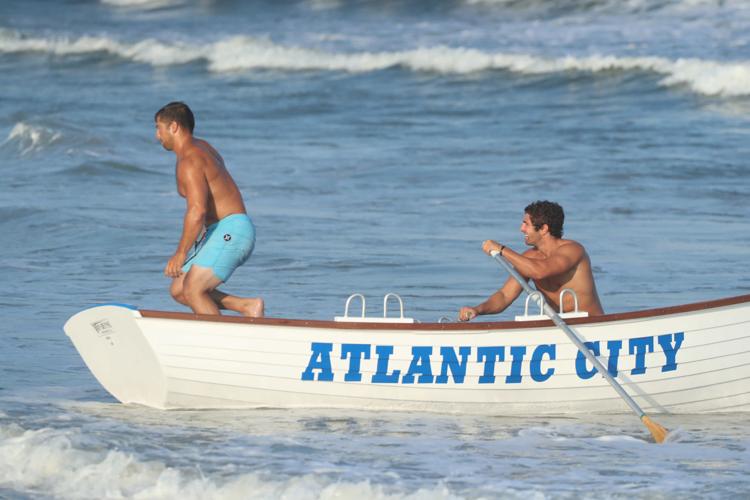 South Jersey Lifeguard Championships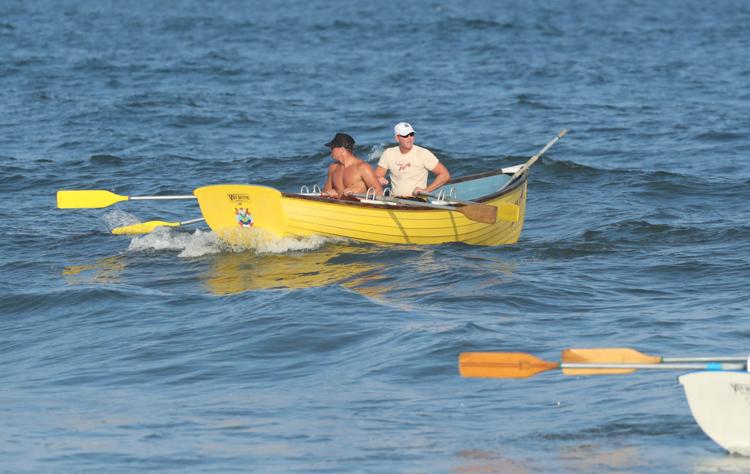 South Jersey Lifeguard Championships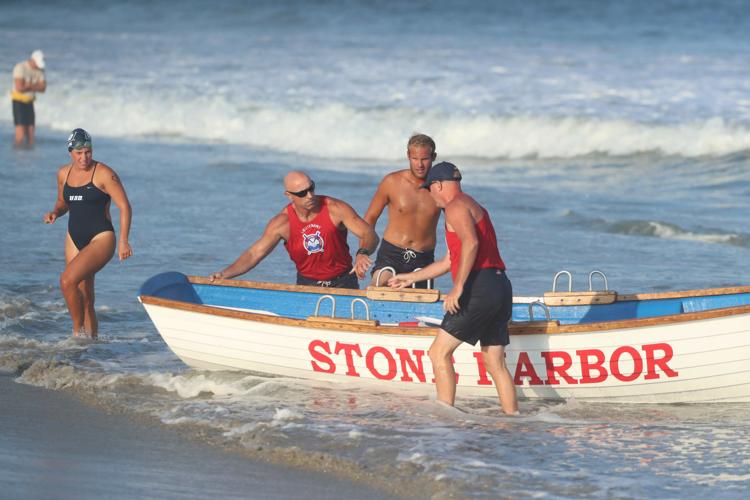 South Jersey Lifeguard Championships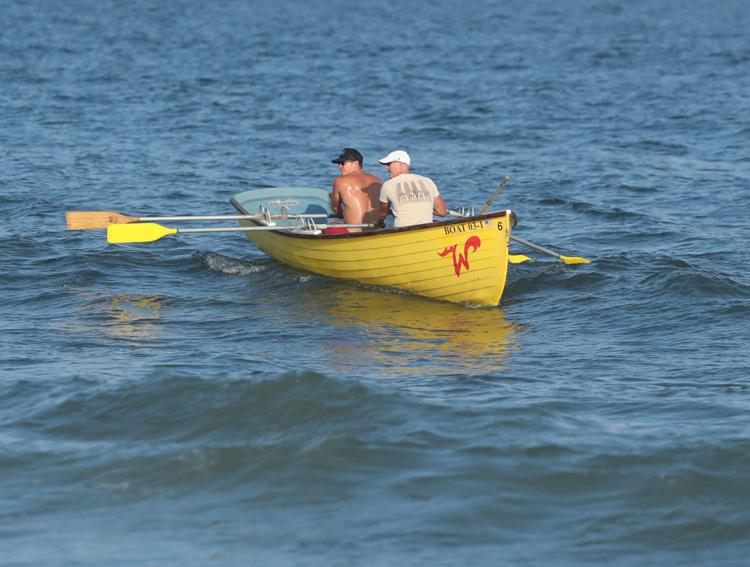 South Jersey Lifeguard Championships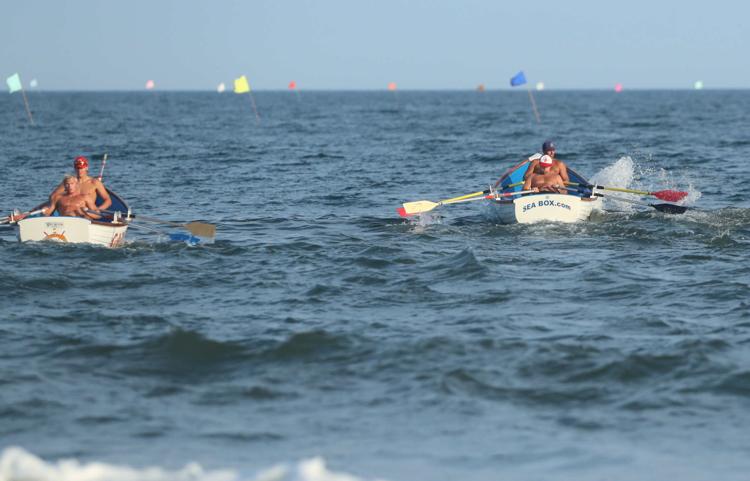 South Jersey Lifeguard Championships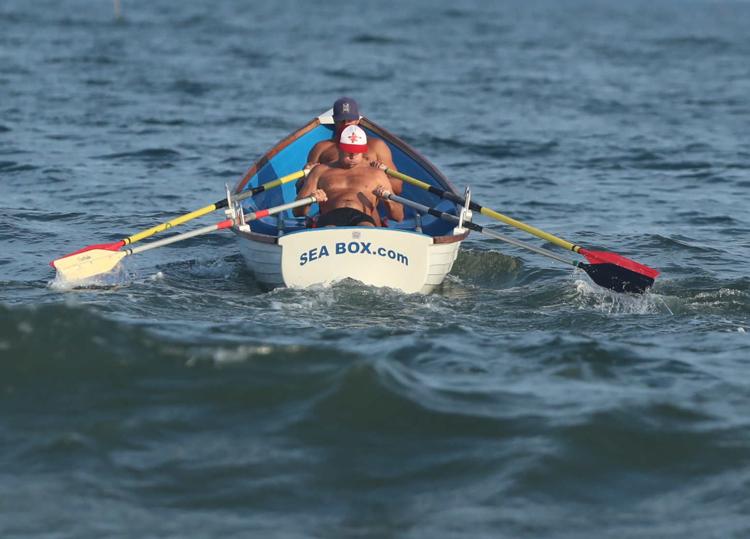 South Jersey Lifeguard Championships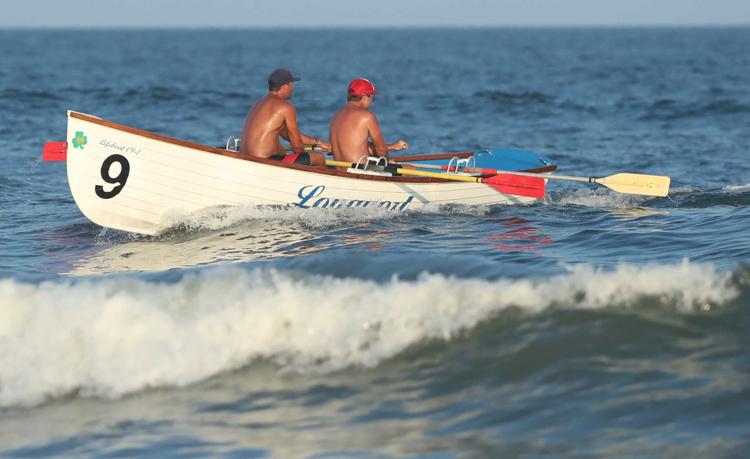 South Jersey Lifeguard Championships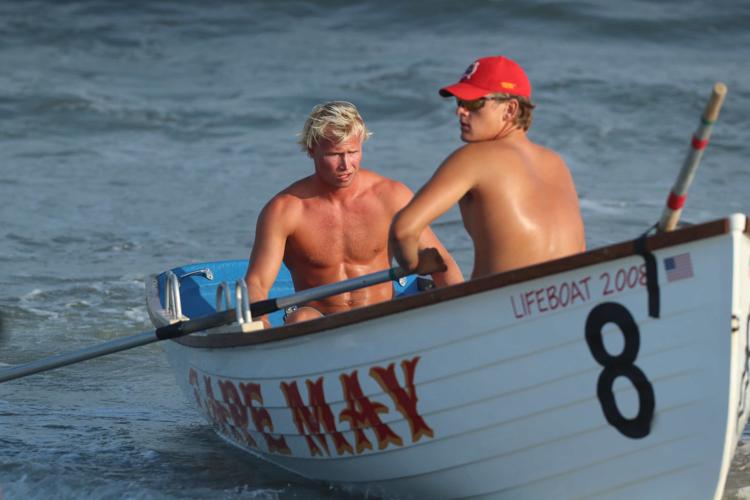 South Jersey Lifeguard Championships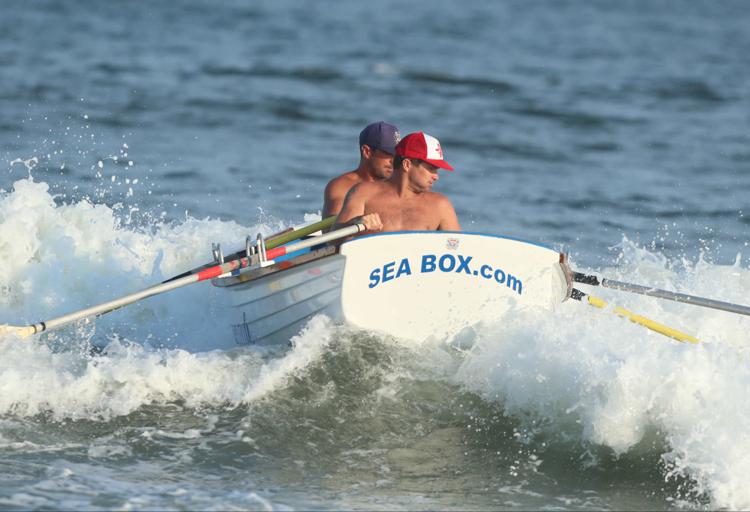 South Jersey Lifeguard Championships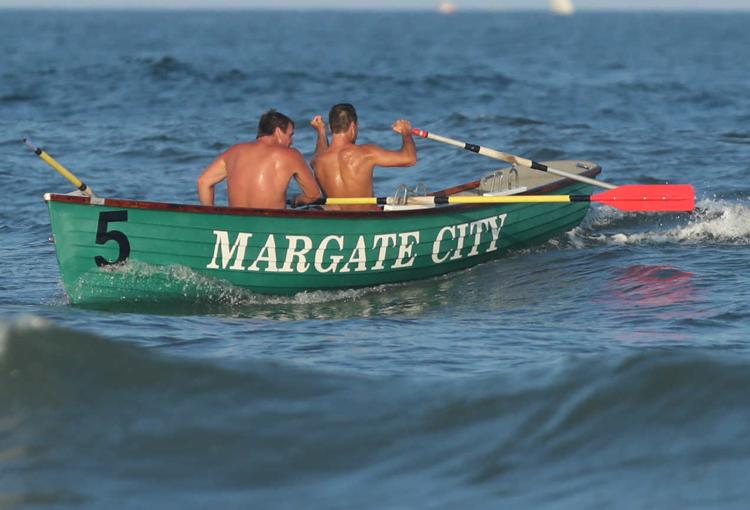 South Jersey Lifeguard Championships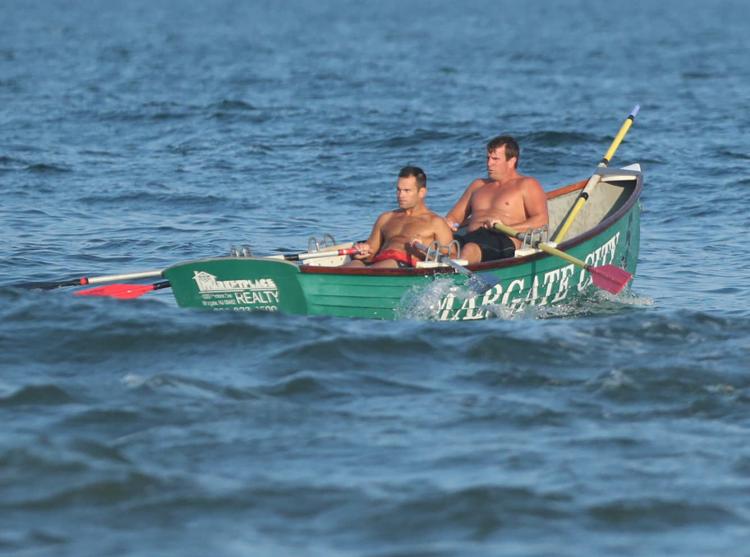 South Jersey Lifeguard Championships
South Jersey Lifeguard Championships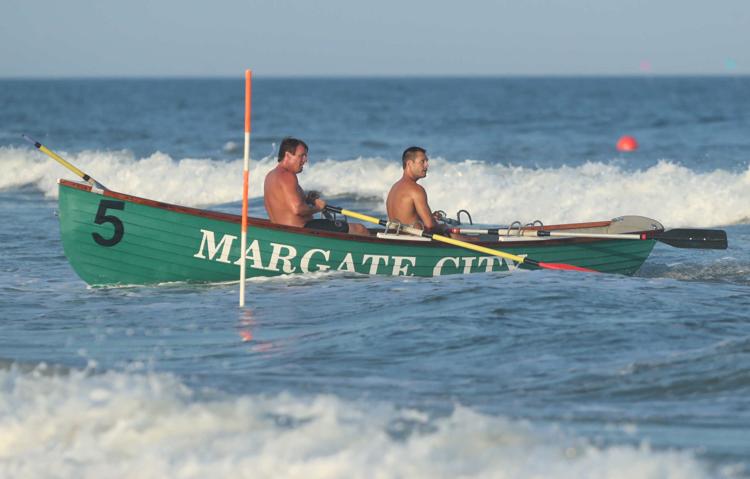 South Jersey Lifeguard Championships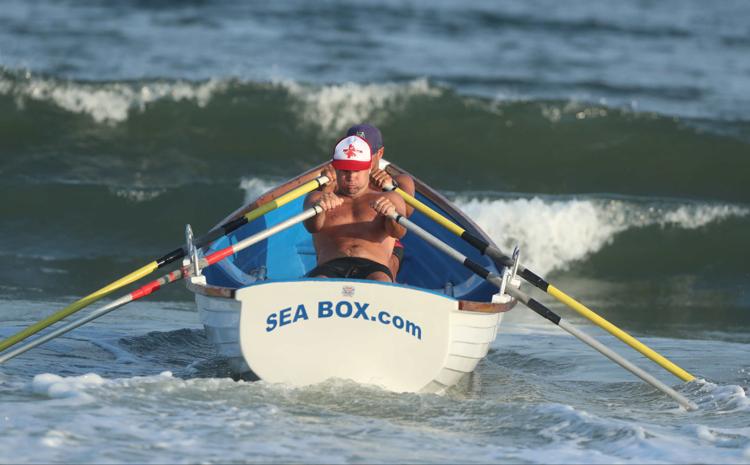 South Jersey Lifeguard Championships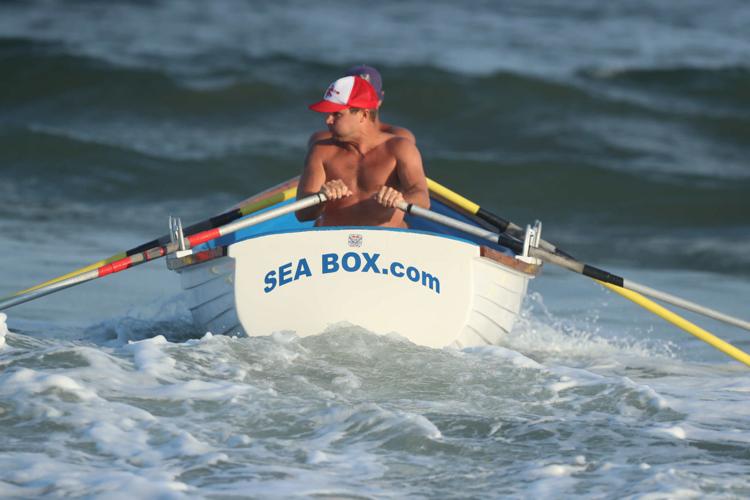 South Jersey Lifeguard Championships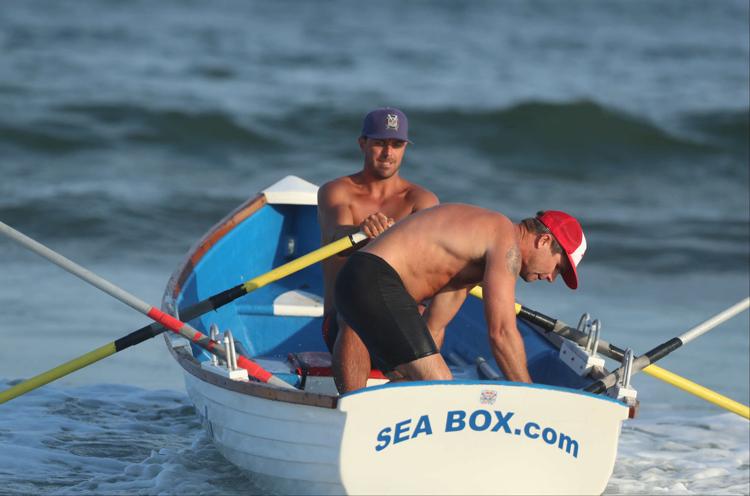 South Jersey Lifeguard Championships
South Jersey Lifeguard Championships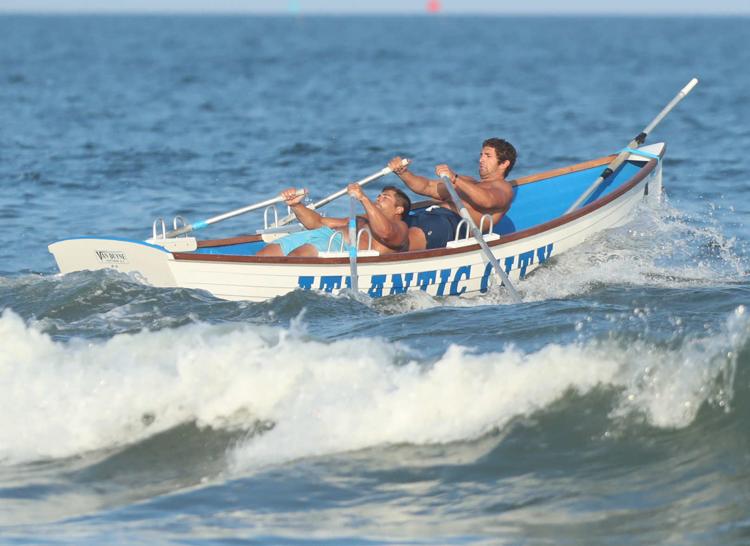 South Jersey Lifeguard Championships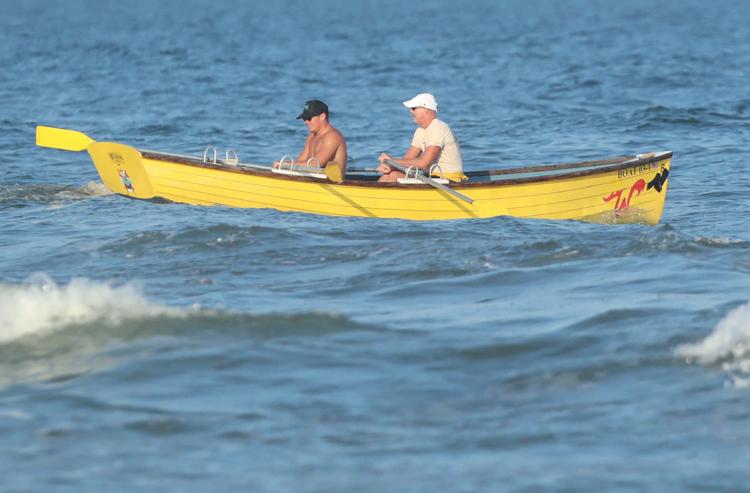 South Jersey Lifeguard Championships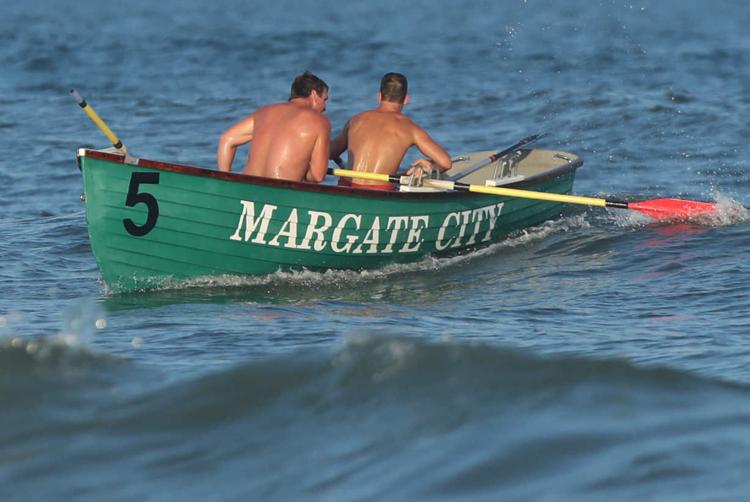 South Jersey Lifeguard Championships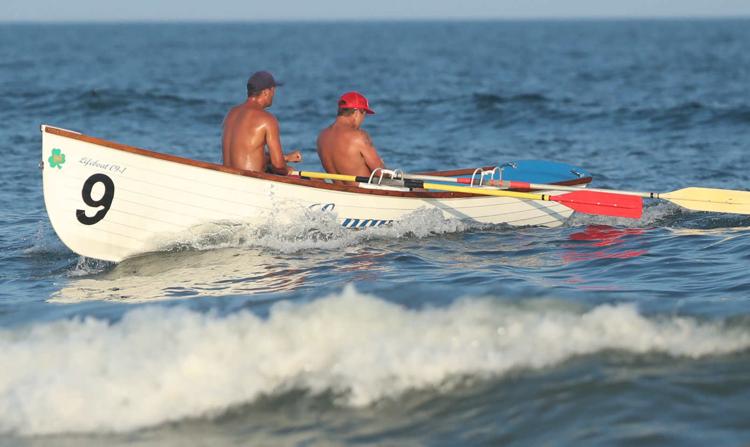 South Jersey Lifeguard Championships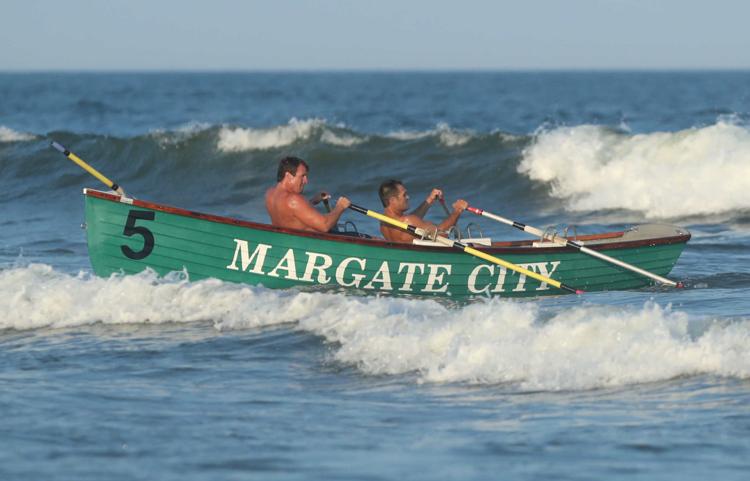 South Jersey Lifeguard Championships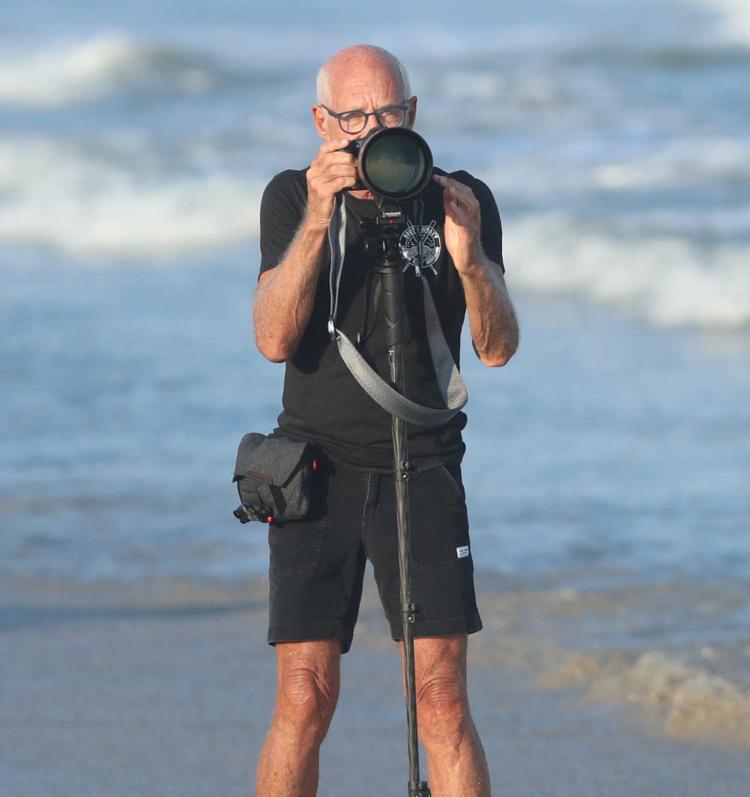 South Jersey Lifeguard Championships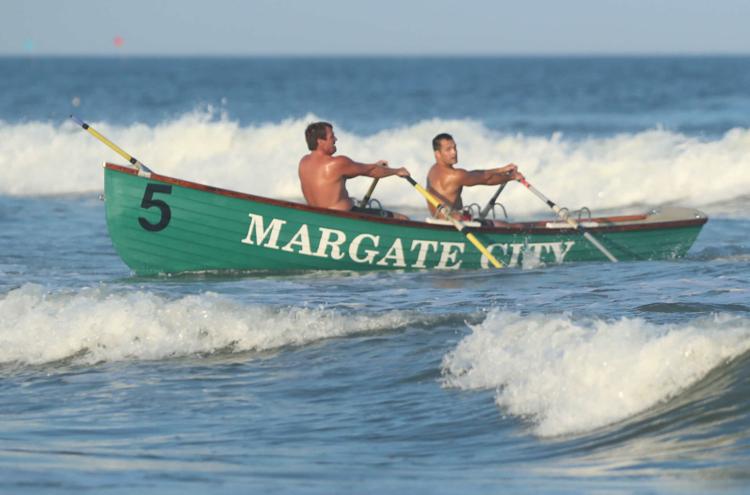 South Jersey Lifeguard Championships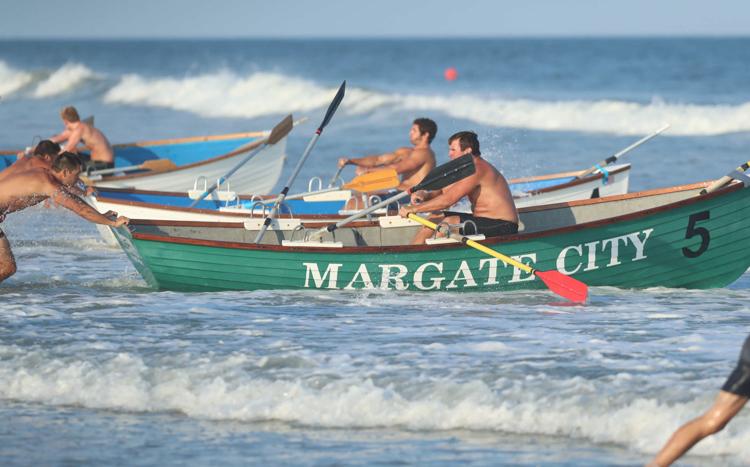 South Jersey Lifeguard Championships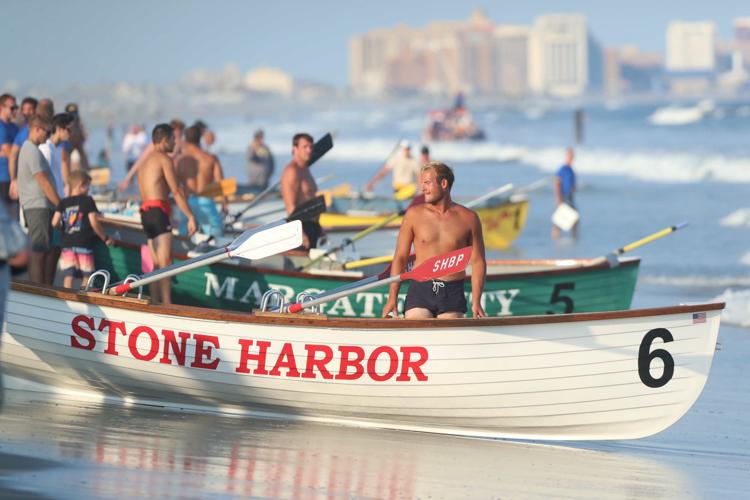 South Jersey Lifeguard Championships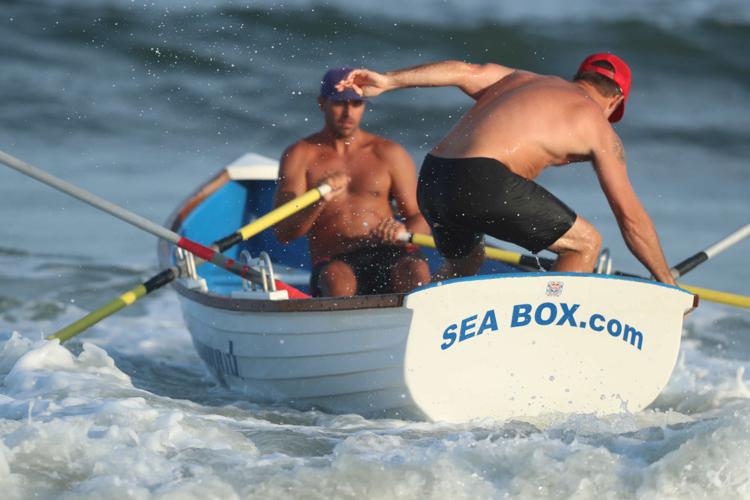 South Jersey Lifeguard Championships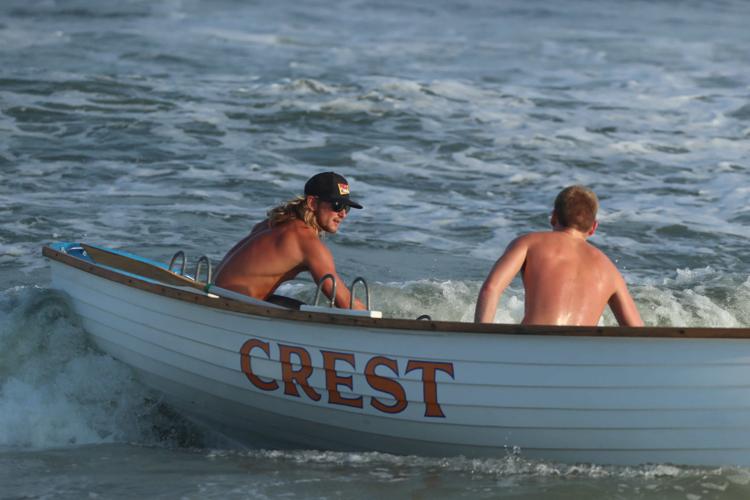 South Jersey Lifeguard Championships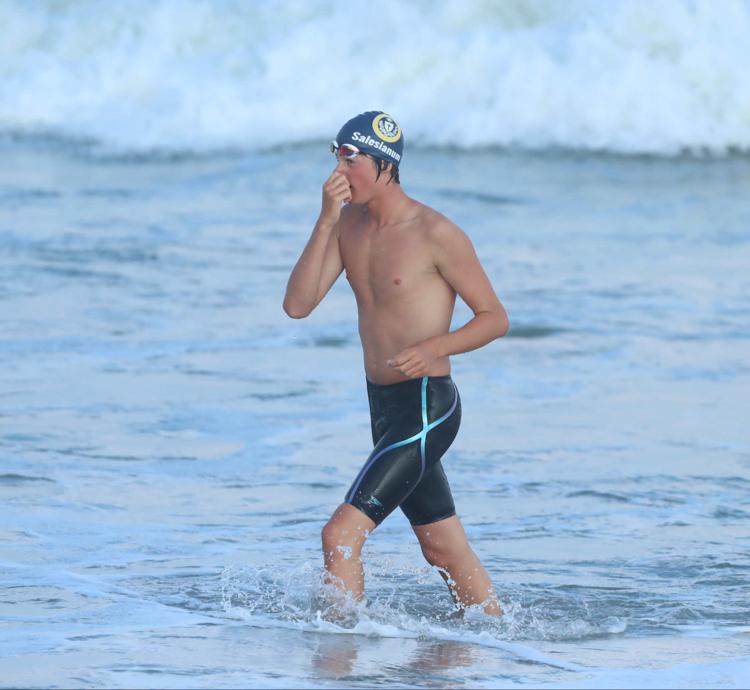 South Jersey Lifeguard Championships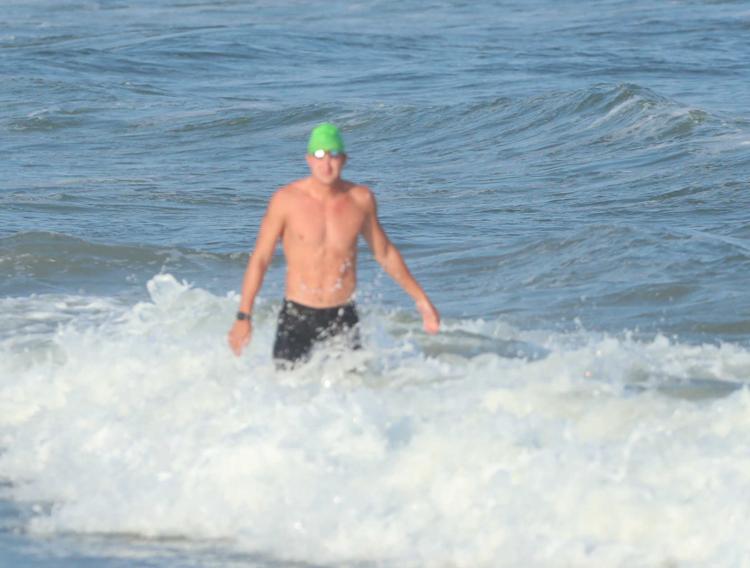 South Jersey Lifeguard Championships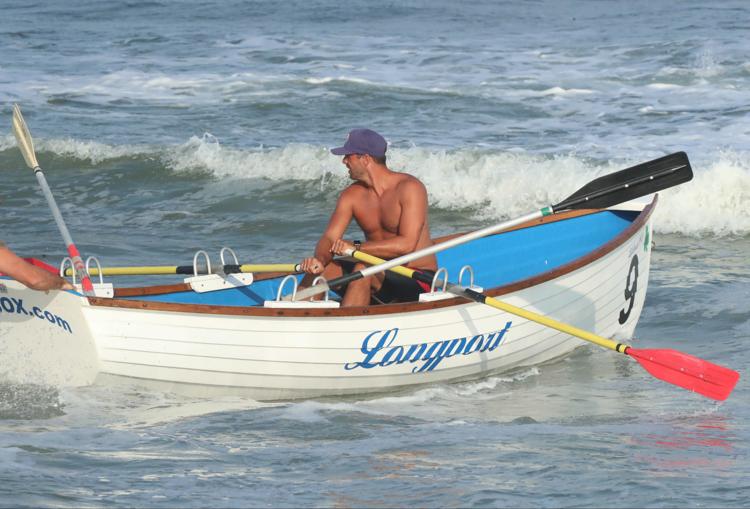 South Jersey Lifeguard Championships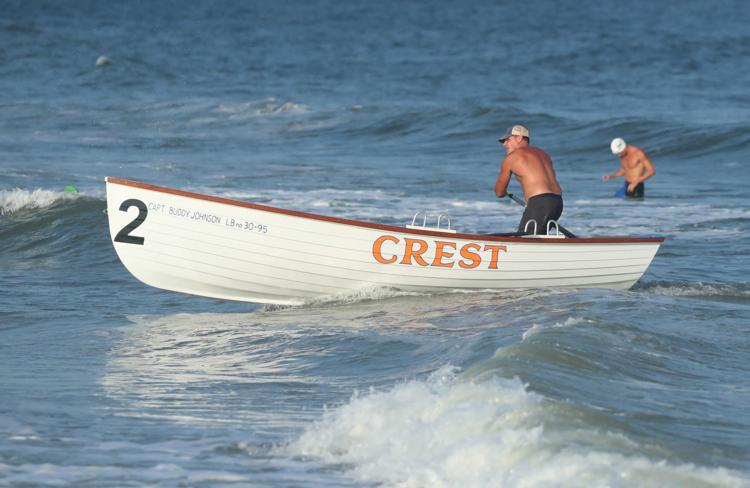 South Jersey Lifeguard Championships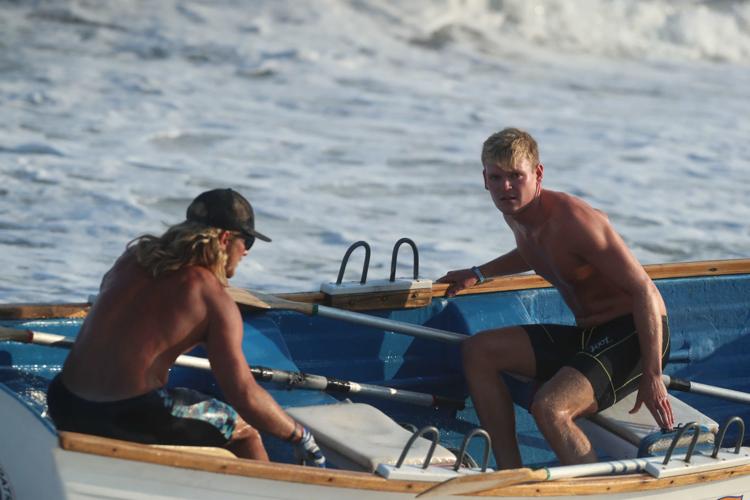 South Jersey Lifeguard Championships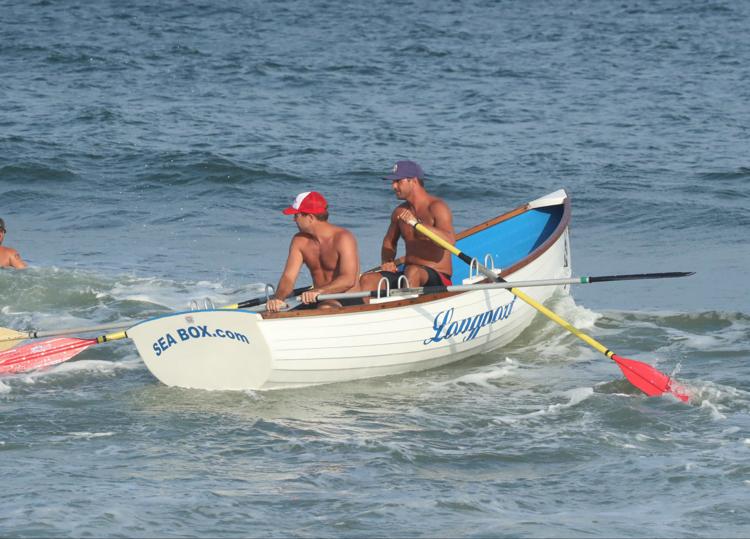 South Jersey Lifeguard Championships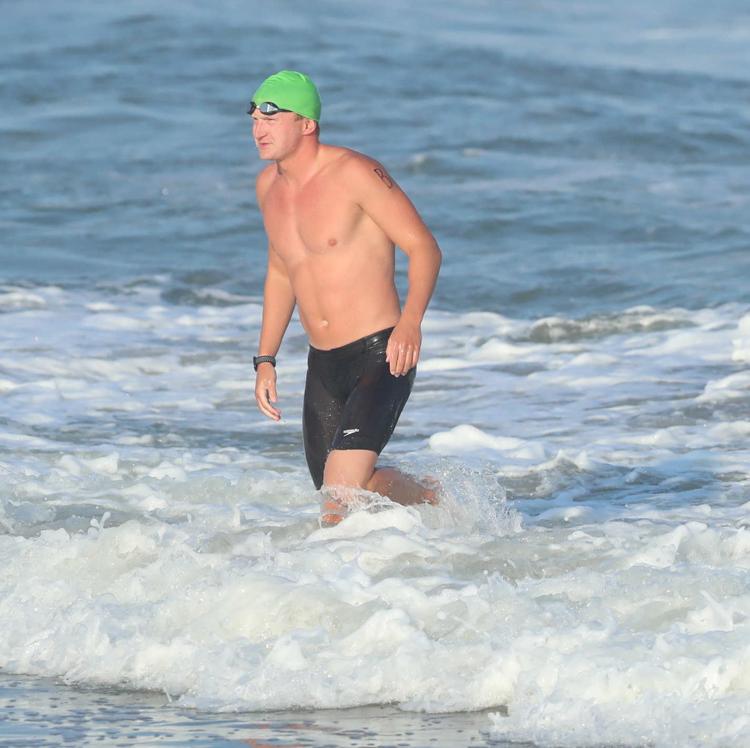 South Jersey Lifeguard Championships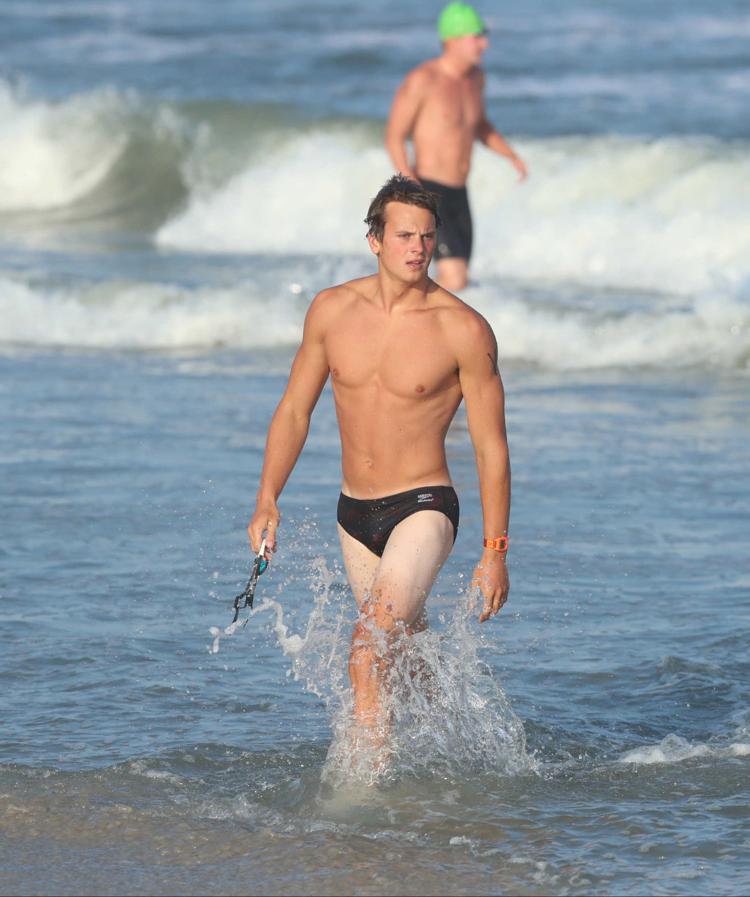 South Jersey Lifeguard Championships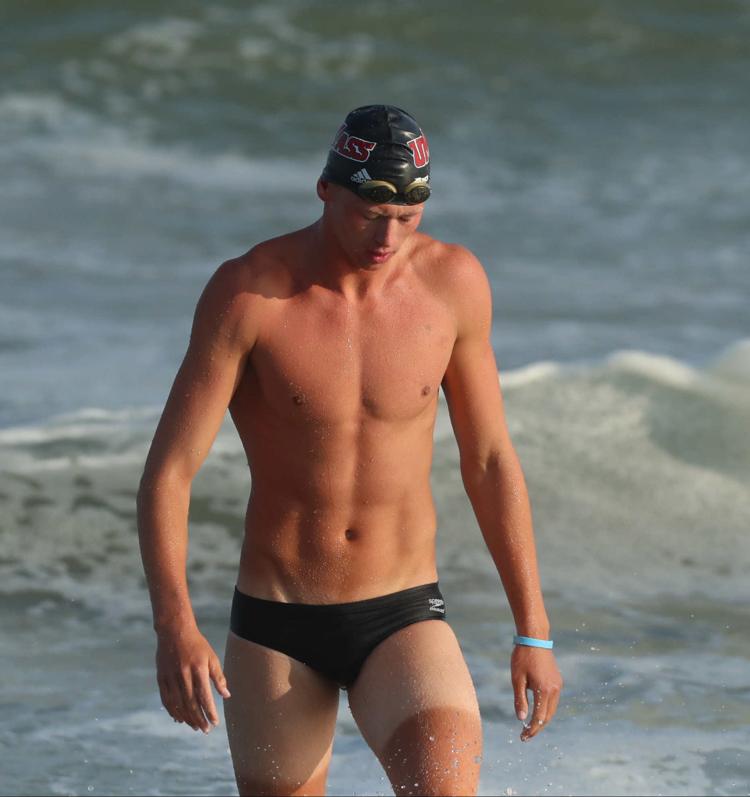 South Jersey Lifeguard Championships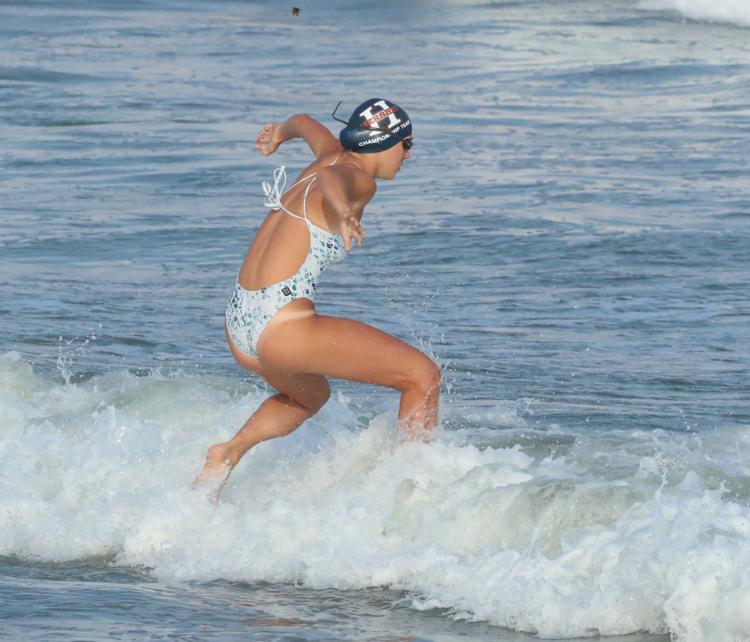 South Jersey Lifeguard Championships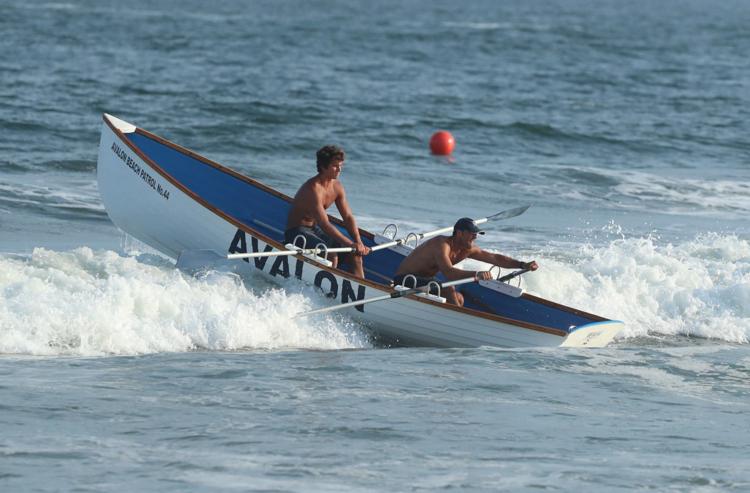 South Jersey Lifeguard Championships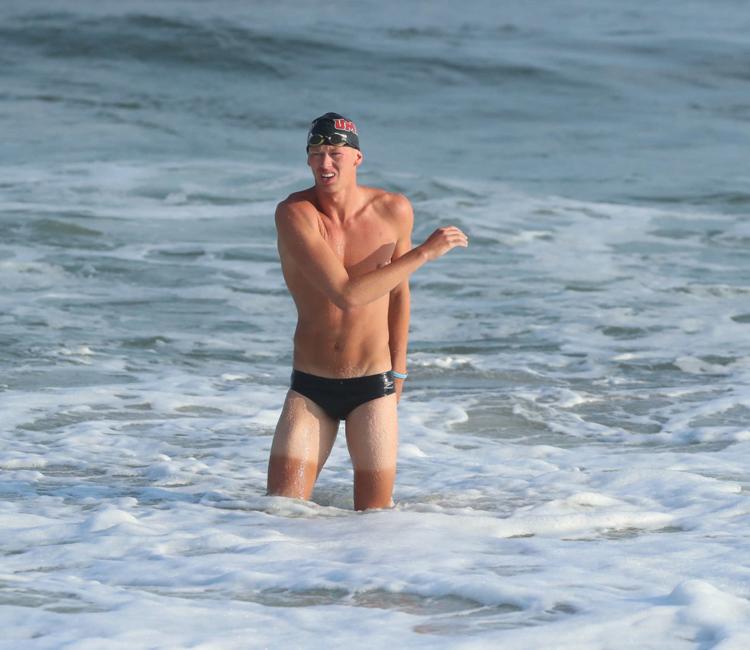 South Jersey Lifeguard Championships