EGG HARBOR TOWNSHIP — The South Jersey Group IV boys soccer semifinal game between Egg Harbor Township and Washington Township high schools Tuesday had plenty of action but only one goal.
EHT forward Ahmad Brock scored on a header in front of the net in the 24th minute to give his team a 1-0 win. The goal came after Niko Rubio's perfectly placed corner kick.
Second-seeded Egg Harbor Township (18-5), ranked No. 6 in The Press Elite 11, will host 16th-seeded Toms River North on Friday at a time to be determined in the sectional championship game. Defending state Group IV champion Washington Township, the sixth seed in the S.J. playoff bracket and ranked No. 3 in the Elite 11, ended at 13-7-2.
Toms RIver North, which joined the Elite 11 this week in the No. 9 spot, upset top-seeded Clearview Regional 2-0 on Oct. 29, beat eighth-seeded Cherry Hill East 2-0 on Friday and beat fourth-seeded Jackson Memorial 2-1 on Tuesday in the other semifinal.
Brock, who was closely marked in the game, found an opening on the corner kick play.
"They left me unmarked, so I came across, facing up and put it away," said Brock, a 16-year-old junior and EHT resident. "The left me unmarked on that play. I don't know why.
"It's a great feeling to be in the final. Nobody (no Egg Harbor Township boys soccer team) in the last 25 years has made it this far."
EHT had a very vocal student cheering section in the stands.
"They give great support to us and to the football team," Brock said. "It's great knowing we have them out there cheering for us."
The action was end to end, and both teams had chances to score. Eagles goalie Jeffrey Castro made eight saves. Washington Township keeper Kyle Stone had six.
"I can trust my players around me. I trust every single guy on the field," said Castro, a 17-year-old junior and EHT resident. "I just want to be the first one to the ball, get to the ball and get my defense set up.
"It helped to be up 1-0, but in games like these you never know which way the result can go, so you have to give 100% no matter what the score."
Washigton Township beat the Eagles 2-1 on Oct. 21 in a South Jersey Coaches Association Tournament quarterfinal.
"We were fortunate enough to play (Washington) Township here a couple weeks ago, and we knew how good they were," EHT coach Pete Lambert said. "We knew the pressure they were going to bring. We talked about it at halftime.
"We didn't want to play too defensive minded. We had to keep them honest in the back with Ahmad up top and try to put the pressure on them. It was truly exciting to watch. Our defense was gigantic today against a very talented team."
In the early part of the game, Stone made saves on Manny Ruiz and Brock from in close. The Minutemen sent two headers off the Eagles' crossbar.
Following the lone goal, Castro made a diving stop on Washington Township's Ryan Cleary, and and EHT midfielder Cole Gordon and Luan Duong both cleared the ball up field. Defenders Christian Paskalides and Brandon Berrio made good clears in the second half.
-- HIDE VERTICAL GALLERY ASSET TITLES --
Egg Harbor Township vs Washington Township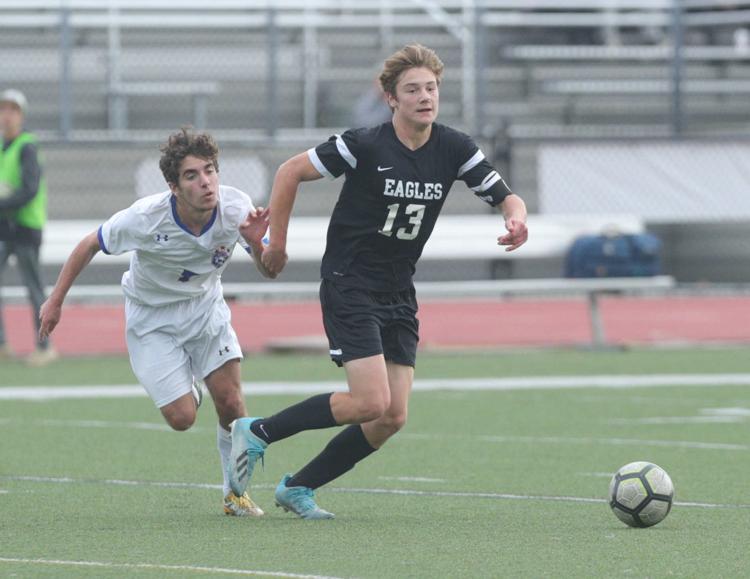 Egg Harbor Township vs Washington Township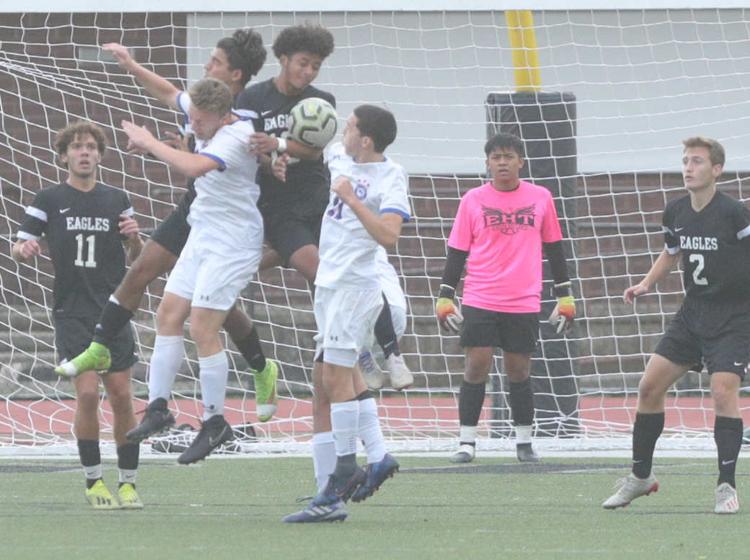 Egg Harbor Township vs Washington Township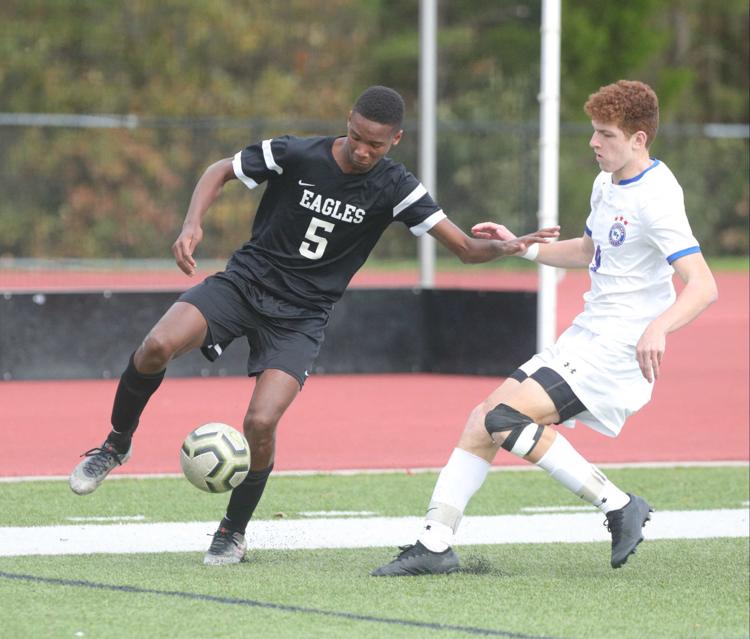 Egg Harbor Township vs Washington Township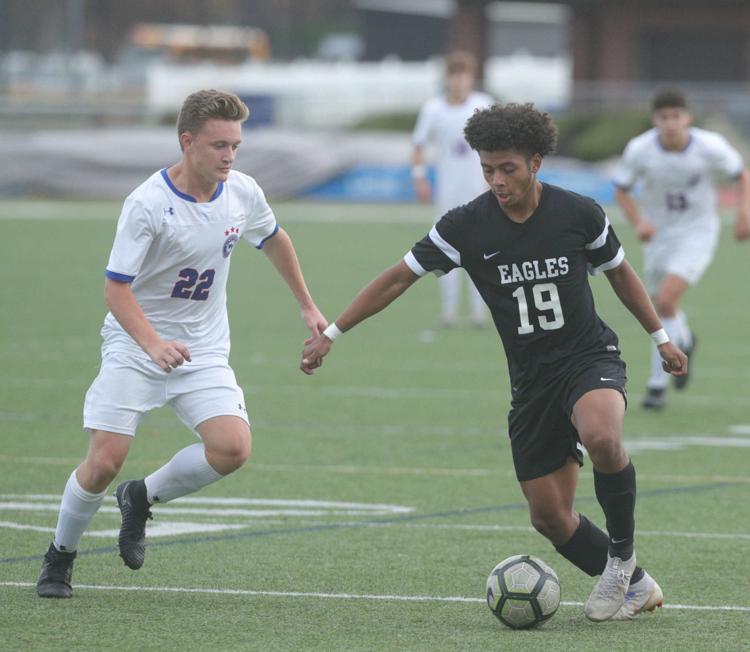 Egg Harbor Township vs Washington Township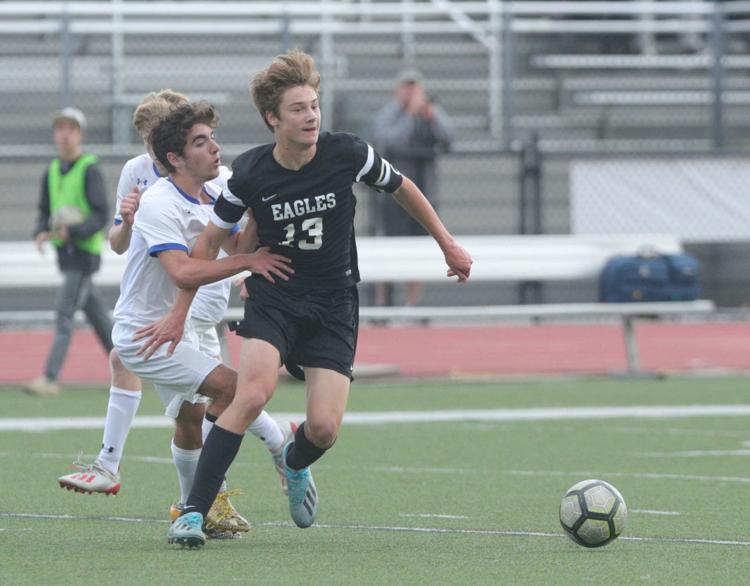 Egg Harbor Township vs Washington Township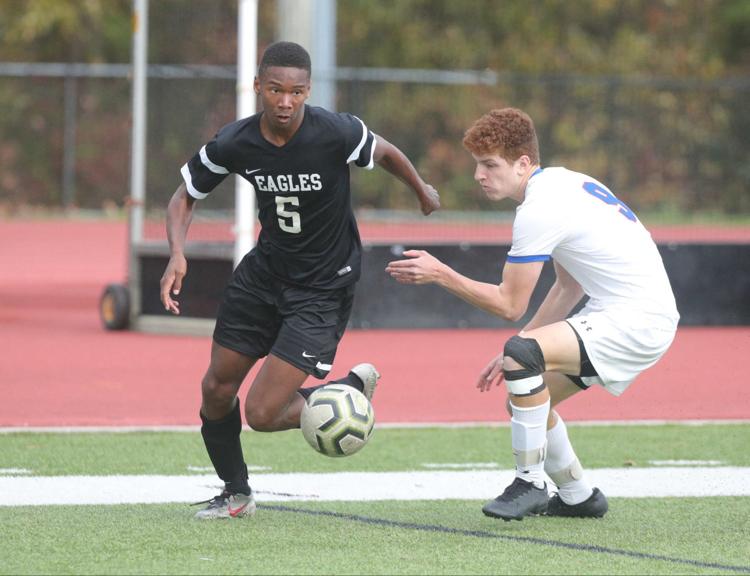 Egg Harbor Township vs Washington Township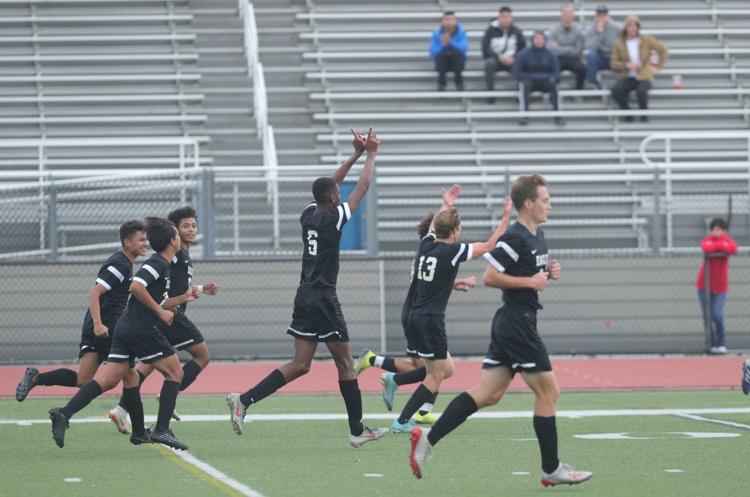 Egg Harbor Township vs Washington Township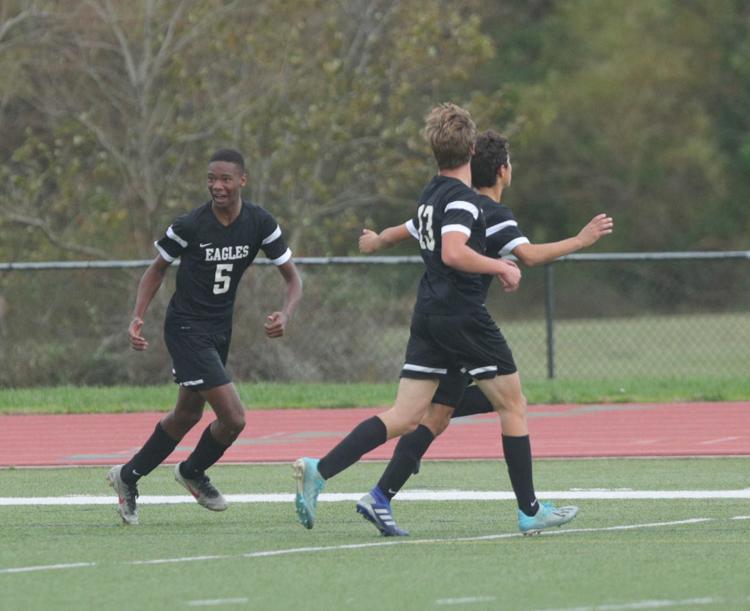 Egg Harbor Township vs Washington Township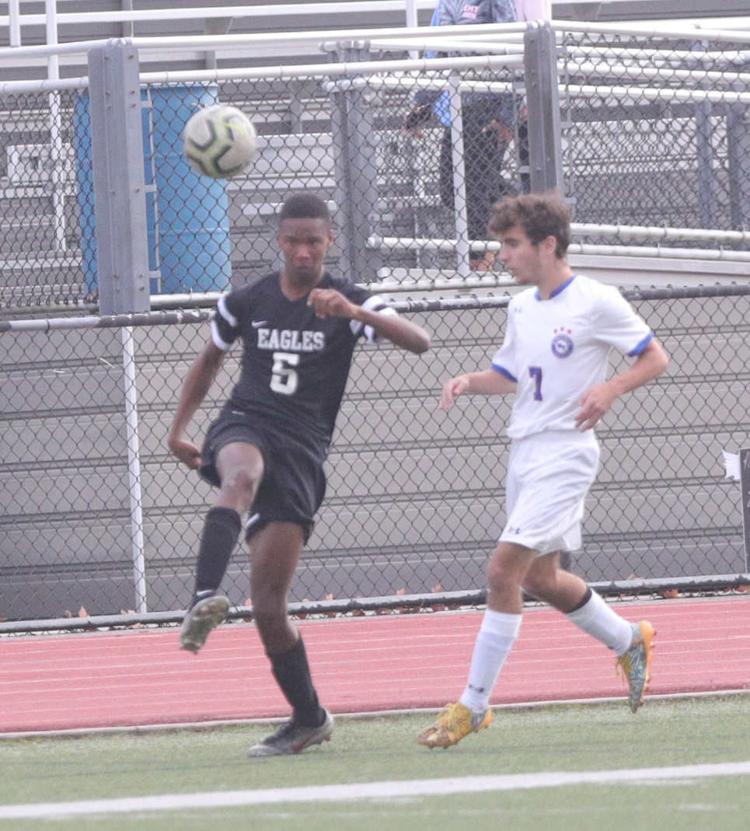 Egg Harbor Township vs Washington Township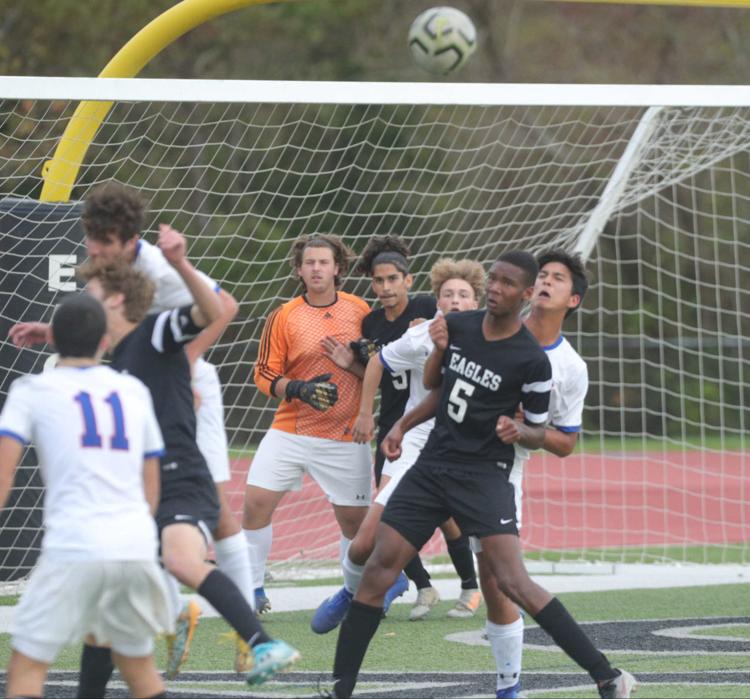 Egg Harbor Township vs Washington Township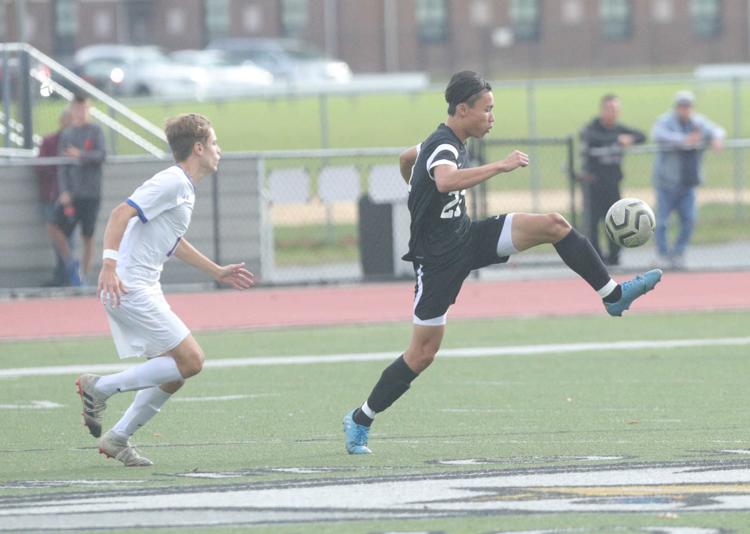 Egg Harbor Township vs Washington Township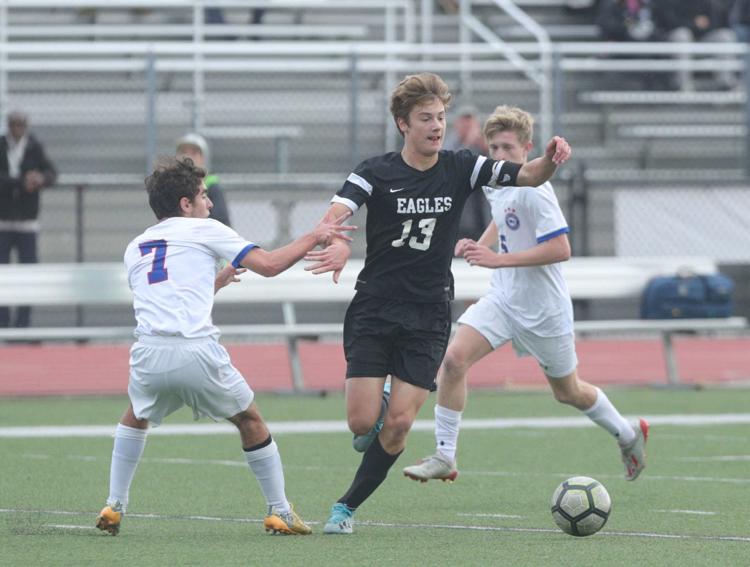 Egg Harbor Township vs Washington Township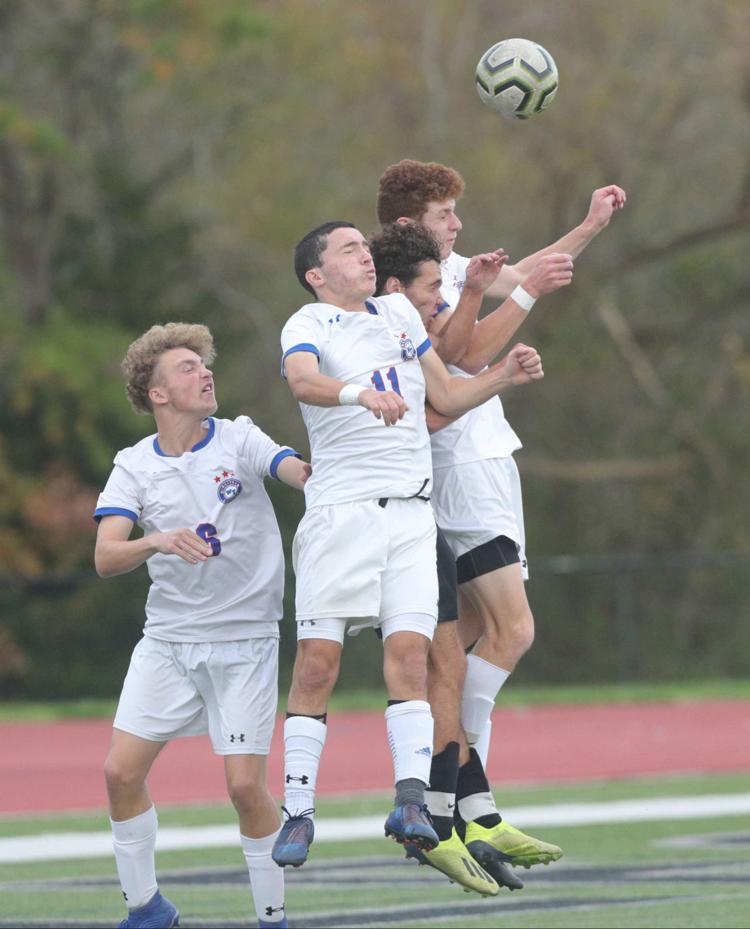 Egg Harbor Township vs Washington Township
Egg Harbor Township vs Washington Township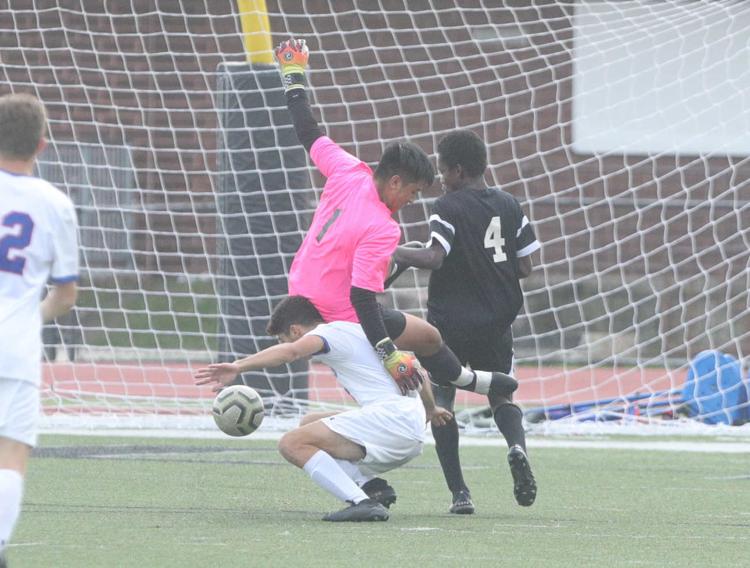 Egg Harbor Township vs Washington Township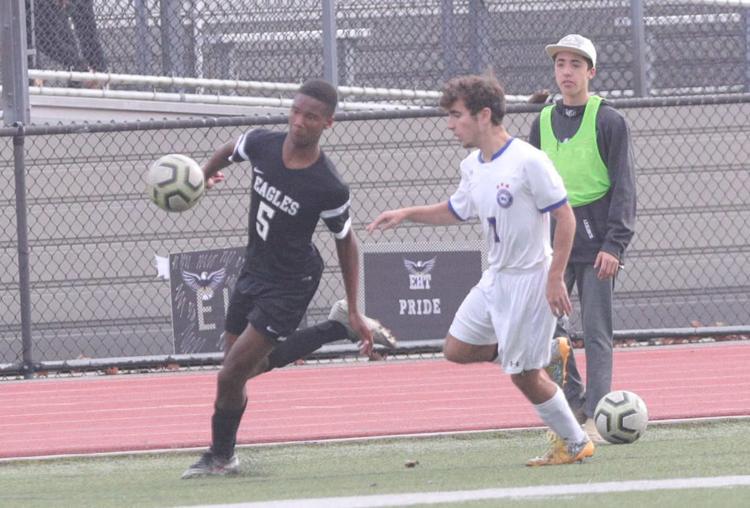 Egg Harbor Township vs Washington Township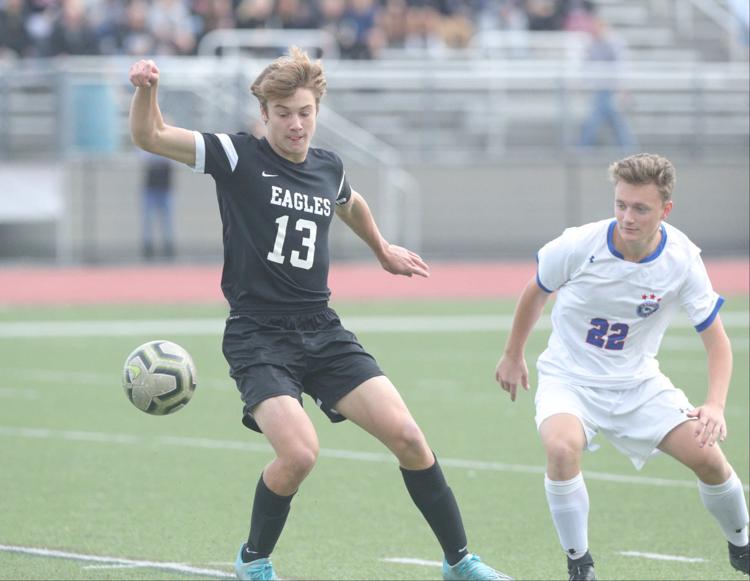 Egg Harbor Township vs Washington Township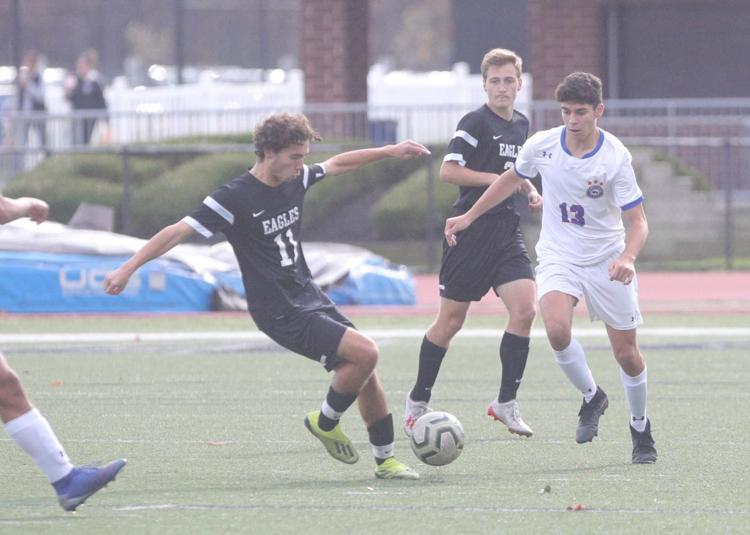 Egg Harbor Township vs Washington Township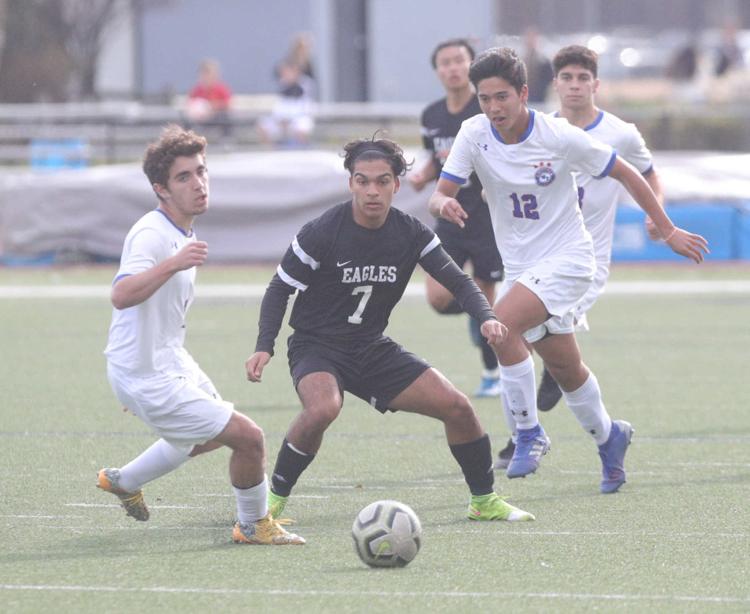 Egg Harbor Township vs Washington Township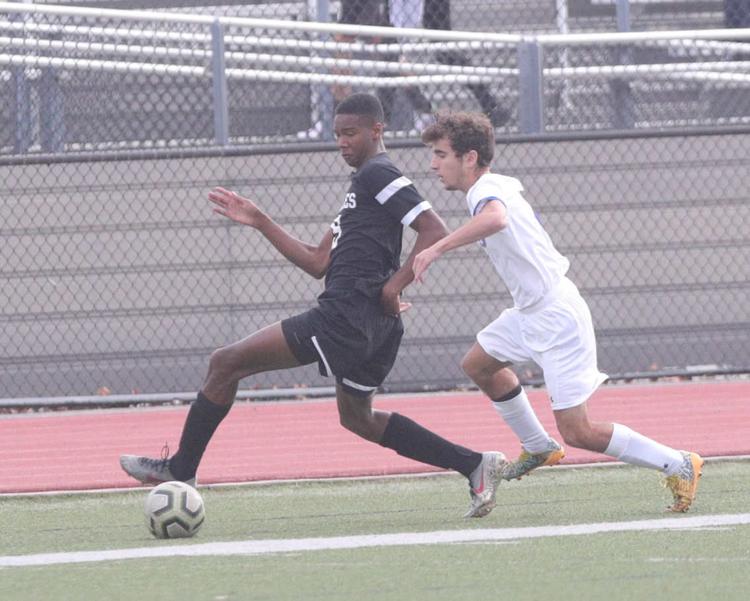 Egg Harbor Township vs Washington Township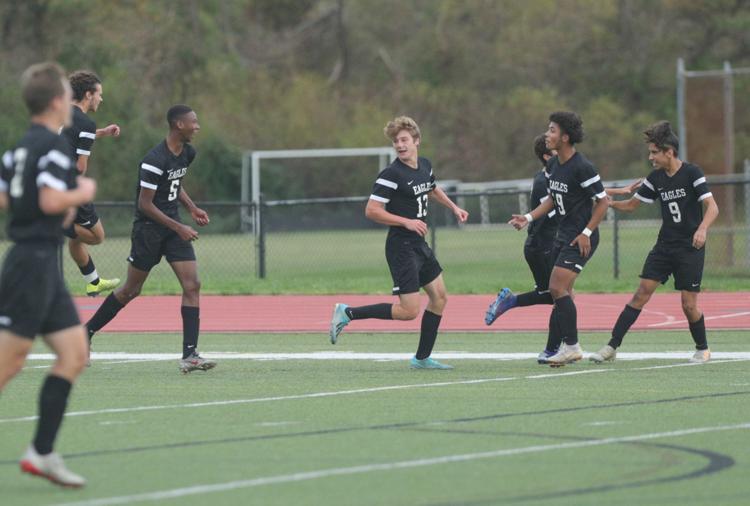 Egg Harbor Township vs Washington Township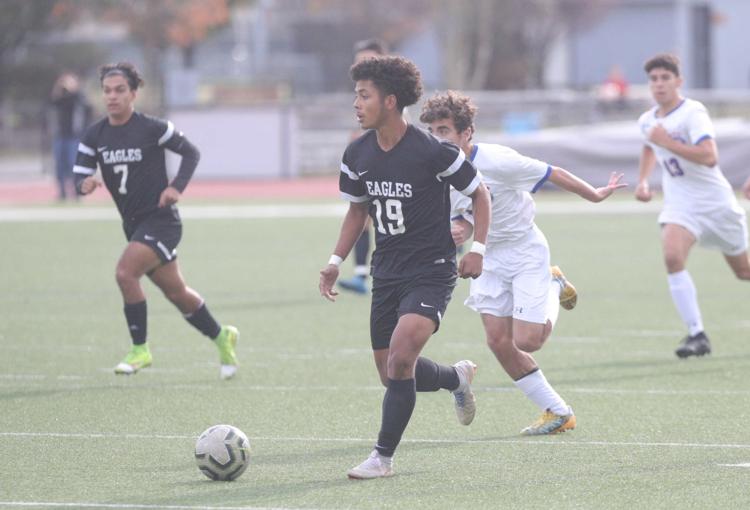 Egg Harbor Township vs Washington Township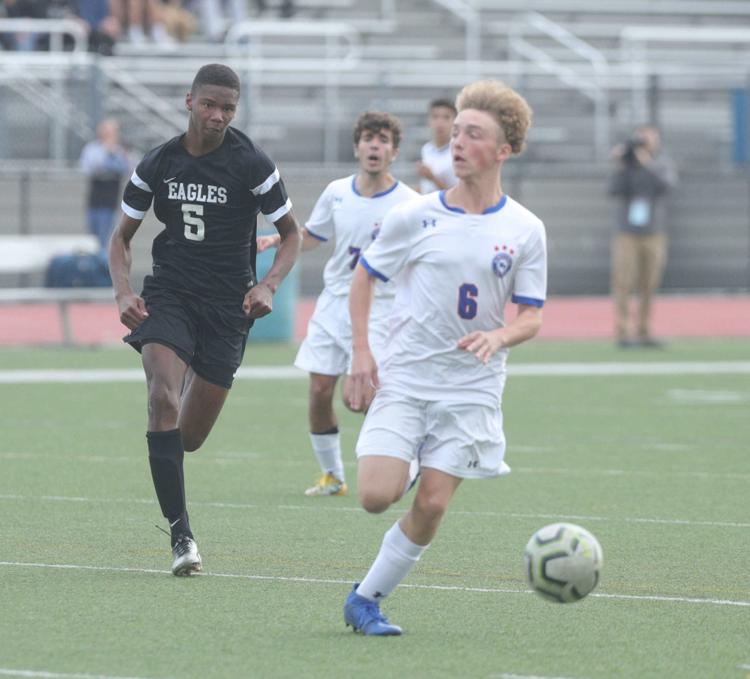 Egg Harbor Township vs Washington Township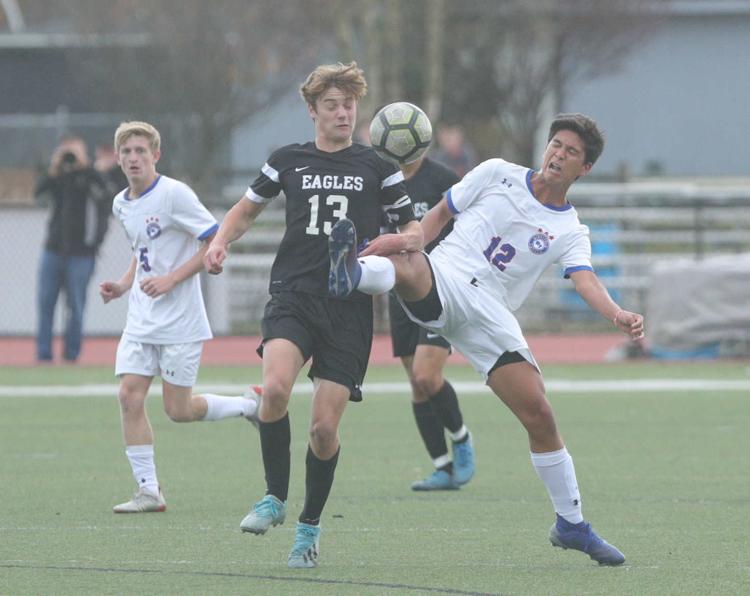 Egg Harbor Township vs Washington Township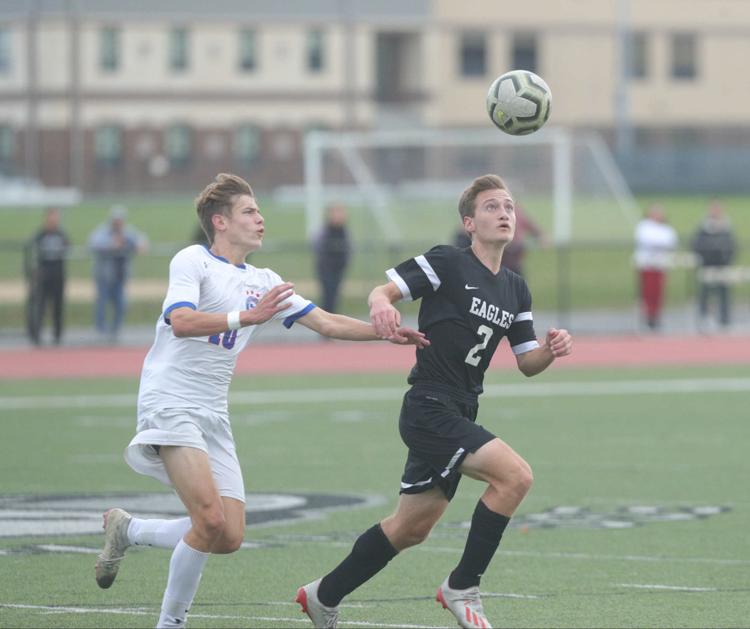 Egg Harbor Township vs Washington Township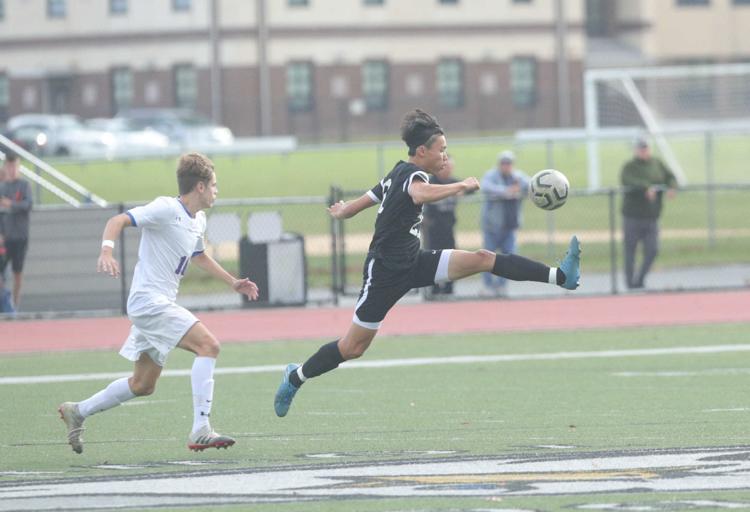 Egg Harbor Township vs Washington Township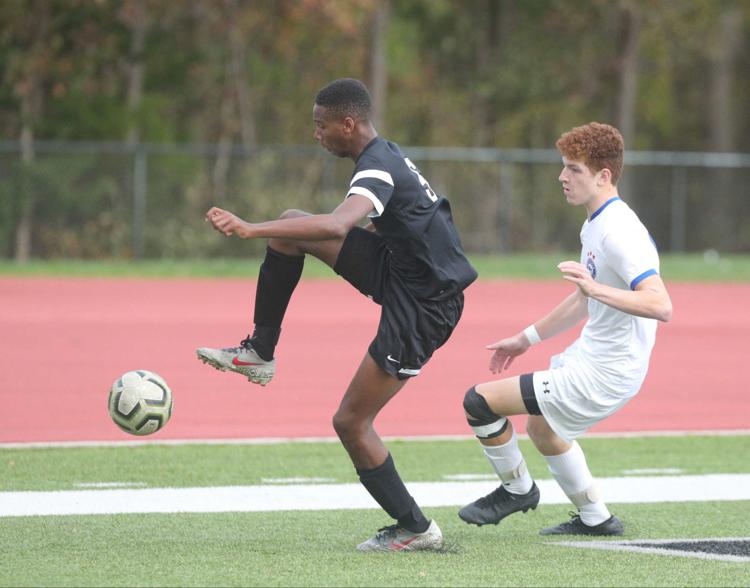 Egg Harbor Township vs Washington Township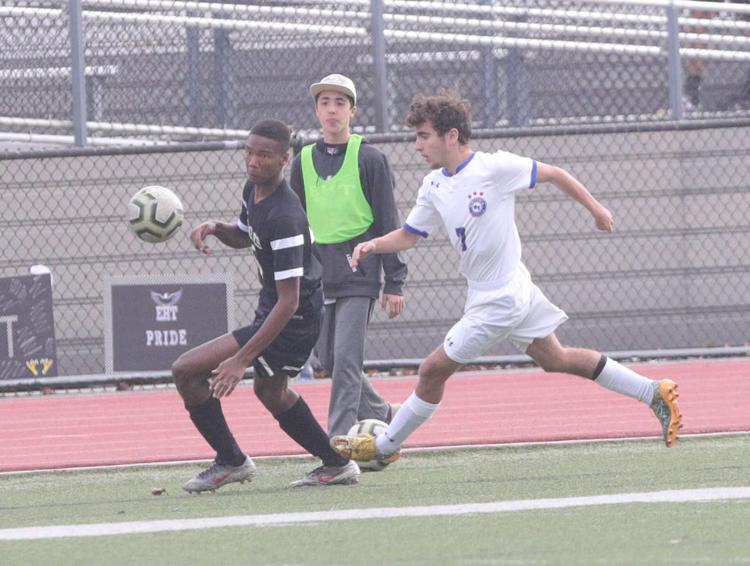 Egg Harbor Township vs Washington Township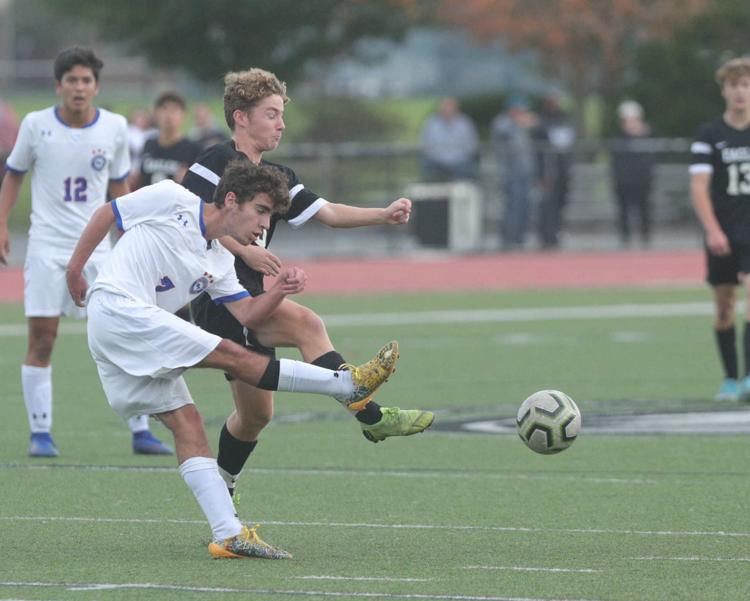 Egg Harbor Township vs Washington Township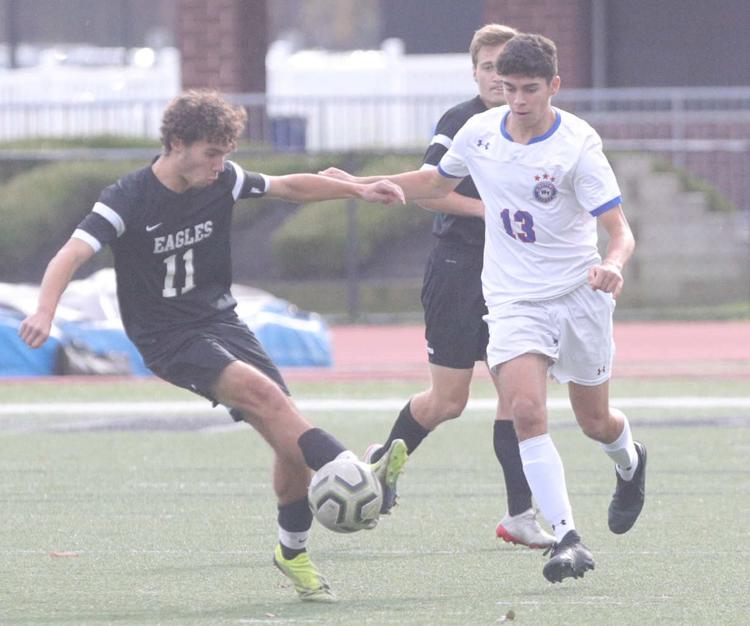 Egg Harbor Township vs Washington Township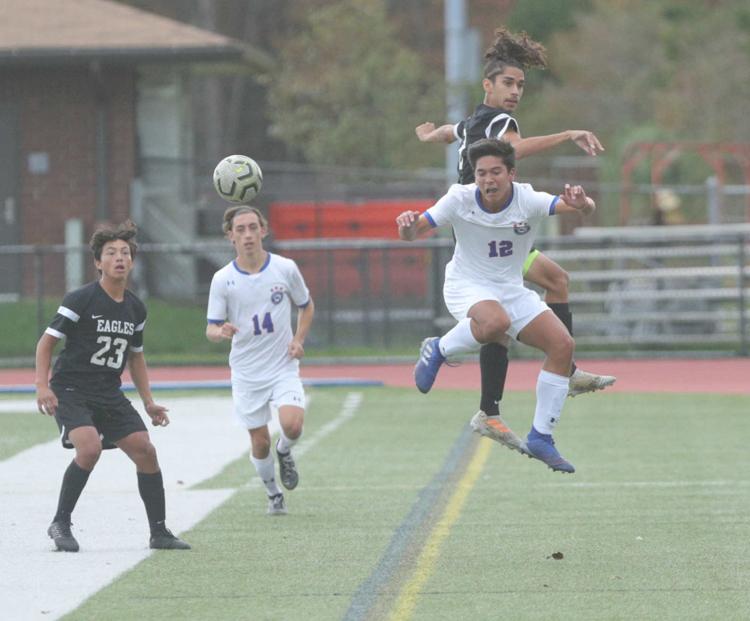 Egg Harbor Township vs Washington Township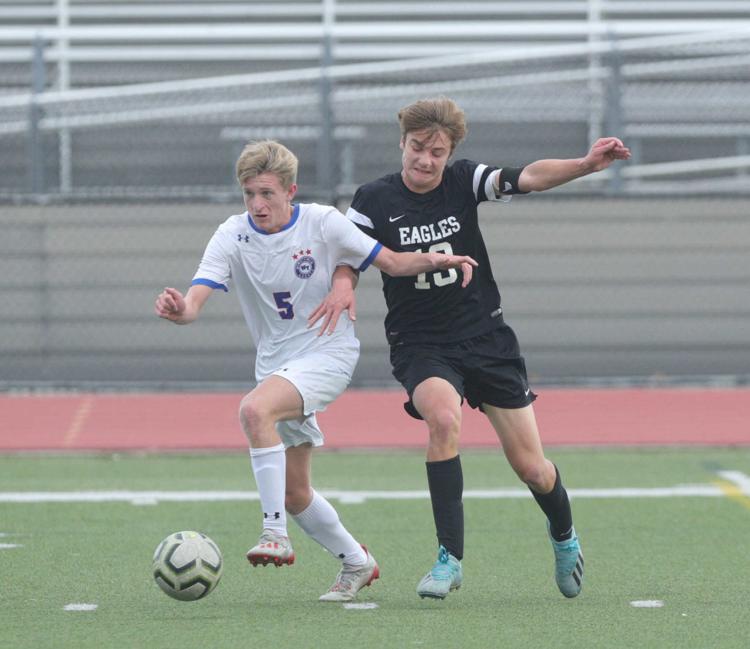 Egg Harbor Township vs Washington Township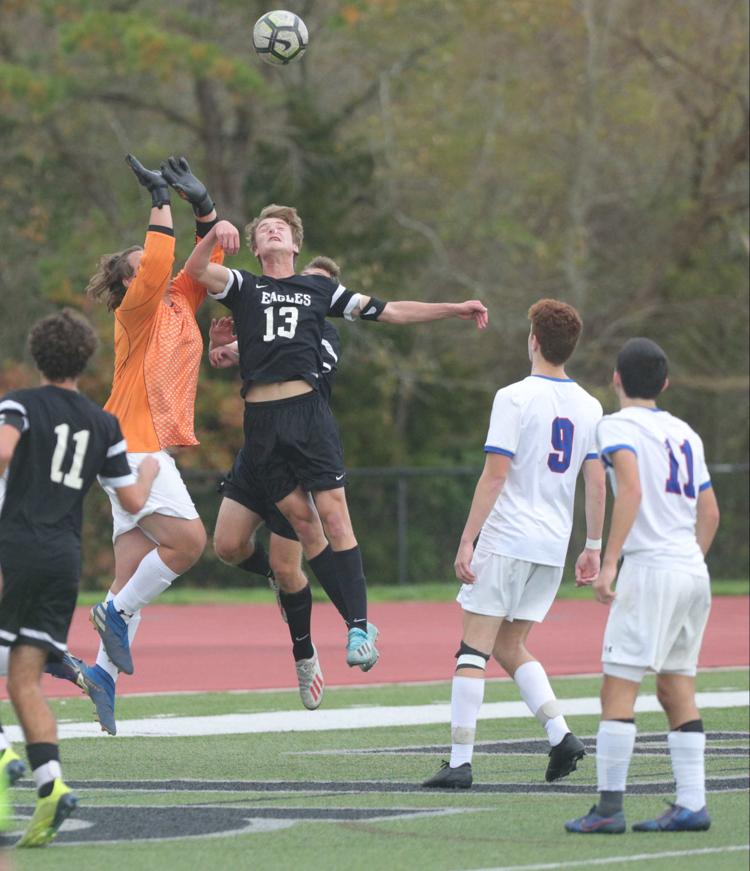 Egg Harbor Township vs Washington Township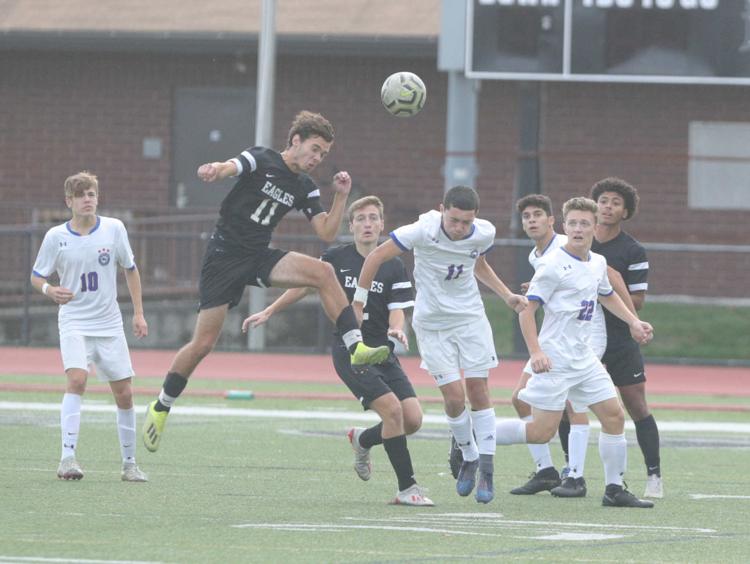 Egg Harbor Township vs Washington Township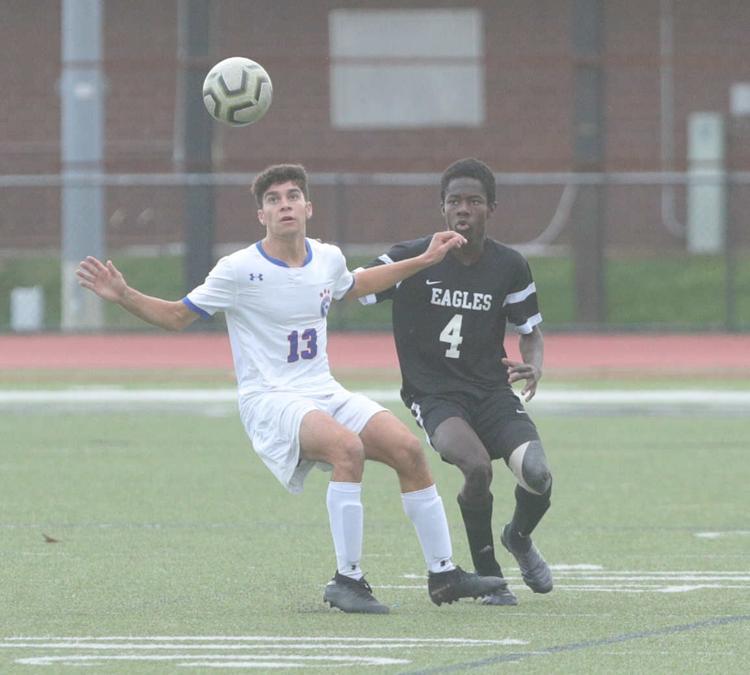 Egg Harbor Township vs Washington Township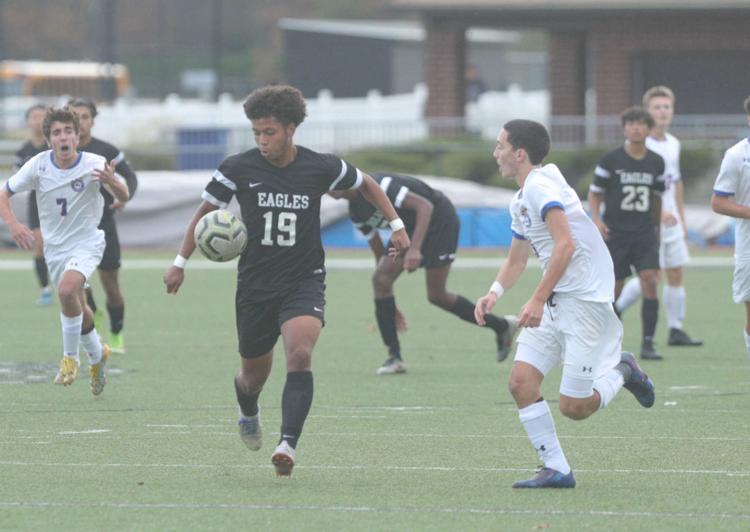 Egg Harbor Township vs Washington Township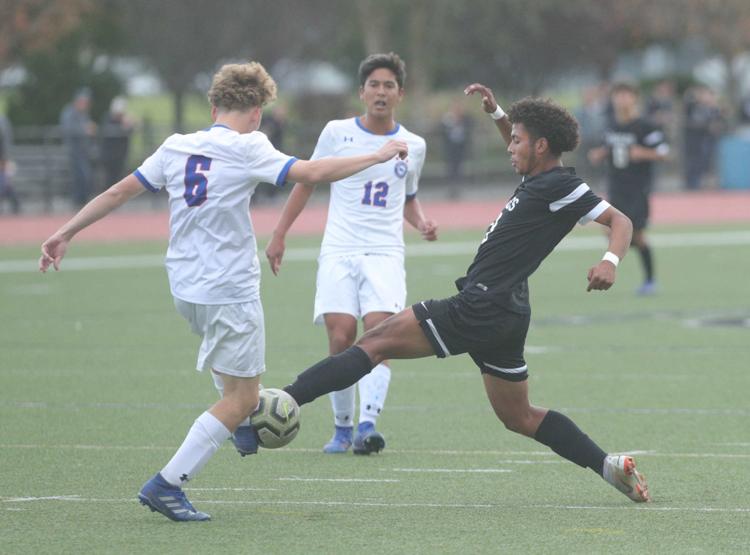 Egg Harbor Township vs Washington Township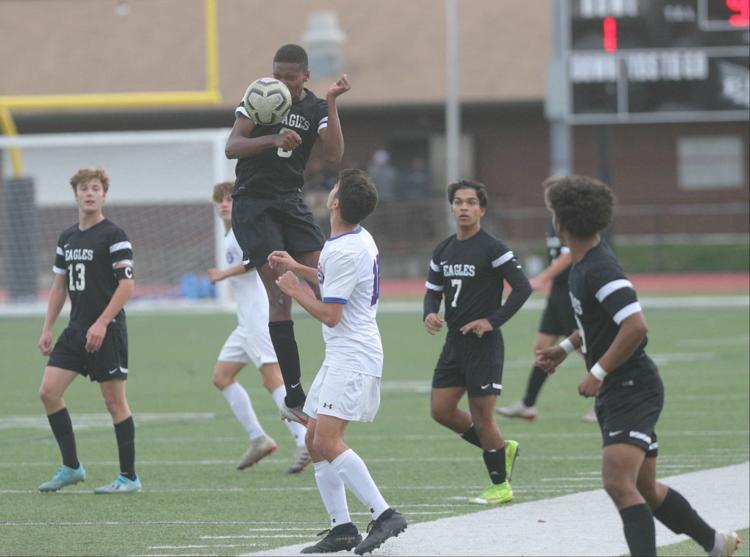 Egg Harbor Township vs Washington Township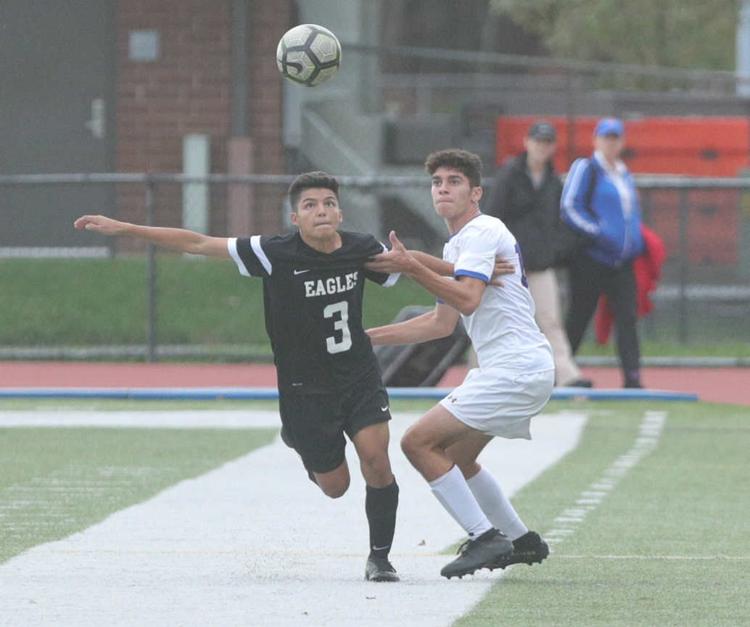 Egg Harbor Township vs Washington Township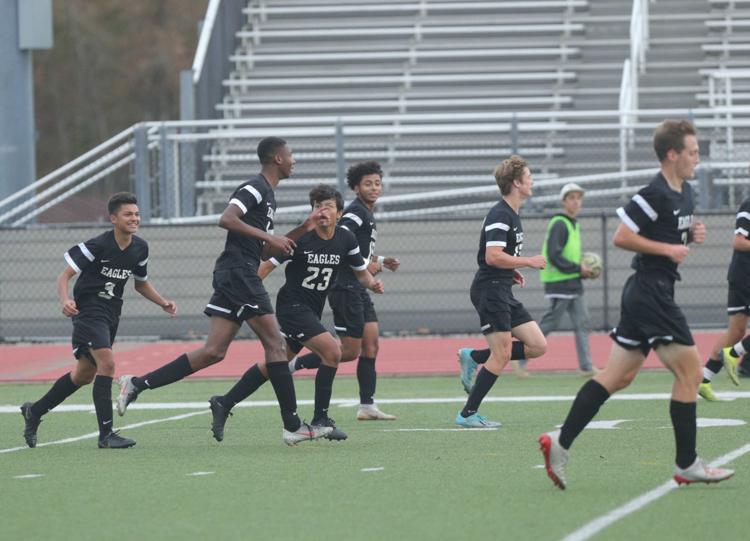 Egg Harbor Township vs Washington Township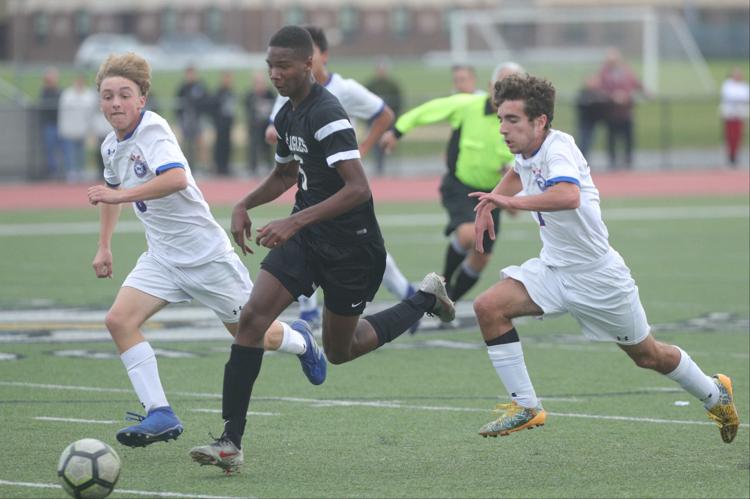 Egg Harbor Township vs Washington Township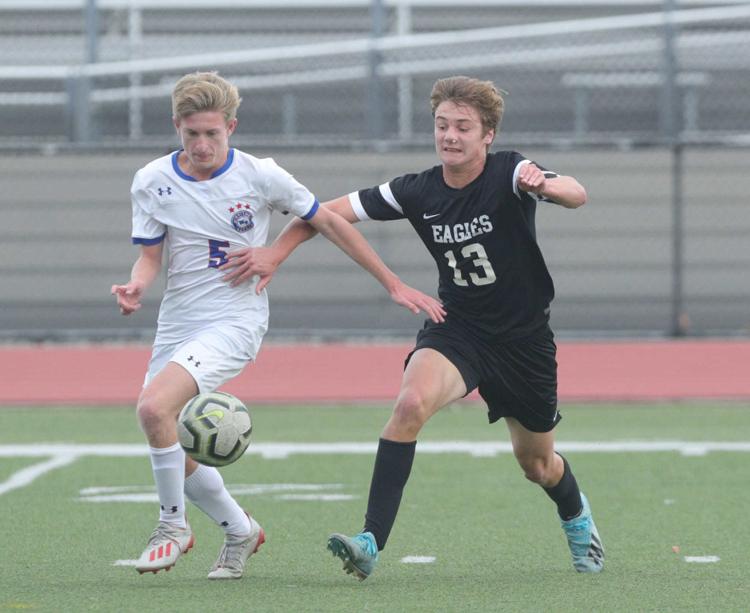 Egg Harbor Township vs Washington Township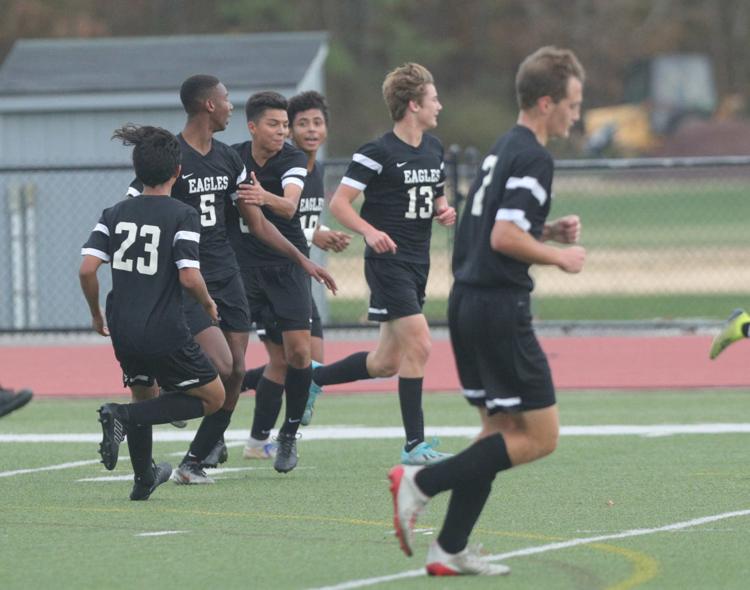 Egg Harbor Township vs Washington Township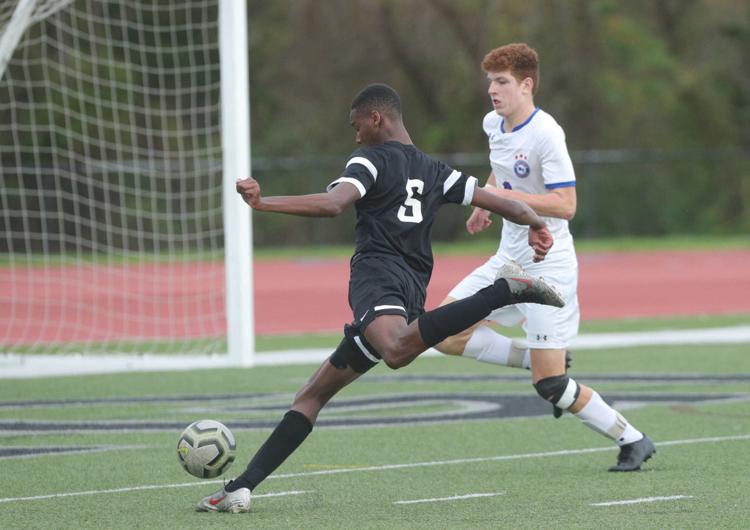 Egg Harbor Township vs Washington Township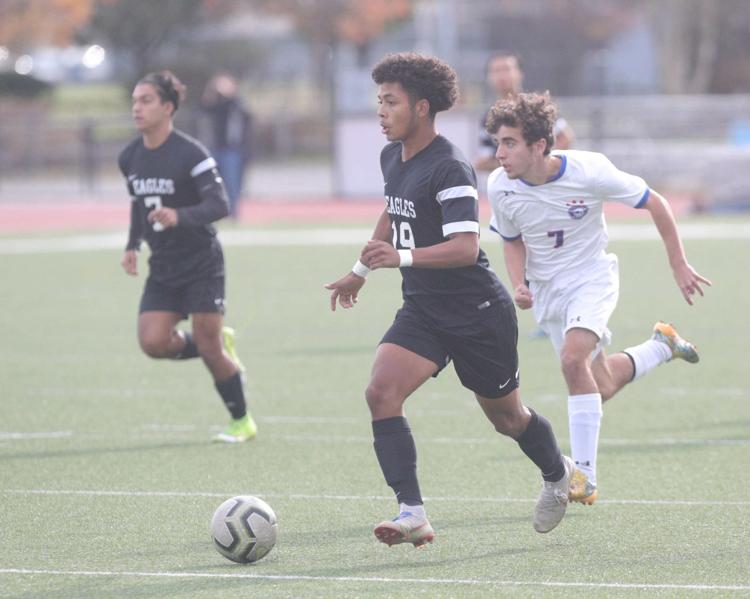 Egg Harbor Township vs Washington Township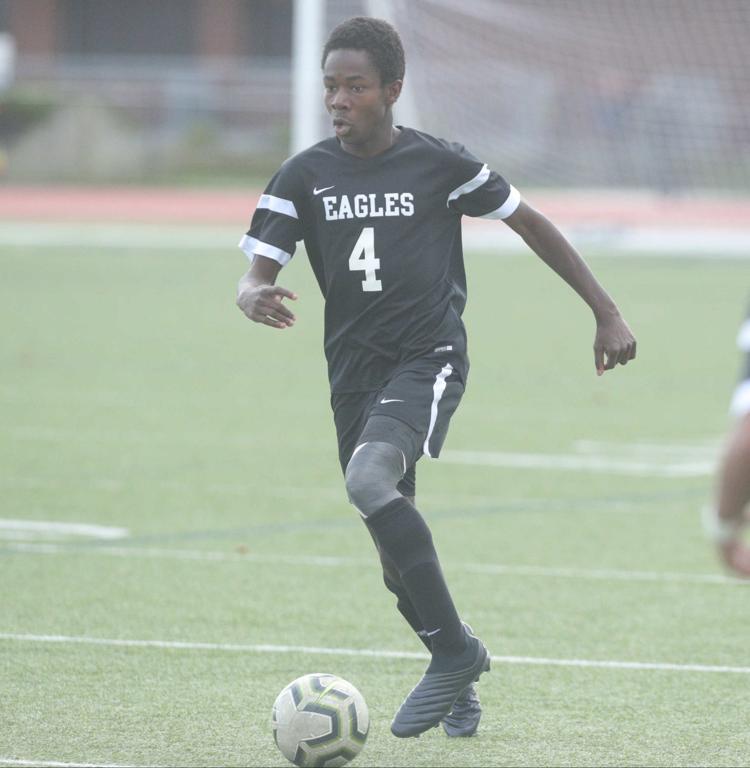 Egg Harbor Township vs Washington Township
Egg Harbor Township vs Washington Township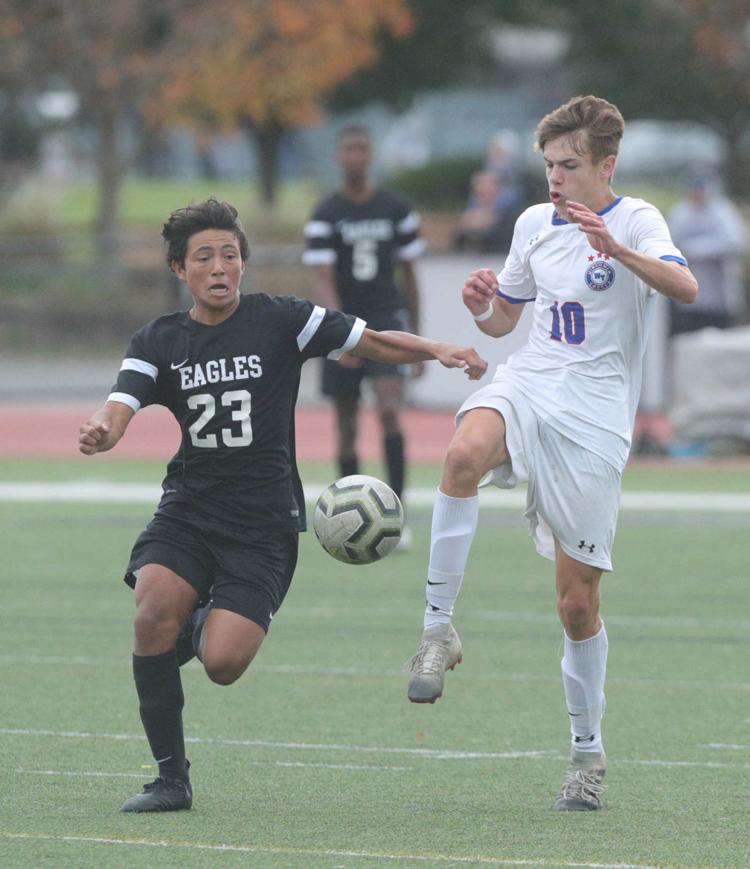 Egg Harbor Township vs Washington Township
Egg Harbor Township vs Washington Township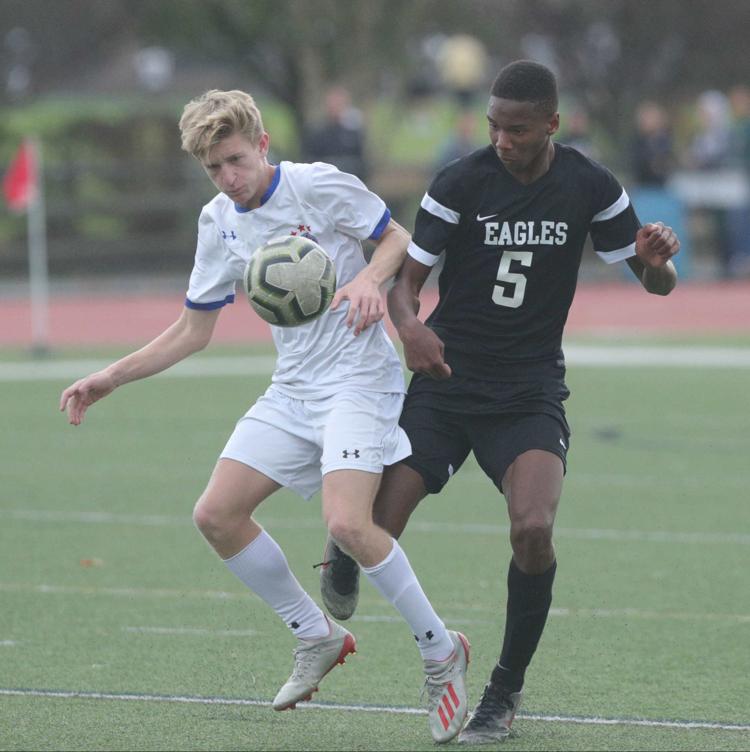 Egg Harbor Township vs Washington Township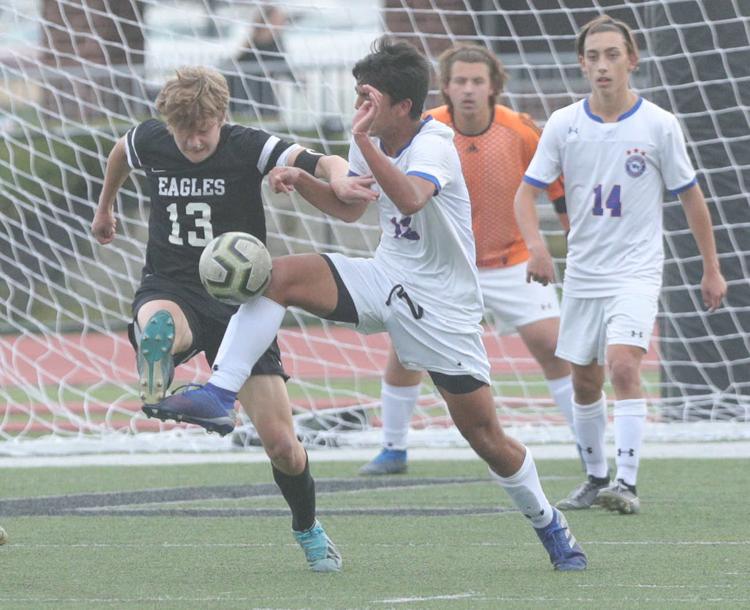 Egg Harbor Township vs Washington Township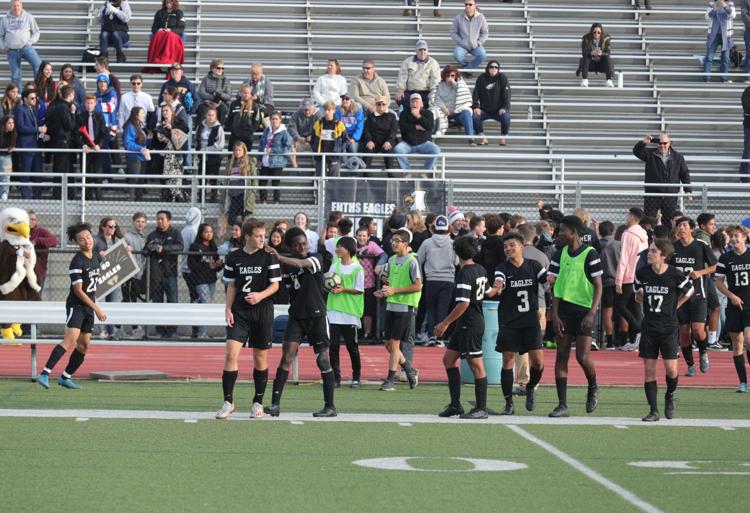 Egg Harbor Township vs Washington Township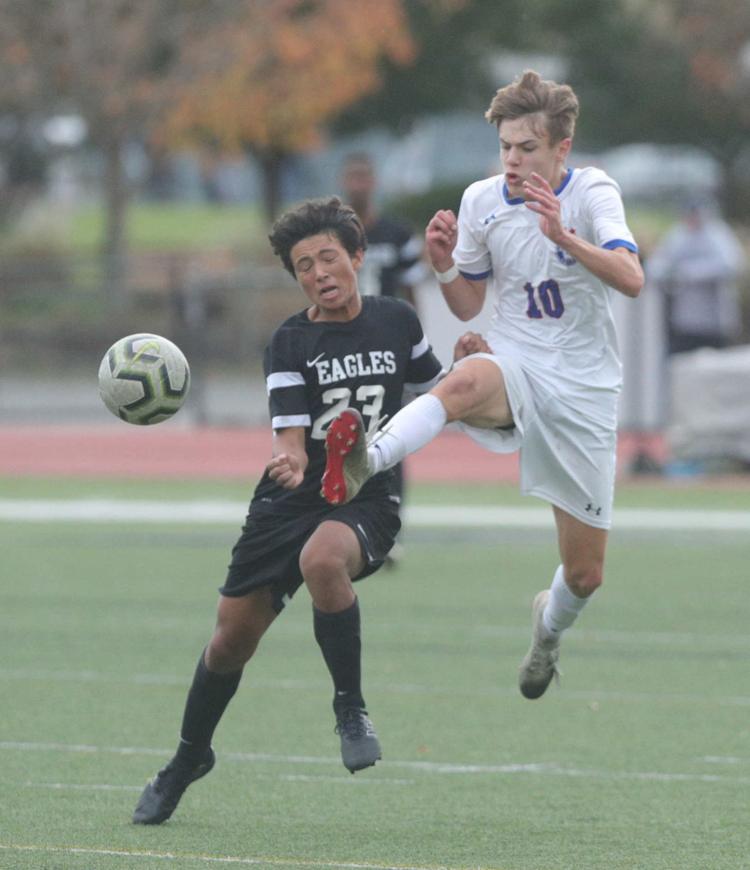 Egg Harbor Township vs Washington Township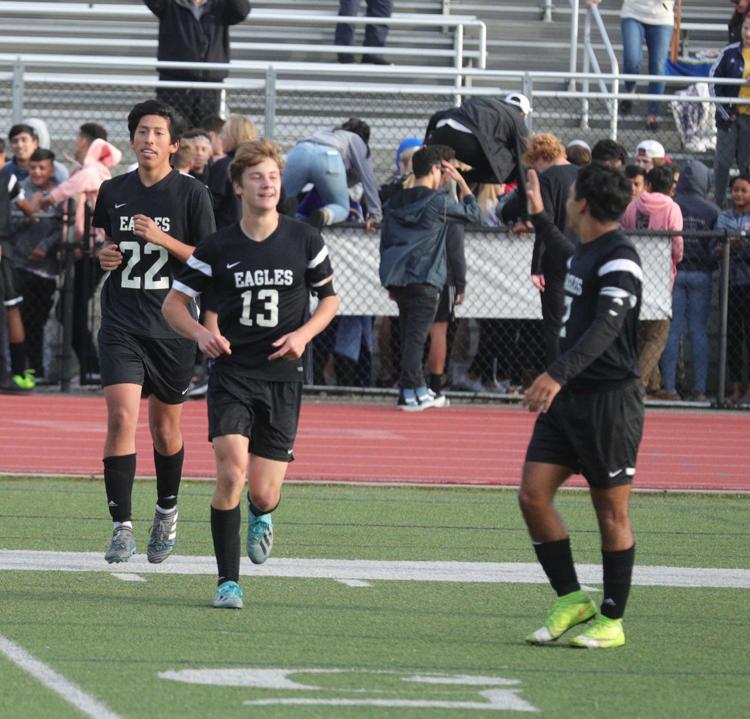 Egg Harbor Township vs Washington Township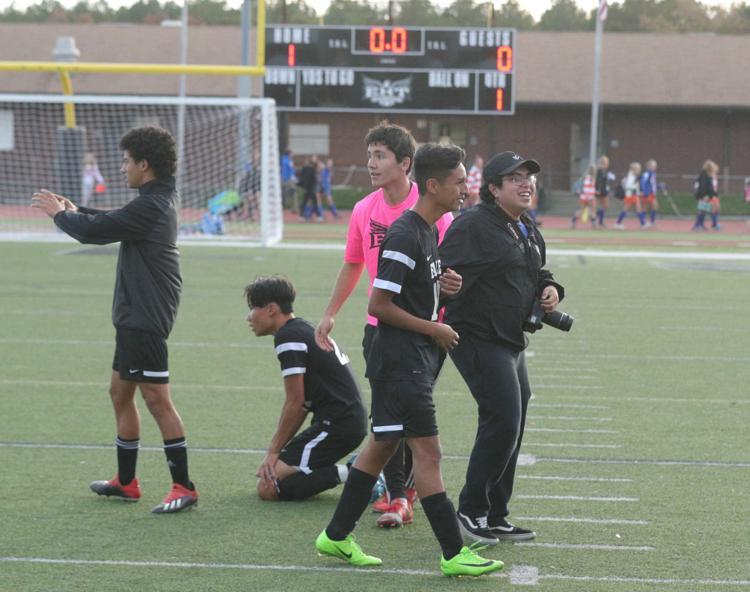 Egg Harbor Township vs Washington Township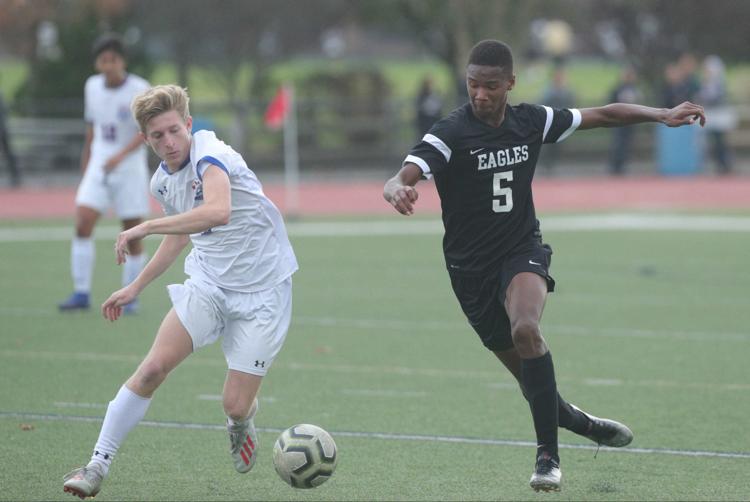 Egg Harbor Township vs Washington Township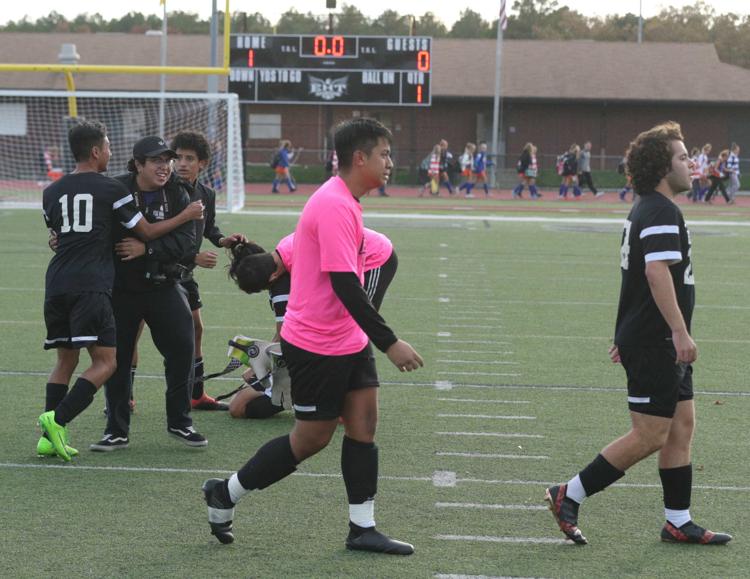 Egg Harbor Township vs Washington Township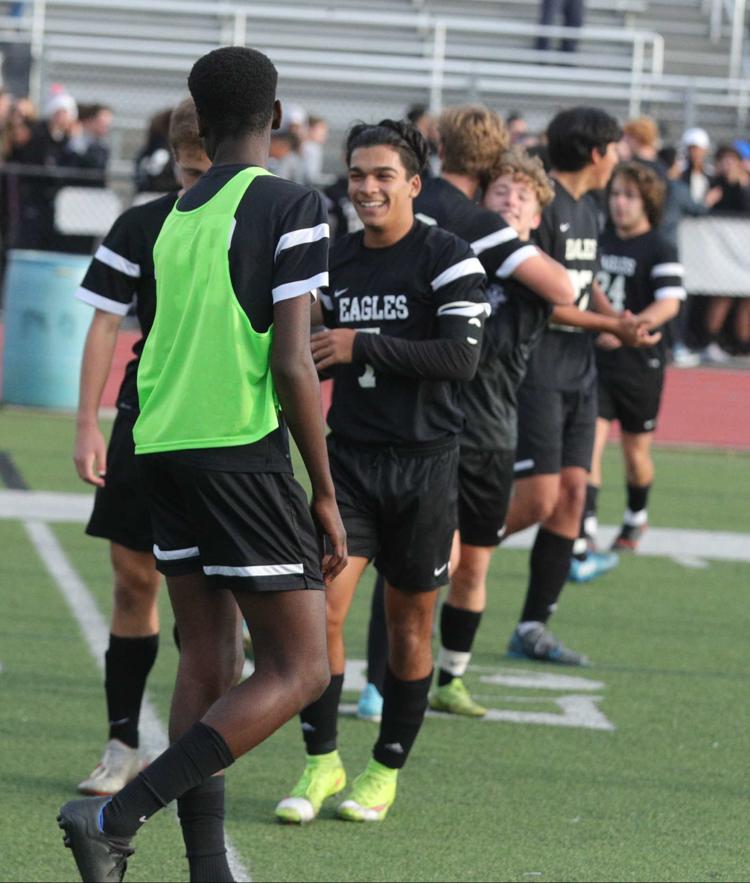 Egg Harbor Township vs Washington Township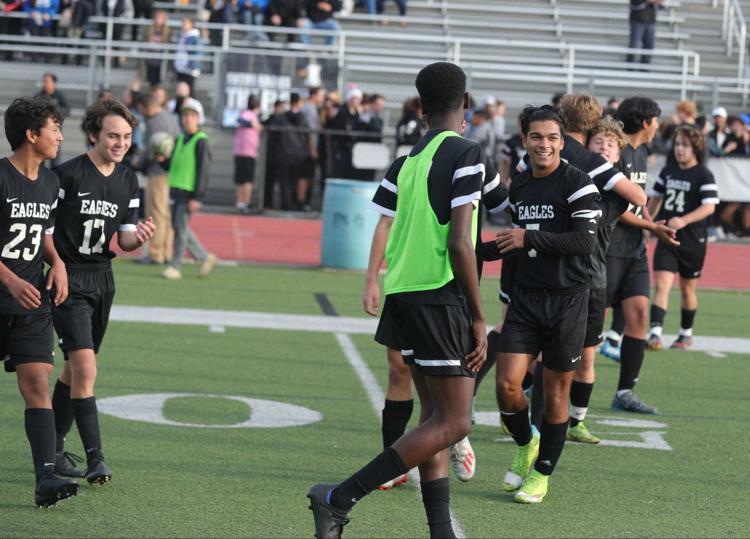 Egg Harbor Township vs Washington Township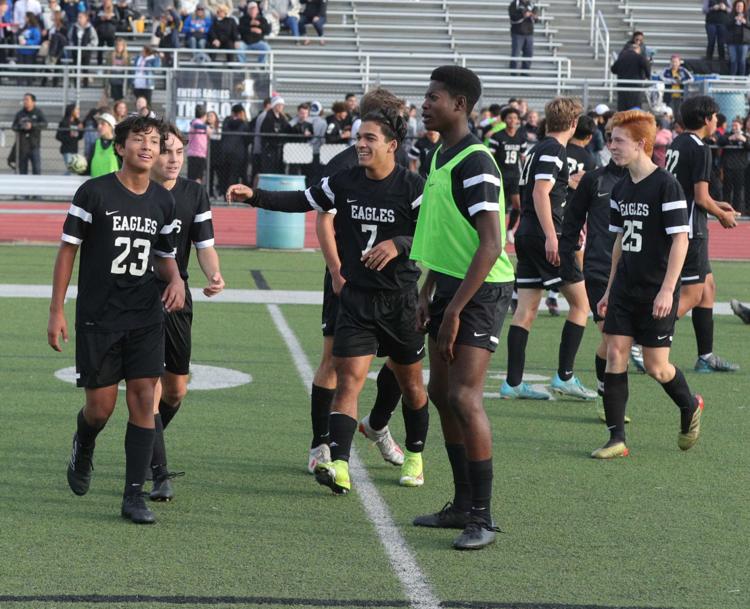 Egg Harbor Township vs Washington Township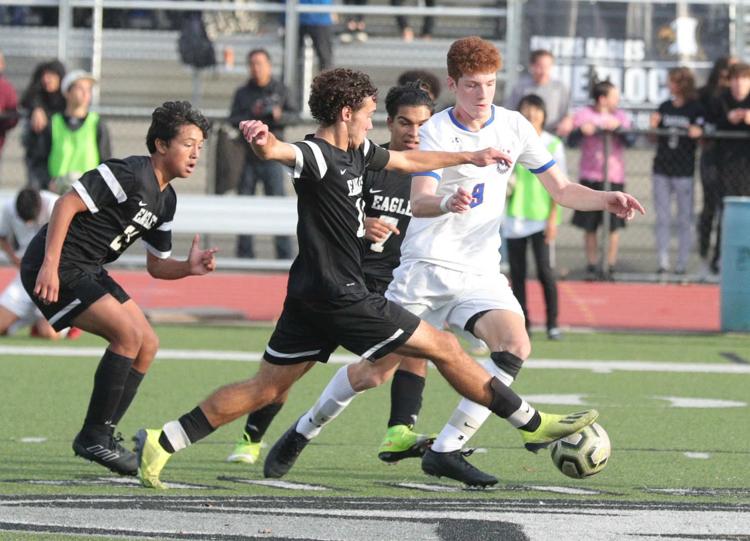 Egg Harbor Township vs Washington Township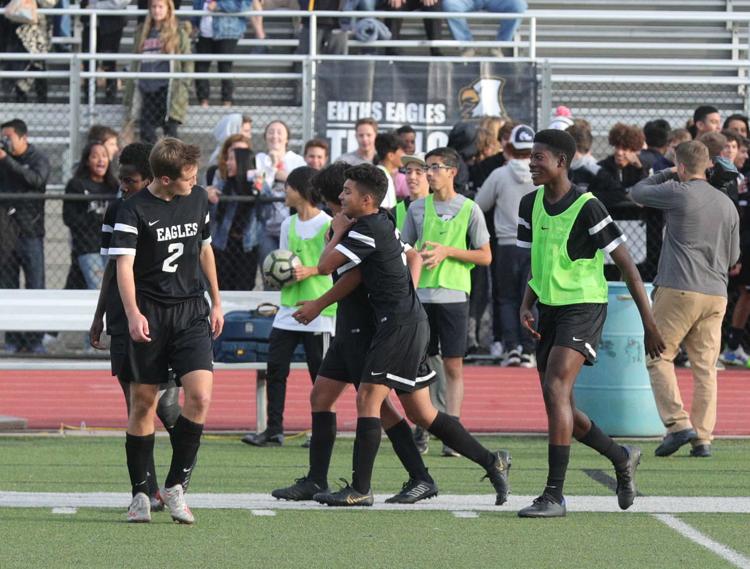 Egg Harbor Township vs Washington Township
Egg Harbor Township vs Washington Township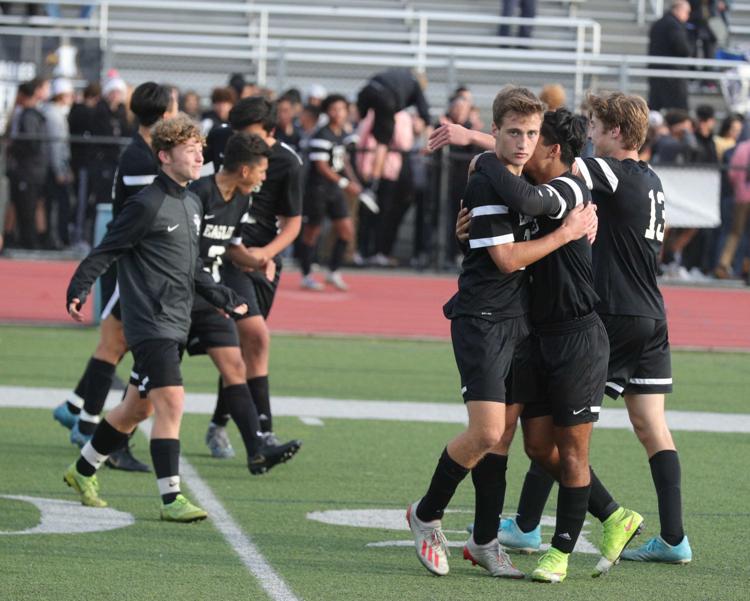 Egg Harbor Township vs Washington Township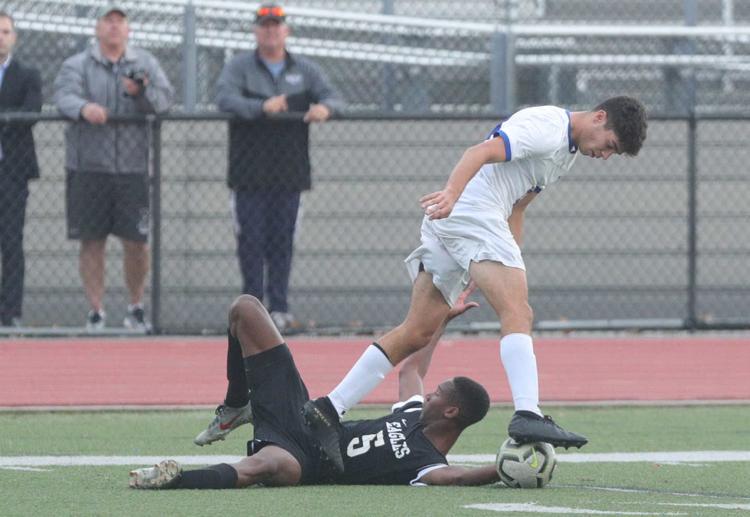 Egg Harbor Township vs Washington Township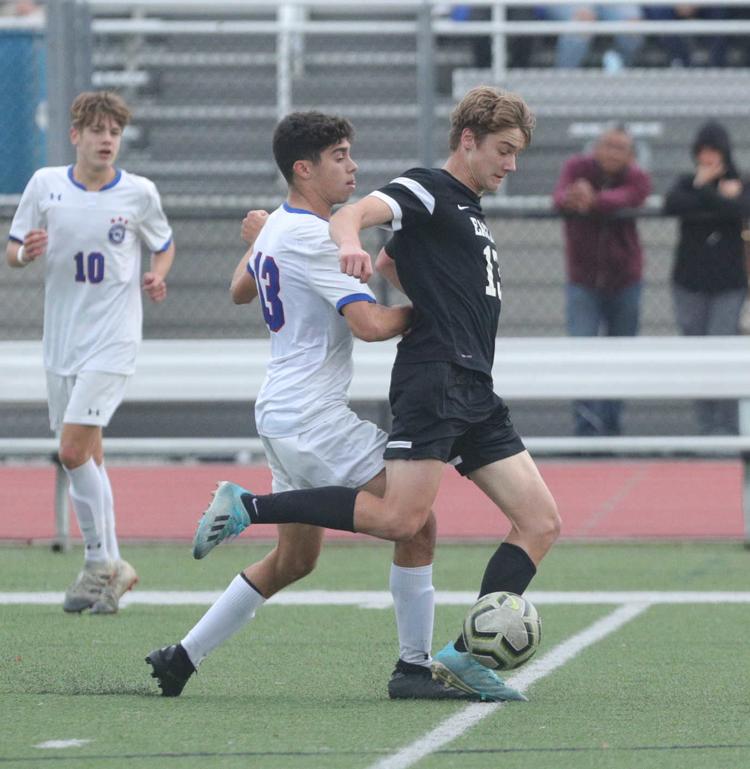 Egg Harbor Township vs Washington Township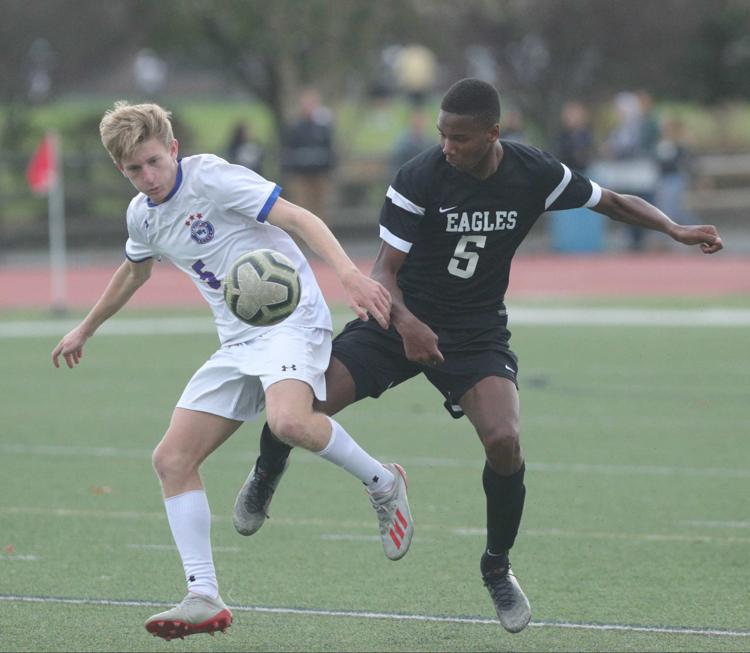 Egg Harbor Township vs Washington Township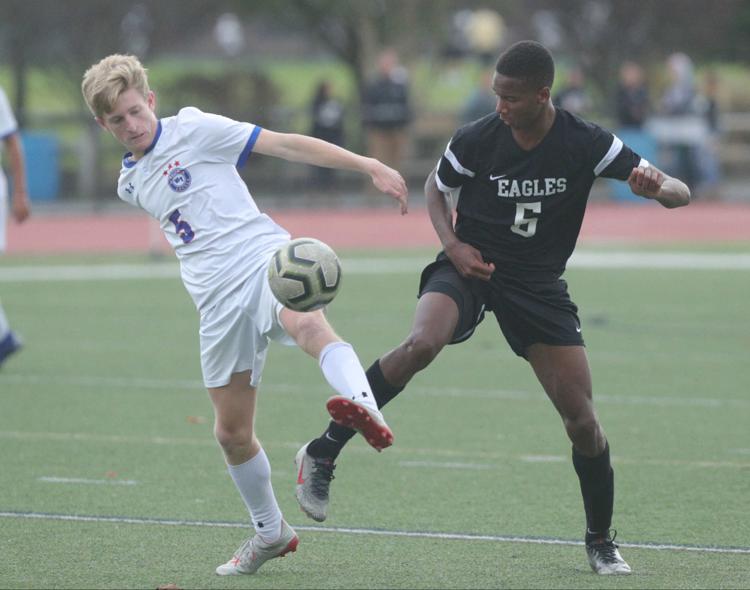 Egg Harbor Township vs Washington Township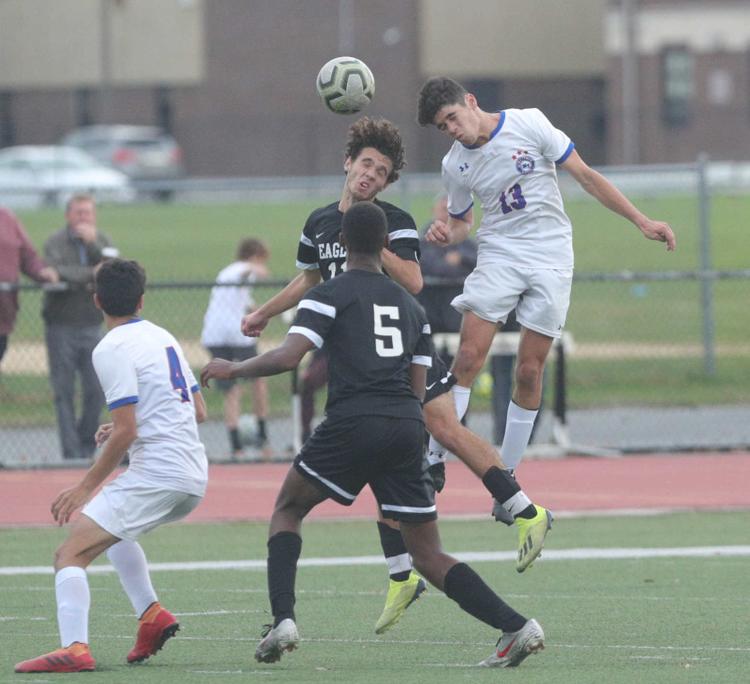 Egg Harbor Township vs Washington Township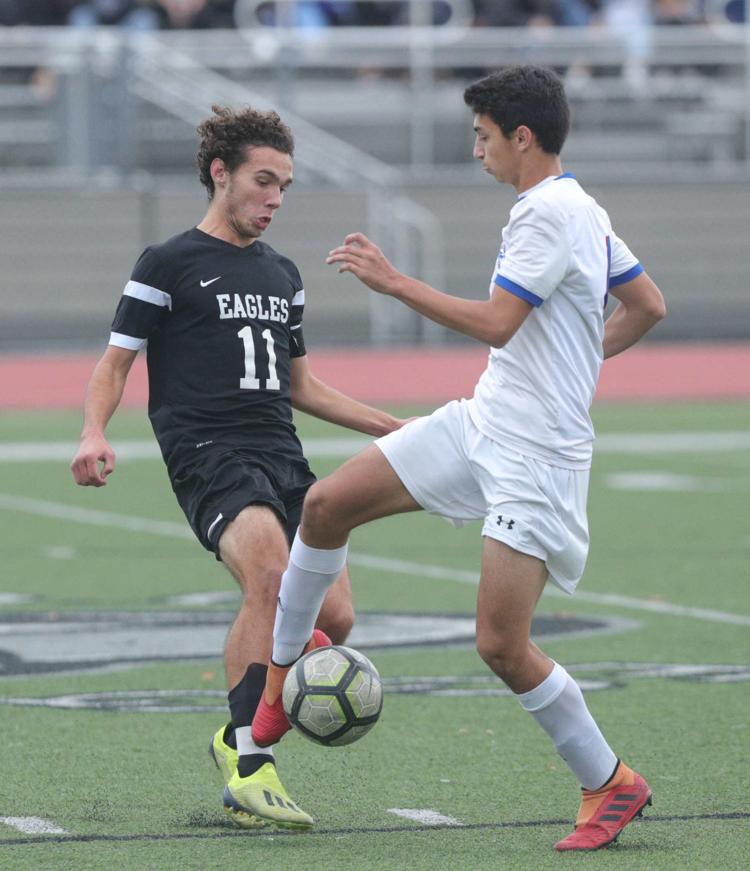 Egg Harbor Township vs Washington Township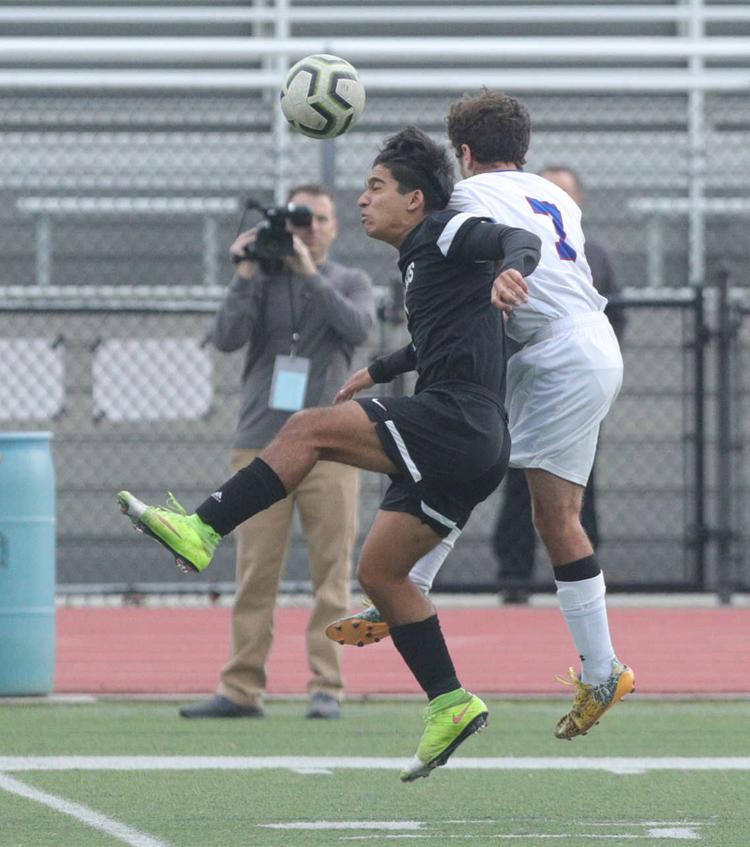 Egg Harbor Township vs Washington Township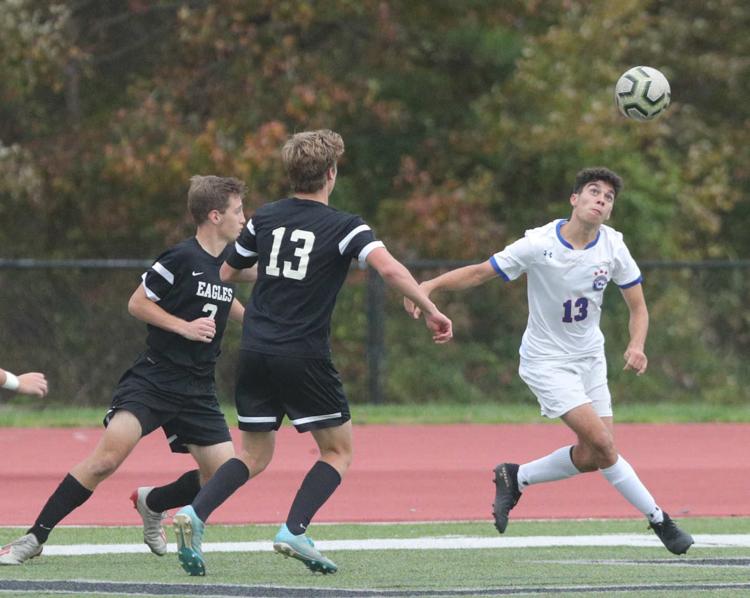 Egg Harbor Township vs Washington Township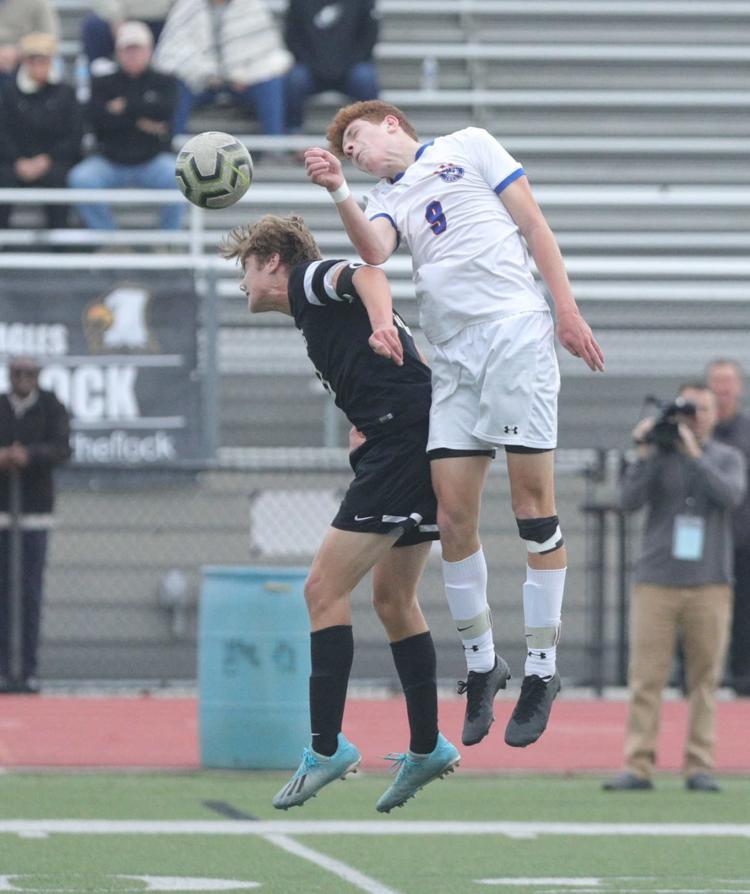 Egg Harbor Township vs Washington Township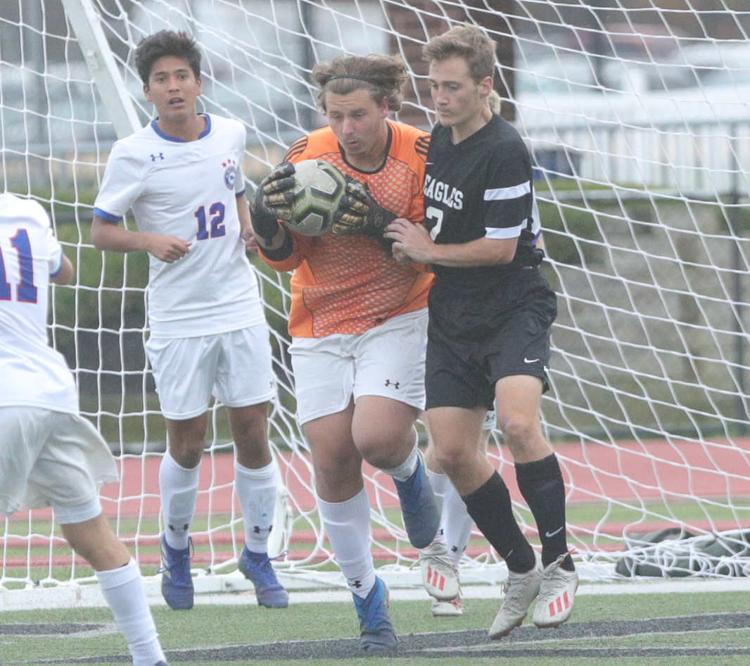 Egg Harbor Township vs Washington Township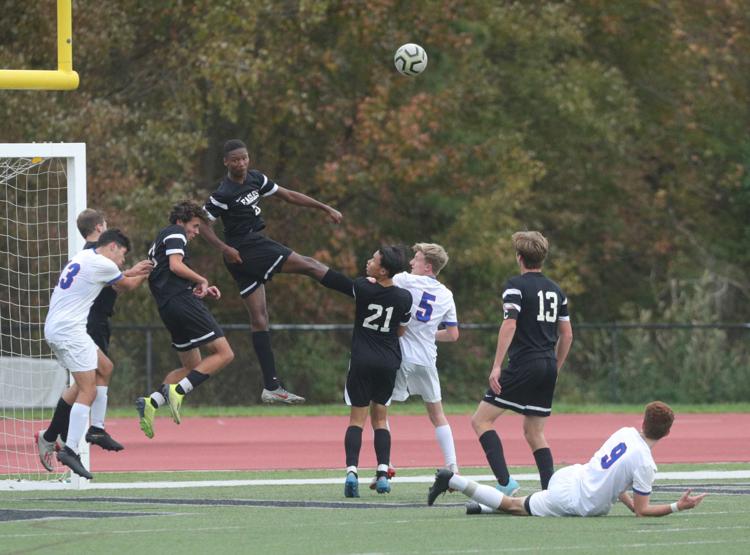 Egg Harbor Township vs Washington Township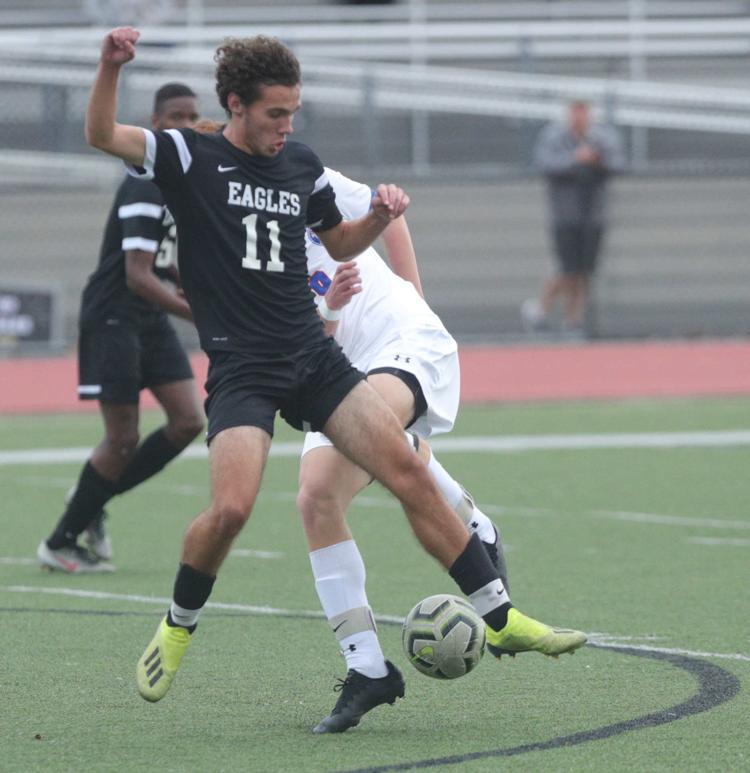 Egg Harbor Township vs Washington Township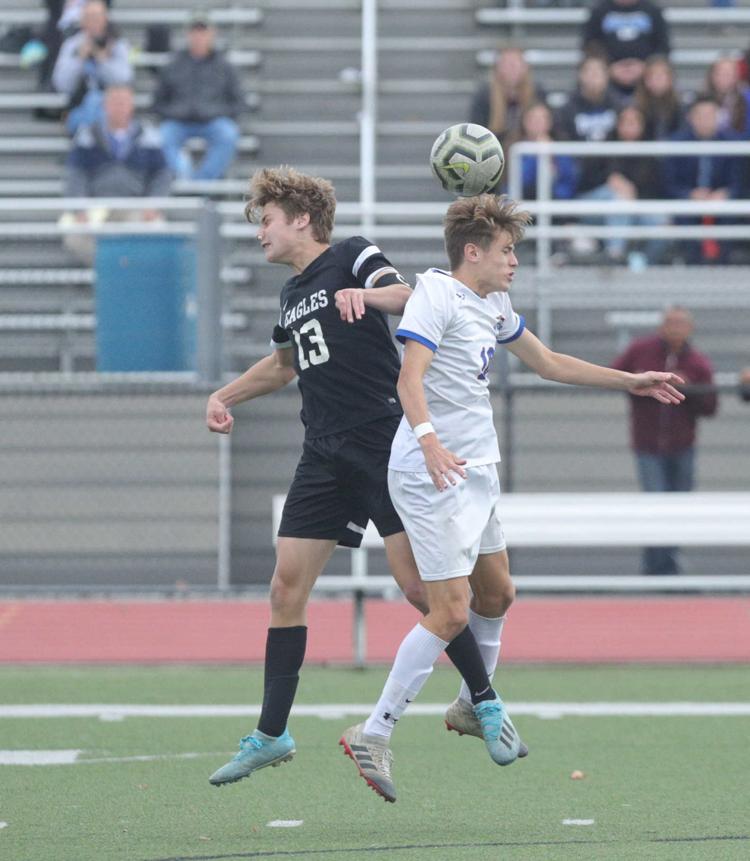 Egg Harbor Township vs Washington Township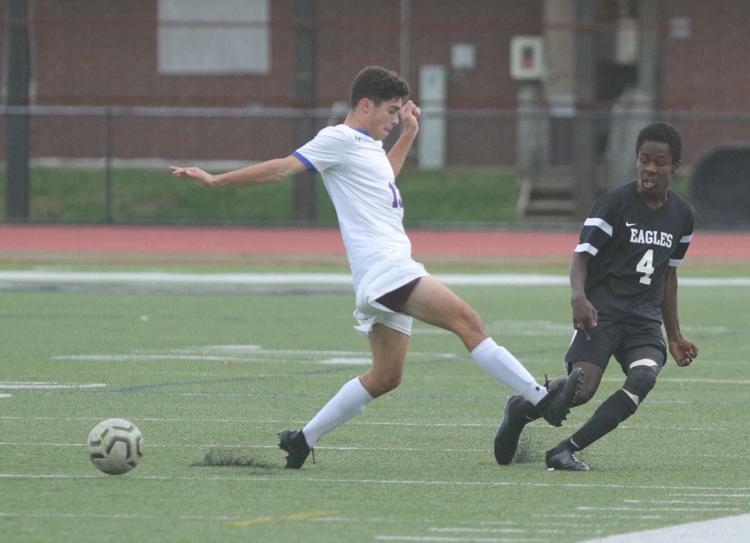 Egg Harbor Township vs Washington Township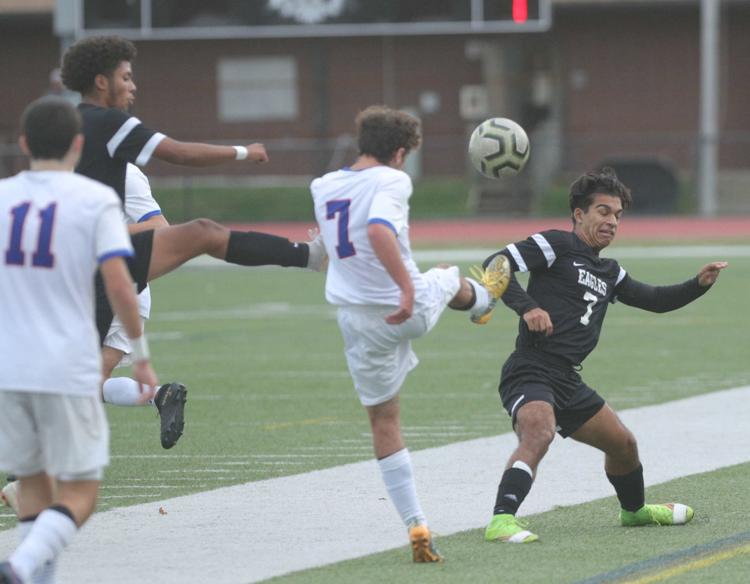 Egg Harbor Township vs Washington Township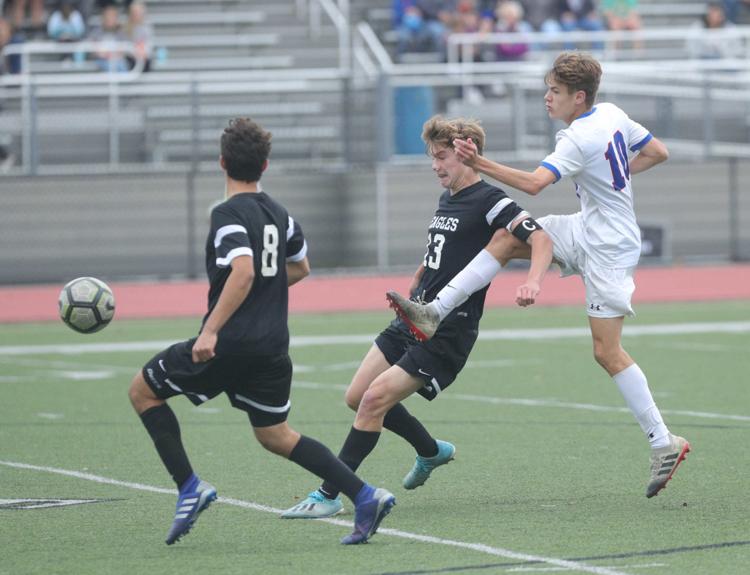 Egg Harbor Township vs Washington Township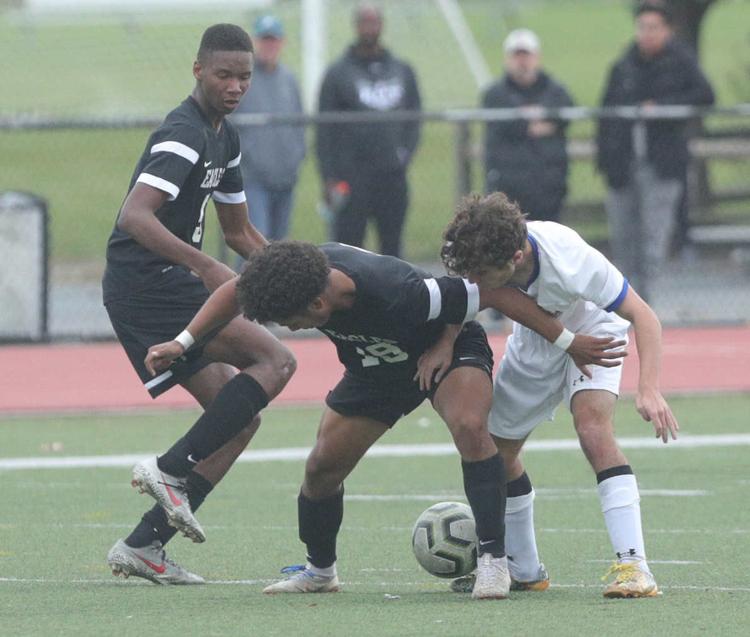 Egg Harbor Township vs Washington Township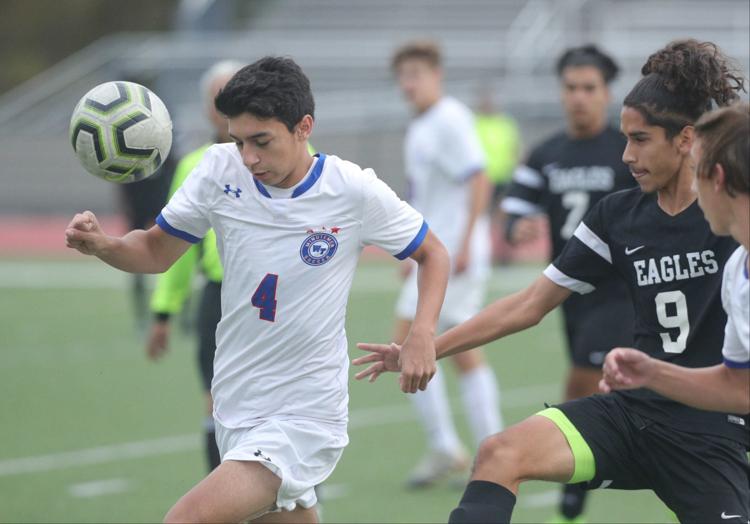 Egg Harbor Township vs Washington Township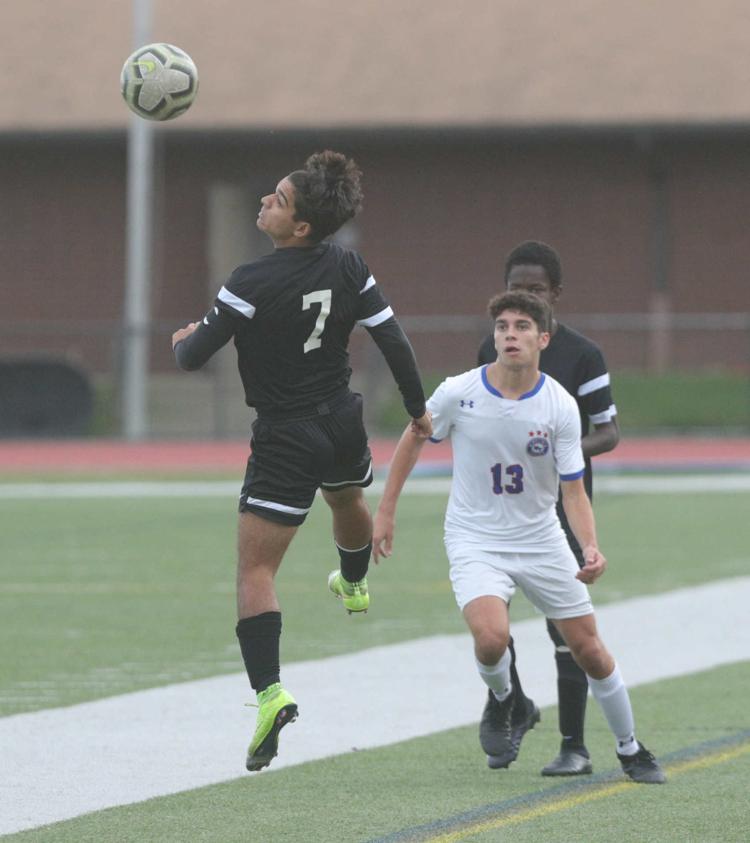 Egg Harbor Township vs Washington Township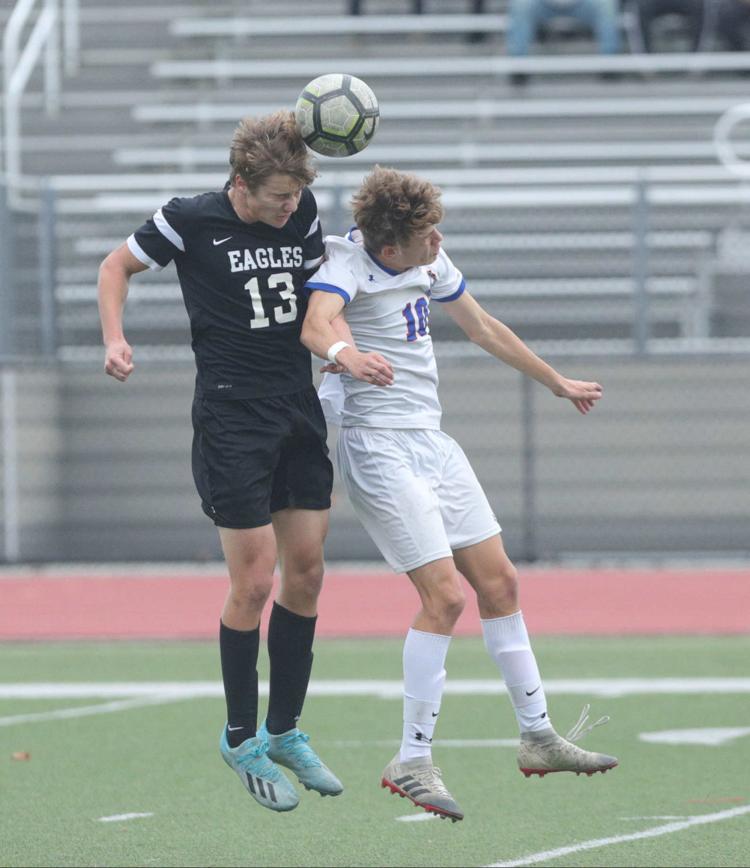 Egg Harbor Township vs Washington Township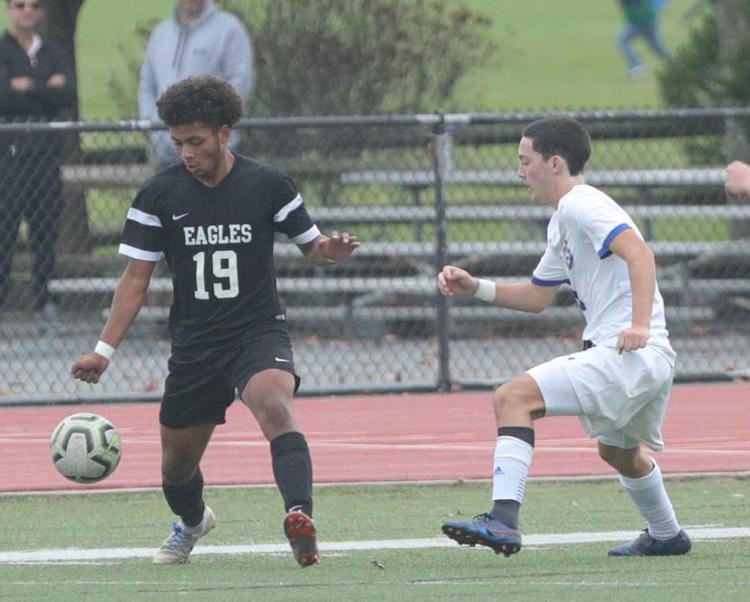 Egg Harbor Township vs Washington Township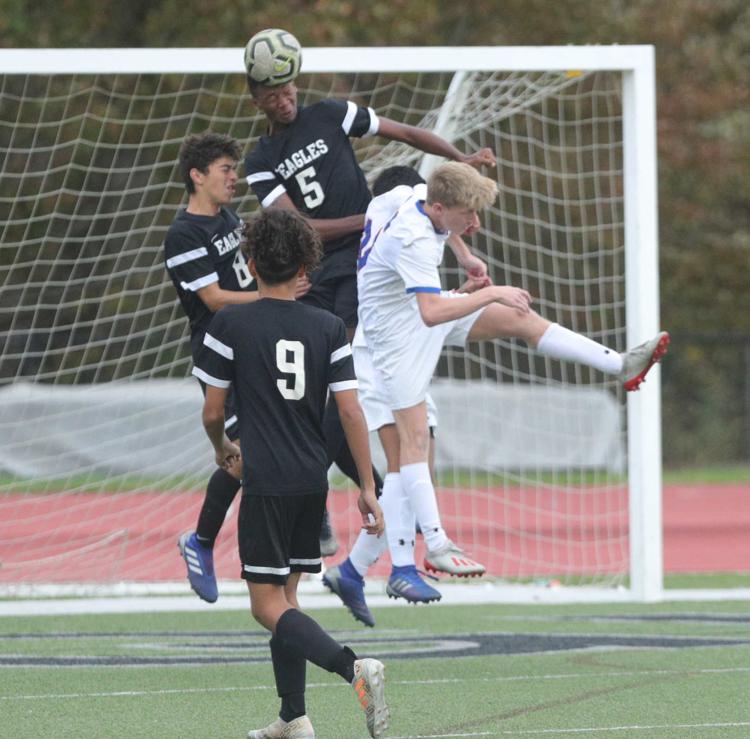 Egg Harbor Township vs Washington Township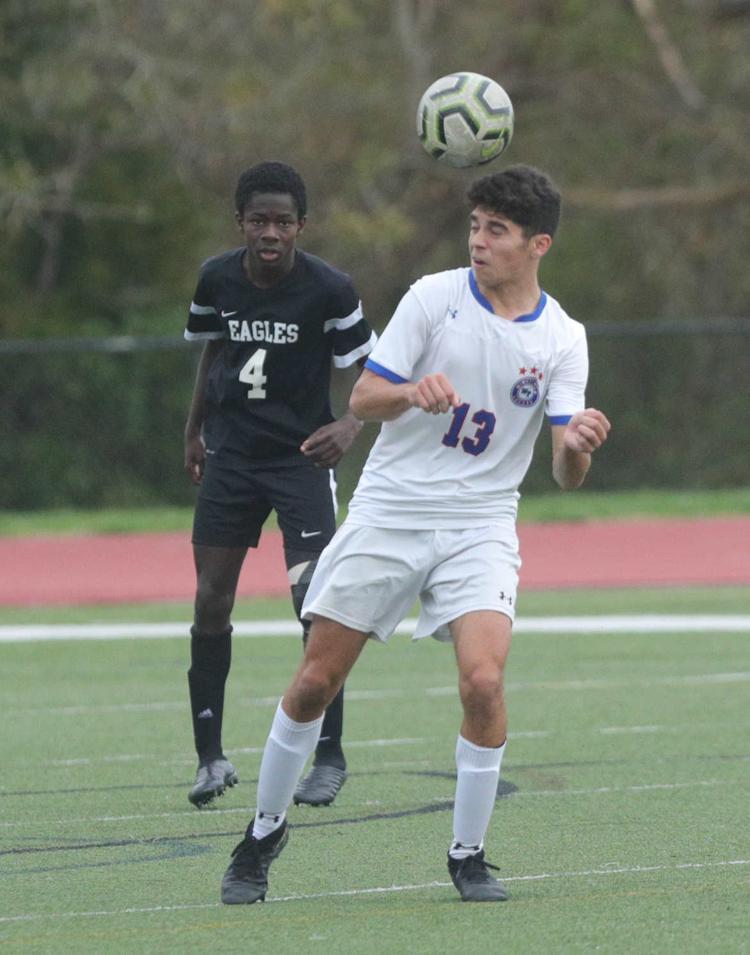 Egg Harbor Township vs Washington Township
Egg Harbor Township vs Washington Township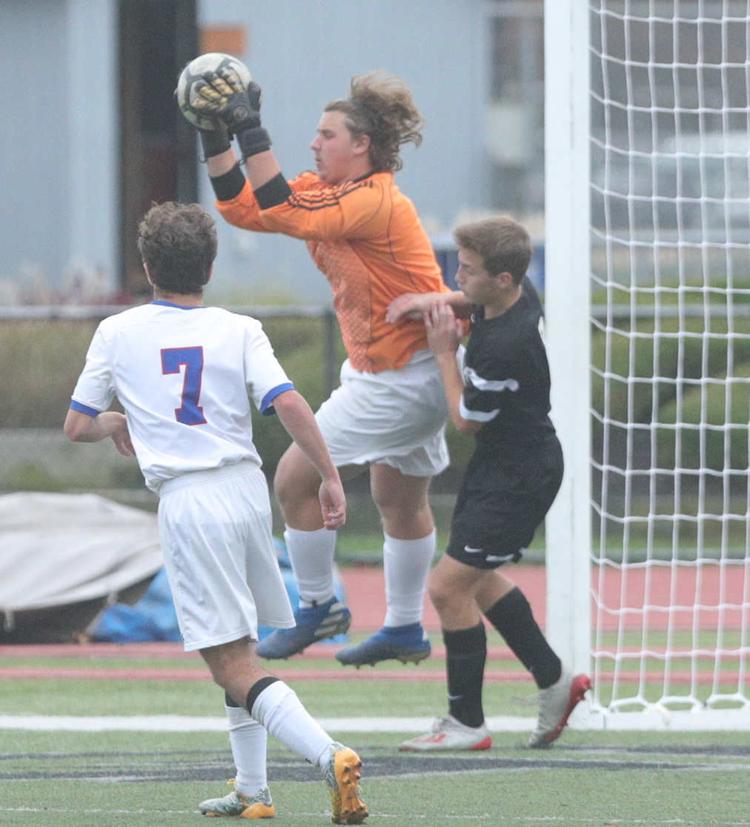 Egg Harbor Township vs Washington Township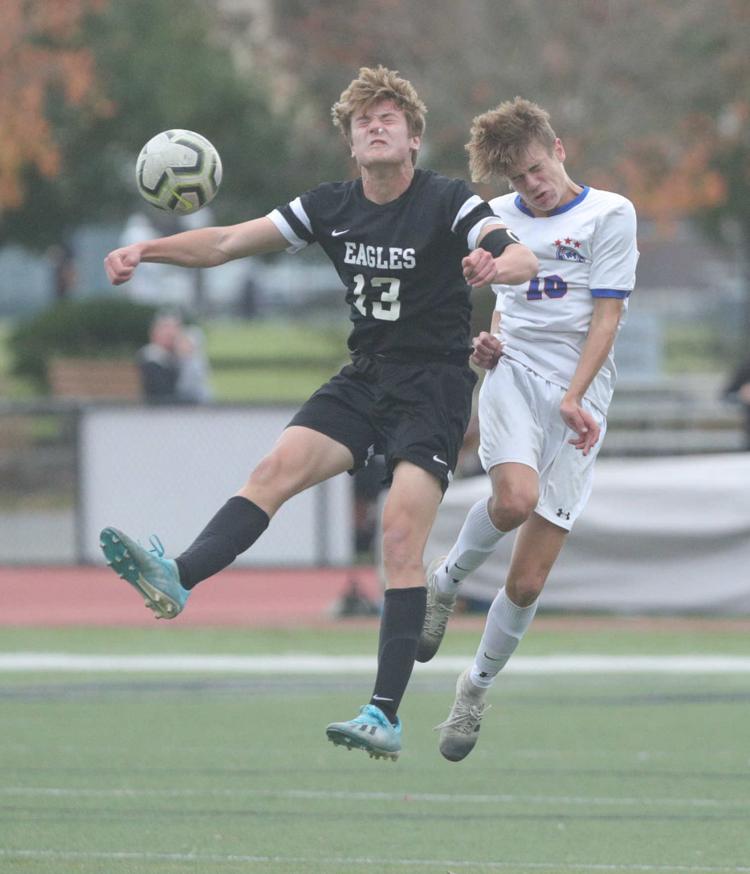 Egg Harbor Township vs Washington Township