FRANKLIN TOWNSHIP — Olivia Shafer heard the runners breathing behind her for most of the South Jersey Group IV cross country championships Saturday.
As she approached the finish line, the Egg Harbor Township High School senior heard the sound of victory: silence.
Shafer finished the 3.1-mile course at Delsea Regional in 18 minutes, 8.4 seconds to win the Group IV girls title. Kate Rathman of Cherokee finished second in 18:13.8.
"It was very mentally challenging," Shafer said. "They were behind me the whole time. I could hear them breathing behind me. That was intimidating. I was like, 'Oh, gosh.' Once I got to the track (for the finish), thankfully, I couldn't hear anyone anymore."
Shafer's victory was one of several outstanding performances by runners from Atlantic, Cape May and southern Ocean counties at the South Jersey public school group championships.
Kevin Antczak of Mainland Regional won Group III boys with a record-breaking effort. Jackson Braddock of Southern Regional won the Group IV boys race. The Ocean City boys and girls won Group III team titles.
Conditions were nearly perfect for racing: Sunny skies, cool temperatures and little or no wind. The top five teams and 15 individuals in each enrollment group qualified for the state group championships to be held at Holmdel Park in Monmouth County next Saturday.
Shafer's win was her first South Jersey title. She ran the fastest girls time of the meet.
The leaders ran as a pack for the first mile. Shafer took the lead at the 1.5-mile mark and maintained that edge the rest of the way.
"I was hoping for a top-three (finish)," Shafer said. "I know how talented the other runners are."
Shafer finished seventh as a junior at last year's S.J. Group IV championships. But she missed her junior indoor and outdoor track and field seasons because she was battling mononucleosis and POTS, or postural orthostatic tachycardia syndrome, which affects blood circulation.
"I had to take off both (winter and outdoor) seasons, and that was devastating for me," she said. "But I picked it up this cross country season."
Shafer also won the Atlantic County and Cape-Atlantic League championships this fall.
"I'm shocked at how I'm doing," she said. "I'm so happy with how it's going."
Kevin Antczak hit the track 400 meters from the finish line of the South Jersey Group III championships.
The senior heard someone shout the time of "13:44."
At that point, Antczak decided to pick up the race.
He not only won but set a meet record, finishing the 3.1-mile course at Delsea in 15.11.5 to break the mark of 15:22 set by Kyle Kroon of Toms River South in 2014.
"I didn't expect to run that fast," said Antczak, who won the race for the second straight year. "When I heard 13:44, I knew I could get to the finish line within the record time. I just hammered a little bit and came away with the record. I couldn't pass up on the opportunity."
With his win, Antczak continued to establish himself as a Meet of Champions contender.
He controlled Saturday's race from the start. Dennis Fortuna of Triton Regional finished second — nearly a minute behind Antczak.
"This gives me a lot of confidence," Antczak said. "I've been feeling pretty good. I've been training hard. Feel like I'm in the best shape of my life."
After he missed last spring's outdoor track and field season with back trouble, Jackson Braddock just wanted to help the Southern Regional cross country team this fall.
Things have gone much better than that.
The junior has proved himself to be one of the state's top runners.
Braddock won the Group IV boys race in 15:15.9. Ethan Wechsler of Cherokee ran 15:18.4 to finish second.
"I was just trying to get back in shape and be there for my team," Braddock said. "It wound up being a really great season so far."
Wechsler and Braddock entered the Delsea stadium for the race's last 400 meters together. Braddock then took a lead that he never relinquished.
"He went out a little quick for me," Braddock said of Wechsler. "I wasn't sure I was going to be able to hang on, so I figured I hang back. He's a really good runner. I couldn't be stupid and take the lead right away. I had to be patient."
The Ocean City boys and girls proved one of cross country's oldest sayings.
"Coach (Matt Purdue) tells us all the time that packs win championships," senior Luke Kramer said.
The Ocean City boys and girls ran as packs to South Jersey titles.
The girls won their third straight title, outscoring second-place Mainland Regional 46-81.
The Ocean City boys won their second straight championship, beating second-place Highland Regional 25-96.
Six Ocean City boys — Luke Kramer (third in 16:26.4), Owen Ritti (fourth in 16:33.9), Brendan Schlatter (fifth in 16:34.8). Max Kelly (sixth in 16:36.10), Anthony Conte (seventh in 16;41) and Mike Farley (eighth in 16:44.7) and Cameron DiTroia (10th in 16:51.6) — crossed the finish line within 26 seconds of each other.
"It always helps," Kramer said, "when you look behind you and you have five people on your team right there."
Alexa Palmieri (19:22.3) and Casey McLees (19:43) finished second and third, respectively, to lead the Ocean City girls.
Rebecca Millar (ninth in 20:12), Erin Hanlon (16th in 20:54.8) and Isabella Padula (19th in 20:59.6) rounded out the Red Raiders' top runners.
The Red Raiders girls also travel as a pack off the cross country course. They often dine together at Bungalow Bowls in Ocean City.
"I think this year we're the closest seven (runners) our coaches have ever had," Palmieri said. "In the sense that we're all good friends, but when we're racing, we all work really hard for each other."
Press-area state public school group qualifiers. The top-five teams and top-15 individuals in each enrollment group qualified.
Individuals not on qualifying team: Jeremy Haas, Buena Regional, 11th
Team: Cedar Creek (fifth)
Individuals not on qualifying team: Zeb Hinker, Lower Cape May, 12th
Team: Ocean City (first); Mainland Regional (third)
Team: Southern Regional (fifth)
Individuals not on qualifying team: Danielle Gallo, Buena Regional, 9th; Lindsay Robbins, Cape May Tech, 11th; Hailey Carano, Buena, 15th
Teams: Pinelands Regional (third); Middle Township (fourth)
Individuals not on qualifying team: Maya Harper, Pleeasantville, 10th; Megan Winterbottom, Cedar Creek, 14th
Teams: Ocean City (first); Mainland Regional (second)
Team: Southern Regional (fifth)
Individuals not on qualifying team: Olivia Shafer, EHT, first
111019_spt_hscc 33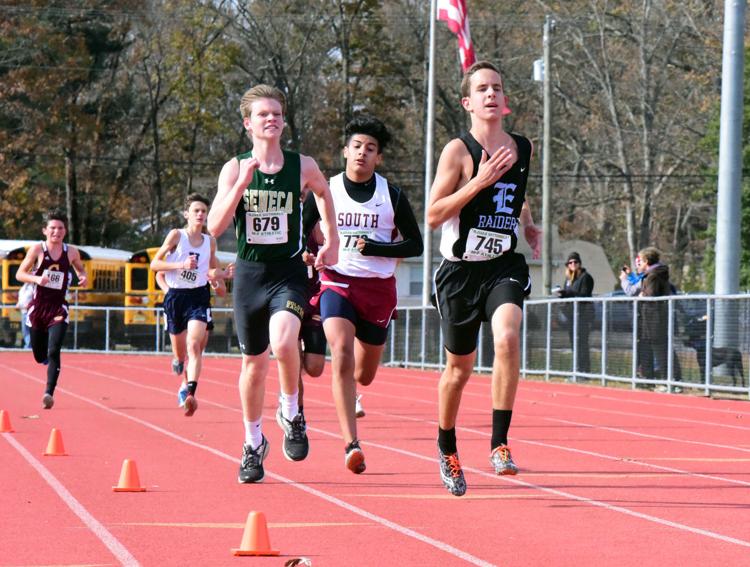 111019_spt_hscc 41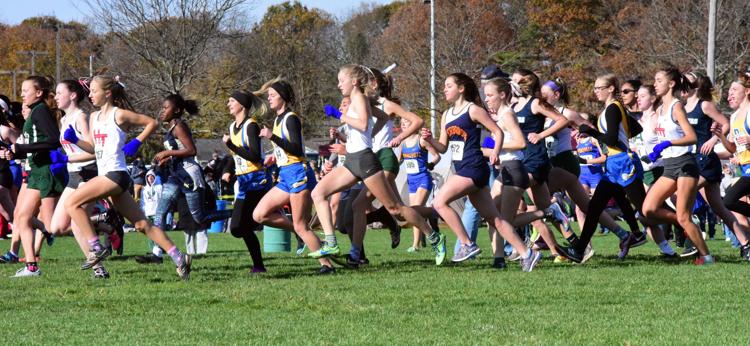 111019_spt_hscc 32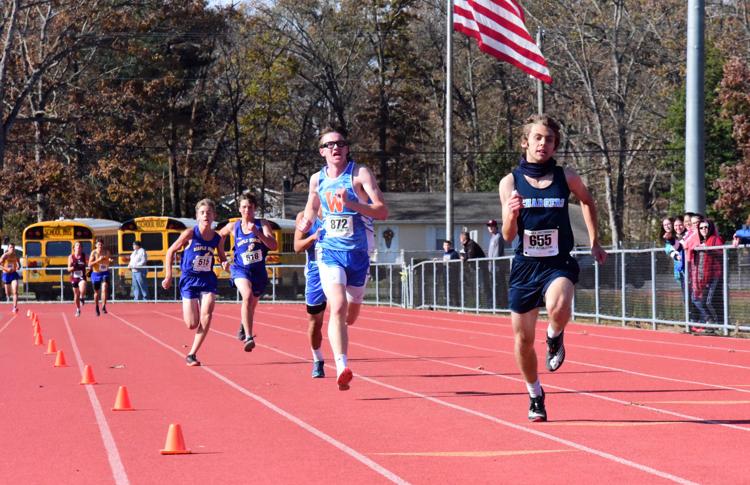 111019_spt_hscc 31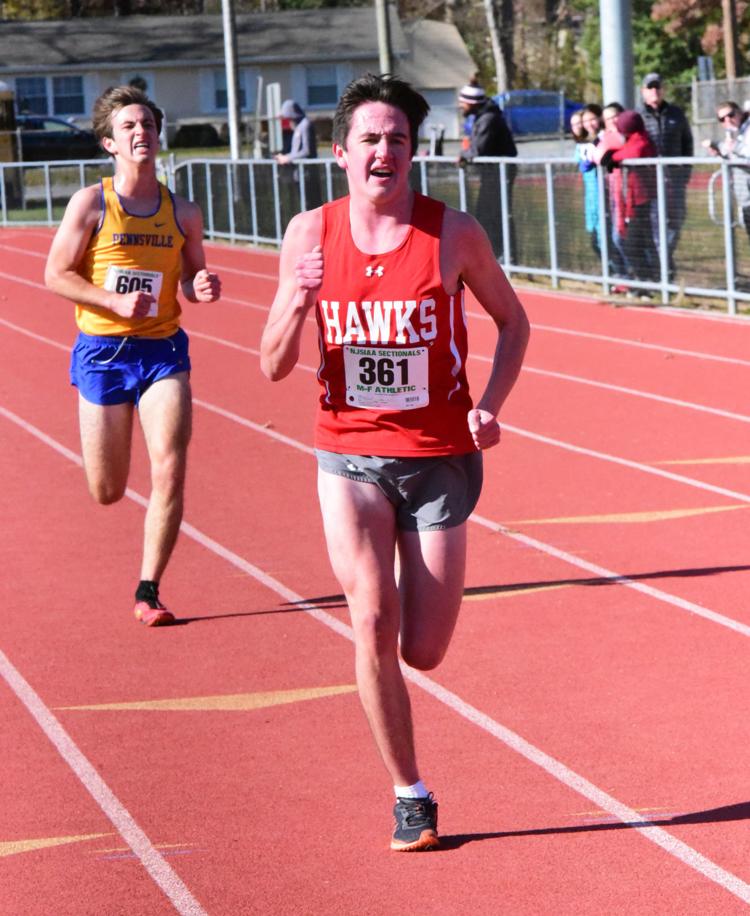 111019_spt_hscc 42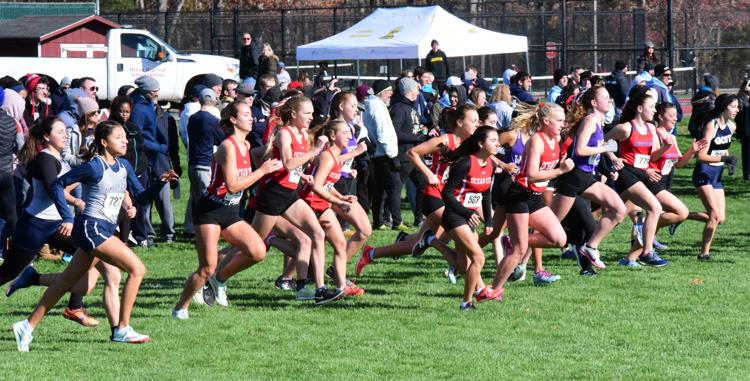 111019_spt_hscc 26
111019_spt_hscc 12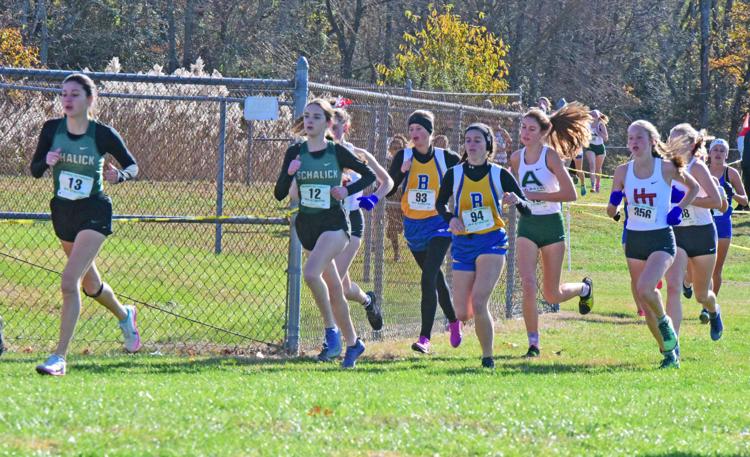 111019_spt_hscc 8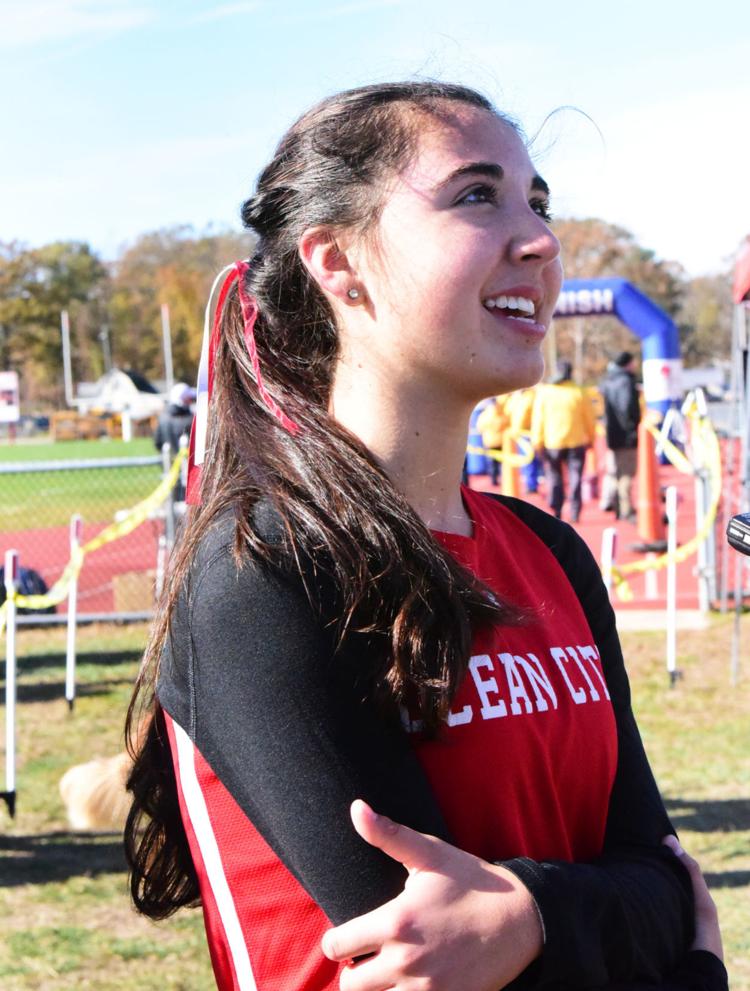 111019_spt_hscc 28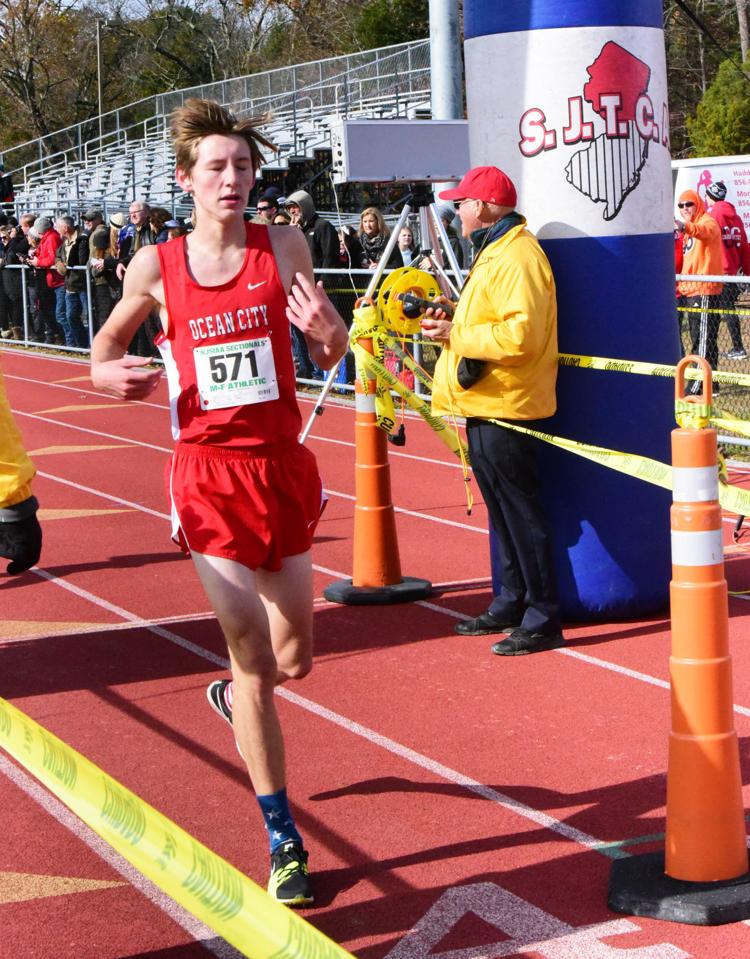 111019_spt_hscc 14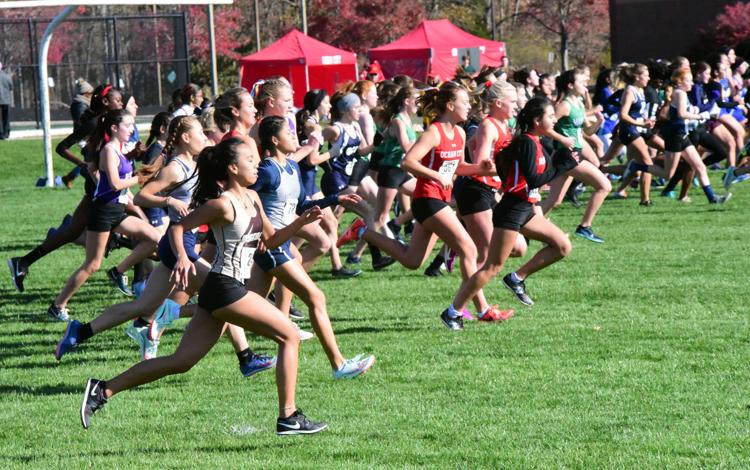 111019_spt_hscc 35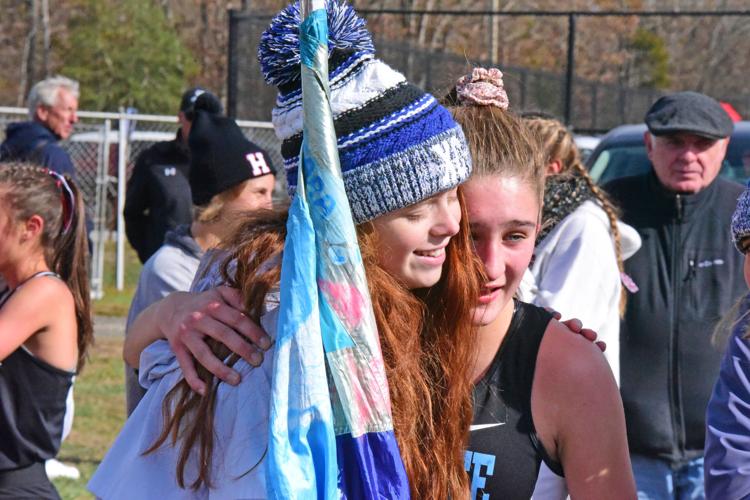 111019_spt_hscc 38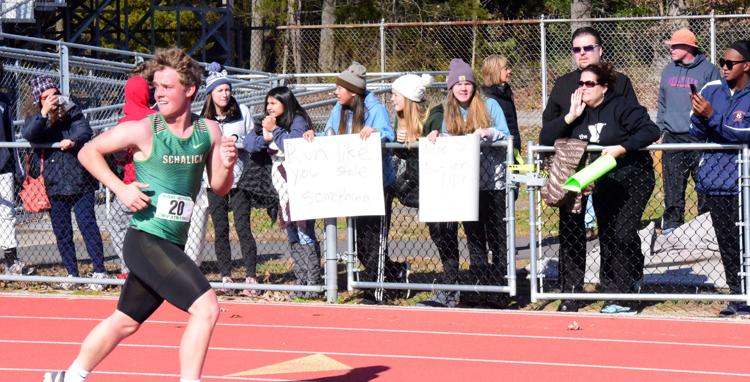 111019_spt_hscc 10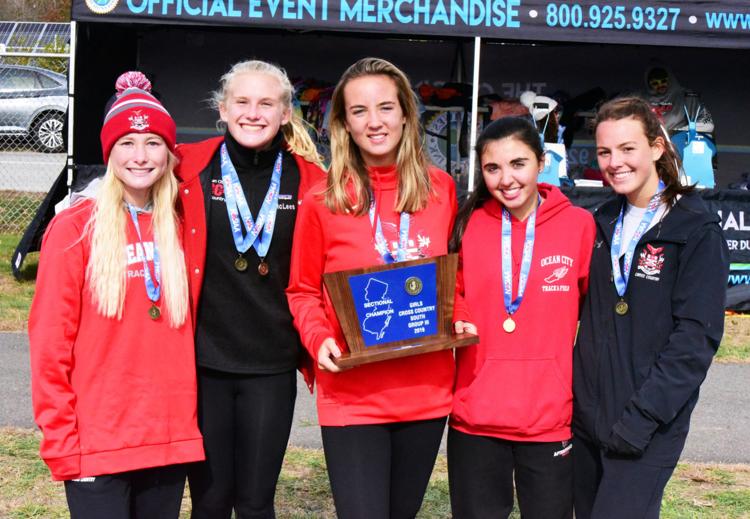 111019_spt_hscc 37
111019_spt_hscc 29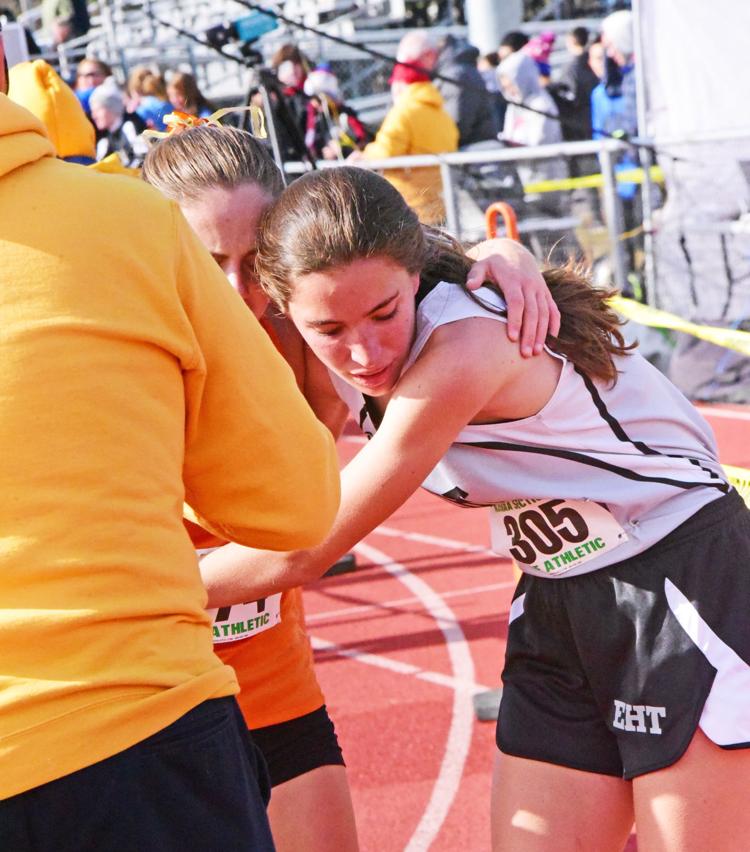 111019_spt_hscc 34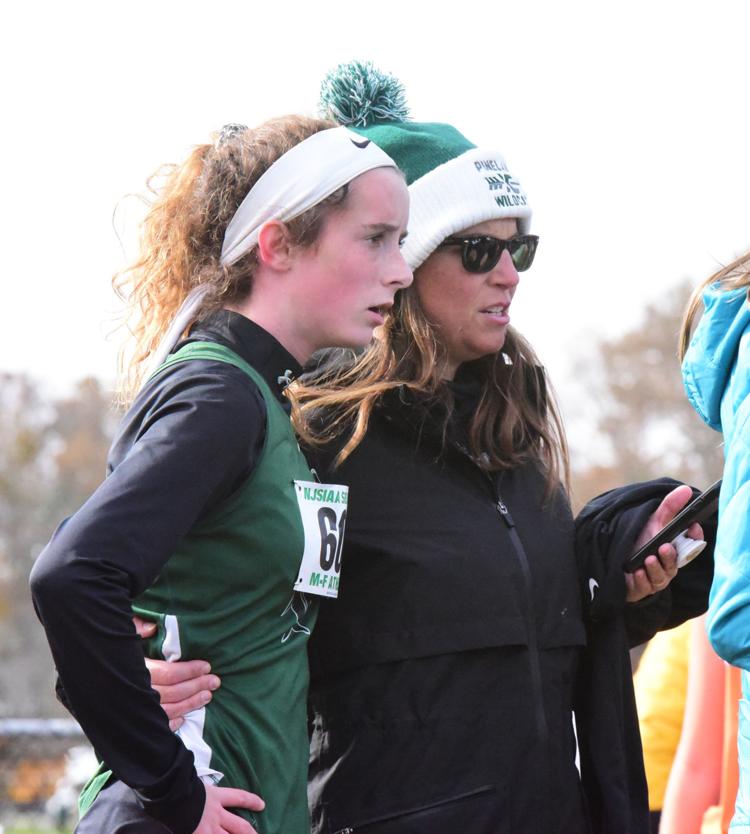 111019_spt_hscc 27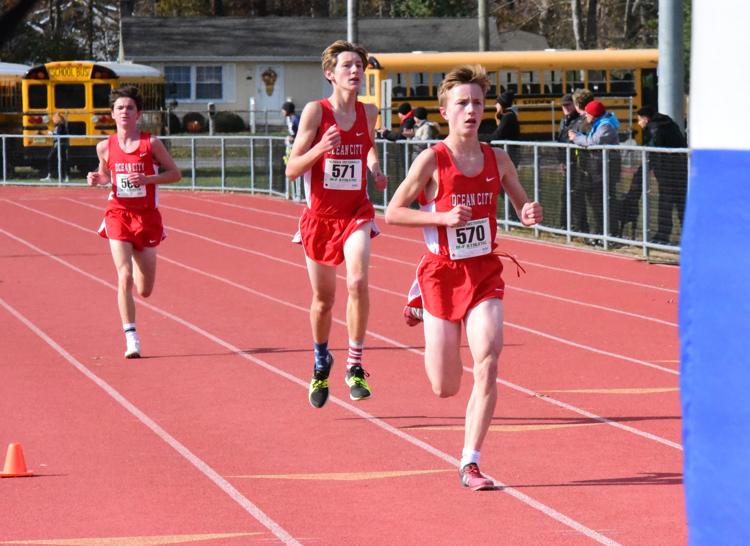 111019_spt_hscc 11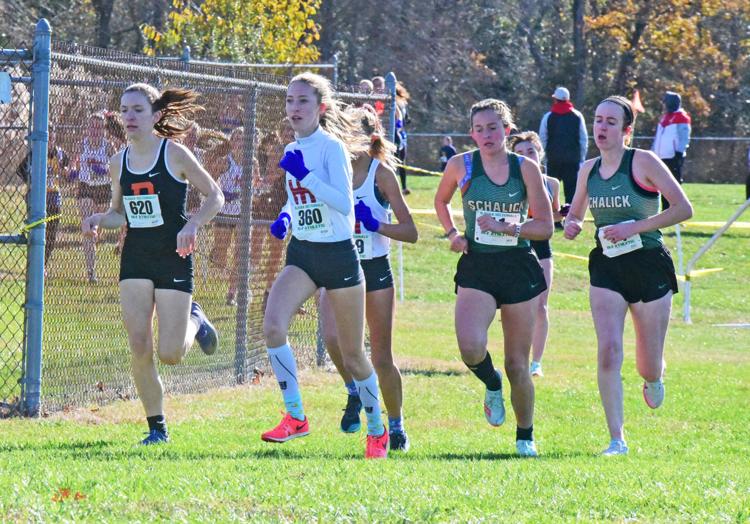 111019_spt_hscc 7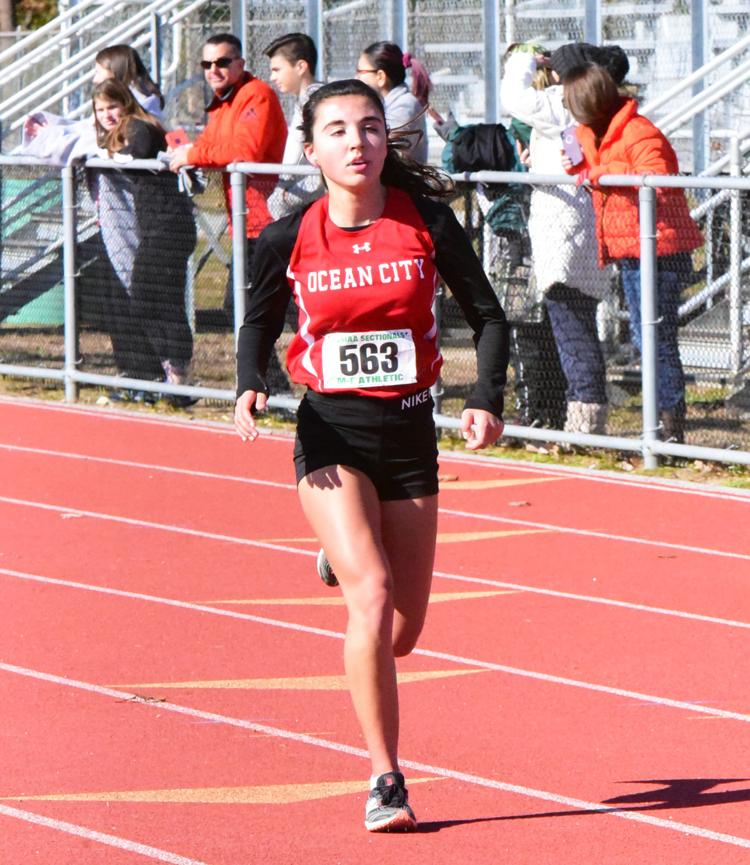 111019_spt_hscc 17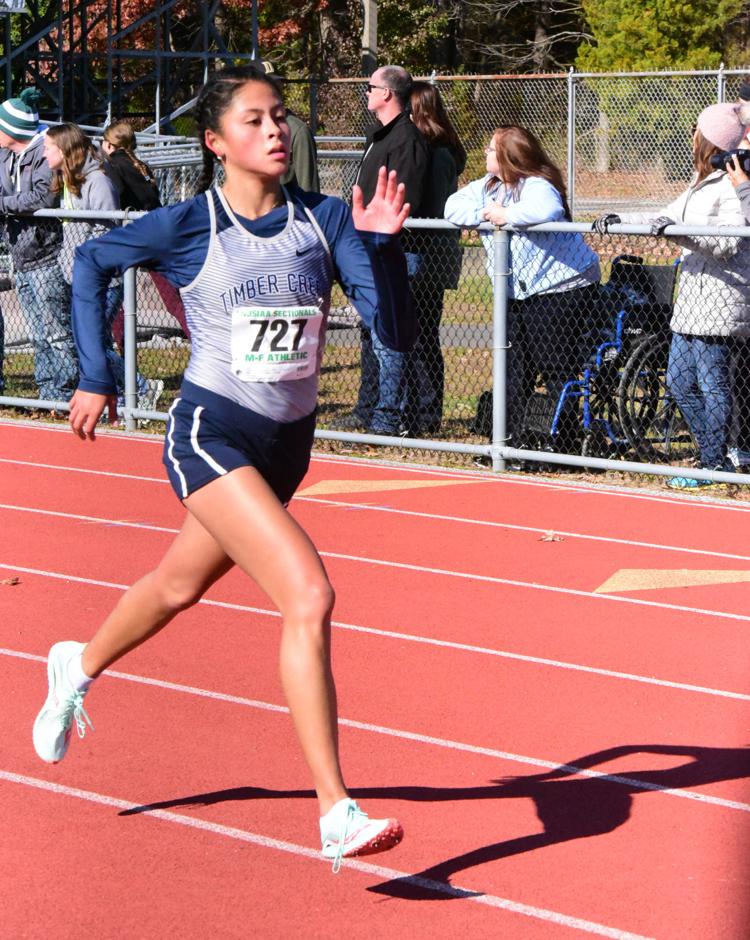 111019_spt_hscc 25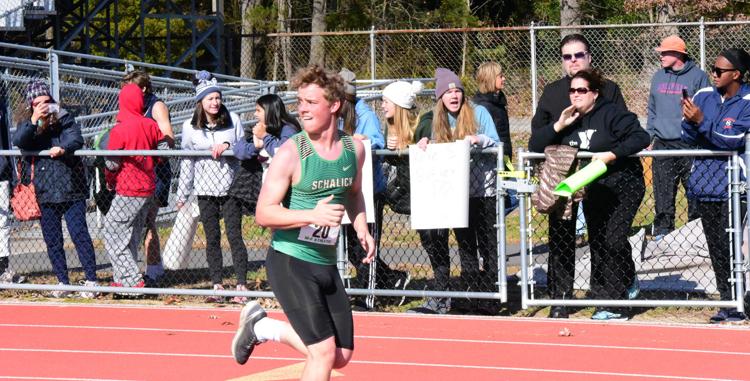 111019_spt_hscc 13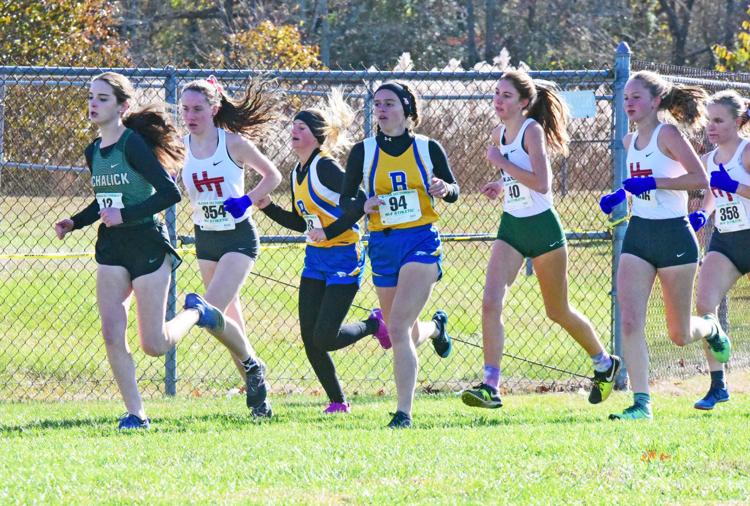 111019_spt_hscc 36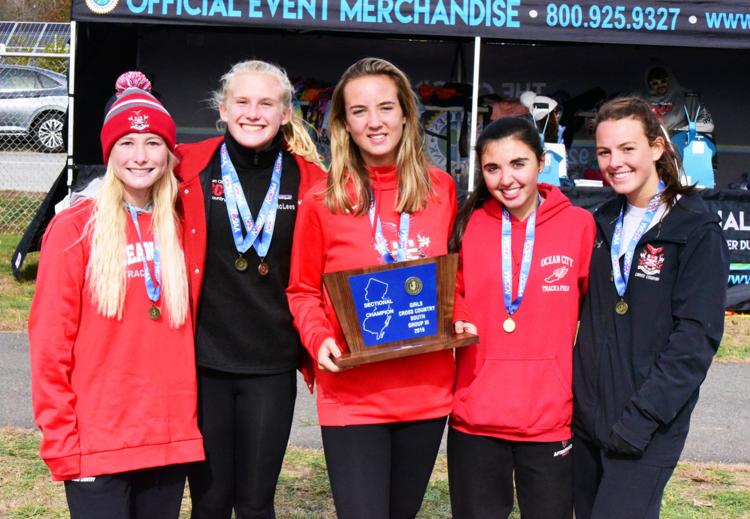 111019_spt_hscc 18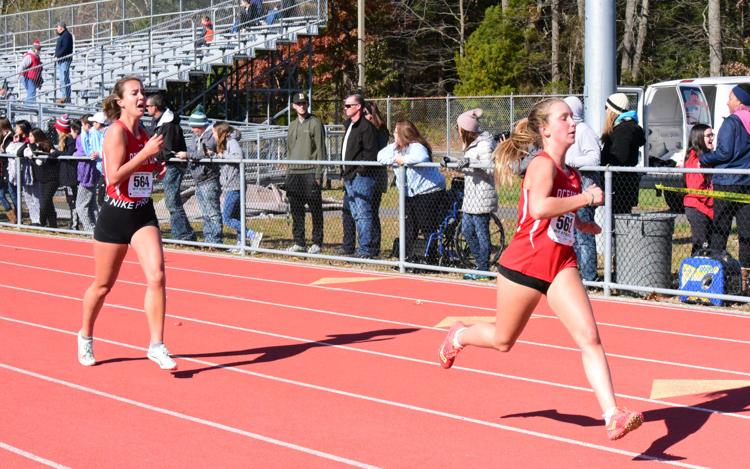 111019_spt_hscc 9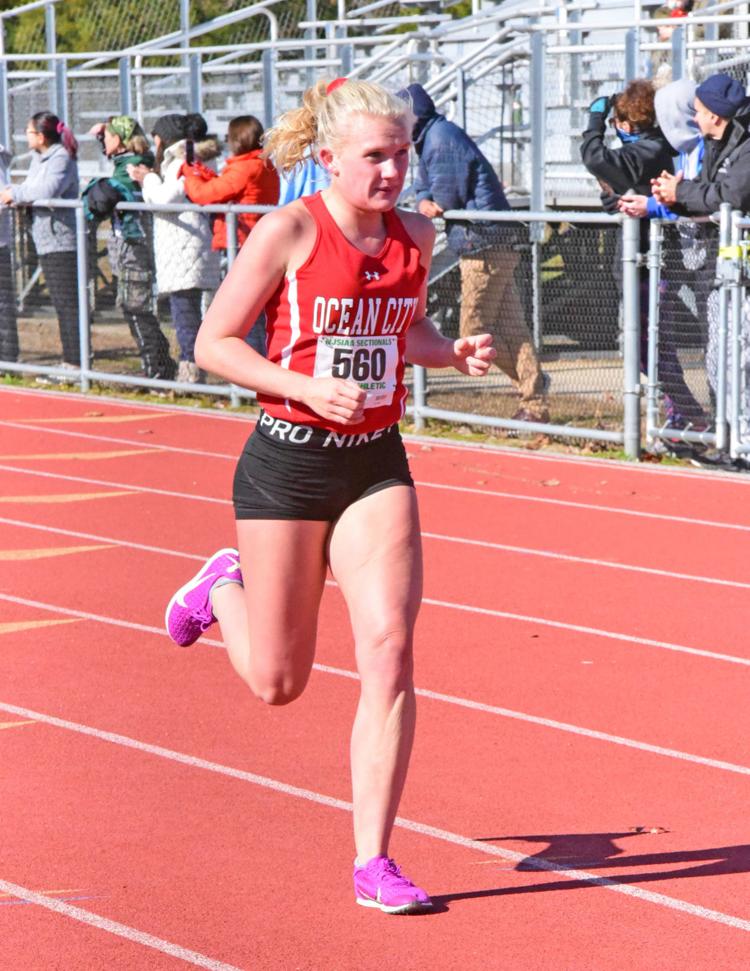 111019_spt_hscc 16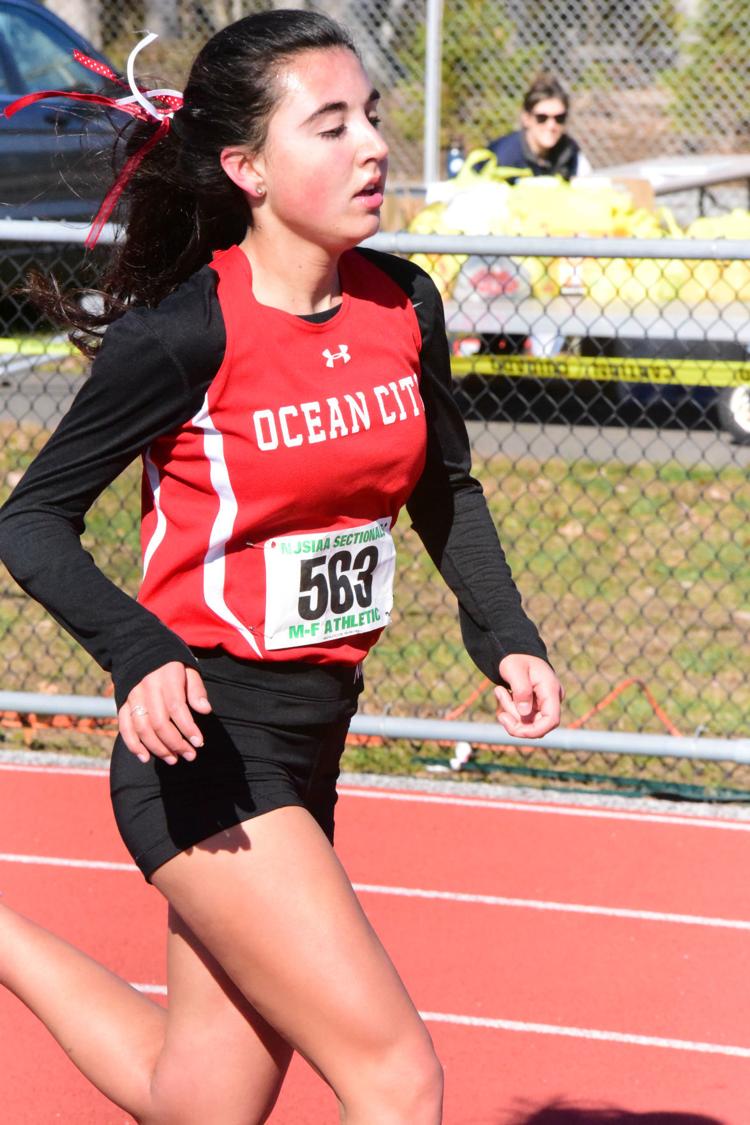 111019_spt_hscc 40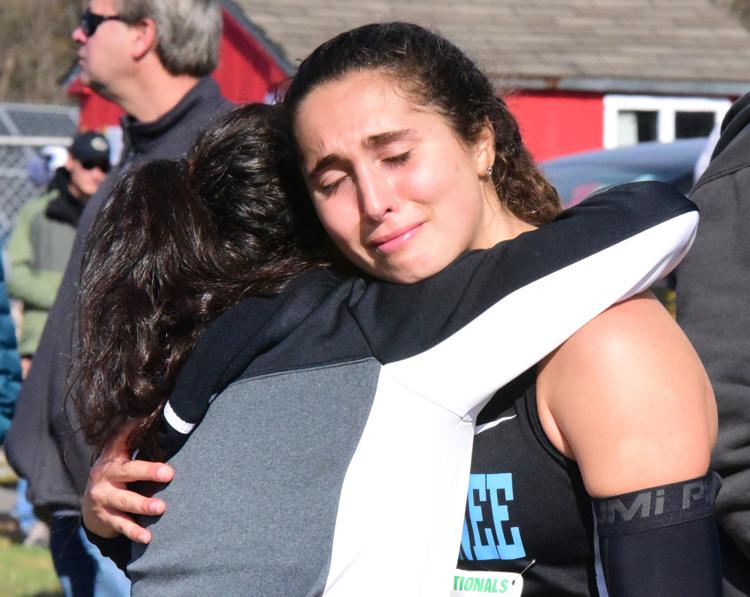 111019_spt_hscc 6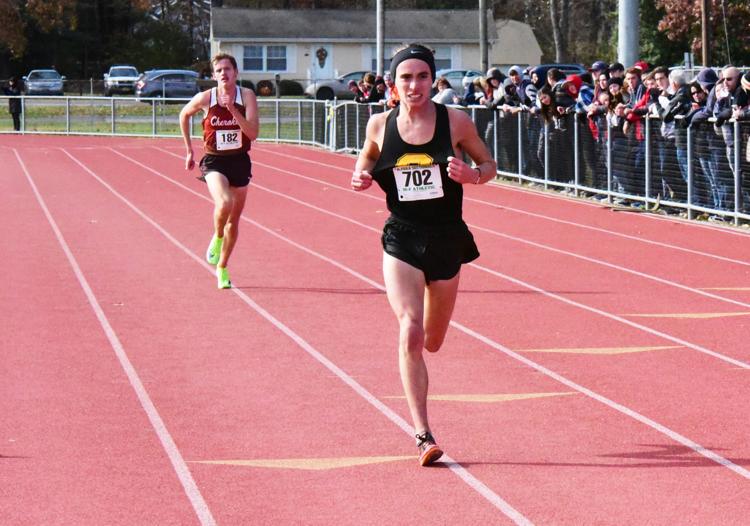 111019_spt_hscc 23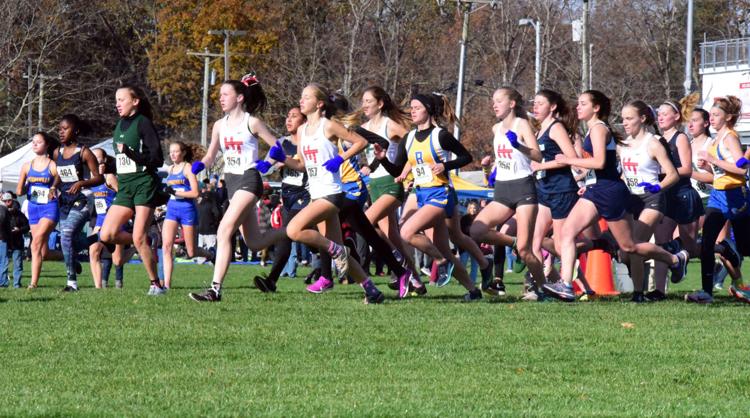 111019_spt_hscc 4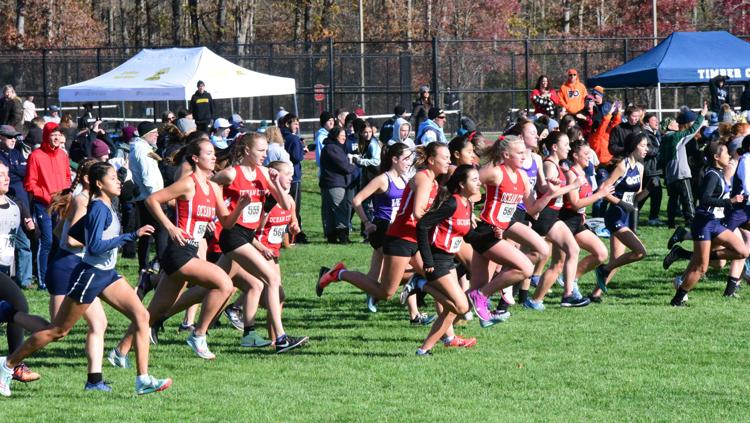 111019_spt_hscc 20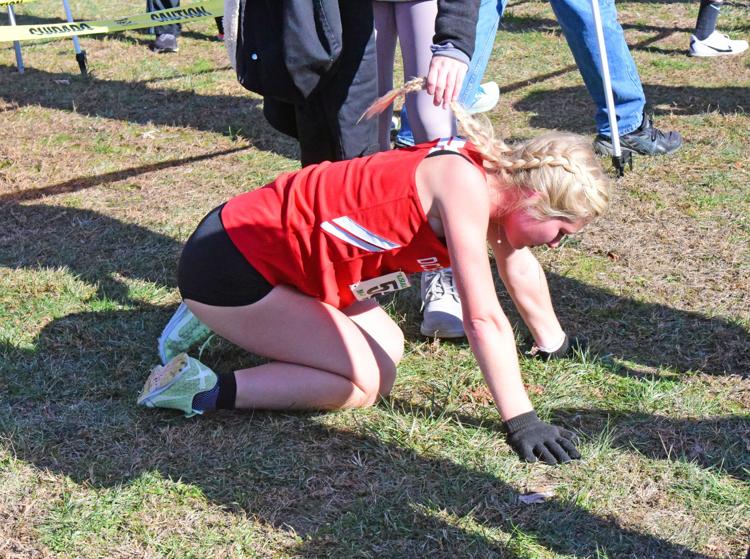 111019_spt_hscc 21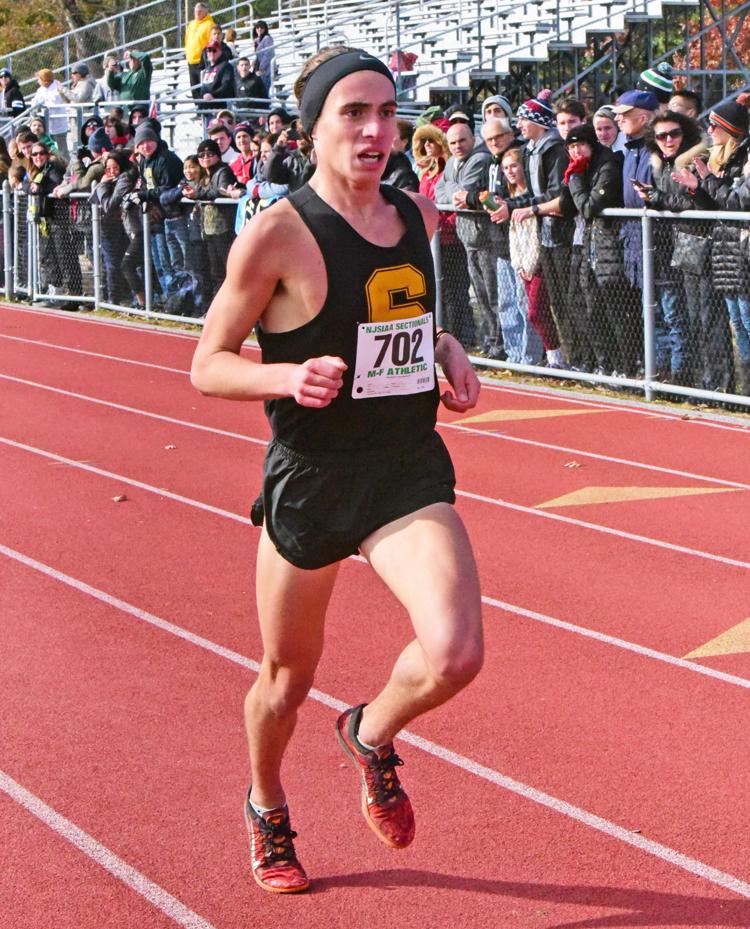 111019_spt_hscc 19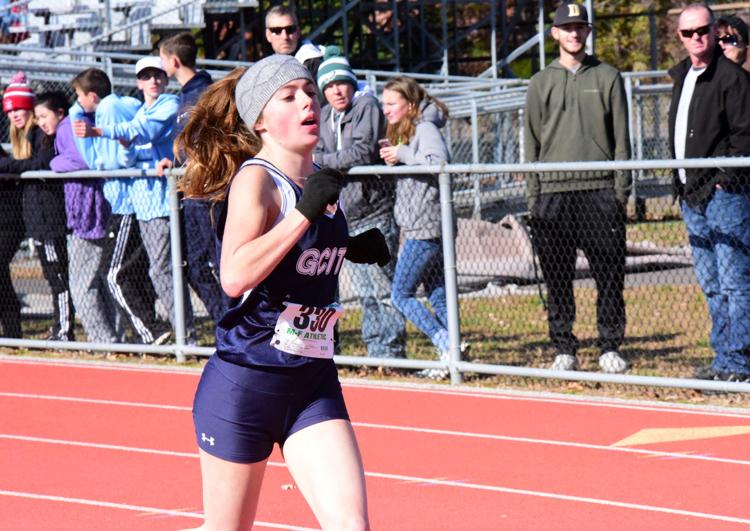 111019_spt_hscc 5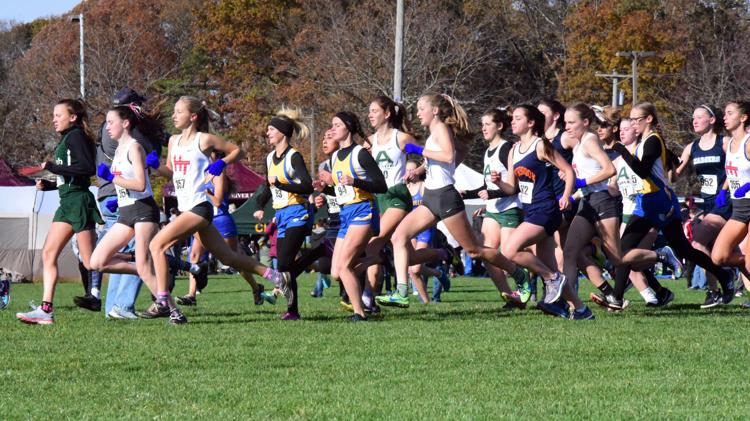 111019_spt_hscc 22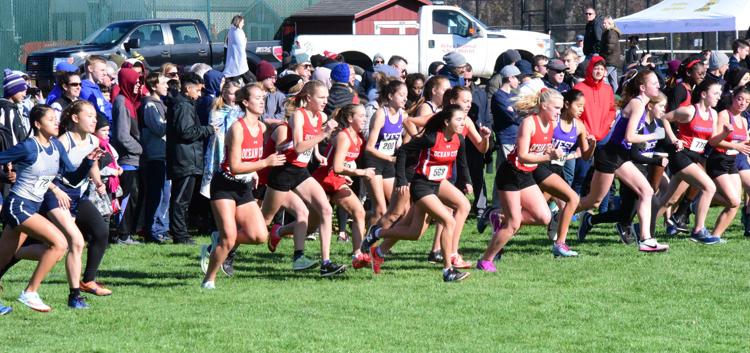 111019_spt_hscc 39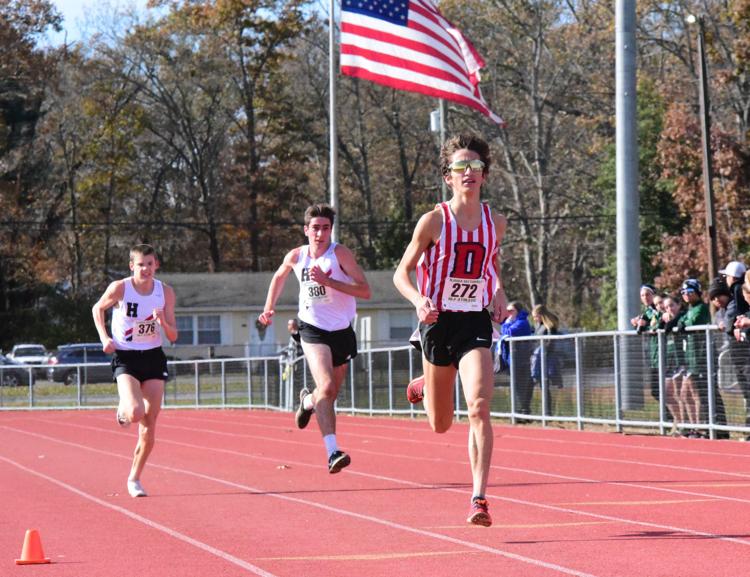 111019_spt_hscc 30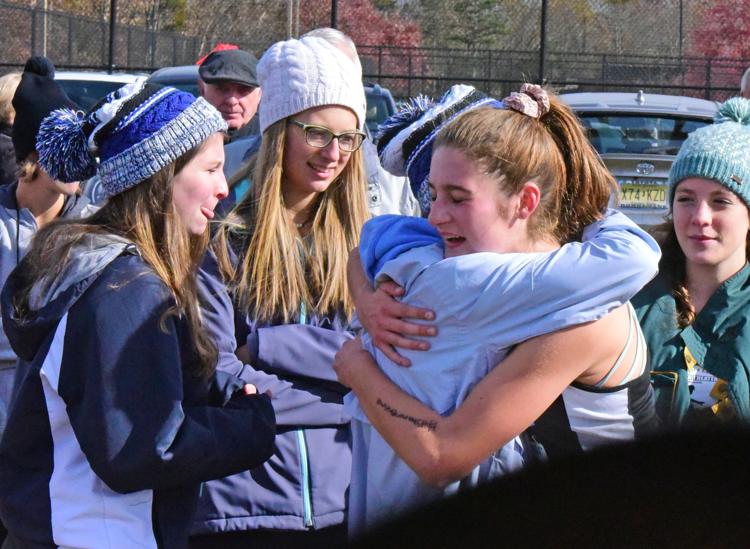 111019_spt_hscc 1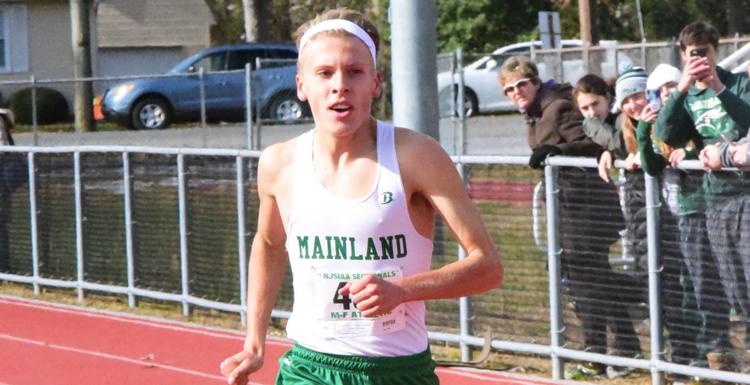 111019_spt_hscc 2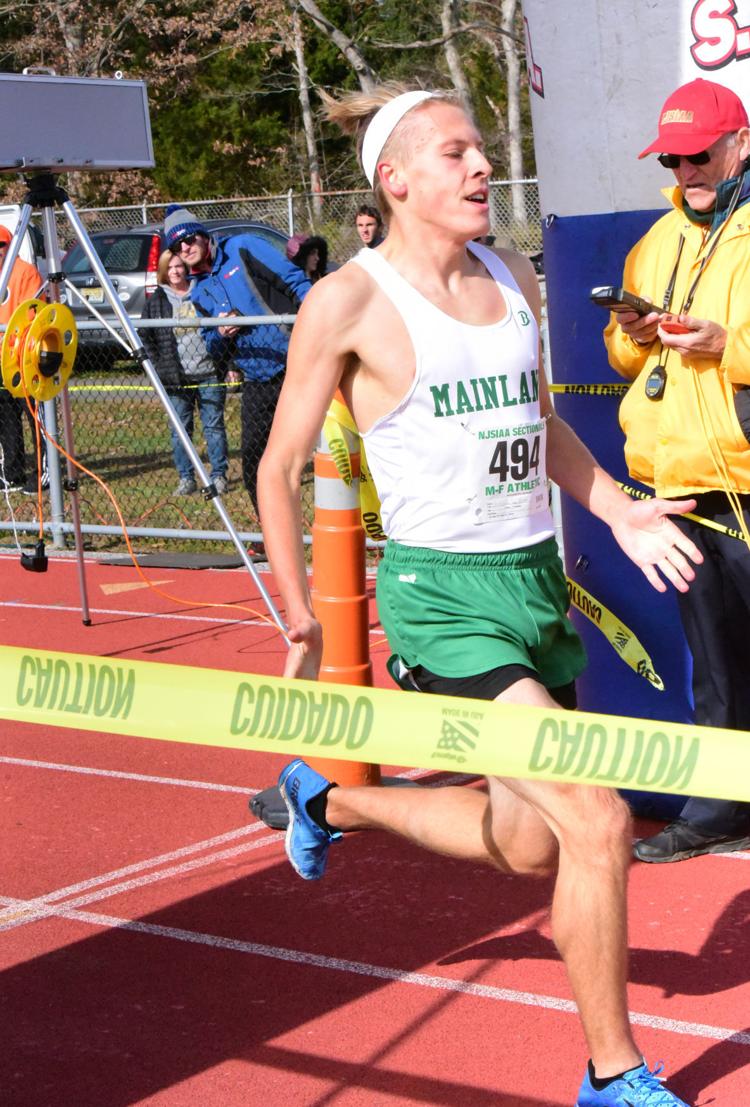 111019_spt_hscc 3