EGG HARBOR CITY — Casey Etter and her Millville High School field hockey teammates opened the season with an impressive 5-0 win over rebuilding Cedar Creek on Wednesday.
With temperatures in the upper 80s, Etter scored four goals, and Hannah Runkle added one. Millville led the Cape-Atlantic League interconference game 2-0 at halftime as both teams played well in the midfield. Etter scored her second goal just 25 seconds into the second half to make it 3-0, and the Thunderbolts were in control.
Etter, a junior center forward, is the granddaughter of longtime Millville coach Claudia McCarthy.
"We did pretty well today, and our transition out of the back was working," said Etter, a 16-year-old Millville resident. "I had a good day with shots. My drives weren't working, so I did more lifts and reverse sticks. It's really good to have Jorja (Hibschman) back. She's so big on defense, and she sets me up so well at the forward line."
With Hibschman and Etter scoring, Millville won the CAL American Conference in 2017, but Hibschman, a 30-goal scorer and first-team Press All-Star that year, missed all of last season with a knee injury. Etter scored 32 goals in 2018 and was a first-team Press All-Star as the Thunderbolts were 10-8-1.
Millville should have a good season with Etter and Hibschman, plus talented returnees such as goalie Alyssa McIsaac, defender Jaylene Williams and midfielders Lauren Cox and Kayla Grablow.
"There are so many challenges this year, but I feel we can do better than last year," Etter said.
Cedar Creek won the program's first CAL National title last year and was 13-4-2. The Pirates tied Millville 1-1 in 2018. Cedar Creek graduated eight key seniors.
Etter opened the scoring with 9 minutes, 55 seconds left in the first half, as she dribbled in and shot. Runkle, a sophomore forward, added a goal with 2:15 before halftime, and Hibschman assisted.
Etter scored three goals in the second half. Two were unassisted, and the final goal came off an assist by Grablow.
"We were rebuilding last year, and Cedar Creek is in that situation this year," McCarthy said.
"We have only two back from our championship team, Jorja and Casey. We had a whole new team last year, and that's probably what she (Cedar Creek coach Kim Briles) has this year.
"I was satisfied by how we played today. It's hard to work yourself in the heat and be yourself."
McIsaac had three saves, and Cedar Creek's Gabbie Luko made 13. Luko dove and made a save on Etter with 16 minutes left. With less than five minutes remaining, Luko made three saves in a row in close.
"Millville played a great game," Briles said. "We did some nice things, but we need to work on our transition and cuts. We have a lot of new players. We didn't generate enough attack. We'll focus on the positives and bounce back. We play at Buena (on Thursday) in a game that was moved up from Friday due to a possible storm."
Cedar Creek vs Millville field hockey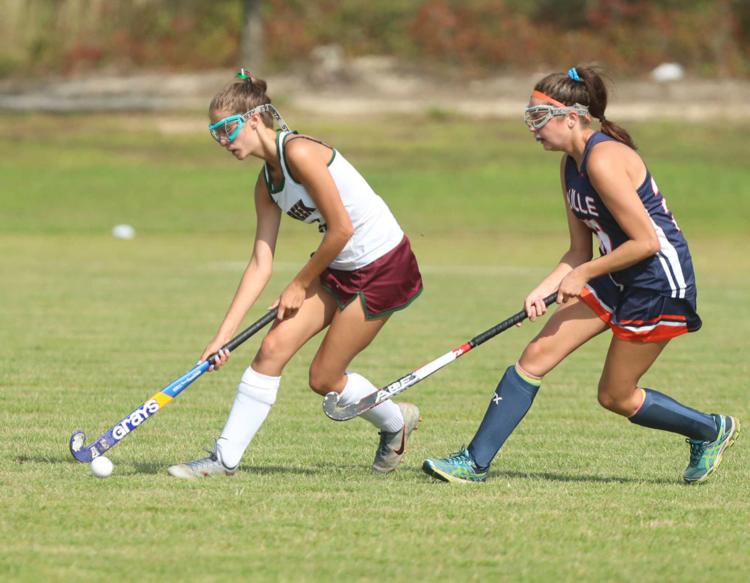 Cedar Creek vs Millville field hockey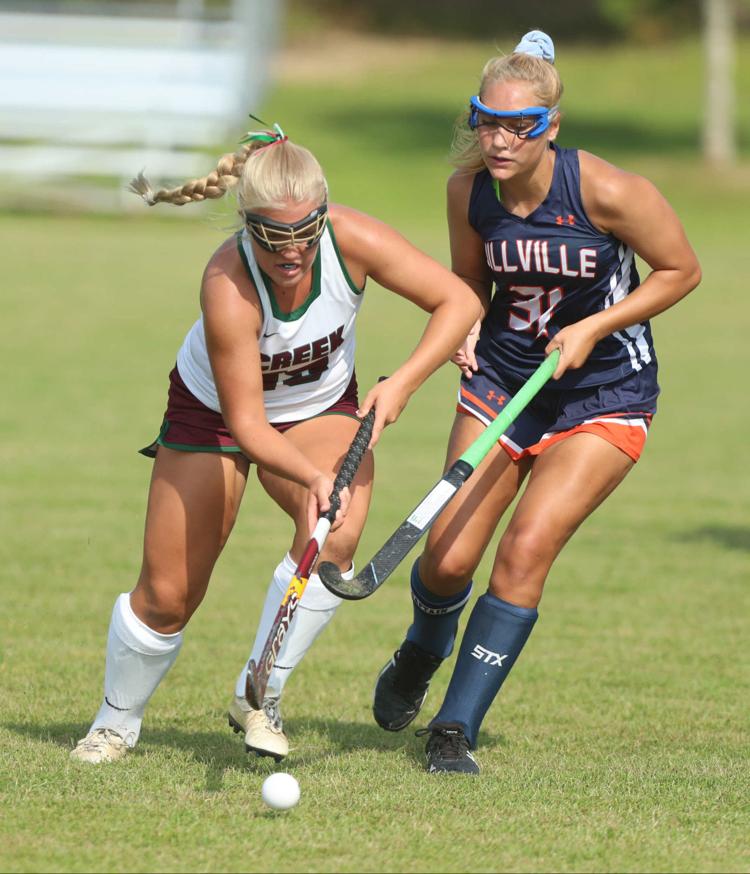 Cedar Creek vs Millville field hockey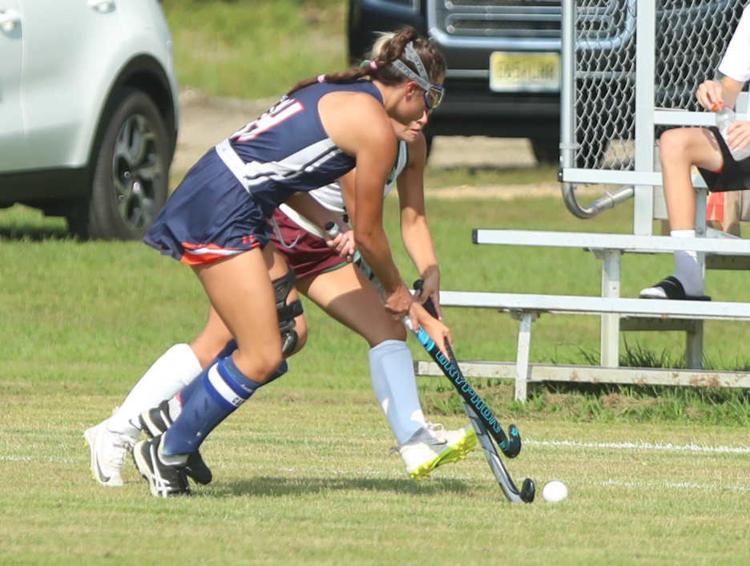 Cedar Creek vs Millville field hockey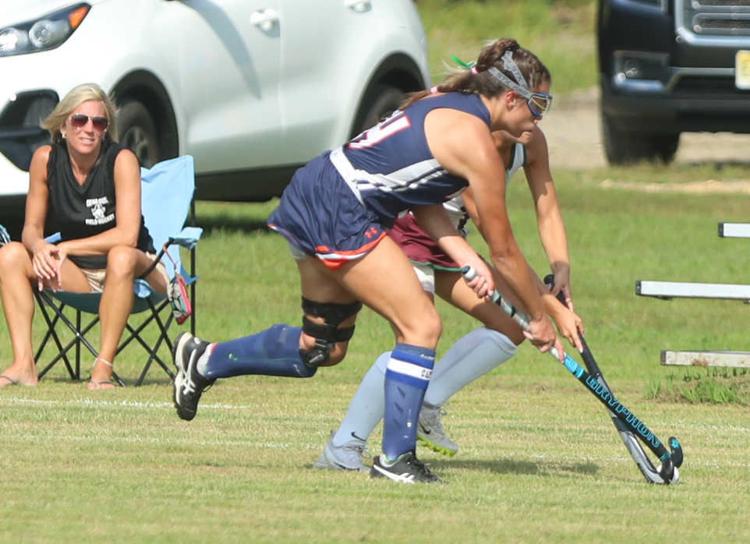 Cedar Creek vs Millville field hockey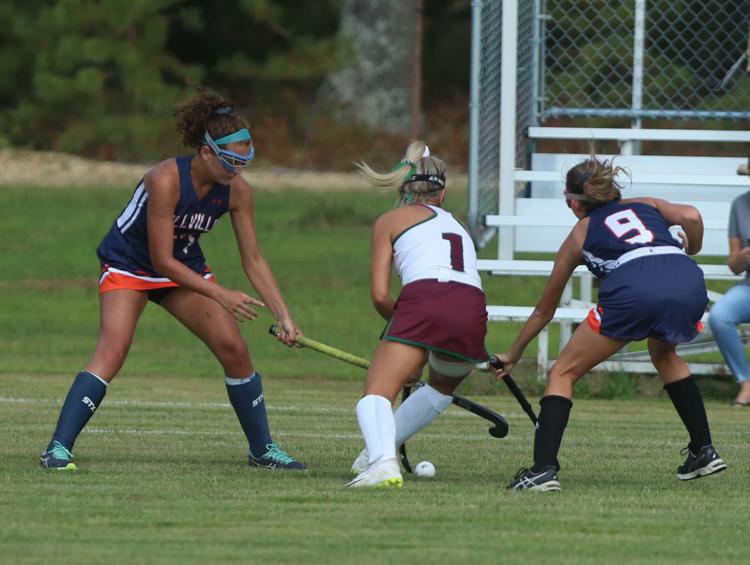 Cedar Creek vs Millville field hockey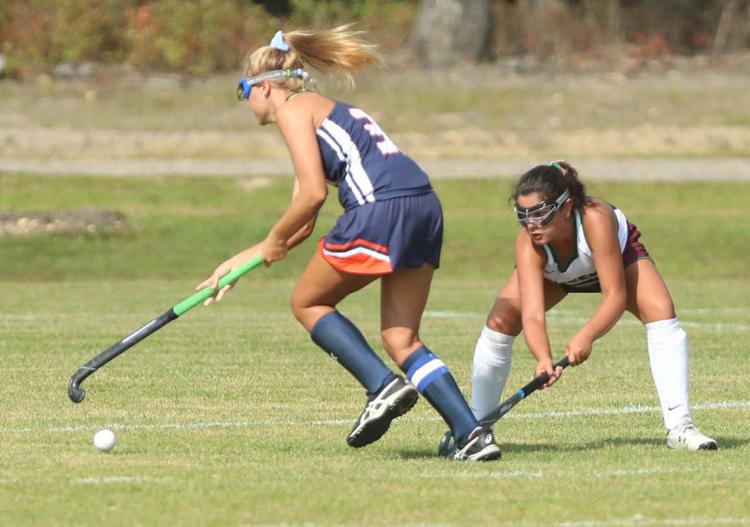 Cedar Creek vs Millville field hockey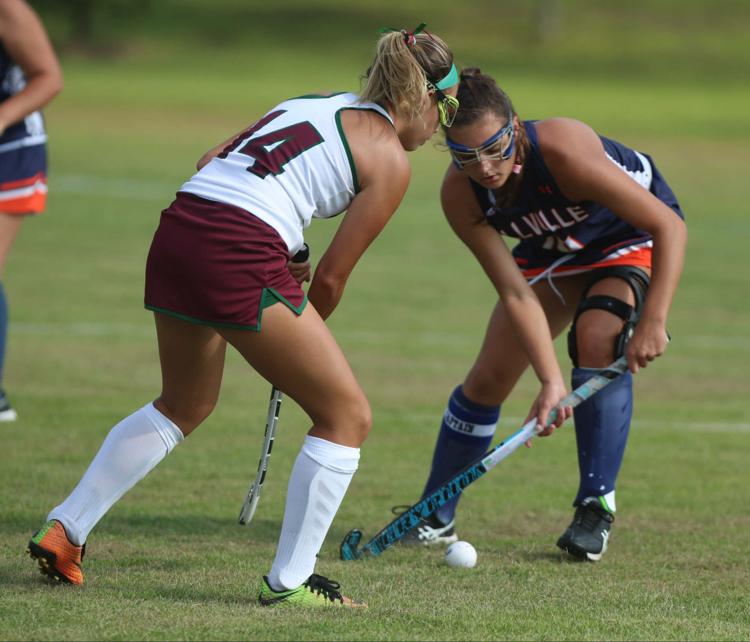 Cedar Creek vs Millville field hockey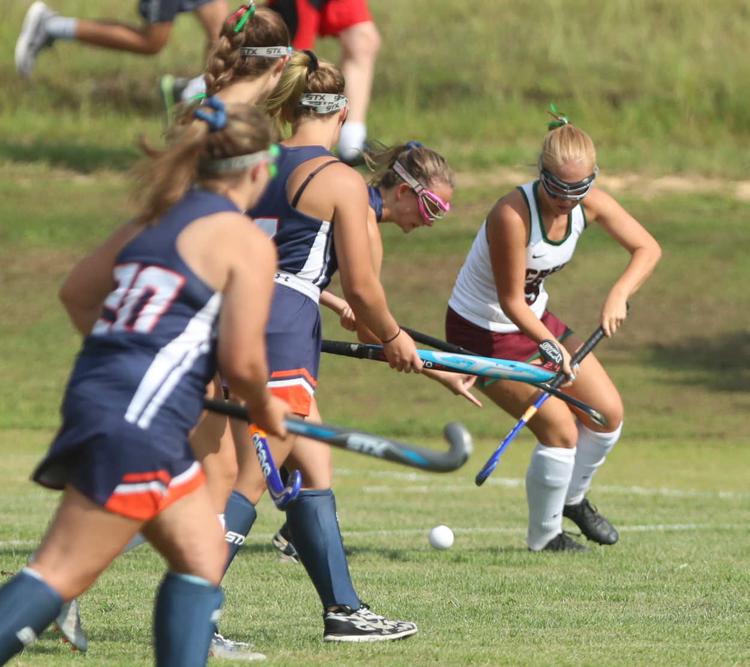 Cedar Creek vs Millville field hockey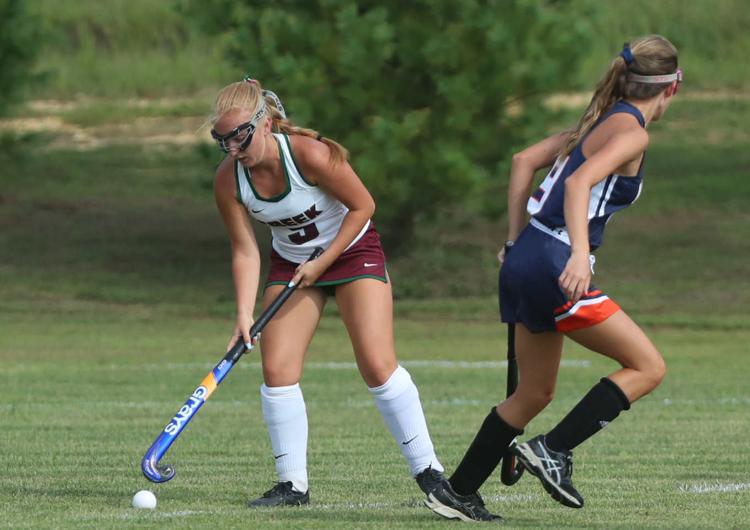 Cedar Creek vs Millville field hockey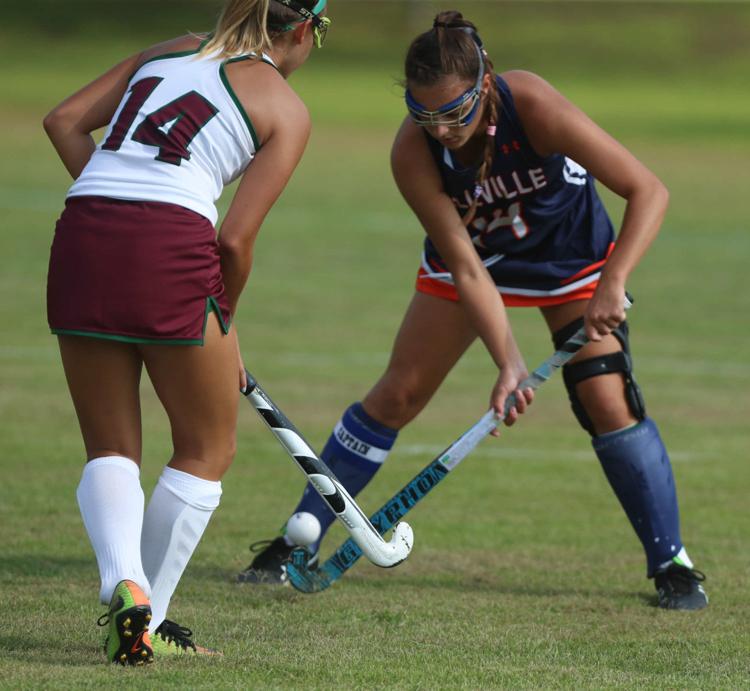 Cedar Creek vs Millville field hockey
Cedar Creek vs Millville field hockey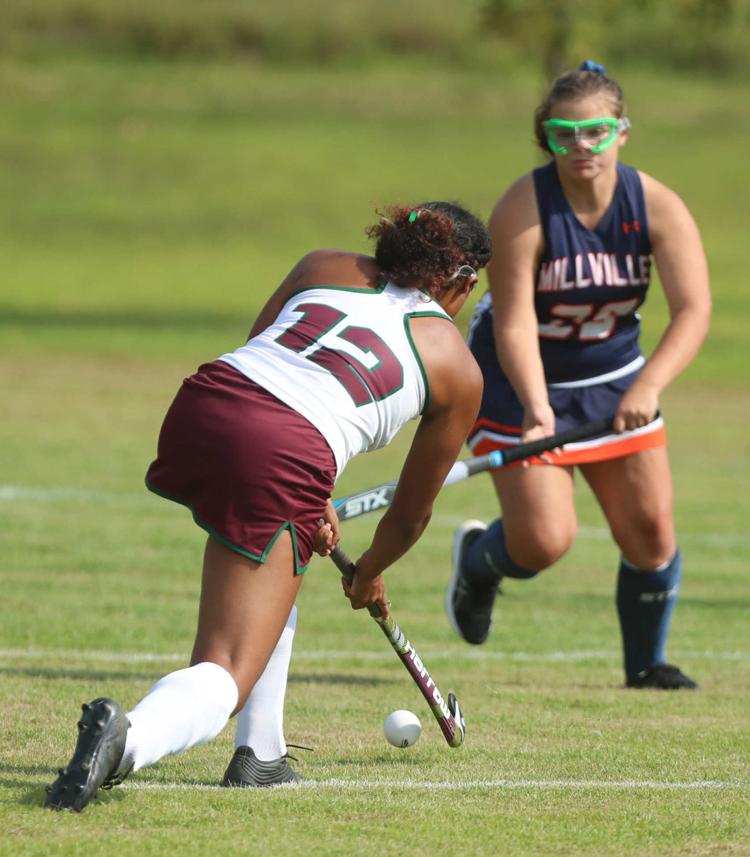 Cedar Creek vs Millville field hockey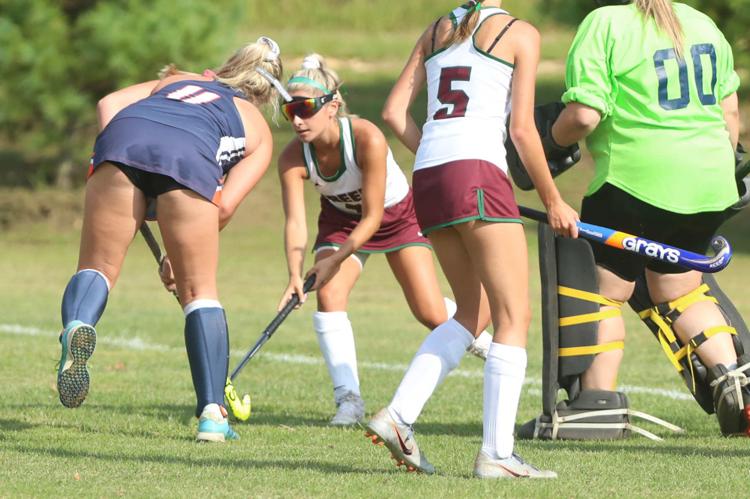 Cedar Creek vs Millville field hockey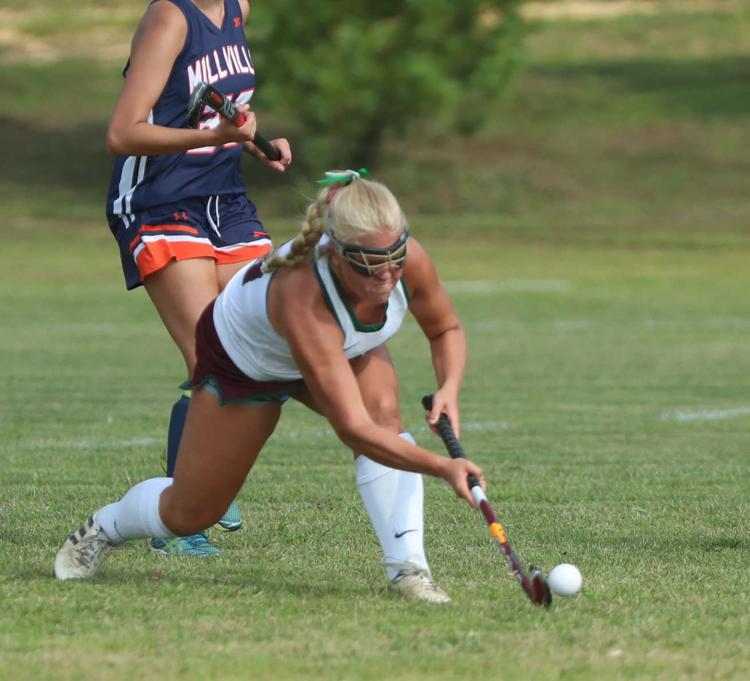 Cedar Creek vs Millville field hockey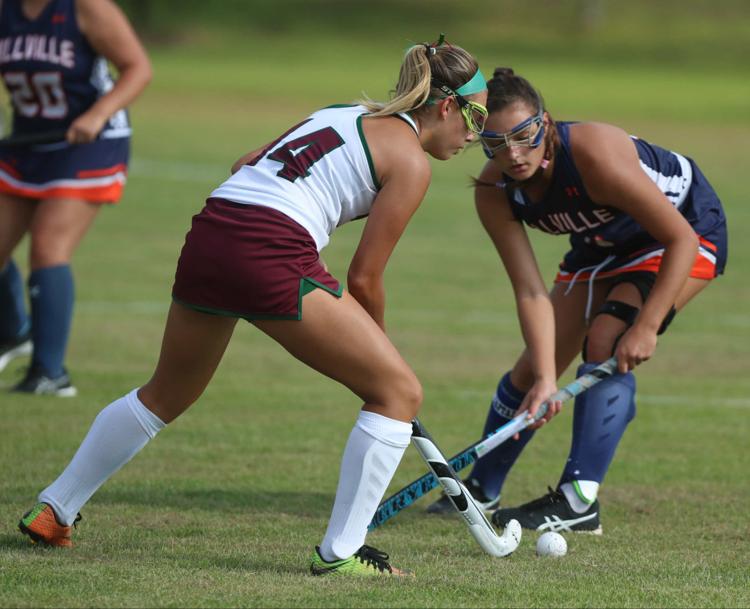 Cedar Creek vs Millville field hockey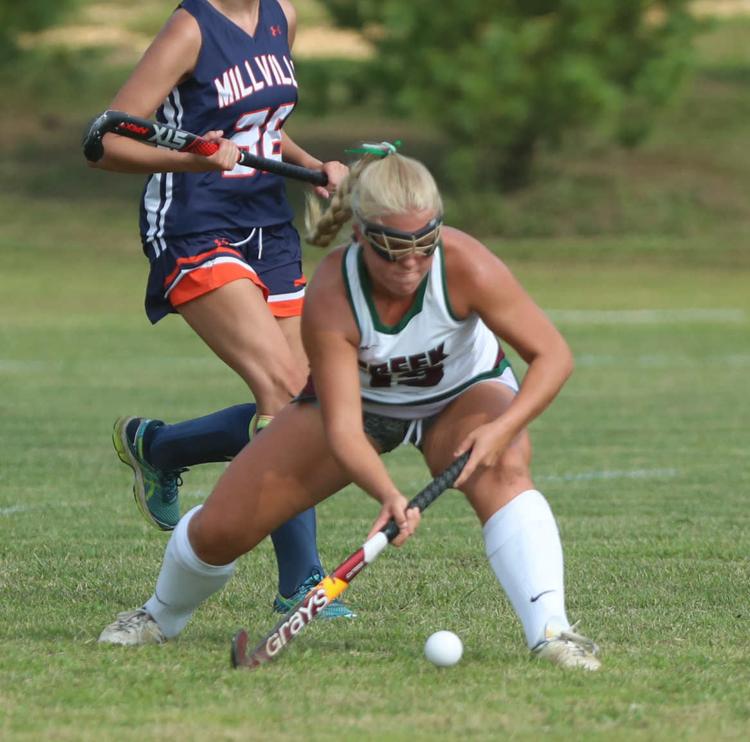 Cedar Creek vs Millville field hockey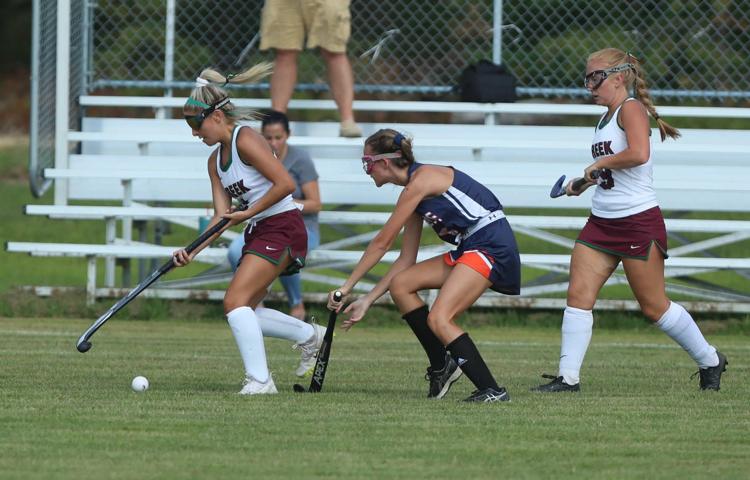 Cedar Creek vs Millville field hockey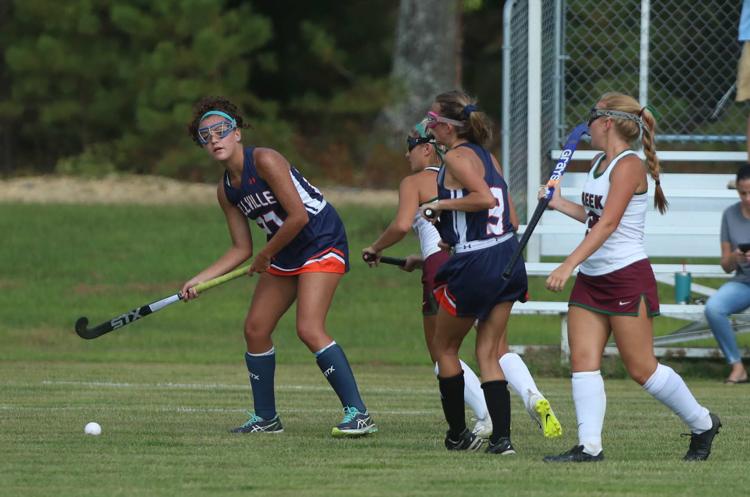 Cedar Creek vs Millville field hockey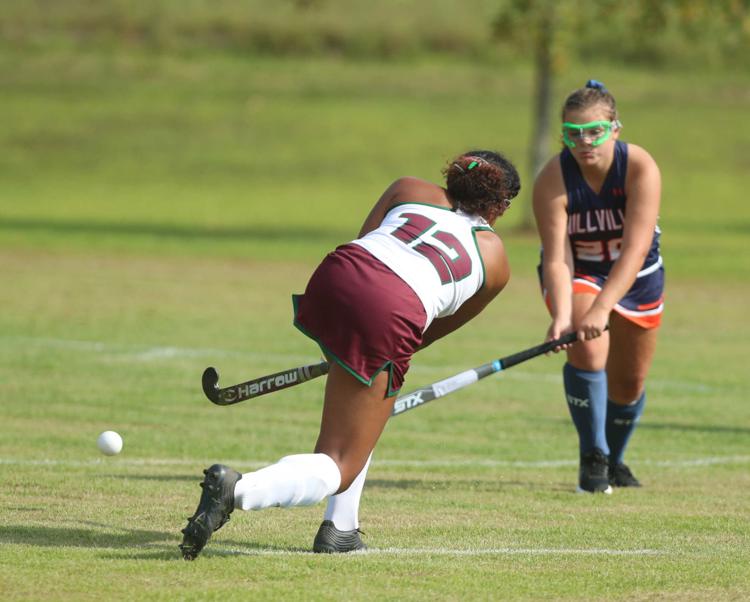 Cedar Creek vs Millville field hockey
Cedar Creek vs Millville field hockey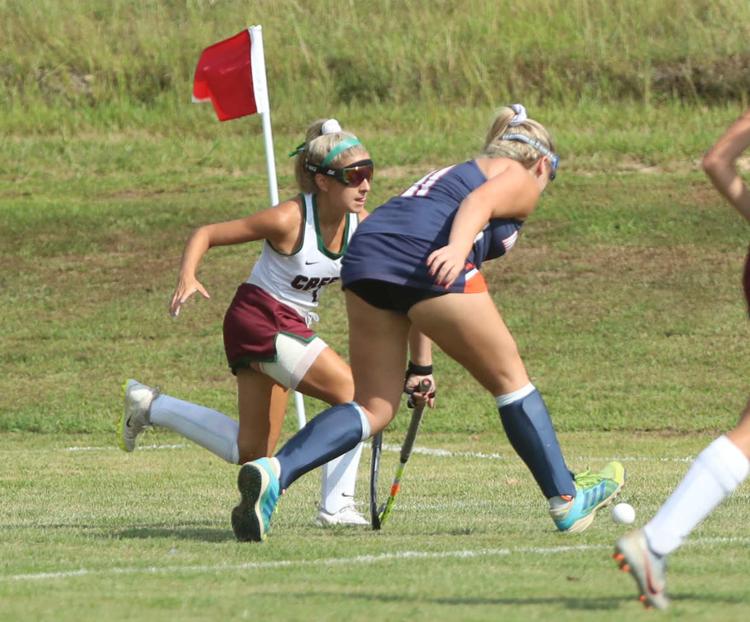 Cedar Creek vs Millville field hockey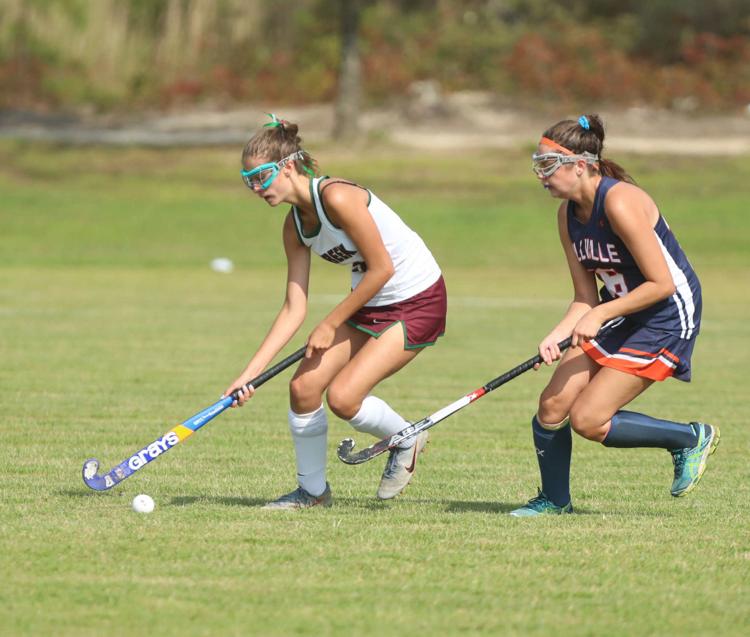 Cedar Creek vs Millville field hockey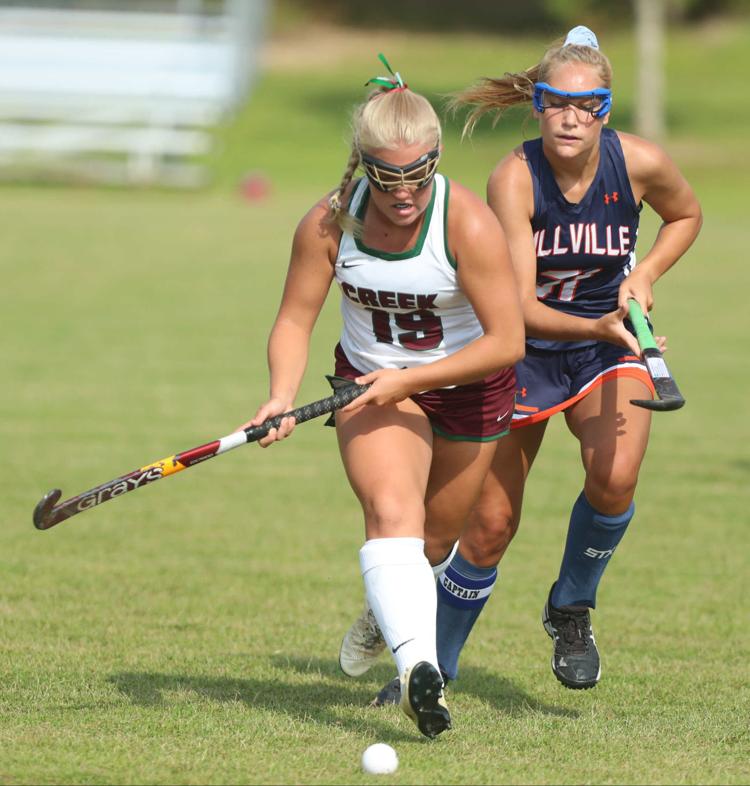 Cedar Creek vs Millville field hockey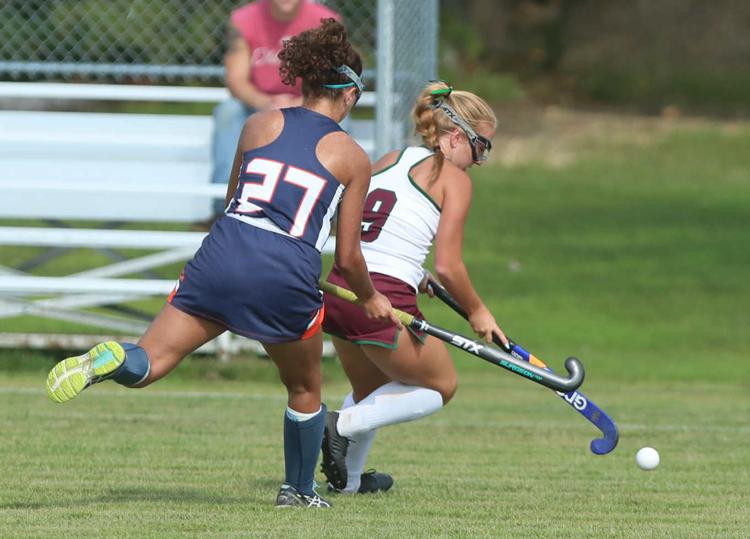 Cedar Creek vs Millville field hockey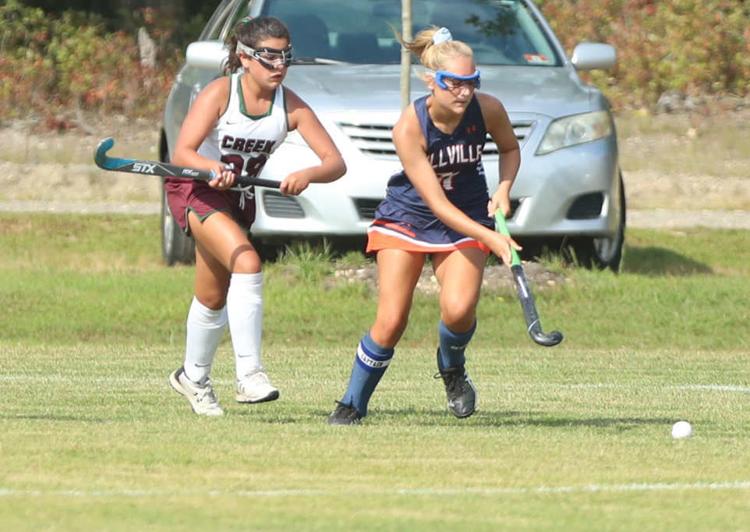 Cedar Creek vs Millville field hockey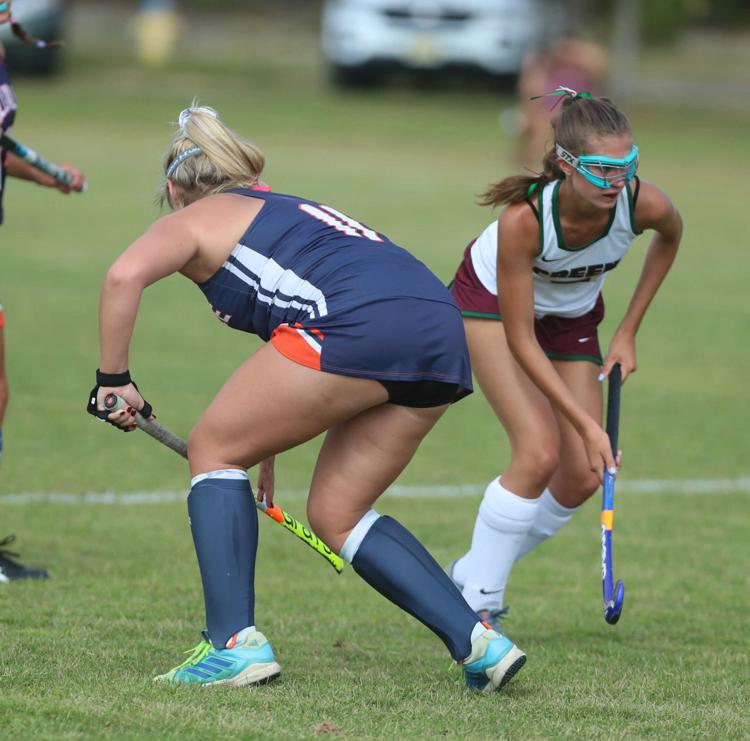 Cedar Creek vs Millville field hockey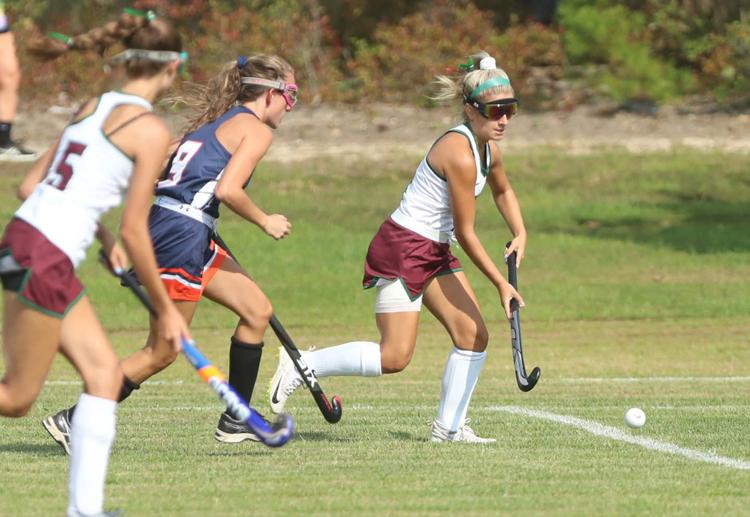 Cedar Creek vs Millville field hockey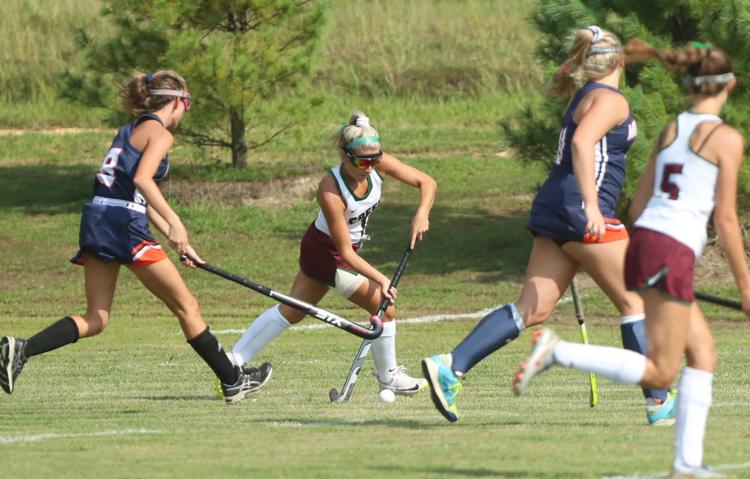 Cedar Creek vs Millville field hockey
Cedar Creek vs Millville field hockey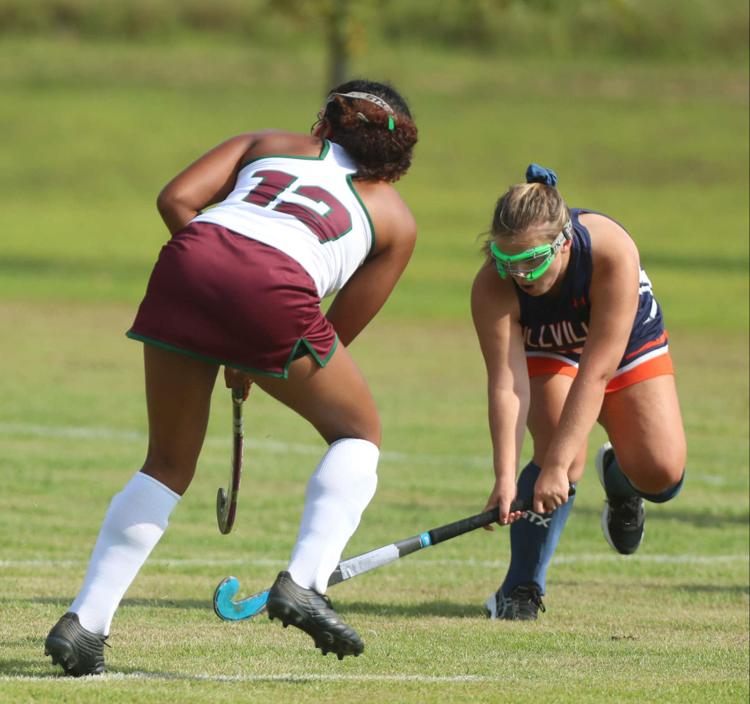 Cedar Creek vs Millville field hockey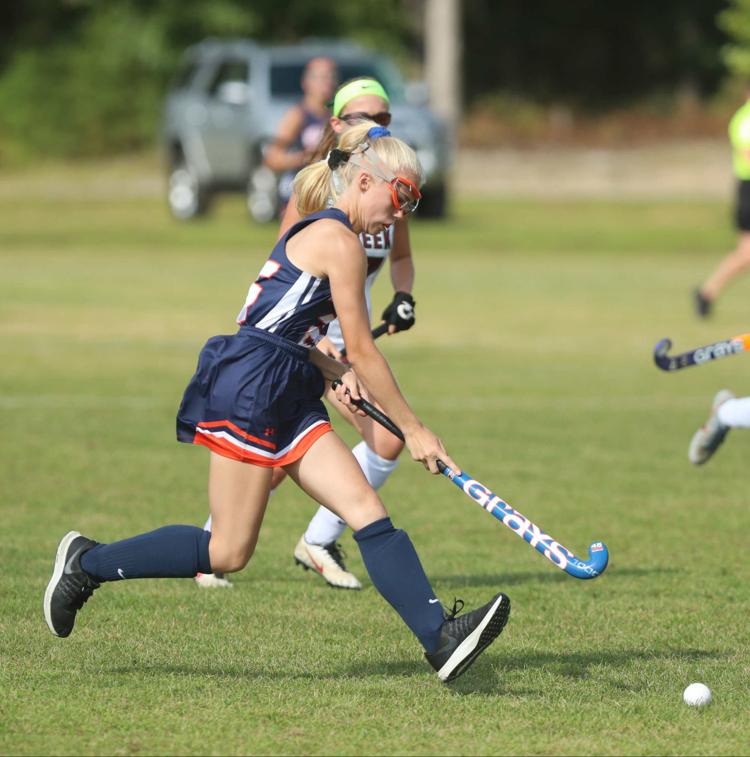 Cedar Creek vs Millville field hockey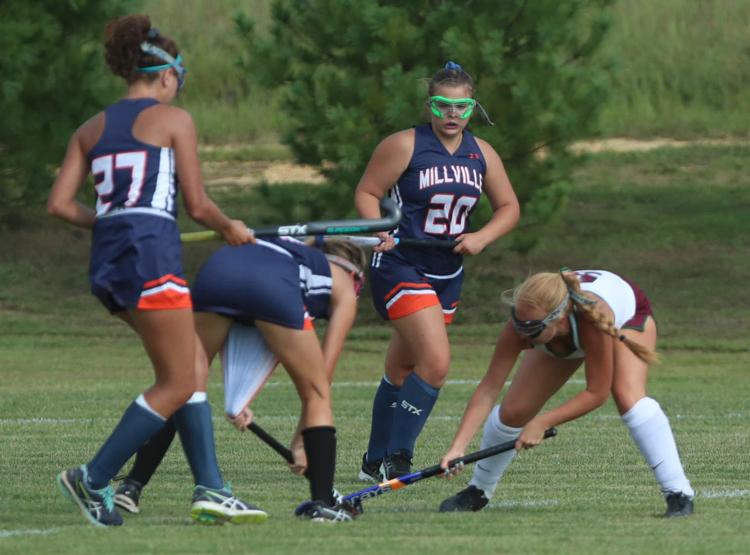 Cedar Creek vs Millville field hockey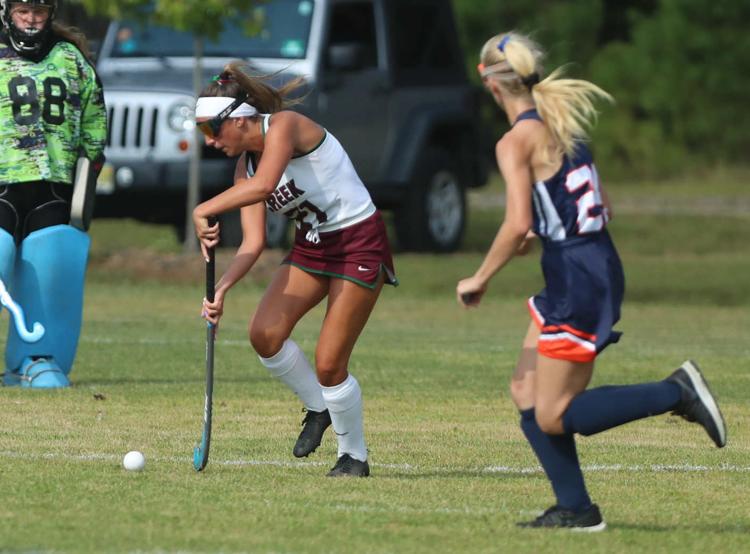 Cedar Creek vs Millville field hockey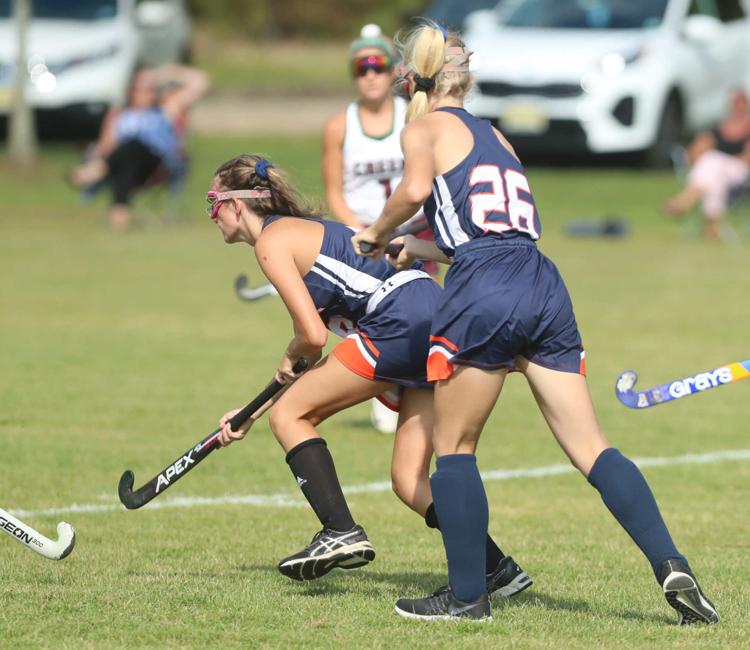 Cedar Creek vs Millville field hockey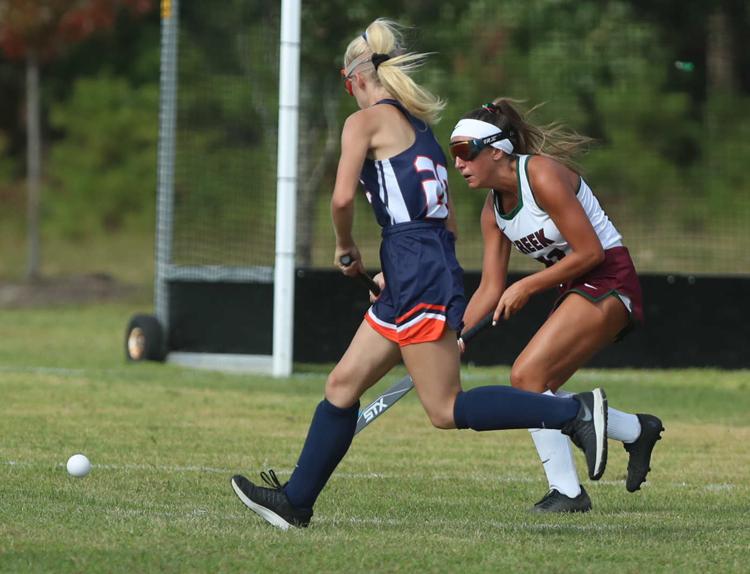 Cedar Creek vs Millville field hockey
Cedar Creek vs Millville field hockey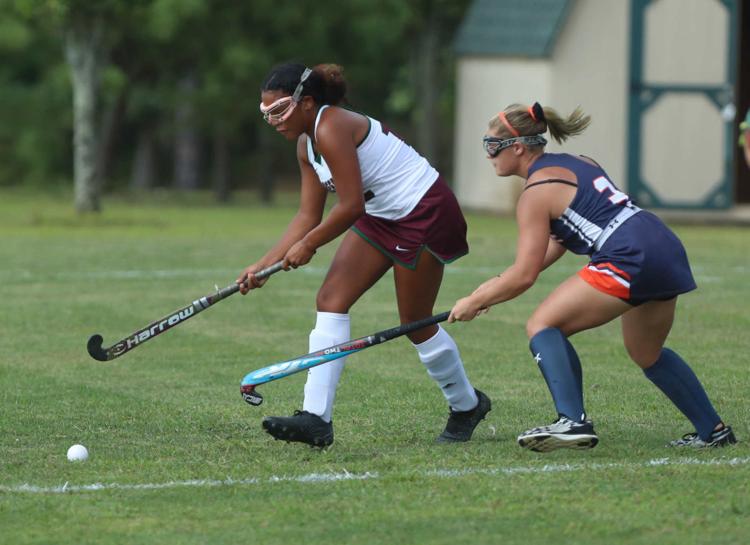 Cedar Creek vs Millville field hockey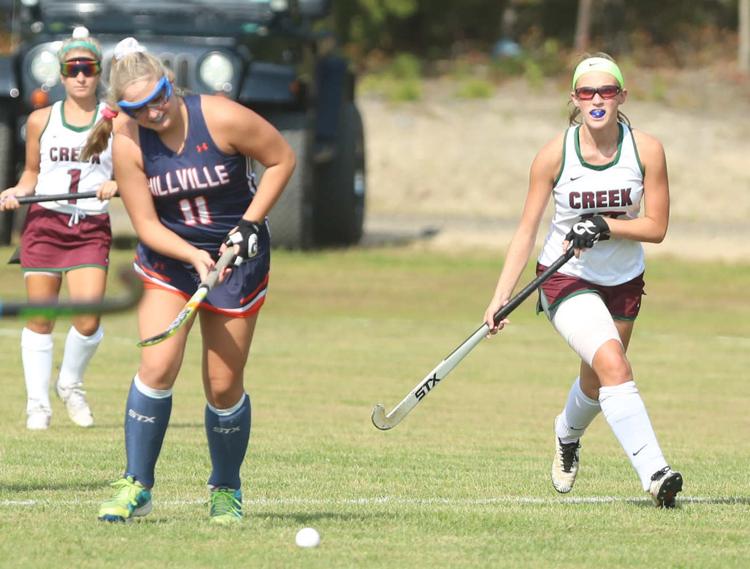 Cedar Creek vs Millville field hockey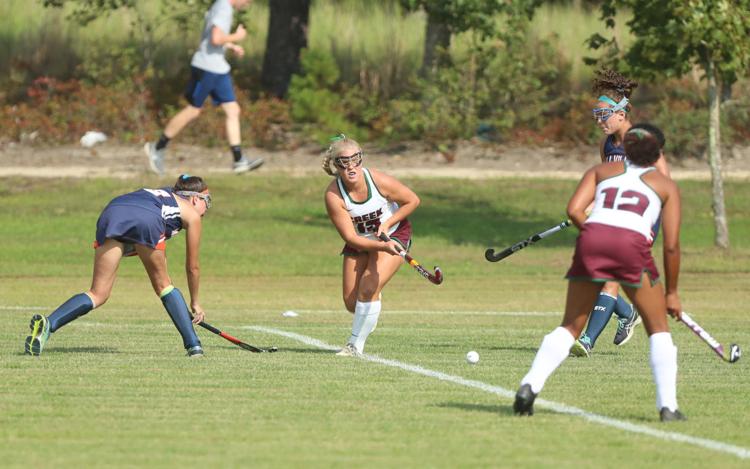 Cedar Creek vs Millville field hockey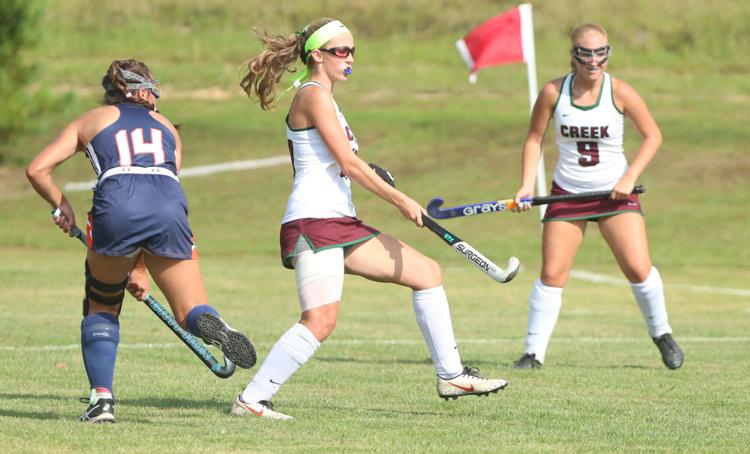 Cedar Creek vs Millville field hockey
Cedar Creek vs Millville field hockey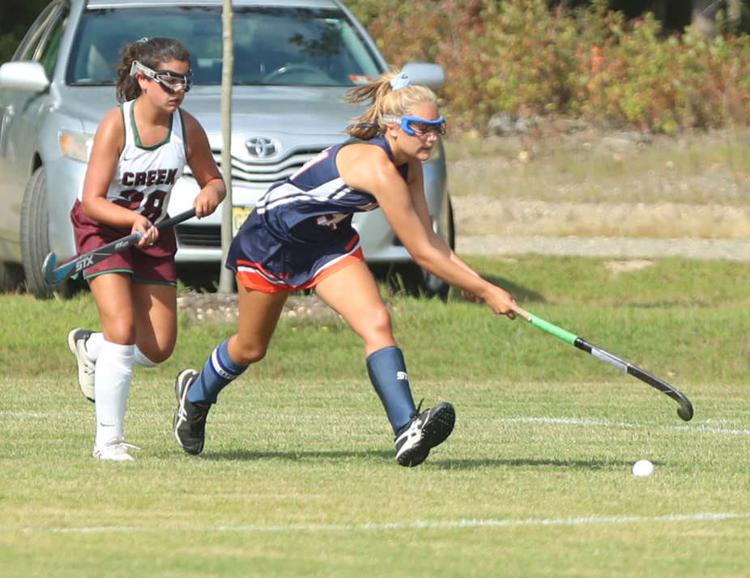 Cedar Creek vs Millville field hockey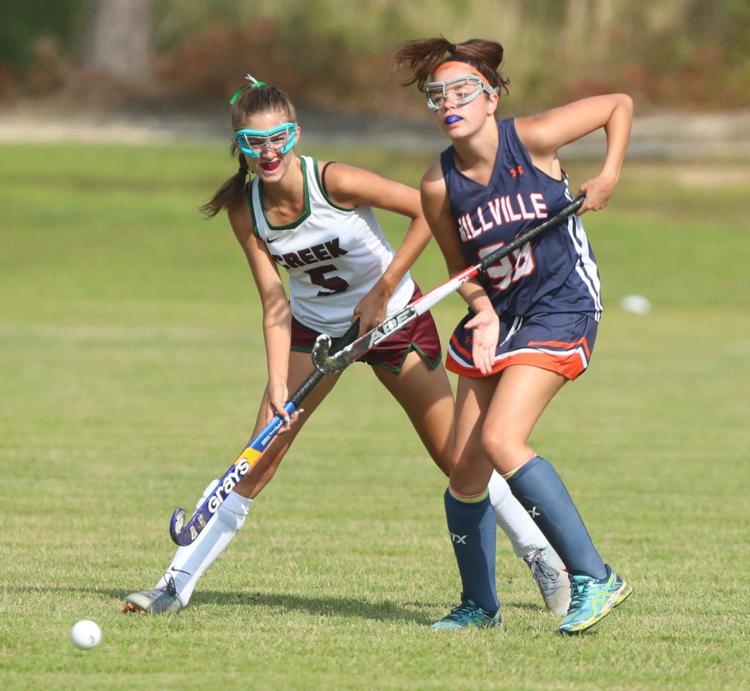 Cedar Creek vs Millville field hockey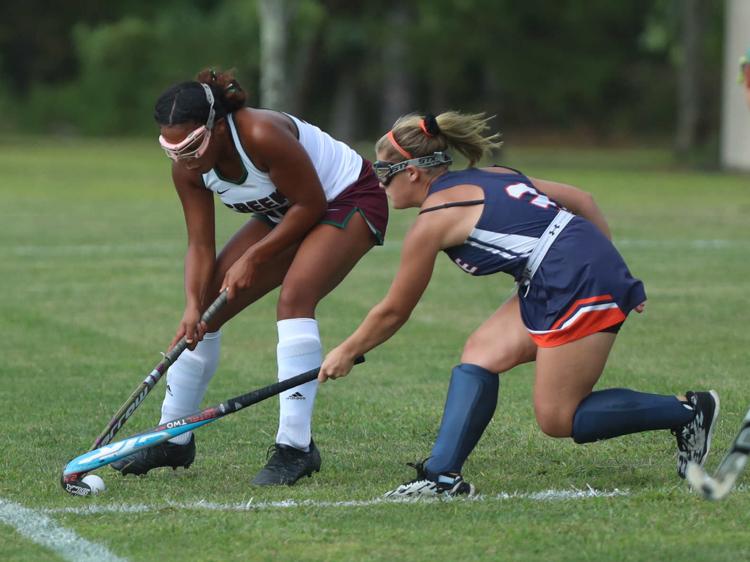 Cedar Creek vs Millville field hockey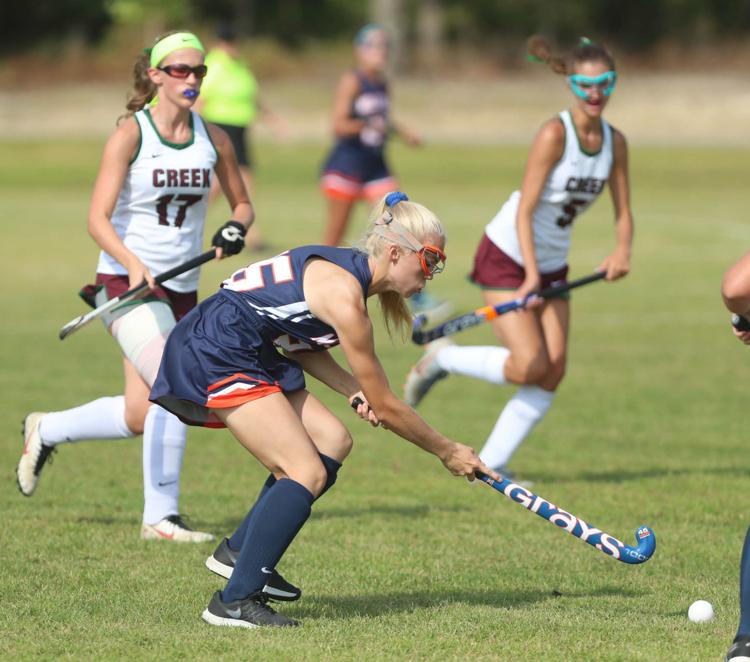 Cedar Creek vs Millville field hockey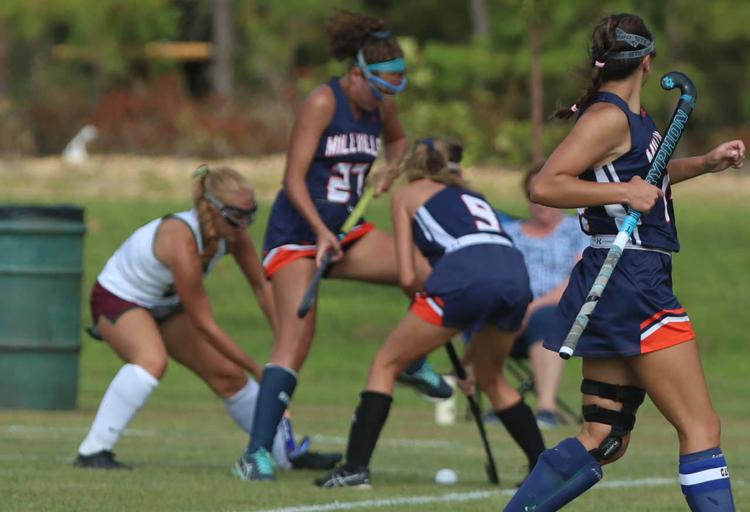 Cedar Creek vs Millville field hockey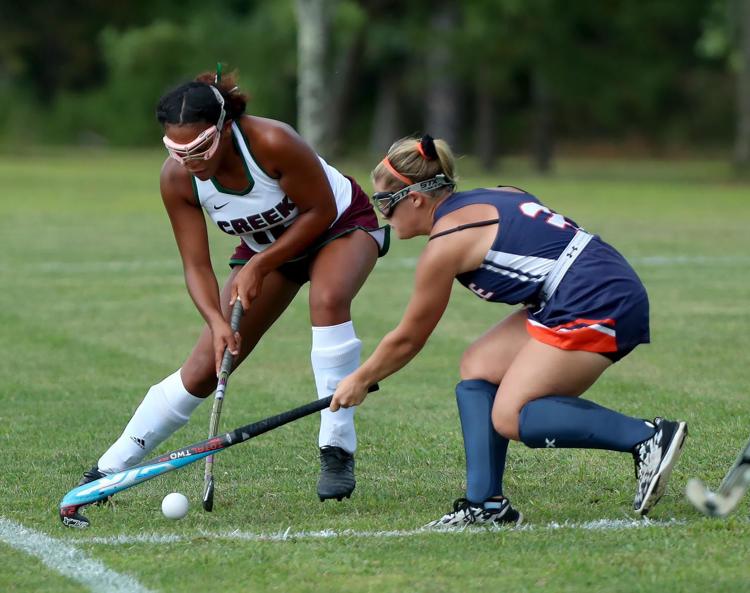 Cedar Creek vs Millville field hockey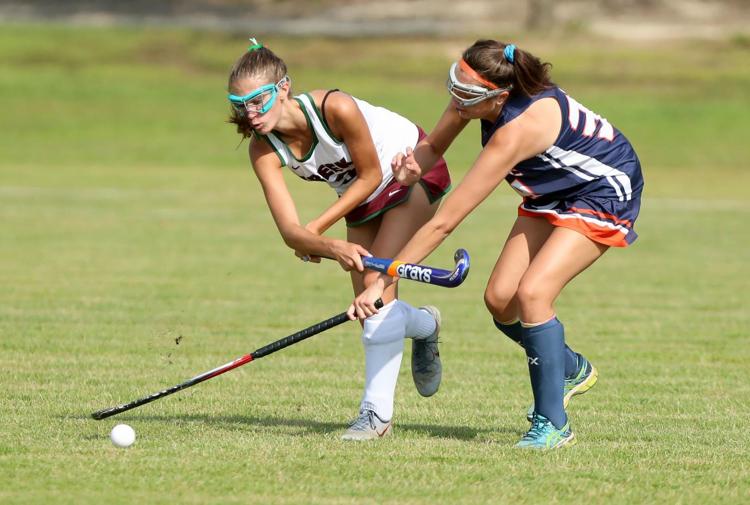 Cedar Creek vs Millville field hockey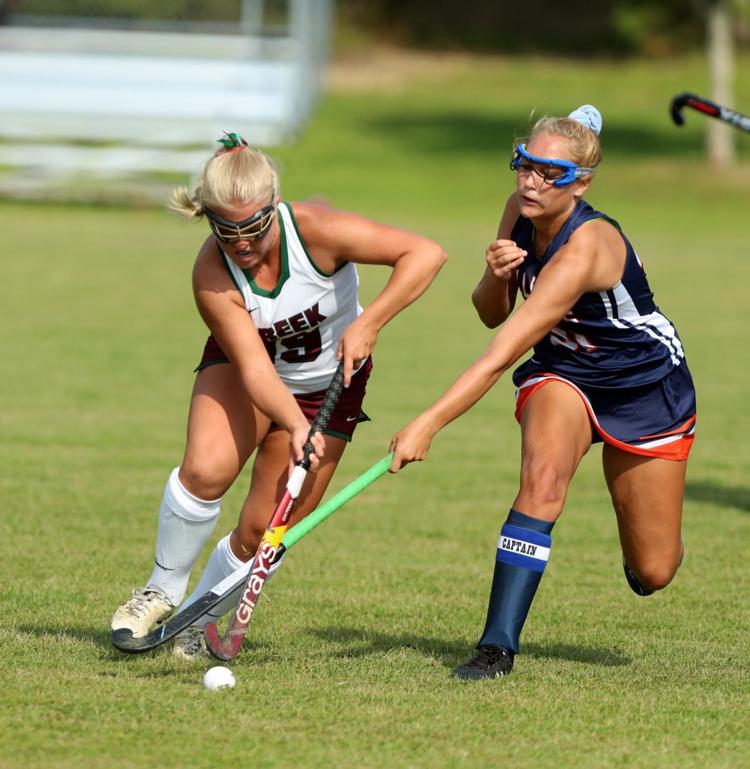 Cedar Creek vs Millville field hockey