PLEASANTVILLE — The Pleasantville High School football team will play one more game Thursday morning.
The Greyhounds will relish the opportunity, after an emotional and harrowing two weeks. Pleasantville's last game was the Central Jersey Group II semifinal against Camden. That contest Nov. 15 was interrupted by gunfire.
Pleasantville will finish its season with its annual Thanksgiving rivalry contest against Ocean City. Kickoff is 10 a.m. at Ocean City.
"Everybody is looking forward to going out and playing well," Greyhounds coach Chris Sacco said, "and letting the kids be kids."
Two people were injured, and 10-year-old Micah Tennant was fatally shot. Six men have been charged in the shooting, including a 27-year-old man who was shot. Authorities have said he was targeted by the shooter. A 15-year-old boy also was grazed in the incident. The suspected gunman faces charges including murder, two counts of attempted murder and weapons offenses.
On Nov. 15, three people were shot in what officials called a targeted attack during the thi…
"We want to finish out strong for Micah," said Greyhounds senior running back and linebacker Ernest Howard, who has switched his number from No. 2 to No. 10 to honor Tennant. "It's definitely going to be nice to get back out there and get into my regular football mindset and just try to bring home a win."
The game was resumed at Lincoln Financial Field, the home of the Philadelphia Eagles, on Nov. 20. Camden won 22-0.
"Things didn't end the way we wanted them to in multiple ways," Sacco said. "But I do think the kids are excited for (Thursday's) opportunity."
For Pleasantville seniors, Thursday will be the final game of their high school careers.
Sacco gave the Greyhounds off last weekend. They returned to practice Monday.
"Everything in practice has been amped up," Howard said. "We're flying around, getting to the ball. We're moving around better now. Everybody has processed things. We're not stressed."
Several traditional Thanksgiving rivalries will be played Thursday, including Vineland at Millville and Holy Spirit at Atlantic City. The Pleasantville/Ocean City match-up should be one of Thursday's most intriguing. The rivalry started in 1917, and Ocean City leads the series 50-42-6. Pleasantville (8-2) has a chance to finish with nine wins for the first time in more than 20 years.
Pleasantville has made a remarkable resurgence since Sacco took over the program in 2015. The Greyhounds were 3-47 from 2010-14. This will be their third straight winning season,
Meanwhile, Ocean City (8-3) also has plenty to play for. The Red Raiders lost in the South Jersey Group IV final to Shawnee last Friday. Ocean City has a chance to win nine games for the first time since 2001.
"Even though there's no state championship on the line, we're still going out there to play against a really good, really well-coached team," Sacco said. "It's going to be a challenge for us. I think our kids like challenges."
That Pleasantville's final game falls on Thanksgiving makes the contest even more special.
"I know I'm speaking for the staff when I say I'm very thankful for the kids that we get to coach," Sacco said. "Having the opportunity to play on Thanksgiving morning, this year it's going to be extra special for us to play one last game together."
Pleasantville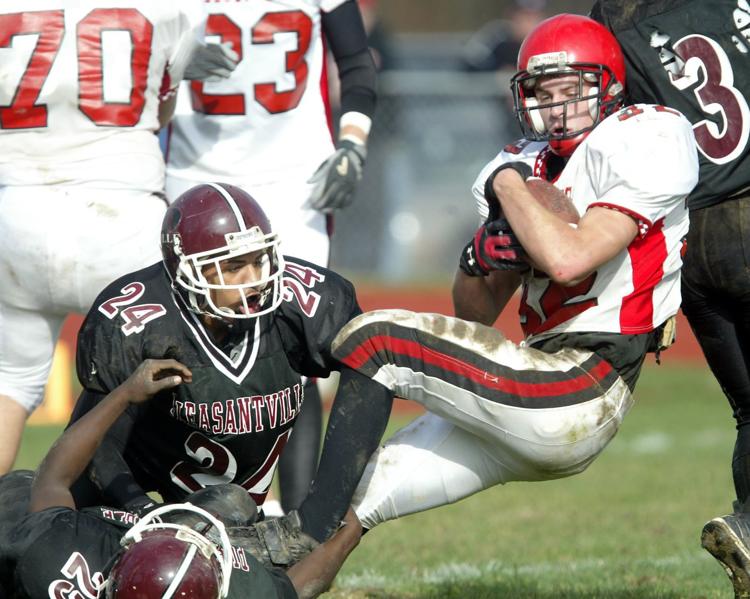 Pleasantville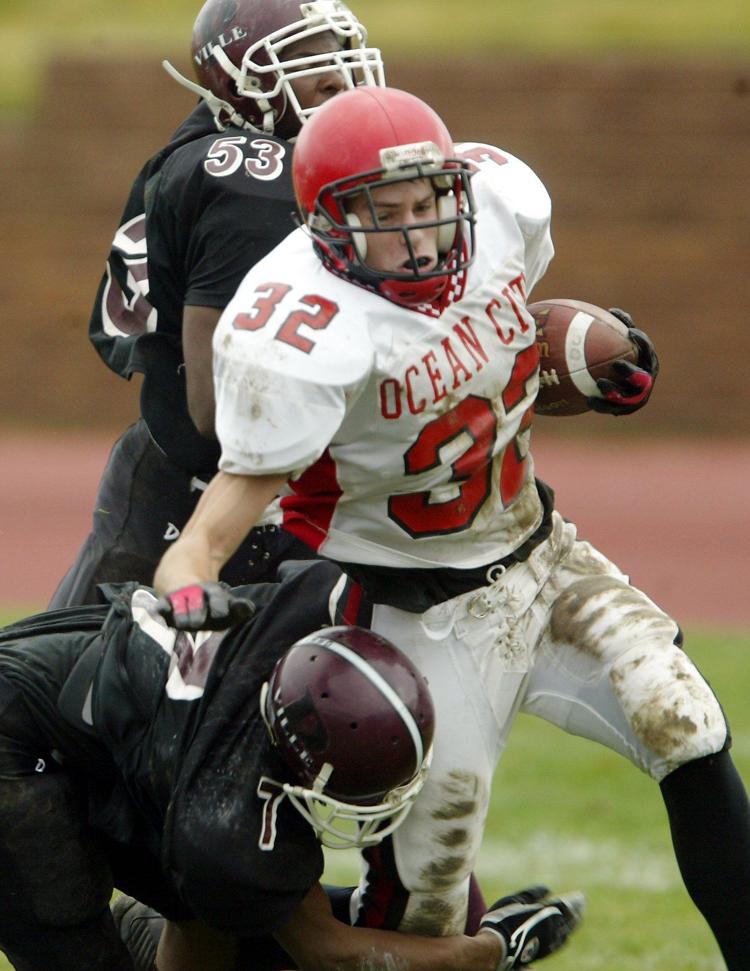 Pleasantville HS vs. OCHS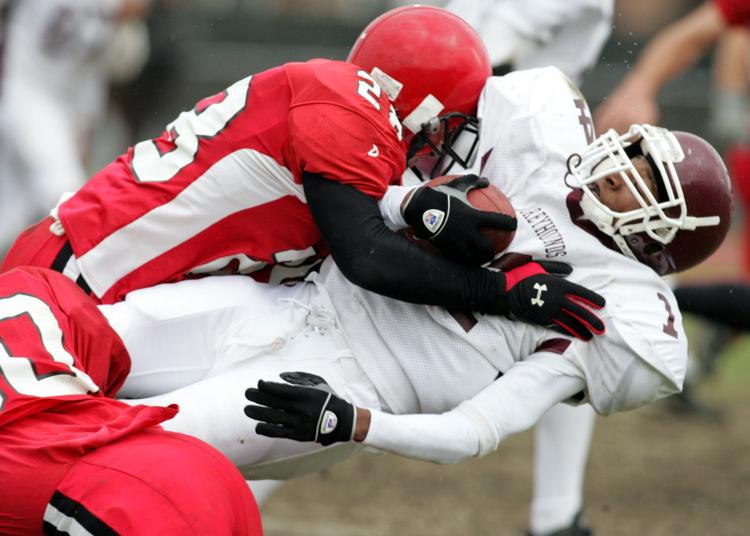 PVILLE.22335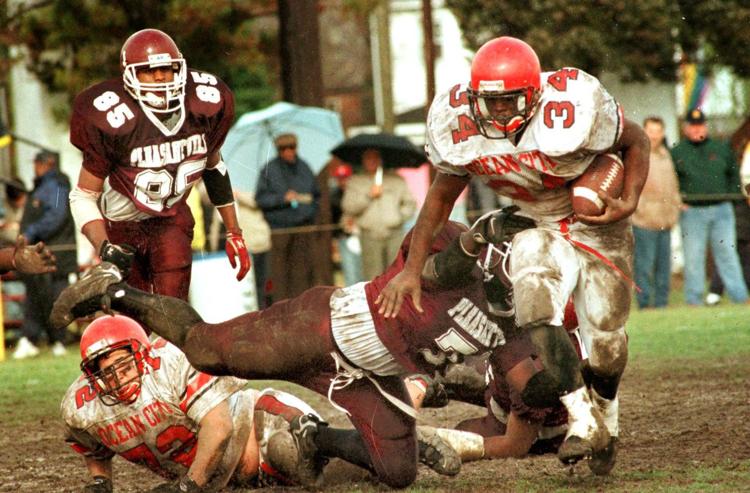 OC Pleasantville Football Game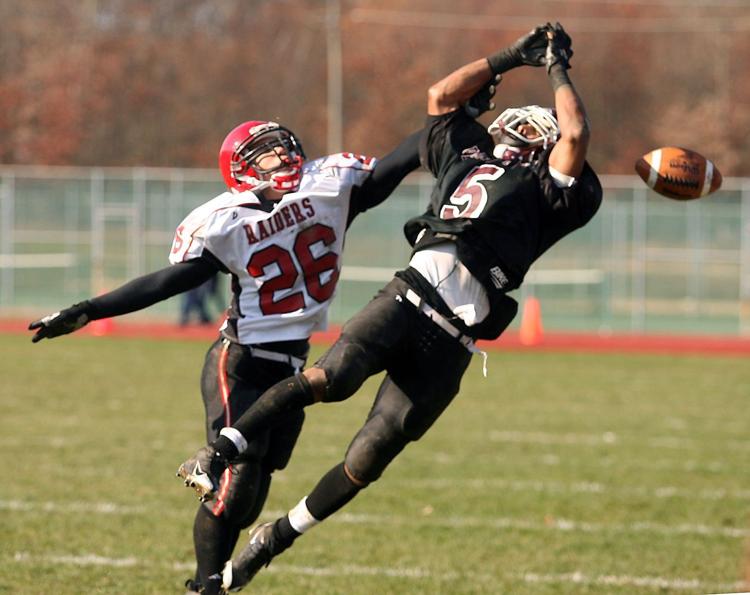 ocean city football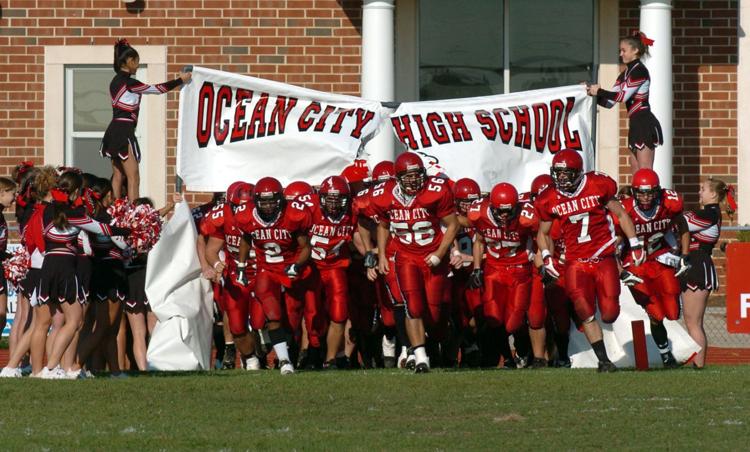 pvillefb
ocean city football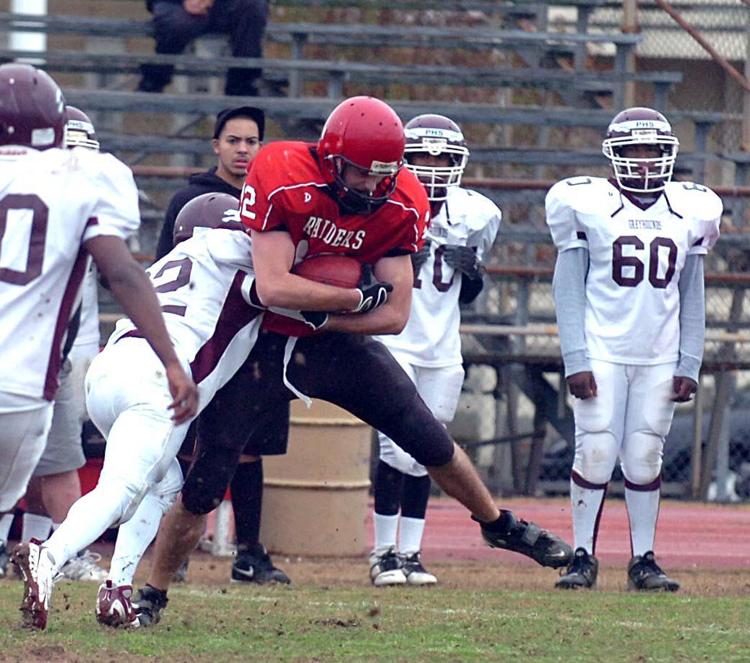 oc at pleasantville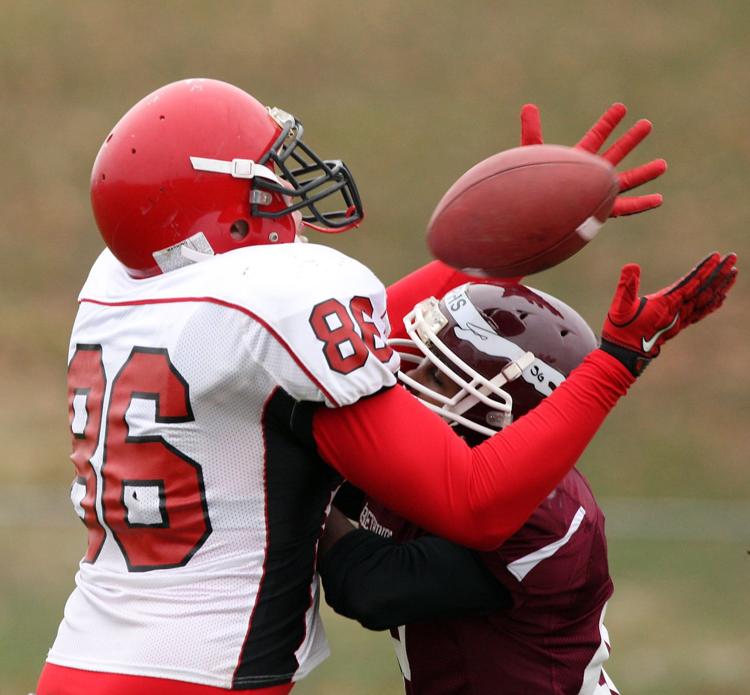 ocean city football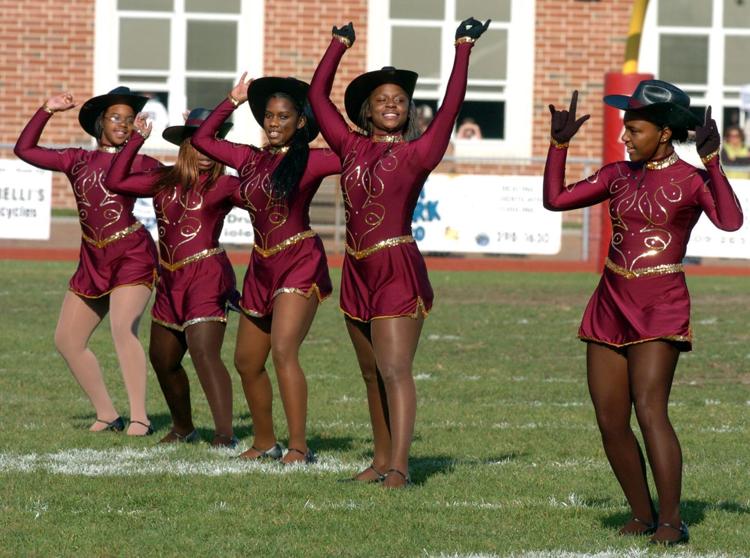 PVILLE.22337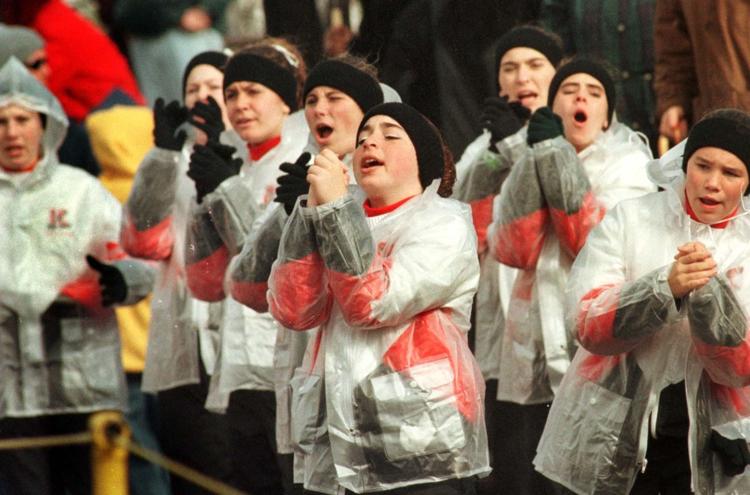 Pleasantville HS vs. OCHS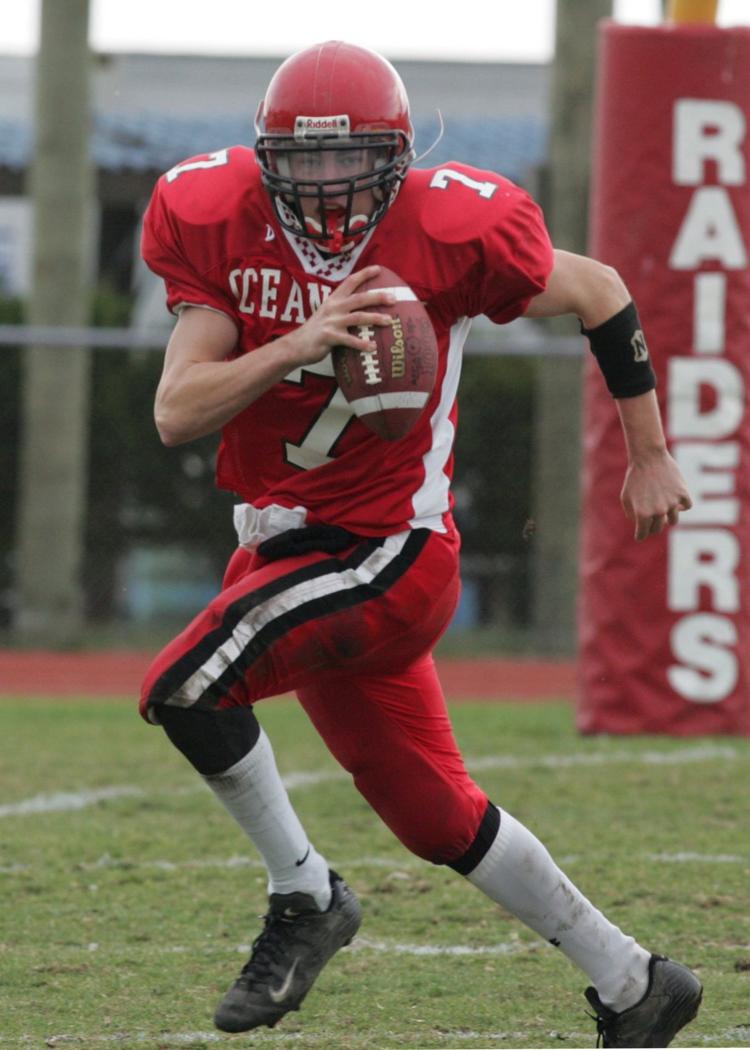 pvillefb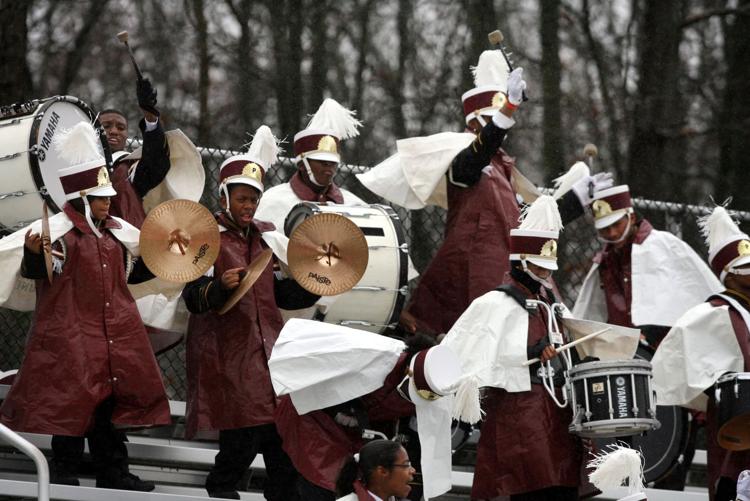 Pleasantville HS vs. OCHS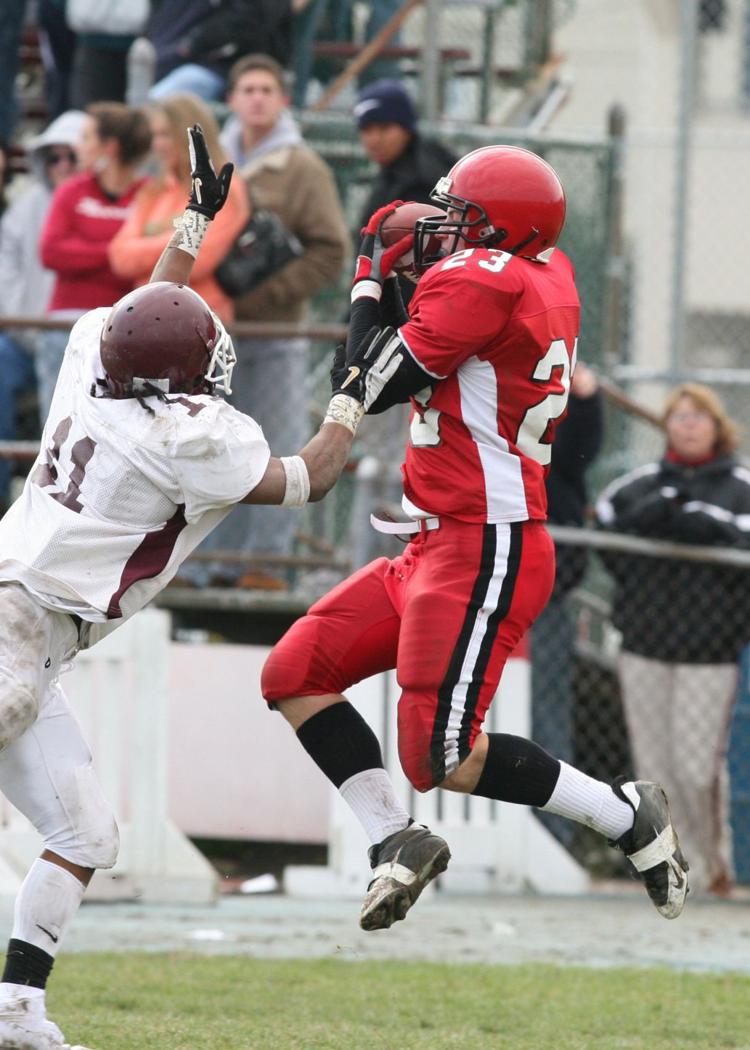 Pleasantville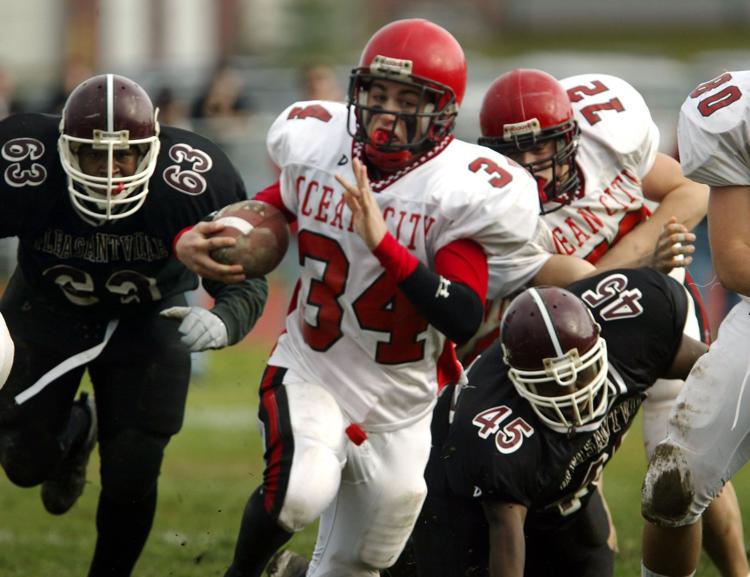 OCFTBALL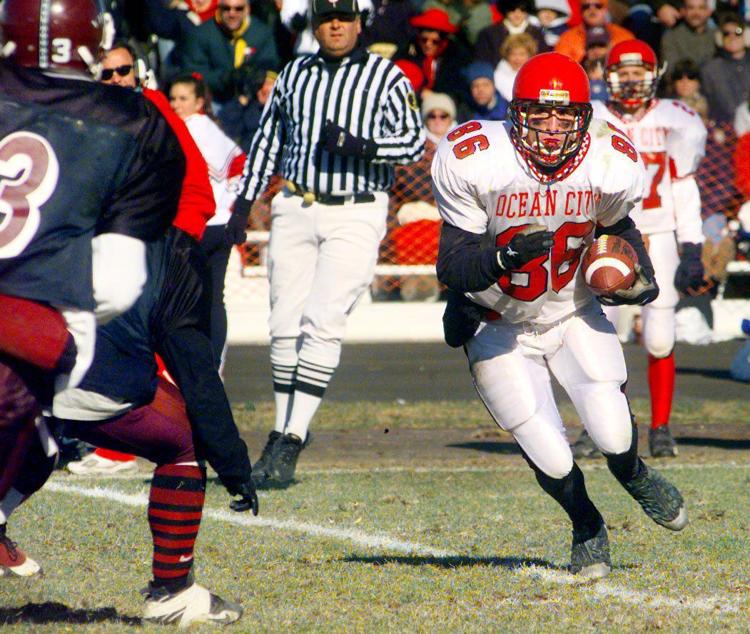 Pleasantville HS vs. OCHS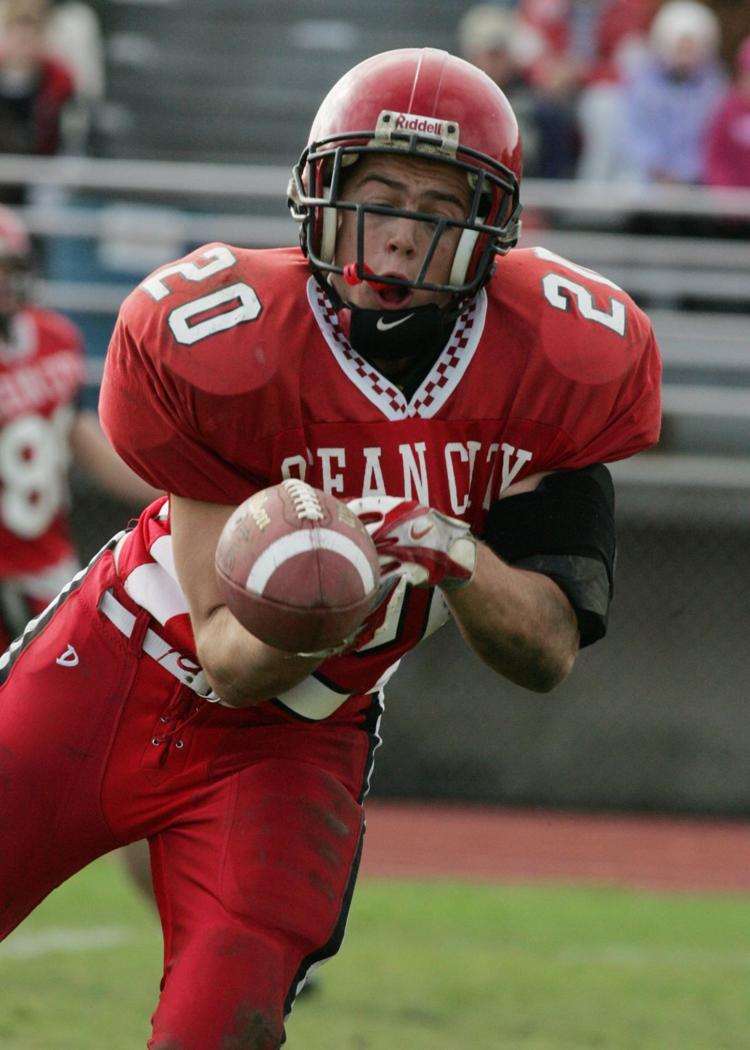 ocean city football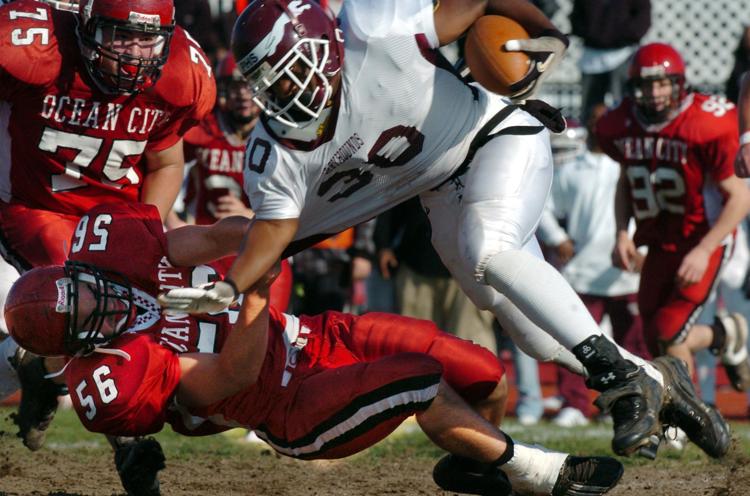 pvillefb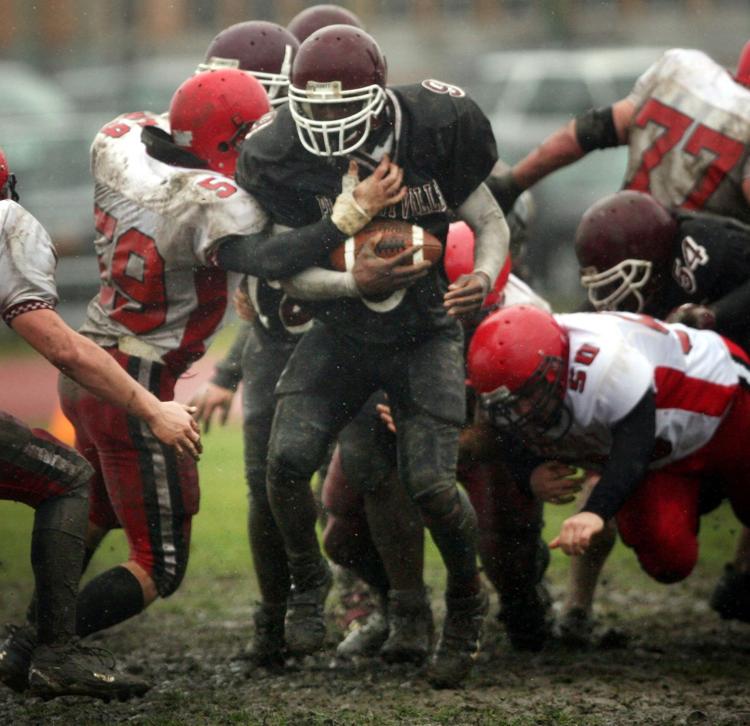 OCFTBALL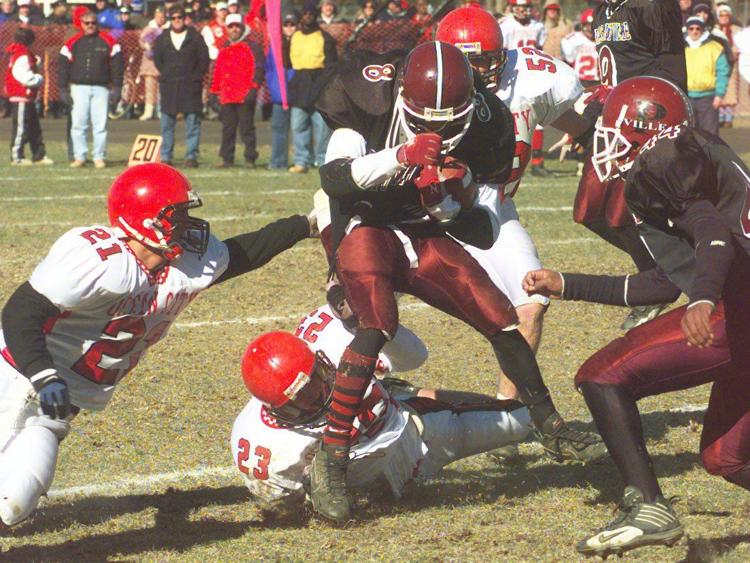 OC Pleasantville Football Game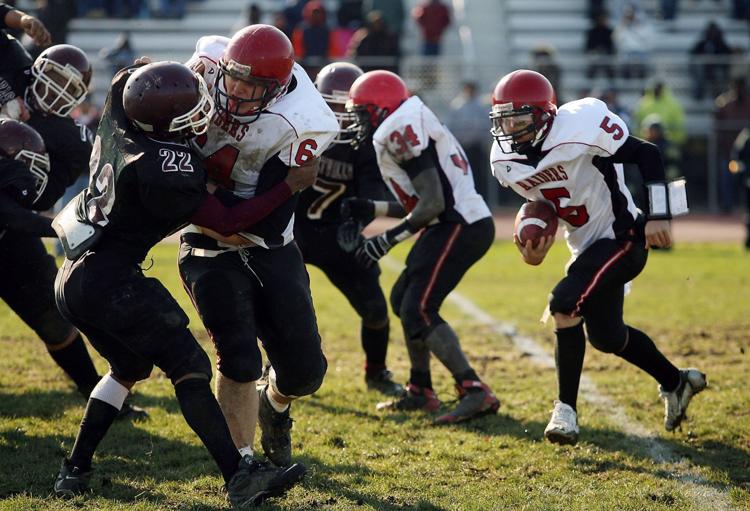 oc at pleasantville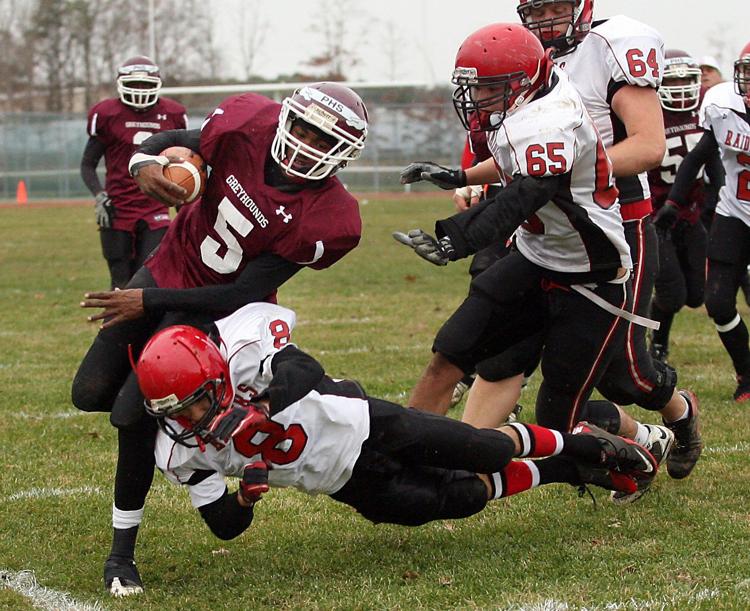 OC Pleasantville Football Game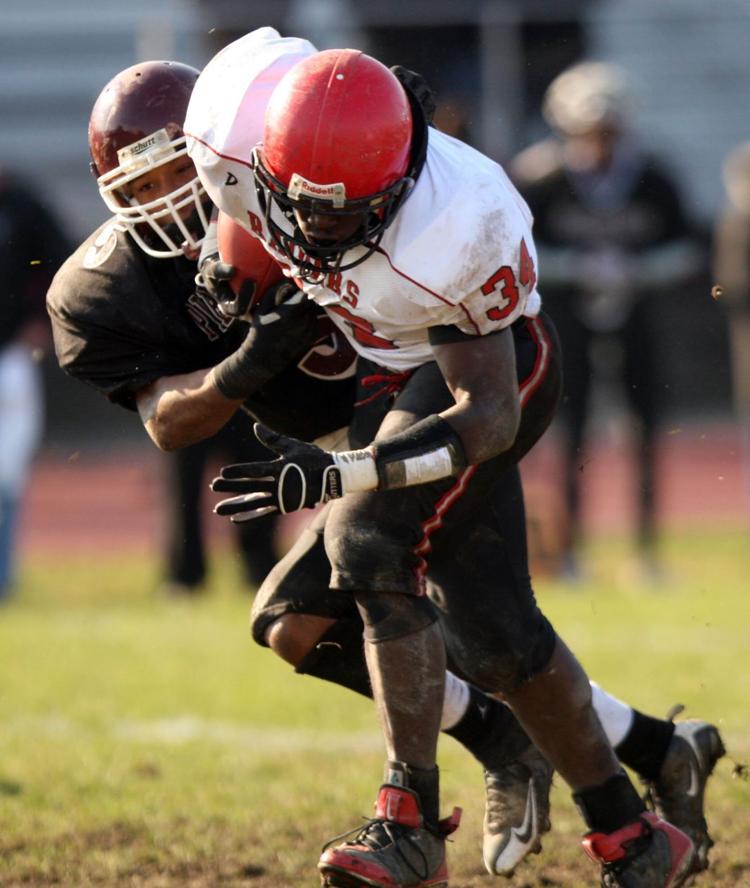 ocean city football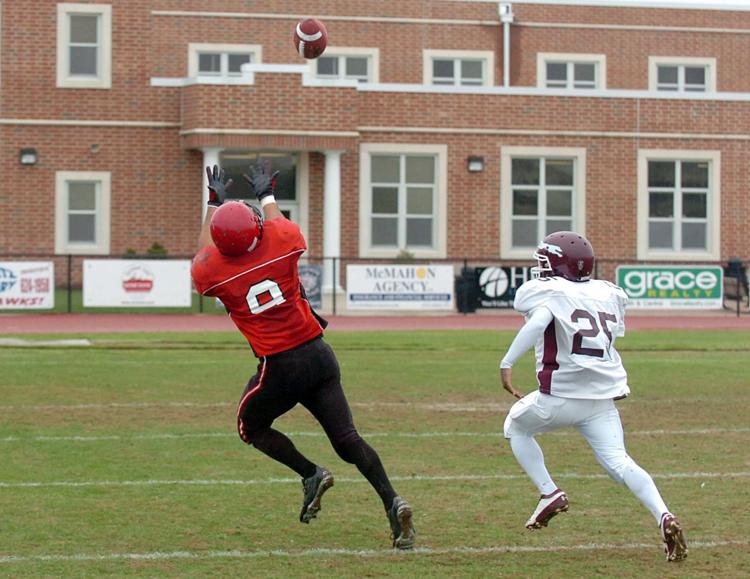 pvillefb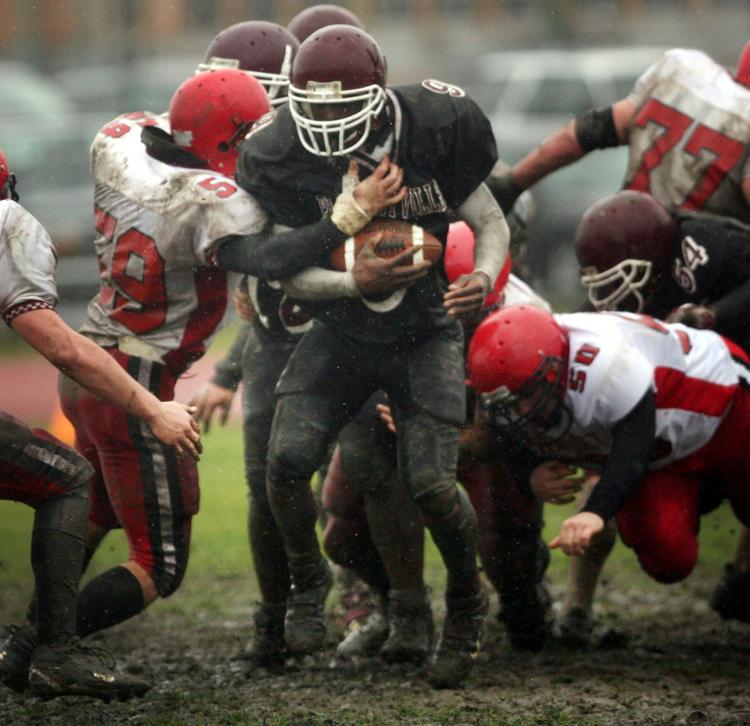 ocean city football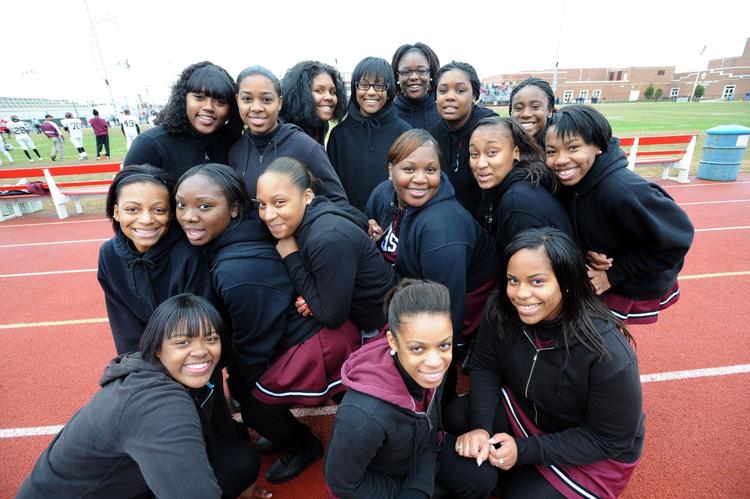 Pleasantville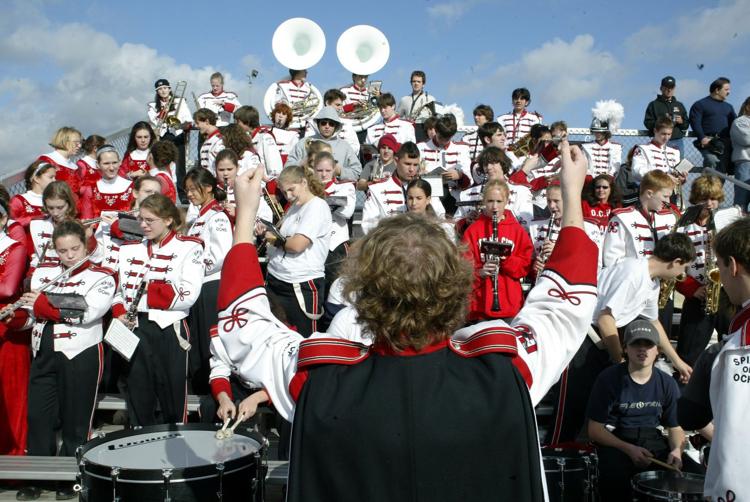 pvillefb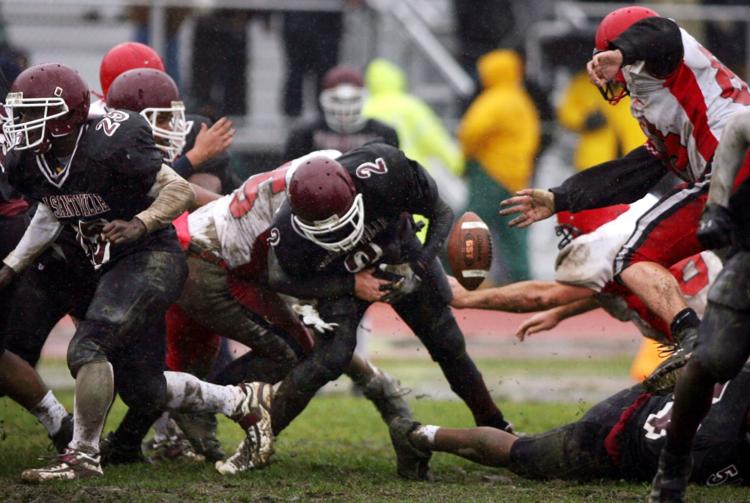 Pleasantville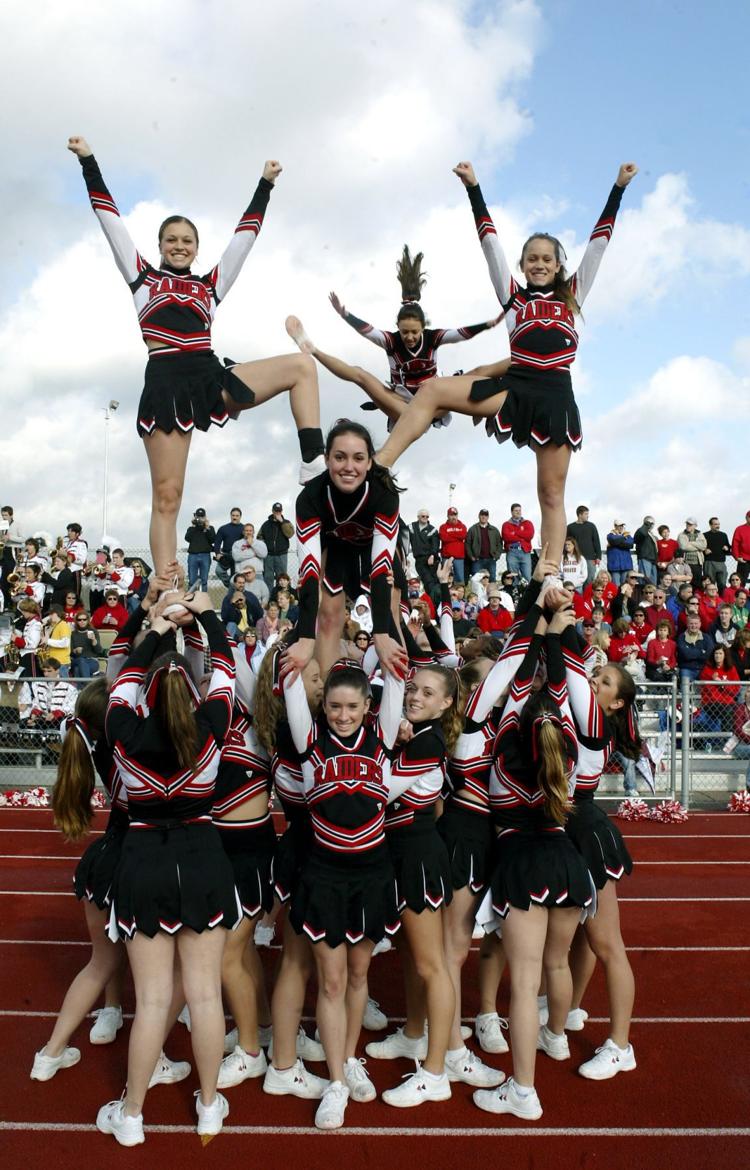 ocean city football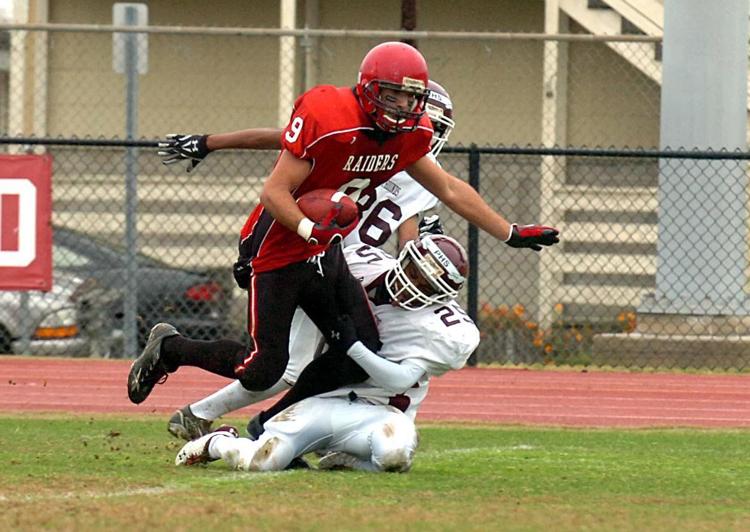 pvillefb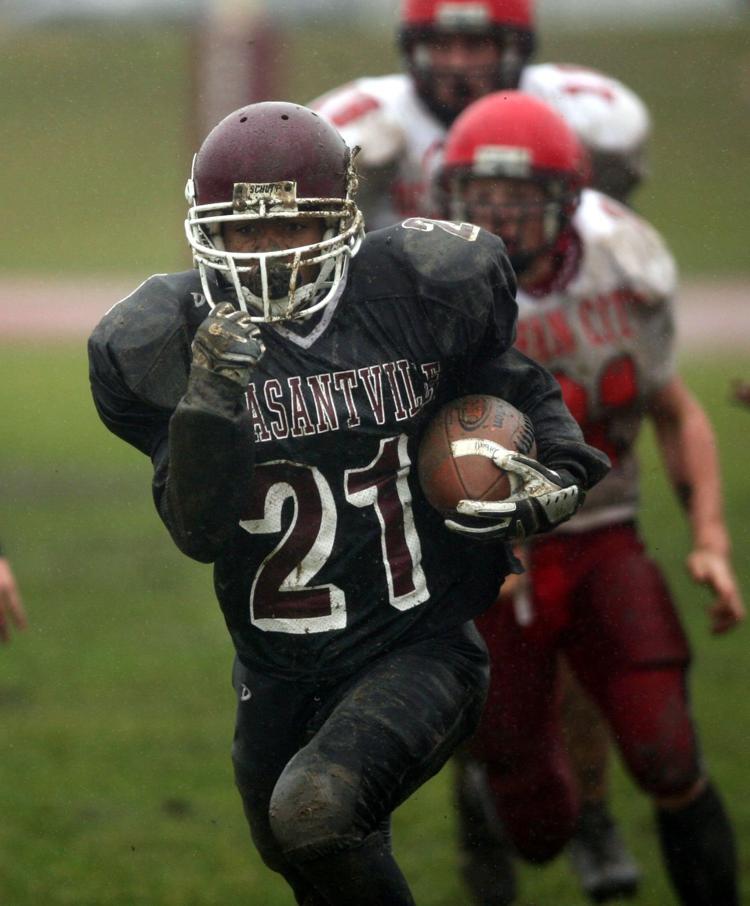 Pleasantville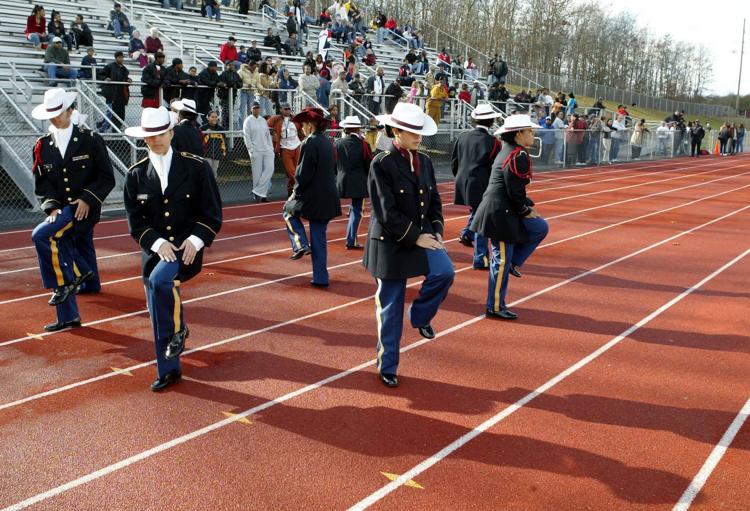 pvillefb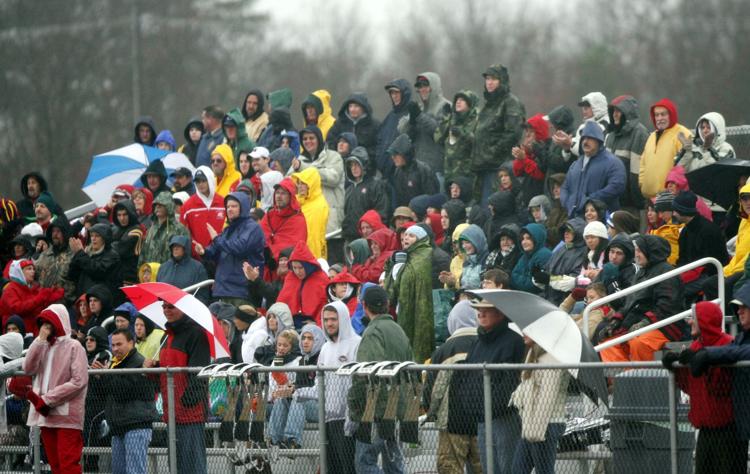 Pleasantville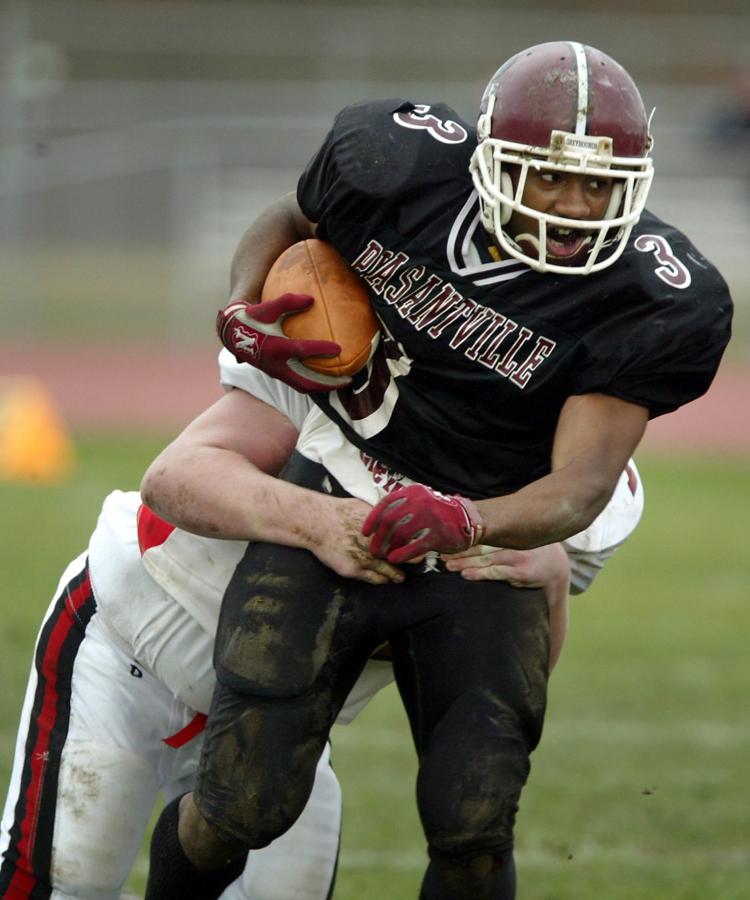 oc at pleasantville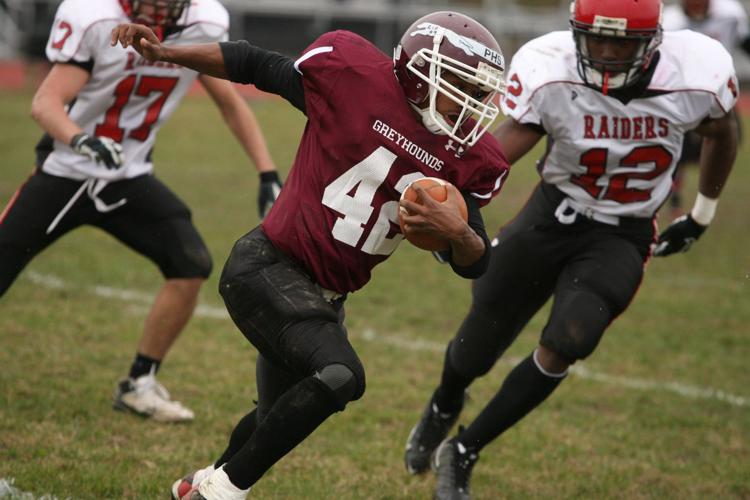 ocean city football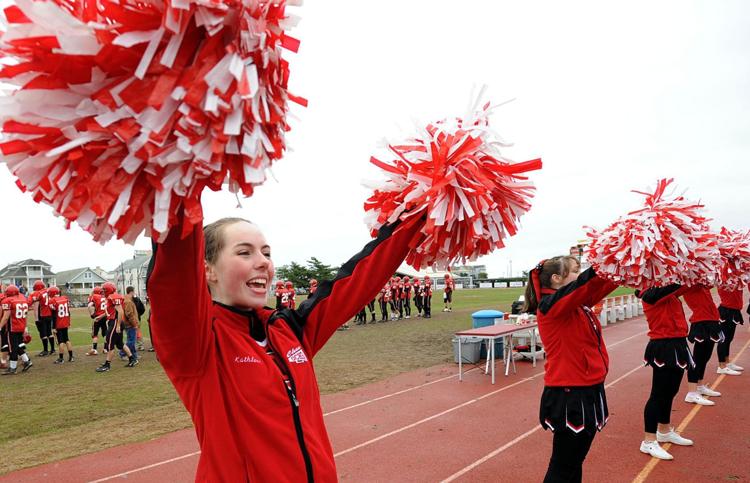 OCFTBALL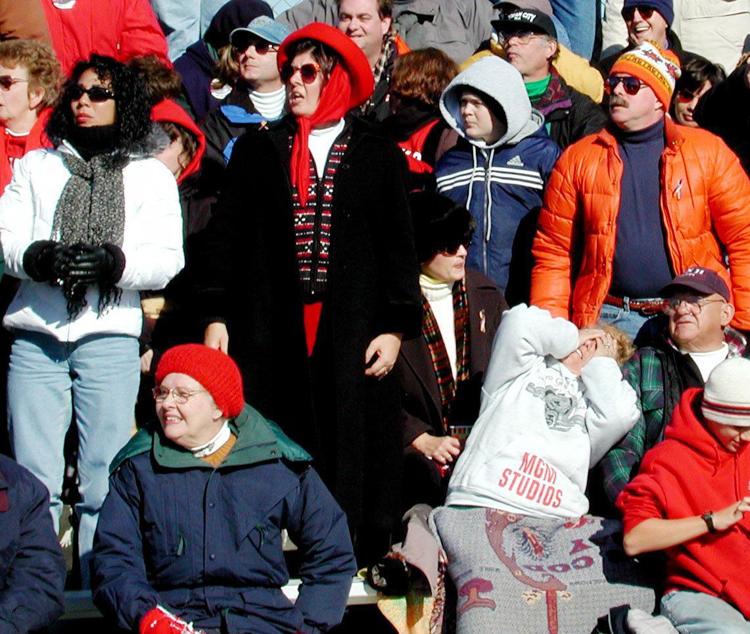 Pleasantville HS vs. OCHS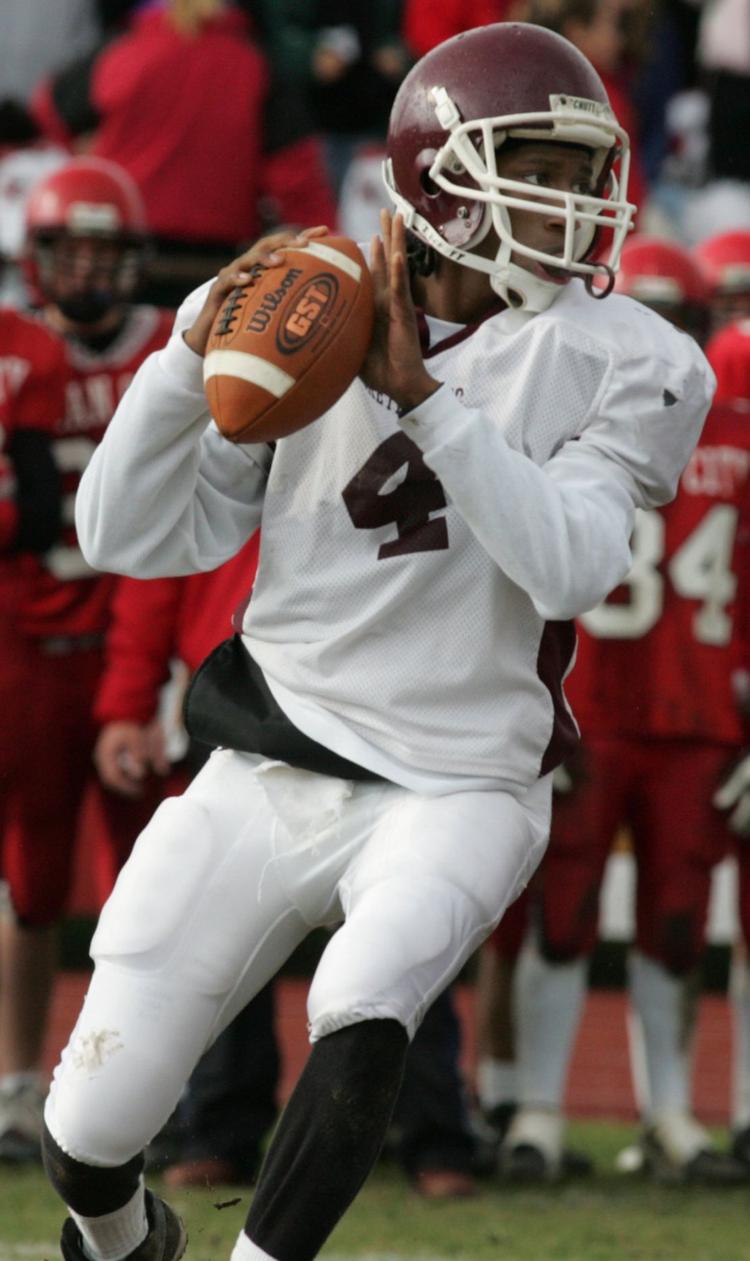 OCFTBALL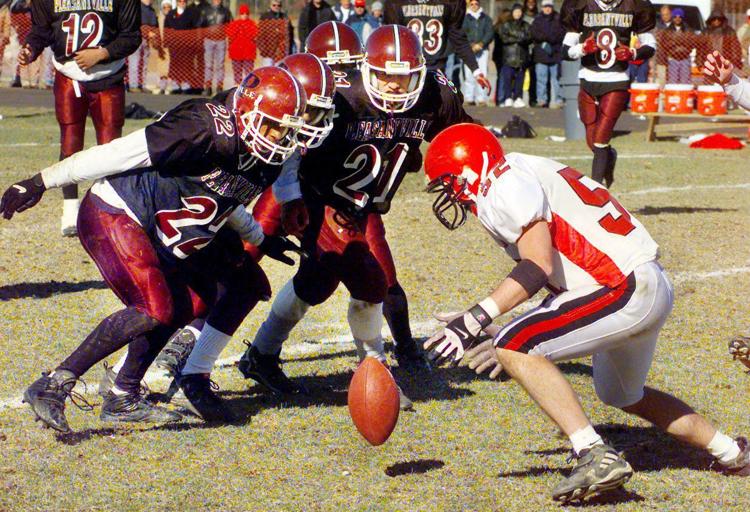 Pleasantville HS vs. OCHS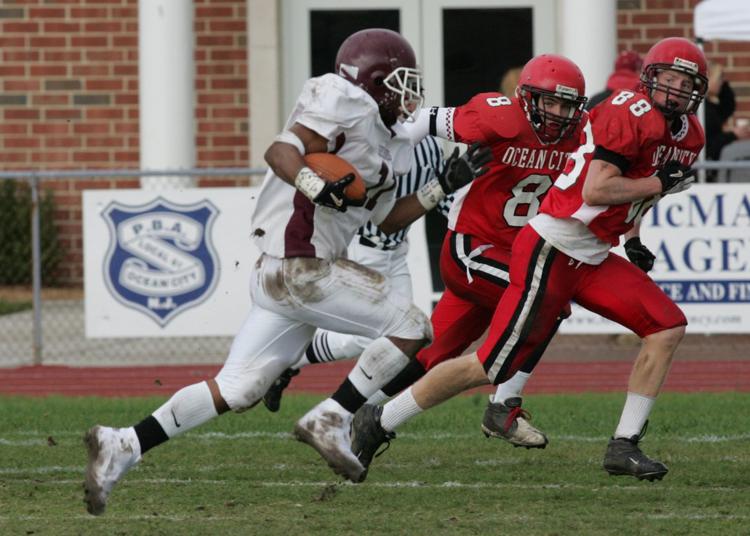 ocean city football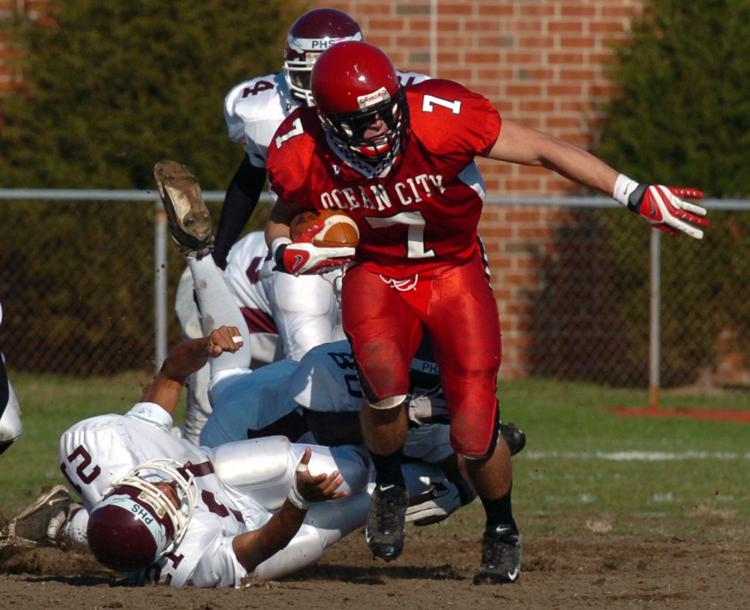 OC Pleasantville Football Game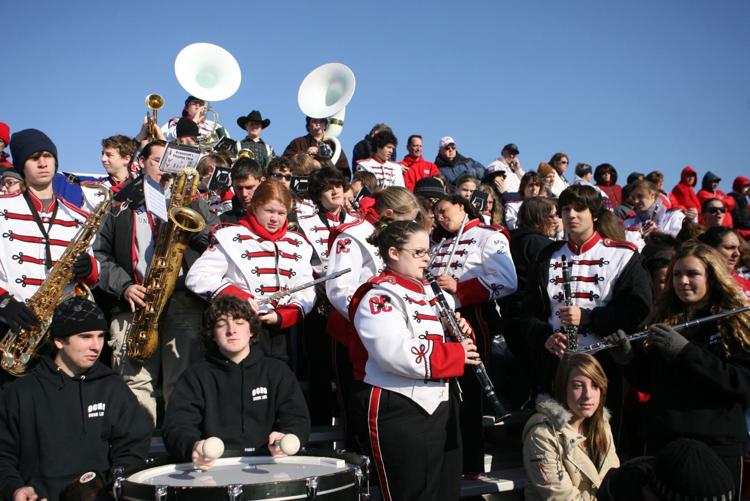 ocean city football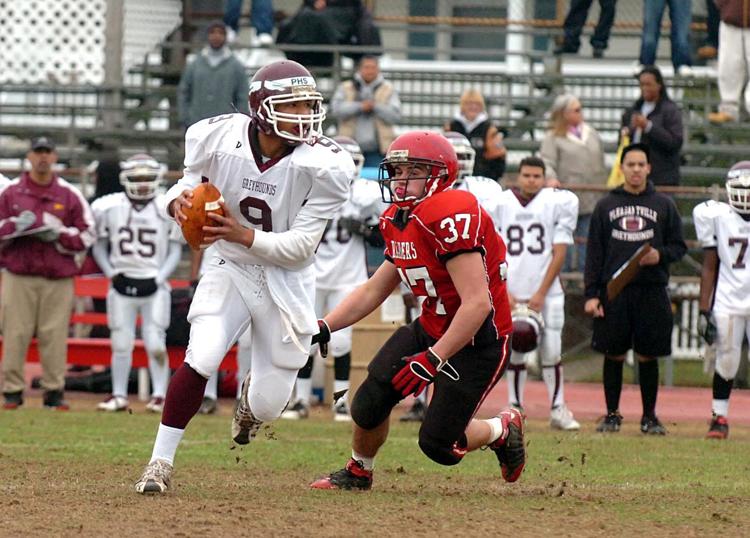 pvillefb
ocean city football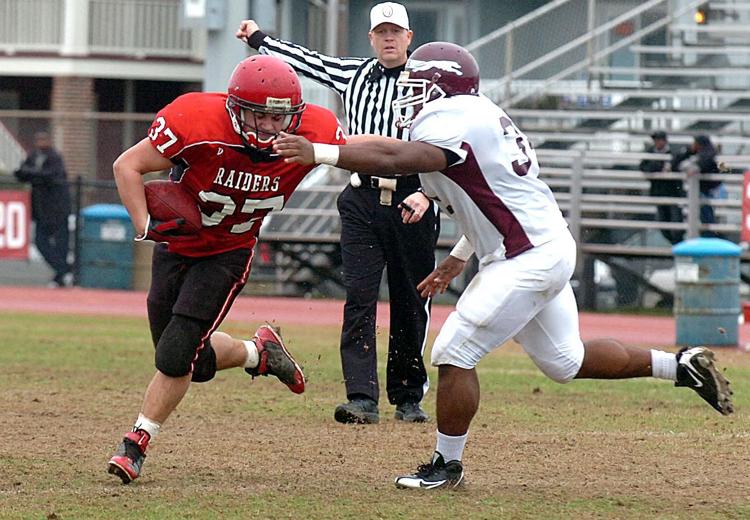 Ocean City at Pleasantville Football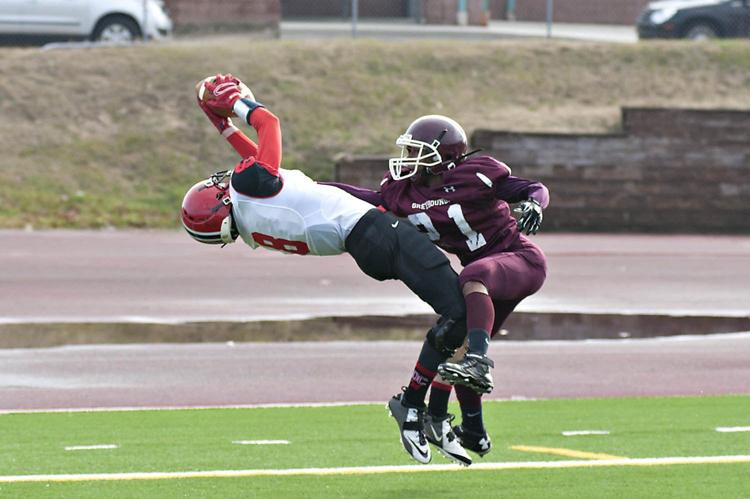 oc at pleasantville
oc at pleasantville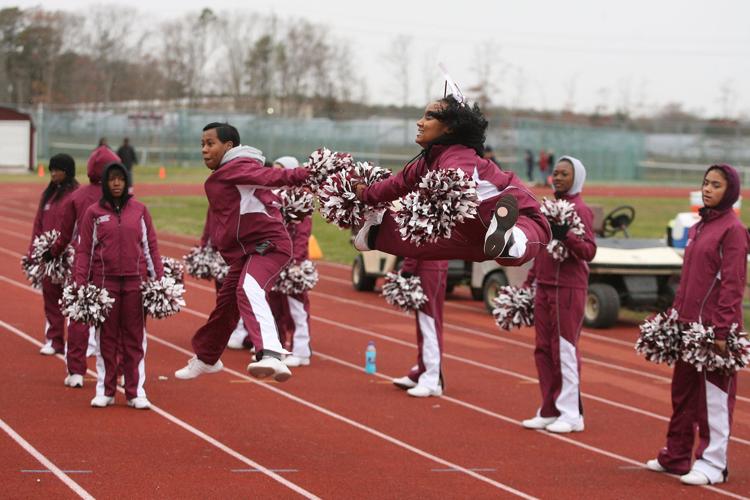 PVILLE FB.22333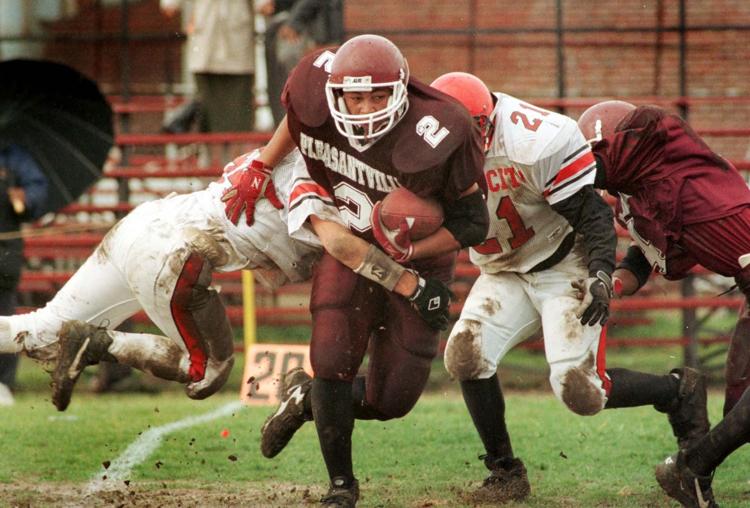 Ocean City at Pleasantville Football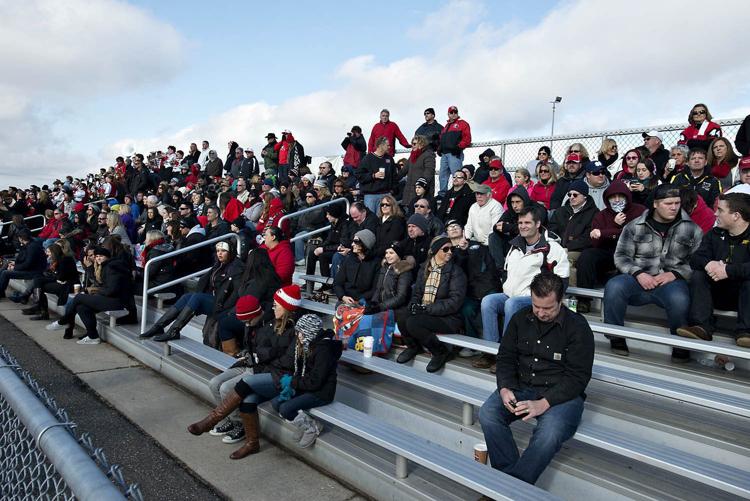 oc at pleasantville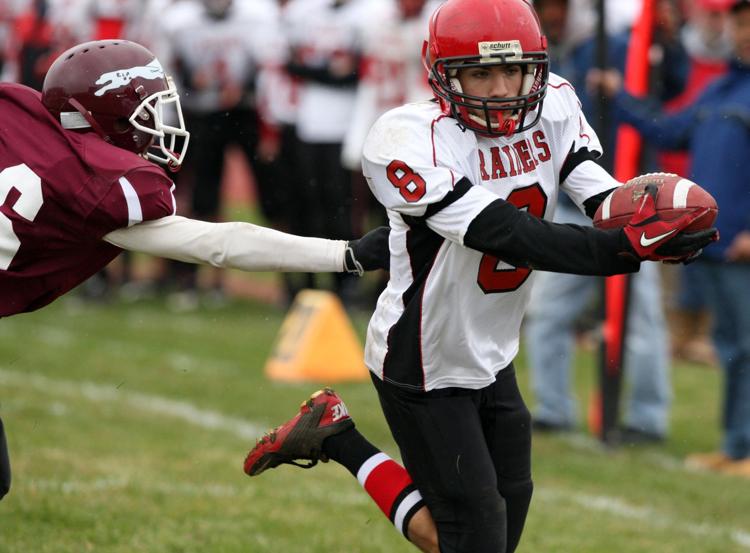 Pleasentville vs Ocean City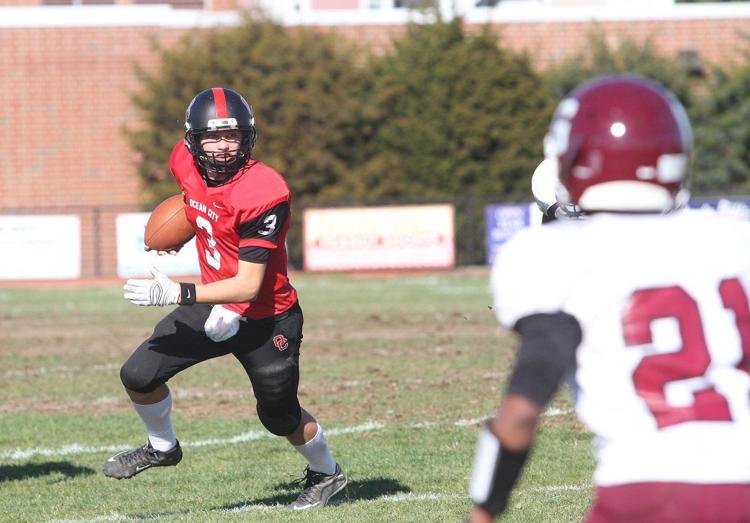 oc at pleasantville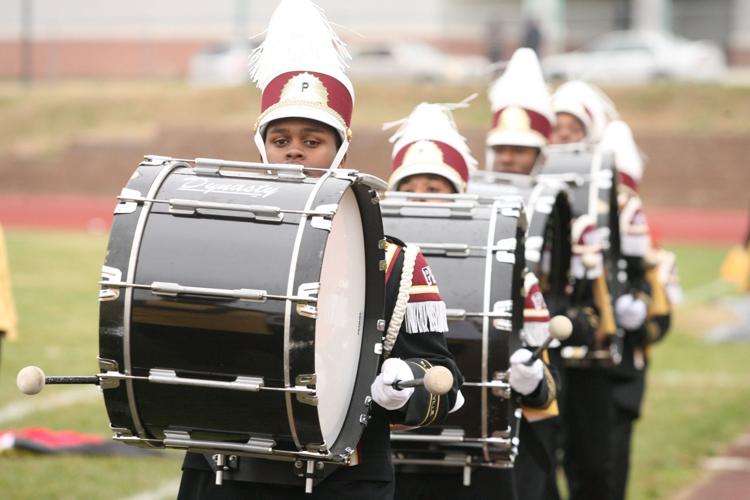 oc at pleasantville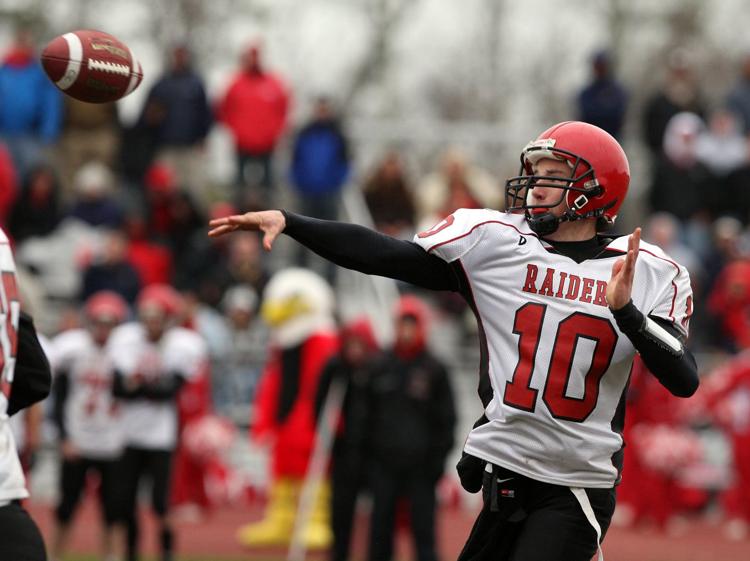 Ocean City at Pleasantville Football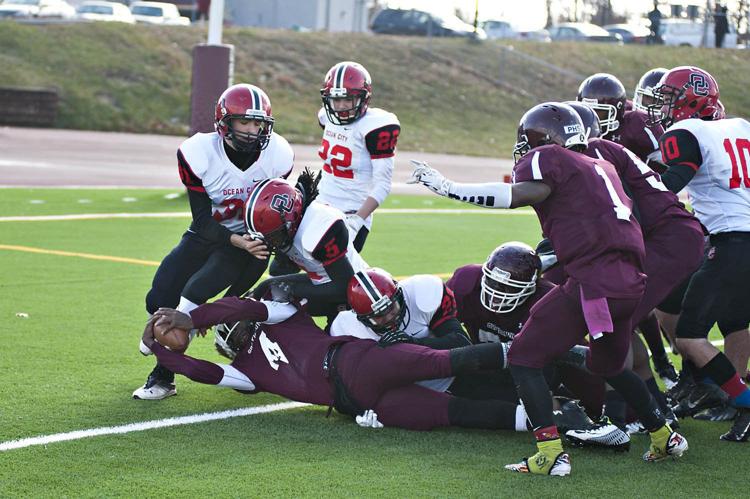 Pleasentville vs Ocean City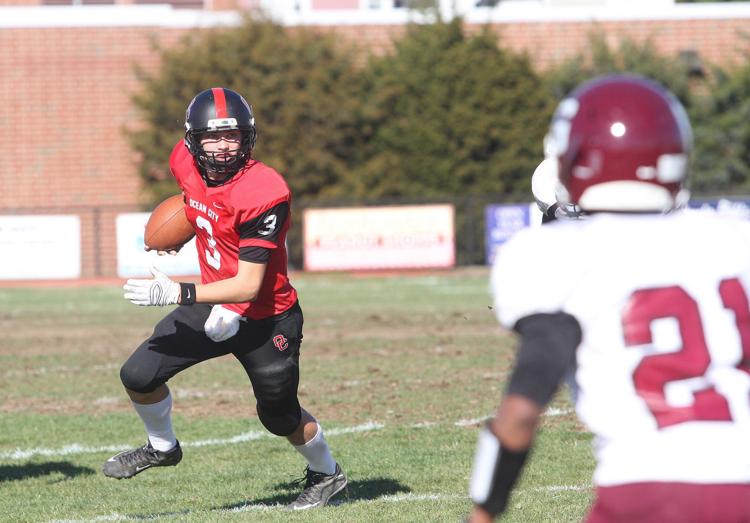 Ocean City at Pleasantville Football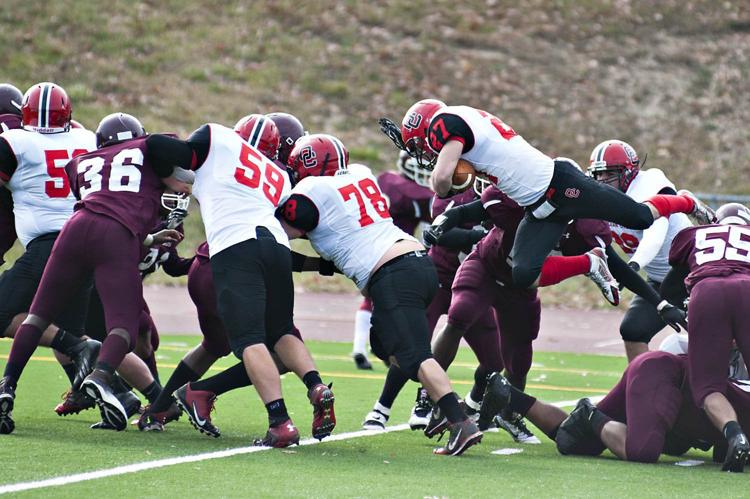 oc at pleasantville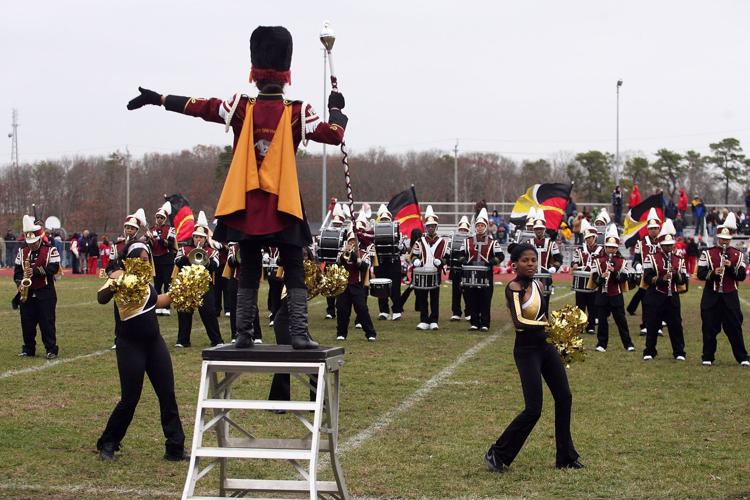 Pleasentville vs Ocean City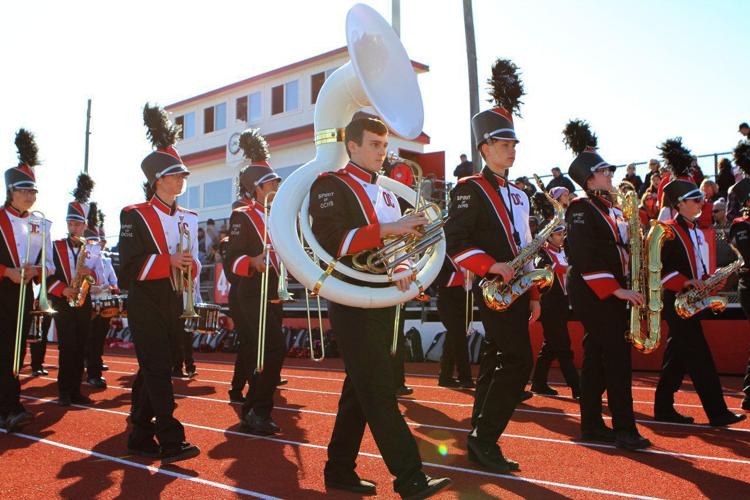 Pleasentville vs Ocean City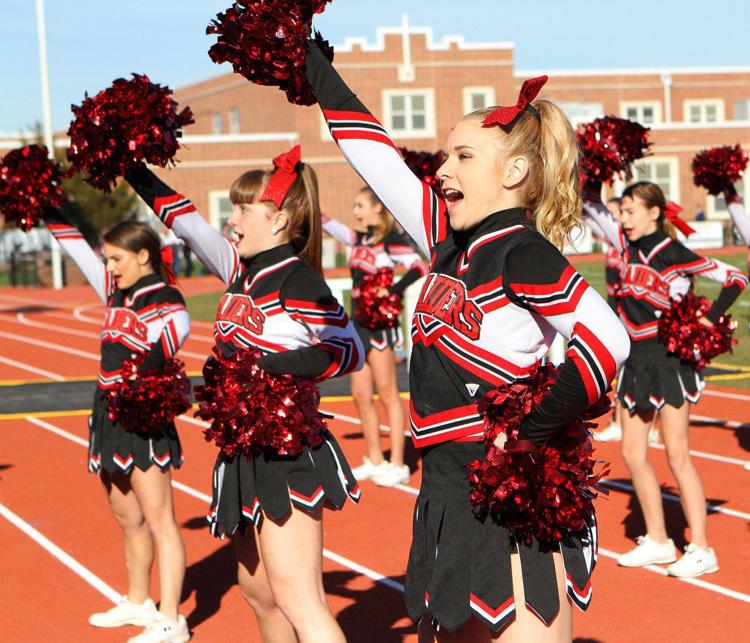 OCFTBALL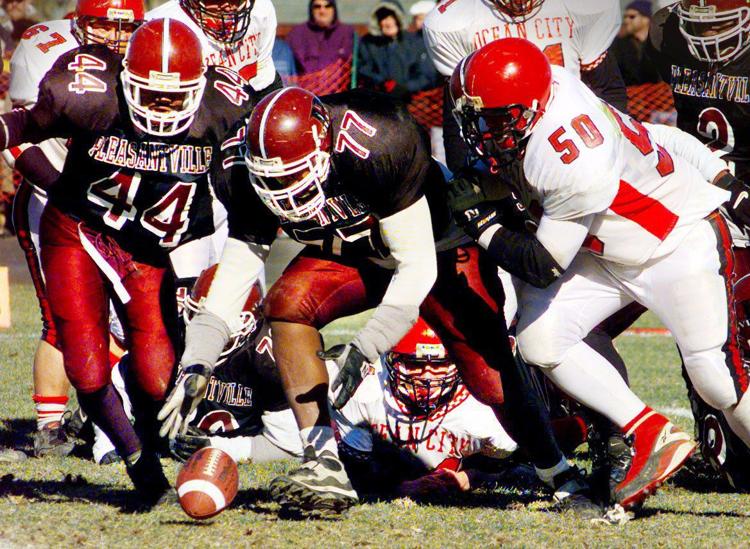 oc at pleasantville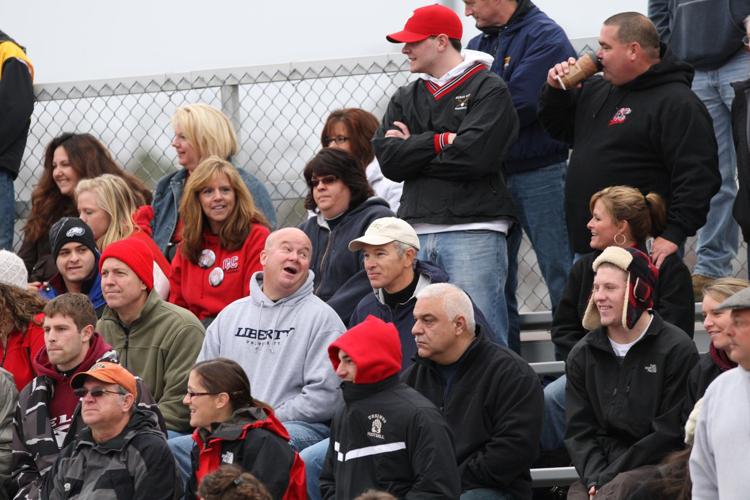 Ocean City at Pleasantville Football
oc at pleasantville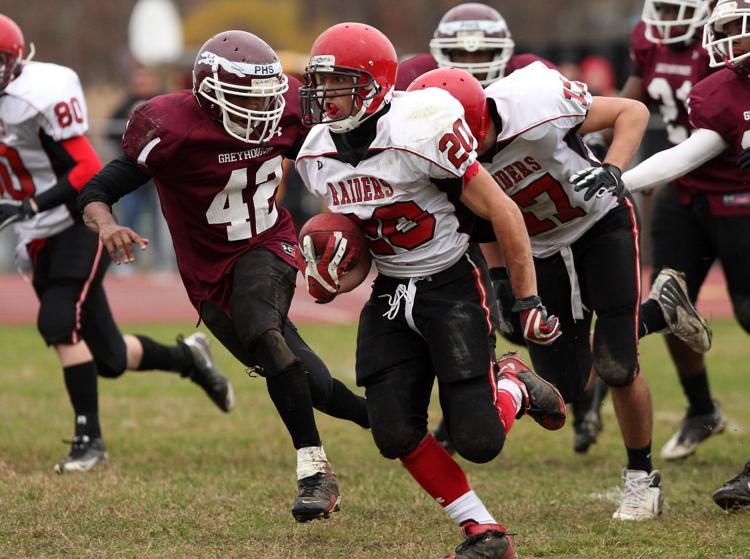 Ocean City at Pleasantville Football