Jill DiBlasi, a 2016 Stockton University graduate, was seriously seriously injured in an ATV accident May 23.
Doctors amputated her left leg above the knee. The 2013 Hammonton High School graduate also underwent surgery on a broken left wrist. Due to the COVID-19 pandemic, she was unable to have family by her side.
A GoFundMe account (gofundme.com/f/a737x9-for-jill) also was established for DiBlasi, and it had raised more than $66,800 as of Saturday afternoon. The goal is $100,000.
DiBlasi, 25, is a nurse at Thomas Jefferson Hospital in Philadelphia. She played one season with Stockton. As a senior, she scored five goals and had seven assists.
DiBlasi also played one season at Temple University prior to her arrival at Stockton.
As a Hammonton senior in 2012, she was The Press Girls Soccer Player of the Year.
-- HIDE VERTICAL GALLERY ASSET TITLES --
052620_web_resorts -PAC0025161055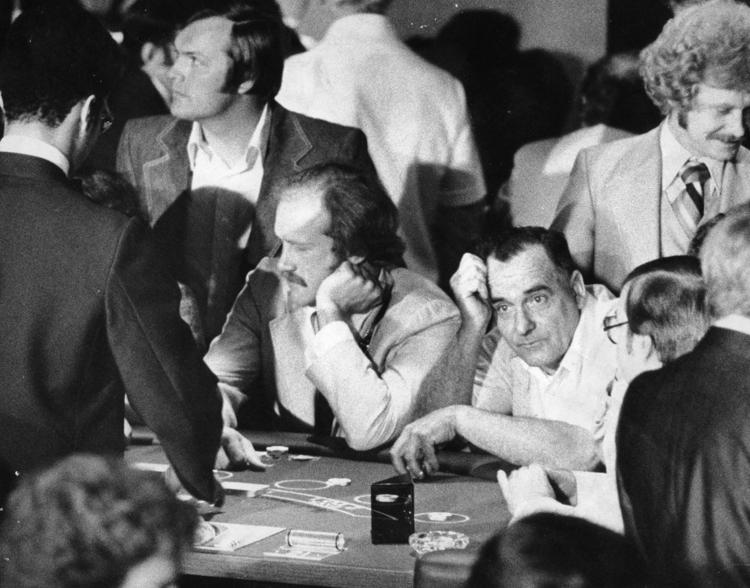 Resorts lookback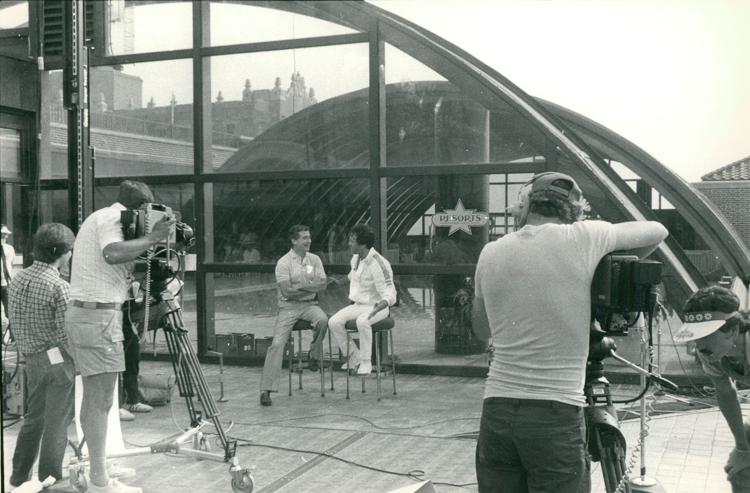 Resorts lookback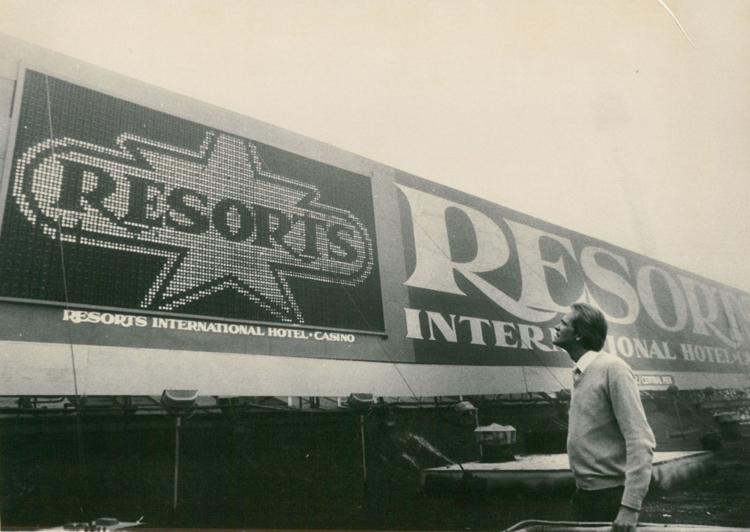 Resorts lookback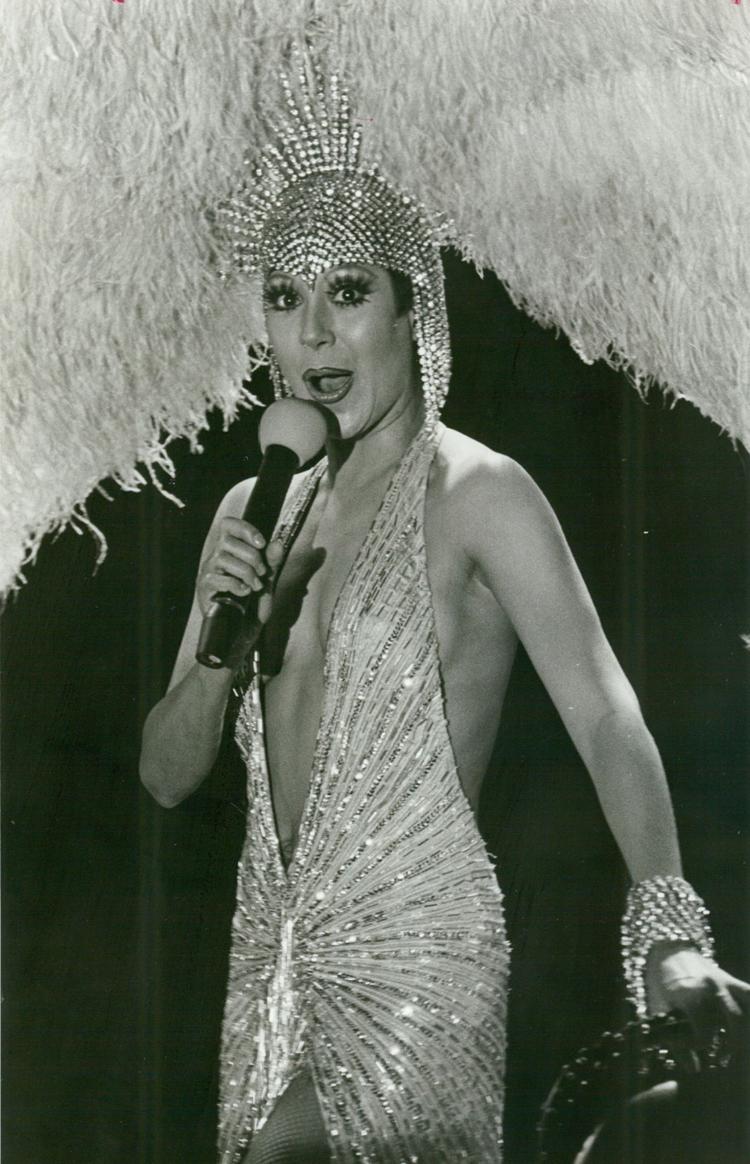 Resorts lookback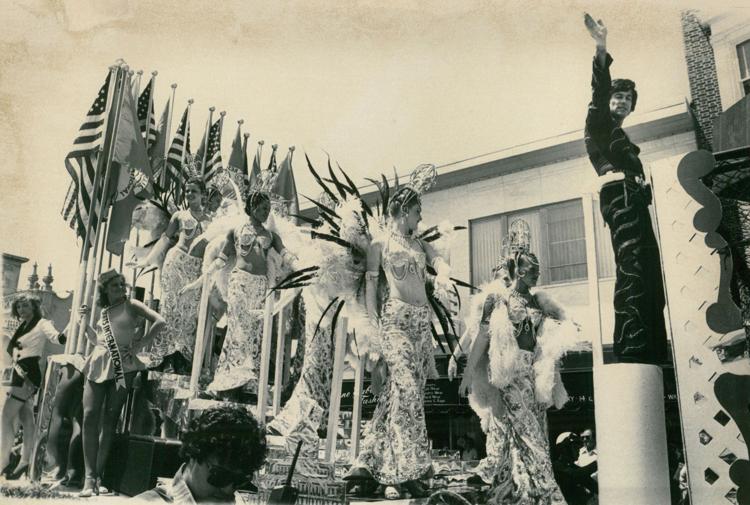 Resorts lookback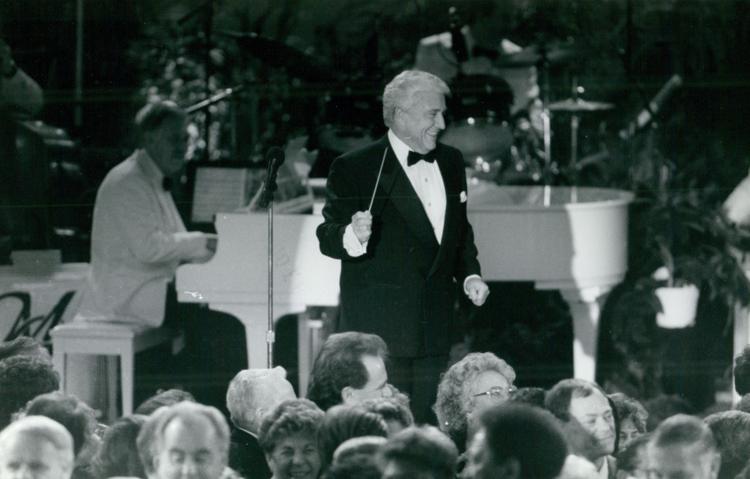 Resorts lookback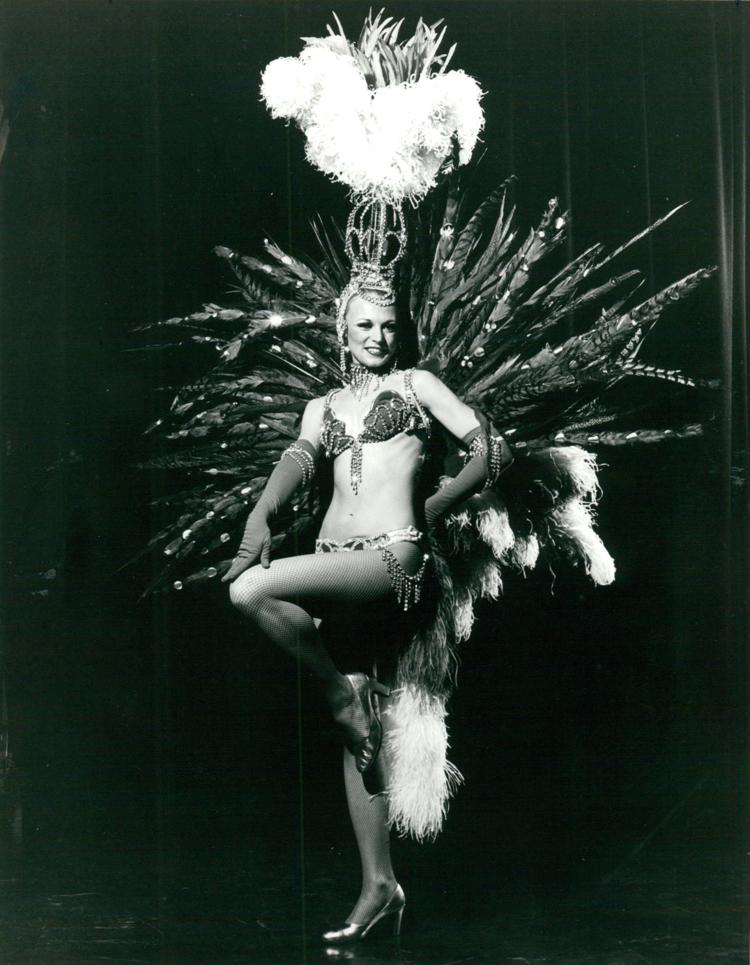 Resorts lookback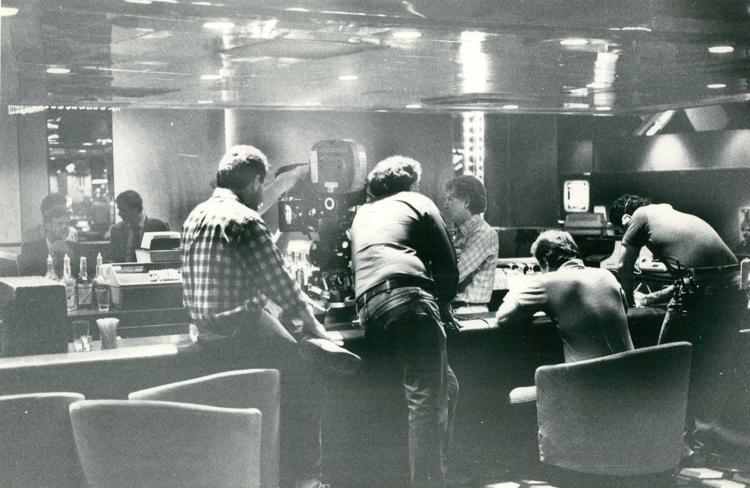 Resorts lookback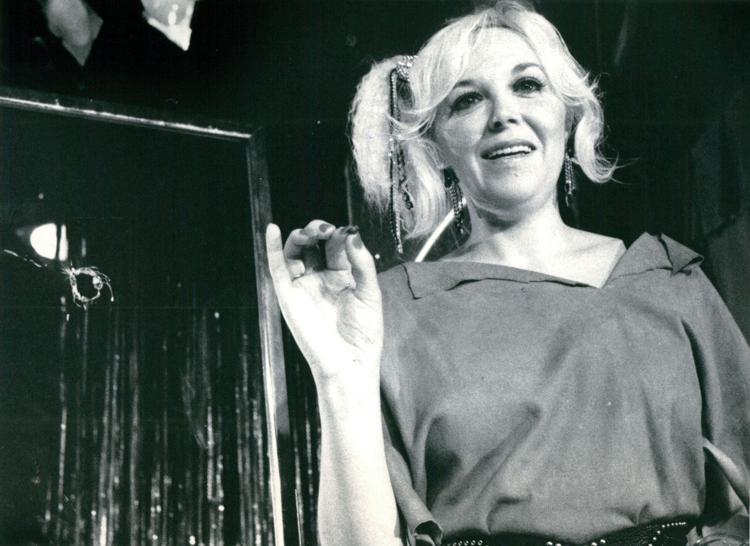 Resorts lookback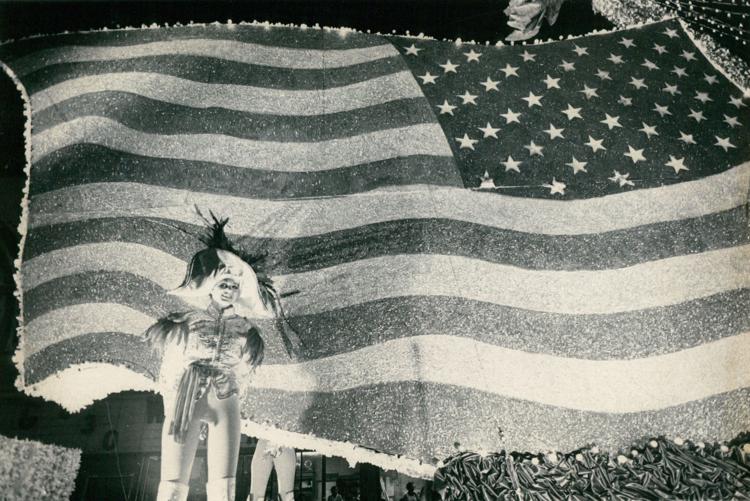 Resorts lookback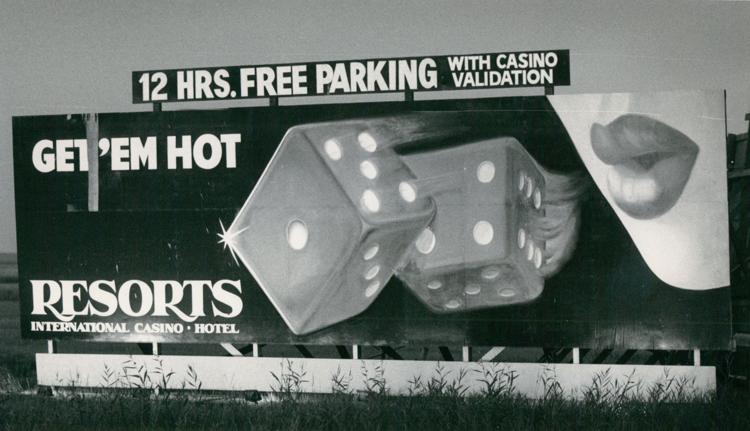 Resorts lookback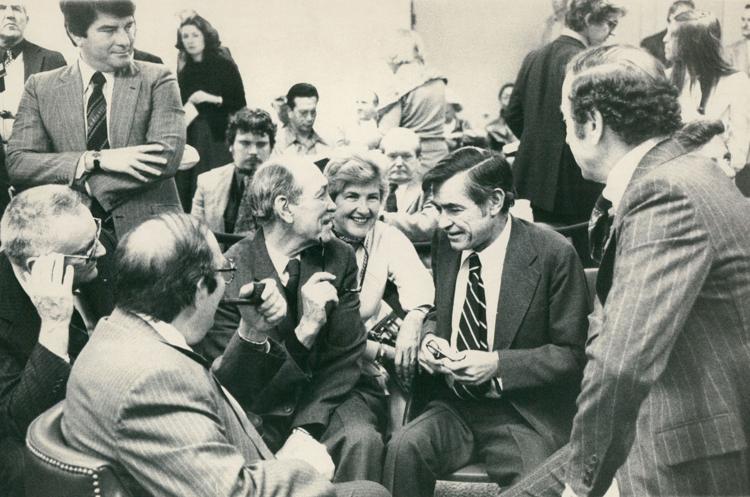 Resorts lookback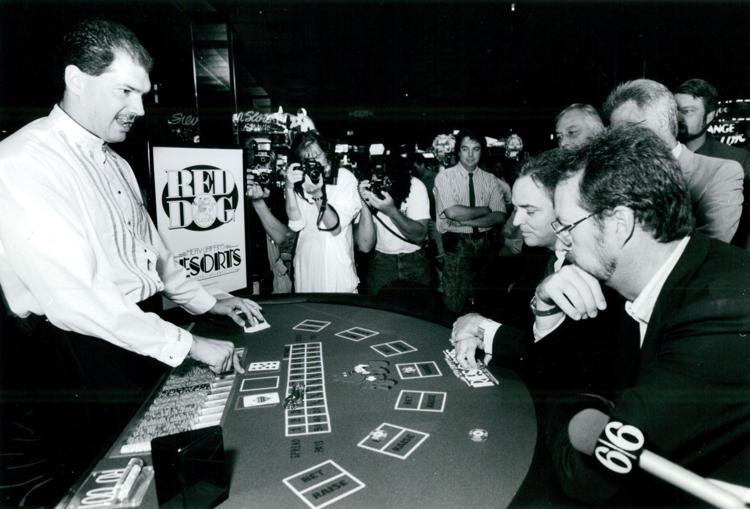 Resorts lookback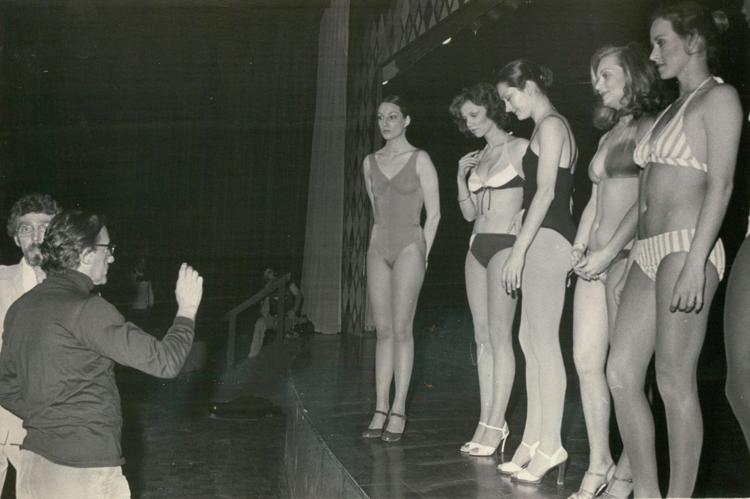 Resorts lookback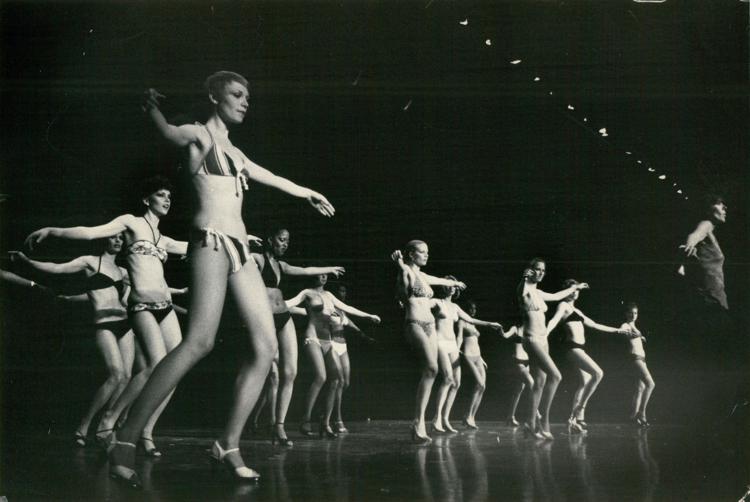 Resorts lookback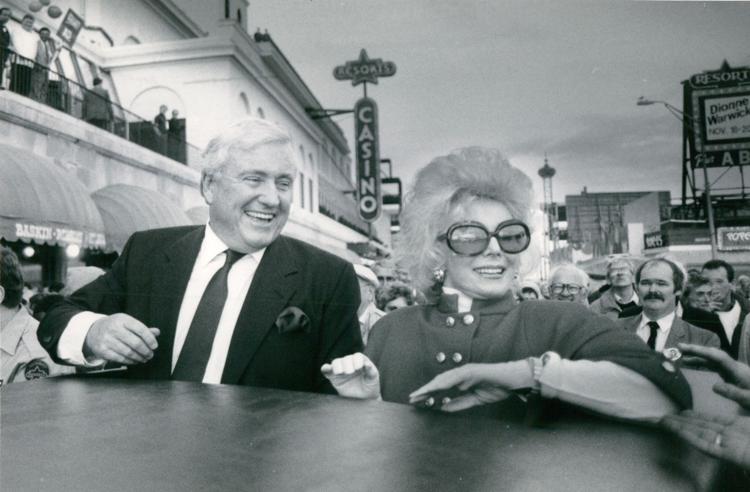 Resorts lookback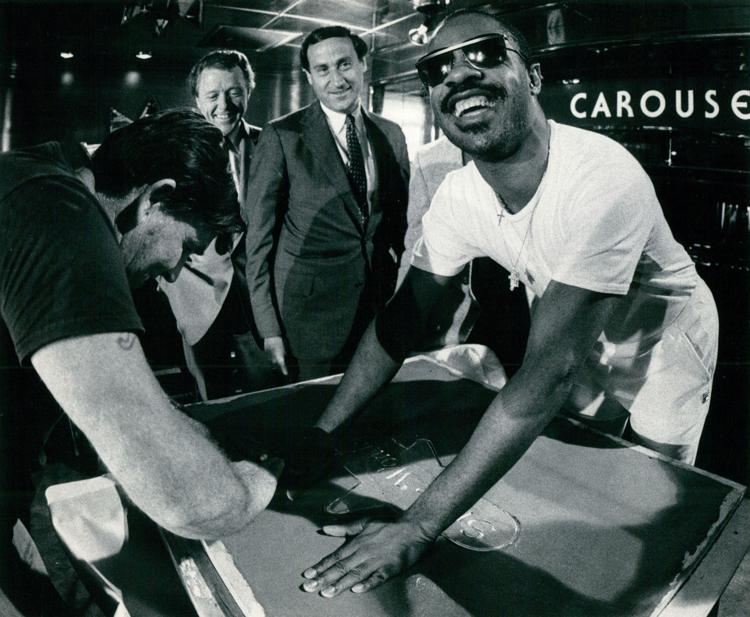 Resorts lookback
Resorts lookback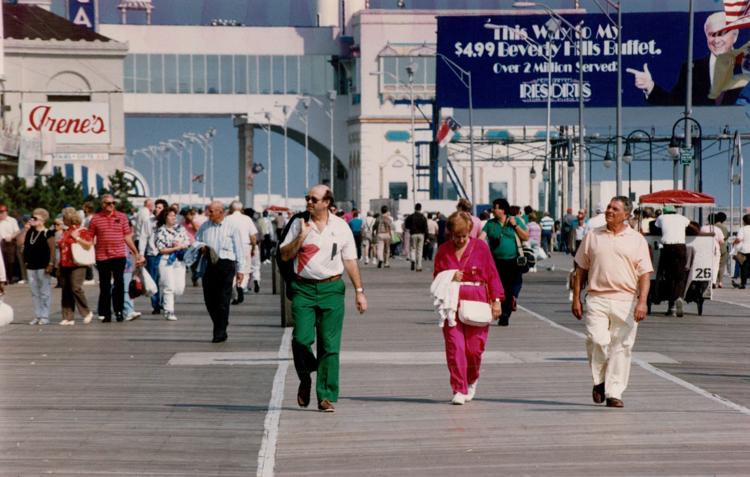 Resorts lookback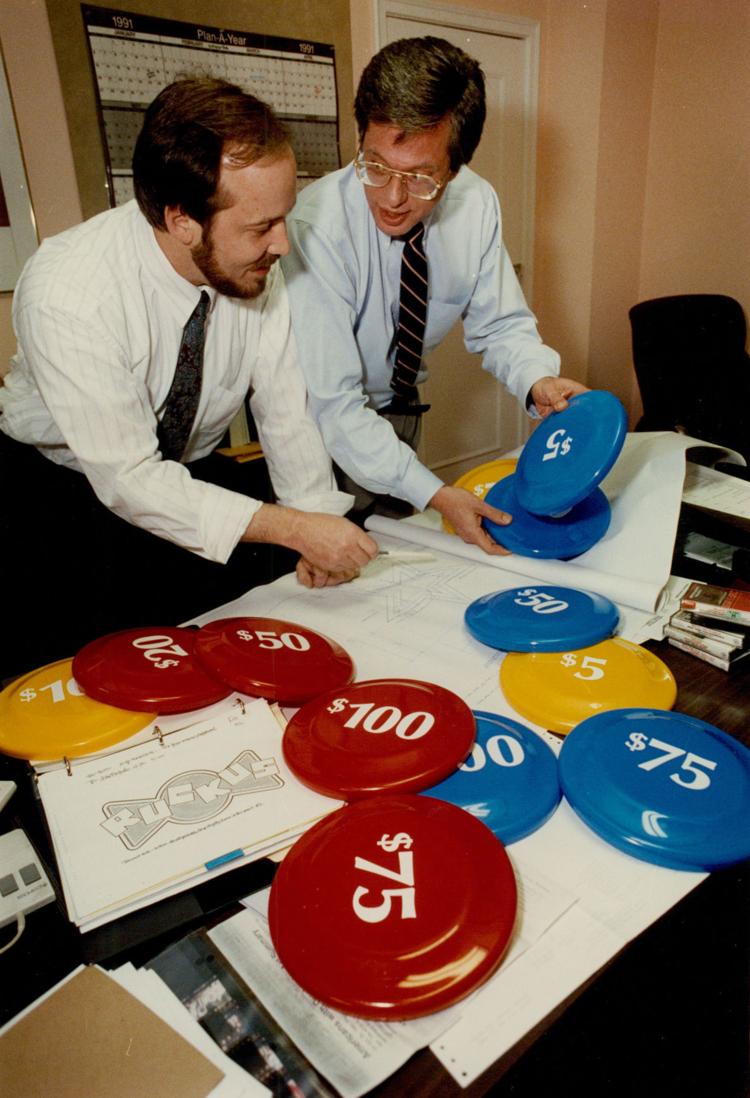 Resorts lookback
Resorts lookback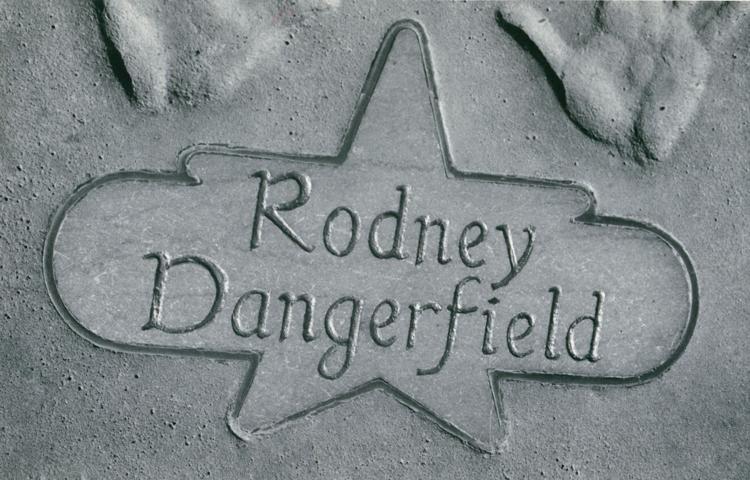 Resorts lookback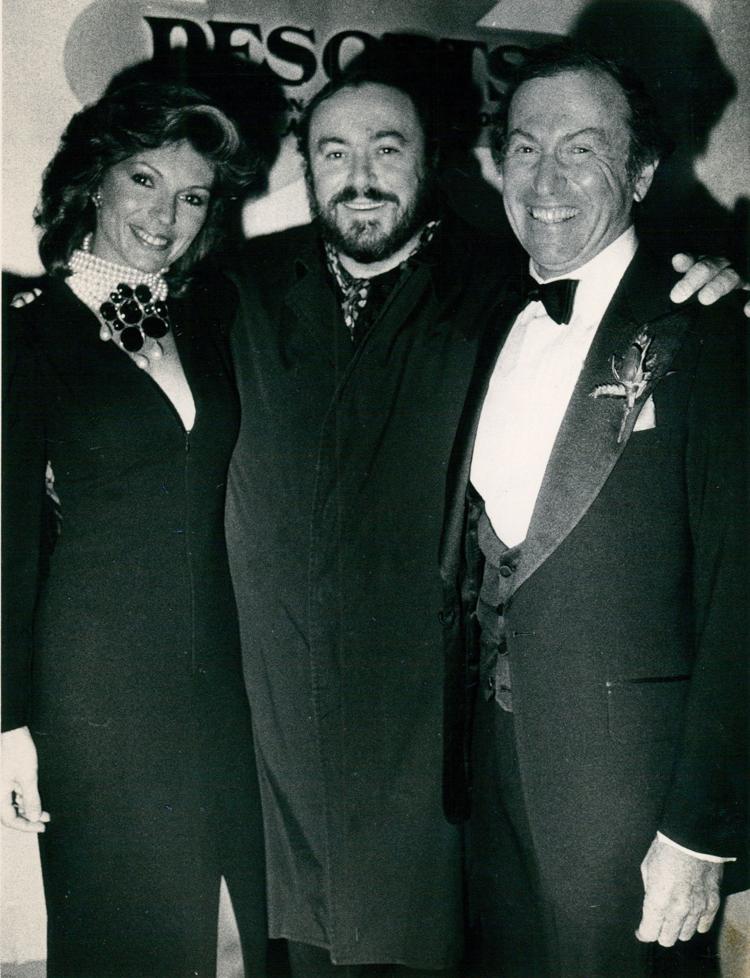 Resorts lookback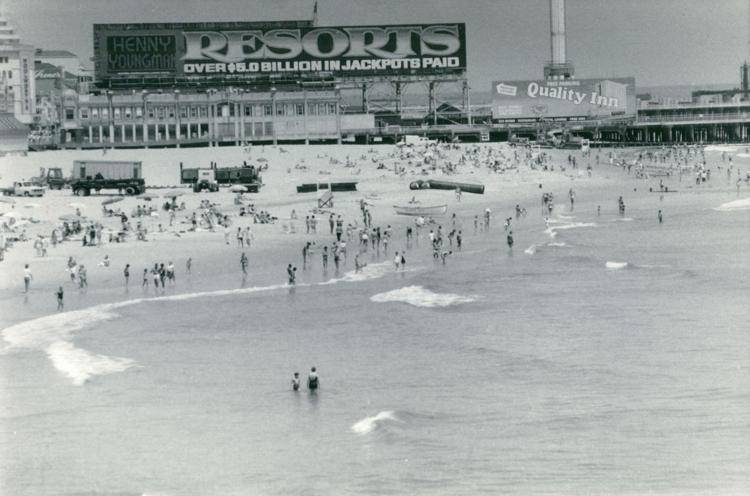 Resorts lookback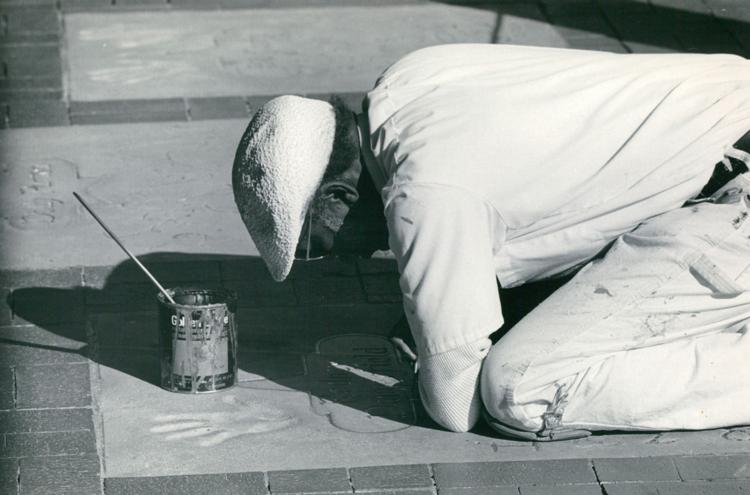 Resorts lookback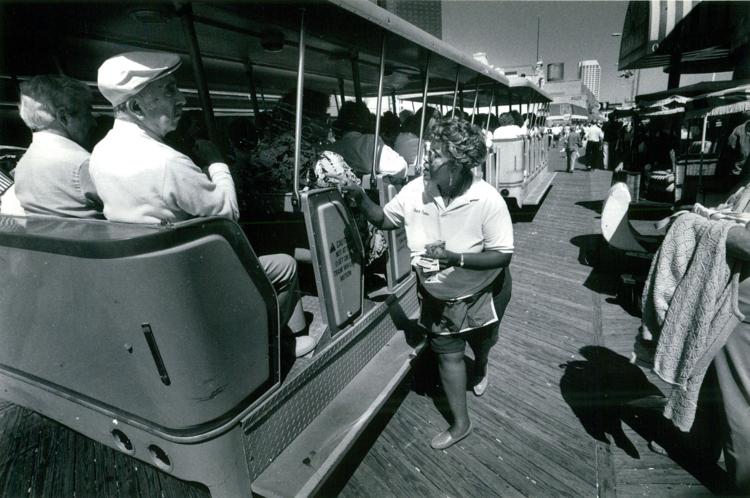 Resorts lookback
Resorts lookback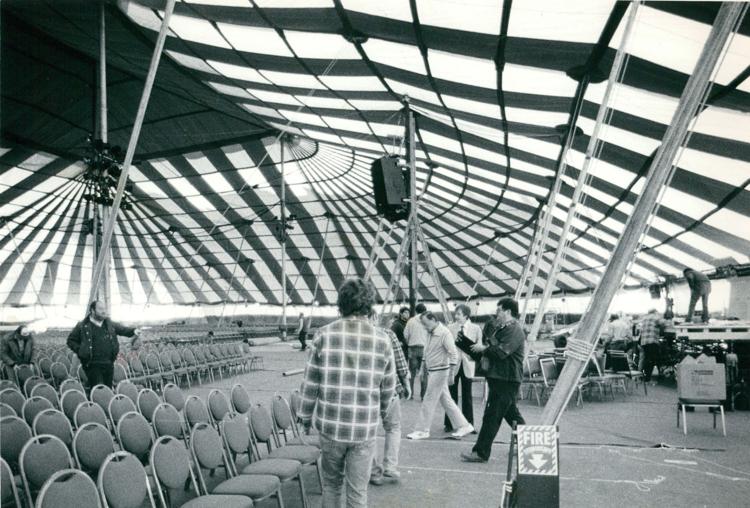 Resorts lookback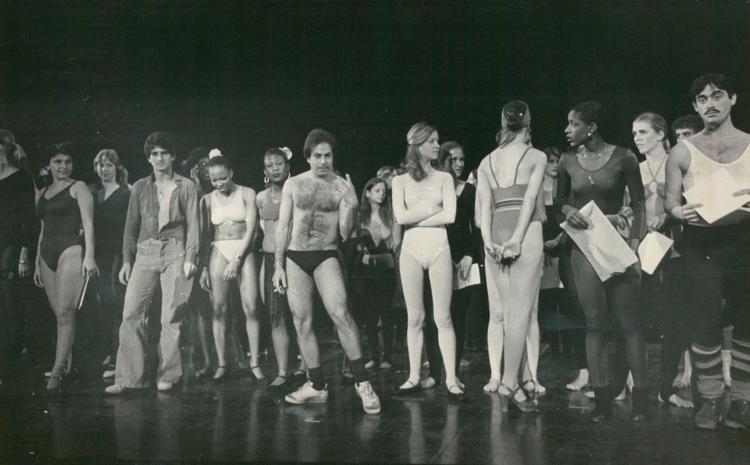 Resorts lookback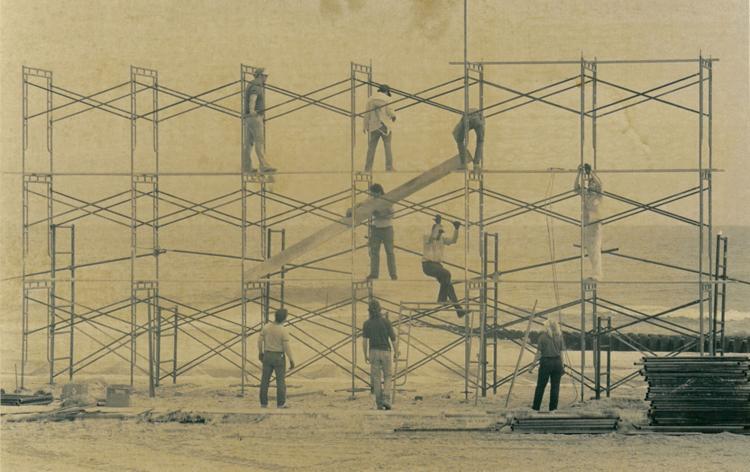 Resorts lookback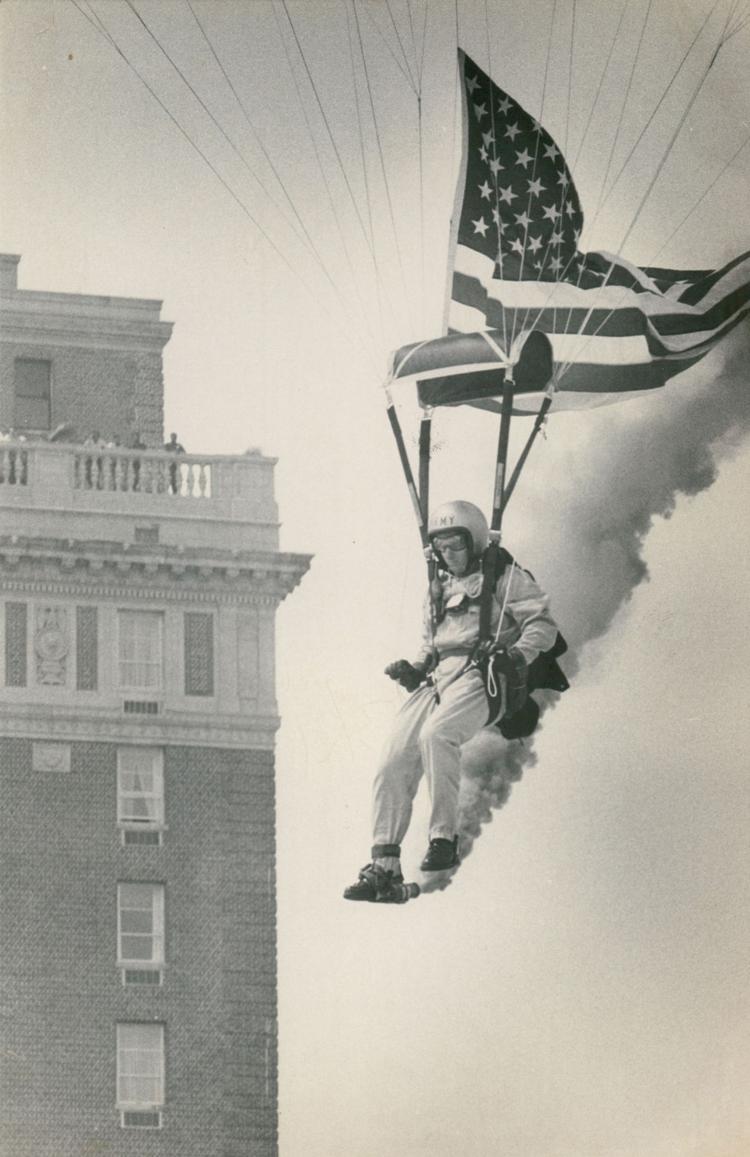 Resorts lookback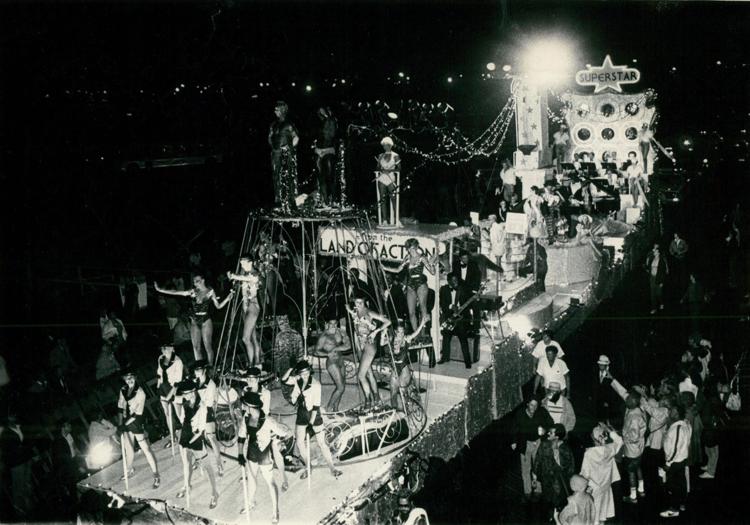 Resorts lookback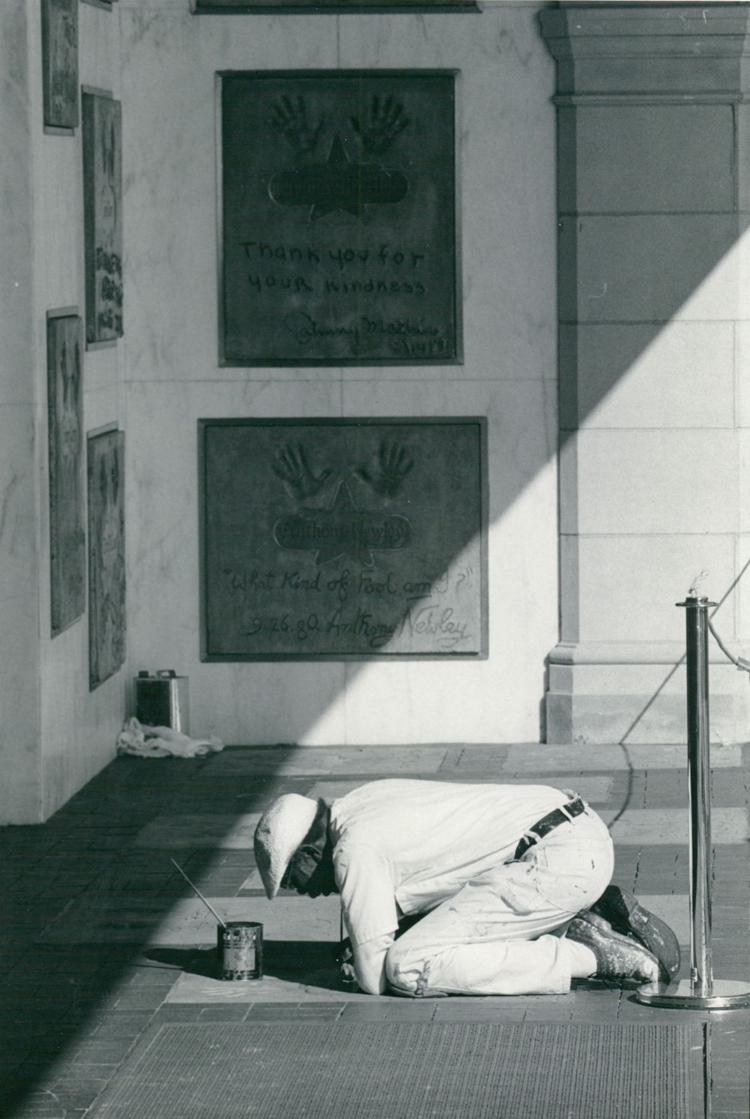 Resorts lookback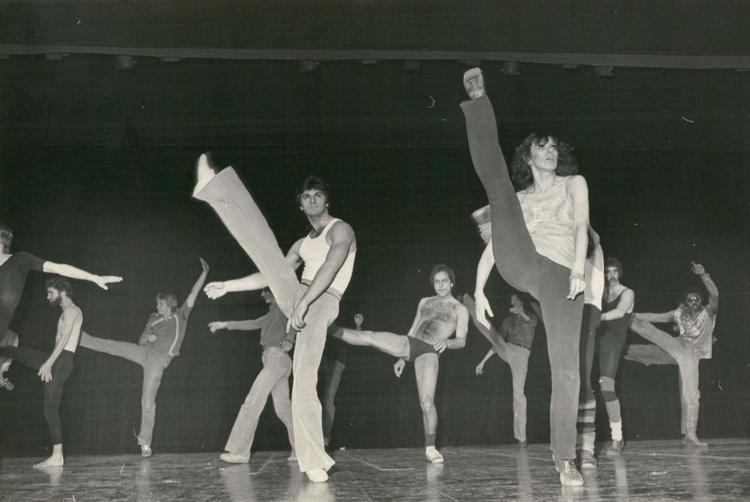 Resorts lookback
Resorts lookback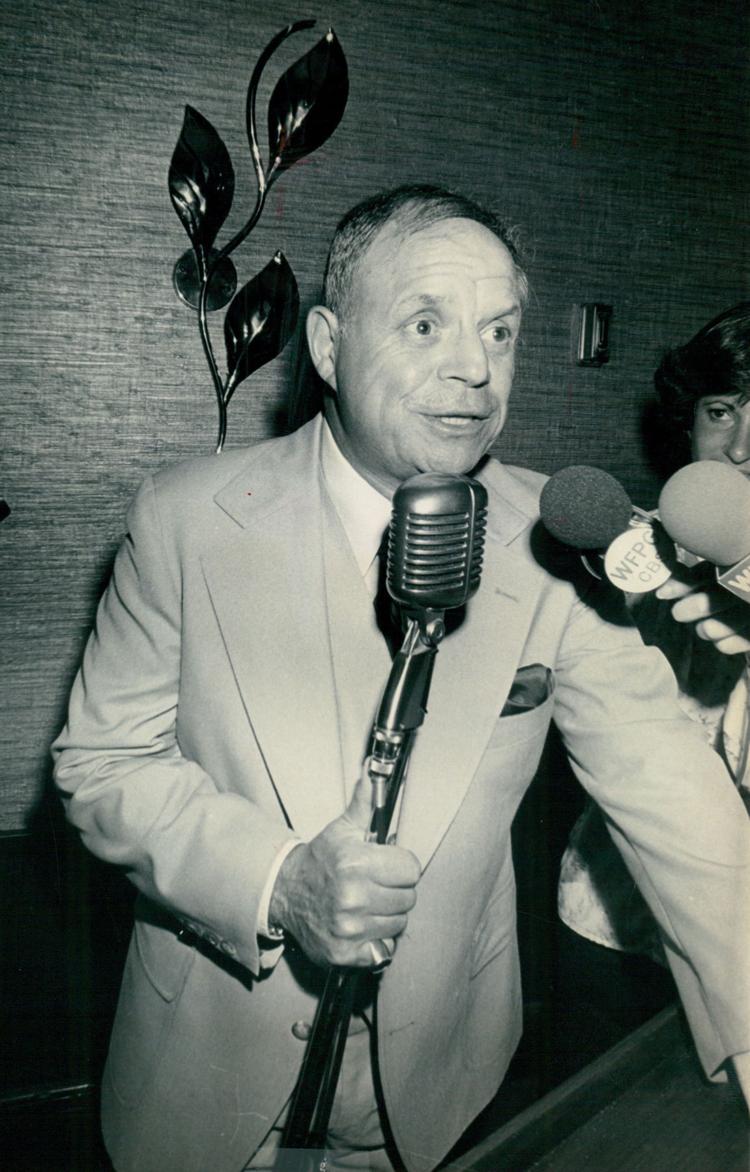 Resorts lookback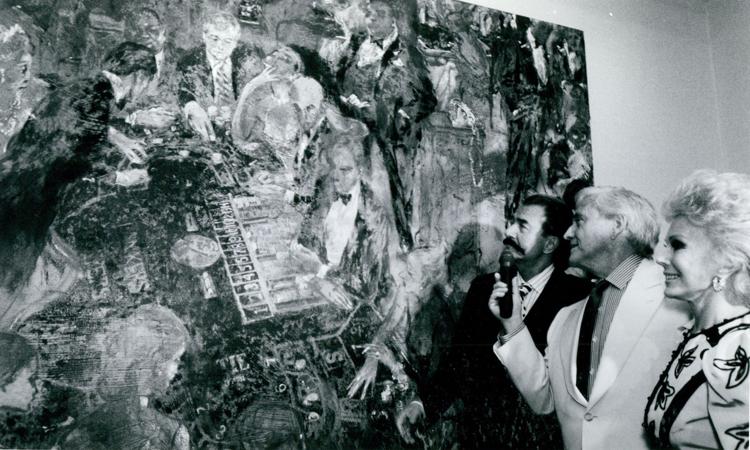 Resorts lookback
Resorts lookback