Hammonton High School is back where it belongs.
The Atlantic County school will rejoin the Cape-Atlantic League in 2020-21 for all sports except football.
The Blue Devils, like every other CAL school, plays in the West Jersey Football League.
Hammonton was one of the CAL's six founding members when the league began in 1949.
"We're back home," Hammonton athletic director Marni Parks said Friday.
Hammonton left the CAL for the Tri-County Conference in 2014. At the time, Blue Devils officials said the move to Tri-County would result in reduced travel to games. In 2014, the CAL's football schedule was also in a constant state of flux.
But the travel benefits did not materialize, and any football issues were resolved because the CAL, like the Tri-County and every other league in South Jersey, is now part of the WJFL.
"We thought travel was going to be better," Parks said. "But traffic was a nightmare."
On Saturday, Mike Pellegrino, the Egg Harbor Township athletic director and first-year CAL president, said the league welcomes the Blue Devils' return.
"It will better everyone's program to have Hammonton back in the league," Pellegrino said. "Hopefully we'll be able to get that confirmed in January."
The CAL's athletic directors will meet Jan. 16, along with the schools' principals, to ensure any possible issues are addressed. A simple majority of the 21 ADs will be required to make Hammonton's return official.
Parks said the Blue Devils have been mulling a return to the CAL for the past year, but the move back unfolded quickly this fall.
She said the Blue Devils received permission from the Tri-County Conference schools to leave and have been informally accepted back by the CAL schools.
The Hammonton Board of Education approved the move Thursday night.
"Everything fell into place," she said.
Parks said many of the school's older sports fans wanted to renew Hammonton's rivalries with schools such as Mainland Regional, Ocean City, Egg Harbor Township and Absegami.
The move also will allow Hammonton athletes to compete against people they grew up playing with and against in youth and travel sports.
"We're excited," Parks said. "It's going to be challenging for money for our programs. The Tri-County is awesome, but we're home."
-- HIDE VERTICAL GALLERY ASSET TITLES --
Hammonton vs Brick Township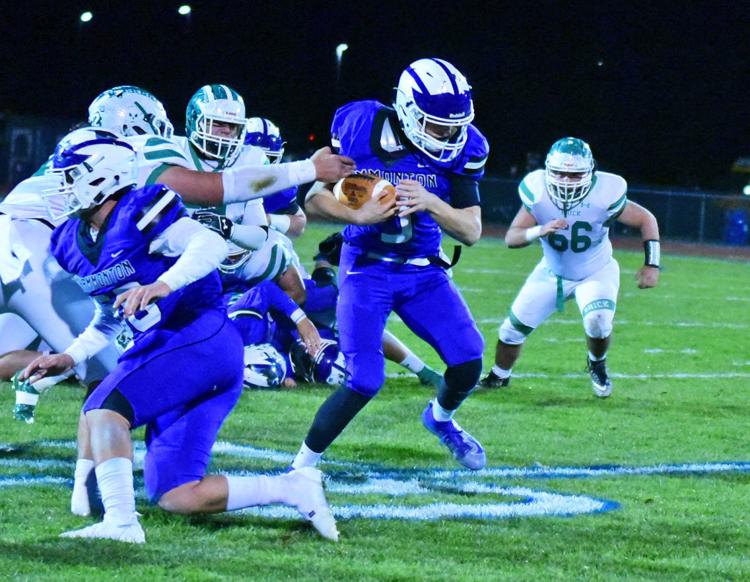 110919_spt_hammonton 26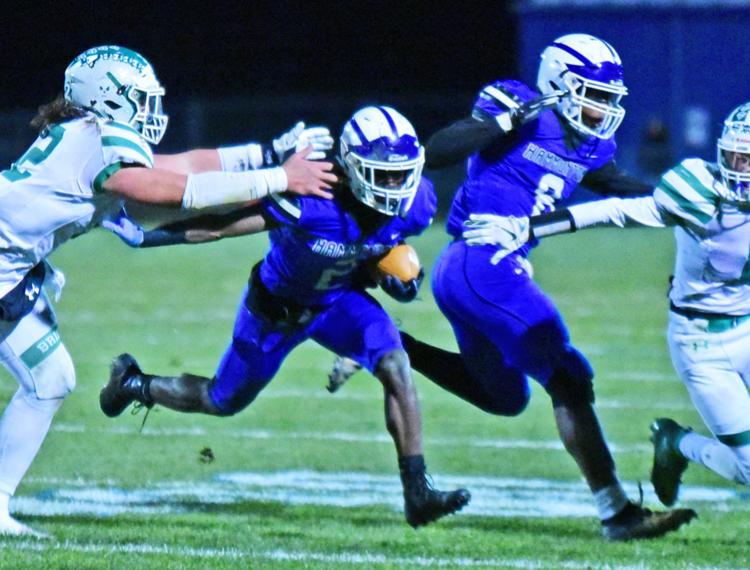 110919_spt_hammonton 28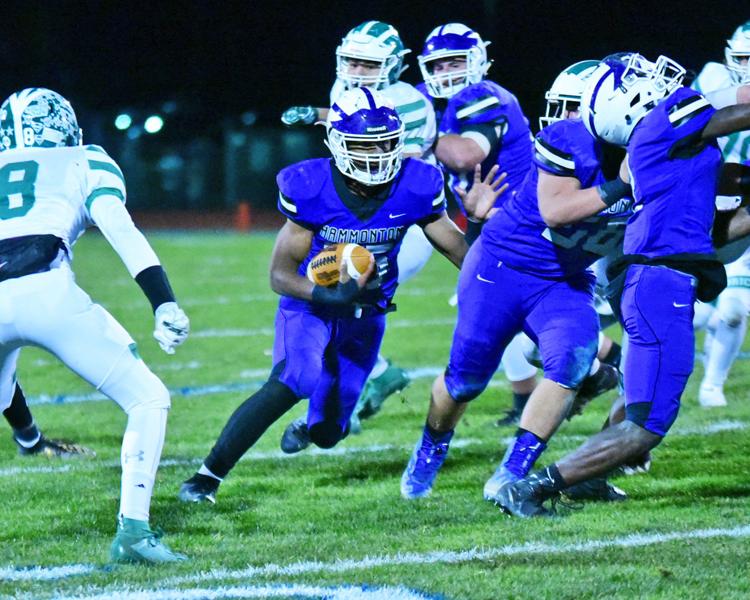 110919_spt_hammonton 22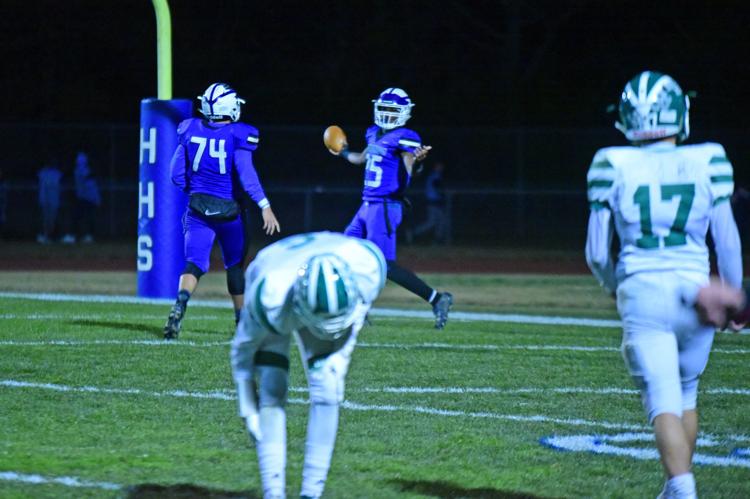 Hammonton vs Brick Township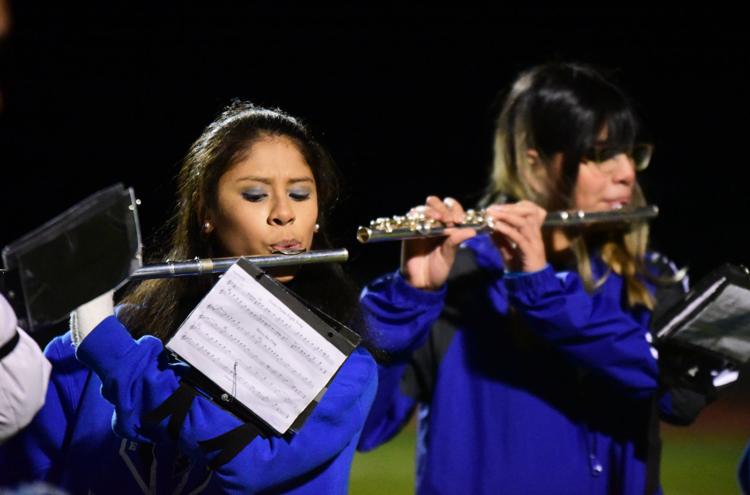 Hammonton vs Brick Township
Hammonton vs Brick Township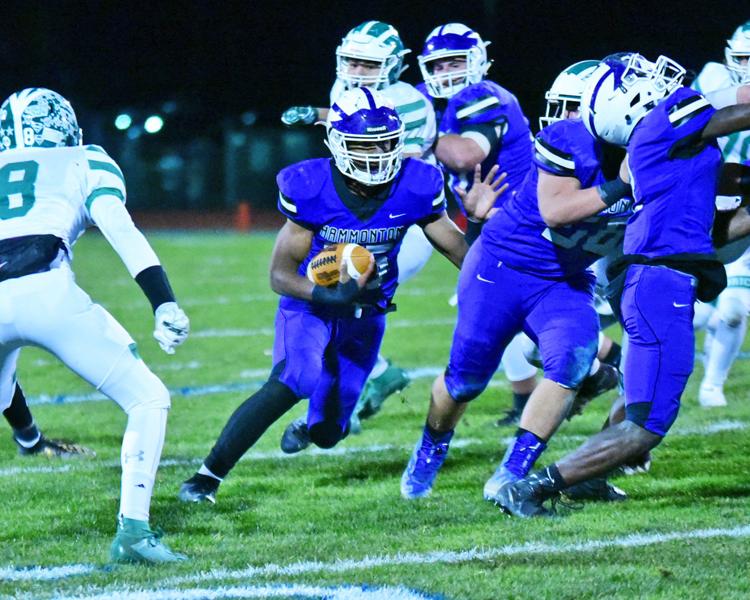 110919_spt_hammonton 5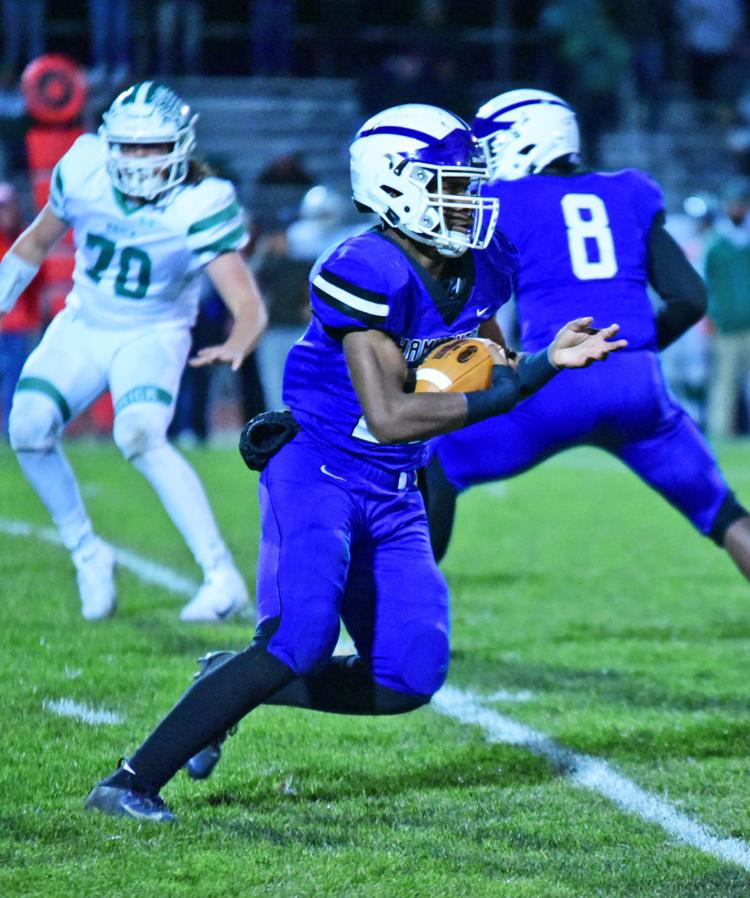 110919_spt_hammonton 9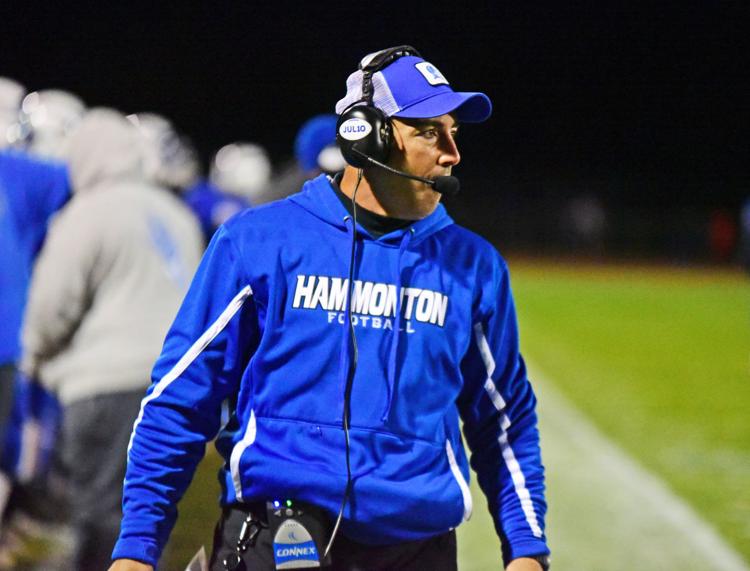 110919_spt_hammonton 17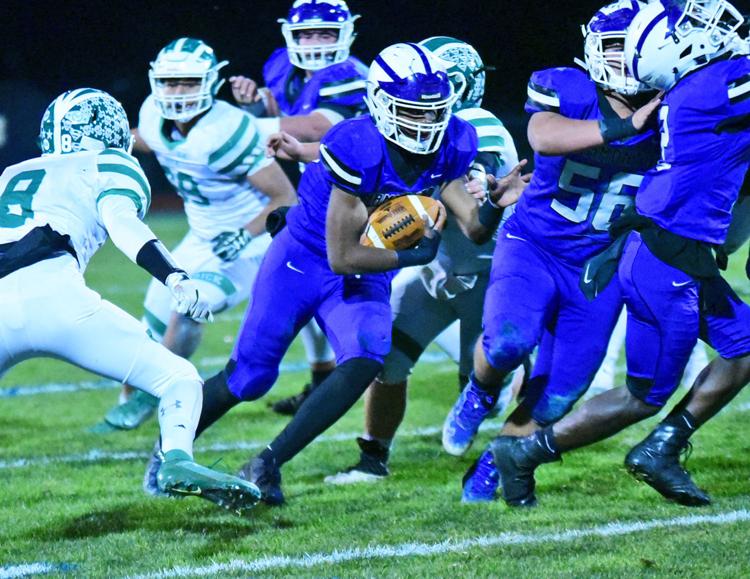 110919_spt_hammonton 4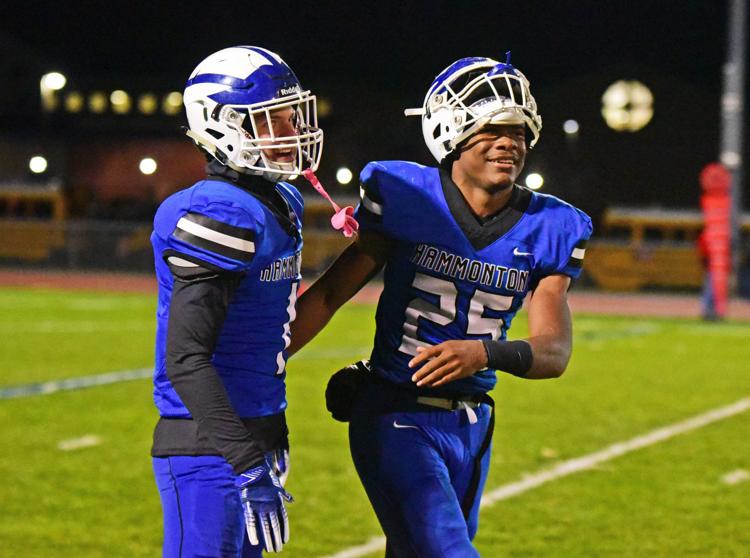 Hammonton vs Brick Township
110919_spt_hammonton 7

110919_spt_hammonton 19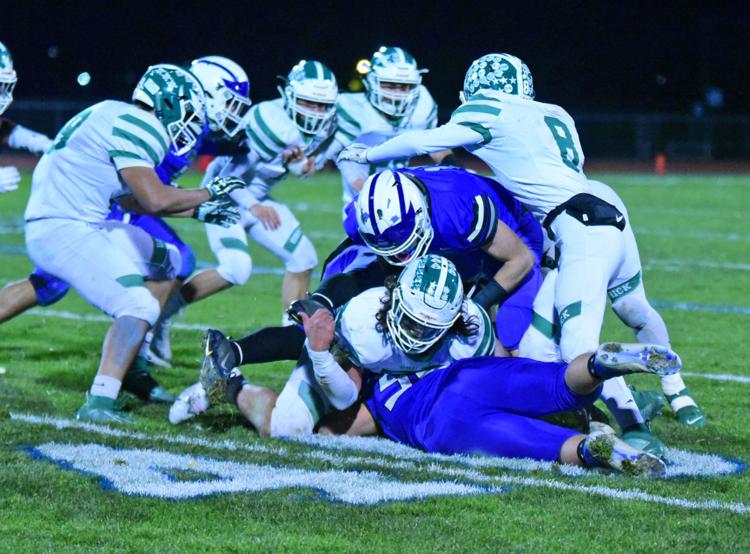 110919_spt_hammonton 11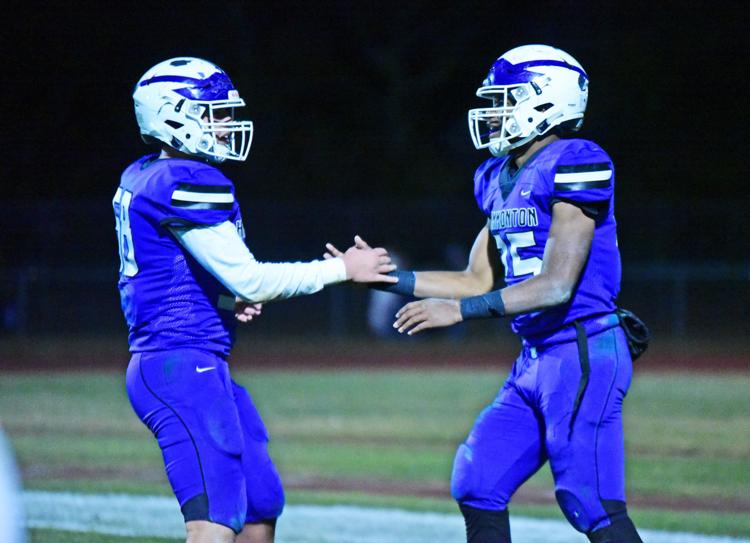 Hammonton vs Brick Township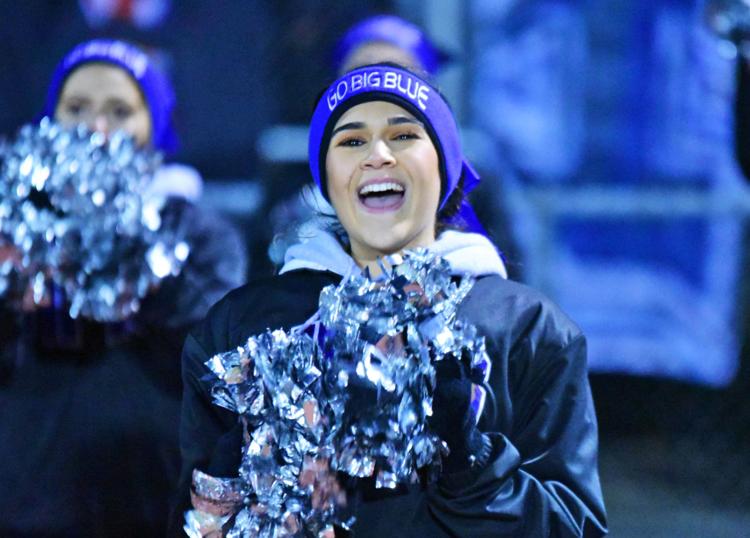 110919_spt_hammonton 13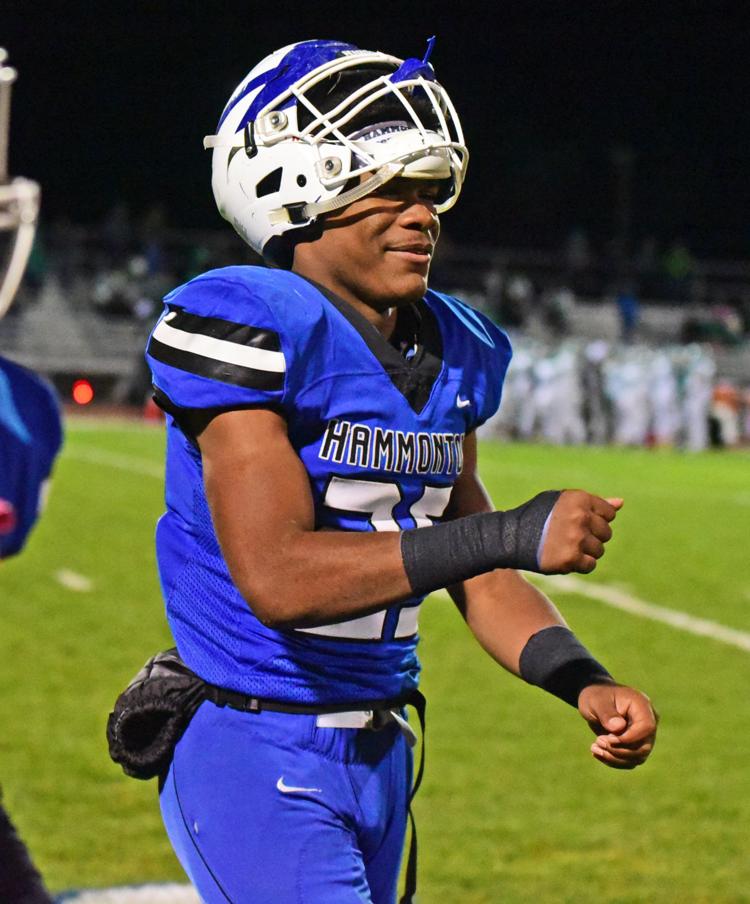 Hammonton vs Brick Township
110919_spt_hammonton 15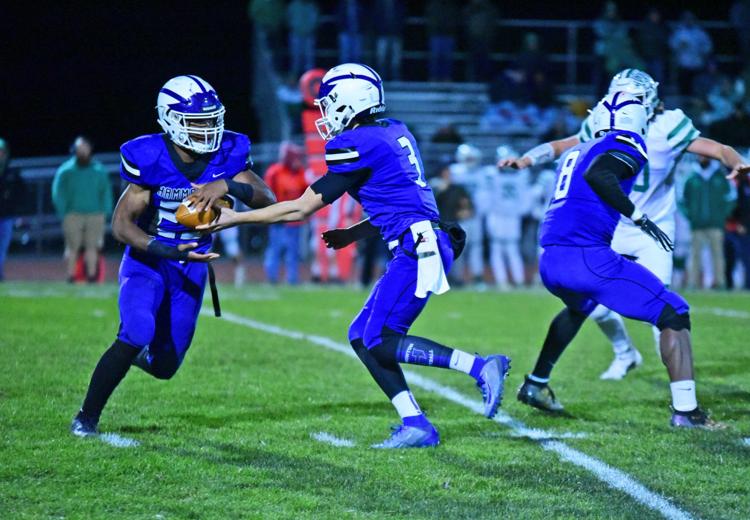 110919_spt_hammonton 16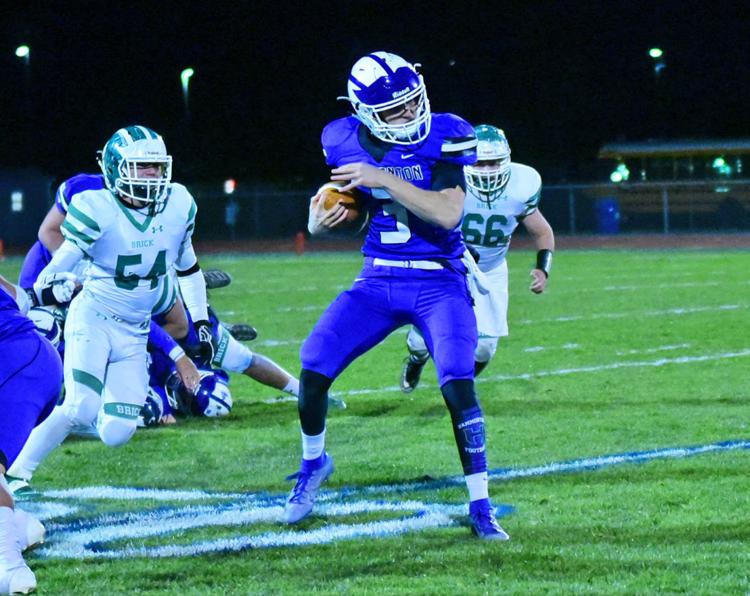 110919_spt_hammonton 10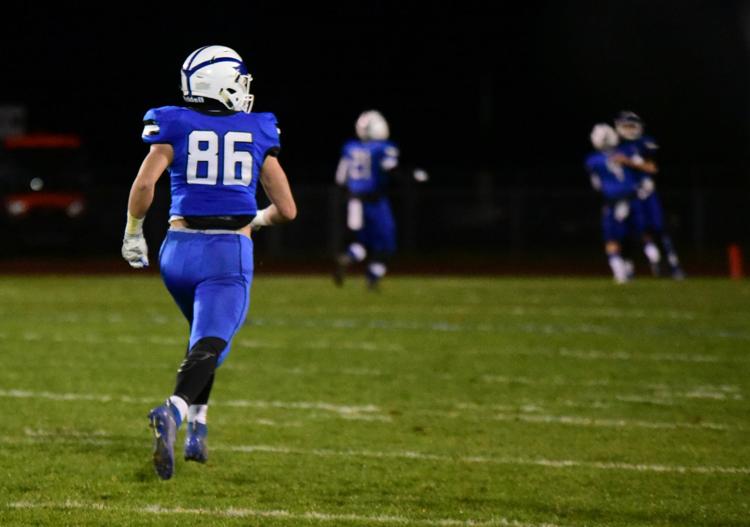 110919_spt_hammonton 8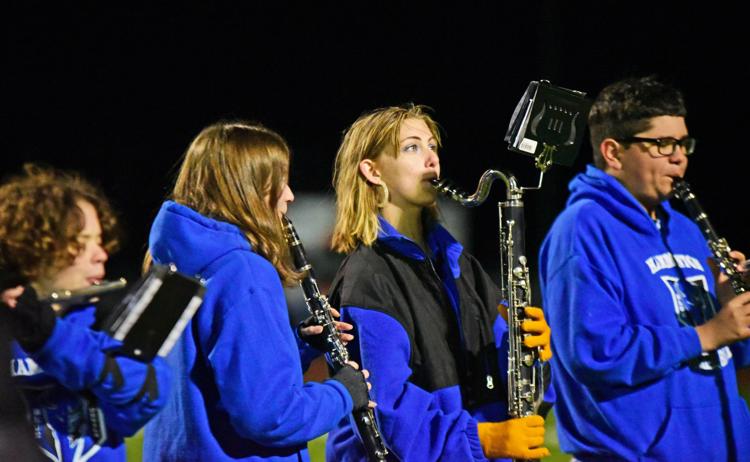 110919_spt_hammonton 18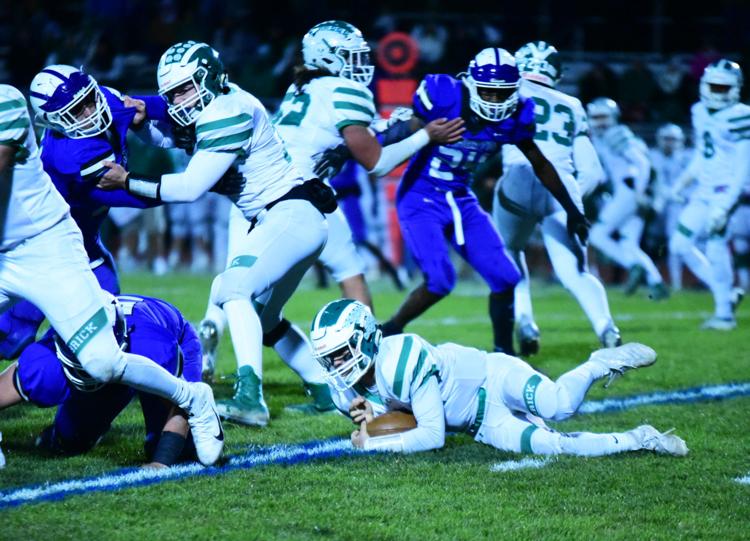 110919_spt_hammonton 1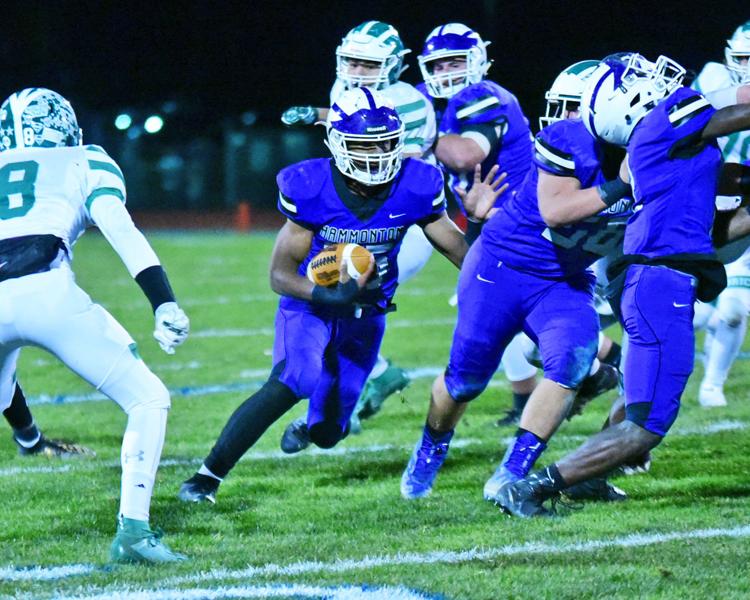 110919_spt_hammonton 3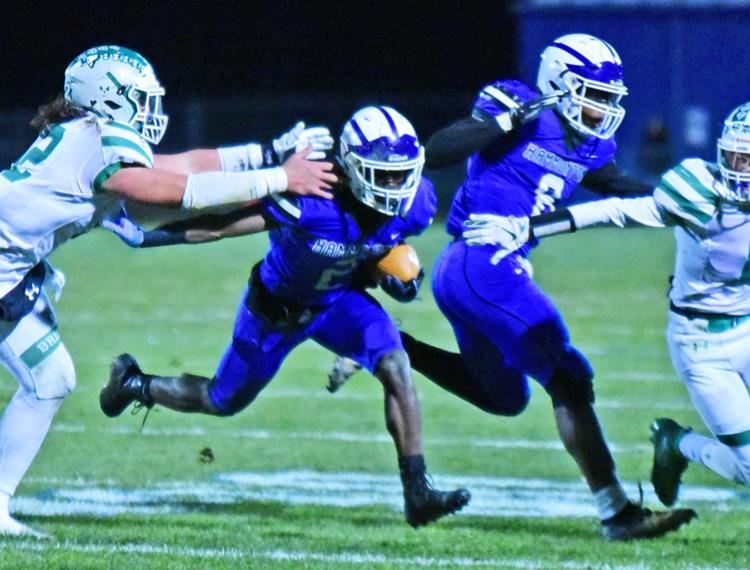 110919_spt_hammonton 2
Press staffer Zac Spencer contributed to this report.