HAMMONTON — The Hammonton High School football team entered its first-round playoff game with a lot of momentum.
The winners of six straight games since starting the season 1-2, the Blue Devils earned the top seed in the Central Jersey Group IV bracket.
They continued to impress Friday night.
Jaiden Abrams rushed for 171 yards and two touchdowns to lead the Blue Devils to a 35-0 victory over eighth-seeded Brick Township in the sectional quarterfinals on a cold night at Robert Capoferri Football Field.
Caleb Nartey also had two rushing touchdowns, including a 74-yarder with 30.4 seconds remaining in the second quarter.
Hammonton (8-2), ranked 10th in The Press Elite 11, extended its winning streak to seven games.
The Blue Devils will host fourth-seeded Middletown South, which beat fifth-seeded Hamilton West 24-7, in the semifinals next Friday.
"I feel like ever since we won that big game against Holy Spirit (18-7 on Sept. 27), I feel like we've been on a roll," said Nartey, 17, of Hammonton said. "It was the same type of thing: We came in here, ran the ball and imposed our will and played strong defense.
With 1 minute, 7 seconds remaining in the second quarter, Abrams rushed for a 28-yard TD. The Blue Devils' defense forced a quick three-and-out that set up Nartey's 74-yard score.
Hammonton led 21-0 at halftime.
"It was big," Hammonton coach Jim Raso said. "We wanted to get off to a good start. We just take it week-by-week. We don't look back and see what already happened. At this point, the postseason, everyone's record is 0-0."
Brick Township (3-6) opened the game on offense. But the Blue Devils' defense immediately wreaked havoc. About three minutes into the first quarter, Santino Rao intercepted a deep pass down the sideline.
The first play after the turnover, Hammonton senior quarterback Ryan Barts rushed for an 81-yard touchdown. Andrew Ryker, who was perfect on all five of his extra-point attempts, made it 7-0.
"We kept saying we want to give the seniors another game and keep this story going," Raso said. "All three phases of the game tonight did an outstanding job, especially the defense. That quarterback (Brick's Anthony Prato) is dangerous. I thought we did a good job with him."
Rao had another interception late in the third quarter to set up Nartey's 21-yard TD run. With 6:04 left in regulation, Abrams rushed for a 22-yard TD that capped the scoring.
The Blue Devils' two second-half touchdowns pleased Nartey.
"That was huge," said Nartey, a senior running back and cornerback. "In the playoffs, even if you are up three to four scores, it's going to be tough to ... to put a team away."
Hammonton now awaits its opportunity to shine again in the semifinals. But Raso and the Blue Devils aren't looking too far ahead.
"We've been on both ends it," Raso said. "We've been a low seed taking out a higher seed. We've been the No. 1 seed and lost in the first round. … Moving forward, the games are going to get tougher and tougher. But the way these kids responded tonight across the board, I'm just very happy and very proud of them."
Nartey added the team won't change any next week.
"We are going to keep doing what we are doing," Nartey said. "We are going to keep playing Hammonton football. We are going to be smart, be tough and win games."
H— Barts 81 run (Ryker kick)
H— Abrams 28 run (Ryker kick)
H— Nartey 74 run (Ryker kick)
H— Nartey 21 run (Ryker kick)
H— Abrams 22 run (Ryker kick)
Records: Hammonton 8-2; Brick Twp. 3-6
-- HIDE VERTICAL GALLERY ASSET TITLES --
Hammonton vs Brick Township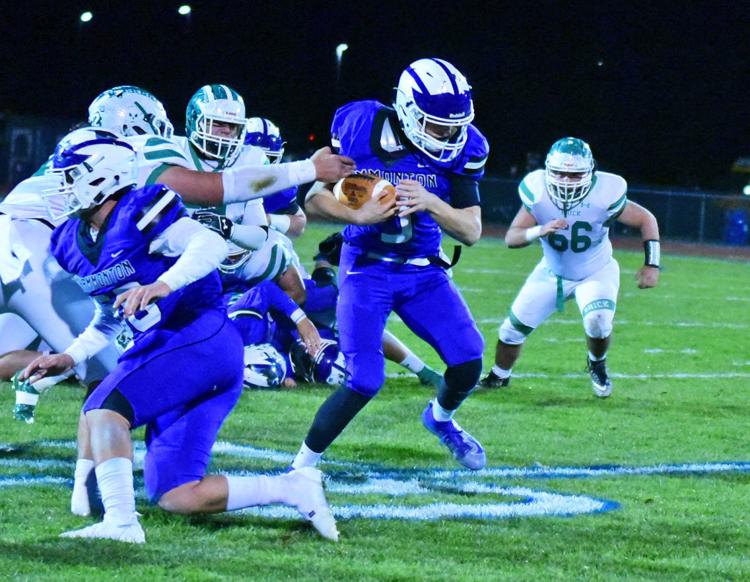 110919_spt_hammonton 26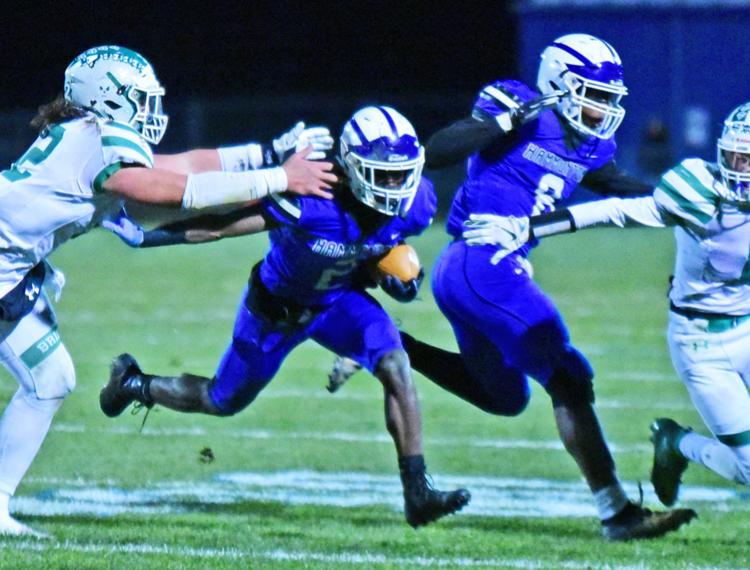 110919_spt_hammonton 28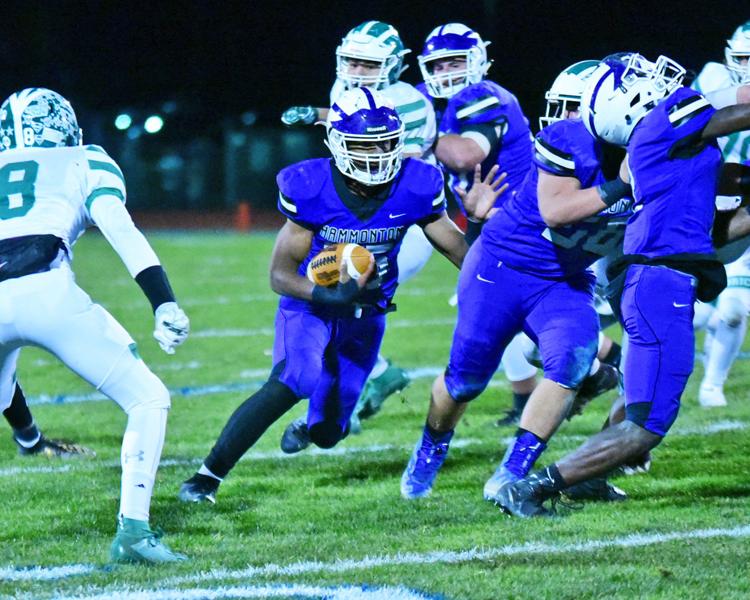 110919_spt_hammonton 22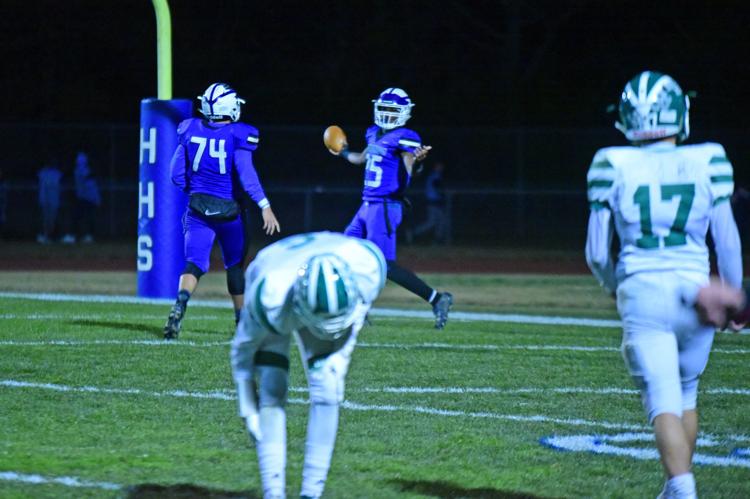 Hammonton vs Brick Township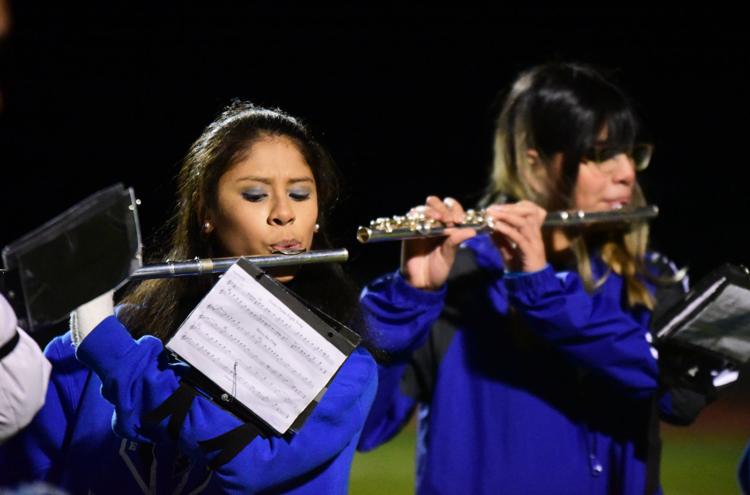 Hammonton vs Brick Township
Hammonton vs Brick Township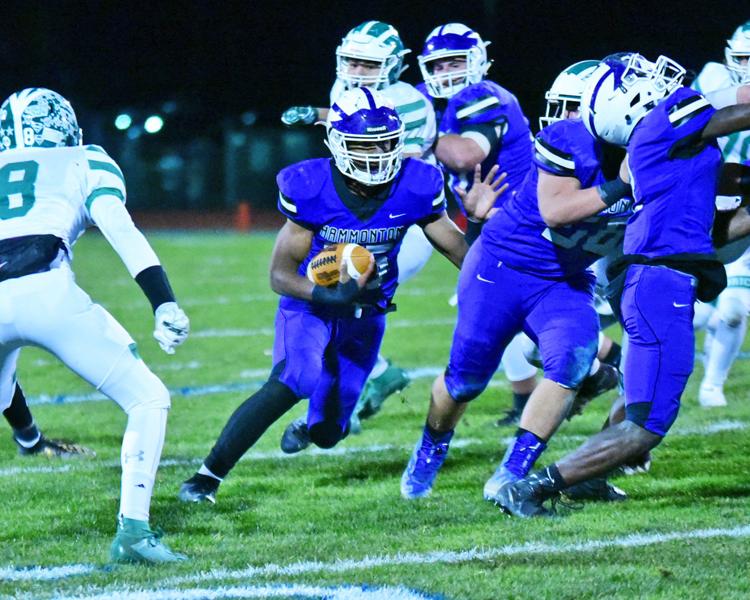 110919_spt_hammonton 5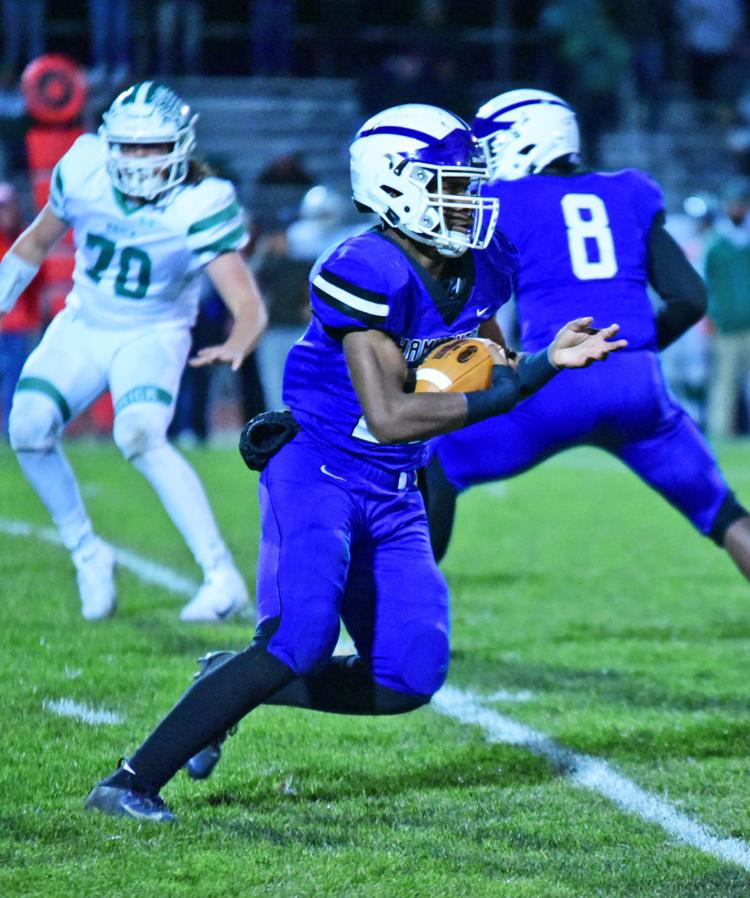 110919_spt_hammonton 9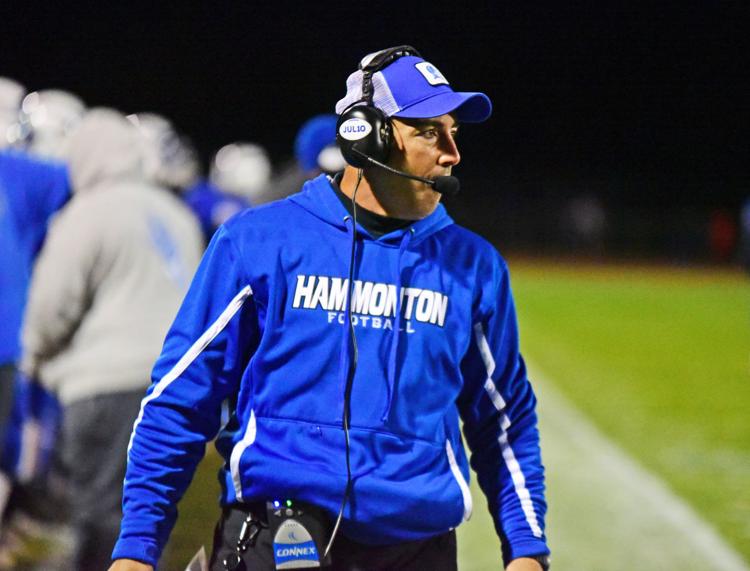 110919_spt_hammonton 17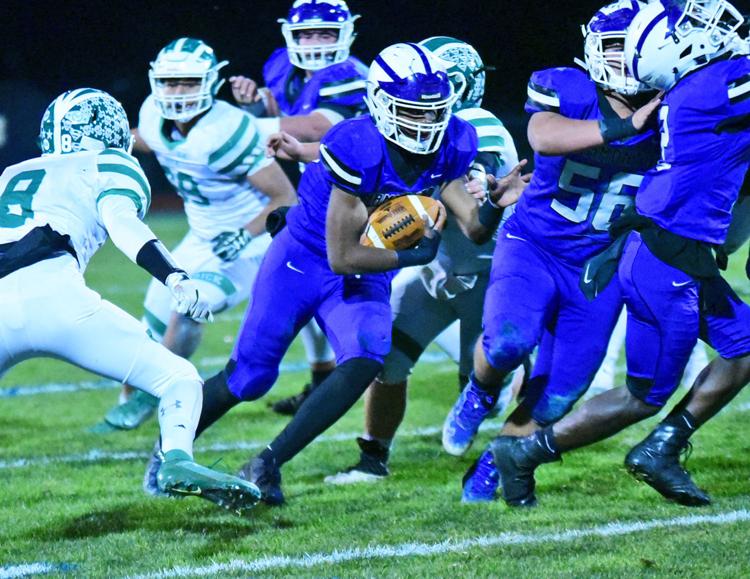 110919_spt_hammonton 4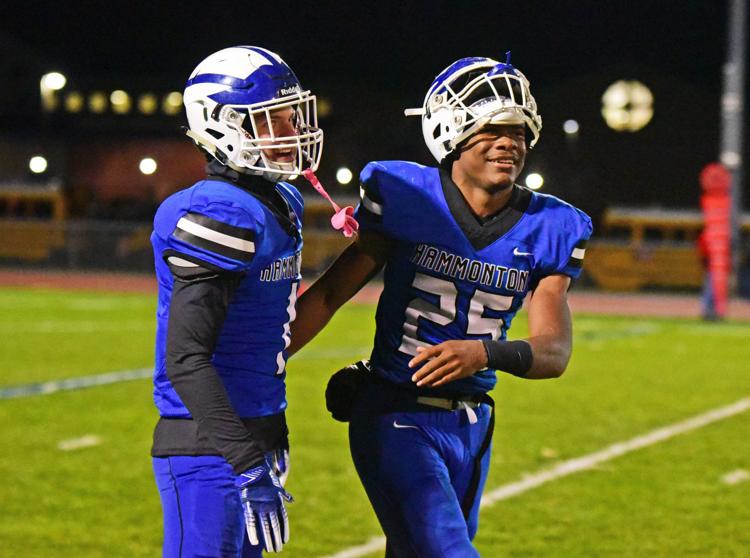 Hammonton vs Brick Township
110919_spt_hammonton 7

110919_spt_hammonton 19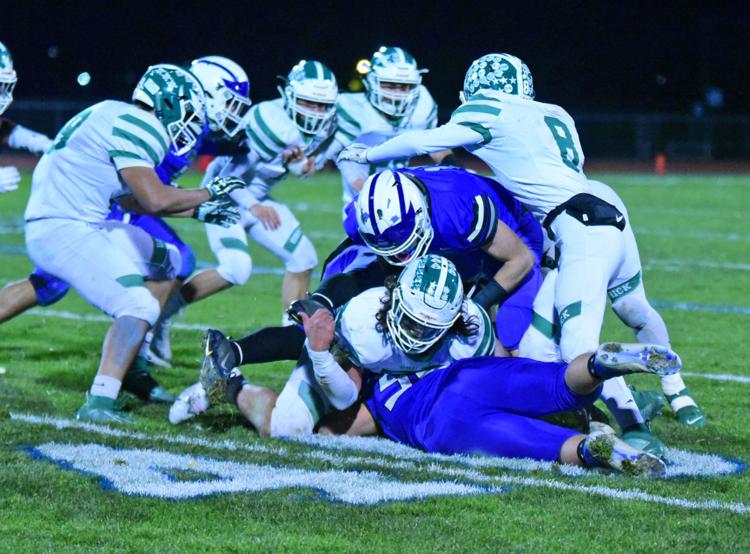 110919_spt_hammonton 11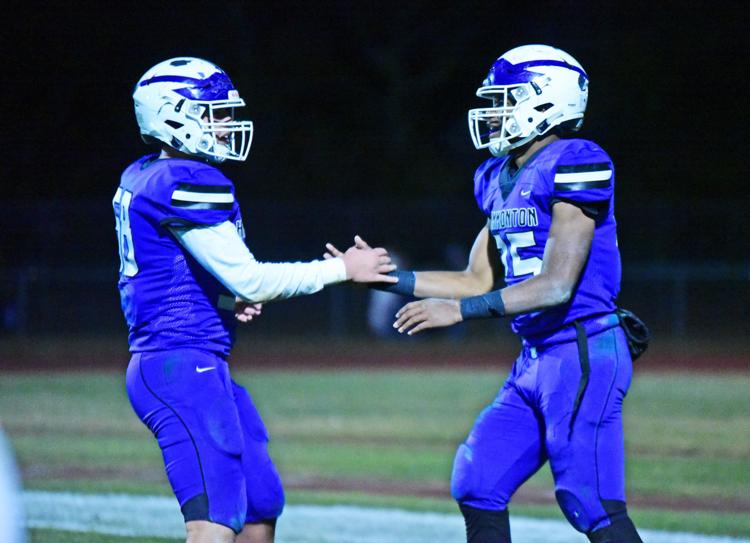 Hammonton vs Brick Township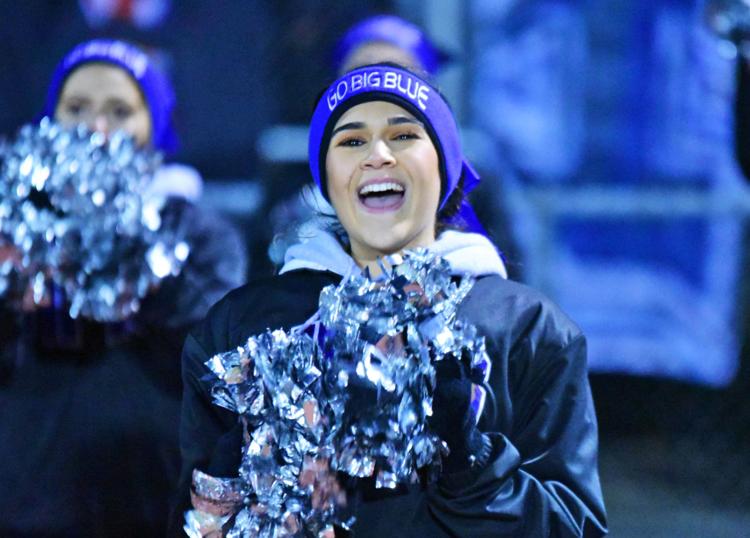 110919_spt_hammonton 13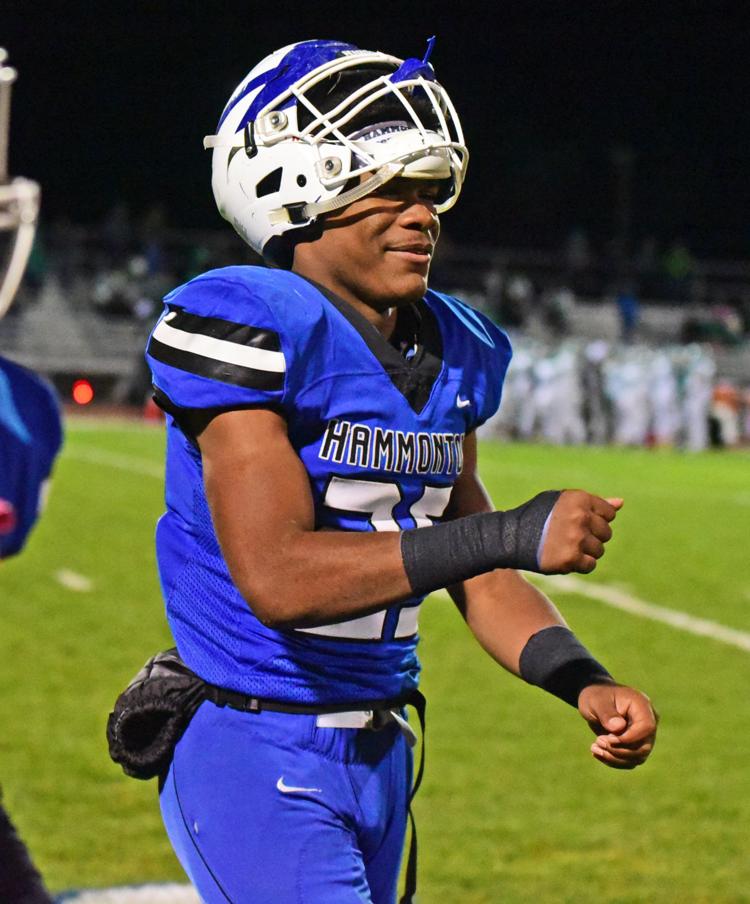 Hammonton vs Brick Township
110919_spt_hammonton 15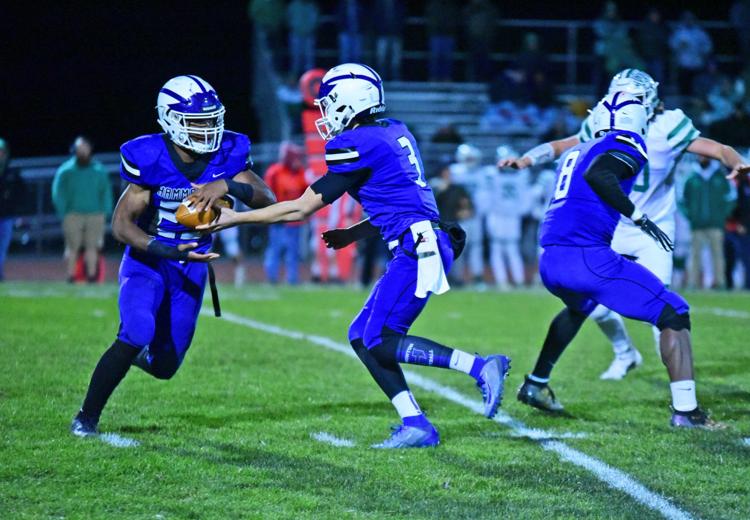 110919_spt_hammonton 16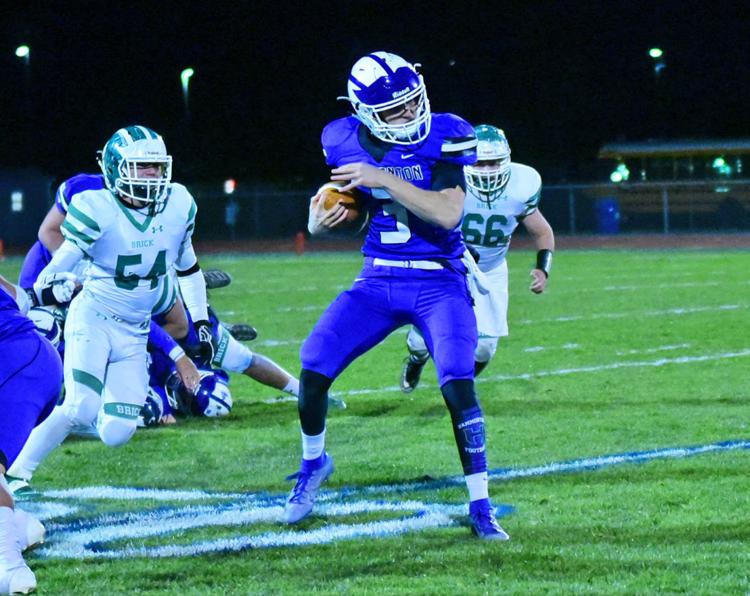 110919_spt_hammonton 10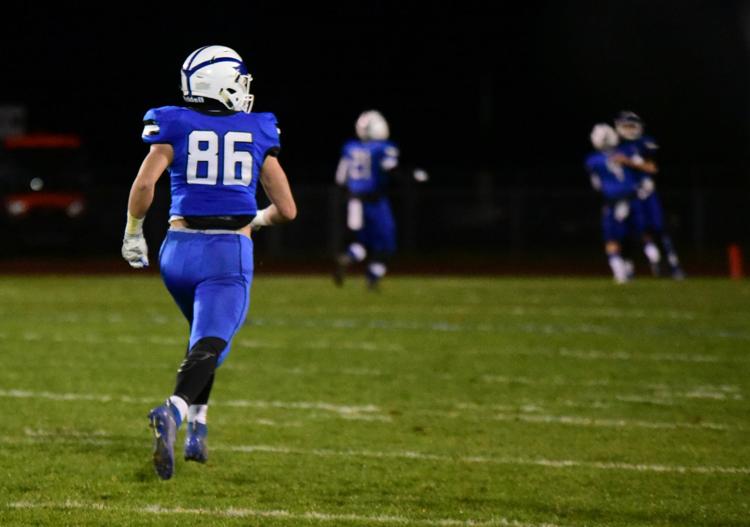 110919_spt_hammonton 8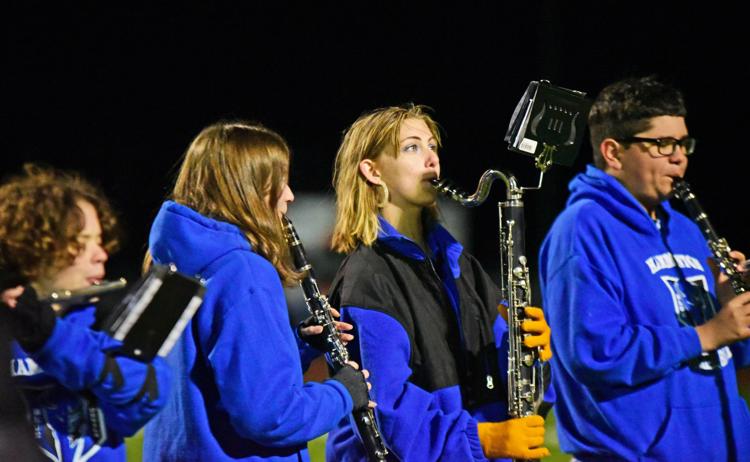 110919_spt_hammonton 18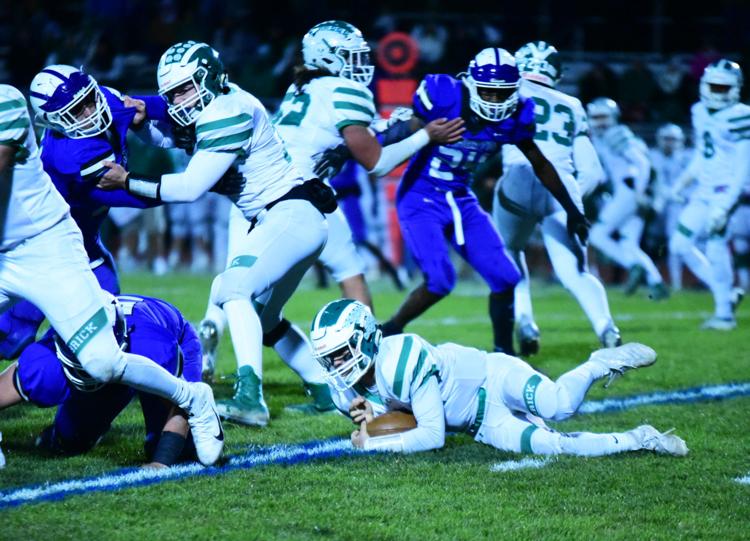 110919_spt_hammonton 1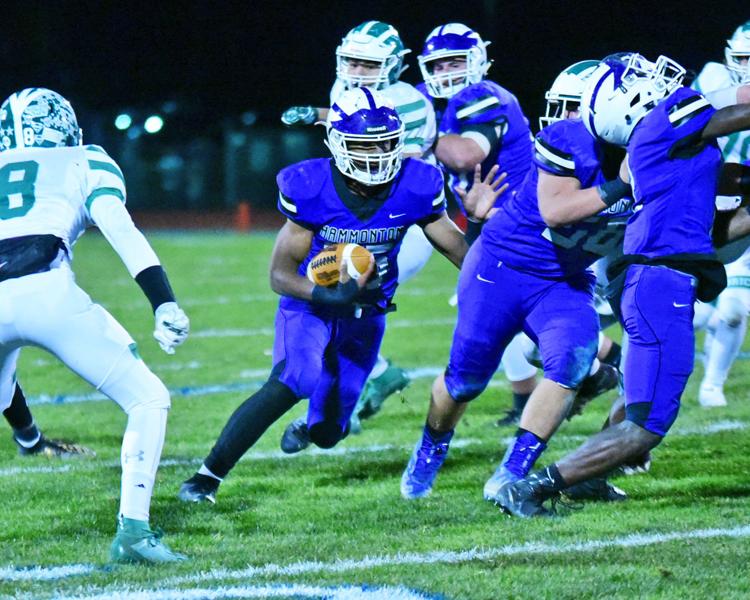 110919_spt_hammonton 3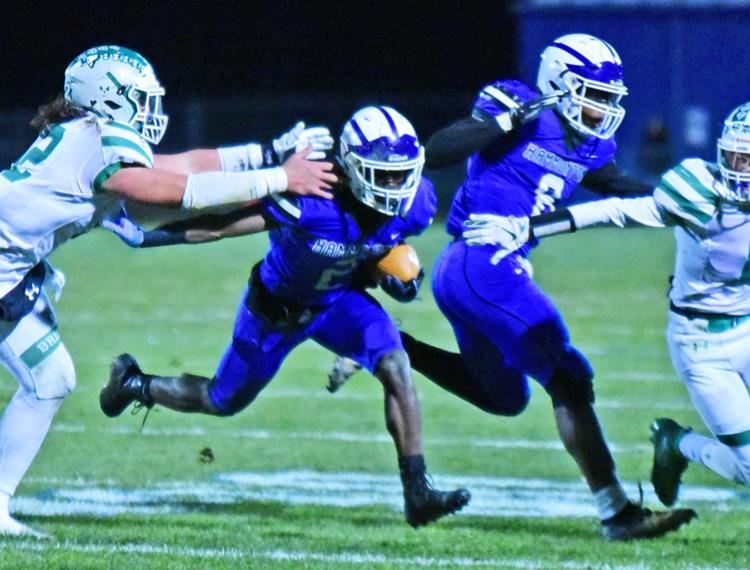 110919_spt_hammonton 2