PISCATAWAY — The Holy Spirit High School football team played for Bill Walsh on Sunday.
More importantly, they played like him.
The Spartans dominated their biggest rival on offense, defense and special teams to beat St. Joseph 38-0 to win the state Non-Public II championship at Rutgers University's SHI Stadium.
"When Spartans football comes together," senior defensive back and wide receiver Ahmad Brown said, "this is what we put out. There's no feeling like it. I love the Spartans family."
Walsh, a former Spirit coach and player, died Nov. 15 after a two-year battle with amyotrophic lateral sclerosis, better known as Lou Gehrig's disease. He was 52.
Walsh was famous for his toughness and leadership as a player and coach. Spirit fans waived white towels with Walsh's No. 16 on them throughout the game. Walsh's widow, Cindy, and daughter, Kelly, a Holy Spirit senior, found themselves right in the middle of the Spartans' raucous post-game huddle.
"His fire was driving us," Brown said of Walsh. "He always came in the weight room and said 'Compete.' He always had a smile on his face. No matter what happens with us, we always have to smile and adapt, overcome and adjust. This was for him."
Spirit held St. Joe to minus-10 rushing yards and just 47 yards of offense for the game. Andrew Constantino, Brown and Sabri Drinks each made two tackles for losses.
On offense, E'lijah Gray, who wore Walsh's No. 16, rushed for 106 yards and a score. Junior running back Patrick Smith ran for two touchdowns, while sophomore Trevor Cohen complemented the running game by competing 7 of 13 passes for 136 yards and a touchdown. Wide receiver Elijah Steward caught six passes for 127 yards.
"It was like (Walsh) was in everybody's body," said Gray, of Somers Point. "All of us played like him — hard, tough, Holy Spirit football all-around."
St. Joe-Holy Spirit is one of South Jersey's most passionate rivalries. St. Joe (9-2) and Spirit (8-4) played a regular-season game Nov. 2 with the Wildcats winning 22-19.
Sunday's game was the second straight year these schools met in the state Non-Public II title game. St. Joe won 41-22 at MetLife Stadium last year.
Their rivalry began in 2000.
St. Joe dominated the early years and leads the series 15-7. But it's more than just the on-the-field success that makes this rivalry intense.
St. Joe and Spirit are members of the Camden Diocese. The schools compete to attract many of the same students to their programs. Sunday's winner not only got a state championship trophy but also bragging rights when speaking to prospective players.
No one involved in the game expected Sunday's contest to be as lopsided as it was.
Drinks set the tone on Spirit's first defensive play from scrimmage.
The sophomore linebacker burst into the backfield and tackled Wildcats standout running back Jada Byers for a 5-yard loss.
"It got everybody rocking and rolling," Drinks said. "Everybody was lit after that."
One-play after Drinks' tackle, Brown sacked St. Joe quarterback Jayden Shertel in the back of the end zone for a safety to give the Spartans a 2-0 lead.
"Defense wins games," Brown said.
St. Joe did not pick up a first down until there were 43 seconds left in the first half. Brown and Smith followed that first down with an 18-yard sack of Shertel. Spirit held the Wildcats to minus-30 rushing yards and just 1 yard of offense in the first half.
It was the Spartans' special teams that made the first big play of the second half.
Luke Spotts broke through the Wildcats' protection and blocked a punt. C.J. Egrie fell on the ball in the end zone for a touchdown to put Spirit up 24-0 with 10:53 left in the third quarter.
"I'm not going to make excuses," St. Joe coach Paul Sacco said. "They outplayed us on just about every snap of the game. That's it. We couldn't get anything going."
Spirit had not had a signature win this season before Sunday. The Spartans picked the right game to make their mark.
"For the past two weeks, we've had great practices," coach A.J. Russo said. "Our kids have been laser focused. All the credit goes to the kids."
The victory gave the Spartans their fifth state title and first since 2012.
Walsh coached Spirit to its first state championship, the 2007 Non-Public III crown at Rutgers University.
On Sunday, the Spirit players posed for a picture with the state championship trophy. They put one finger up to indicate they were No. 1, and then they pointed toward the sky for Walsh.
"With Bill passing away, it bonded us," Russo said. "Cindy and Kelly were with us every step of the way. It meant a lot to our players. We're very happy we could do this for coach."
Holy Spirit 2 14 16 6 — 38
HS – Shertel sacked by Brown for safety
HS – Steward 16 pass from Cohen (run failed)
HS – Smith 3 run (Smith run)
HS – Egrie recovers blocked punt in end zone (Smith run)
HS – Gray 6 run (Gray run)
HS – Smith 1 run (run failed)
Rushing – SJ. Byers 8-35; HS. Gray 19-106
Passing – SJ. Shertel 8-21-0-57; HS. Cohen 7-13-1-136
Receiving – SJ. Byers 2-15; HS. Steward 6-127
GALLERY: Holy Spirit vs. St. Joseph in state Non-Public II final
120919_SPT_HOLY 02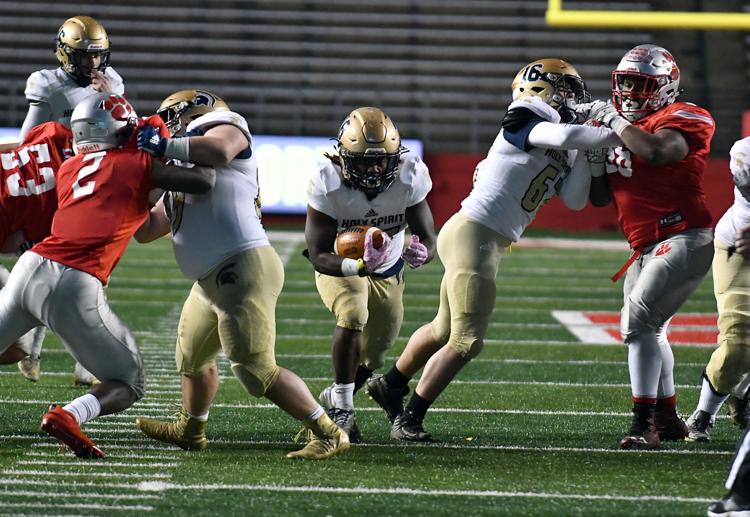 120919_SPT_HOLY 05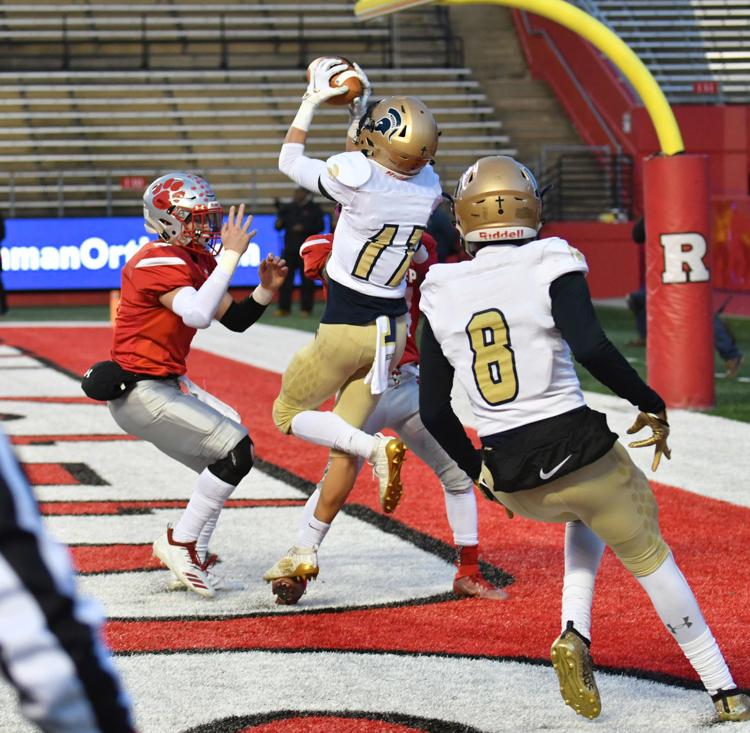 120919_SPT_HOL 03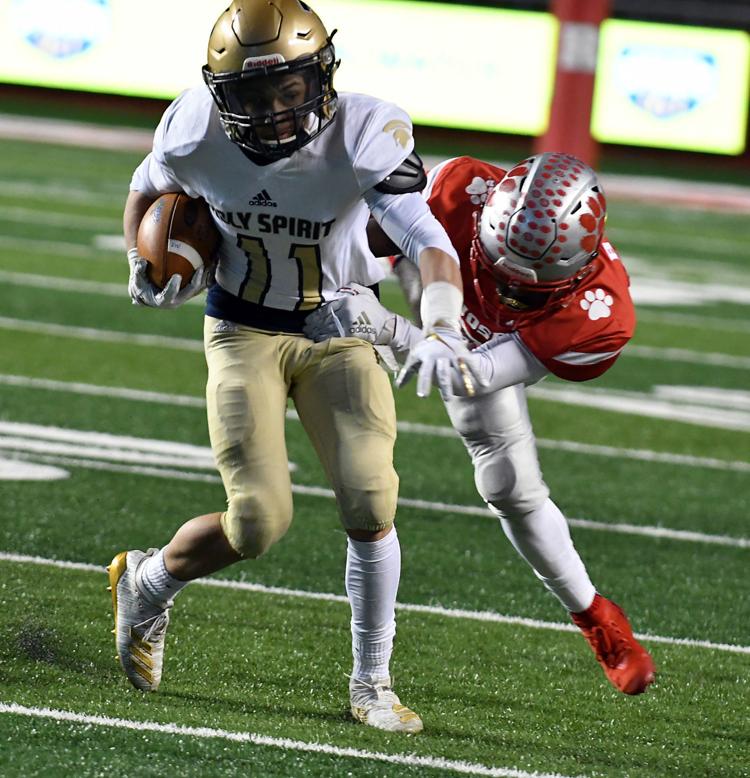 120919_SPT_HOLY 07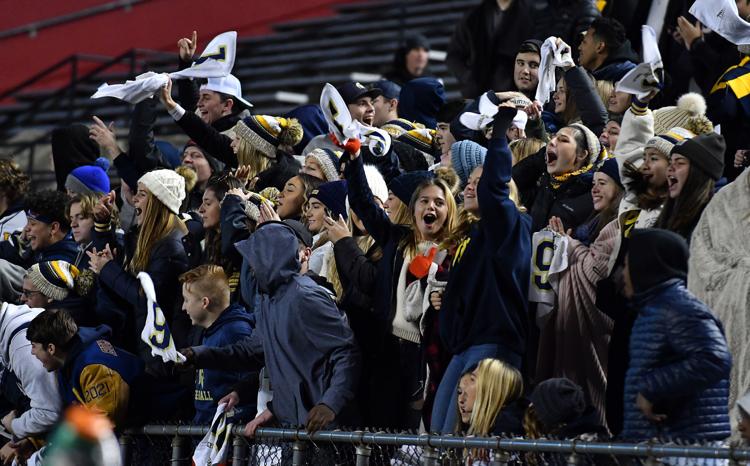 120919_SPT_HOLY 08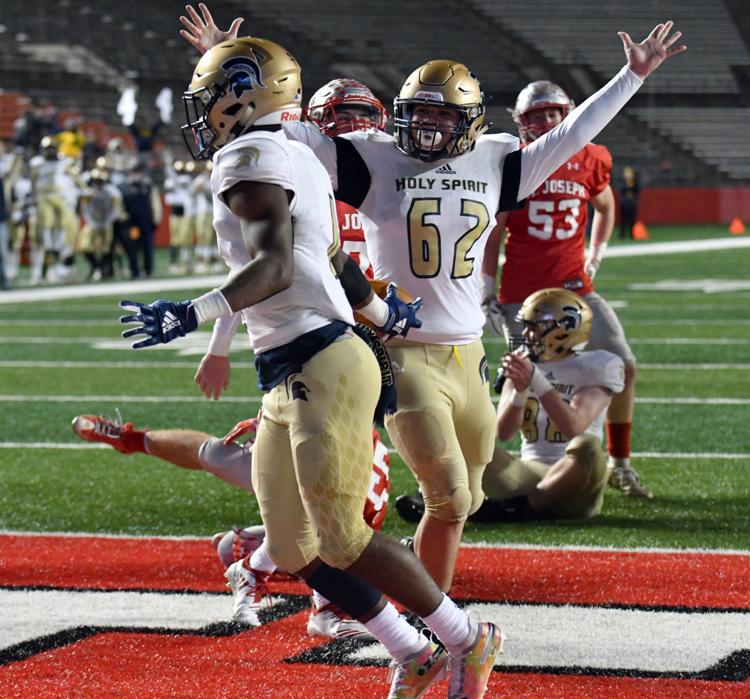 120919_SPT_HOLY 04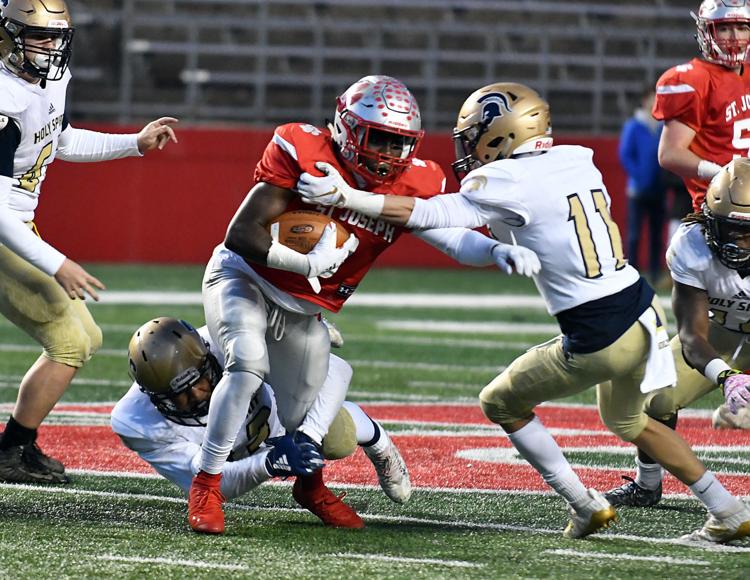 120919_SPT_HOLY 06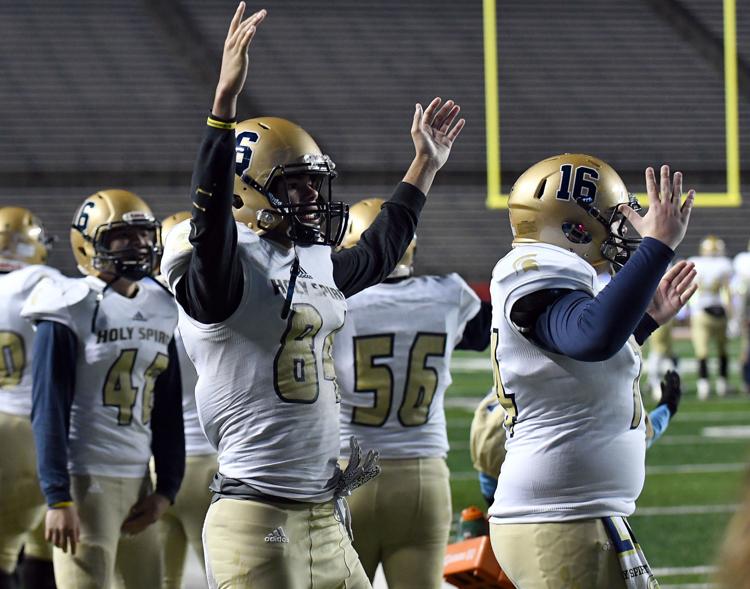 120919_spt_holy_64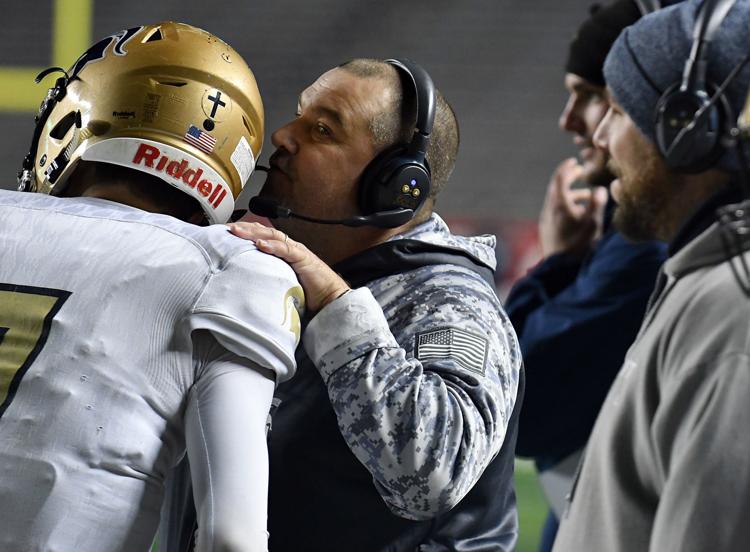 120919_spt_holy_37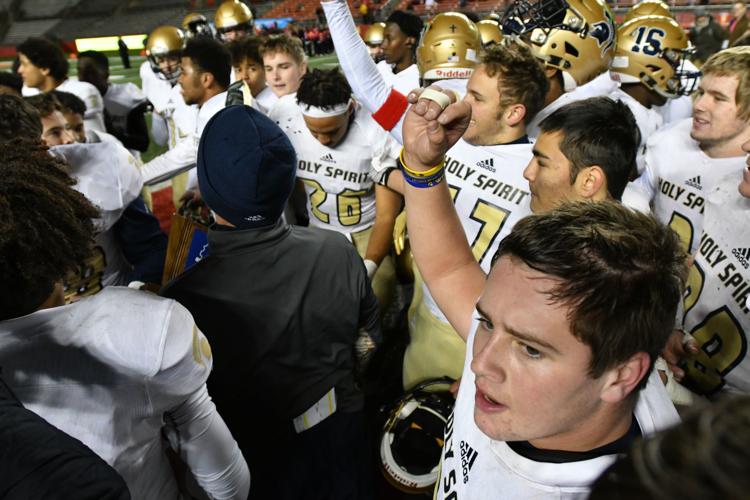 120919_spt_holy_72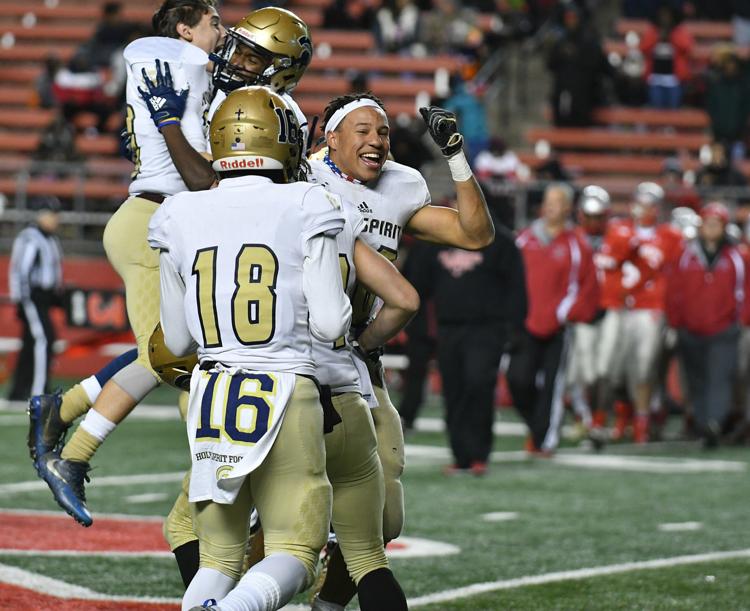 120919_spt_holy_54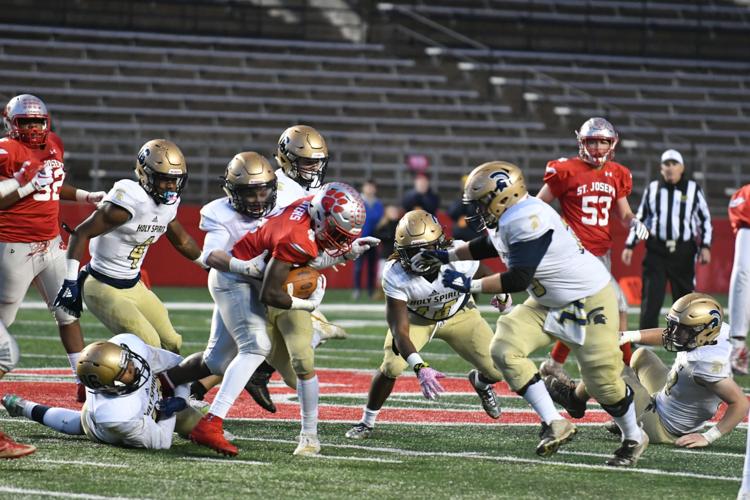 120919_spt_holy_47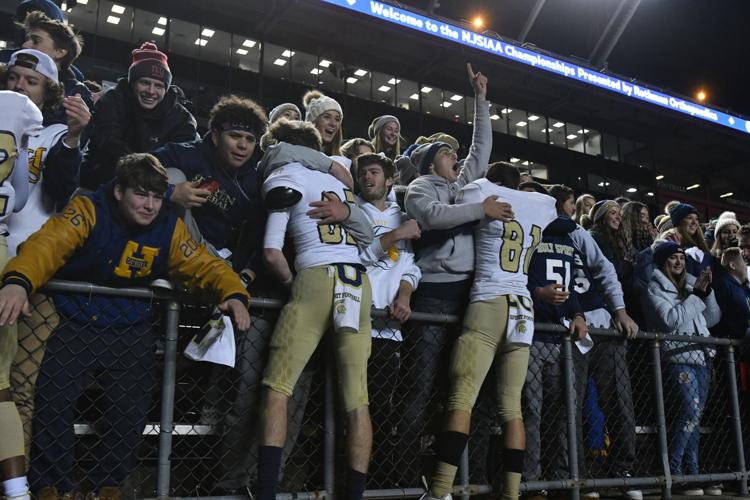 120919_spt_holy_33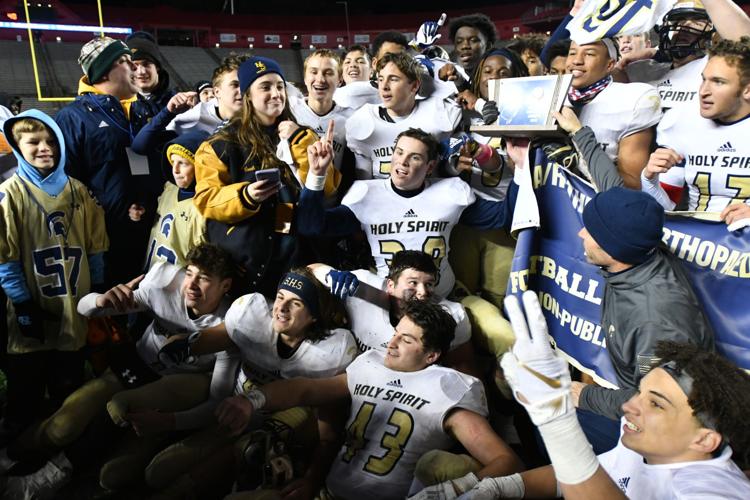 120919_spt_holy_48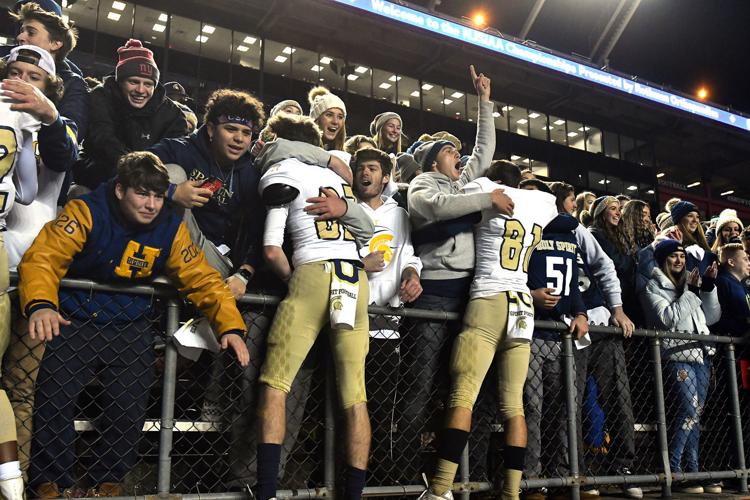 120919_spt_holy_67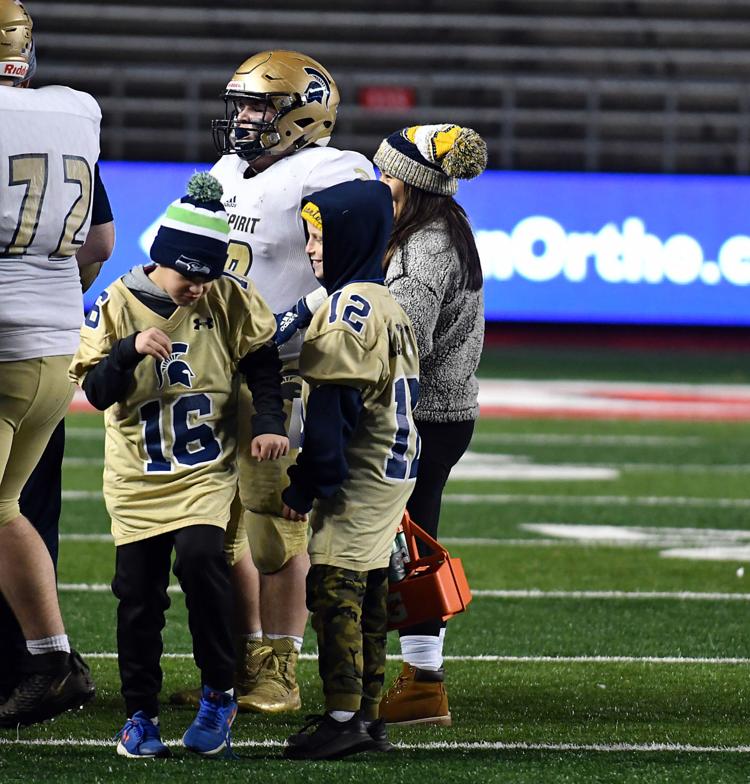 120919_spt_holy_20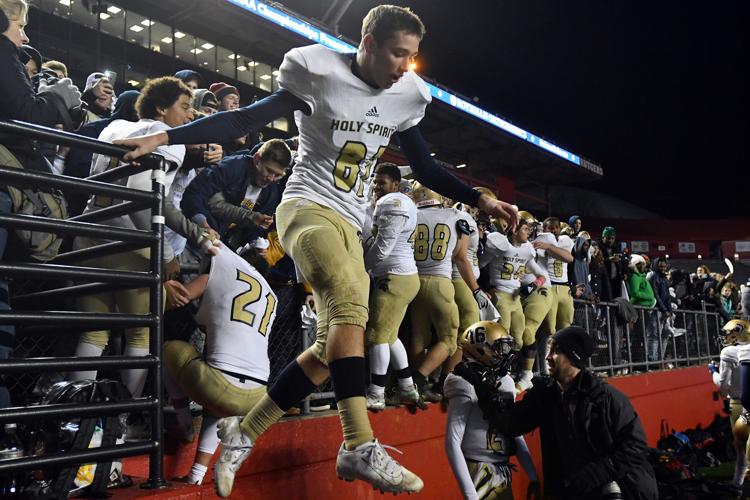 120919_spt_holy_68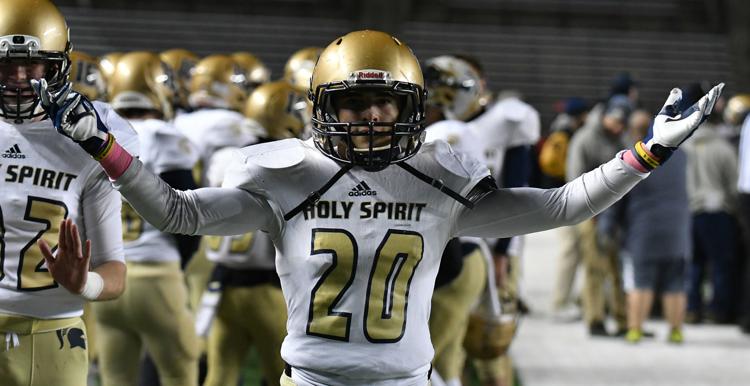 120919_spt_holy_58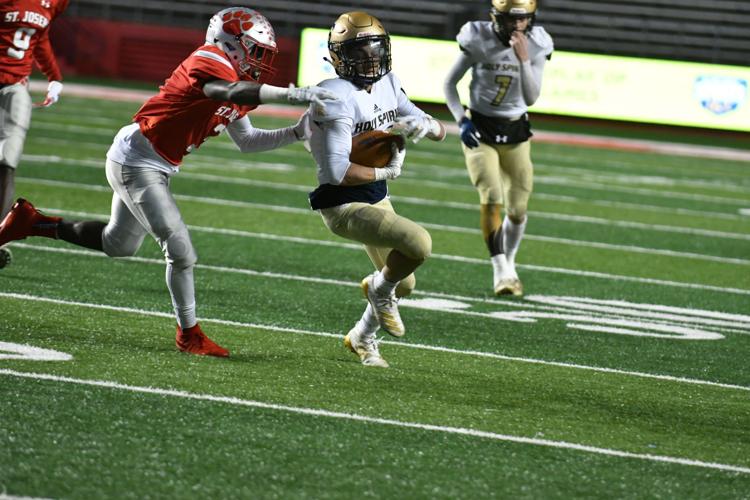 120919_spt_holy_21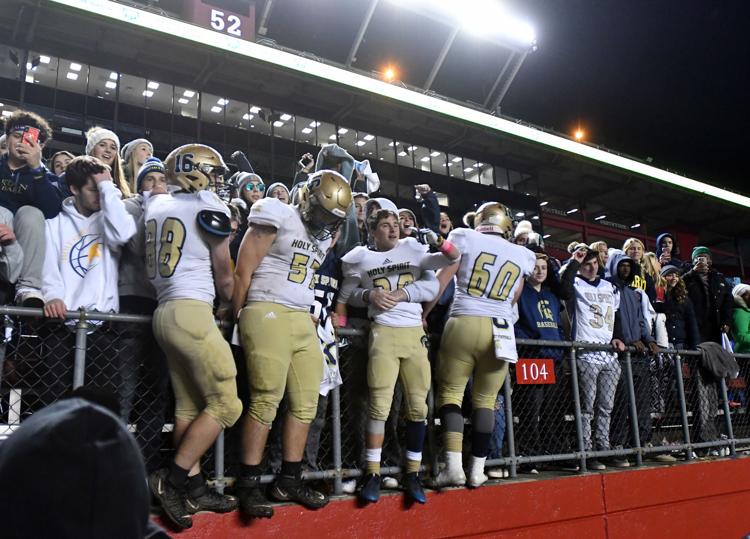 120919_spt_holy_49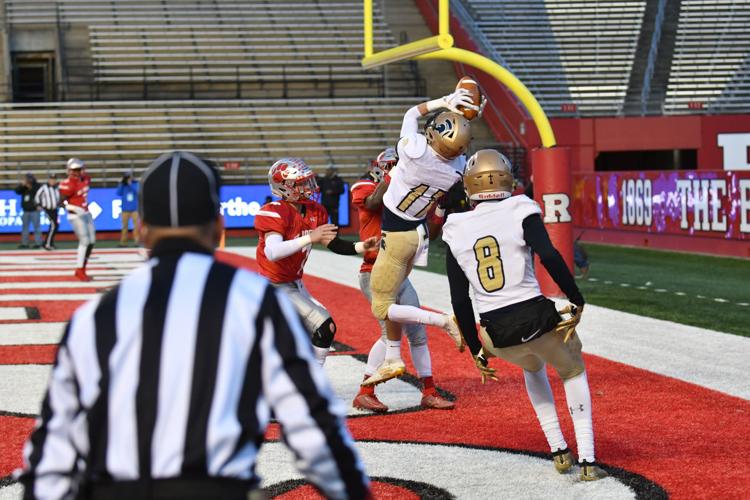 120919_spt_holy_29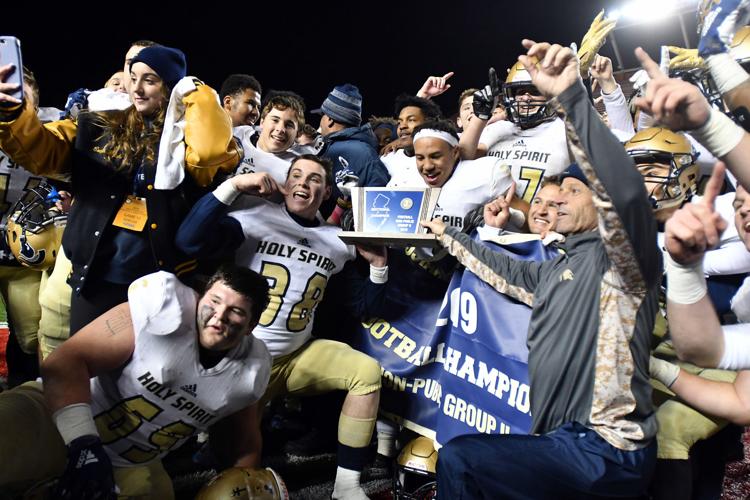 120919_spt_holy_52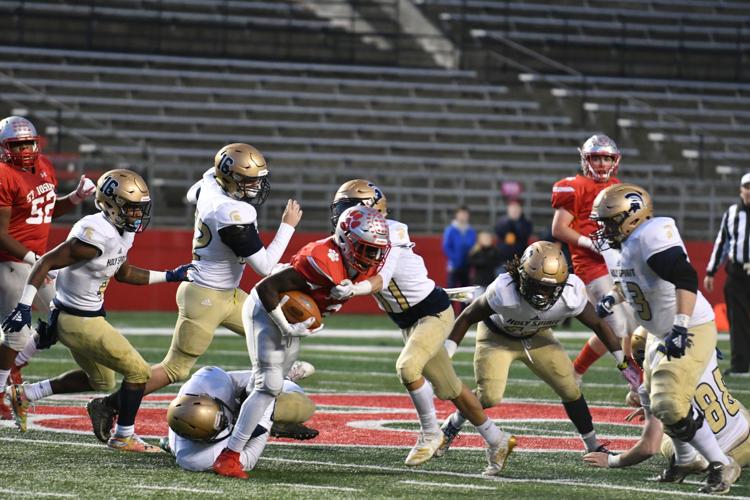 120919_spt_holy_70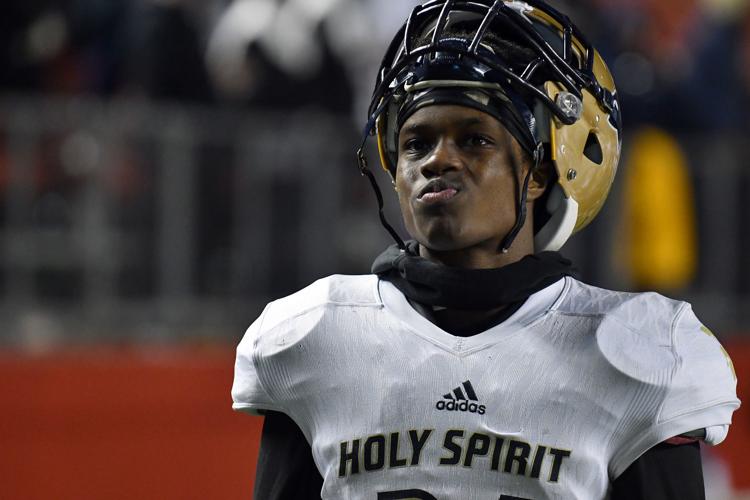 120919_spt_holy_25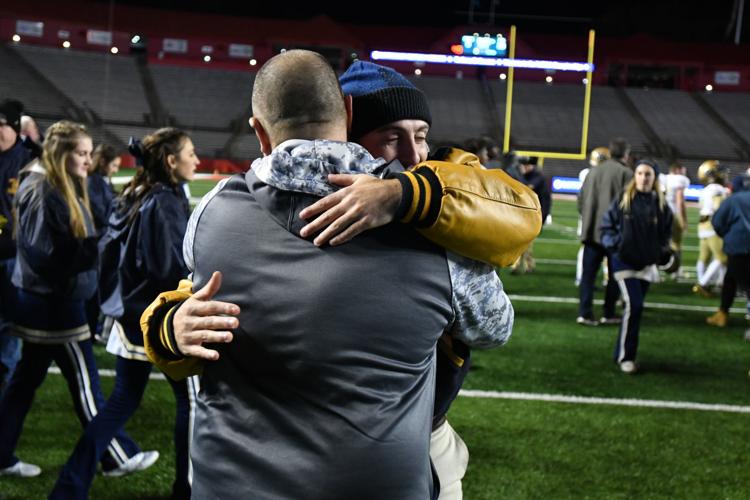 120919_spt_holy_71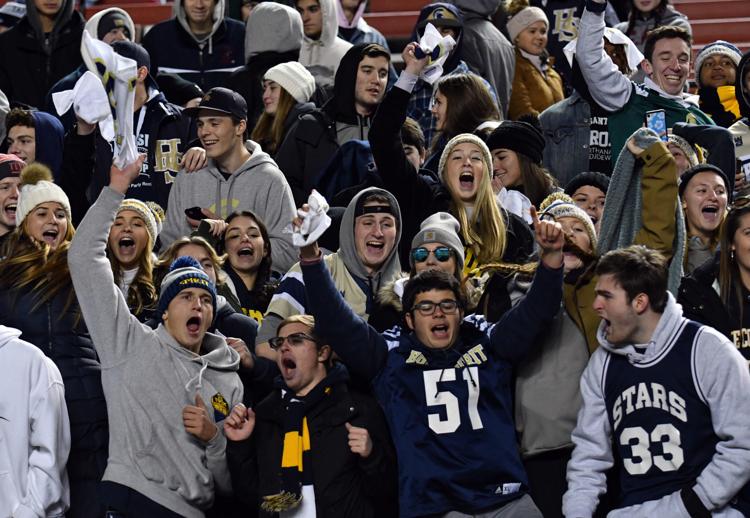 120919_spt_holy_15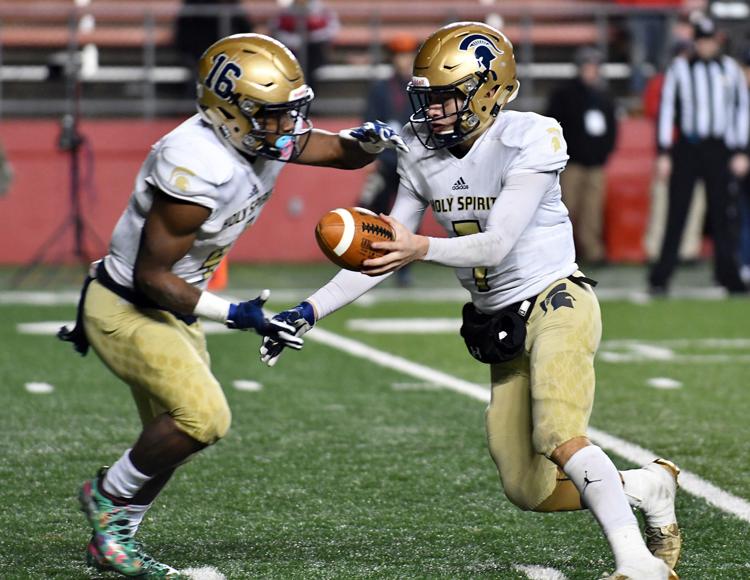 120919_spt_holy 09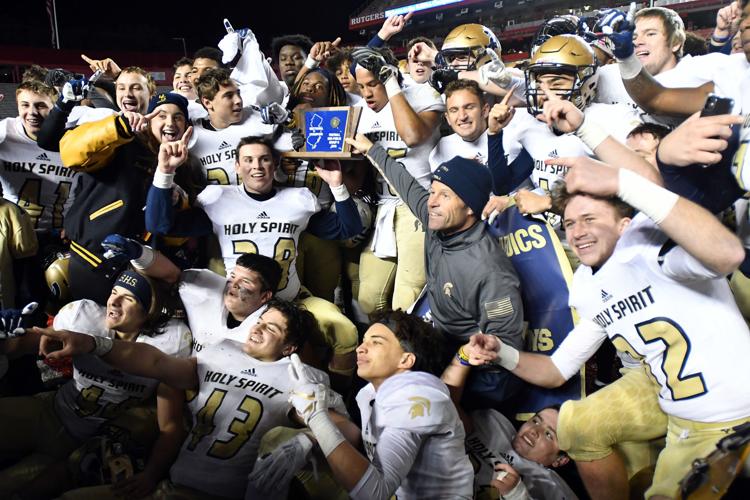 120919_spt_holy_62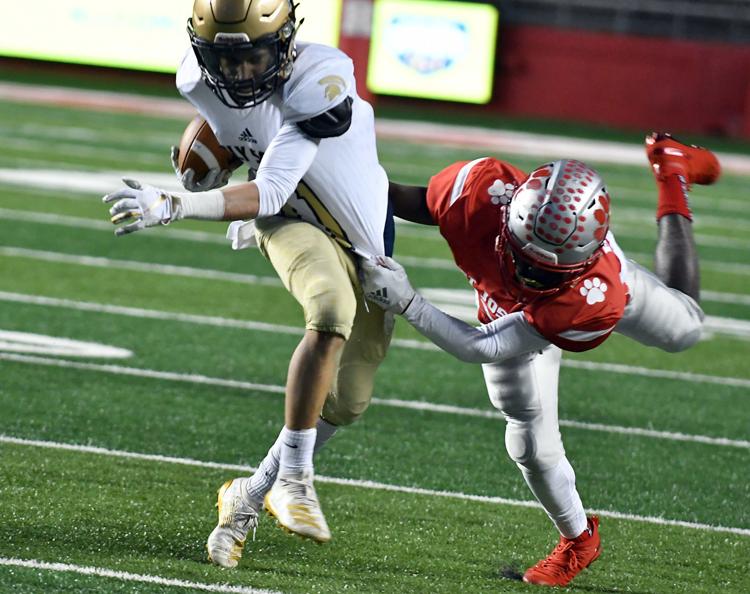 120919_spt_holy_59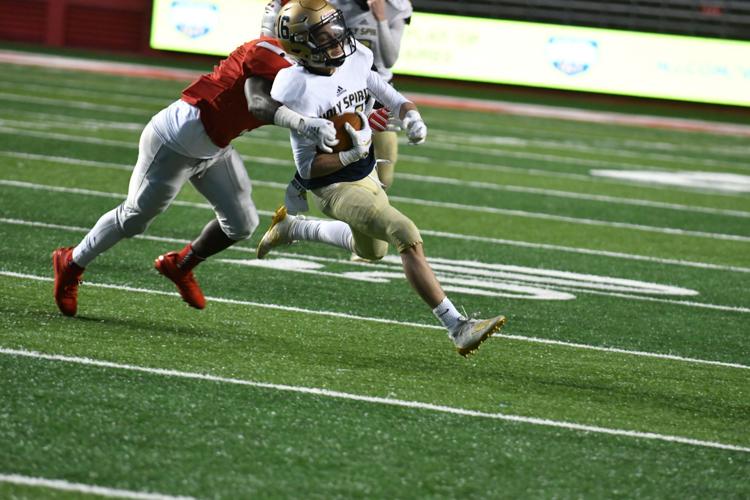 120919_spt_holy_36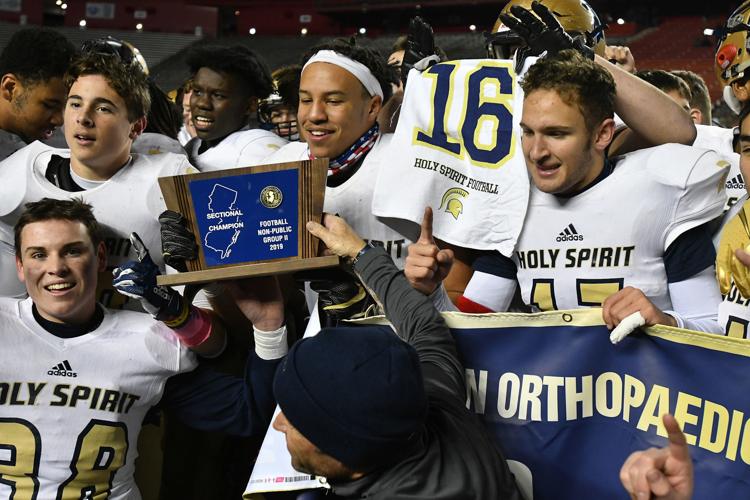 120919_spt_holy_19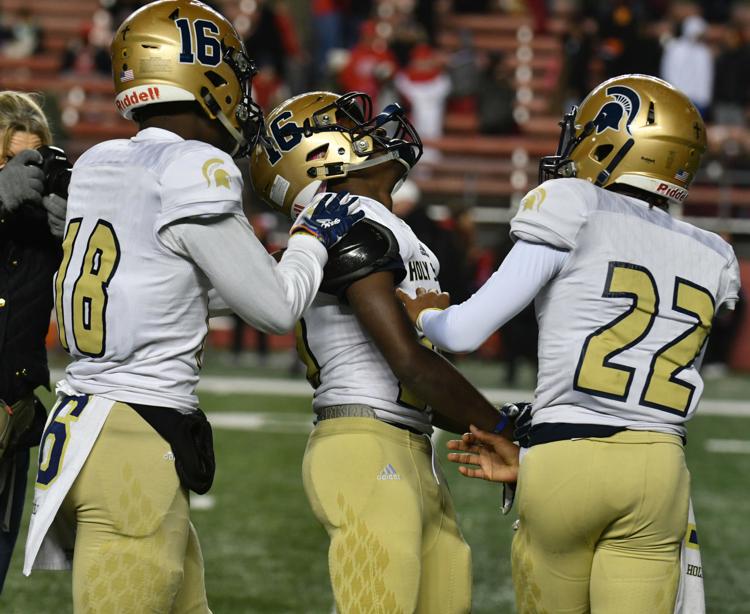 120919_spt_holy_50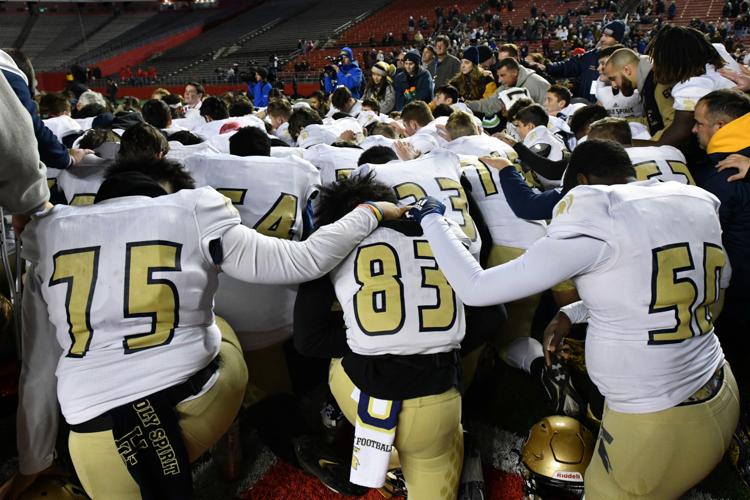 120919_spt_holy_41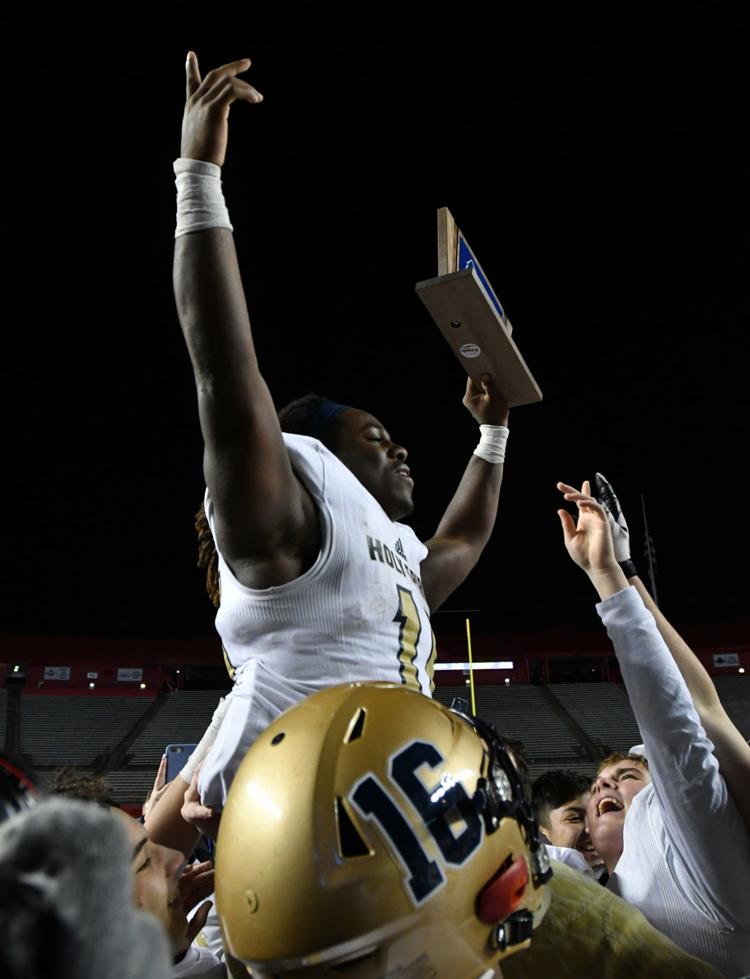 120919_spt_holy_35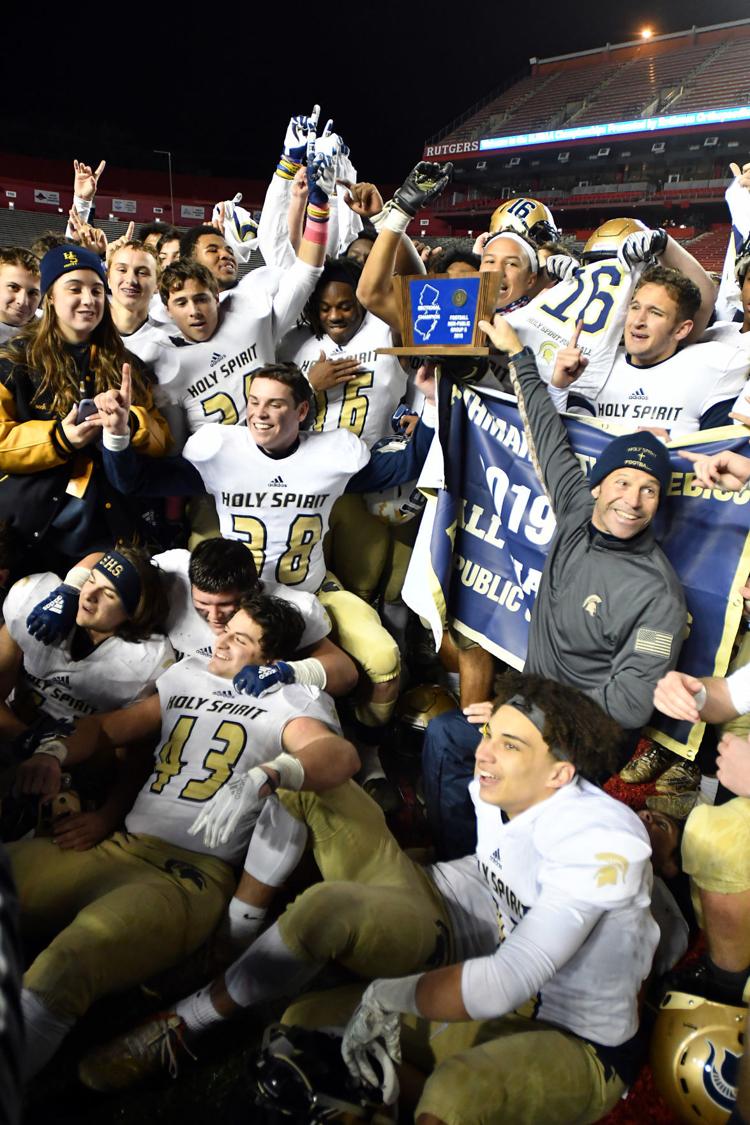 120919_spt_holy_42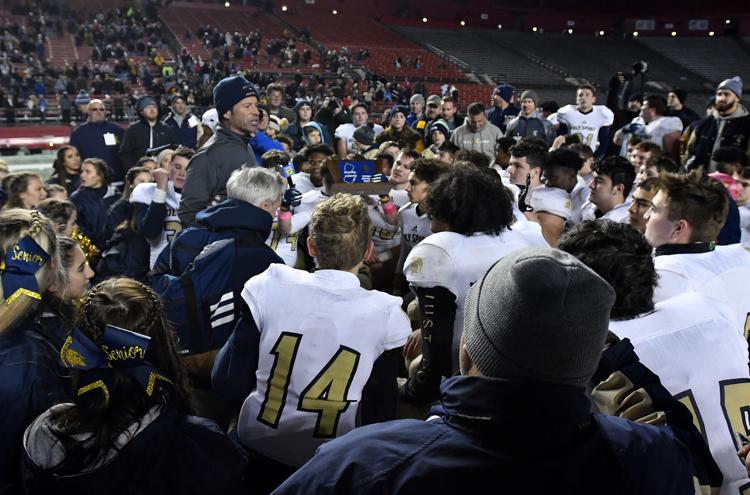 120919_spt_holy_73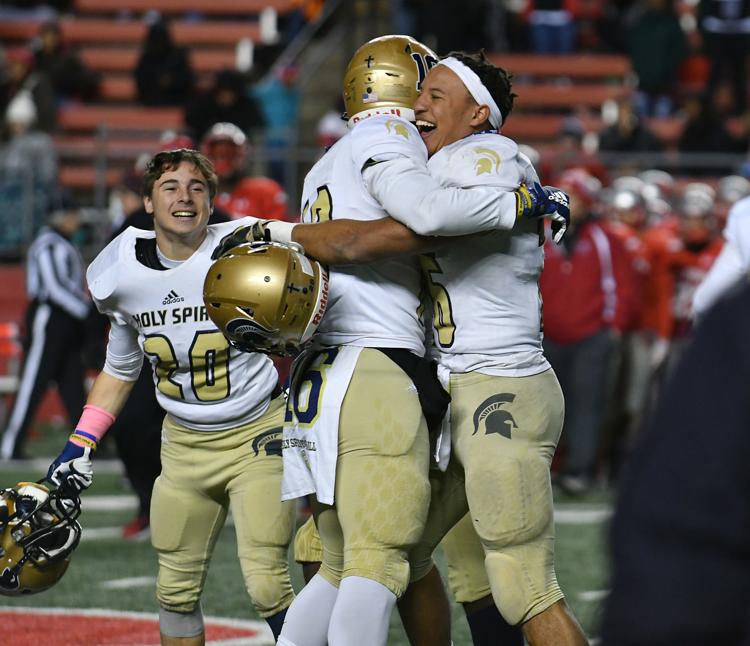 120919_spt_holy_53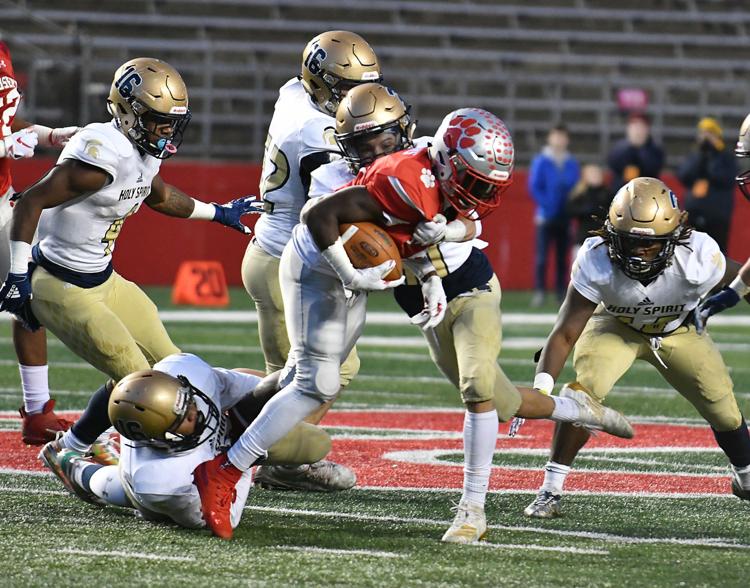 120919_spt_holy_63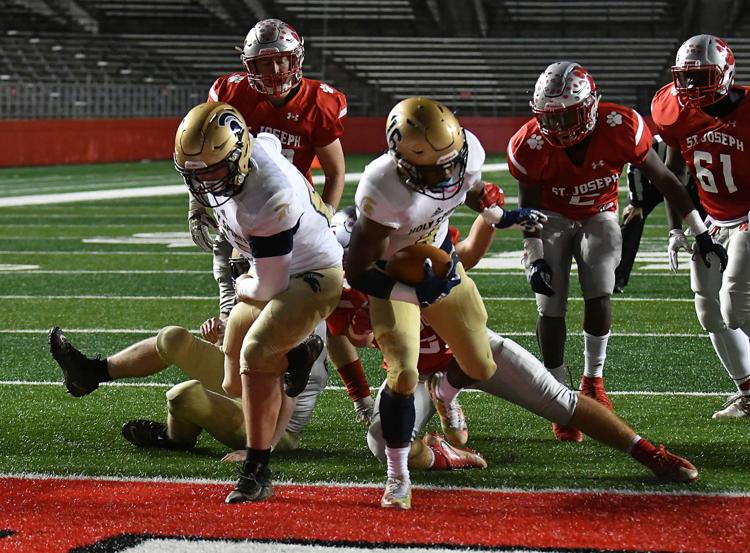 120919_spt_holy_65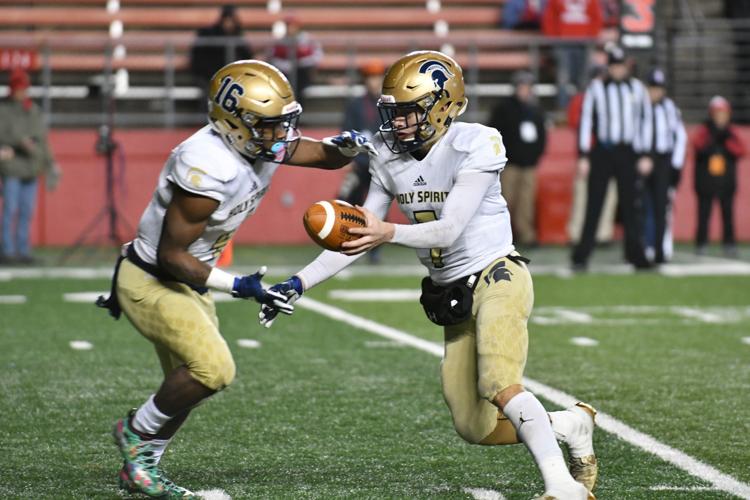 120919_spt_holy_18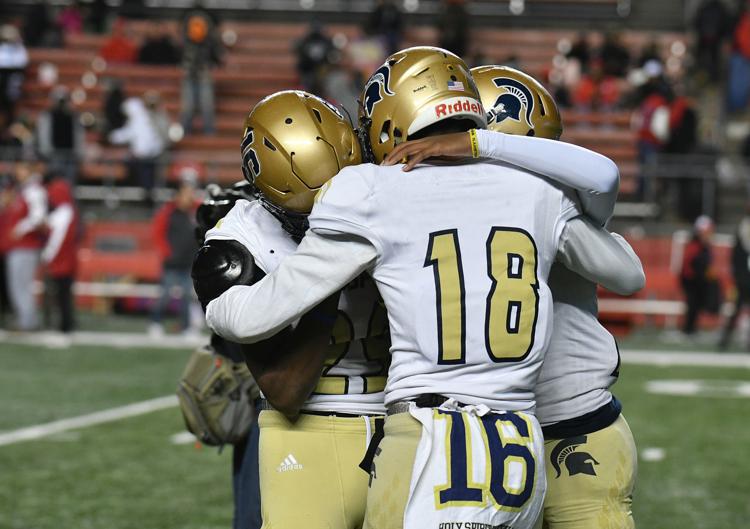 120919_spt_holy_39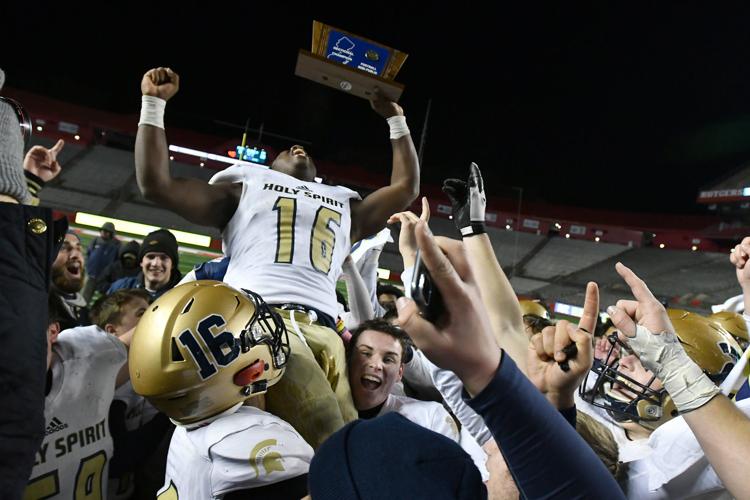 120919_spt_holy_26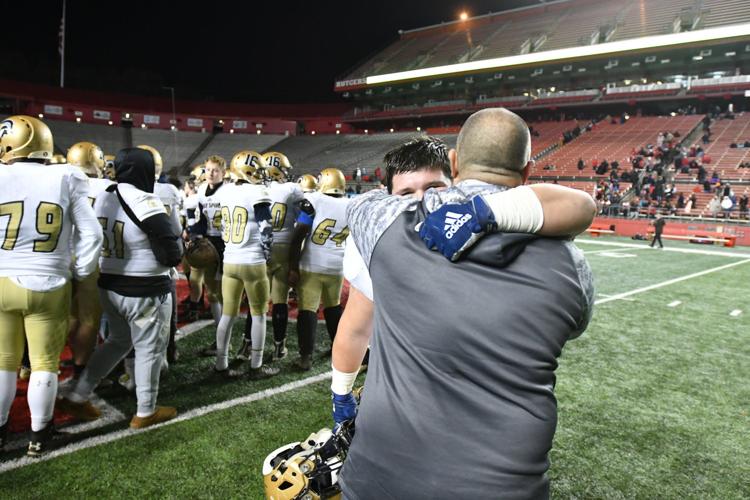 120919_spt_holy_44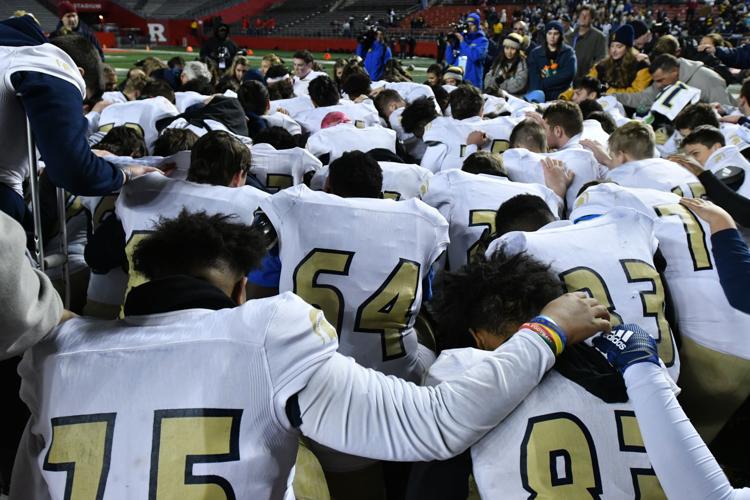 120919_spt_holy_32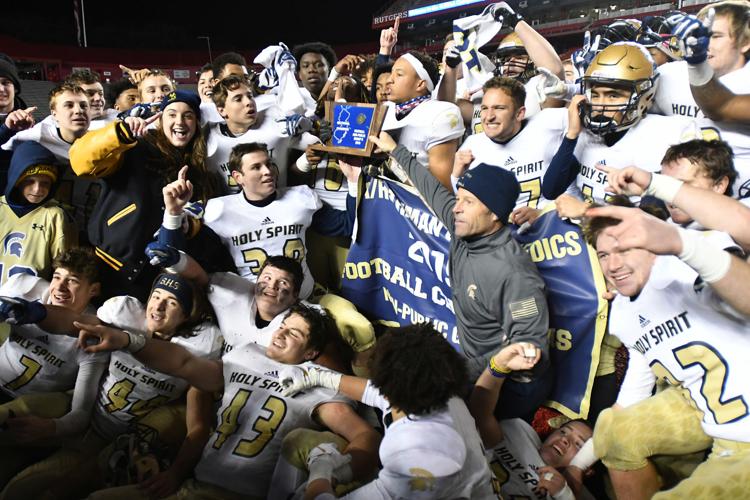 120919_spt_holy_38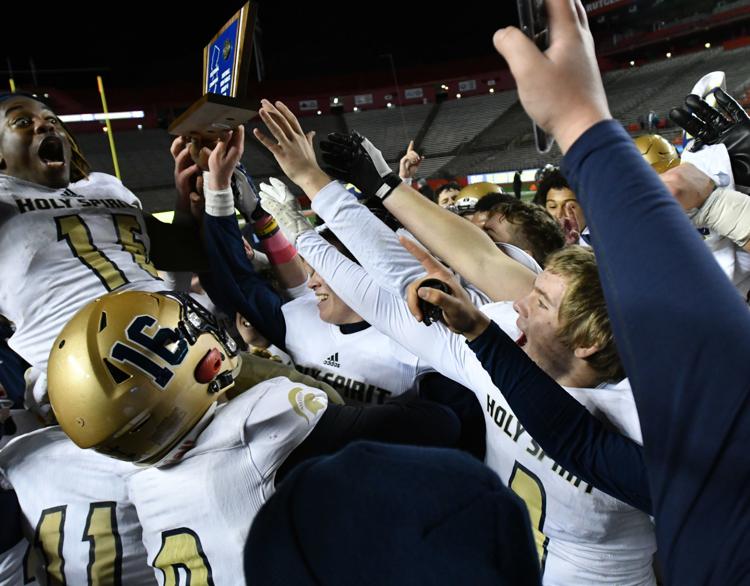 120919_spt_holy_57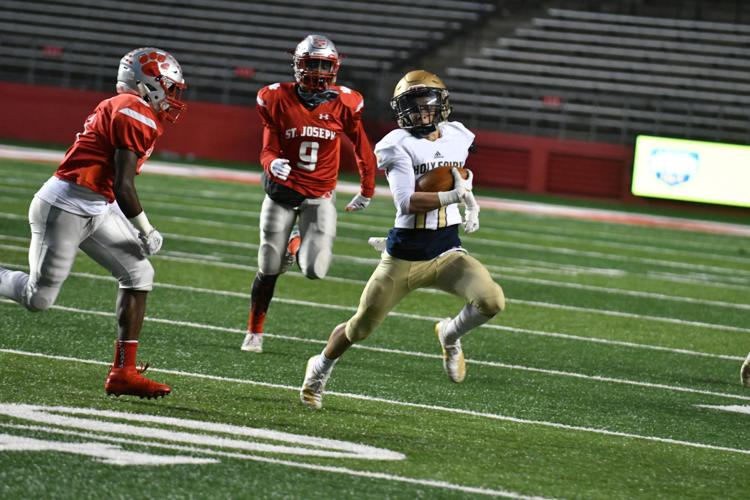 120919_spt_holy_51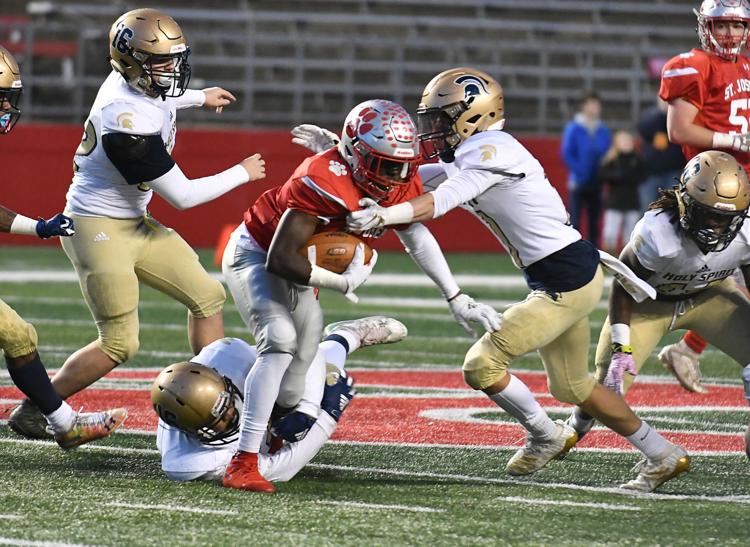 120919_spt_holy_22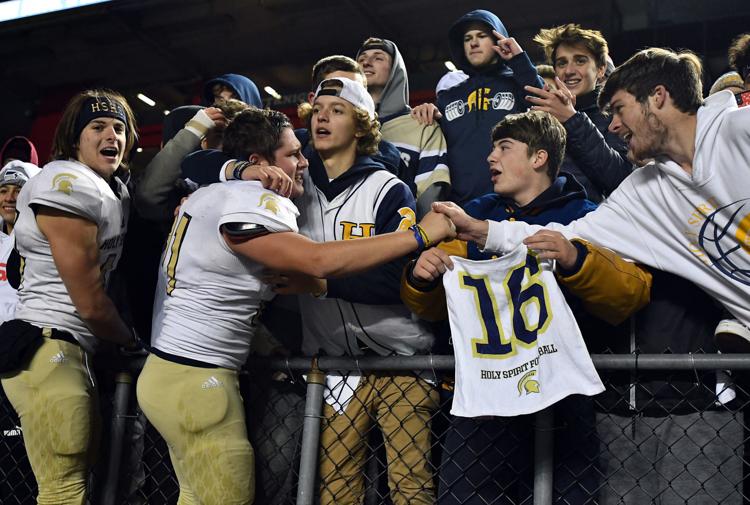 120919_spt_holy_28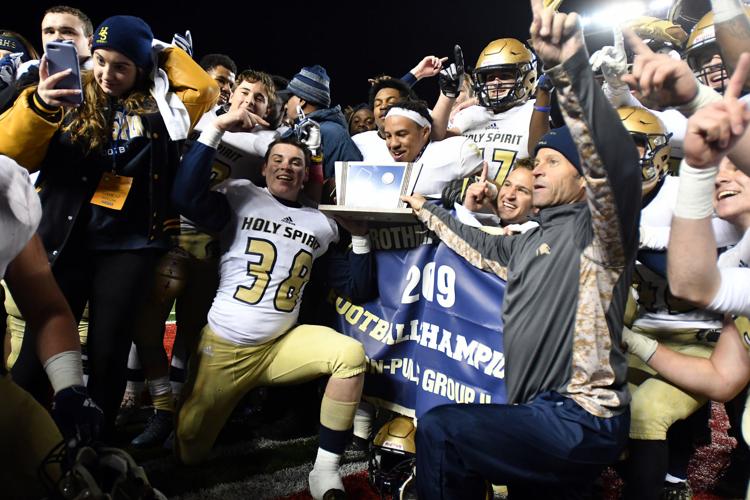 120919_spt_holy 10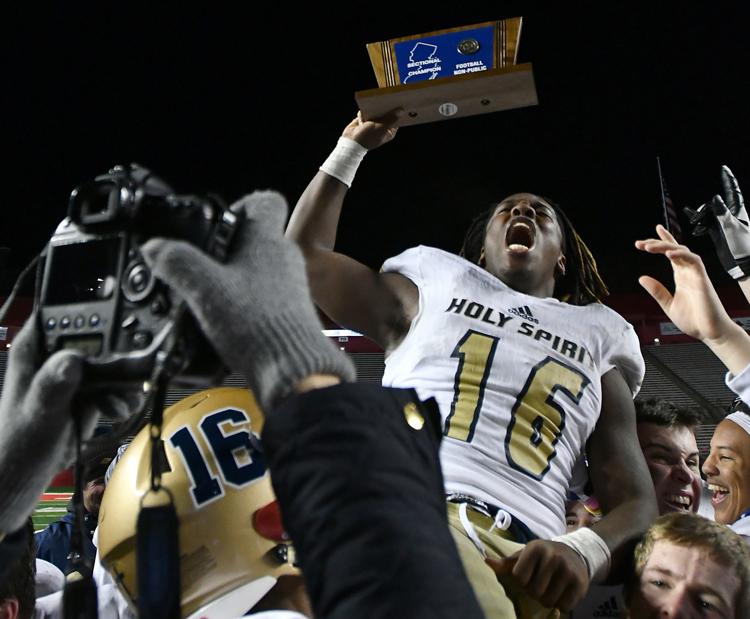 120919_spt_holy_27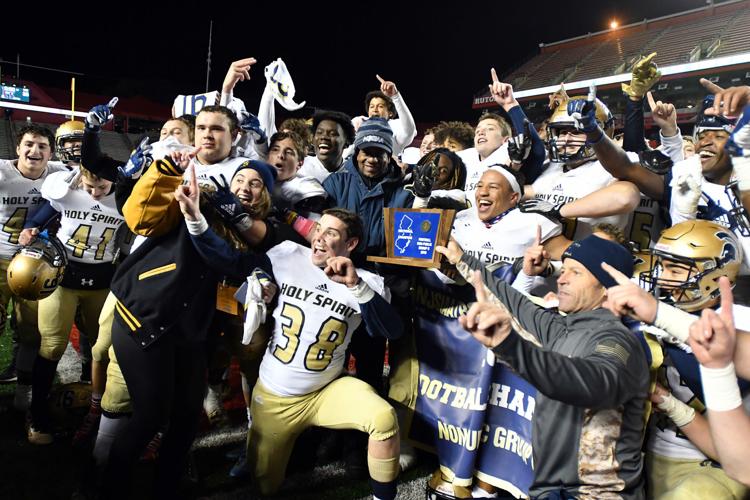 120919_spt_holy_55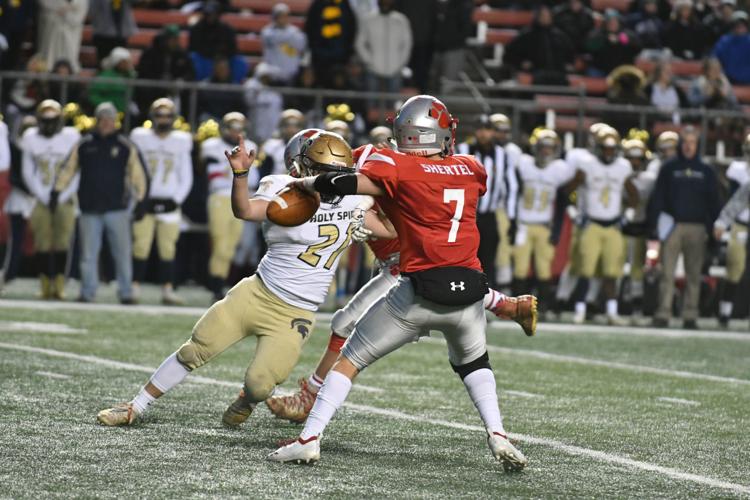 120919_spt_holy_31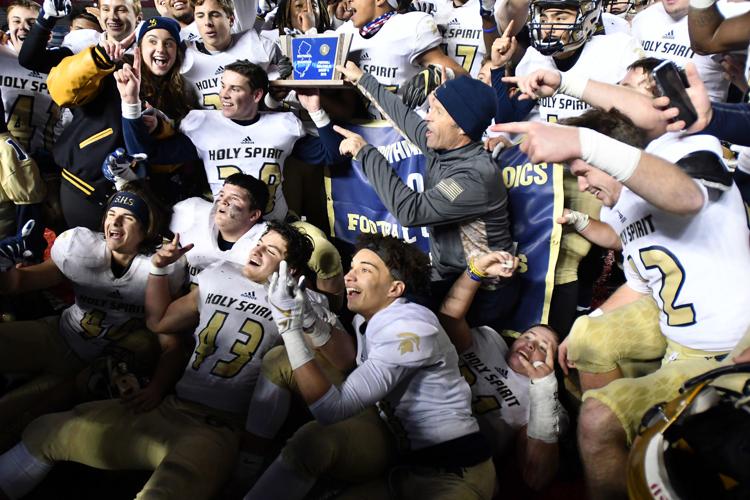 120919_spt_holy_24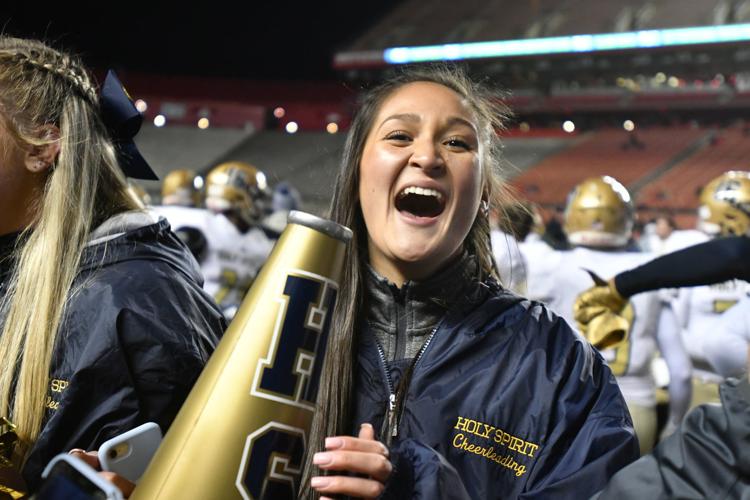 120919_spt_holy_30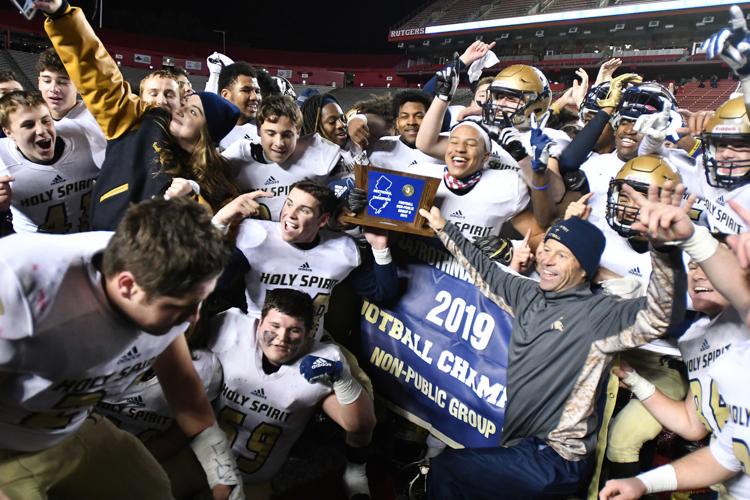 120919_spt_holy_17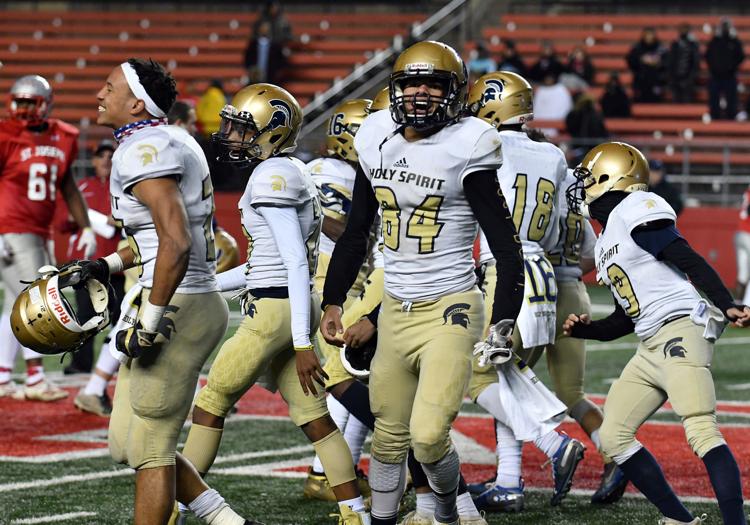 120919_spt_holy_43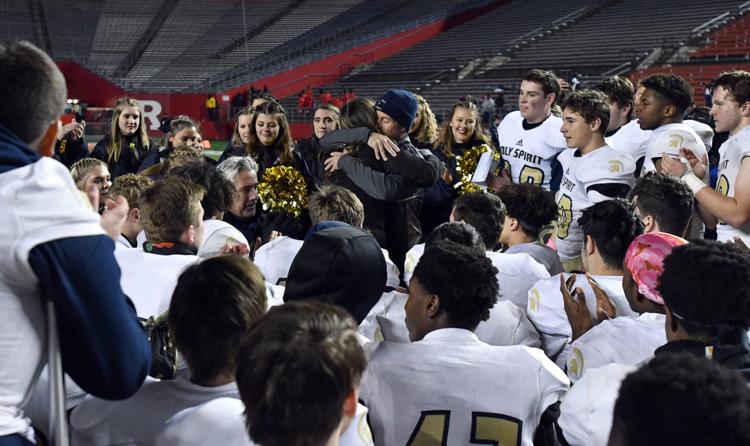 120919_spt_holy_16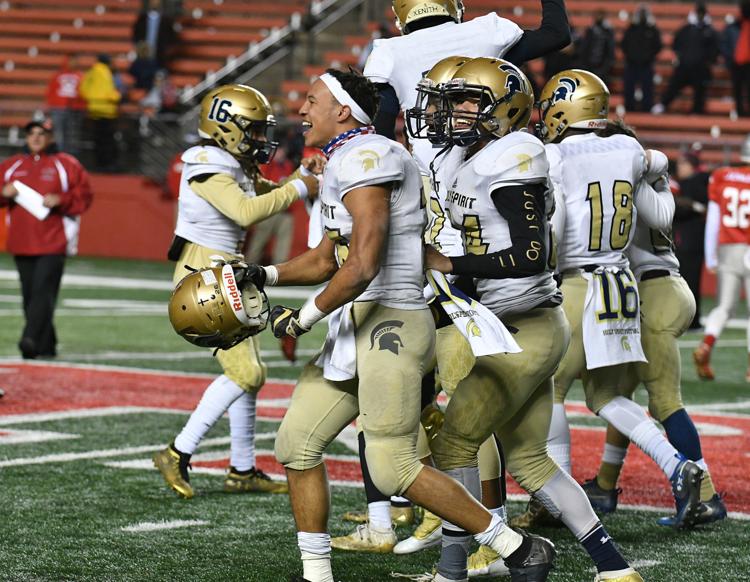 120919_spt_holy_69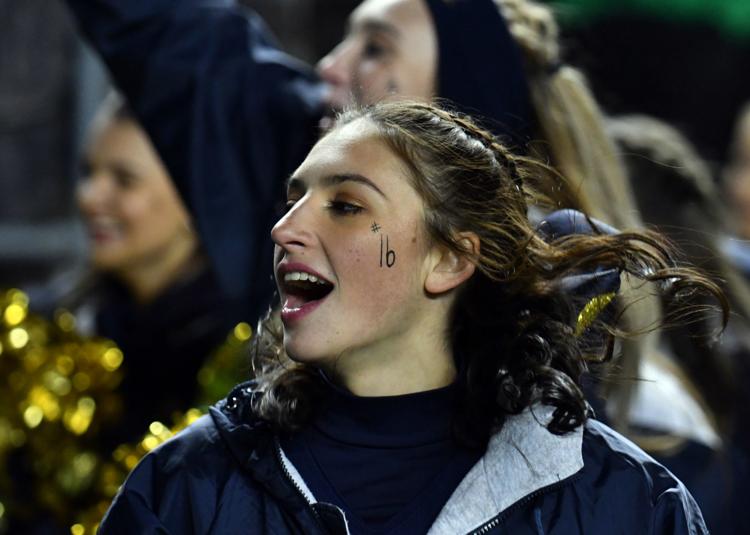 120919_spt_holy_34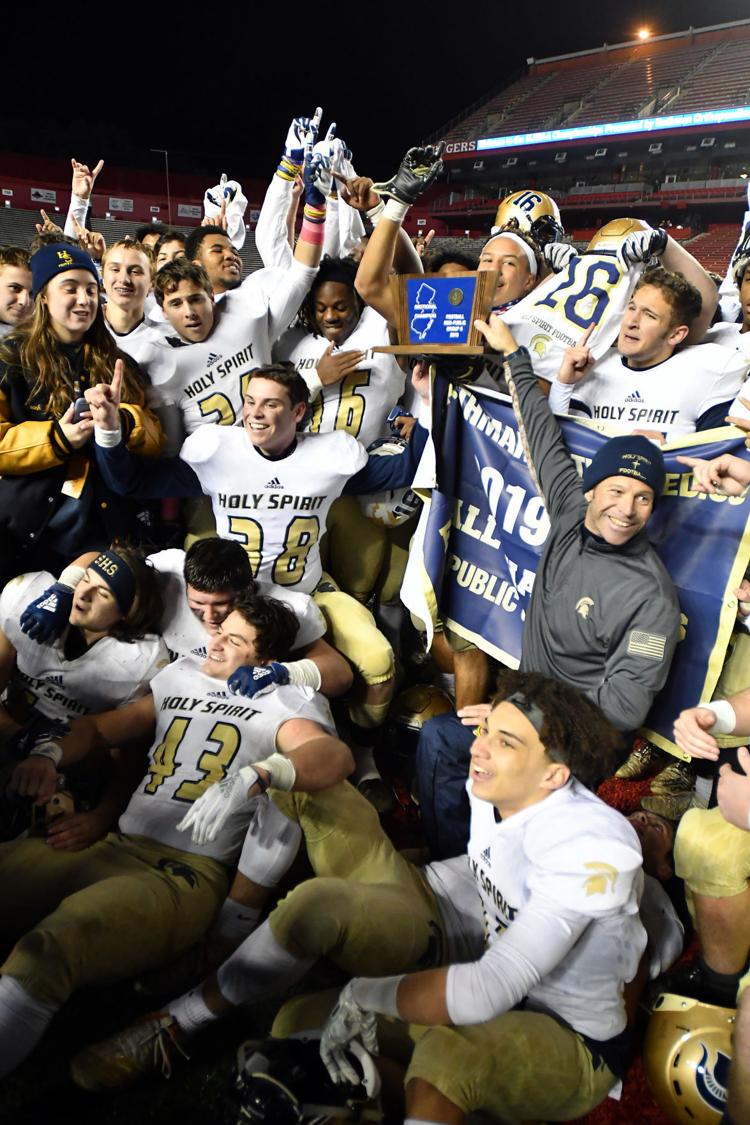 120919_spt_holy_40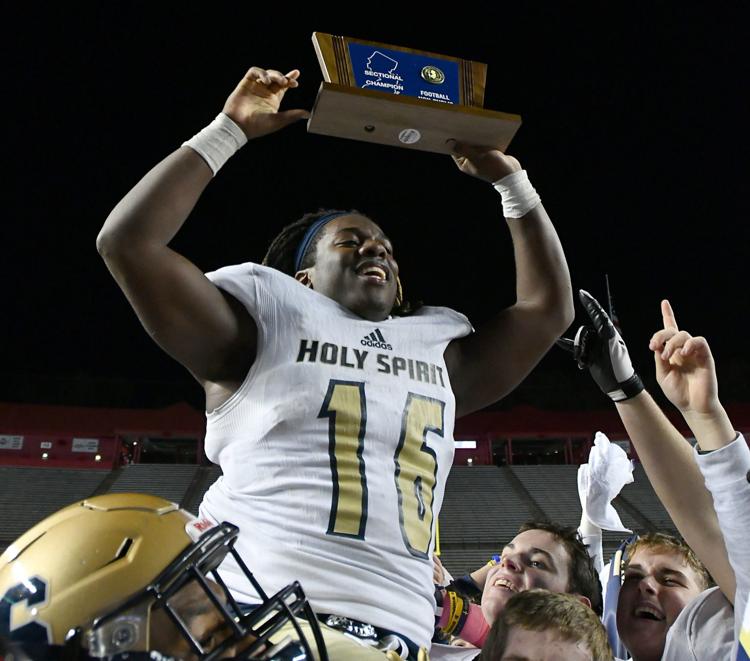 120919_spt_holy_60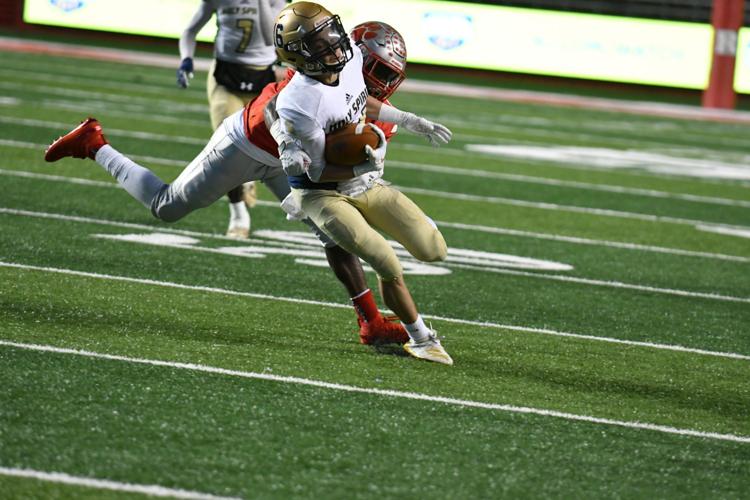 120919_spt_holy_45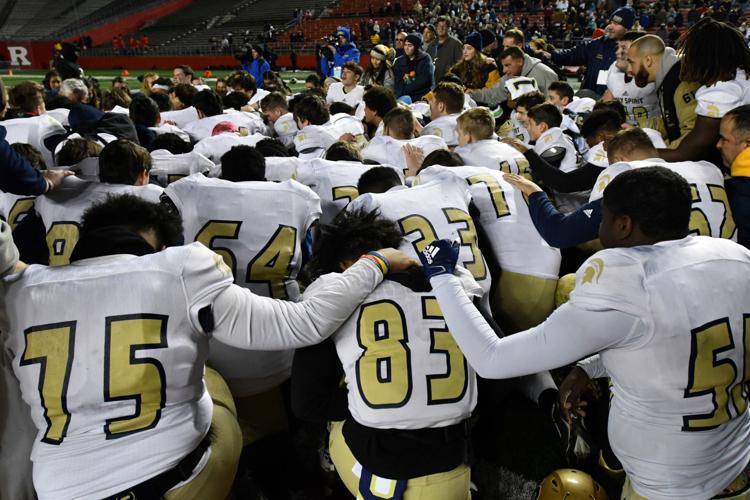 120919_spt_holy_56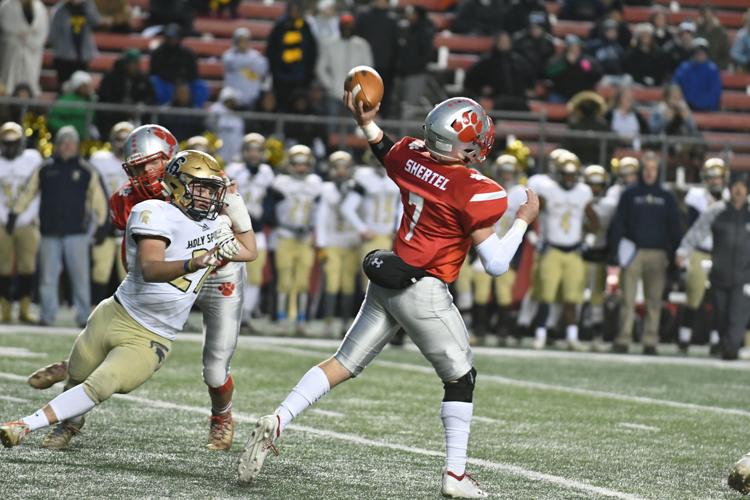 120919_spt_holy_61
120919_spt_holy_46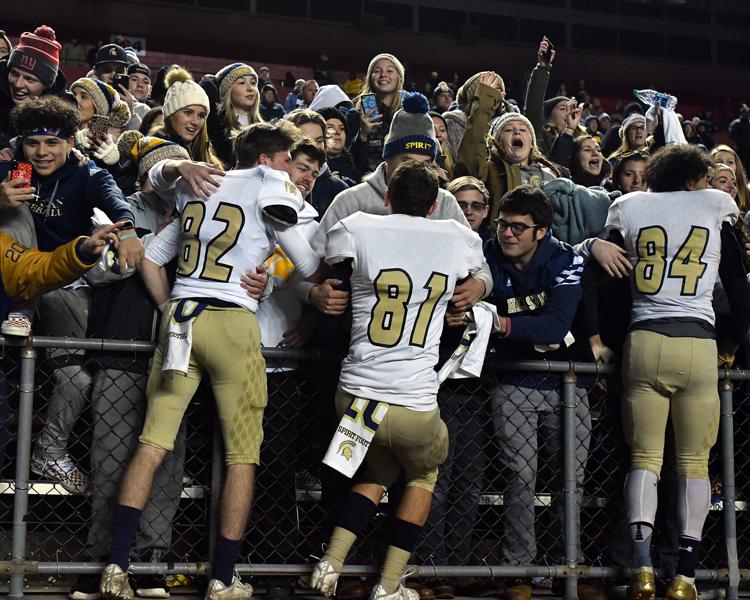 120919_spt_holy 01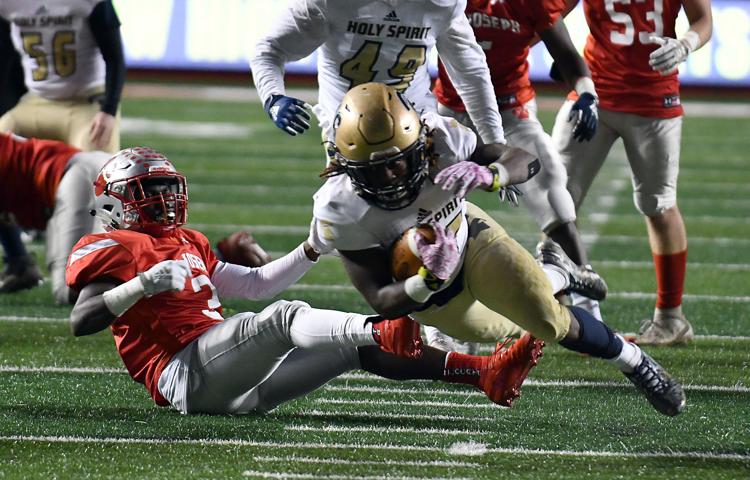 120919_spt_holy_23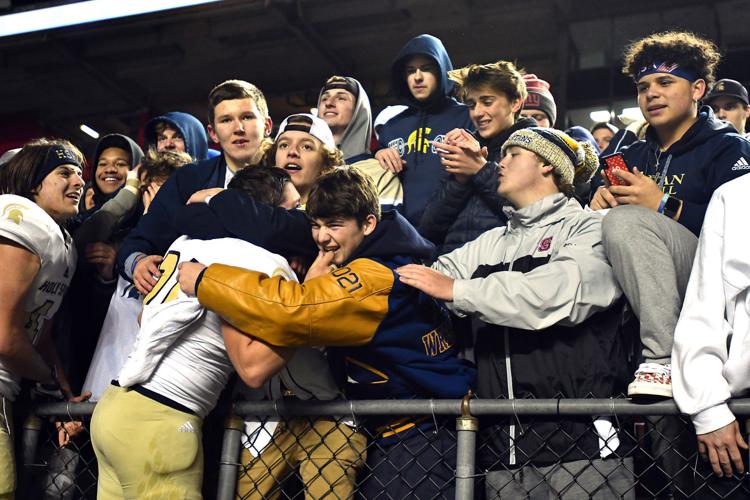 120919_spt_holy_66