On the day that beloved former Holy Spirit High School football coach Bill Walsh died, the Spartans defeated St. Mary of Rutherford 54-16 Friday at Ed Byrnes Stadium in a State Non-Public II quarterfinal.
Holy Spirit, the No. 2 seed, scored five touchdowns in the first quarter and led 32-8 after 12 minutes.
"Everyone found out early in school (about Walsh's death), and we called the team down together," Holy Spirit coach A.J. Russo said. "Our juniors and seniors were very emotional because he was coaching until the last couple years and he coached them."
Walsh, 52, died at his Galloway Township home after a battle with amyotrophic lateral sclerosis, better known as Lou Gehrig's disease.
As Walsh battled his illness in recent years, the Holy Spirit community rallied around him. His supporters, including those who assisted with fundraising on his behalf, were dubbed Walshy's Warriors.
"The team kept him in mind during the whole game," Russo said. "We talked that he would have wanted them to go out and play the game and play well. He was the most unselfish man I ever knew, in his mind it was never about him. The team wanted to play in his honor, and that's what they did. They did a fantastic job."
Elijah Steward caught a 7-yard TD pass from quarterback Trevor Cohen to open the scoring, and Patrick Newman kicked the extra point. Cohen threw two more touchdown passes in the quarter, 33 yards to Ahmad Brown and 41-yards to Steward. Patrick Smith and Elijah Gray ran for scores of 33 and 3 yards, respectively.
In the second quarter, Smith ran 45 yards for a score, and Roman ran 4 yards for a TD. Brown caught a pair of 2-point conversion passes from Cohen in the quarter. Roman scored the final Spartans touchdown on a 49 yard run in the third quarter to put Spirit up 54-8.
St. Mary, the No. 7 seed, scored on a two pass plays.
Holy Spirit will host the winner between third-seeded Hudson Catholic and sixth-seeded Immaculata on Fri. Nov. 22 in a State Non-Public II semifinal.
Holy Spirit 32 16 6 0 — 54
HS-Steward 7 pass from Cohen (Newman kick)
HS-Smith 33 run (kick failed)
HS-Gray 3 run (Newman kick)
HS-Brown 33 pass from Cohen (kick failed)
HS-Steward 41 pass from Cohen (kick failed)
HS-Smith 45 run (Brown pass from Cohen)
HS-Roman 4 run (Brown pass from Cohen)
HS-Roman 49 run (run failed)
Records-Holy Spirit 5-4; St. Mary 4-6.
Wearing #16 for Walsh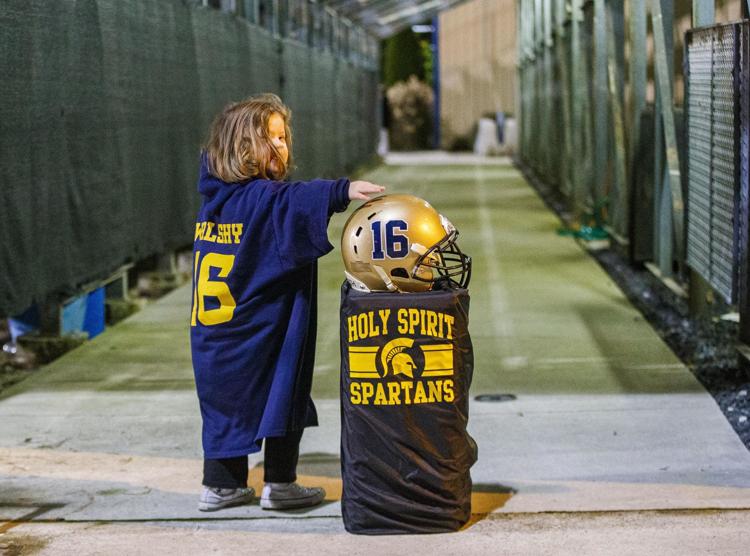 -- HIDE VERTICAL GALLERY ASSET TITLES --
Wearing #16 for Walsh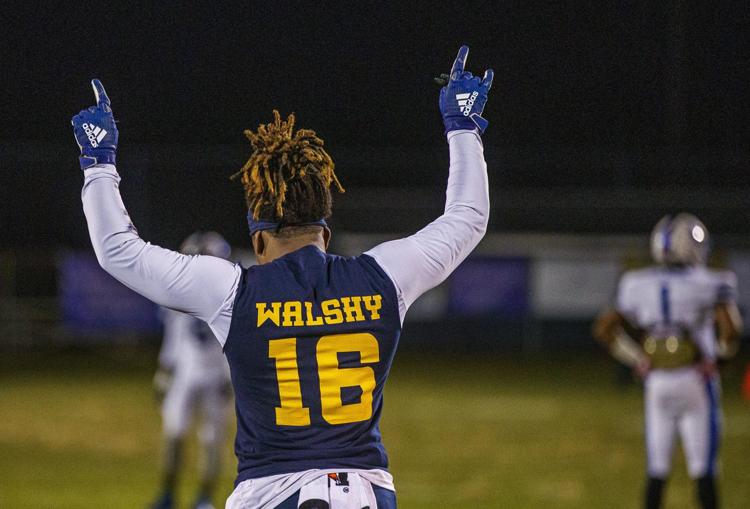 Wearing #16 for Walsh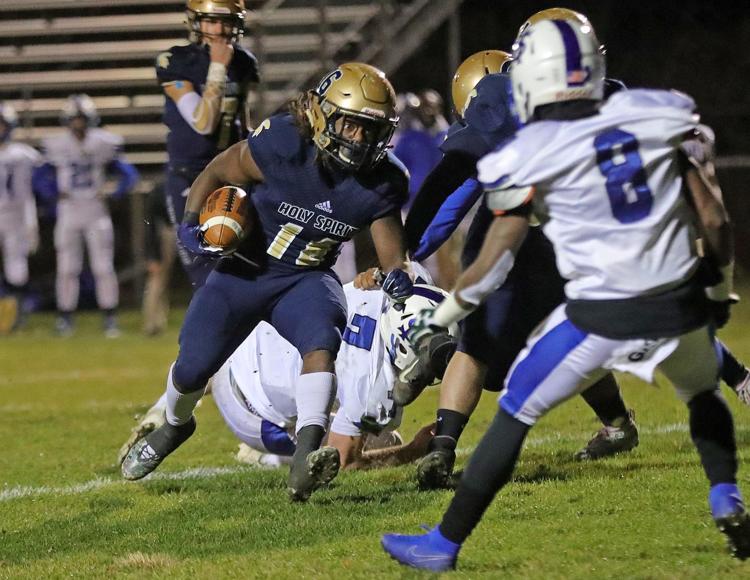 Wearing #16 for Walsh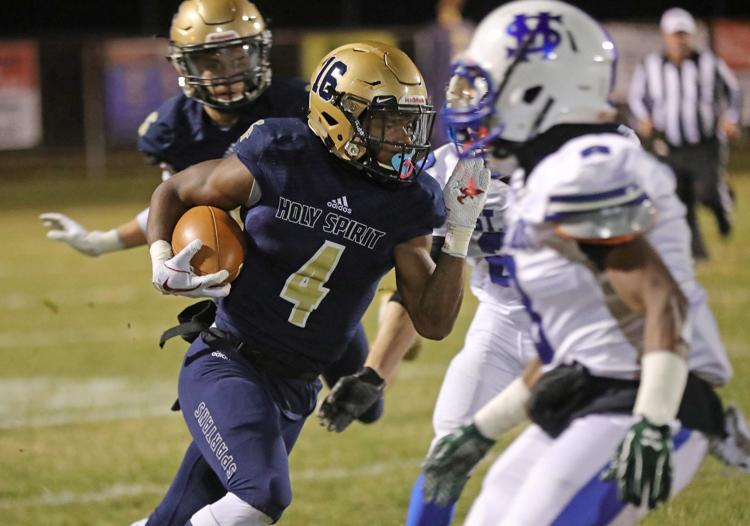 Wearing #16 for Walsh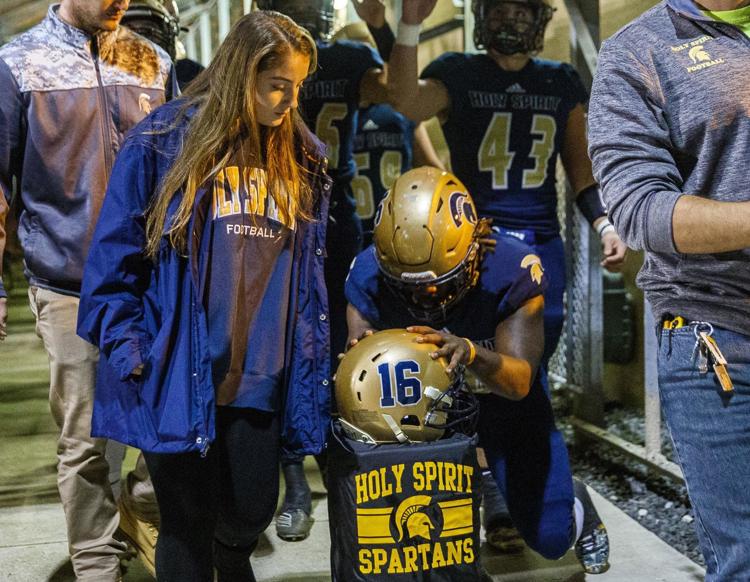 Wearing #16 for Walsh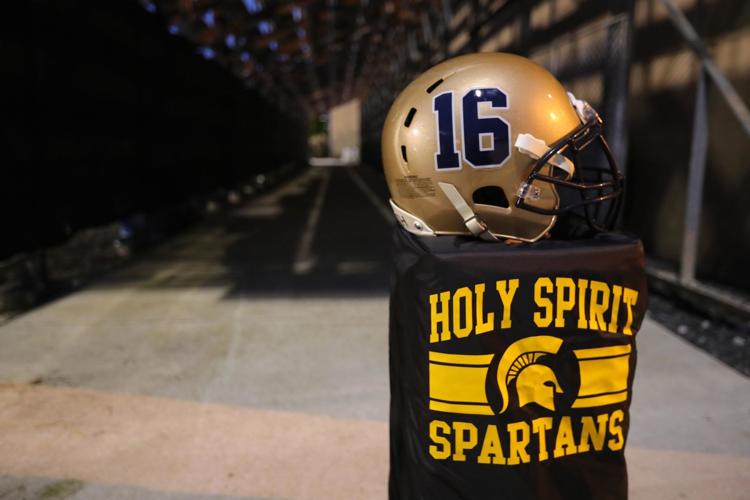 Wearing #16 for Walsh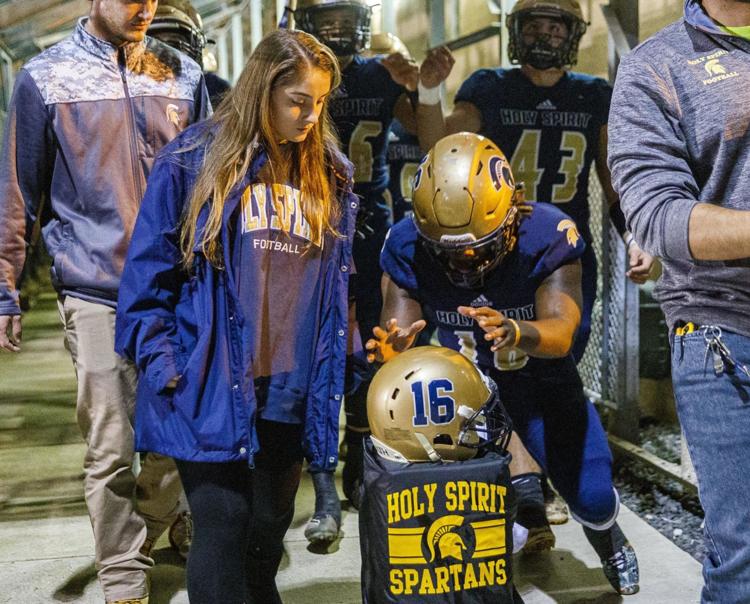 Wearing #16 for Walsh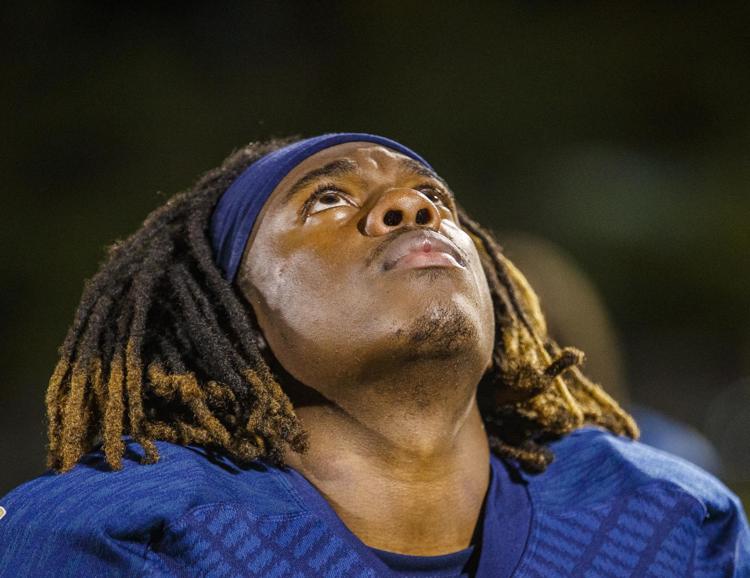 Wearing #16 for Walsh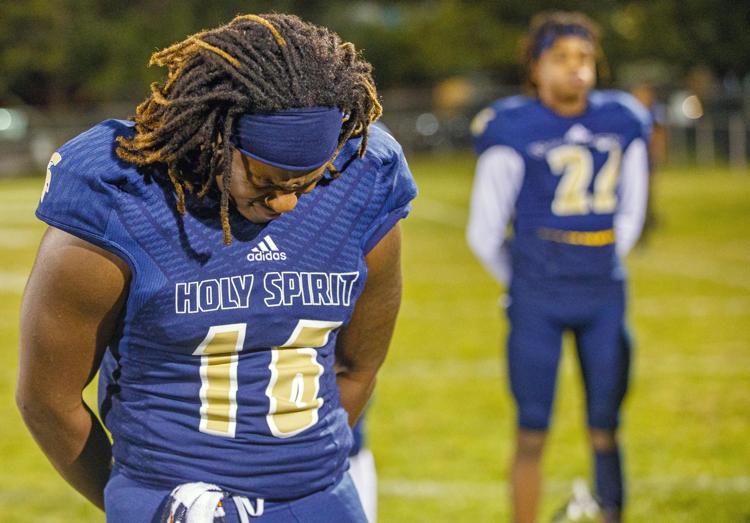 Wearing #16 for Walsh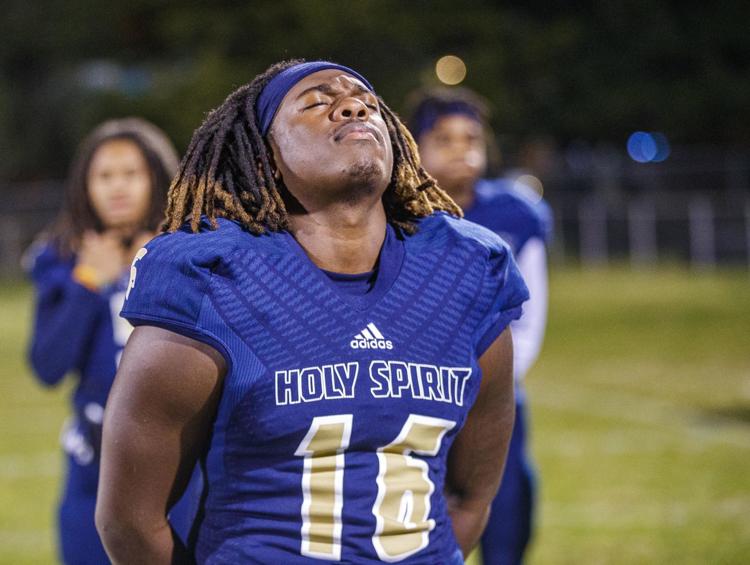 Wearing #16 for Walsh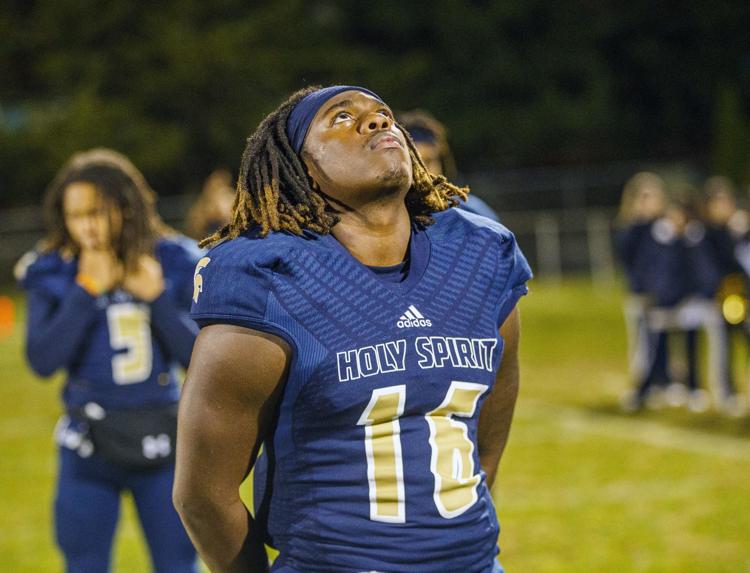 Wearing #16 for Walsh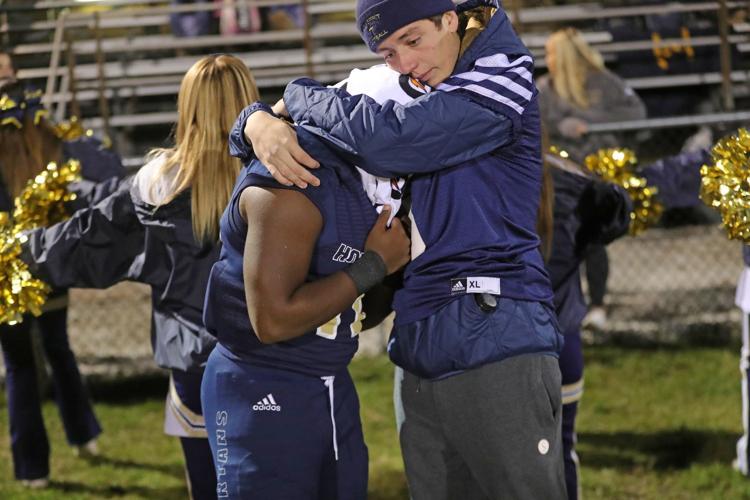 Wearing #16 for Walsh
Wearing #16 for Walsh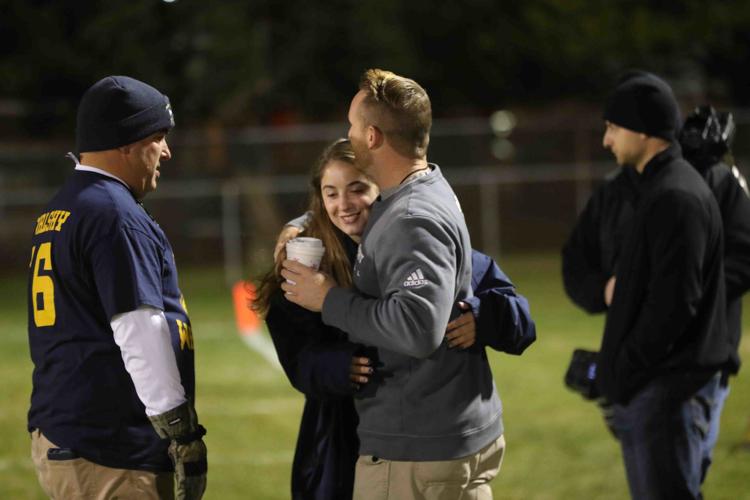 Wearing #16 for Walsh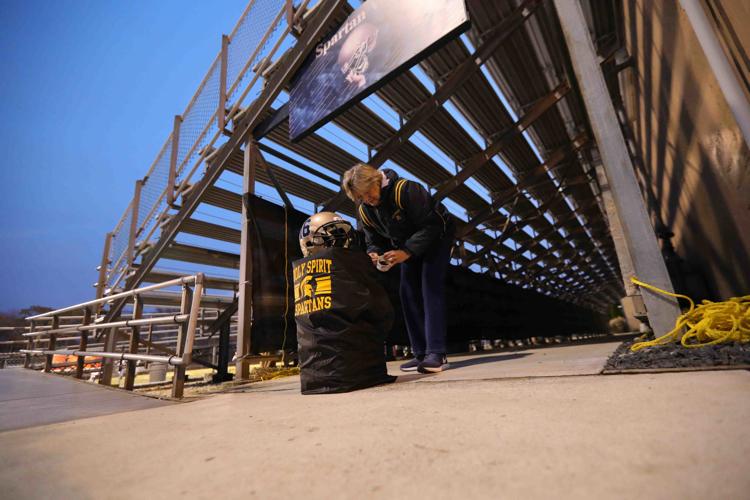 Wearing #16 for Walsh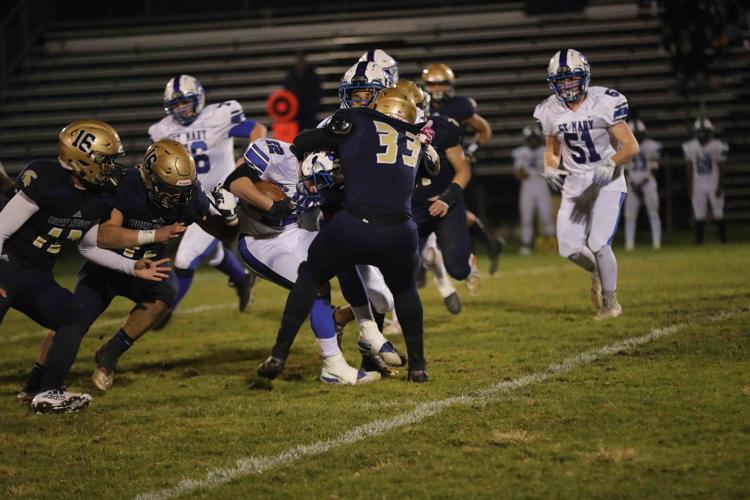 Wearing #16 for Walsh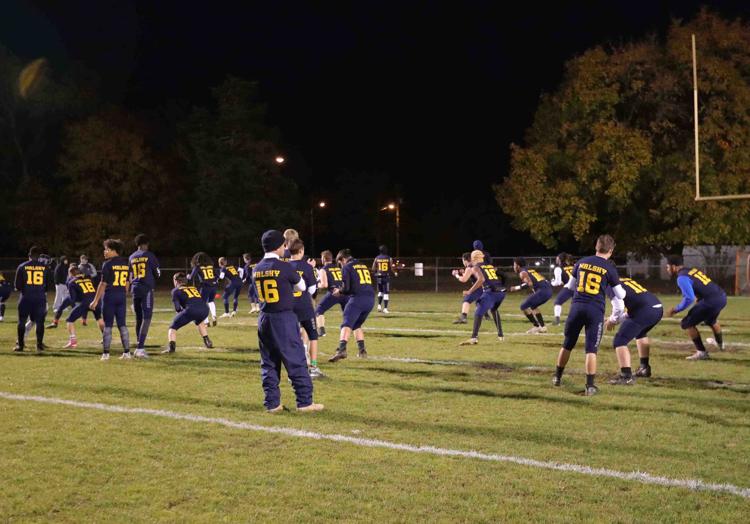 Wearing #16 for Walsh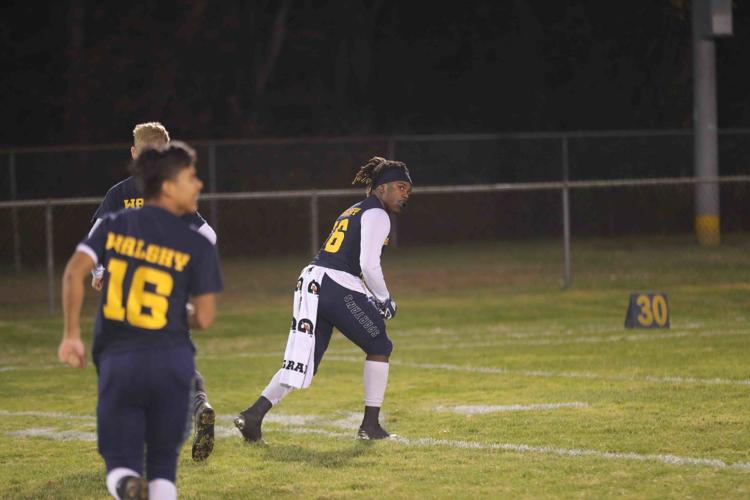 Wearing #16 for Walsh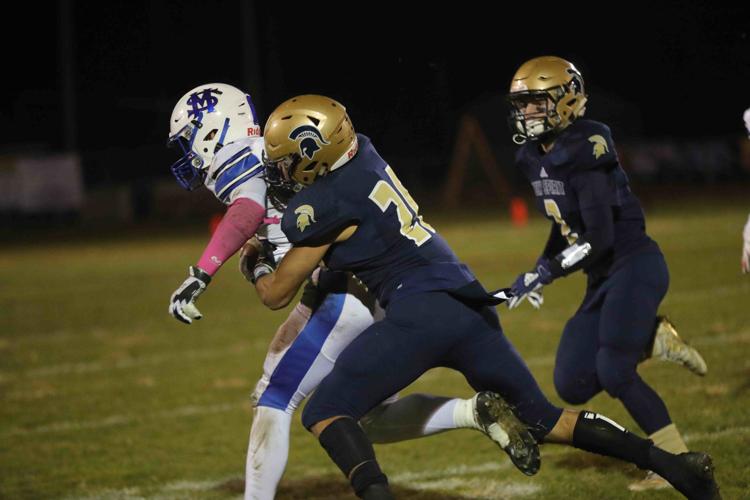 Wearing #16 for Walsh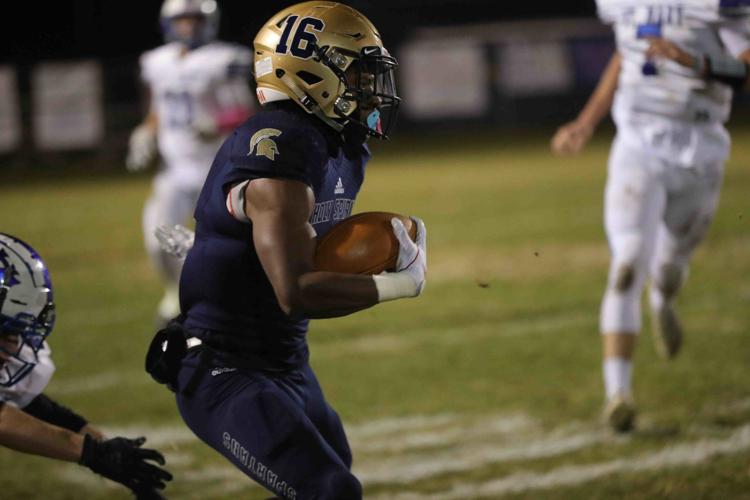 Wearing #16 for Walsh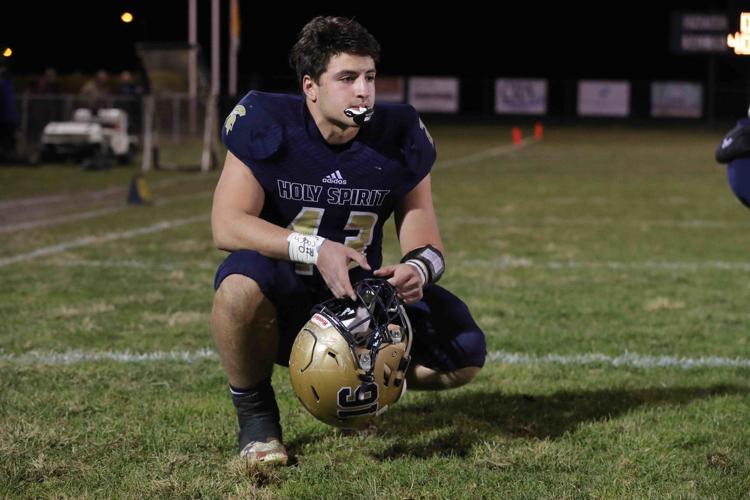 Wearing #16 for Walsh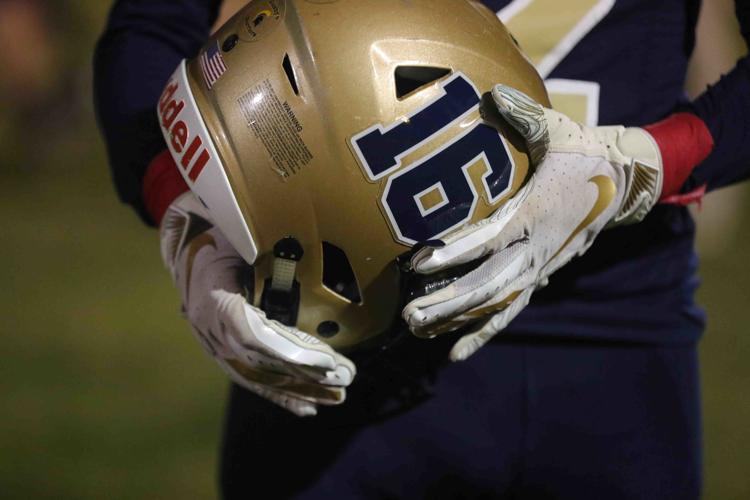 Wearing #16 for Walsh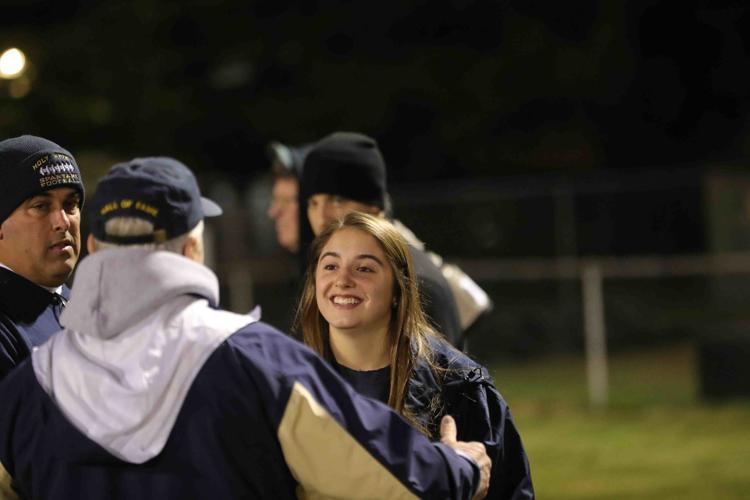 Wearing #16 for Walsh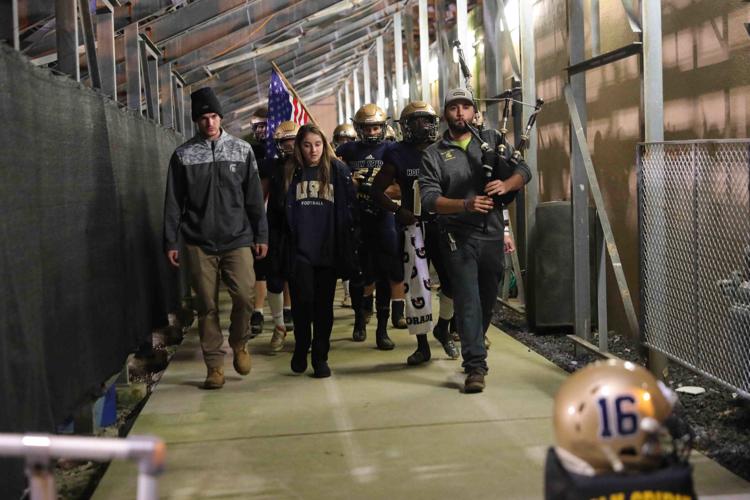 Wearing #16 for Walsh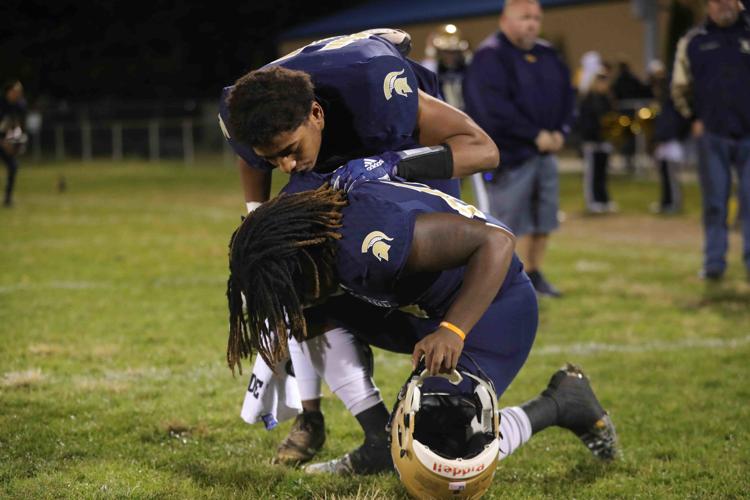 Wearing #16 for Walsh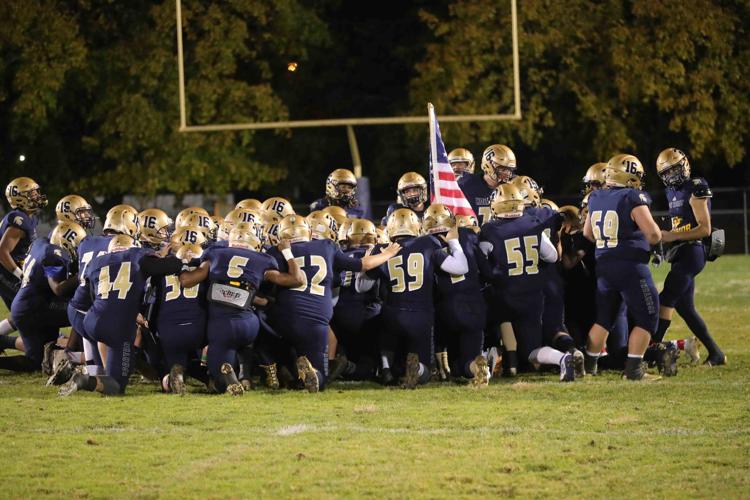 Wearing #16 for Walsh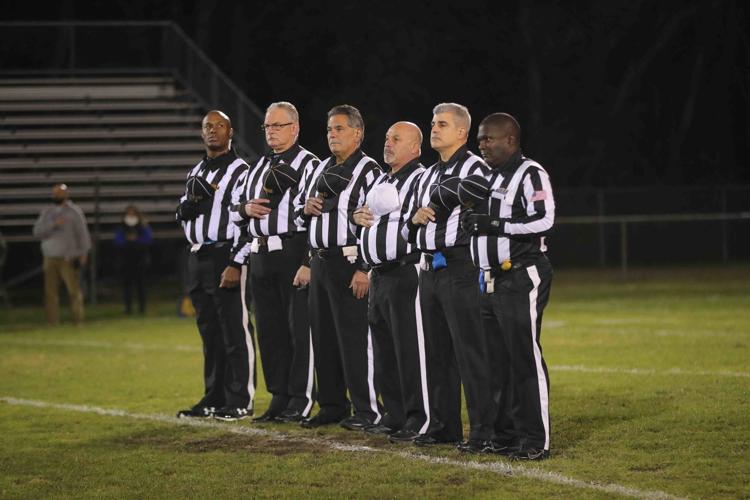 Wearing #16 for Walsh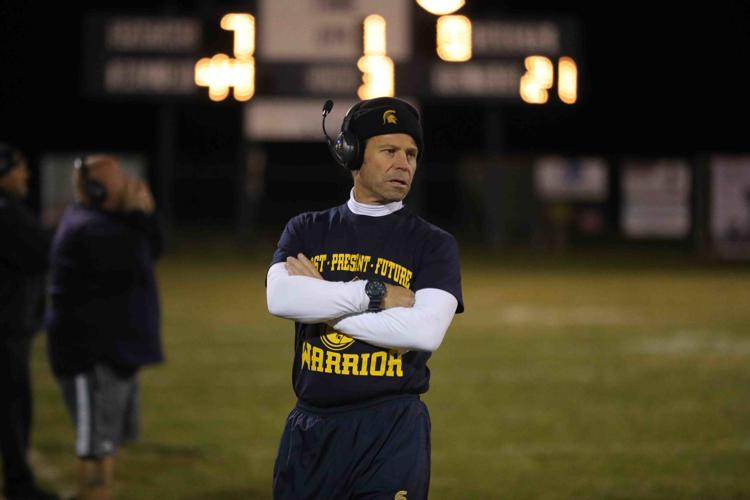 Wearing #16 for Walsh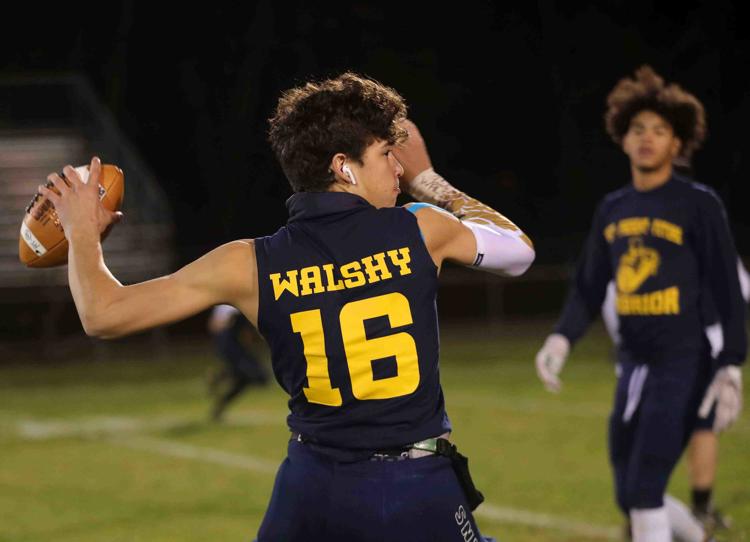 Wearing #16 for Walsh